Hurthado Clo

's drops a solid casual color blocking inspired collection.
The Malaga based label founded by designer Juan Hurtado is a truly 100% handmade ethical label. All pieces are designed and produced in Malaga. Introducing their new collection he tells: "The underrated one: Waking up everyday with the feeling that your work, to which you put so much effort, is underrated, is a sensation, at least, bittersweet because you don't lose the hope that one day it will be."
Inspired by color block collections from the 90s, the movie 'New Jersey Drive' and the painter Piet Mondrian for the boilersuit the collection pairs its Street Style vibe with color blocking and some unexpected details.
The materials used are burgundy fine corduroy trousers, a green velvet hoodie with embroidered letters, a black quilted vest with golden color zip, a navy cable stitch jersey, two tones of brown denim trousers and the boilersuit is also fine corduroy, perfect for this weather before summer. The lookbook stars Yeyo Davenec, Blanca García photograhed by Jose Manuel Pola.
Shop here: www.hurthado.com

instagram.com/hurthadoclo
www.facebook.com/Hurthadoclo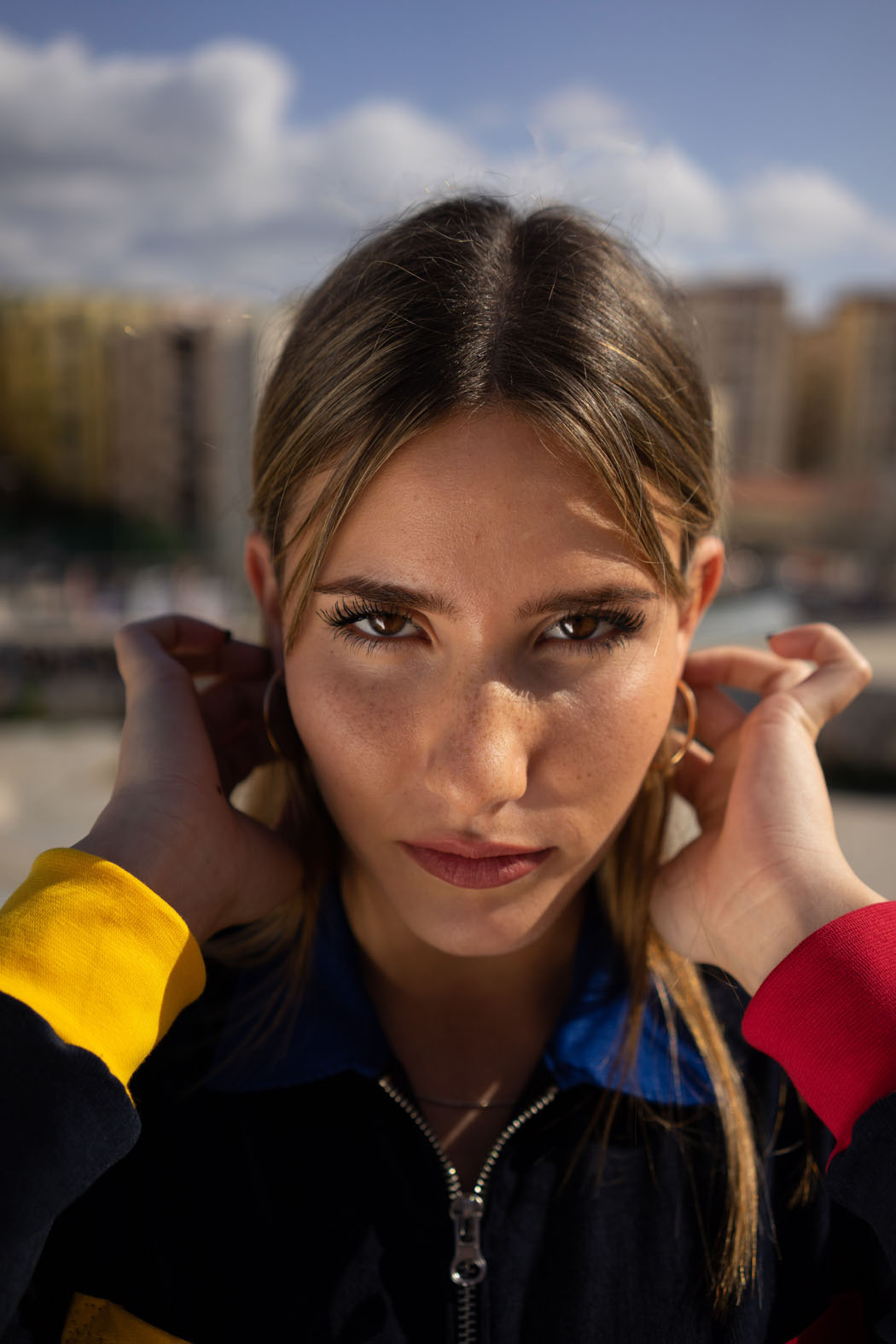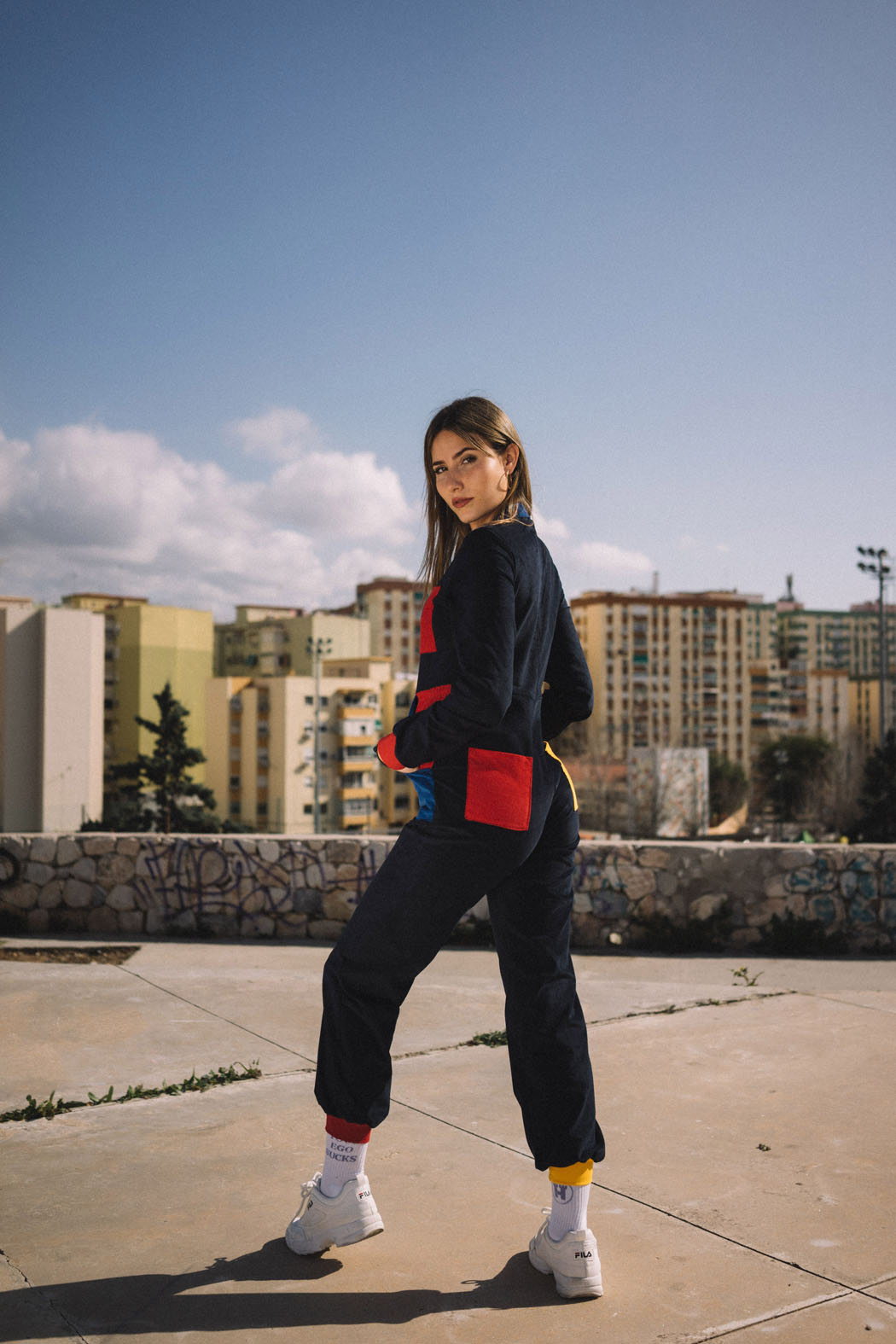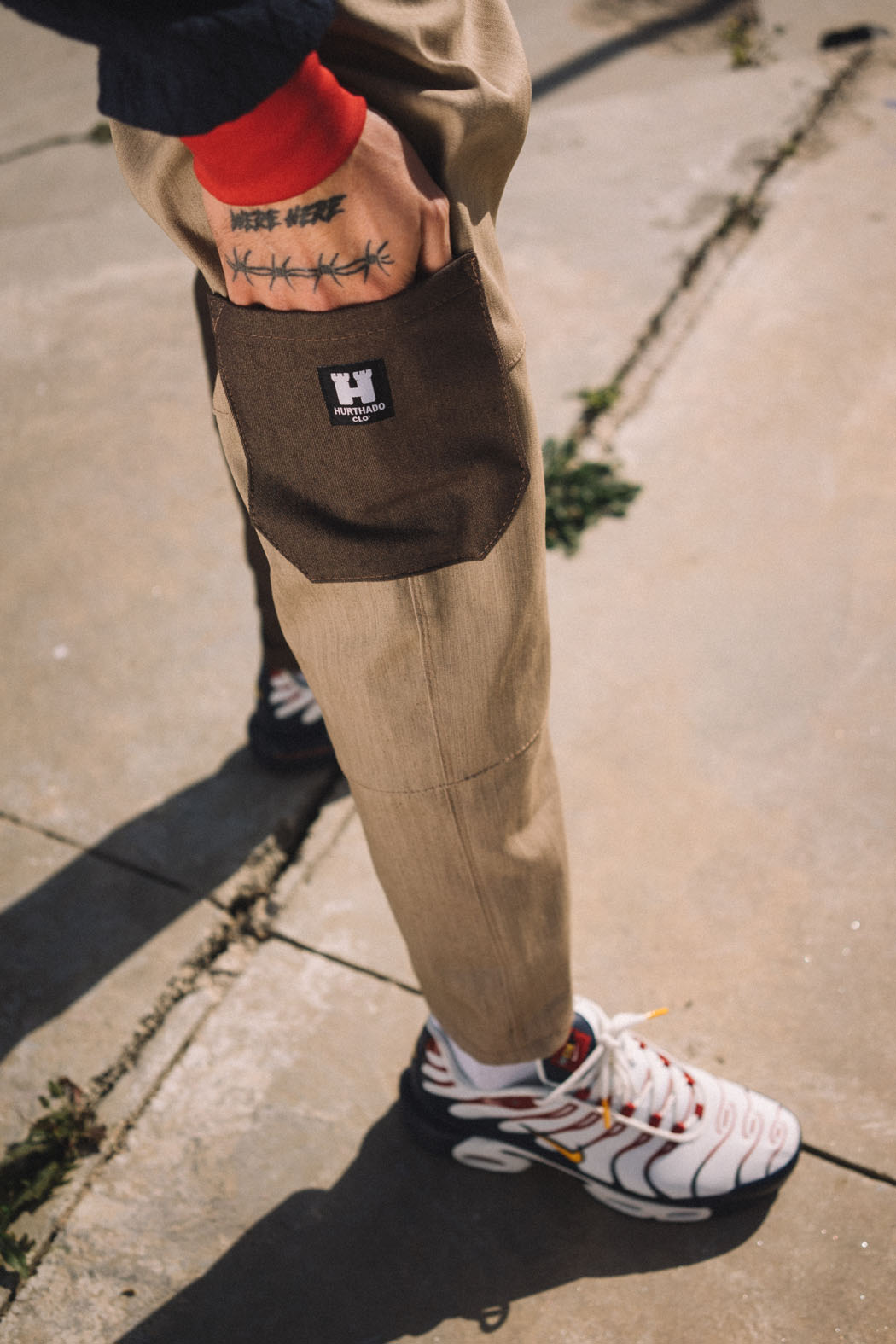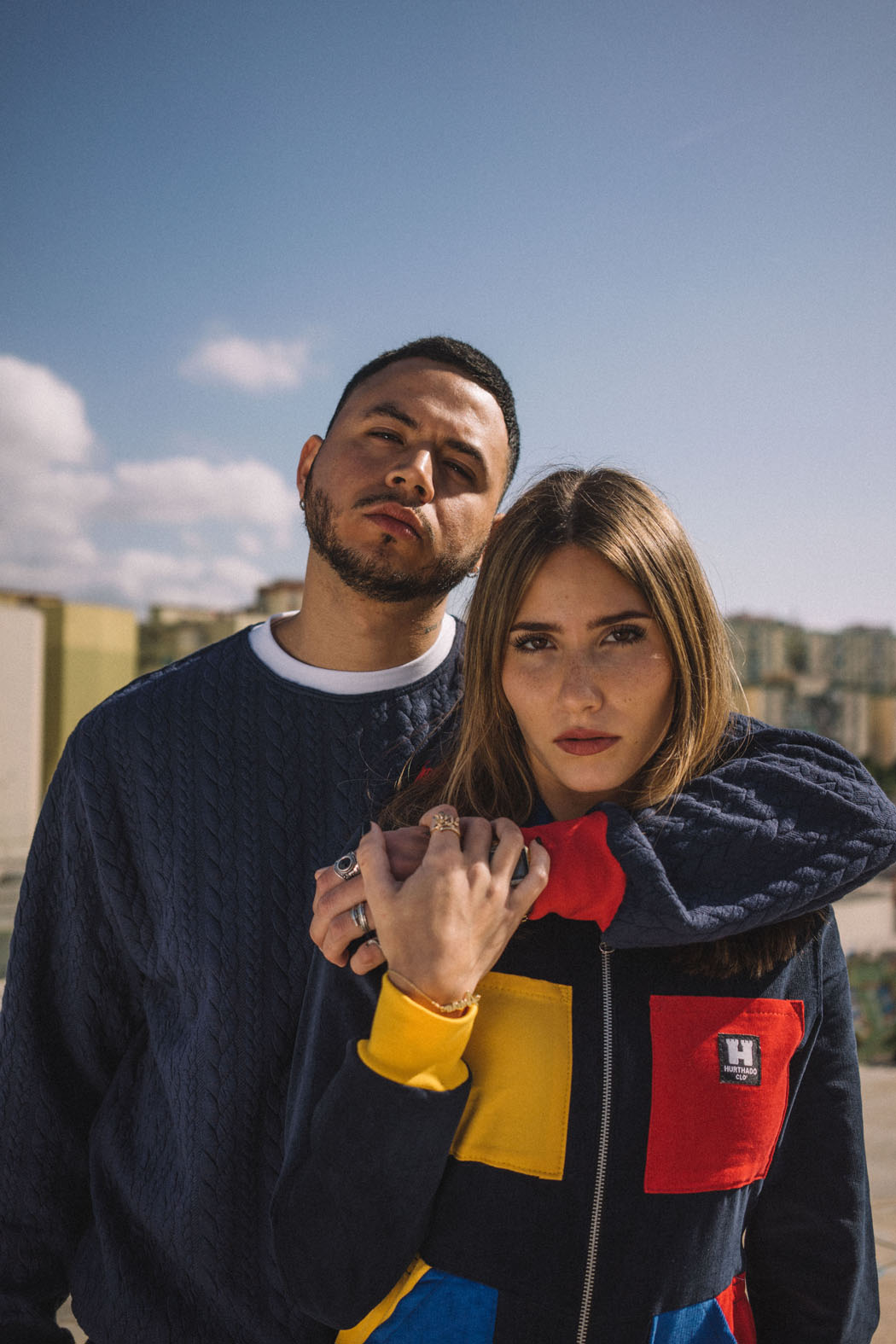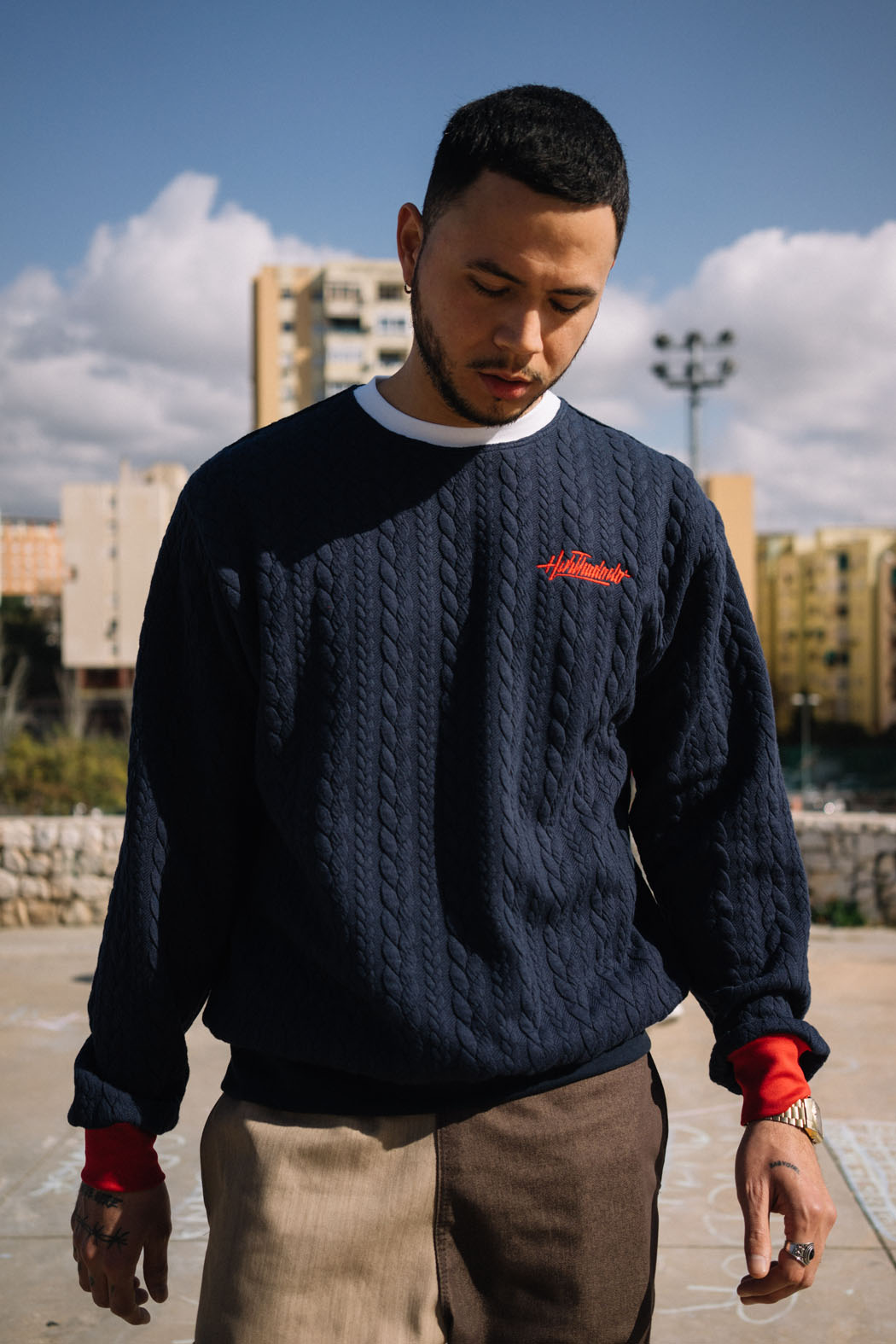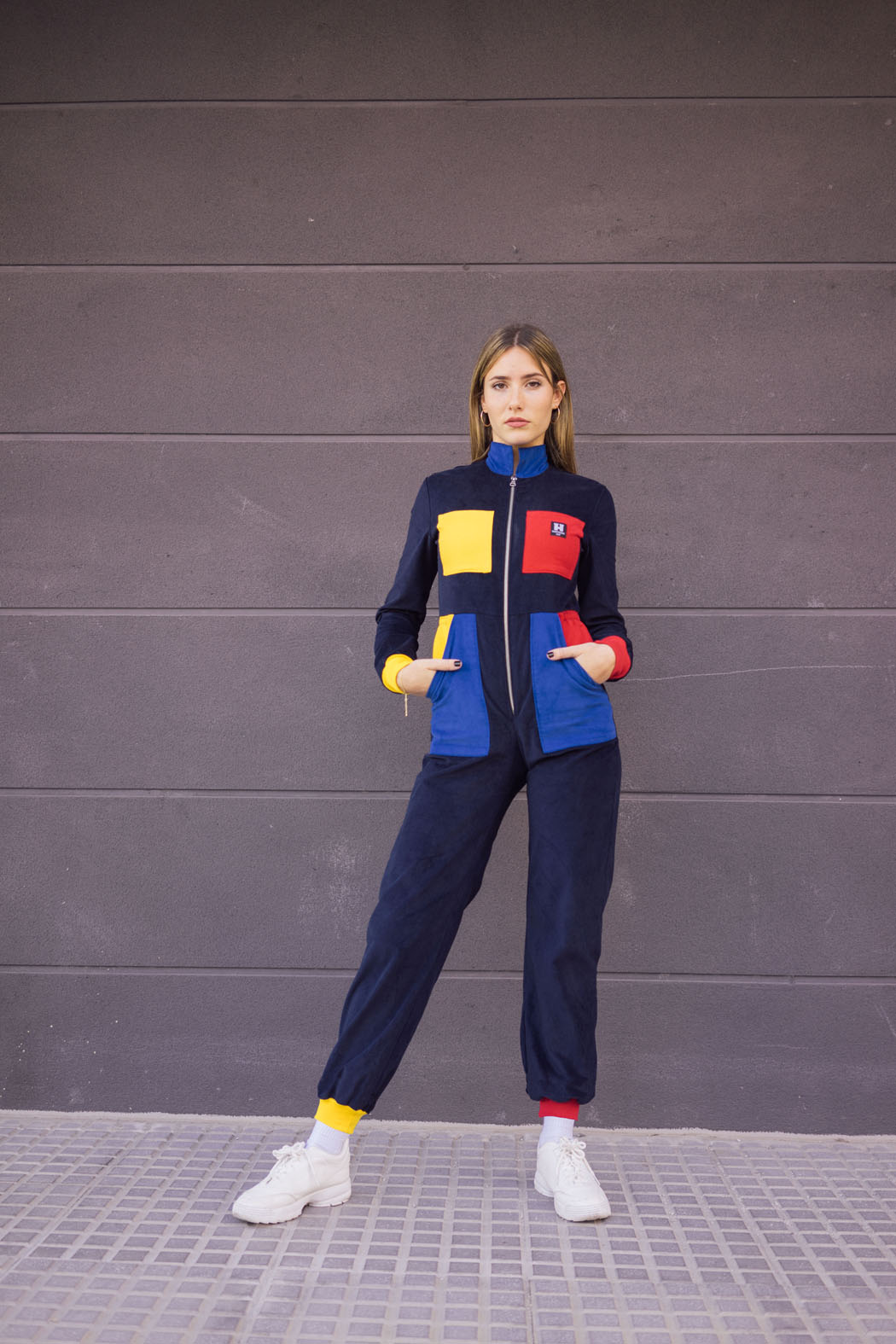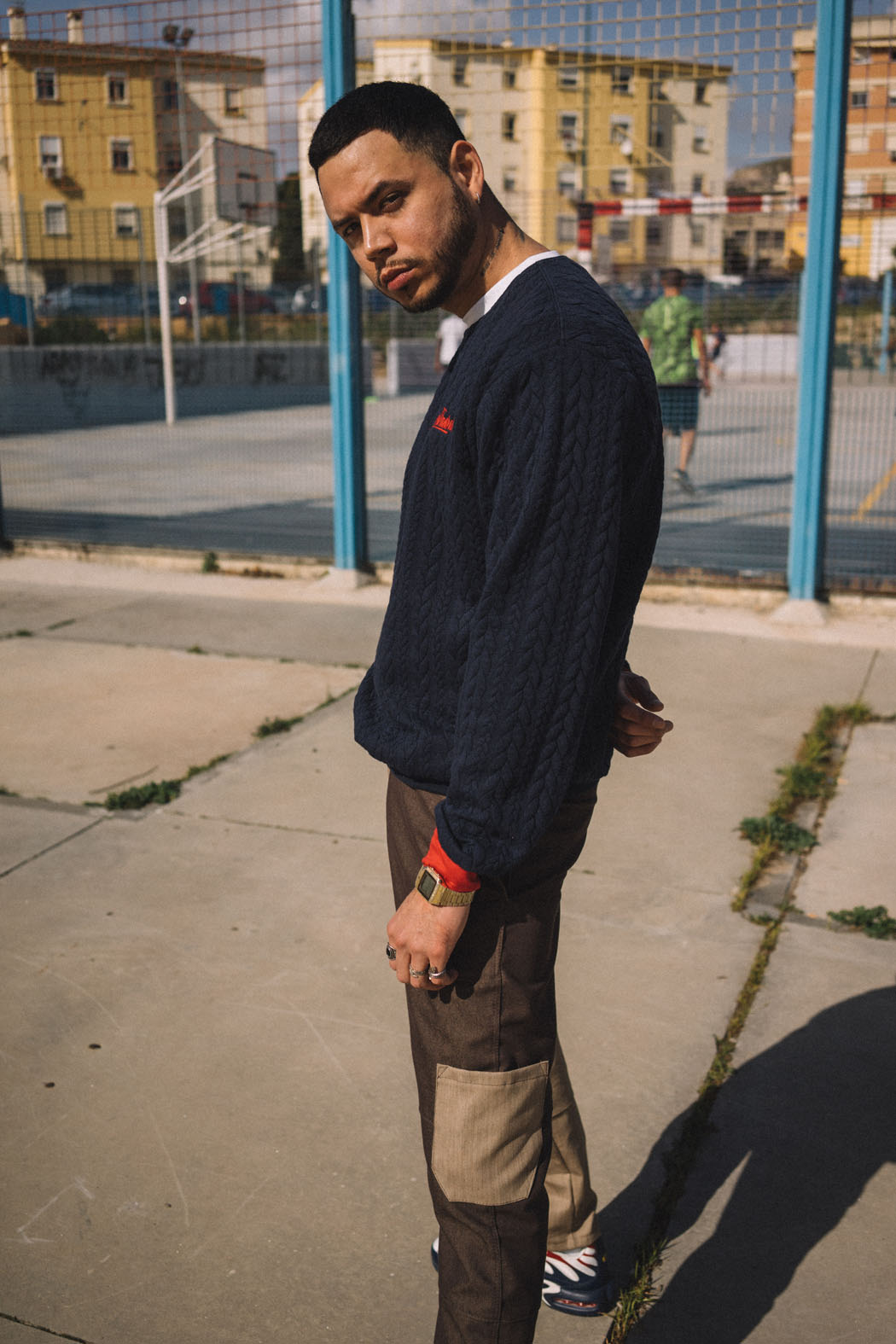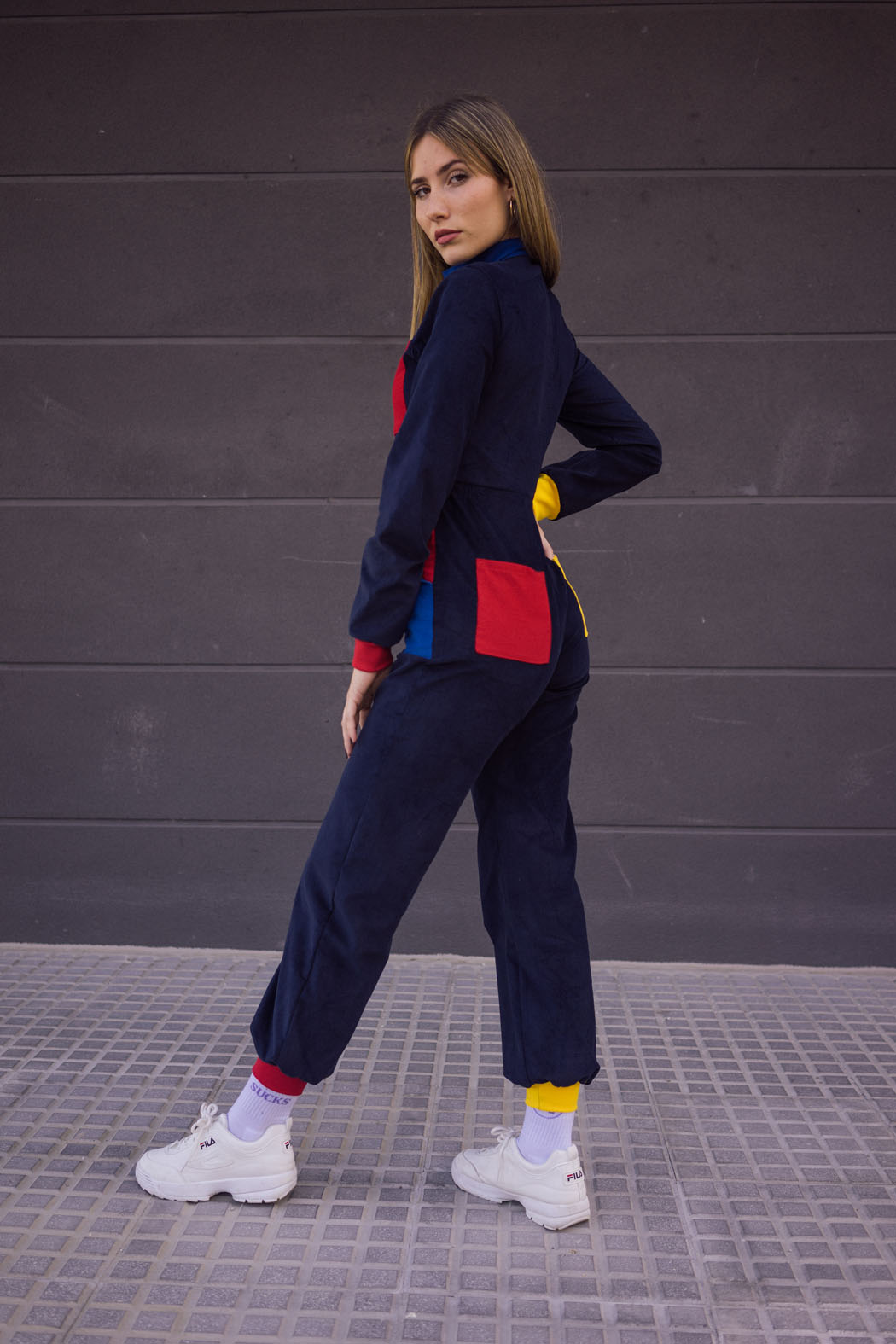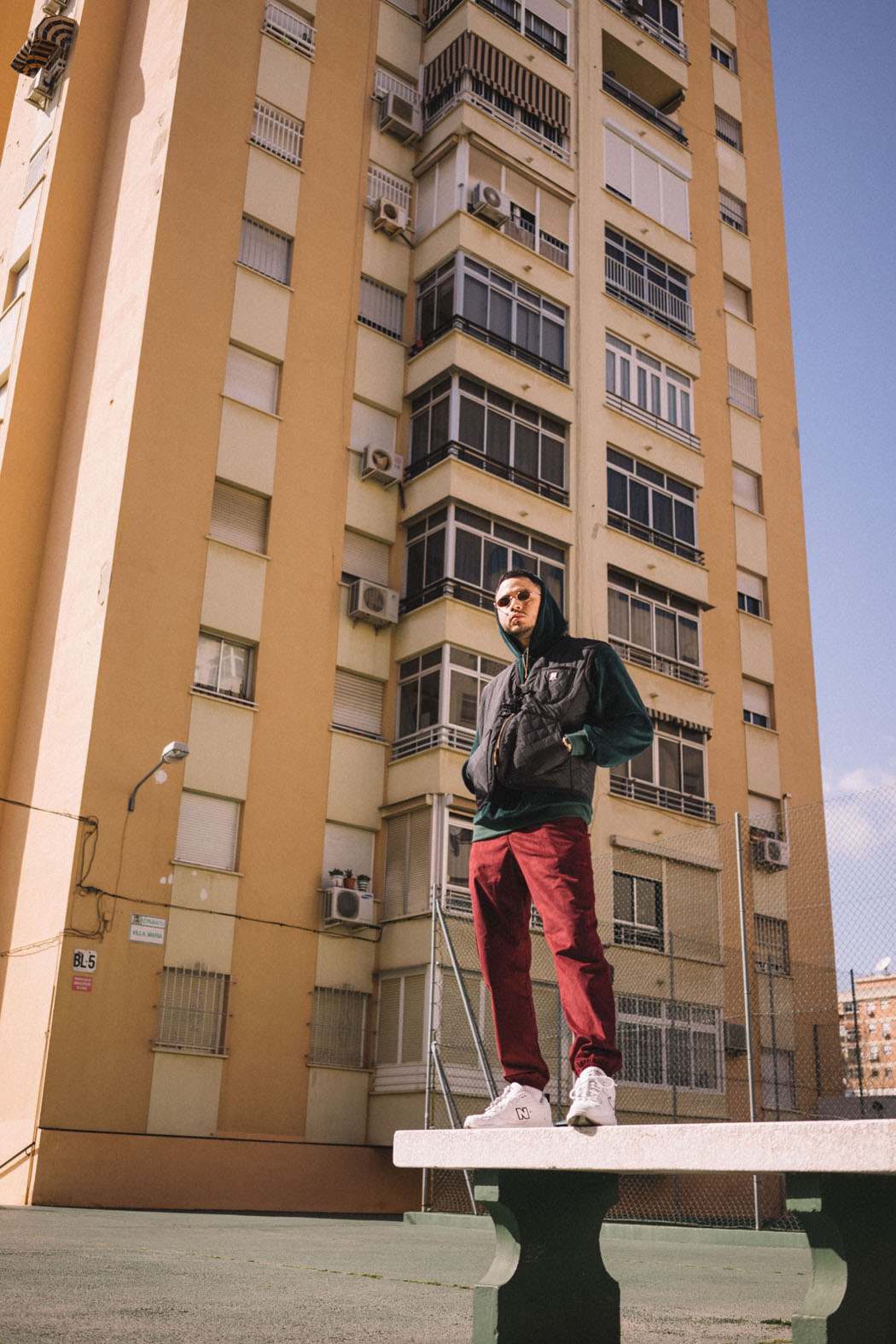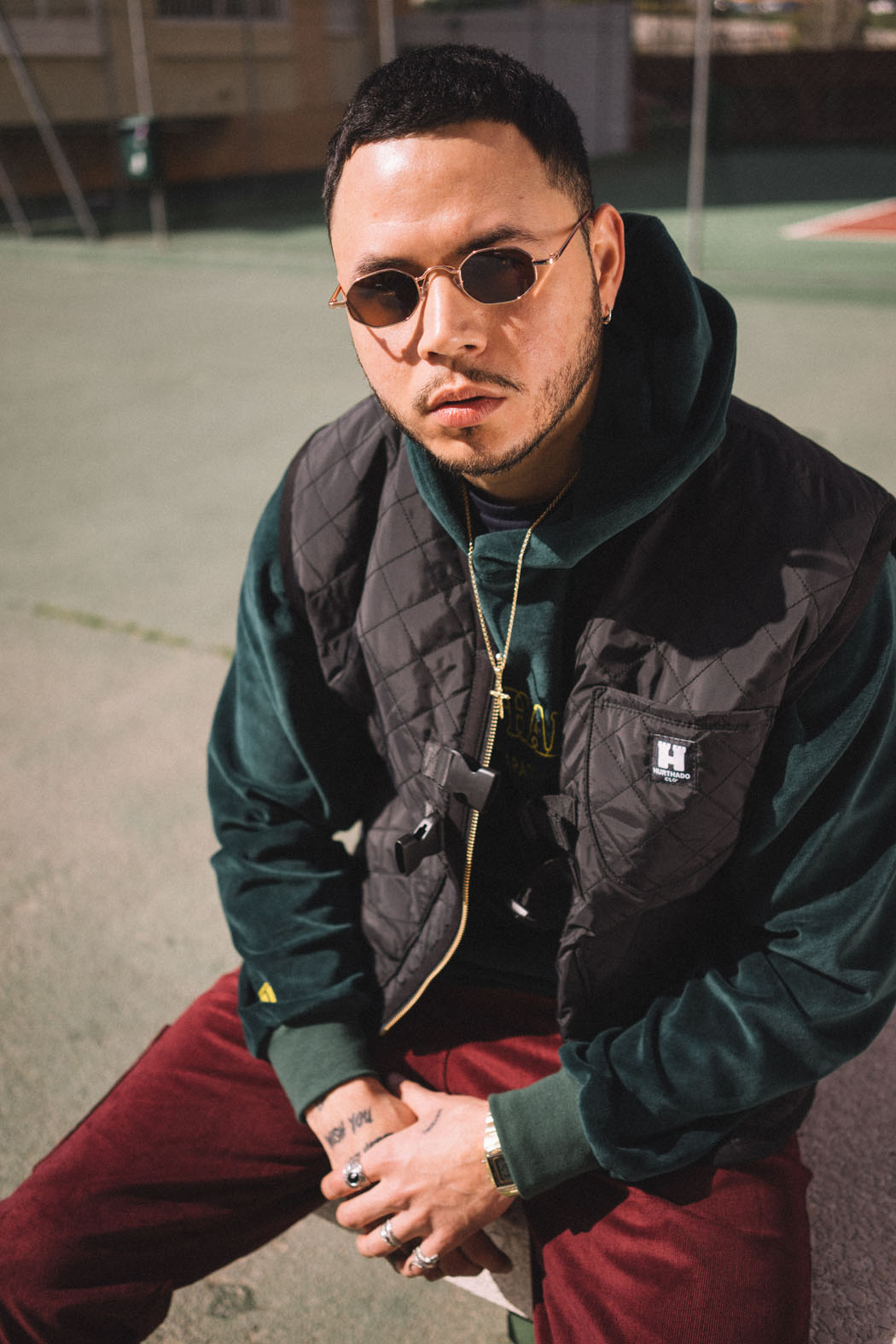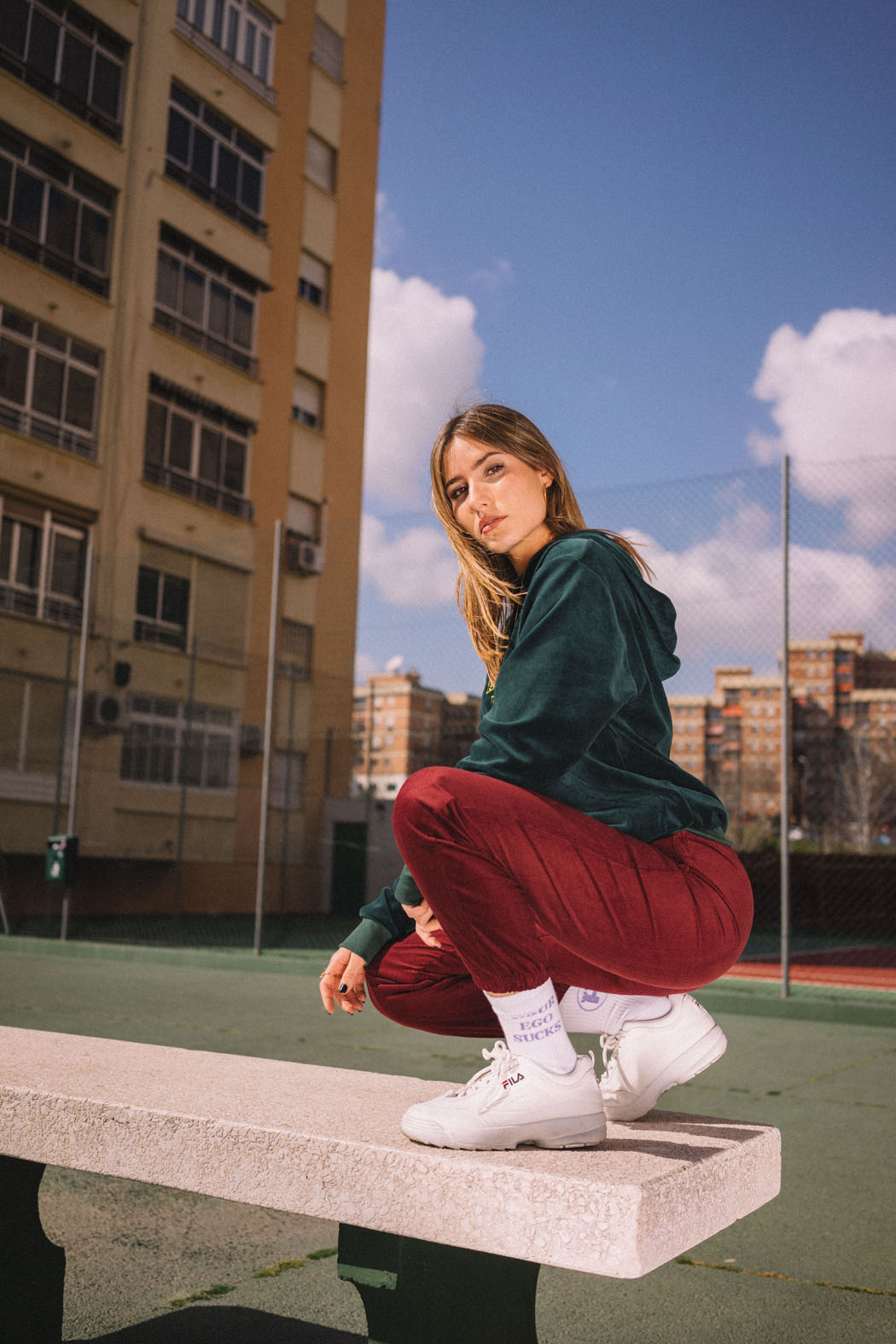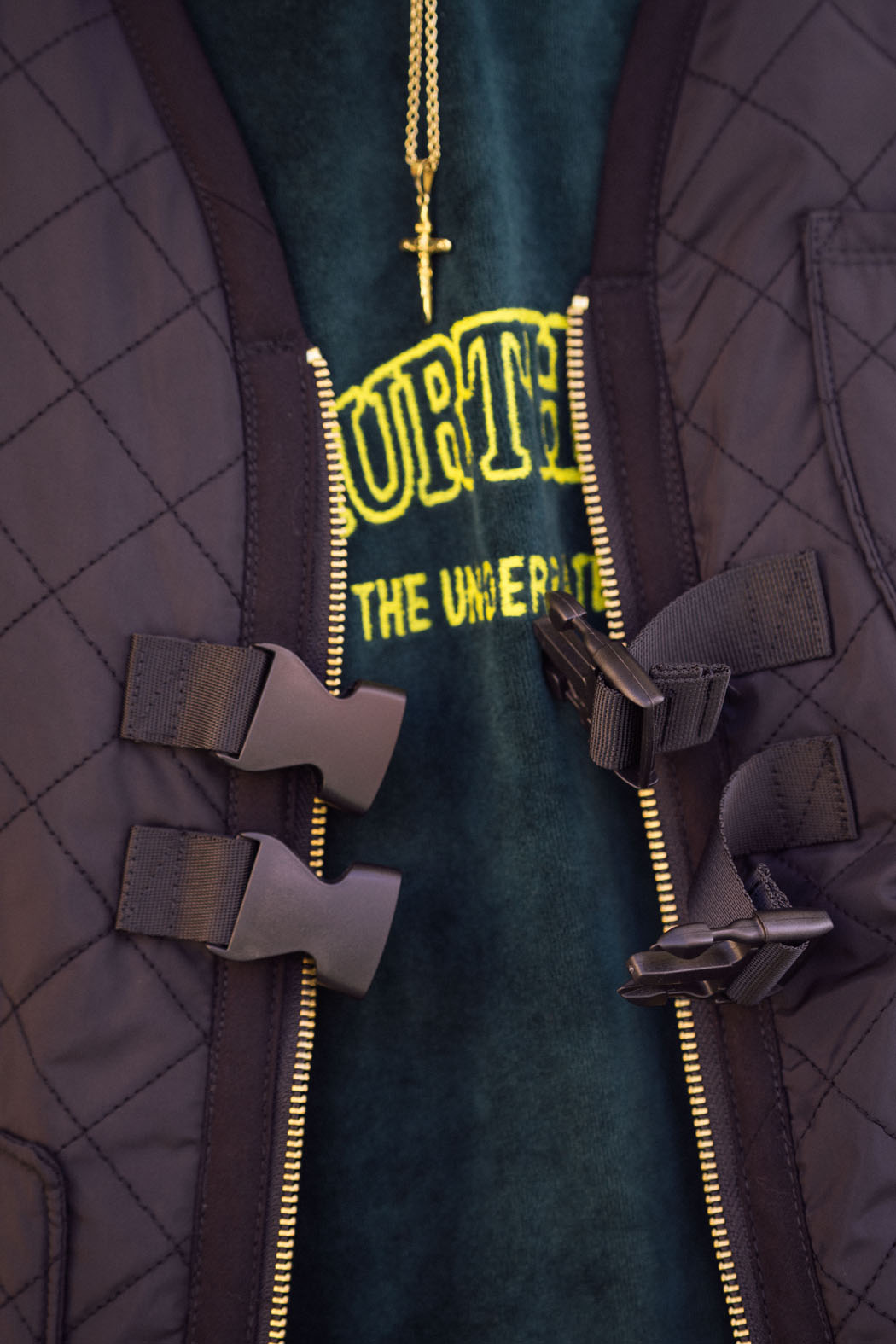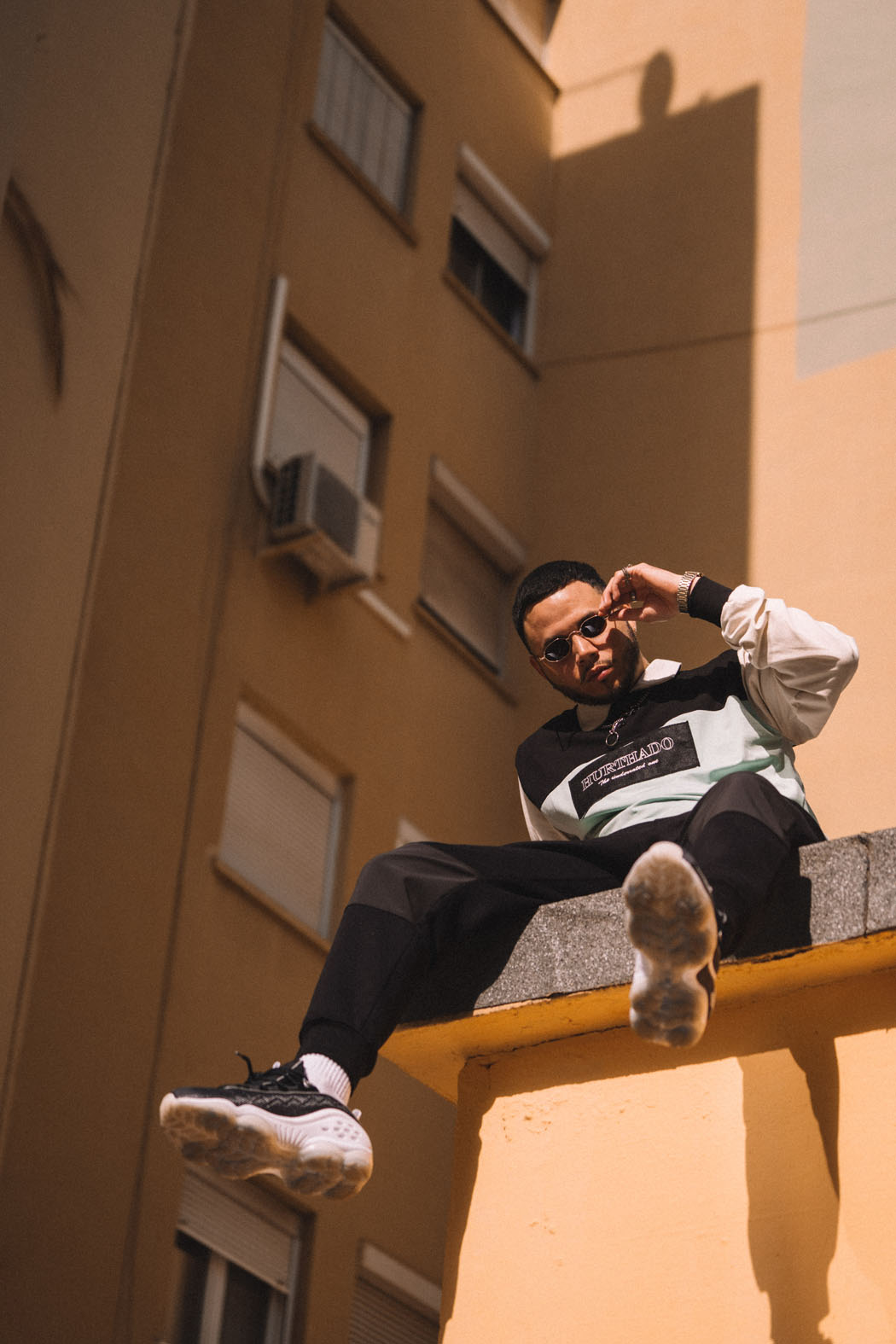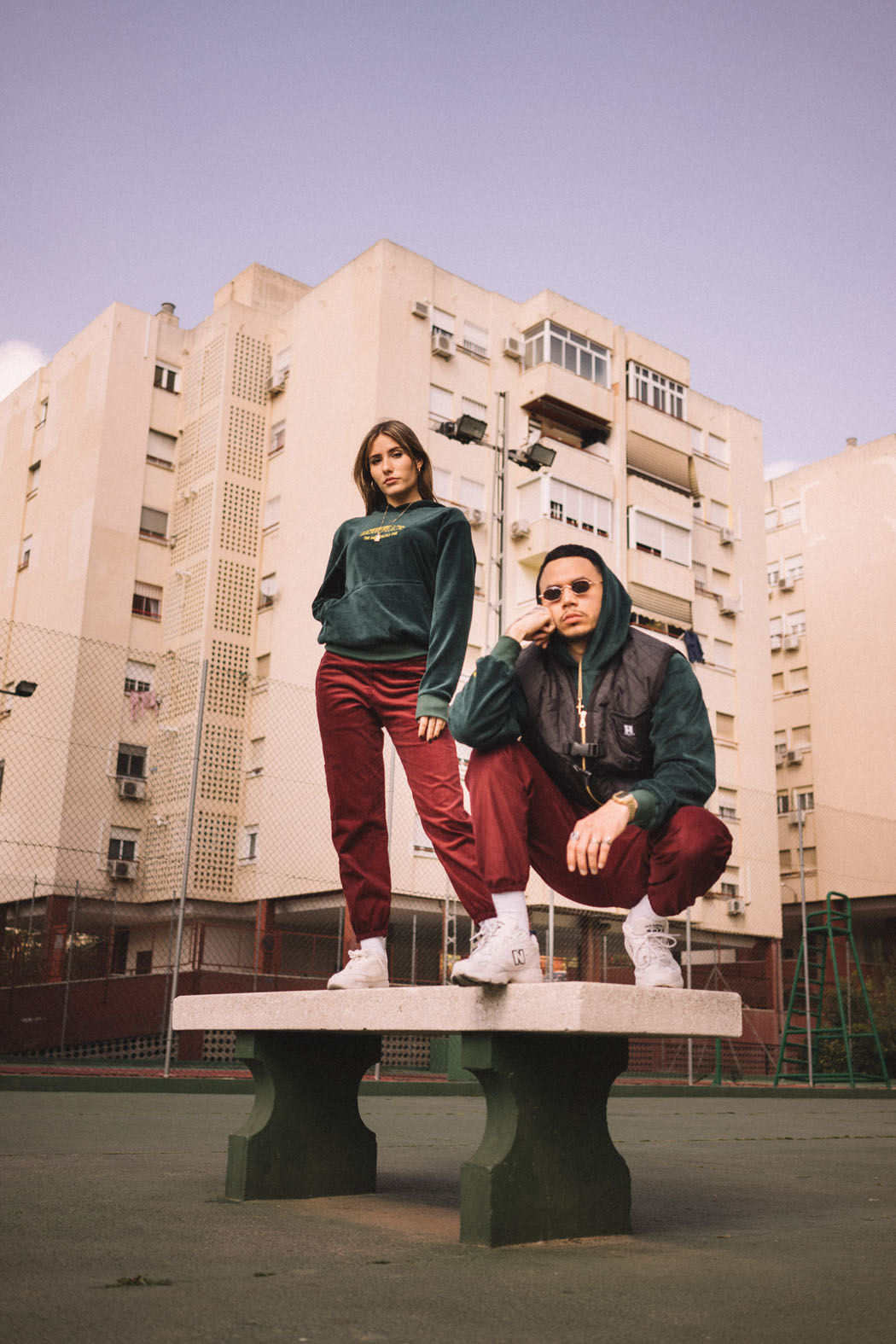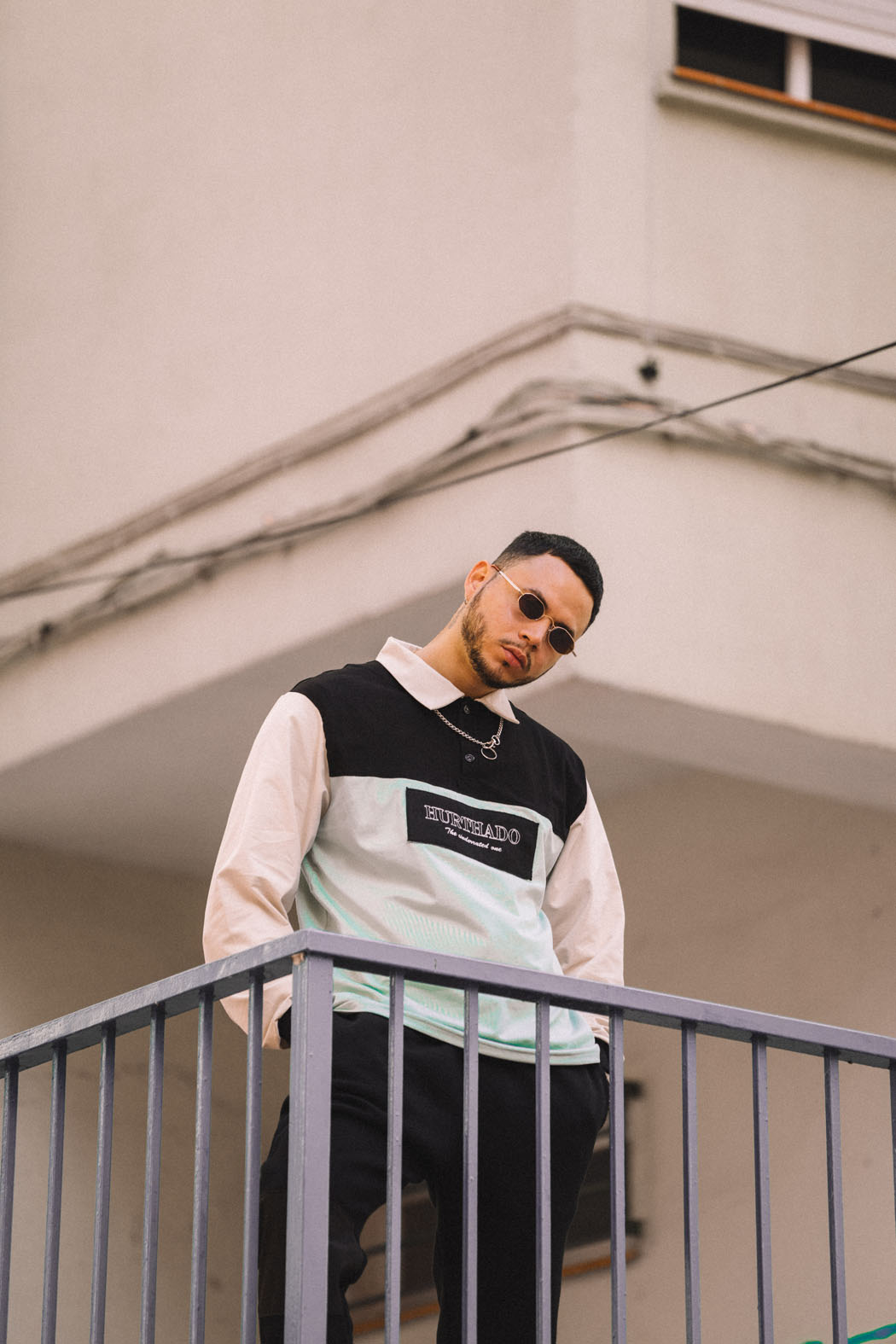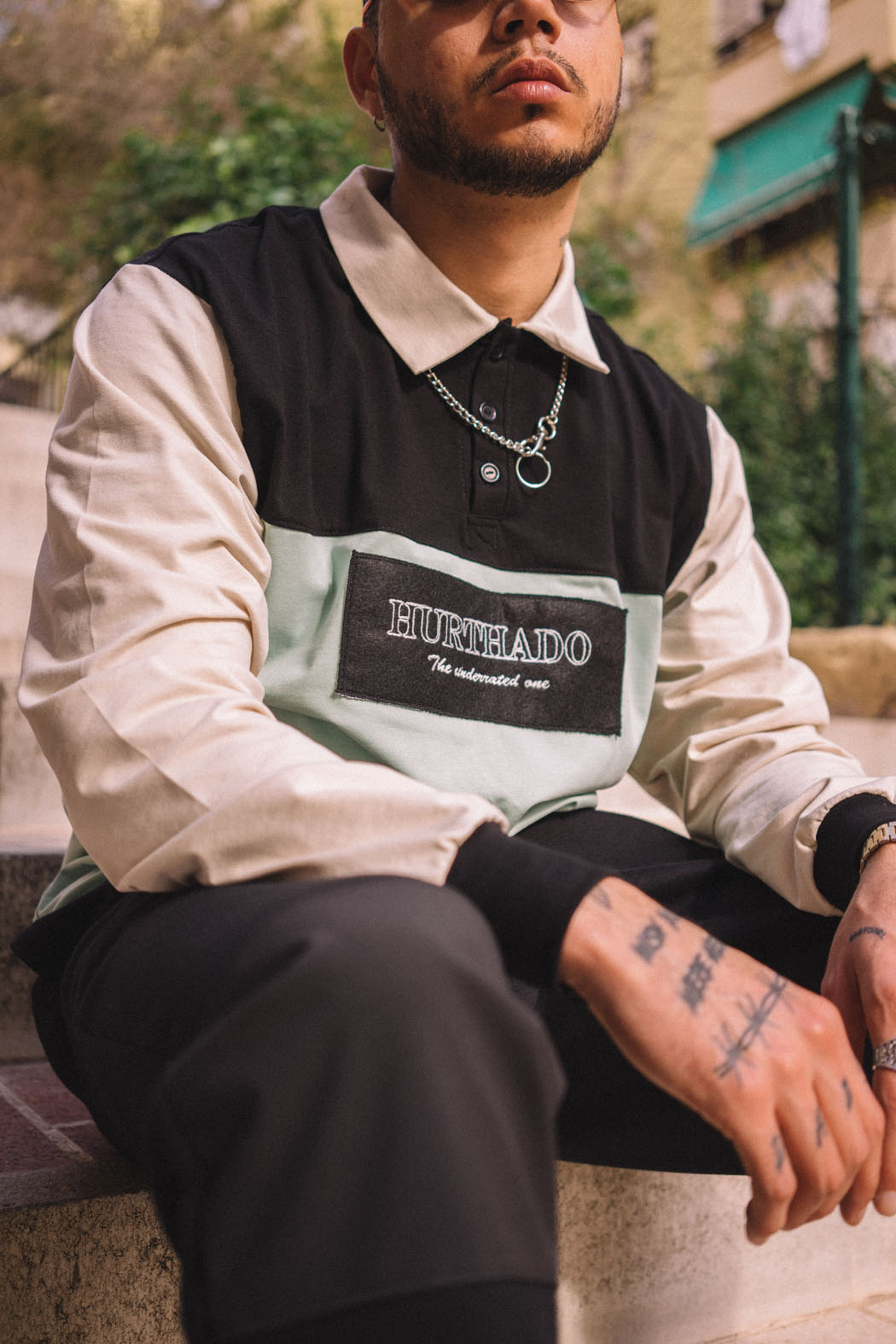 Clothing: Juan Hurtado
www.hurthado.com
instagram.com/hurthadoclo
www.facebook.com/Hurthadoclo
Photography: Jose Manuel Pola @pola.mov
Assistants: Candela Pliego, Alvaro Gluckmann
Models: Yeyo Davenec, Blanca García – @yeyovp @glhblanca