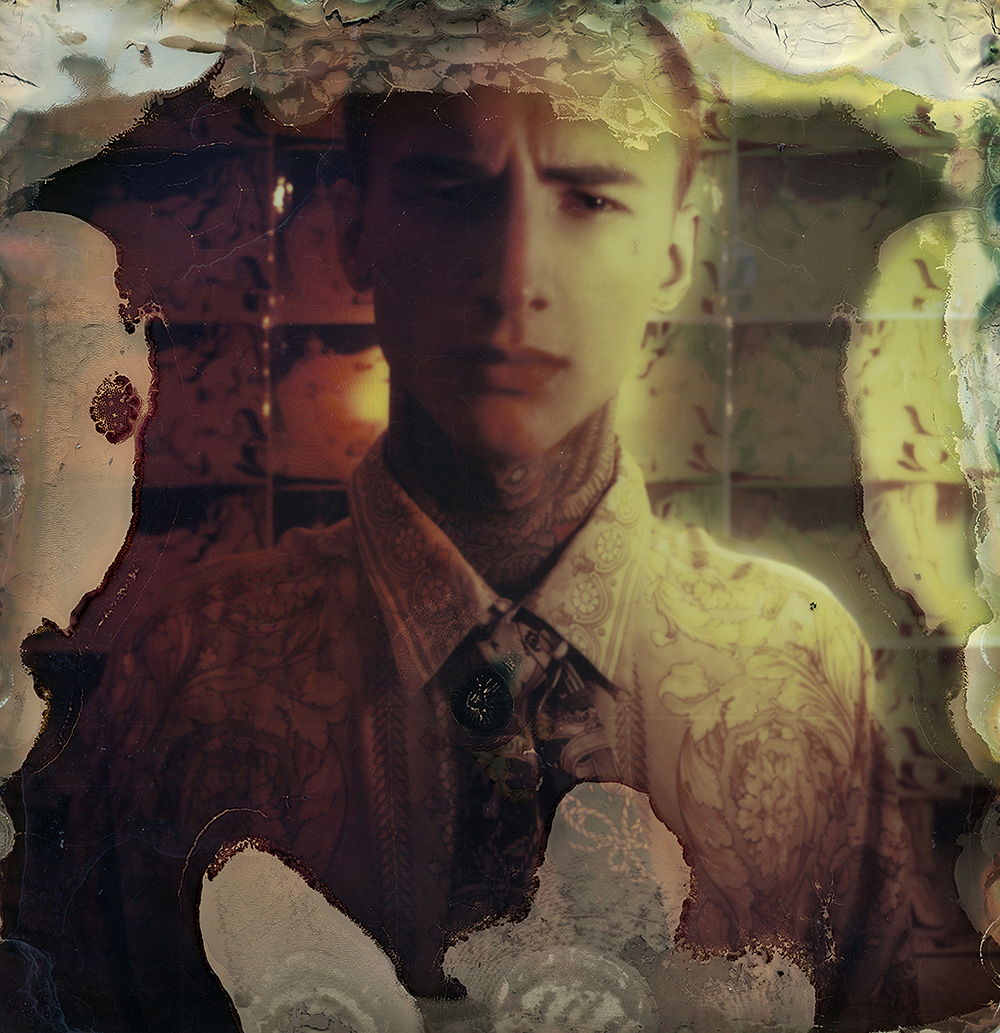 It was quite some time ago that we had a chat with Florian 'Doc' Kaps and André Bosman, the founders of the Impossible Project. So what are they about again? Well, they togehter bought the last factory in the world manufacturing Polaroid instant film. "In October 2008 The Impossible Project saved the last Polaroid production plant for integral instant film in Enschede (NL) and started to invent and produce totally new instant film materials for traditional Polaroid cameras. In 2010 Impossible saved analog instant photography from extinction by releasing various, brand new and unique instant films." Great timing I would say with people now appreciating the old techniques so much again!
So it´s great to hear an update about the project and I mean what better city could they find rather than Berlin to open their brand-new Impossible Partner Store now! So this Thursday, 23rd of January you are all invited to celebrate with them the stunning location with space for for exhibitions, events and workshops, as well as the A to Z of instant photography.
For the opening photographer Oliver Blohm will show some of his instant photography work over there in an exhibition called "The Impossible Nuke".
"The main focus of the exhibition "The Impossible Nuke", will be an experimental fashion editorial named Hatzfrass / Fast Foodm which was produced in collaboration with Pablo Patané (fashion editor), Maria Ehrlich (make-up), as well as Sasha Marini and Jonas Wolfgang (Viva Models Berlin) and with Impossible and their film material. During the opening I will be giving a workshop where you will get the chance to take your own instant photo and have it "nuked"."
Furthermore there will be good music and drinks, Max Albàn (Alphawesen/Weworktomorrow) will be spinning records for us and there'll be more than enough refreshing beverages from the partners Warsteiner, Fiji Water and Campari. See ya there!
When: Thursday January 23rd/ 6-10 pm.
Where: Impossible Partner Store
Sofortbild-Shop Berlin
Mulackstraße 22, 10119 Berlin
For more info please go here or to facebook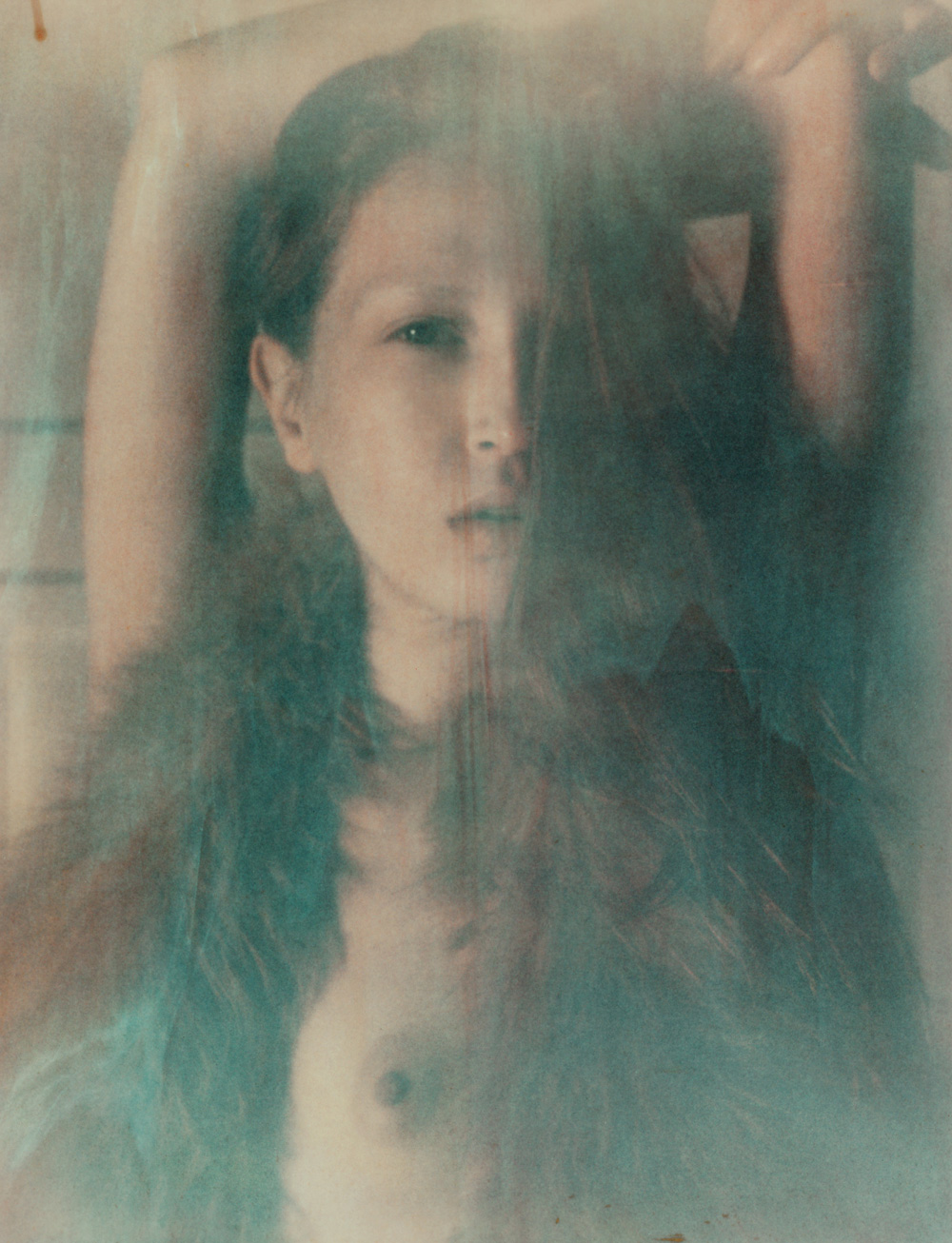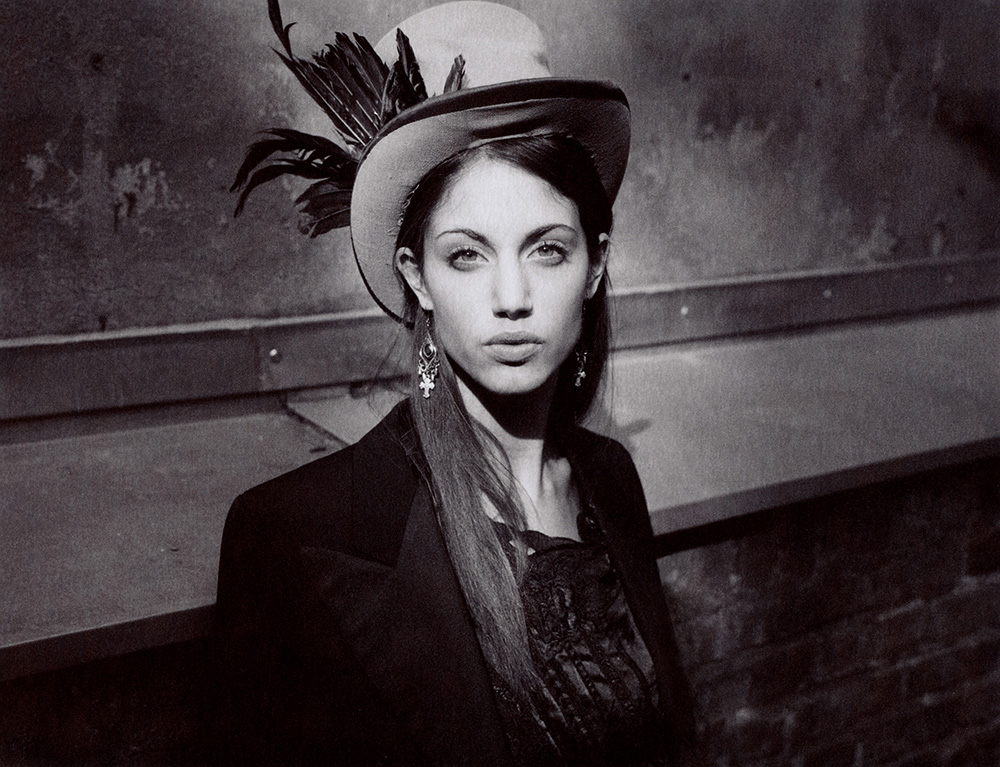 All images by Oliver Blohm