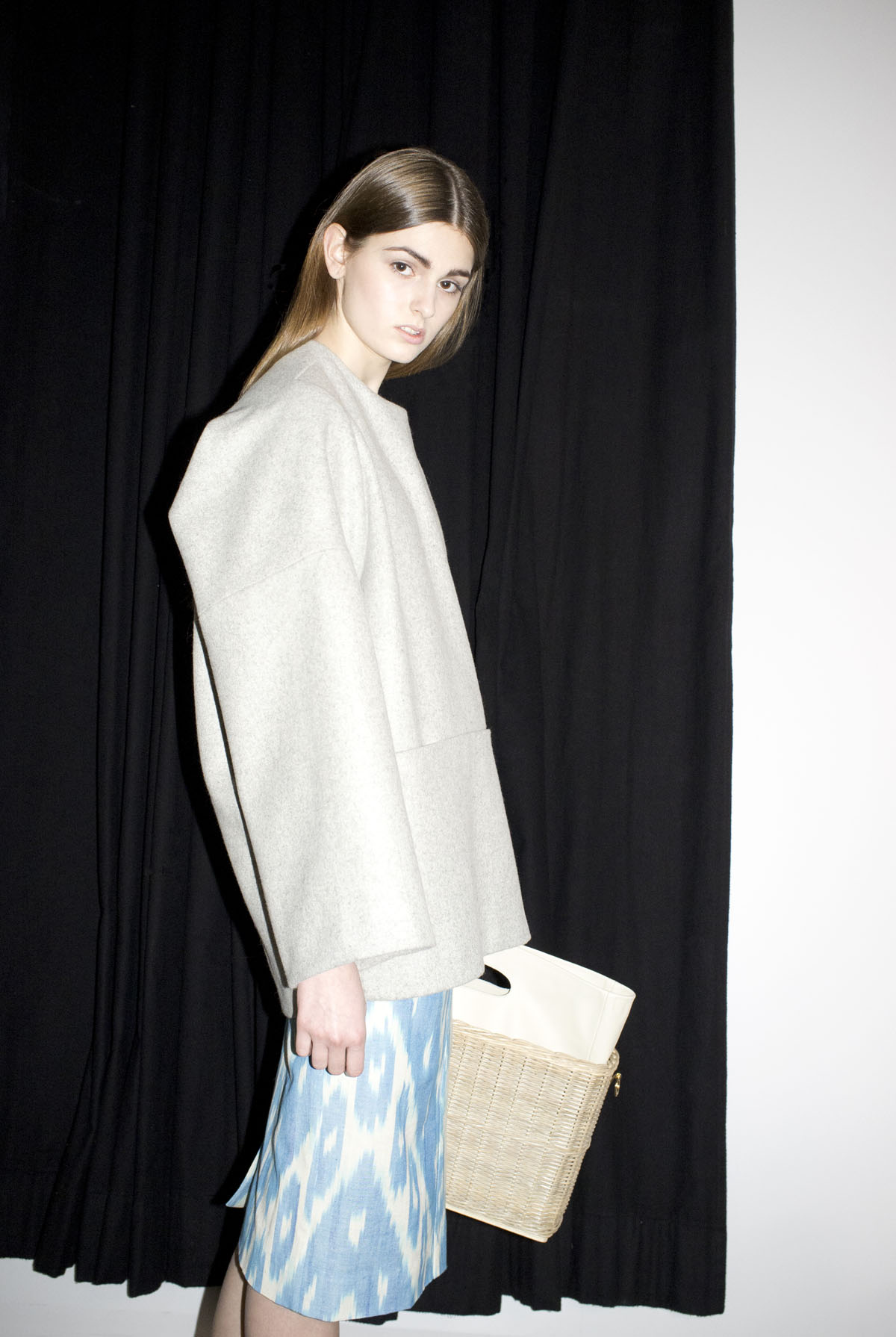 FEMME MAISON by Sia Kermani
Last year there was a great premiere at the London Fashion Week as for the very first time, amongst other 30 nations, finally also Austrian fashion and design got their exhibition space. So good. After the successful start Austria is ready for the next round. For the second time, Austrian fashion design is represented at the British Council and British Fashion Council's International Fashion Showcase 2014 in parallel with London Fashion Week. In this unique project it´s all about encouraging the artistic exchange between countries by presenting their own creativity and young talents. The exhibition runs from the 13th until the 23rd of February 2014 at at The Moving Museum in London curated by Claudia Rosa Lukas, fashion designer and editor of austrianfashion.net
program:
Fashion by GON and FEMME MAISON, shoes by Matthias Winkler and jewellery by Benedikt Fischer
London-based Austrian photographer Nicole Maria Winkler showcasing pieces by the exhibiting designers next to
fashion by Bradaric Ohmae , Peter Pilotto , Marios Schwab and HARTMANN NORDENHOLZ.
Accessories and showpieces by AWARENESS & CONSCIOUSNESS, Sonja Bischur, HARTMANN NORDENHOLZ, Maiken Domenica Kloser,
Wie-yi Lauw, Geraldine Massing and Konstanze Prechtl
Sophie Skach will present her new men's collection. Furthermore, Adia Trischler, stylist and creative director,
and Andreas Waldschütz, photographer and filmmaker, will be giving a lecture offering an insight into
their work on fashion film.
For more infos on the designers and artists: austrianfashion.net
www.acflondon.org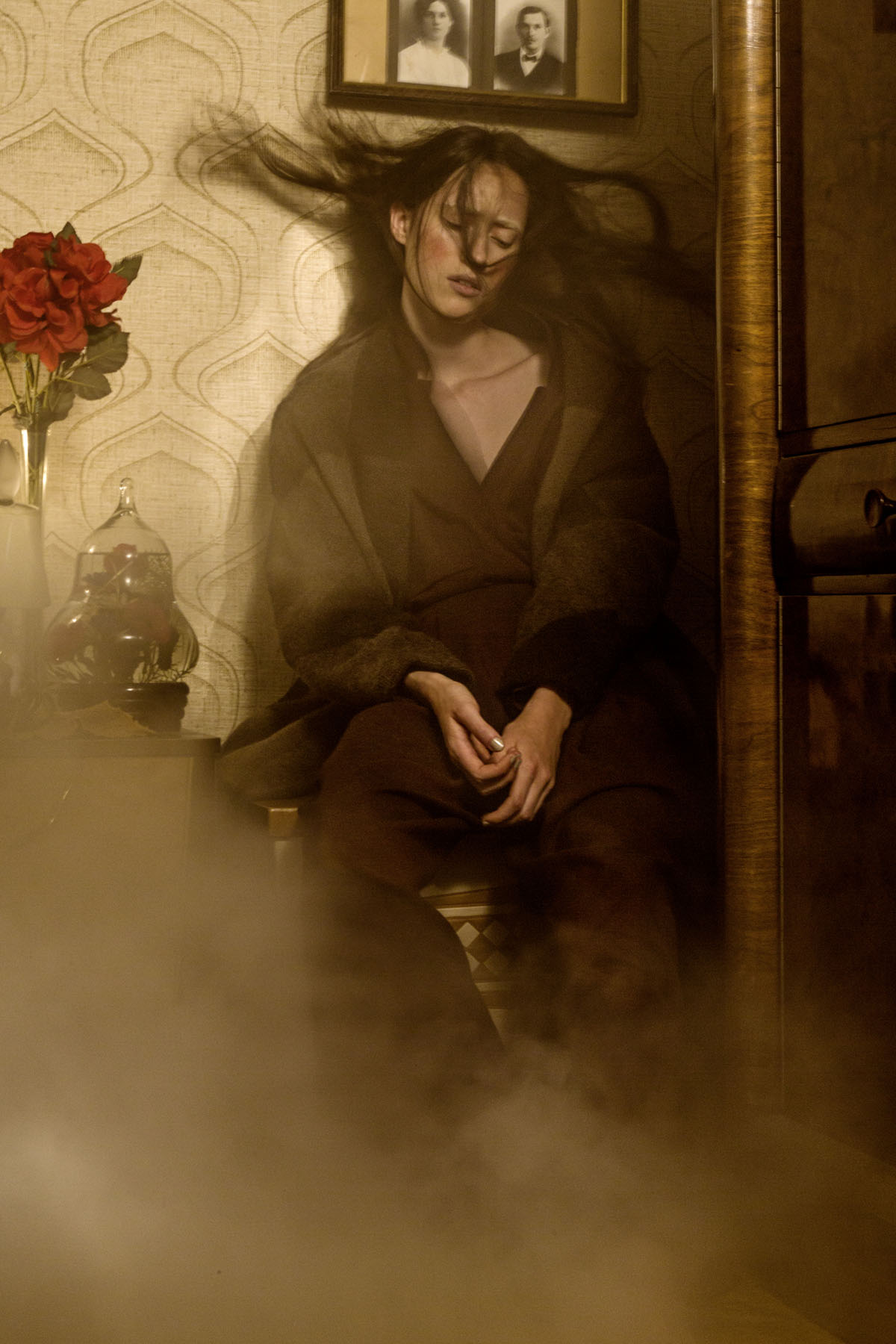 Andreas Waldschuetz for Jana Wieland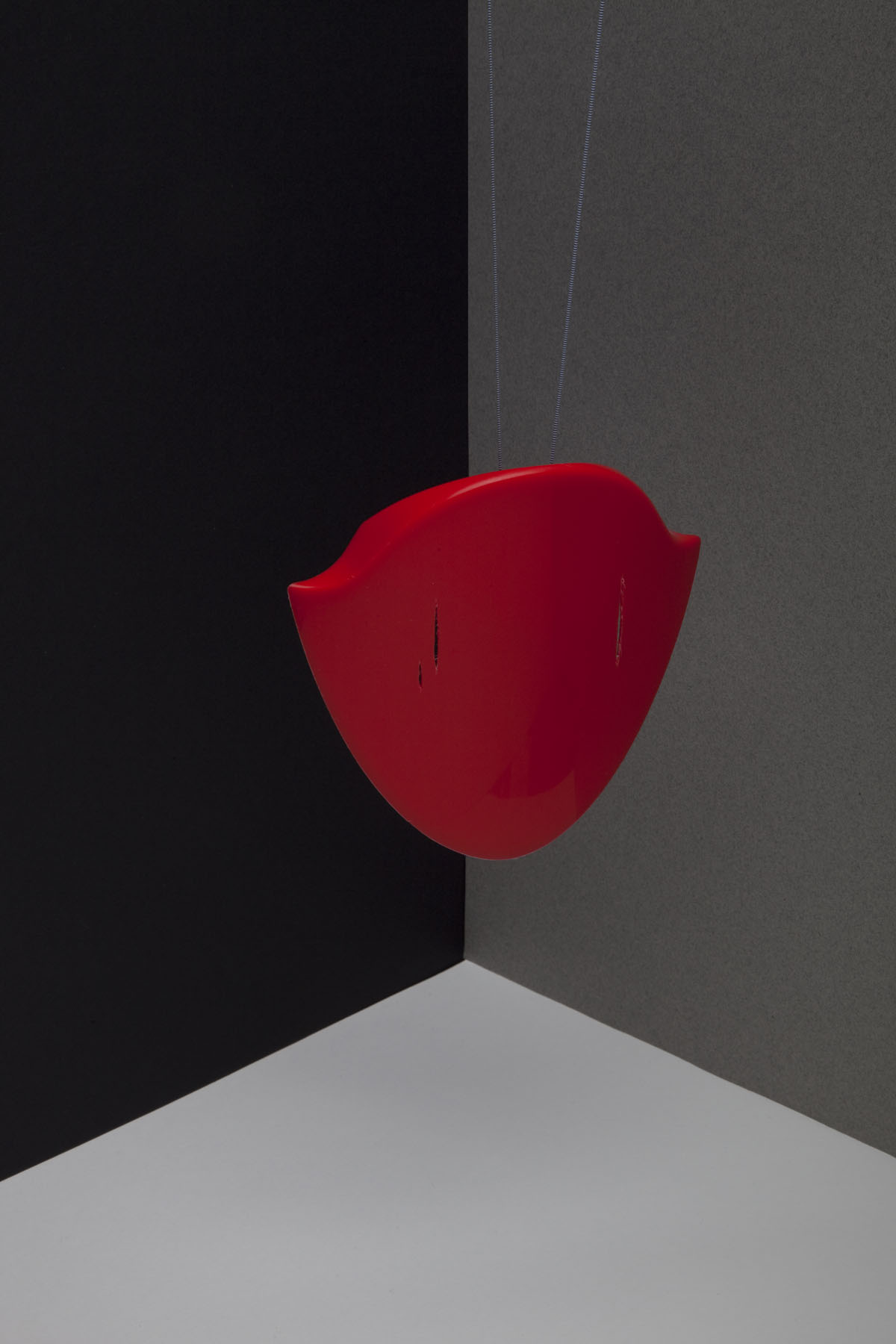 Benedikt Fischer – photo by Dang vu Dang and Nhat vu Dang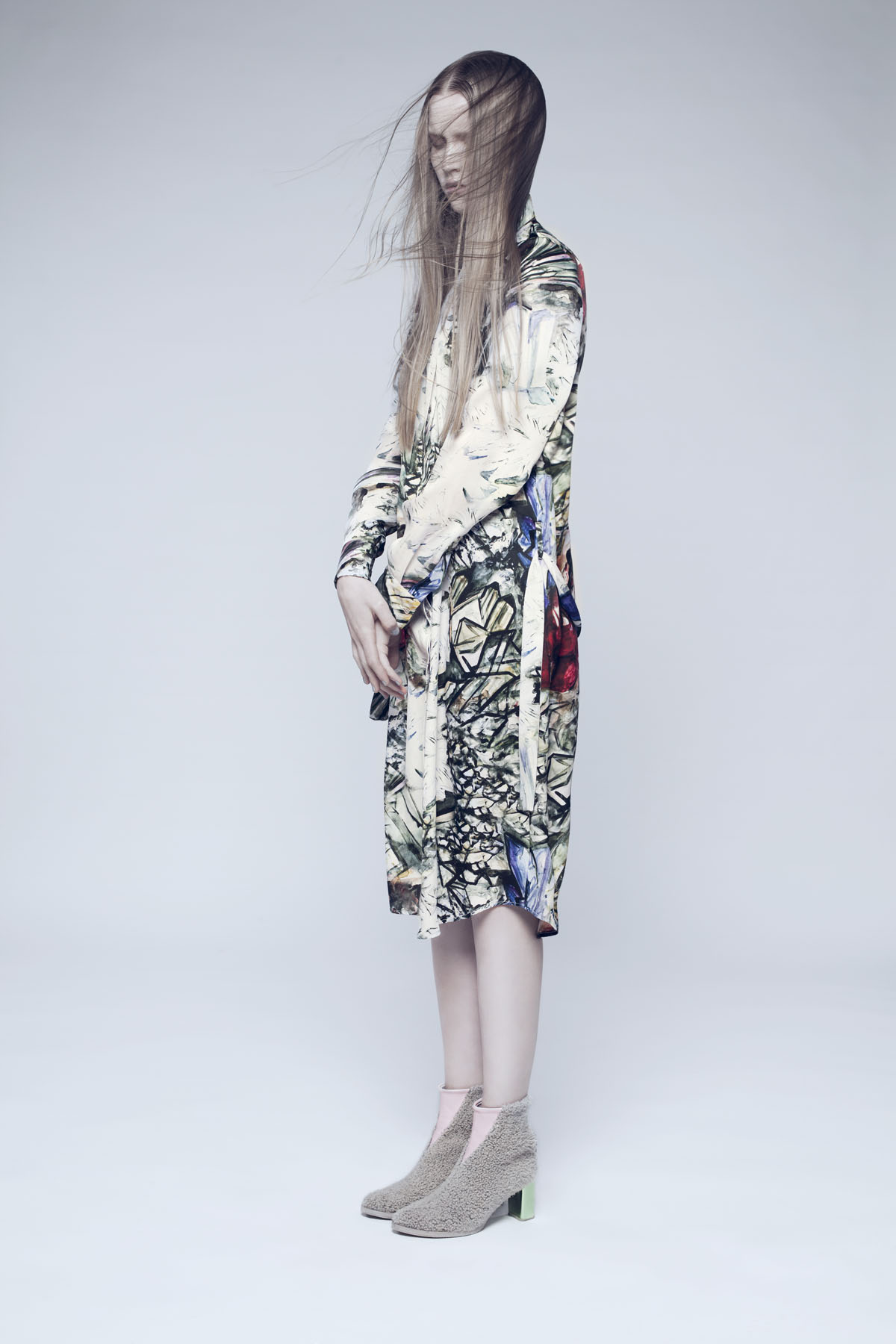 GON – photo by Luise Reichert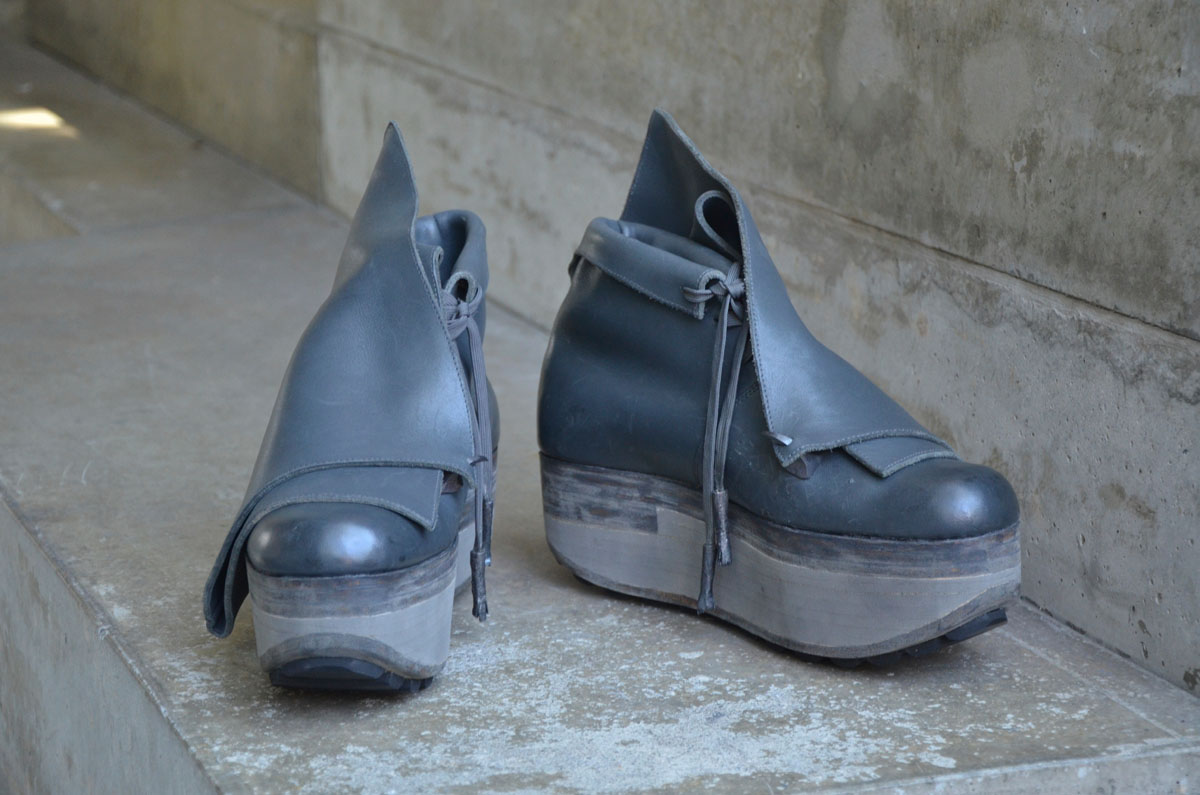 Matthias Winkler – photo by Manuel Vilhena and Yuen Hsieh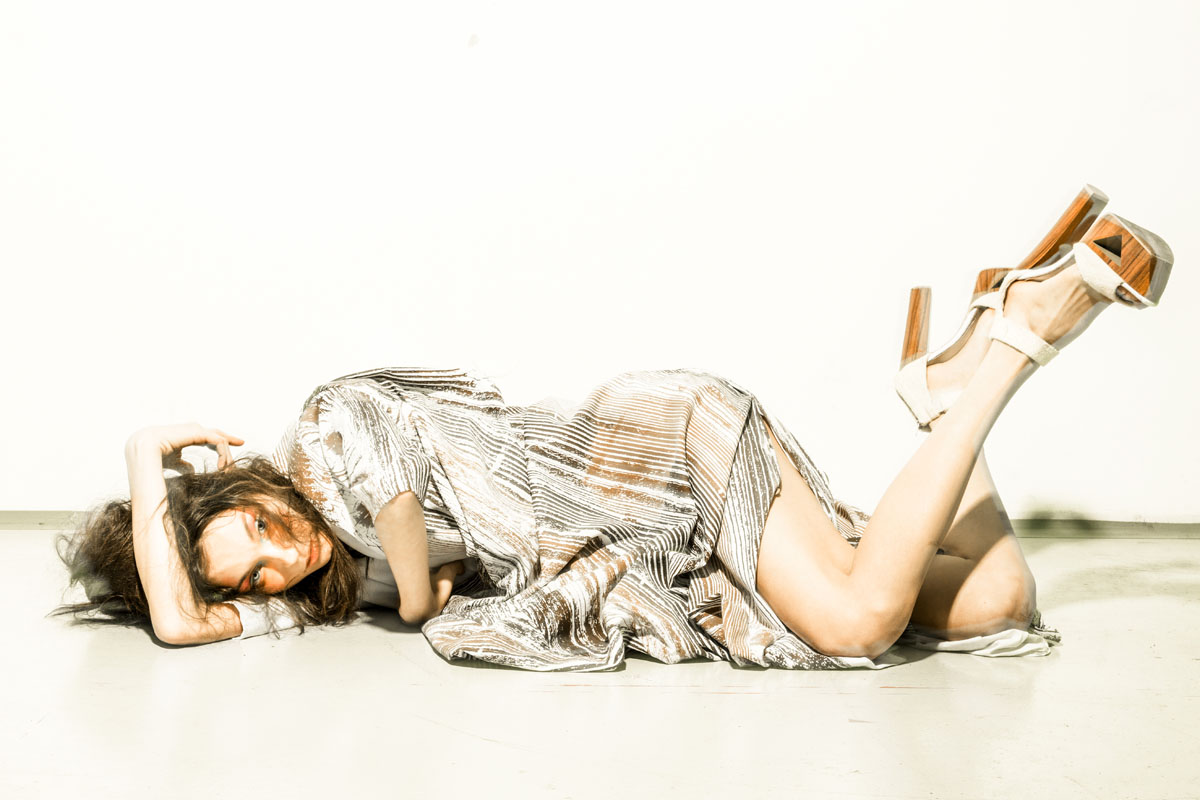 Styling by Adia Trischler – photo by Andreas Waldschuetz