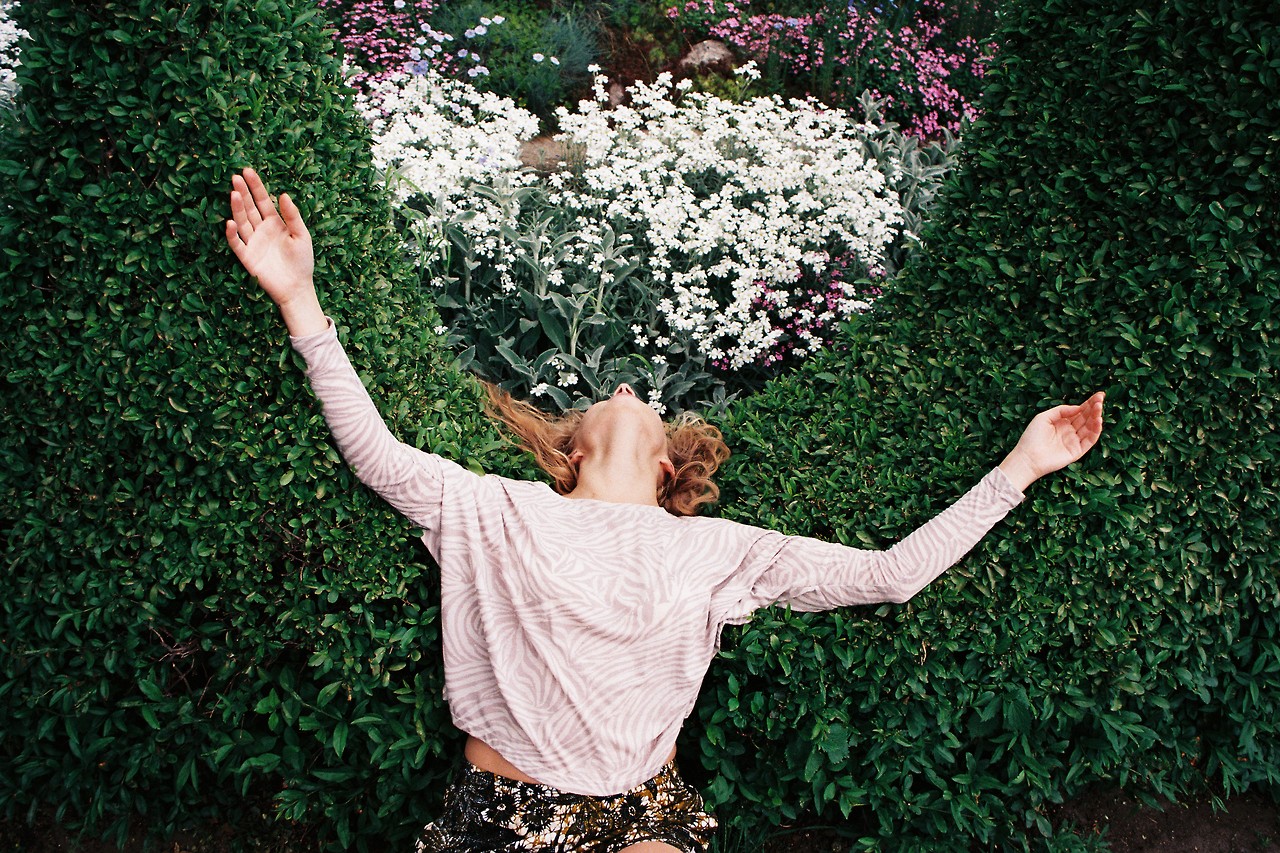 image by Lukasz Wierzbowski

all that you left me with,
was the gift
to be aware of evanescence.
and that is
everything,
i need to know.
while flowers grow,
and grow,
so many.
alles was du mir damals
hinterlassen hast,
war das geschenk
über das bewusstsein der vergänglichkeit.
und das ist alles
was ich wissen muss.
indessen gedeihen blumen,
so viele blumen.
poem by Sigrun