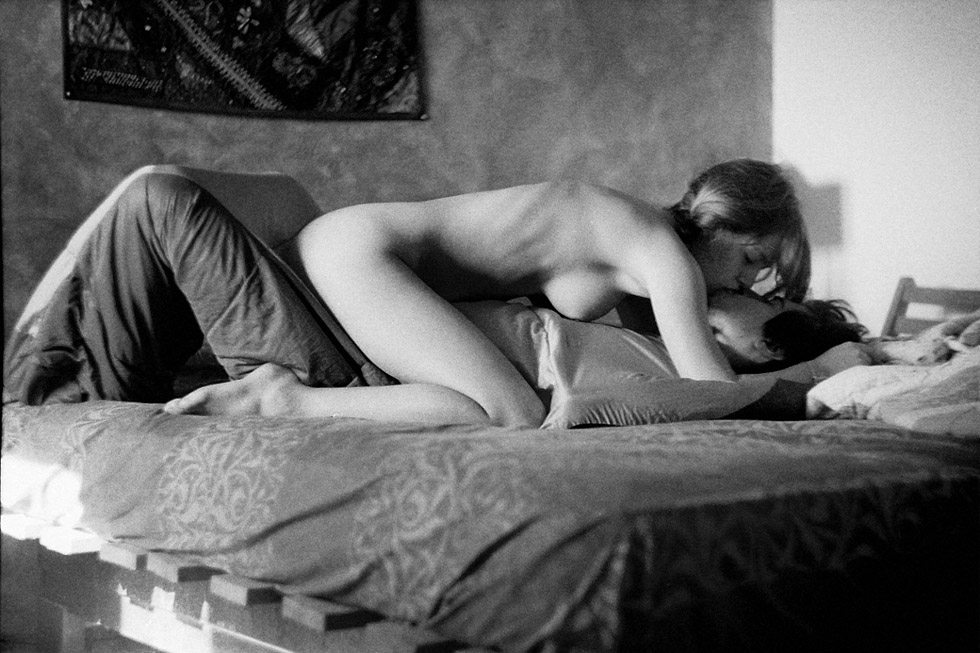 Lovers  is a book about the human obsession of "having someone", of "not being alone".
Couples is something Giulia Bersani wondered about through a particular moment of her life, she found herself alone and she lived the emotions she needed through the others. This is how "Lovers" was born, from a platonic idea of "love", as she says. Anyway, even if following someone else's emotions, she found the other girls' sensations quite similar to what she used to feel. There are so many ways of feeling what Giulia represents with her images. "I think that often, especially when you are young, changing partners is a kind of continue substitution. It's like if you are looking for the platonic idea of "love" and you don't really see the person who is in front of you but just that perfect love you want to see. Gestures and feelings are always the same ones, during the time and from couple to couple, but at the same time they are so strong and important to be essential for everyone's life."
The pictures she has chosen make a book which is divided in three distinct parts that she describes this way:
1 – "Look at me" is what I repeat to myself at the beginning of a love story, during the falling in love period (or during the first part of a sexual intercourse, the preliminary part). I perceive this moment as a really positive one, when you feel happy. You have some projects and you have more chances since the partner still doesn't know you and he should be full of interest and curiosity.
2 –  "Hold me tight" is what I repeat to myself in the middle of the love story (or while making sex). It is the summit of feelings and you just want to be held and protected; you are not rational and you don't want to think of future.
3 – "Stay with me" is what I repeat to myself at the end. I perceive it as a calm and melancholic moment; rationality comes back and joy really easily turns into fear of loss.
To get your copy of this sensual and a bit dramatic book, you can check out this link.
giuliabersani.com
www.facebook.com/GiuliaBersaniPhotography
Look At Me – Chapter 1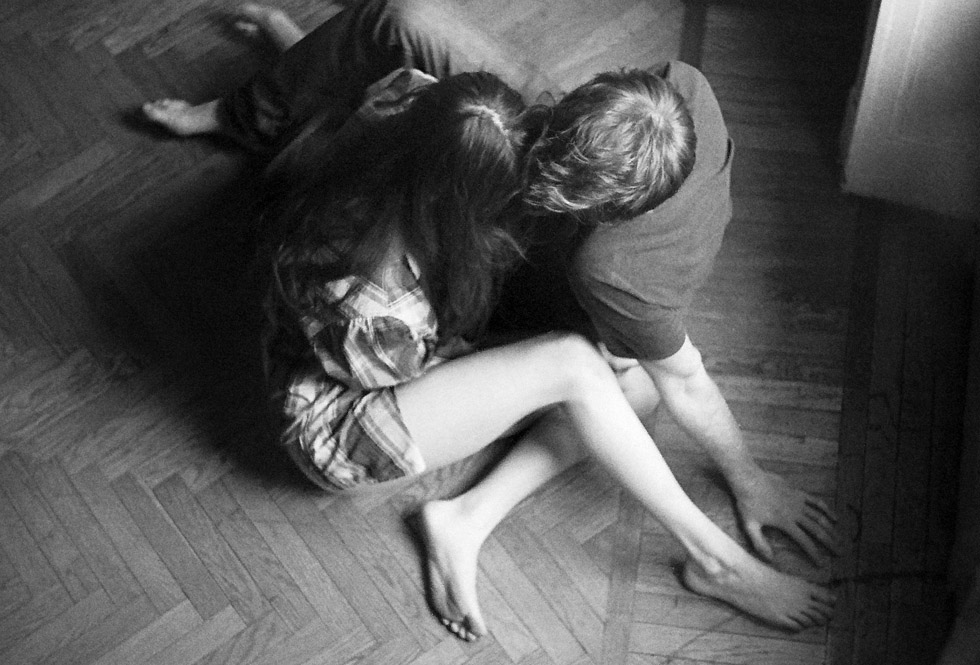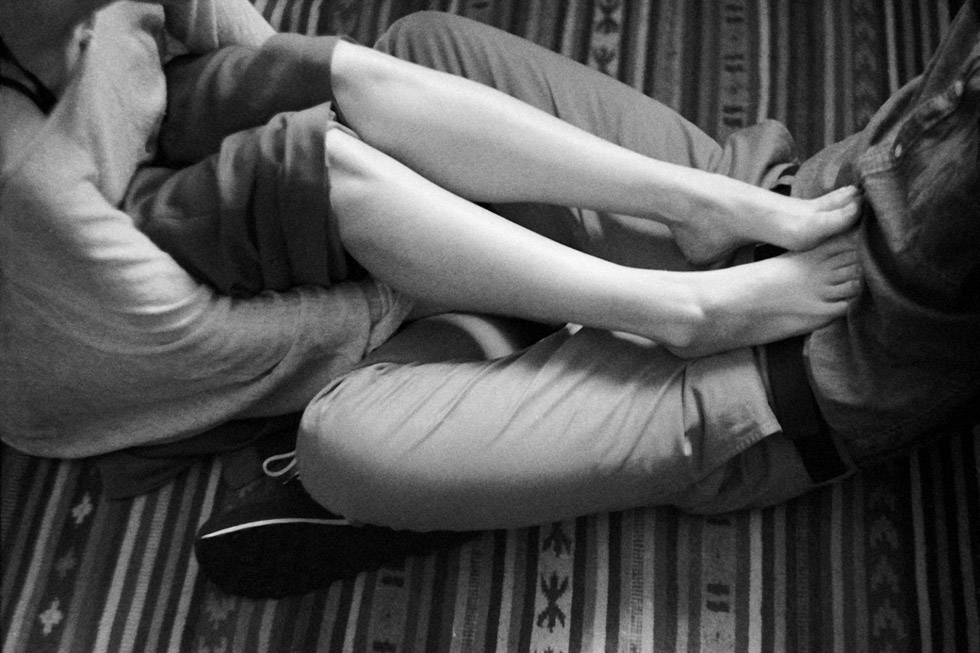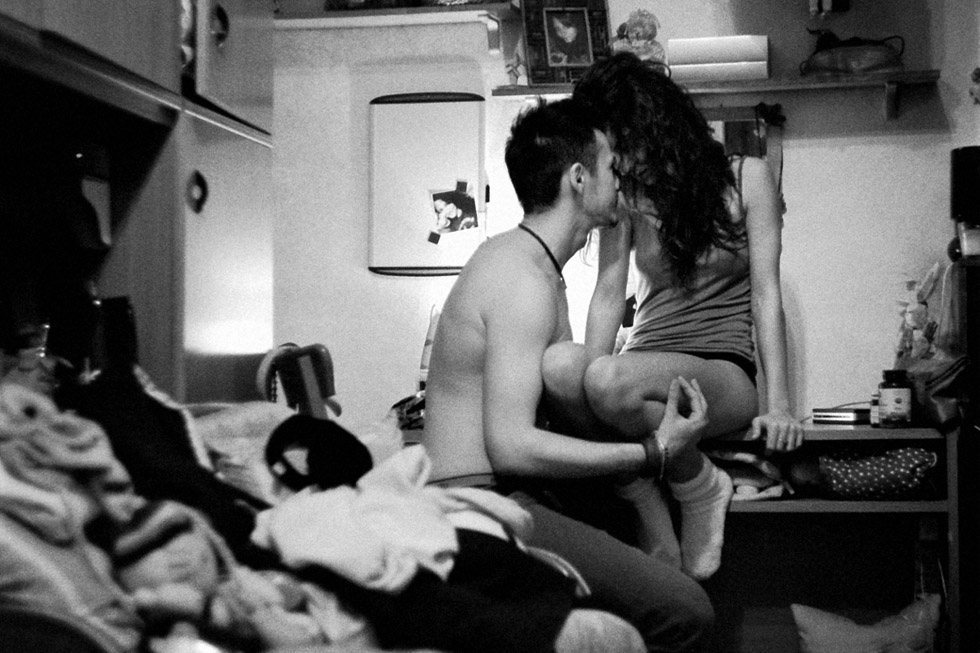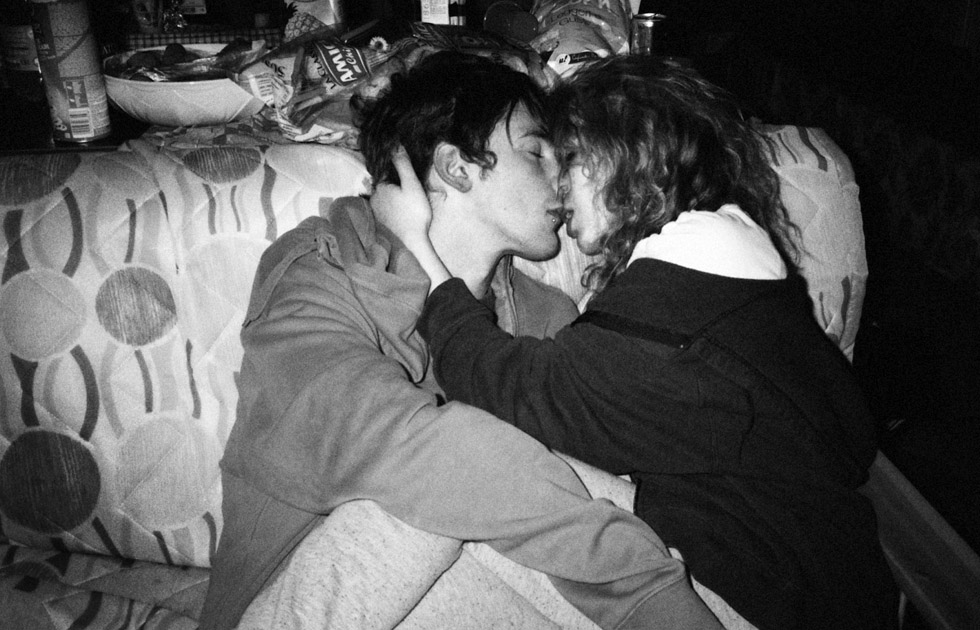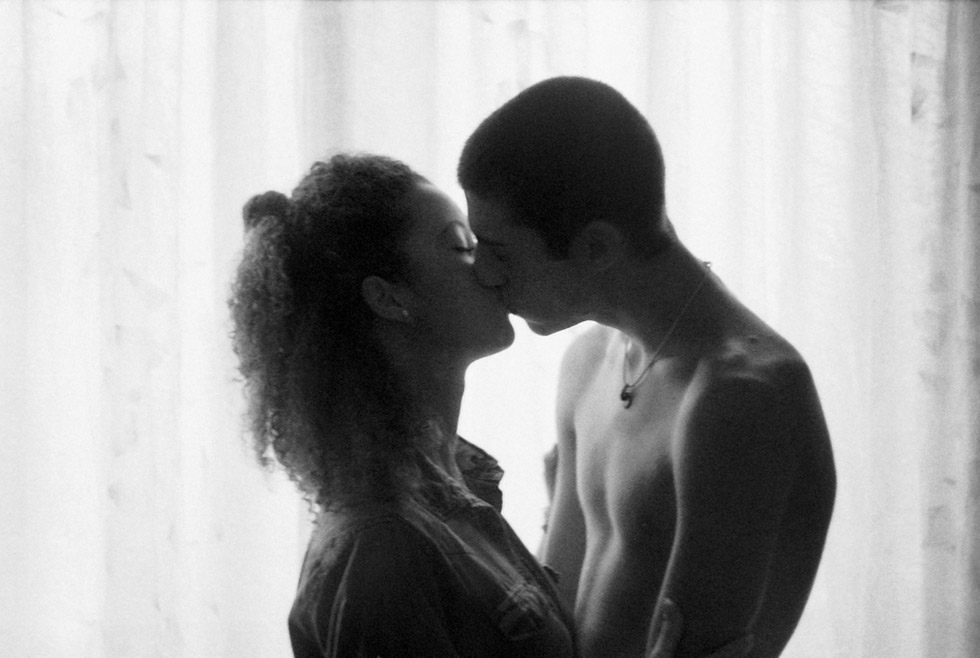 Hold Me Tight Chapter 2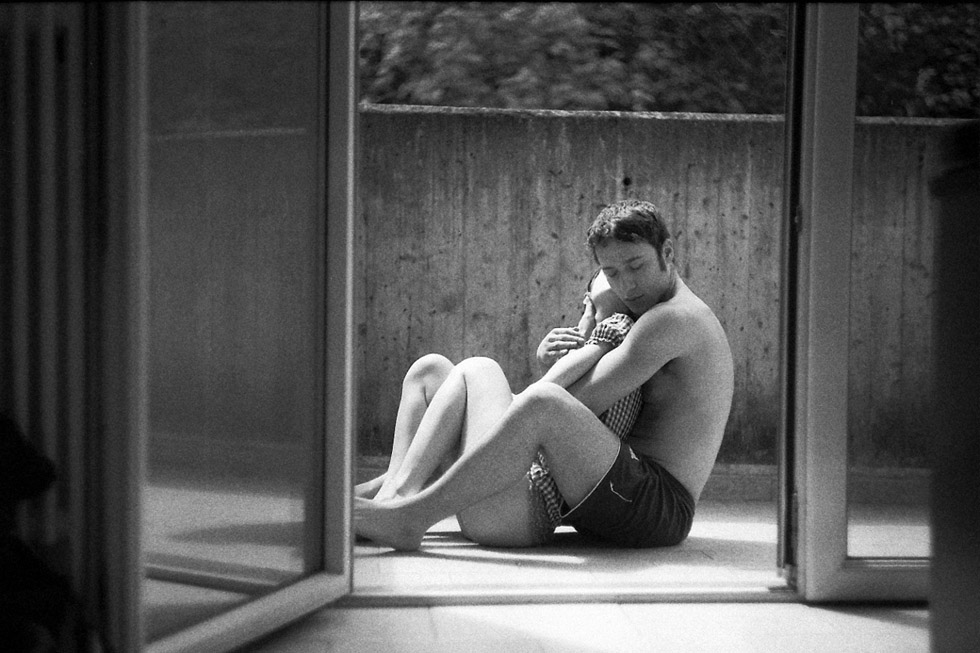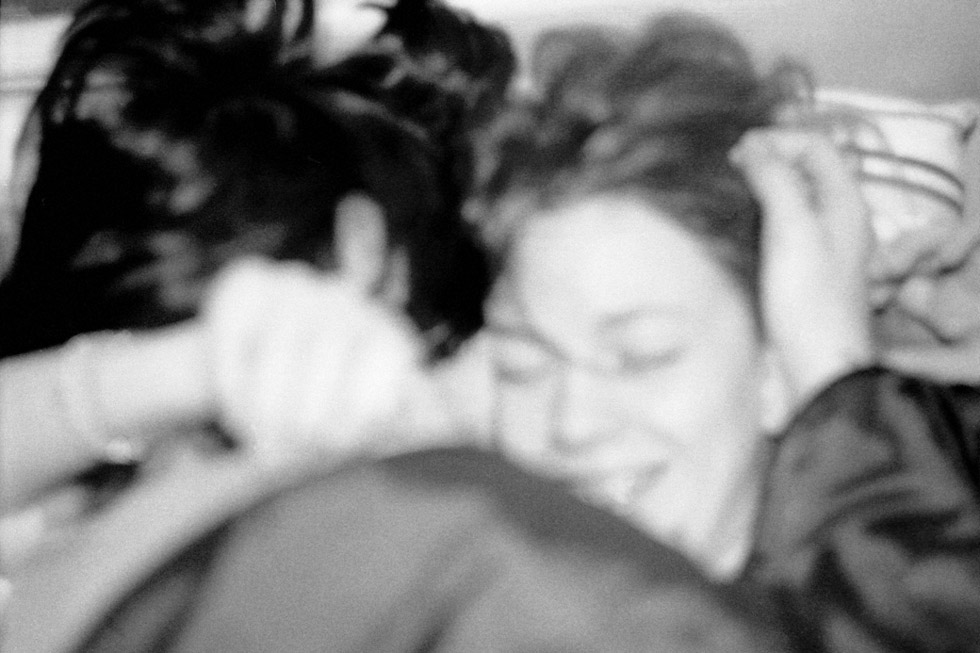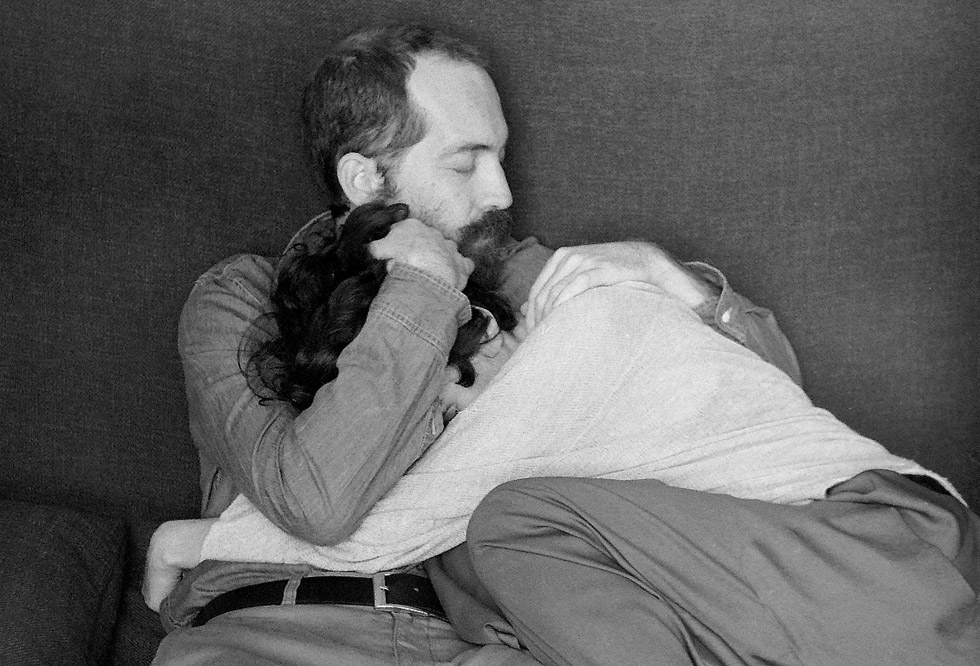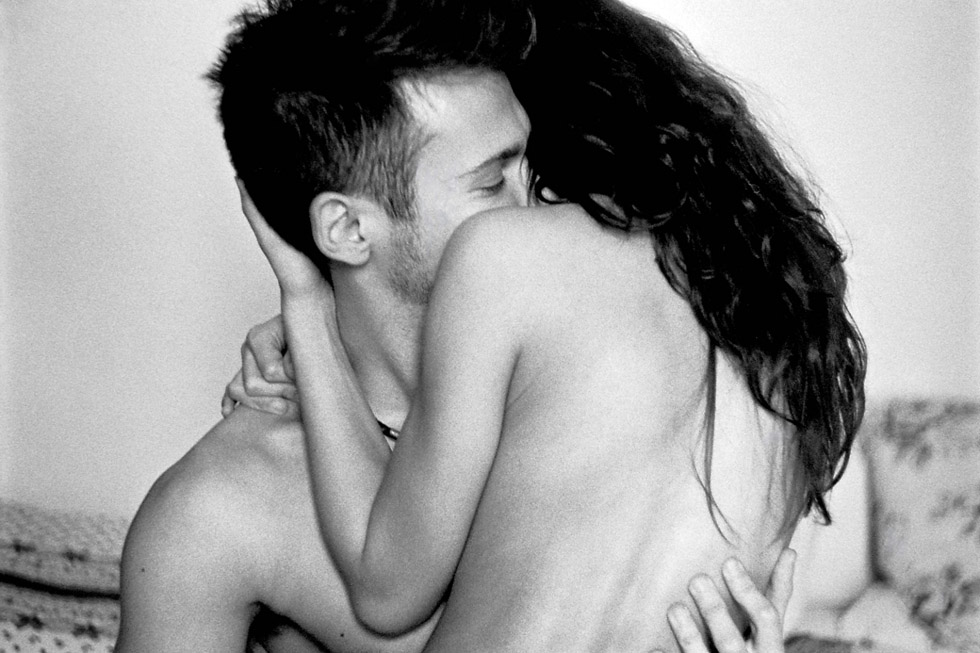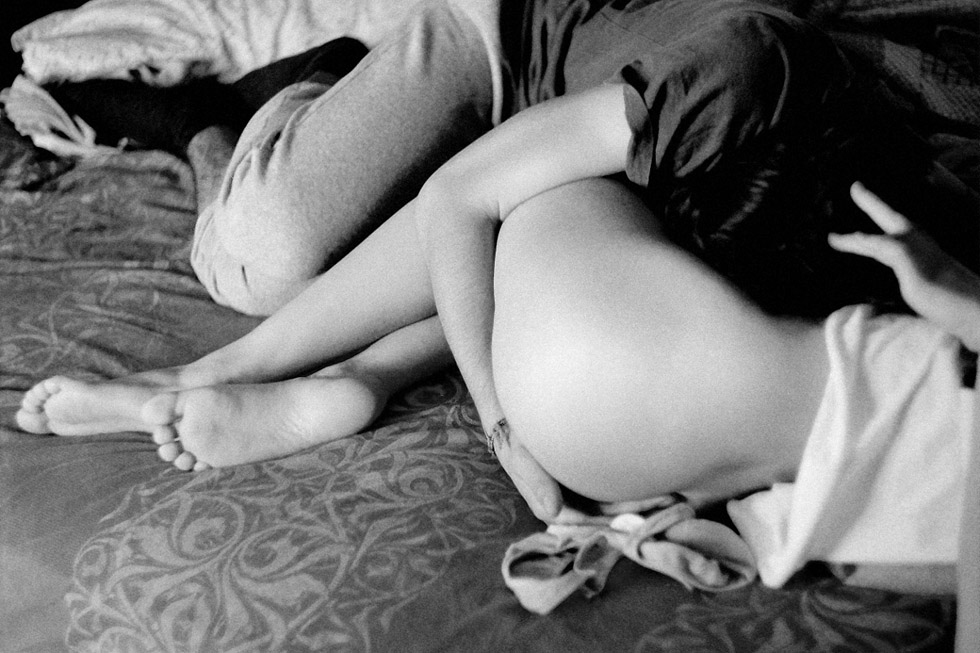 Stay With Me – Chapter 3