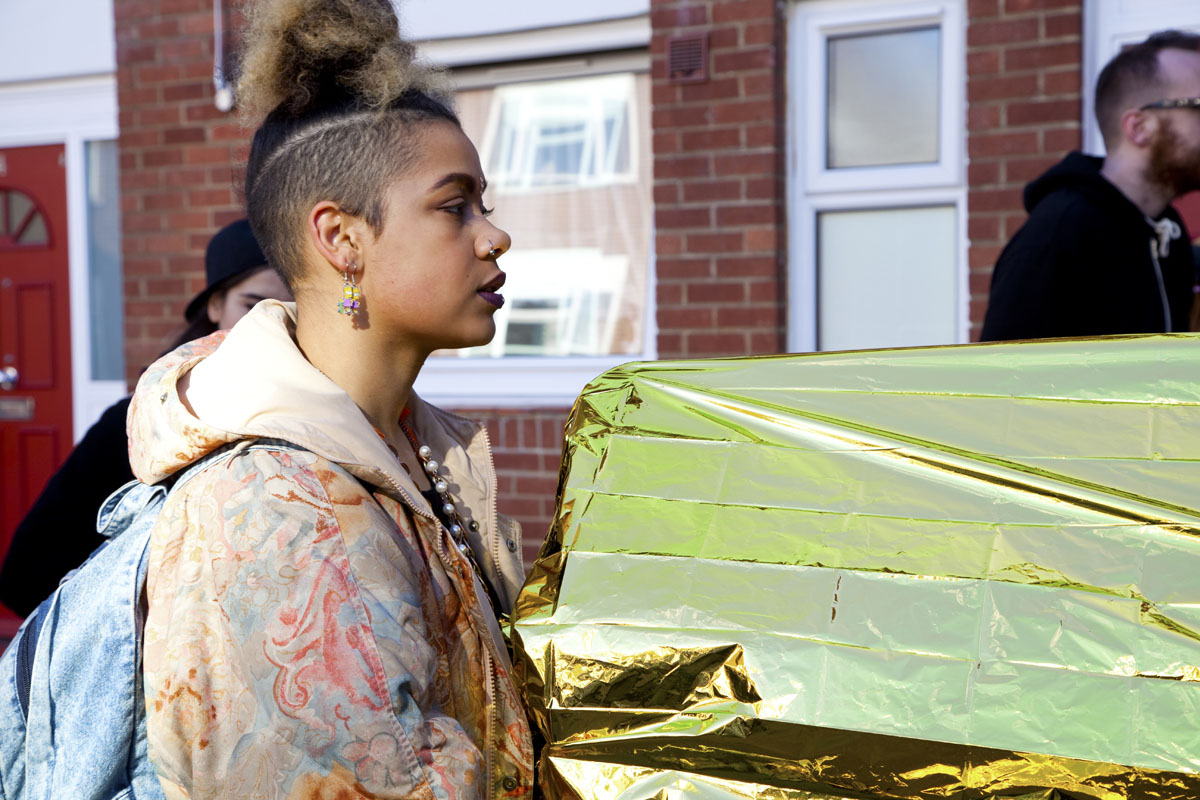 This season at Somerset House, it was a vast amount of urban street/sportswear that stood out to me. My personal picks include the eye catchingcollection TZUJI by Larry Tee, Vinti Andrews and Roberto Piqueras.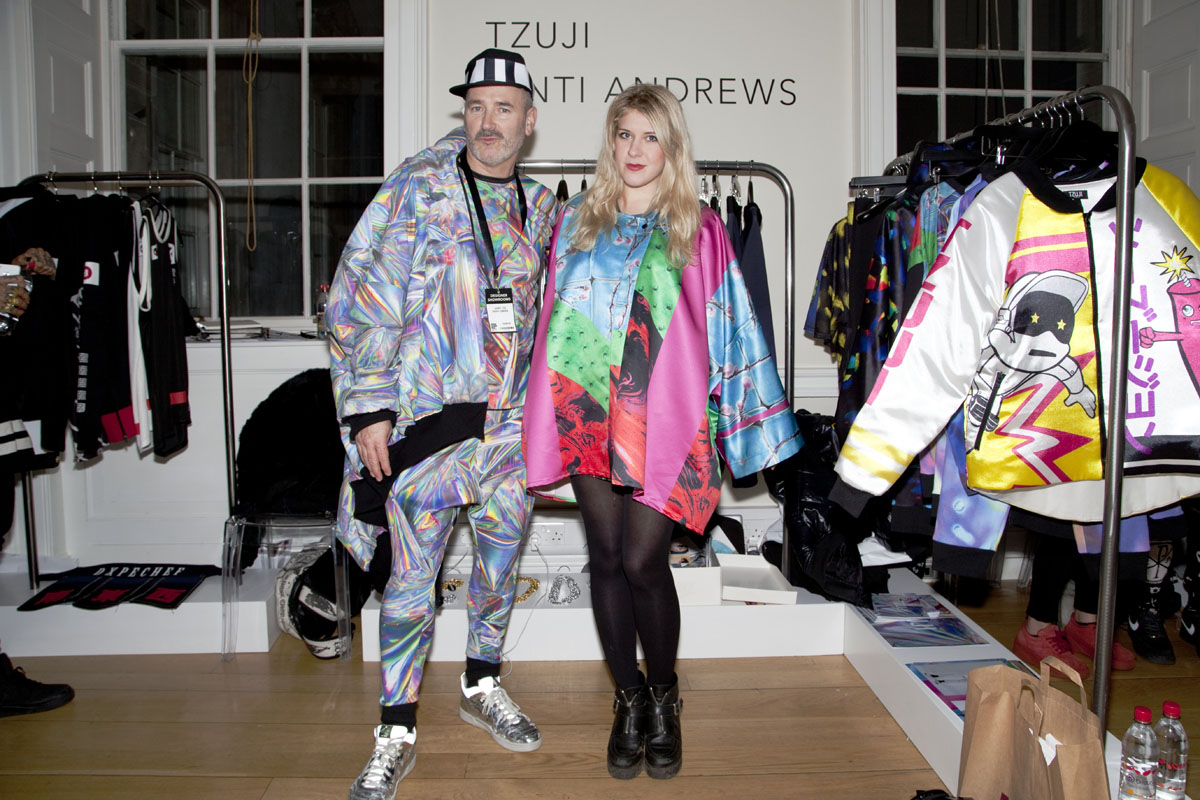 With a range of cultural influences we saw hints of Oriental patterns and detailing, clean cut tailored kimonos and enveloping overcoats.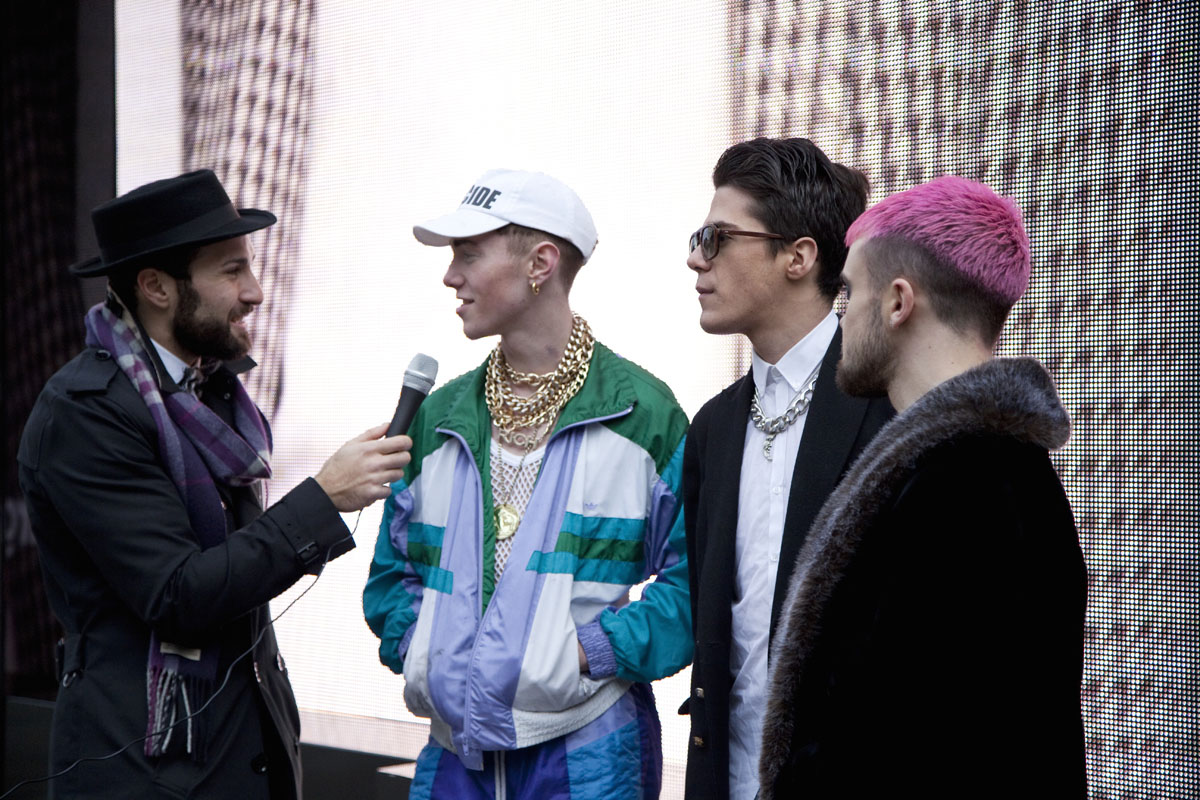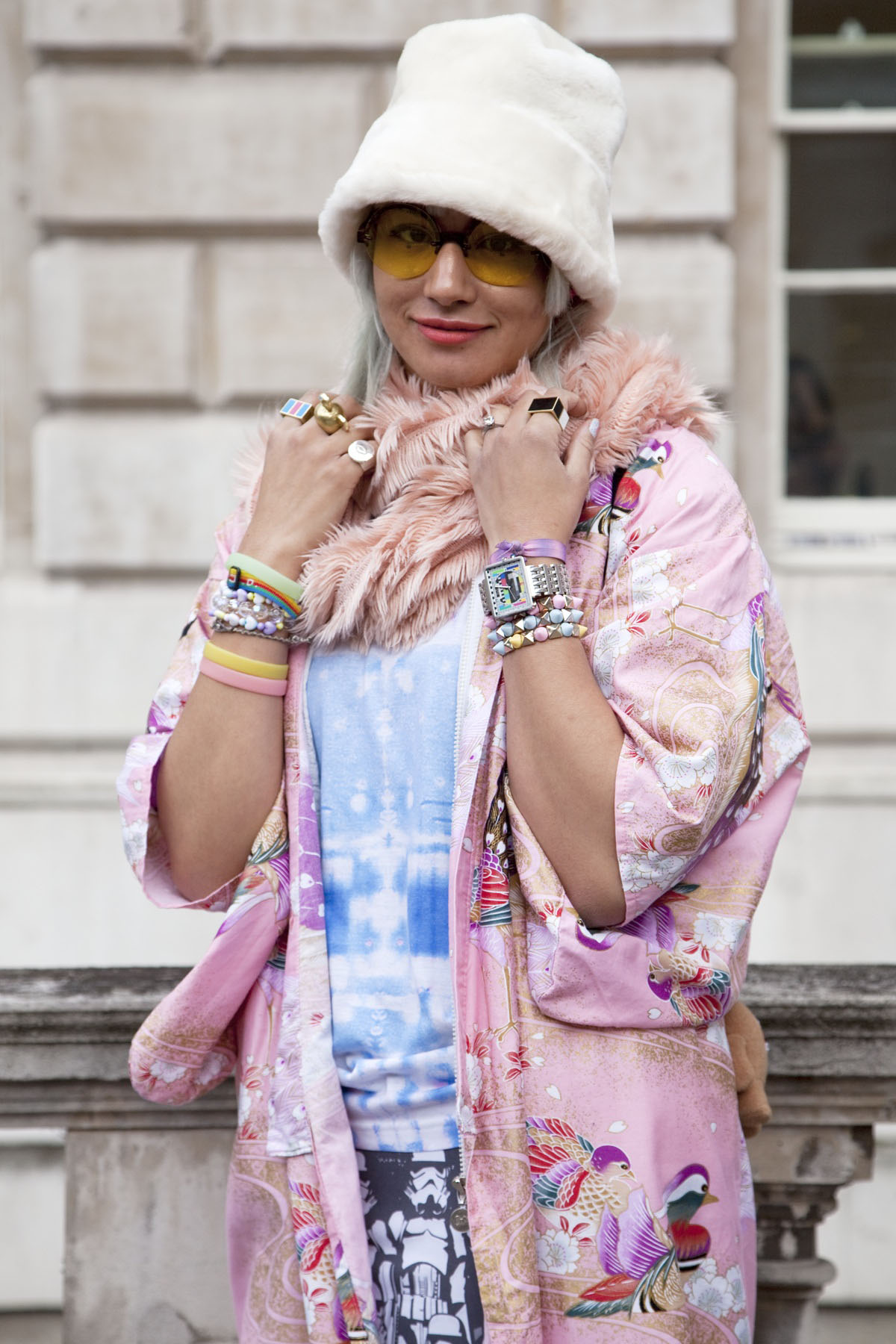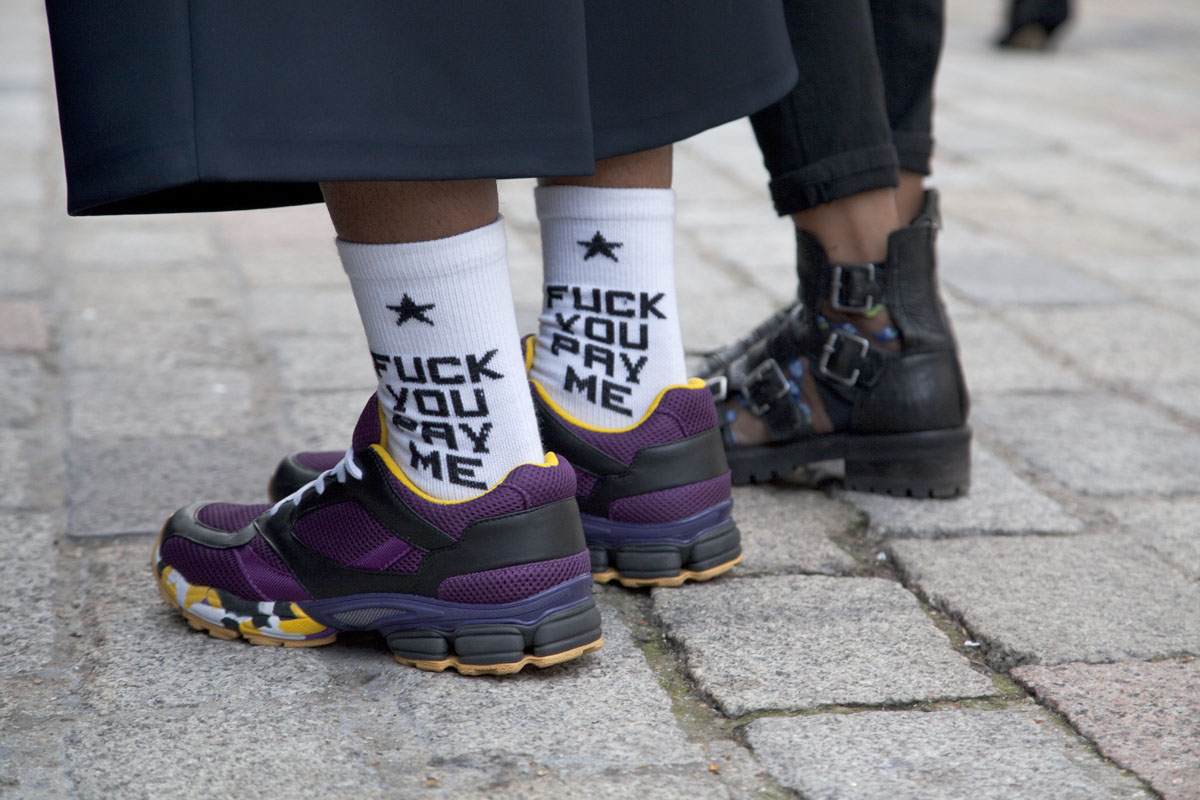 TAILORED TASSELS
Subdued tailoring met futuristic designs; Cindy Zhang's pieces were a personal favourite. The striking yet elegant designs were seamlessly offset with more formal attire.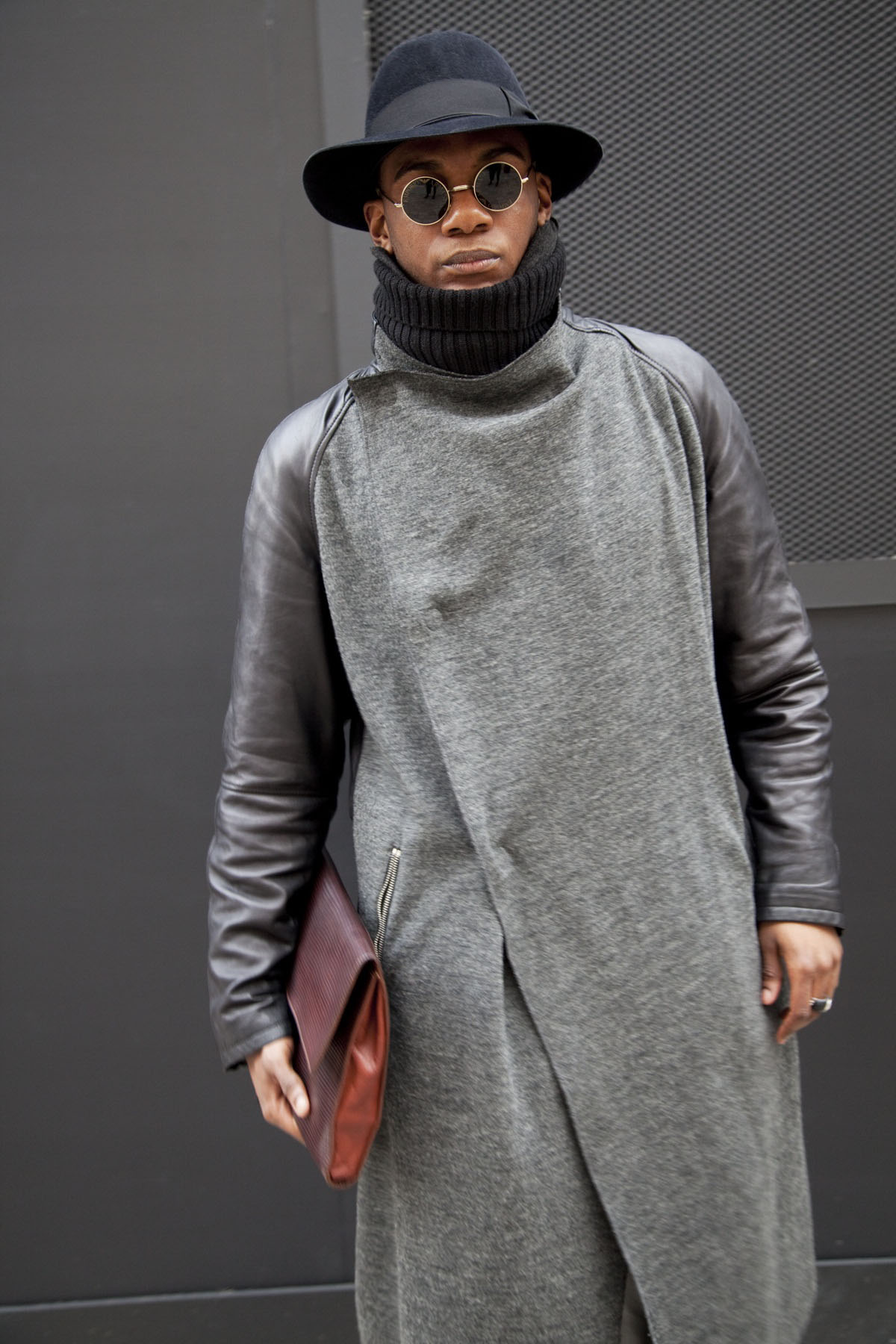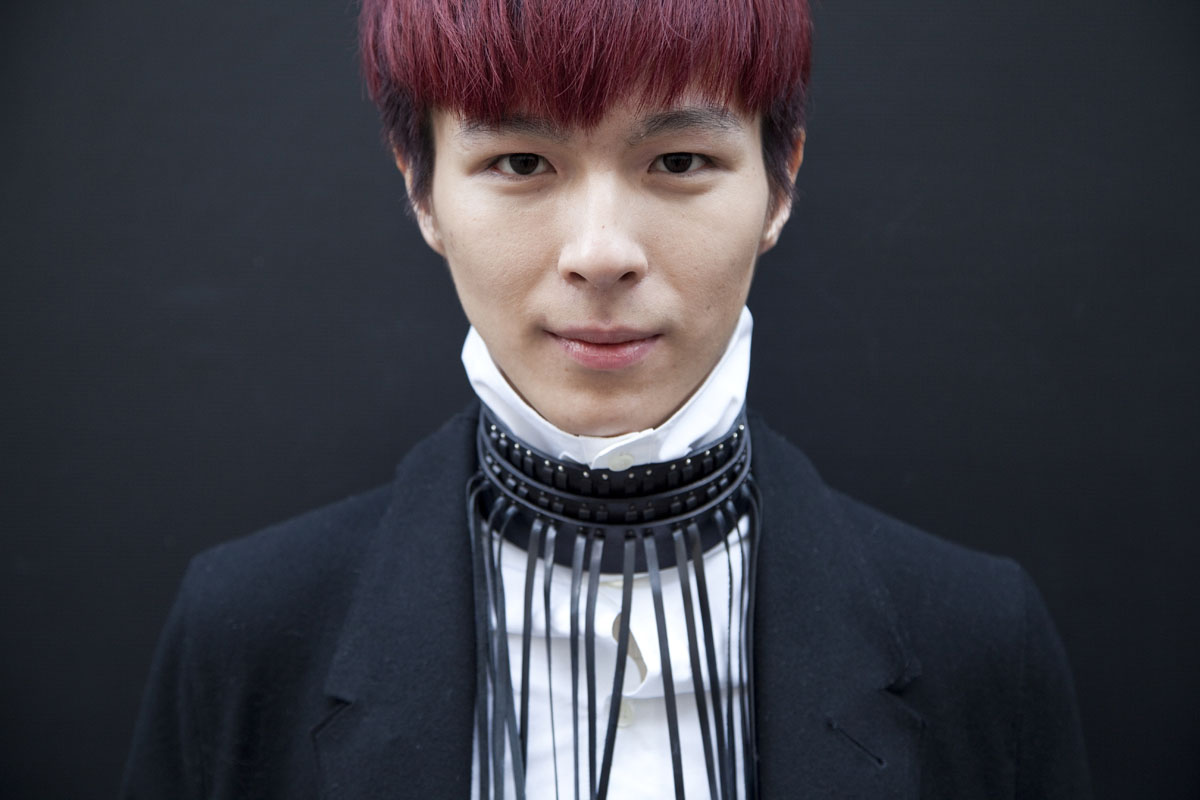 BONNIE & CLYDE
I have noticed that vintage designer Cow recently used couples in their campaigns and on the website. Here are some of my favourite couples kicking ass together at LFW.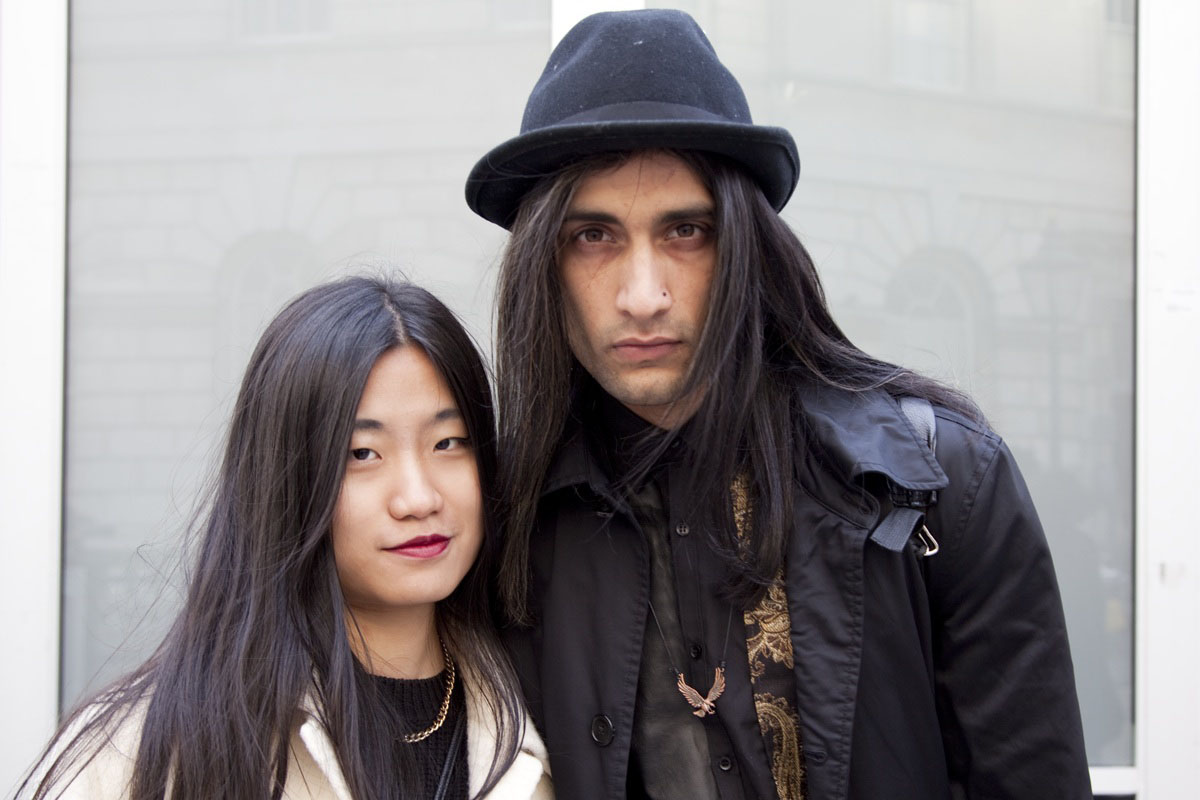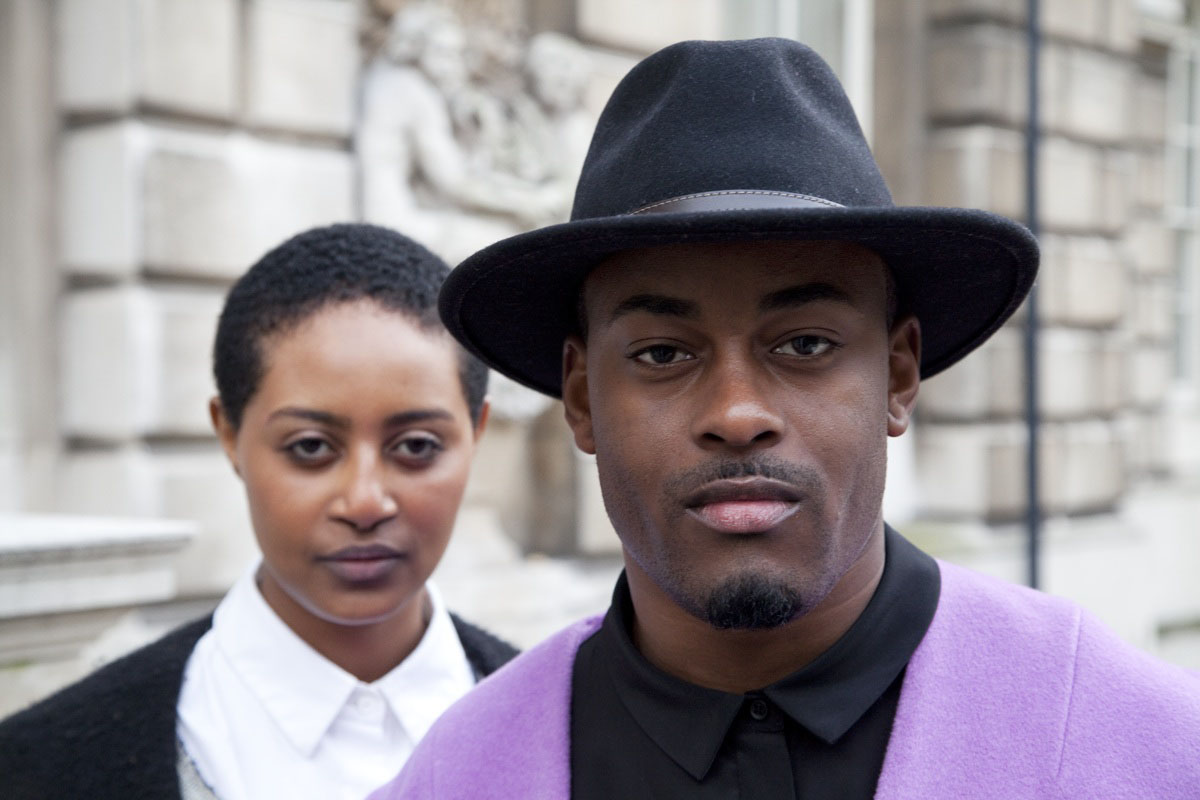 MIND YOUR HEAD
Headpieces and hats are being used to make statements this season. Playful yet serene, ladies show us how beautiful and feminine bold accessories can be.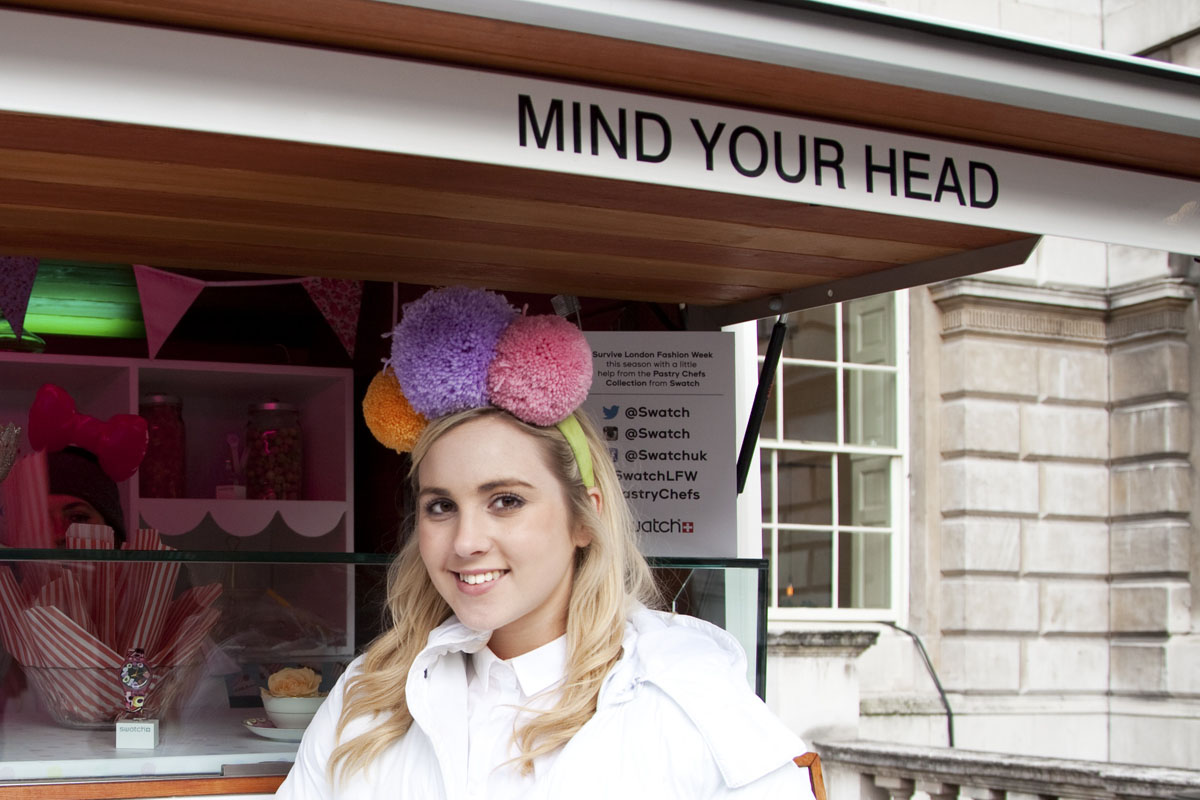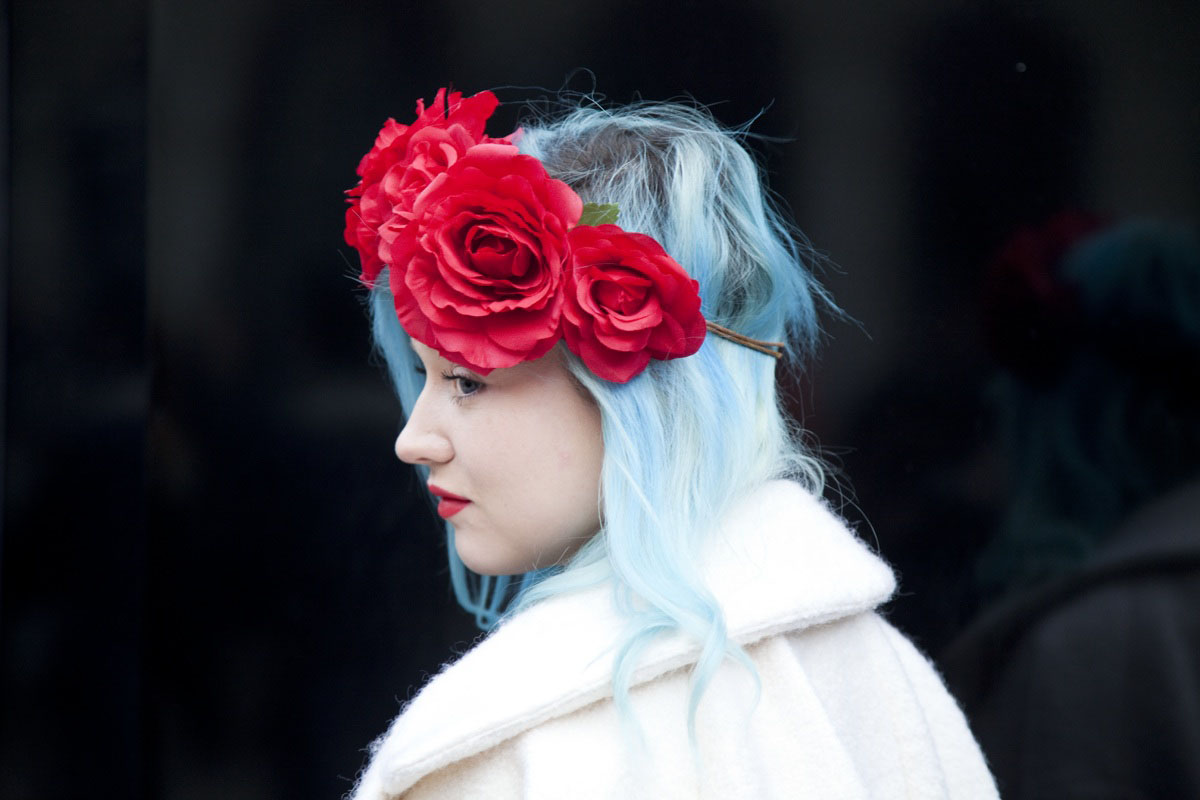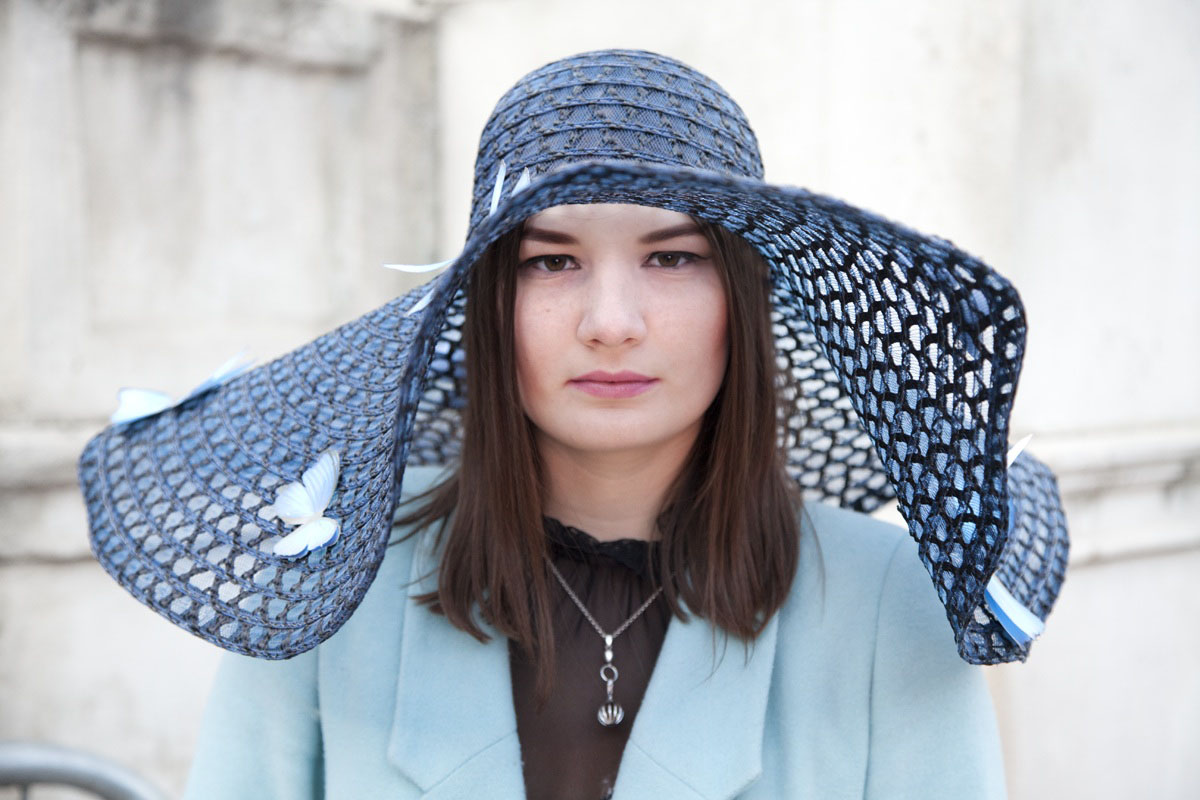 Post Fashion Week Blues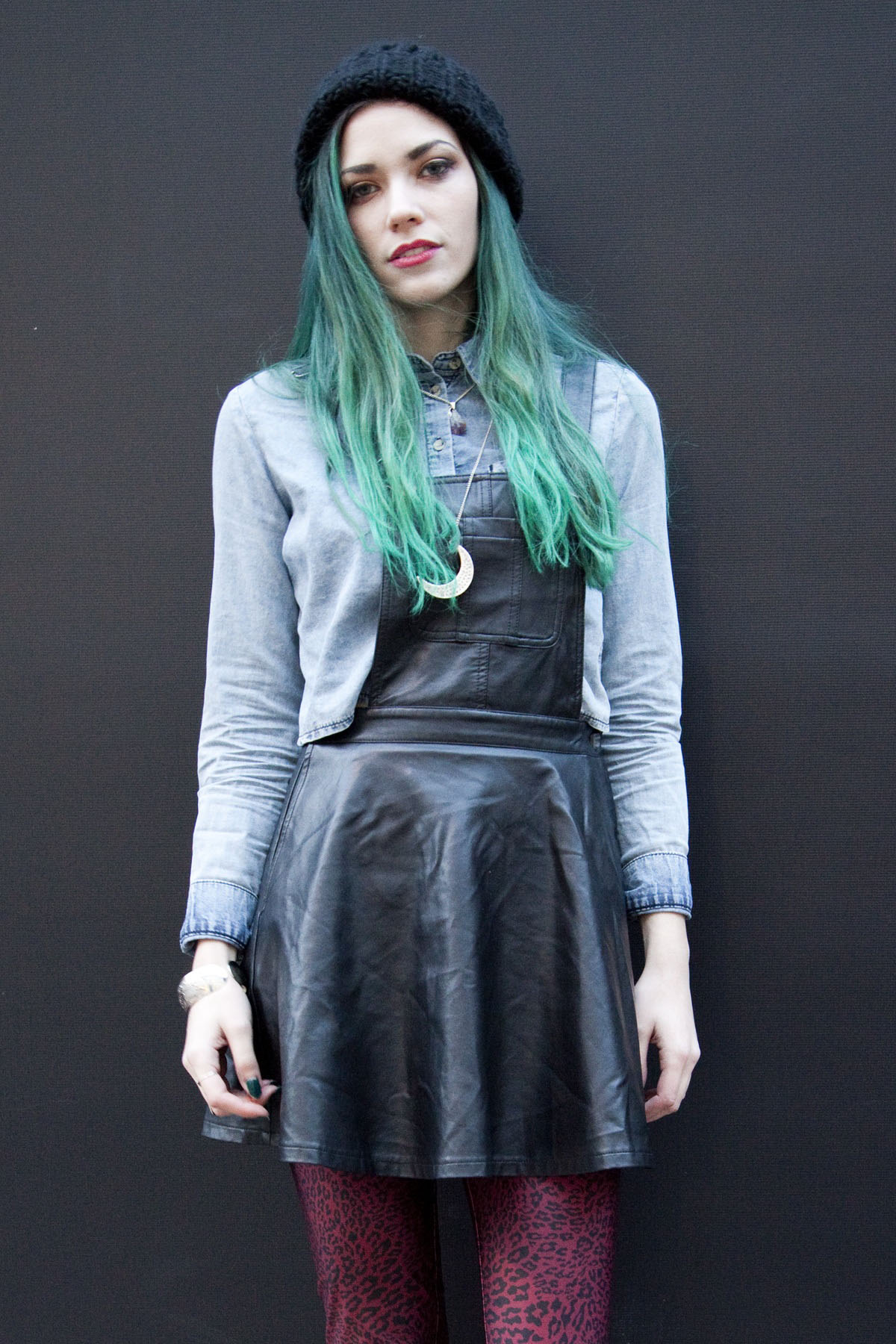 Breaking through the dull skies on the final day were more striking colours, giving positive premonitions for a bright forthcoming summer.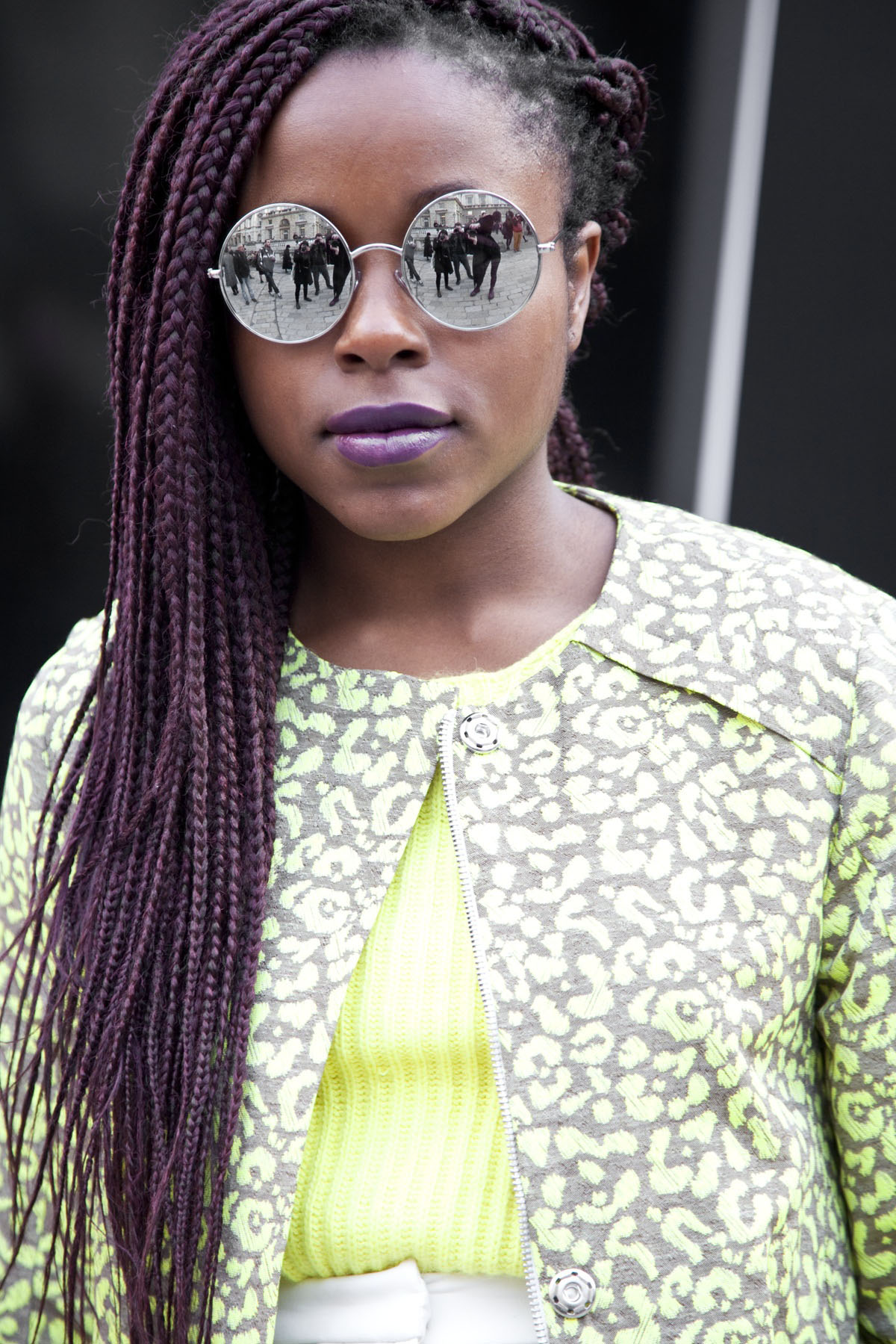 I noticed an influx of silver detailing on glasses, jewellery and fabrics and anticipate a trend in 2014/15.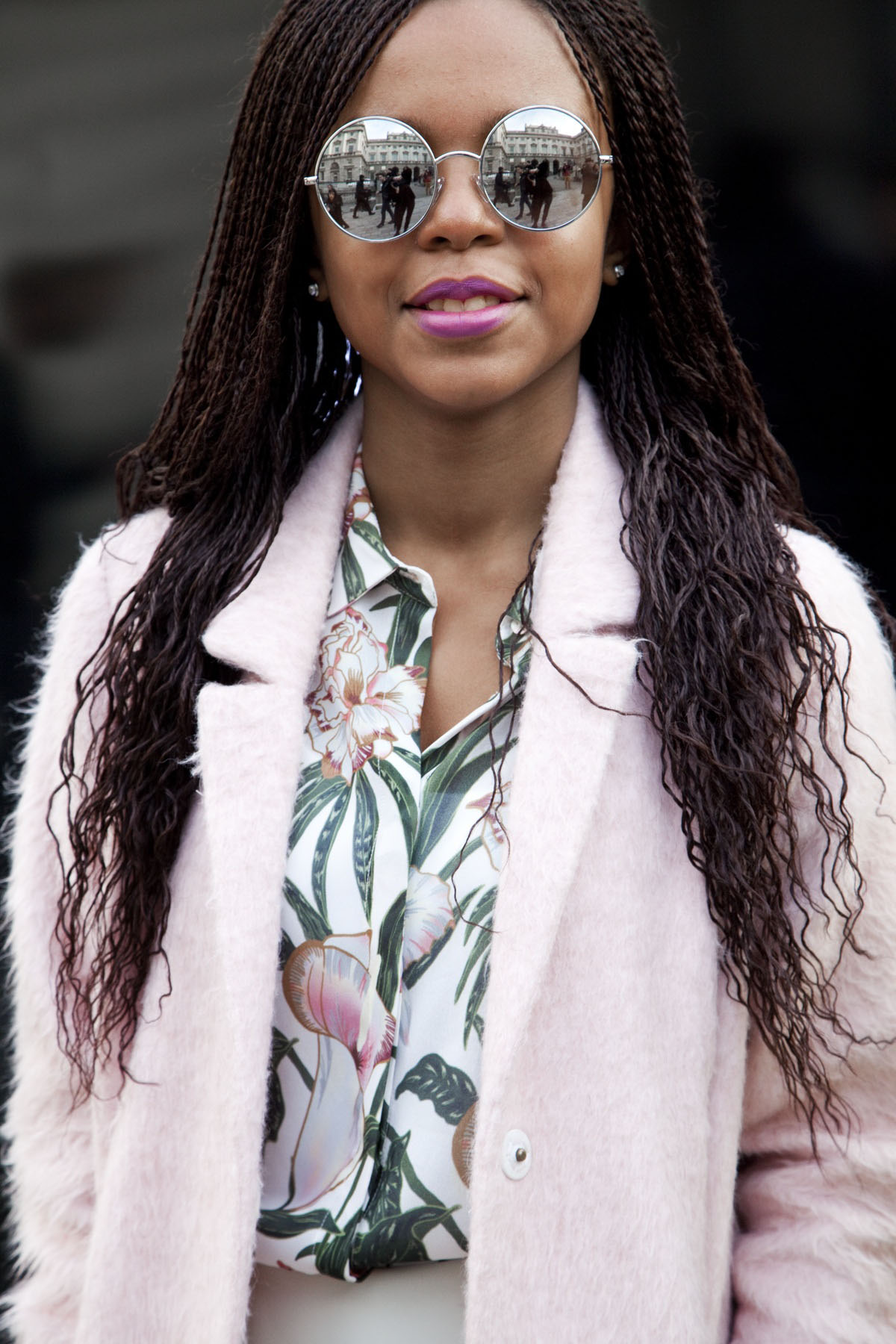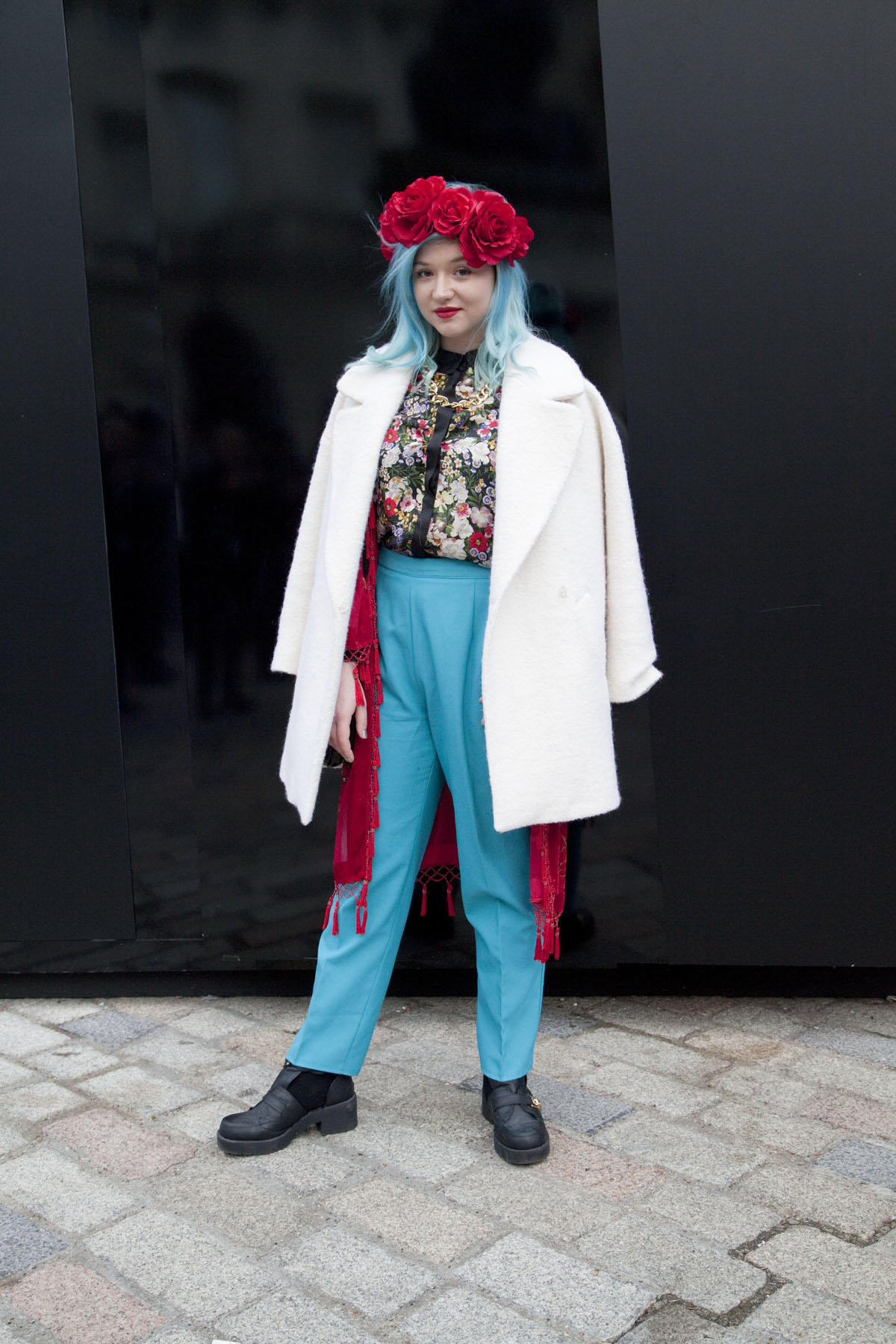 Text and images by Natalie Rose Wilde