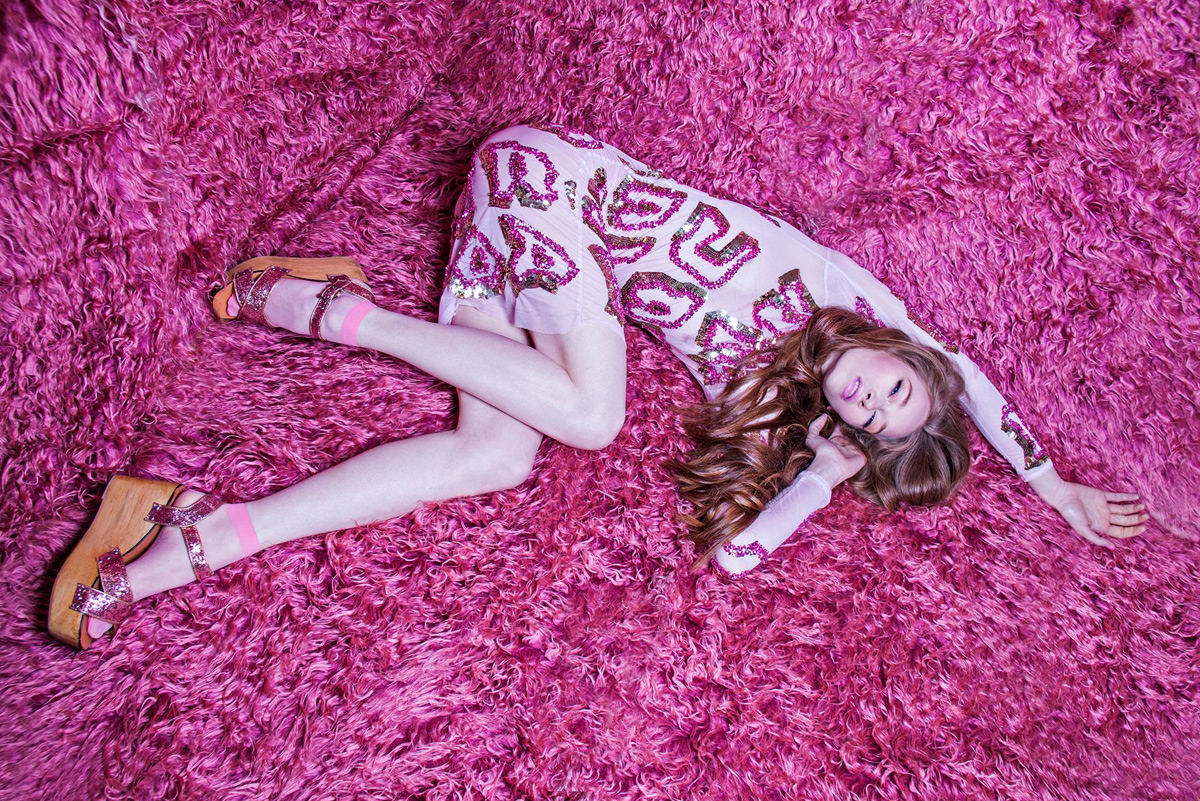 "It's all about capturing the special little moments or details that may otherwise be lost in the commotion"
21-year-old Elise Rose, besides being an avid tea drinker, is a young and promising fashion photographer who has had the opportunity to see her work published in several international publications already. Originally from Coventry, Elise finished her degree in "Photography for fashion and advertising" last year and is currently based in London.
Her world of art and creativity has always also gone further than the photographer part. It was drawing, painting, music and moving image that have helped her developing her photographic eye. It all started with a few photo shoots with friends and models and then "grew up" and became the colourful work that we can see today.
David Lachapelle, Miles Aldridge and Tim Walker are some of the photographers whose work inspired her and made her develop her "second eye".
All your work is subjected to a major theme – fashion. What fascinates you in this big world?
I'm particularly fascinated by Japanese Harajuku style & British fashion. I think there is an exciting new breed of designers and creatives coming out in the British fashion industry that take their work seriously, but not fashion itself which is a real breath of fresh air. There's a very quirky & unique vibe. I always seek inspiration from everything around and I can see this coming forward in certain designers work such as Ashley Williams, Katie Eary and Ryan Lo.
Although the vast majority of my work is fashion based, I'm very much inspired by other creative mediums. A lot of my fashion editorial work references films, surrealism, popular culture.
Where you withdraw your inspiration? Do you have any muse?
Whilst I wouldn't necessarily call LaChapelle a muse, a particular quote of his really spoke to me "If you want reality, take the bus." I always like there to be an element of bold colour, contrast or surrealism in my work. Wes Anderson films, animation, psychedelia. Anything that takes you out of the cynicism of reality. Whilst I can appreciate the beauty in simplicity, I've always loved the idea of something more.
A common question to all lovers of photography is the preference between analog and digital photography. What is your opinion about both?
I can see good in both options and use both within my work.
When I first started to get into photography I used a digital camera, but over the years have increasingly grown to love using film and can understand why people lean more towards the medium.
I like with film that you never know what you are truly going to get, and it's always exciting when processing the images, but I don't feel that your preference defines your photographic style or skill. Perhaps I'm more or an artist than a photographer. In my editorial work I get the most enjoyment from creating sets and story lines whilst trying to capture them in vivid and unusual ways. With my backstage fashion reportage work, it's all about capturing the special little moments or details that may otherwise be lost in the commotion. I can go from liking raw imagery to plastic fantastic, so I use the equipment that I feel best fits the story I'm trying to tell.
It is impossible not to associate colours to the work of Elise Rose. It is present from the layout of the site over to all your work. What represents colour to you?
My hometown was a very dark and grey city atheistically, and as a child I was always obsessed with colourful story books and anime. I guess for me, colour has always represented a form of escape into something new.
How do you define your relationship with the model? How does the initial established relationship influence the final work?
I think your relationship with a model can greatly define the outcome of the final imagery. When doing my editorial work I always like to interact with the model as much as possible so we're on a similar wavelength, because the connection is apparent in the image. When models are more relaxed in their surroundings, I find they are more open to playing around and trying out some of the crazier things we like to try out on shoots.
The playful and provocative nature of Juregen Teller and Ellen Von Unwerth's work has always fascinated me in that respect.The way they play with femininity and high contrast, whist capturing the true essence of the models persona.
Despite being the person behind the camera, do you also like to be in front of it?
I'm more interested in shooting other subjects rather than myself.
You have only 21 and you have had the opportunity to collaborate and see your work published in several places. Although we are constantly learning, do you feel you have accomplished almost all you wanted or this is just one of the small steps to achieve something greater?
I agree that we are always learning. I am proud of what I have achieved, but I will always be hungry to create something new. I believe there's always a higher level you can push yourself to.
I would love to travel to more countries to shoot.
A person with whom you would like to collaborate in the future.
I would love to work with Nicola Formichetti.
A dream.
To shoot an editorial in Japan.
Future Projects.
I have quite a few exciting editorials and commissions in the pipeline. Watch this space!
www.elise-rose.com
www.facebook.com/ELISEROSEPHOTO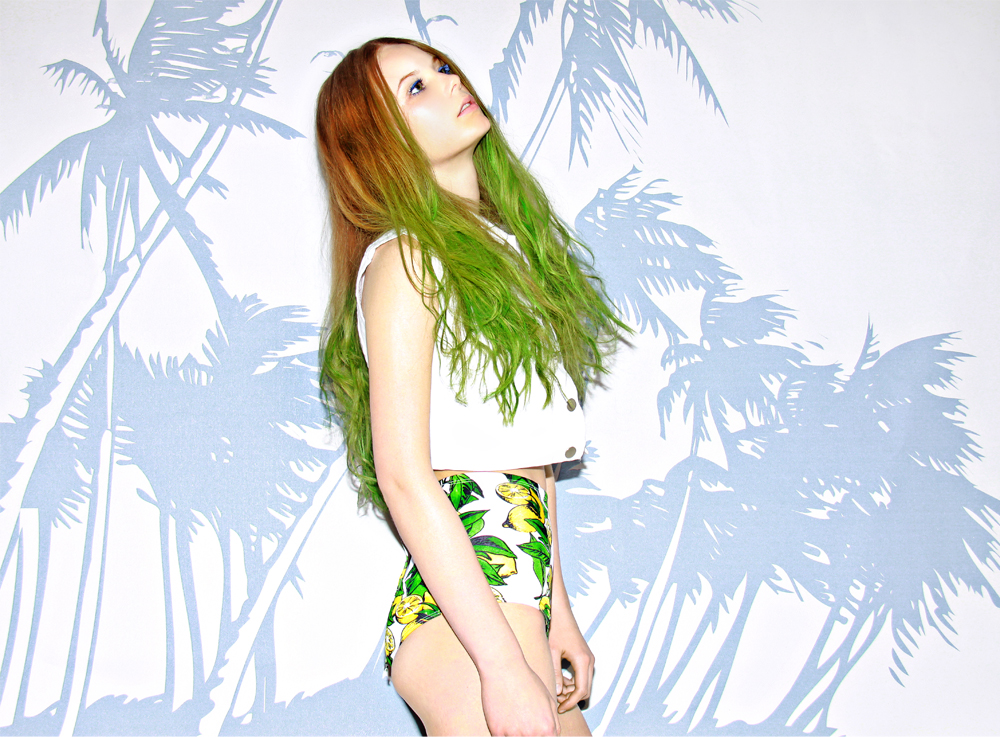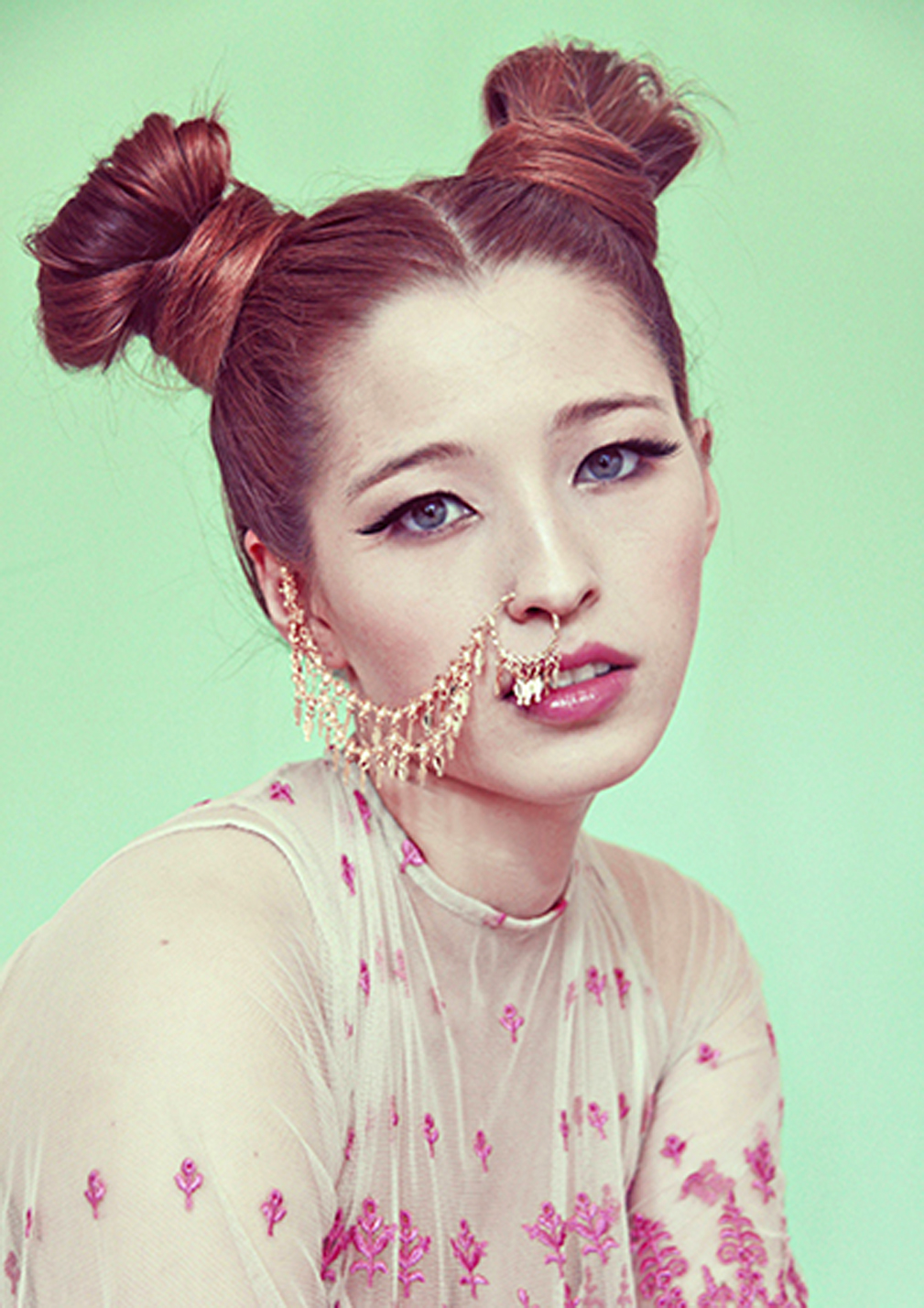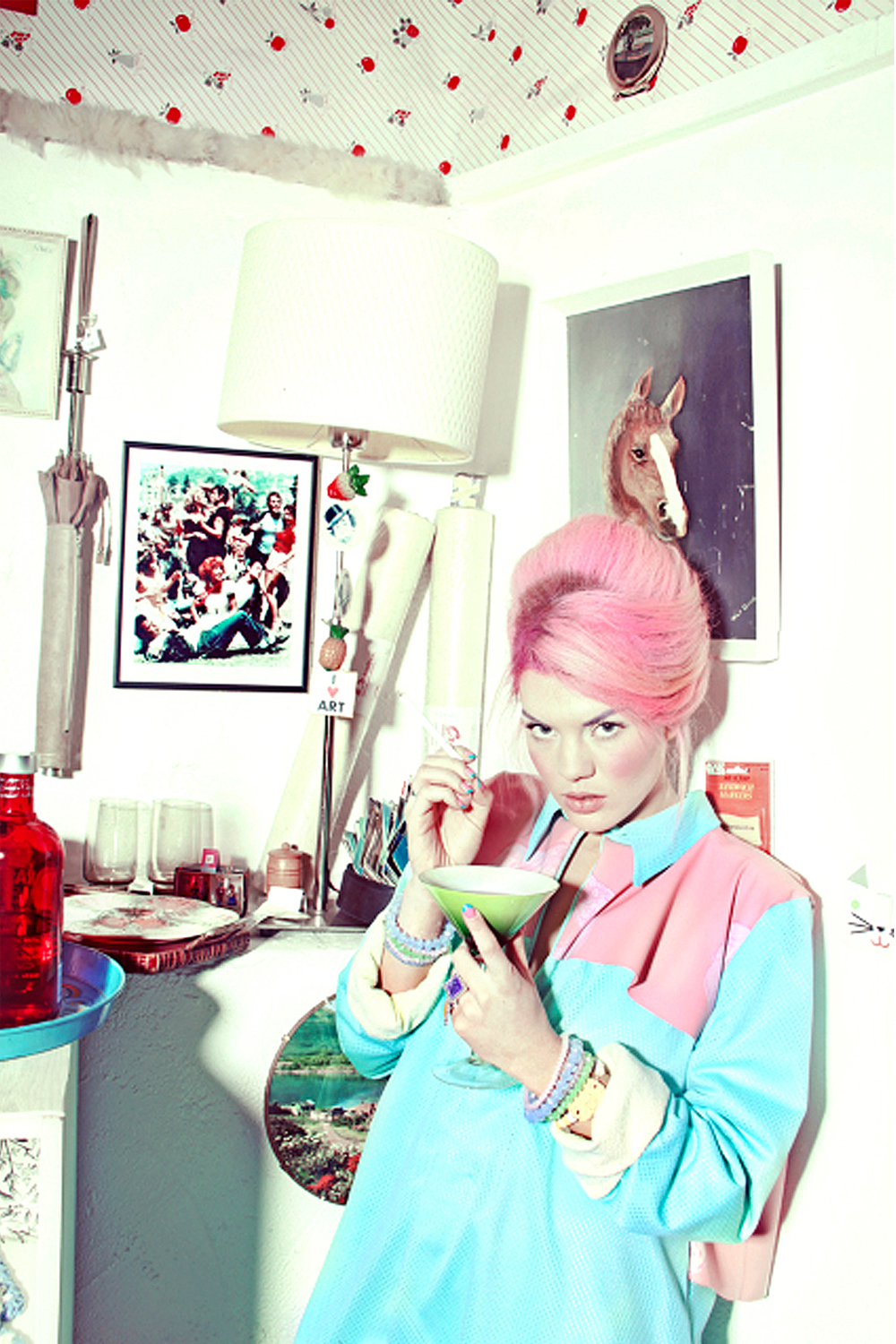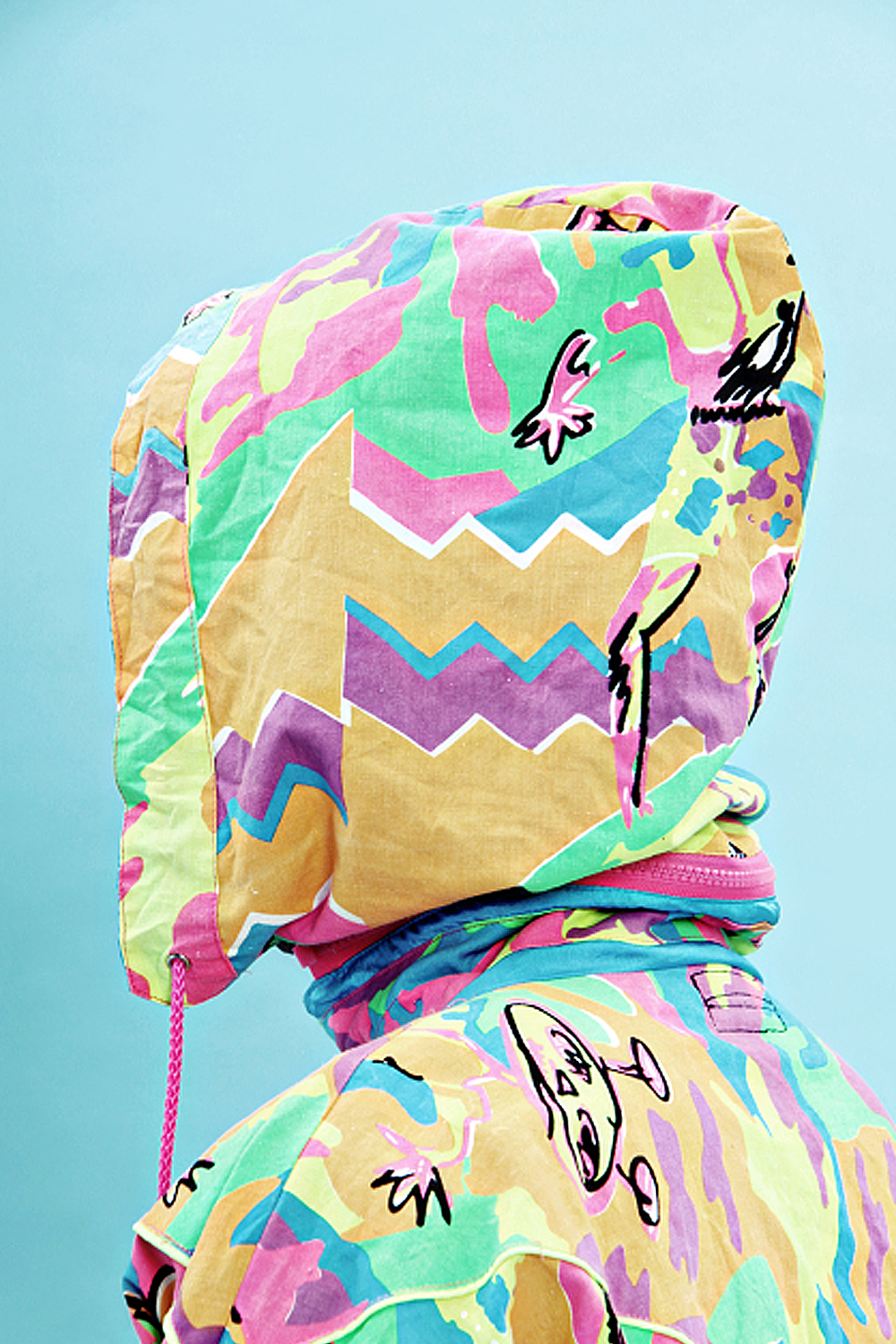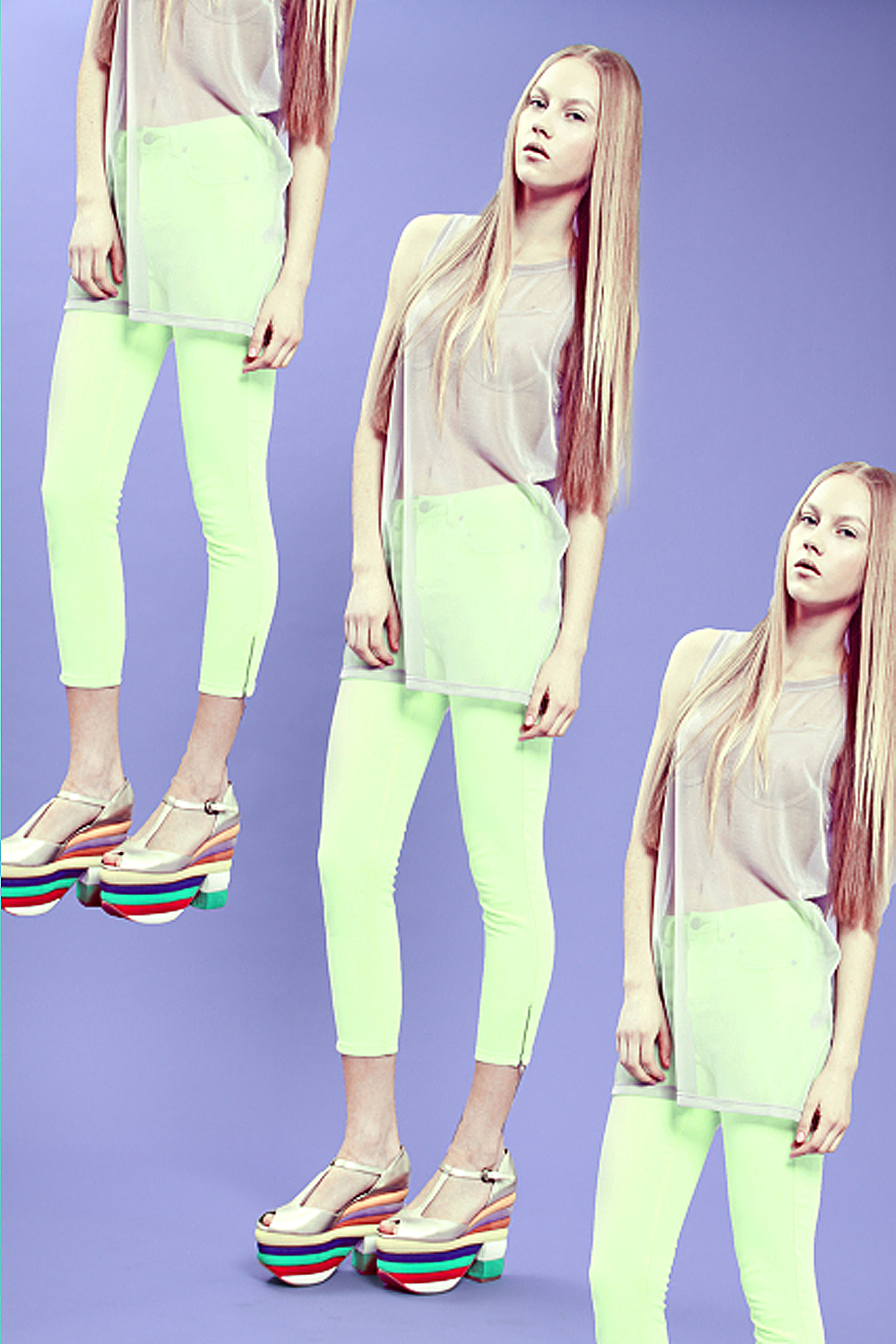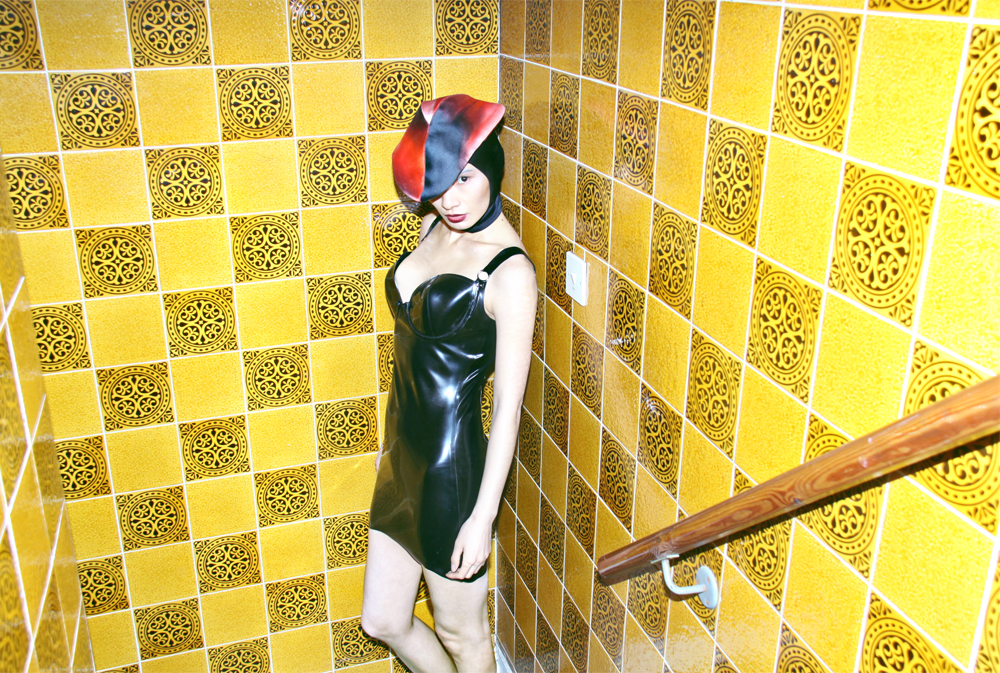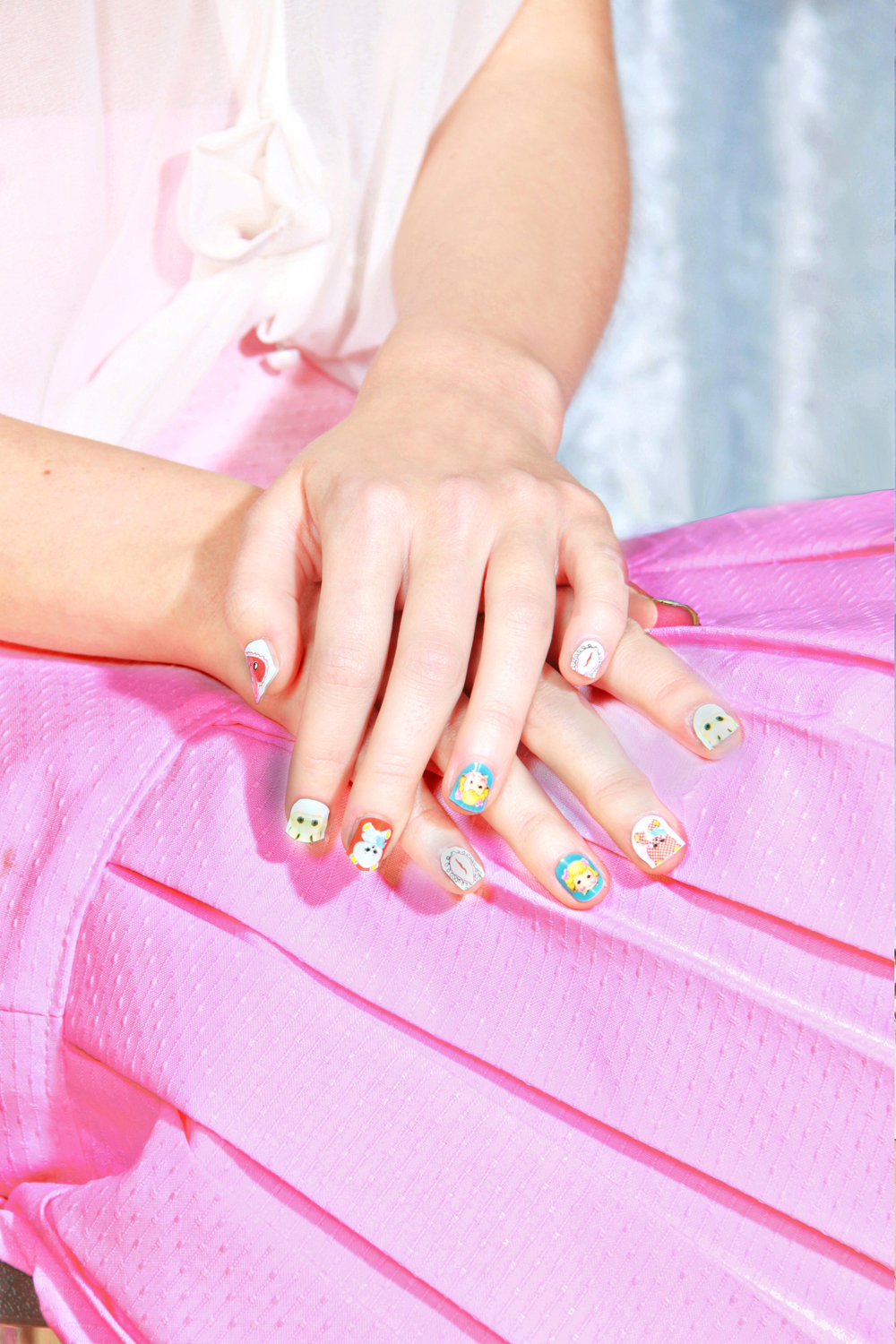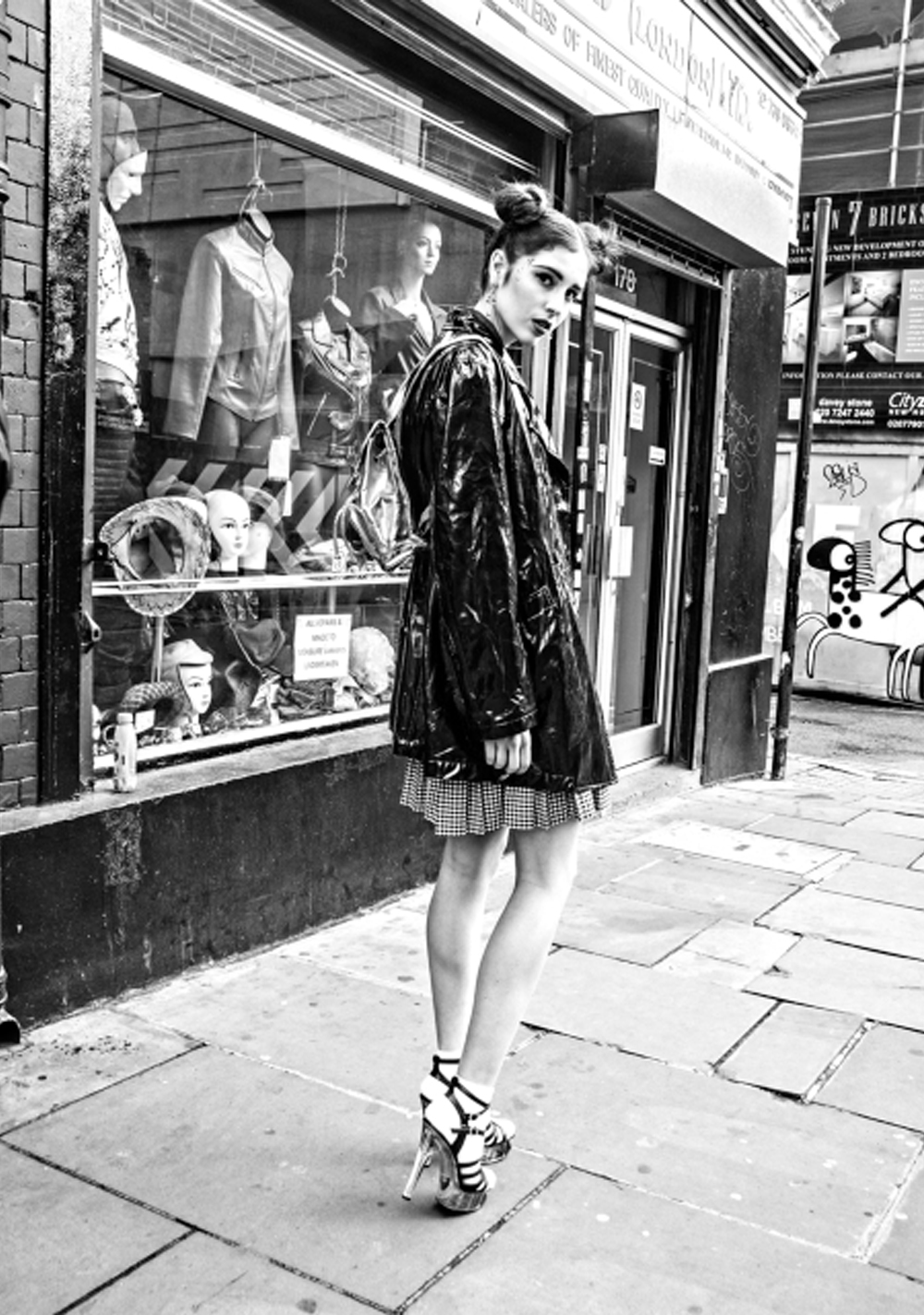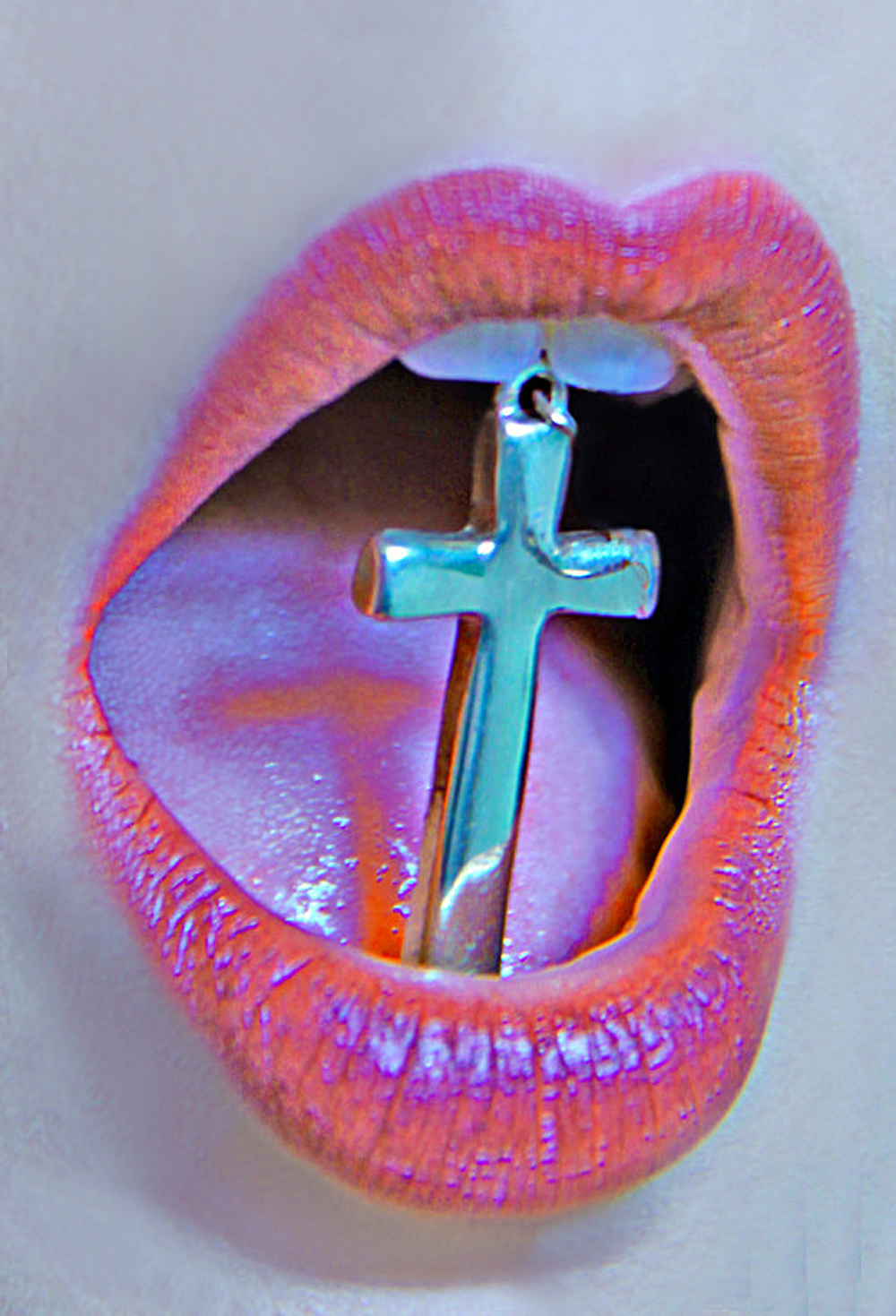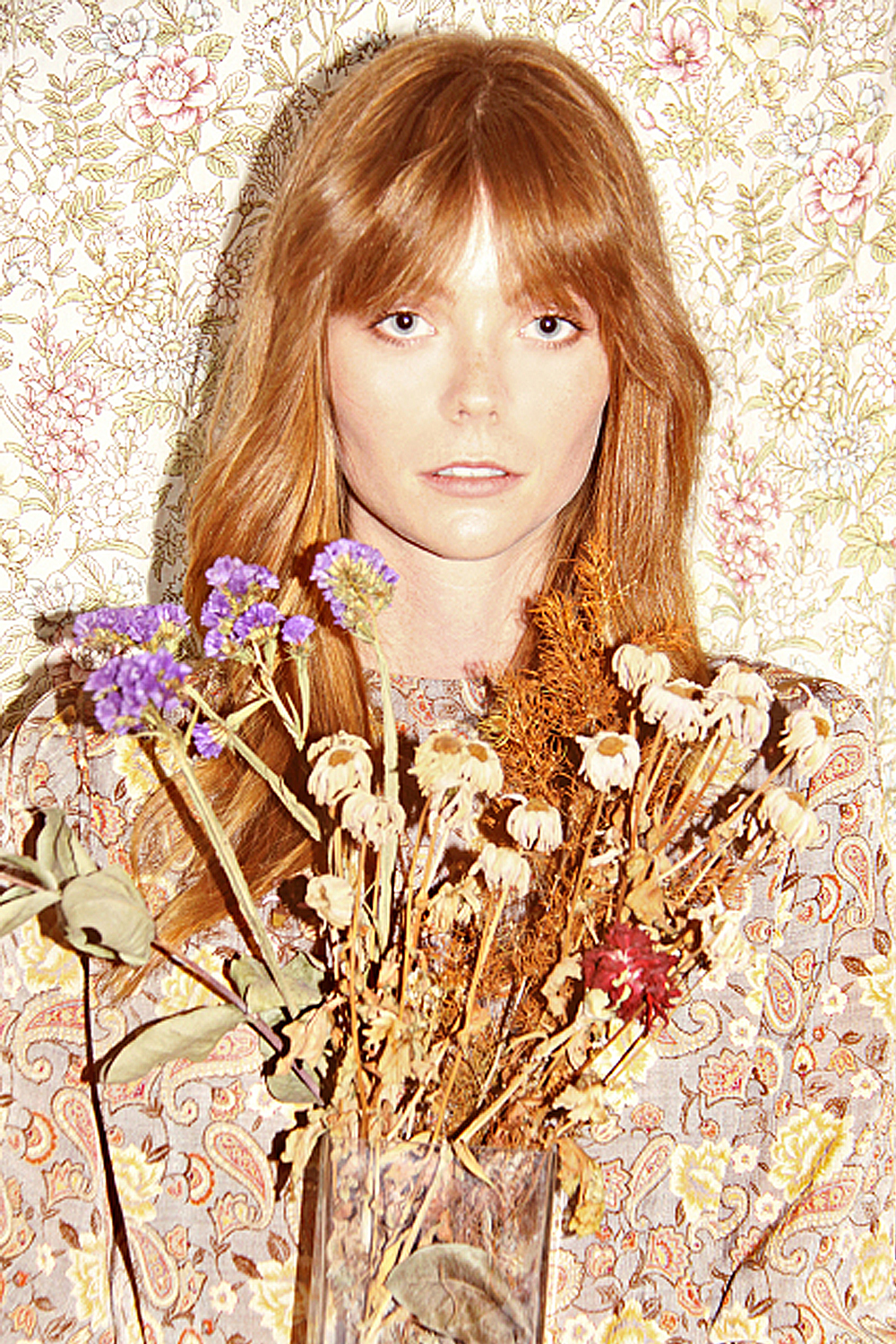 all images by elise-rose.com