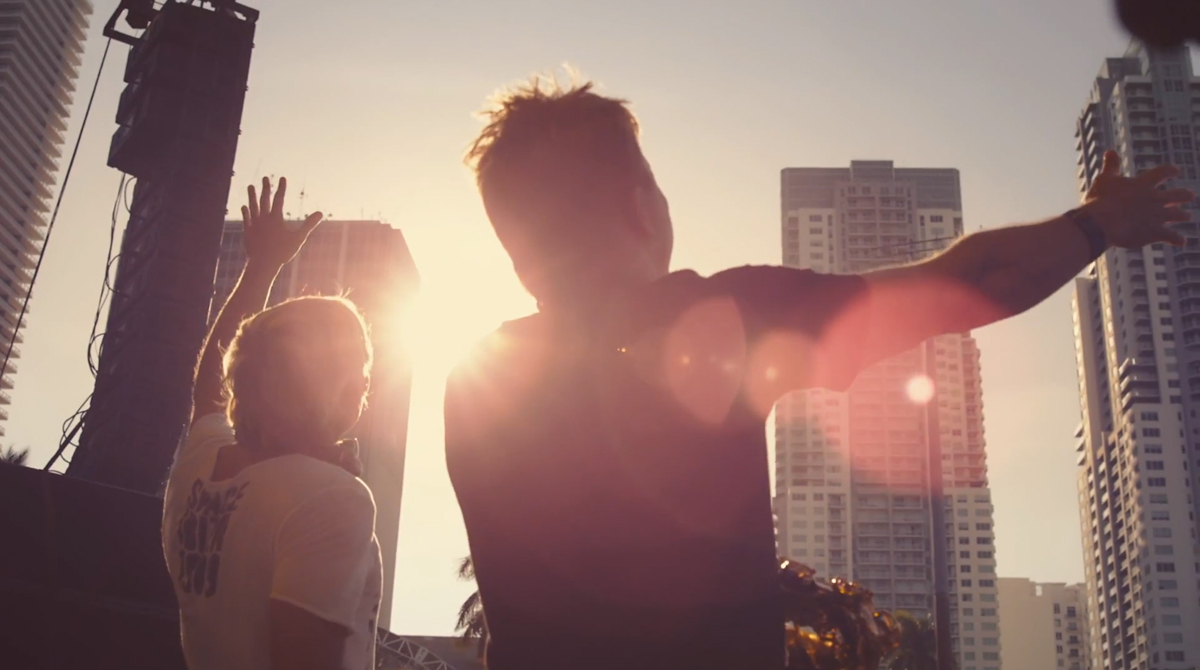 MUSIC MEETS FASHION #4
Ja, auch daran merkt man wie die Zeit vergeht: Die Nachteule geht nun schon in die vierte Runde und diesmal mit einer grossen Österreich Premiere! Das elektronische Duo Goldfish verzaubert Fans auf der ganzen Welt mit einer recht wilden Mischung aus elektronischen Beats kombiniert mit klassischen Instrumenten, wie zum Beispiel dem Saxophon. Auch unzählige Magazine, Labels und DJs teilen die Begeisterung und vielleicht hat es headshotkillz  am treffendsten ausgedrückt:  Goldfish are: Sex. But with Saxophones. Zudem collaben die zwei Kapstädter Dominic and David mit vielen anderen Musikern und Sängern/innen zusammen, wie unter anderem mit Sakhile Moleshe, Max Vidima und Monique Hellenberg. Nationaler Support kommt diesmal von den Aufsteigern Möwe (mit denen wir übrigens vor kurzem ein tolles Interview hatten) und Der Wanderer.
Den Pop Up Store hostet diesmal der Modebloggerflohmarkt und mit dem Codewort "Modebloggerflohmarkt"  gibt es dazu freien Eintritt von 20.00 bis 23.00. Genug Zeit um ein neues Lieblingsstück zu ergattern.
Wir verlosen 3×2 Tickets. Bitte dazu einfach eine Mail mit dem Betreff: "Nachteule und Goldfish" an contact(at)c-heads.com schicken. Und bitte packt euren momentanen Lieblinsgtrack dazu. Wir freuen uns einfach immer zu sehr über neue Musik. Der sonstige Rechtsweg ist natürlich wie immer ausgeschlossen und die Gewinner werden am 10.03.2013. schriftlich benachrichtig. Da endet dann auch automatisch das Gewinnspiel. Good luck and see you there.
Event on facebook: www.facebook.com/events/787269384631826

header image with friendly permission of agency