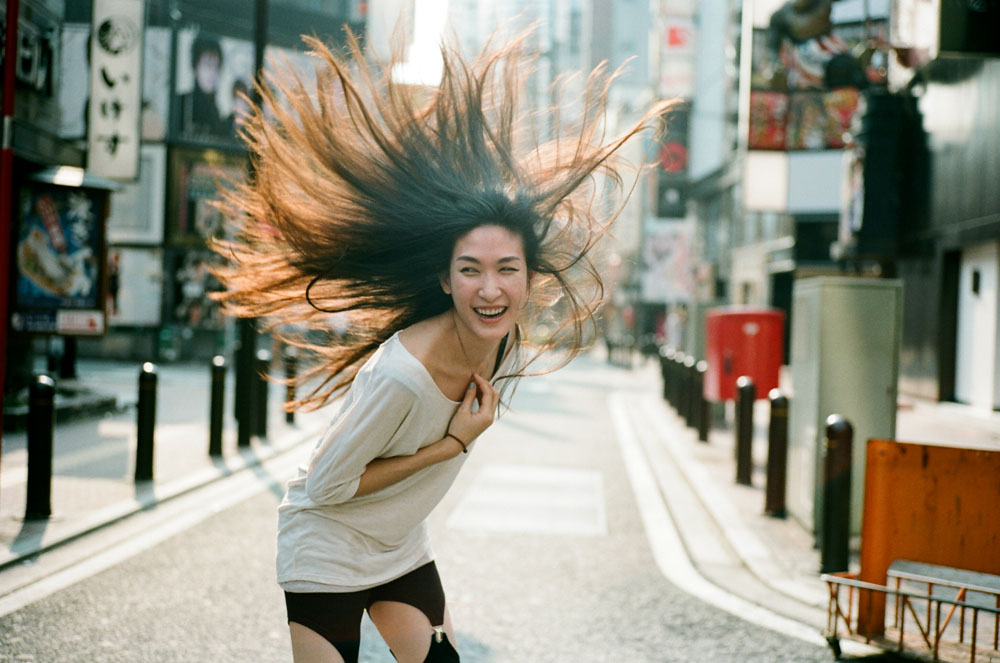 "The perfection is just relative to the relation between the intention of the photographer and the viewer's reception. Within the framework of my personal photography, I would consider my picture good if I manage to convey the emotion I had when I took it."
We had a talk with Paris based Leo Berne who is one of the directors in the collective MEGAFORCE. He tells us why he is eager to work more with photography now, what´s it like to be living as a young, creative in Paris and what kind of images he would like to find in his "memory box" one day. We wouldn´t mind to find some of the ones he took in ours…
Tell us something important about yourself…
I have a weird disease that makes my legs moving during the night when I'm tired.
"I take pictures like a tourist, mostly to create nice images and souvenirs but in a way, I feel that photography is a weak way to help you to remember." Is the perfect picture to you, one that represents the perfect memory?
The perfection is just relative to the relation between the intention of the photographer and the viewer's reception. Within the framework of my personal photography, I would consider my picture good if I manage to convey the emotion I had when I took it.
On your website you classify some of your images under the name of famous people such as Sasha Grey, James Brown, Johann S.Bach… etc.. How come, as the images don´t have anything to do with those people and what is the connection between Sasha Grey and Bach?
This is actually from my old website. I just wanted to classify the pictures by mood and color. The purpose was to srumble the memories as they are already in my head. The Sasha Grey serie is just because there is a grey mood in it, the Bach one is a lame play on words because every people in it is seen from the back. My new website is: www.leoberne.com
You also mainly work as a video director at the collective Megaforce, a music video and commercial production company – tell us a bit about how you got to work with them and what project you are working on right now?
We are a collective of 4 directors, hosted in France by the production Iconoclast.
The power of being a collective is that we can discuss and enhance every project on the table. As usual, it's tricky to talk about current projects because I'm scared of bringing bad luck on them. Anyway, follow us on Facebook!
However you told me you wanna start working more with photography now, right? What´s the reason for that?
It's something I'd like and want to develop, just to breath a bit from advertising. I also like the simplicity of it, the approach is more intuitive, more emotional in a way.
You live in Paris. What´s the mood there like right now amongst young, creative – is it a good place to be?
Yes it's a lovely place to live even if sometimes the mood of people depends too much of the sun's presence. I also regret a bit the lack of 24/24 seven elevens, ramens, bowlings and karaokes.
When you open your photo box once you are old, what kind of images and memories do you wanna find in there?
I'd like to find pics that simply makes me happy. That's kind of the theme of one of my fav movie: Afterlife by Hirokazu Koreeda where the characters have to choose only one memory to take with them in the afterlife.
I just saw that you are a great piano player – is music a passion you want to pursue further as well?
Haha I'm actually a pretty average player. I can't even read a musical score. But I'm having fun composing imaginary filmscores of japanese movies that don't even exist. You can check them on my soundcloud. I'm also playing a game on Instagram called #blindtestmonday, there's a track to guess every Monday.
Thanks, Leo!
Thank you very much for reading this!
leoberne.com
instagram.com/leo_berne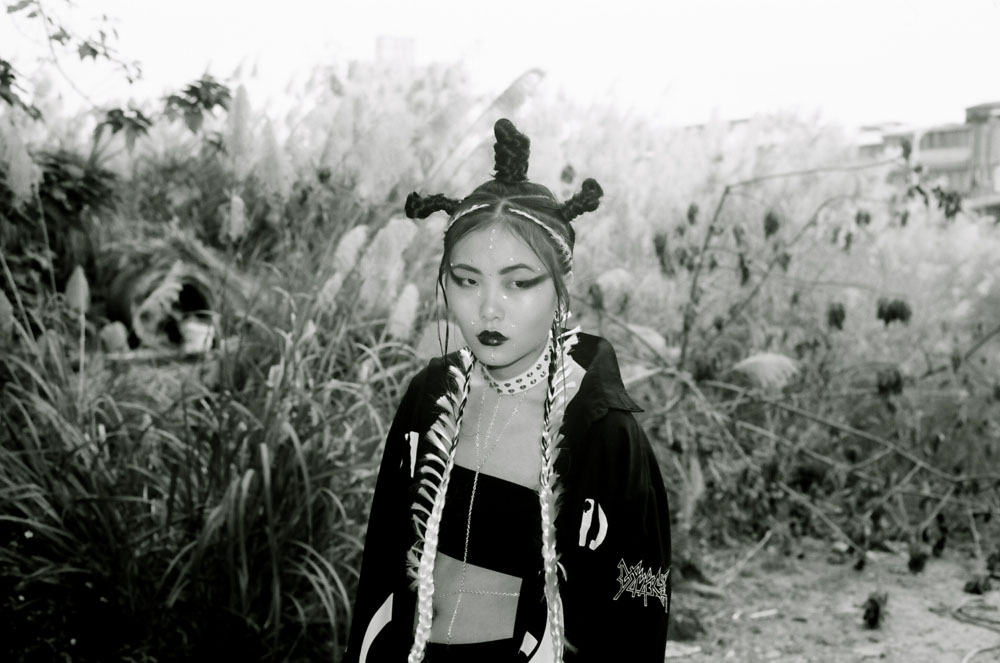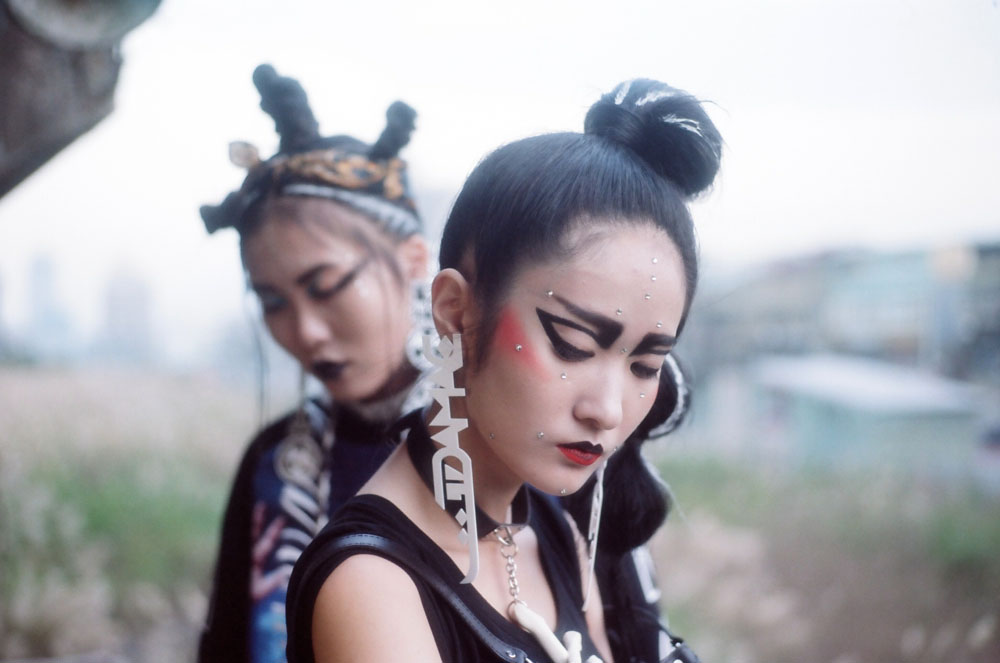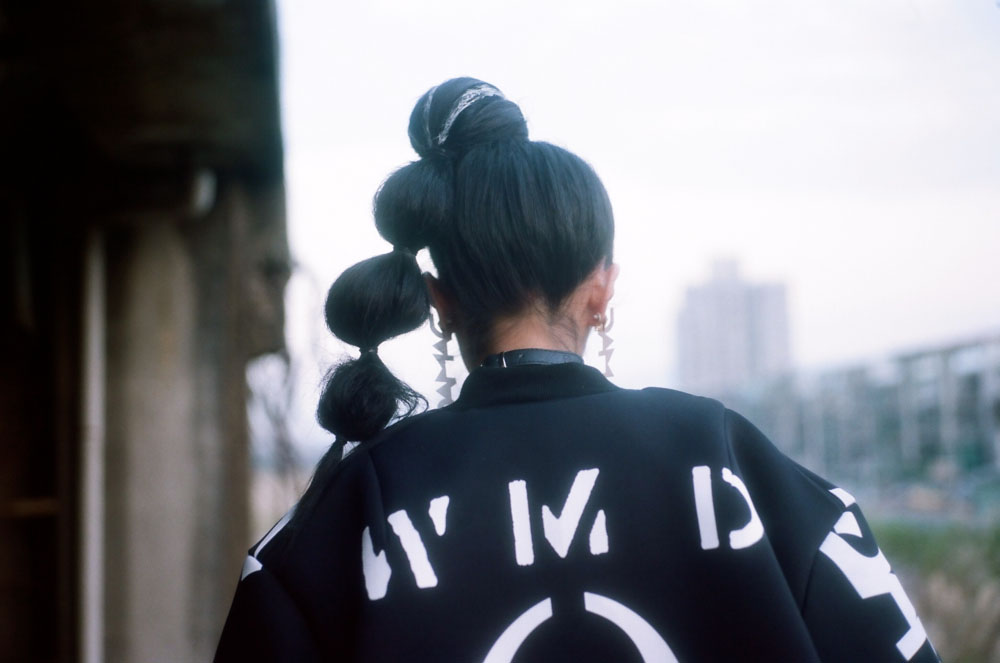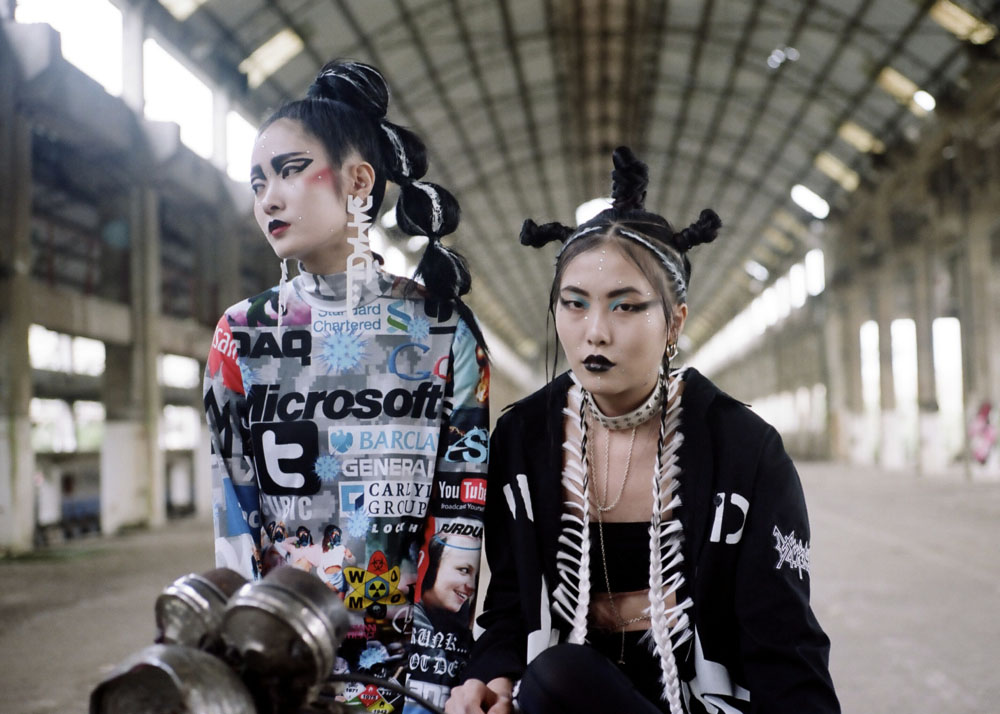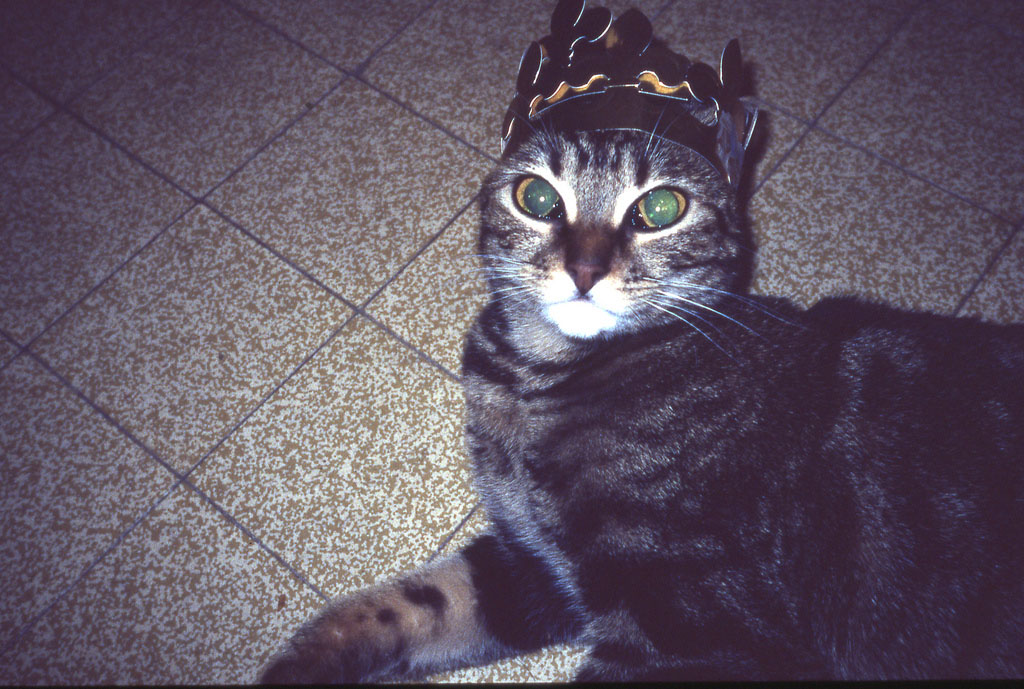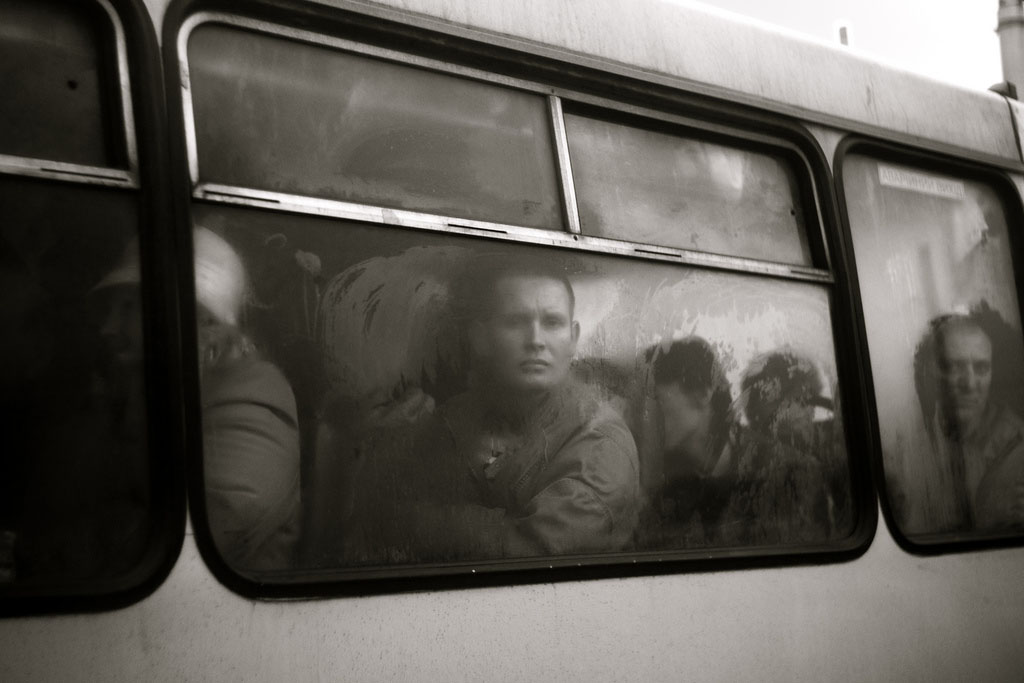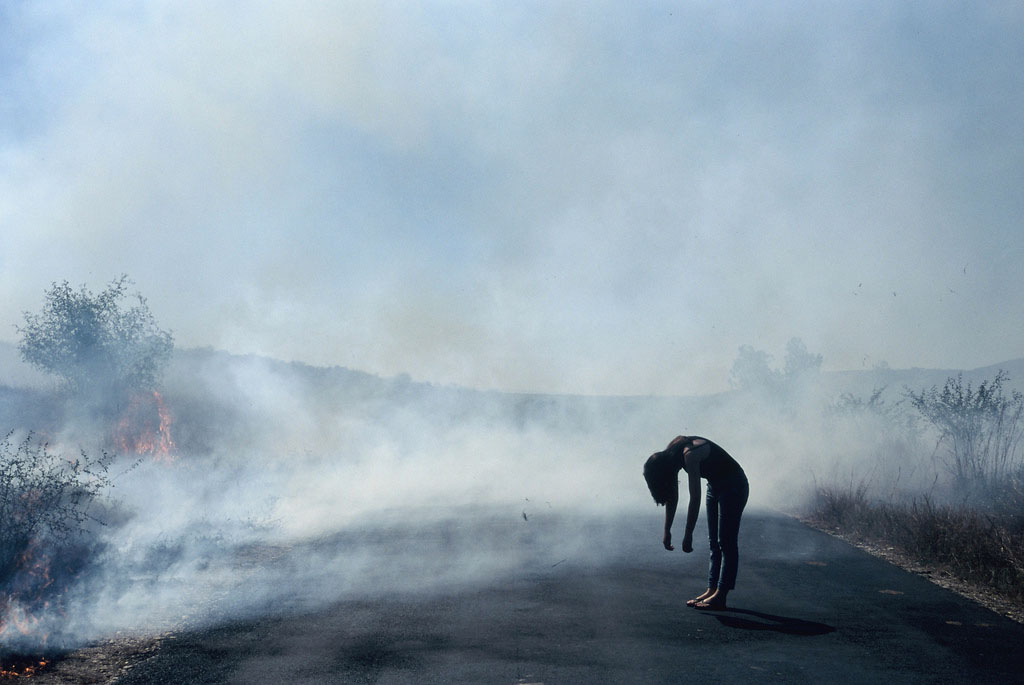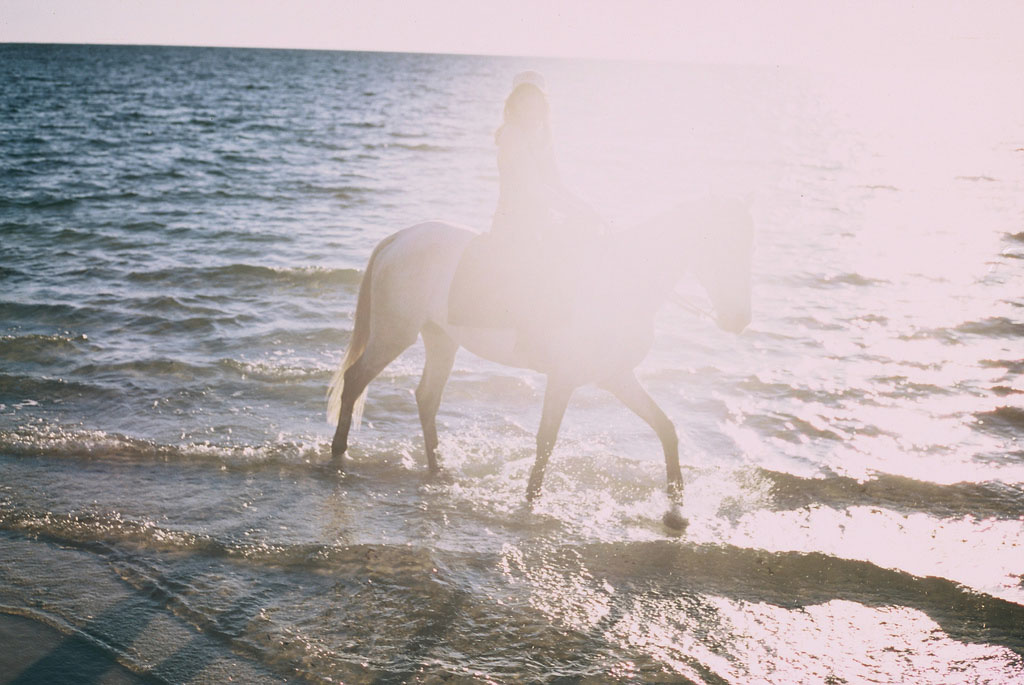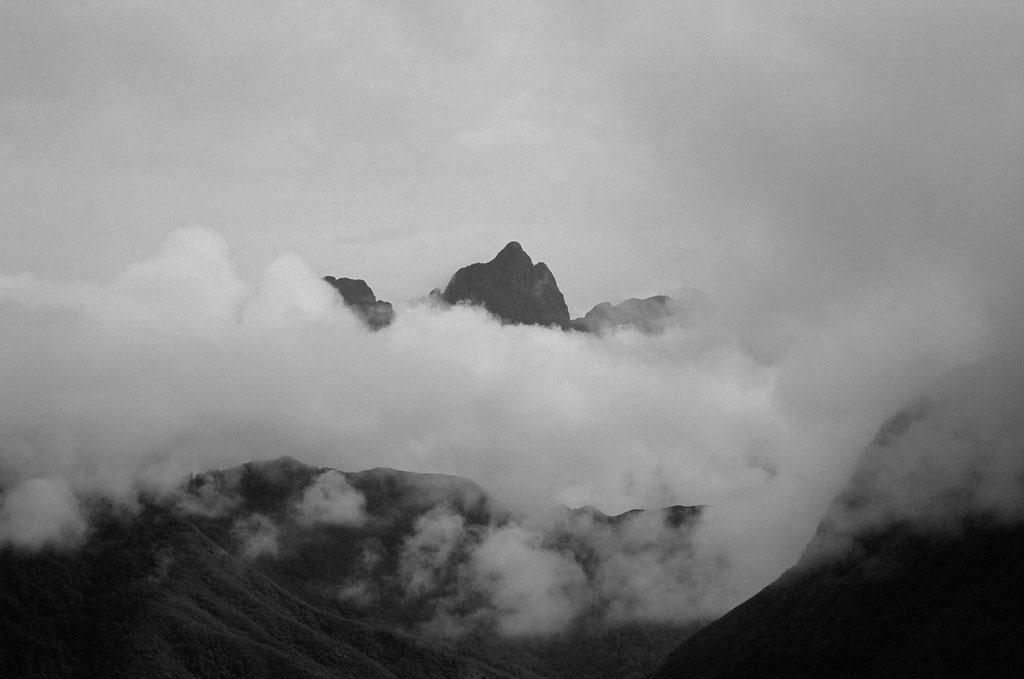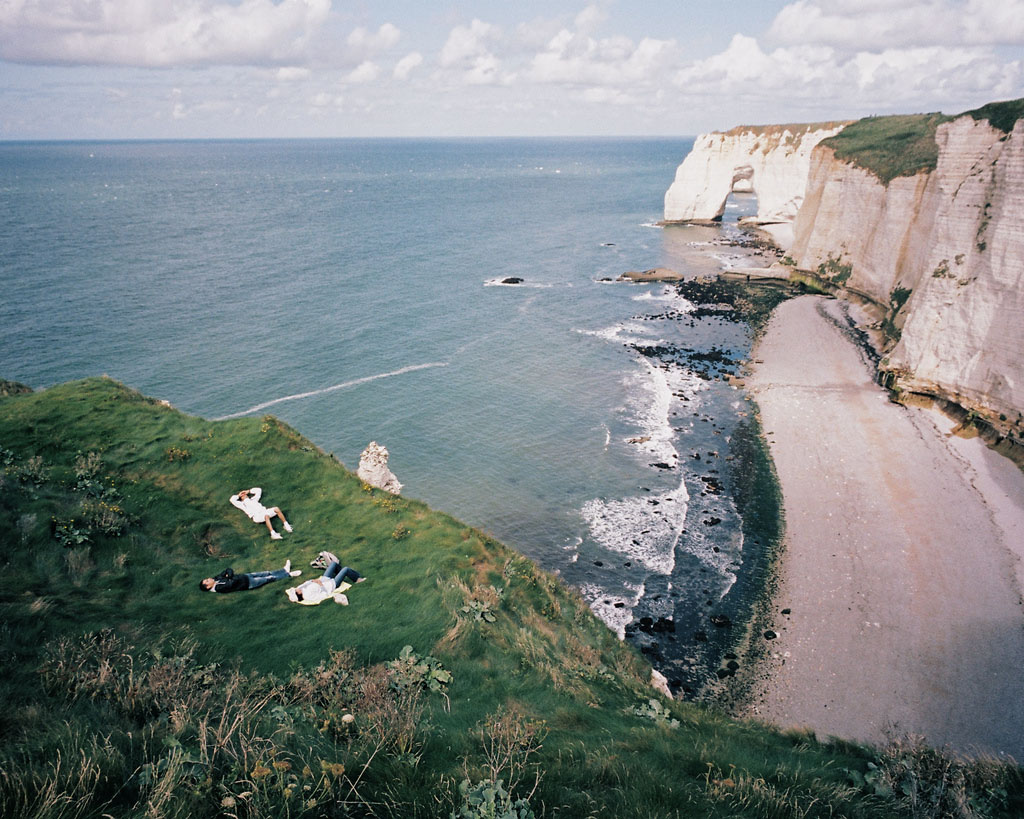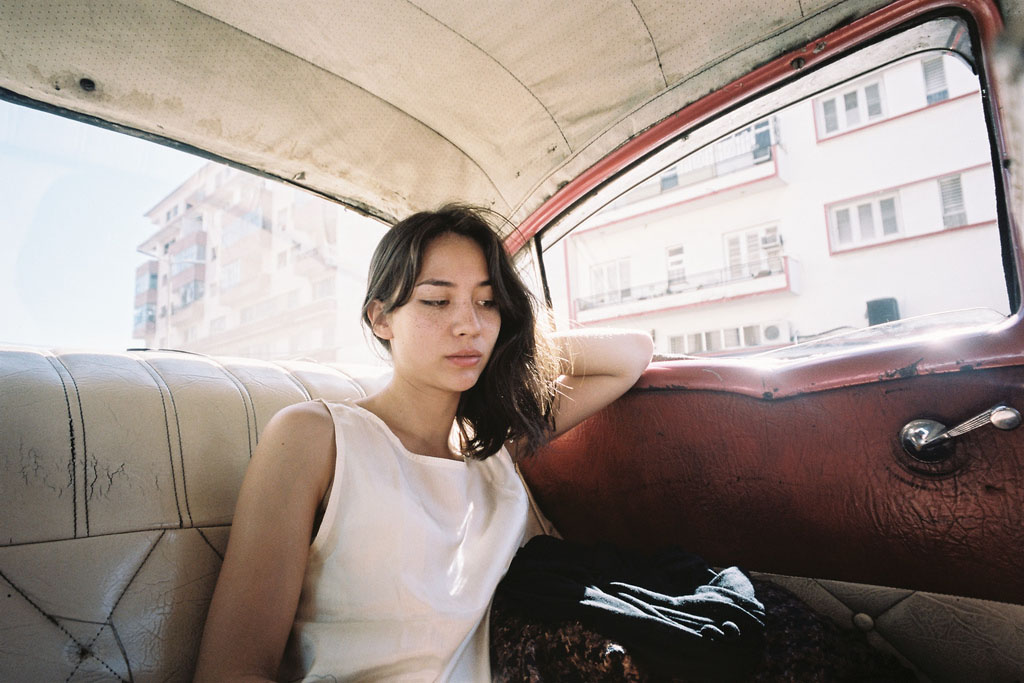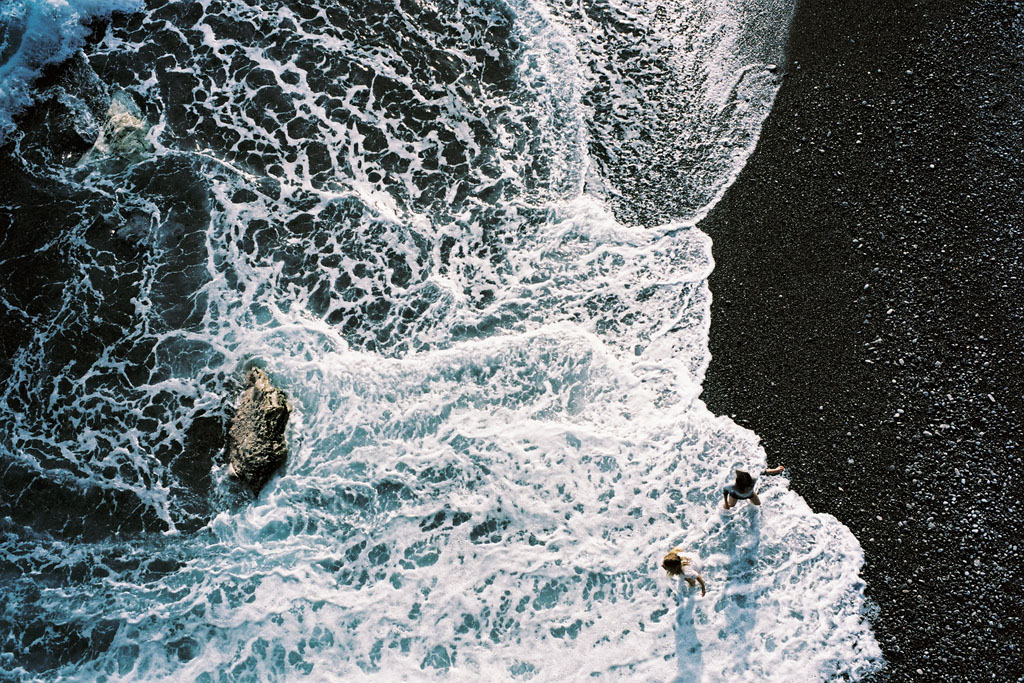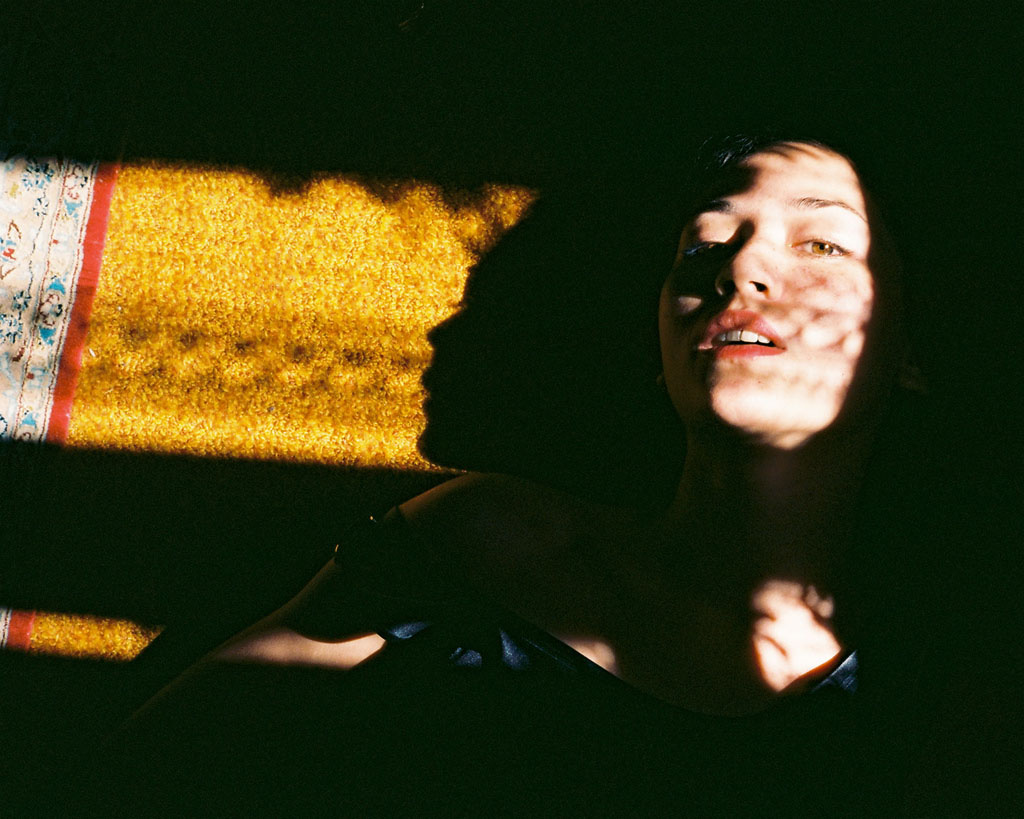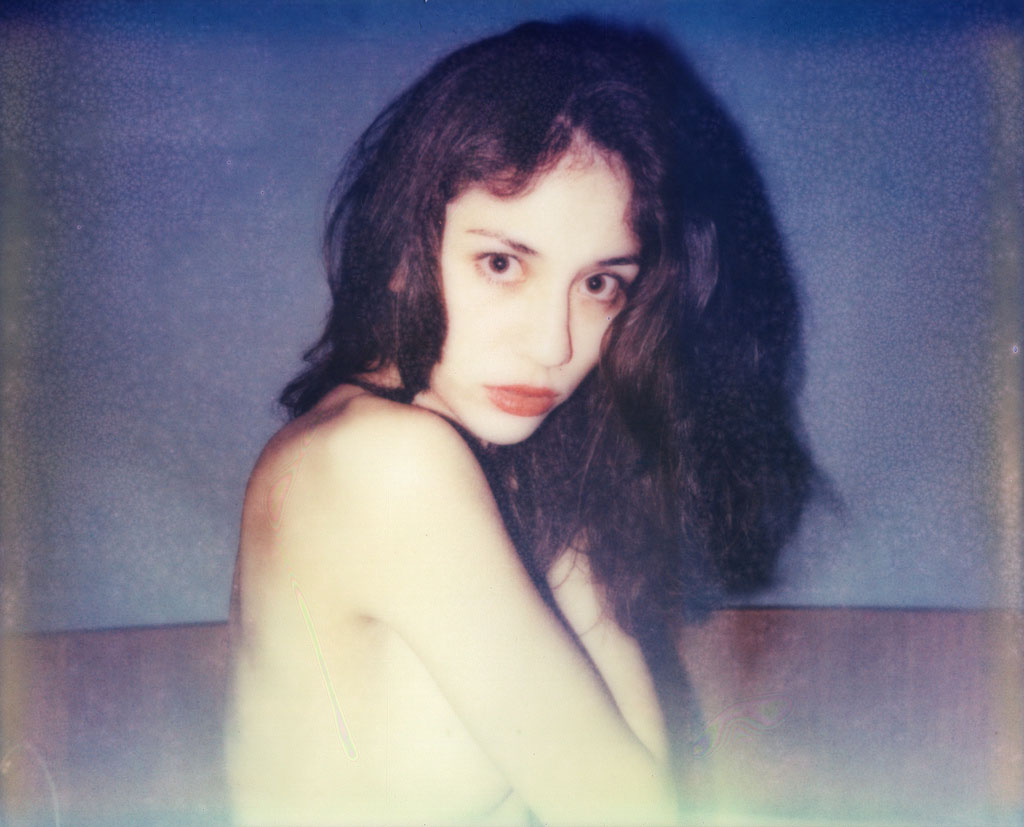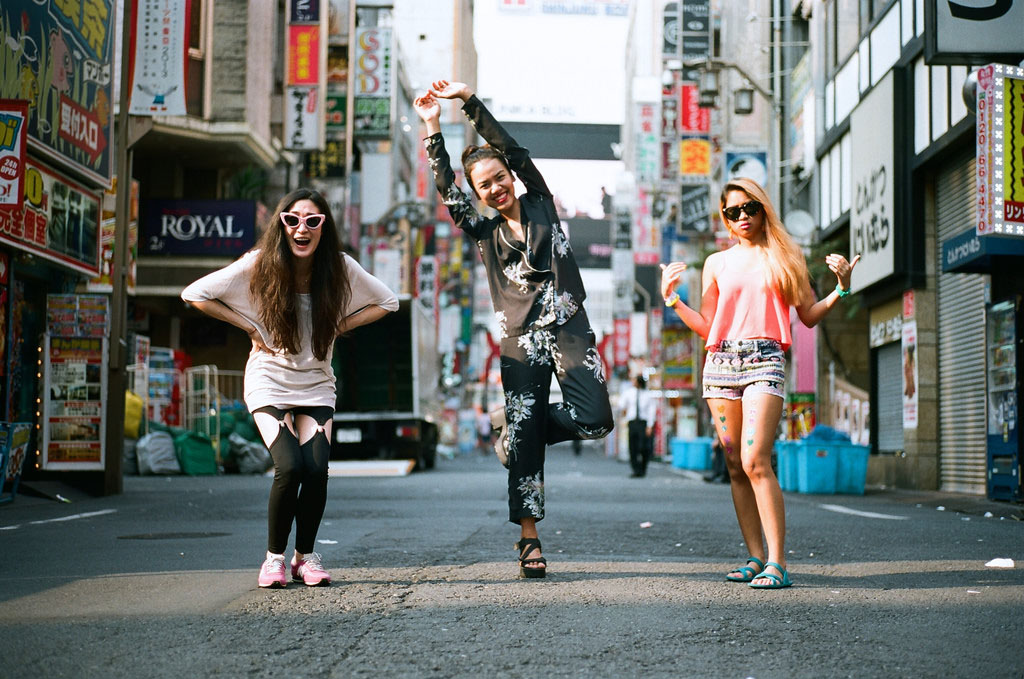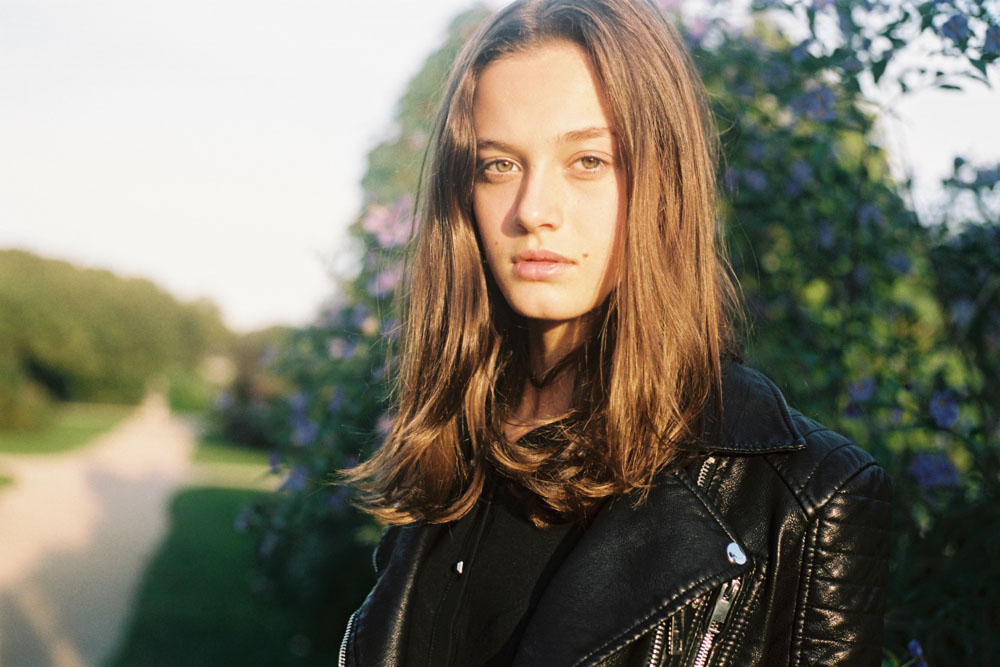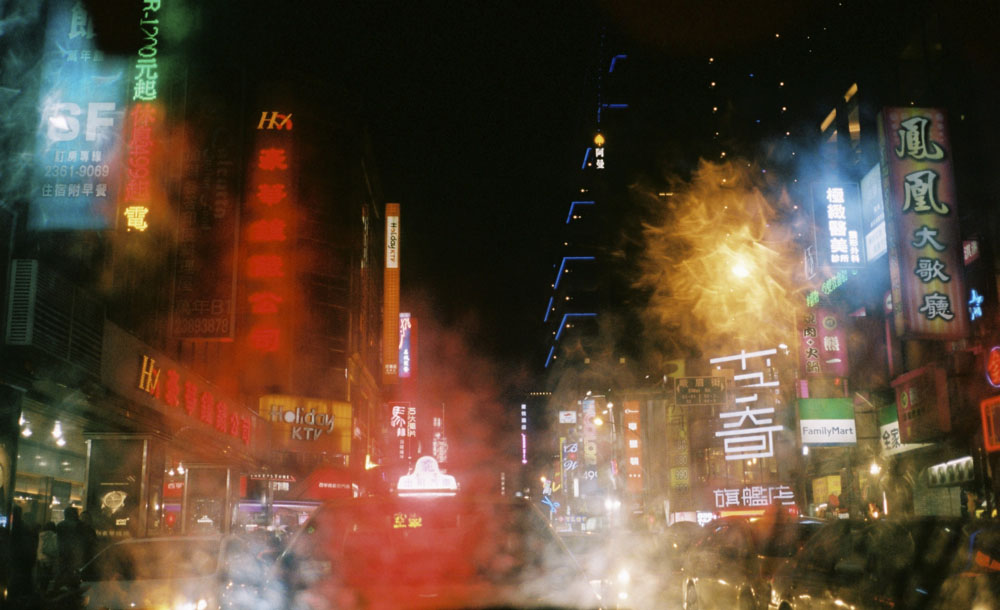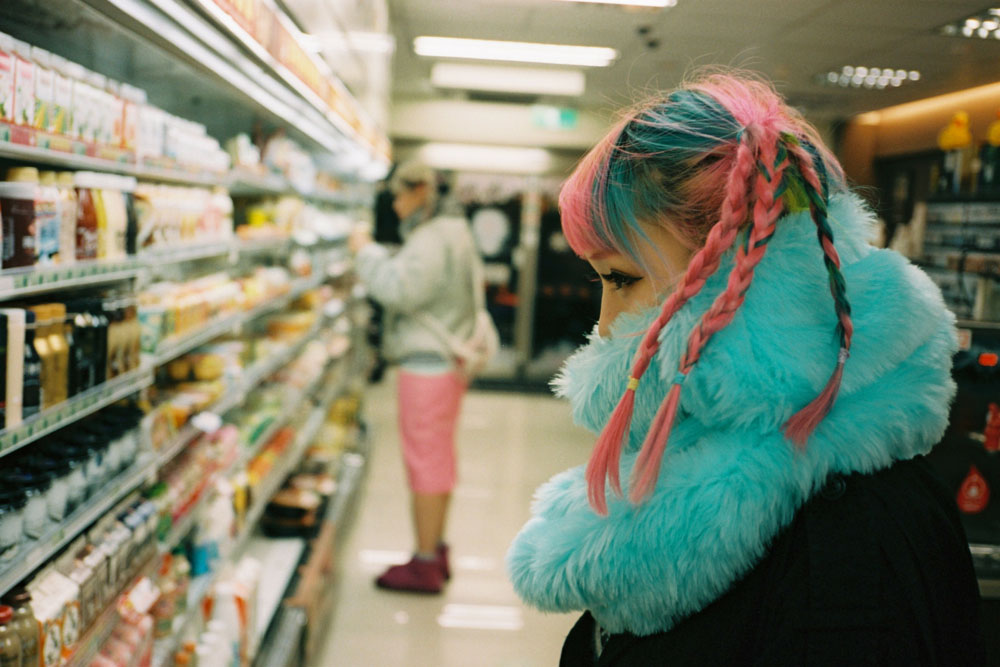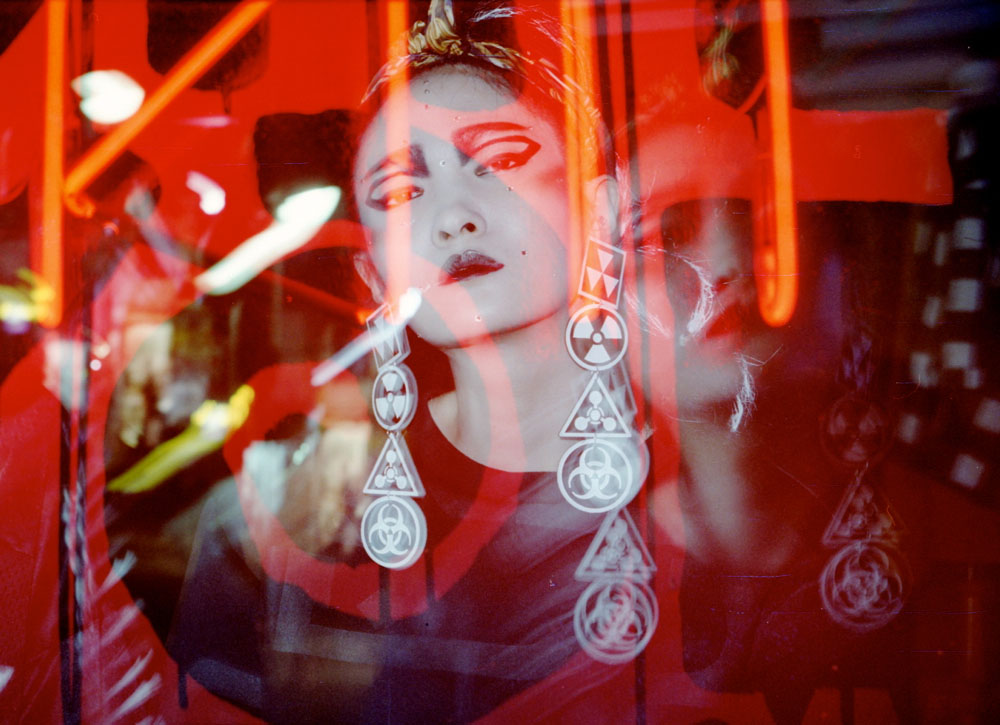 all images by leoberne.com