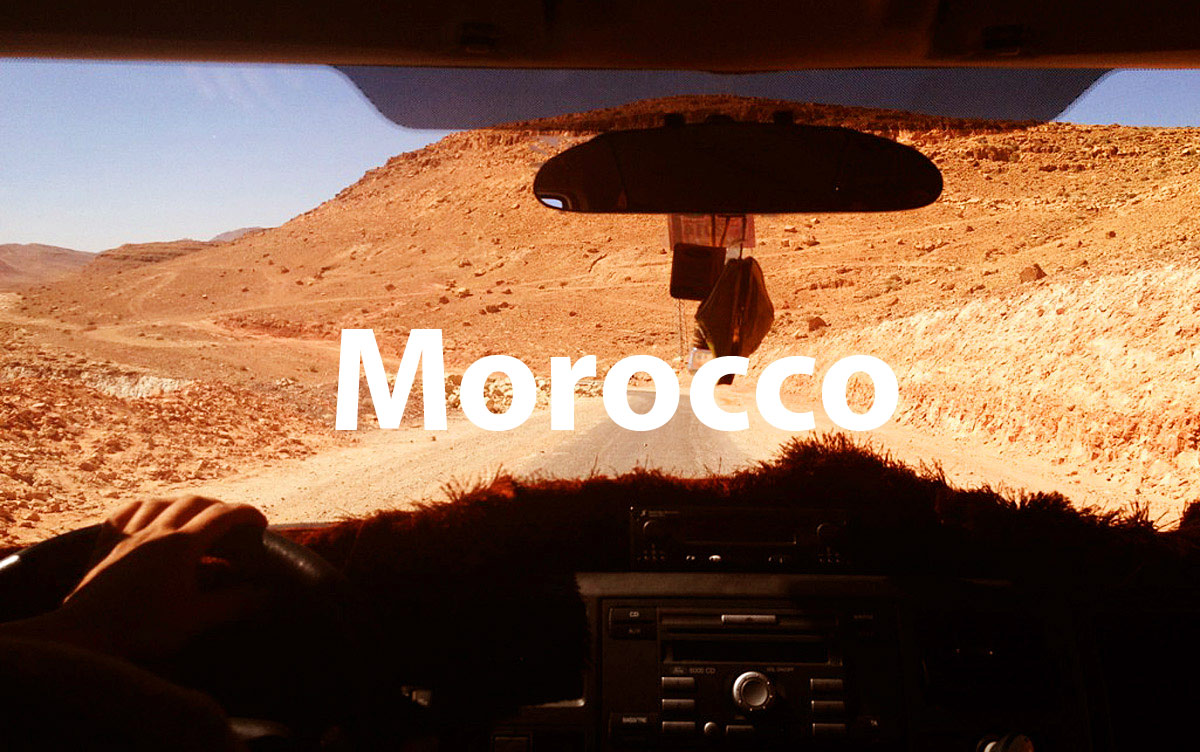 the land where camels and donkeys are typical modes of transportation…
…where dried fruit and fresh squeezed juice stands line the streets…
…where arts and crafts are in abundance, waiting to be sold…
…where the locals are quadrilingual. yes, you read this correctly; they speak [a minimum] of 4 languages…
…where Arabic music will ring in your ears long after leaving the country…
yes, I am talking about the incredible country of Morocco. I went on a magic carpet ride throughout central Morocco starting in the beautiful and bustling city of Marrakesh and ending with a Sahara Desert excursion on camel. one of the most exciting and visually striking countries I have had the pleasure of visiting; it was, in other words, a trip of a lifetime.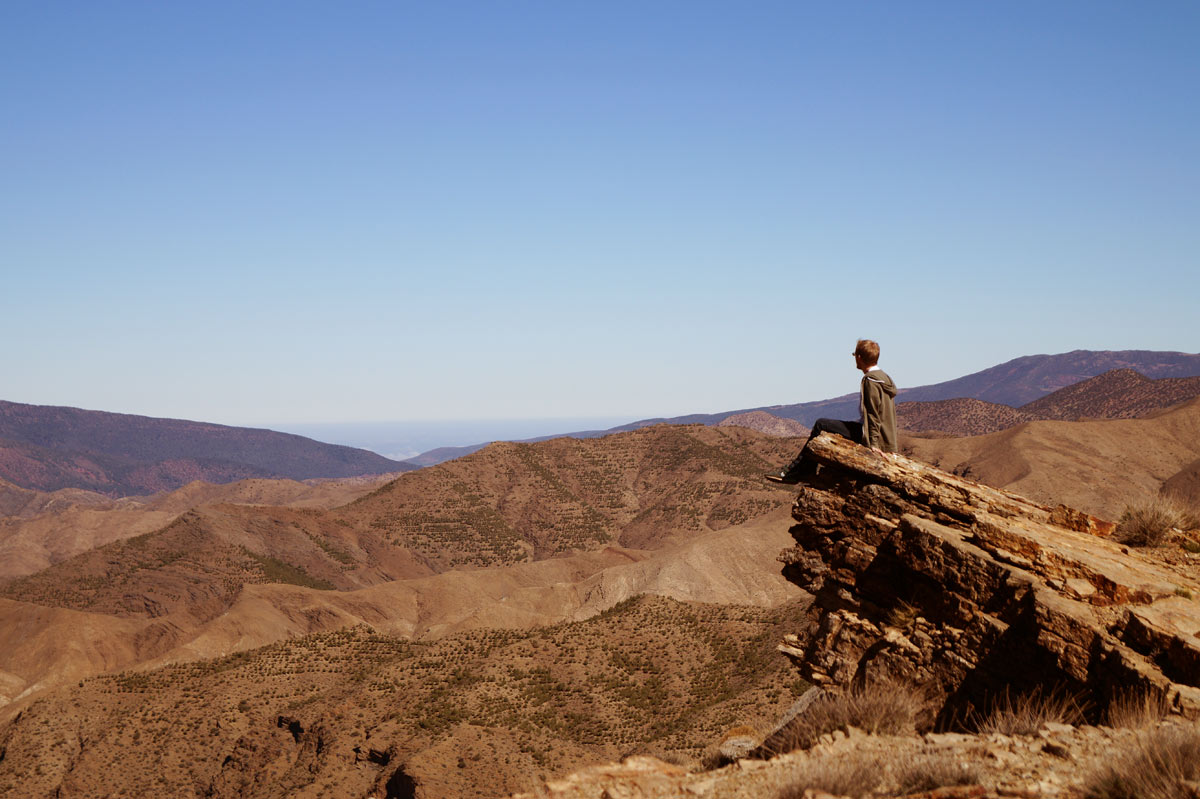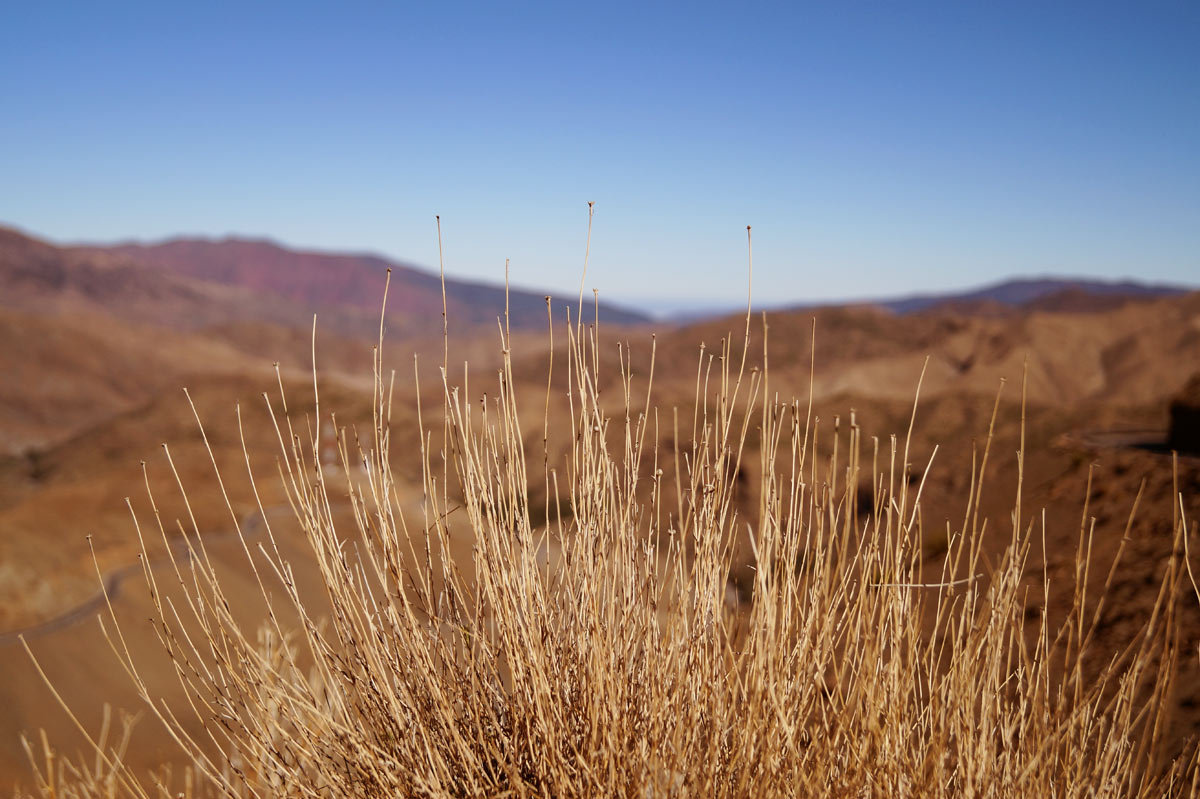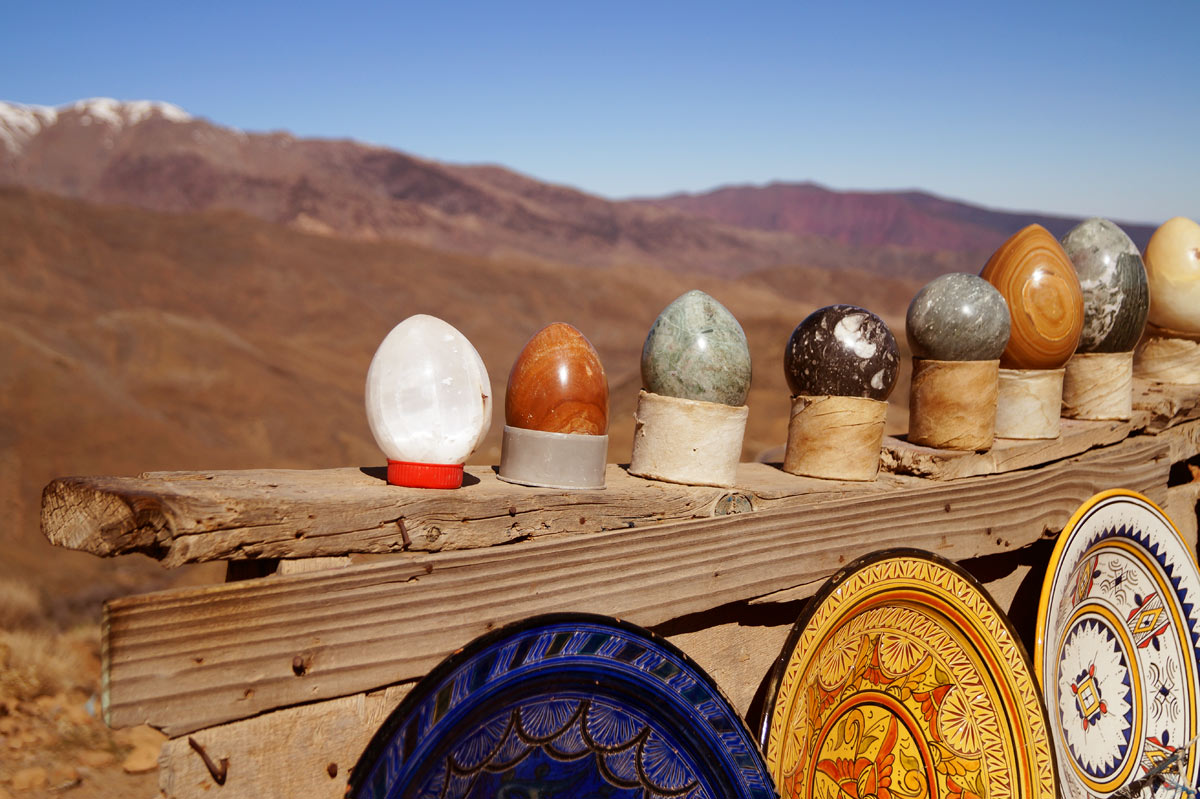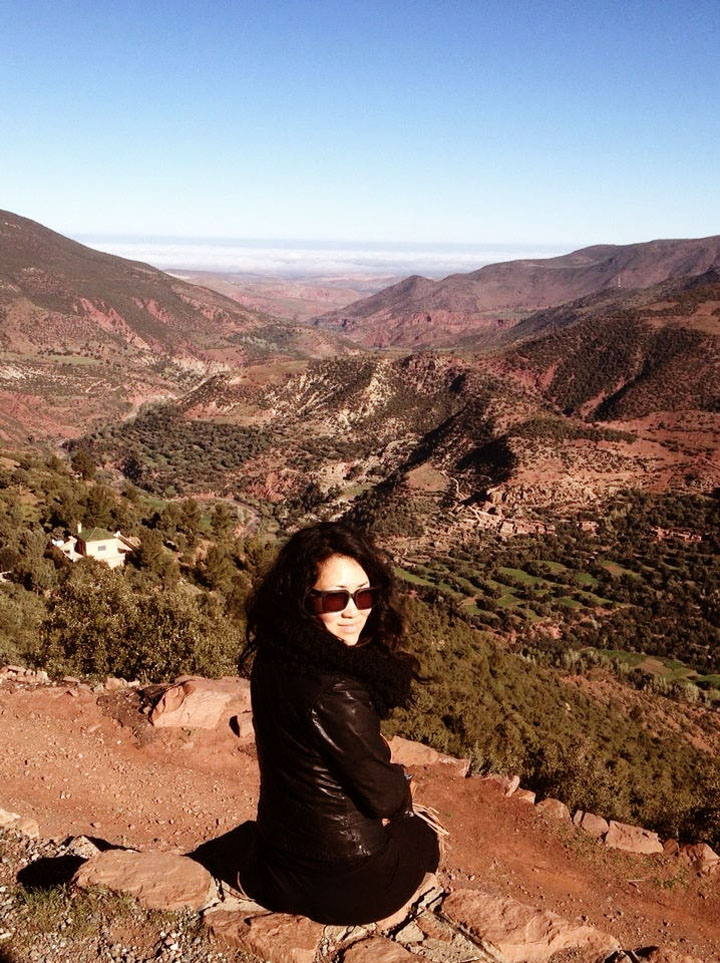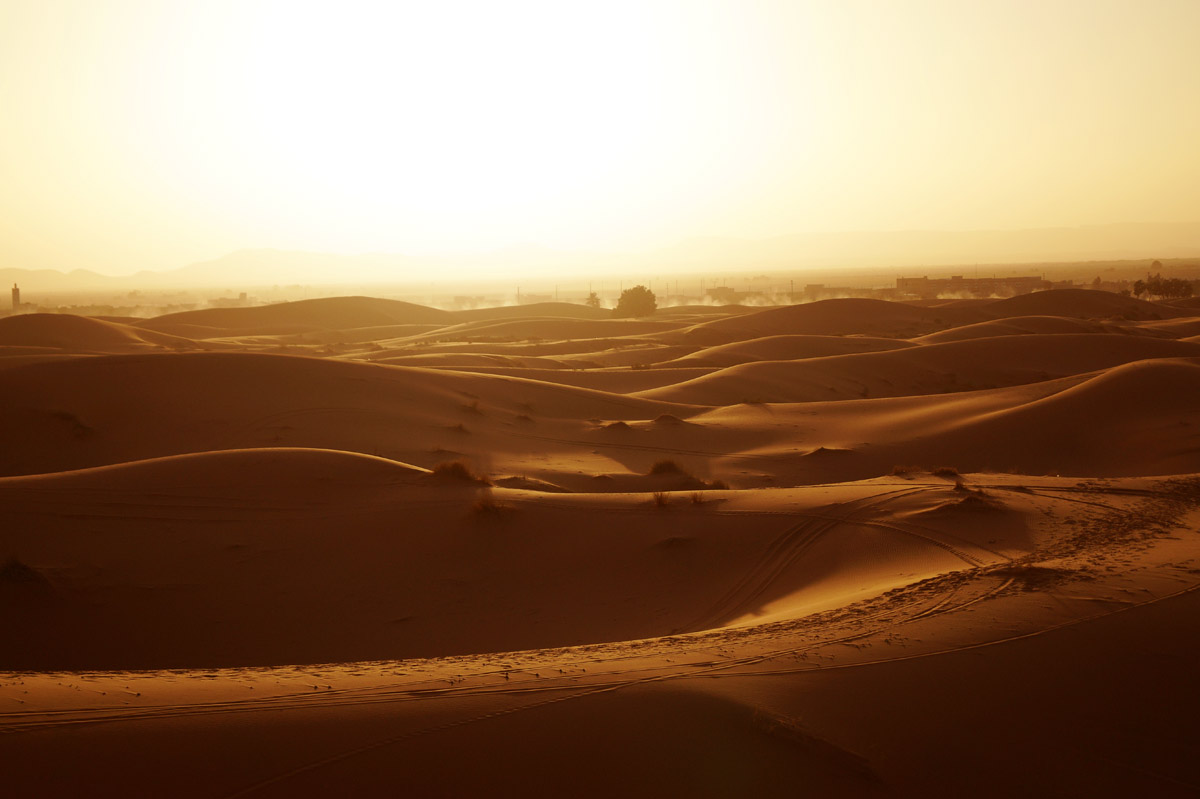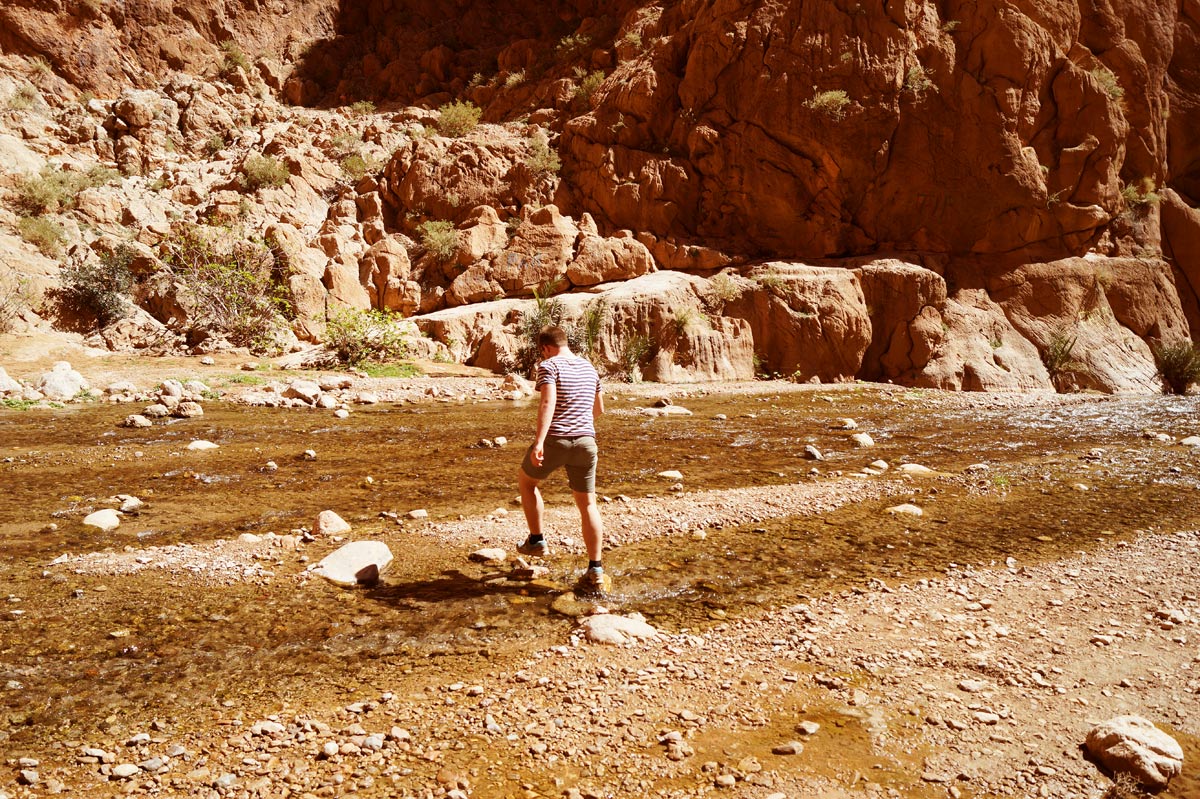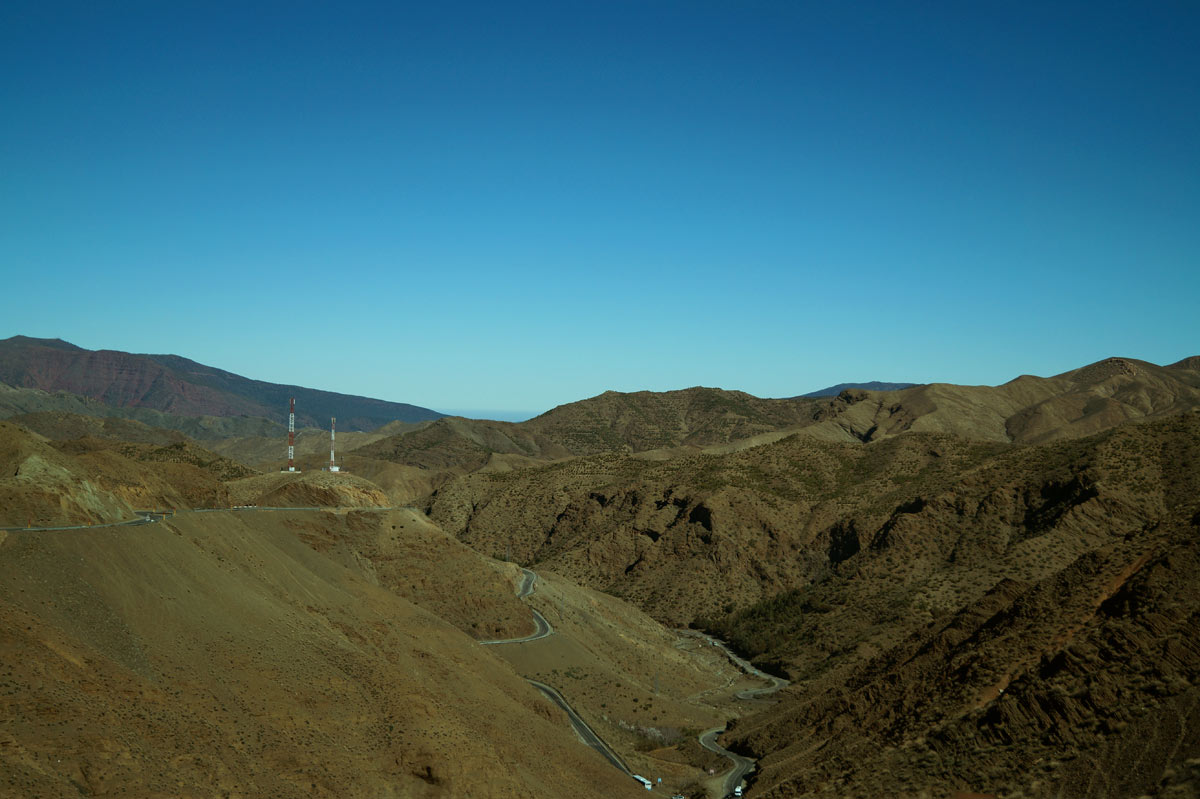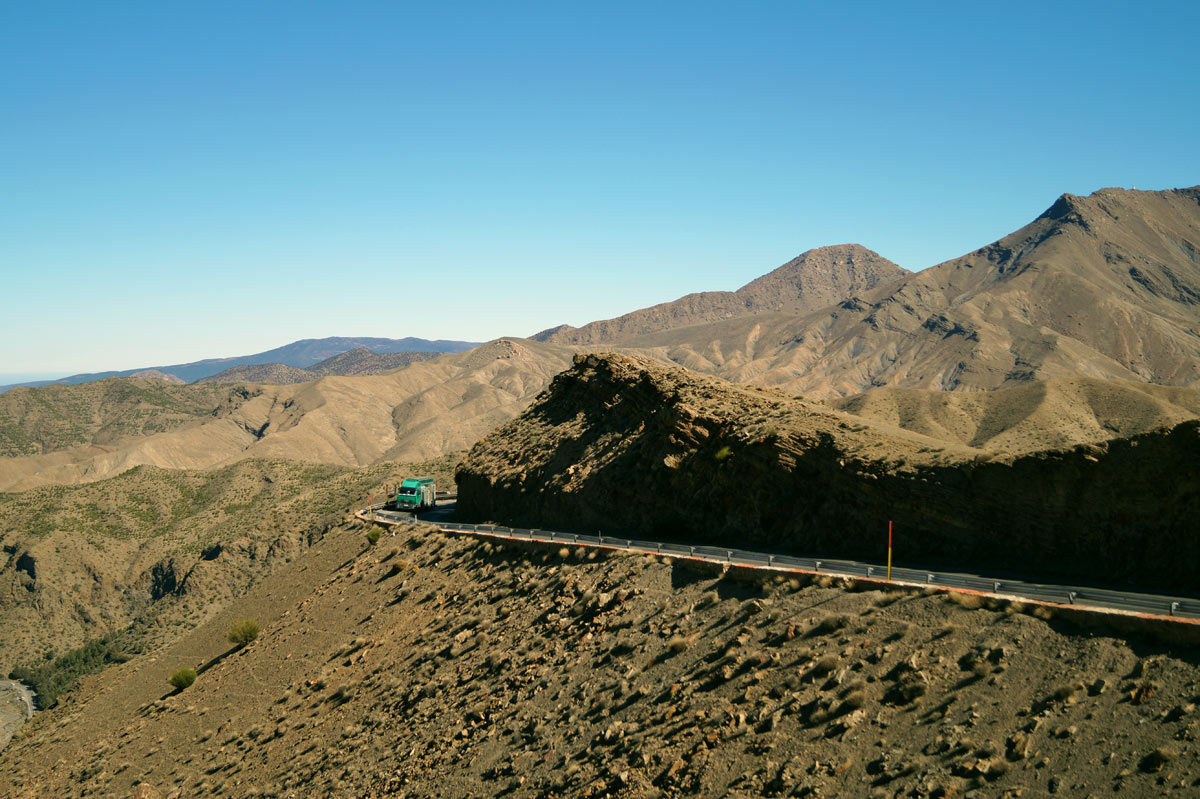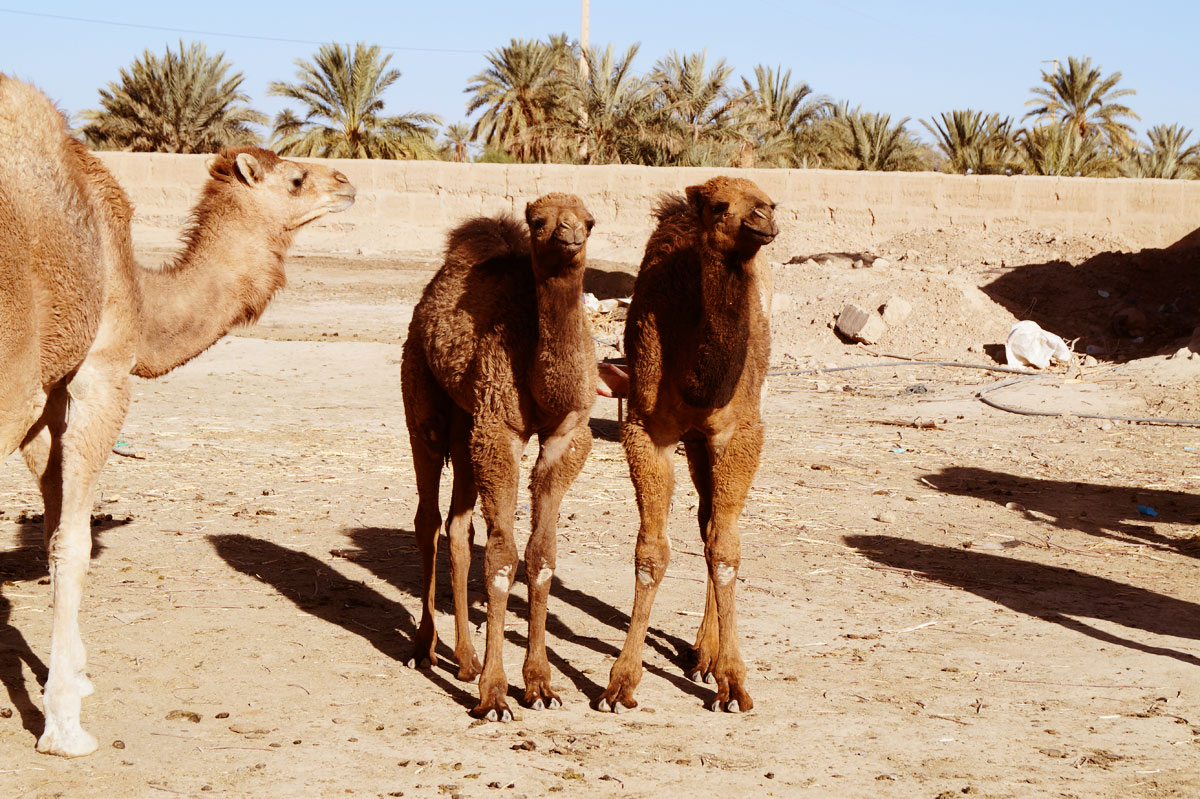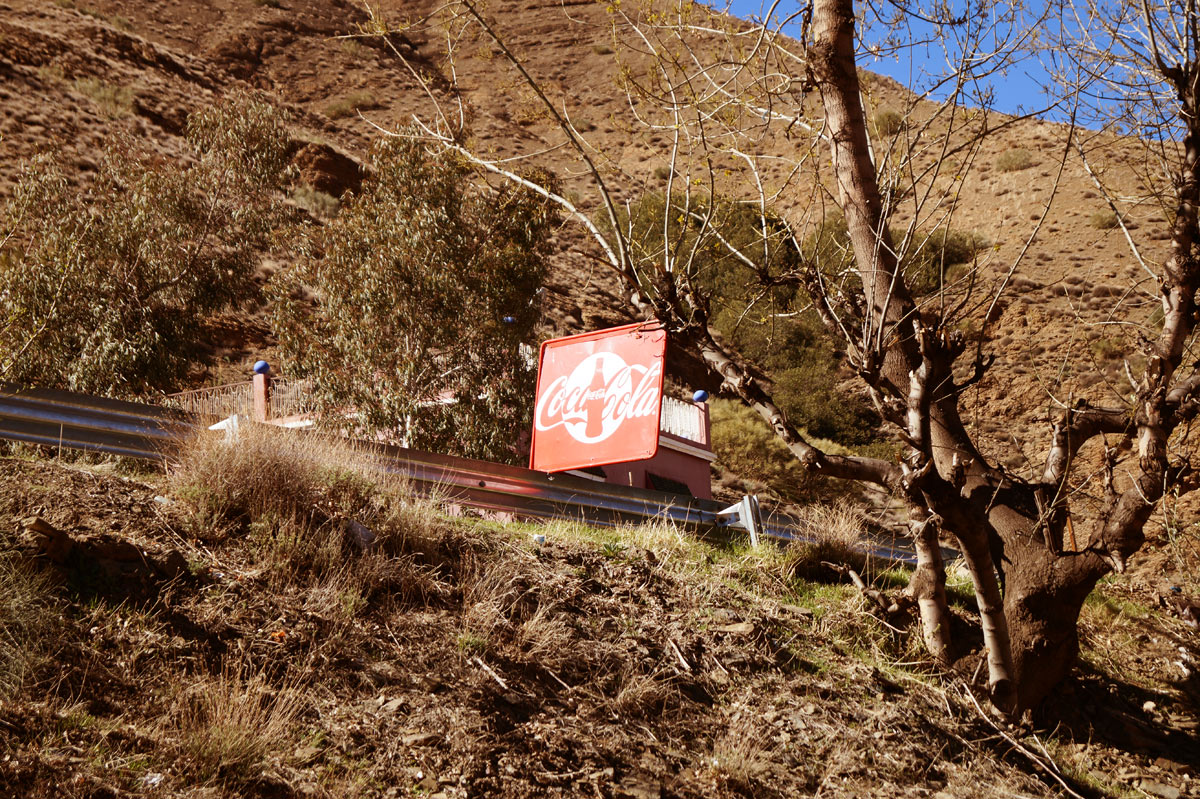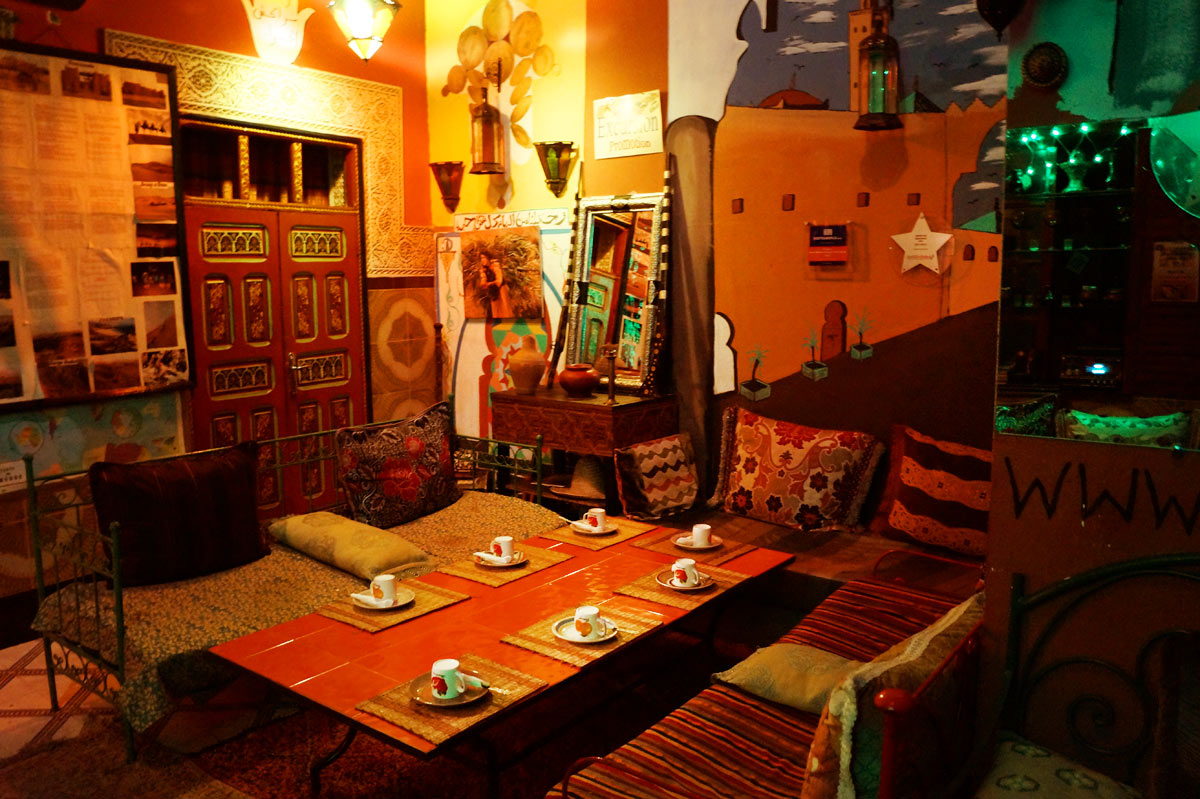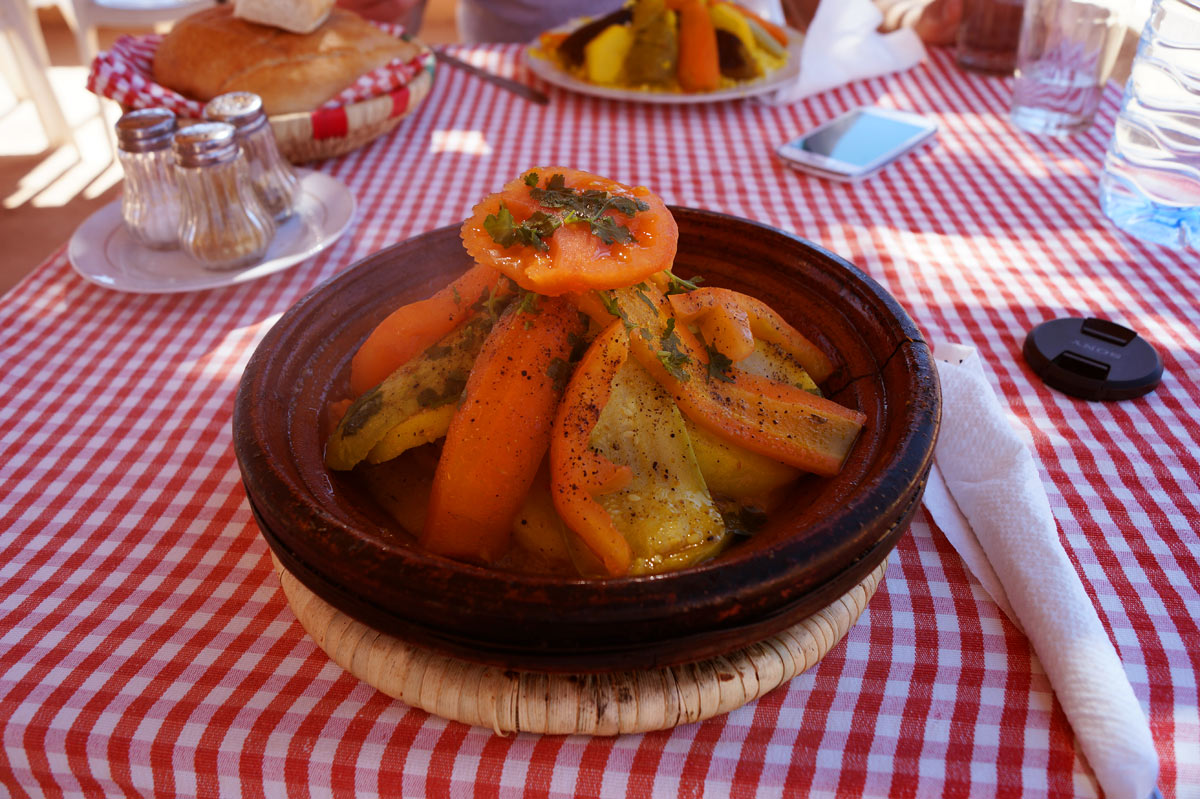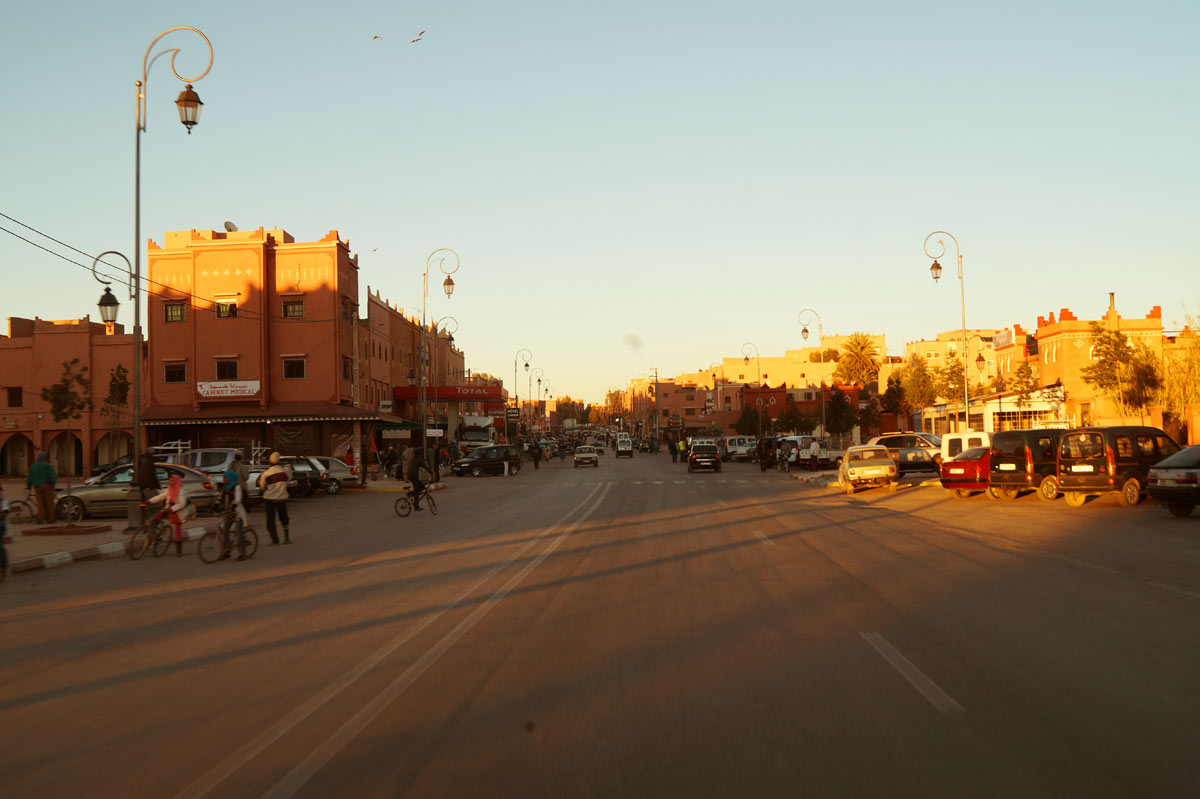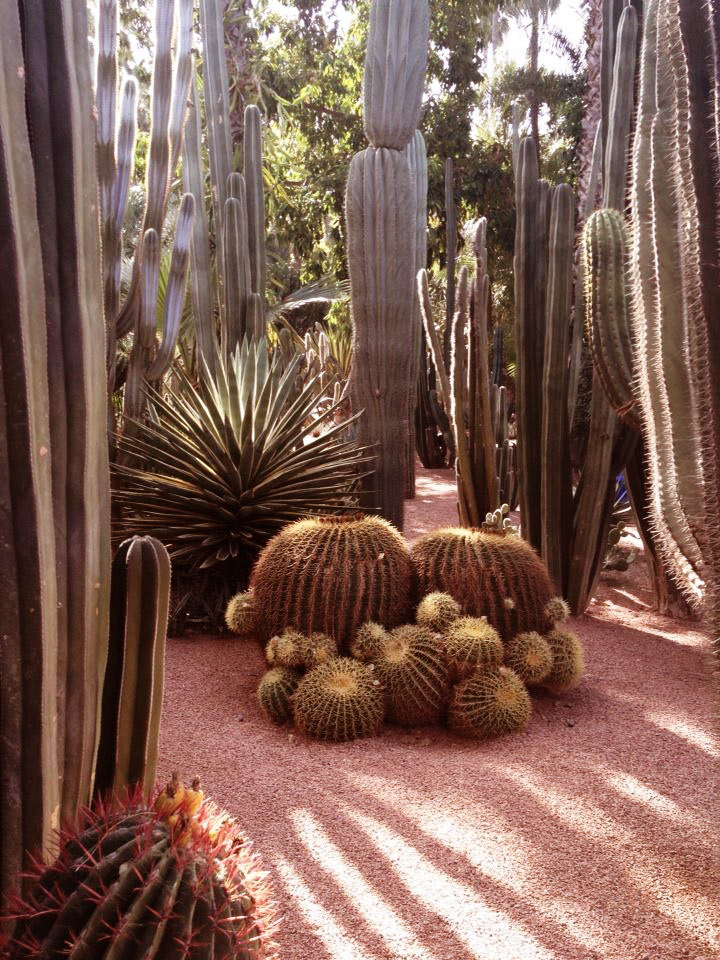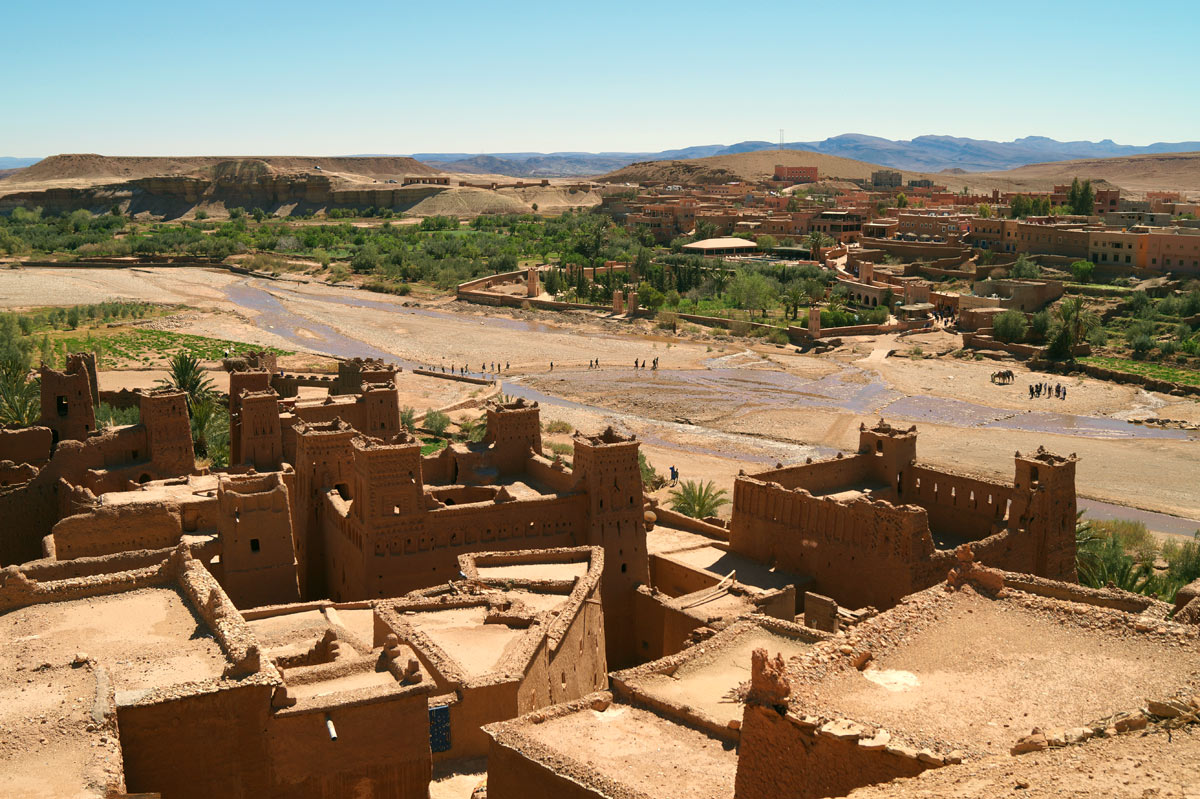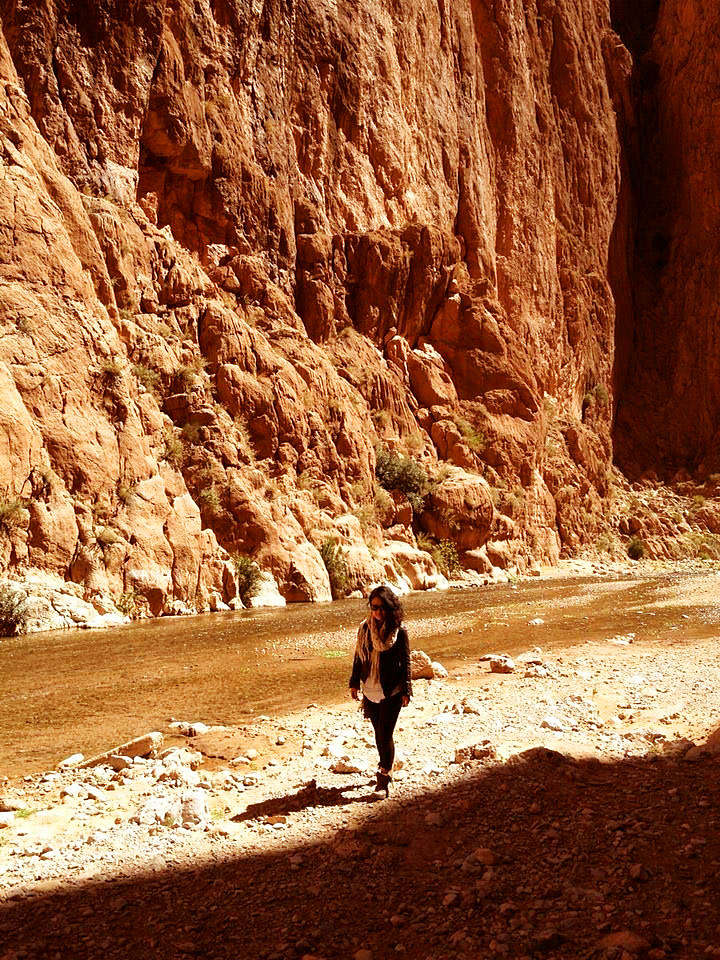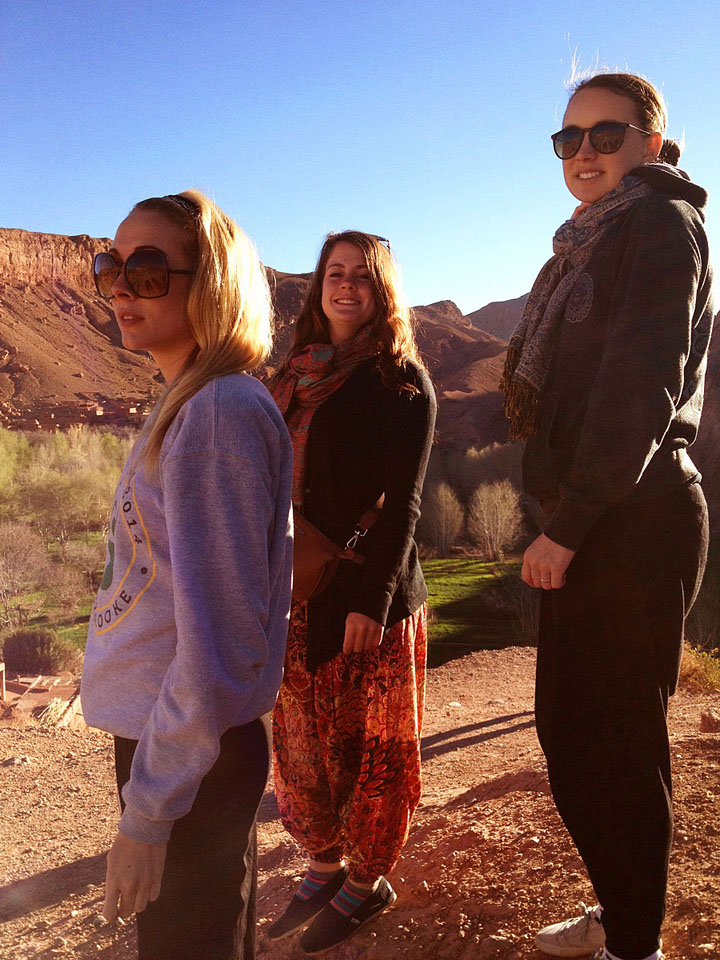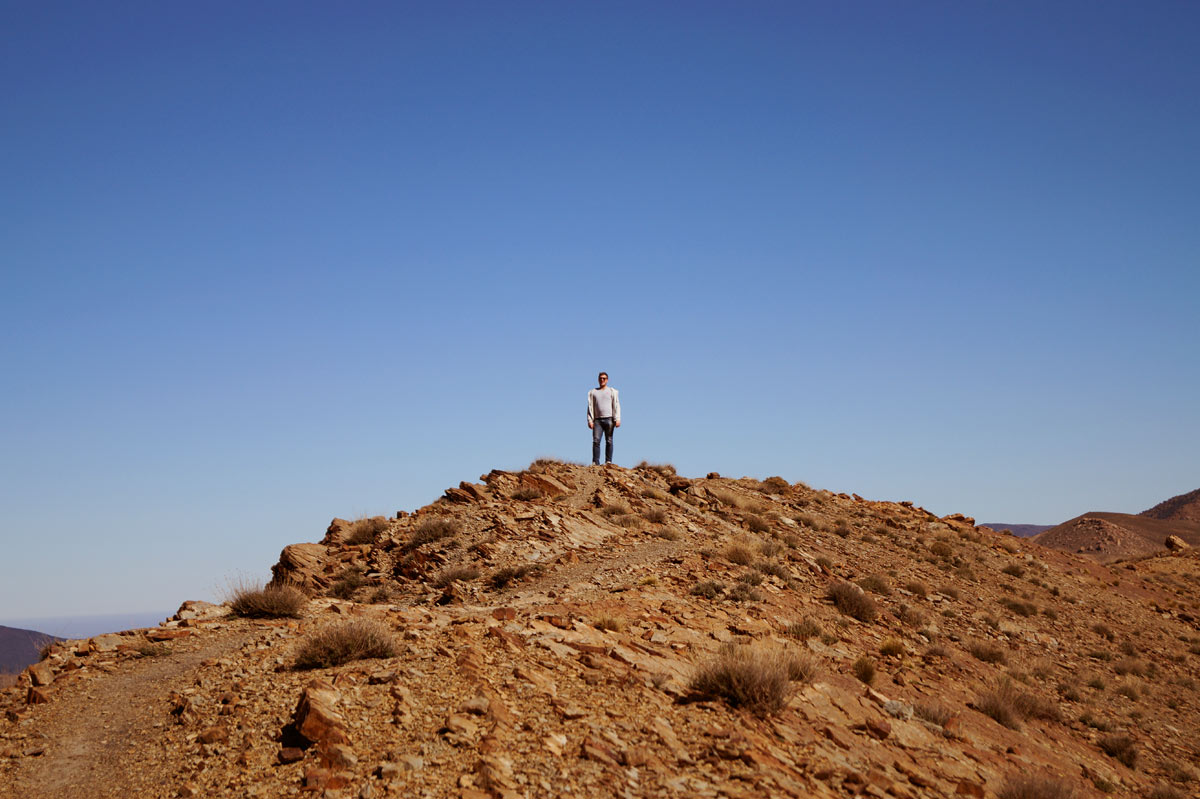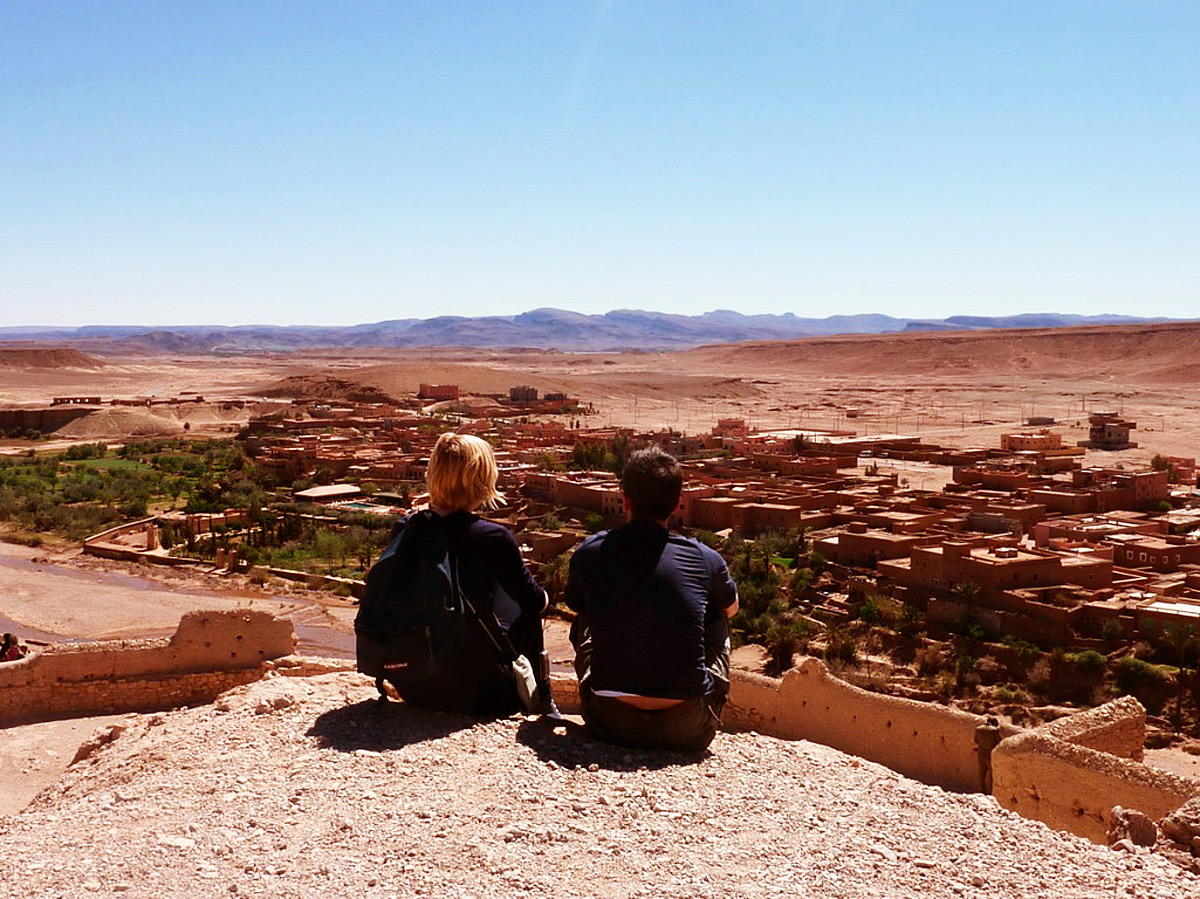 images by Jonas Heß and tanya min jee ellis