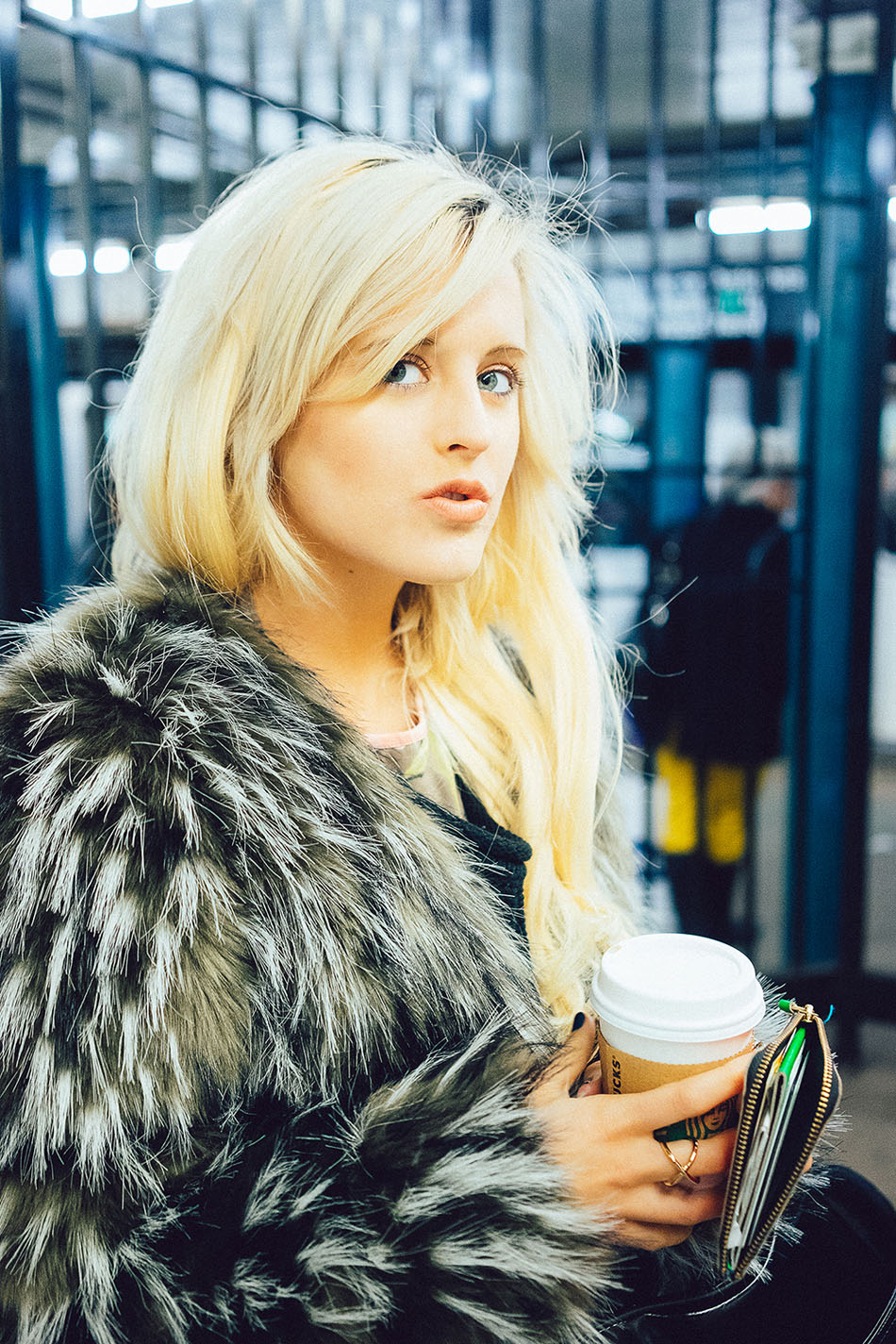 I Hate Blonde photographed by Sam LI
Do you down, I've been clowning around. A girl glows from an apartment window. It's morning in Brooklyn, and the fridge is filled with avocados and mangos. It's not the same magic you've felt before. Breakfast turns into a pillow-fight, and a pillow-fight turns into getting dressed for the day.
Twist on a feeling, and taking to the streets. Cheese fries and afternoon sodas in the west village. A cigarette on a city bike. Small talk with truckers and shinny tires. Subway to Soho, it's not those spells you've felt before.  Writing film love stories to fill the day, the sun comes down in all shades of yellow. Backseat kissers. Going faster and faster.
The nighttime is my time. Johnny Cash and the XX. Open bottle of wine on the evening, reflections. Two glasses in and spinning into the bathroom to light a cigarette. Watch your smoke blow in the mirror, falling in space. I can feel the heat of the night on my face, I can feel the beat of the flash in my chest. I can feel that we are everything we want to be, exceeding our own expectations with each inhale and glare into the mirror.
Jump from the ledge and crawl on the kitchen table. We take to the outside. Winter still chills our red fingers, blood pumping and familiar to the taste of an evening. We are wild running in the warehouses filled with teens like us. Chugging sugar champagne and swallowing gummy worms. Stabbing pens in my hands and sharing our leather jackets. I will stand on the roofs of Brooklyn's finest in the name of the young kids.
Cause you see, I've been clowning around, but it's not what it seems. And I know that it don't count much, but you'd be better with me. It will all be fine when we get it on.
words and modeled by www.ihateblonde.com / instagram:  instagram.com/ihateblonde
photography by Sam LI www.samlivm.tumblr.com / instagram:  instagram.com/samlivm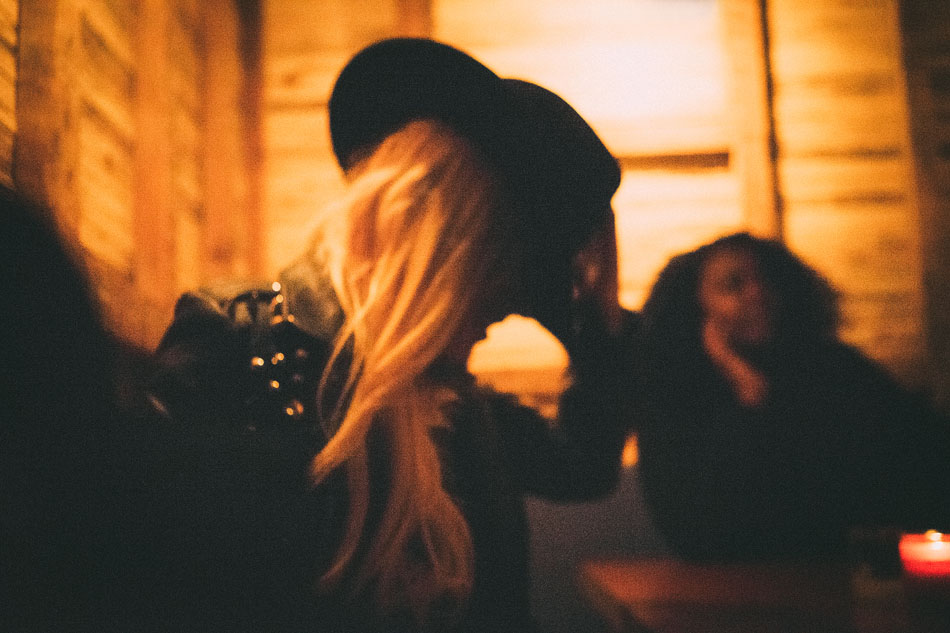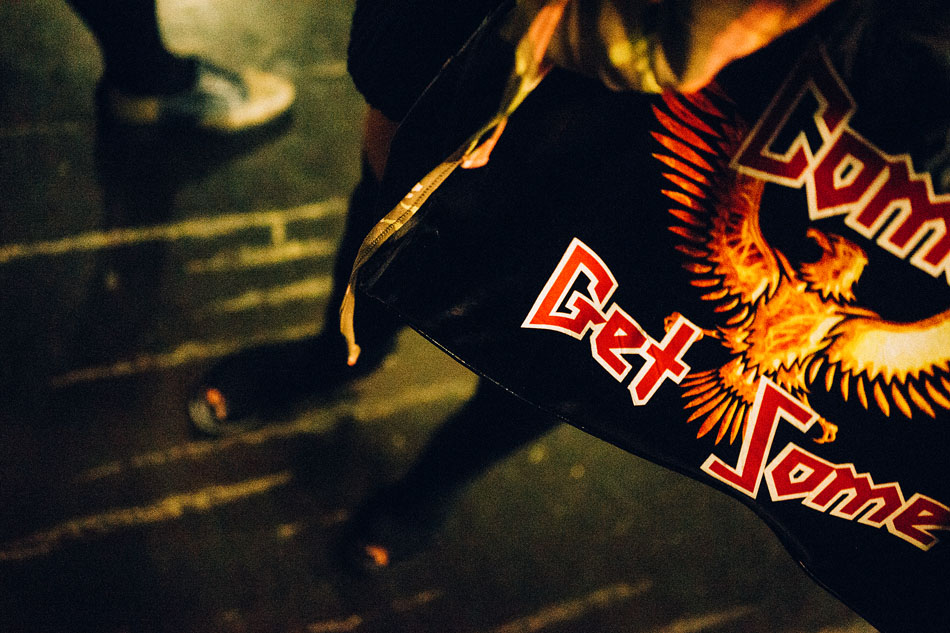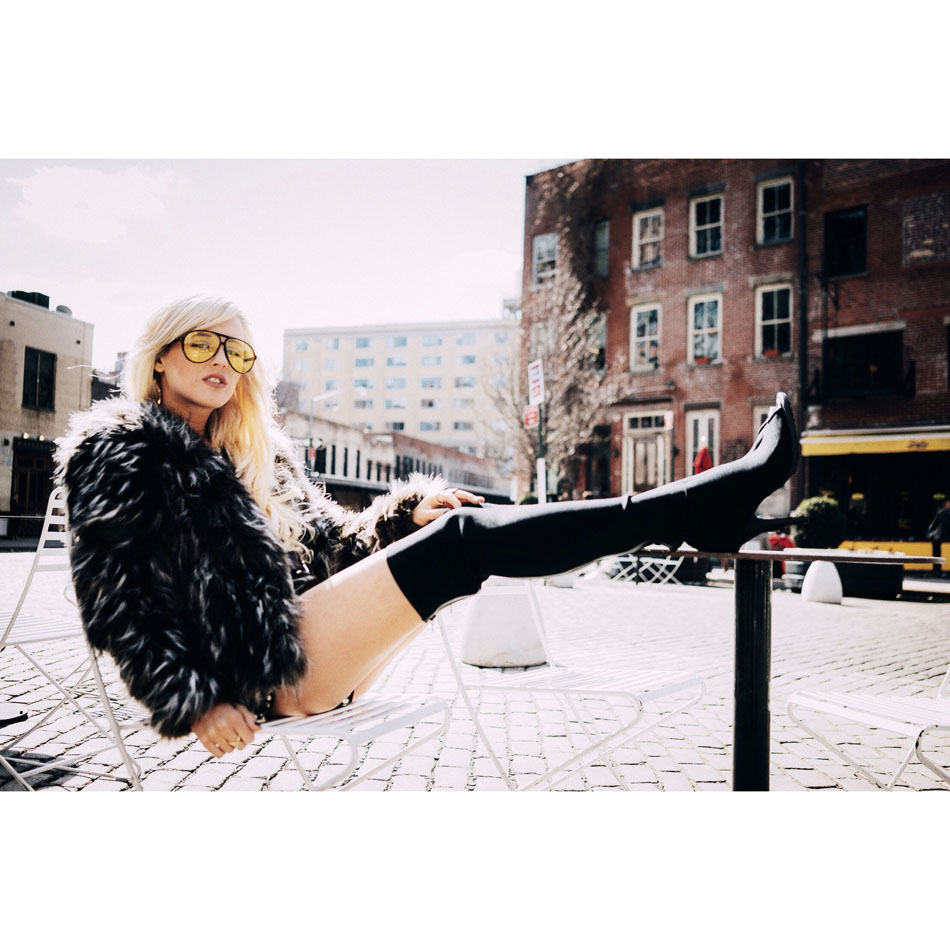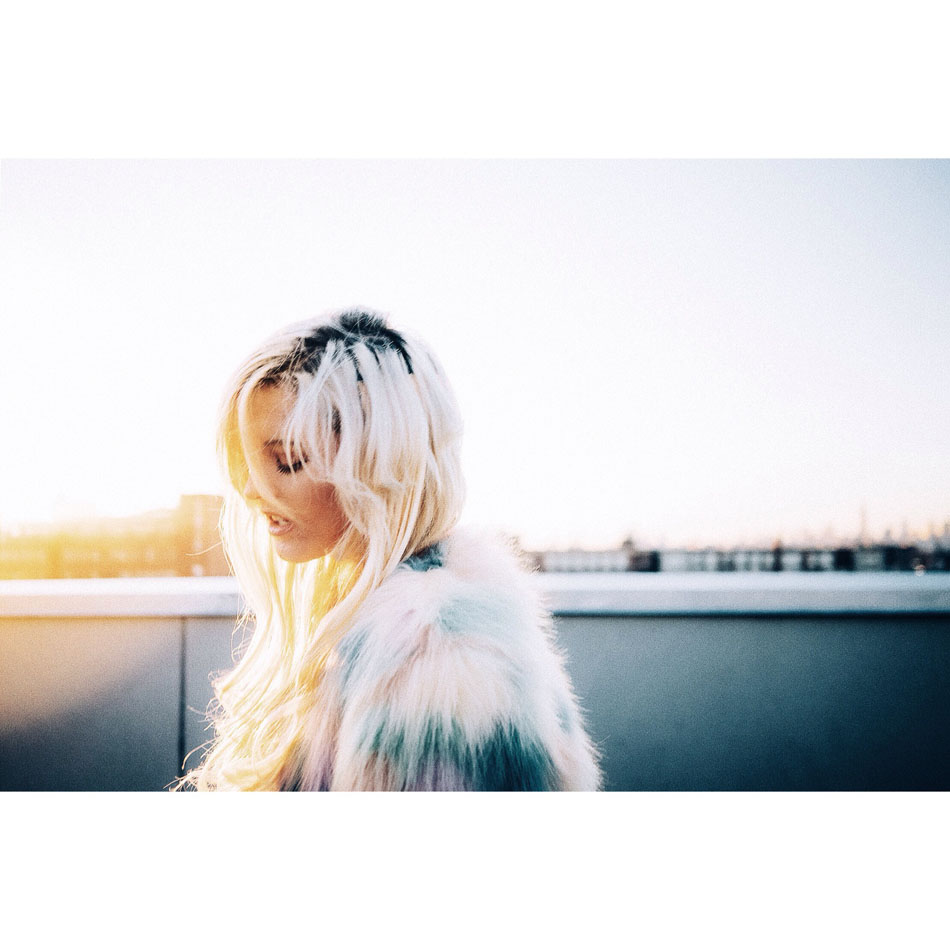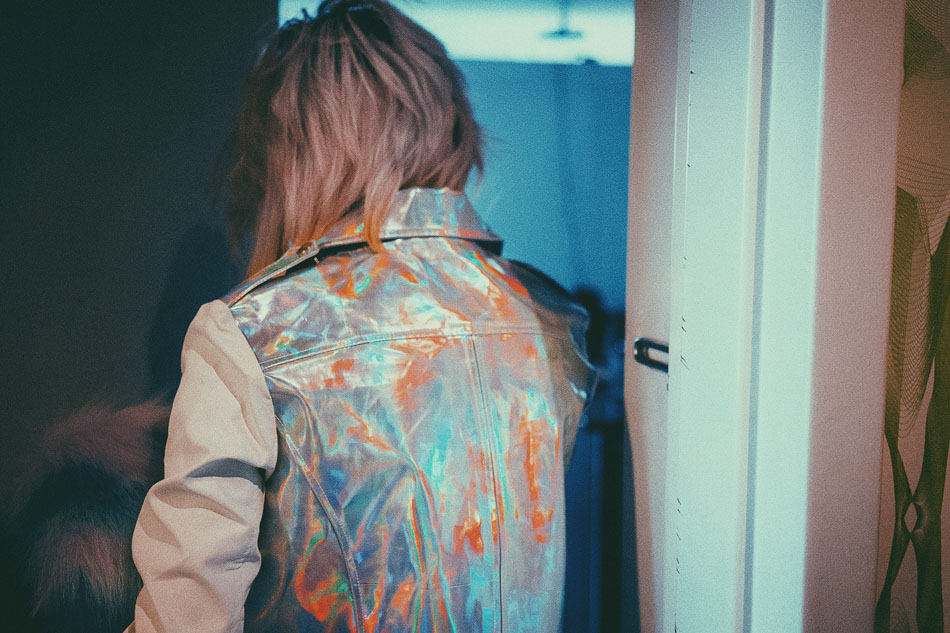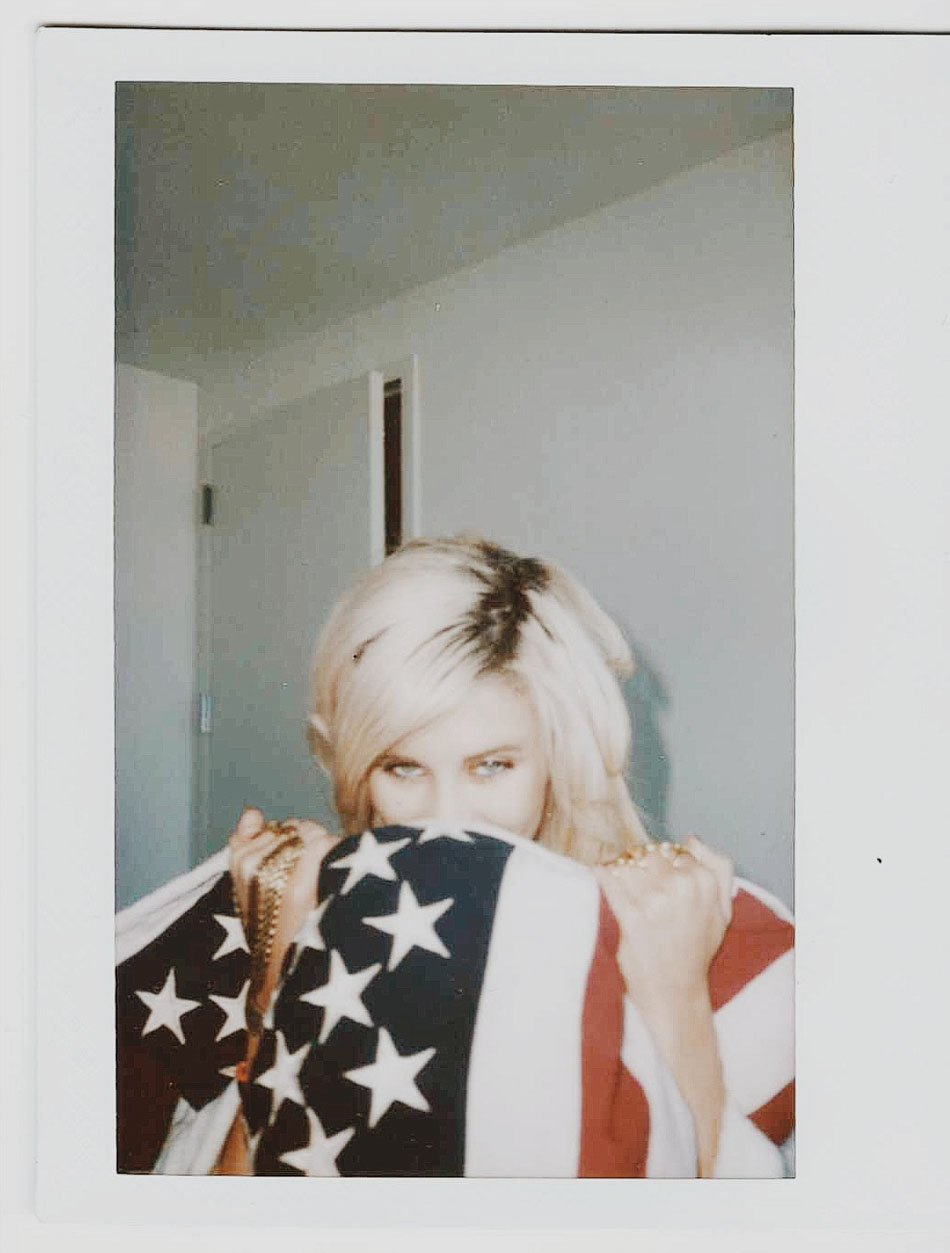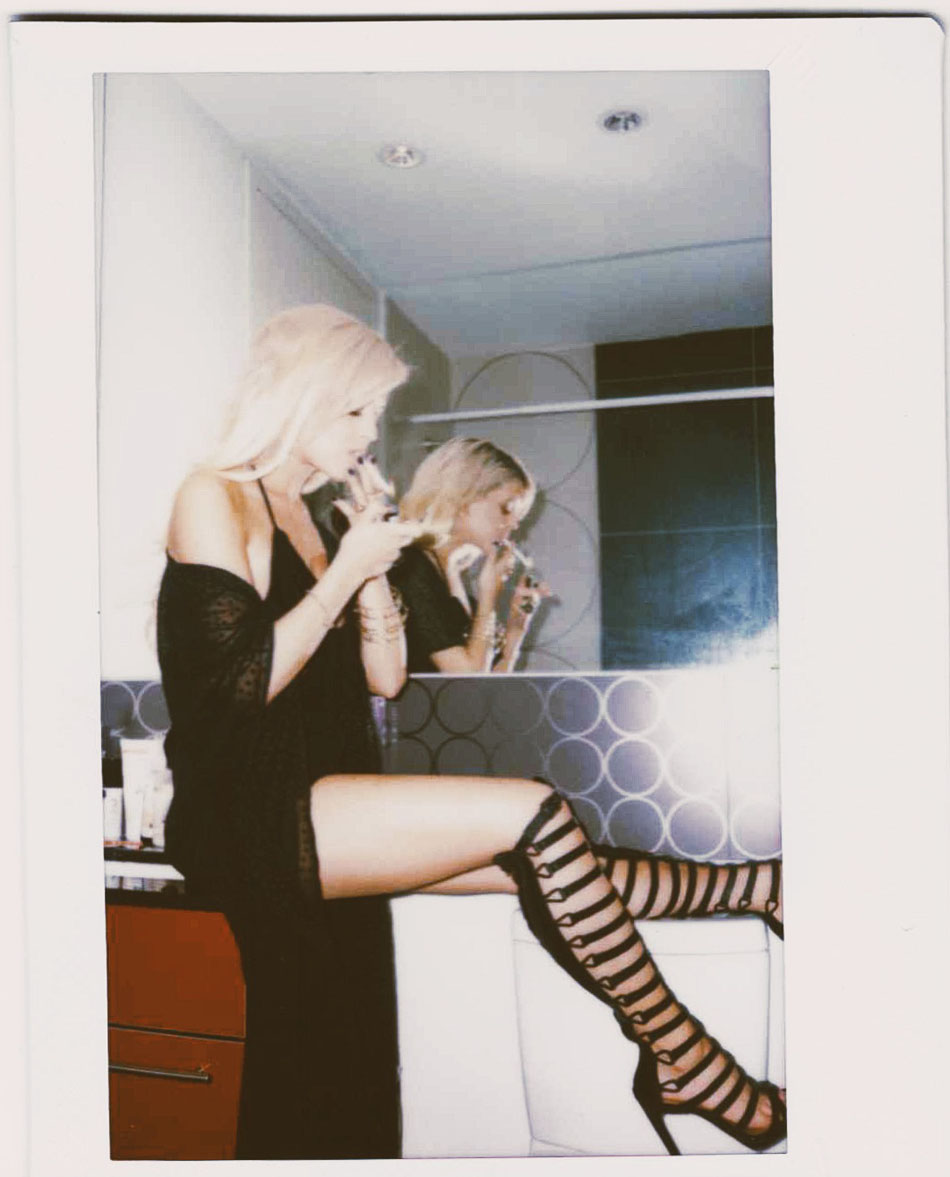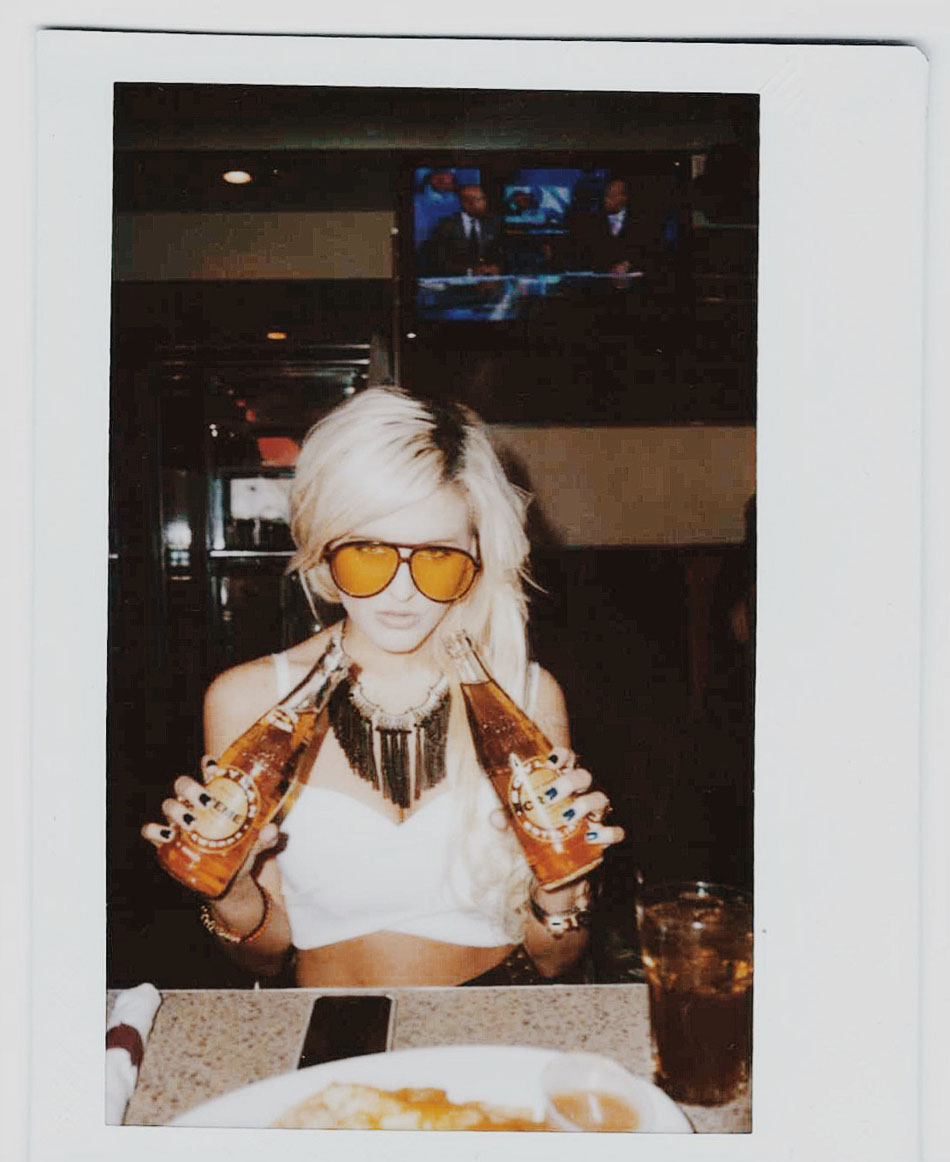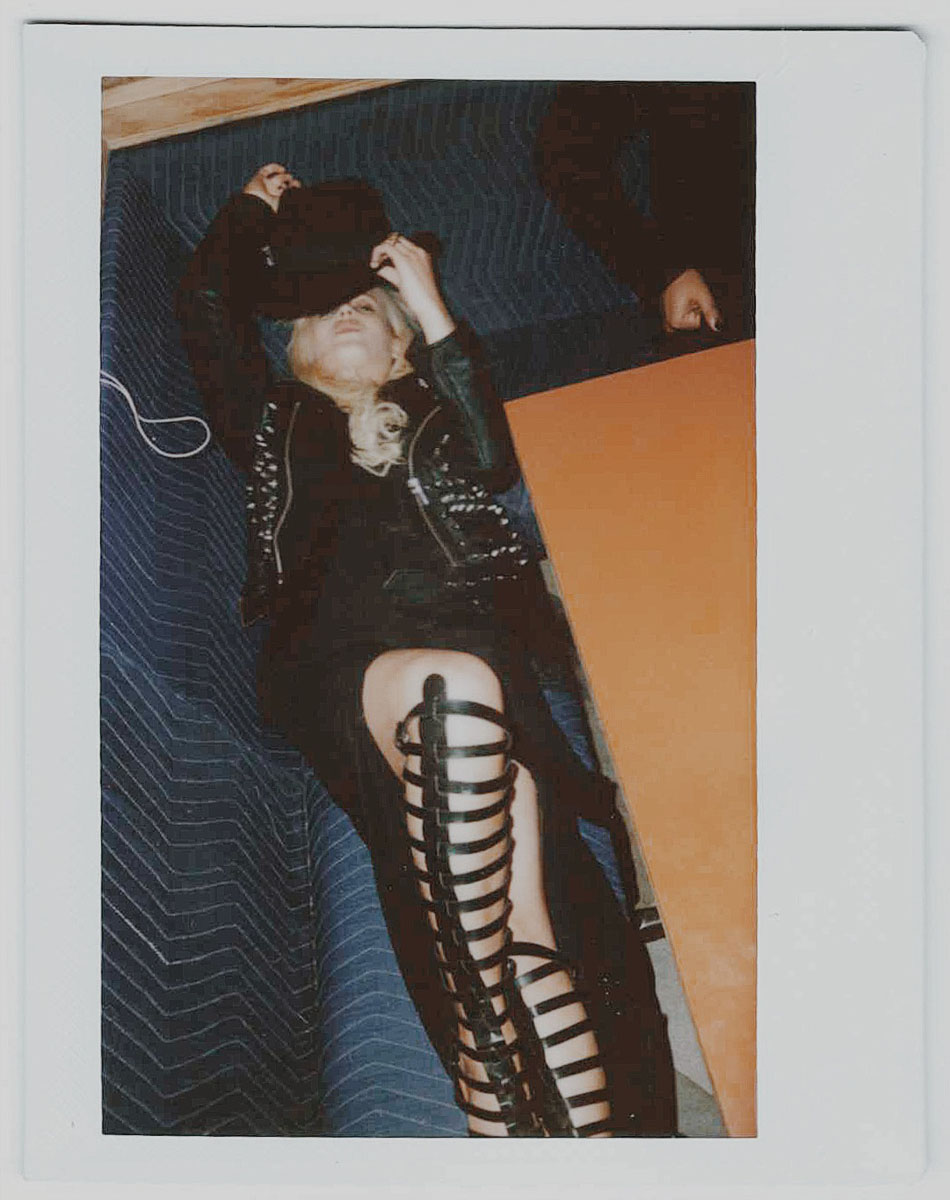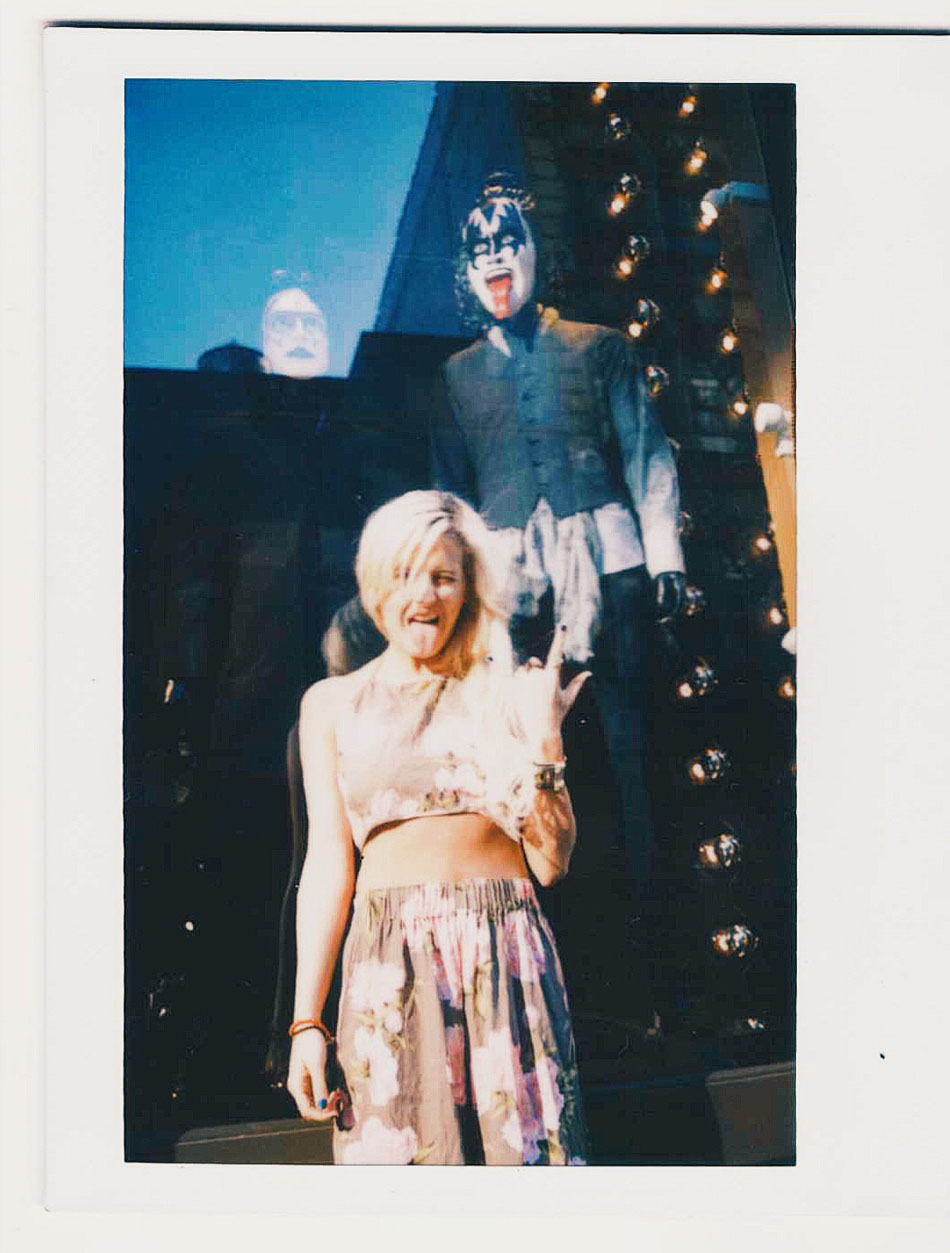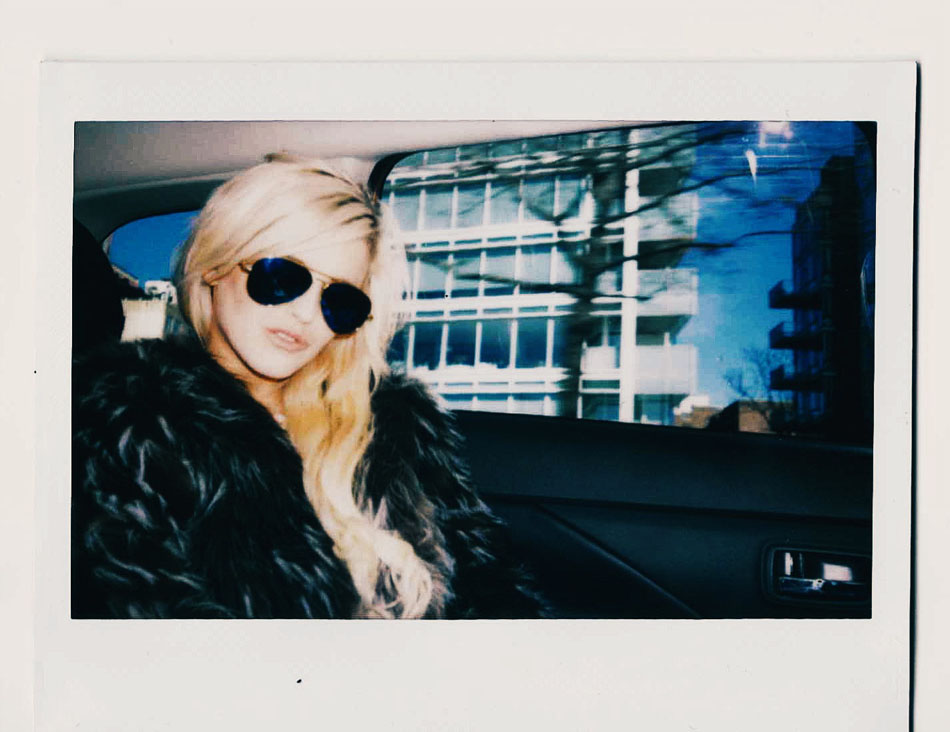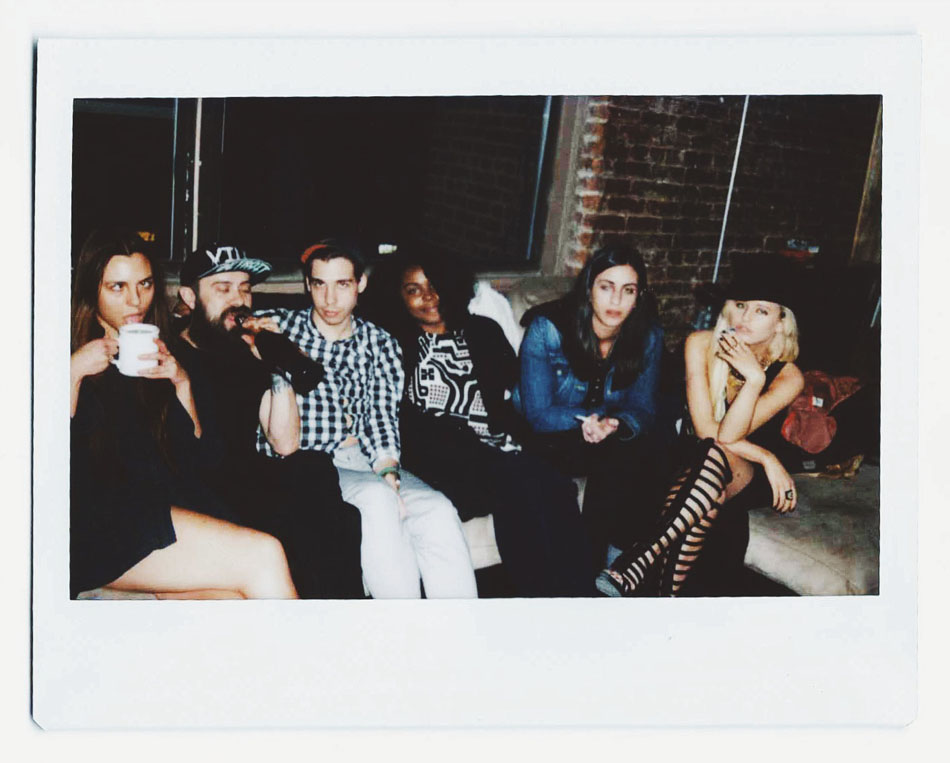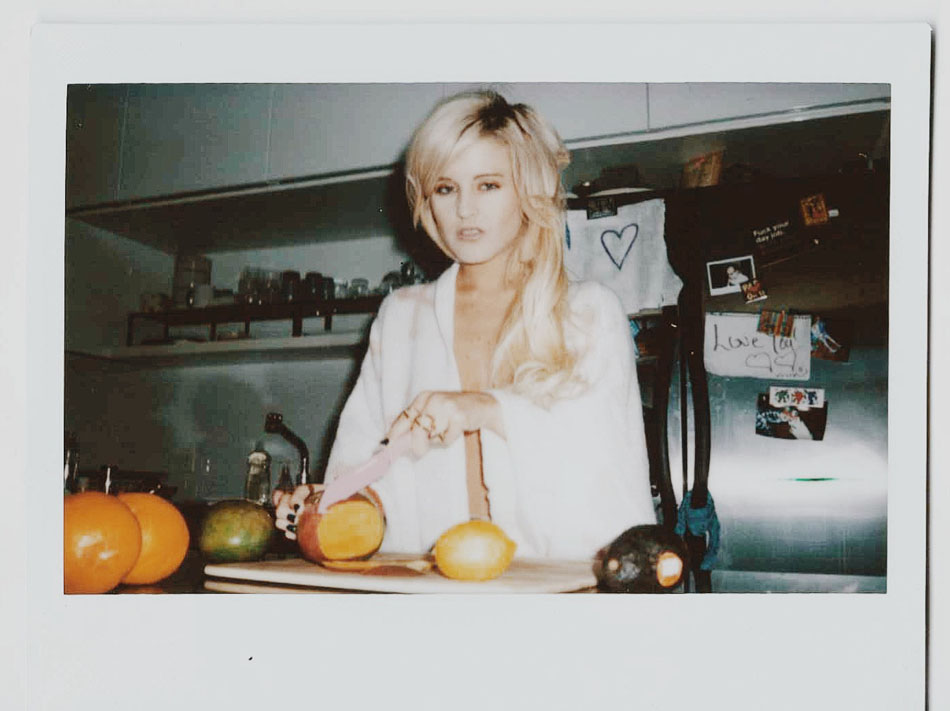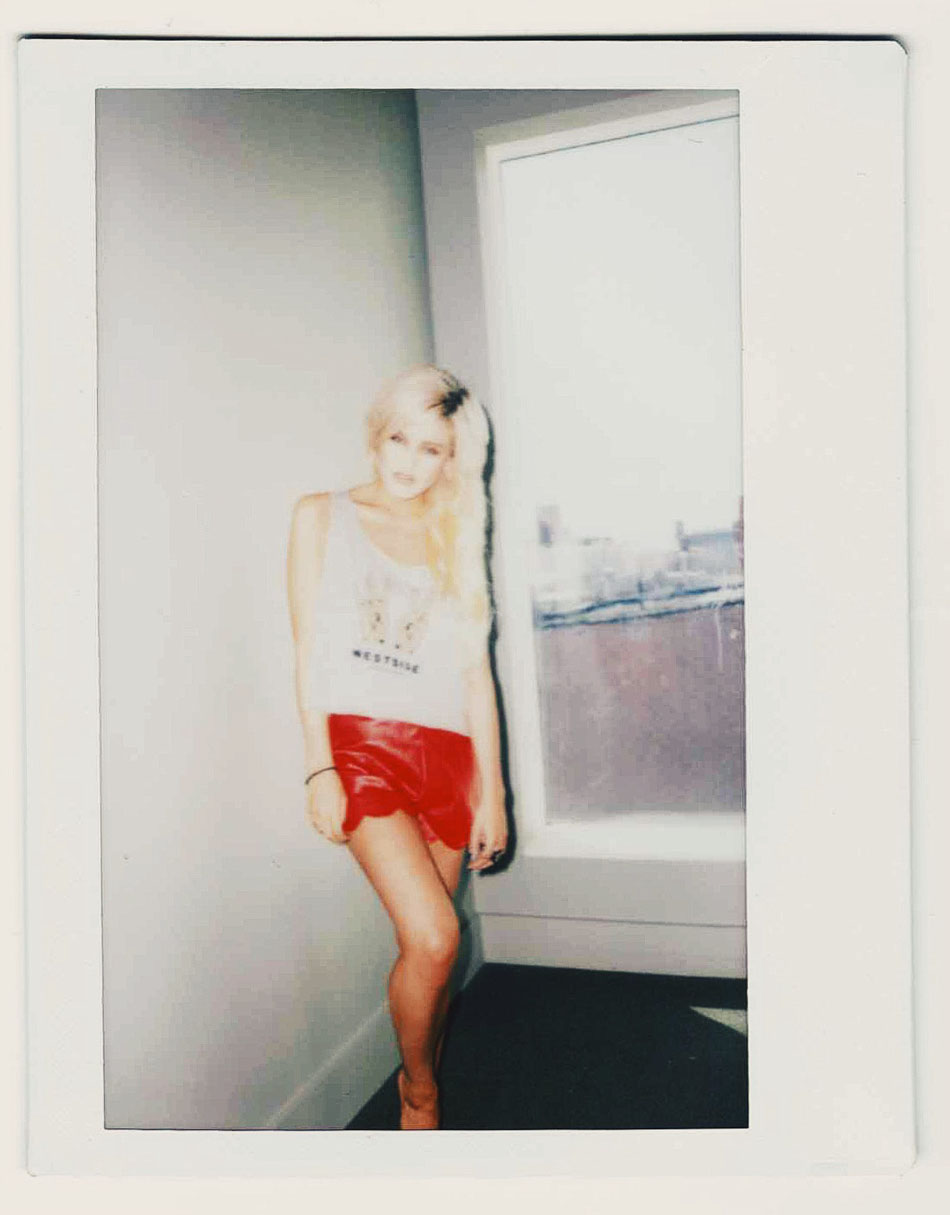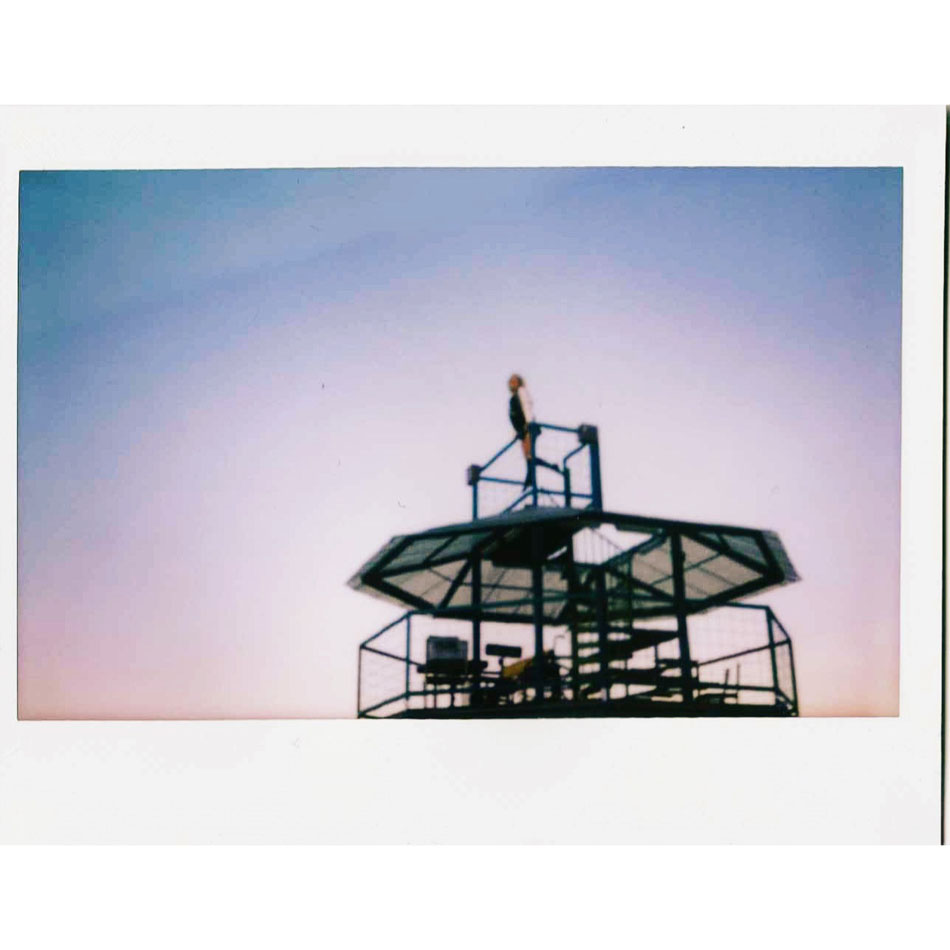 @samlivm
www.samlivm.tumblr.com
@ihateblonde
www.ihateblonde.com