"Whatever it is I'm doing, I want to keep at it, refining and distilling it to its core."
Sometimes it´s hard to put something into words. That is exactly how we feel when absorbing the beautiful work of Sydney based photographer Gervin Puse. Images you can not resist due their soft light that flatters the shapes, the beautiful women and the peaceful and yet strong aura. Timeless and sensual. Beyond words…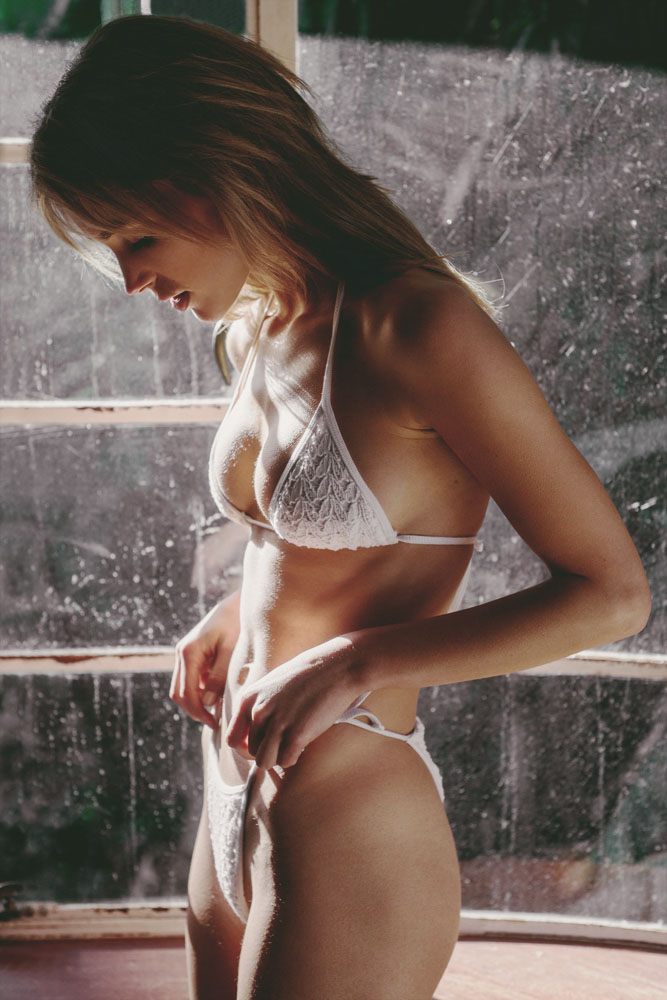 How did the world of photography show up in your life?
When I was a child, maybe about 4 or 5, I remember that I loved playing with this little Kodak Ektralite that my parents owned which in my mind, WAS a spy camera. They couldn't exactly afford to develop a roll every time I picked up the thing so my younger brother and I would often use it without film when we acted out these crazy spy-scenarios. In fact, I don't think I ever shot a single frame with it but those were the earliest memories I have of holding a camera, looking through a viewfinder and composing an image.
Browsing your images you have a very soft, minimal and tasteful style. What do you want to capture in your pictures? And how would you describe your own work?
To be honest, I still don't know… Though I'm definitely transfixed on light and the subtle ways a model can interact with it, her environment and the camera. Whatever it is I'm doing, I want to keep at it, refining and distilling it to its core.
A beautiful image is?
Something that stays with you, in the back of your mind and causes you to drift off during the most inopportune moments.
And when is a woman beautiful in your eyes?
At any time, really… I think it's an innate quality and something radiated effortlessly.
You can't take your eyes of what?
A few things; texture, skin and the way light wraps around a subject.
Where do you see yourself in a few years?
Doing this as my main profession and drinking beer with my closest friends by a fjord.
The most important thing in life?
To be satisfied that you haven't wasted it.
gervinongervin.tumblr.com
instagram @gervinongervin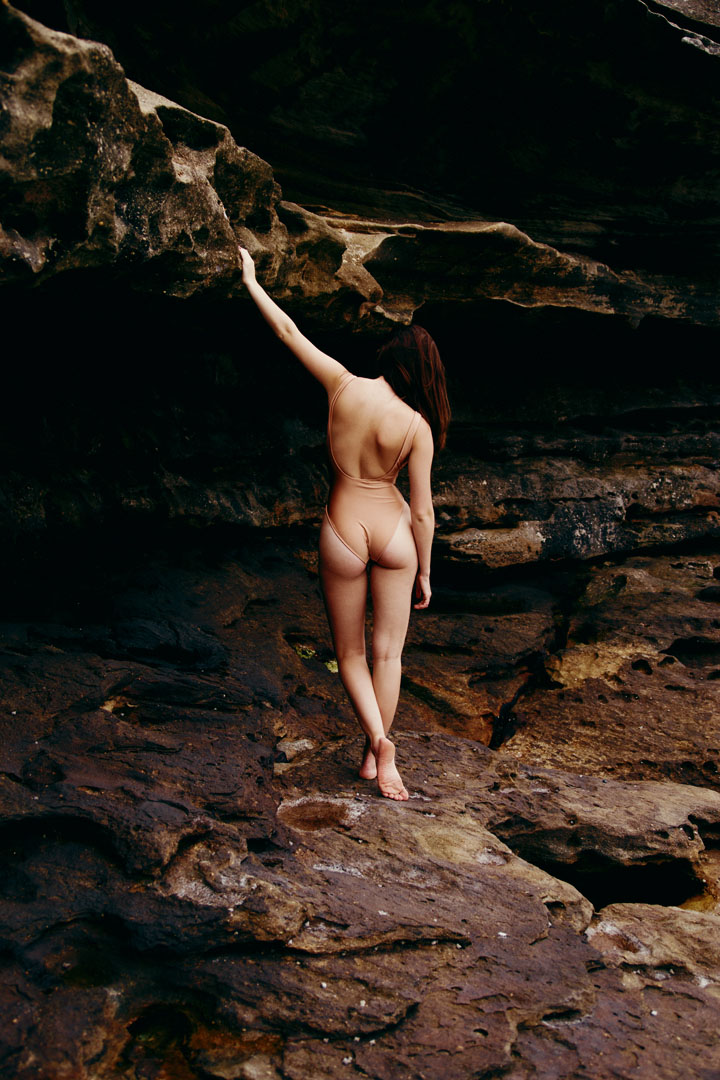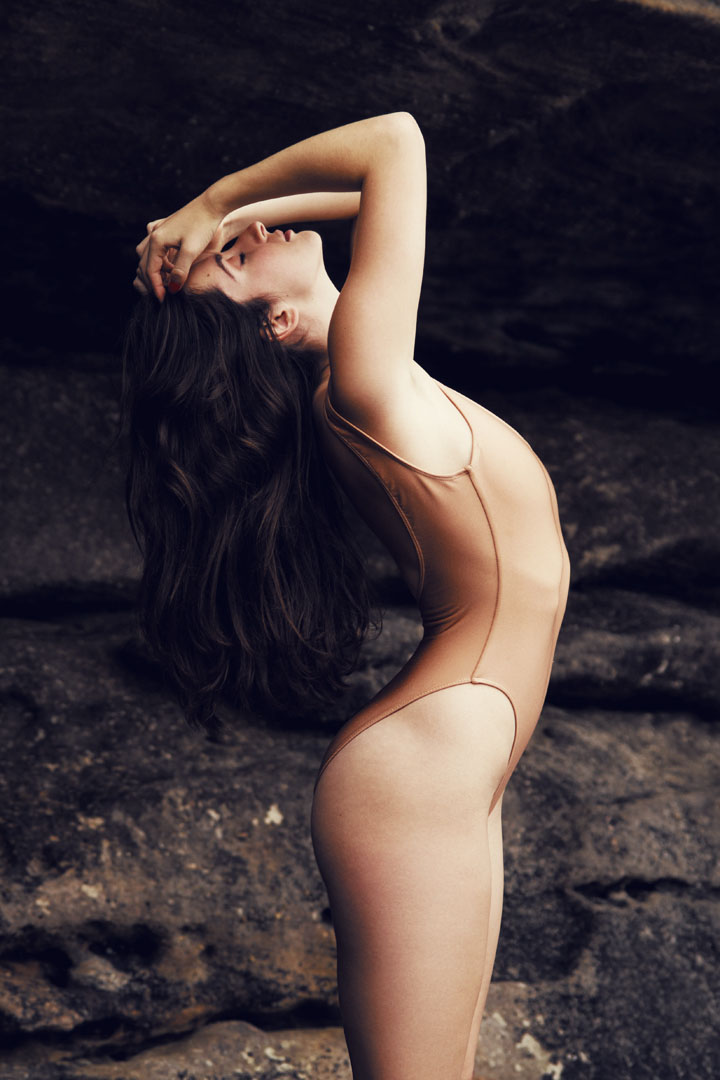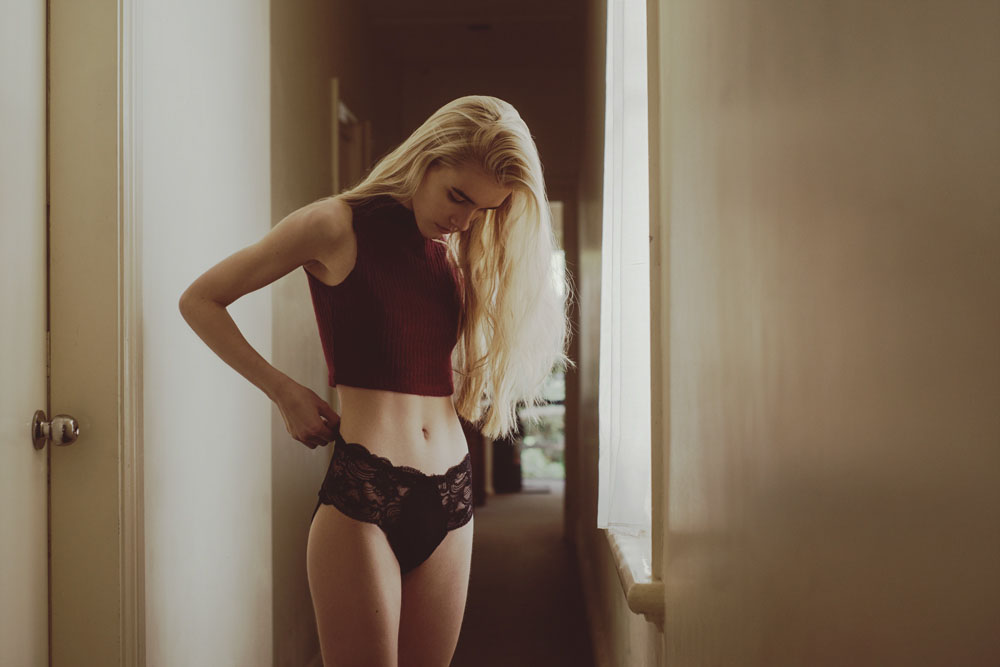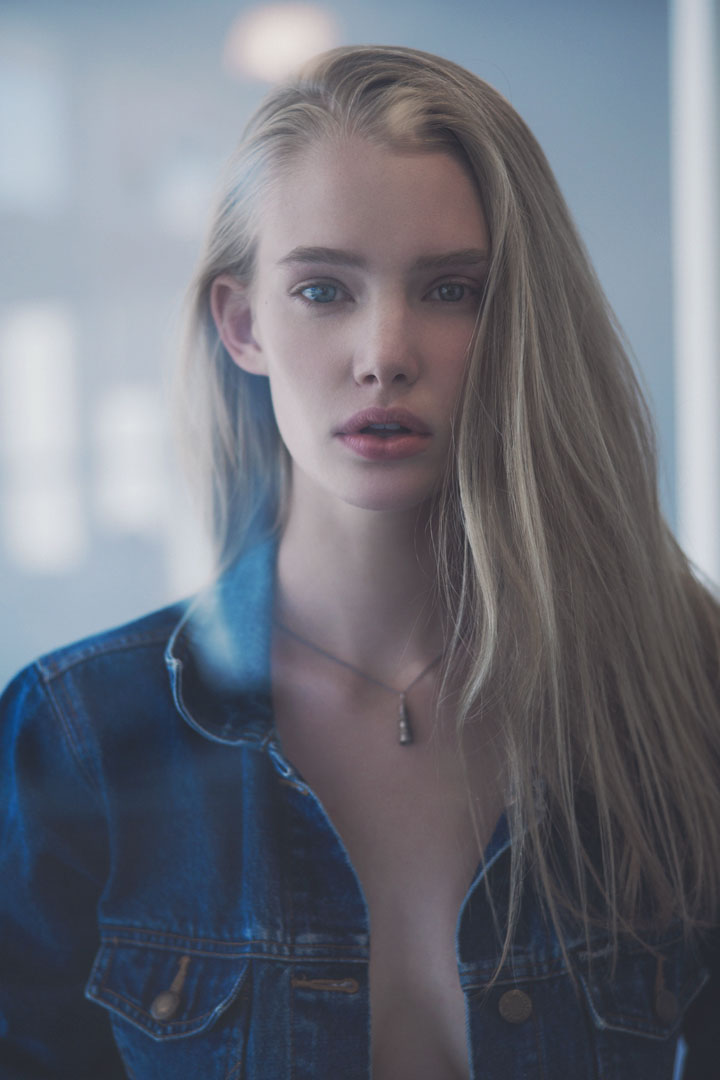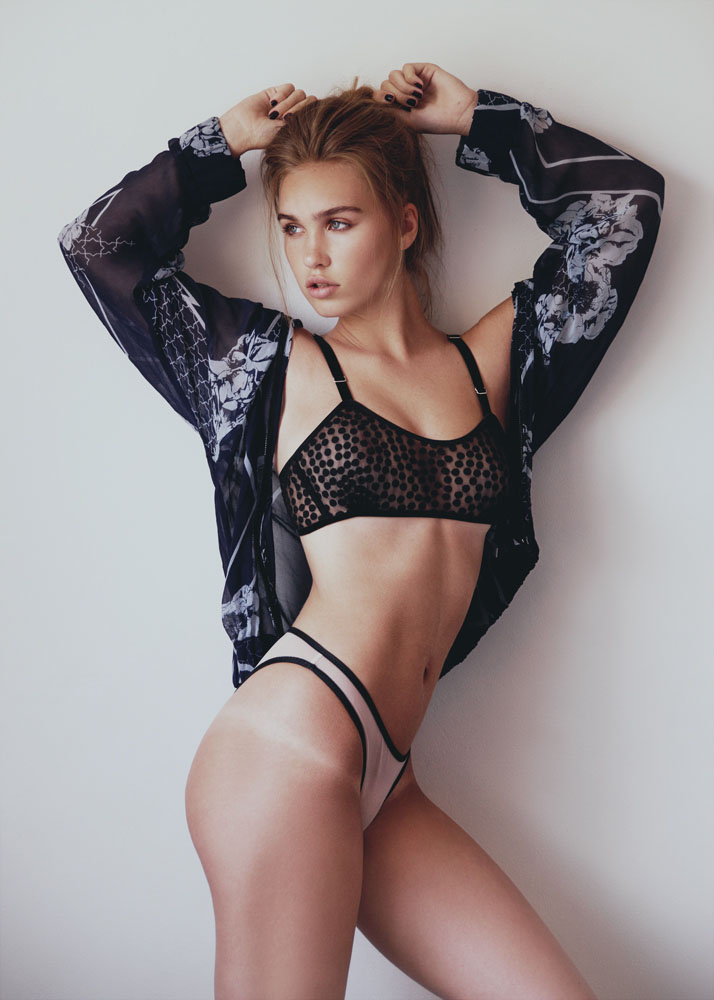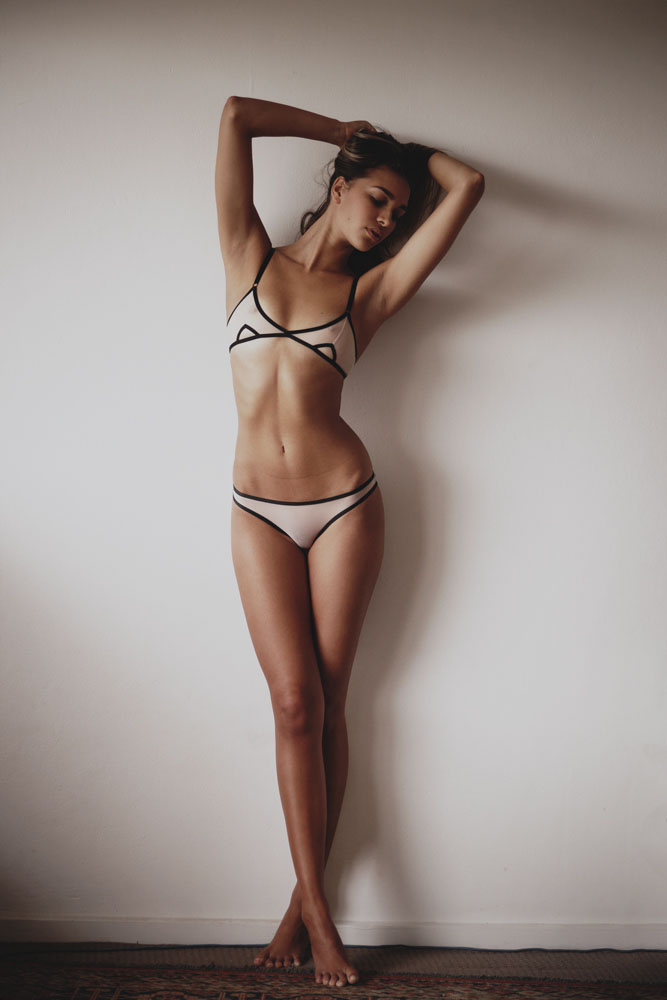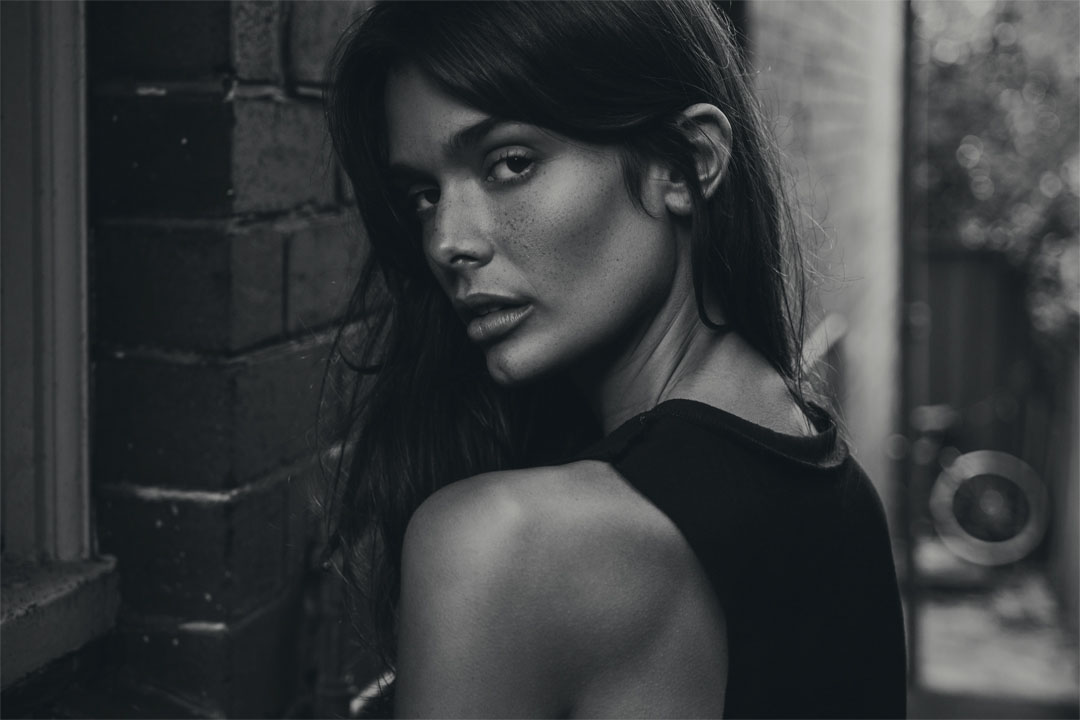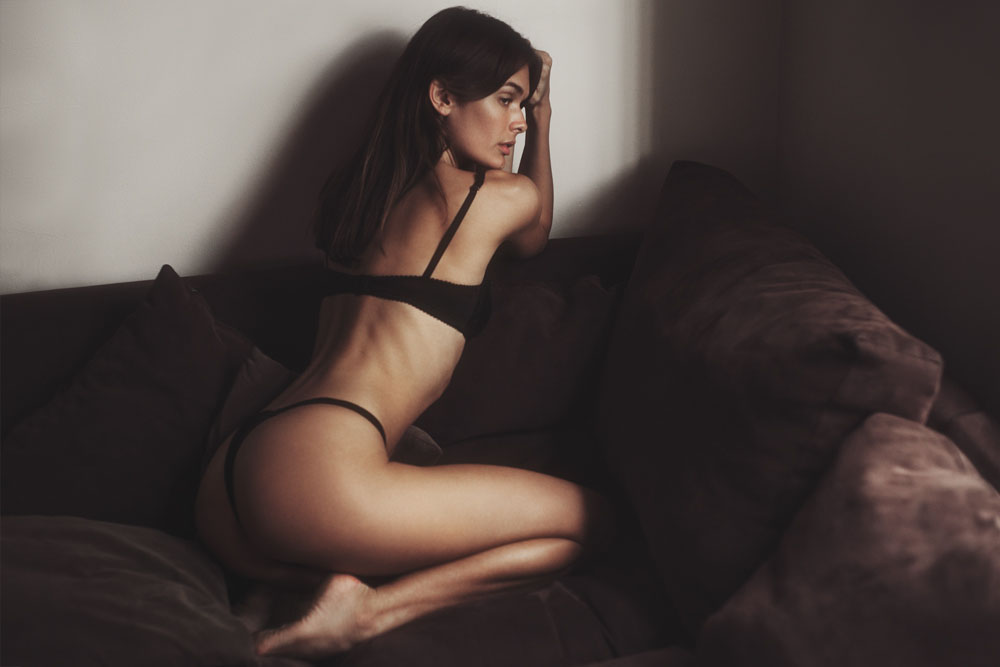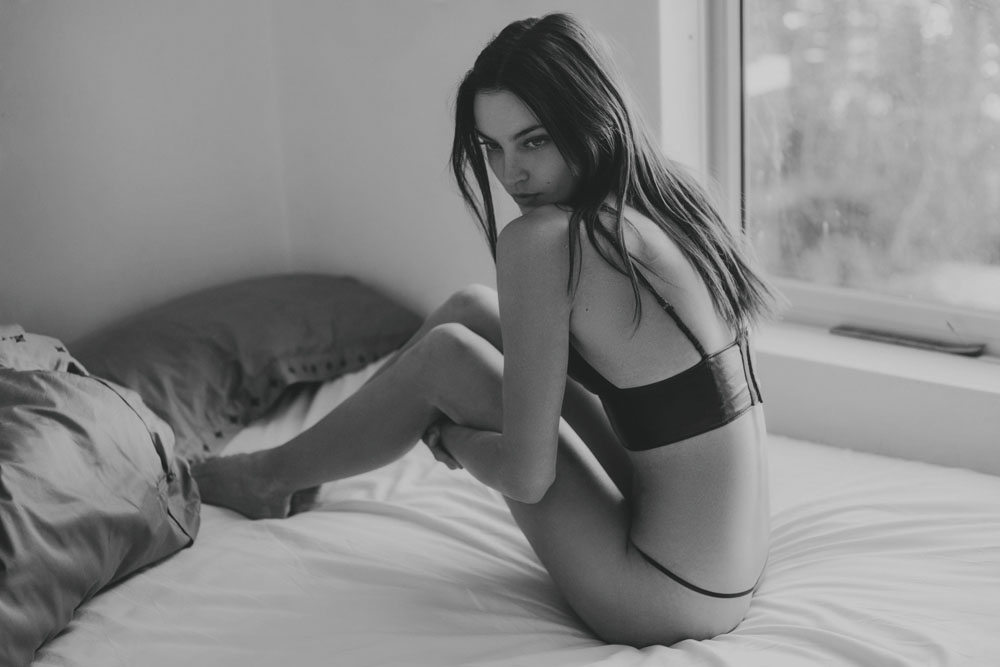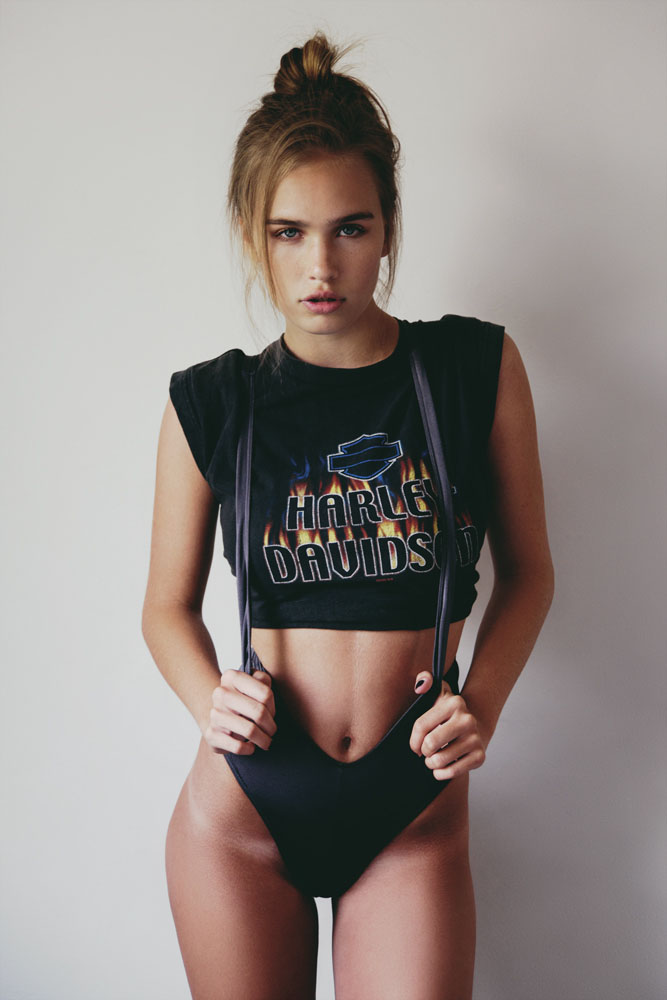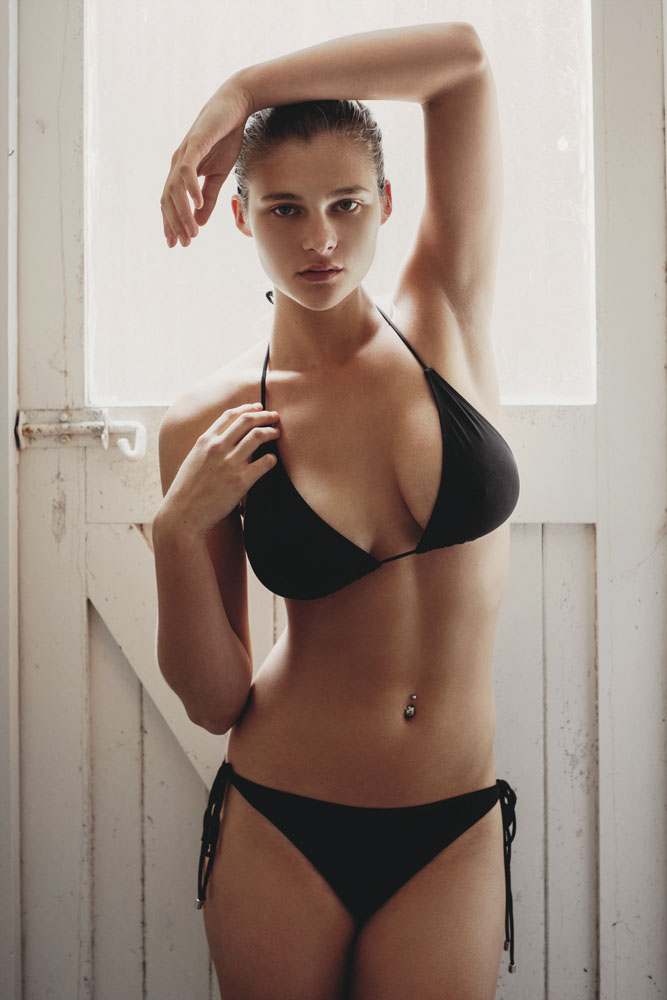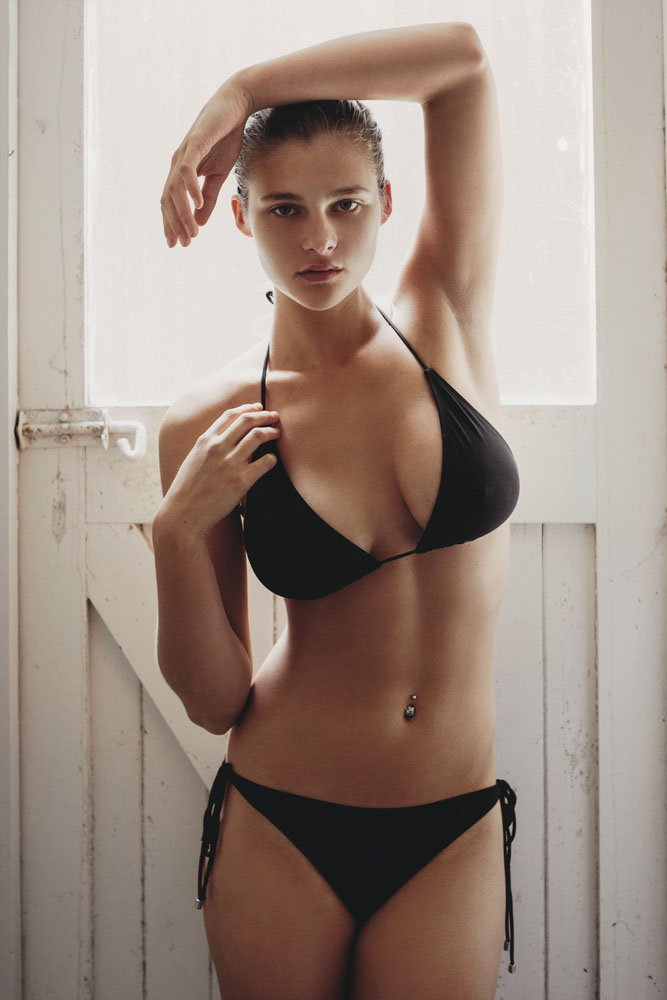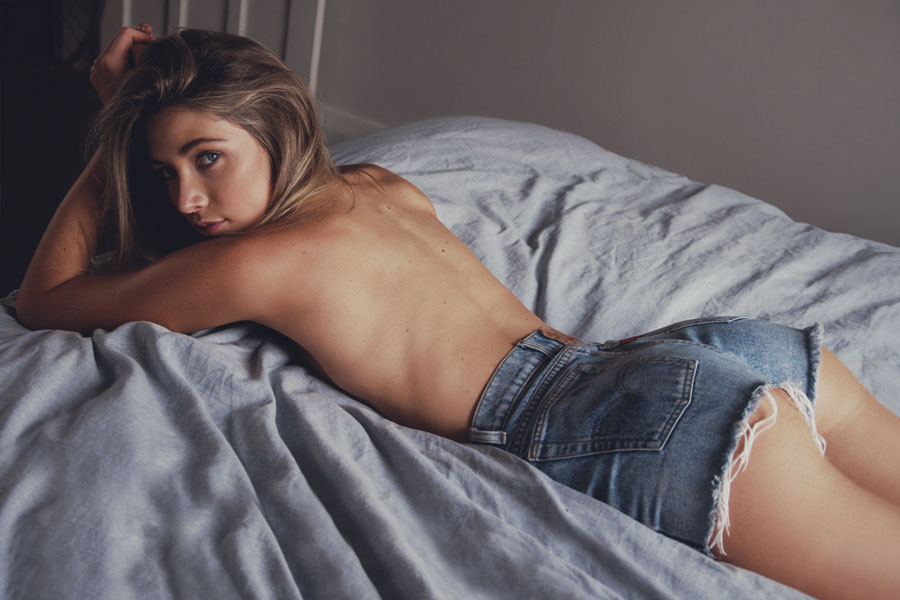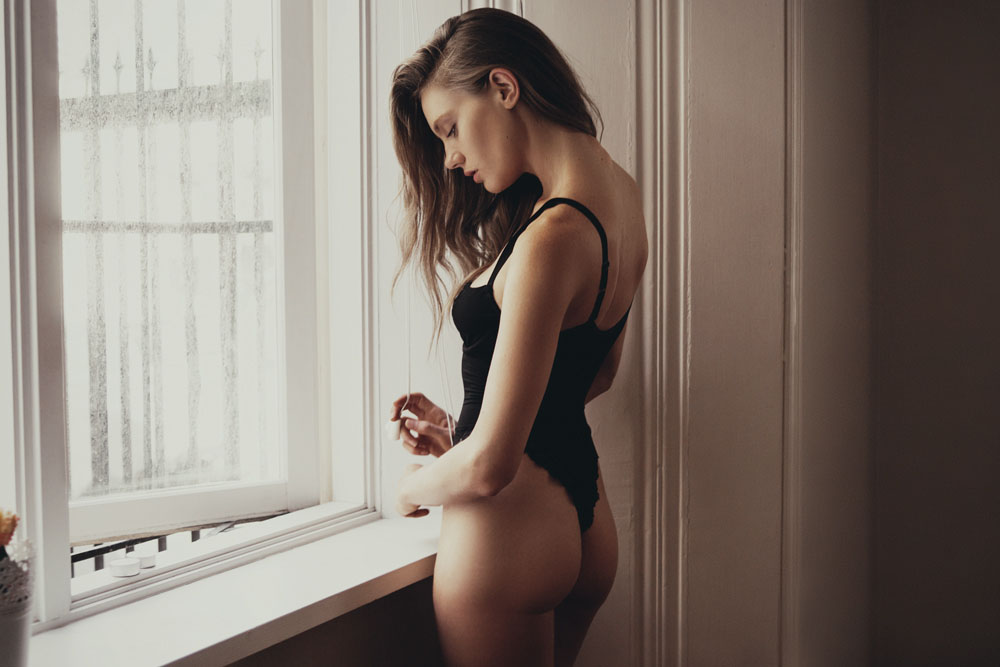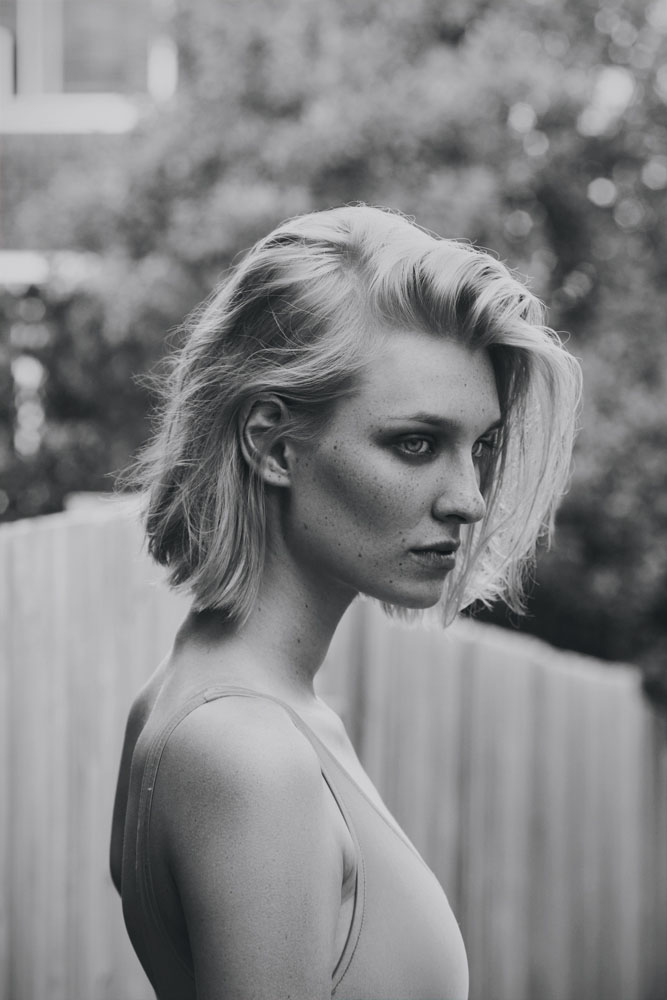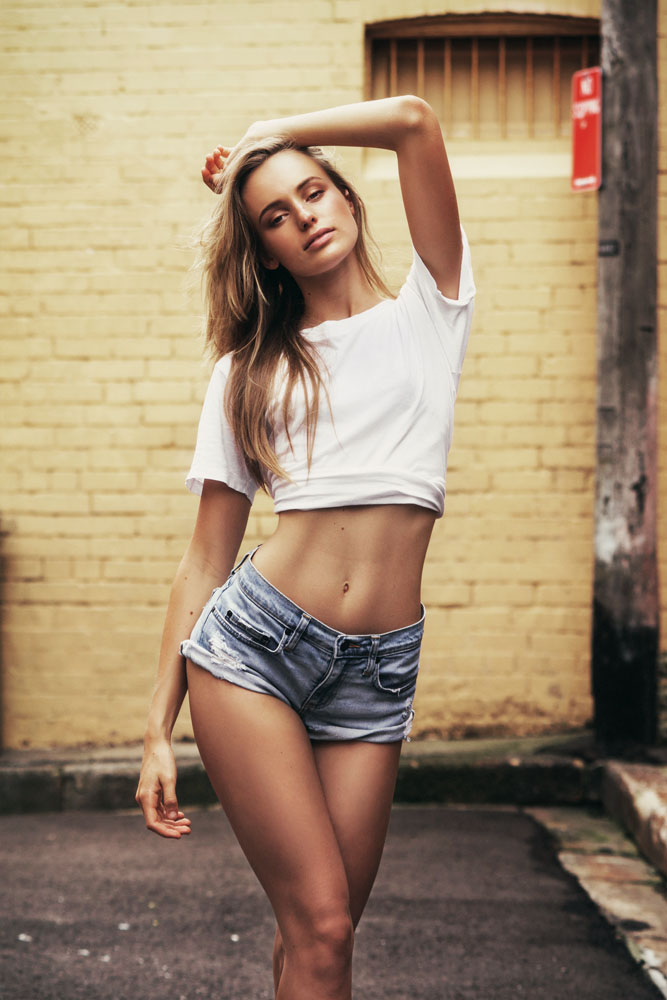 all images by Gervin Puse