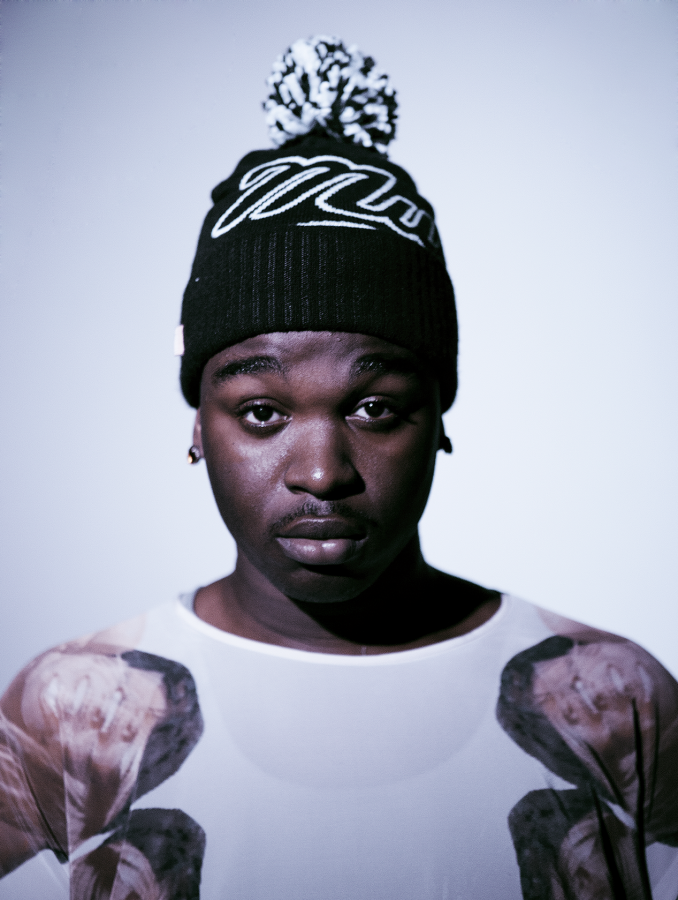 Cakes Da Killa – image by Alana Yolande
Today is another exciting day for those who are counting the days till the beginning of the Polish music festival Nowa Muzyka. The festival's crew just revealed more names of its stunning electronic multi-genre line-up. So, mark 21st to 24th August 2014 in your diary and let's take a look what you can look forward to!
Today TNM reveals Brit and NME Award winner and phenomenal performer Kelis set to appear on the main stage with a spectacular full live orchestra. Having achieved worldwide success through platinum-selling album 'Tasty', this April sees the hotly anticipated release of her sixth studio album 'Food' released on legendary label Ninja Tune. Cakes Da Killa, another name on the bill, is a rapper with a great sense of humour that brings back old-school hip-hop base on solid, wavy beats and numerous lyrical punch lines. The festival also sees a great comeback of one electronic music legend – CLARK. The master of disturbing sounds of IDM, who's LP's Iradelphic and Body Riddle are to this very day considered among the biggest and most groundbreaking achievement to ever be produced and released in electronic music in general. Final additions goes by the name of Paula Temple who has made her mark in the electronic dance music industry with her un-compromising and crazy live performances. Her love for deep and heavy basslines and noisy highs, have for over a decade fuelled festivals and club nights worldwide. Fans of atmospheric instrumental techno there will be a performance by The Field. Already praised by the critics as on of the album highlights of 2013, bringing a great mix of techno, dub, trip-hop and movie soundtracks.
More information about Nowa Muzyka festival, tickets or how to get there find here