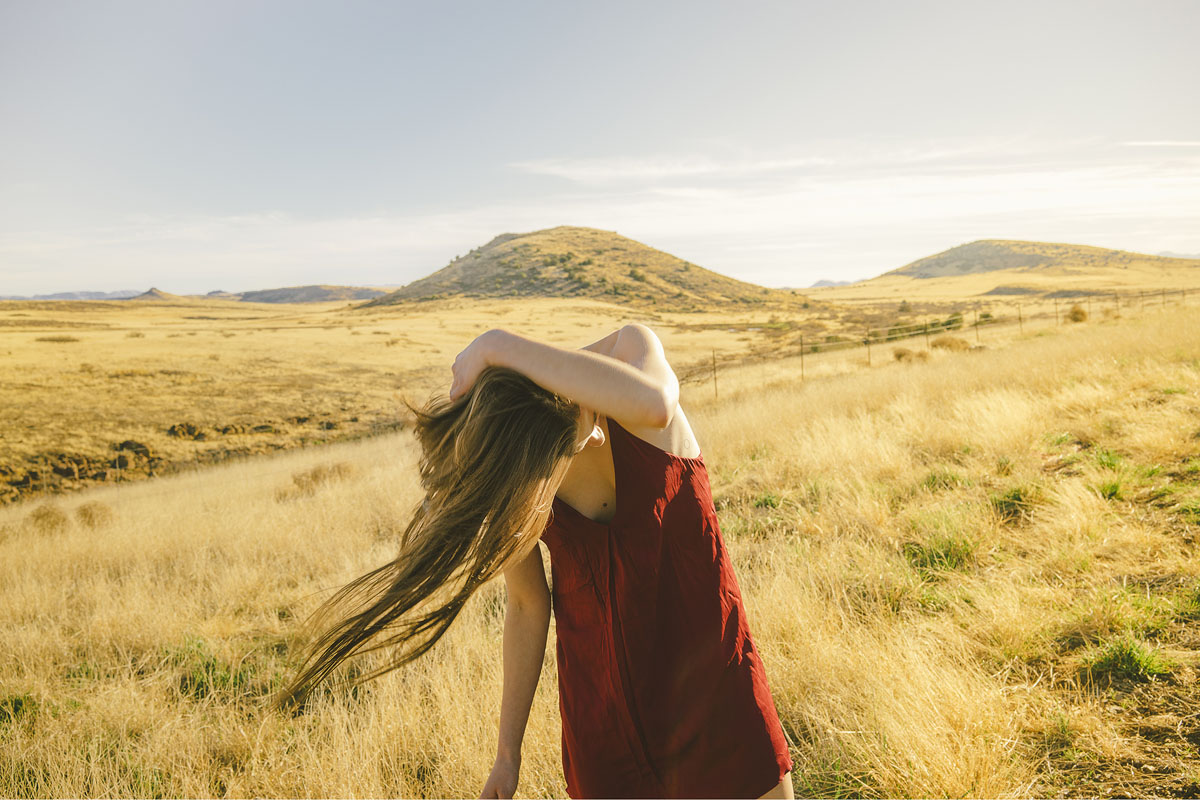 "22 days. 1 week in the Arizona desert, 1 week on the road, 1 week in LA. My muse and I are searching for paracosm."
The amazing talented photographer Sam LI and beautiful model Jenna Lipps have enchanted us with their great road-trip that was more than just an ordinary trip. A search for youth, freedom, memories, answers and life. Captured in incredibly strong portraits and shots. In all facets which life has to offer; the being and friendship at great depth. We are very pleased that C-Heads will publish the journey in 5 episodes. And we can all join their experiences. And now lets enjoy Part 1.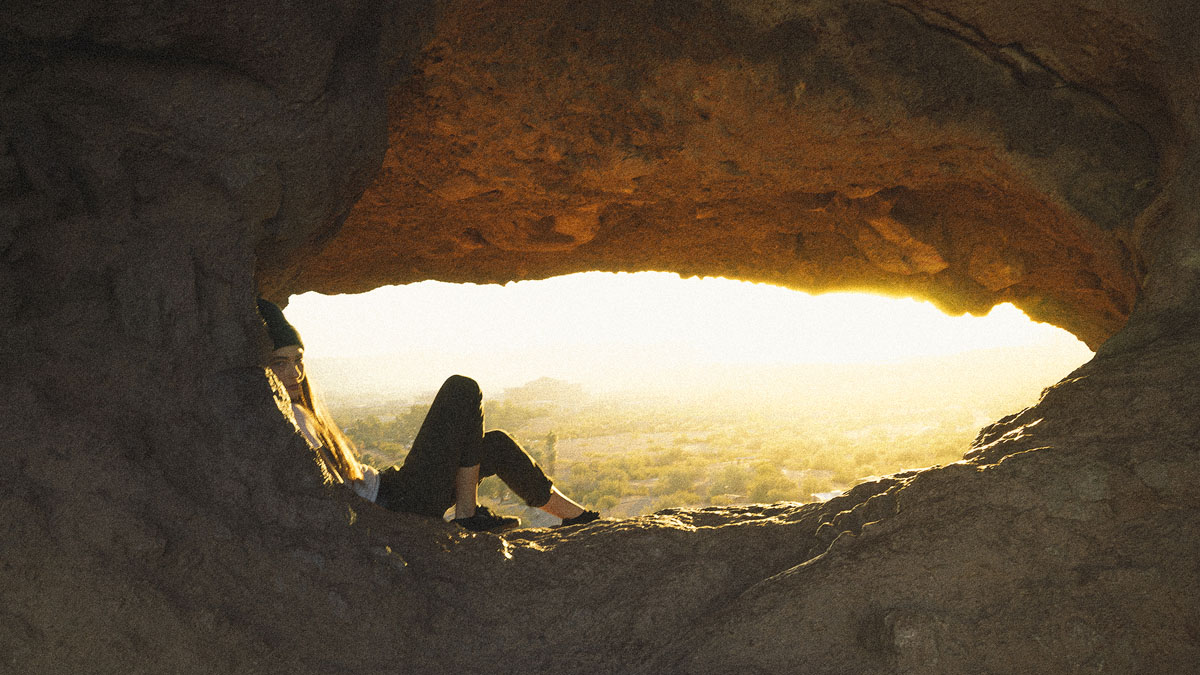 The Hole in the Rock, Phoenix. We watched the sun set as planes floated up in the distance.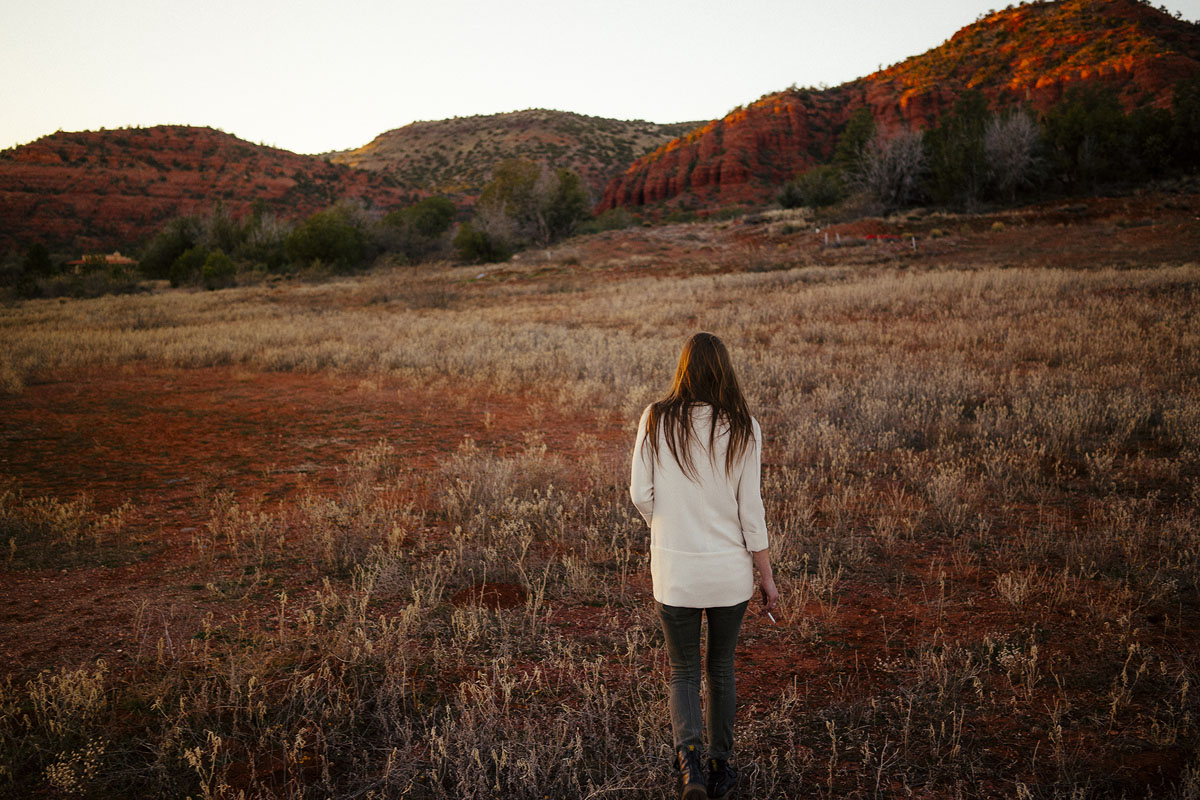 This was at Red Rock State Park. It was surreal because we were right in the heart of the everything, which was basically nothing. Trees were singing and wolves were howling in the distance. Jenna would howl back.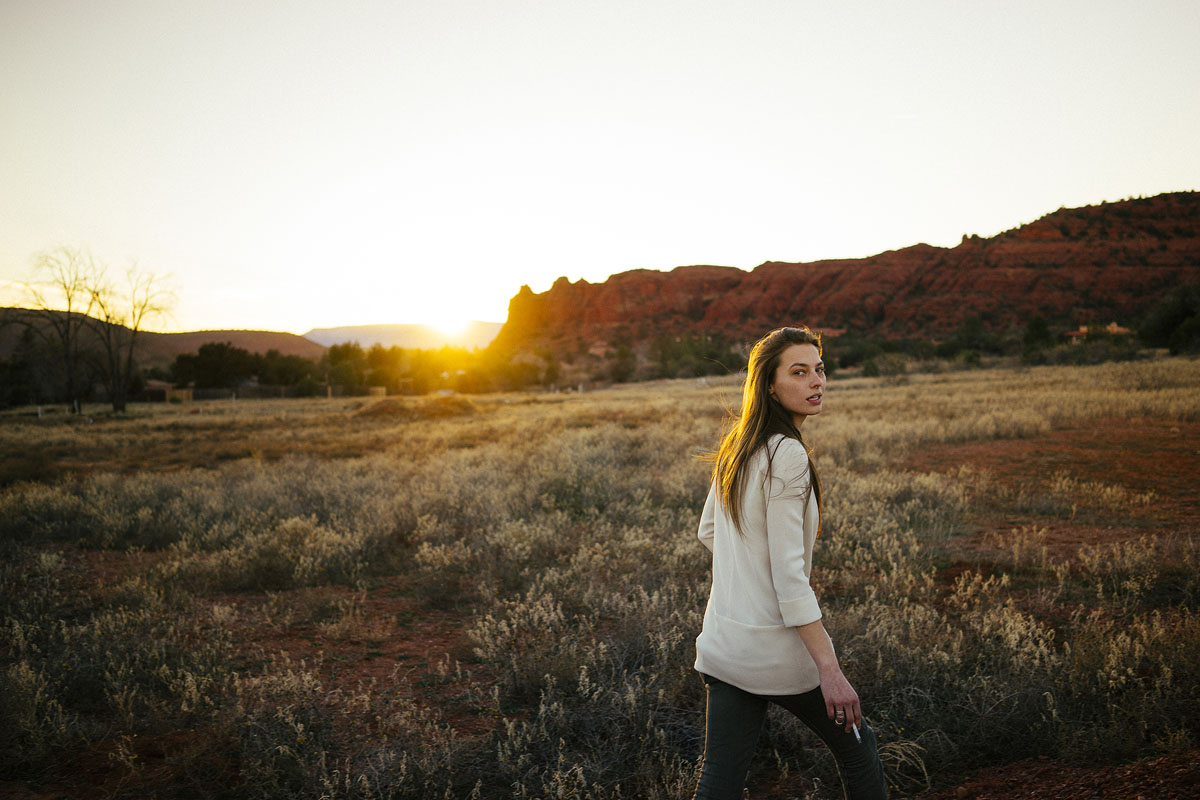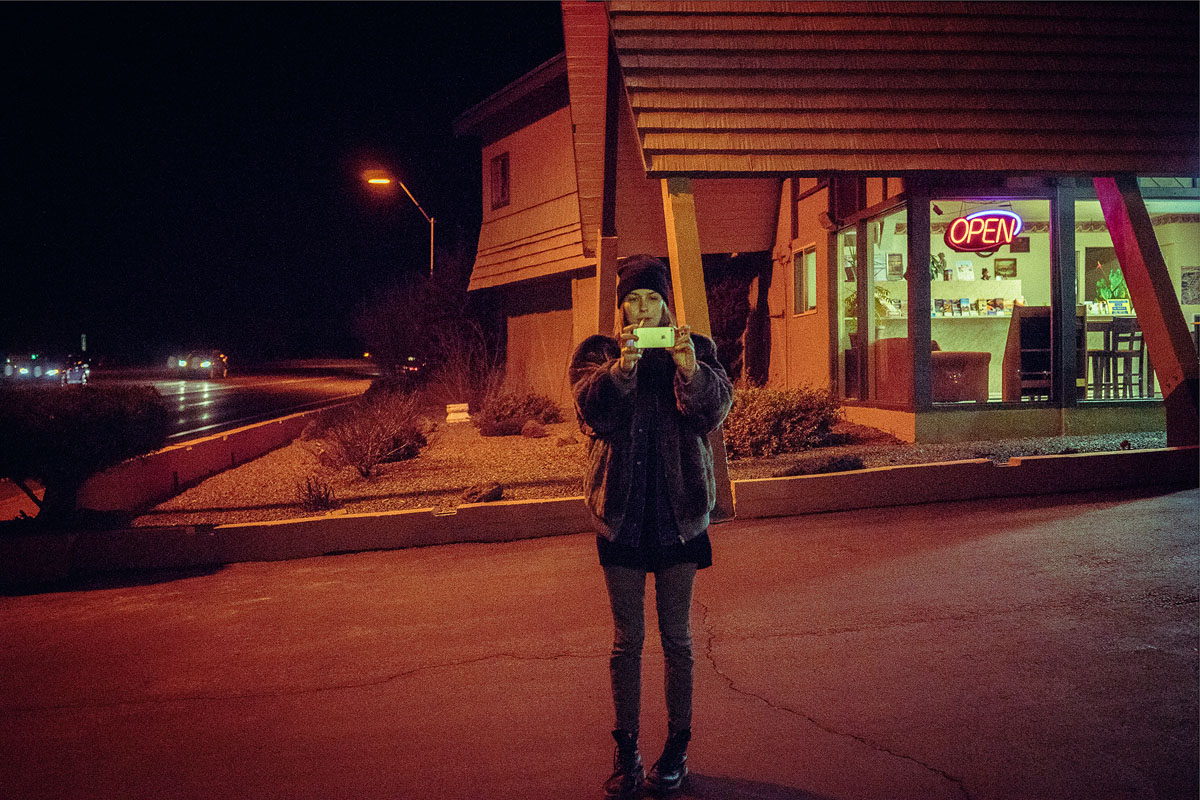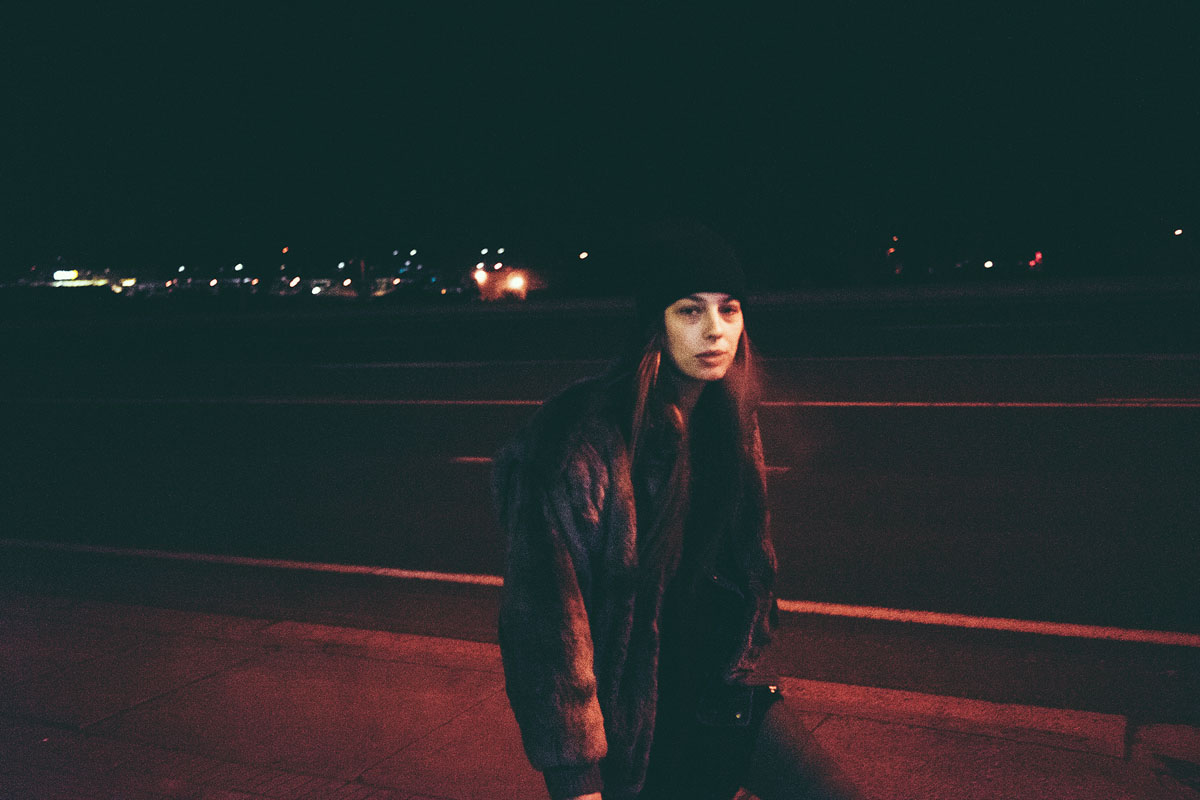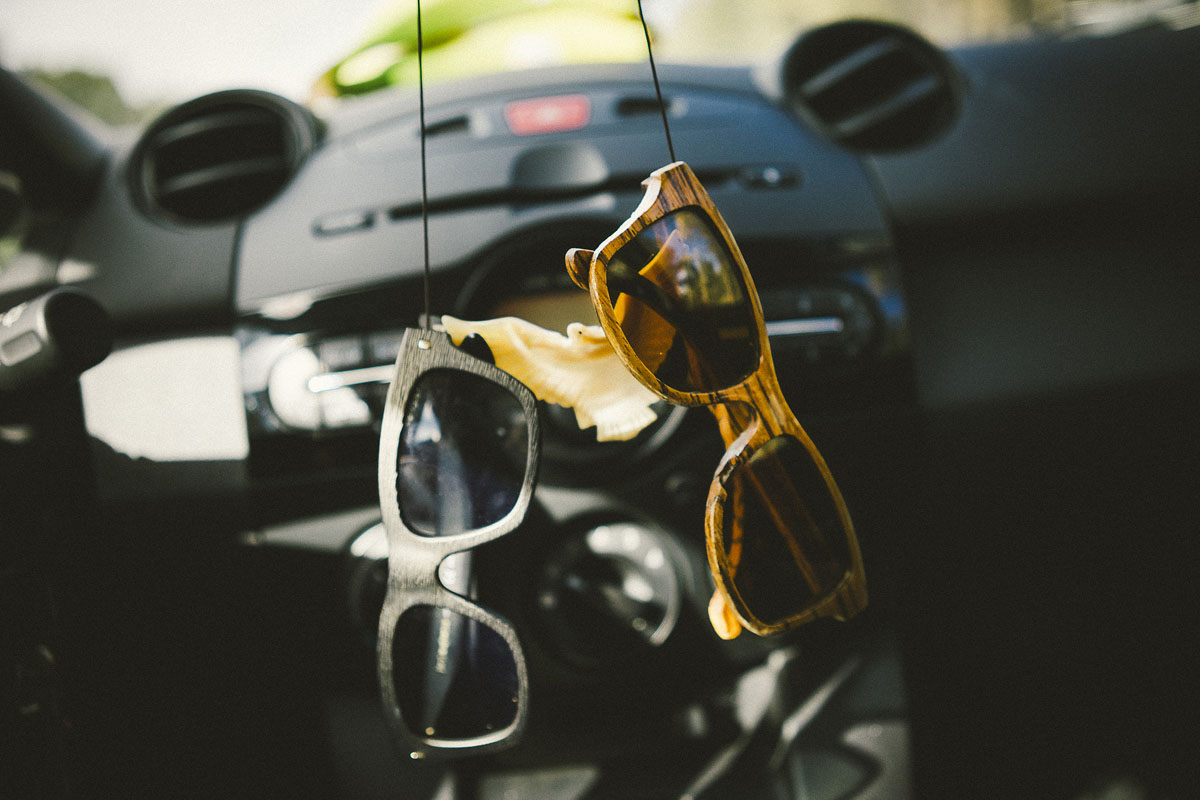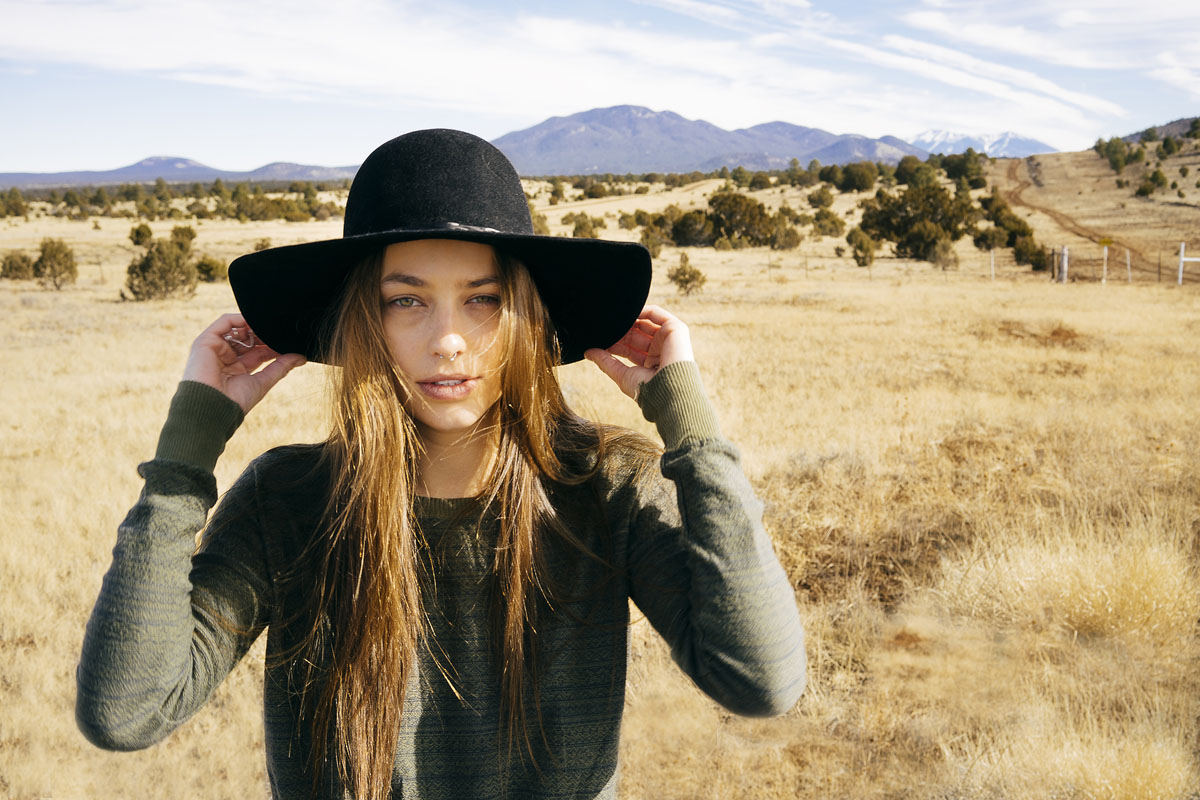 On the second day, we made more pit stops on the way to the Grand Canyon.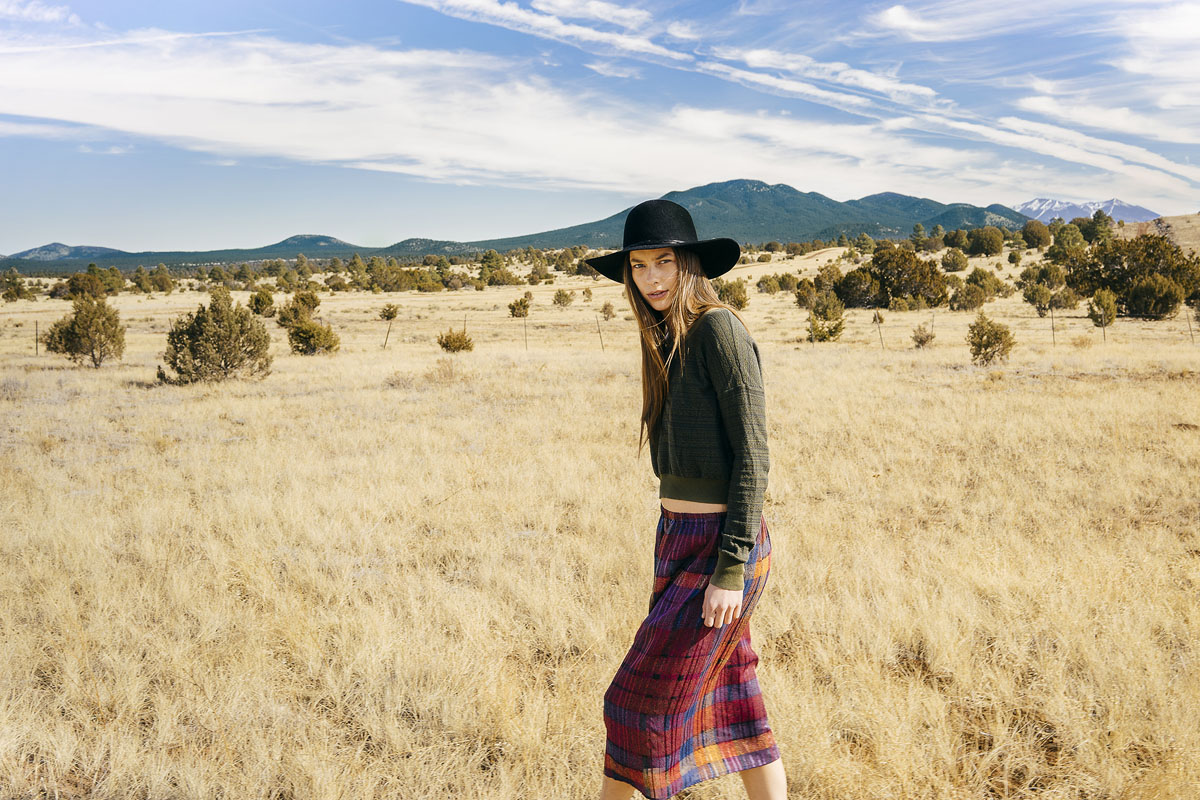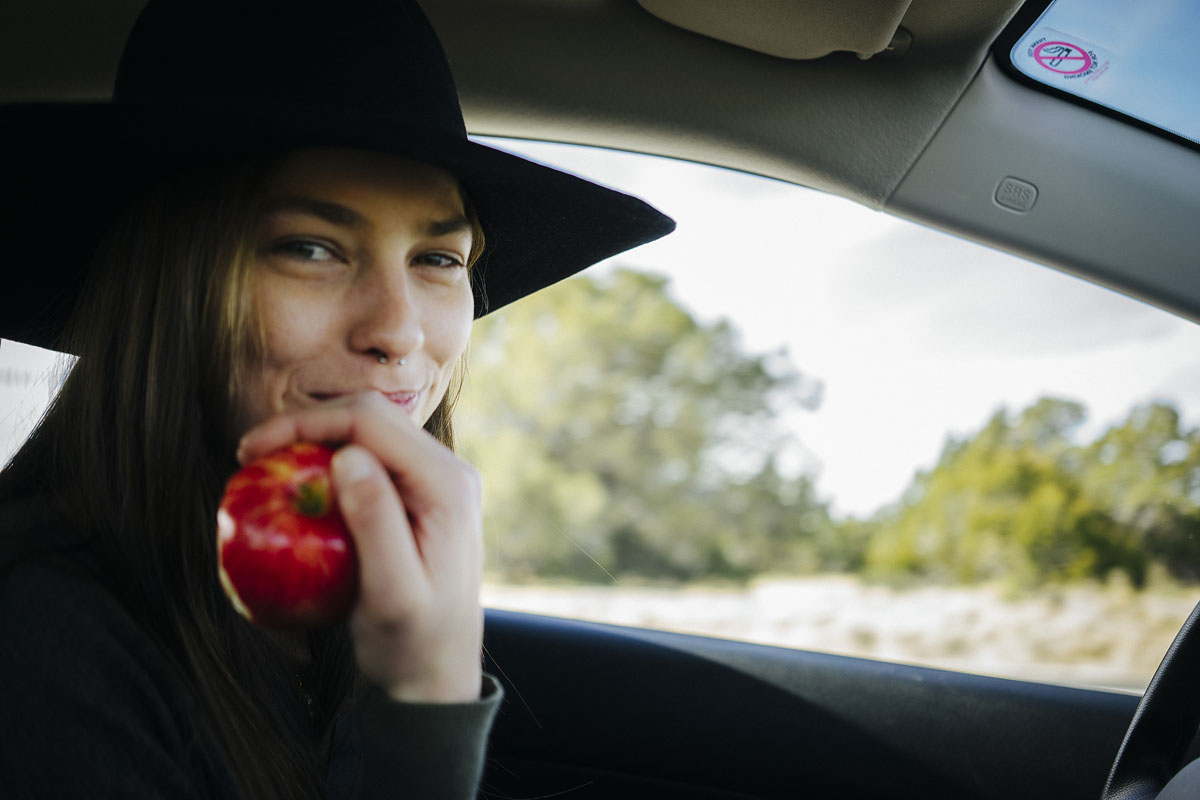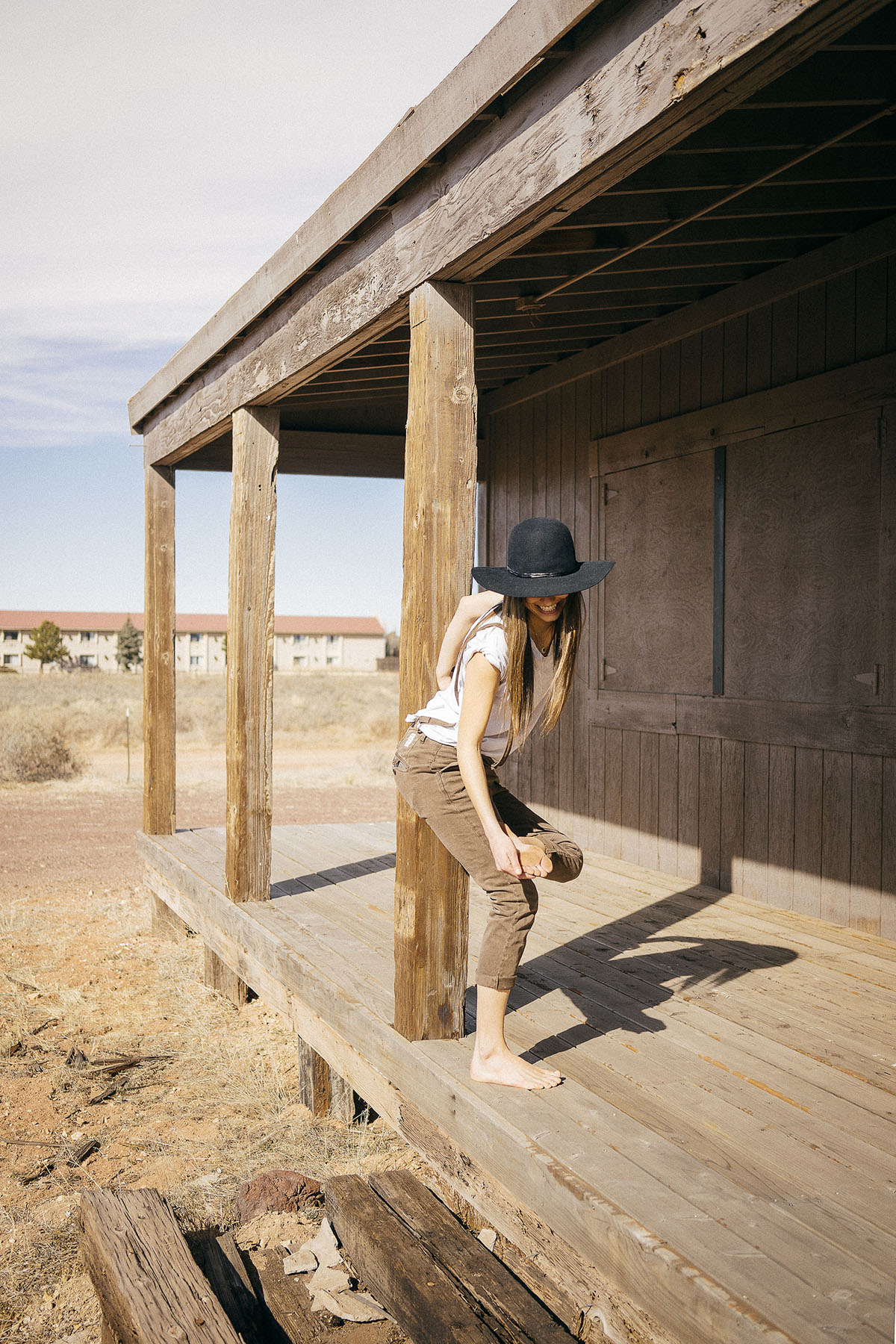 We found this abandoned saloon over by a gas station.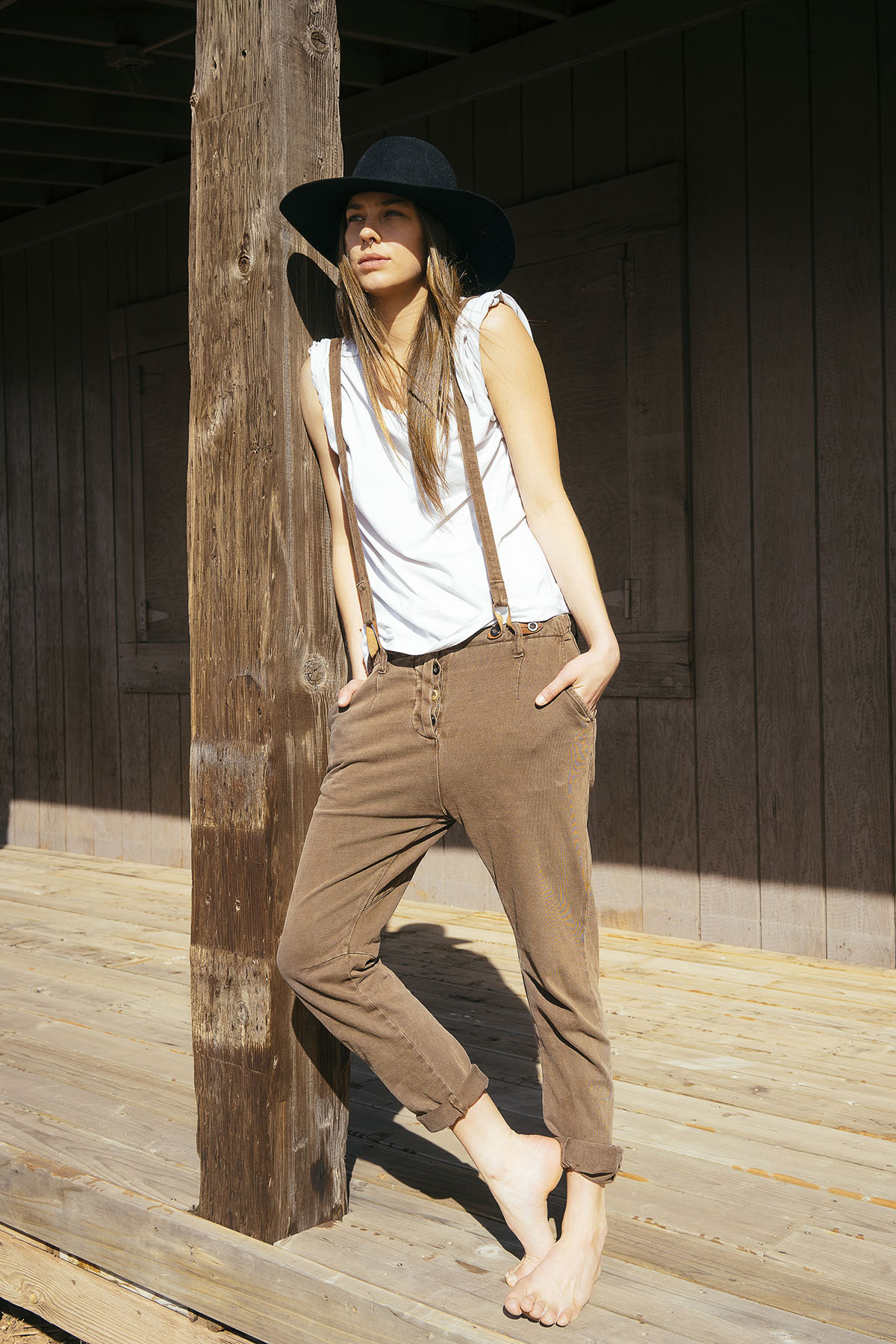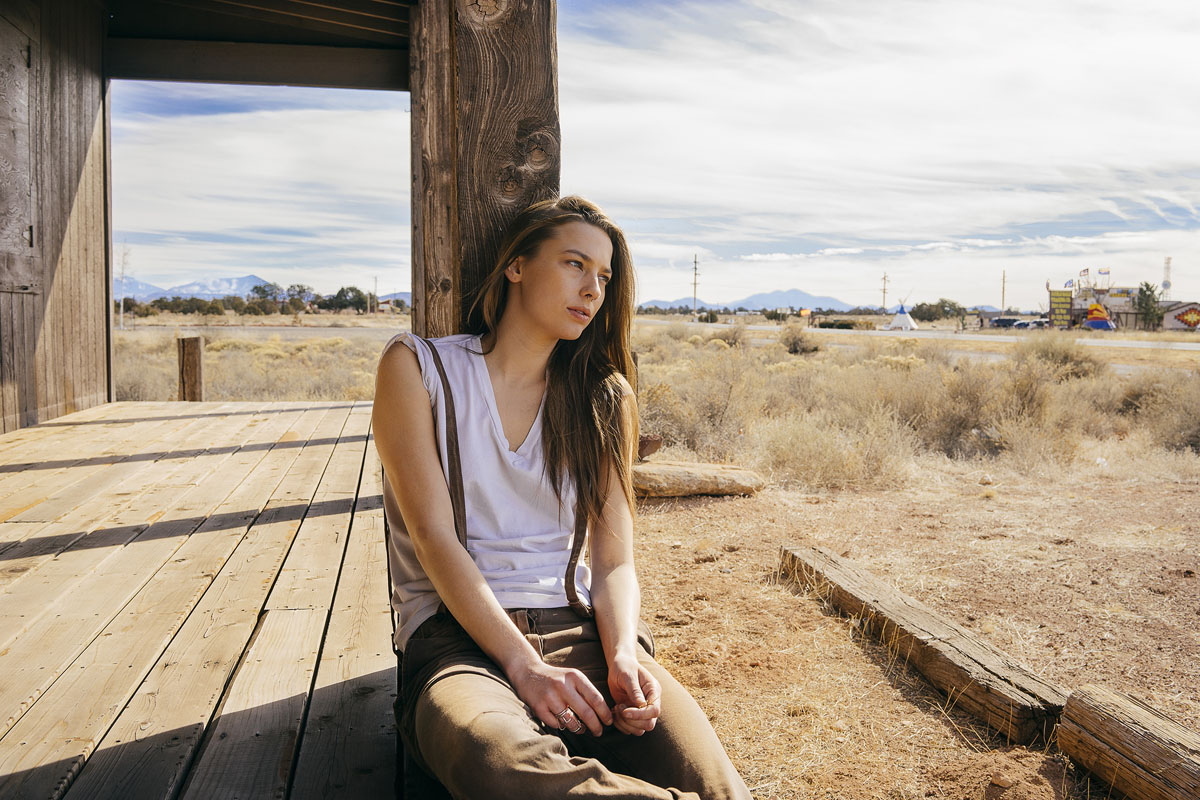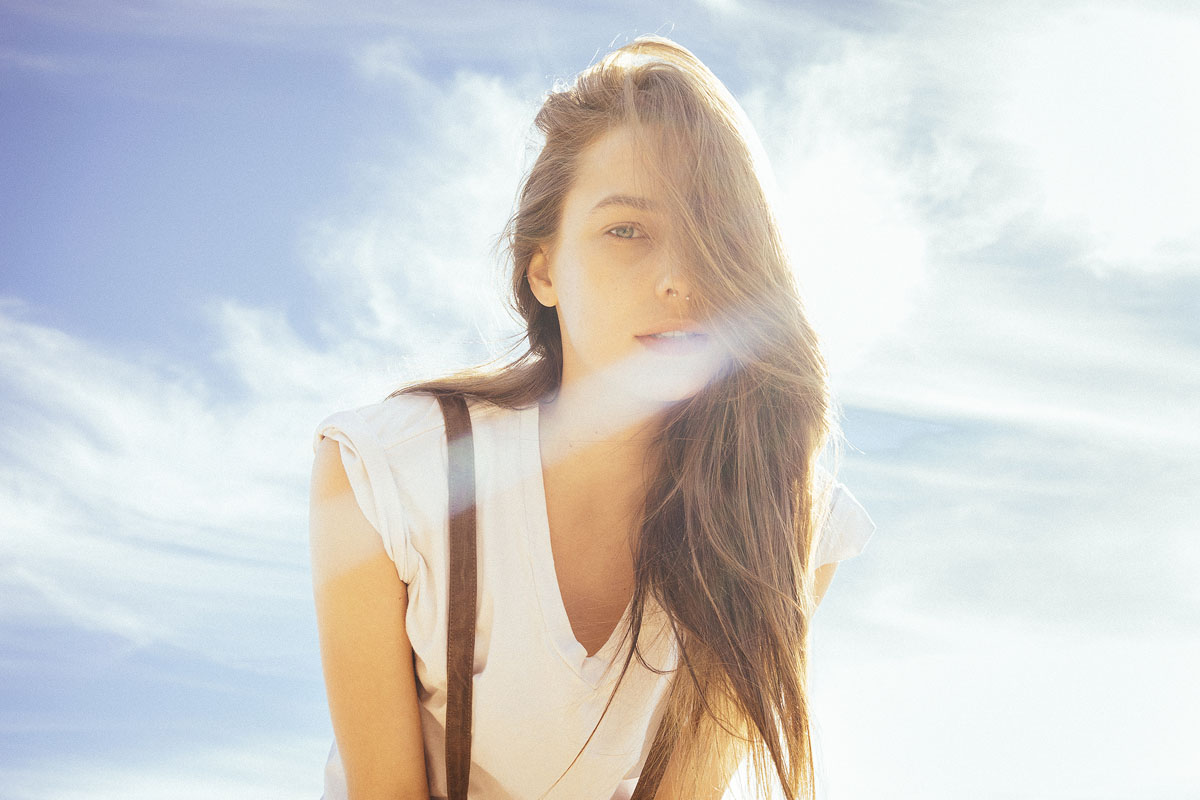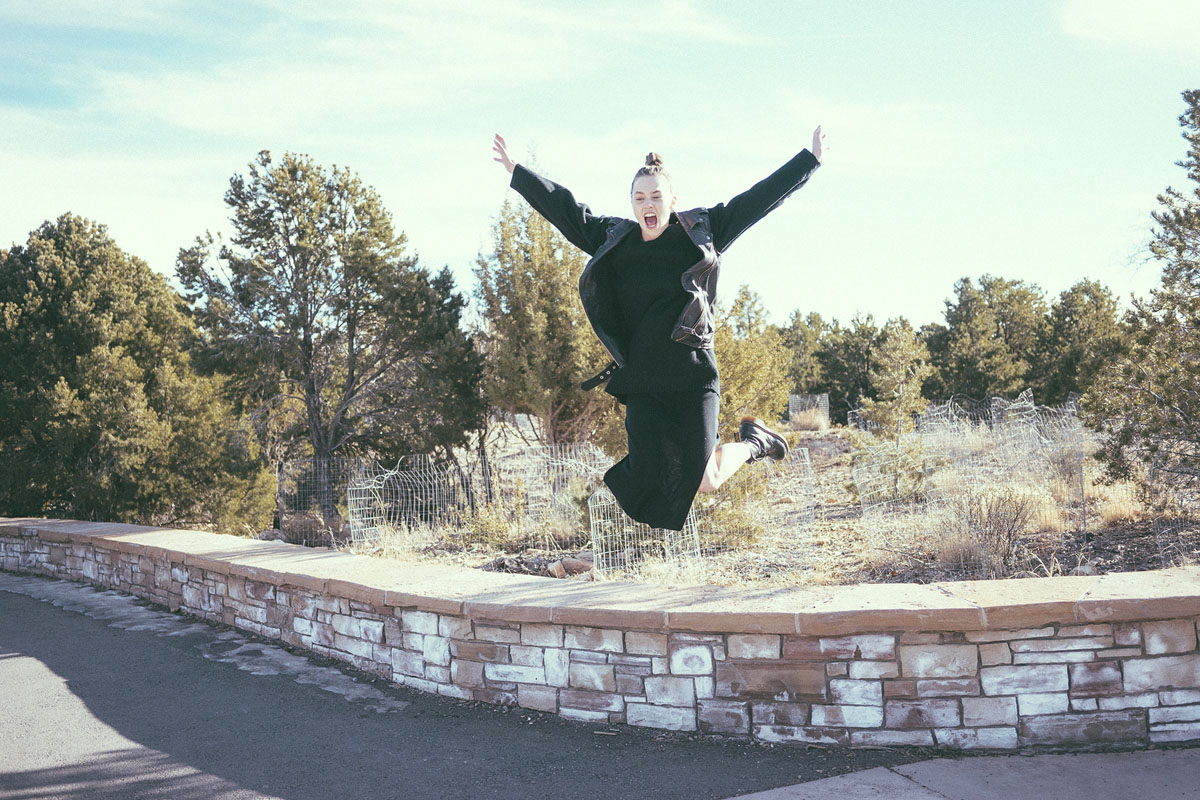 It was Jenna's first time visiting the Grand Canyon.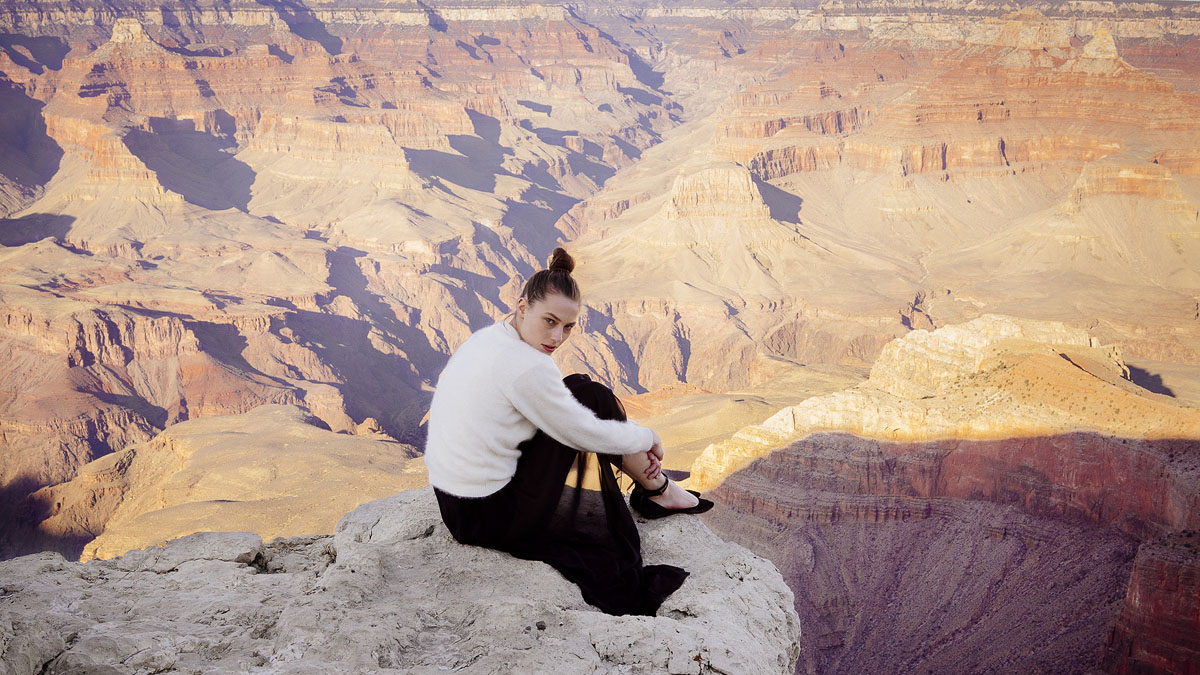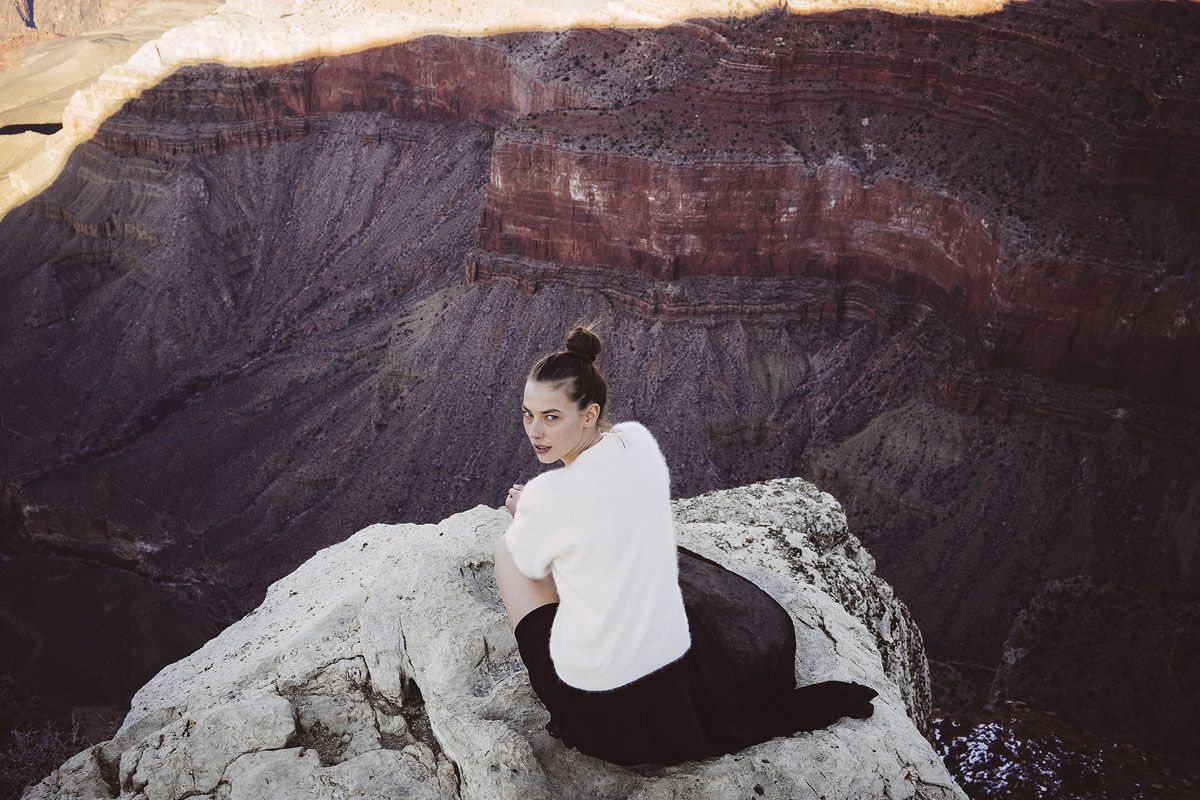 We got away from everyone and the distractions. We didn't talk for most of the day when we were there. We didn't have to.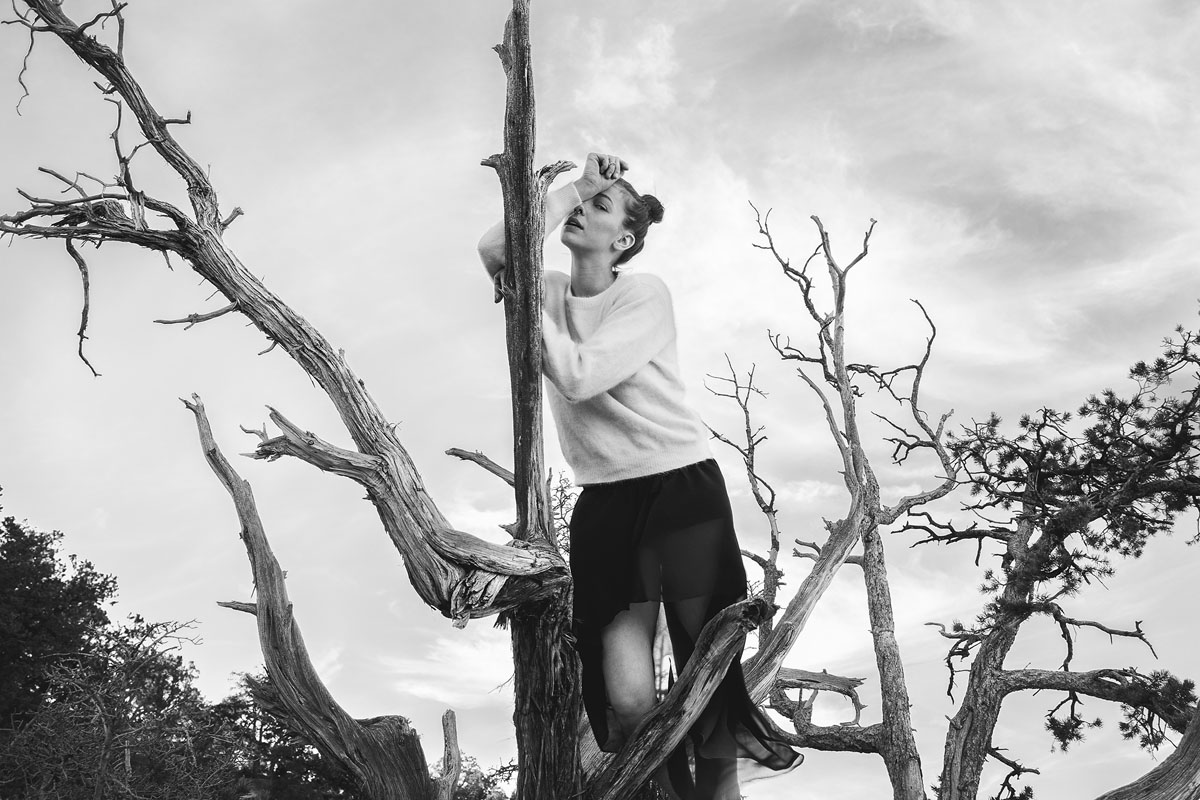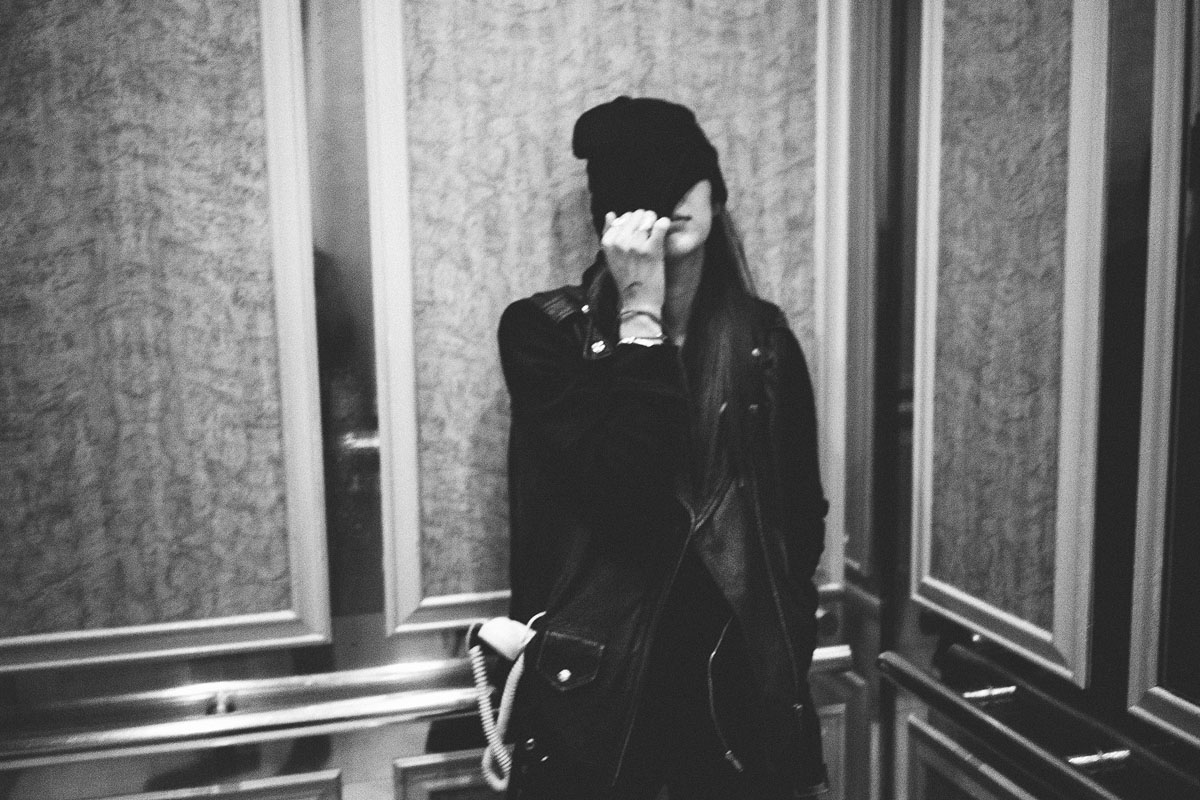 We drove straight to Vegas the night after the sun had set and we were both exhausted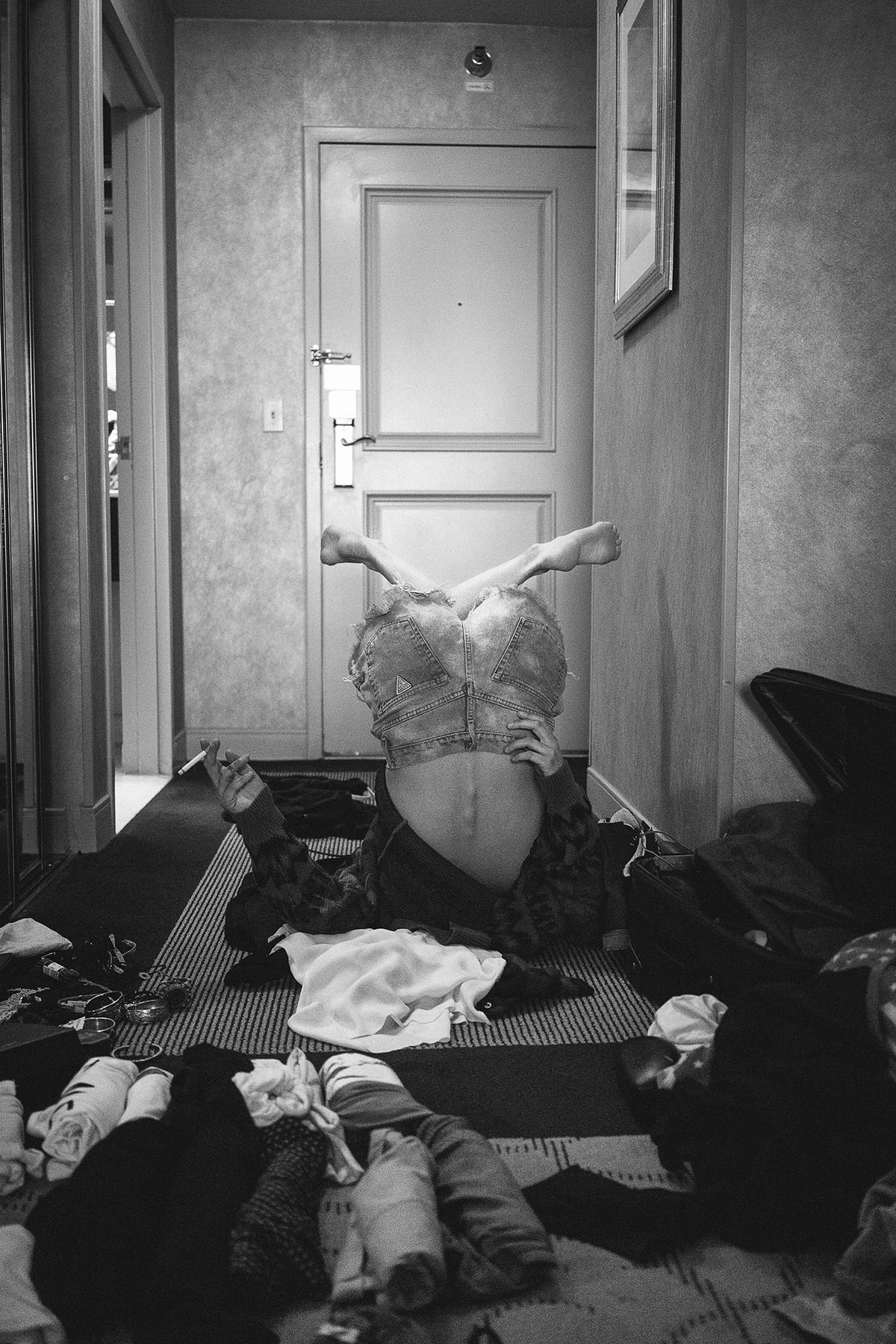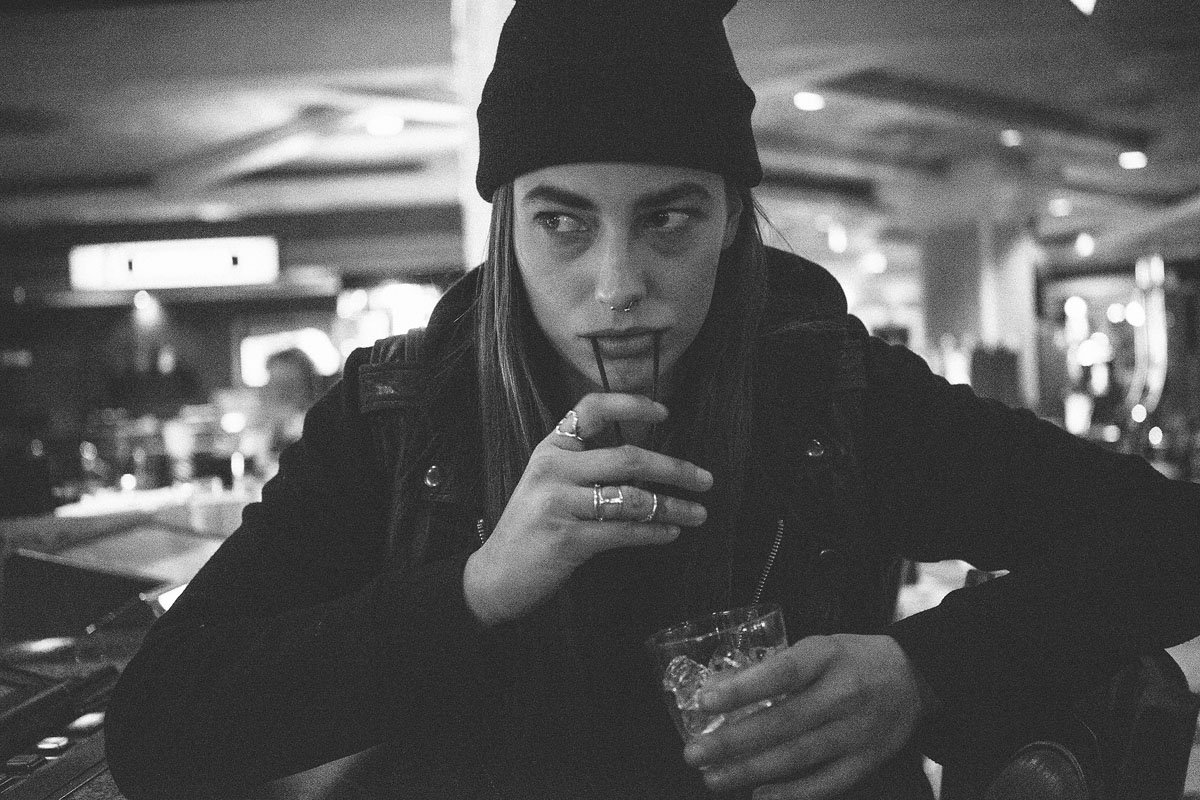 A jack and coke always made Jenna happy.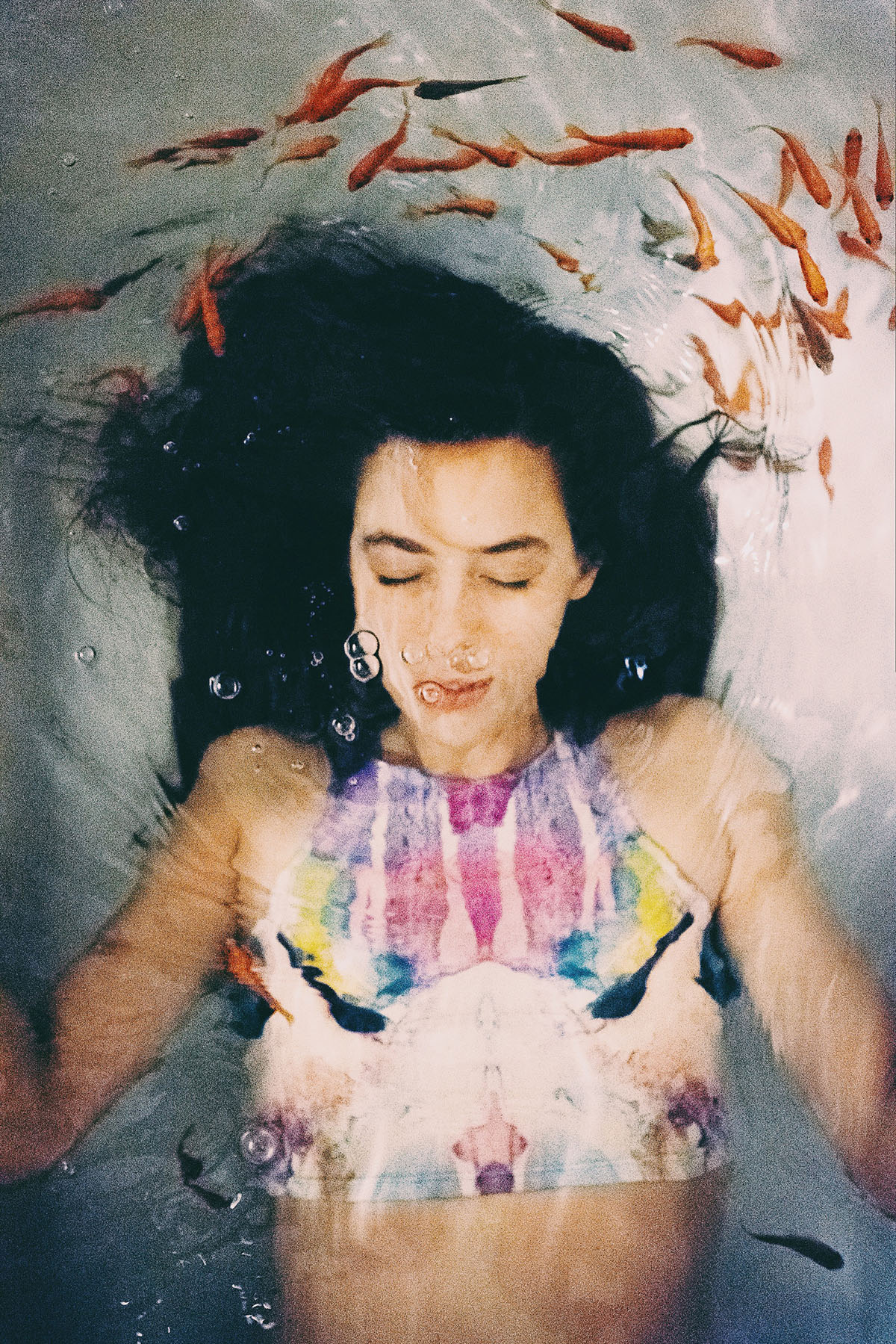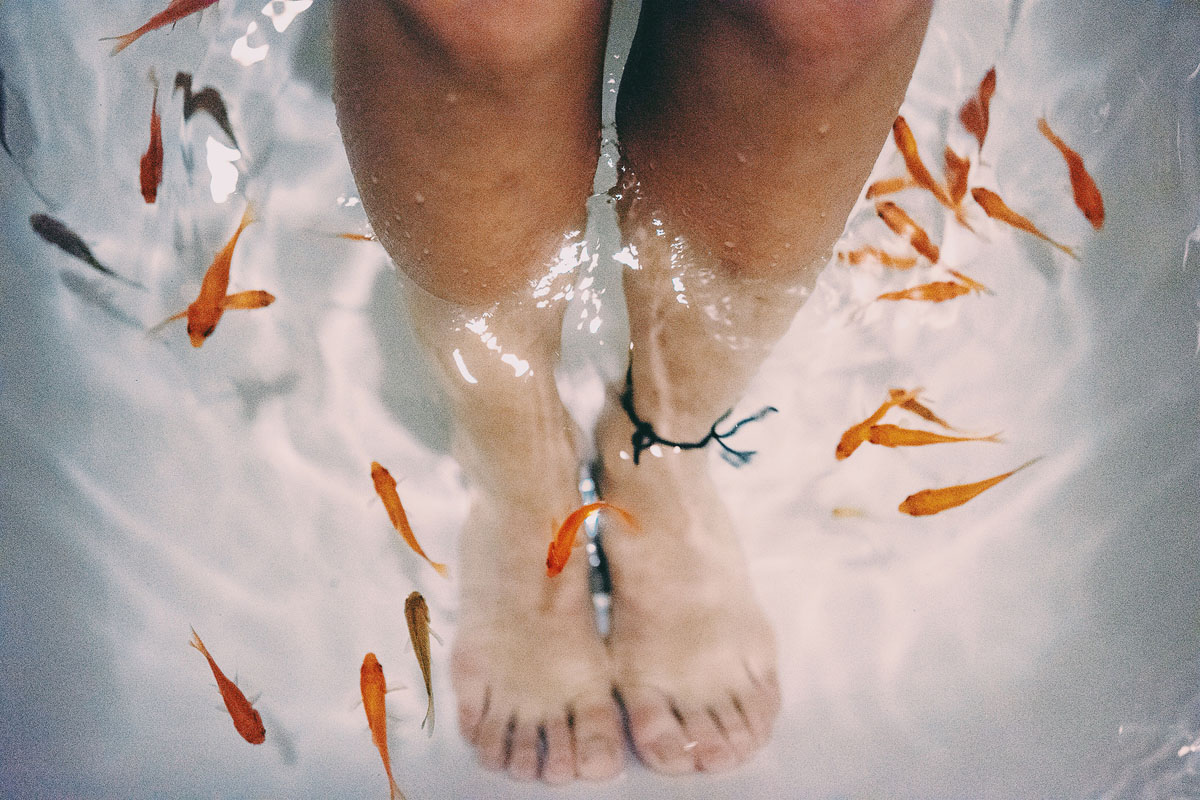 On our last day at Vegas, Jenna woke up and said "let's buy fishies!" So we did.
samlivm.tumblr.com
instagram.com/samlivm
instagram.com/jlipps