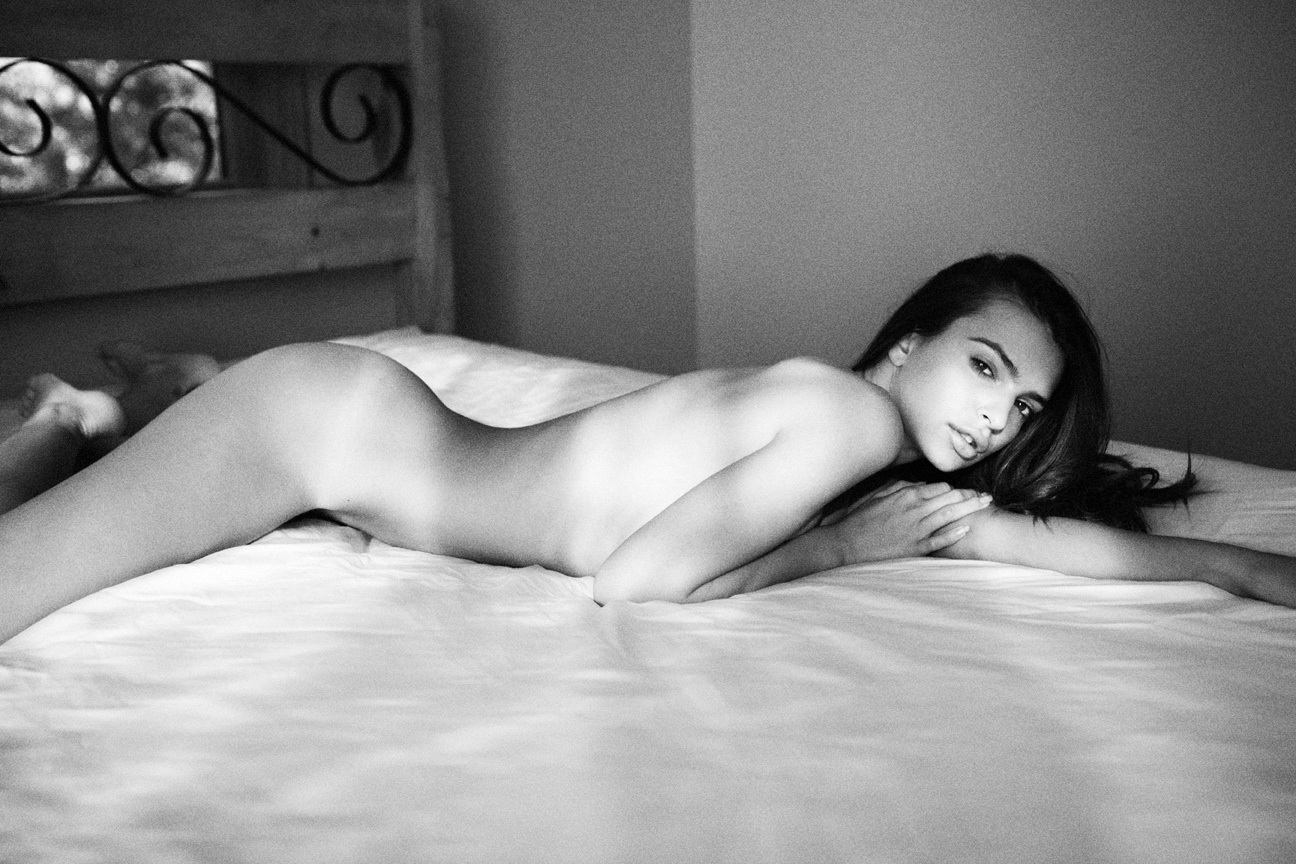 "….contrary to what people believe, personality really does come a long way in this industry. yes, this industry is heavily focused on appearance, money, celebrity and ego…but at the end of the day, i have to hang out with you. like, all day……"
Karl Rothenberger.

an ex-fashion model turned portrait and fashion photographer. currently living in NYC, his travel itinerary frequently takes him back to his hometown of Chicago and to the sunny beaches of LA and Miami where he photographs Sports Illustrated models, Agent Provocateur models, and the fresh, new faces from today's top modeling agencies. no big deal, right? lets face it: Karl is surrounded by extremely beautiful, partially clothed women and gets paid money to photograph them. clearly, this is a lifestyle some dream of having and yet Karl lives it on a daily basis.
with his outstanding reputation within the industry, his breathtaking photography work, and impressive client list, one would assume that his ego would be [rightfully] "through the roof" but Karl's demeanor was surprisingly, far from it. he is forthright, honest, introspective, humble [even somewhat self-depreciating] and as genuine and real as a person could be. what you see is truly what you get when it comes to Karl Rothenberger; this my friends, is what we call: a breathe of fresh air.
read on to learn more about the man behind the lens and yes, he does spill how it was really like working with Kate Upton and Emily Ratajkowski [you know, the insanely gorgeous girl from Robin Thicke's Blurred Lines video]. trust me, its all good stuff.

hi Karl! thank you so much for taking time out of your day to chat with us! can you begin with telling us a little bit about your childhood and what inspired you to get into photography. of course! its great to meet you! lets see…I grew up on the south side of Chicago, near the Illinois Institute of Technology. this school was big on architecture and being exposed to this on a daily basis, I see that it has influenced me as a photographer; I tend to keep my photos pretty clean, simple, minimal, with a "less-is-more" mentality. its funny though…no one in my family is a professional artist. my brother is a doctor, my dad is in business, and my mom stays at home. even my friends were pursuing careers as policemen, firemen, and such; so I cant really say that I had an artistic upbringing from my immediate environment per se, but growing up I was always interested in the arts and was very aware of the creative drive within me. I tried to do art when I could but never thought it would be a career because I didn't know anybody in the arts…so I ended up as a finance major who took art classes. and yes, I was that student who would go into the 400 level accounting class with my big portfolio of all my drawings (laughs).
omg, I totally remember those days! I was an art student in college too and clearly remembering how much I admired the math and science majors who took art classes. they were just as talented [if not more!] as the art majors themselves! so did these college art classes provide you the foundation to begin your photography career then? actually, it's interesting; in the midst of my college classes, I dabbled in modeling to earn some extra cash…but I have to be honest: I was a horrible model because I was always paying more attention to what the photographers were doing rather than what I was suppose to be doing (laughs). but nevertheless, this experience paved the way for me to begin a career in photography because all my friends were models and I met and befriended a few photographers who taught me a thing or two and helped me cultivate my own photography style.
yep, it sounds like a win-win situation there…yes, it was great! this job allows me to work both sides of my brain plus it also allows me to be entrepreneurial; you know, finding your own clients, writing your own schedule, and producing some great work your way and on your time. my job really does incorporate my interest for the arts while utilizing my business and finance background.
cool stuff. what made you decide to move to NYC? because my style was most suited for NYC. I was in LA  and Arizona when I first began shooting; all the feedback I received was that my photographs were cool, edgy, raw, dark…you know, very NYC. my style didnt seem to fit Arizona or LA's aesthetic so I took the leap of faith and moved to NYC at 24 years old.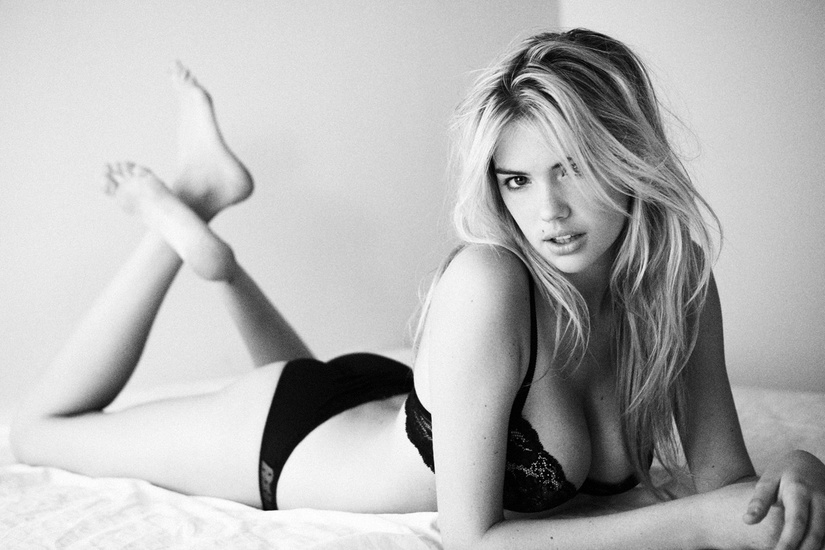 wow! i admire your courage to do this! yes…I realized that I can't really change how I look at things; I mean I can try and tweak it to make potential clients happy by shooting more in color or making my photographs more lifestyle and commercial but I really didn't see the world that way or my subjects that way…hence my move to NYC.
very nice…so you are living the dream, huh? yea..you could say that (laughs). I sold my jeep and two days later I was on a plane with an air mattress, backpack, camera, and a one way ticket to NYC. it's crazy looking back because I just showed up—like, I didn't know anyone. I moved into an apartment that was a friend of a friend of a friend…so I didn't really know my roommates…yet, somehow it all worked out. I was fortunate to work with NEXT model management upon arrival and then it just progressed organically from there allowing me to test shoot "fresh" faces with other elite agencies such as Ford and IMG.
wow! this is so inspiring! it's clear that the universe was definitely on your side with this decision for you to work with such big name agencies right away without knowing anyone… yes, well like many others, I started at the bottom. before I was test shooting "new" faces in the industry, I was a photography assistant for the great Bruce Weber, among many others. it was during this time I developed my style. one thing I learned is, it was really important for me to diversify my exposure when it came to photography; the big caveat with assisting just one photographer [no matter how great they are], you tend to mimic and adopt their style because that is all you have learned and known. for me, it was very important to diversify…so I worked with a variety of fashion photographers, photographers that shot interiors, architecture, product, etc.; I realize that having a wide array of experiences within the photography world is only going to better your work…not hinder it.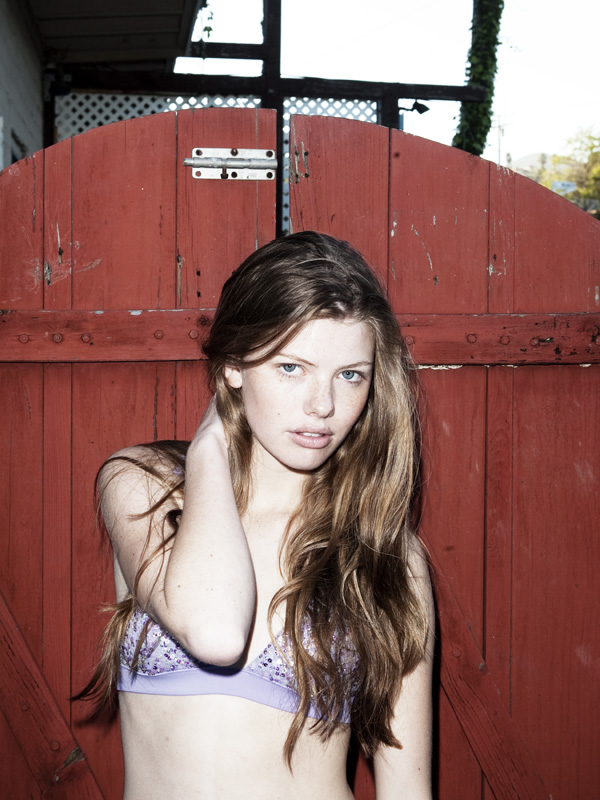 really well said. I appreciate you thinking outside the box and being open minded when it comes to the cultivation of your craft. now I have to ask this: how is it like working in NYC? how are the fashion industry peeps? well working with Bruce Weber was great; he was just the nicest, friendliest, most respectful photographer I had the chance to work with. the fashion and entertainment industry tends to house people with huge egos but Bruce was different. he was nice to everyone. the clients, assistants, the cleaning staff, it didn't matter who you were. he understood that everyone is there to achieve one result so he treated everyone equal. this made me realize: you can be nice, respectful, and sincere and yet be incredibly successful in this industry.
this is really great to hear. I love that kindness triumphs in the end. do you feel like being the kind, real person you are [beyond your obvious photography talent] has gotten you to where you are today? well, yes it helps. I was working with fresh new faces for many years so I would often shoot girls brand spanking new in the industry. it was their first photoshoot ever so at 12 or 13 years old, you can only imagine that they are full of fear and angst. they would come into my studio super timid and nervous but I would always "talk them down off the ledge" so to speak; I would try to make them feel comfortable by giving them a glass of water and telling them my previous modeling experience and how I was a "deer in headlights" and I didn't know what the hell I was doing either. this dialogue always got them calm, smiling, and most importantly comfortable to shoot with me…and this naturalness always shines in the end product. the best photographs come when a connection has been made.
that is good stuff. your ability to interact with people well is a gift, a talent…thank you! i think the people I have befriended appreciate the fact that when they sit down with me, they are not going to get some high and mighty attitude or whatever; I am just me…I am silly. I use a lot of bad puns to keep it light and airy. that is kind of what you get with me.
well said. since you mostly work with new faces what advice would you give to those trying to break into the industry and work with a photographer such as yourself? I always tell the girls that there are a lot of pretty faces out there but, if it's up to me, who I like shooting with, I look at it as: who do I want to spend 10 hours a day with? are you fun? are you happy? do you have a pleasant disposition or are you on your phone all day? are you going to be grumpy or will you be up for trying something new? so contrary to what people believe, personality really does come a long way in this industry. yes, this industry is heavily focused on appearance, money, celebrity, status and ego…but at the end of the day, i have to hang out with you. like, all day. so my advice: have an awesome personality to supplement your model good looks.
really great. so you feel like being physically attractive is just one aspect of true beauty? define beauty for us. being yourself, being natural and being comfortable, being confident in yourself exudes beauty. so called "imperfections" are beautiful…like freckles. you know, unique, interesting qualities that defy normal, standard beauty. beauty is not just physical…it's about personality, it's about the "aura", the complete package.
alright. I am going to ask the question everyone is interested in: what was it like working with Kate Upton and Emily Ratajkowski from blurred lined video? oh, Emily is fantastic! she is super nice. and Kate Upton is great as well—super friendly, bubbly, nice….she is the person you see when you see her dancing or talking. I worked with Emily a few times when I would make my trips out to LA; it's funny though because we were going to do a few collaborations together and then she blew up being in the Blurred Lines video–which is great, I am really happy for her. but while people see her as this huge celebrity…I still see the super cool, super chill, fun, San Diego surfer girl from an artistic family. she was always up for anything, really comfortable with her body…she was a dream to work with.
love it. alright last section is saying the first thing that comes to mind:
photography is….composition.
the perfect picture is…light and airy.
my ideal Sunday morning consists of…coffee and a Cinnabon.
a great day includes…tequila.
my favorite color is…purple.
my best friend describes me as…lucky.
my dream photography project is to photograph…while I am traveling across country.
I can't take my eyes off of…the Chicago skyline.
I am currently obsessed with…I am embarrassed to say this but…Instagram.
the animal I would be is a…cheetah.
the most important thing in life is …family.
you can check out more of Karl Rothenberger's incredible work here.


all images by Karl Rothenberger