Lucky us, that we had a look on girlsonfilmzines´s boys section so we stumbled over the natural, romantic and somehow nostalgic work of young Brooklyn based photographer Roslyn Julia.
Where does your passion for photography come from?
An inclination to explore the world around me and learn more about myself in the process.
A beautiful image is…?
One that captures the essence of a moment
You can't take your eyes off?
Todd Hido's new publication, "Excerpts from Silver Meadows"
Boys are…?
The boys in these photographs are ones with curious and adventurous spirits.
What moments of your life do you wish you could hold onto for more than just an instant?
Ones that make the fondest memories, ones that are filled with so much energy your body is tingling with it. These are the moments that I attempt to capture in their full form and give eternal life through my photographs.
Where do you see yourself in few years?
Making pictures and working on personal projects
The most important thing in life is?
The people you surround yourself with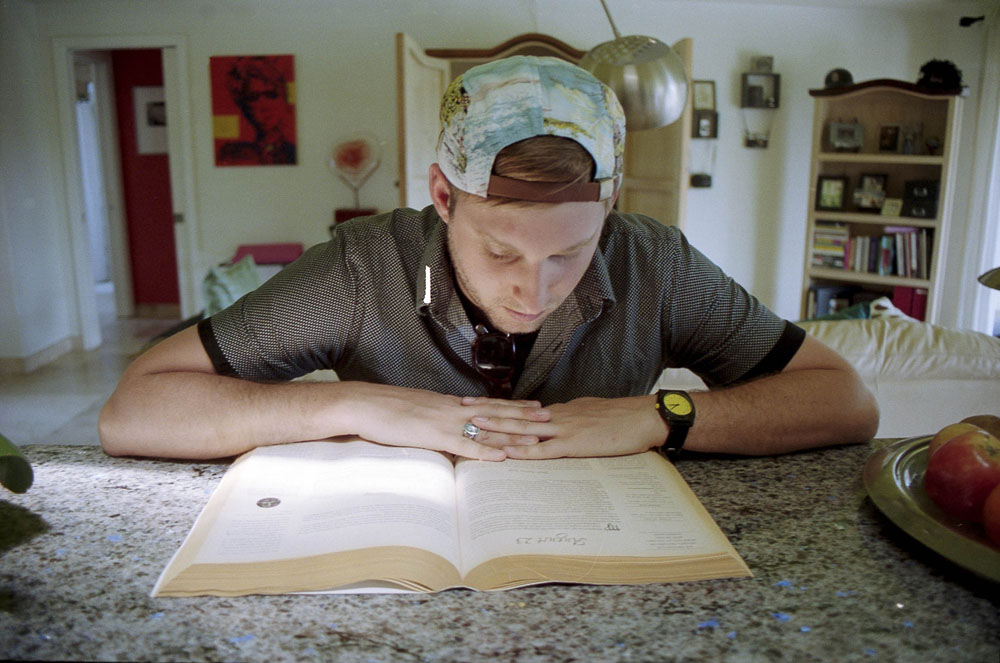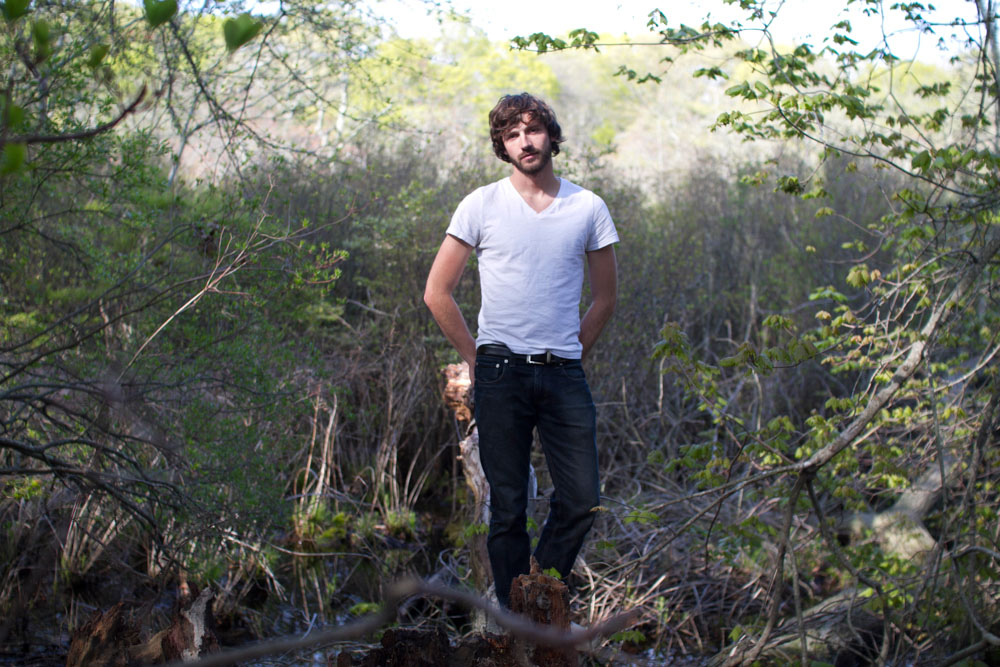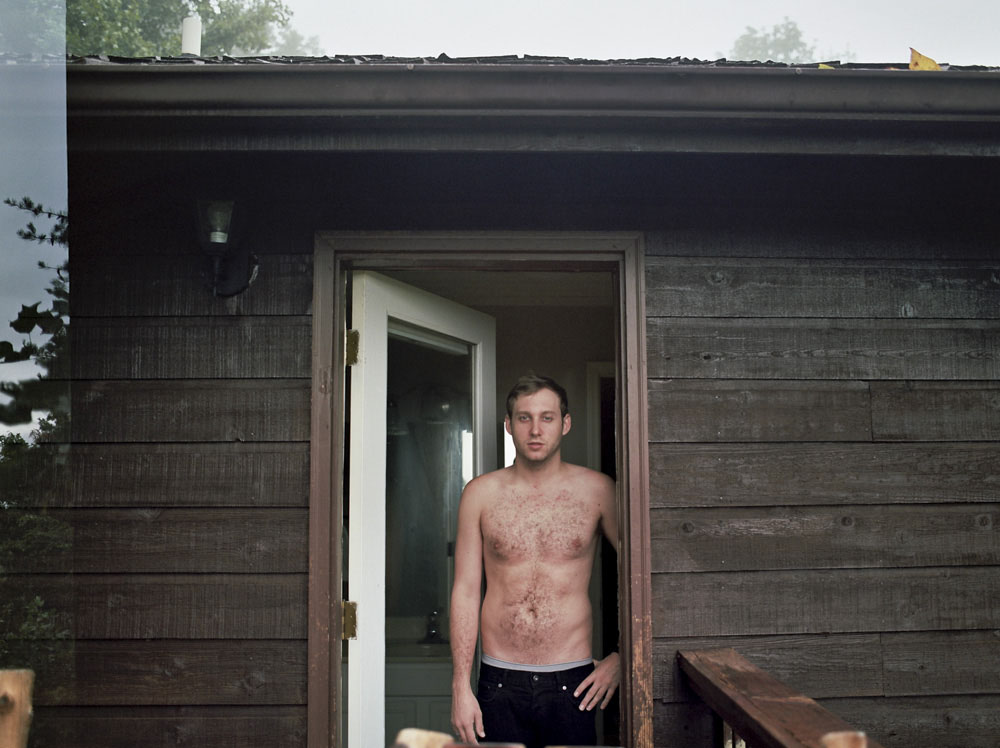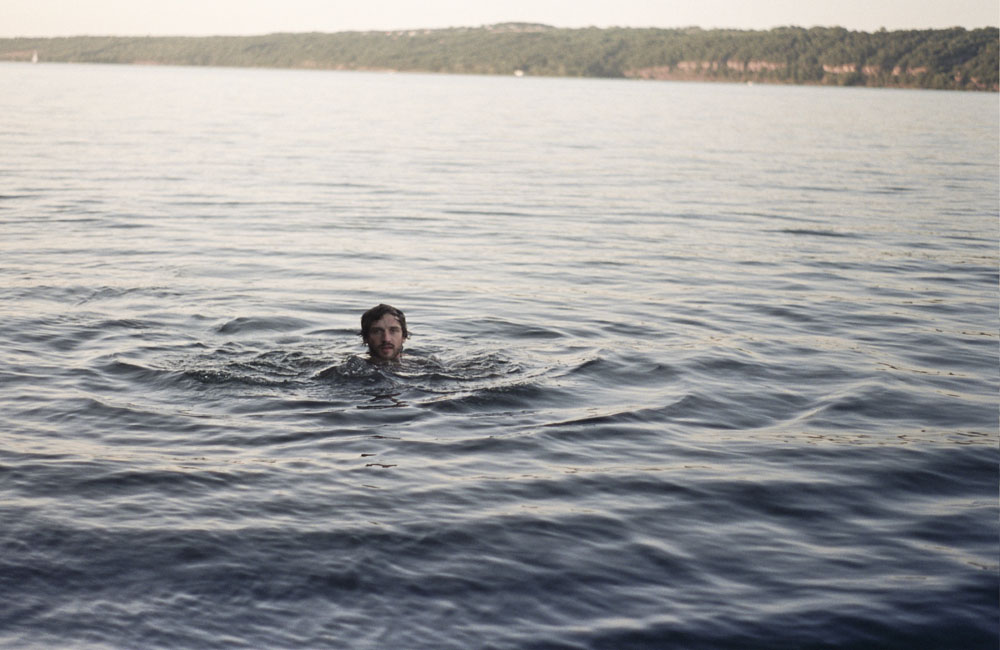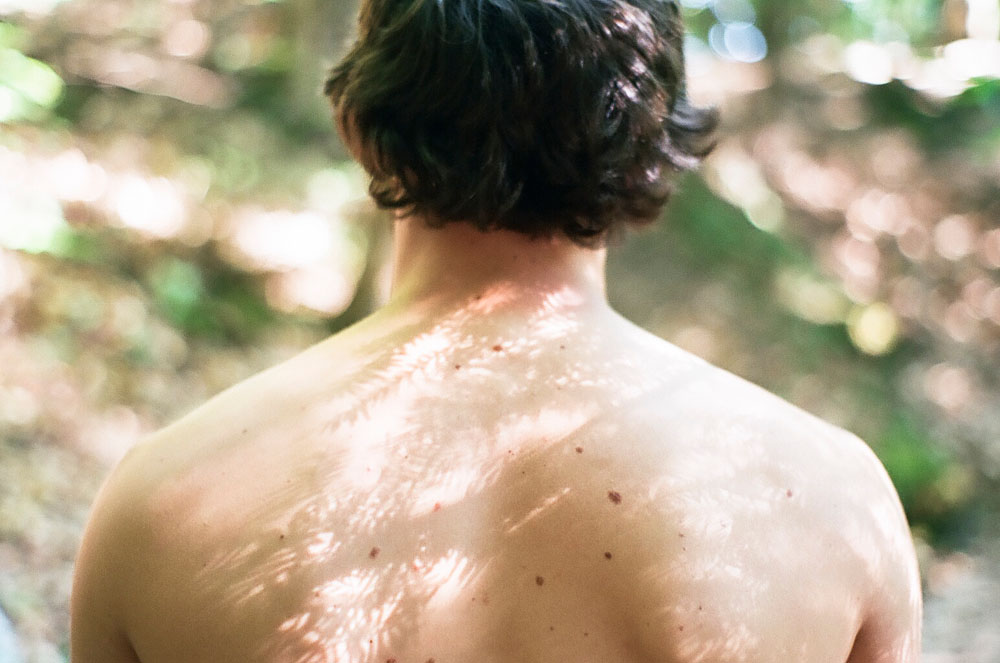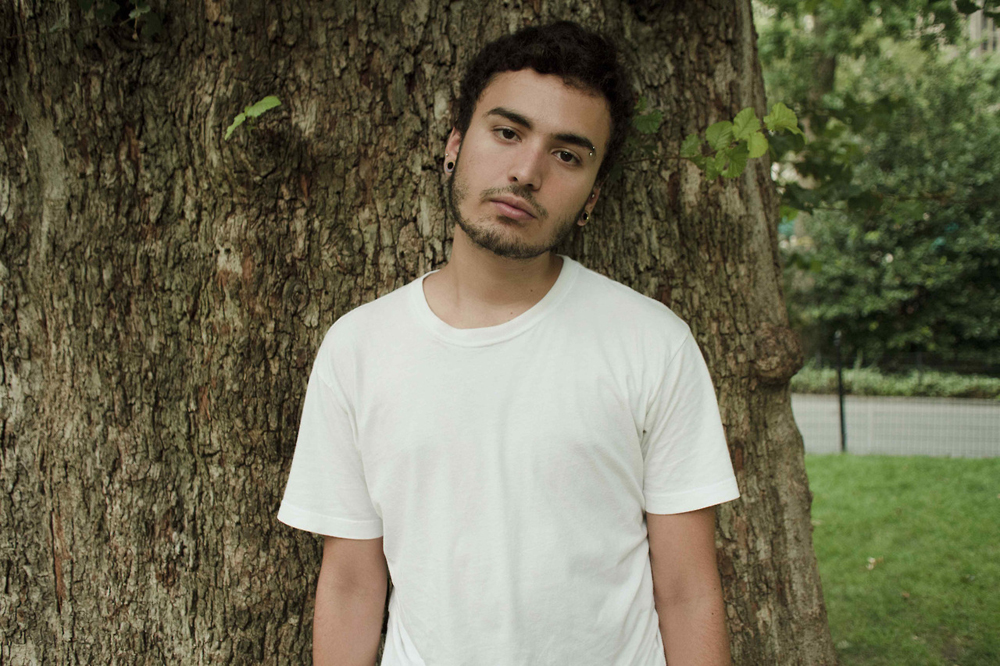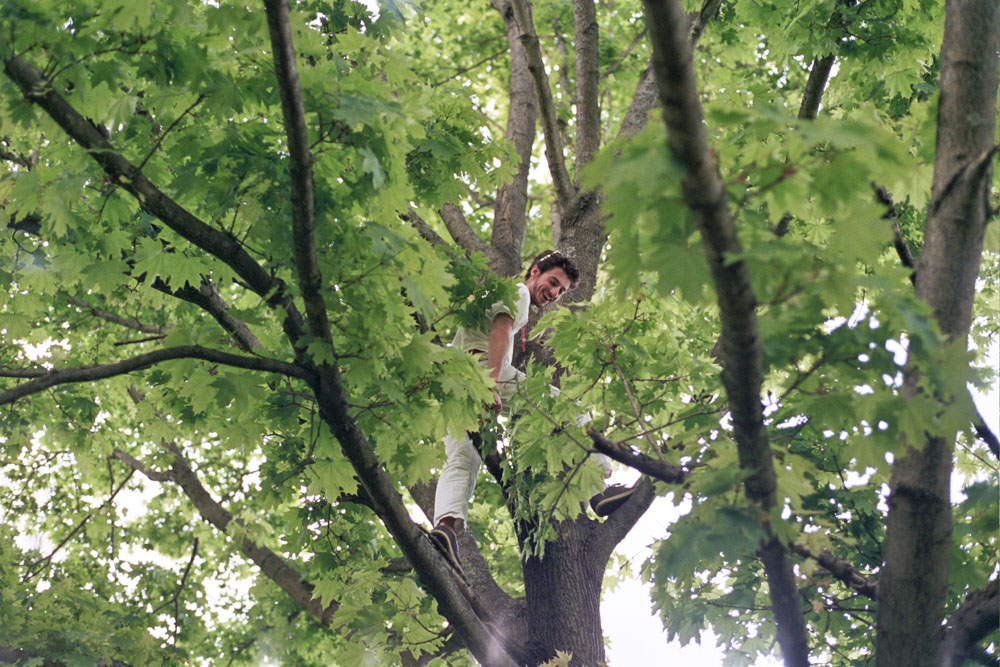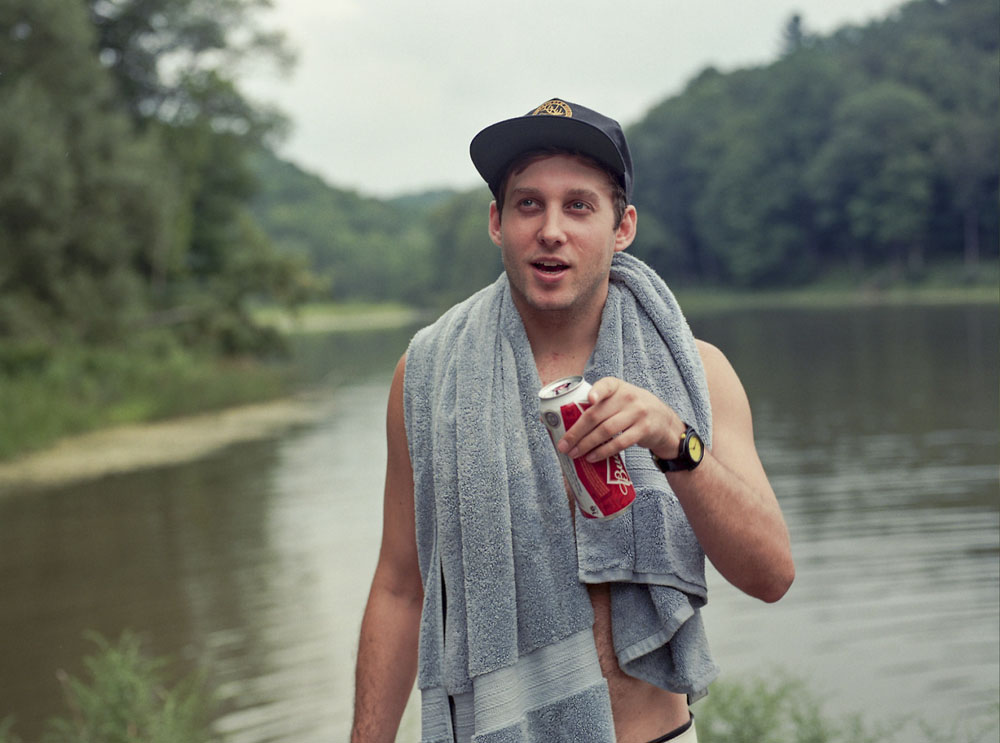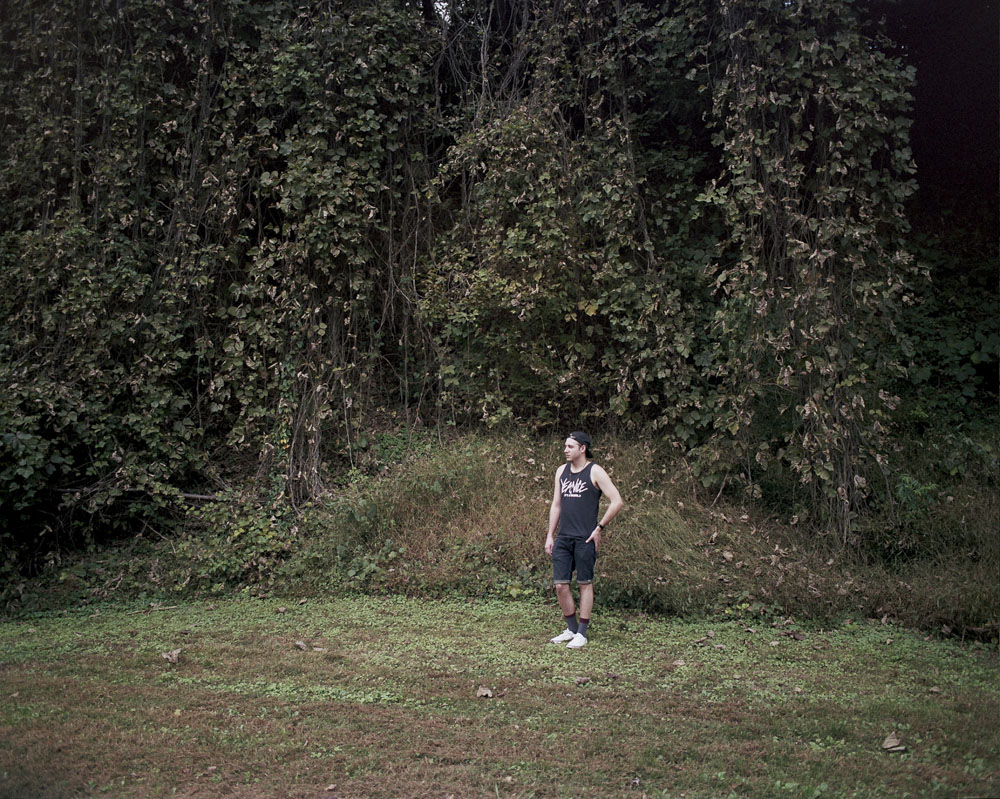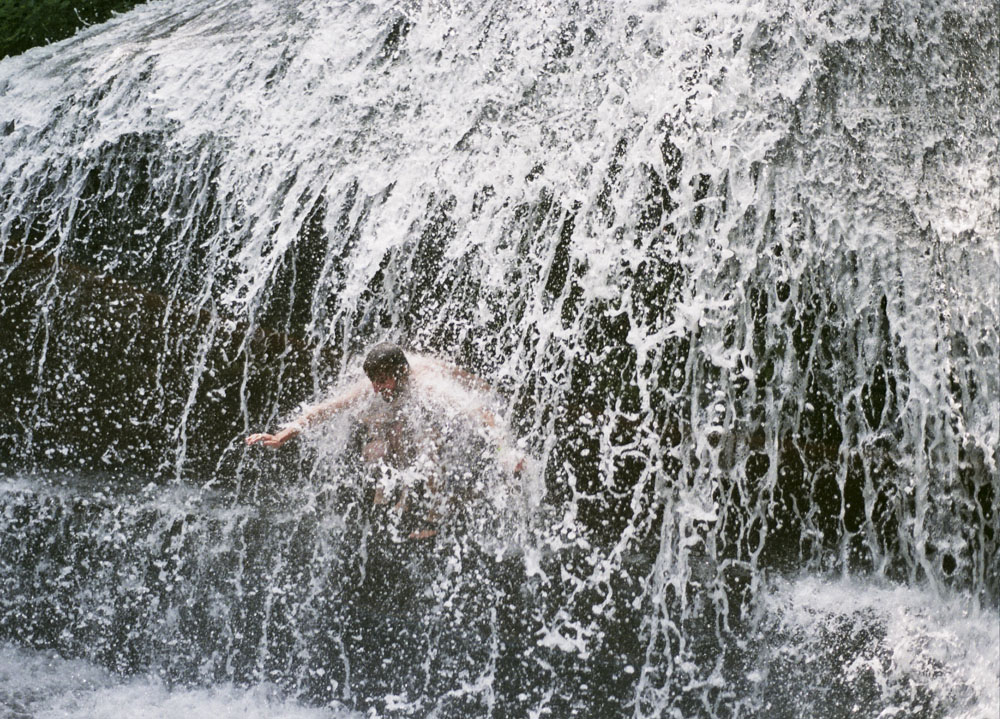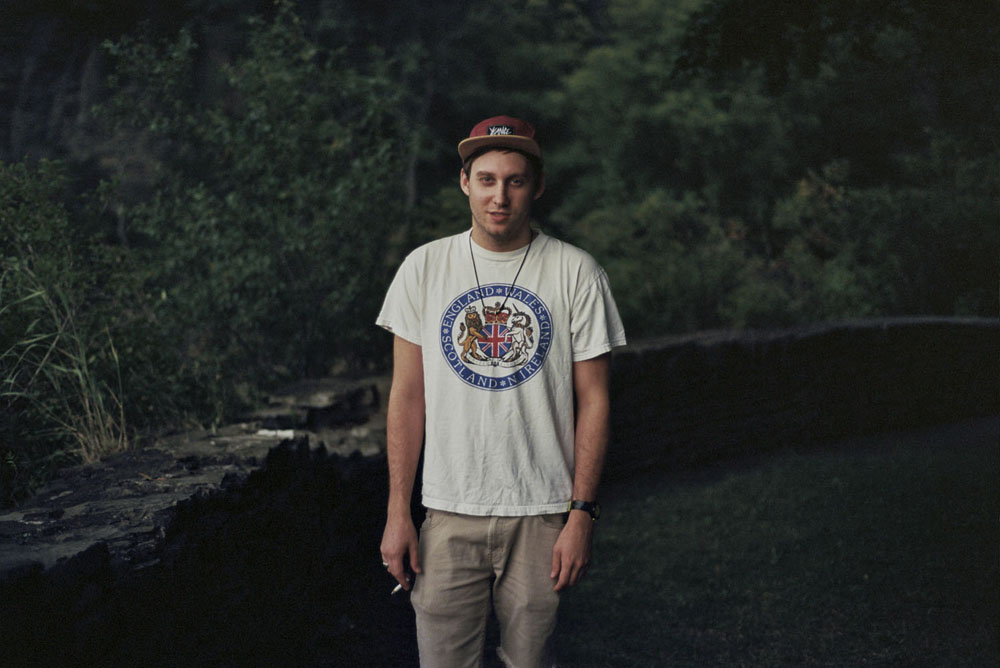 all images www.roslynjulia.com