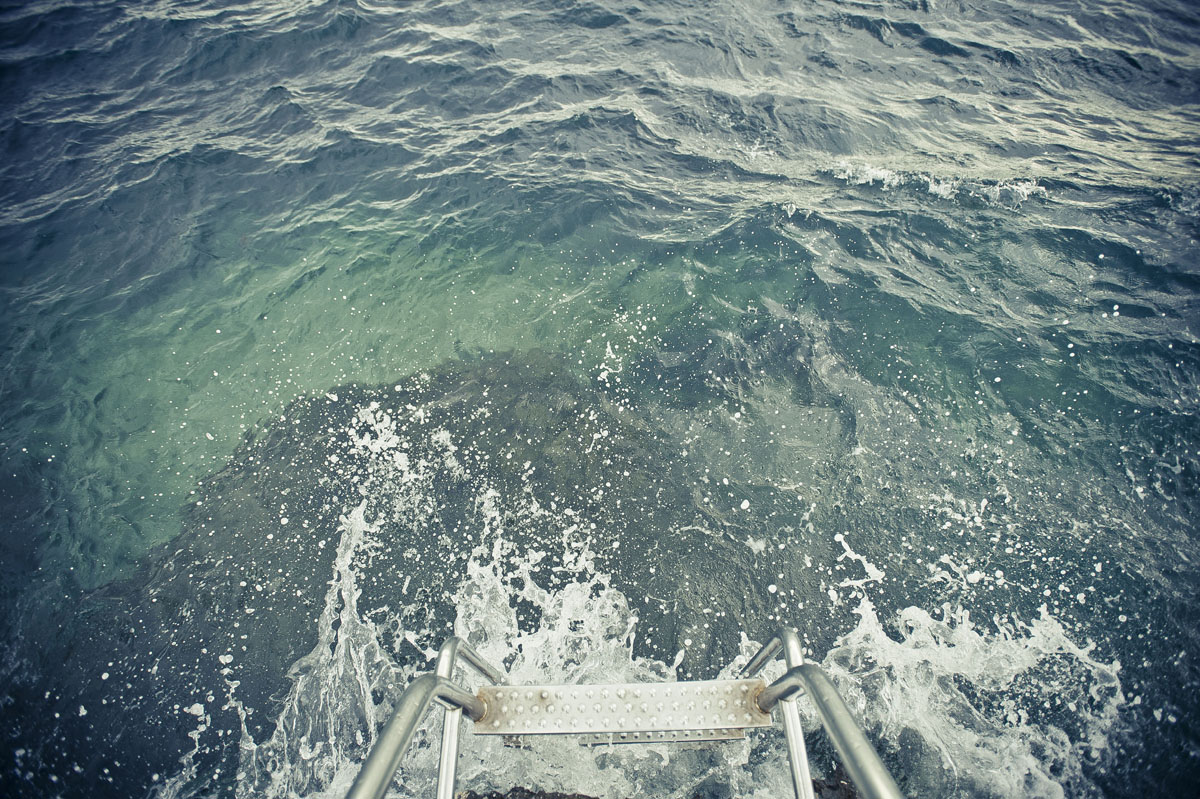 "We don´t want to form the character of the festival by artist-name droping and taking part at the booking-madness. The charme, the uniqueness of the venue, new creative rudiments at the program and a fair cost-benefit ratio are having priority." Hennes Weiss & Stefan Hiess the curators of the LIGHTHOUSE FESTIVAL, presented by

Pratersauna

, that will take place from the 23. till 25. Mai 2014 in Porec|Crotia, have their very own approach when it comes to prevail against the high number of commercial summer music festivals.
But even without big name dropping or announcing any names at all, they have already sold out all Early Bird Tickets. I mean who wouldn´t want to go on a break to this beautiful place, and listen to some new stuff surrounded by a historical lighthouse and the deep-blue ocean? And even though that would be already enough for us, there are some more things on the offer: 2 boat parties, a romantic beach floor, a rollerdisco from the Seventies, secret apartment parties or a pool-villa session. And the music? Kollektiv Studio Barnhus/

Axel Boman

, the 'Godfather of Detroit Techno'

Juan Atkins

,

Alexander Robotnick

or Wolfram or

HVOB

 and many more… Well, we actually do think there are some big, great names. Summer you can come now!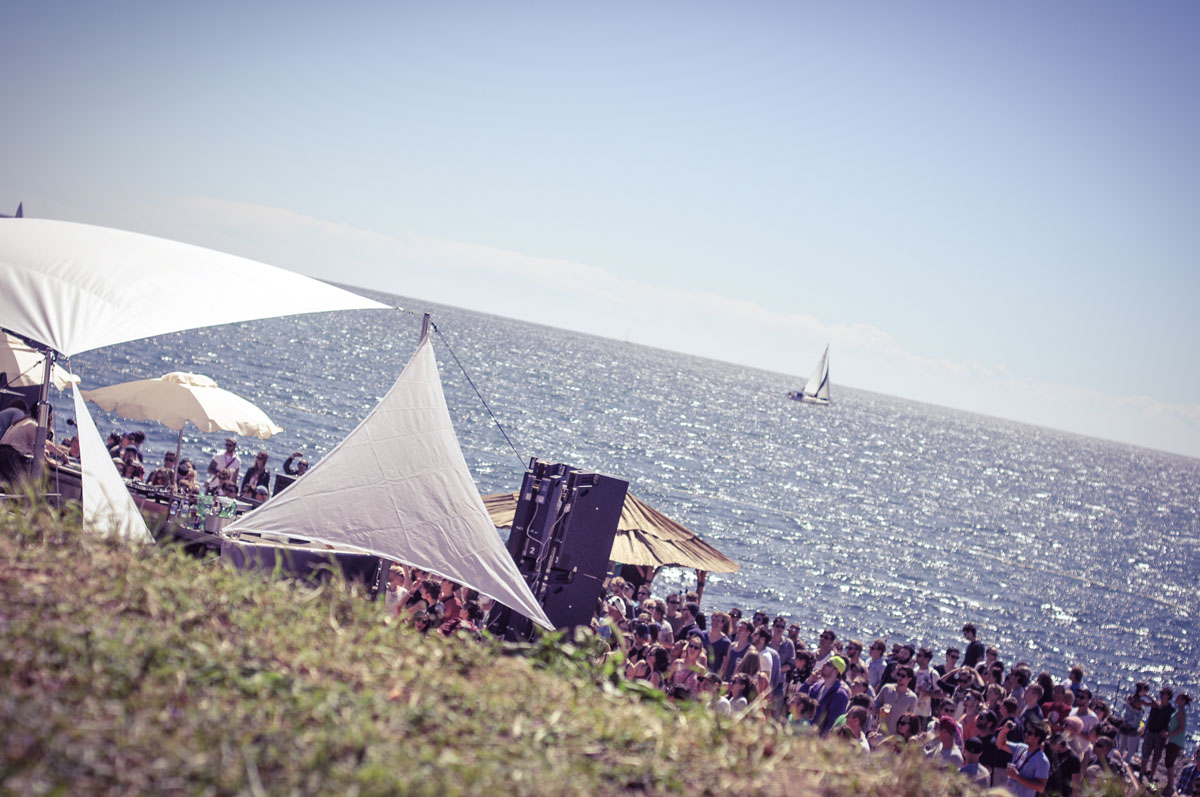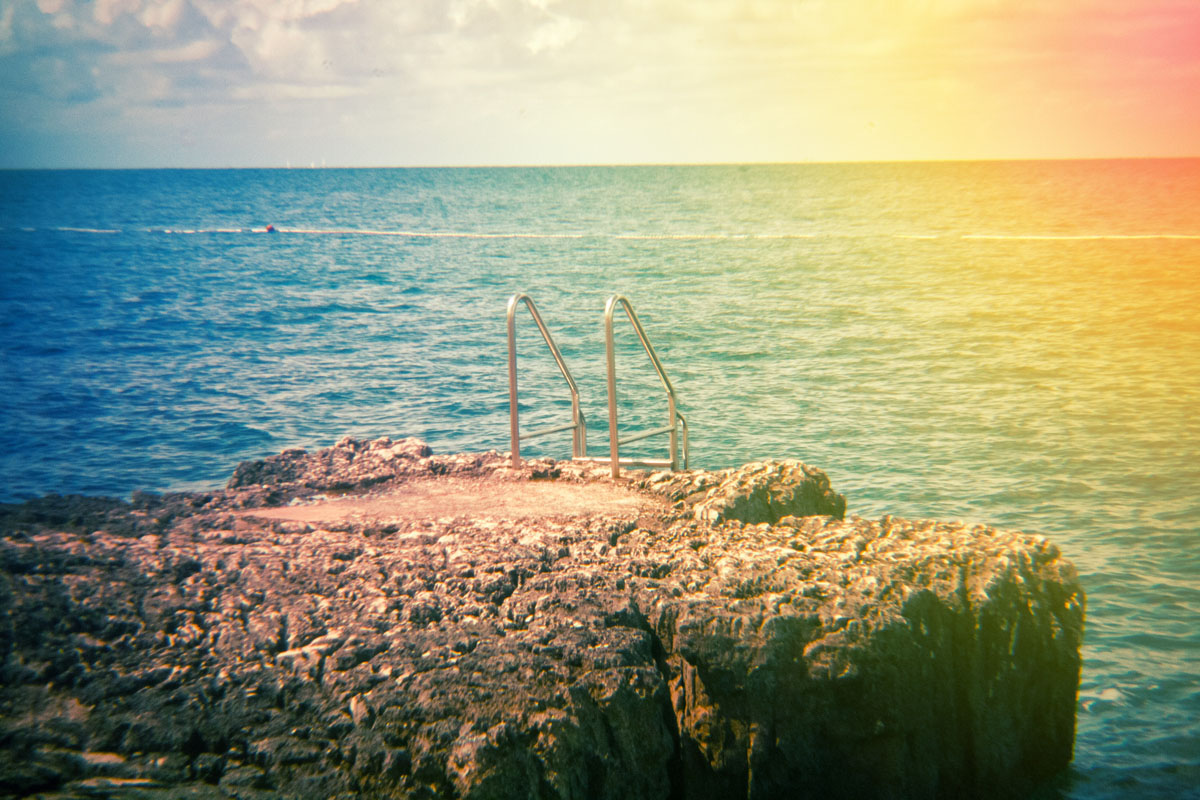 all images press courtsey