Minimale Animale knows how to make woman look good and superhot and spread good feelings. Always. Well, we told you that already some time ago.

Alexander Alexandrov

shares same thoughts on the Californian swimwear label and therefore he created a truly beautiful visual starring beautiful

Raina Hein

 shot near Mexicali Border in California. "I didn't want to take it to the beach and do the typical thing, you know. My work is usually heartbeat driven, I always have to find a bit of "life" in a project. I wanted to create something unique, something a bit of an edge; both visually and emotionally. Only 2 colors – blue skies and yellow sands – the palette of the sand dunes combined with beautiful textures of the terrain, gorgeous model and this "Indecent Exposure" outfit by Minimale Animale was a match that made perfect sense to me." Make-up done by Chelsea Ryan, styling by Minimale Animale / Cassandra Kellogg and director's assistant by Jennifer Whalen. Enjoy.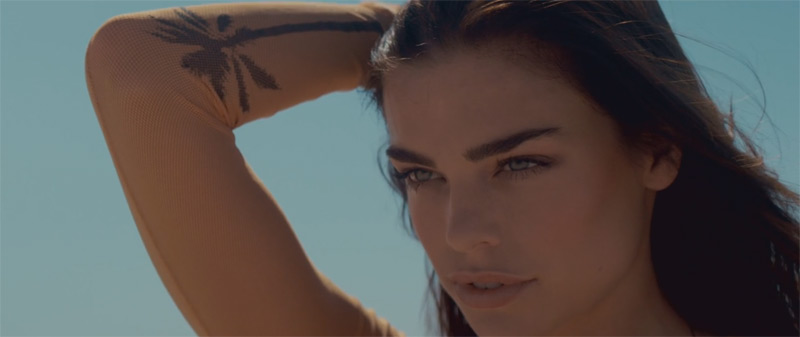 image screenshot vimeo
Vision, Direction, Cinematography: Alexander Alexandrov
alexanderalexandrov.com