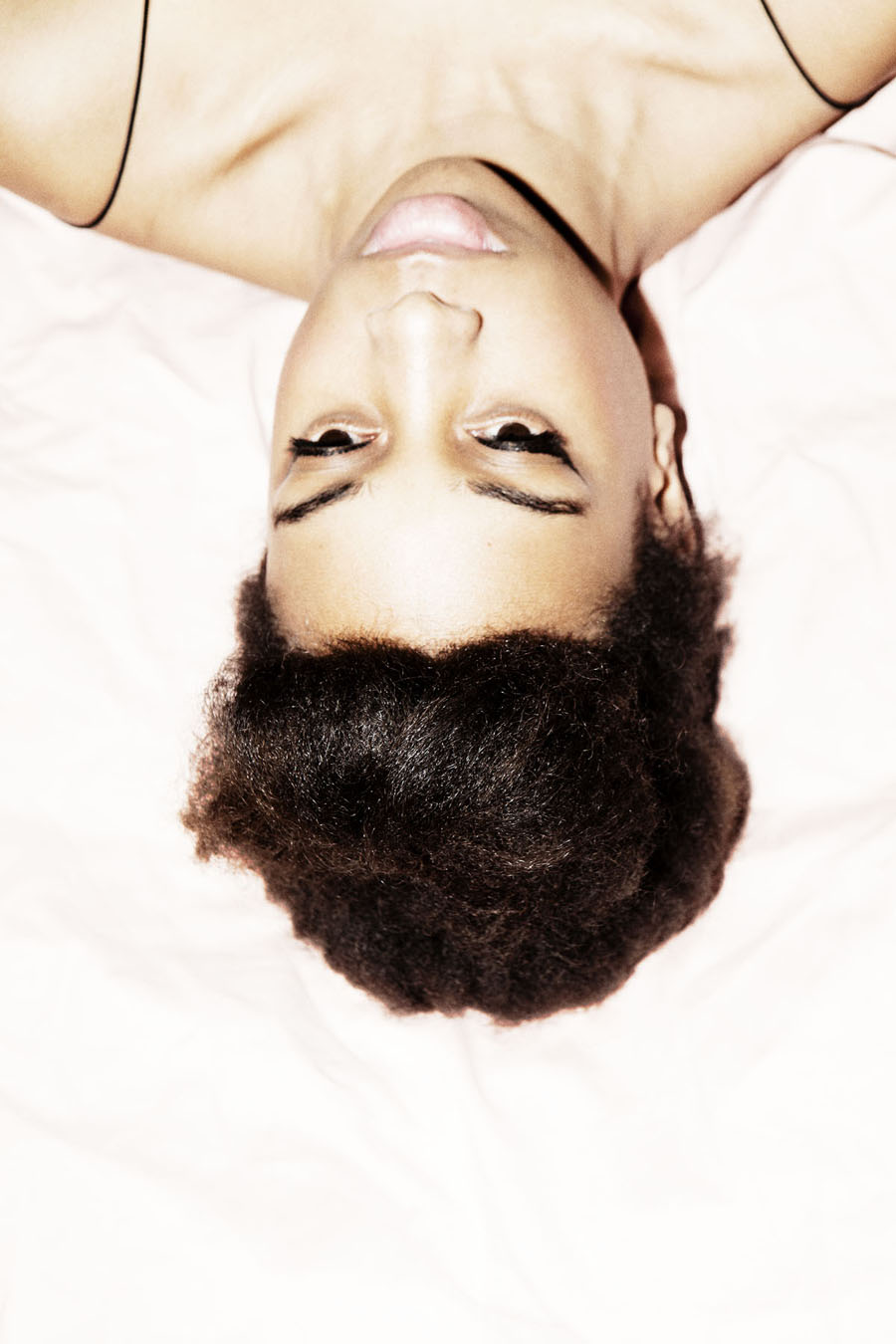 This is a photo and poem collab in honor of Spring,
renewal, selfies, tumblr and the youth."
Inny Taylor and Dana Decoursey teamed up to create this beautiful piece for C-Heads. "For this project, I decided to stray from my usual work and make something brighter and more multidimensional. I wanted to make a photo series that is self-aware, one that references itself. I'd like to think it is a mixture of both the banal and the beautiful.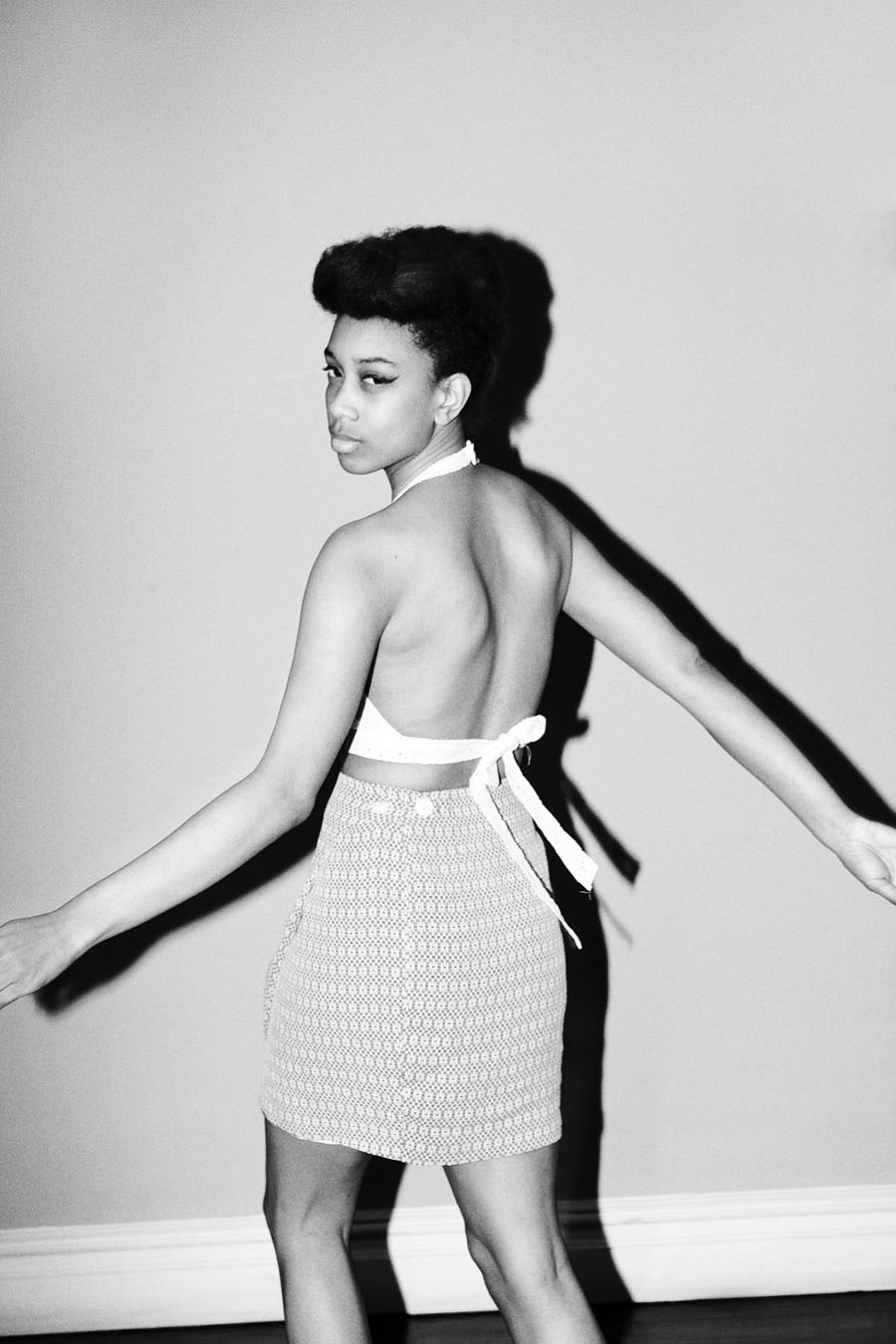 FREE BIRD and HER DEAR ONE
By Inny Taylor
In the rebirth hour
Of her metamorphosis
Turning from a girl
Who stays still by you Dear One
Into a wonderful free bird
Who hasn't stopped
Flying
She cannot
She will not
Dear One she's known for quite awhile
Don't wait for her
Don't beg her to come back
To you
Or sing sad songs
Her ears have heard before
That make her cry for you
She is no longer but a girl
She is that of a free bird
She is no longer yours
Dear one she loved so
If you find yourself with a spontaneous void
Find a way to fill it
Be happy for her and her new wings
Please dance with daisies
And play in shower puddles
Inhale your glorious winds
For happiness has always been
wherever you may have found it
She's gone away from you dear one
She has discovered
How Brilliantly beautiful
Her wings have become
She will not fly your way again.
I'm sorry Dear One
Poem by Inny Taylor
Images by Dana Decoursey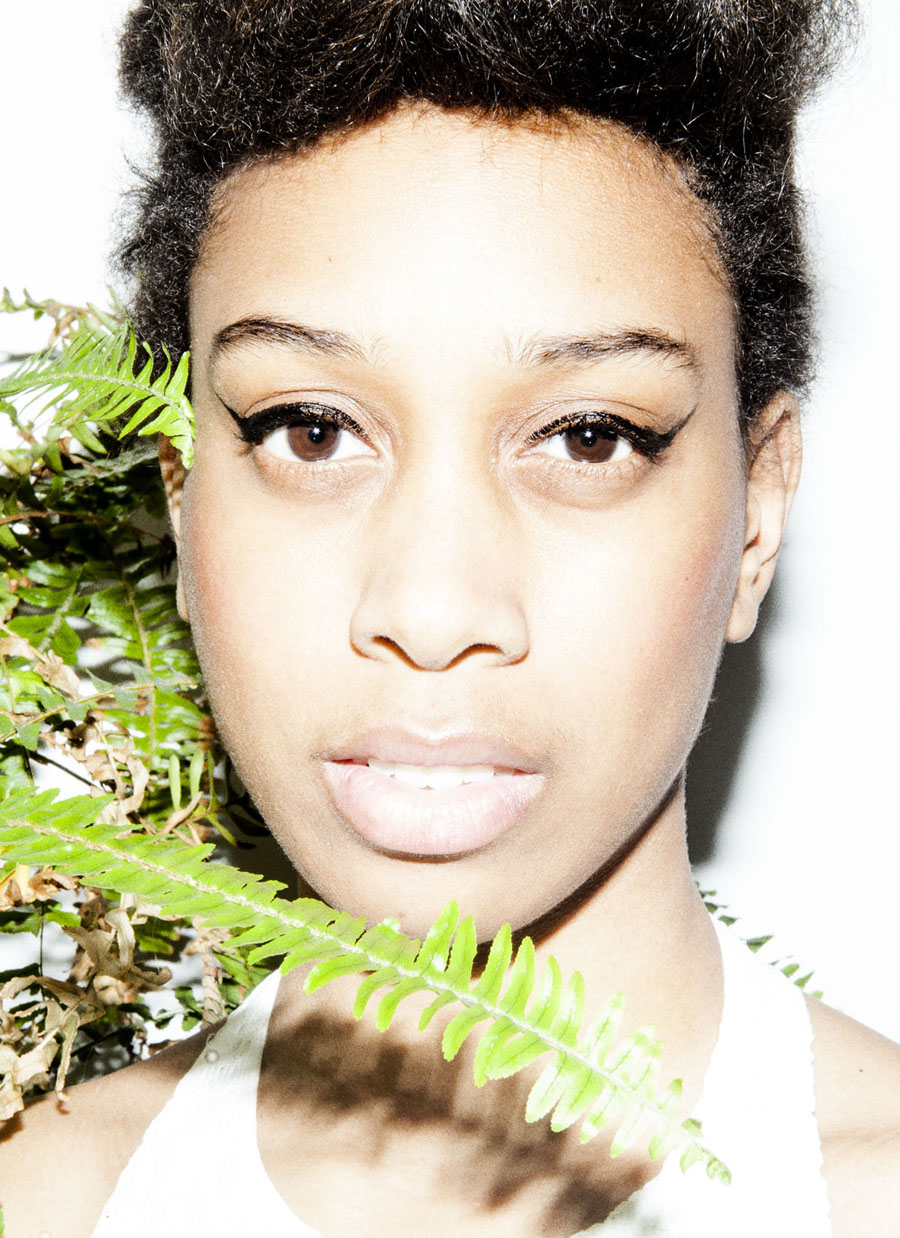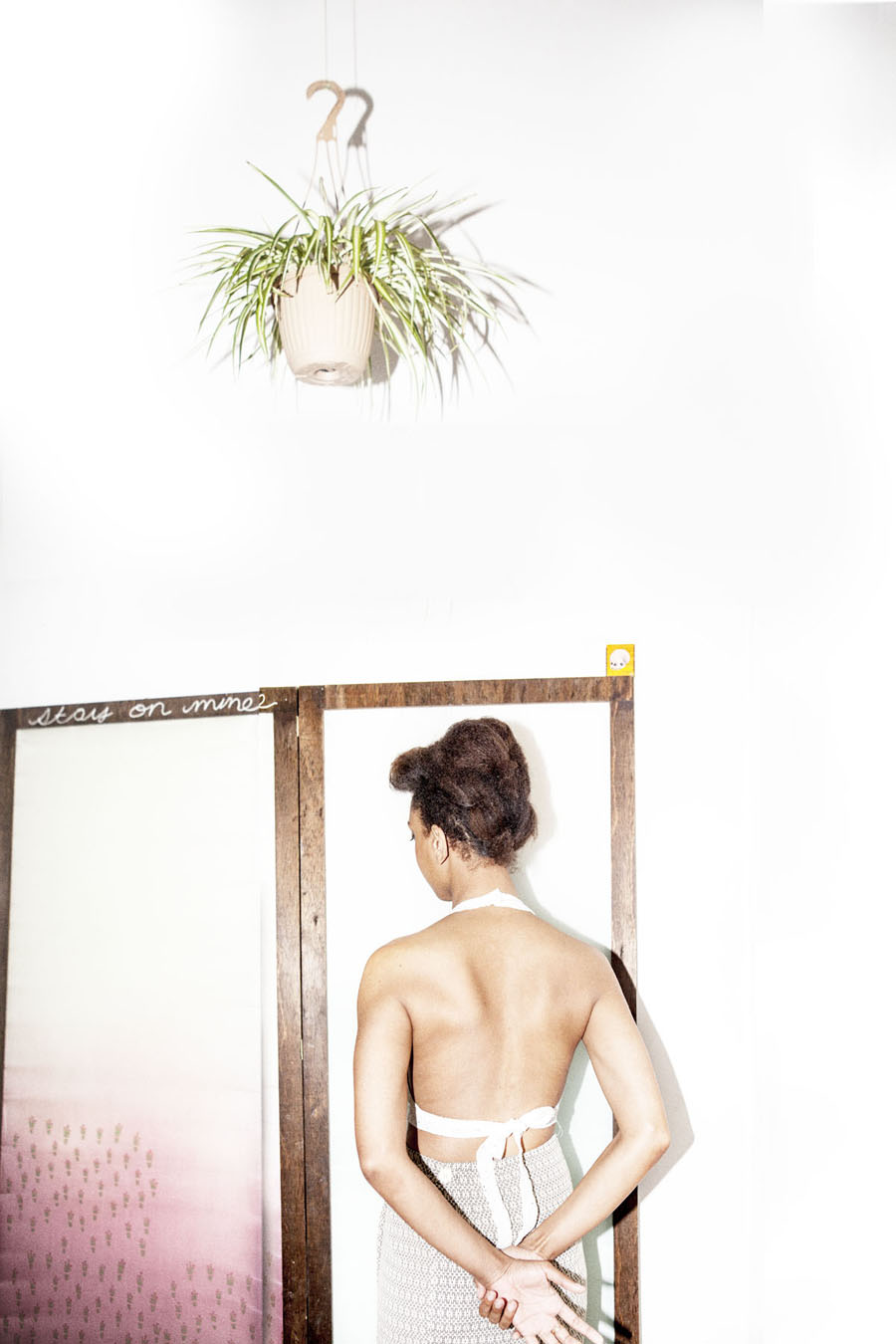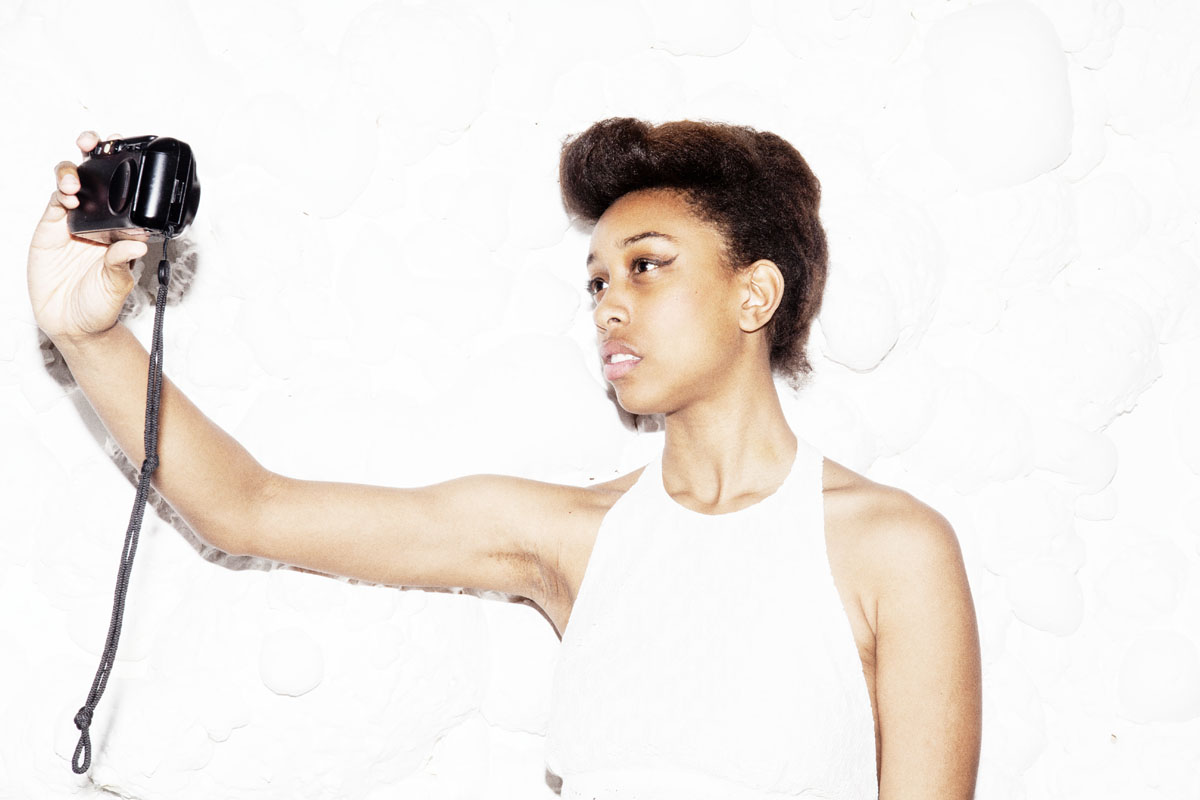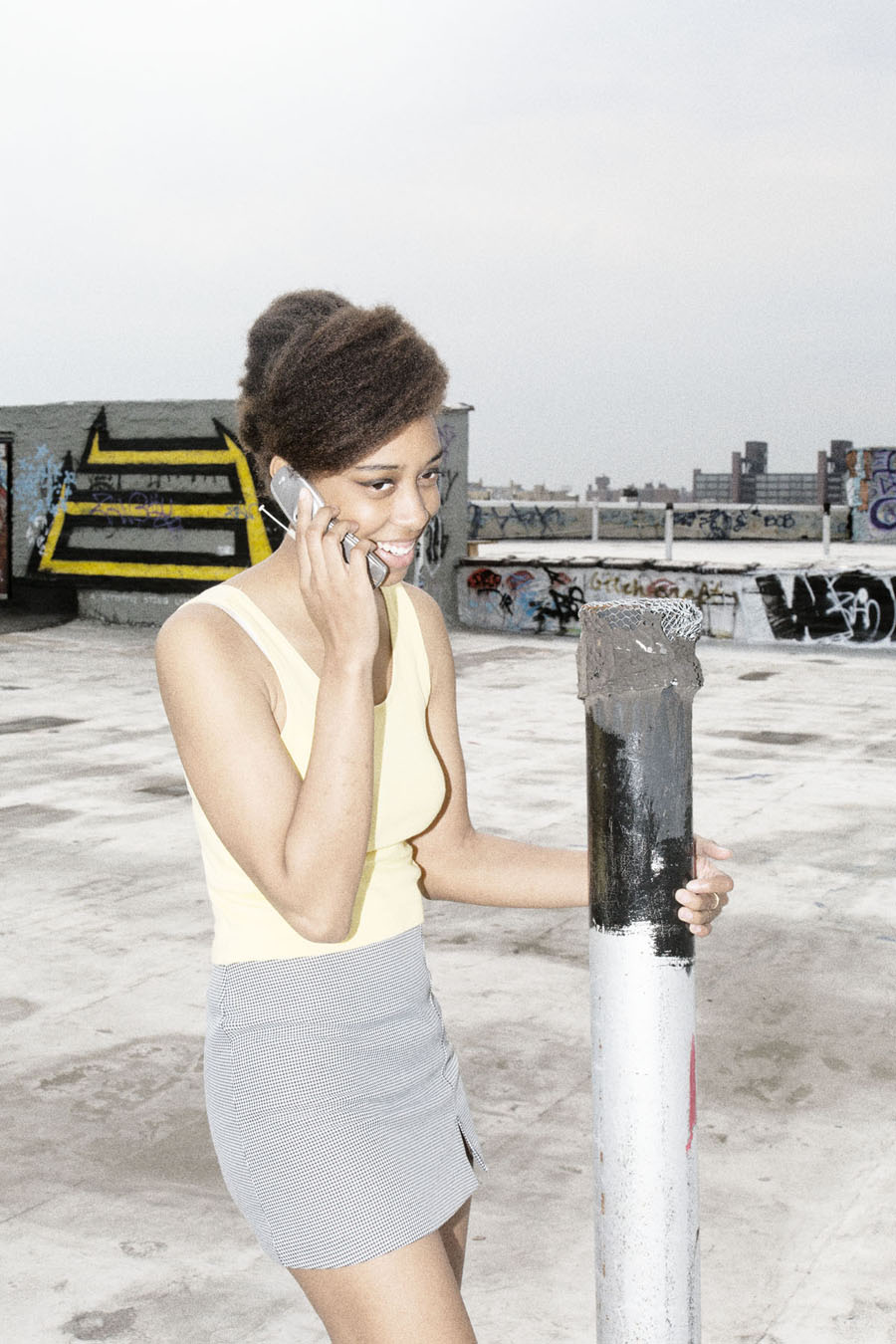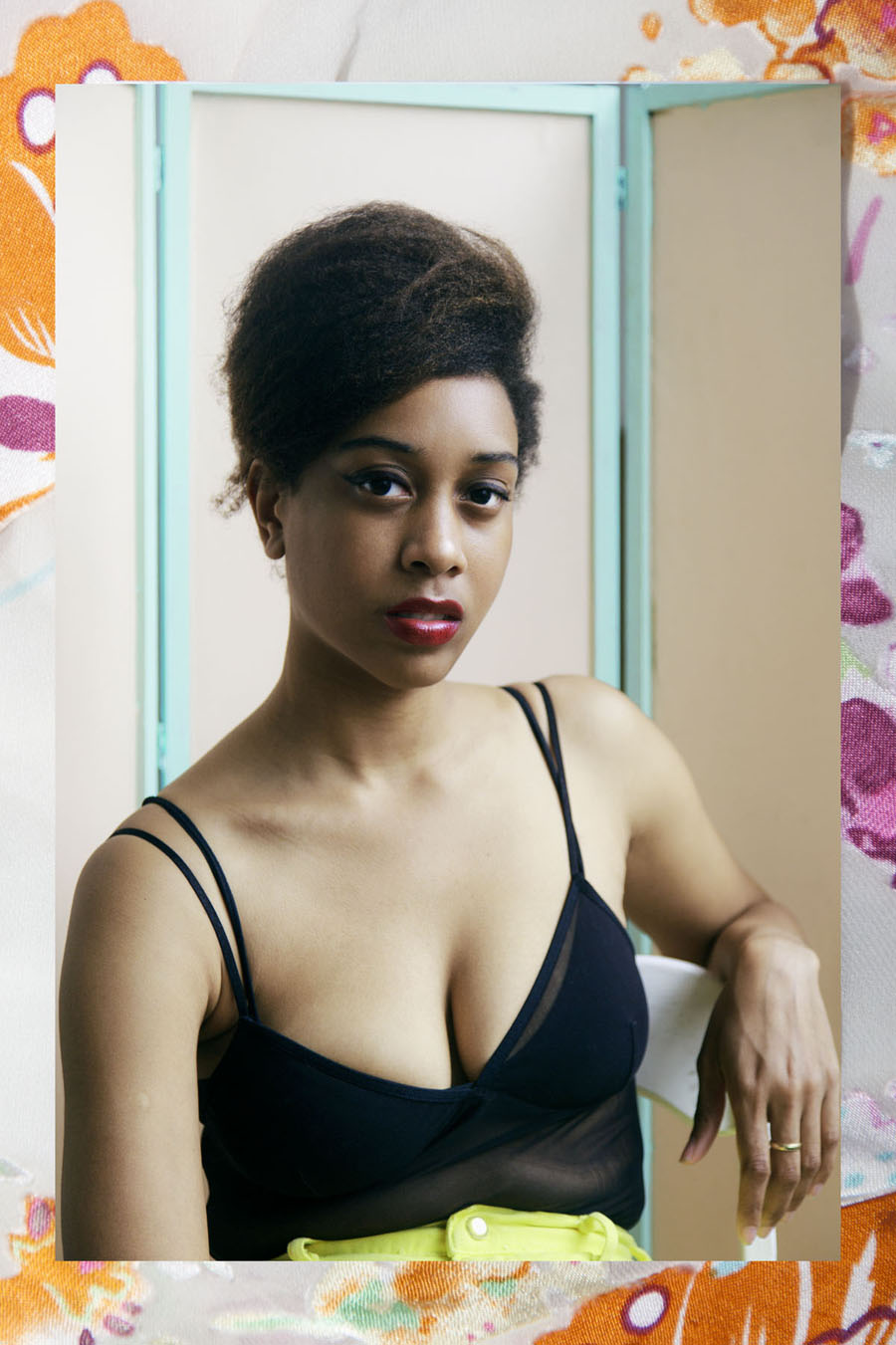 Images by Dana Decoursey