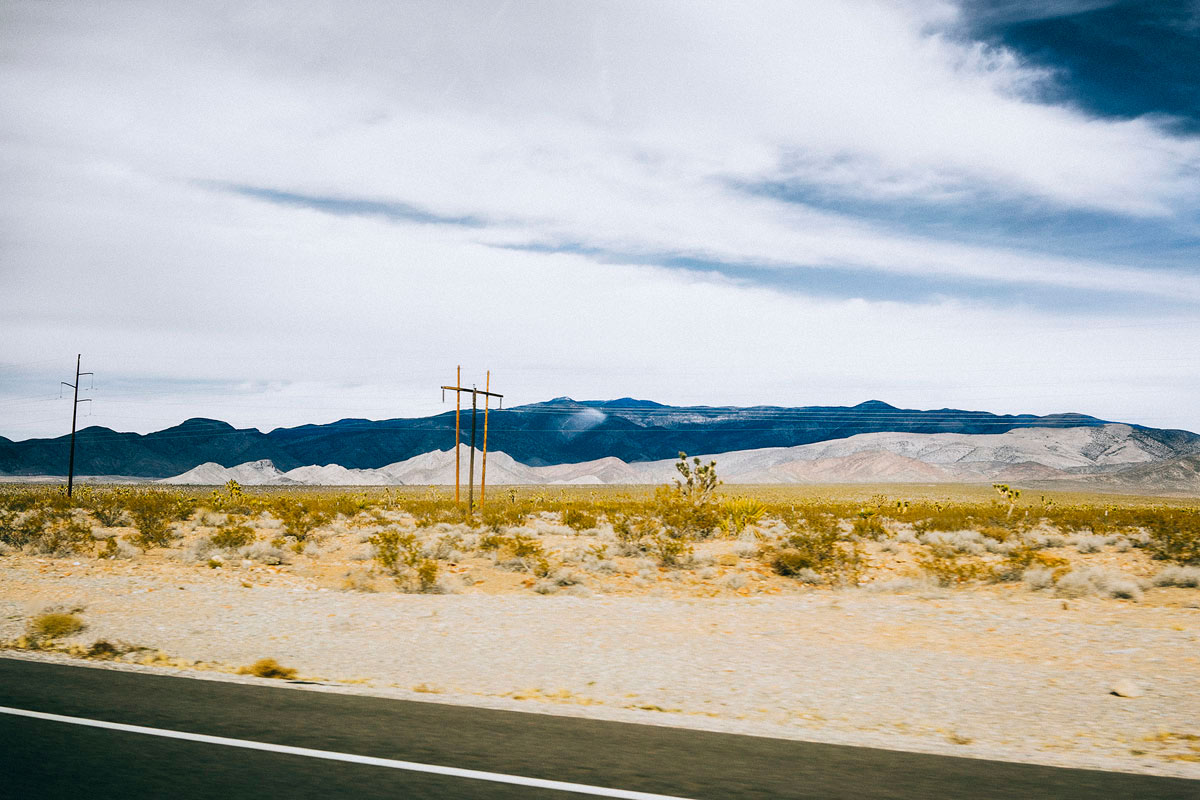 For me, the drive to Death Valley from Vegas looked like living in a painter's mind. The scenery kept changing.
"22 days. 1 week in the Arizona desert, 1 week on the road, 1 week in LA. My muse and I are searching for paracosm." Let´s continue with part 2 of the road trip diary by photographer Sam LI and model Jenna Lipps. It´s without doubt one of the most personal diaries that we have seen. Deep insights and emotions. For all the ones missed part one please go here. "We [humans] are all but alone in our own road through life. From the beginning of birth to our very last breath, we are all pursuing our own wants and beliefs. But in the midst of it all, we are always lucky, and we should never forget, when we have the wonderful pleasure to meet someone whose path decides to cross with our own. We should always love what adventures we have in life that are not experienced alone." Sam LI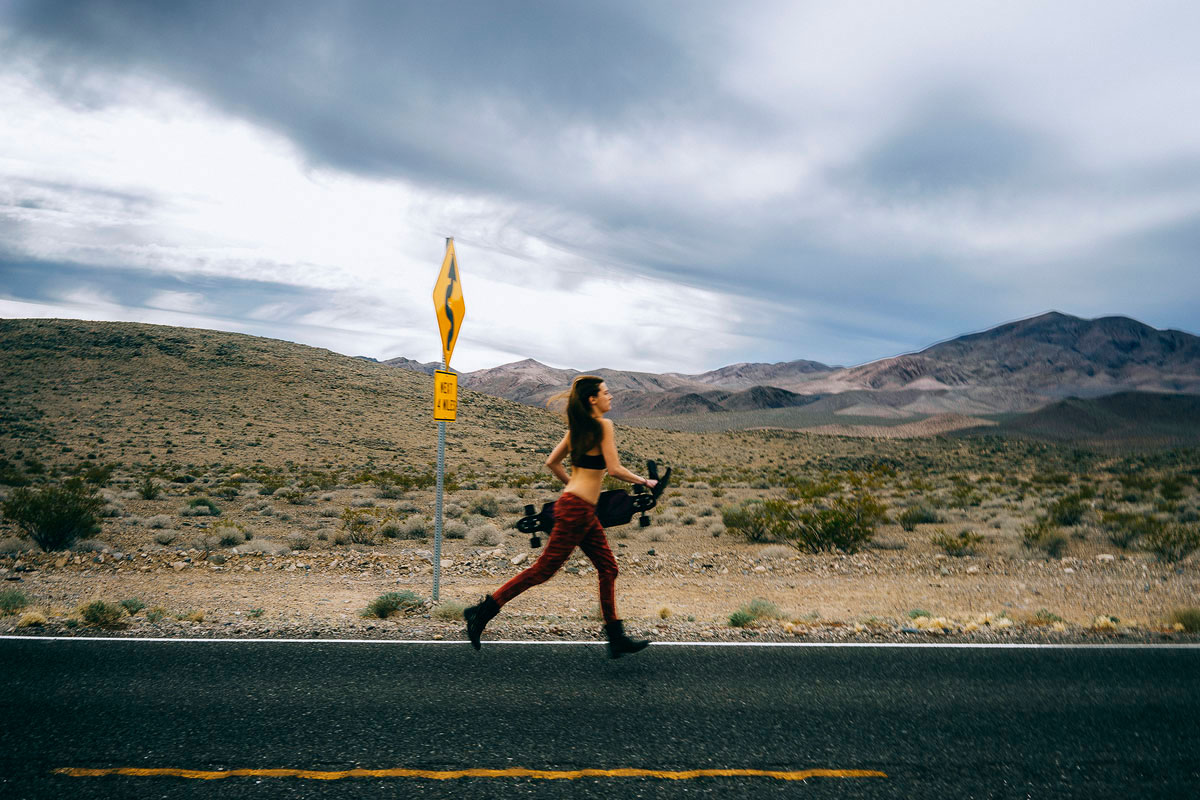 Jenna loved to skate. She bought her longboard along for the trip. When we came across these long stretches of roads we would just stop the car and skate for a while.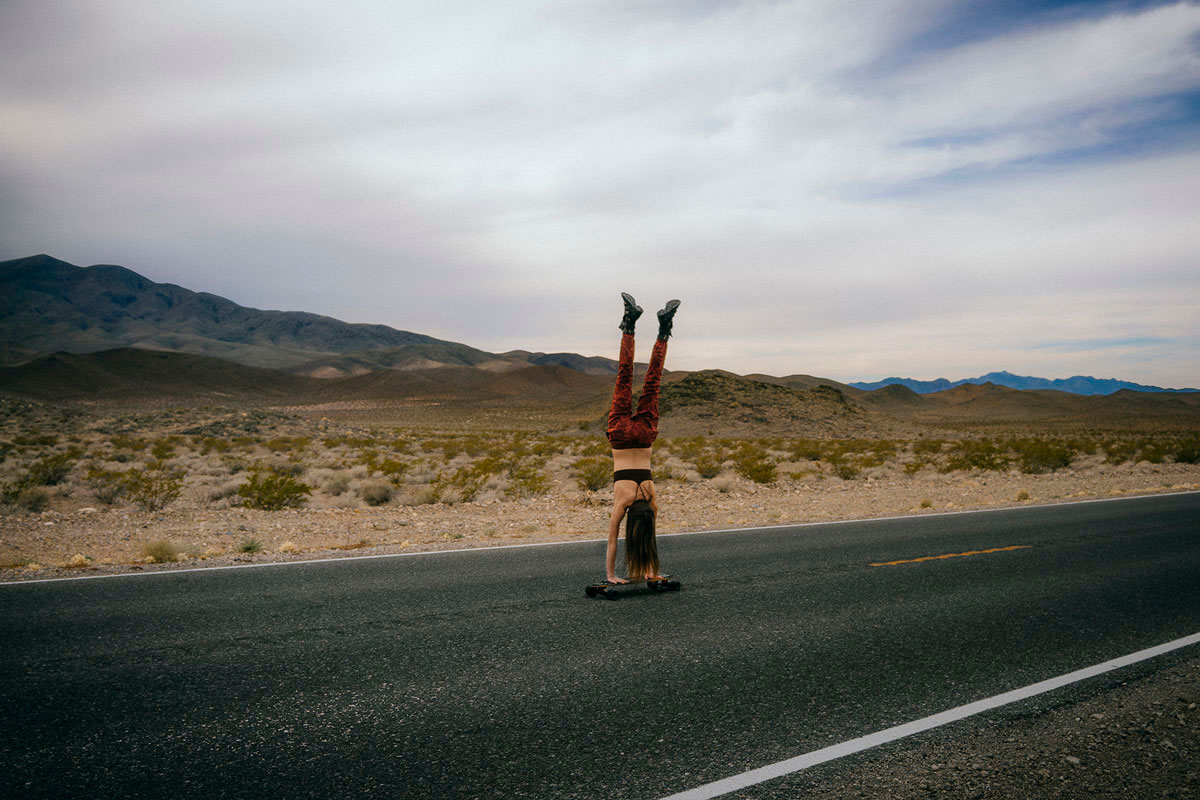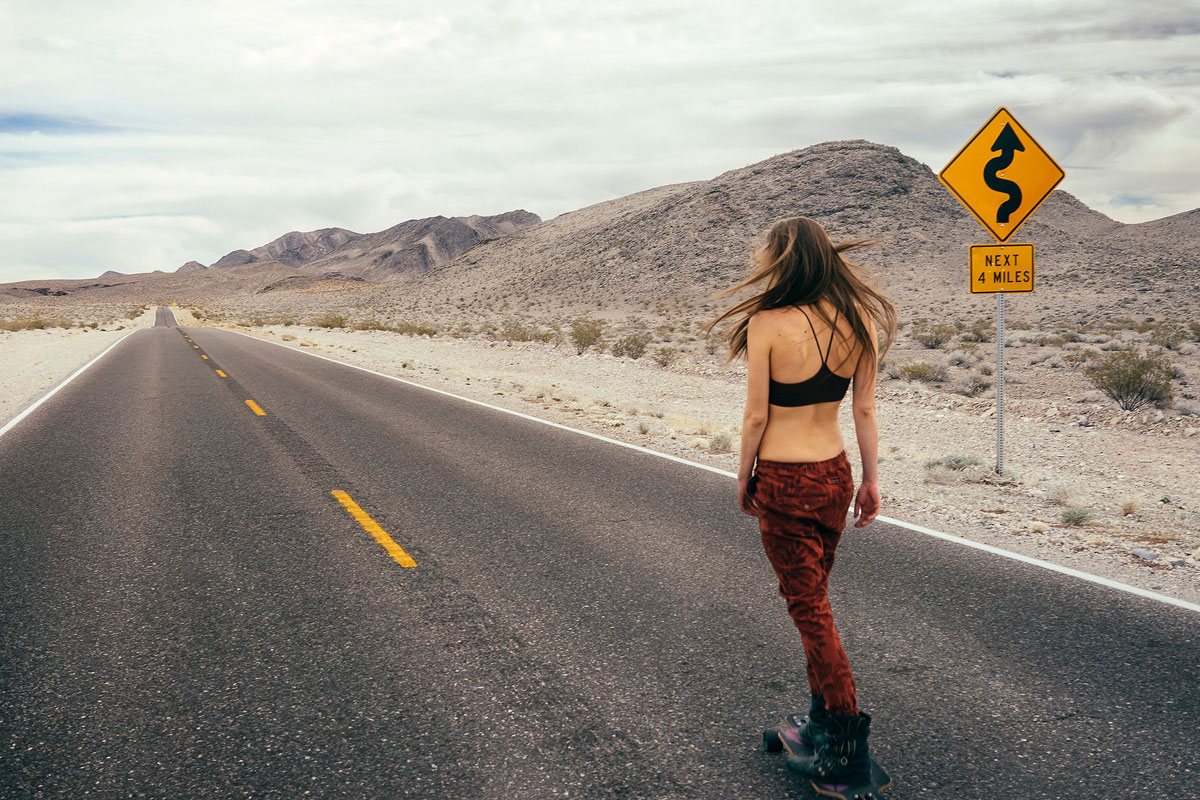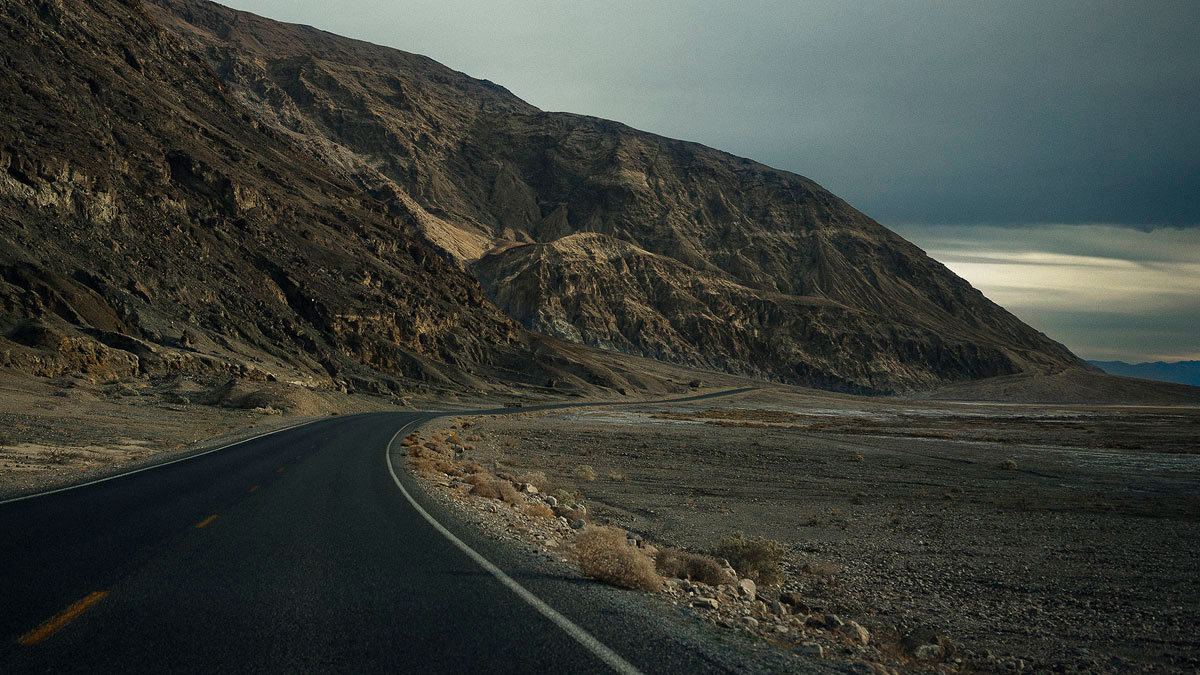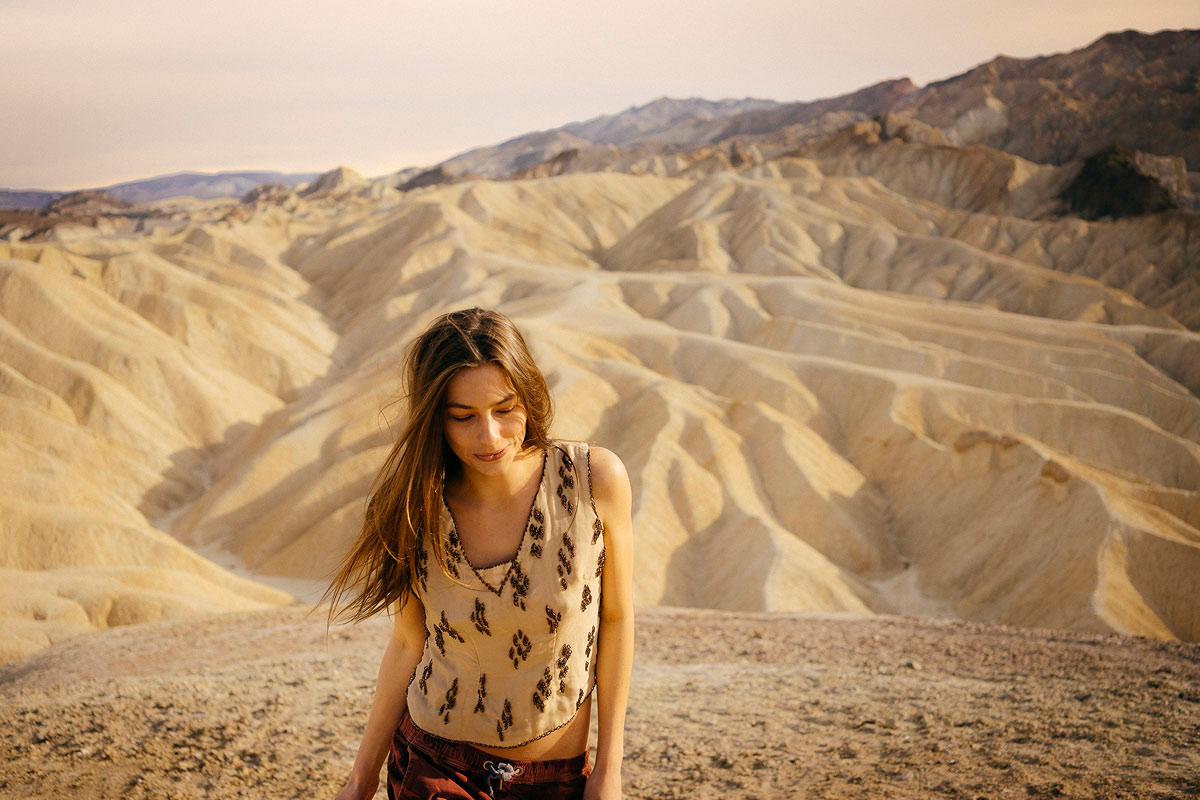 It was foolish of us to think we could have spent just a day in Death Valley. It's the first place I need to revisit the next time I visit the West Coast.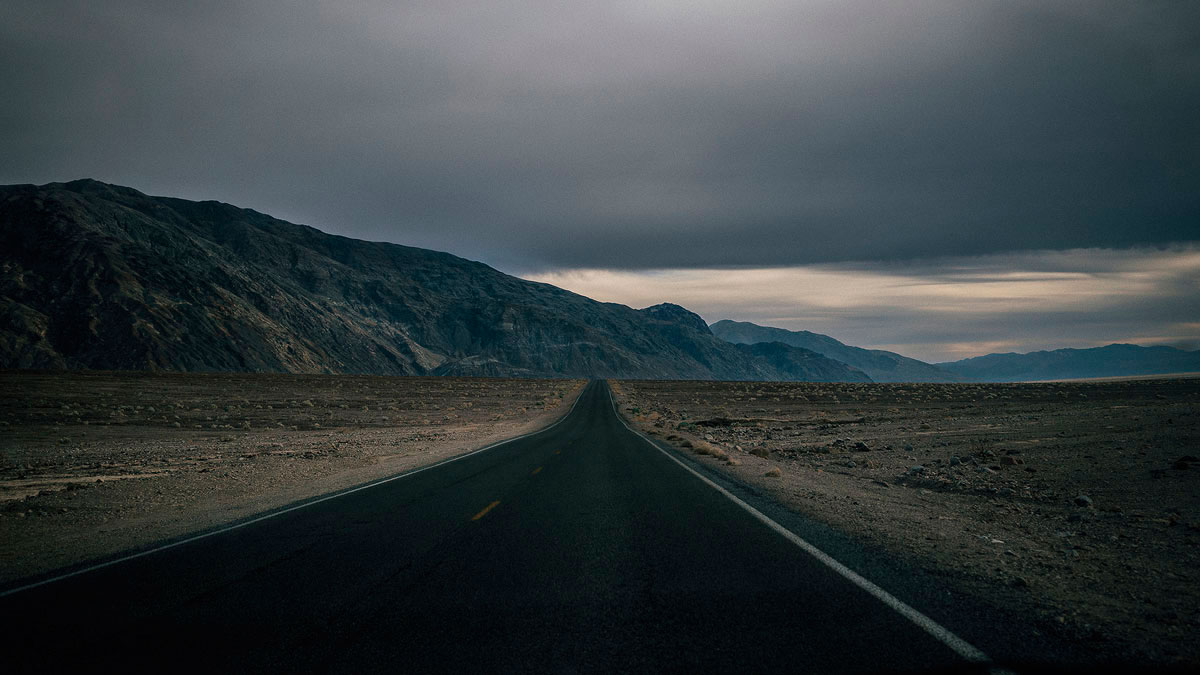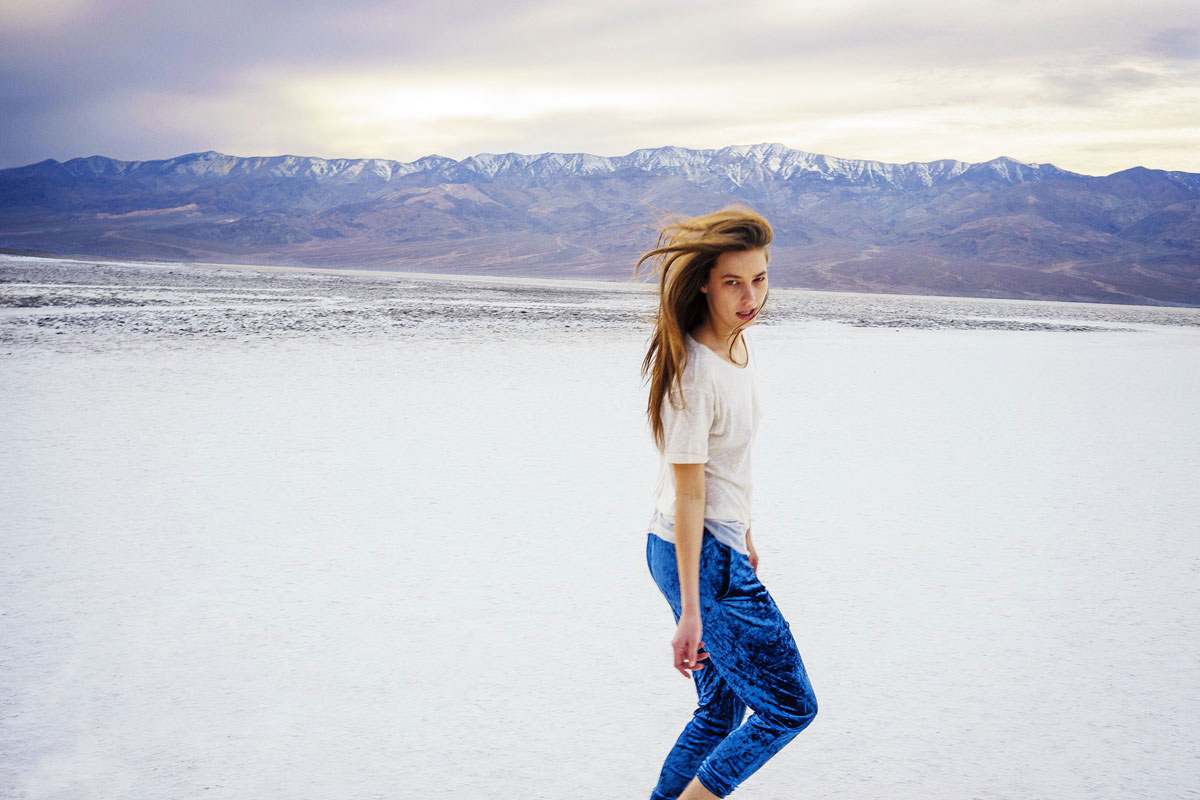 Badwater was both our favorite place out of the whole trip. For me, I never felt in the moment for so long.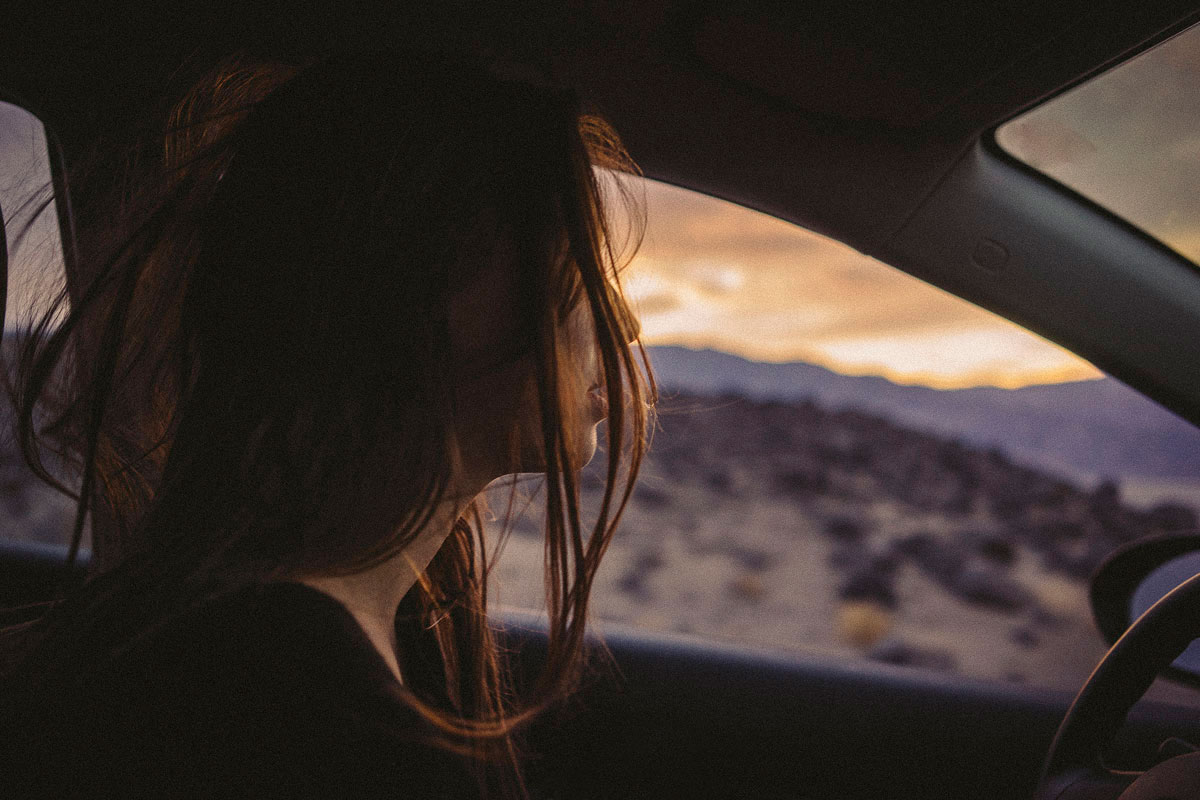 I couldn't ask for anything more.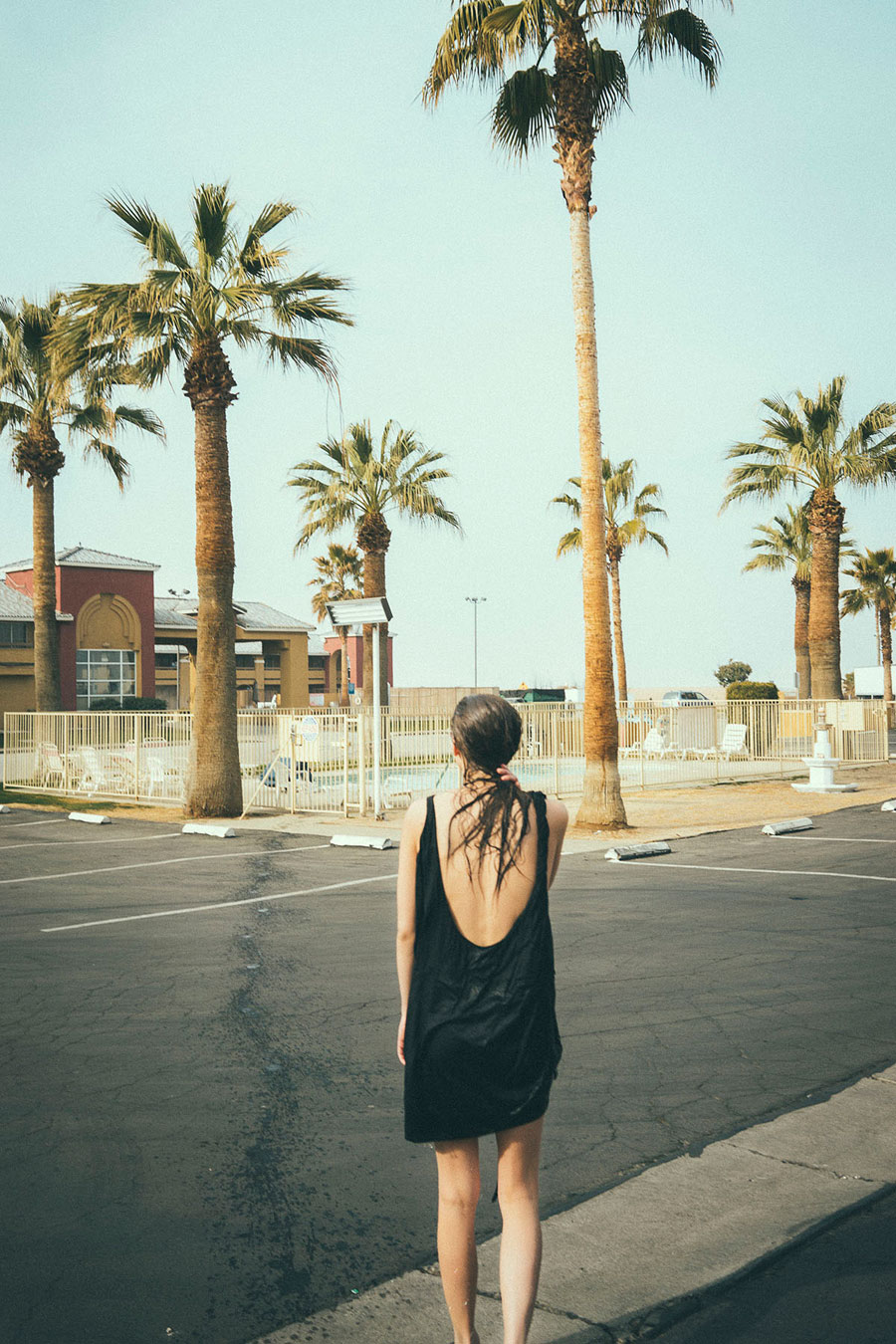 We stayed overnight at a truck stop in Bakersfield. I filmed Jenna jumping into the pool.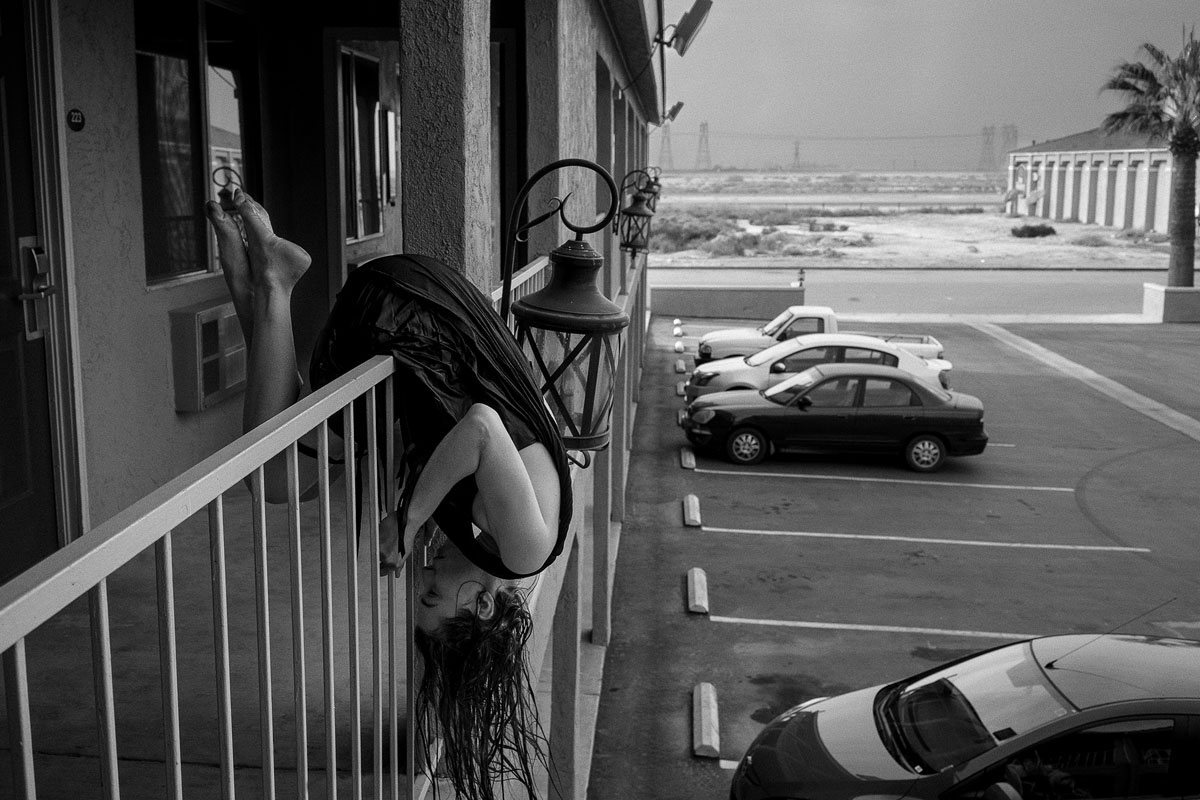 We got into a heated argument and Jenna let me photograph her.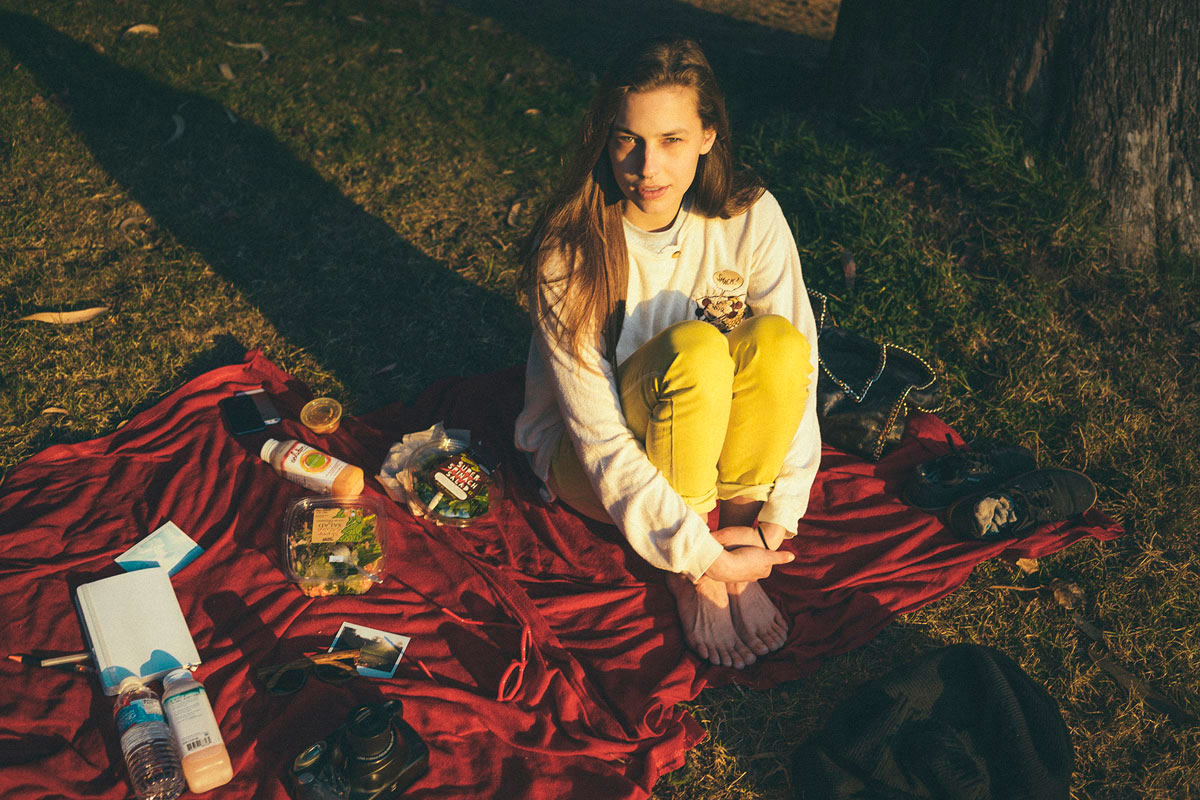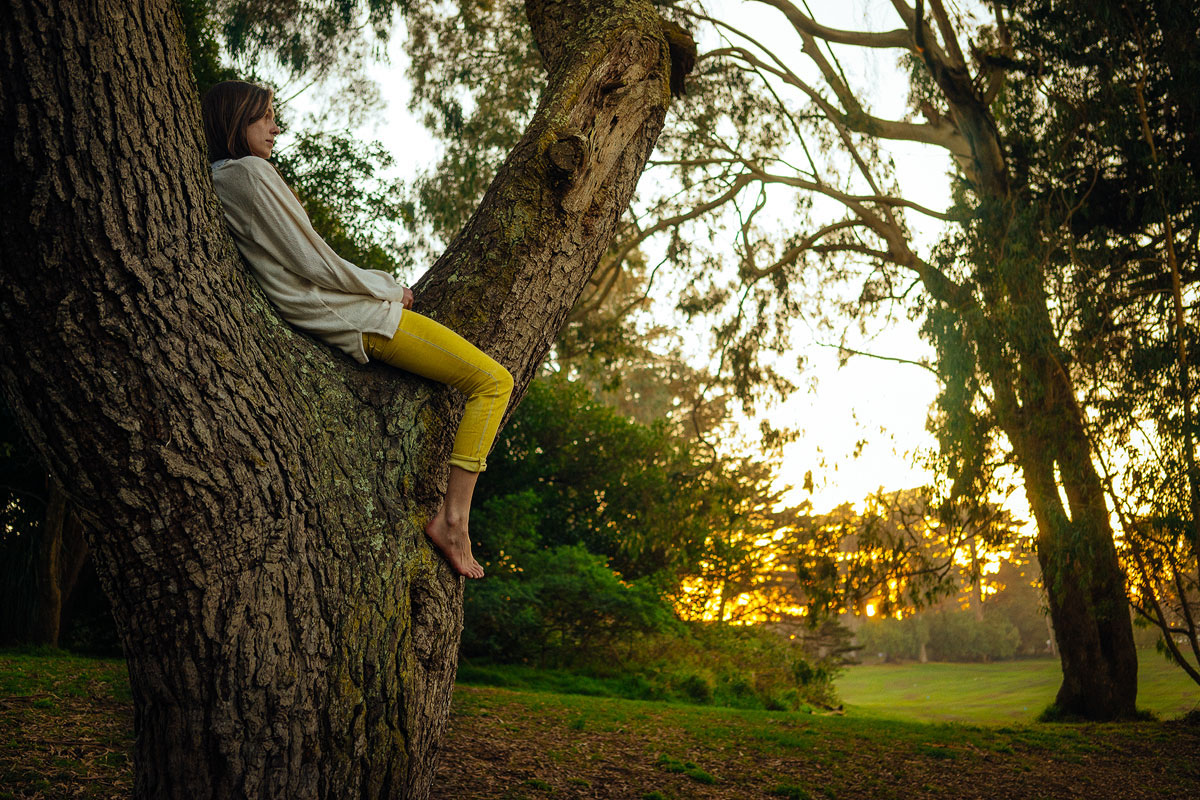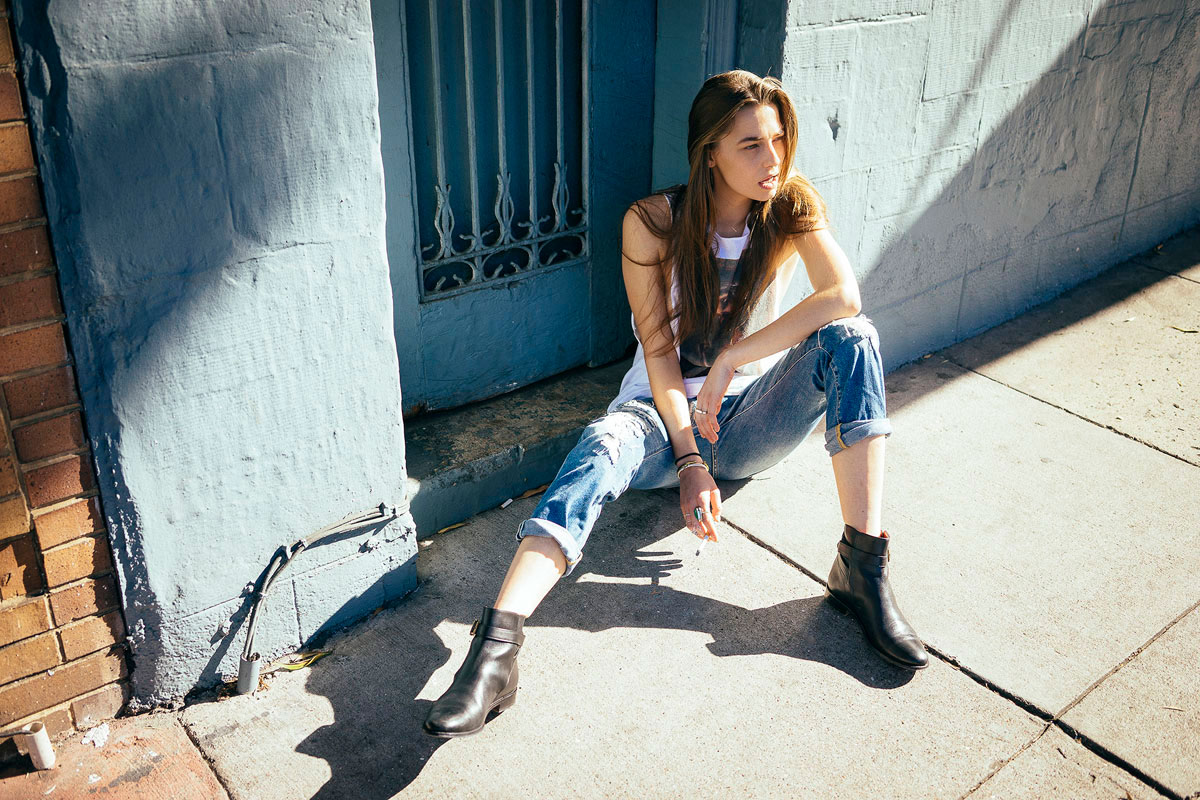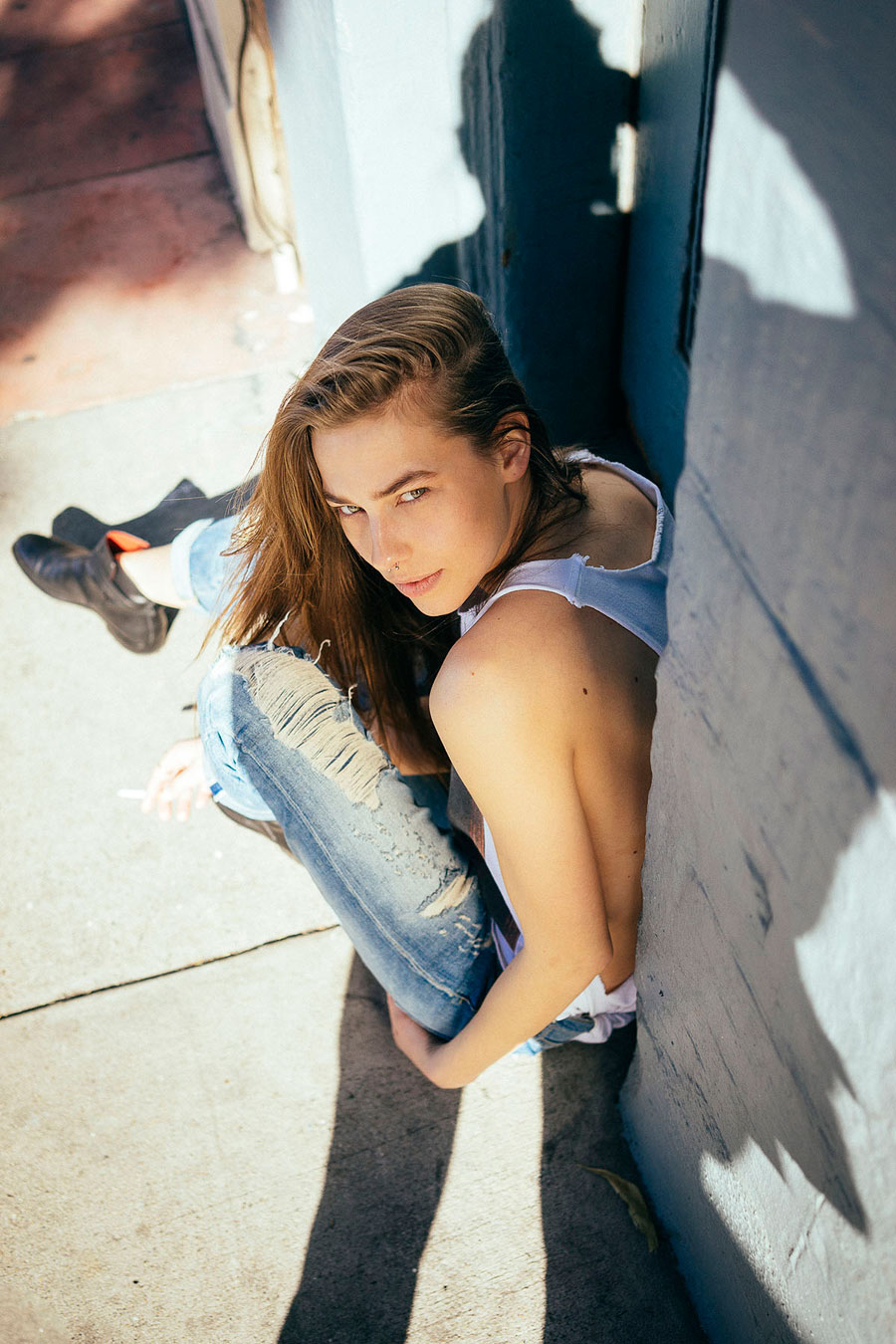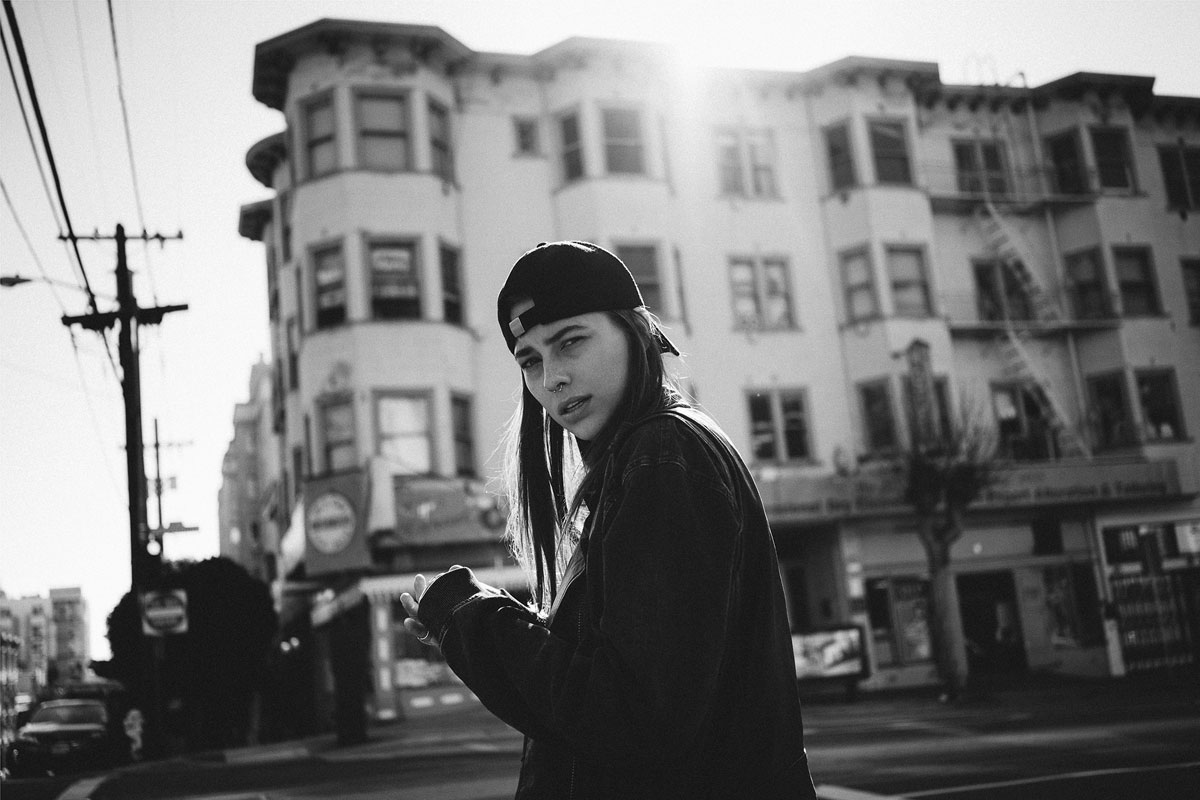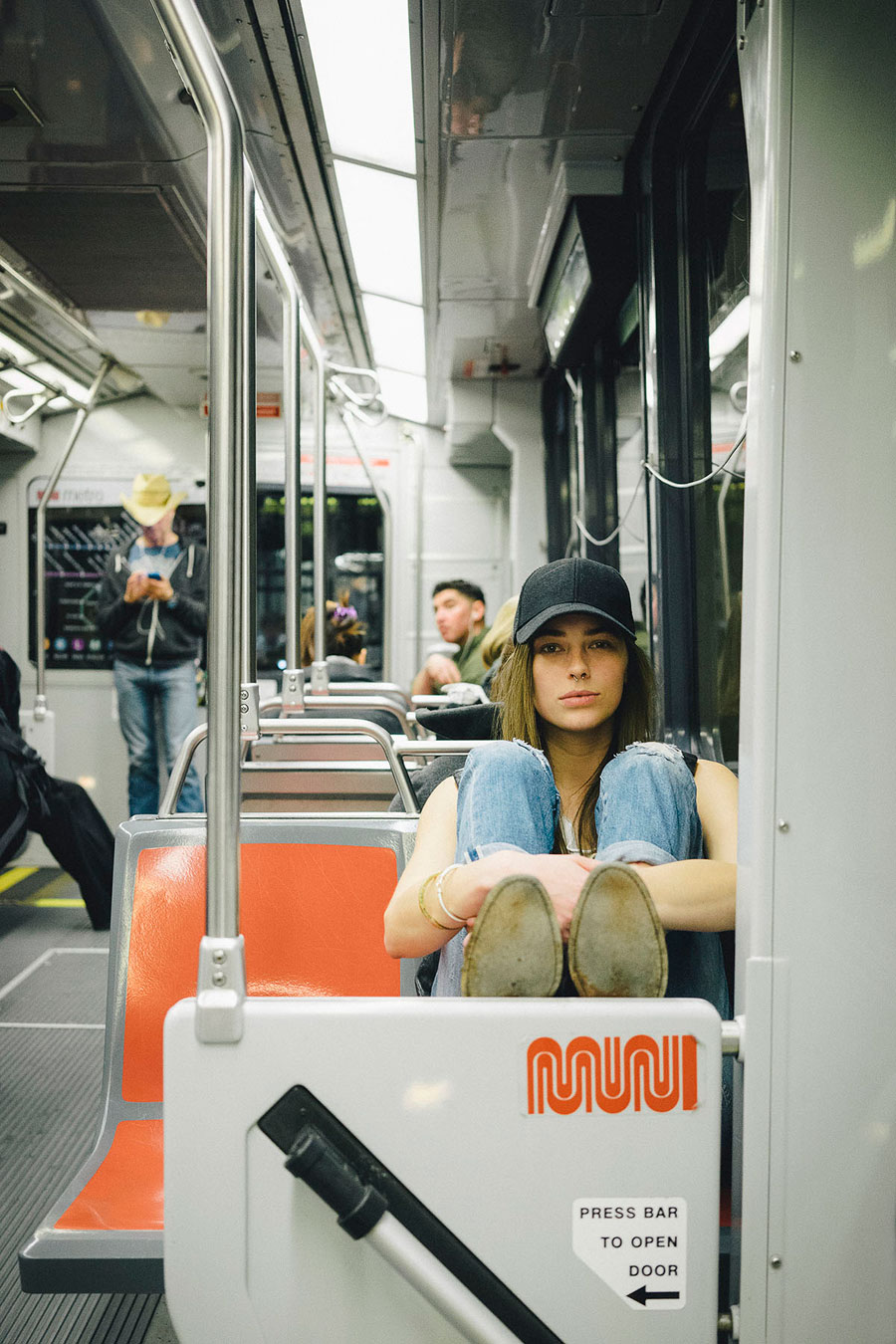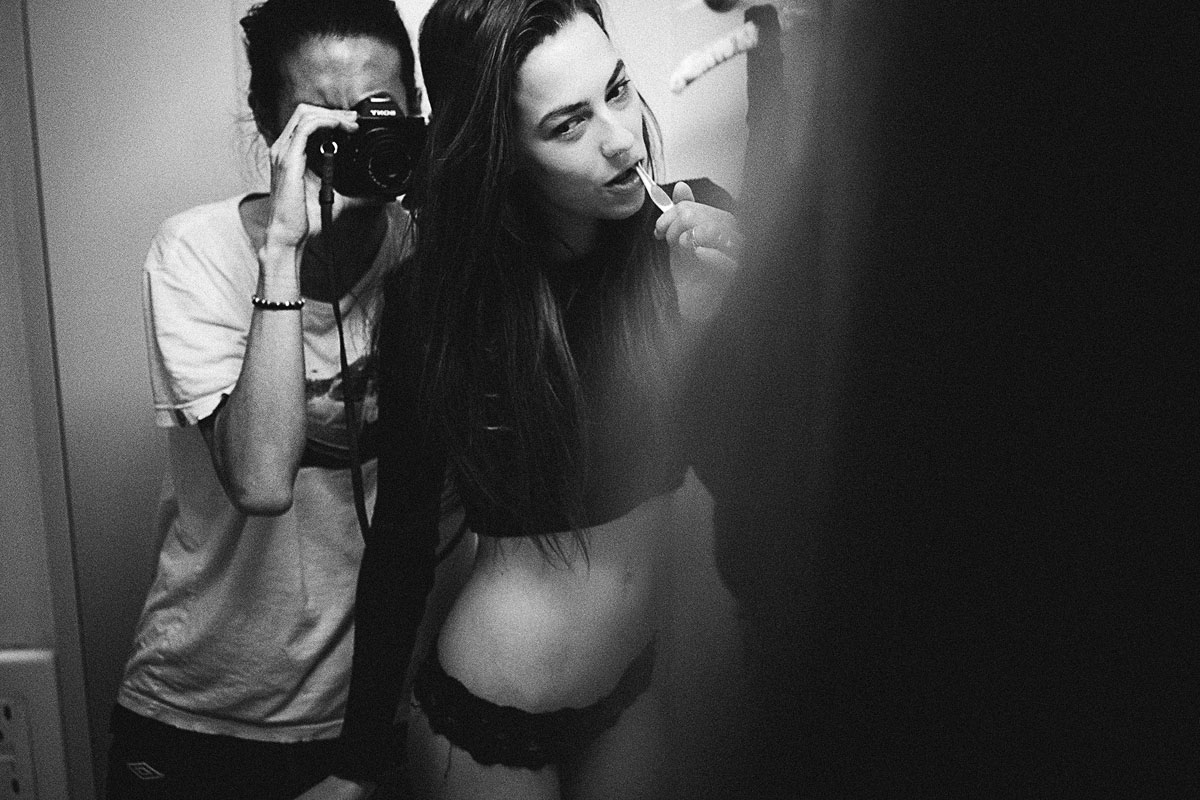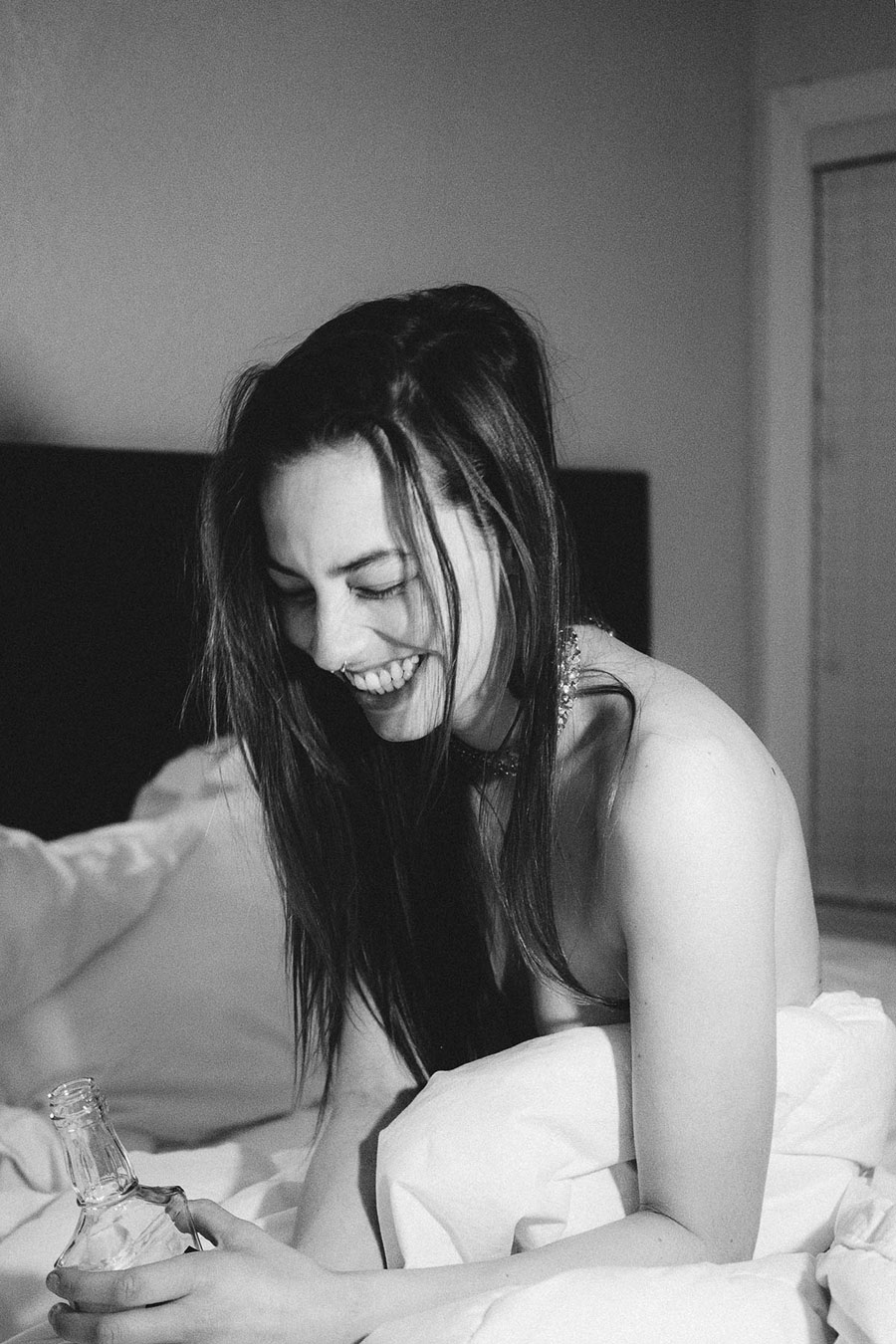 Still Jack and coke. :)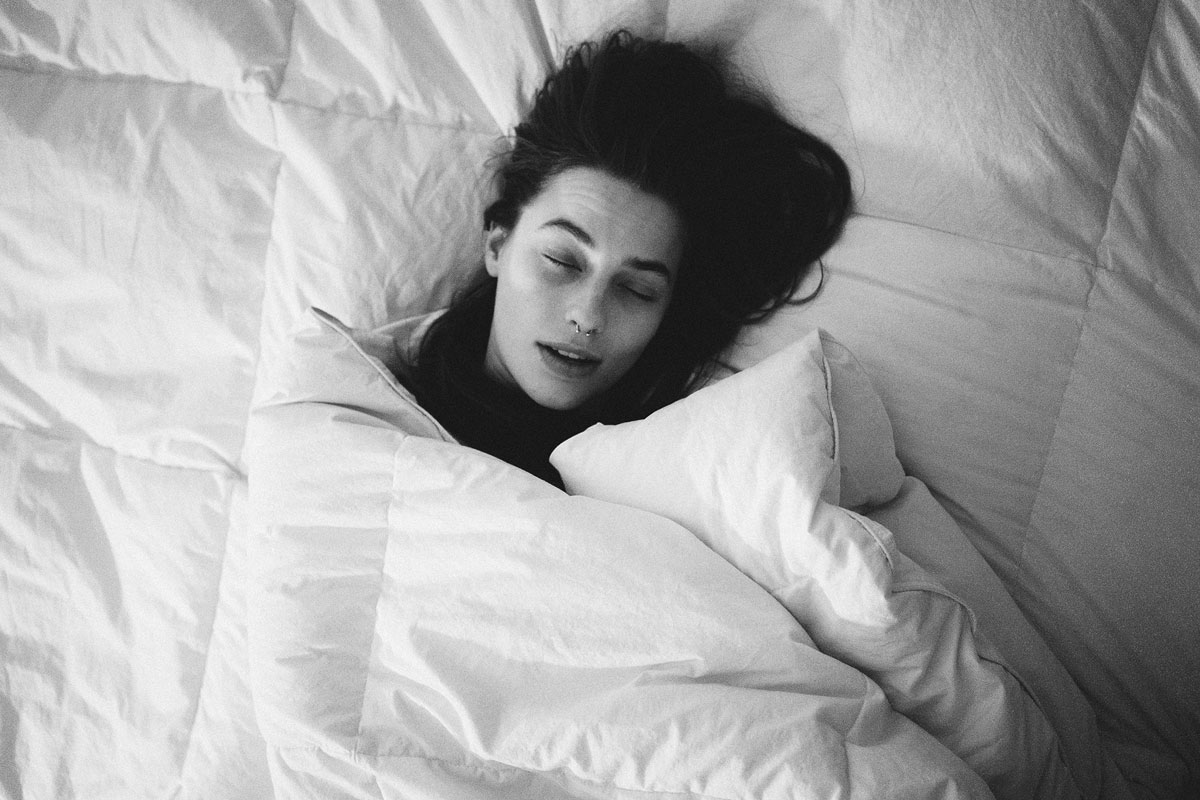 My favorite photograph from the trip. This was the high point of connection we had with each other during the trip.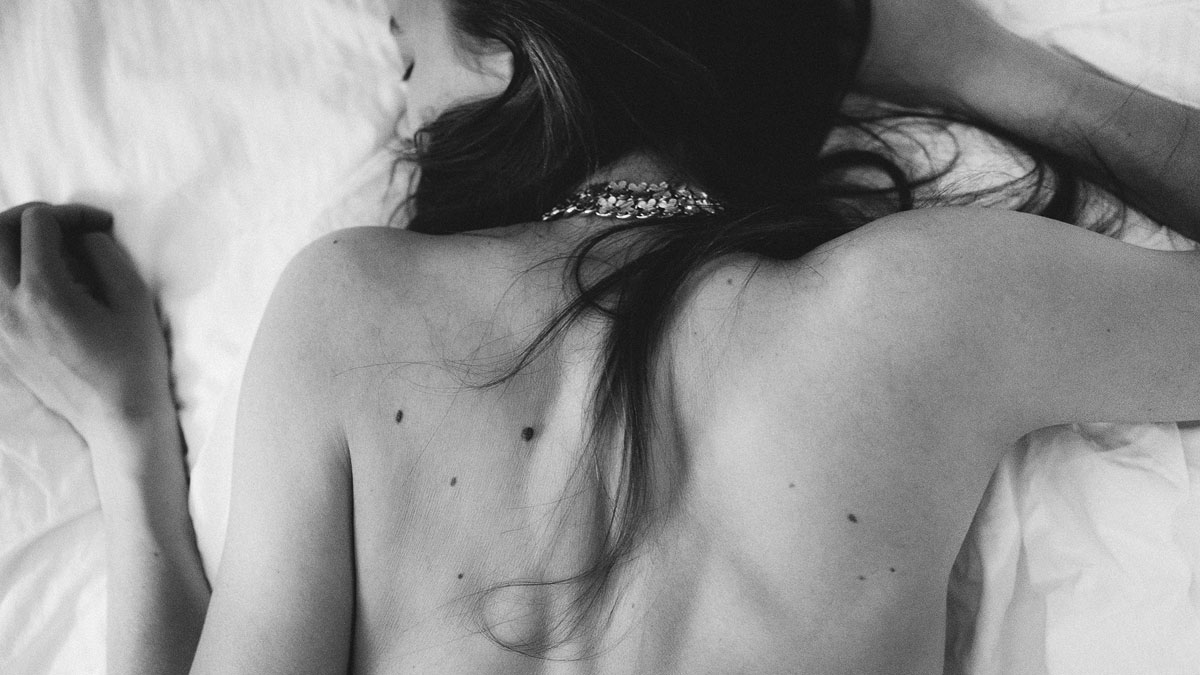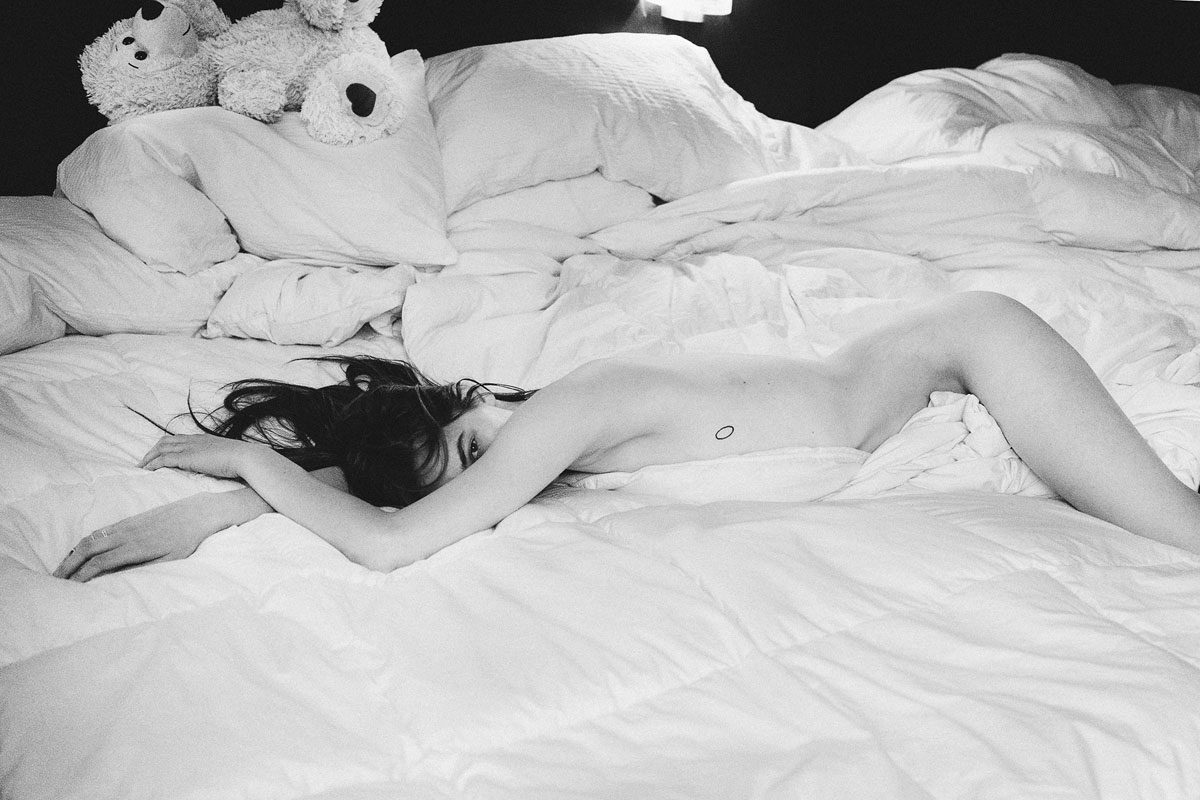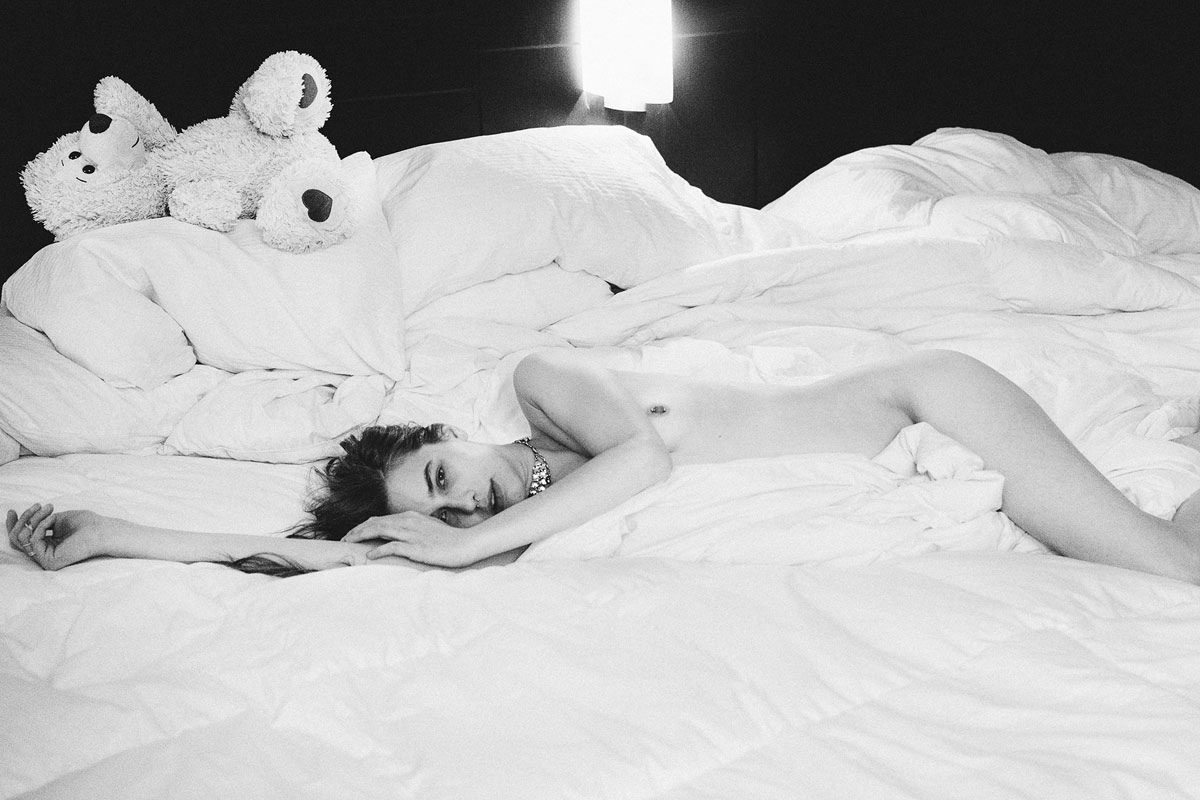 samlivm.tumblr.com
instagram.com/samlivm
instagram.com/jlipps