Freelance film photographer 

Mariam Sitchinava

creates images with an incredible tenderness. The young Tbilisi based talent has a passion of nature and women. We could forever look at her photographs, that feel like a tender wisp of wind through your hair or silky water on your skin.

What is the most fascinating thing for you about taking pictures? The thing that I can express and depict my feelings and emotions on photos.
I spent long time watching all your images. They are so sensual, dreamy and beautiful. How much of yourself is in your work? I haven't thought about this but, yes, there should be myself, for sure.
Your photography captures the beauty of female. What else inspires you for your images? Alongside of women, nature is very inspiring for me.
Do you thing only good equipment can make a great photo? Definitely, not
The best place to go out in Tbilisi? I don't have one but me and my friends often go to lake that's called Lisi.
Where do you see yourself in a few years? I don't really like to talk about myself but I wish I would be much more improved.
The most important thing in life is? Love and passion.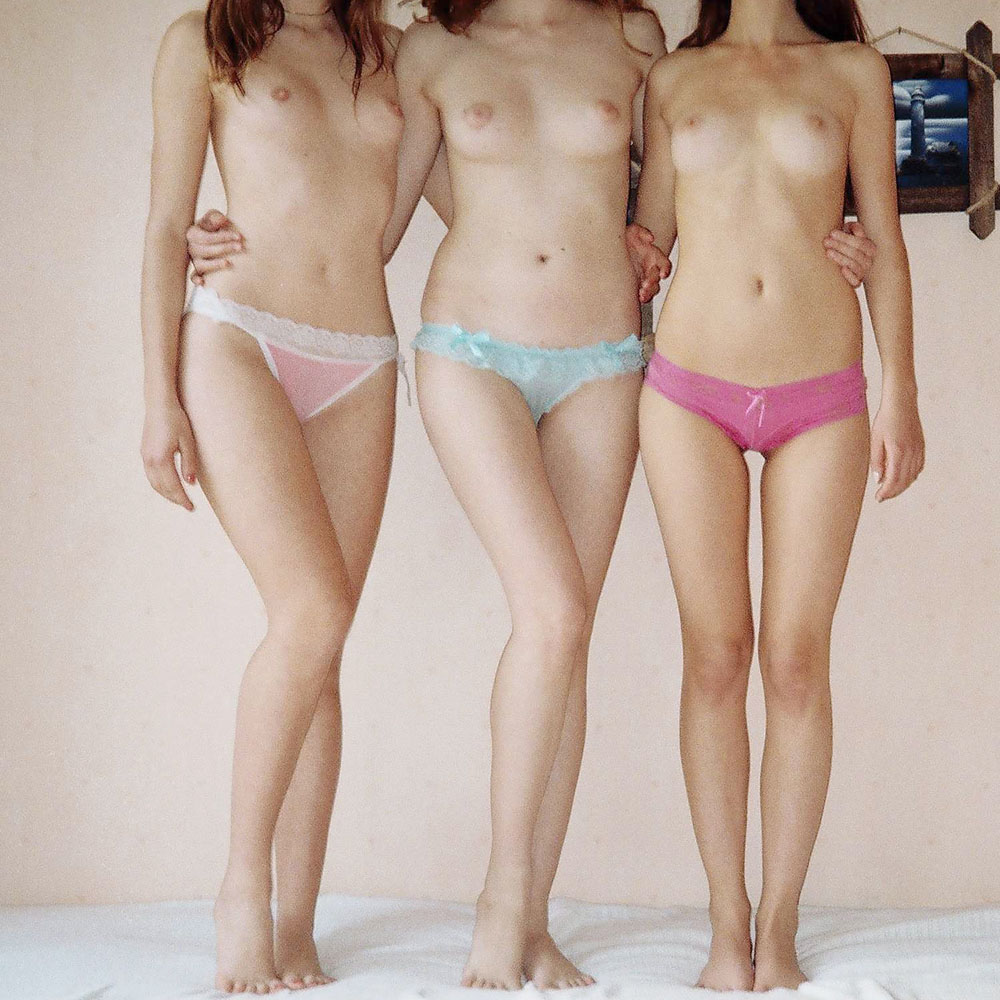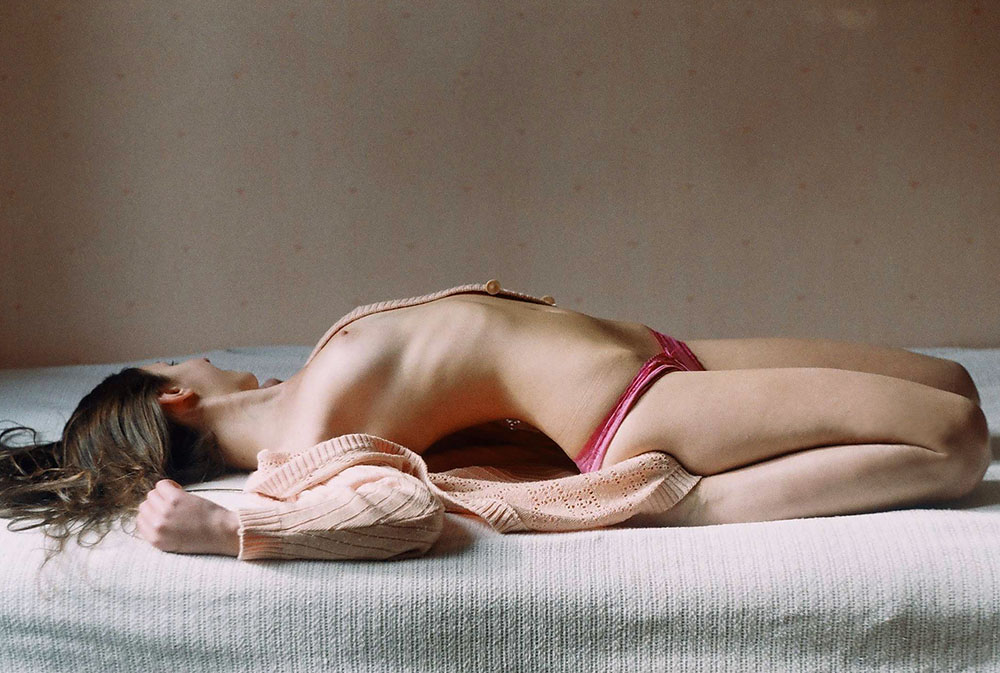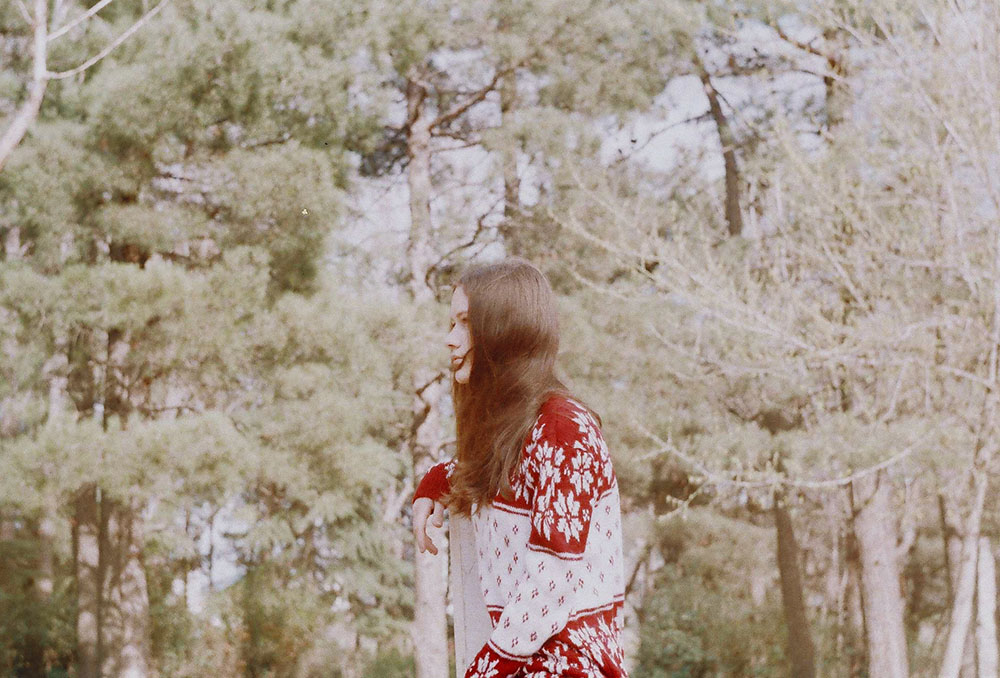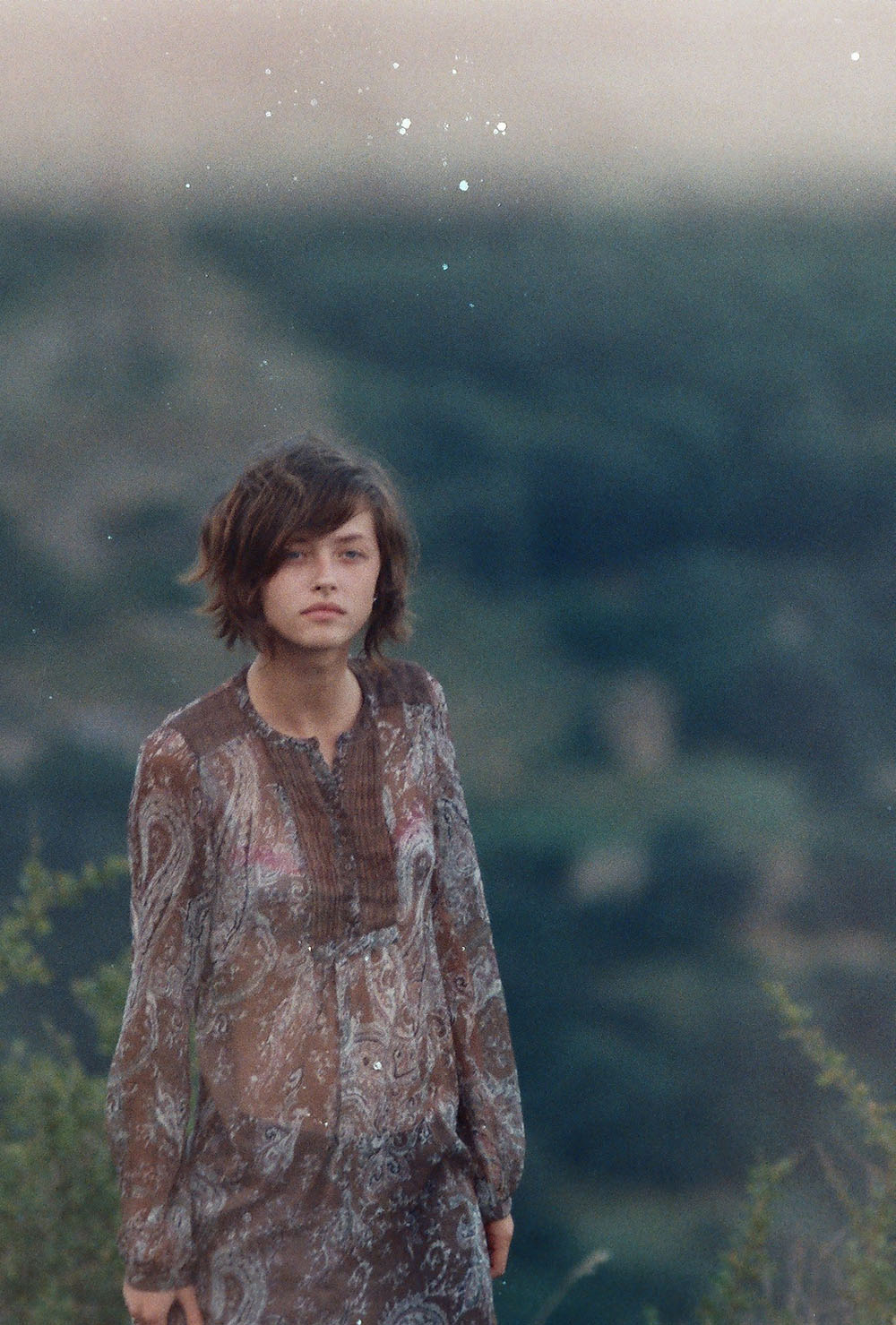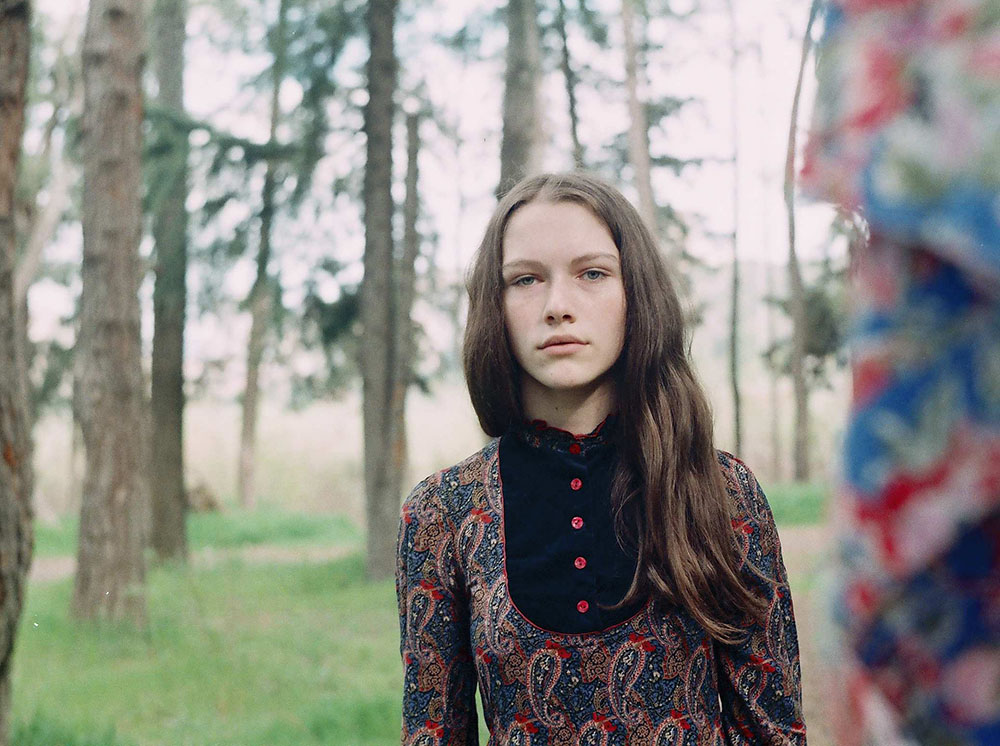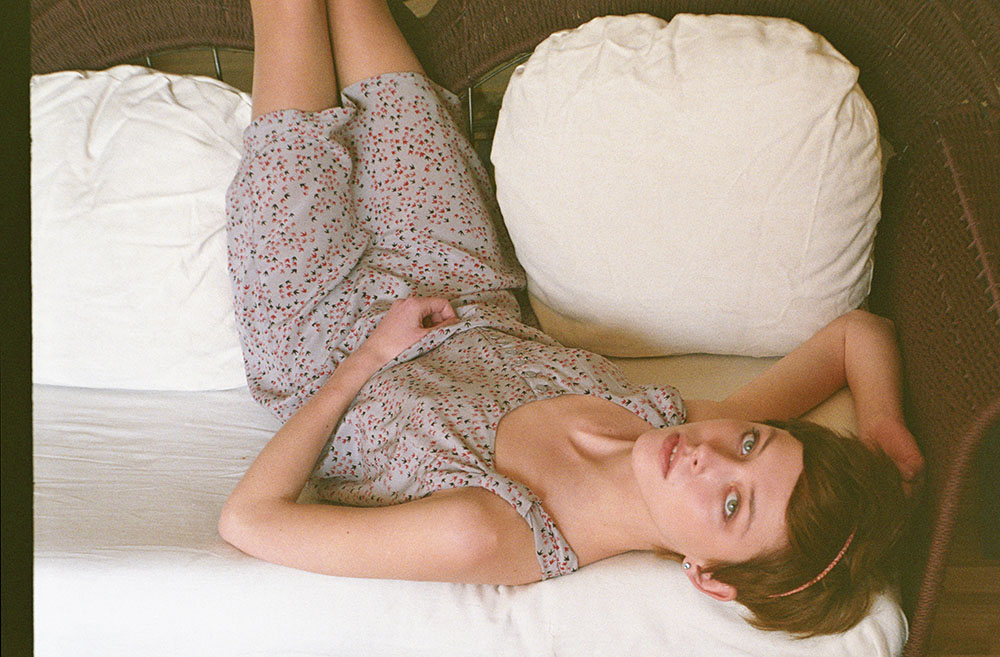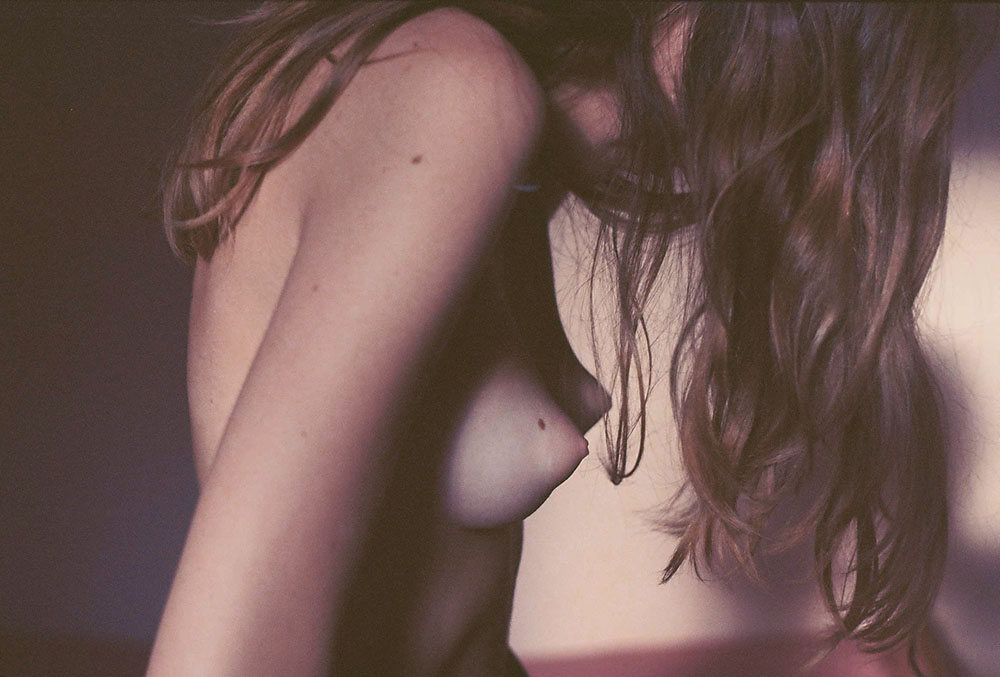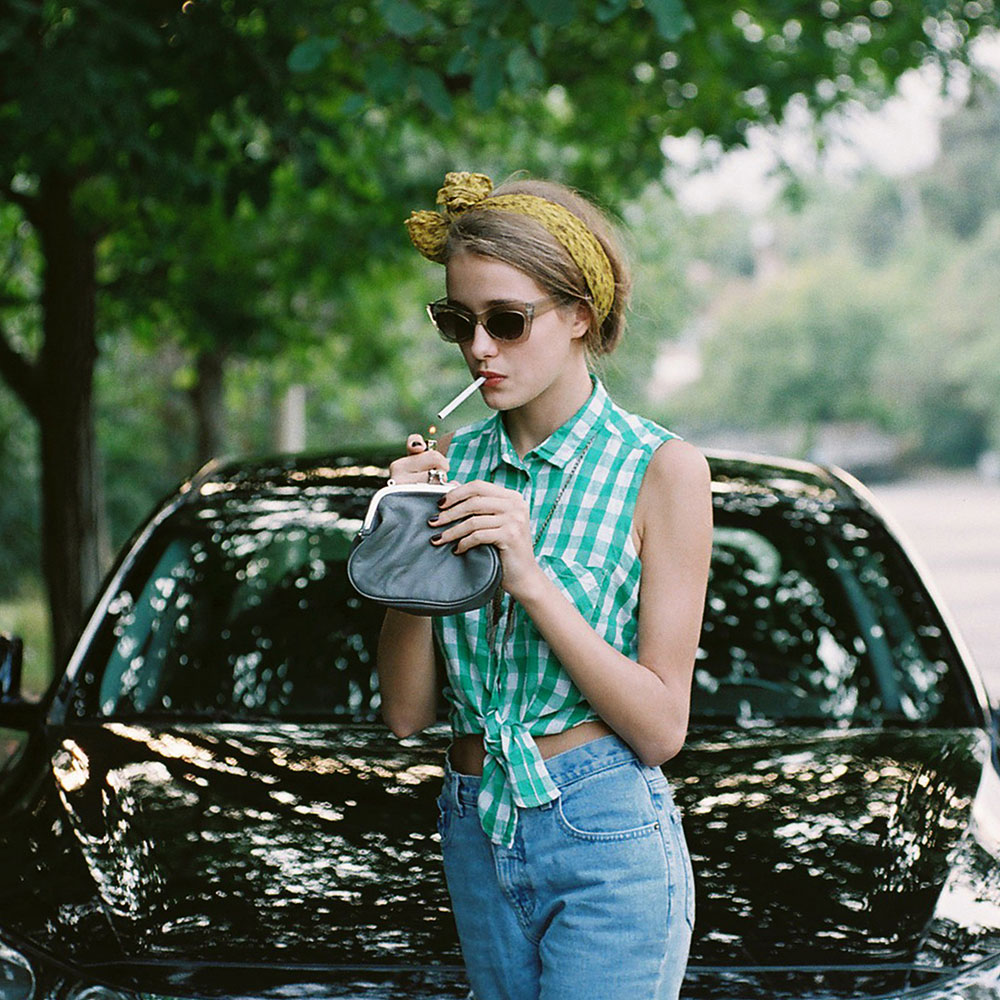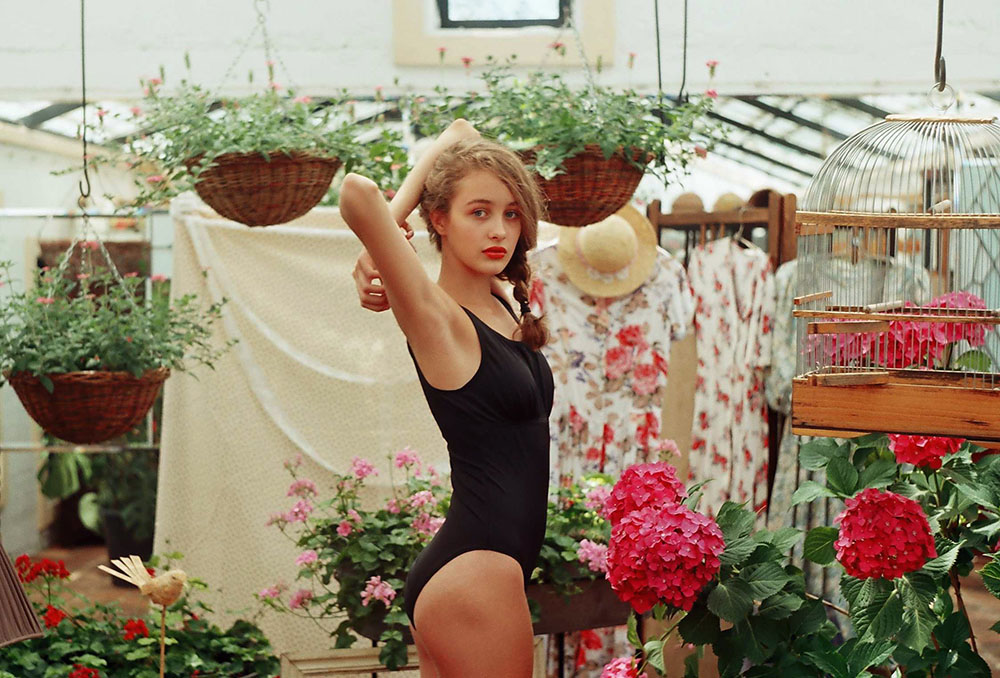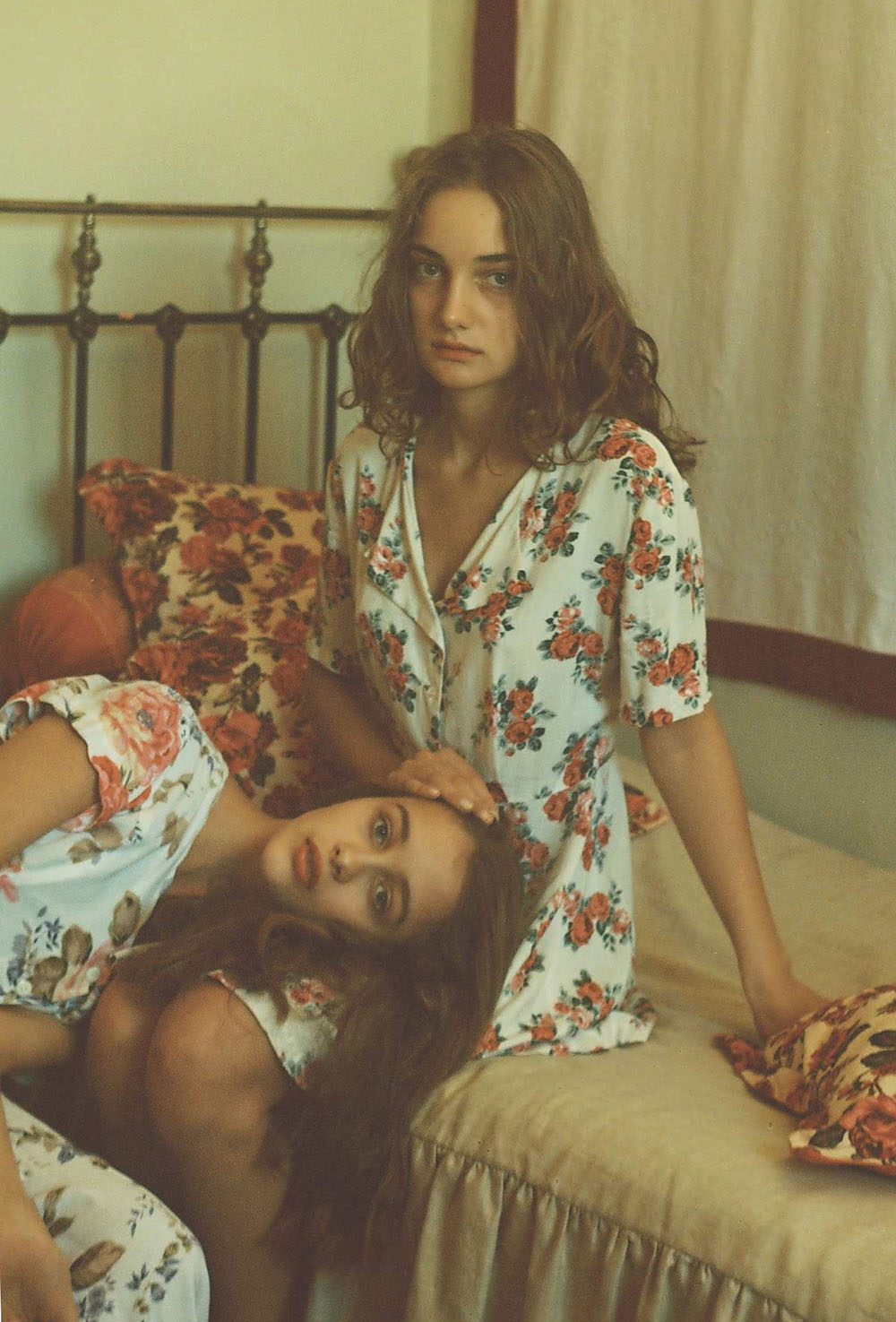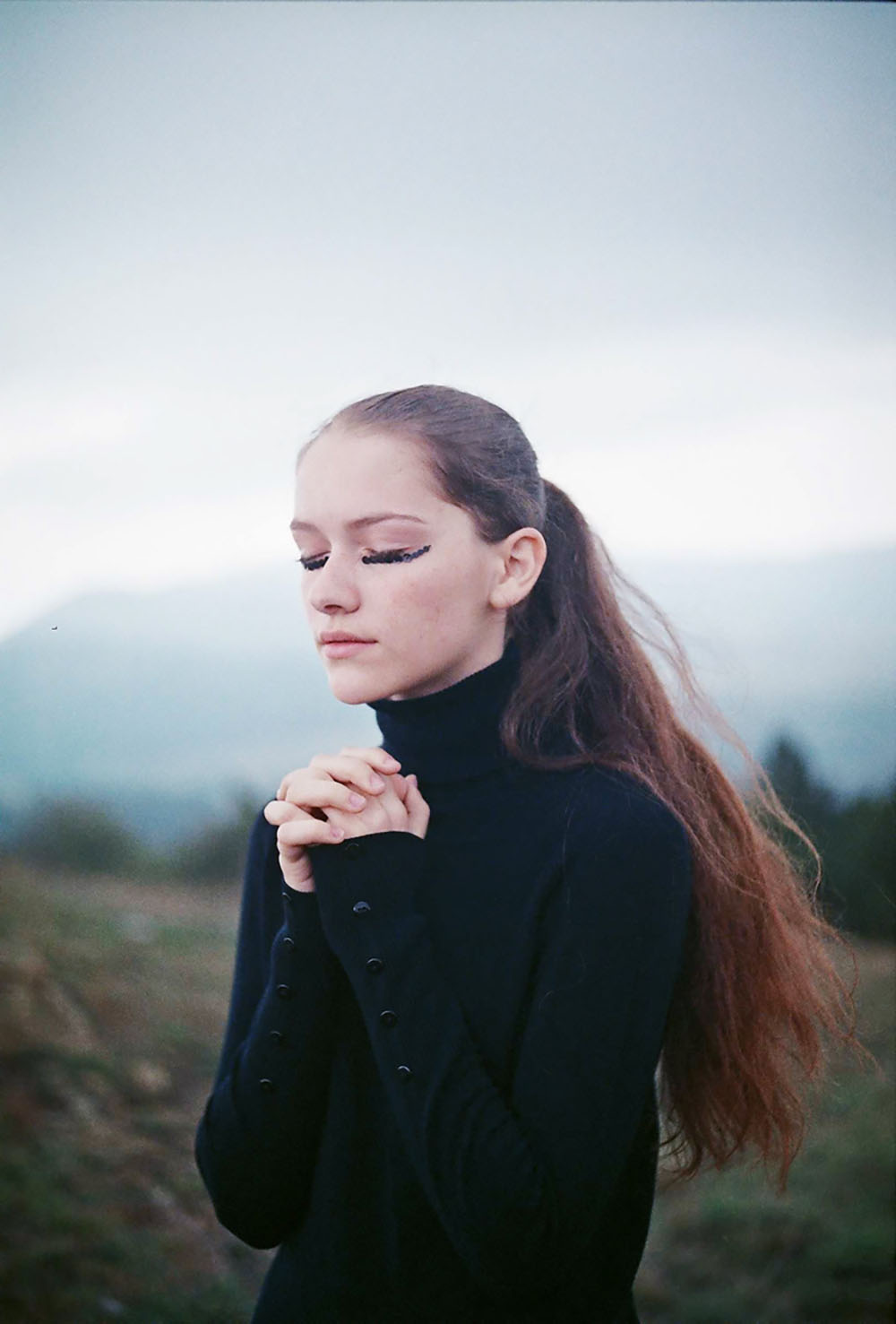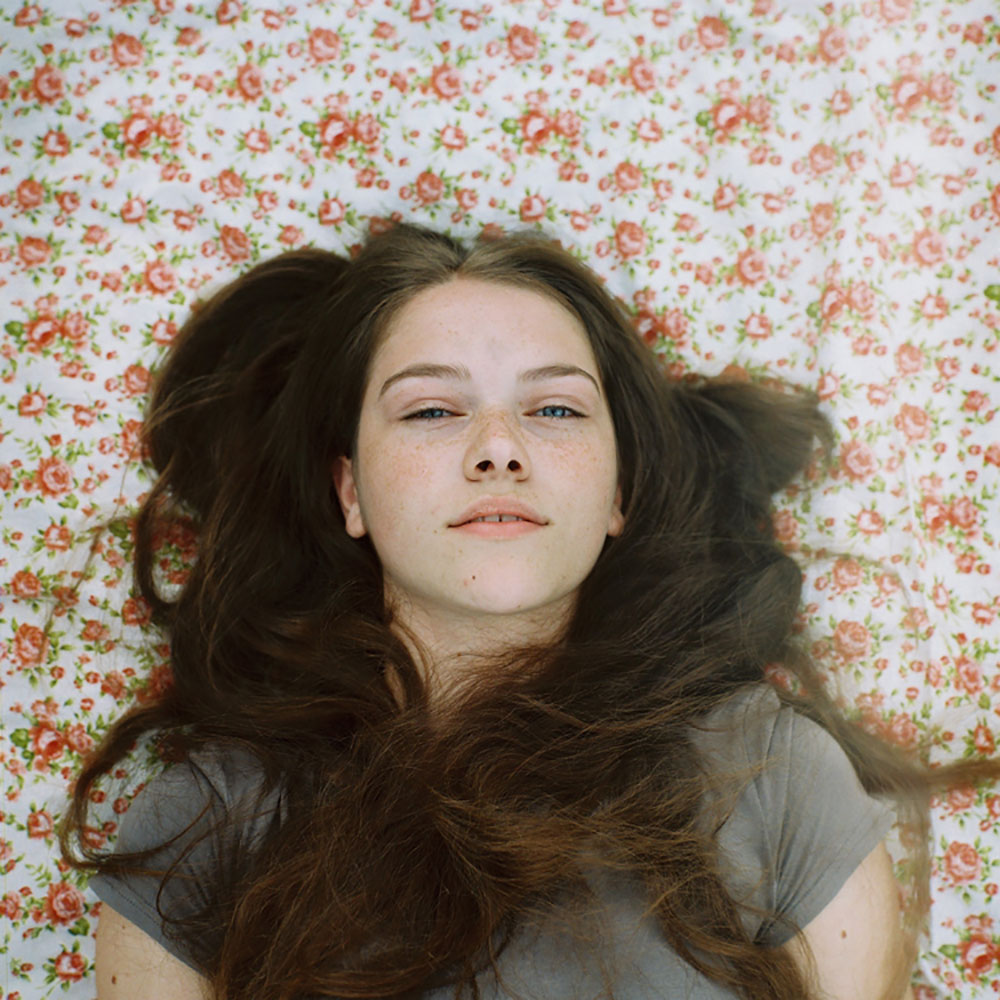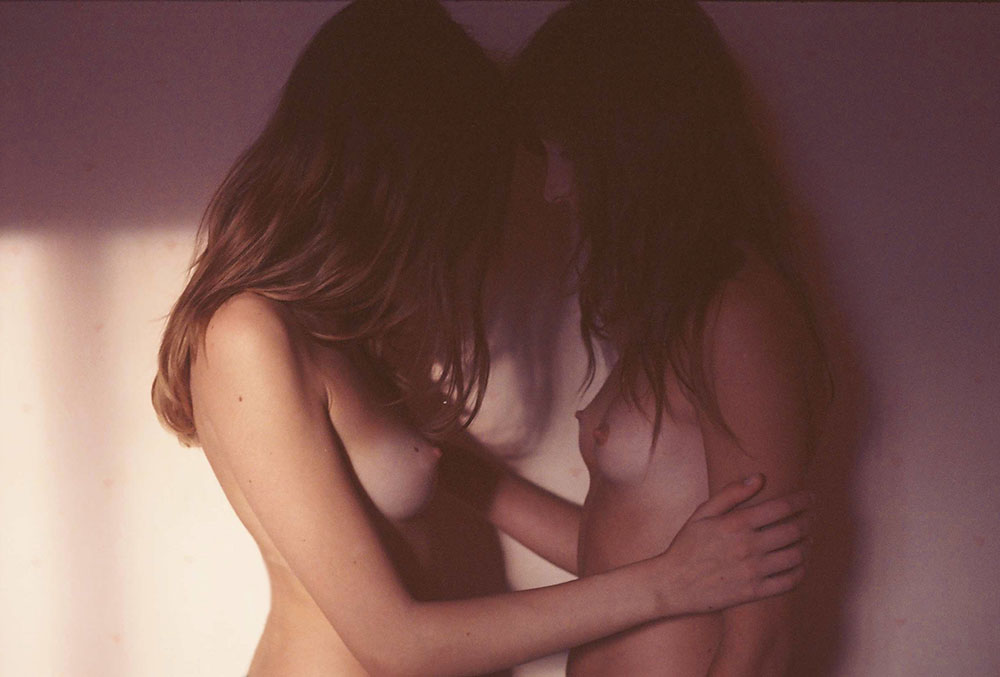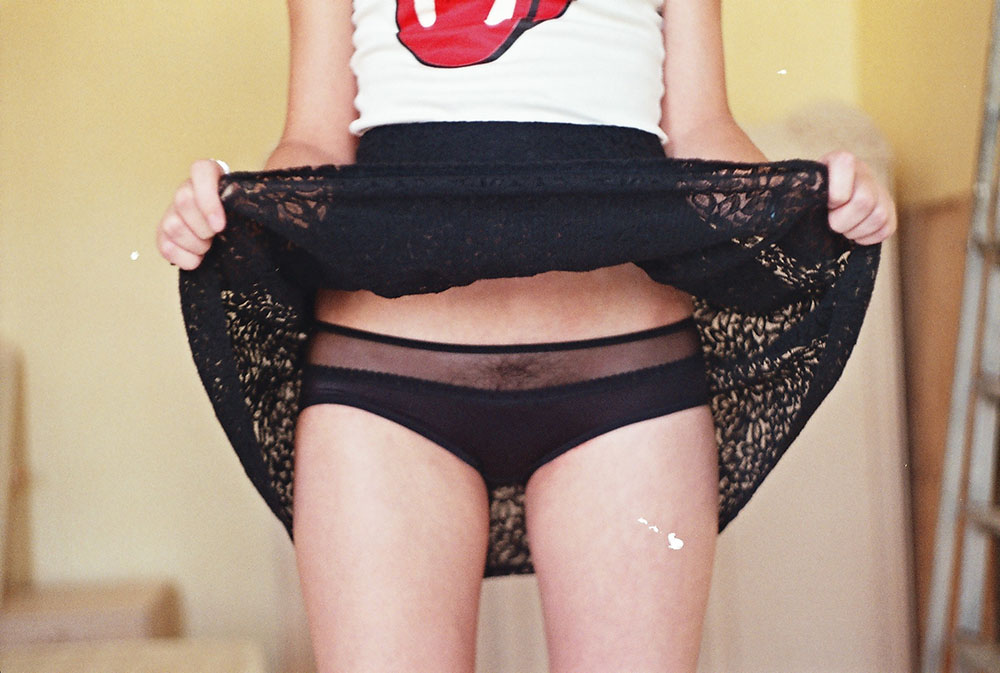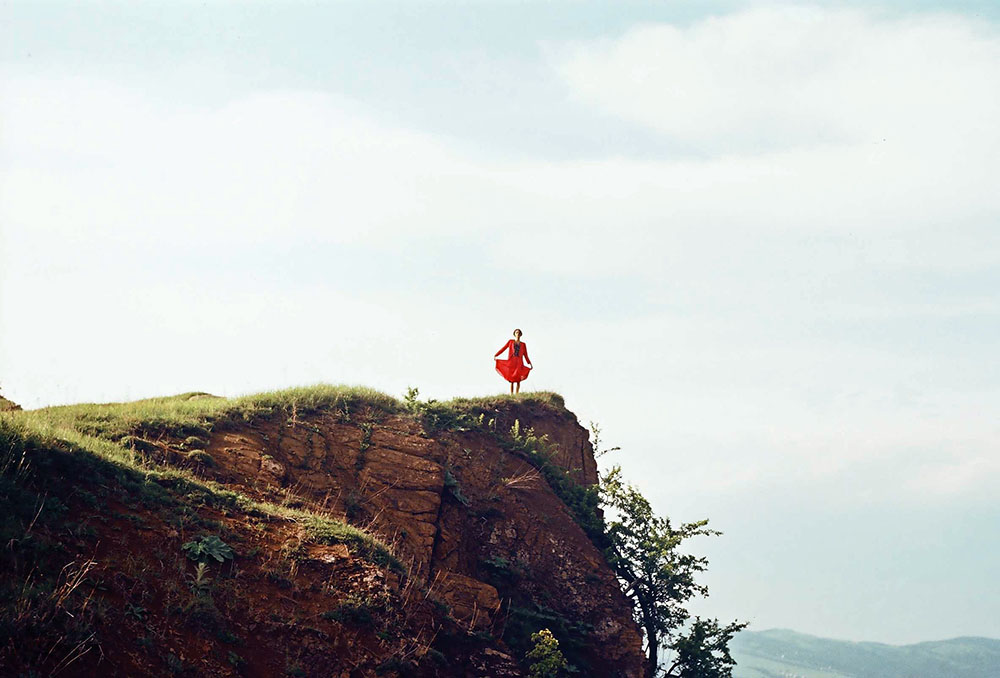 all images by Mariam Sitchinava