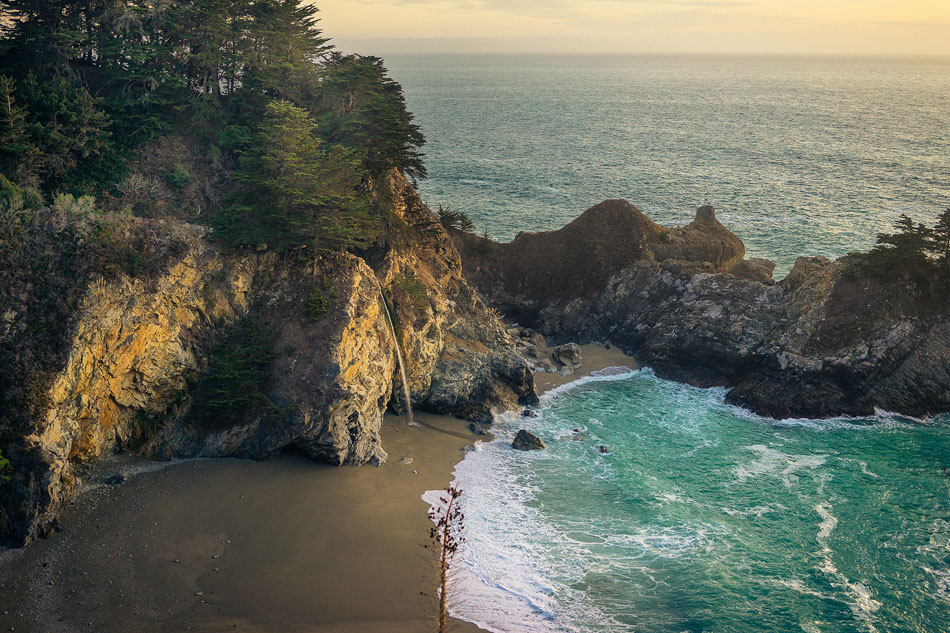 We didn't really shoot the next day. Because we both wondering what we were going to do the next day.
"The high for me was the excitement of finding and exploring new locations and meeting new people. Shooting in so many beautiful places and knowing instantly when we got the shot, was such a good feeling. Never knowing what was coming next, what I was going to see or feel." told Jenna about the 22 days travel experience here. Get lost in part 4 of the amazing road trip diary by photographer Sam LI and model Jenna Lipps. For all the ones who missed part one please go here , for part 2 is here and part 3 here.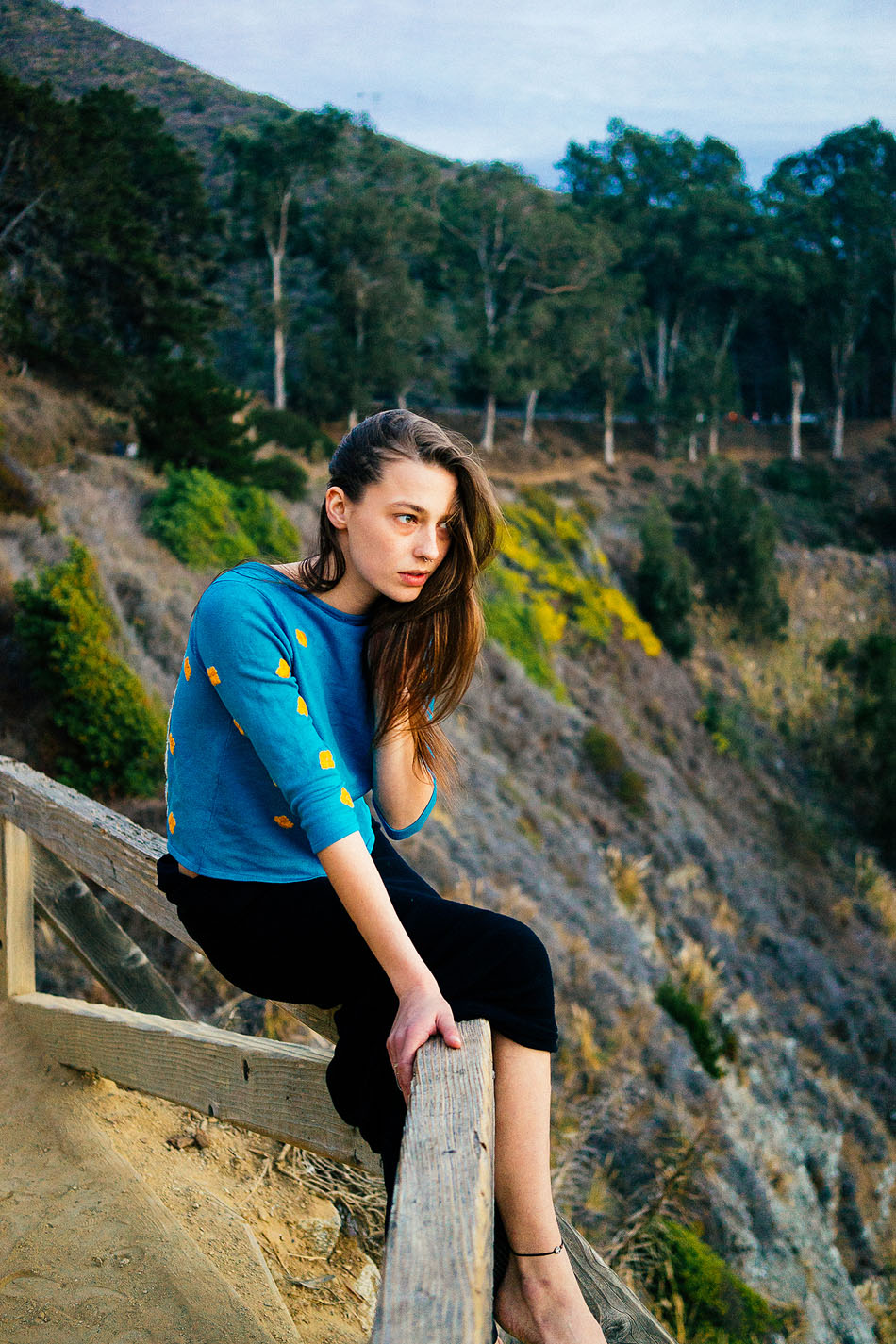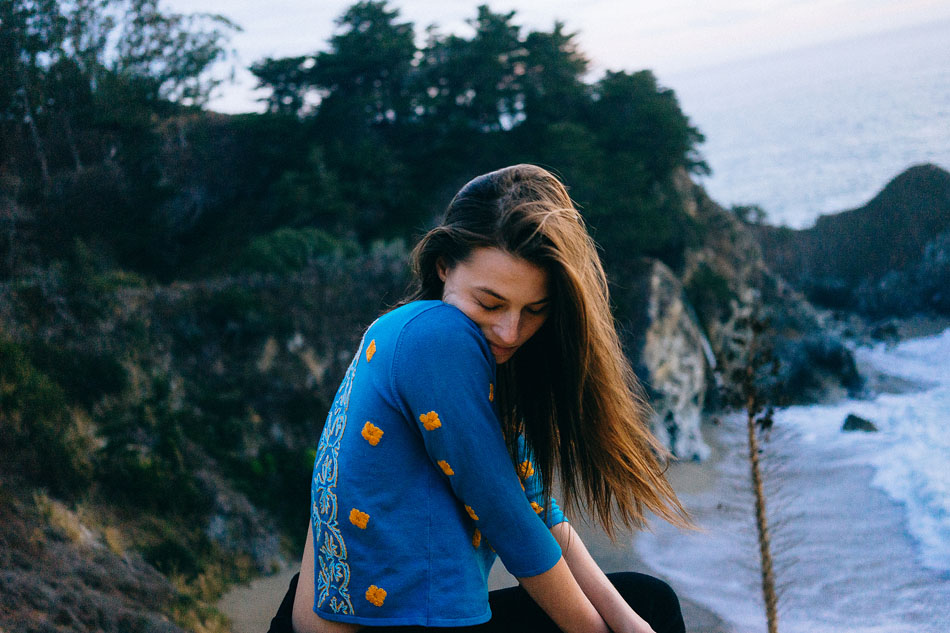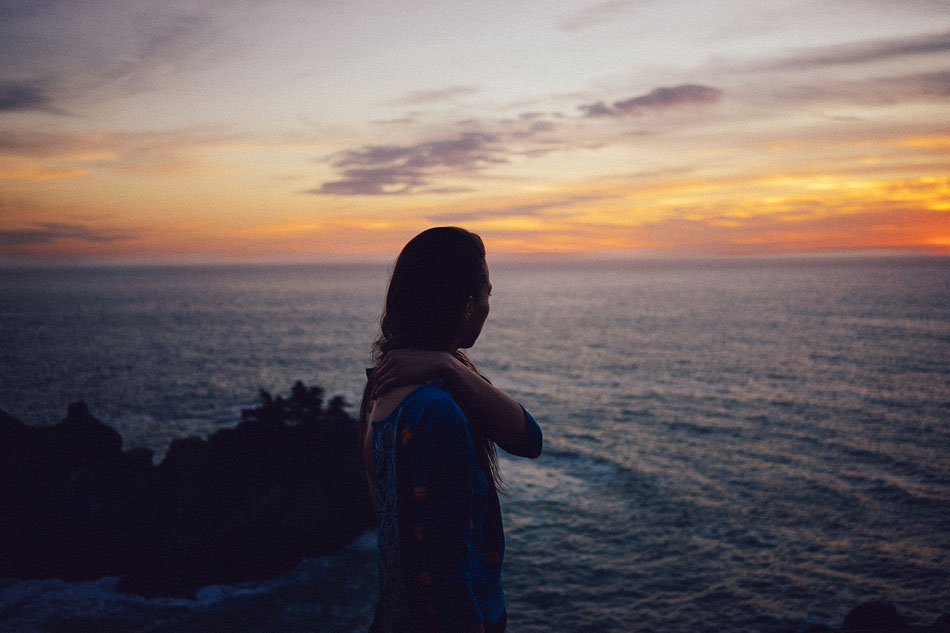 I thought it would be nice to catch one last sunset here in Big Sur before making our drive down the coast to LA.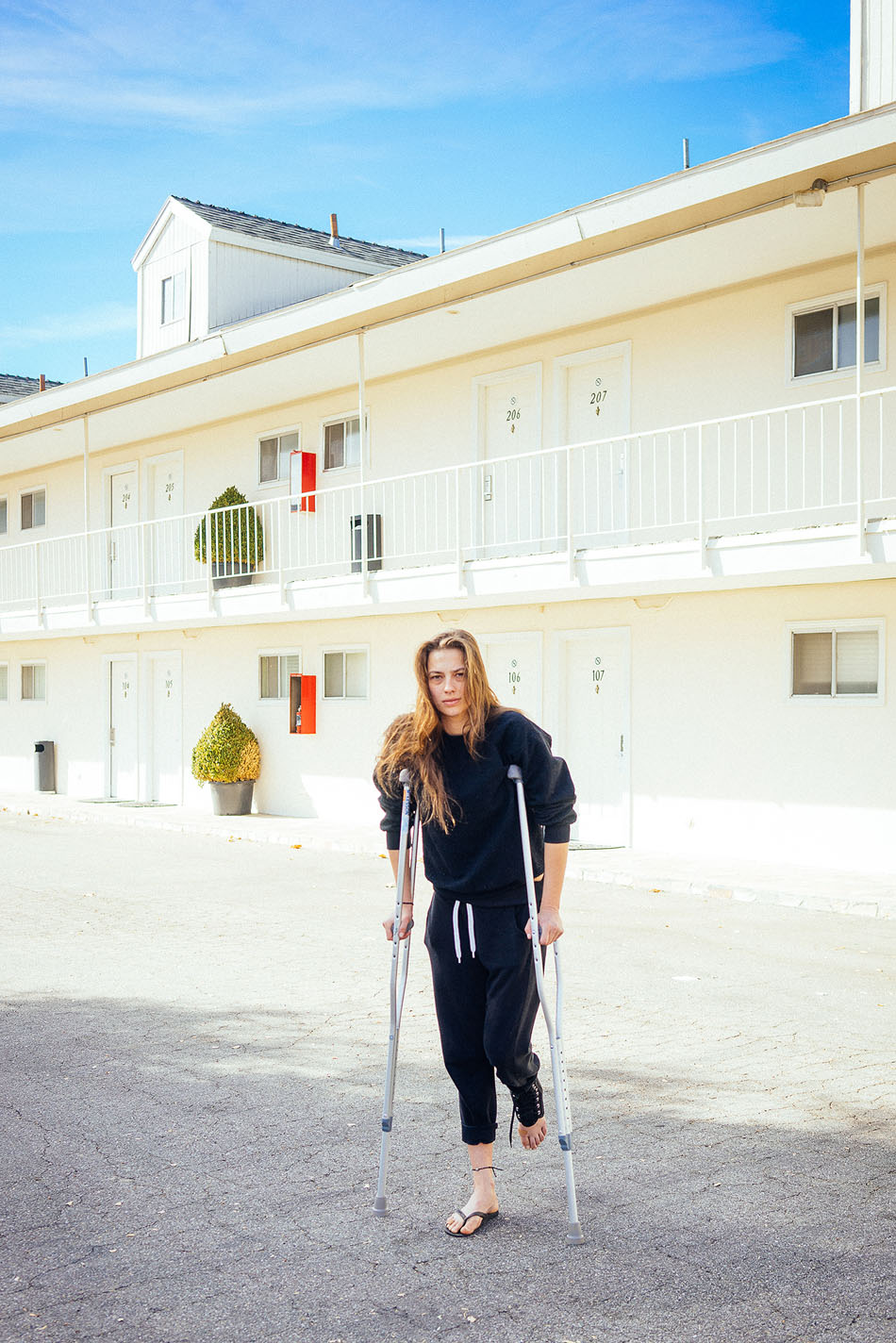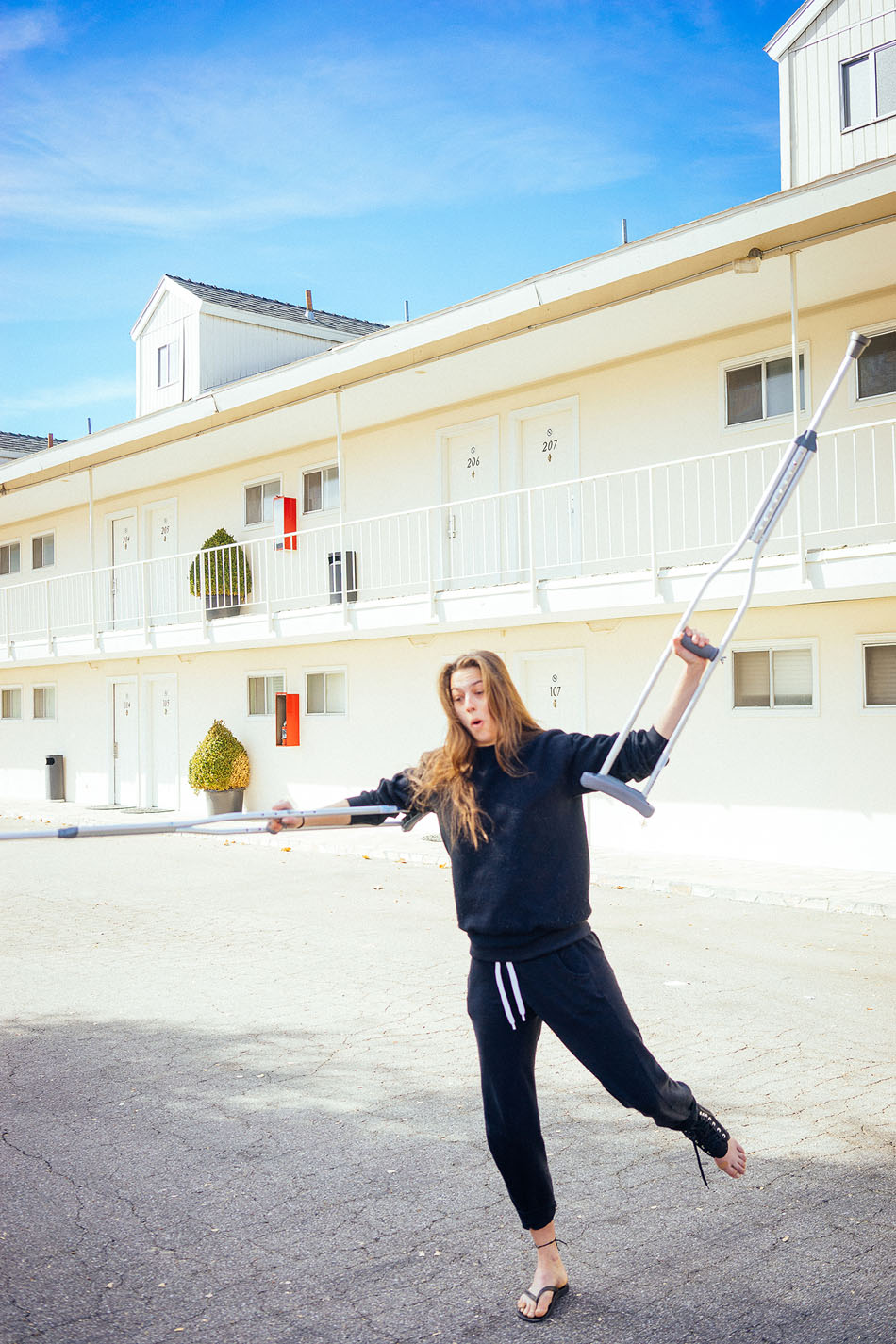 We both tried to stay positive. It was a challenge.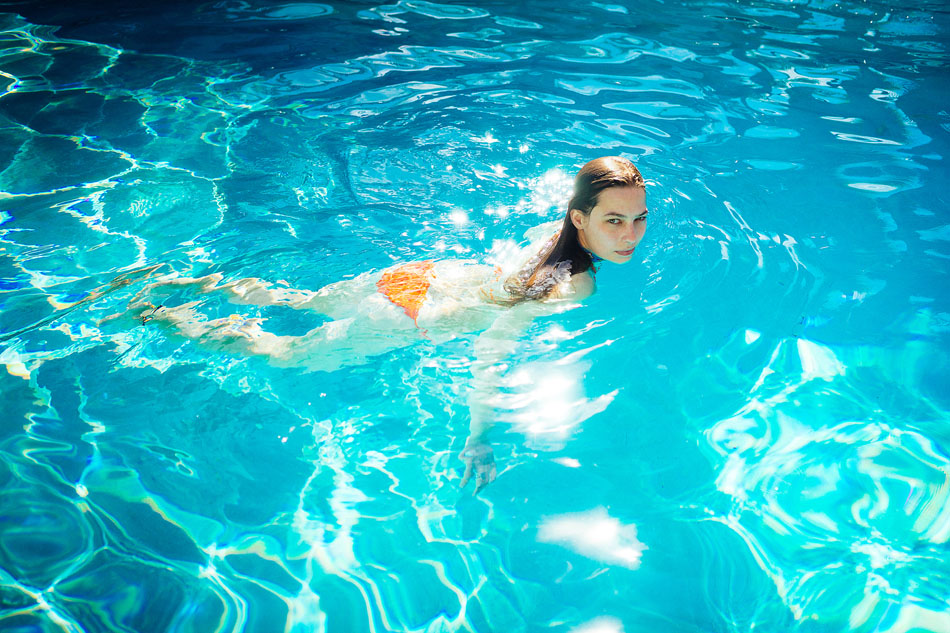 The hotel we stayed at was nice of enough to let us swim around the pool after we checked out.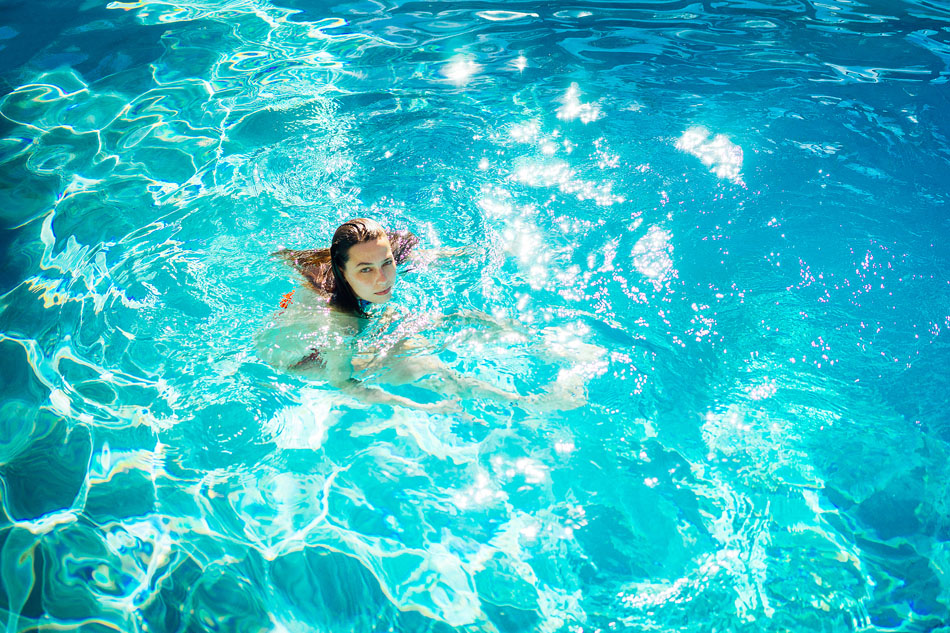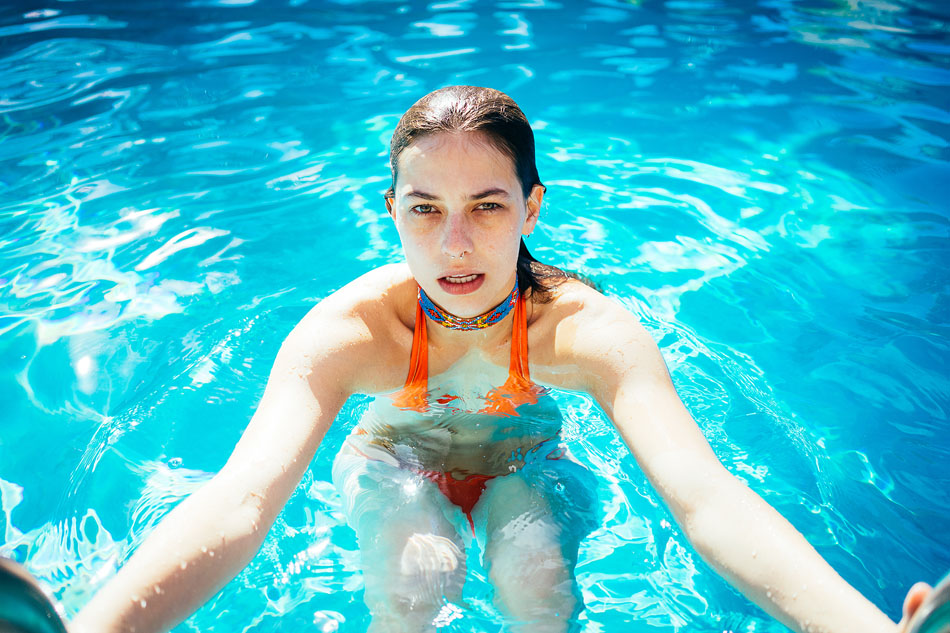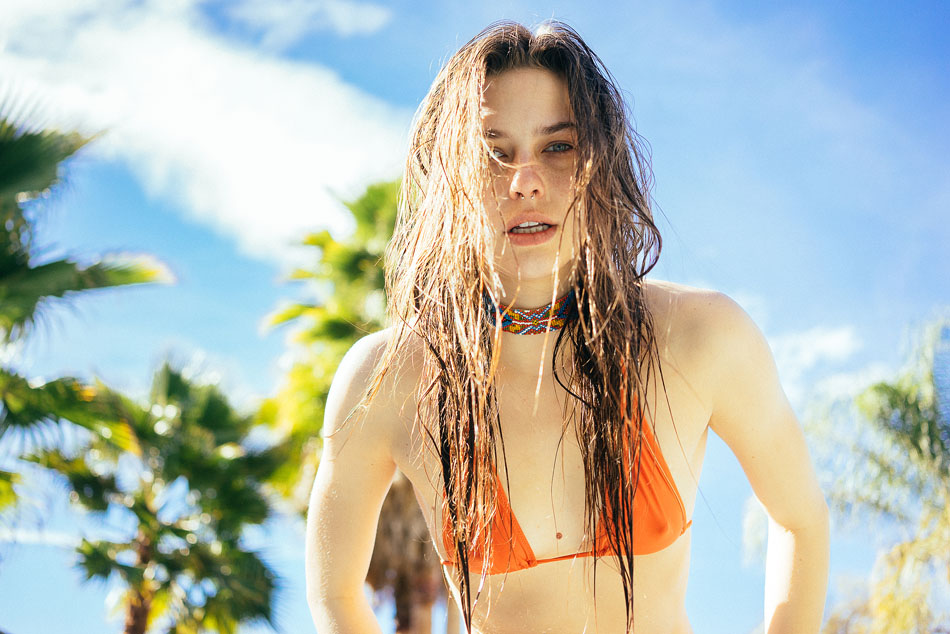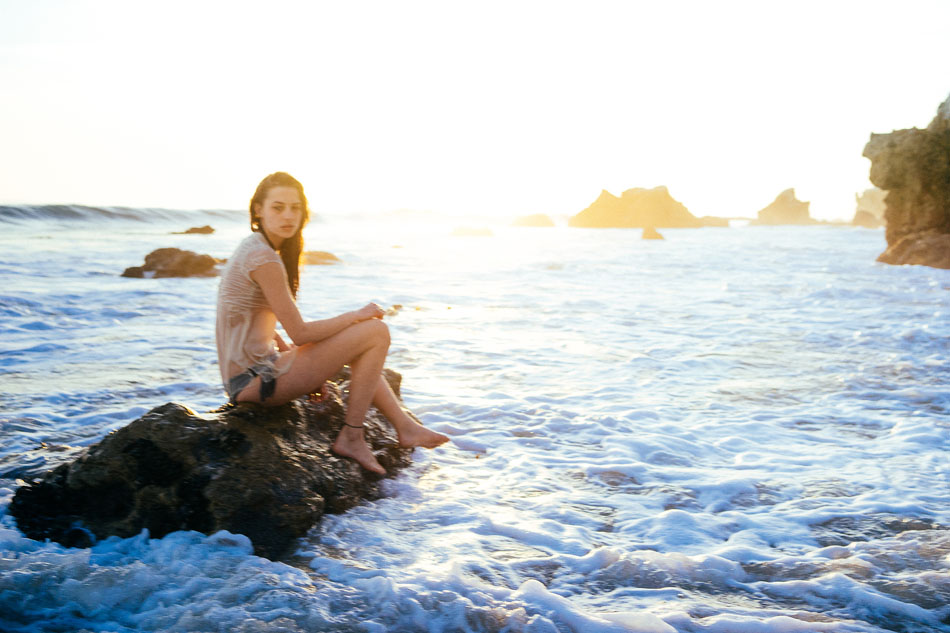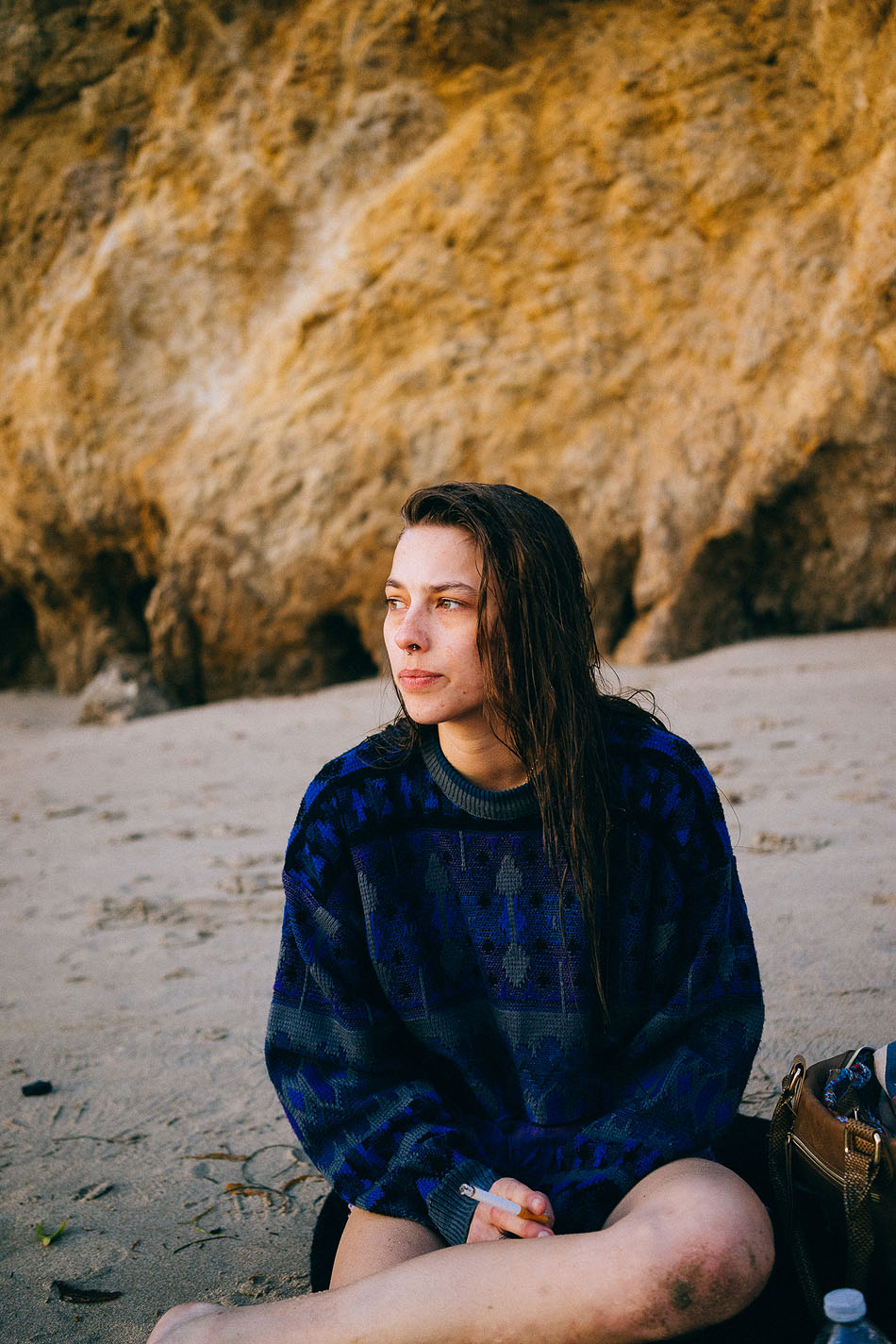 This photograph without context means nothing. There was another pair of a photographer and a model shooting at the place we were at; Malibu, CA. When we finished, Jenna wouldn't stop staring at them. I couldn't help but feel bad because they were running around the beach and swimming while we had to take it really slow.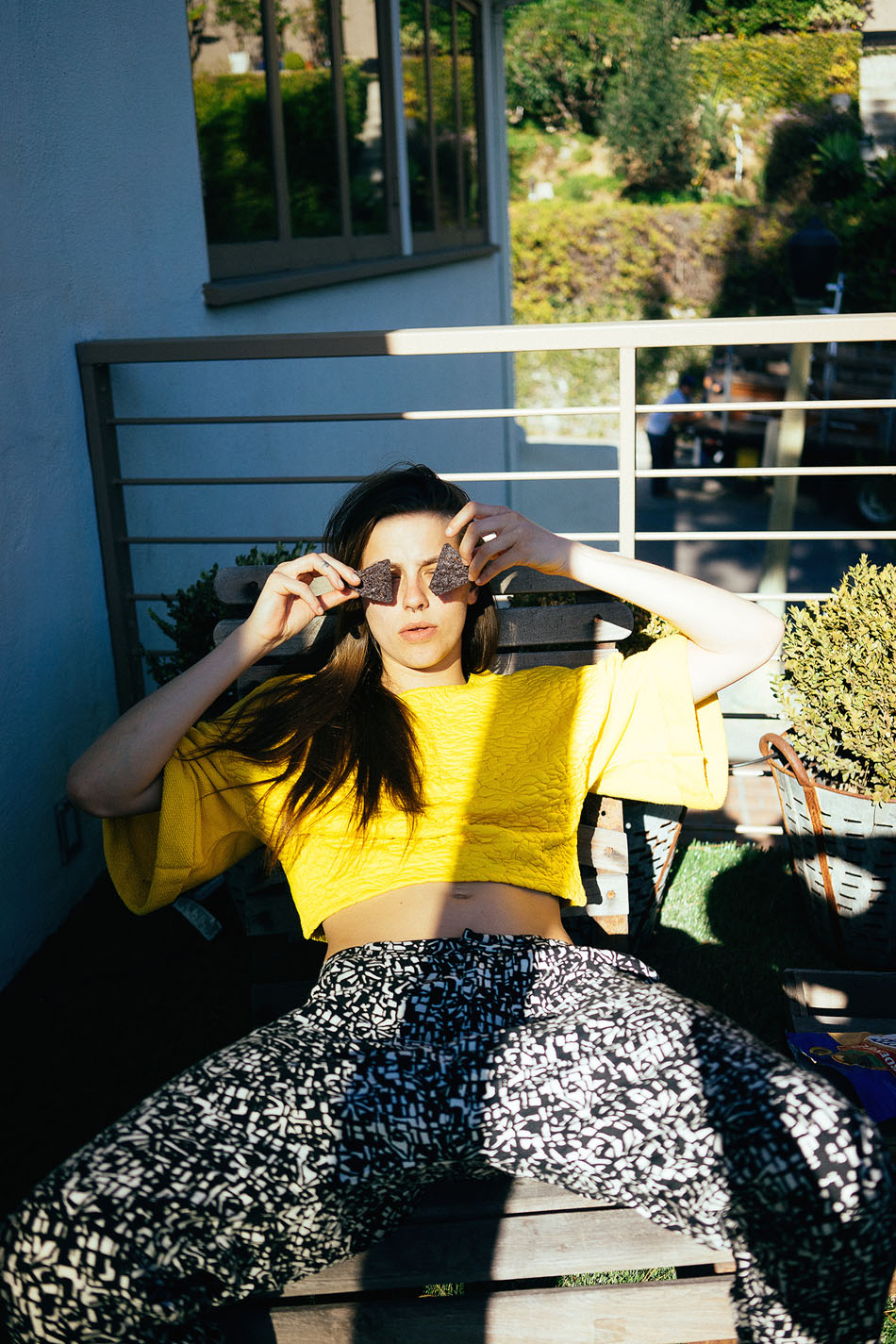 We stayed in Beverly Hills with a friend of Jenna's.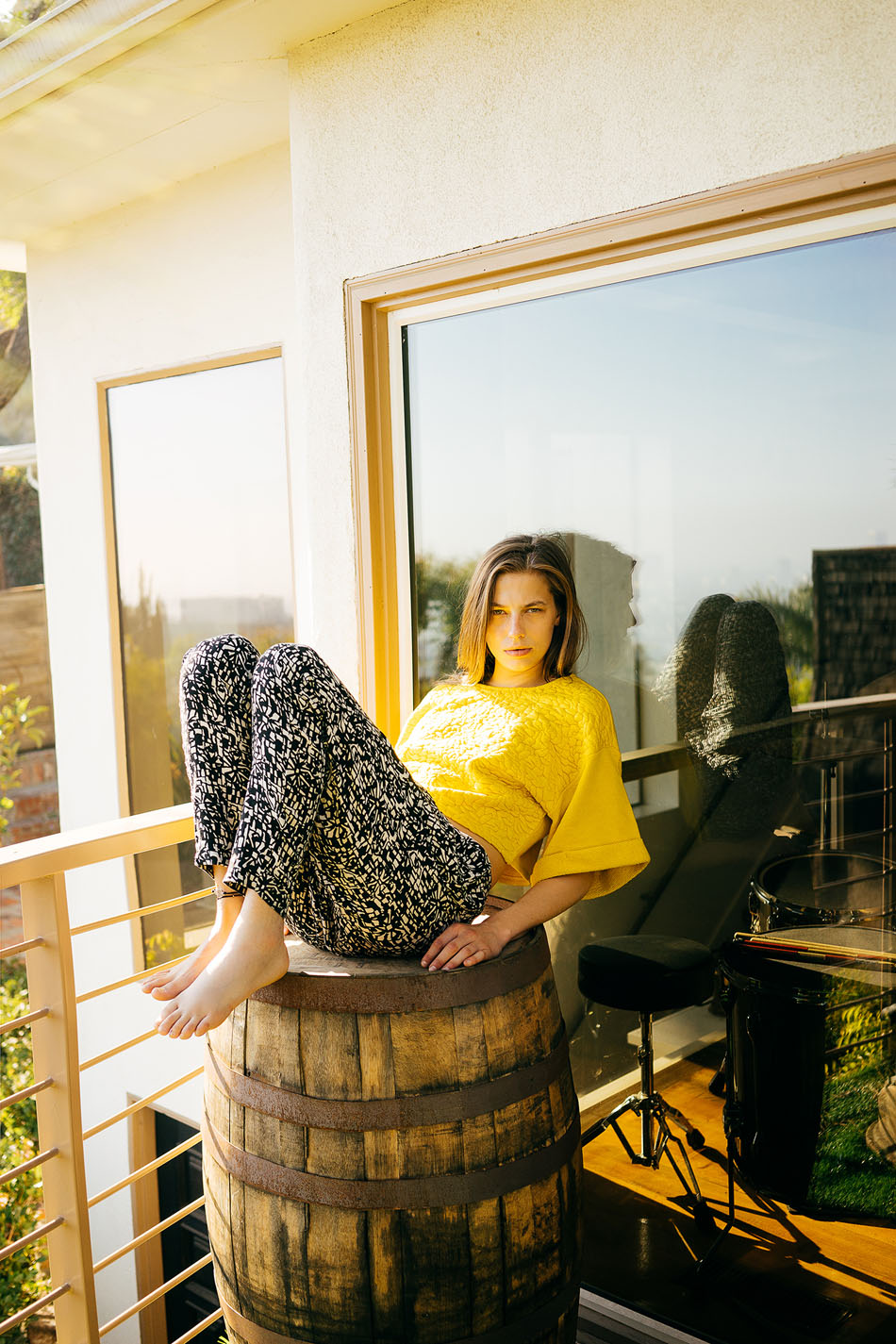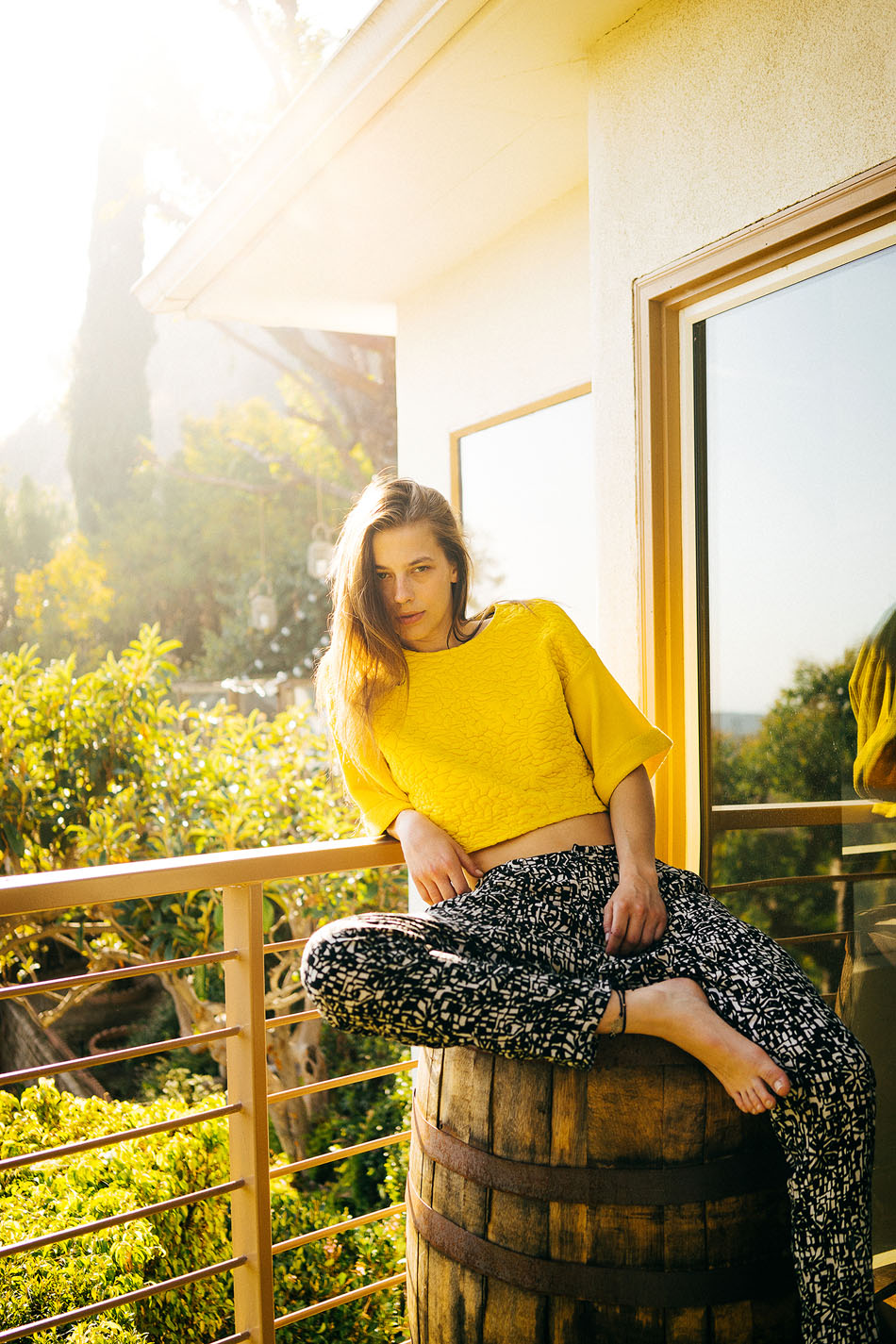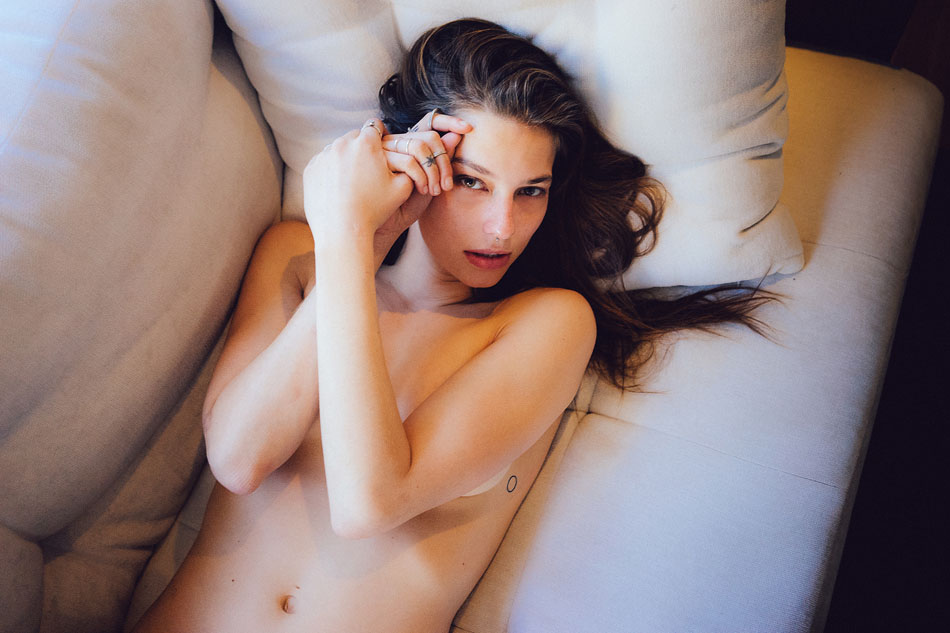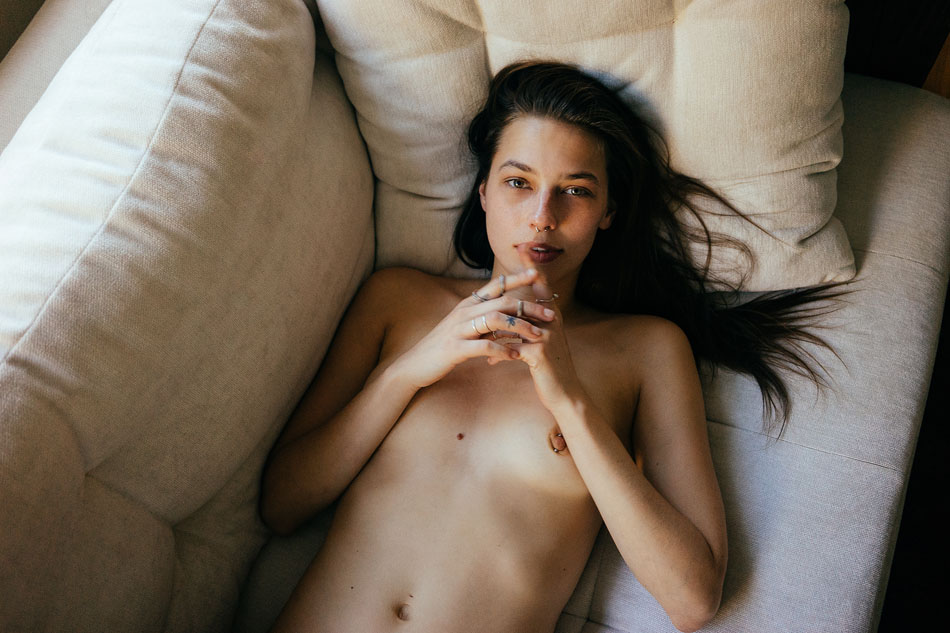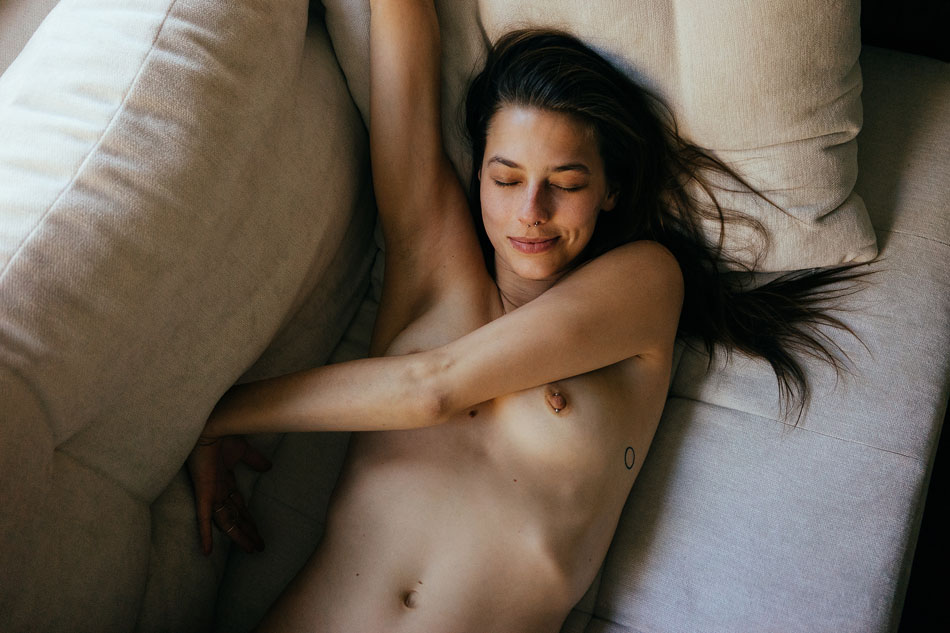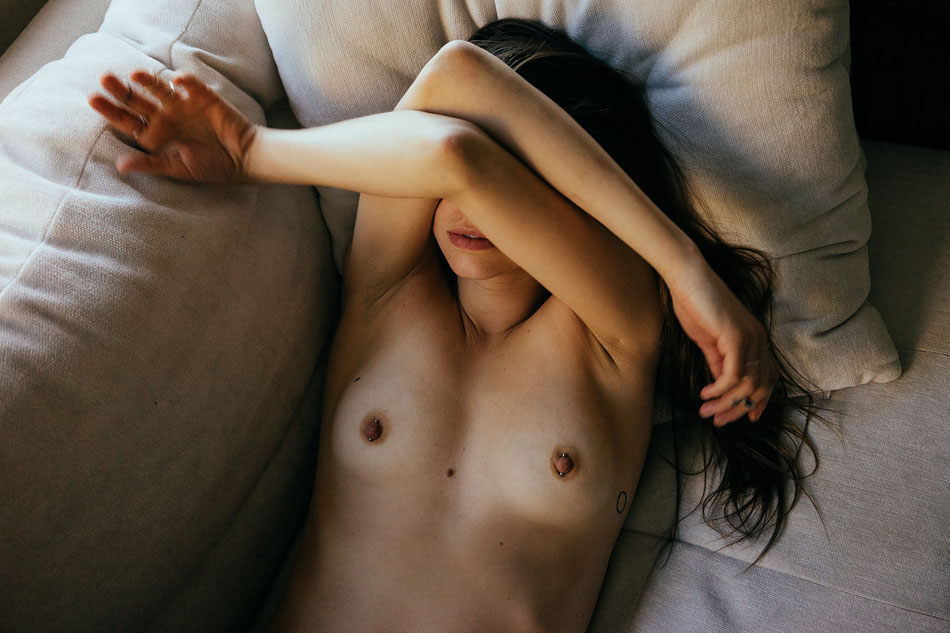 I love the mole between her breasts.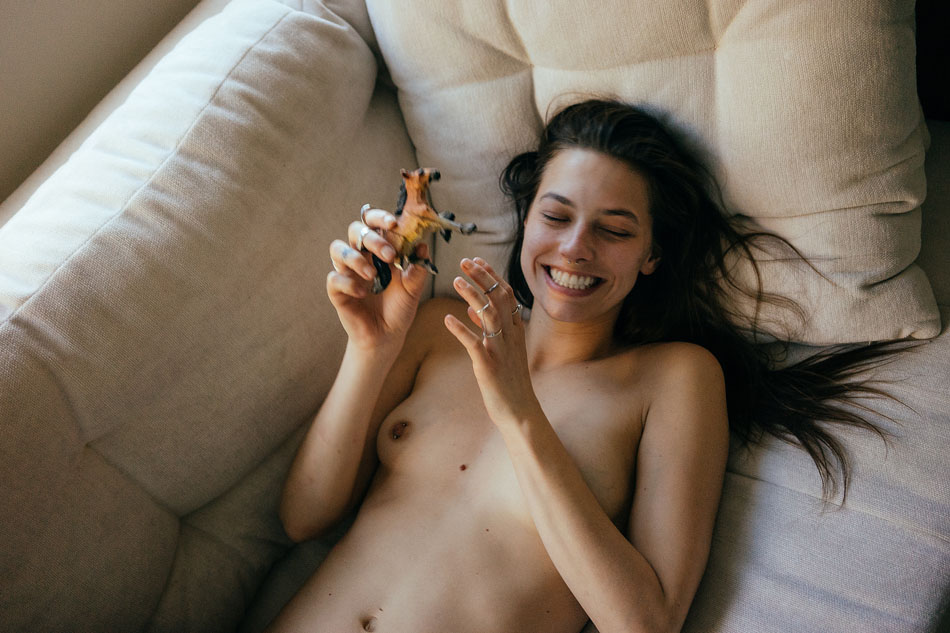 I had bought her a wooden horse from the Big Sur because Jenna told me stories while on the trip how much she loved horses. Then she broke one of its legs. So now they were both cripples.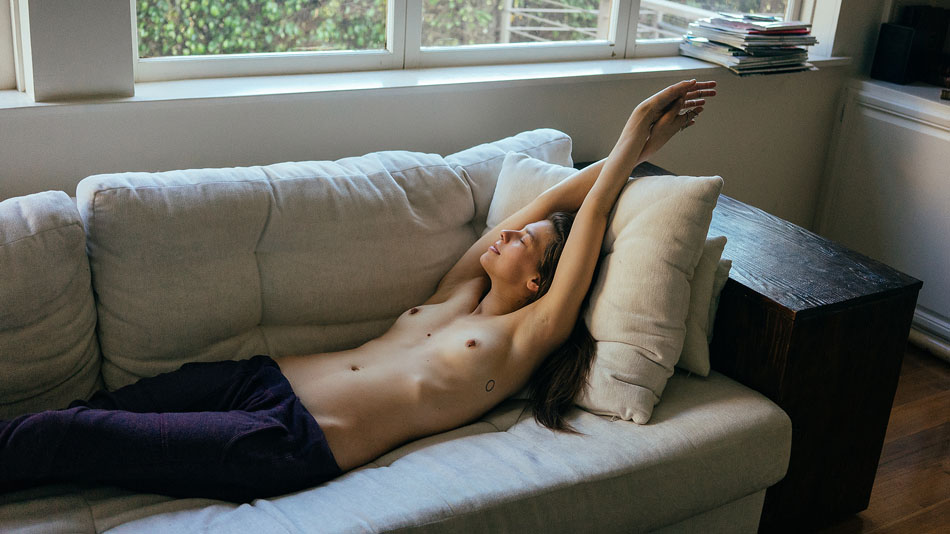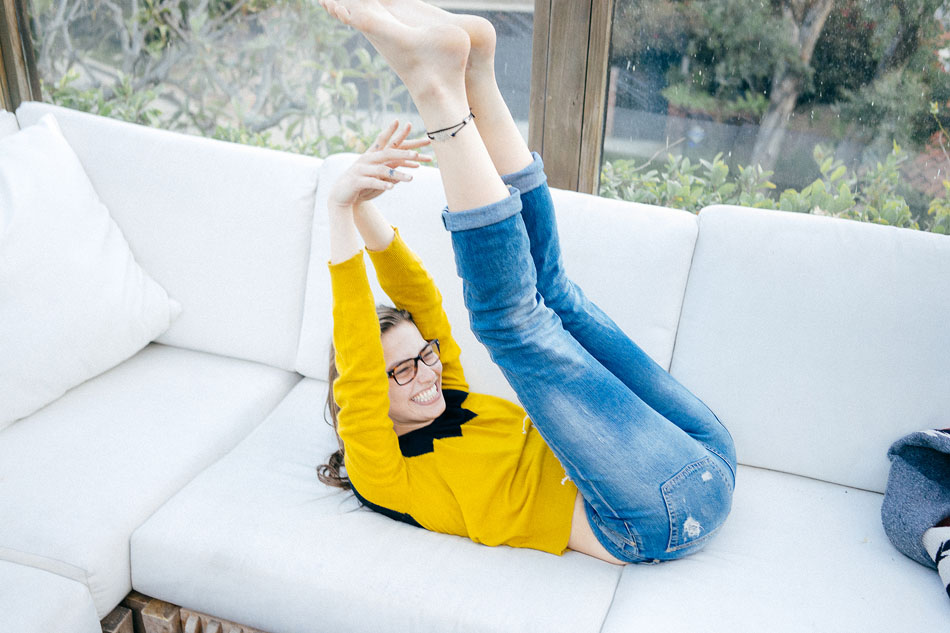 samlivm.tumblr.com
instagram.com/samlivm
instagram.com/jlipps