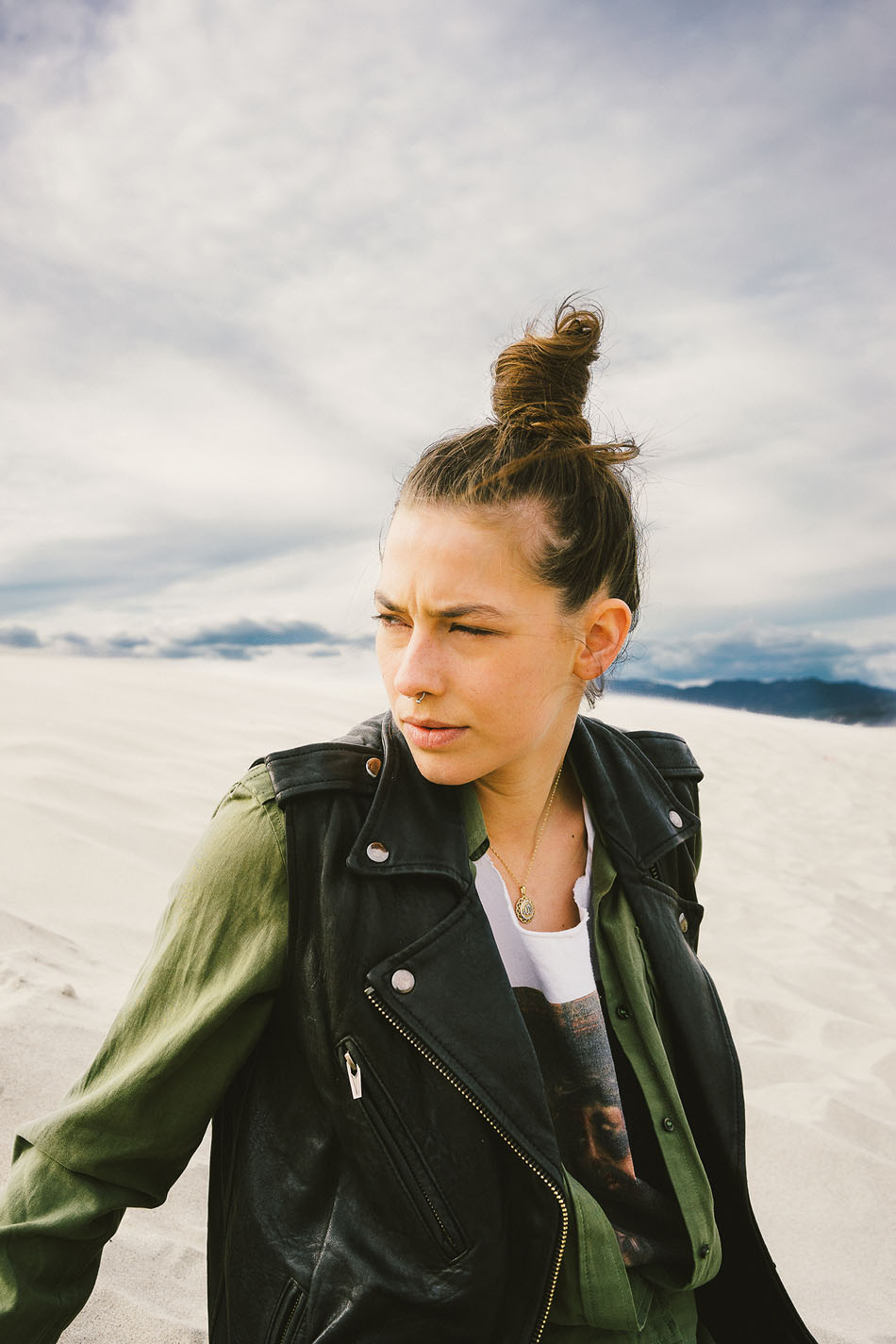 Venice Beach, CA. 
Honestly, I'm a little bit sad to present you the last part of the Paracosm Travel Diary by New York based photographer Sam LI and model Jenna Lipps, which is one of the most beautiful, touching and honest roadtrips I have ever seen.
"In retrospect, this trip has brought us closer than ever. We both know things about each other only we know. I was sure roadtrips brought people closer but for several parts of the road trip it really put our friendship to the test. We wanted to rip each other's heads off all the time. But despite all the arguments we've had, for me, looking back I noticed each photo I took of her, in each moment, there was this mad love for her. Nothing, nobody, not even including myself, could've taken that away from me. She was my light." told Sam about the 22 days travel experience here.
Thank you for letting us follow all your ups and all your downs. And thanks for all the breathtaking images you captured, images to remember a whole lifetime. Get lost in the very last part and for all the ones who missed part one please go here, for part 2 is here, part 3 here and part 4 here. <3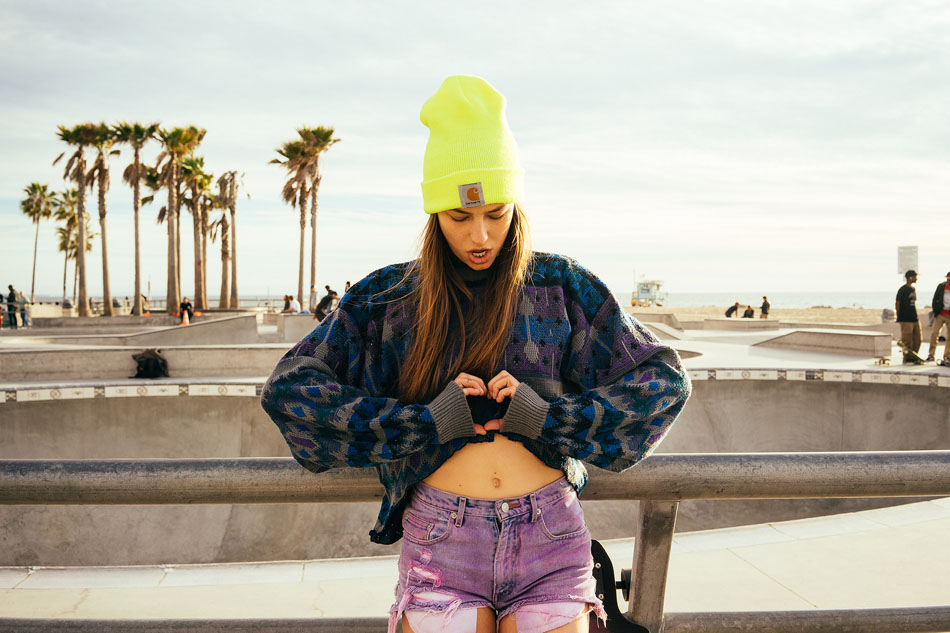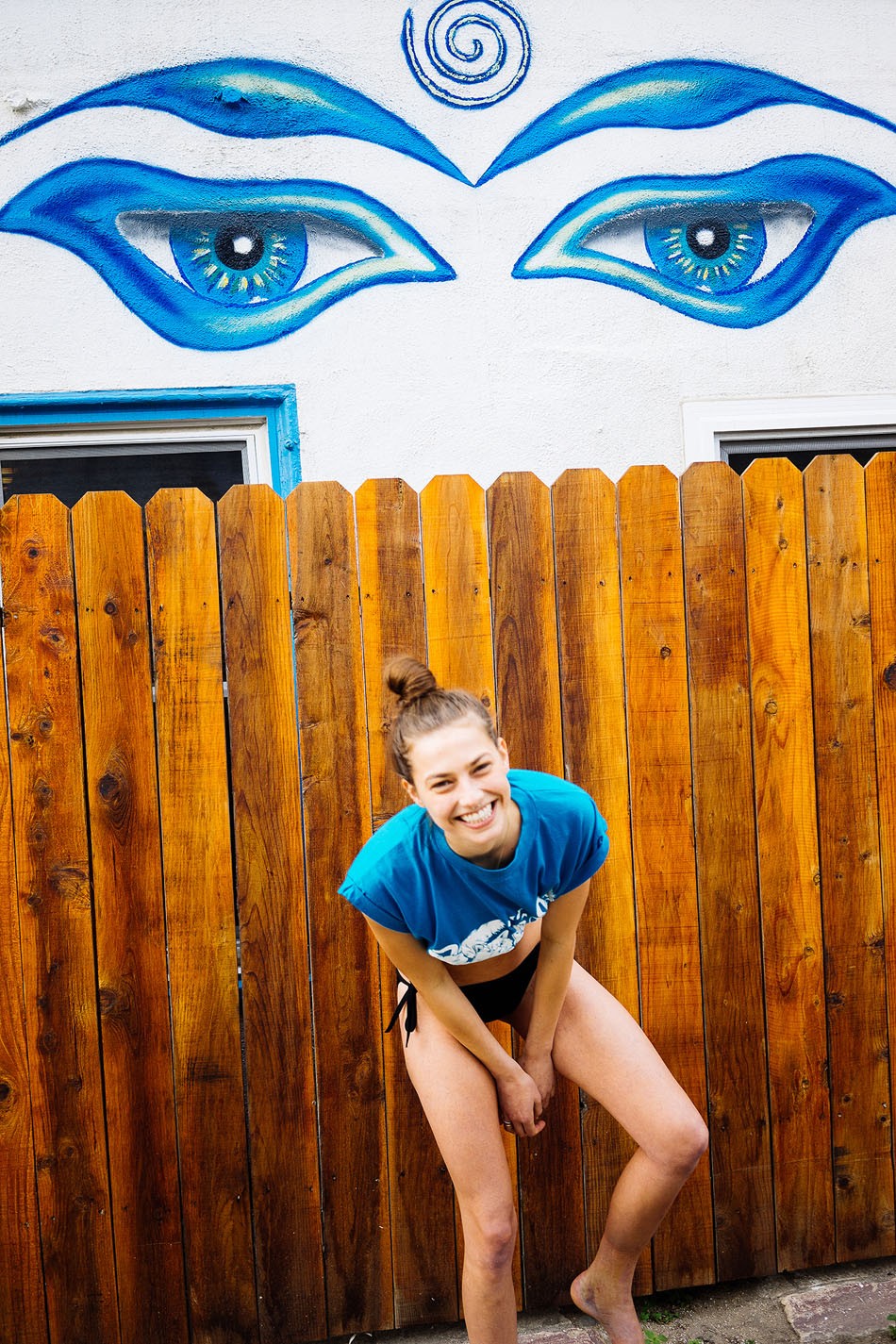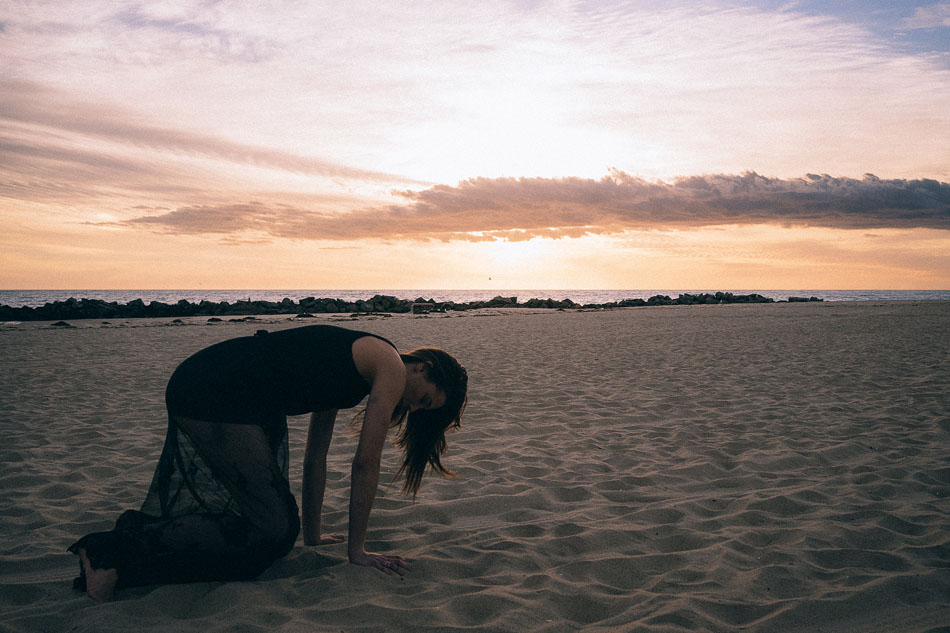 We wanted to get this one shot with the sunset. But she couldn't walk at all and she really wanted to get the shoot.
It made me respect Jenna in a completely different way. She never took the pain meds and fought through it all.
Any photographer would tell me I got the best person to shoot.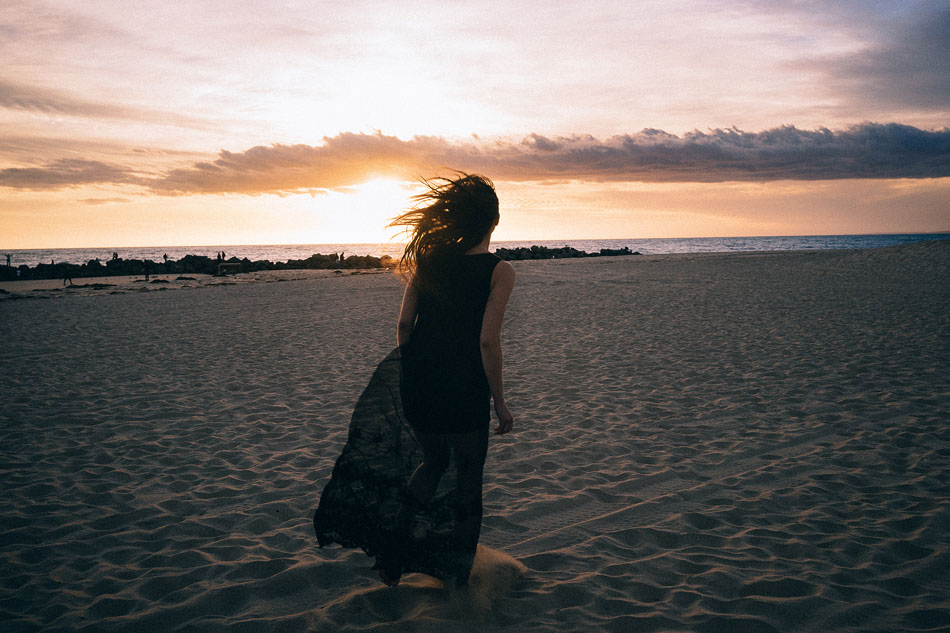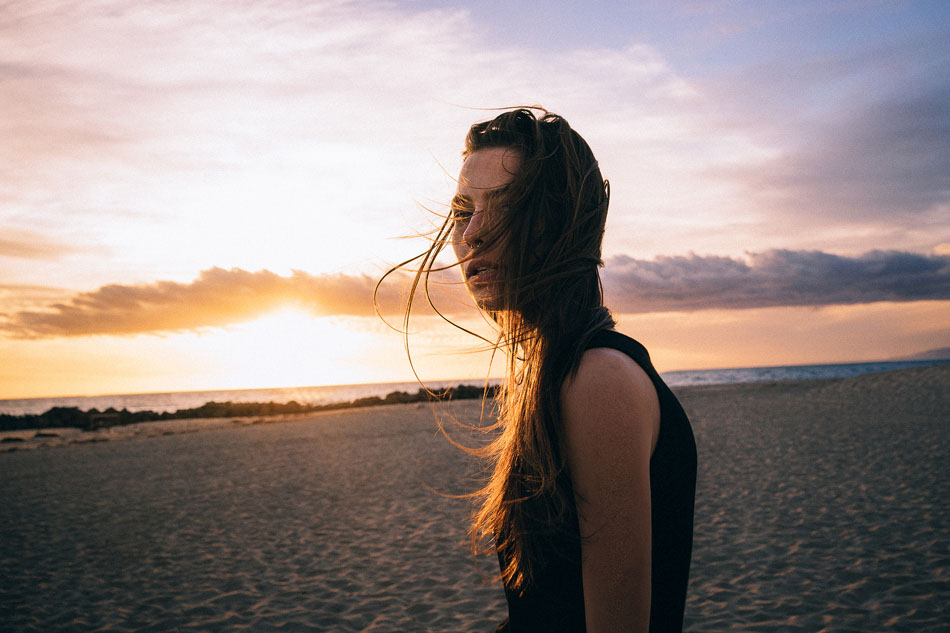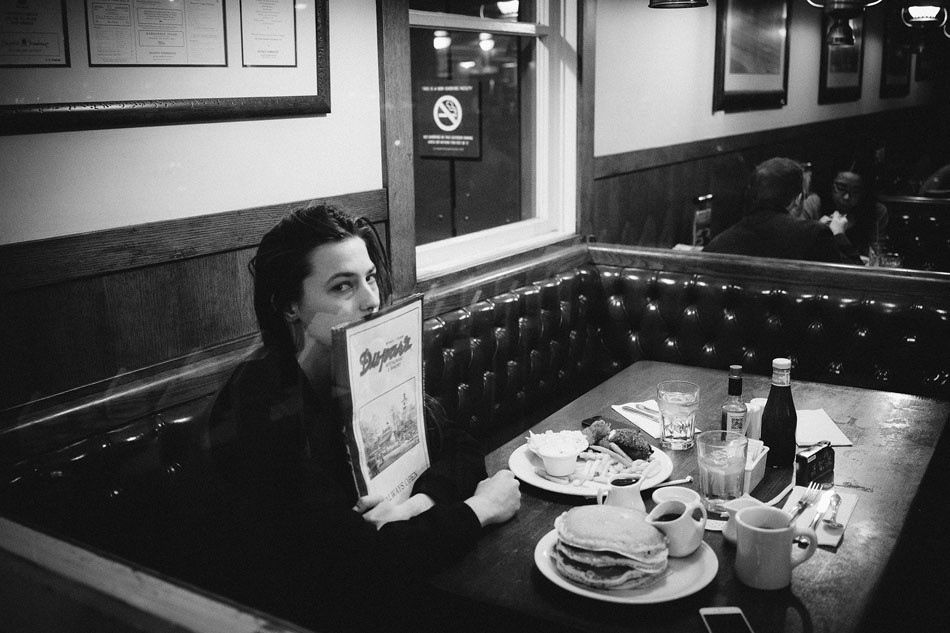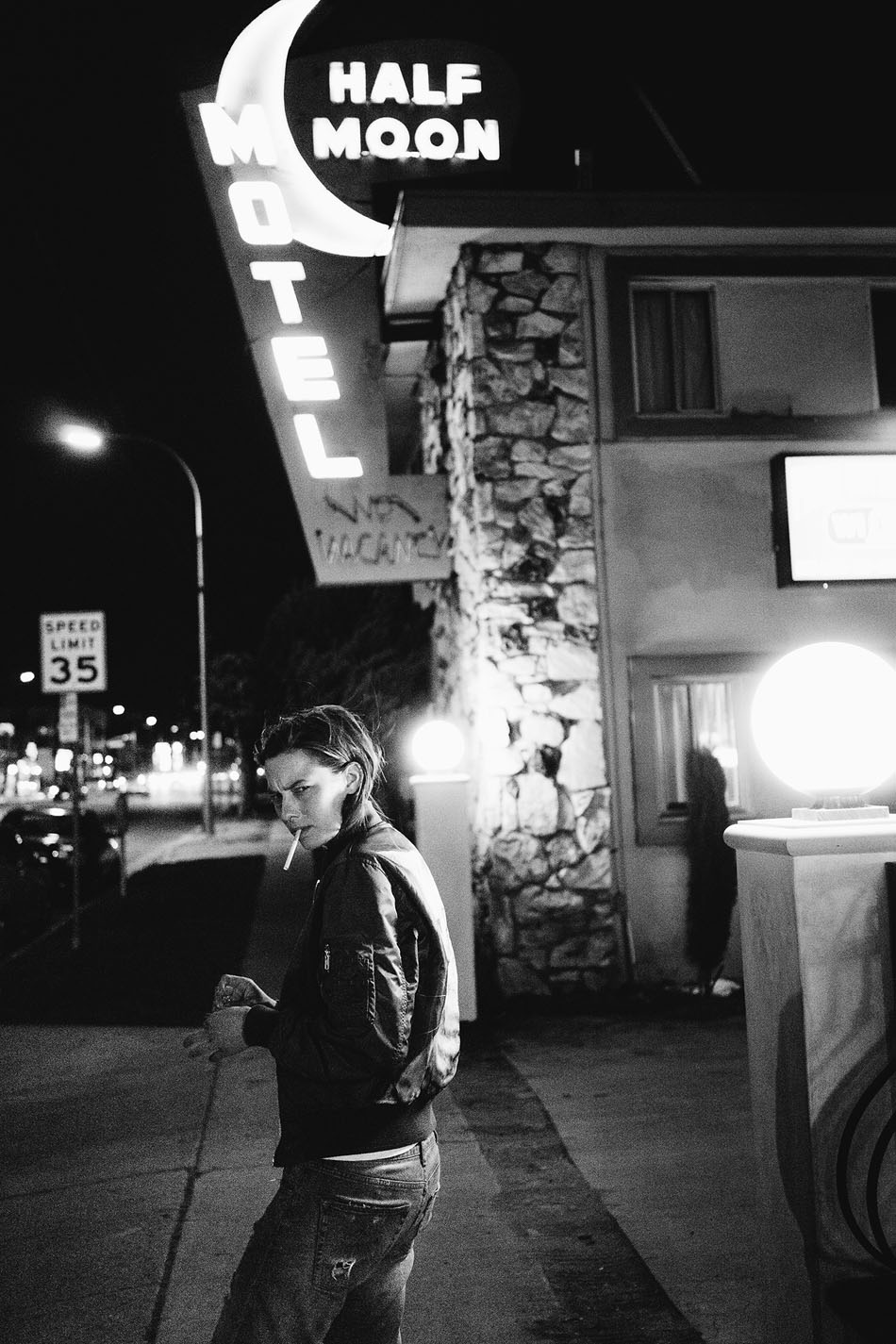 She loved the sign so we smoked a cigarette outside admiring it.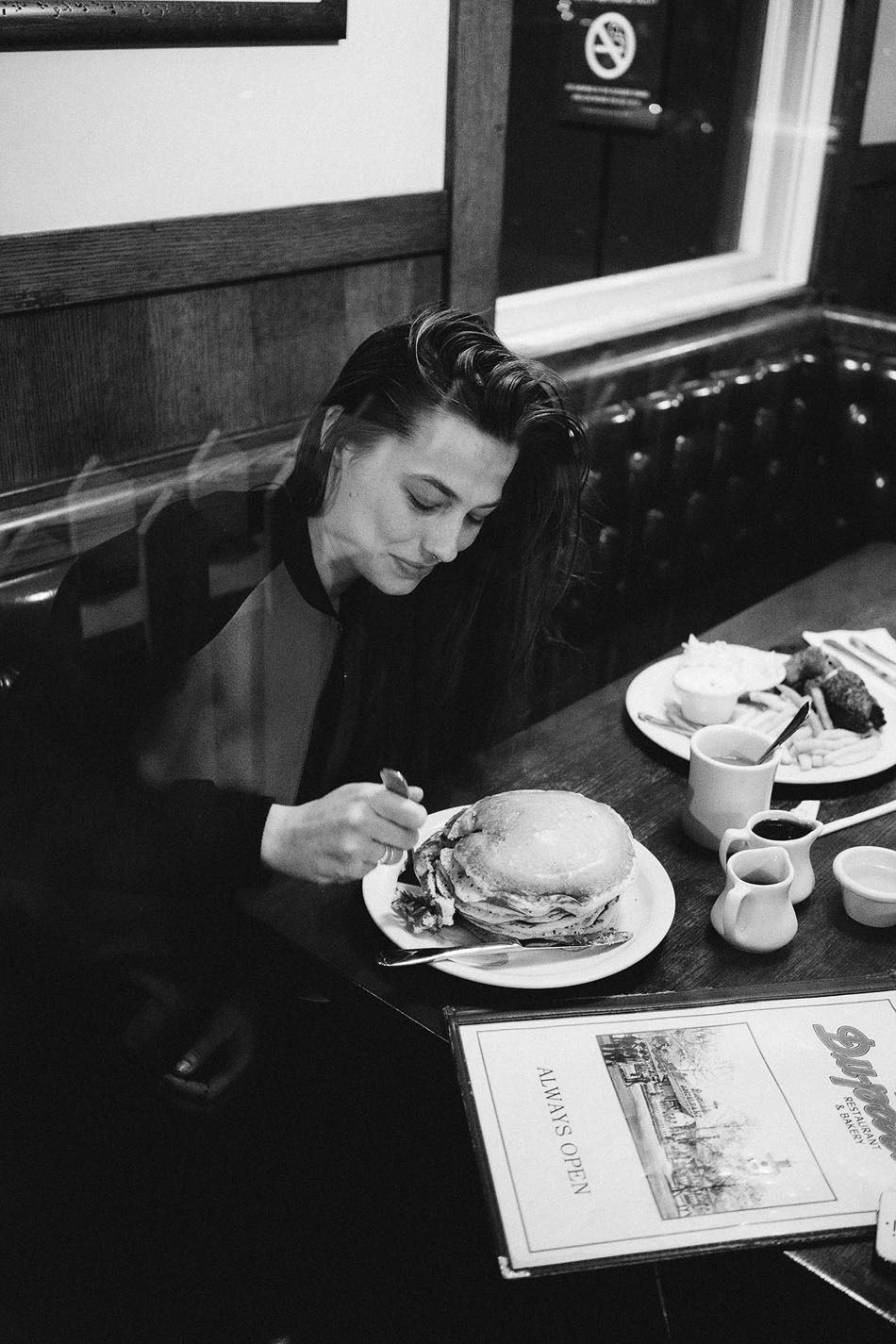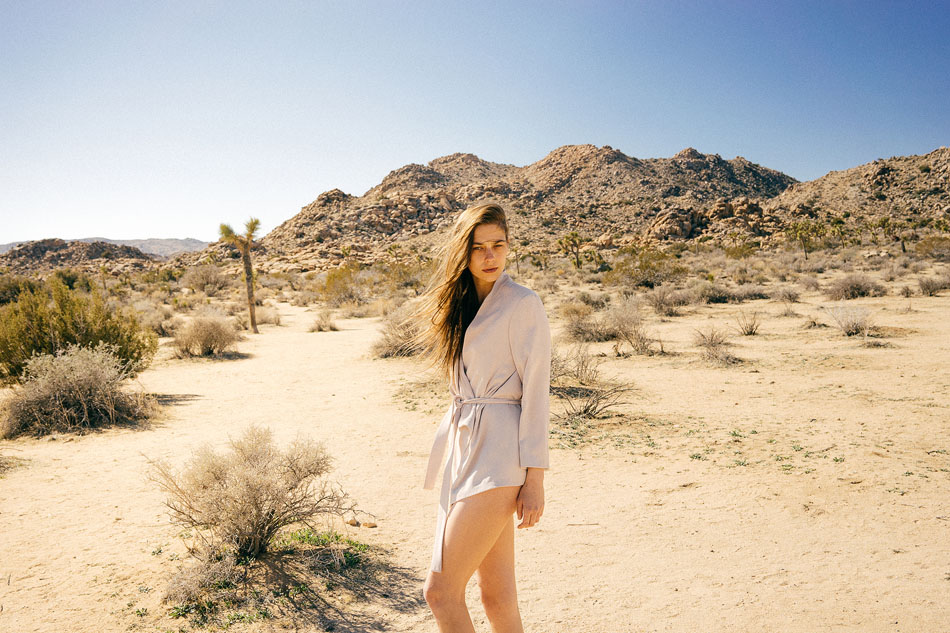 This was Joshua Tree.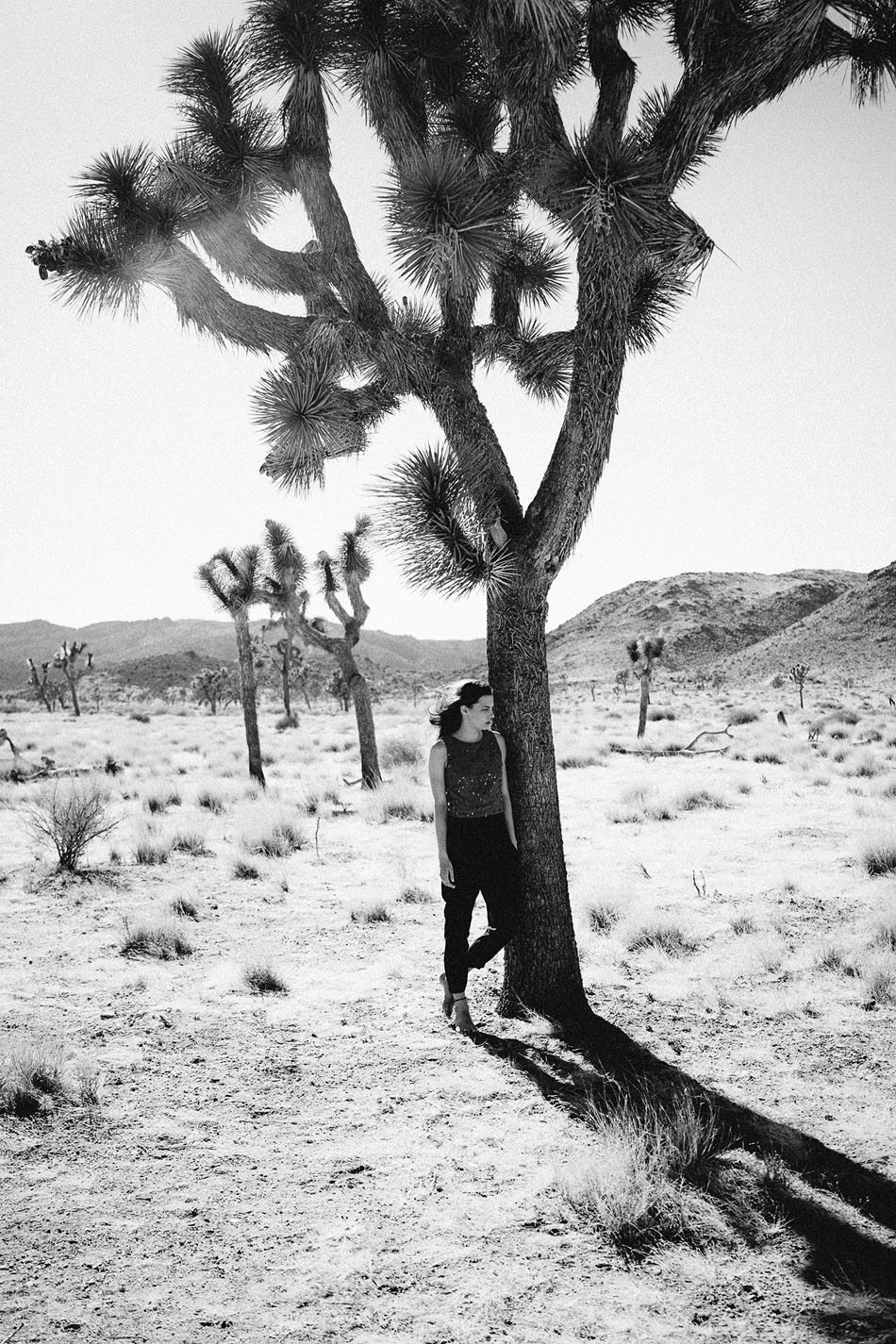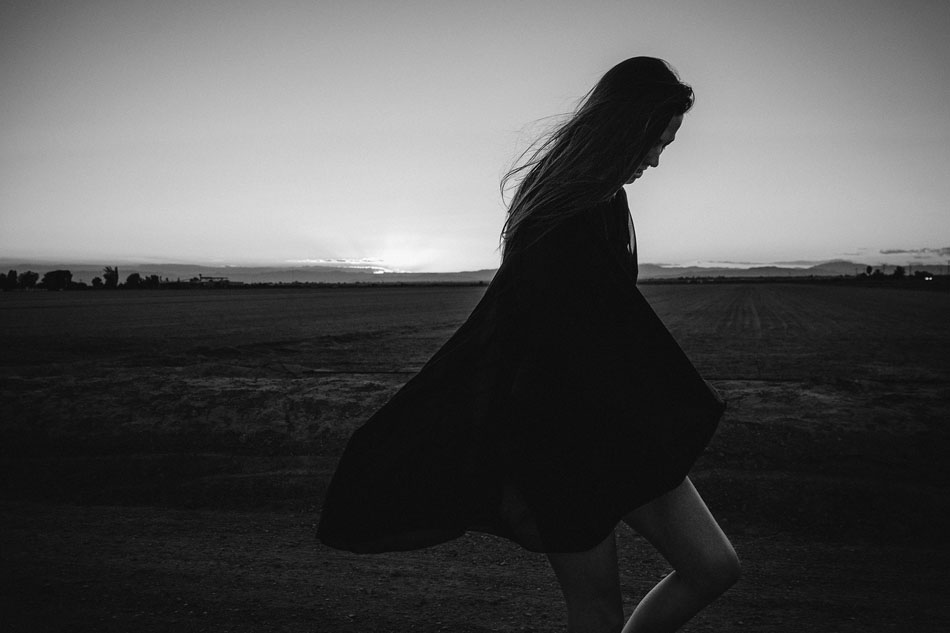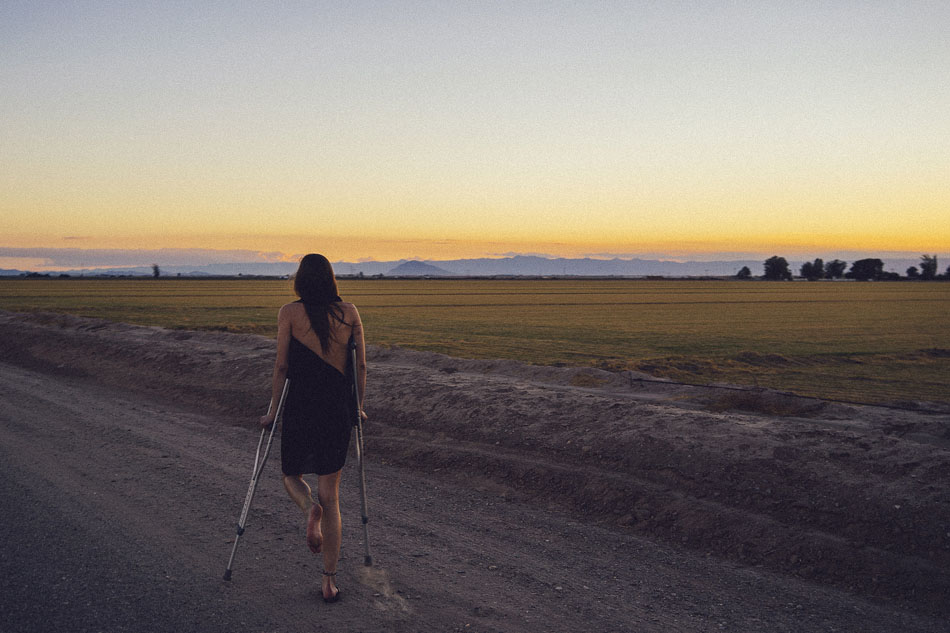 This was the last day on the road and Jenna was driving 120mph hoping to catch the sunset at the Imperial Sand Dunes.
But we definitely weren't going to make it. So I said, "Look, you can go 200mph but we can't going to get there for the sunset.
Let's just get out of the car and enjoy it." She was sad. It was what she looked forward to the most on this trip.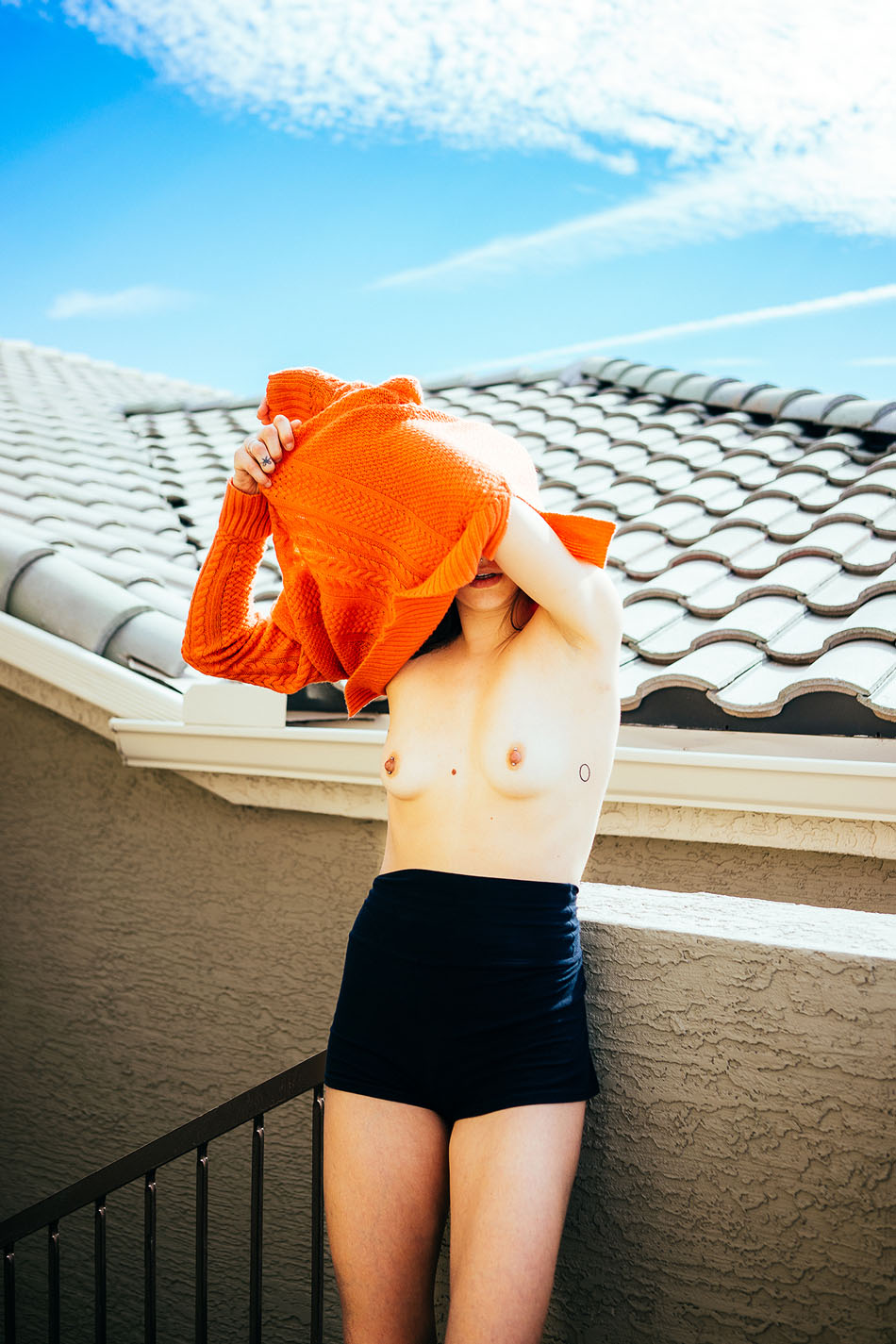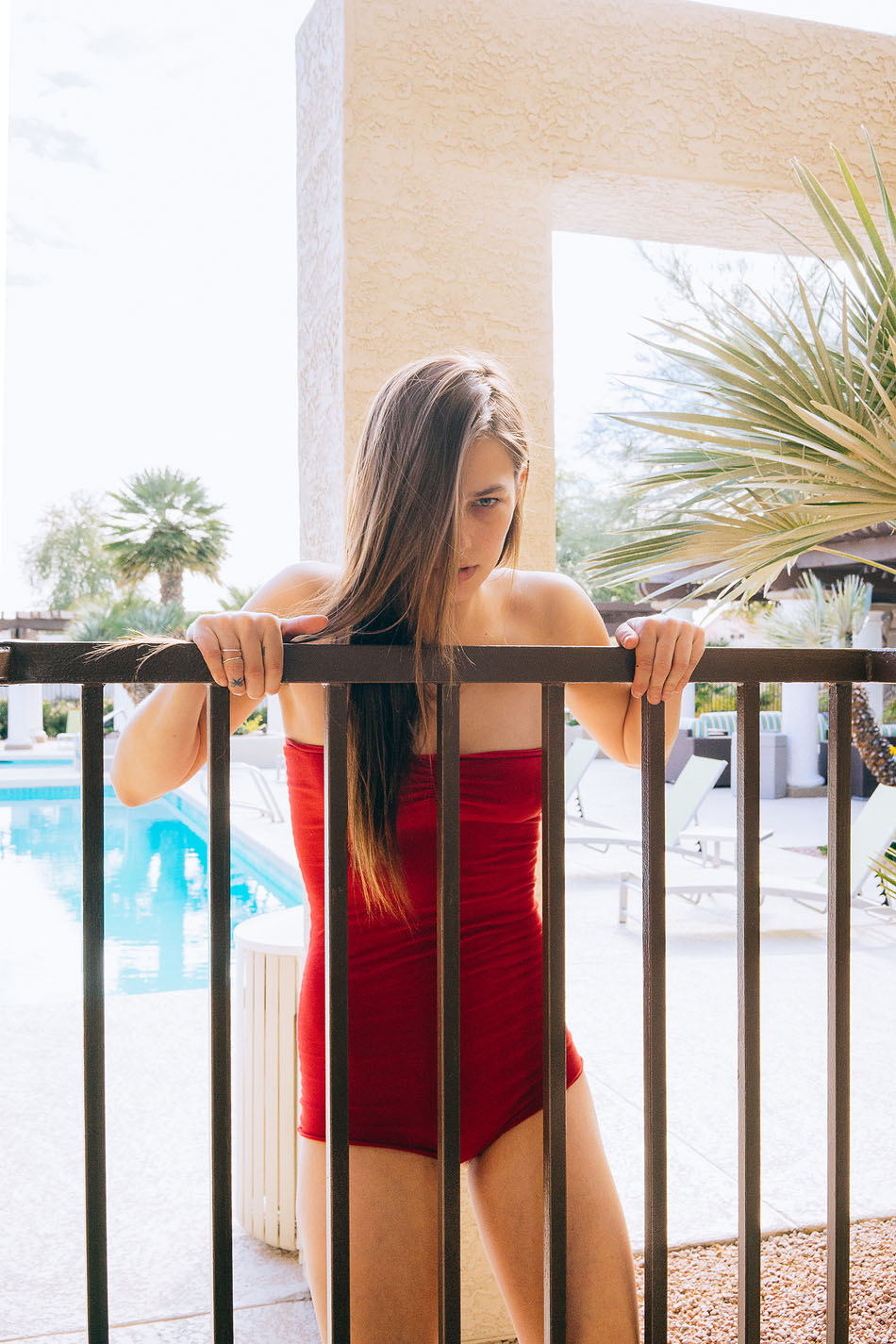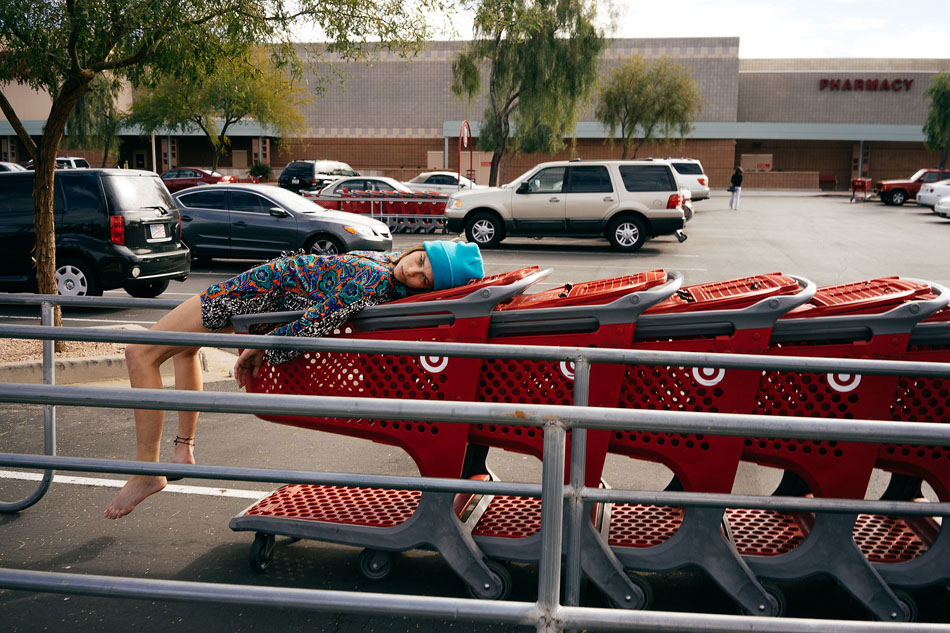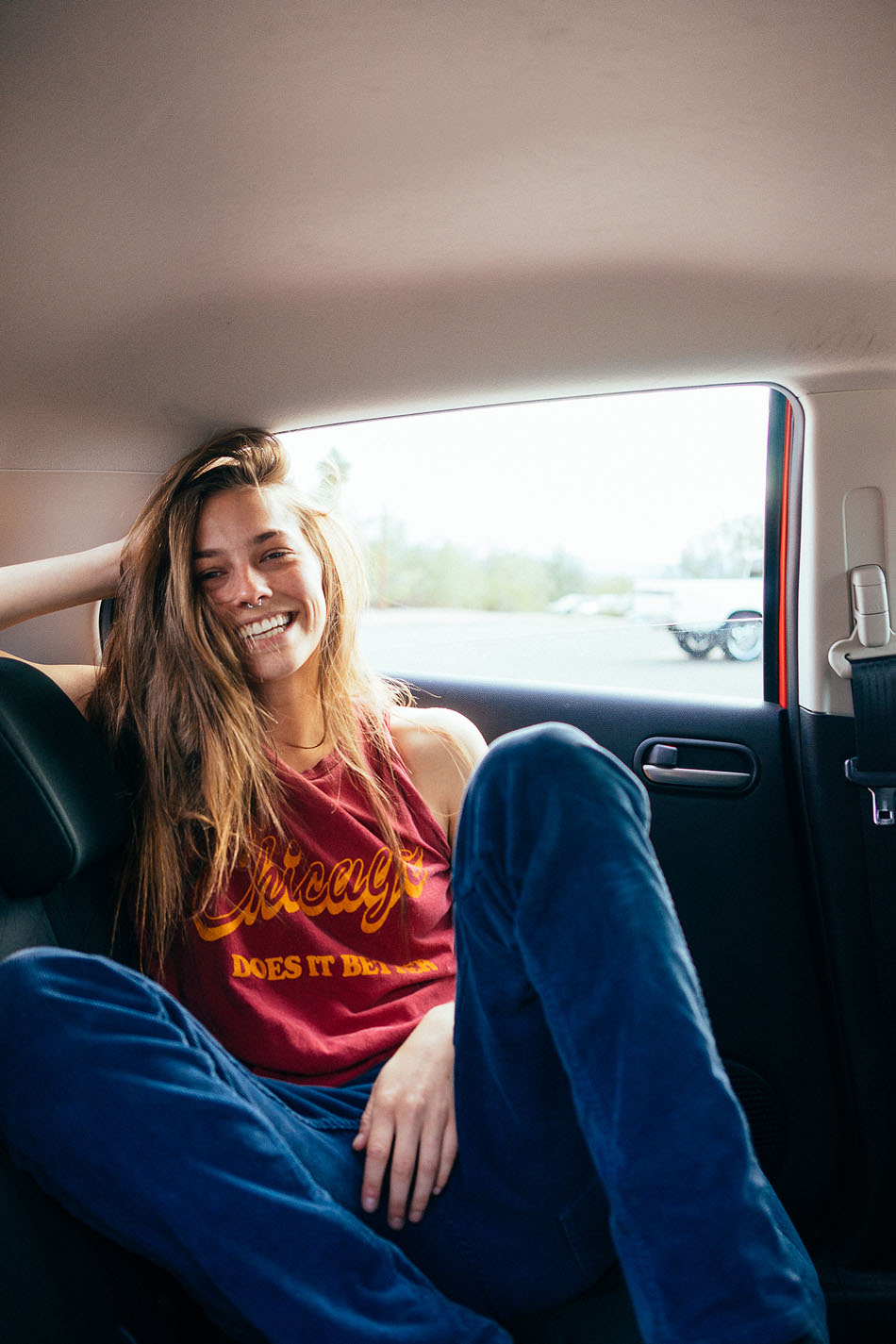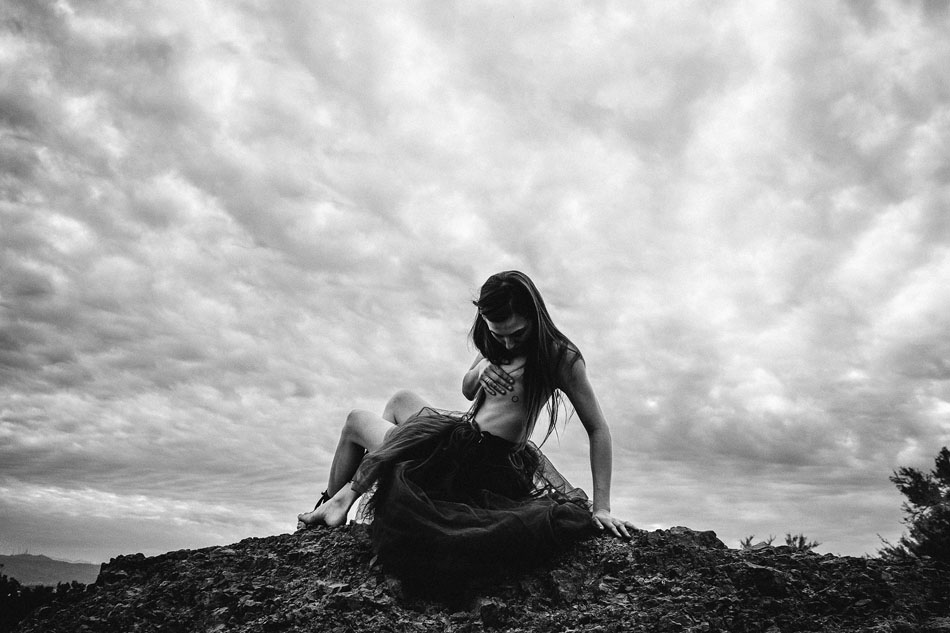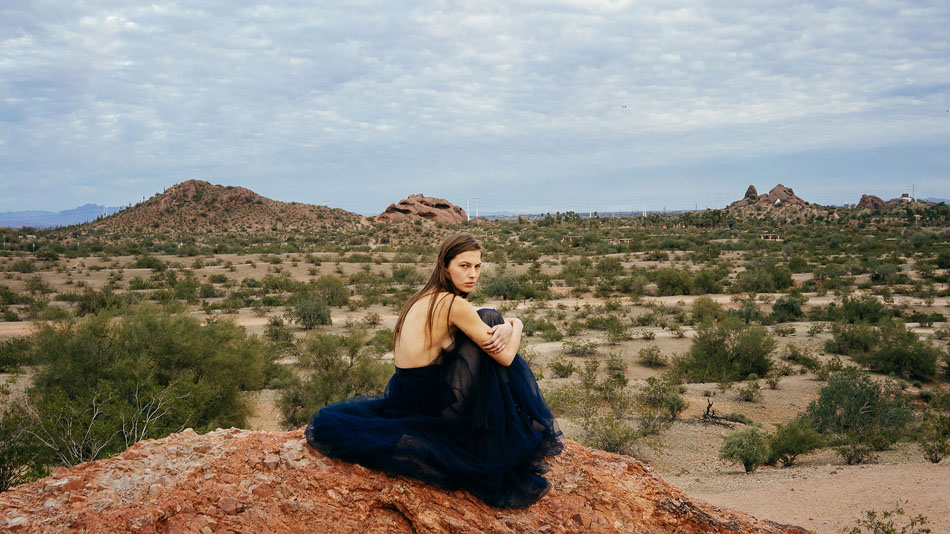 You could see in the distance the hole in the rock, the first pictures we took together on the west coast.
It was fitting somehow unplanned, we ended Paracosm where we started.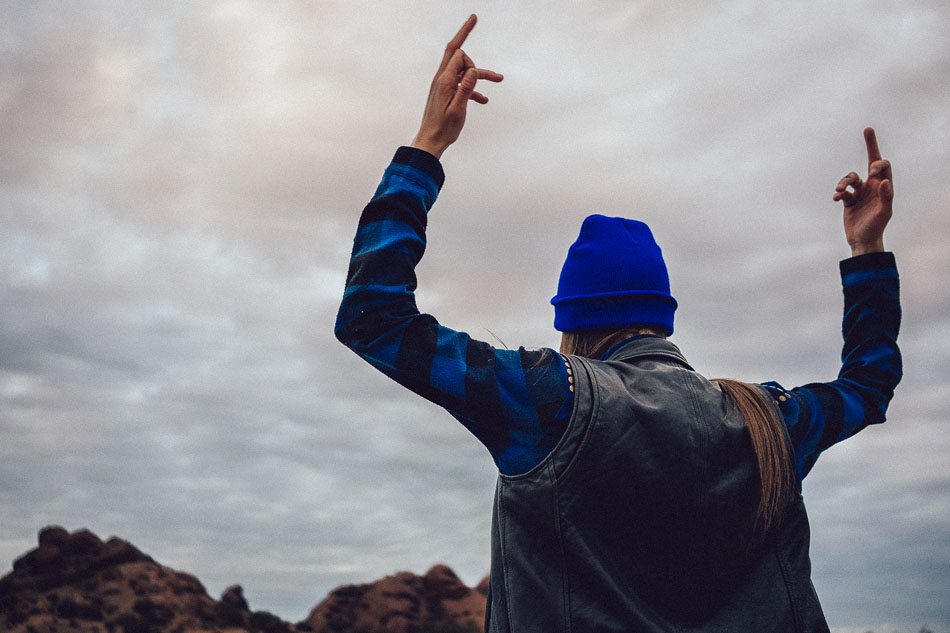 samlivm.tumblr.com
instagram.com/samlivm