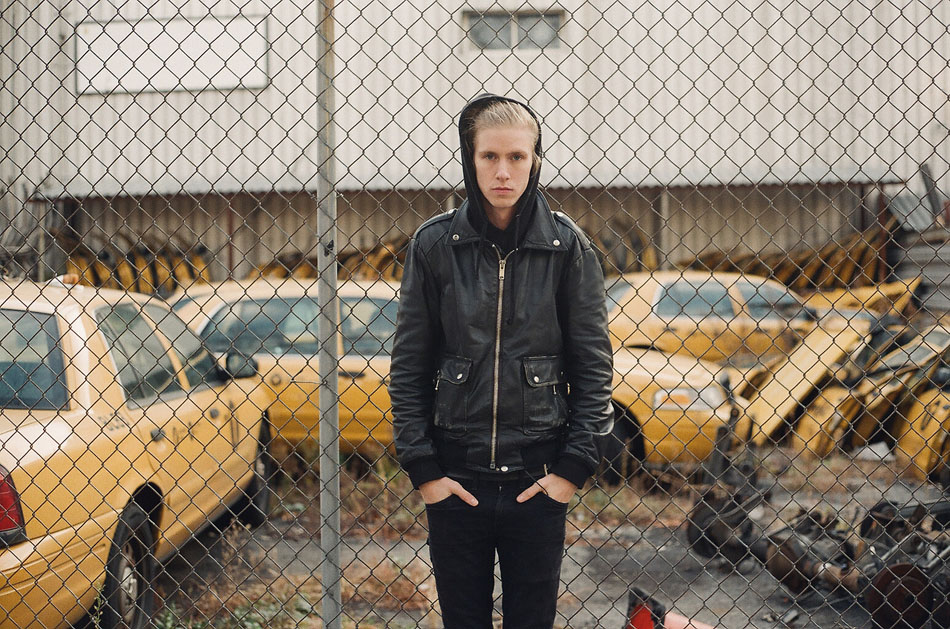 "I pretty much live in the present. In 10 years so much can happen, so many doors can close and so many doors can open. I love, that the magic happens unexpectedly."
Berlin based but Basel origin photographer Jessica Wolfelsperger likes to capture the soul, builds fairy tales or tries to see the spirit of fashion in her work. Her sense of beauty plays a main role when it comes to describing her style, and at the same time her art projects are always something more than just a visual pleasure. Her book "A letter to you, I´ve never sent" is all about the process of letting go, where she deals with the emotions of an ending love. "Letting go is a process and in my opinion it is one of the most difficult things in life but it is important to move on."
What do you want to capture in your work?
When I take pictures of artists or musicians, I love to dive into their worlds, spending time with them and collaborate. I like to capture their souls. When I take pictures of my friends, I try to build fairy tales. I know them so well and therefore can be more experimental and playful. When I work with models, I try to see the spirit of fashion. But generally speaking, its all about my sense of beauty and about bringing the aura that inspires me in that moment into the picture.
You are from Basel but currently living in Berlin. How would you describe Berlin at the moment?
I'd like to quote a phrase from a Book: "Berlin was charismatic in the roguish way of a love… It was a lover who was a little dangerous in ways that didn't always show, keeping you a bit on edge, a bit in love and endlessly forgiving because he made her feel that she was exactly where she was meant to be… Berlin made you like who you were when you were there, as if everything worth being a part of in the world – all those modern ideas about sex and art and women; all that possibility – was right there, in its dark, beating heart." – Whitney Otto, Eight Girls Taking Pictures
And does this city also influence your work?
Yes, my whole life influences my work.
Do you think there is a difference between your work as a female artist compared to the male photographers?
I think this is difficult to say. I rather think it's a question of personality and taste than of gender.
Can you tell us more about your wonderful book "A letter to you, I´ve never sent"?
It's about a love, that doesn't work out. I think most of us know that feeling, when something is ending and the moment you realize you have to let go. It's always a mystery to me, how things could be so beautiful at the beginning and suddenly everything gets so complicated. With those letters, I tried to deal with such a confusion. I felt very vulnerable and naked at that time. So I just wrote everything down and started to take self-portraits, which is something I haven't done for quite a long time. It was a intense phase for me and I started to make a project out of it, but I still wanted to keep it playful. Letting go is a process and in my opinion it is one of the most difficult things in life but it is important to move on.
You also have a gallery called "Collage of my Father's Family. Everybody has got something to hide." What do you hide to other people?
If I told you, then it would no longer be hidden. Hiding is a main topic within my work.
Where and with whom can we find you on a Saturday night?
I might sound very boring, but I really love to stay at home and have some time for myself. But when I do go out I then go out with my friends and there is not a particular place I prefer to go to. I just go with the flow and let the night guide me.
Where do you see yourself in 10 years?
Oh, now I could fantasise about some wild stories, that would be fun! But to be honest I do not have the slightest idea. I pretty much live in the present. In 10 years so much can happen, so many doors can close and so many doors can open. I love, that the magic happens unexpectedly.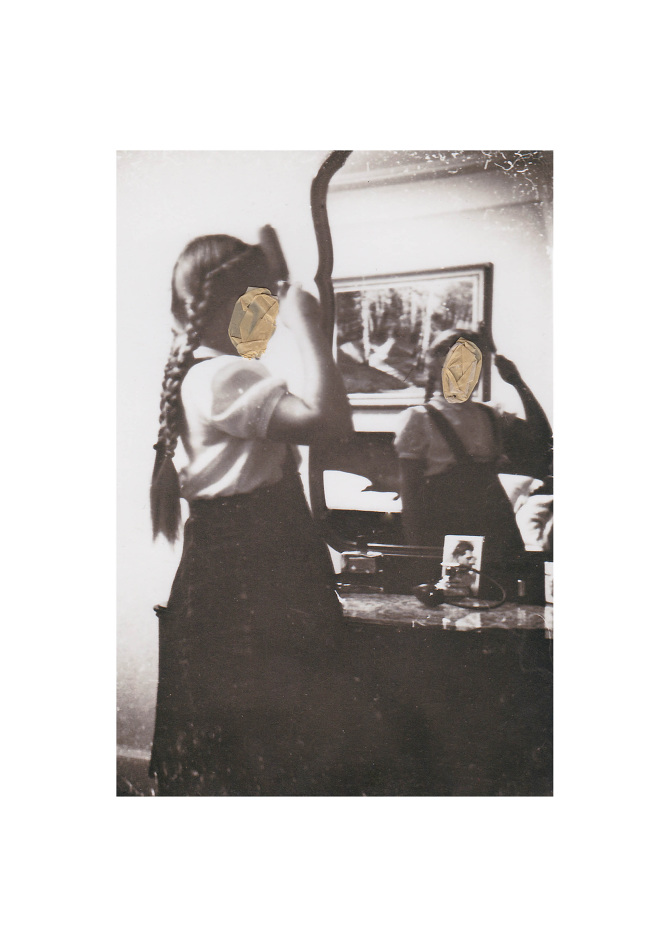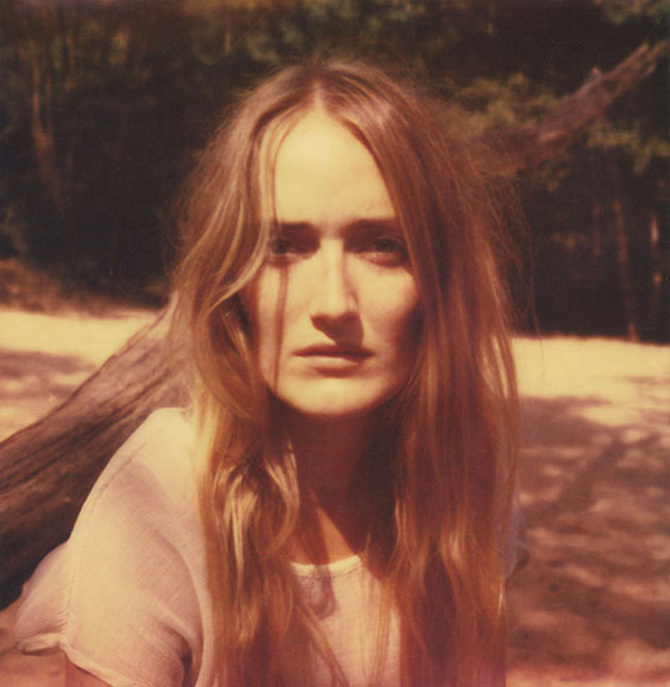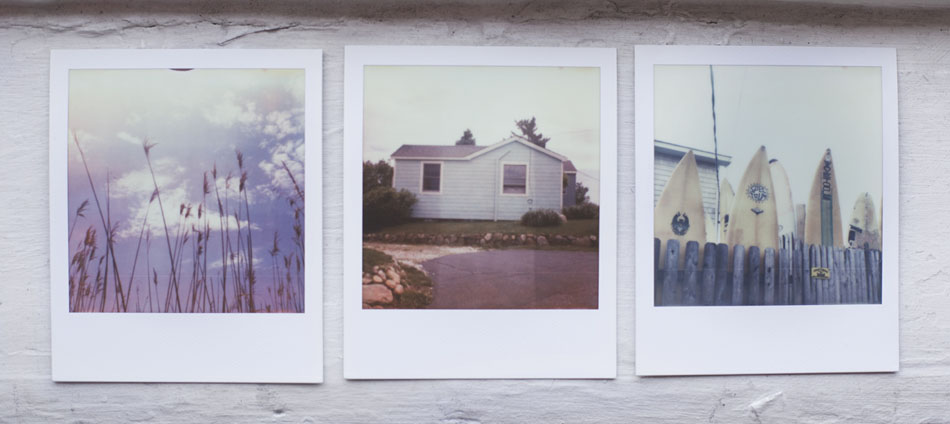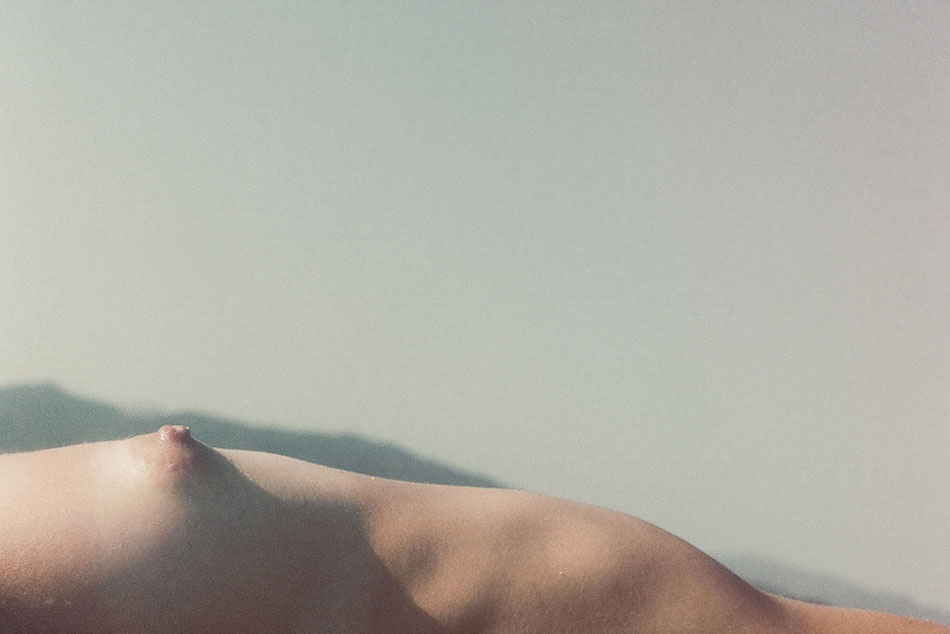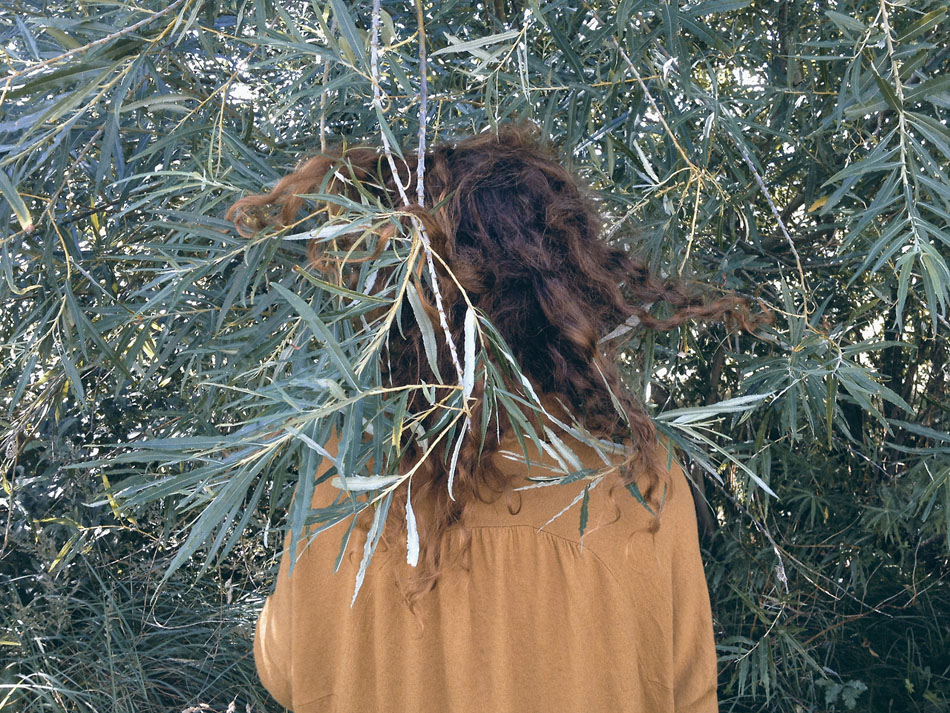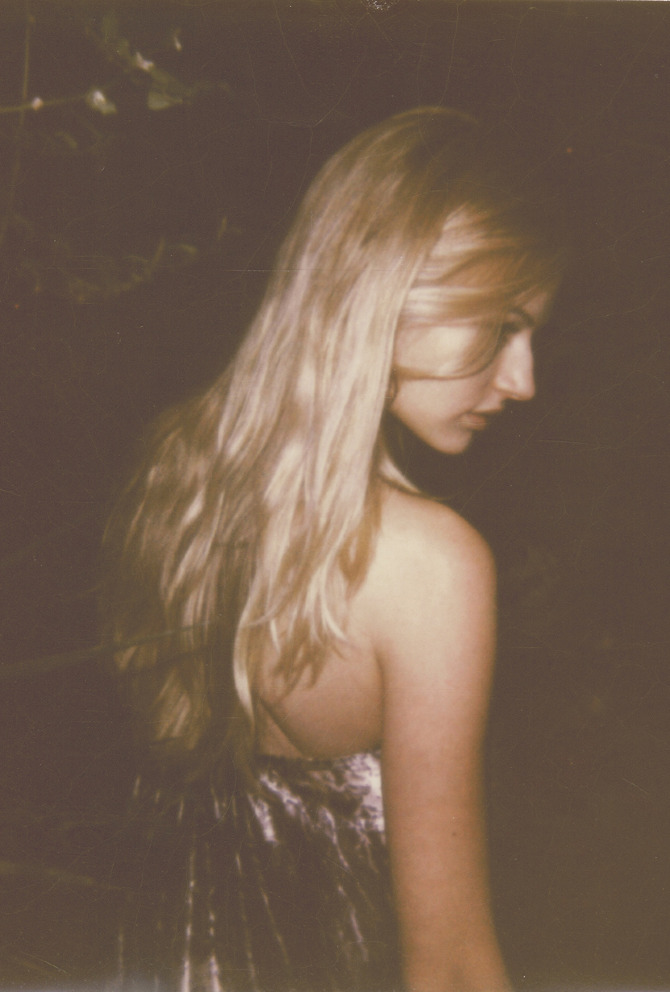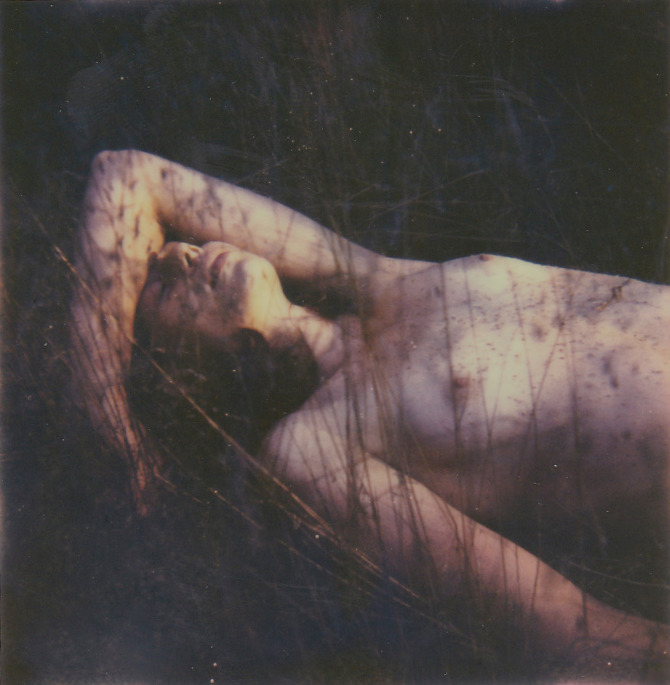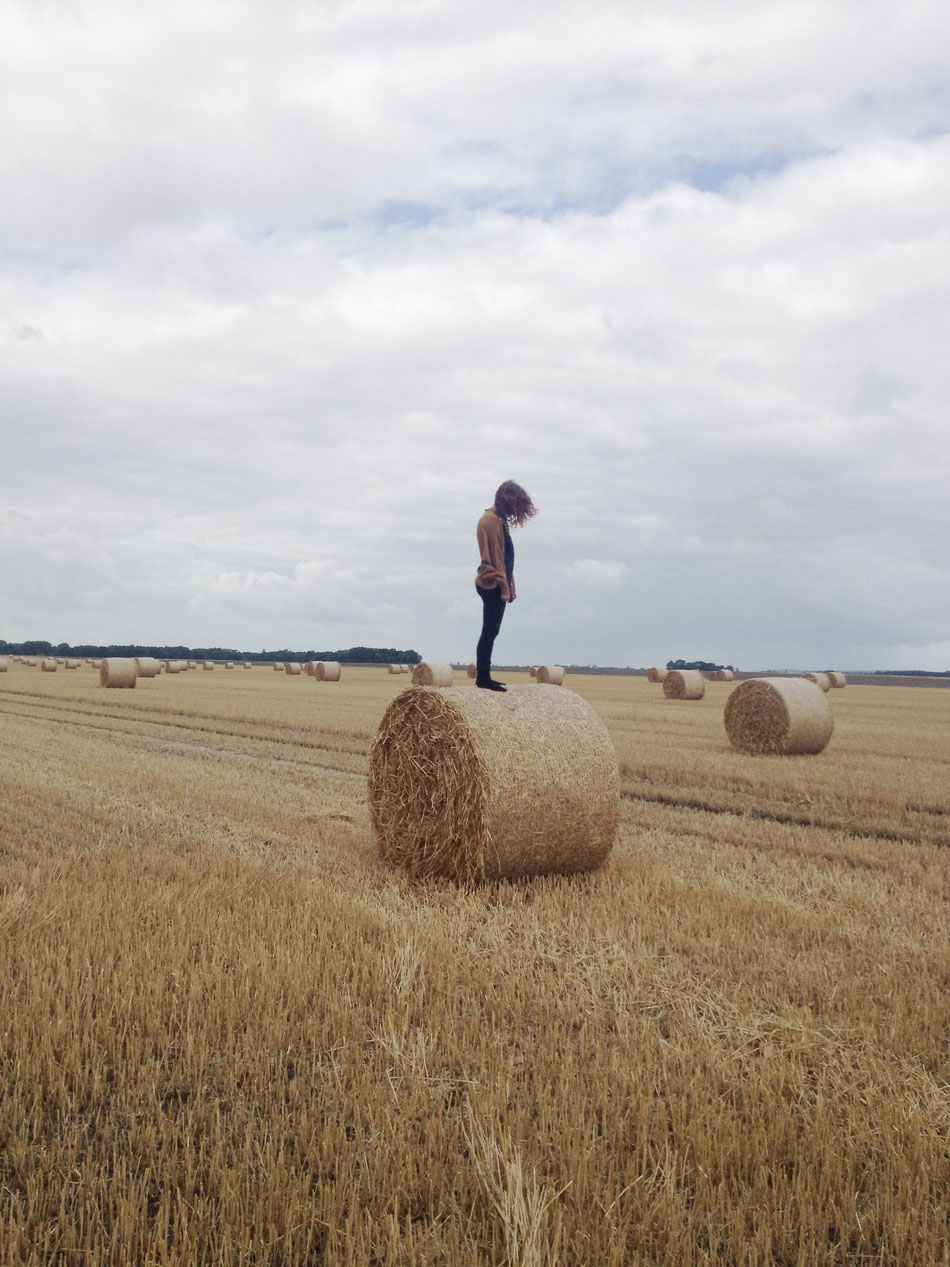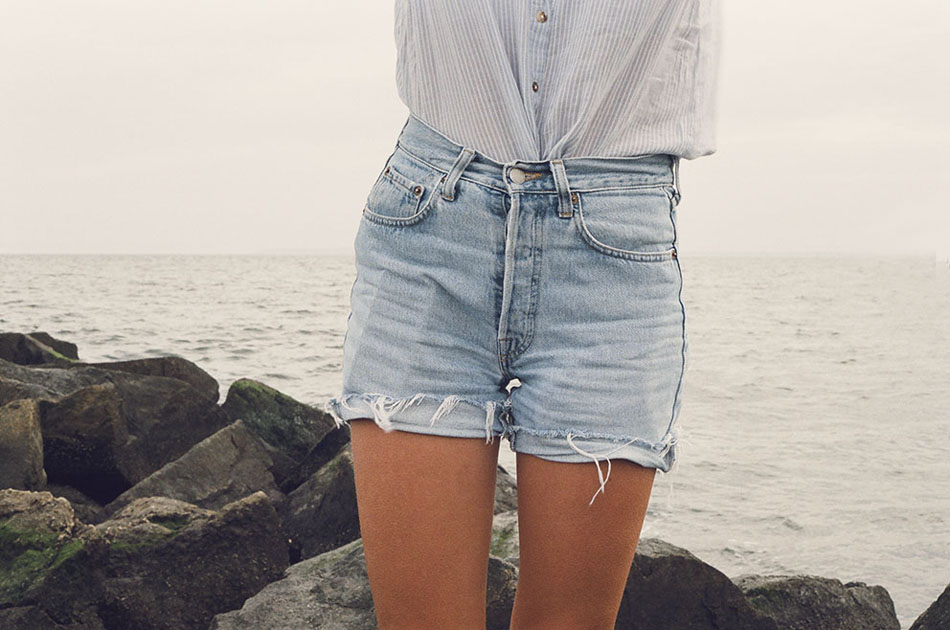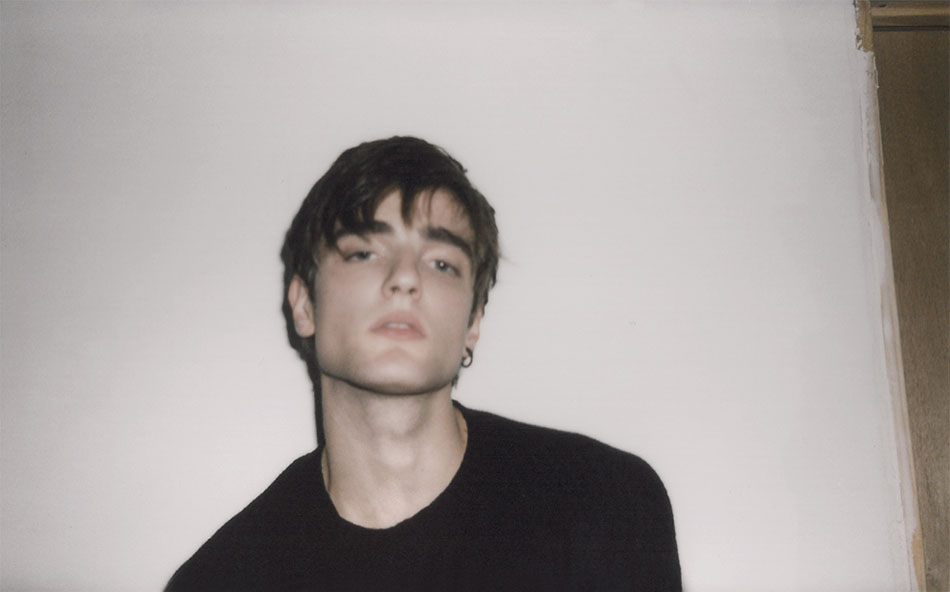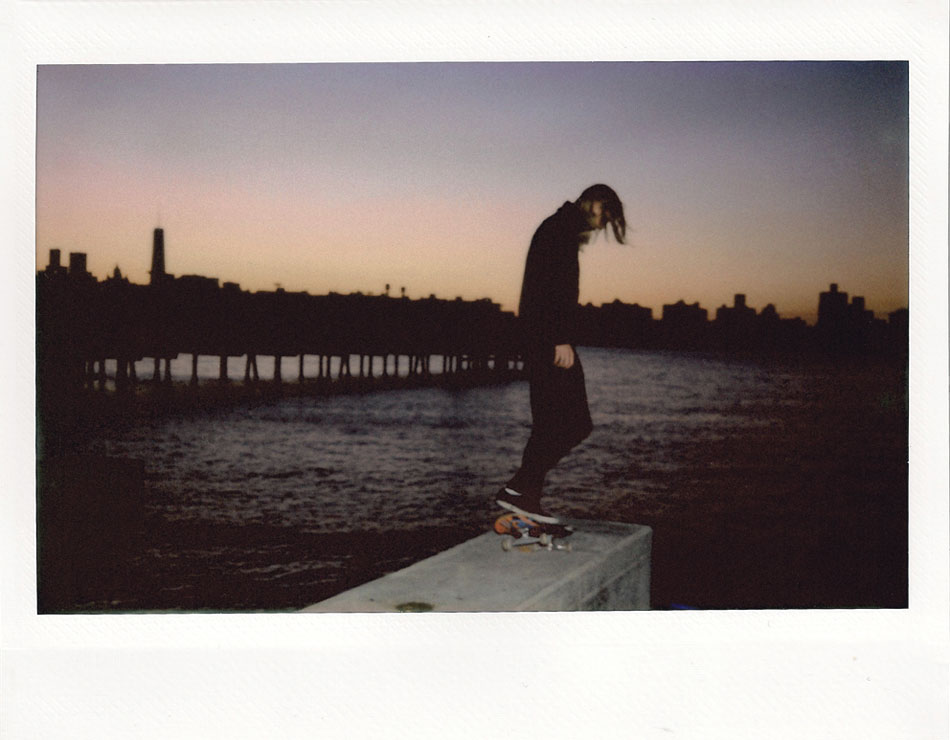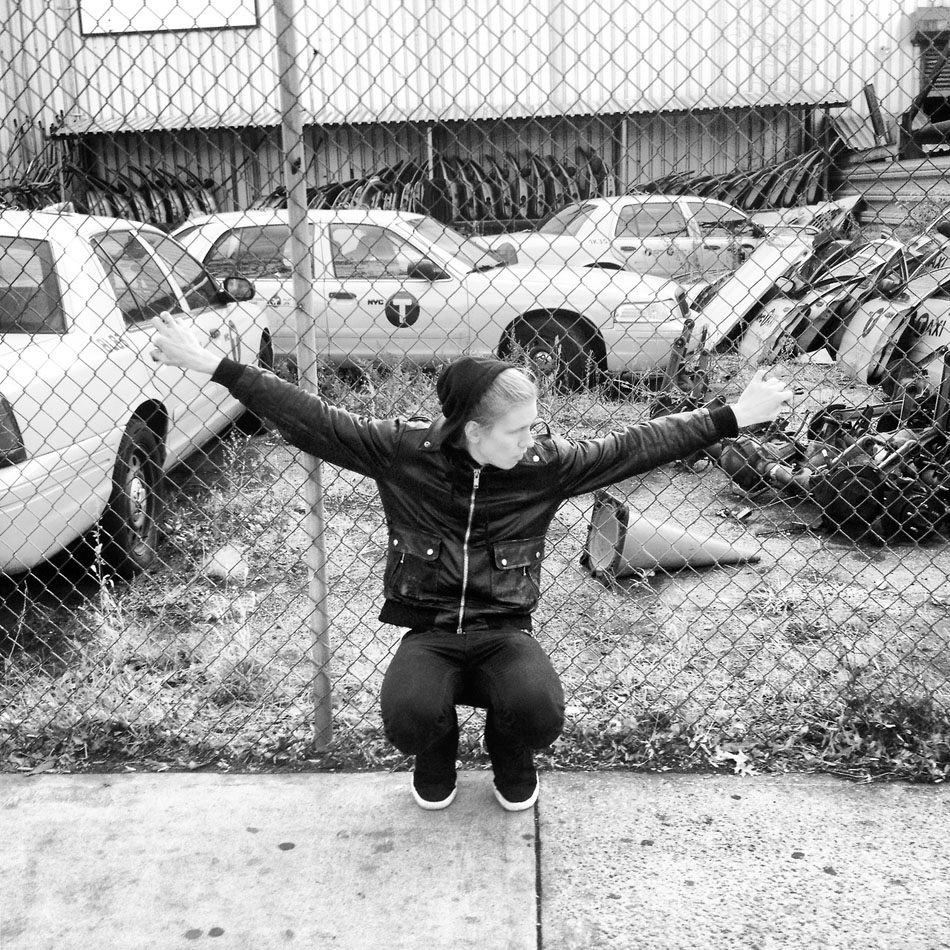 all images by www.cargocollective.com/jessicawolfelsperger / www.wolferinagoes.tumblr.com