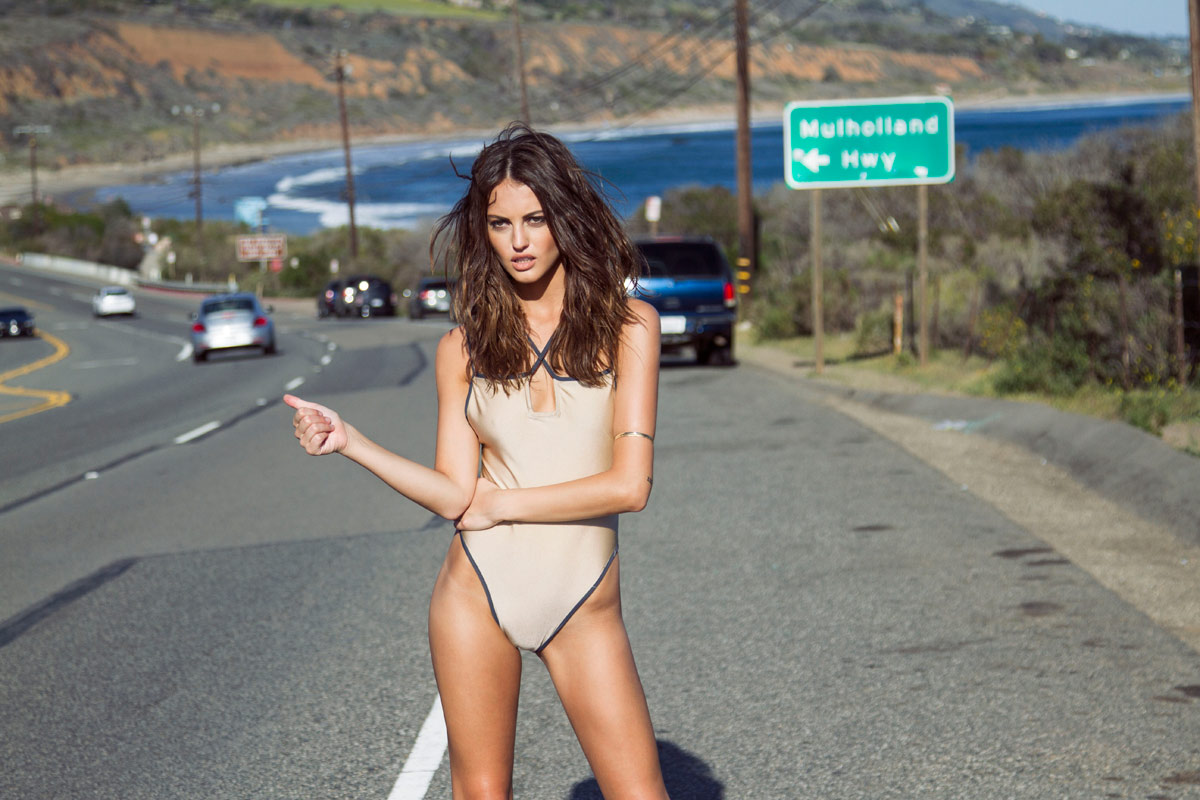 "The thing that most excites me would have to be to create, to gain and to get better."
L.A. based fashion photographer Jake Taylor loves holding the camera in his hand and "being in full control of creating something that could change the feel of everything. " His images are sexy and emphasise the beauty of the female body. In our interview he told us about his first experiences picking up a camera, who he would love to shoot and where he sees himself in the future…

Hello Jake, what is it that draws you to pick up a camera?
Hey! I started to gain an interest in photography back in high school when I realized I hated school. I would catch myself taking pictures of flowers on my old blackberry and I eventually wanted a camera. I got my first camera when I was 16 and joined yearbook at school. In yearbook I shot everything from football to cars and nothing sparked my interest too much. As I matured I started to gain interest in fashion itself. From that point on, during every photo shoot I do, I try to push myself to get better in the field of photography. At the end of the day, holding that camera in my hands and being in full control of creating something that could change the feel of everything is the reason I'm drawn to keep on picking it up.
All your work is very sexy – what fascinates you about the female body?
A female's body is a beautiful thing. It's so empowering. The curves on a women's body are indescribable, but when you physically see it in a picture or let's say a macro (close-up) shot of a stomach and you see all the little details that you usually overlook, everything changes.
And how would you describe your own style?
My style? Honestly I think my style has changed a million times and over. Currently, I'm trying to shoot as though I am shooting a whole campaign for a high fashion company. My style is also drastically different if I'm test shooting versus shooting a campaign. If you look at some of my recent shoots I've been trying to tell a story, a fashion story, through images.
Which model do you want to collaborate with?
I would love to be able to shoot Miranda Kerr in the near future.
Do you think that art and commerce rule each other out?
I think this is kind of difficult to answer but ill give it a try…I think charging to create art has to happen. Nowadays money is involved with everything so I think artists have to charge to create art.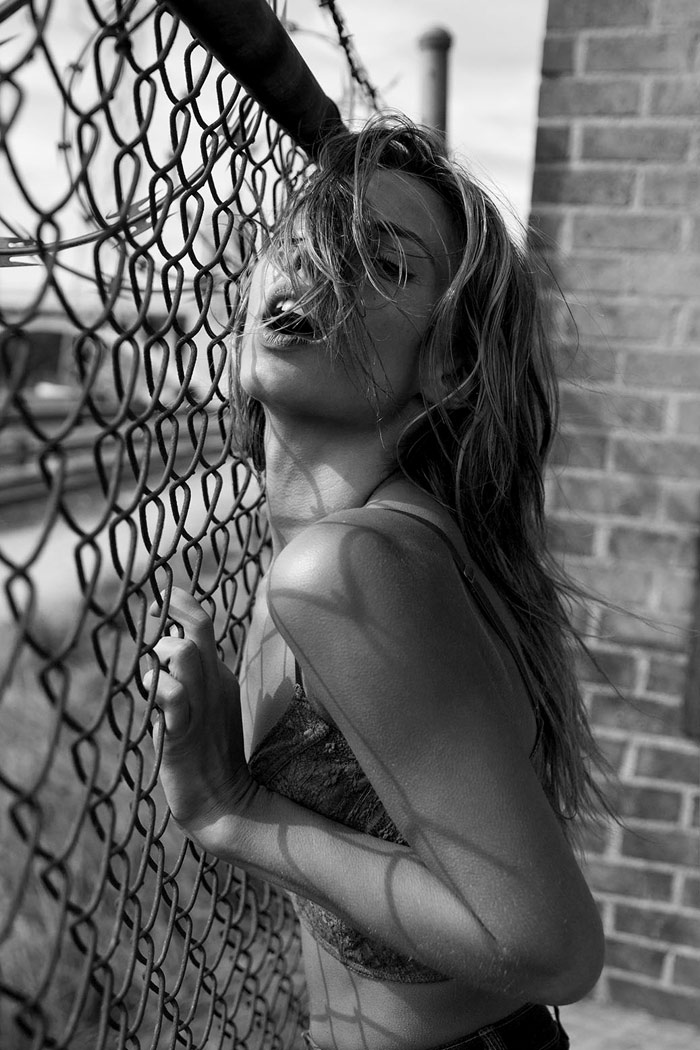 Black and white vs colour?
It really depends on the picture or the idea. I never plan in advance that "this photo will be better in black and white (or color)." I usually try both and one of the two will jump out at you and say, "hey me!" and I'll choose that. Sometimes I can't decide so I post both.
What camera do you use?
My current setup is a canon 7d and my main "go-to" lens right now is the 24-105L. I also use the 580ex ii flash.
What inspires or excites you?
My inspiration would have to be Meghan Mullen, my muse she was there from the start of everything and has pushed me harder and harder to get where I am today. The thing that most excites me would have to be to create, to gain and to get better.
The most important thing in life?
The most important thing in life would be to never give up and to follow your dreams. Never say you can't do something and try your hardest, your dreams won't come easily, you need to focus and put your all into it.
Where do you see yourself in the future?
I see myself shooting campaigns and hopefully being featured in some of the top magazines all around the world. If I continue to get better and continue to push myself as much as I do now I can't wait to see what the future has in store.
www.jakextaylor.com
www.instagram.com/jakextaylor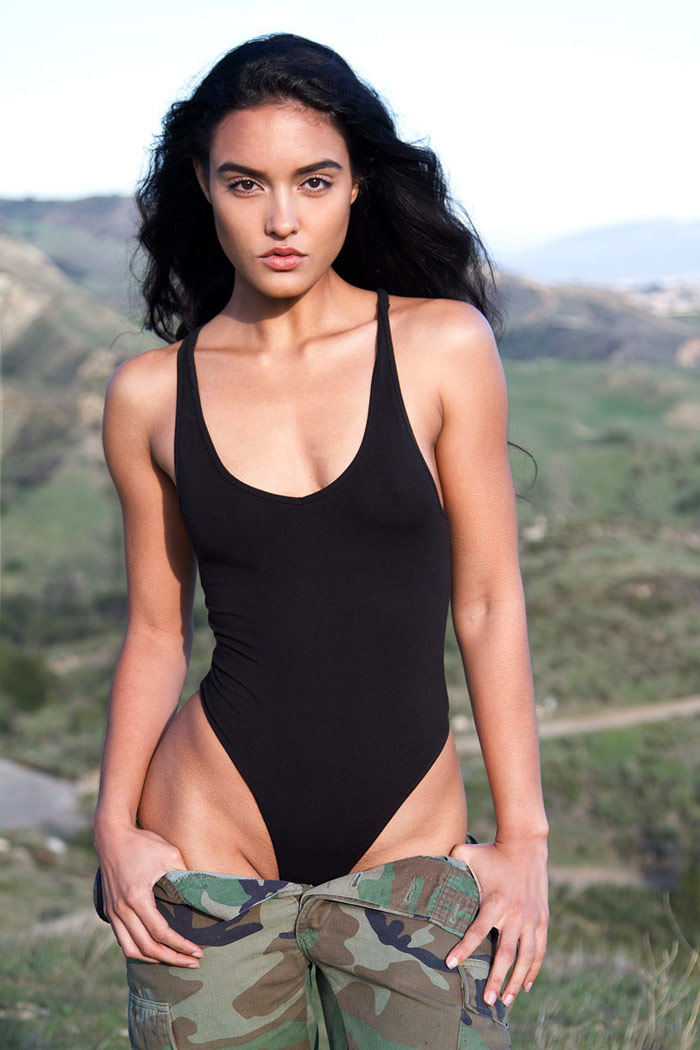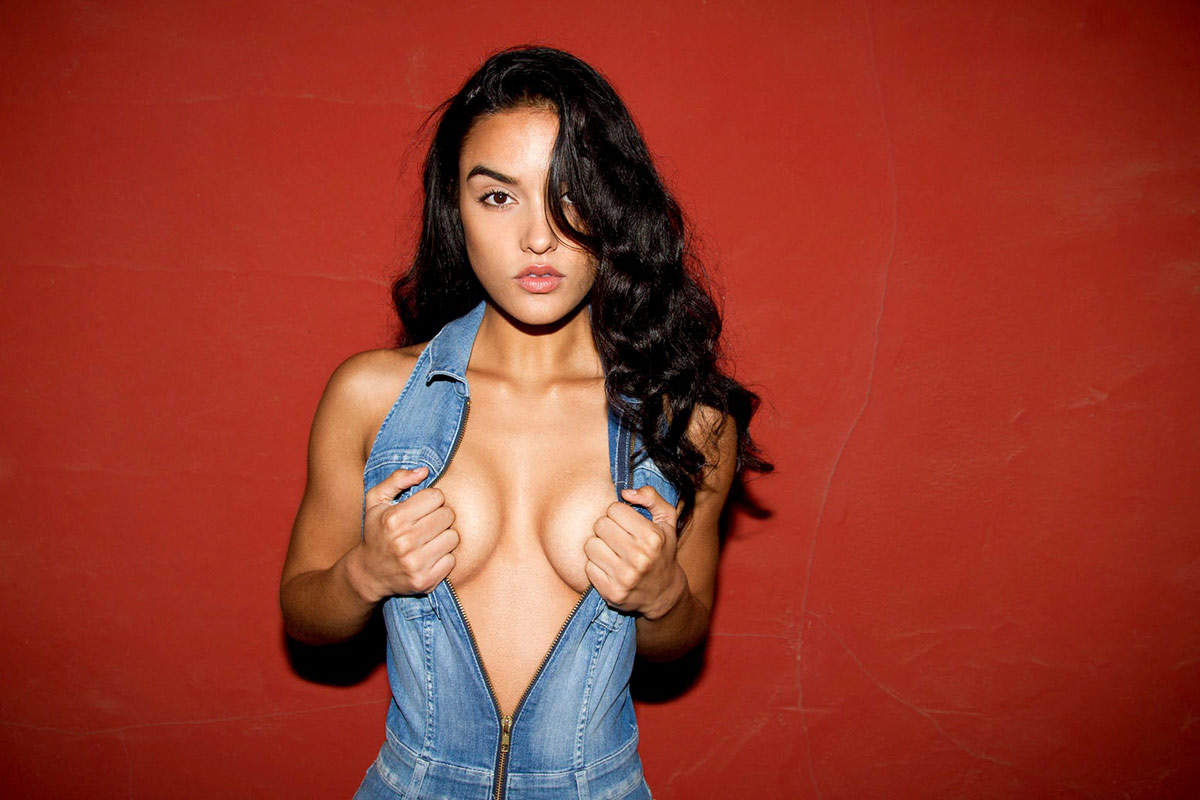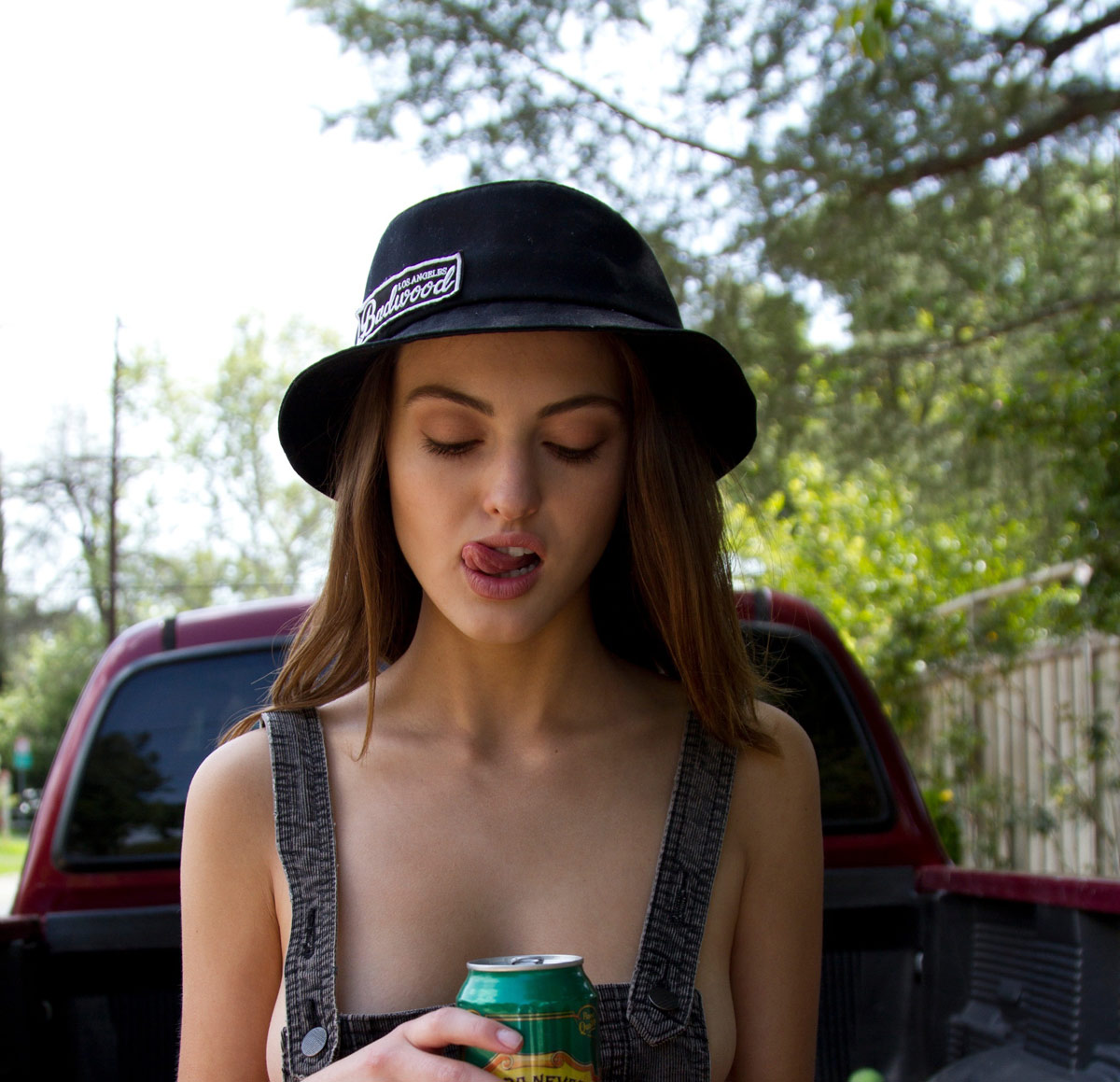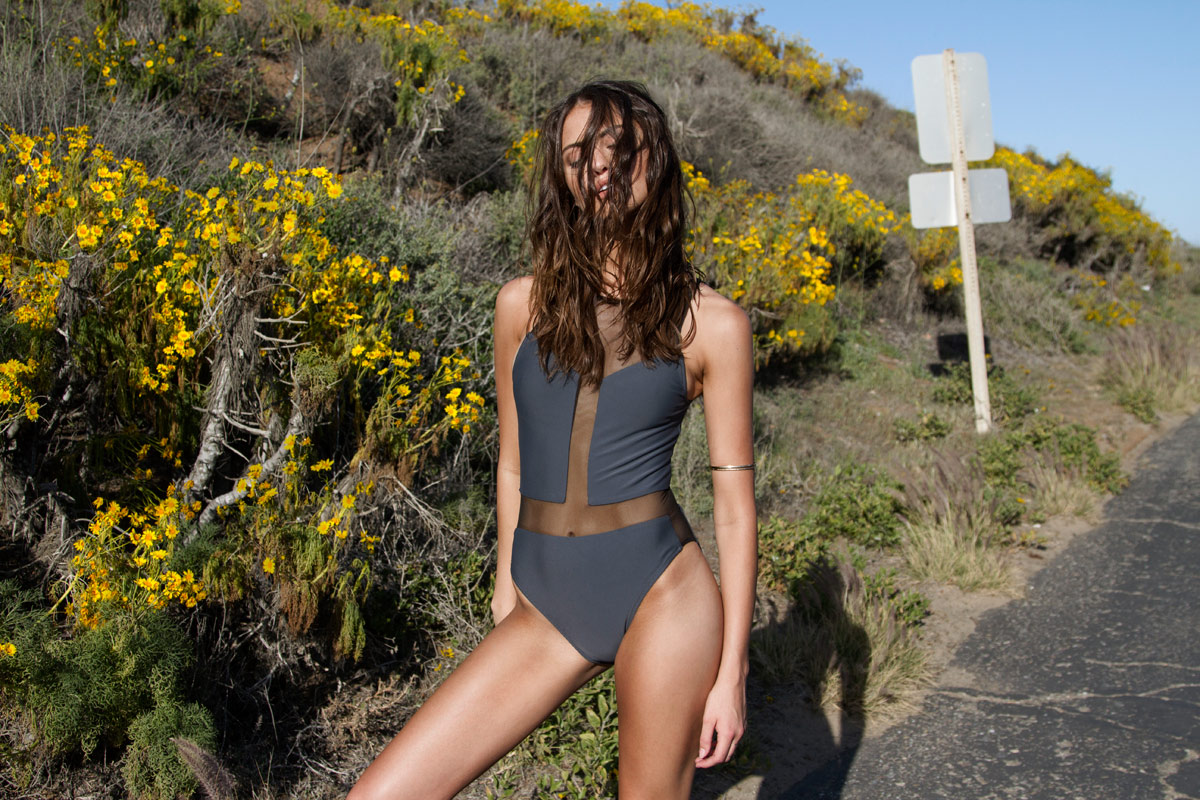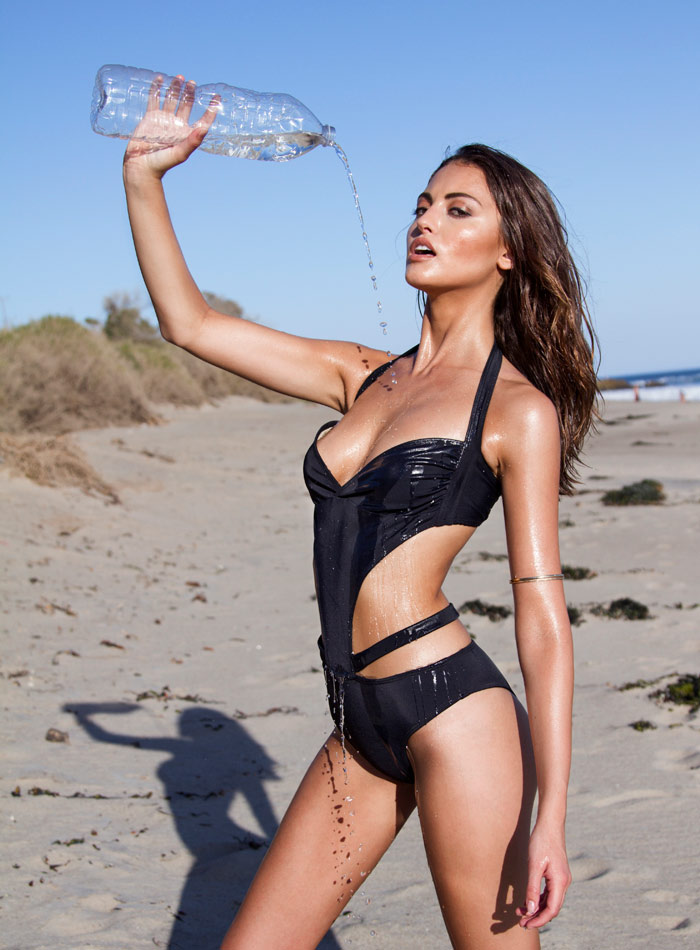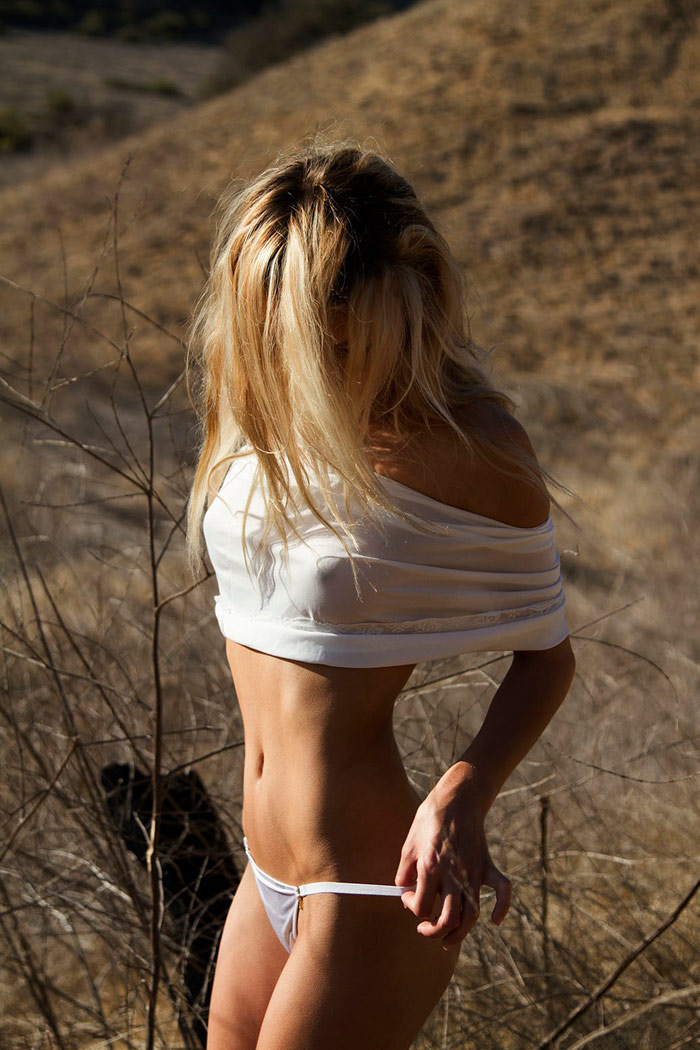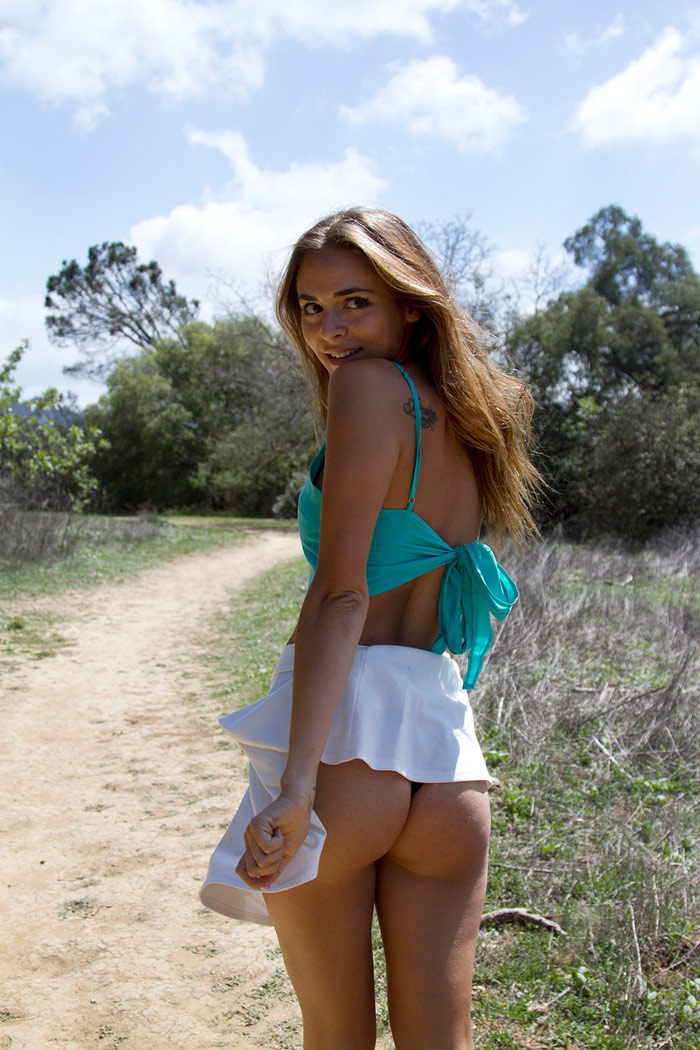 all images by Jake Taylor