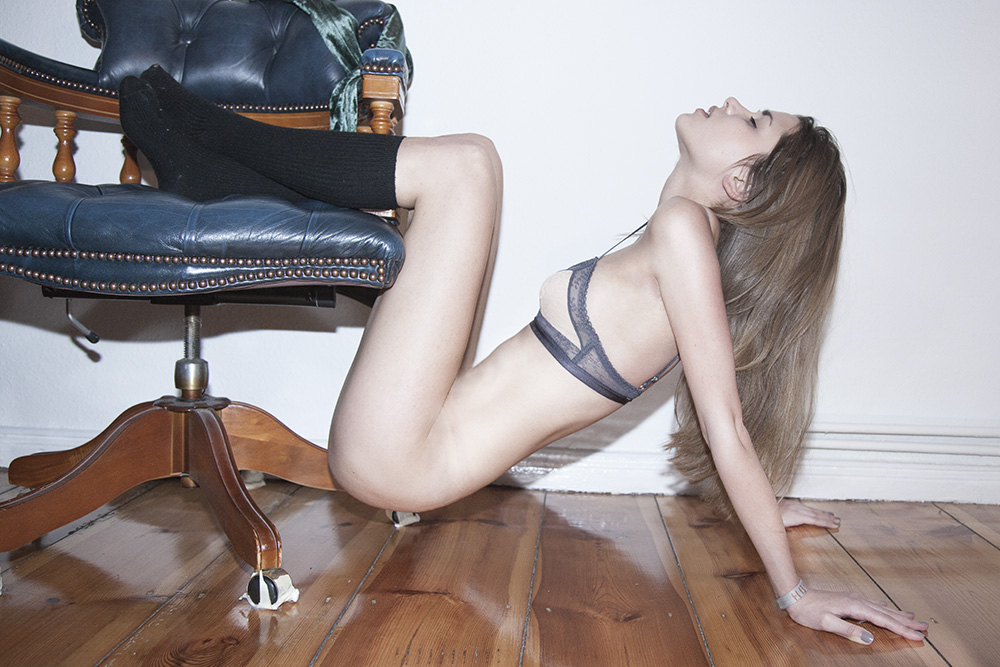 "Nudes are not planned; I don't have a script for my shootings. Whatever happens happens out of and for the moment.."
Claudio Oliverio is not the kind of person who really plans on things. Neither on his shoots nor in his life. He picked up his first camera just by chance after seeing a student´s photography exhibition and decided that this is what he wanted to do. His images are intimate, real and raw trying to reflect the person´s character. We spoke to him about his shootings, the best and worst things about Berlin and what the most important thing for him in life is.
When did you first pick up a camera?
When I was 21 I called some friends and then we went to an open day event at a school of design, because they had an open bar. Up to this point I didn't know what to do with my life, but when I saw the exhibition of the student's photographs I said to myself: that's what I want to do! So, the next thing I did was to buy a camera and take pictures for the school's entrance examination. I applied with my portfolio and was accepted.
You have a lot of nude and sexy images in your portfolio. What fascinates you about that genre? And what kind of settings makes it most fun for you?
Nudes are not planned; I don't have a script for my shootings. Whatever happens happens out of and for the moment. With my pictures i try to capture and reflect the person's character, instead of just taking their image in front of a wall. My pictures are genuine. Everyone is free to reveal as much as they like, I don't have any expectations. Most of the shootings take place at the model's home, so I work with whatever I have: sunny weather is fine, so are snowy days. That is my principle that prevents boring shootings.
How much of yourself is in your work?
A lot of what I learned about the person is reflected in their portrait. During my work as a model scout in Moscow most of the shootings took place in their home. A lot of long straightforward and profound conversations led the way to the part with the shooting, which is why we met up in the first place. The models knew that my interest in their person was ultimately limited to the picture I wanted to take. I wasn't there, because I wanted to date them or to start a romantic relationship, and they knew that we probably wouldn't see each other again. That's very important, because that's why there was no pressure to impress me or to pretend to be something or someone they weren't. Especially inconspicuous and delicate girls saw an opportunity to let themselves go, because they aren't perceived as very sexual or aggressive in everyday life. Everyone was free to behave like they wanted to, unburdened of pressure by family or society. A lot of models see my work as a way to escape their daily routine.
The best thing about Berlin?
You can life an anonymous life; nobody cares about what you do or how you dress. There's none of the nasty gossip you experience in smaller cities; I grew up in Dortmund, a city with 600.000 residents.
Berlin has a variety of faces: anything from sleek apartment buildings to social housing. And every kind of people. There's a constant stream of people moving from every part of the world to Berlin.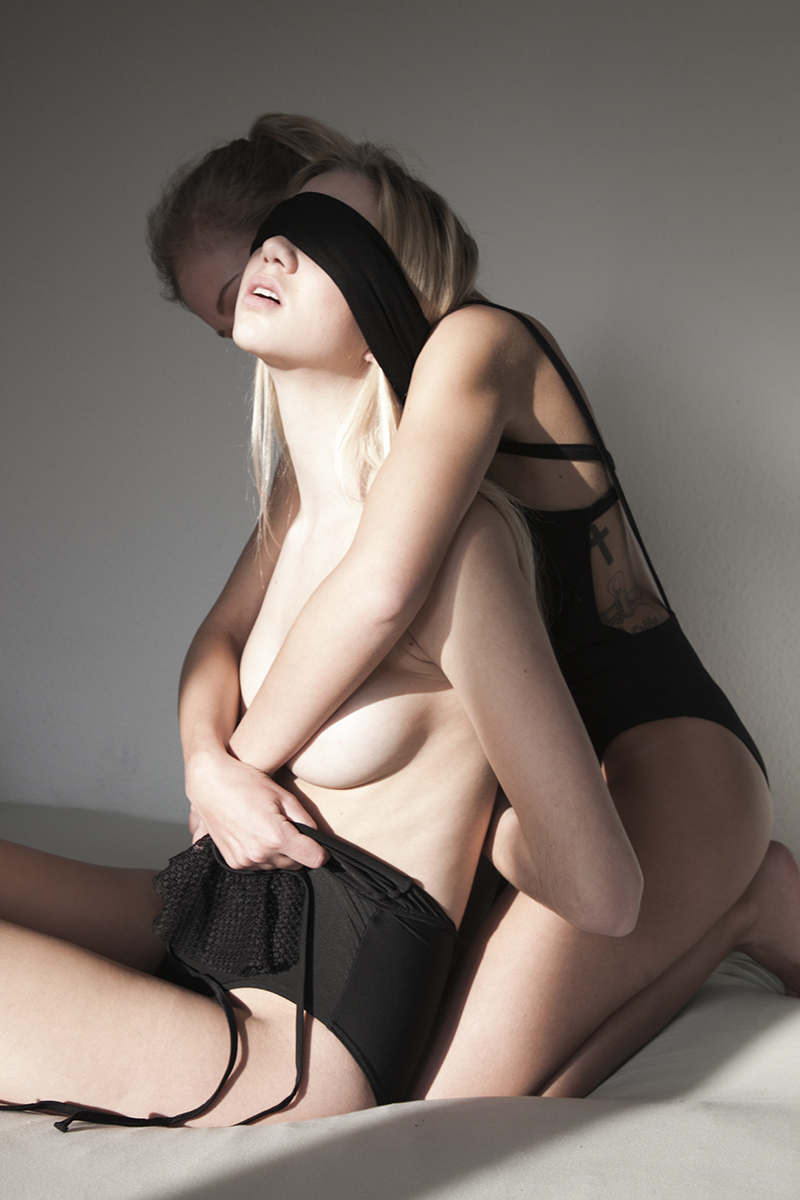 And the worst?
The city is a last resort for lost souls, failed artists and misfits, who were picked on and laughed at in their hometown. It's a sea of interesting personalities, never-ending parties and drugs.
You can easily get carried away and get lost without a safe haven. Family and childhood friends are often far away. I had to realize that a lot of girls in Berlin think of men only as one lover out of many; and you're a nobody for the city. Everyone is replaceable.
The most important thing in life
Love what you do, so you can start every day with energy and passion, instead of forcing yourself out of bed and to work.
Less property means more freedom.
Where do you see yourself in the future?
I don't know. I just wait and see. My life is full of unexpected turns.
At the moment I'm featured in advertising campaigns and I act in renowned movie productions. It's a new experience to find myself work in front of the camera, I never considered doing that.
Who knows? Maybe I find myself writing novels ten years from now.
What's a typical work week like?
I don't have one—that's the beauty of it! Some weeks I'm 10 hours a day on set for a production and then there are weeks dedicated to my photography. But now that I think about how I spend my time, I feel like I should go on vacation. The last time I took some time off to go swim in the ocean is about four years ago. That's sad…
Do you collect anything?
Just memories. Nothing physical. I don't find the idea of property very appealing. I try to keep my belongings to a minimum. At the moment I have my camera equipment and some boxes with stuff.
Video credits:
Director / camera: Claudio Oliverio
www.facebook.com/claudiooliveriophoto
instagram.com/claudio_oliverio
Editing: Raphael Grischa
Model: Dascha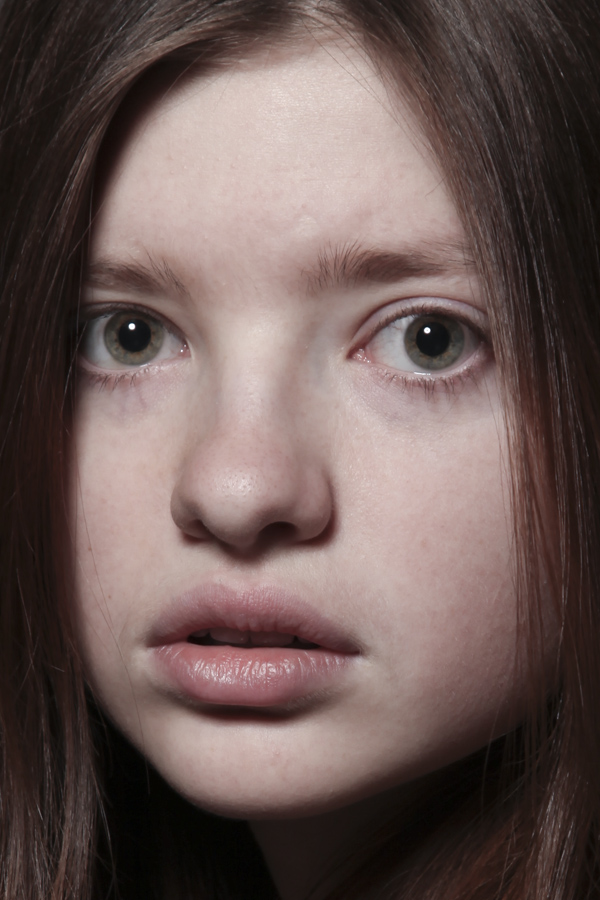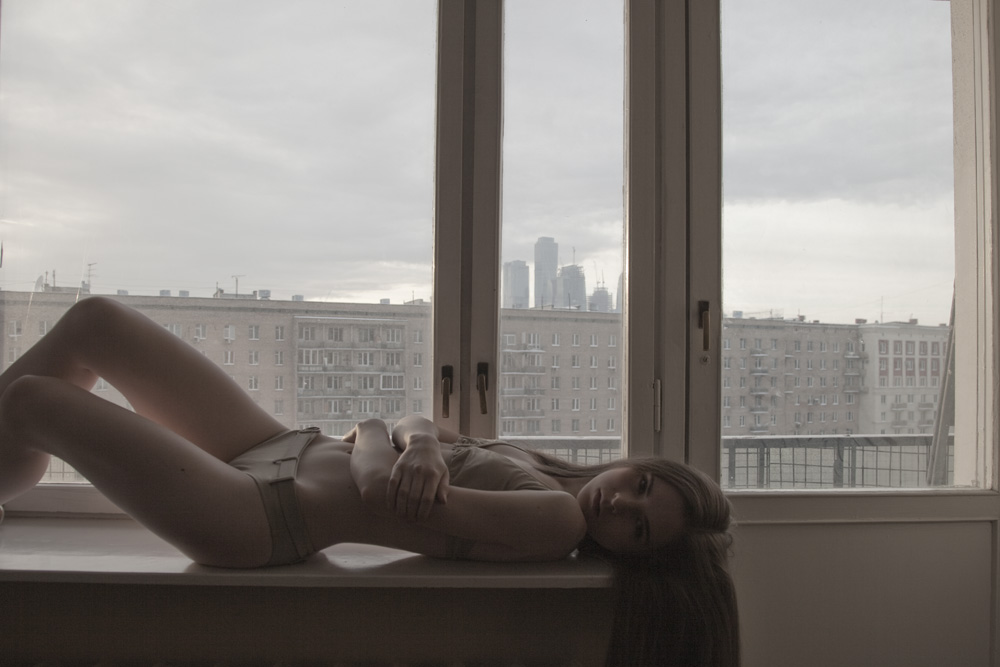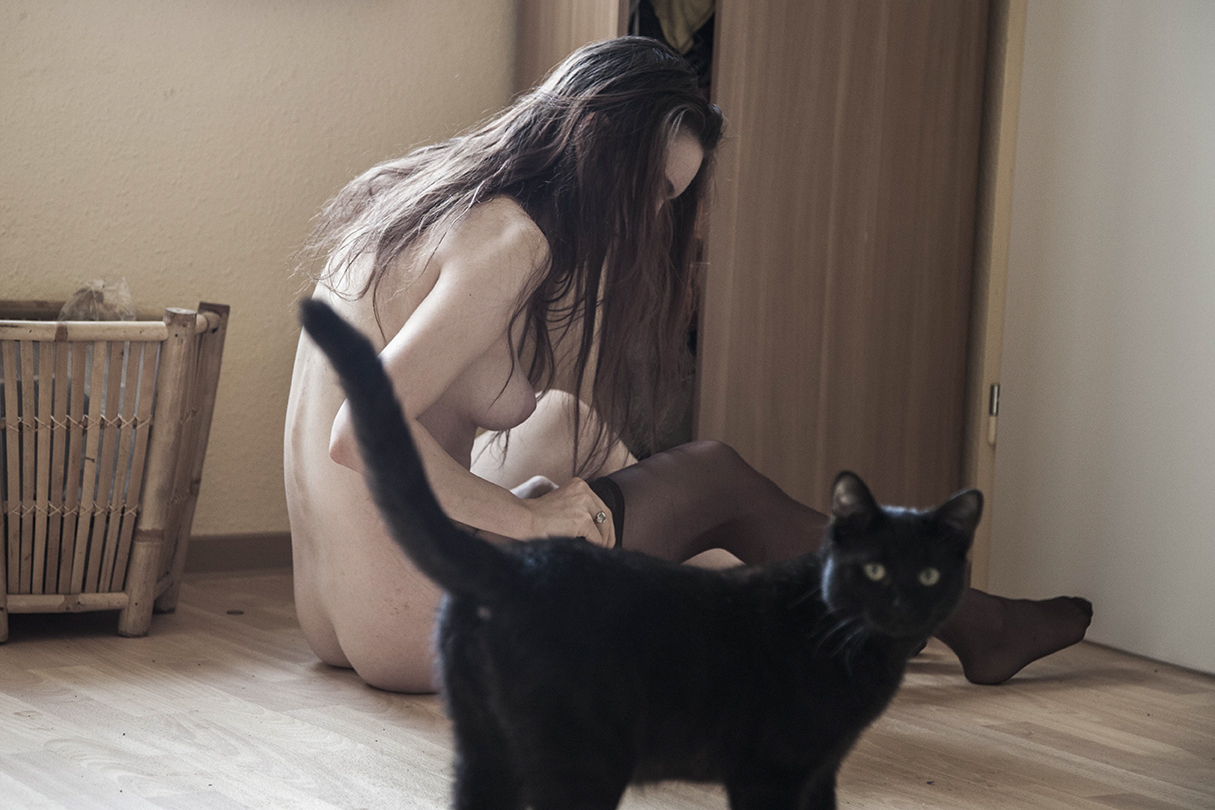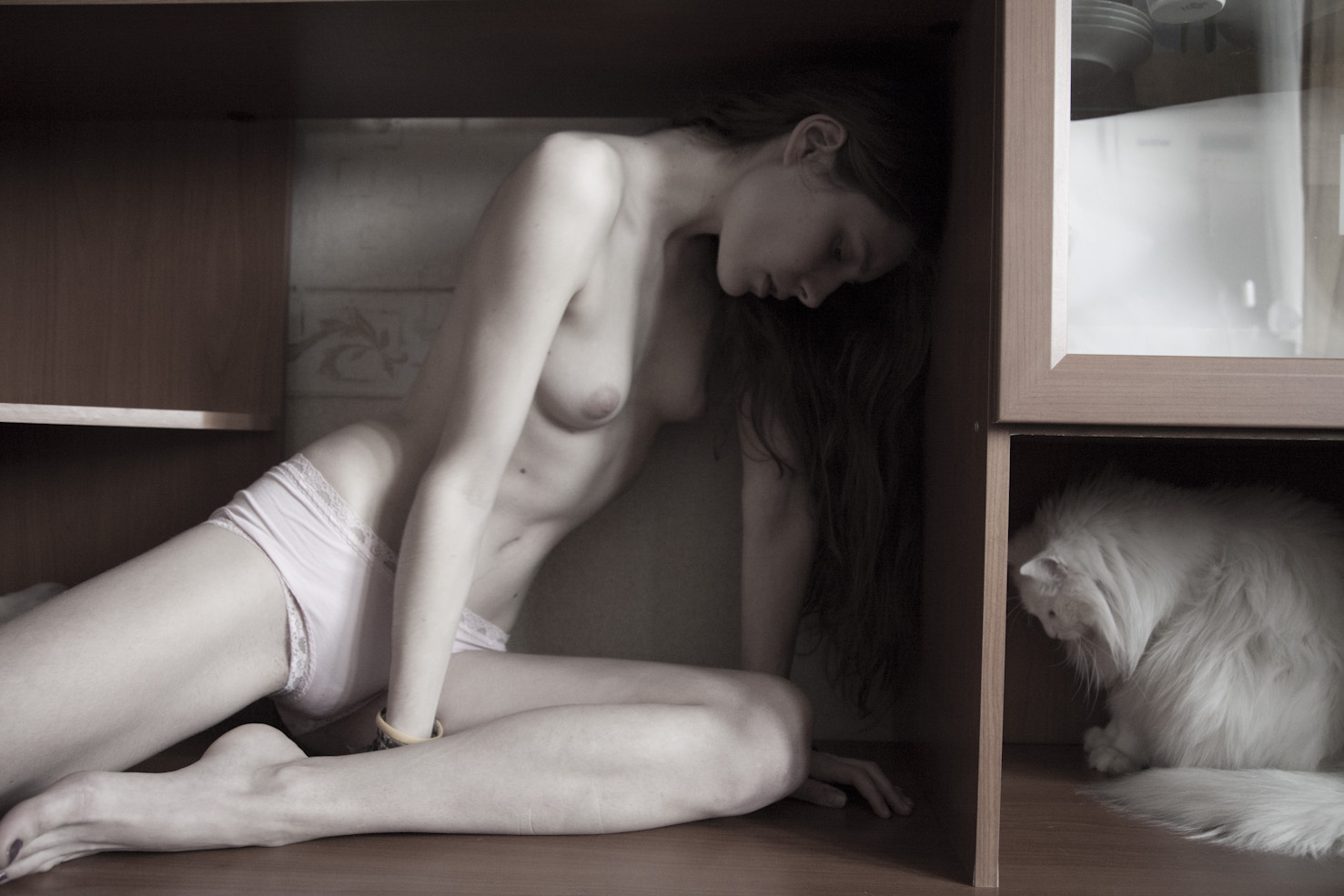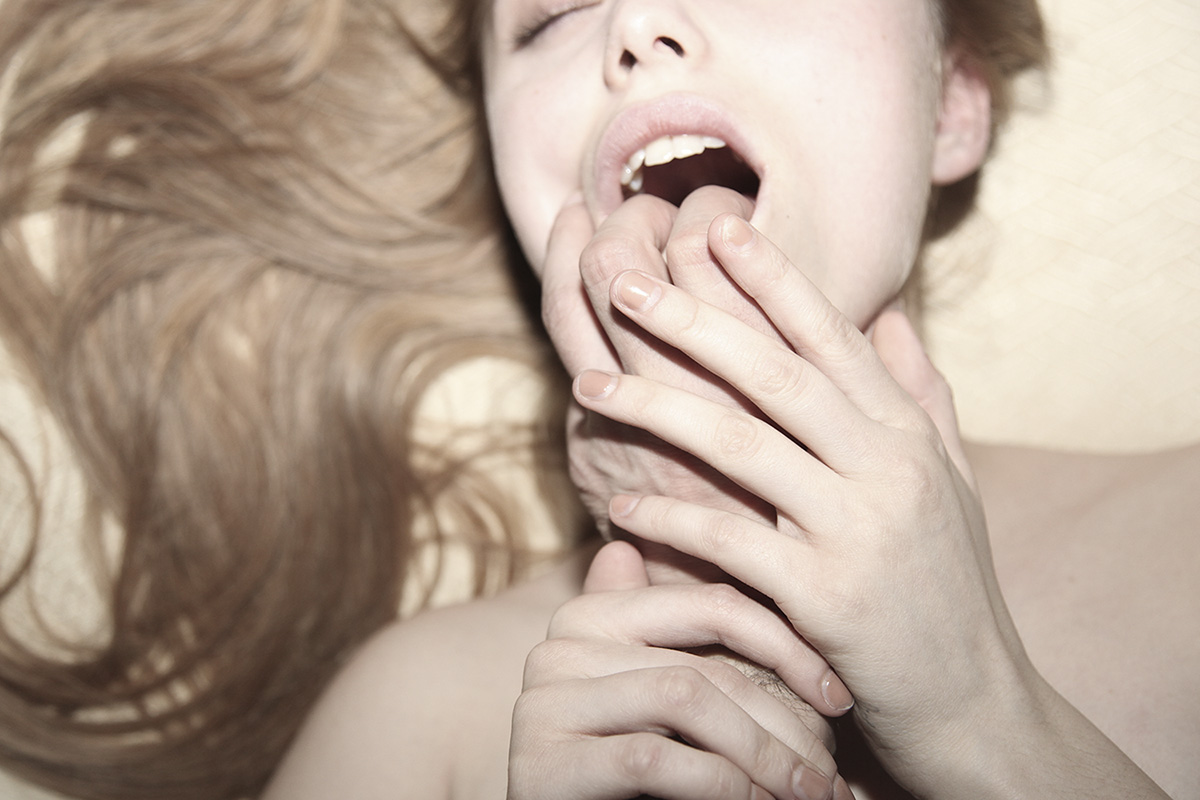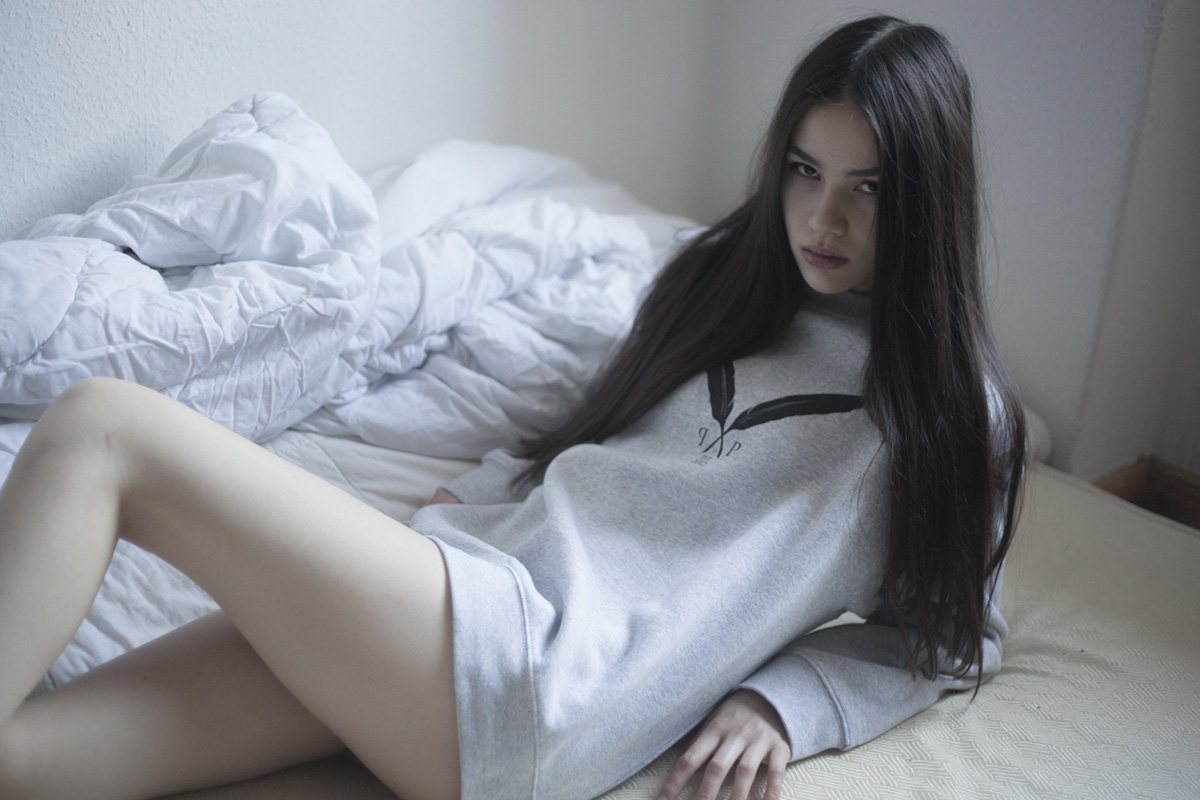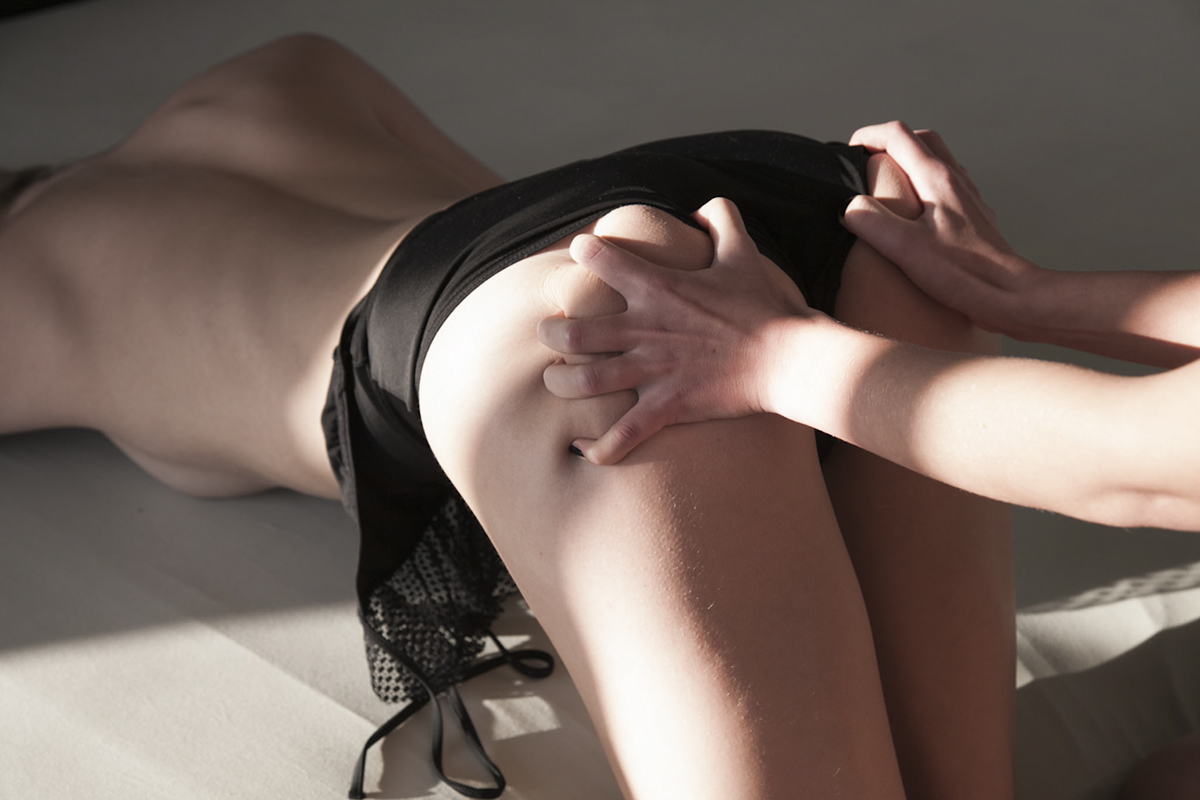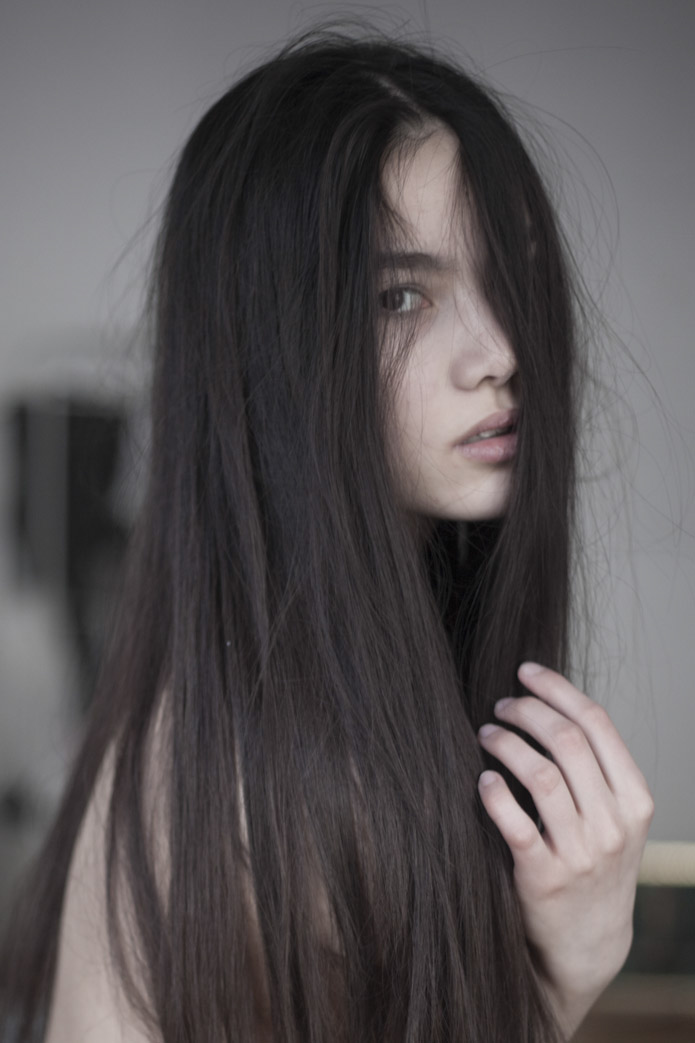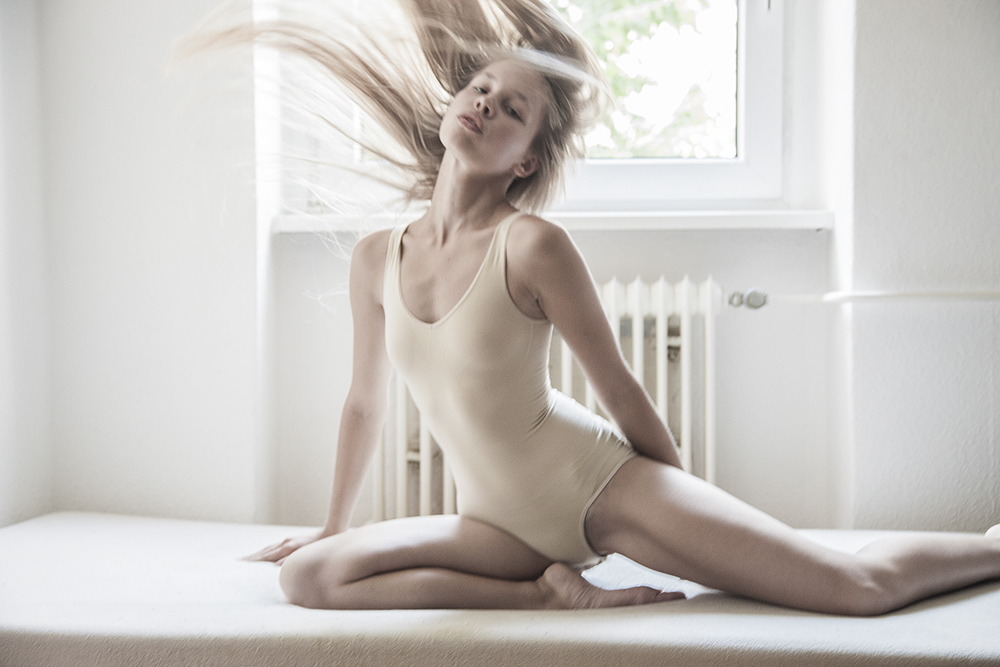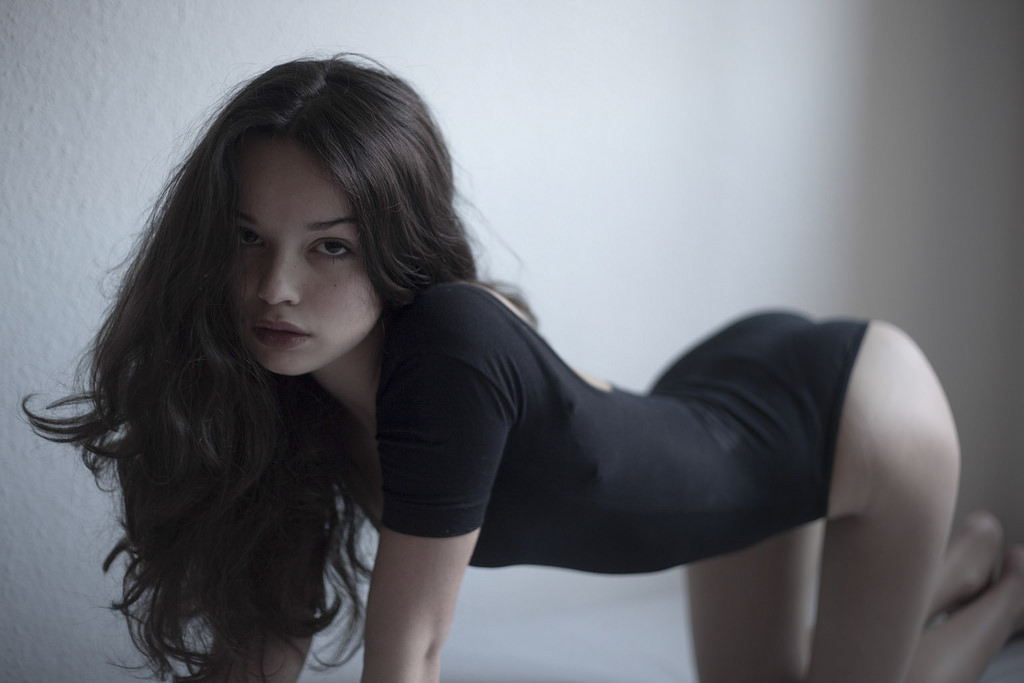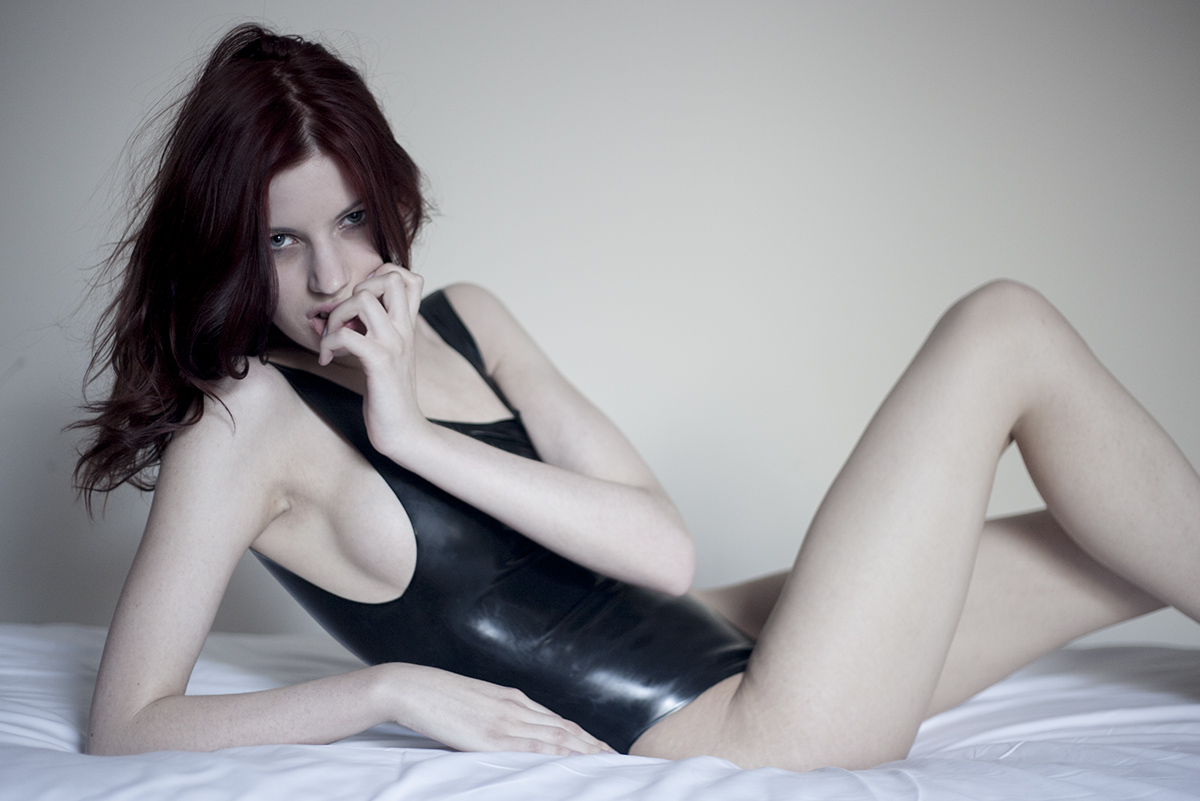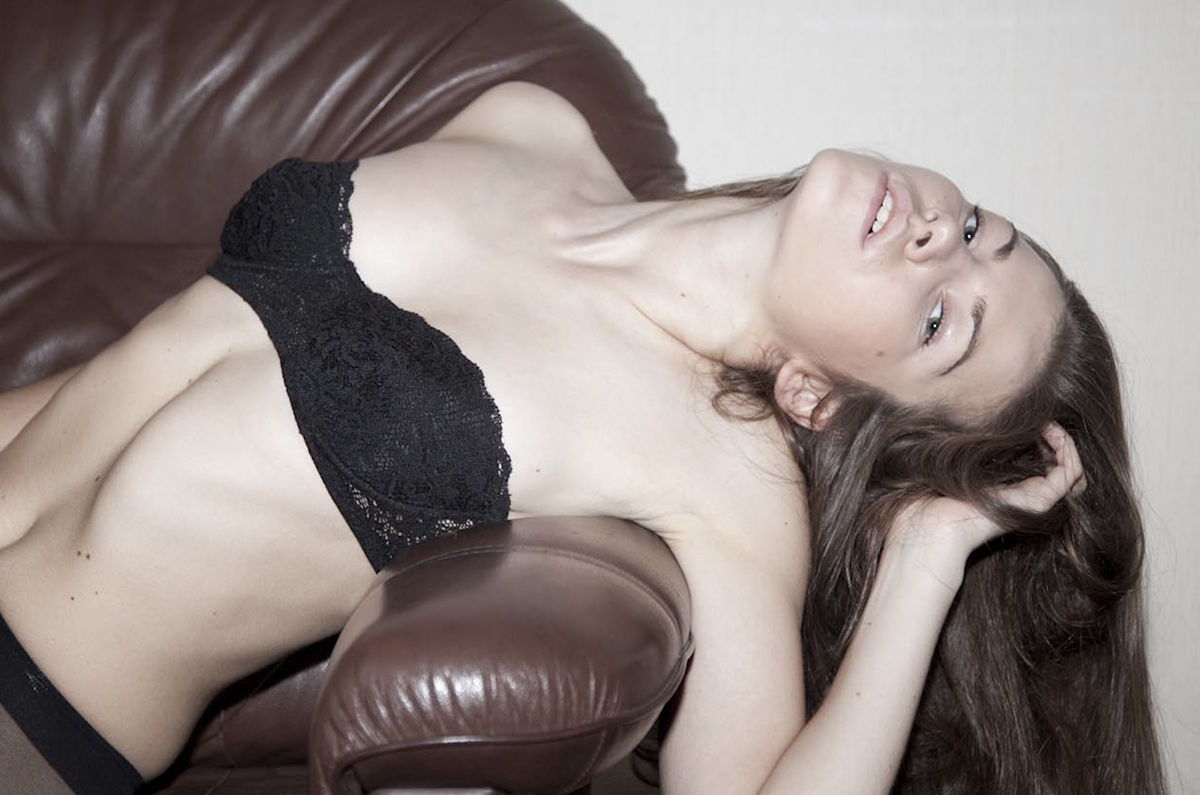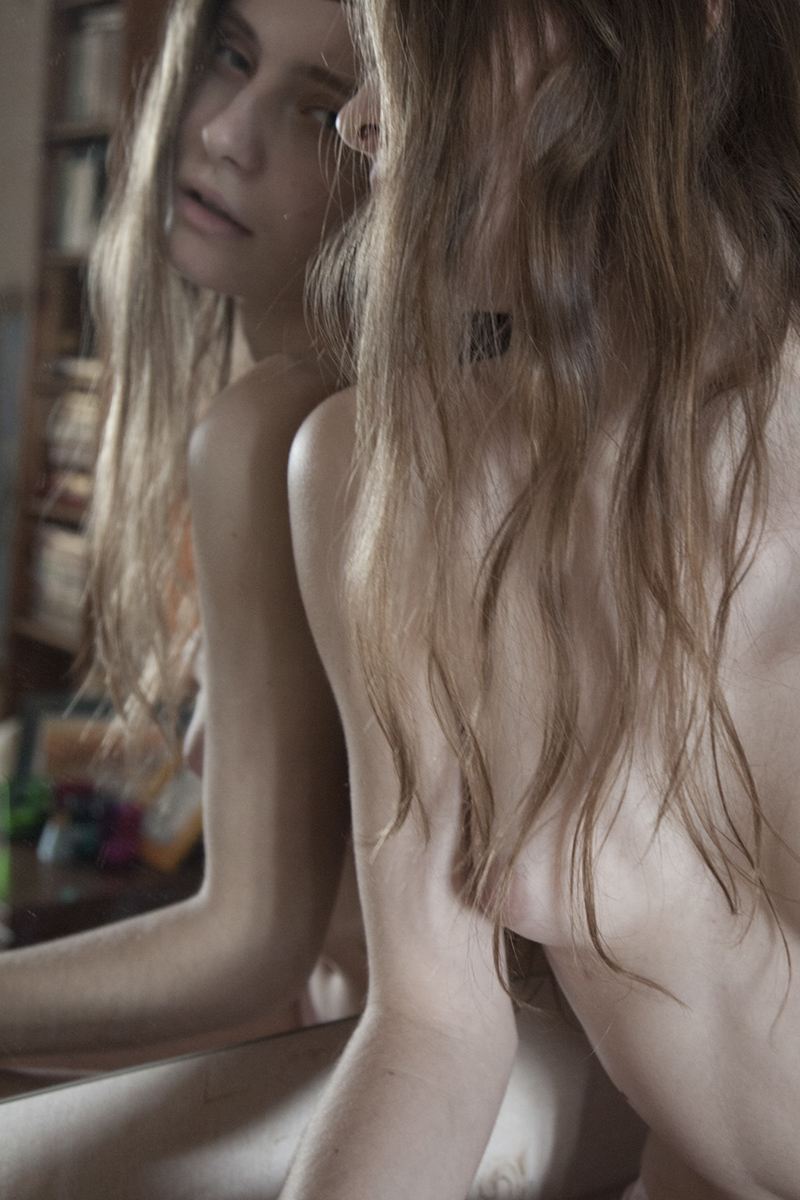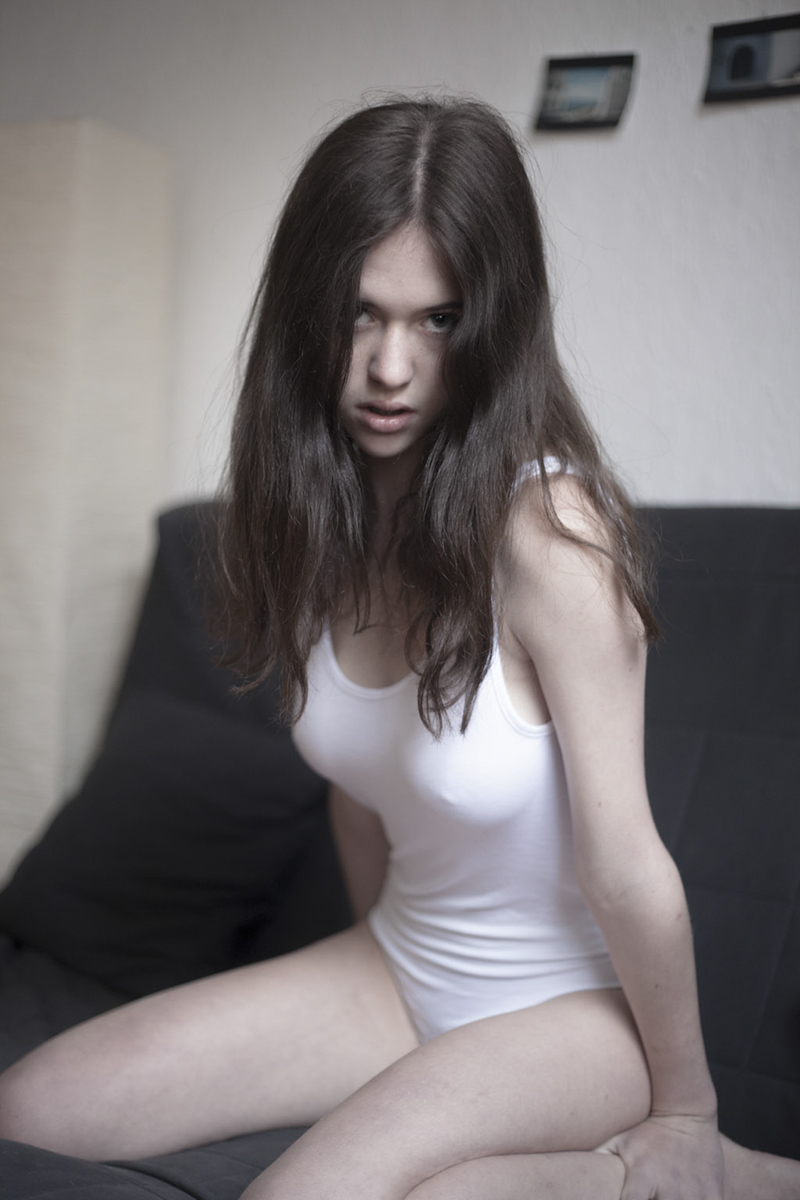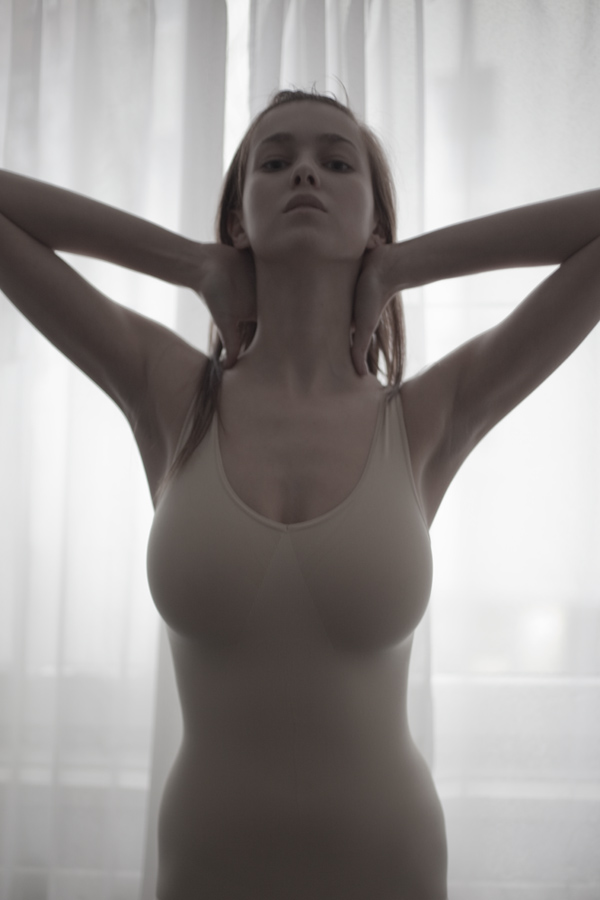 all images by Claudio Oliverio