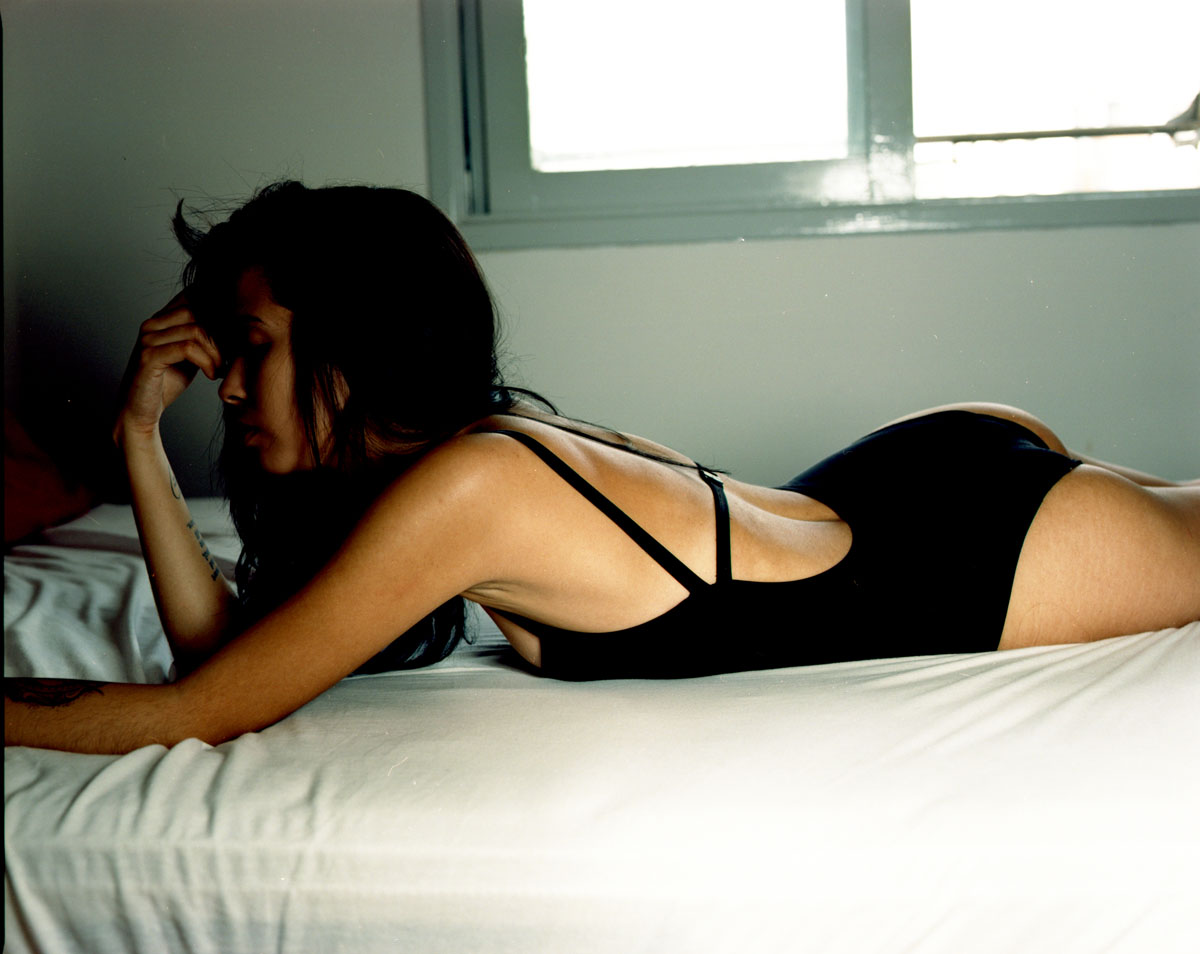 Let´s join Brazilian beauty

Luana Lopes

when waking up and brewing her morning-coffee.
Photographed by 

Pedro Costa Neves

on film in his new apartment with the help of his lovely wife Stella.
A special thanks to the

Gibolab

in São Paulo Brazil for always doing such a great developer job.