"She's mad but she's magic, there's no lie in her fire" Bukowski
Shadow plays and stimulating image details.
New York based Stefania Consarino captured Caribbean beauty Gabija on a sunny and calm day for C-Heads.
The shoot was inspired by escaping reality into a "Play Pretend" world of softness and romance in The Hamptons.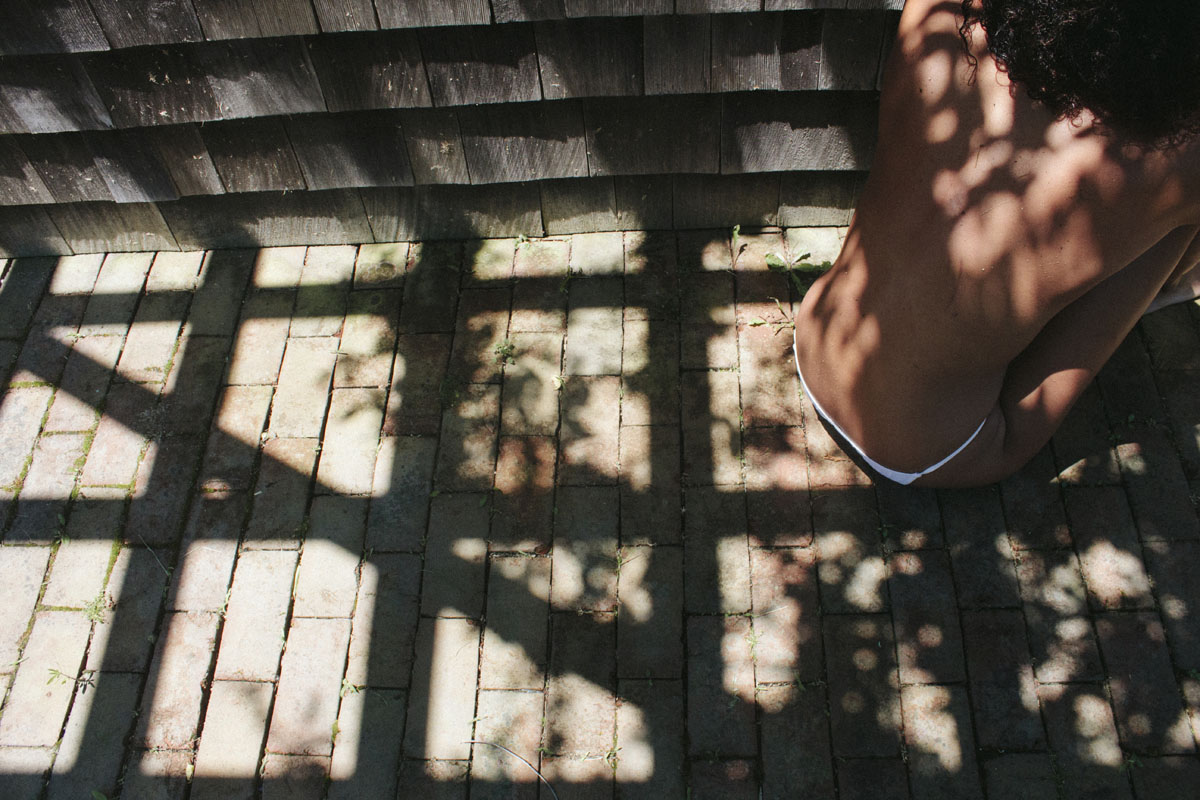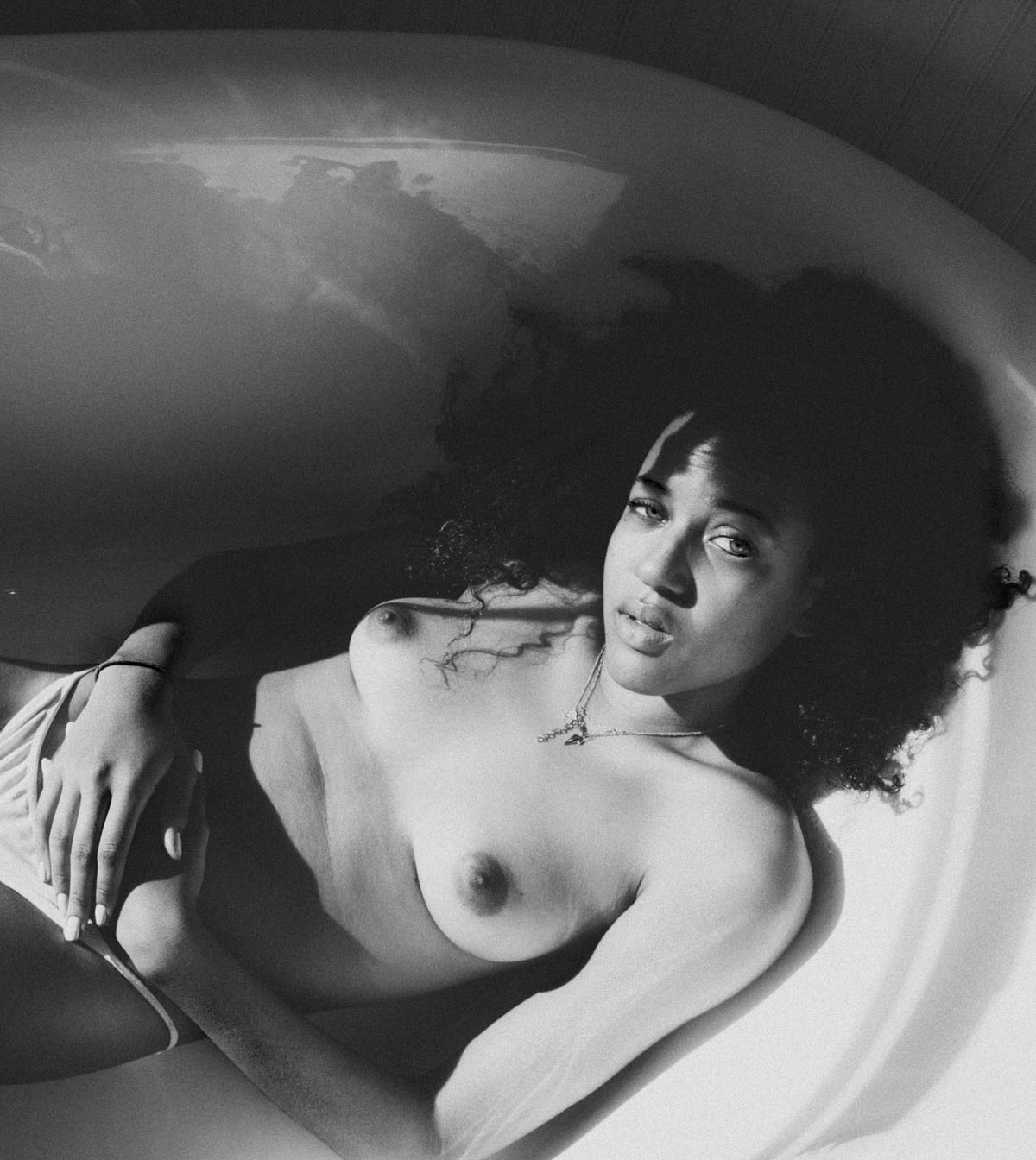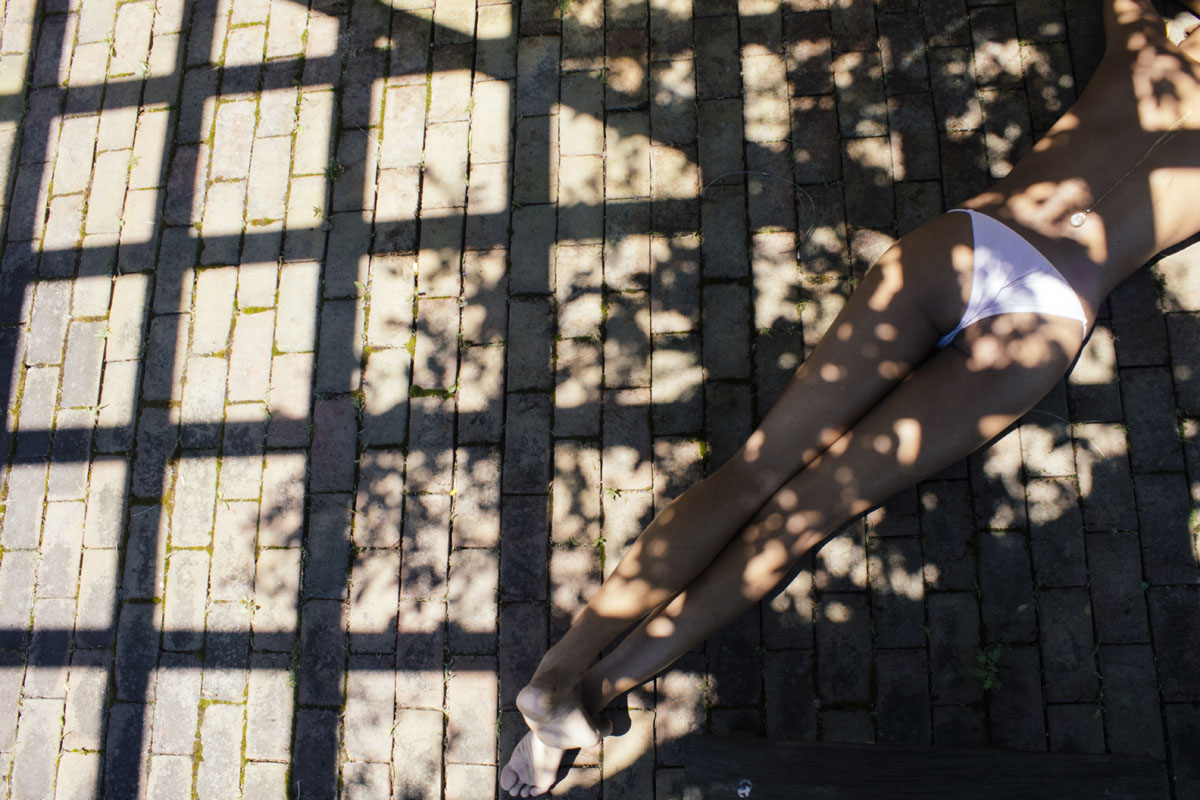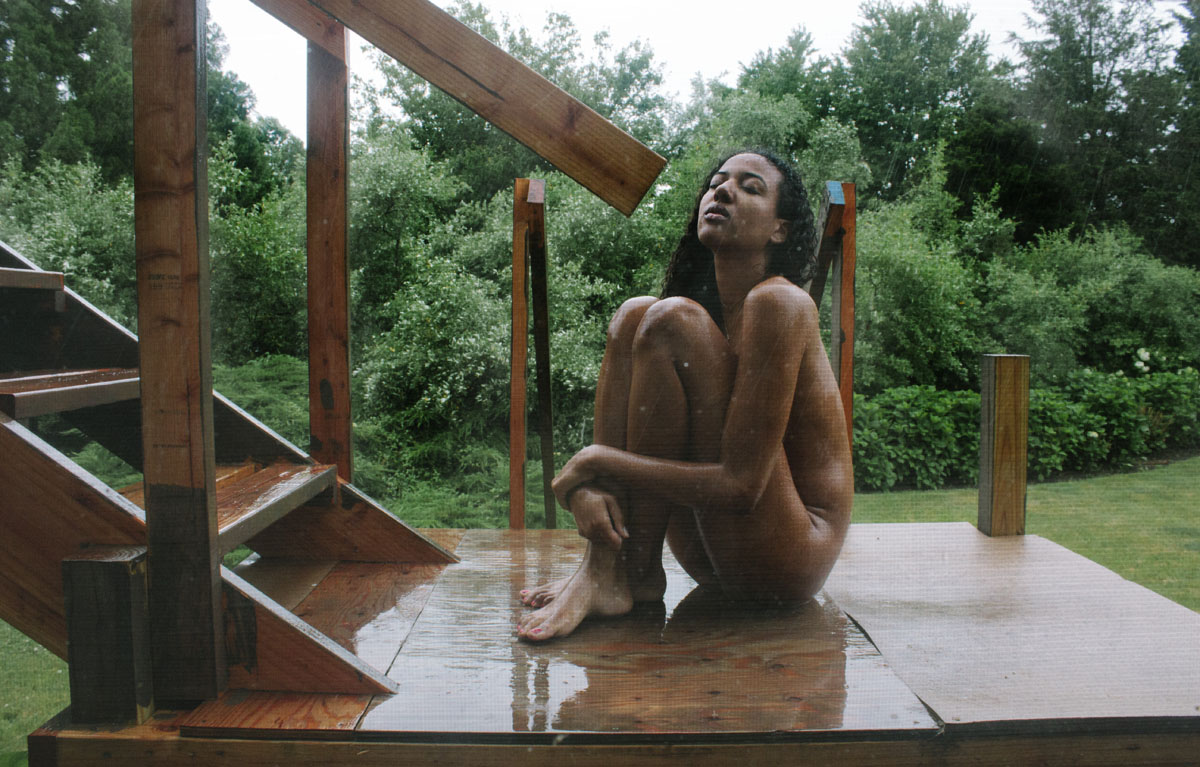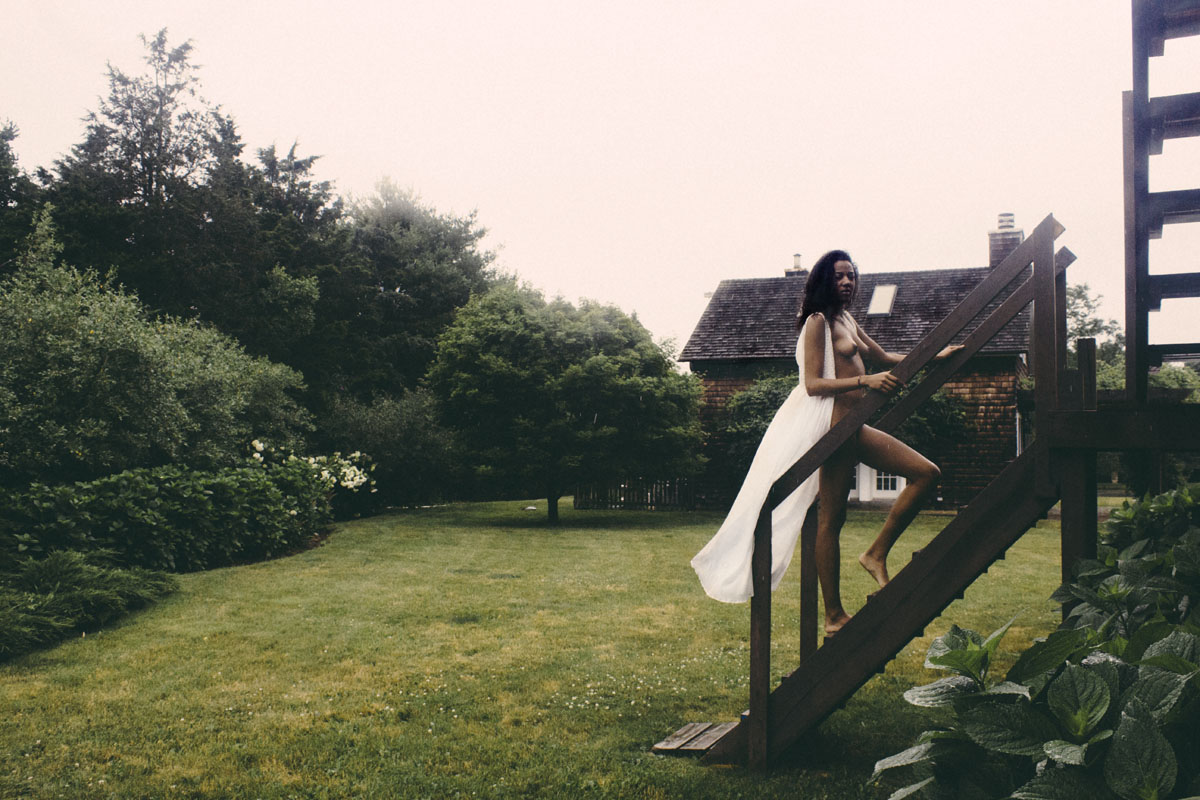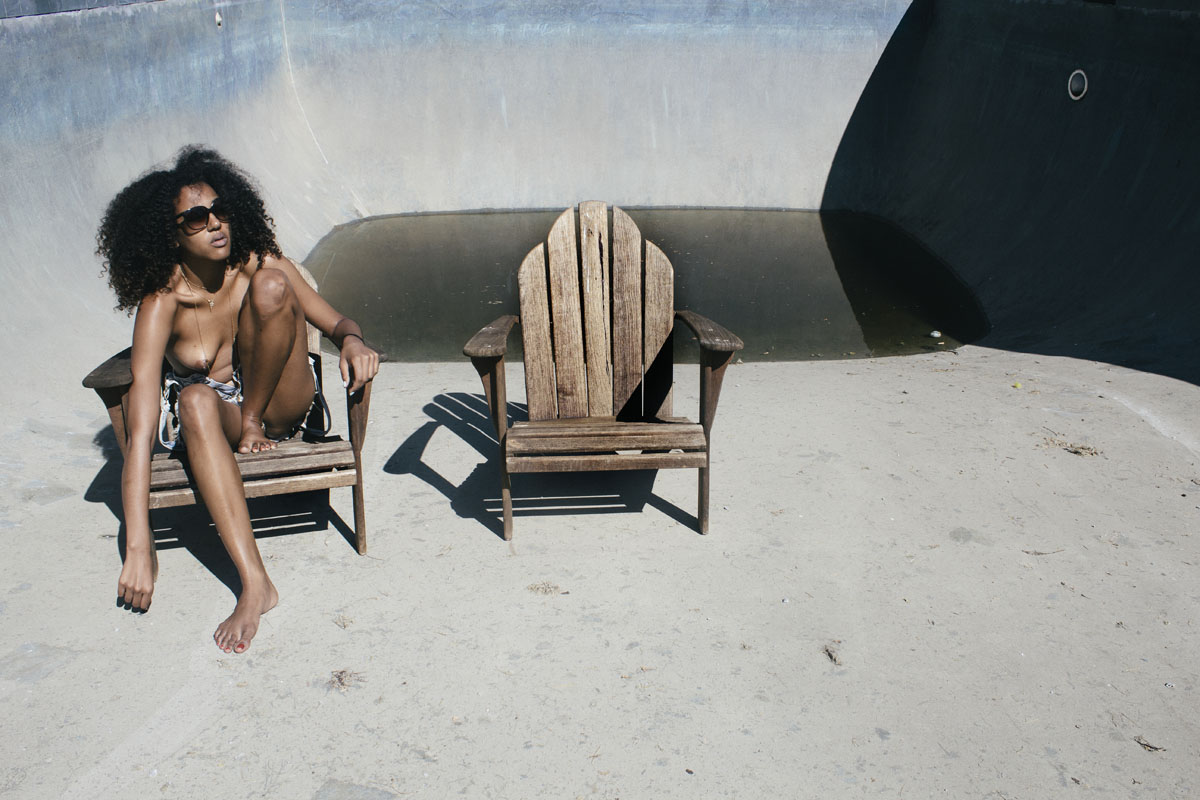 Photographer: Stefania Consarino
stefanialola.tumblr.com – instagram.com/stefanialola
Model: Gabija – instagram.com/grabija
Special thanks to: Masha Kaouzova