So good! Stoned Immaculate Vintage takes a trip back to the Fall of '76 when bellbottoms, rainbow sweaters, denim jumpsuits & oversized sunnies flooded the high school halls on bookworms, burnouts, stoners & disco babes. The bathrooms had windows, boys wore bellbottoms, and everyone played hooky. Starring the two babes Eddie Mitsou and Chelsea Schuchman captured on film by Aaron Feaver and on Super8 by

Wiissa

. Styled by Chloe Chippendale, beauty by

Matisse Andrews

and hair by Melinda Dean.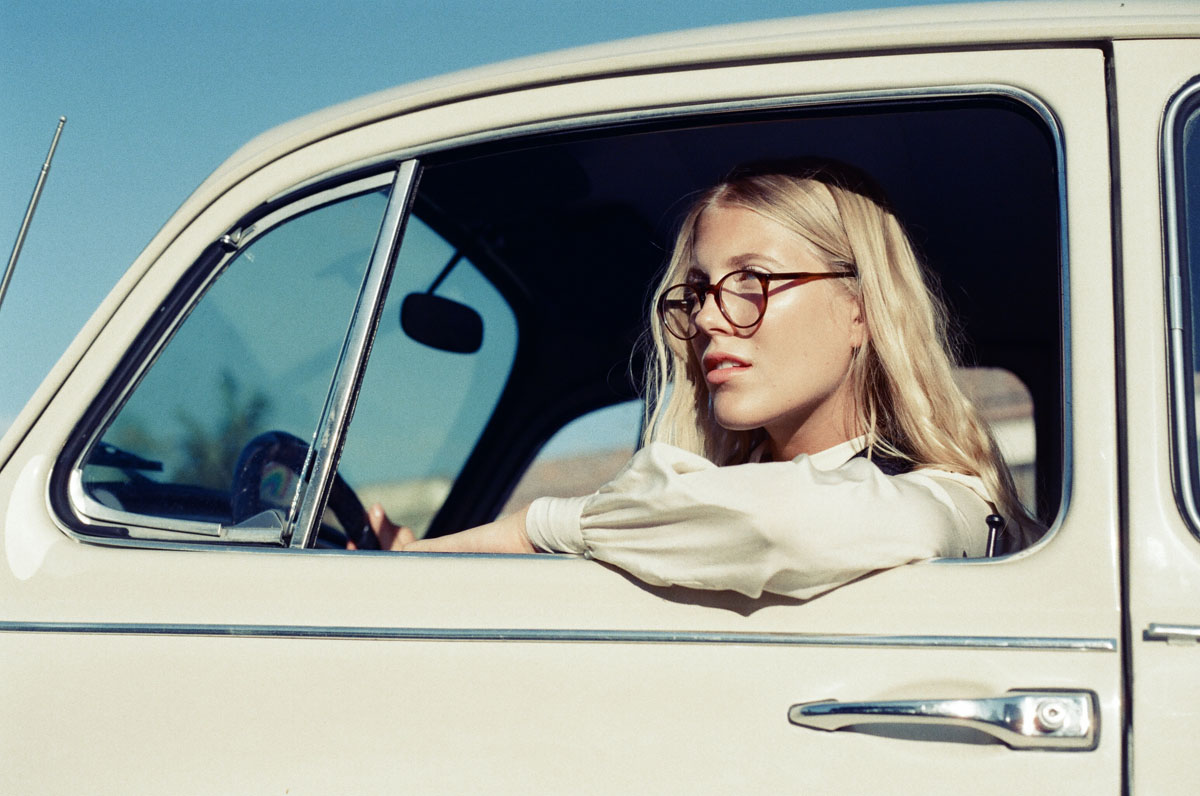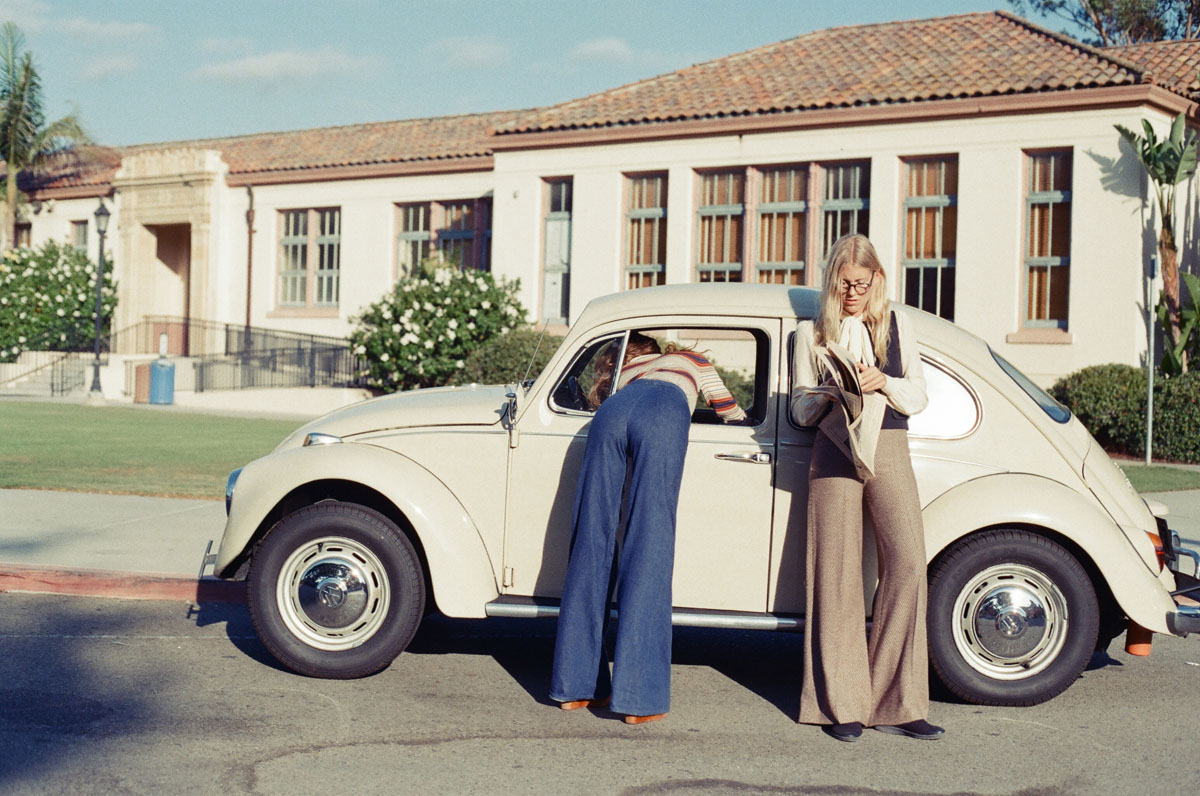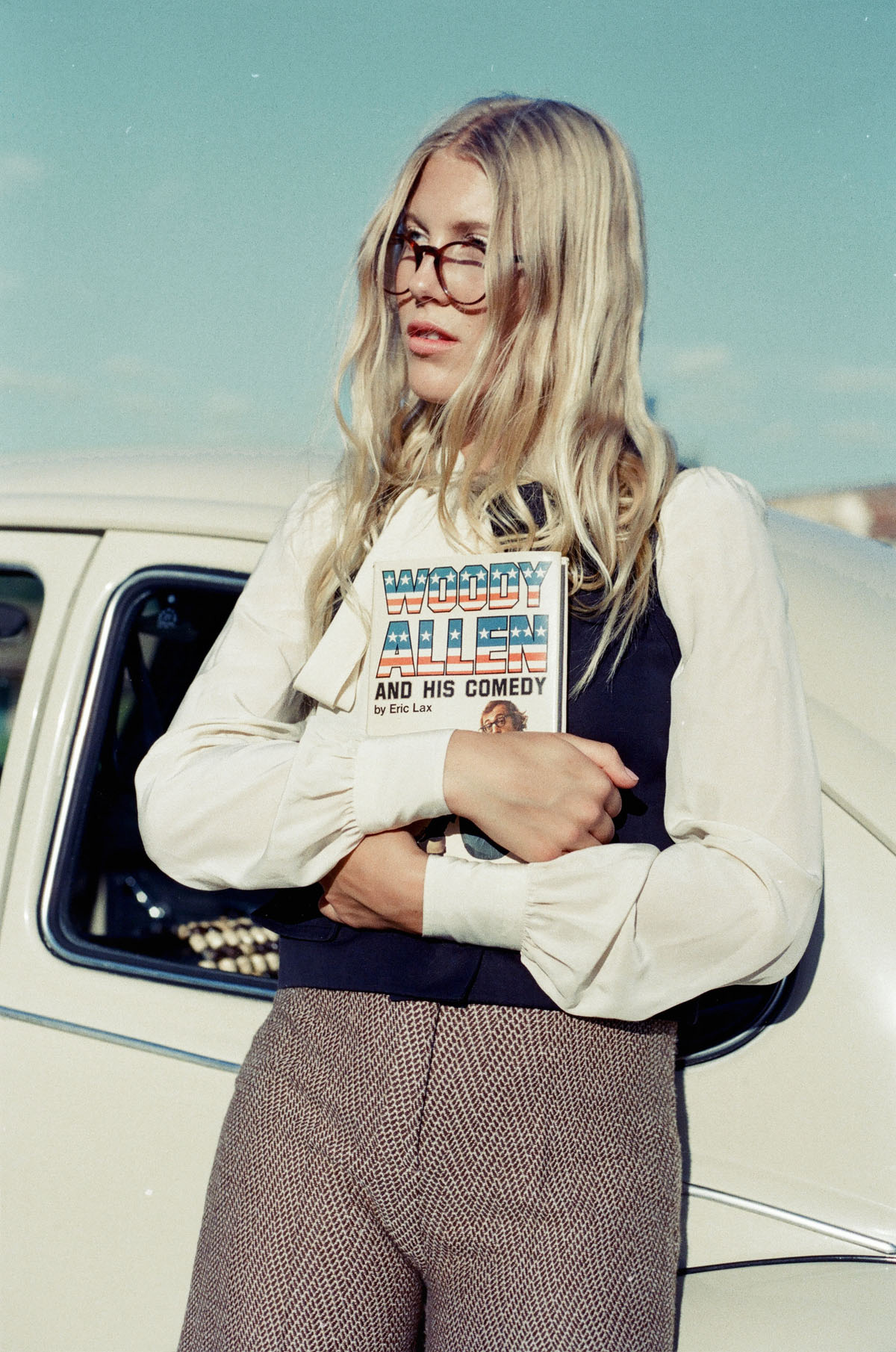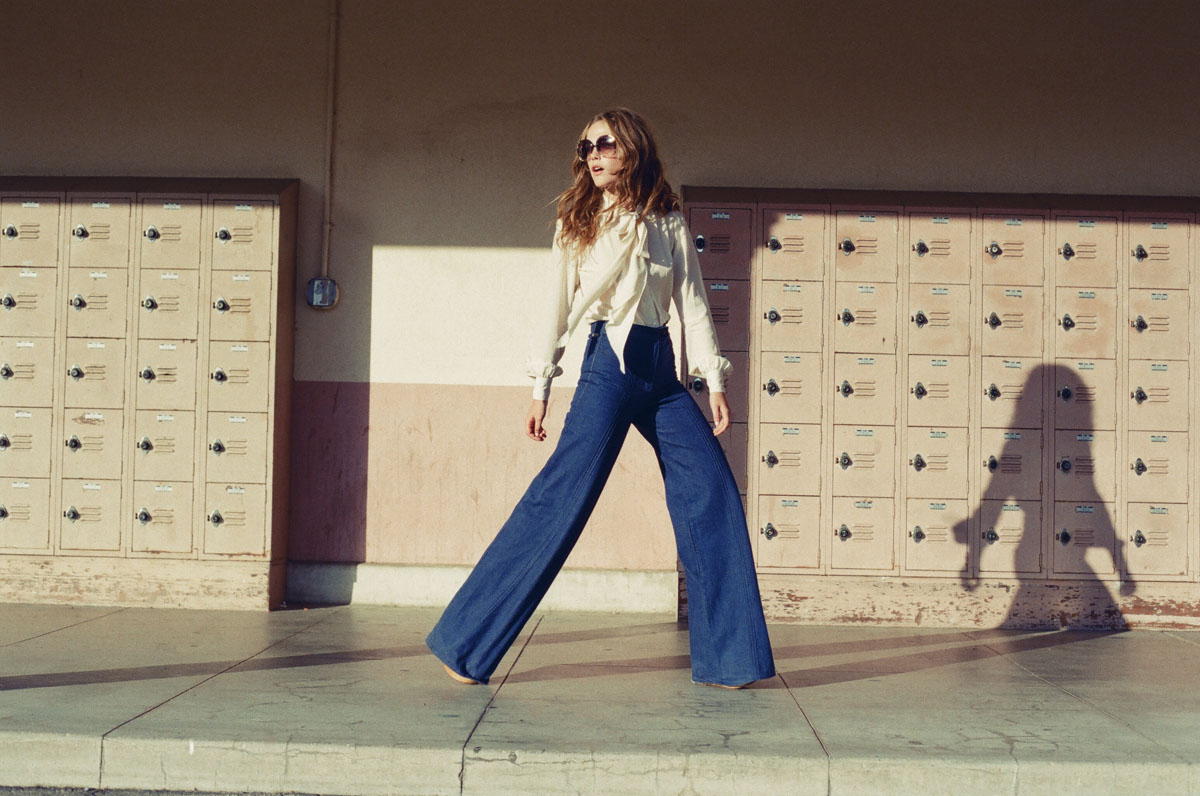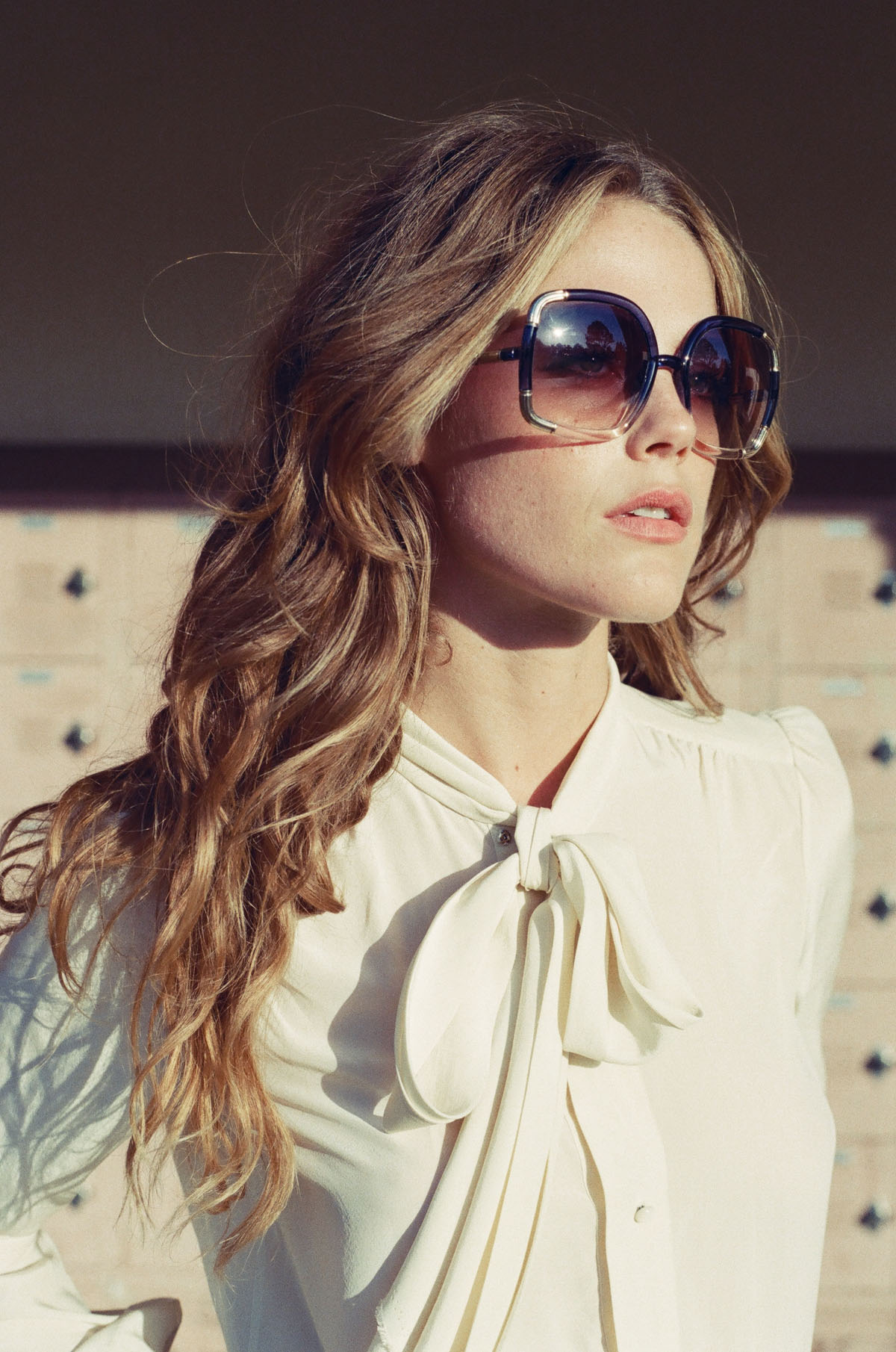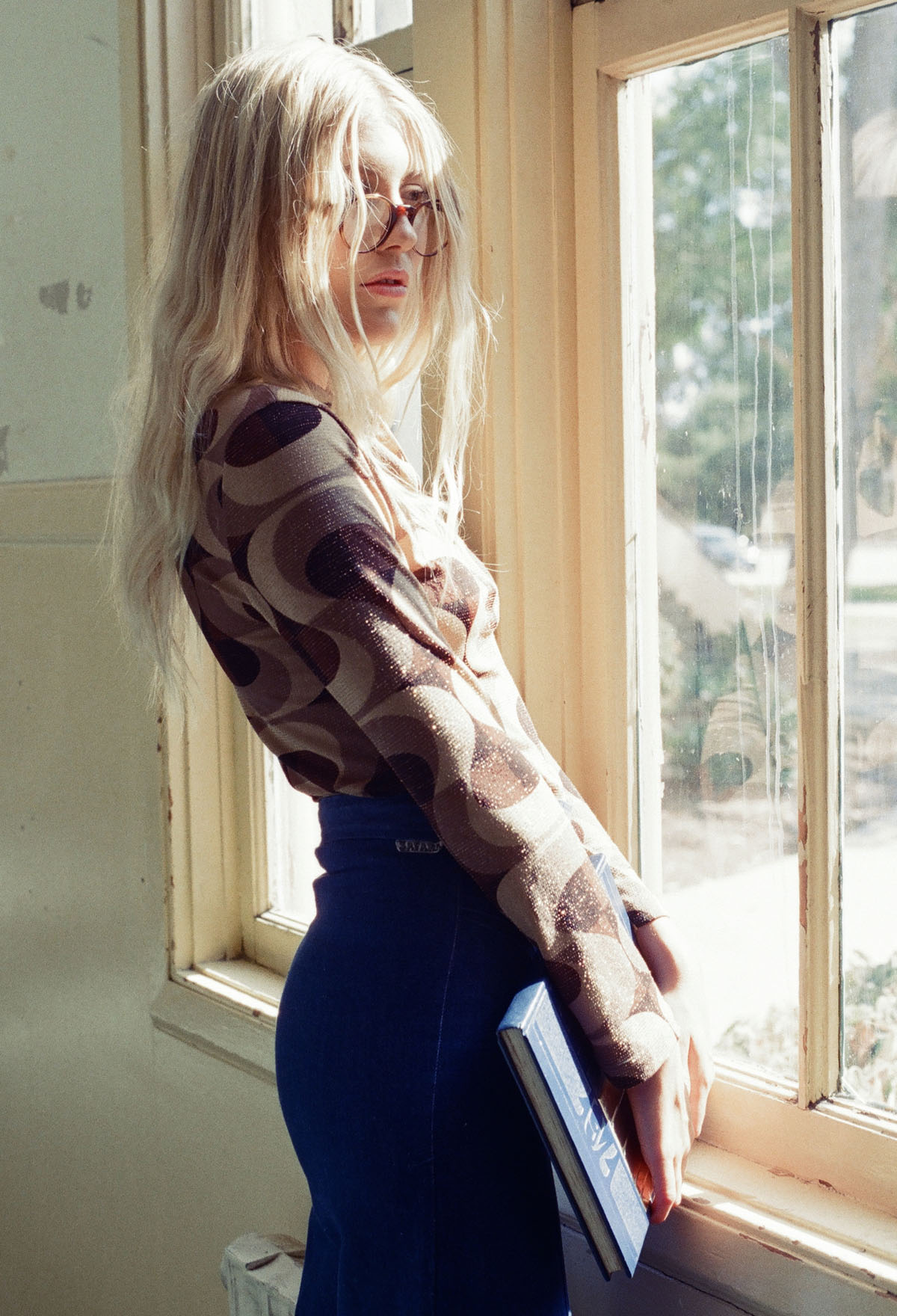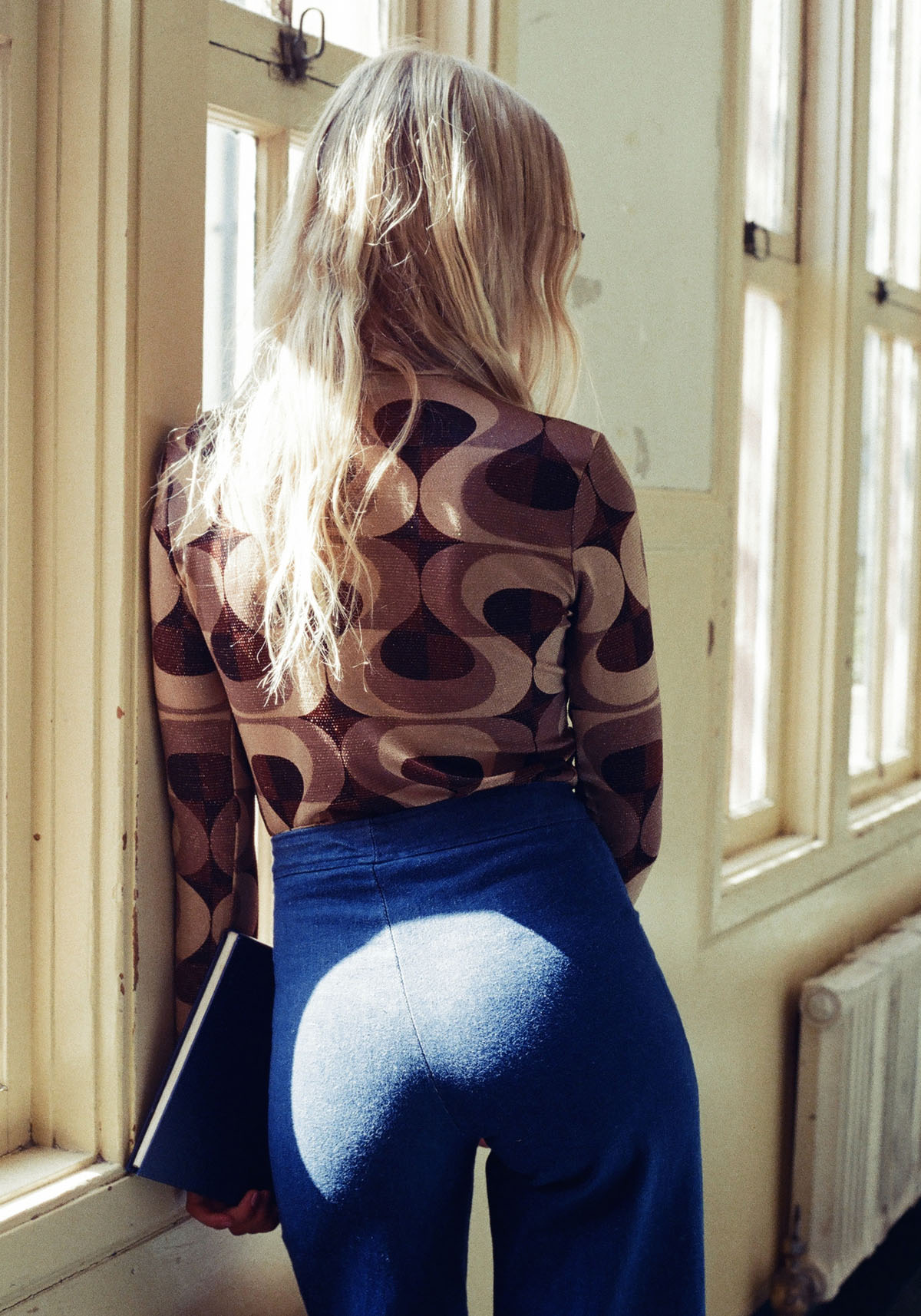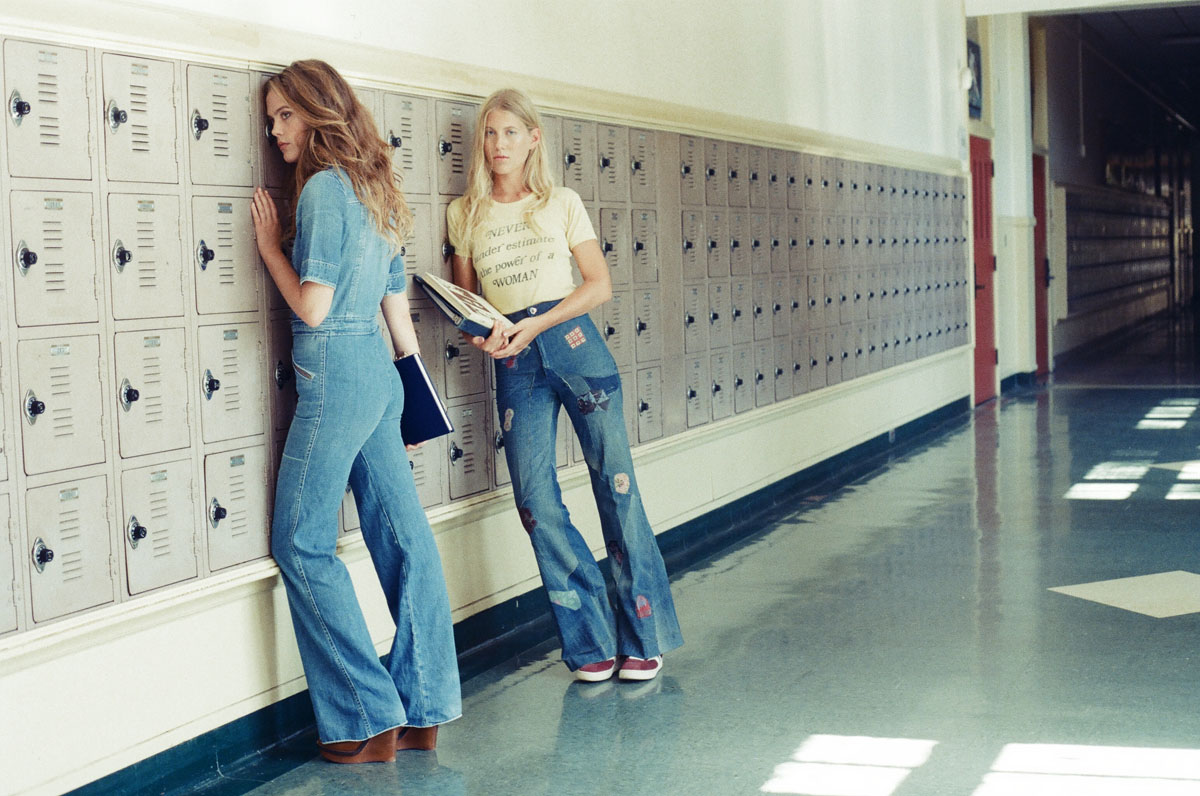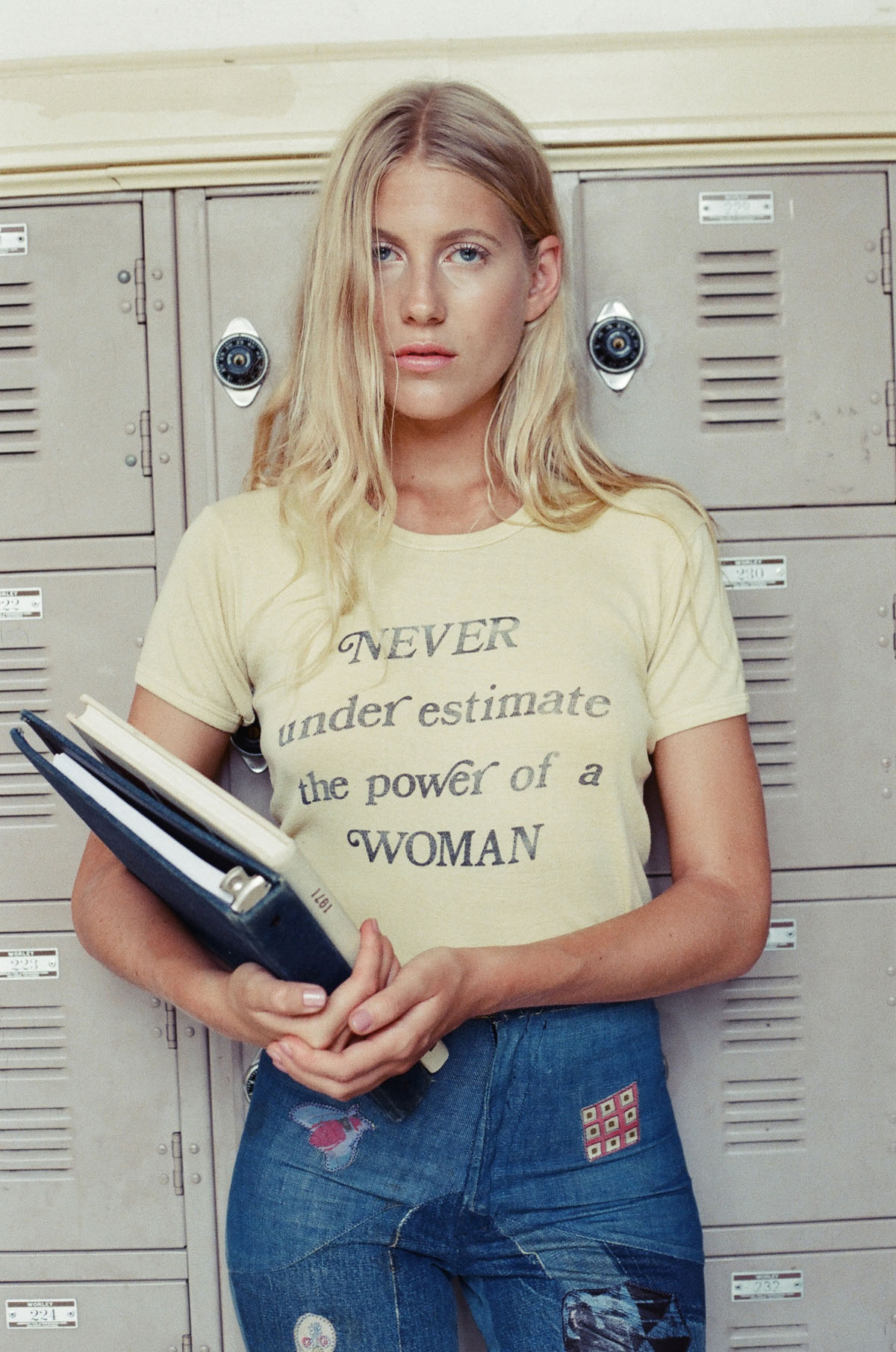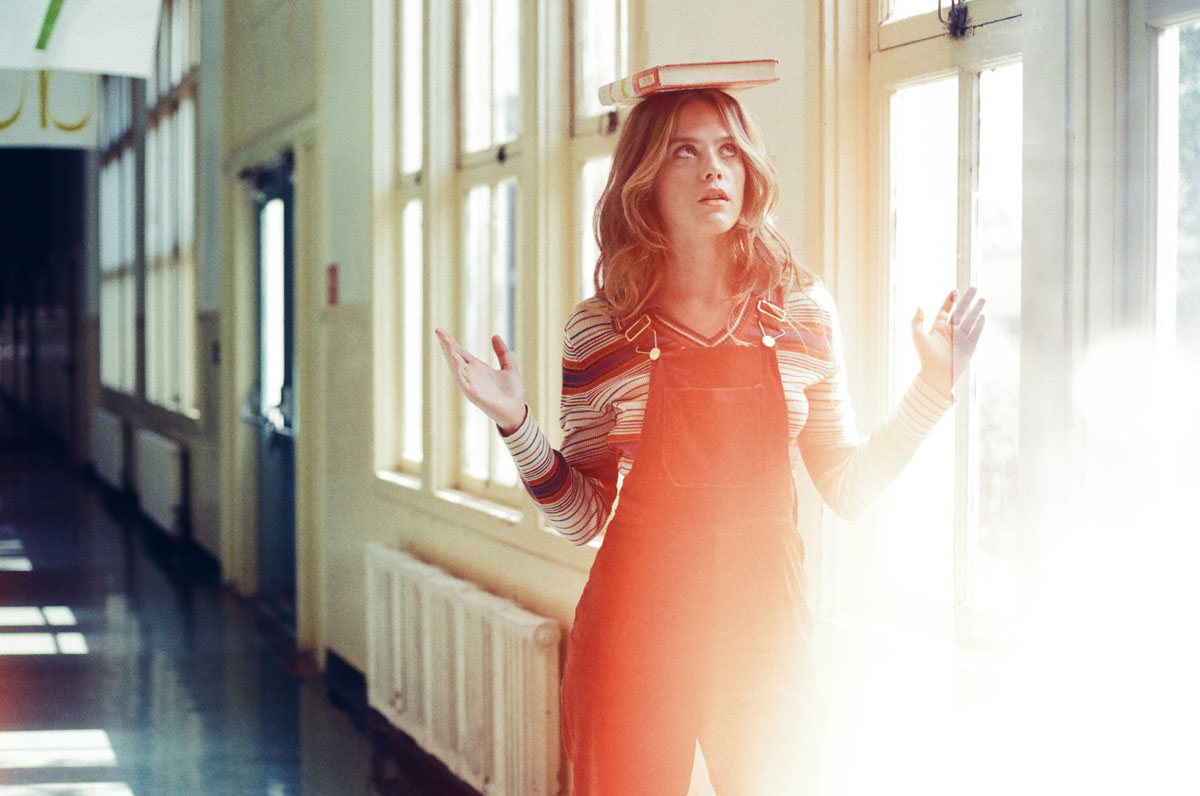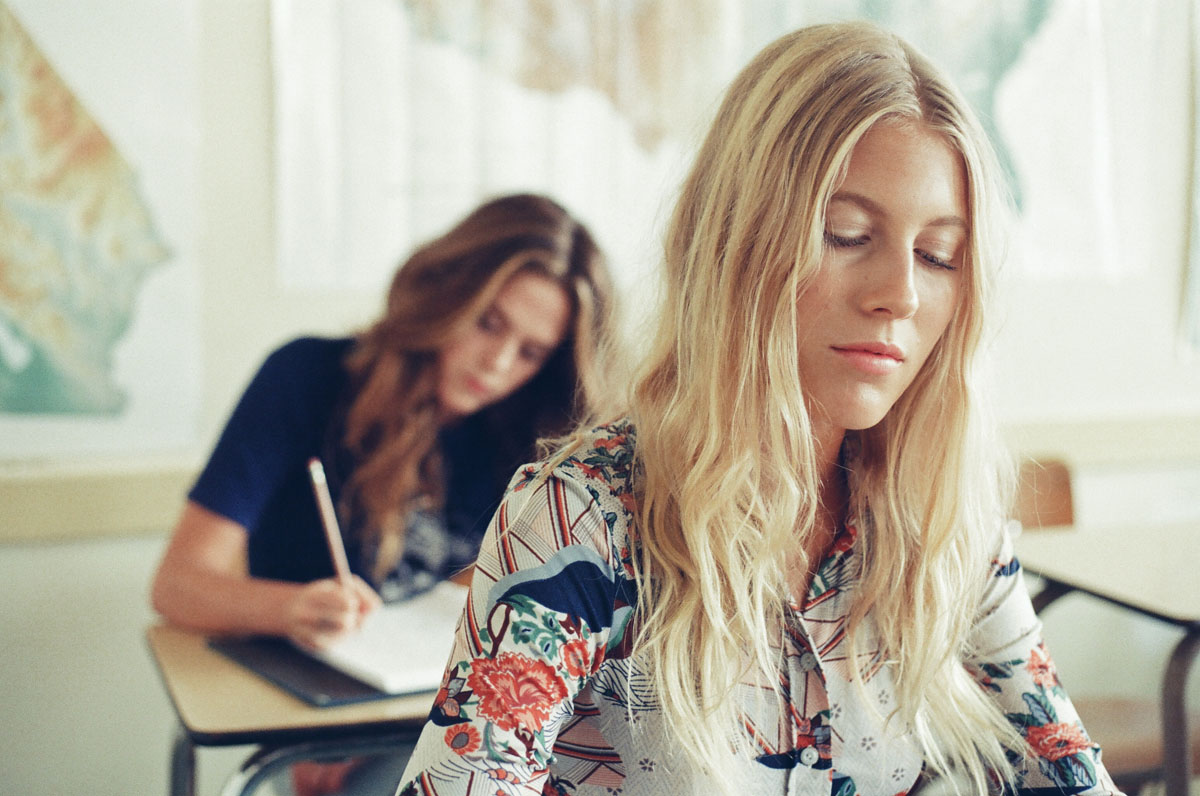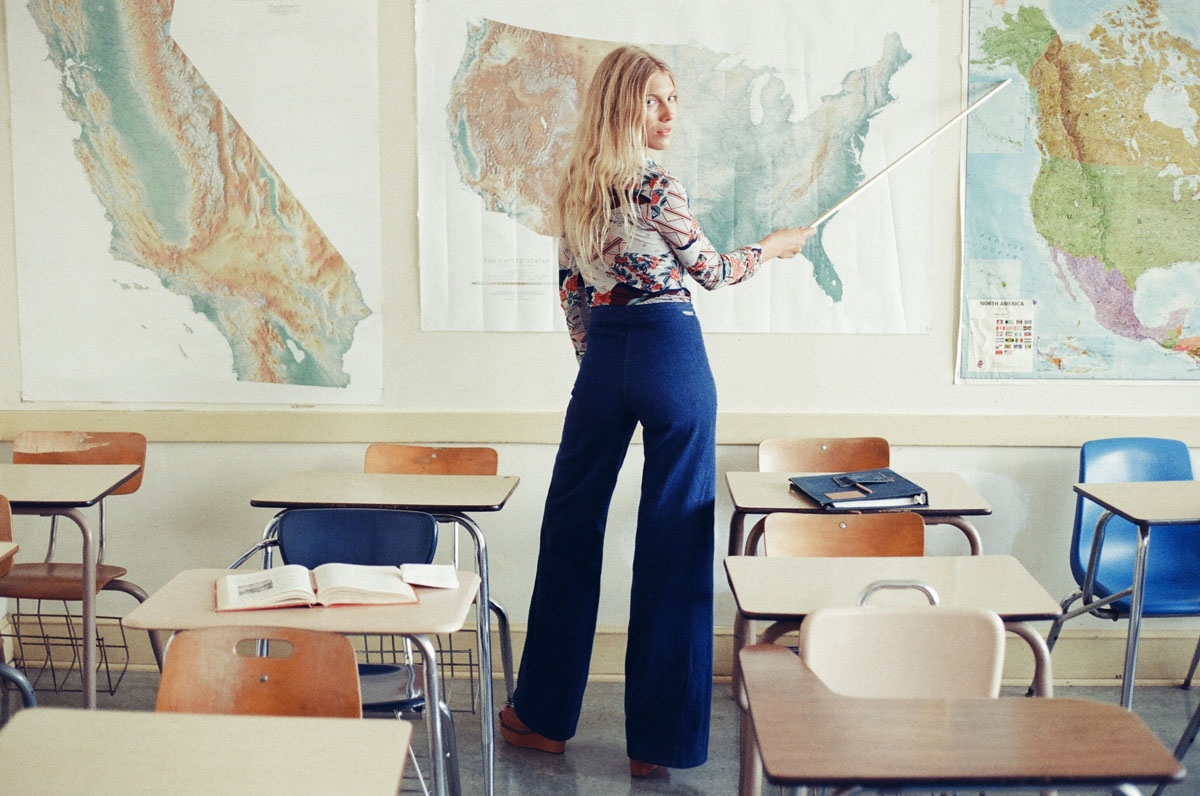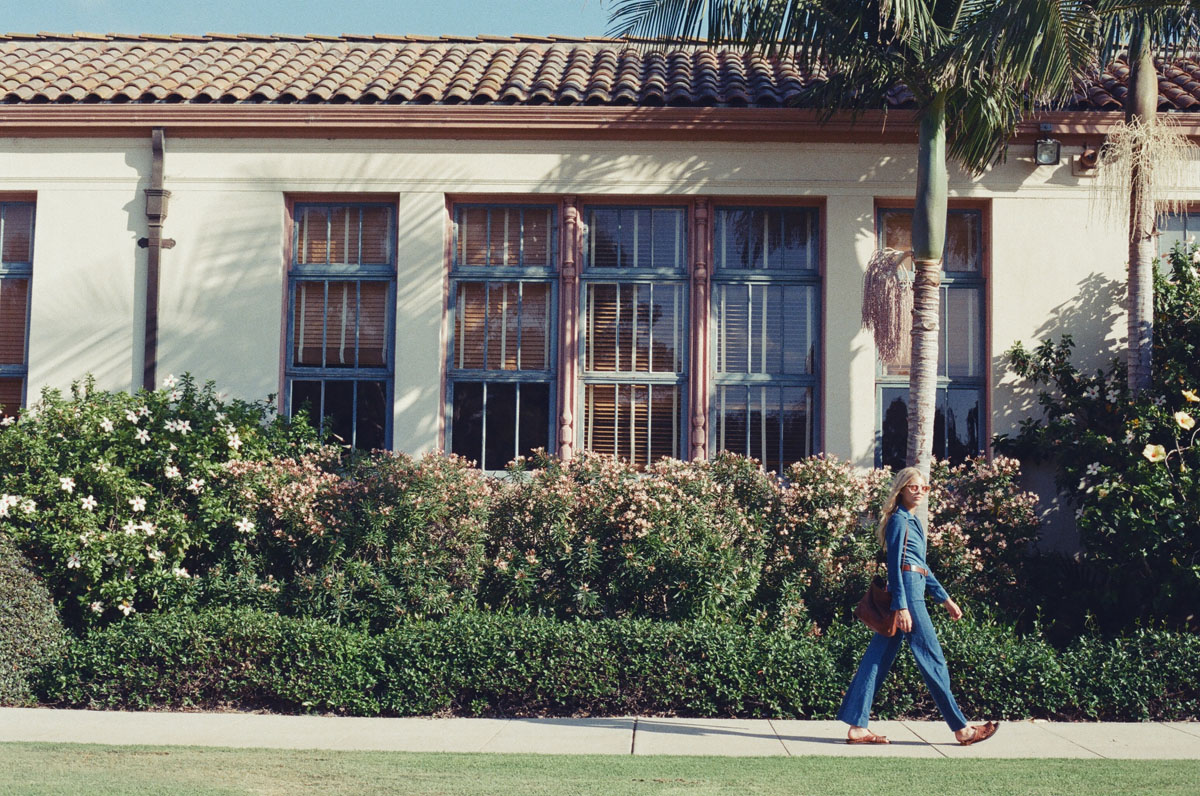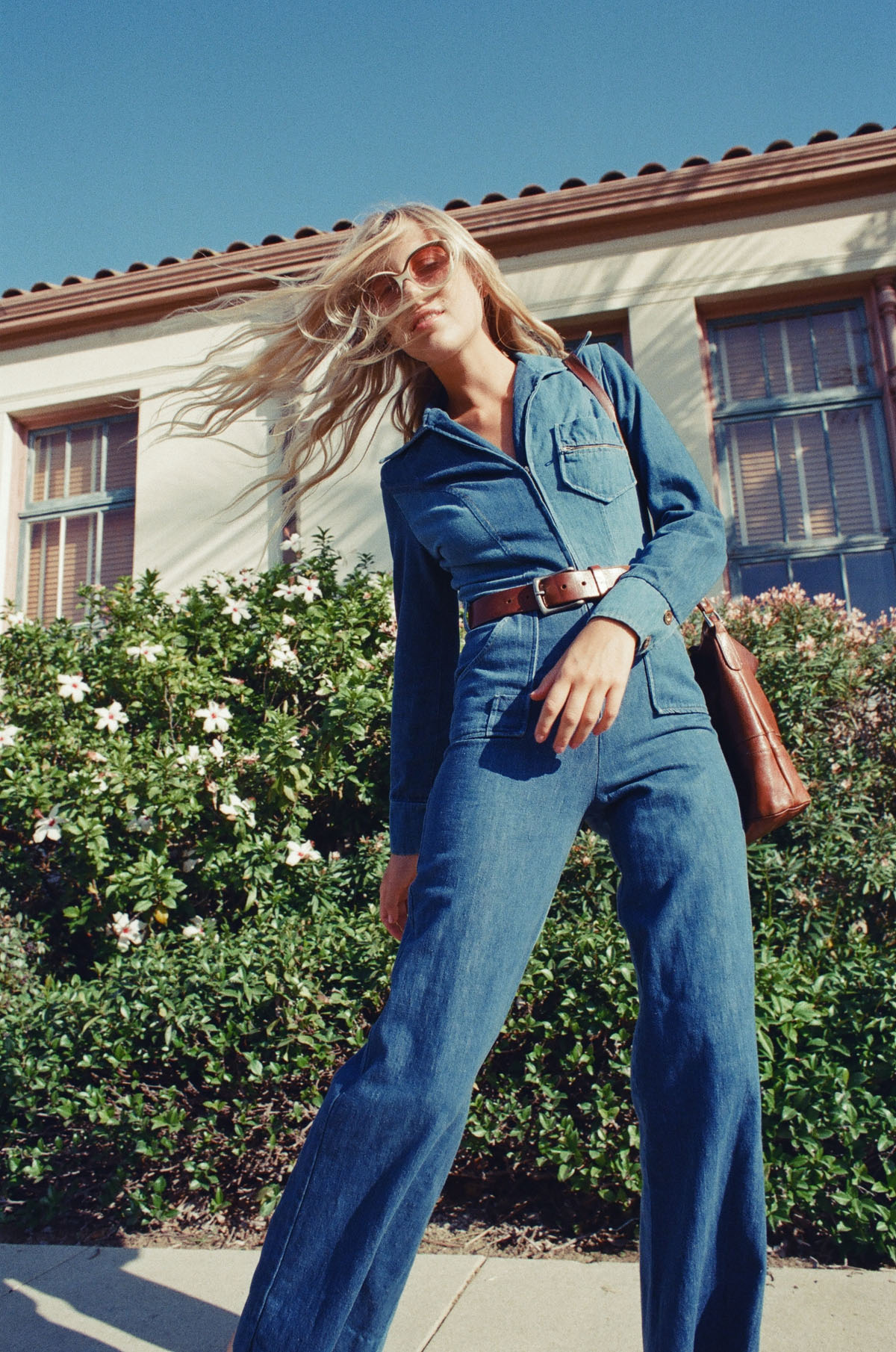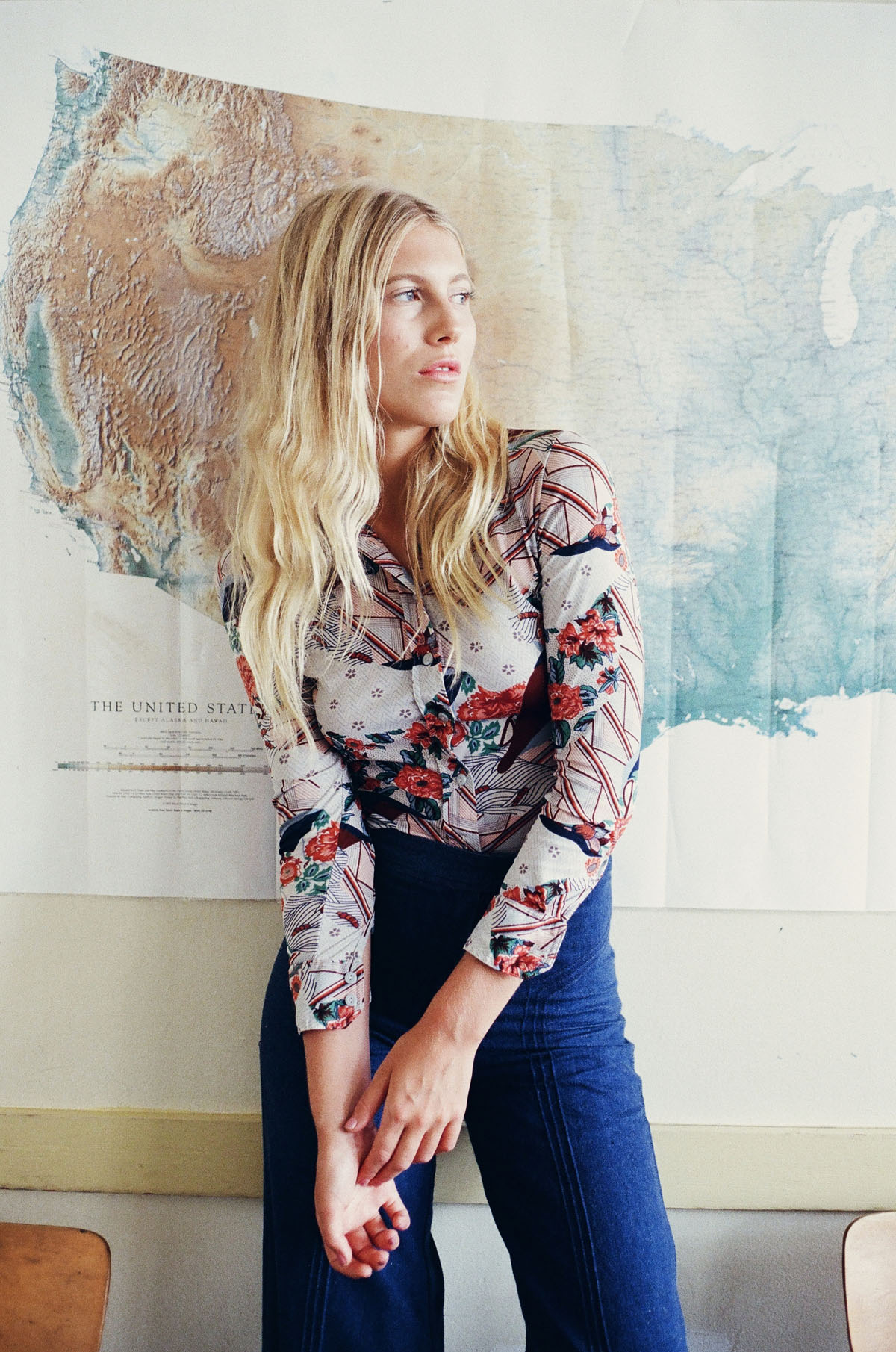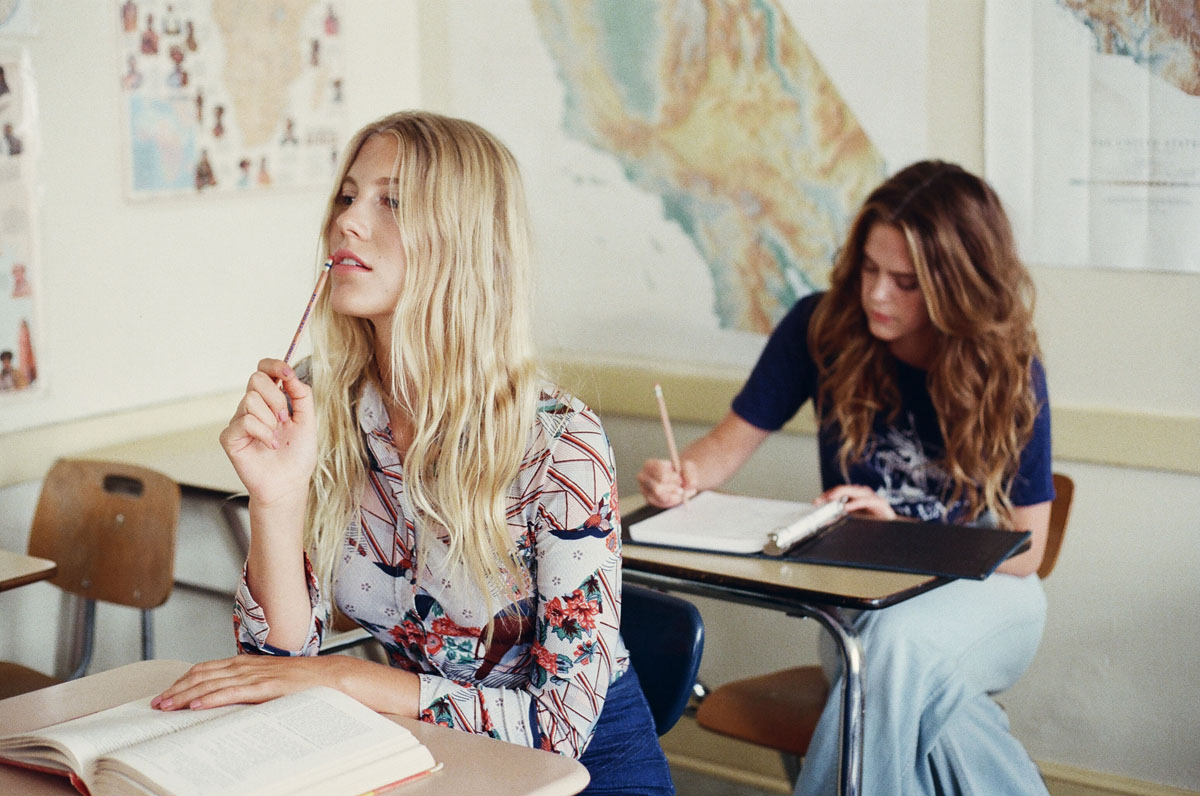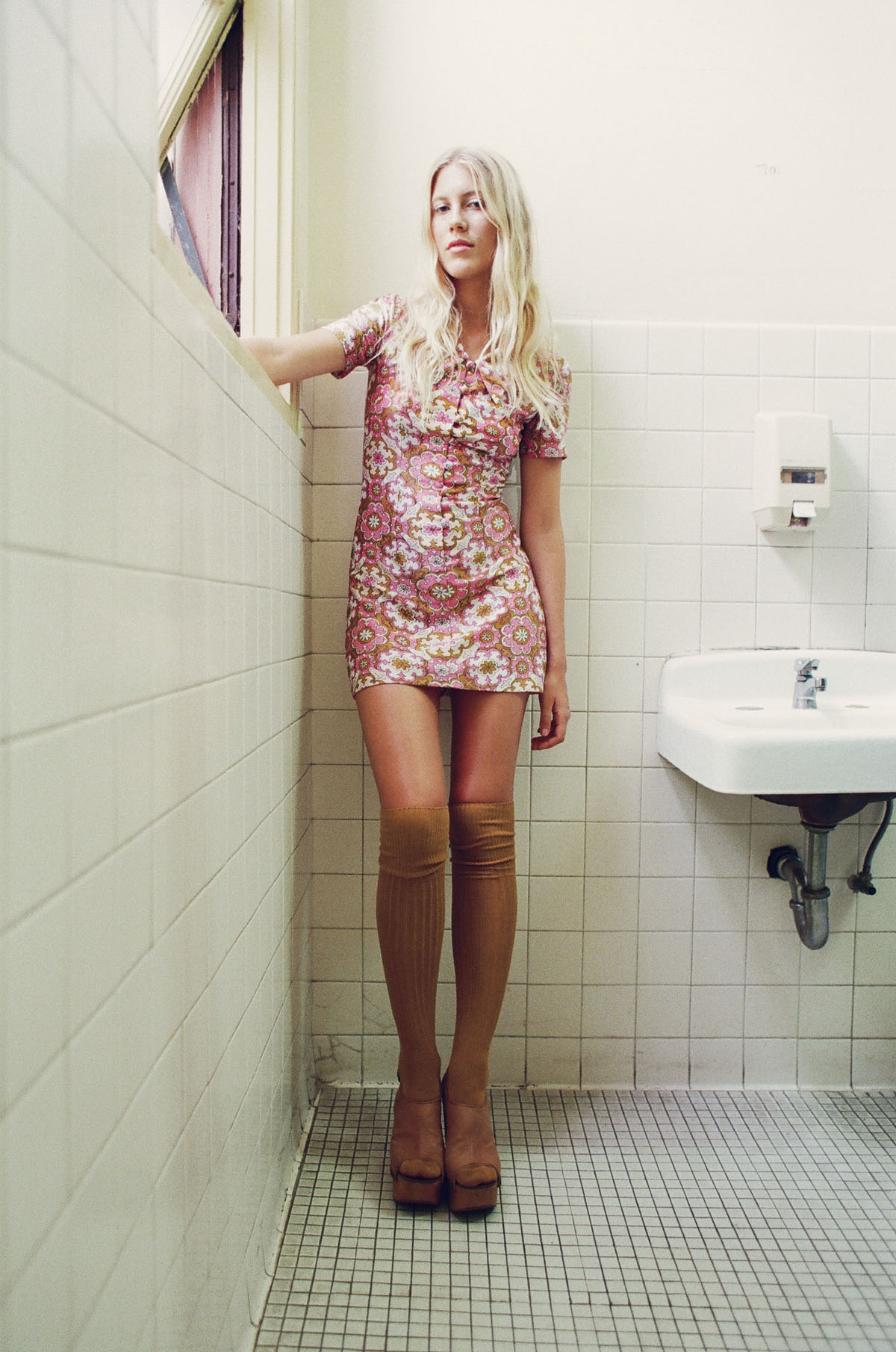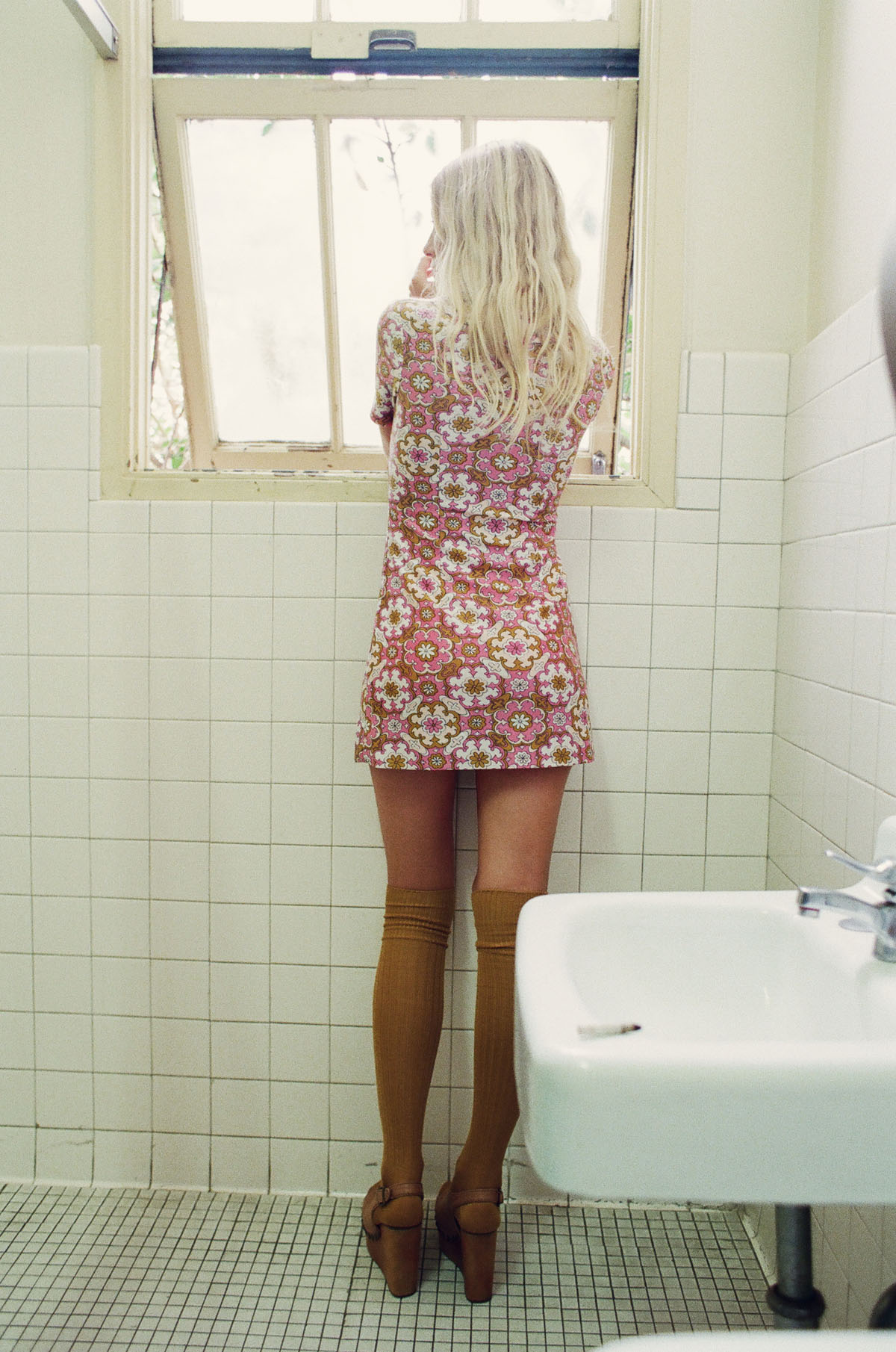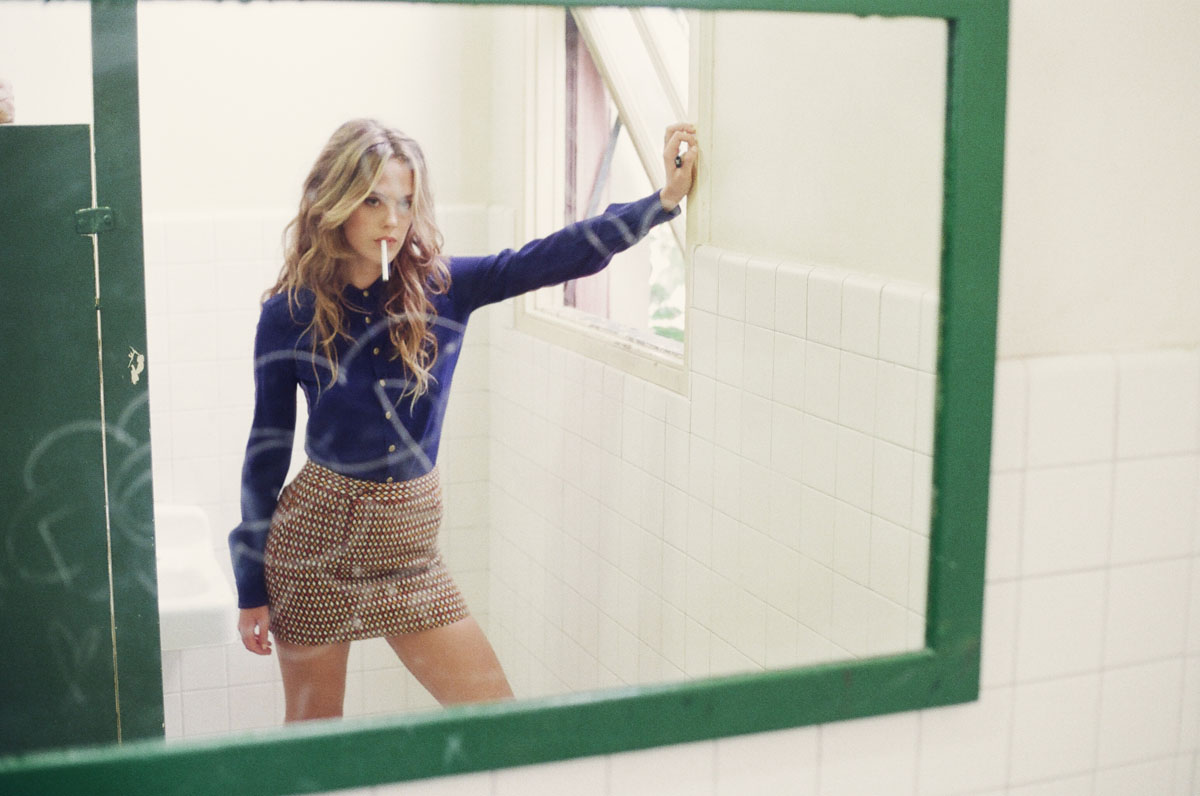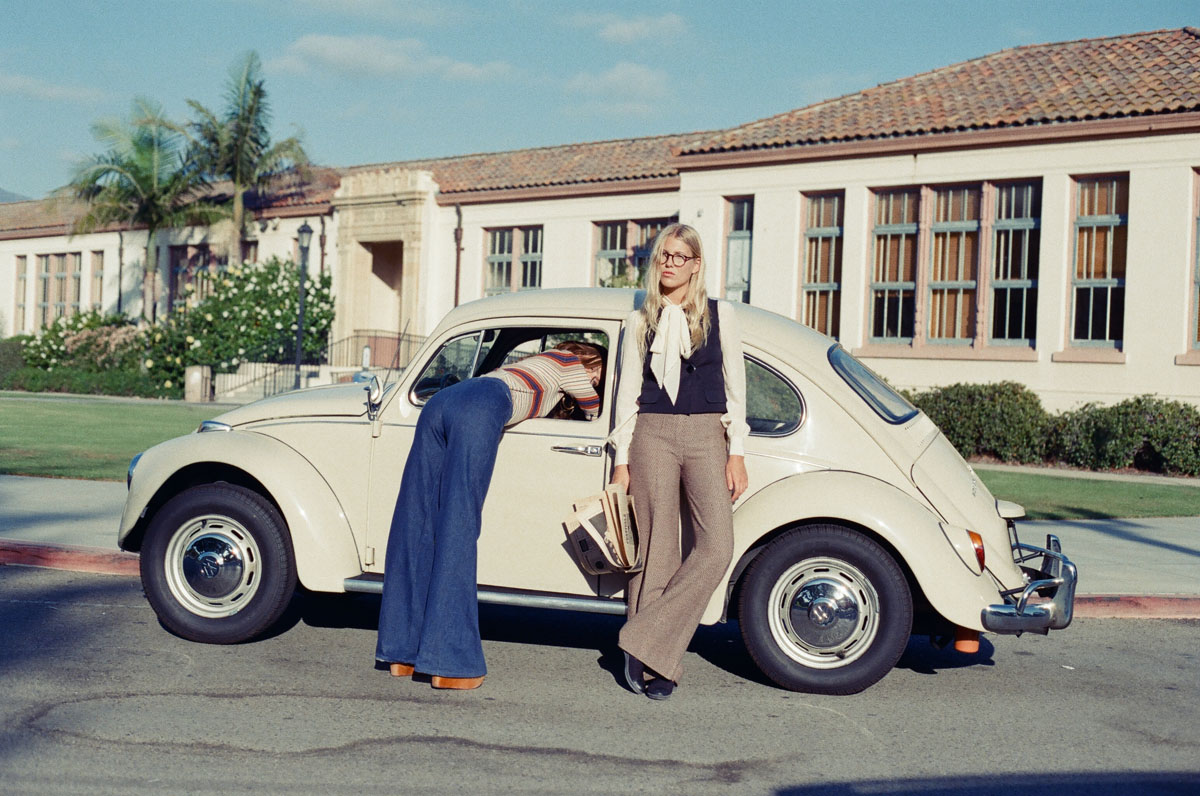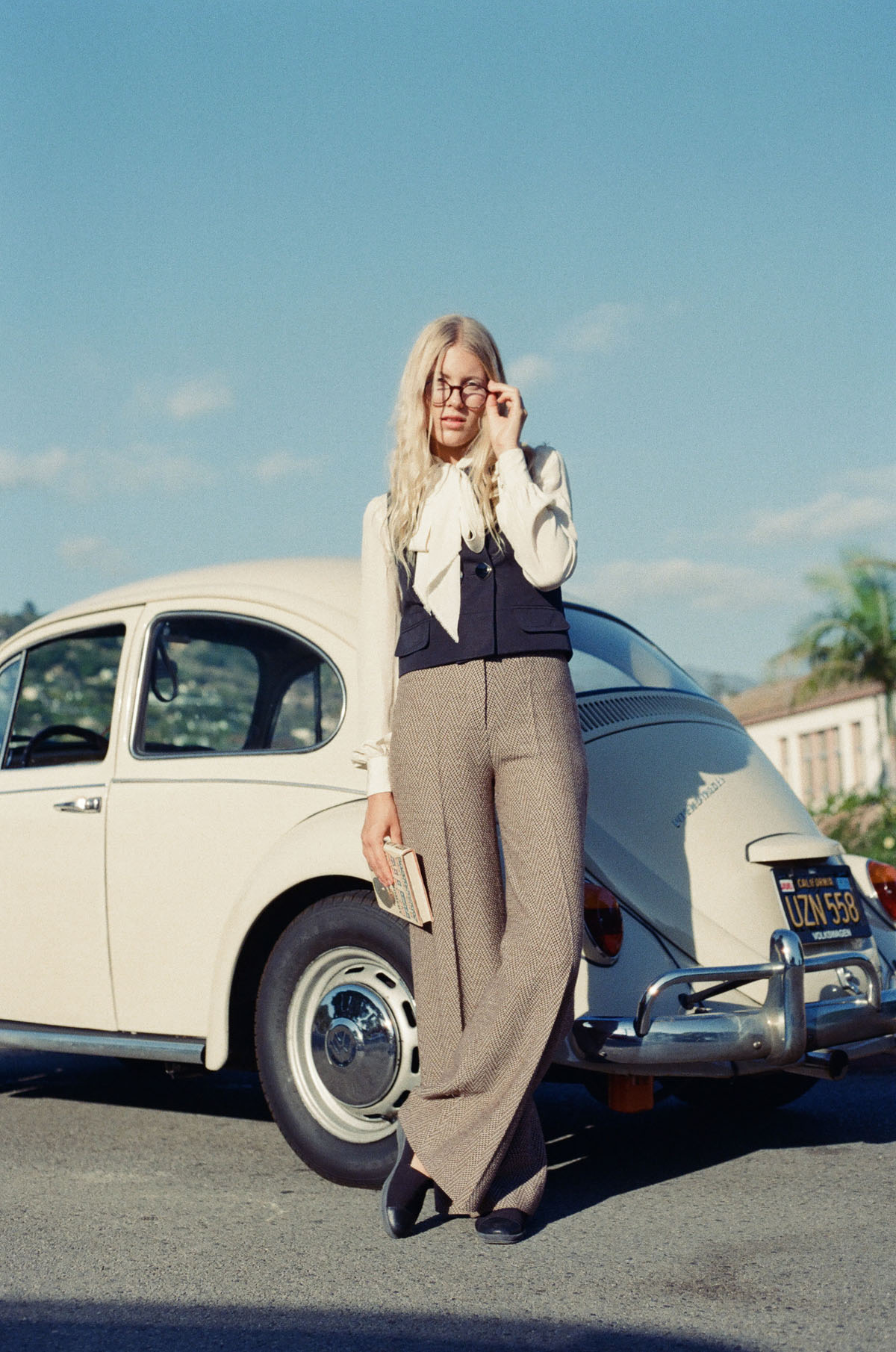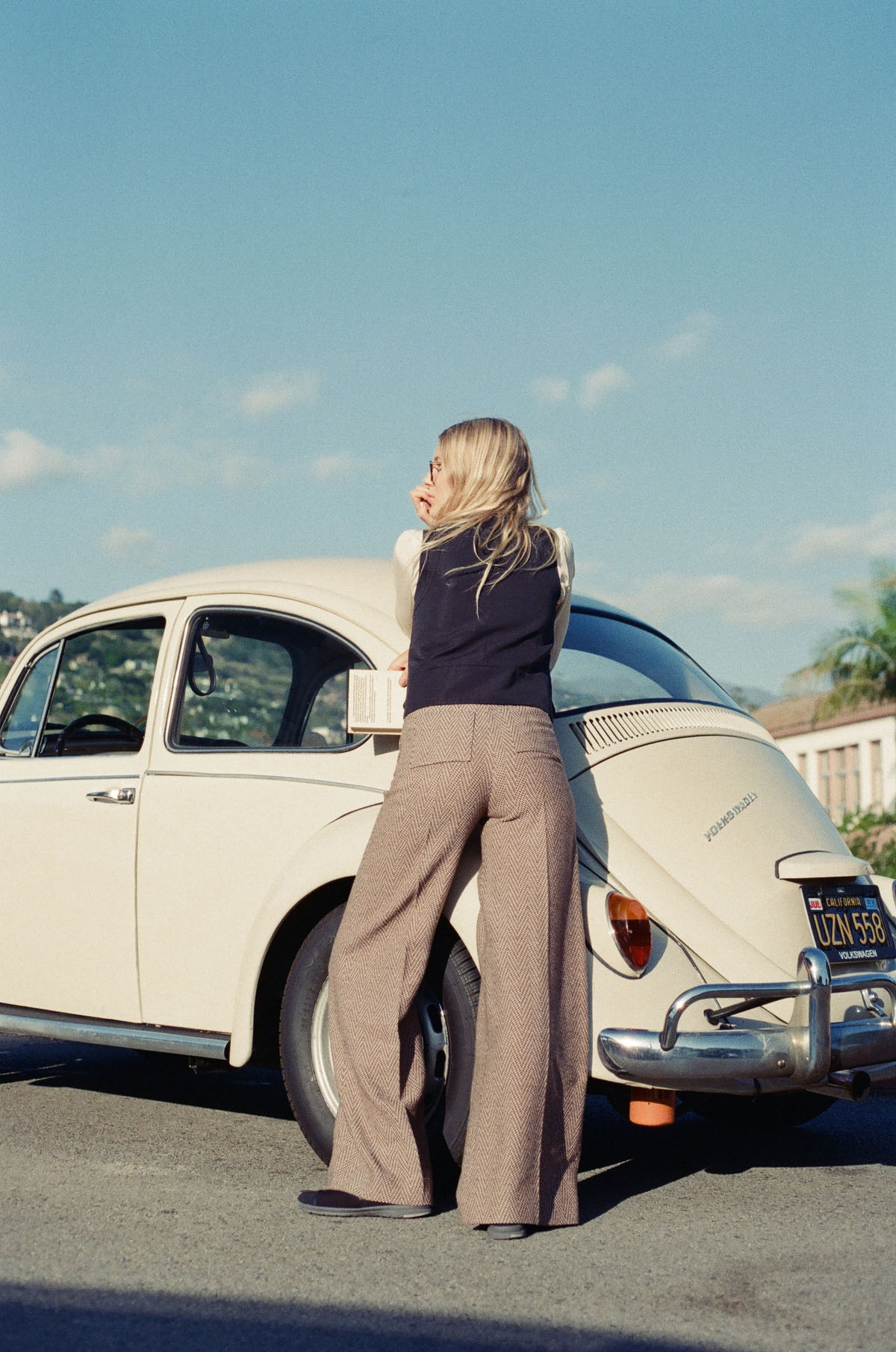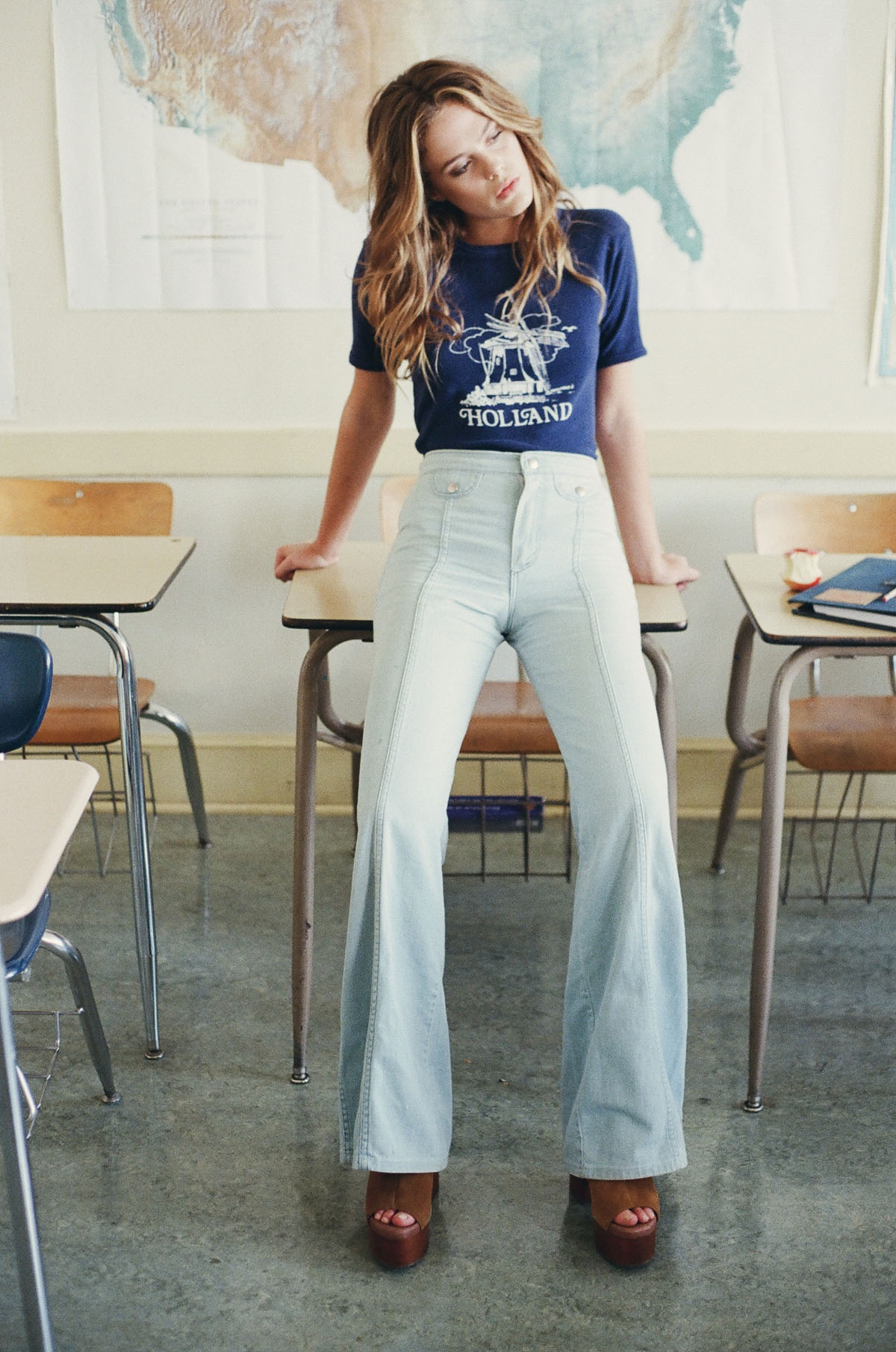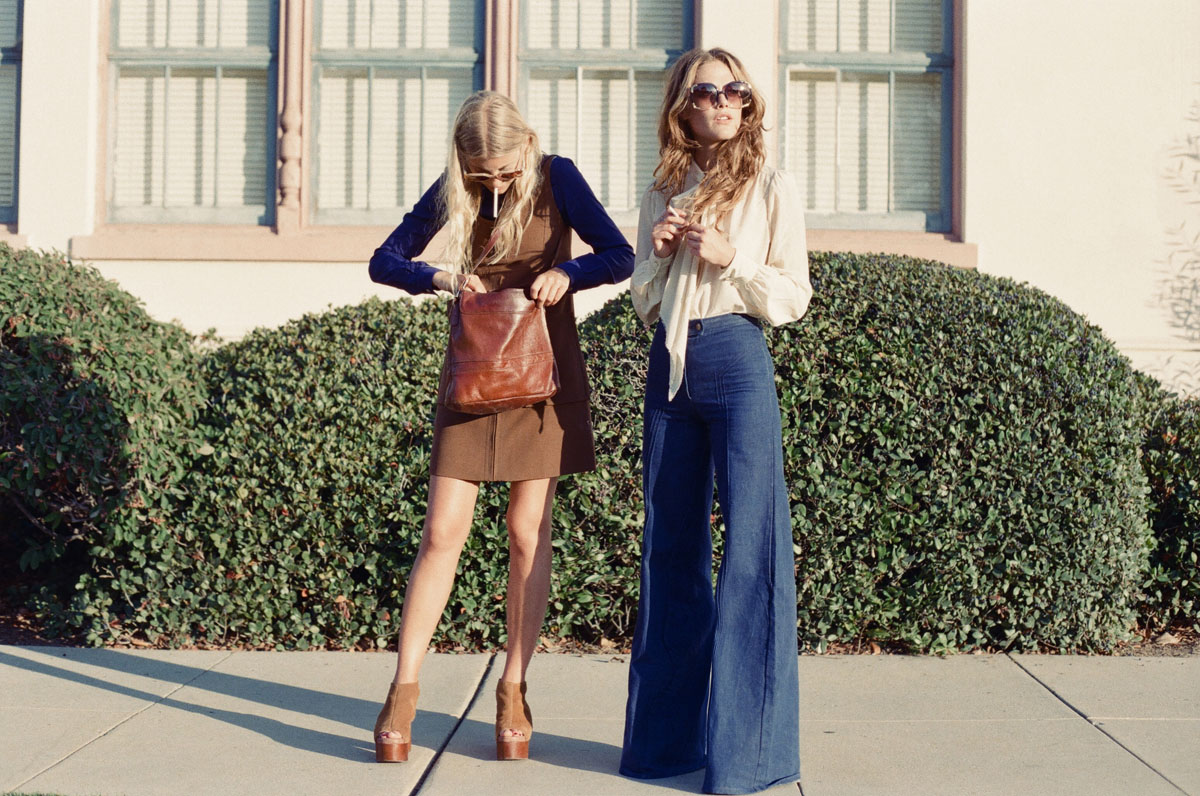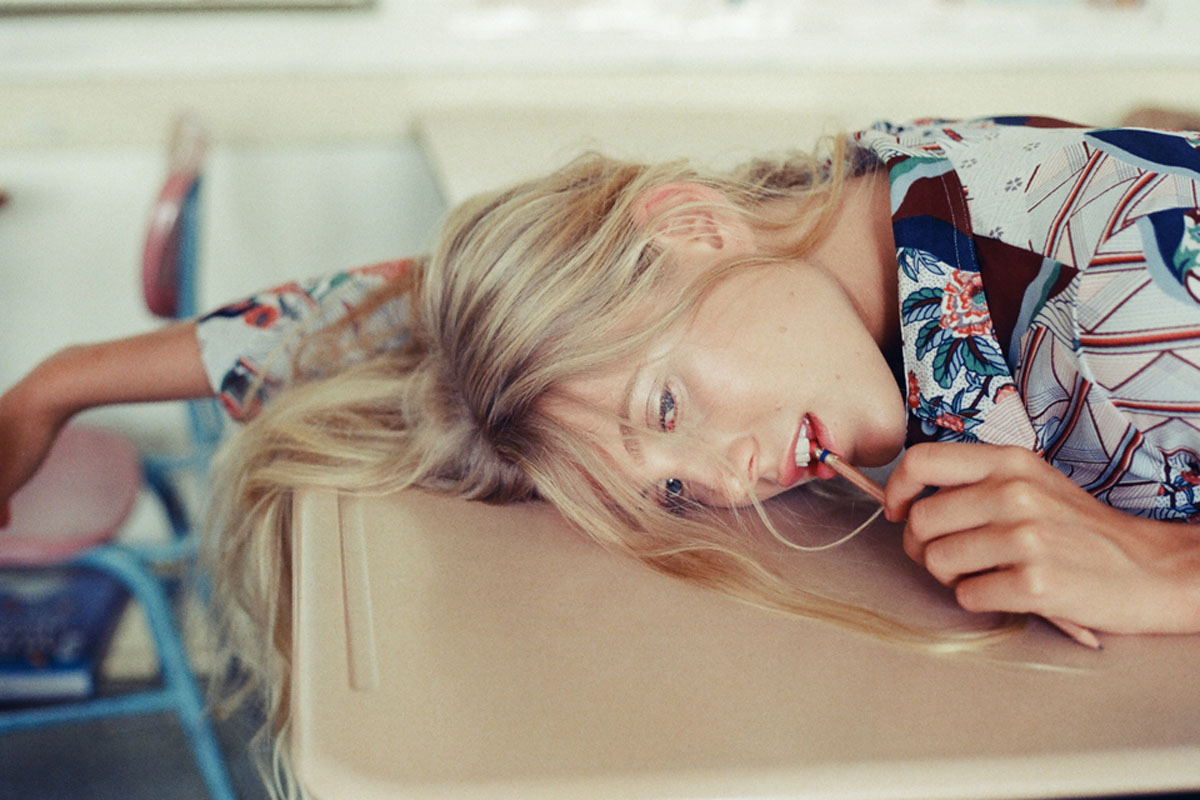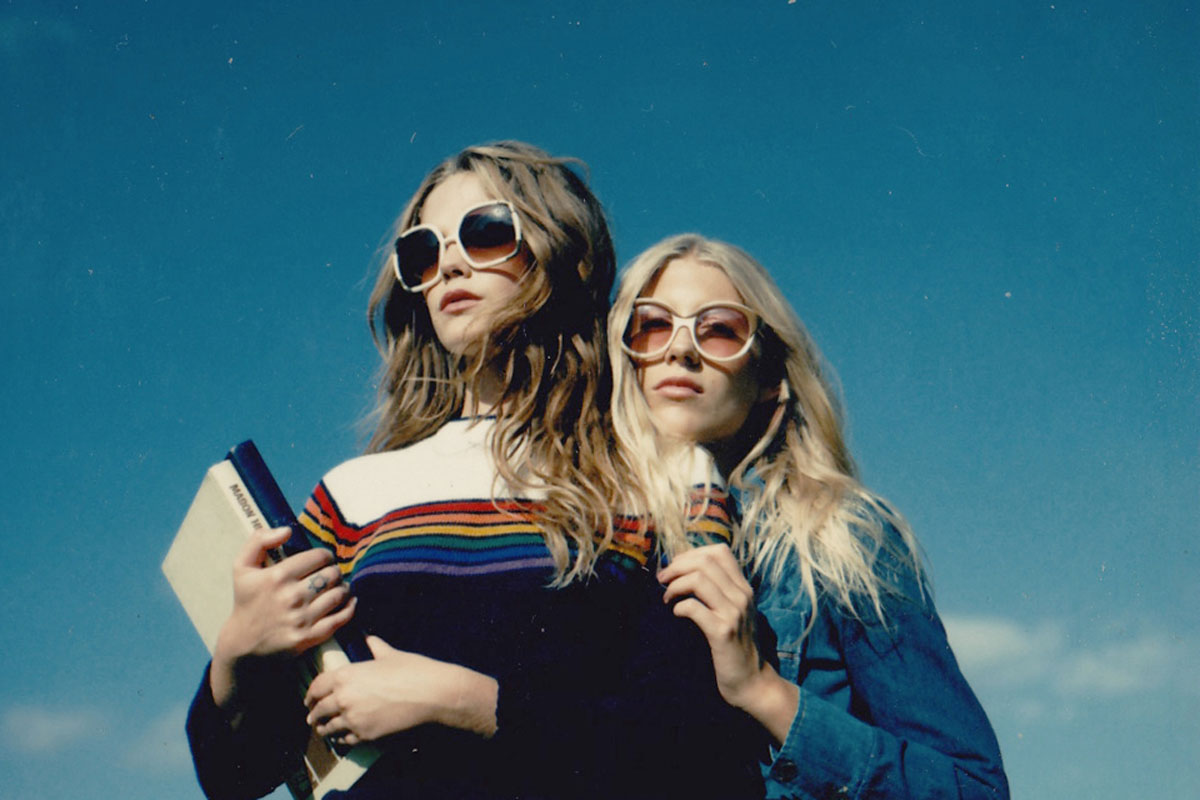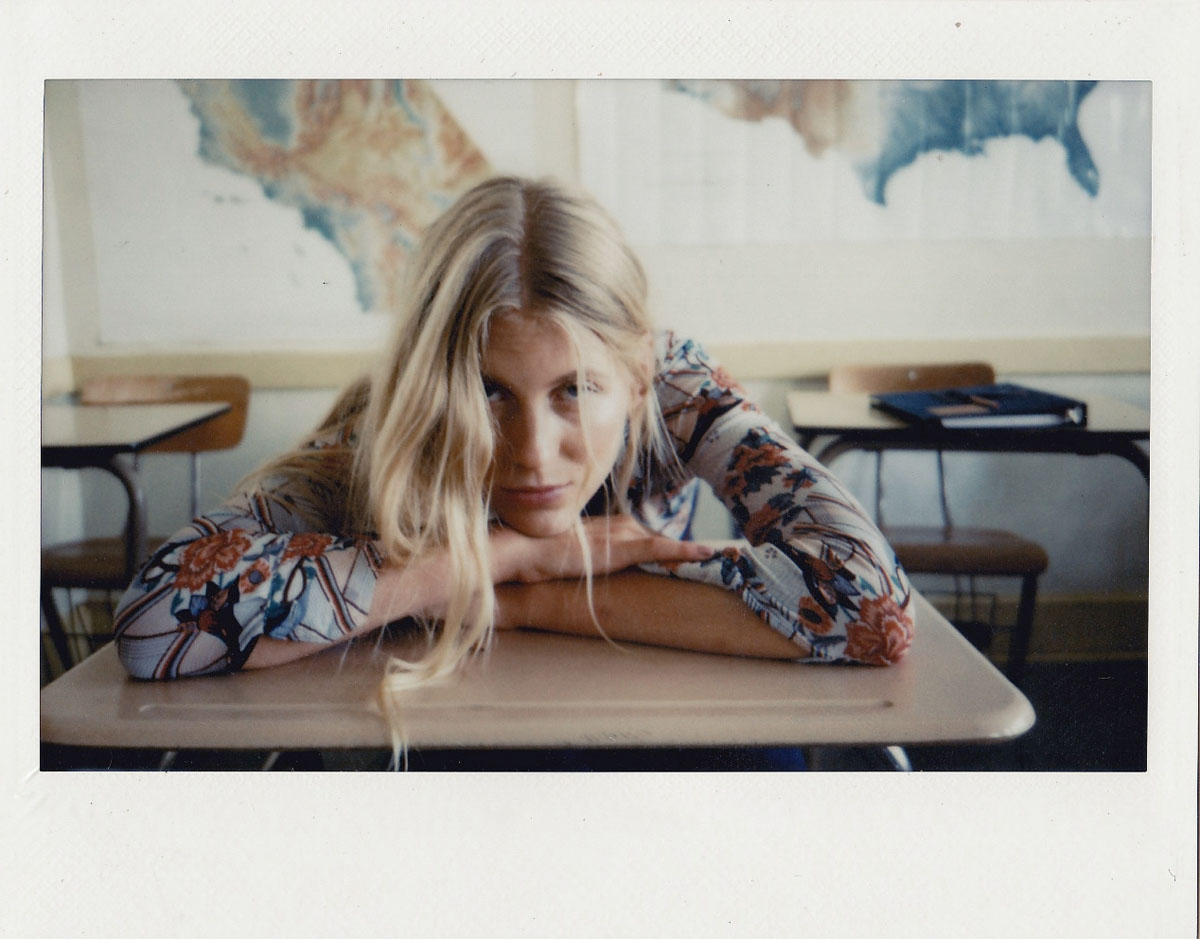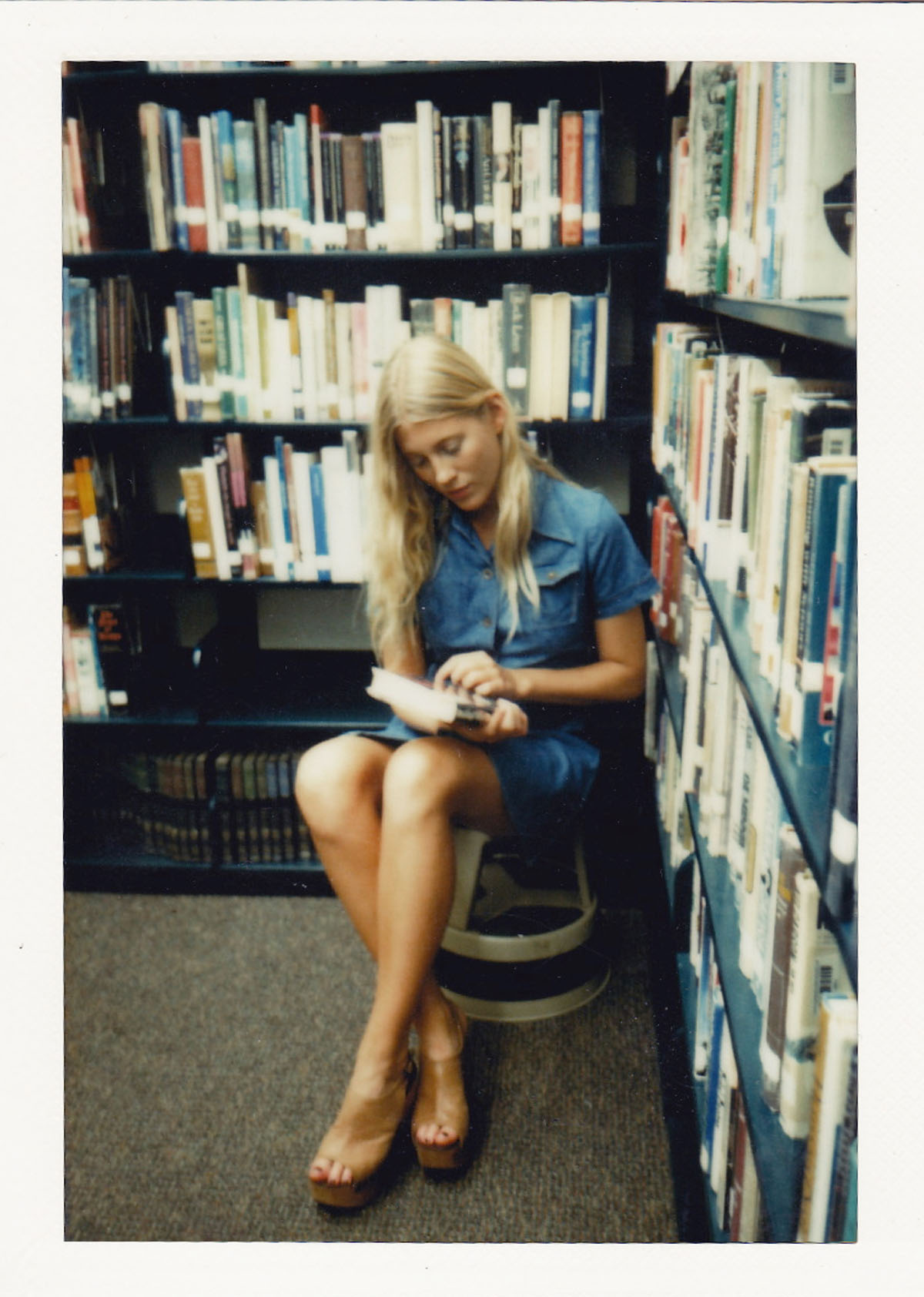 Babes Eddie Mitsou and Chelsea Schuchman
Captured on film by Aaron Feaver
Super8 by Wiissa
Styled by Chloe Chippendale
Beauty by Matisse Andrews
Hair by Melinda Dean
And all kinds of help from soul-sister Tami Snodgrass