"MEBUSKSHIT is a collaboration between the fashion-label MESHIT and viennese artist Paul BUSK. They teamed up to create a small limited collection with mostly unisex jogging styles which you can wear from both sides – always with the 2 different patterns. The focus is on typo – which is BUSK´s speciality. Additionally to the clothing a "turn-over-poster" was made."
You already know that we have a big crush on the young Vienna based label Meshit formed by Ida Steixner and 

Lena Krampf. So enjoy their newest collaboration with

Paul BUSK who is rooted in 90s Graffiti-Scene with a big love for typography. You can download the rad font on free here. Photography by

Alexandra Bondi de Antoni.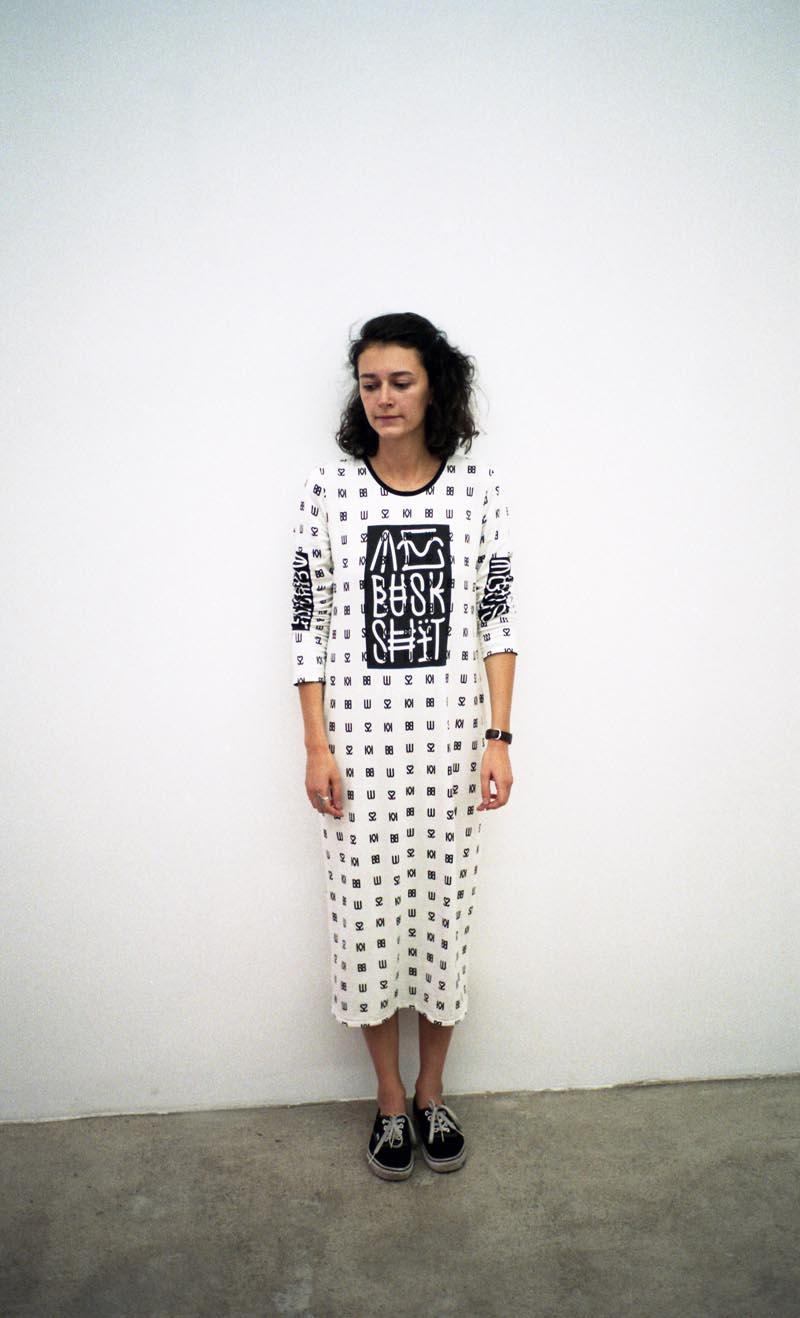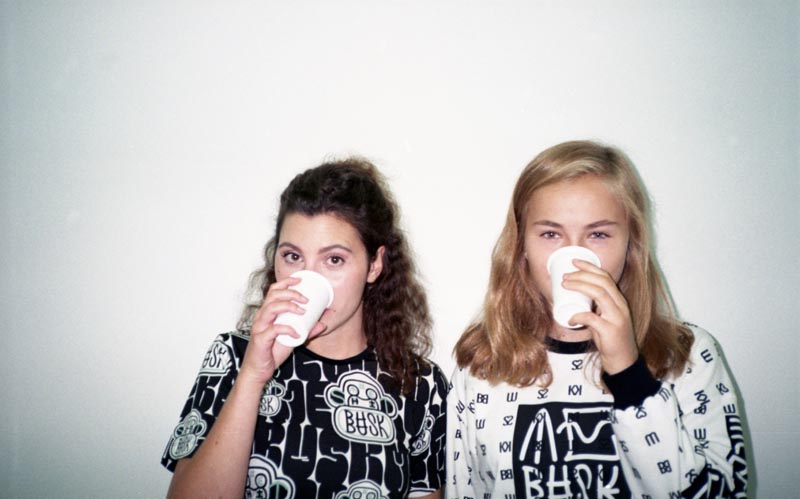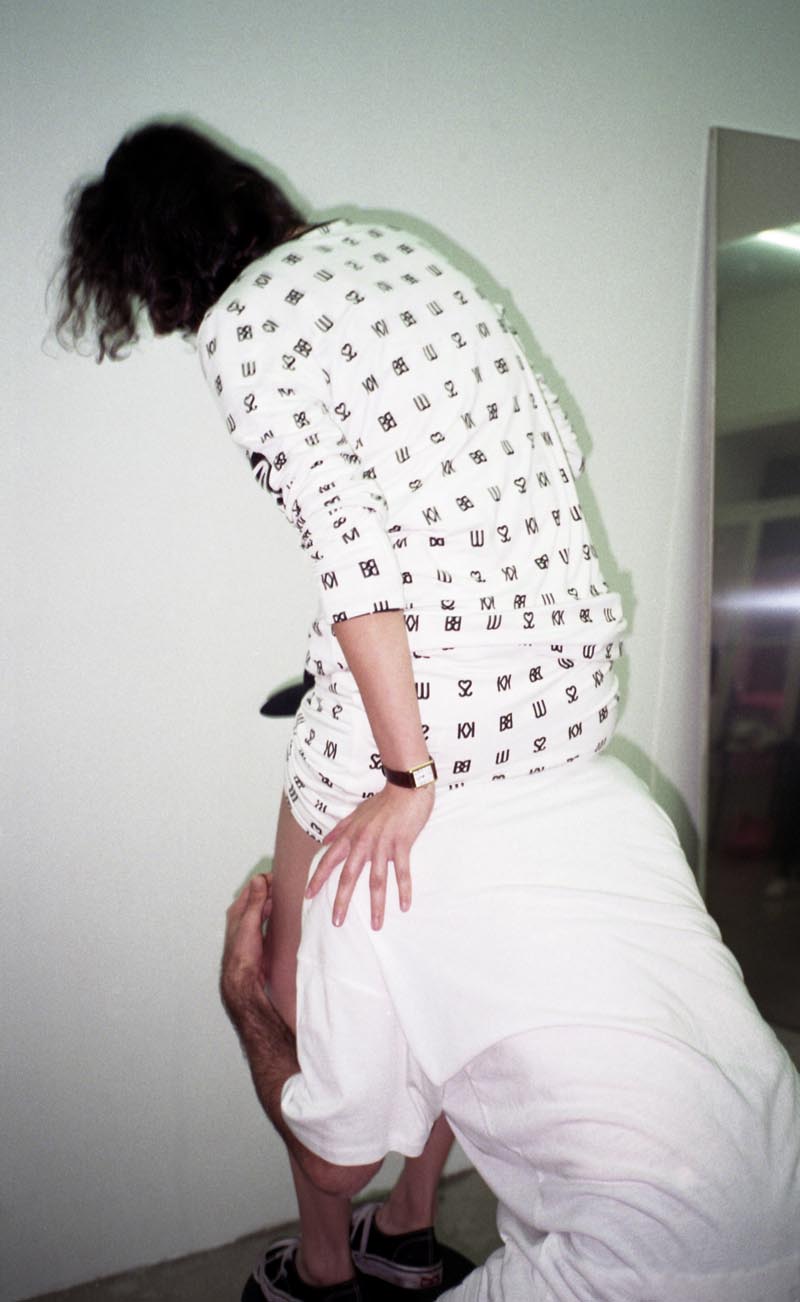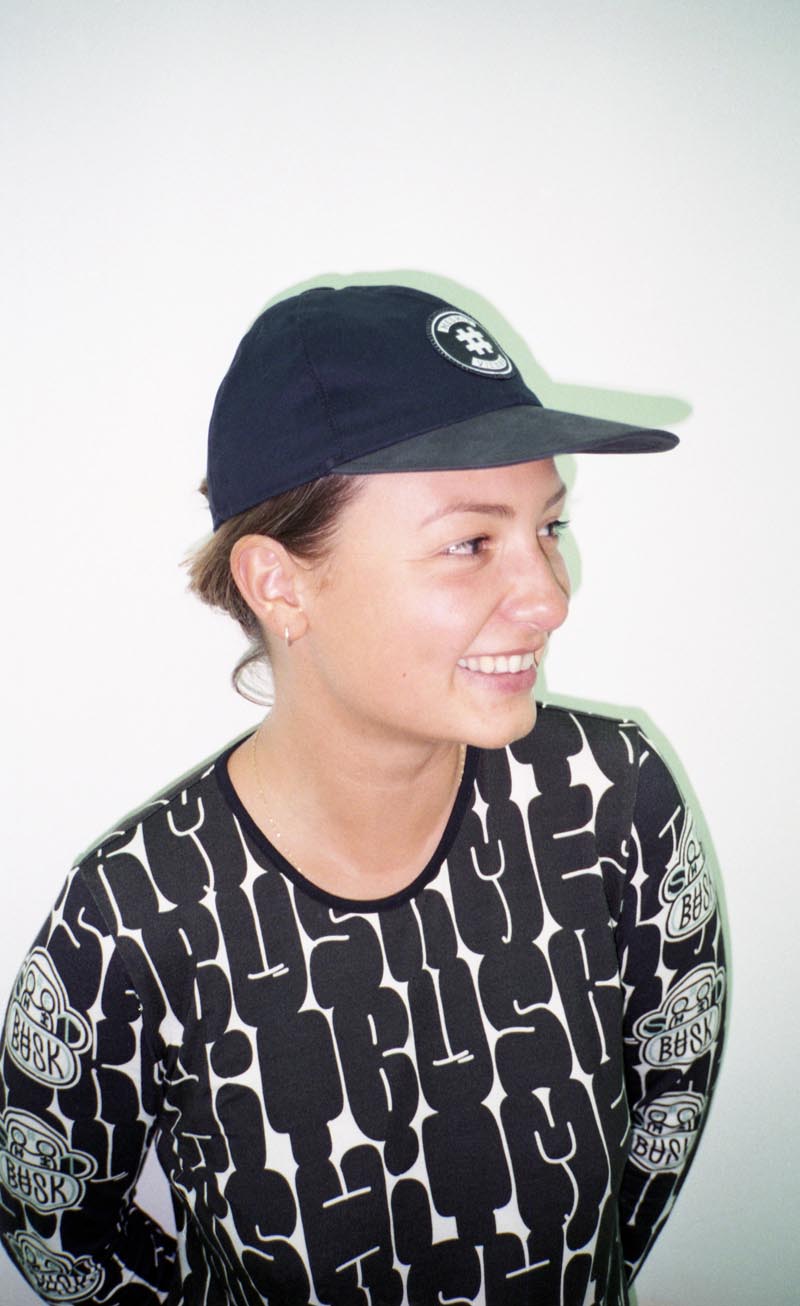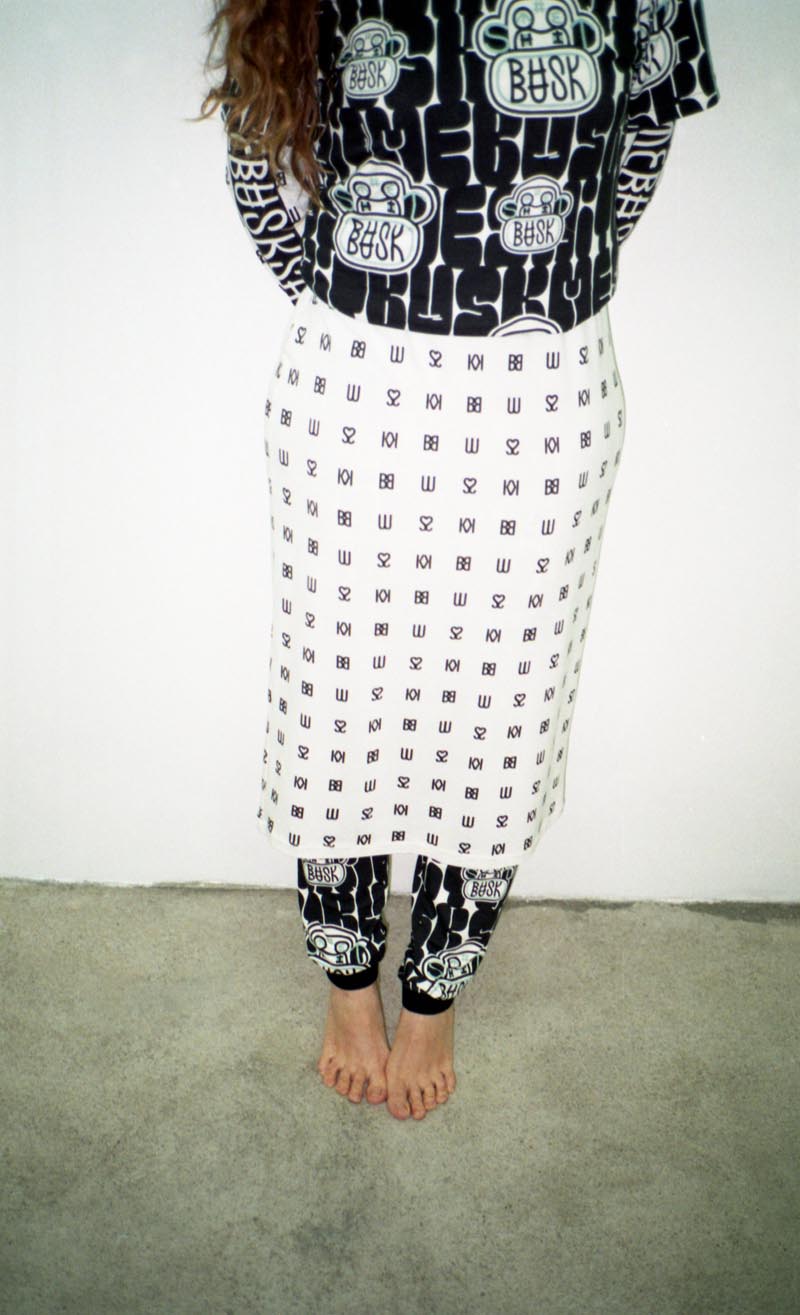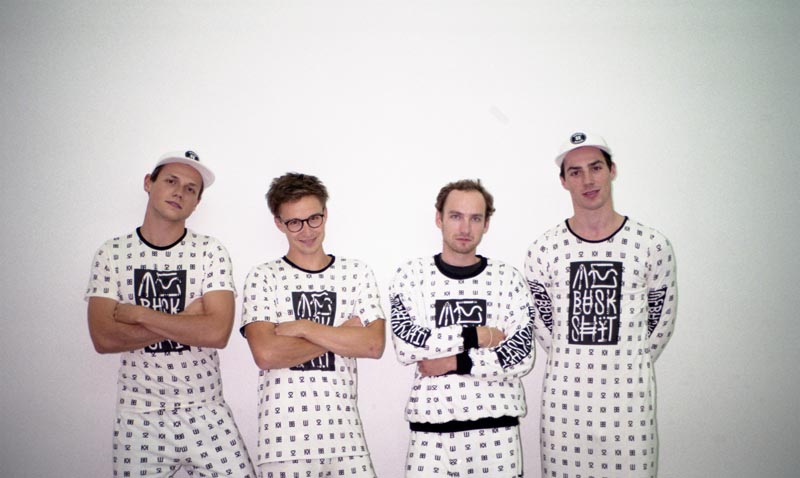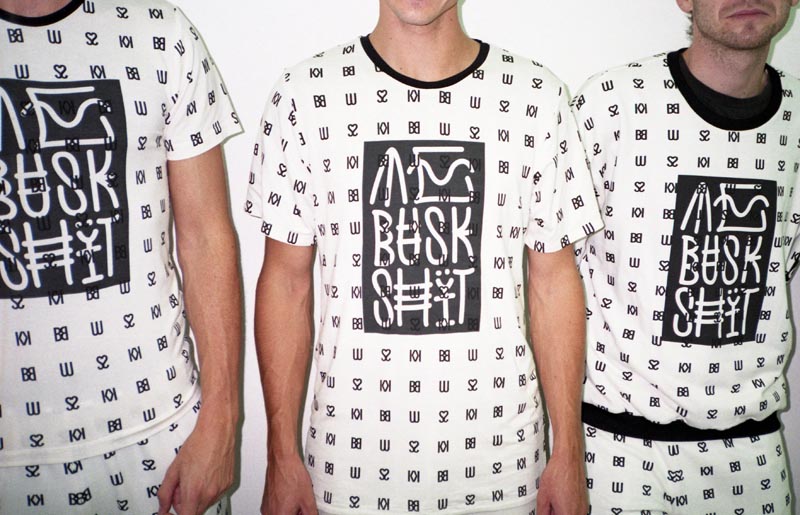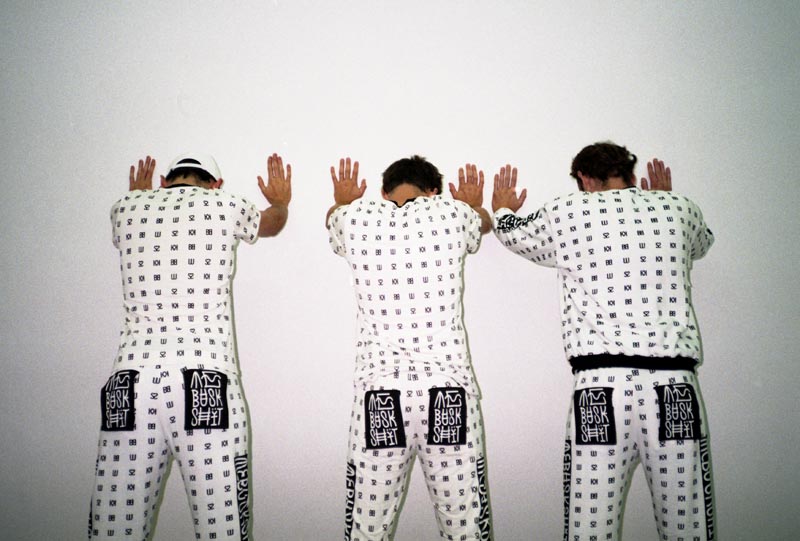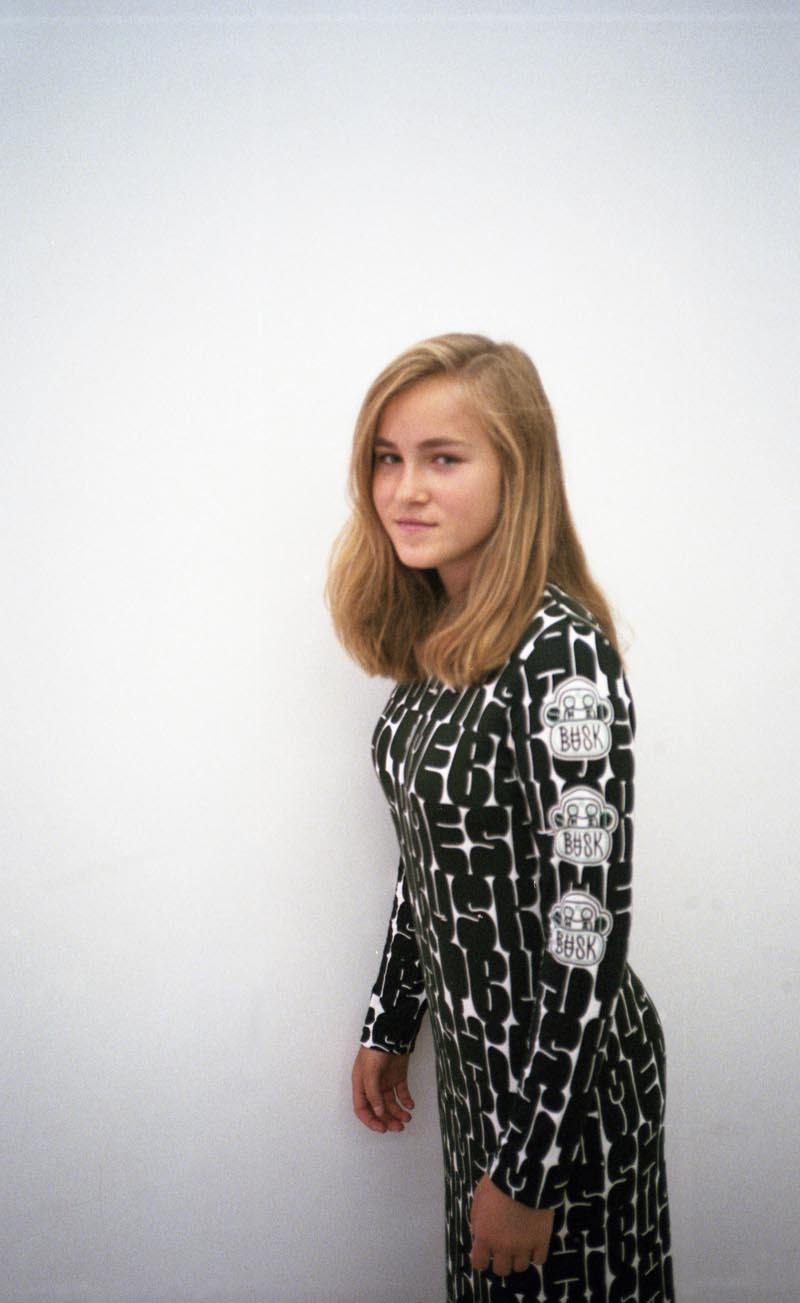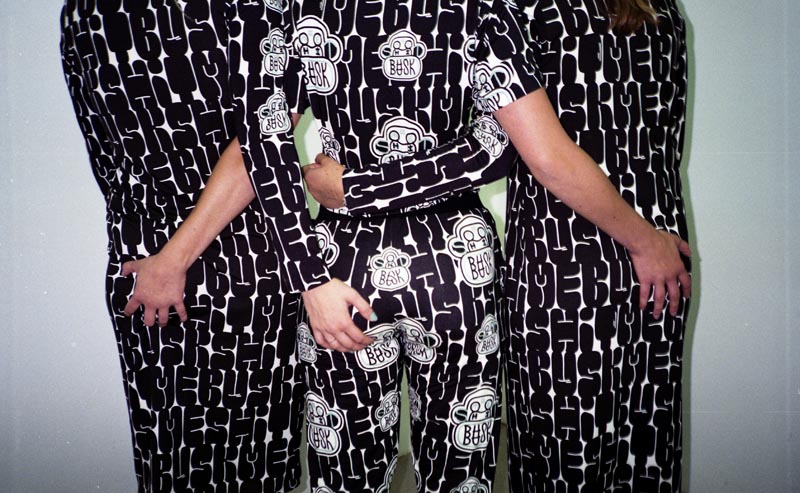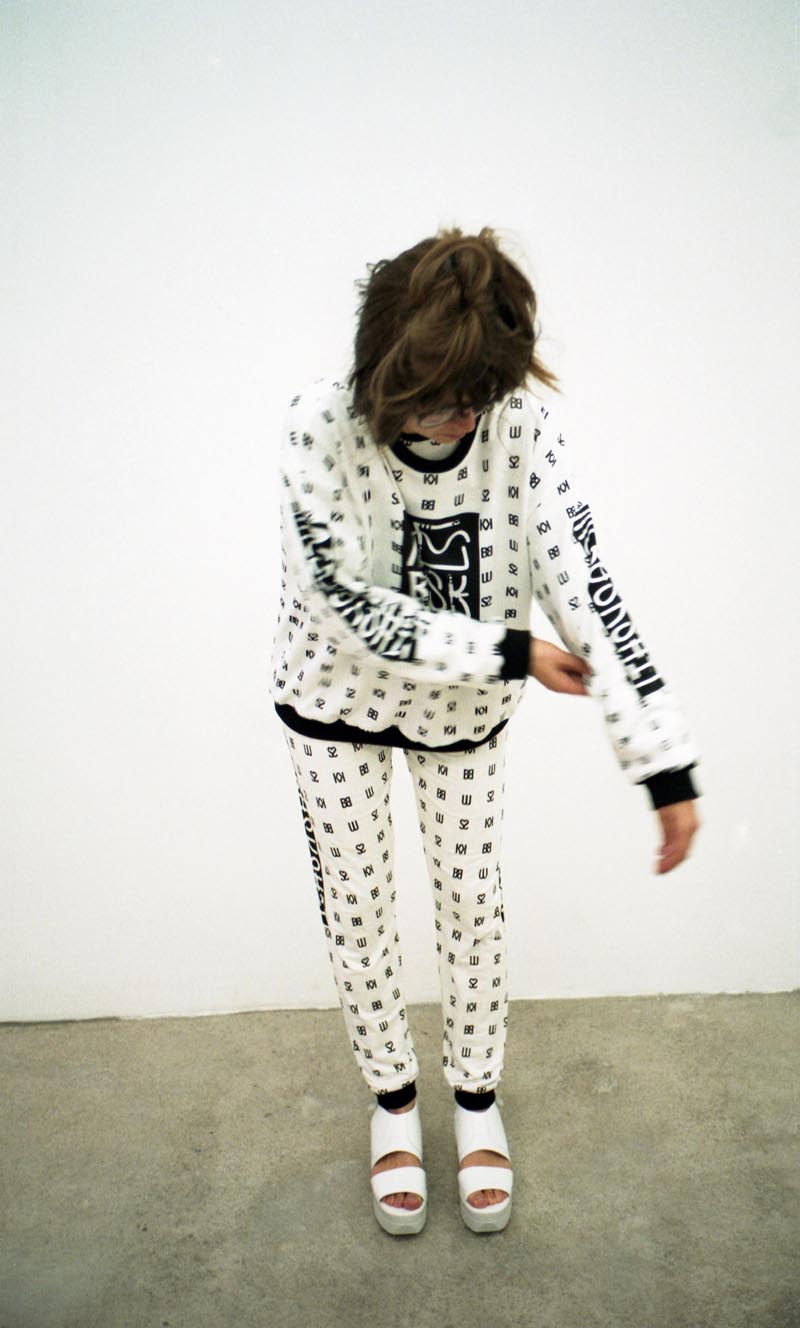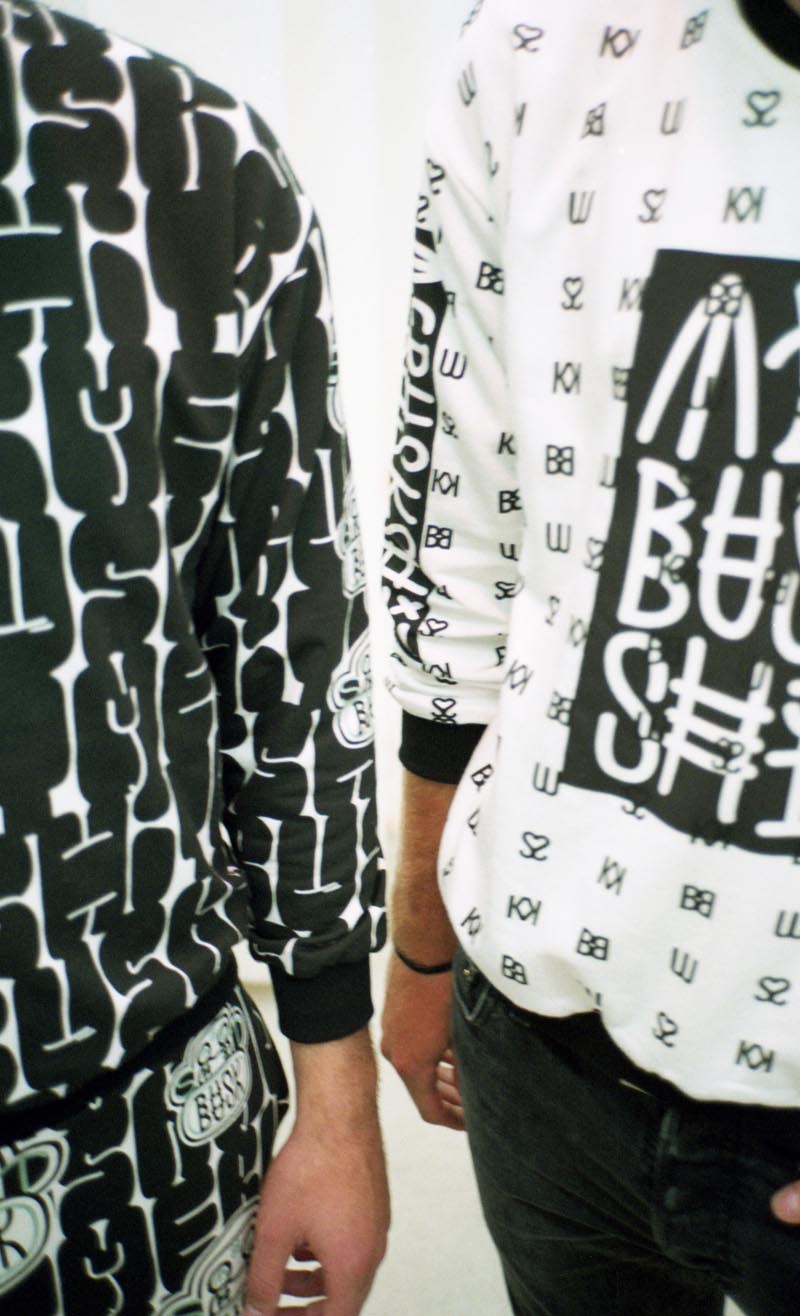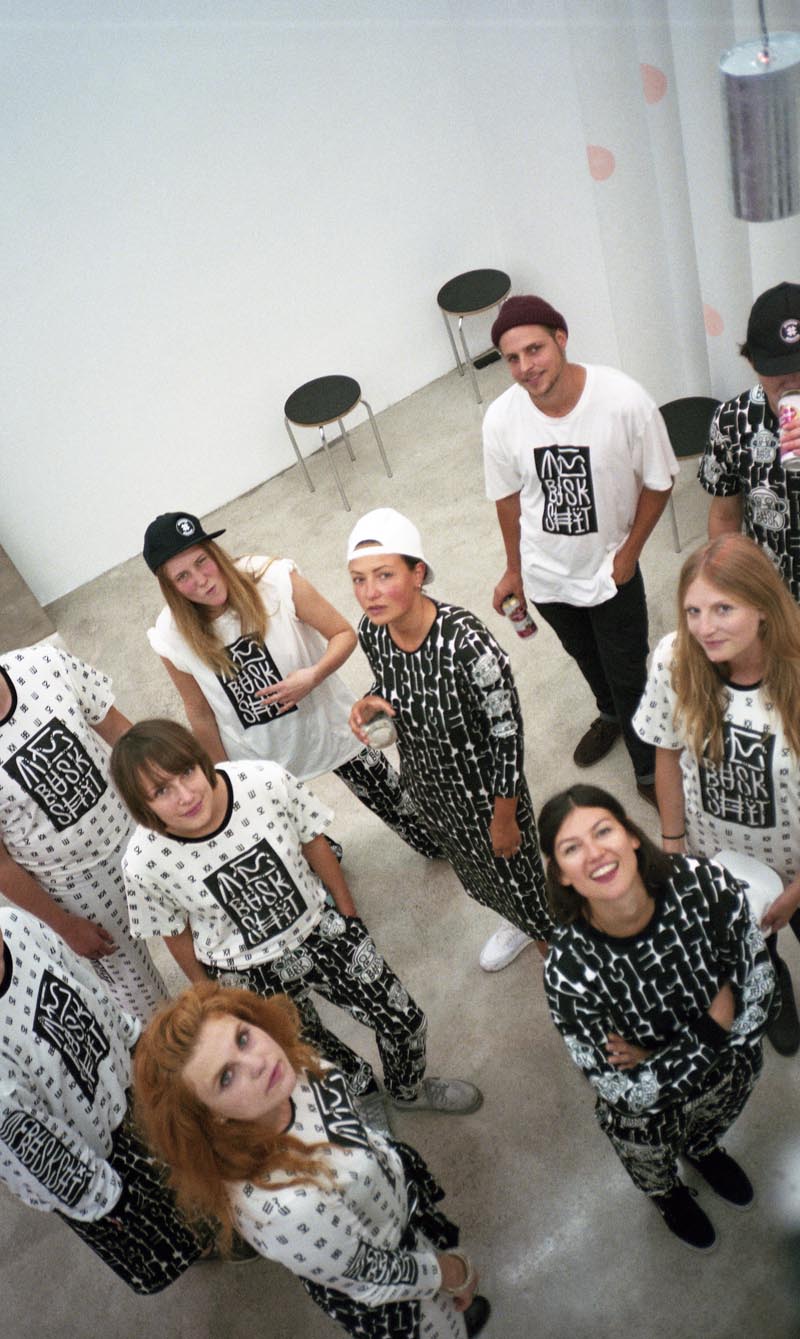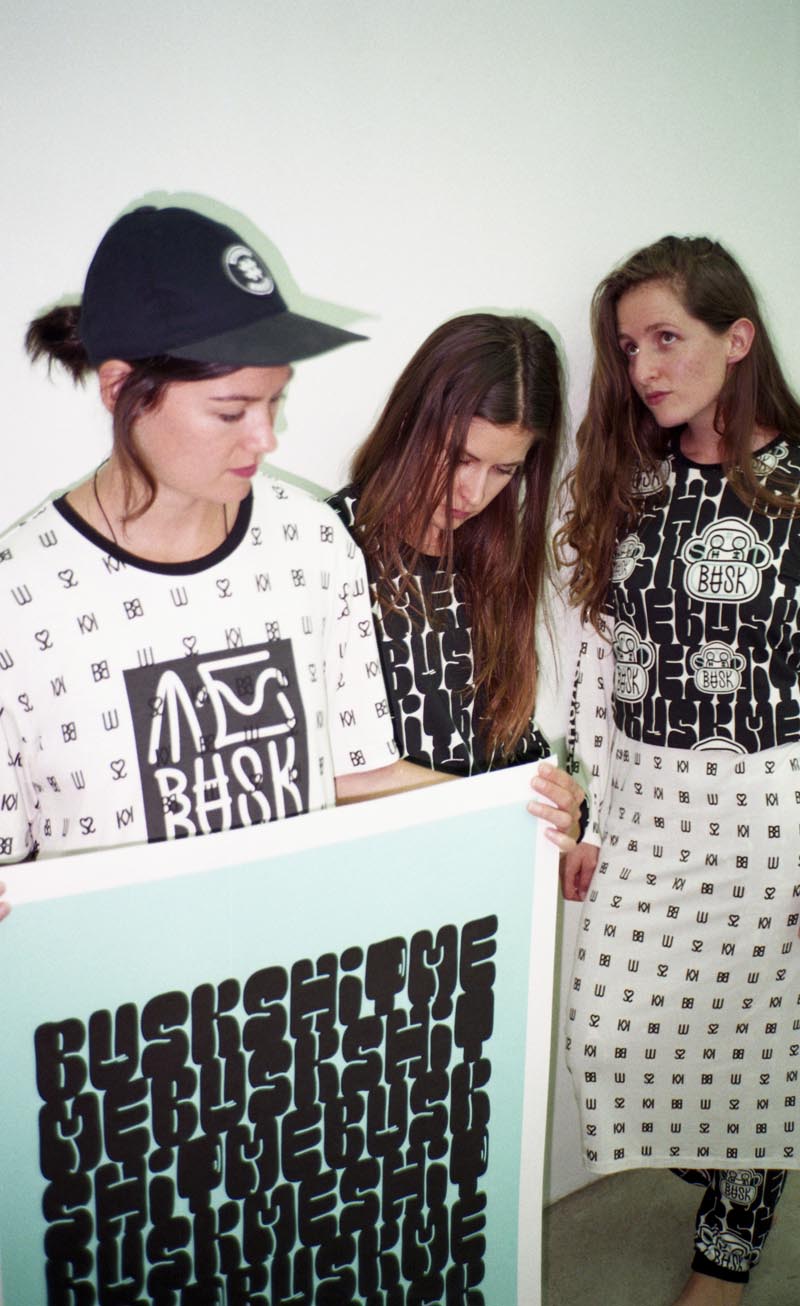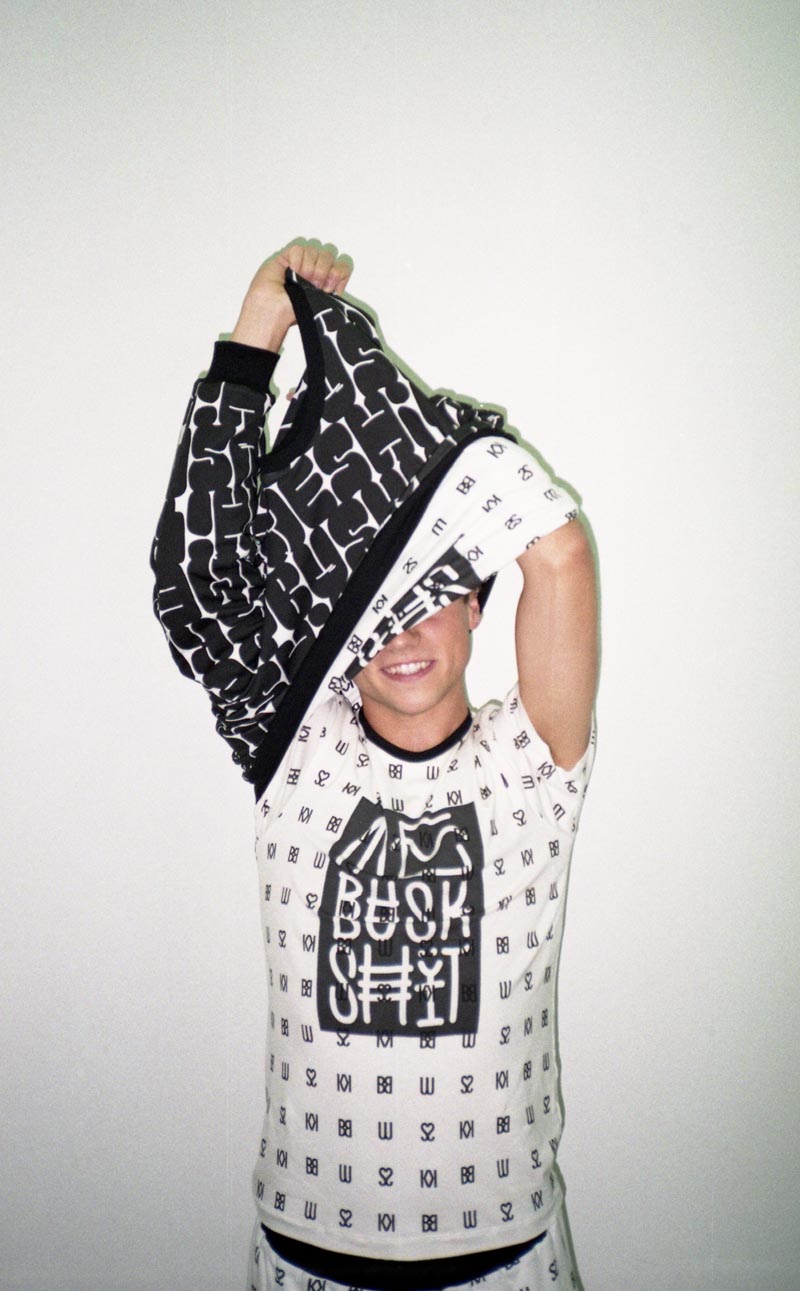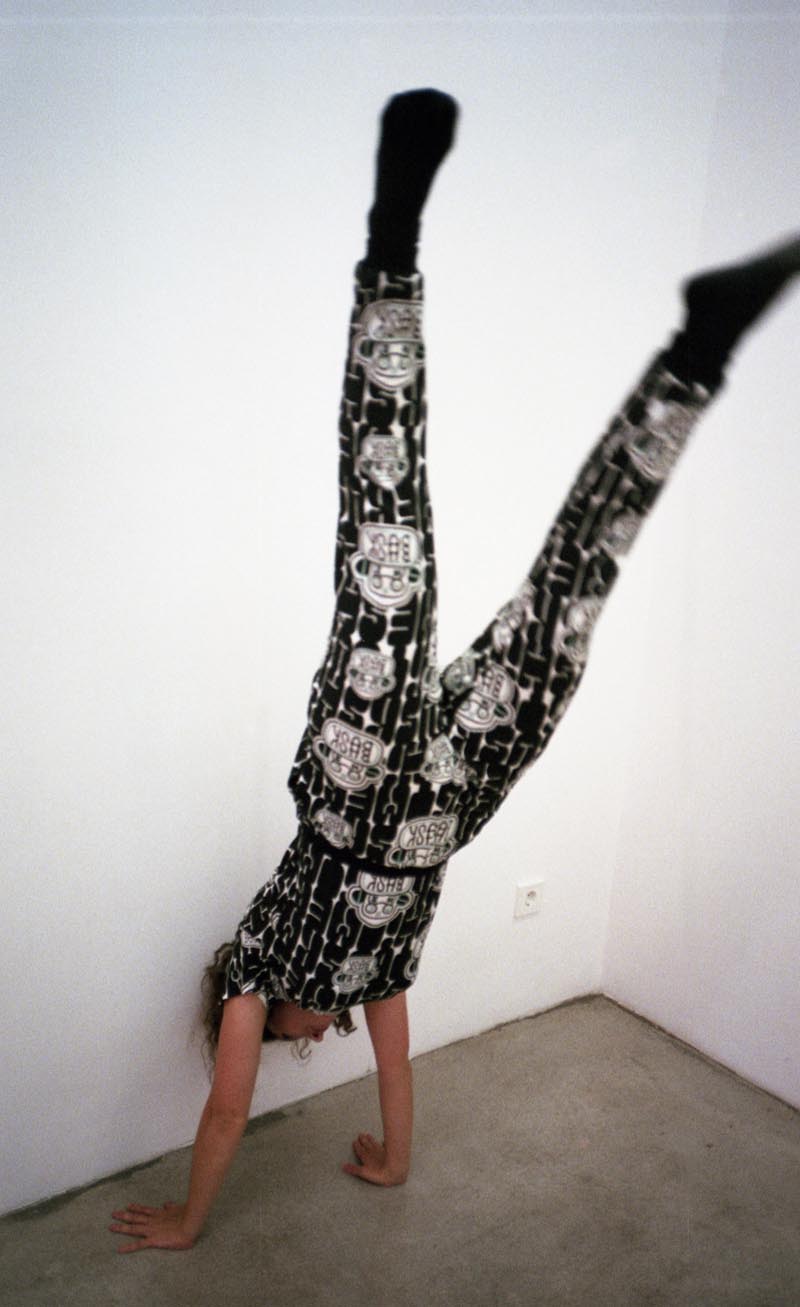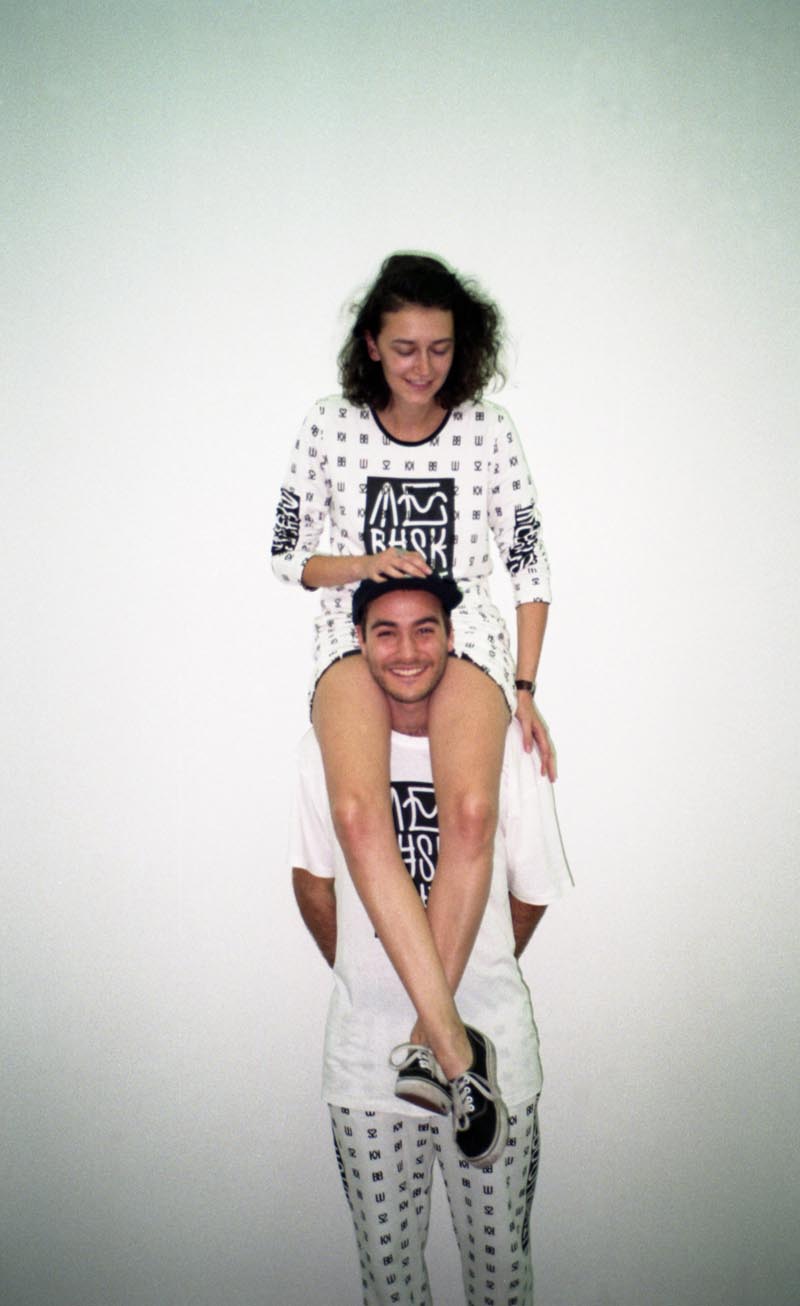 Photography: Alexandra Bondi de Antoni