Let´s bring back memories and have a trip down memory lane with this brilliant C-Heads Exclusive photographed by

David Hauserman

, styled and choreographed by

Retrosweat

and produced by

Sticks and Stones Agency

" We're gunna break the internet AGAIN.
Remember that  feel-good movie of 1983 "Flashdance"? Pure retro fun. (And needless to say the soundtrack is fantastic) The Australian talents David Hauserman, Retrosweat and the Sticks and Stones Agency collaborate to pay homage to the original 1980s freestyle aerobic workout. A spectacular story where it´s all about bending, stretching, sweating and flexing. And girl power. Authenticity was paramount, sourcing one–off vintage pieces from all over the world and mixing them with American Apparel  accessories. And the iconic Bondi Beach Pavilion was the perfect setting, a dusty dance hall captured in time. Wonderful golden sunbeams that shines through the windows. We think Jane Fonda would be chuffed.
Apparel by: Retrosweat and American Apparel
Models: Christina, Nina, Olivia, Tanja and Wendi from Ava Model Management www.avamodels.com
Becci, Georgia, Grace, Katherine, Megan, Rachael and Rachel from Wink Models www.winkmodels.com.au
Jordan Finlayson and Veronica Silva from Starnow /www.starnow.com.au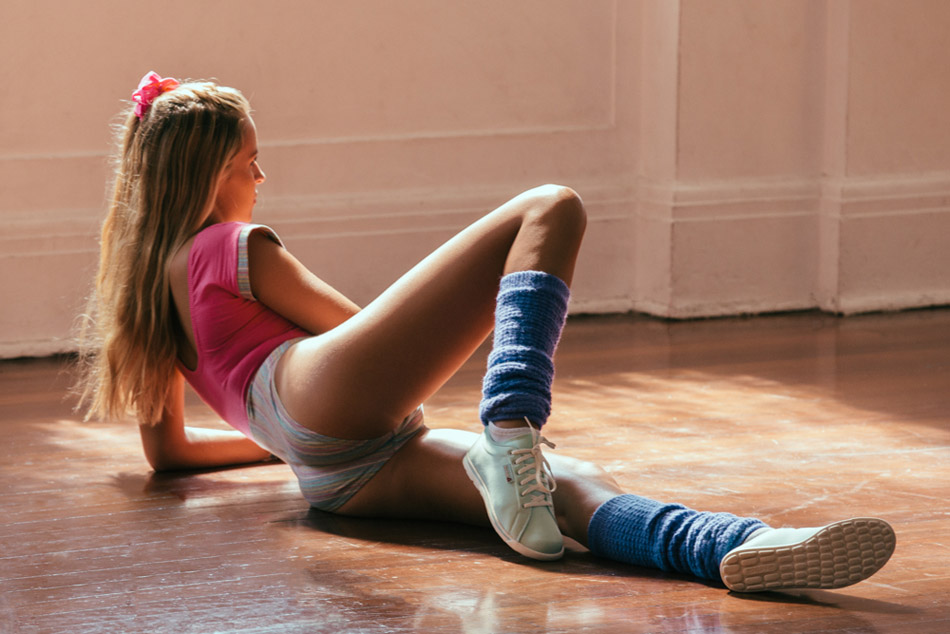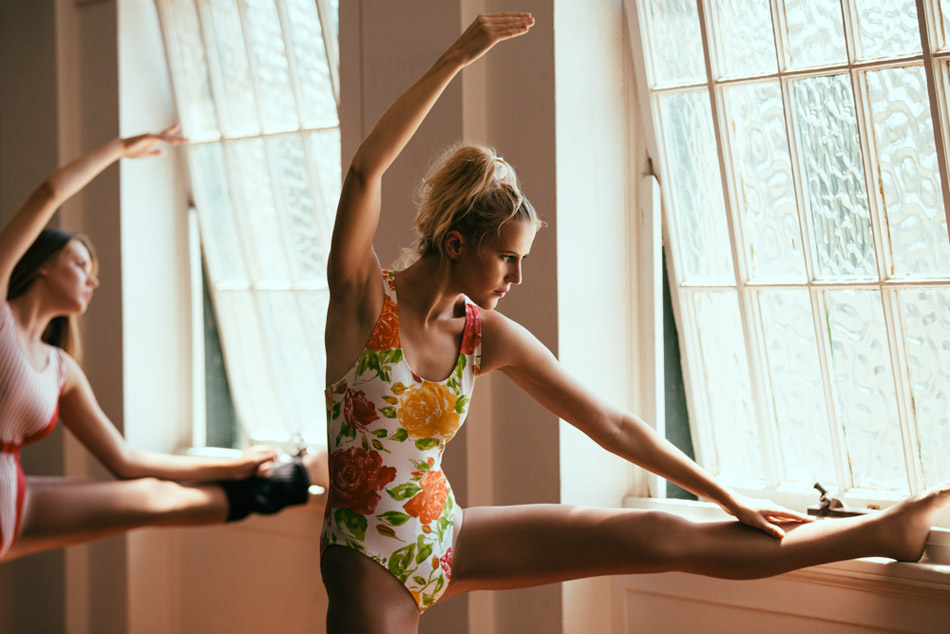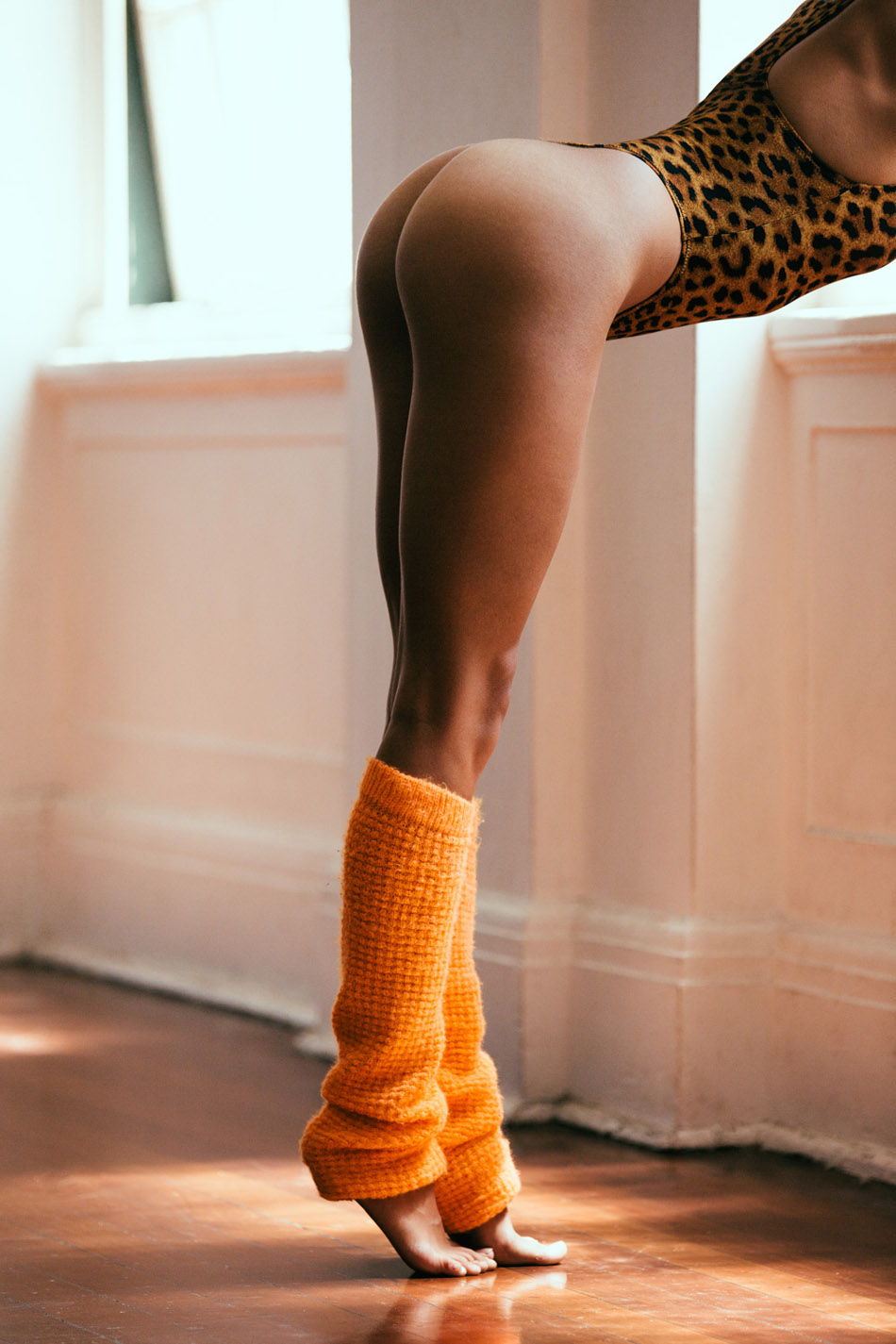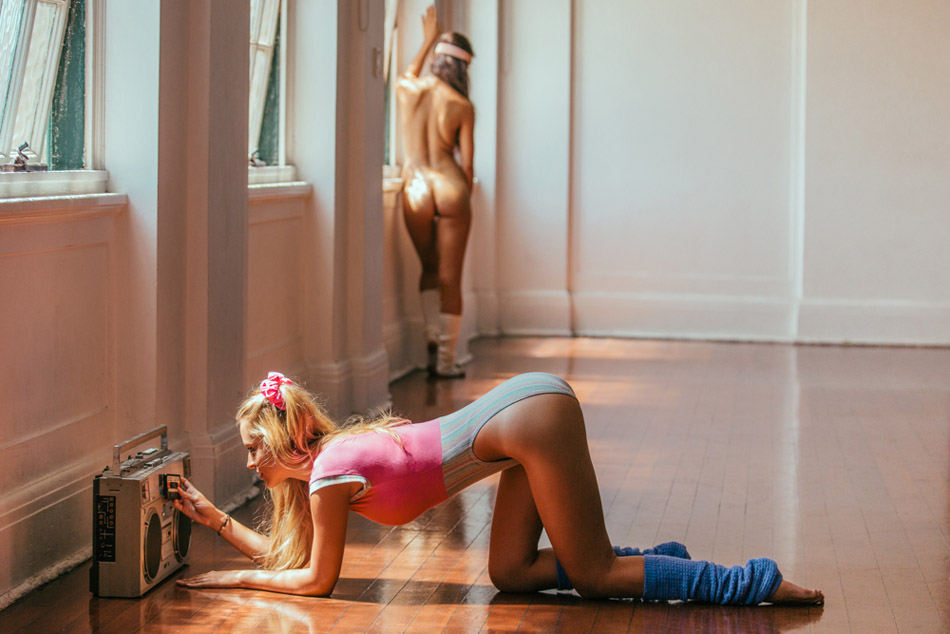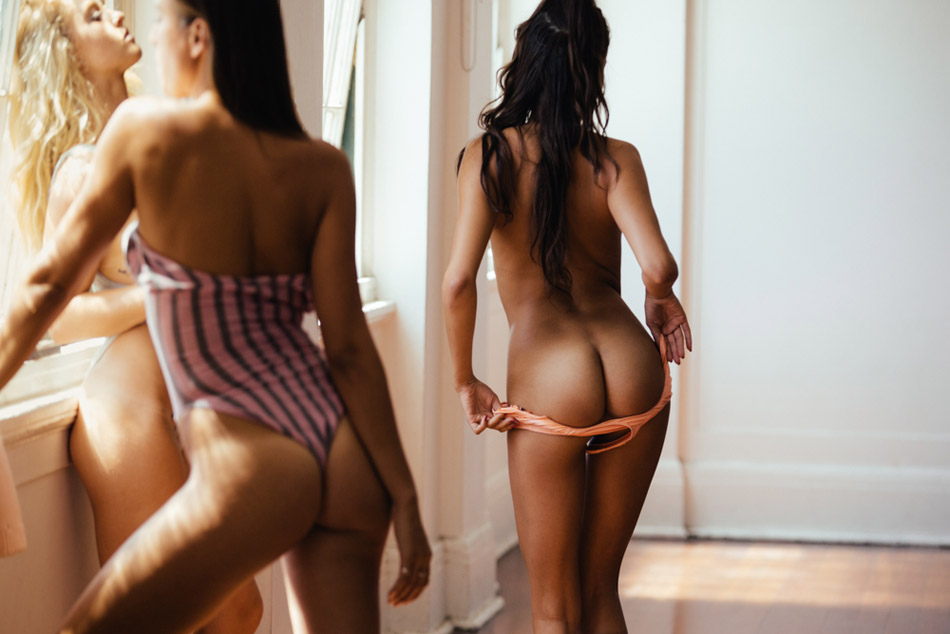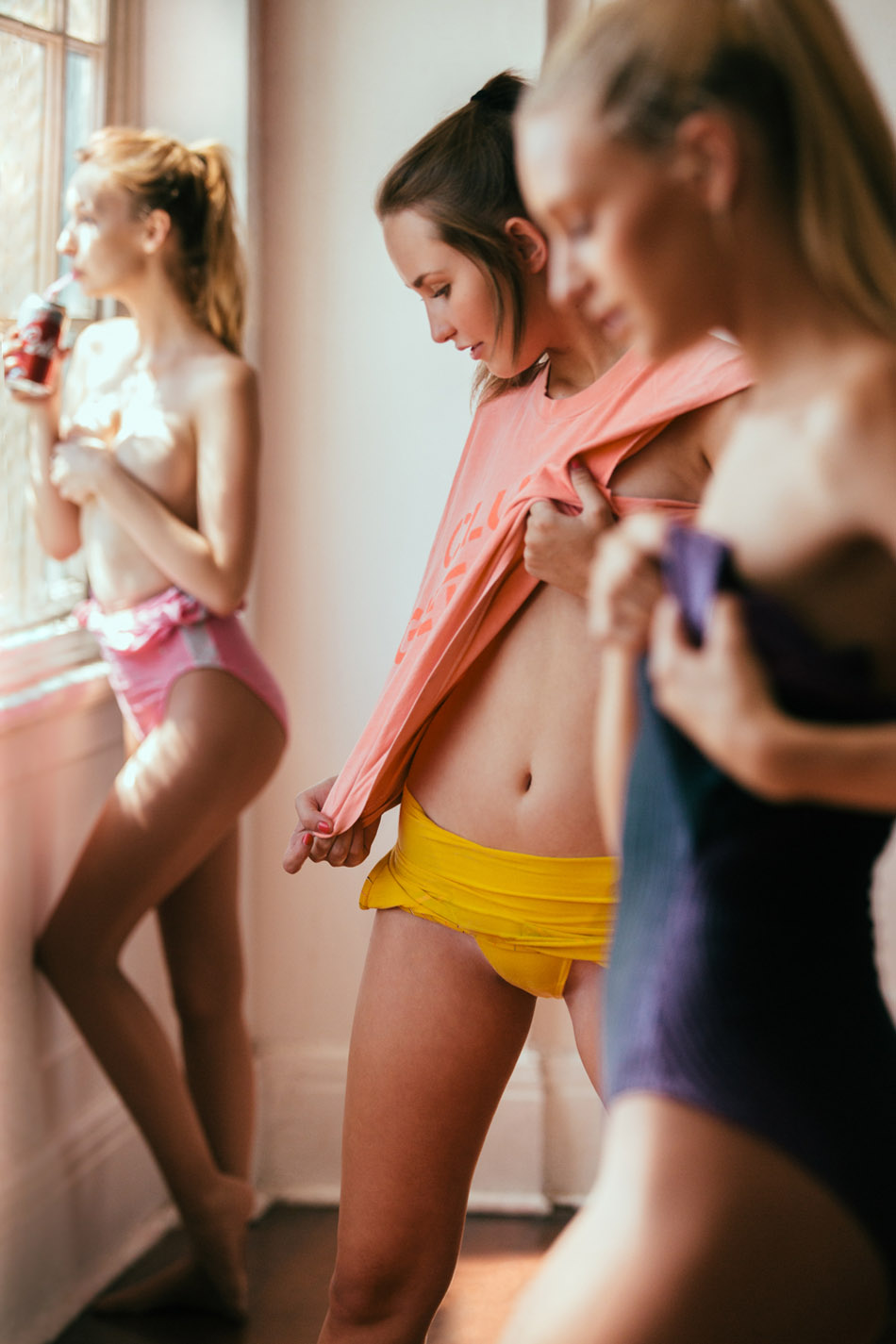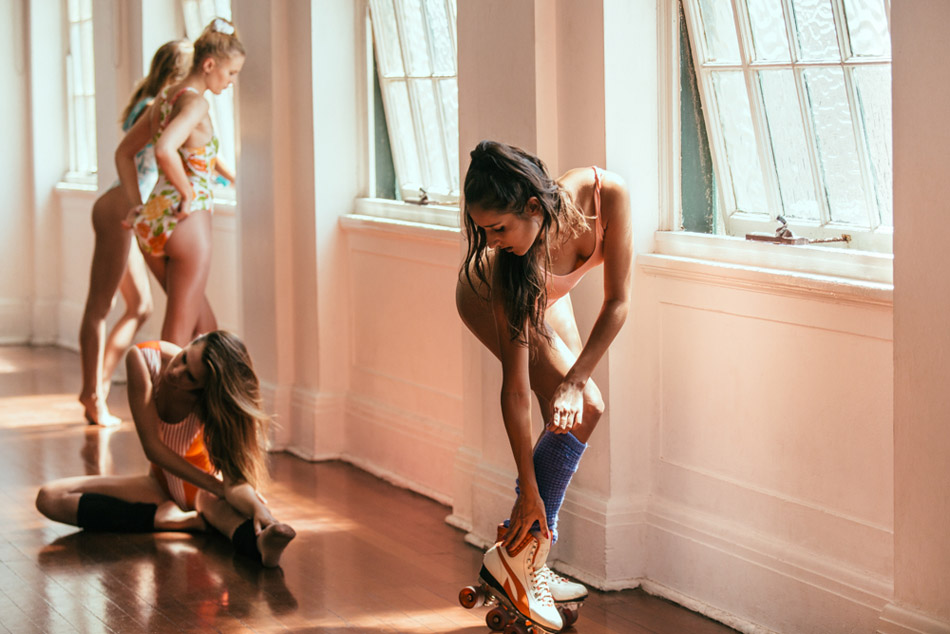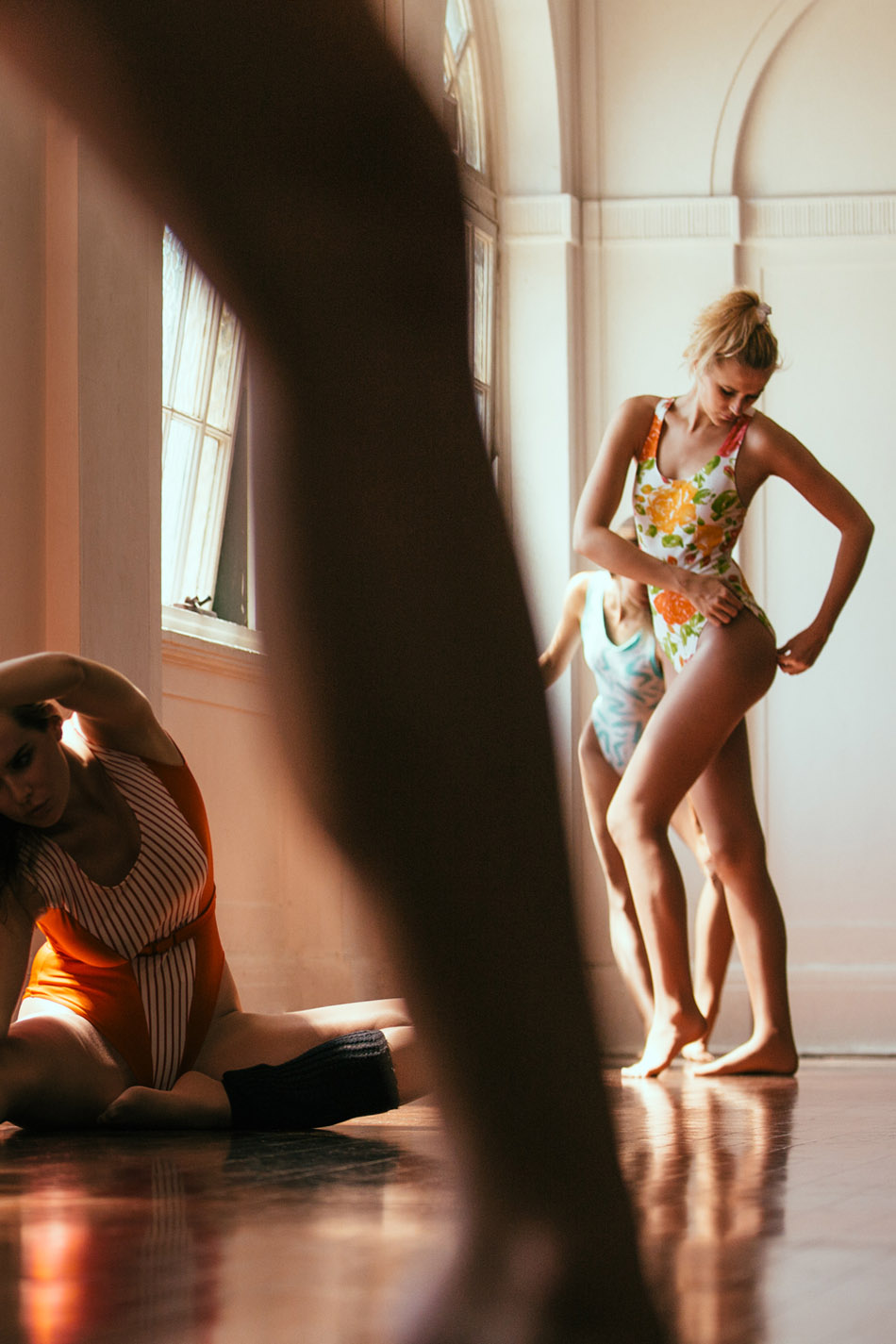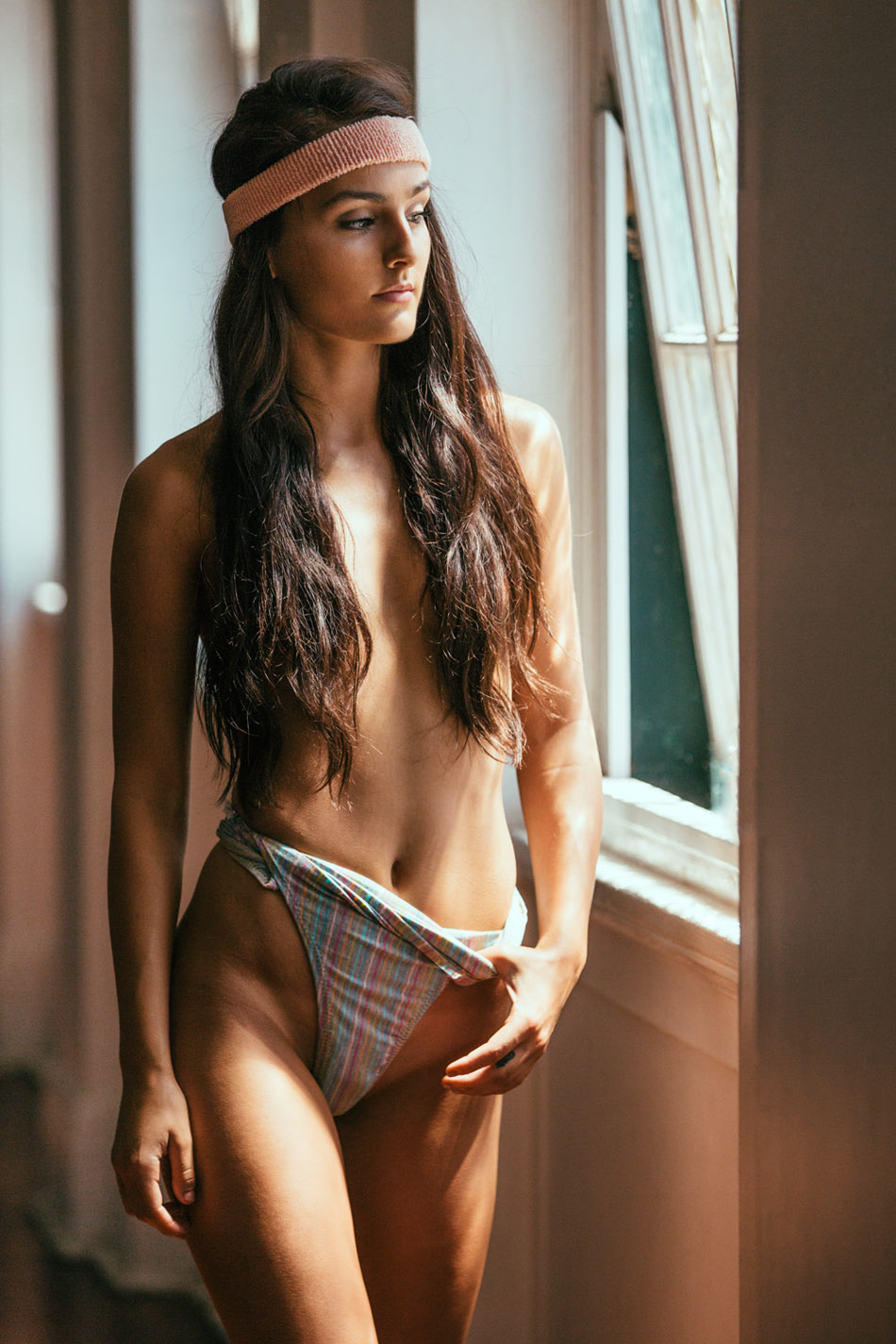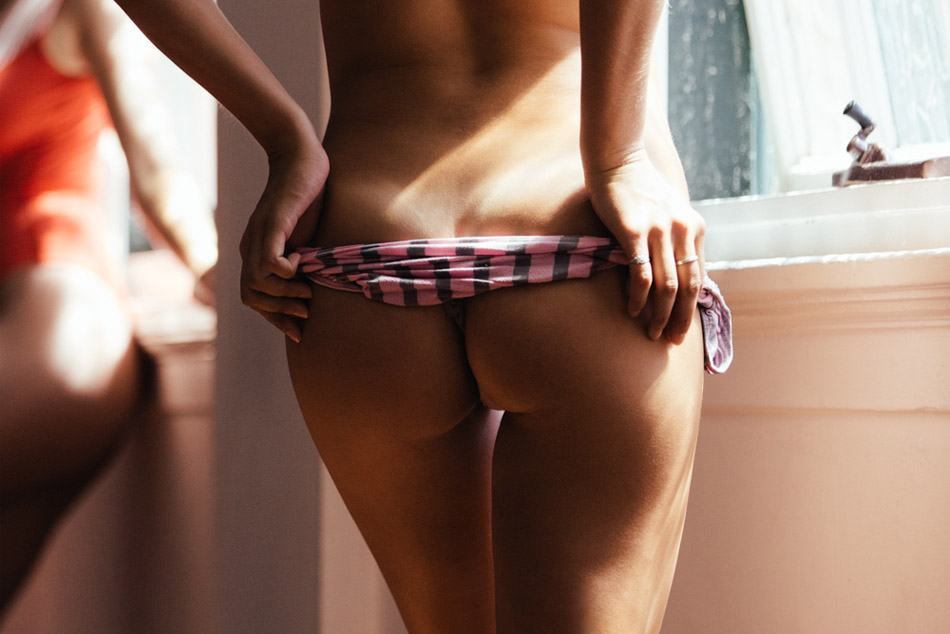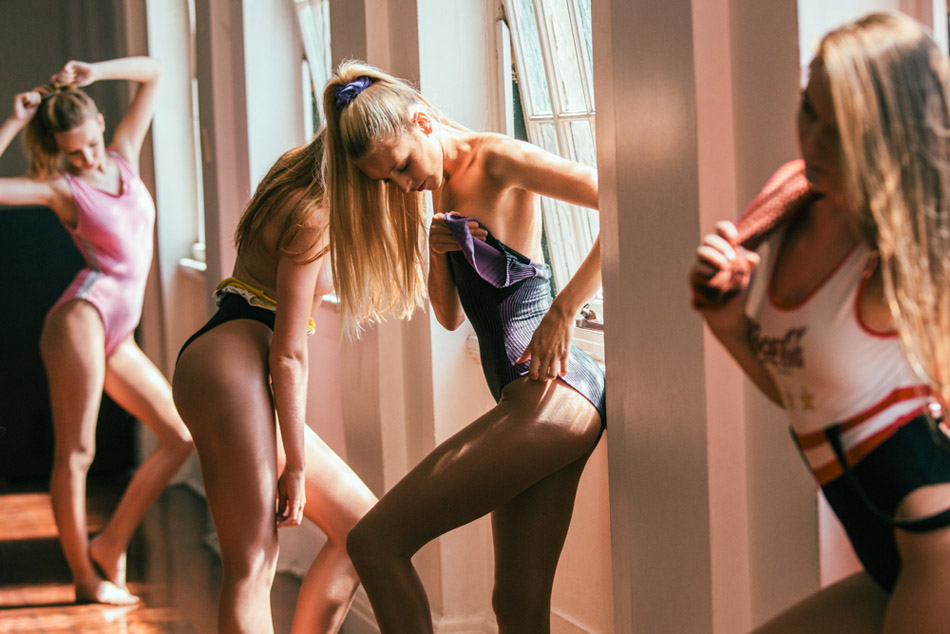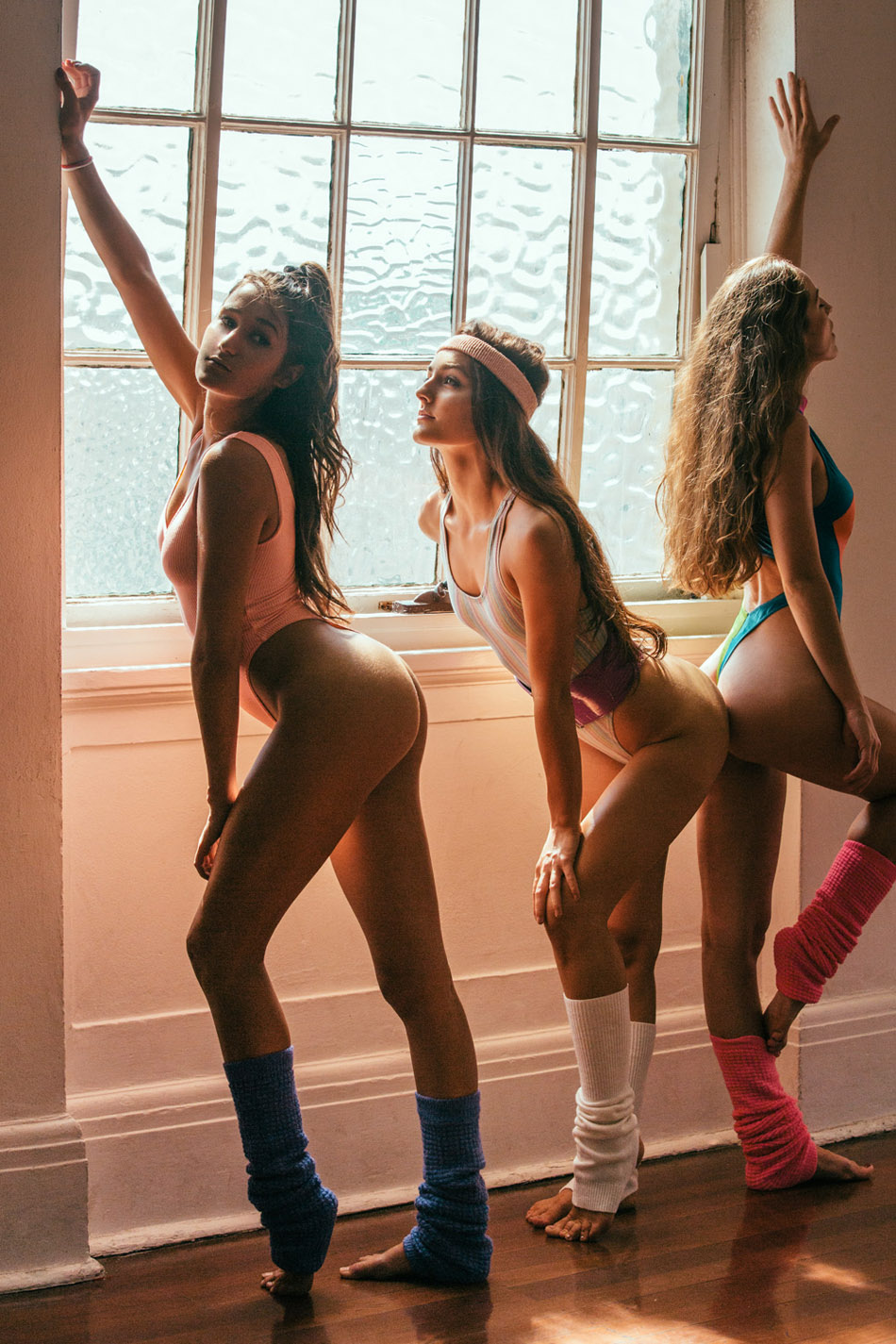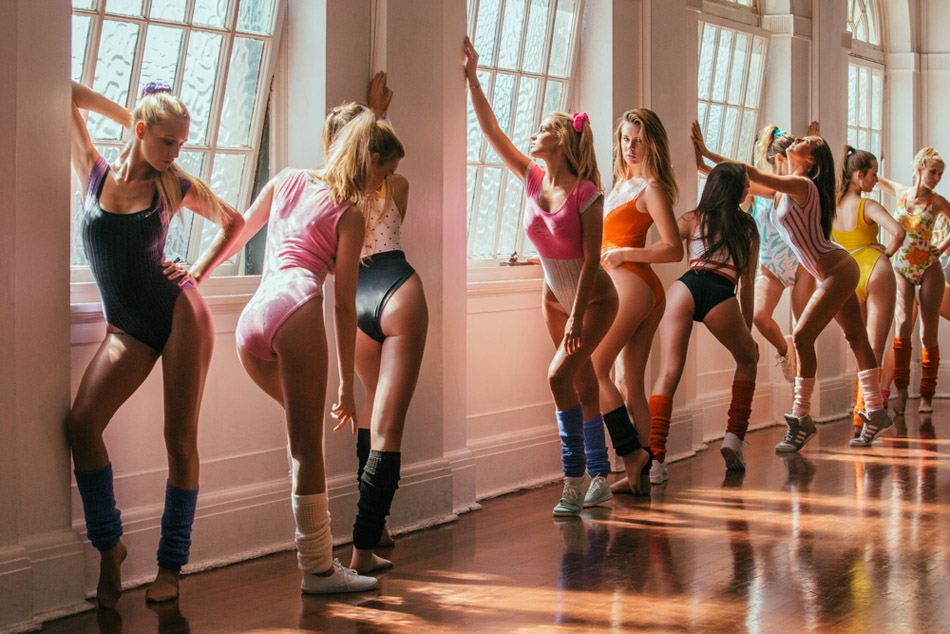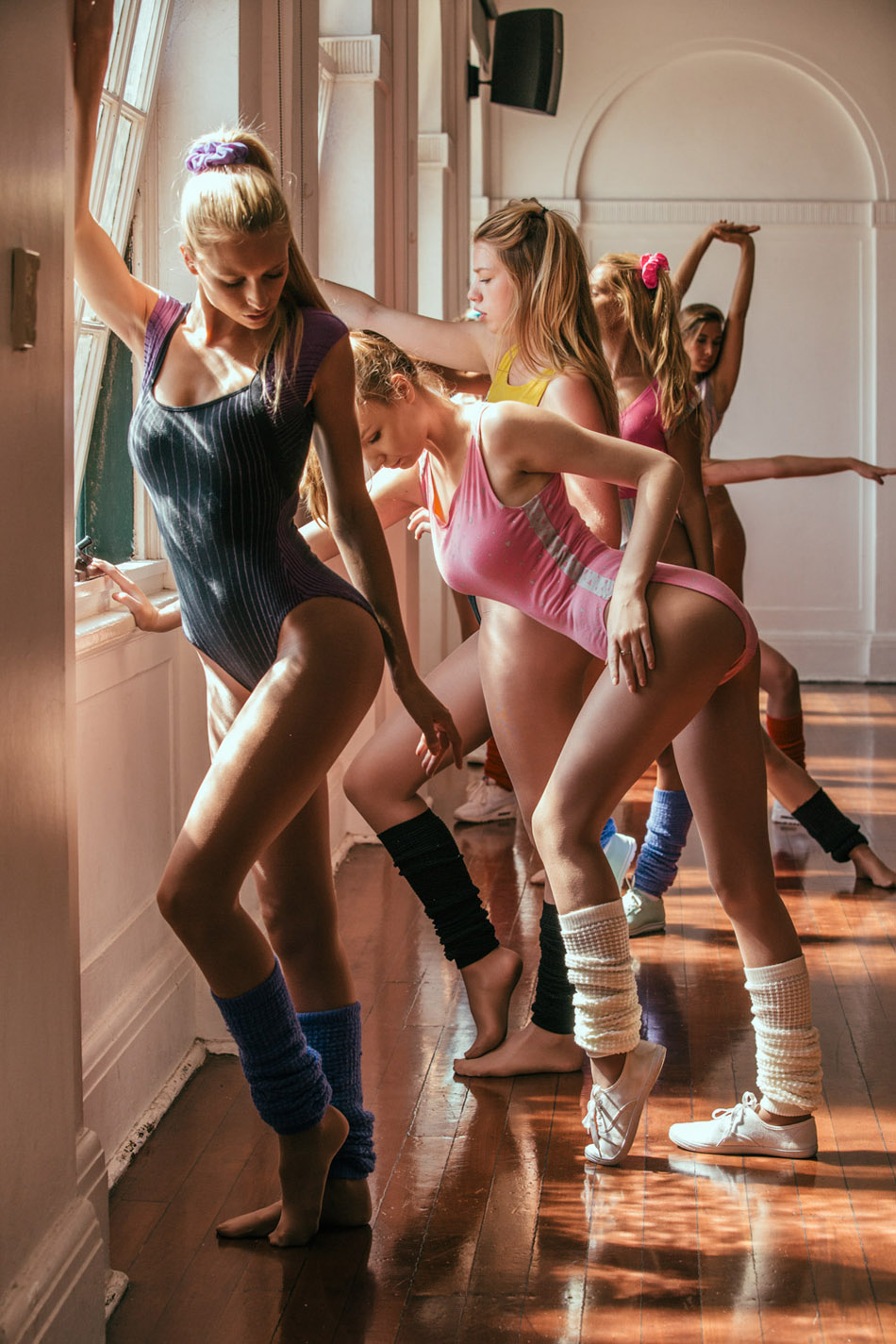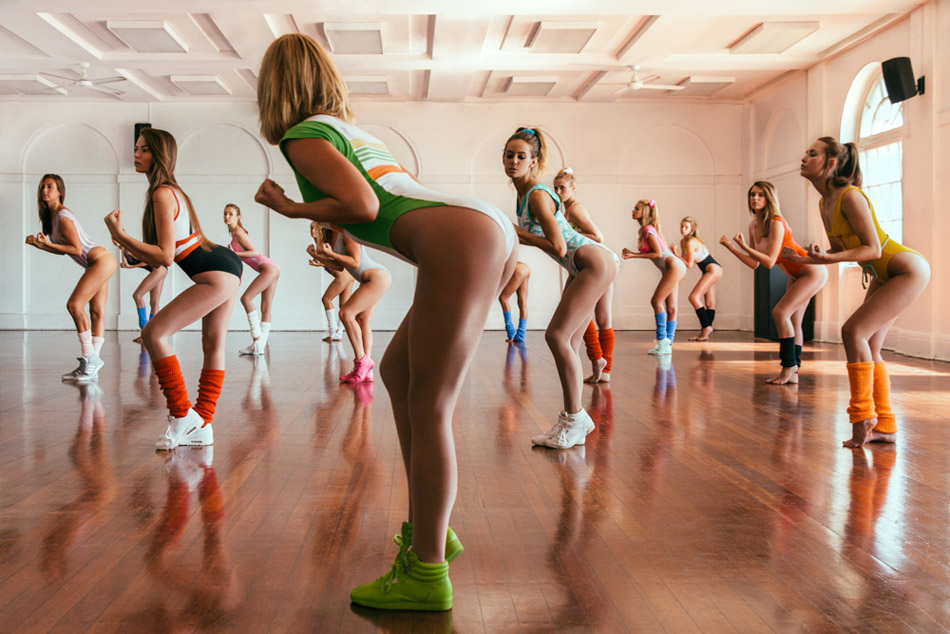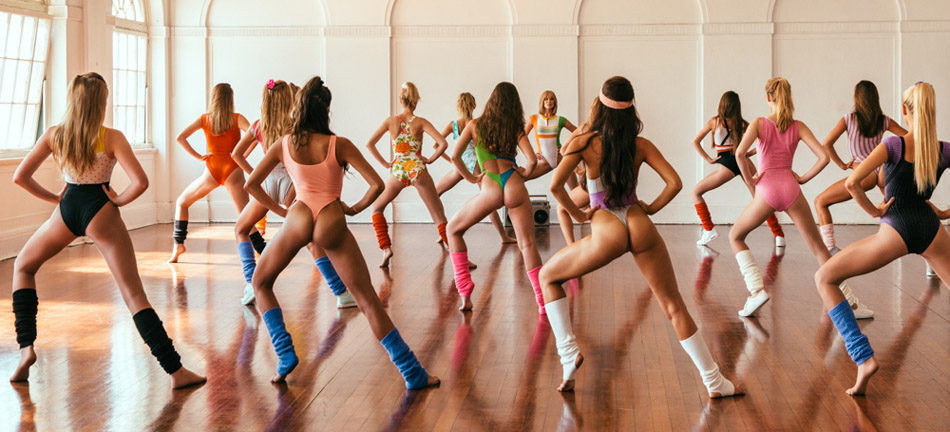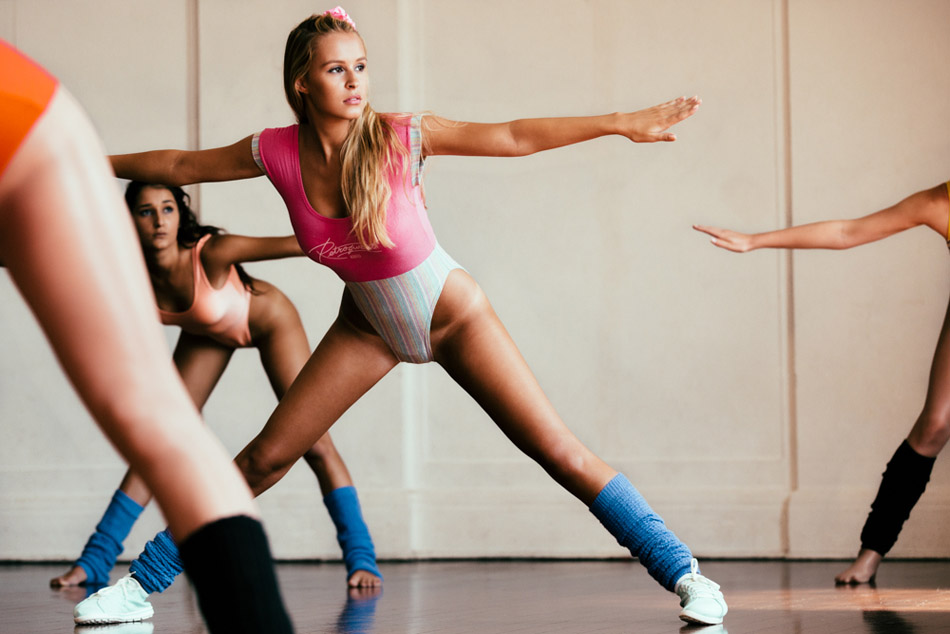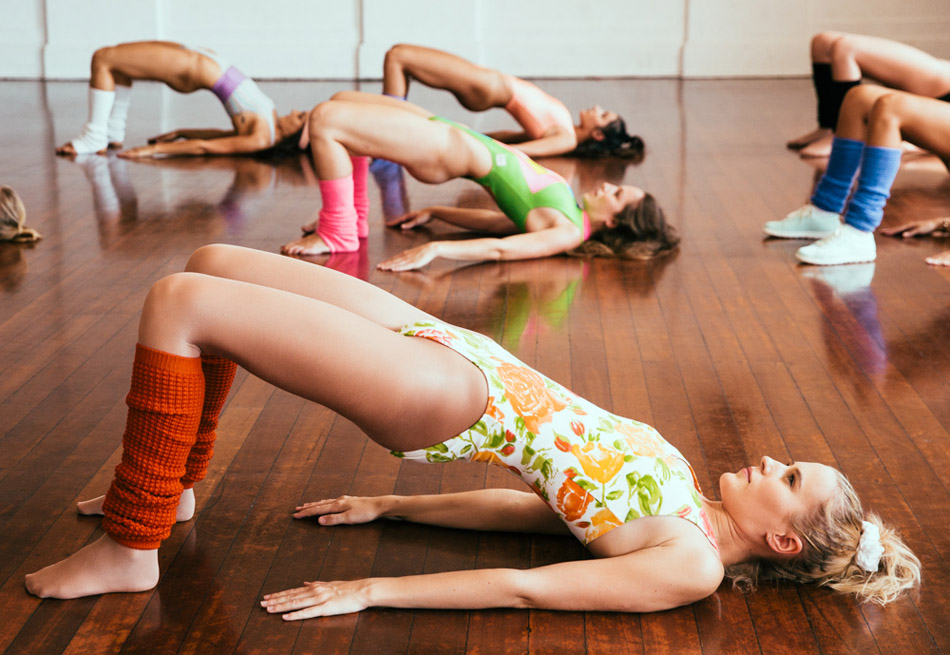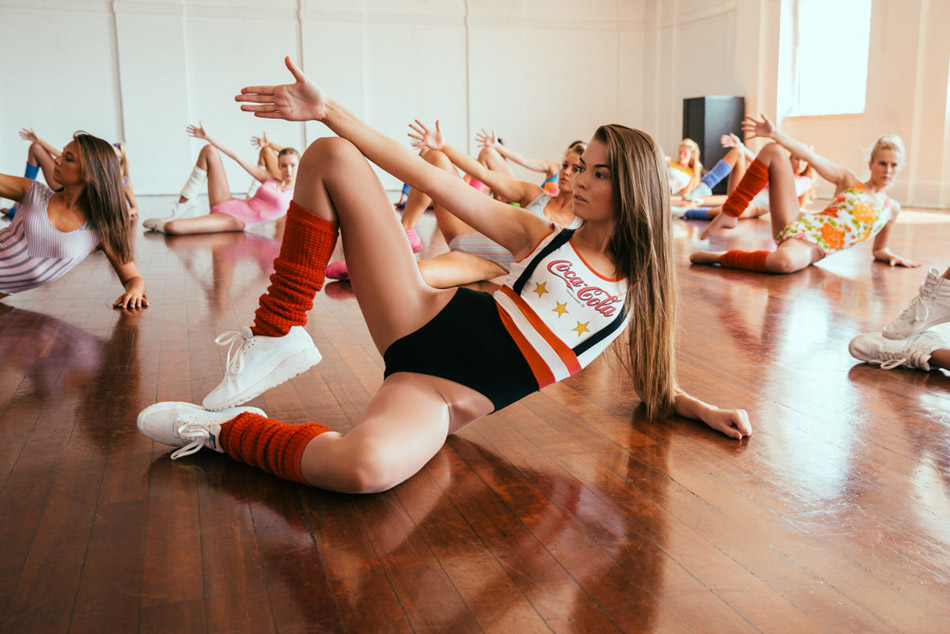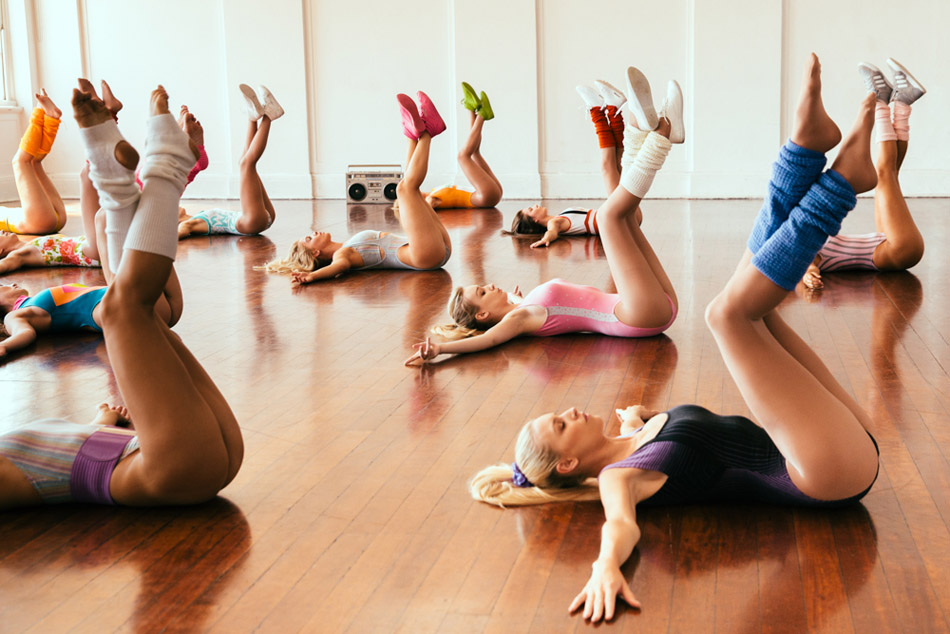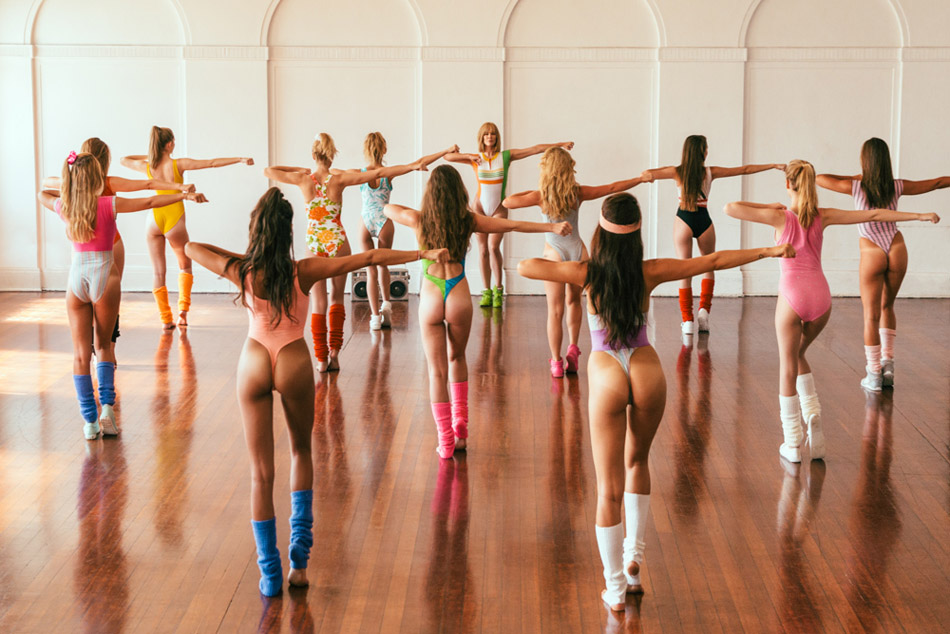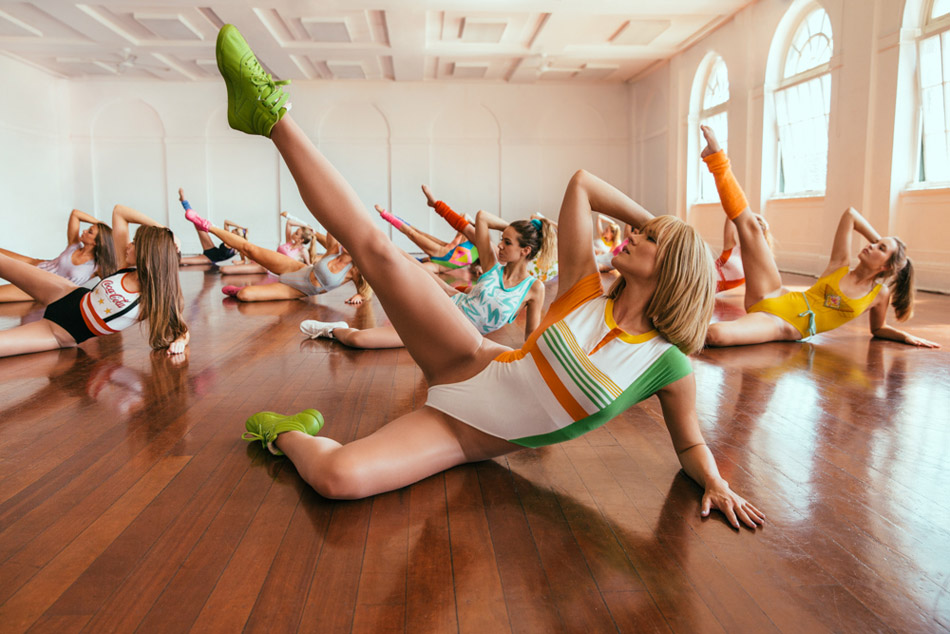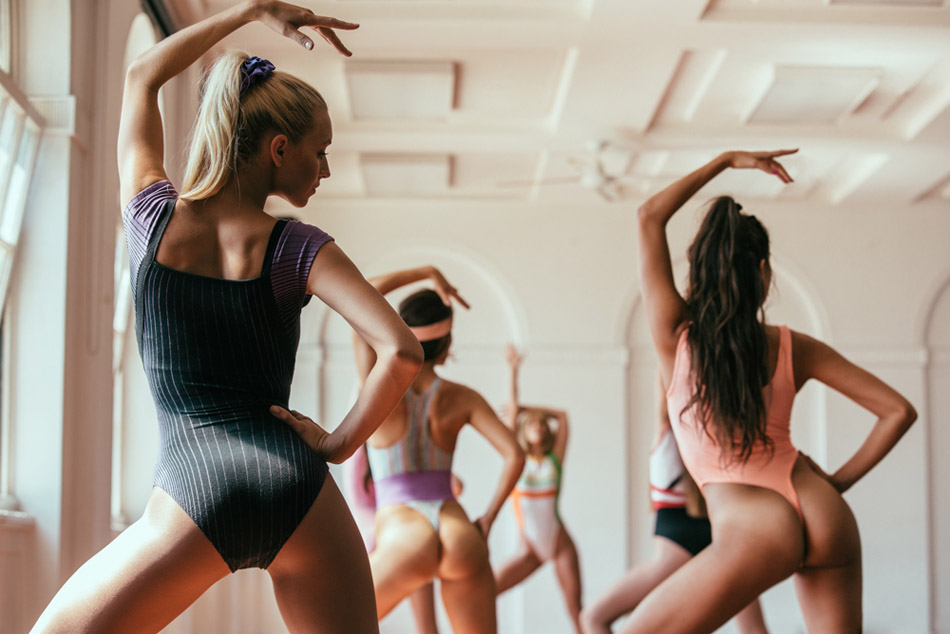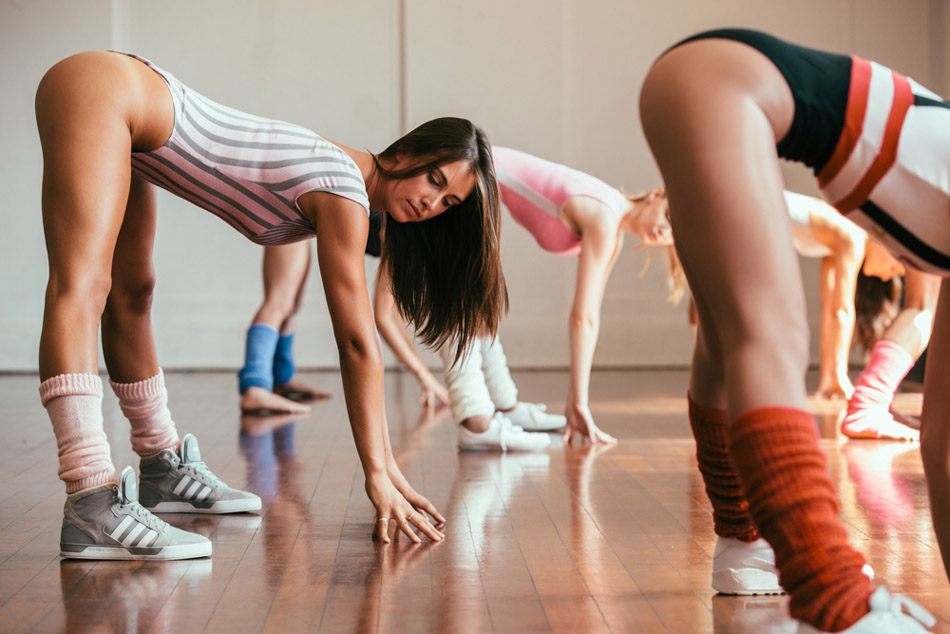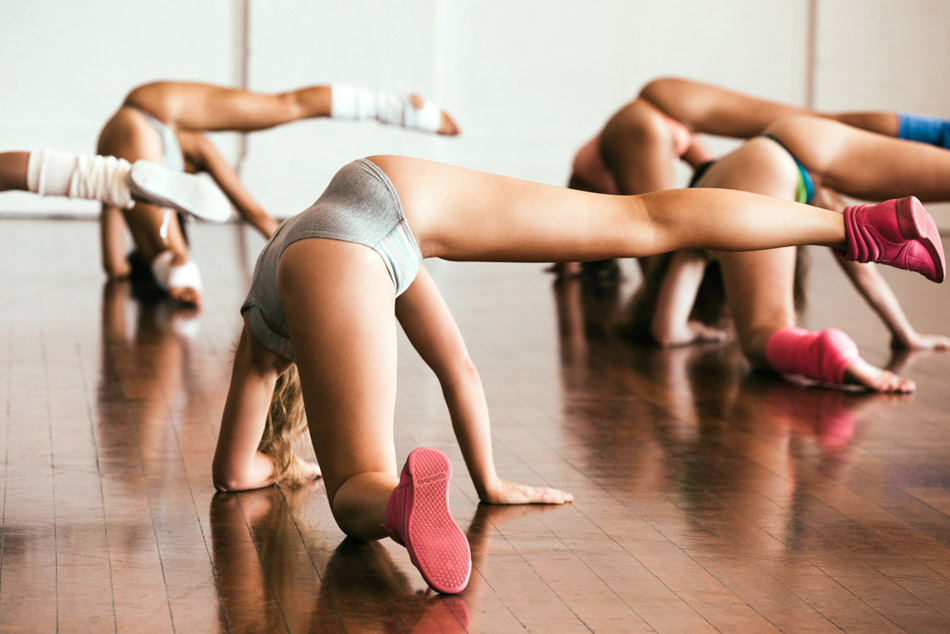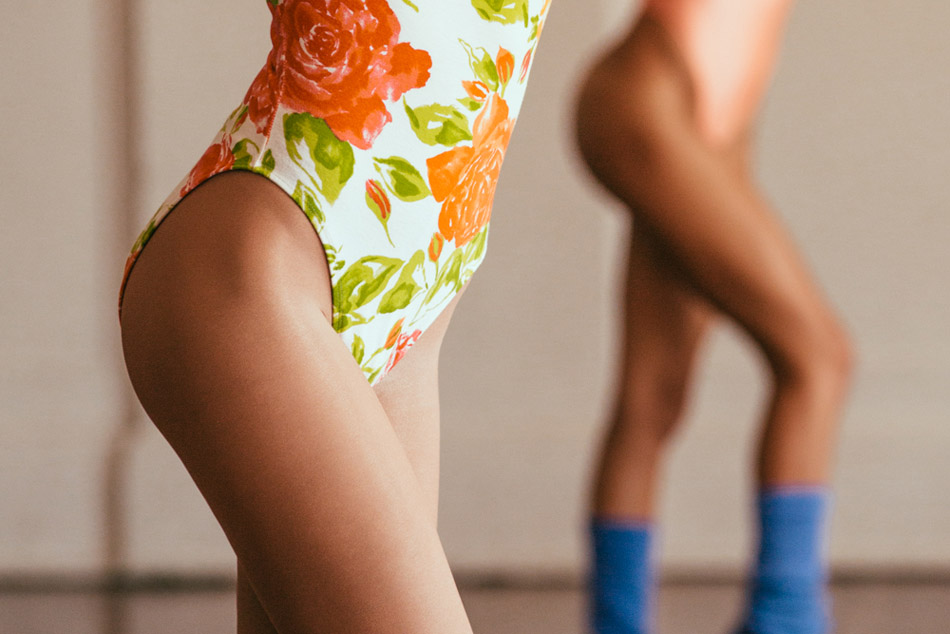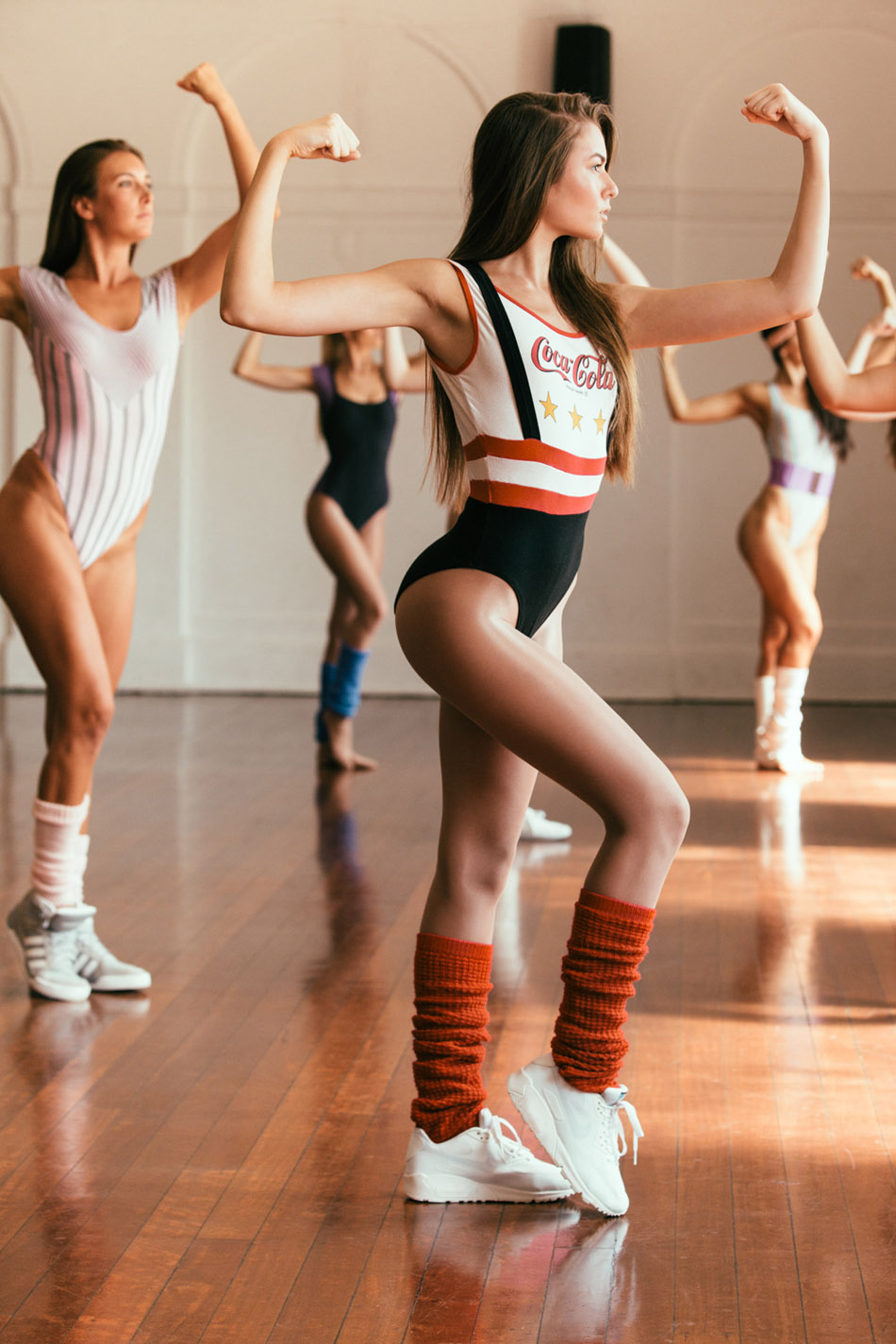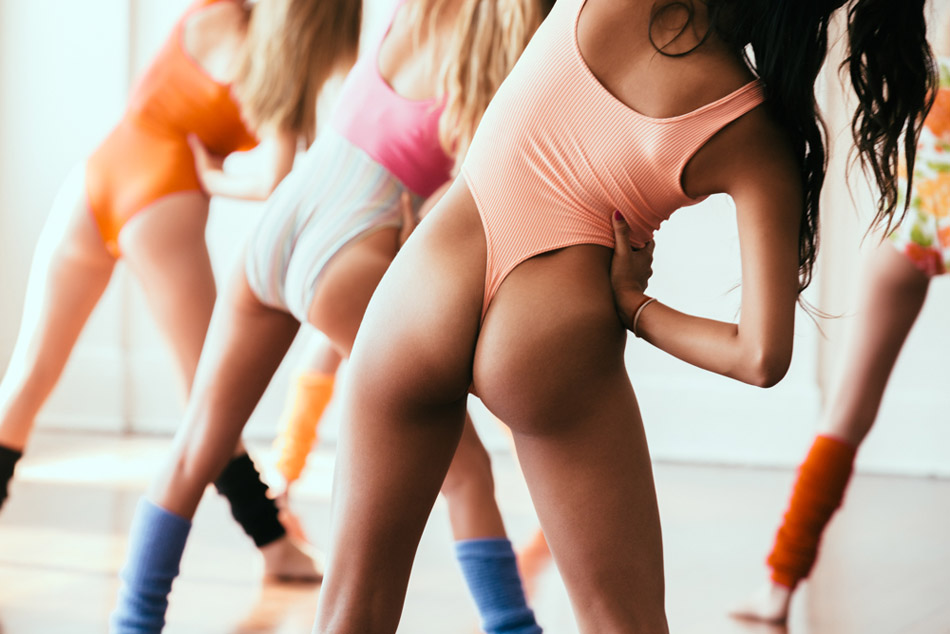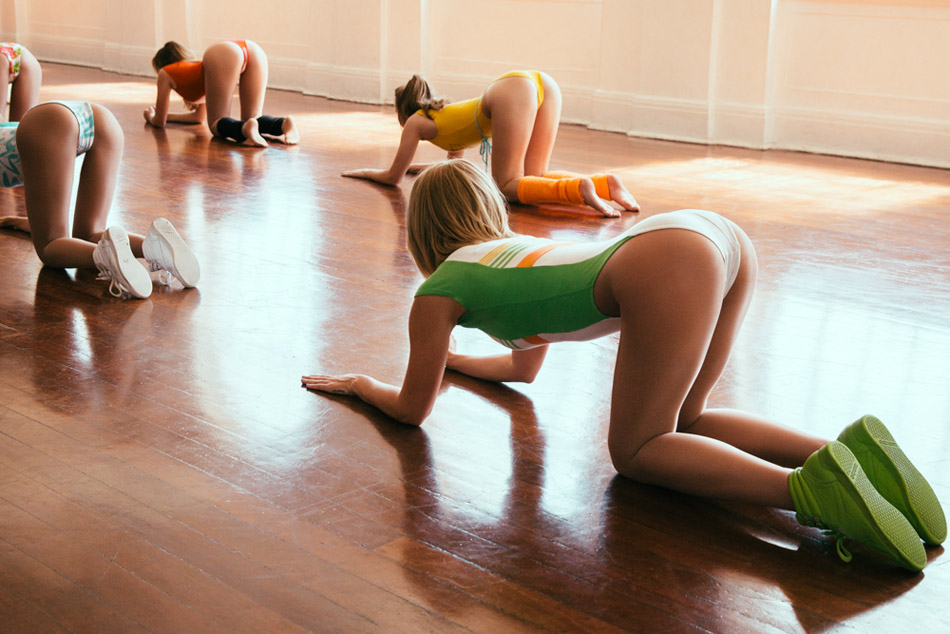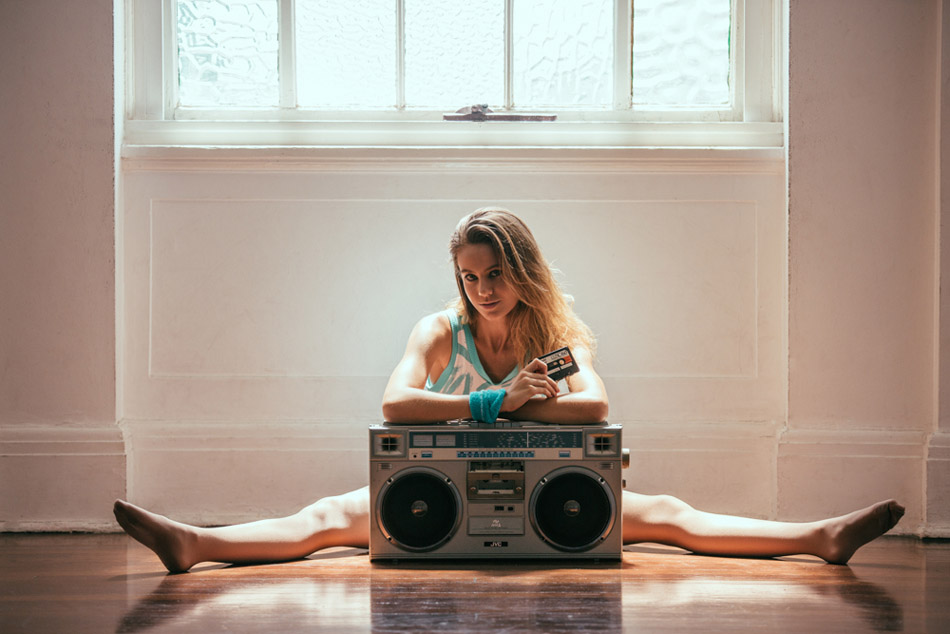 FLASHDANCE by David Hauserman for C-Heads
Photographer: David Hauserman – instagram.com/davidhauserman
Produced by: Sticks and Stones Agency
instagram.com/sticks_and_stones_agency
Styling / Dance Teacher: Retrosweat instagram.com/retrosweat
Apparel by: Retrosweat and American Apparel
Models:
Christina, Nina, Olivia, Tanja and Wendi from Ava Model Management – www.avamodels.com
Becci, Georgia, Grace, Katherine, Megan, Rachael and Rachel from Wink Models – www.winkmodels.com.au
Jordan Finlayson and Veronica Silva from Starnow – www.starnow.com.au