"
I'm just too fussy to select a tattoo I would be happy with forever."
Oh Natalie, your smile makes me melt! We had a quick chat with Miss Universe Australia 

Natalie Jayne Roser

at Scoop Management about her beauty secret, tattoos and most important things in life. Photographed by

Lauren Engel

for C-Heads with make-up done by 

Samantha Lee

and styling by 

Lara Camilleri

.


Beauty means?  Health.  If you treat your body right, overall beauty will come naturally
And your beauty secret?  When my skin and hair are feeling really dry I love using pure coconut treatments on them to replace the missing moisture. And it smells amazing!
Biggest inspiration?  My inspiration to become the best person I can be in my mum. She's a caring role model. My inspiration to be the best career wise is Arnold Schwarzenegger. His mental strength is incredible and I love the way he pushed himself in the direction of achieving his dreams.
Favorite Song?  I adore 'Hallelujah' and I love that it has been recreated in to so many different versions. It's such a hauntingly beautiful song.
Cats or dogs?  Dogs all day everyday.
Next travel stop?  Miami!
Favorite swimwear?  I always love what Seafolly Australia brings out. Great quality and super cute designs.
Favourite food?  Pizza!
Summer or Winter?  Summer. I wasn't made for the cold.
Tattoos?  None, but not against the idea of them. I'm just too fussy to select one I would be happy with forever.
Facebook or Instagram?  Instagram! I love photos and my Facebook is pretty much just a larger version of my Insta anyway.
"Miss Universe Australia"- best moment?  Not stuffing up my question! (laughs) I actually just really love being up on stage. When I was standing in the top two I gelt really calm and was just proud to be standing on stage. I think that was an incredible feeling.
A secret you only tell your best girl friend?  I'm a pretty open person. Normally I will happily share my embarrassing stories with people. I love to see people laugh and I find that telling them the stupid things over done that week are a great way to do that.
Favorite sport?  To play, netball. To watch, AFL.
Most important things in life?  Family, love, health, good food and puppies.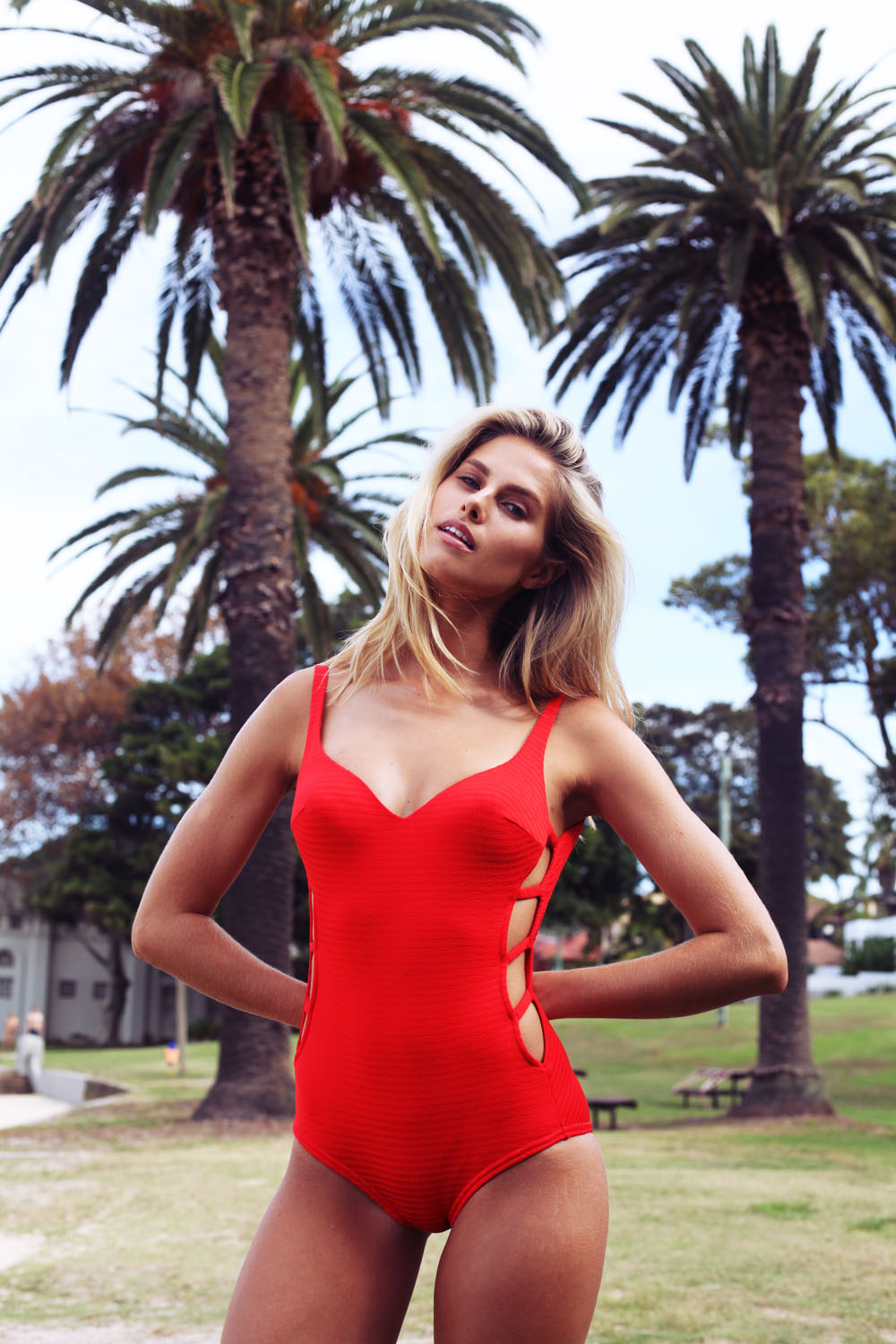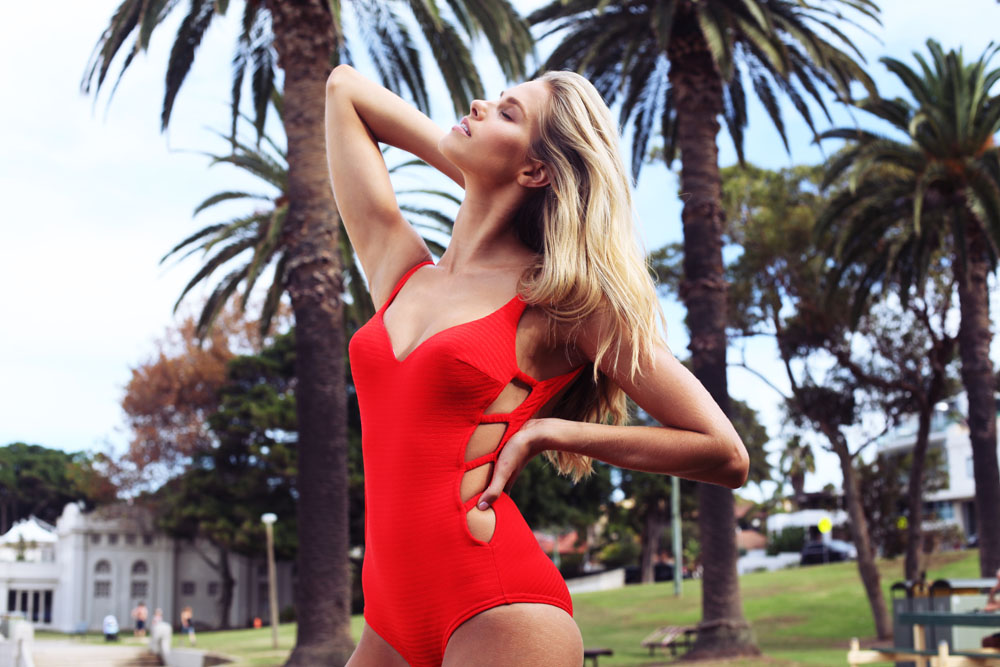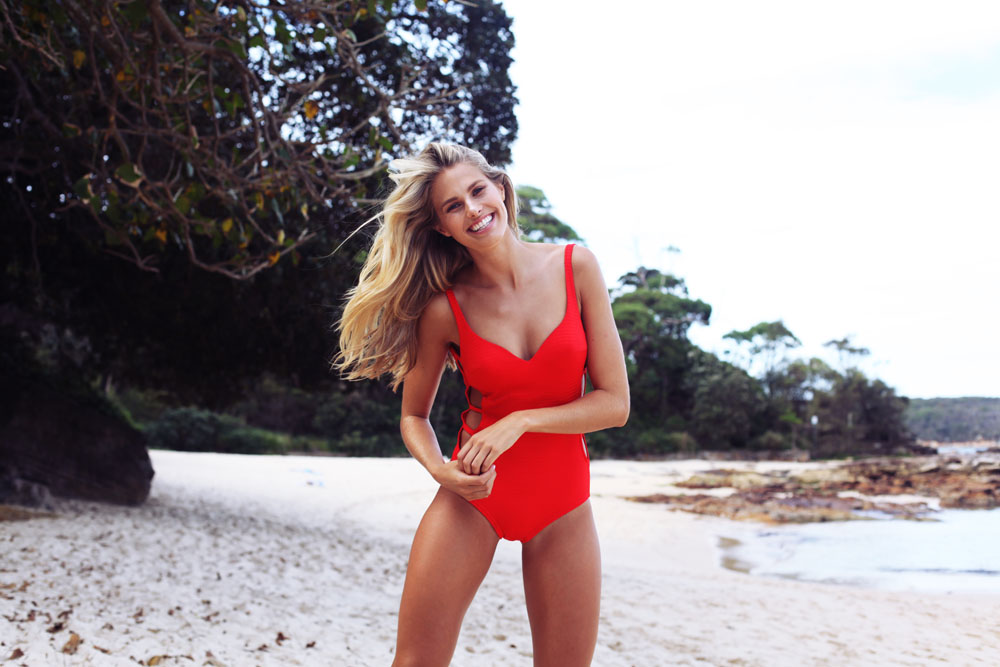 @tuesdayvintage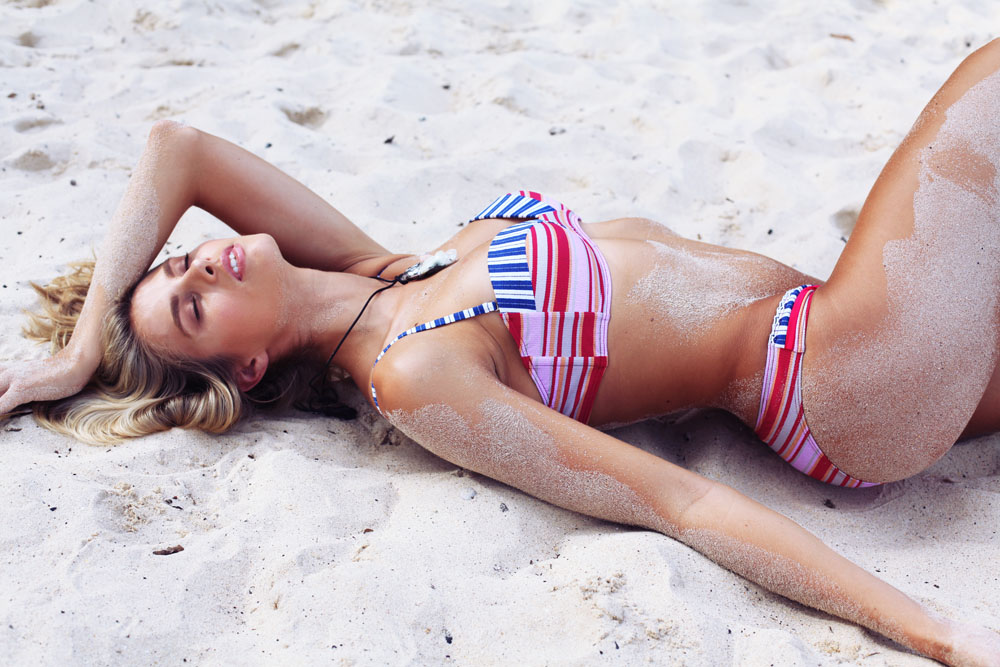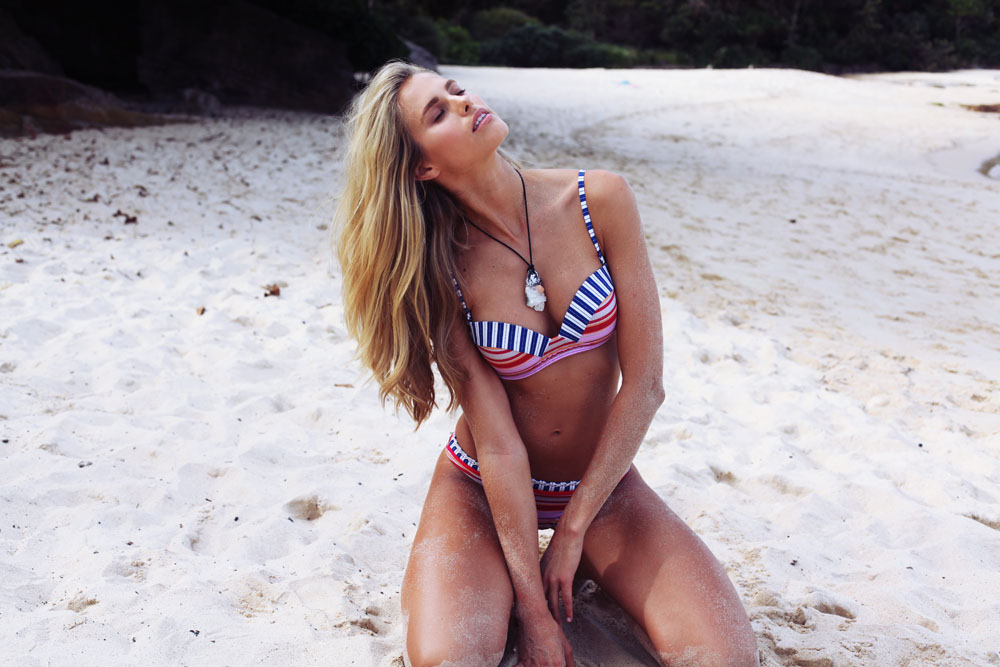 @tigerlilyswimwear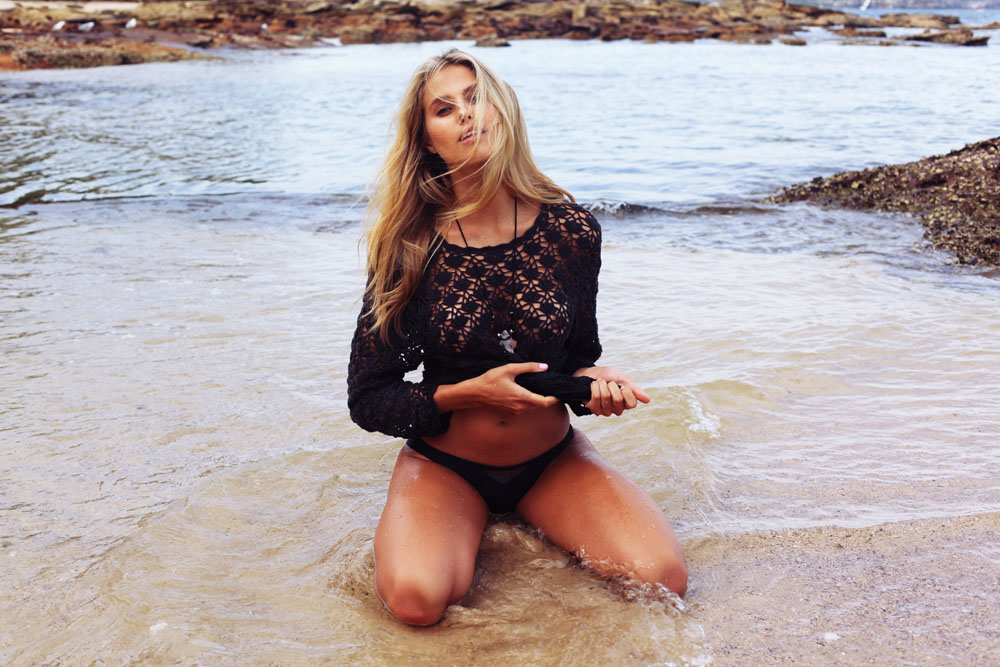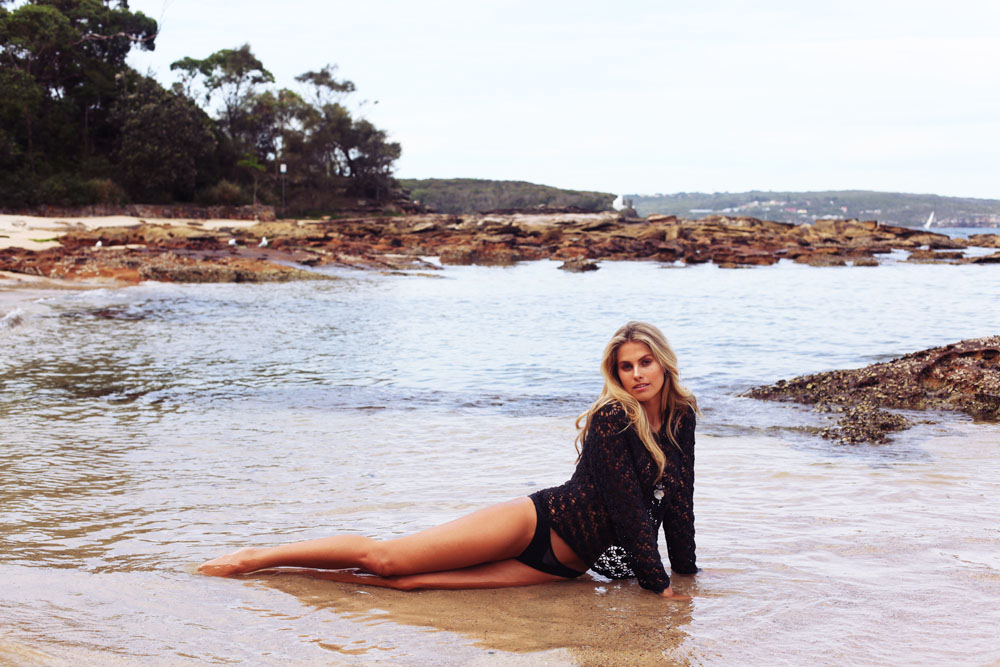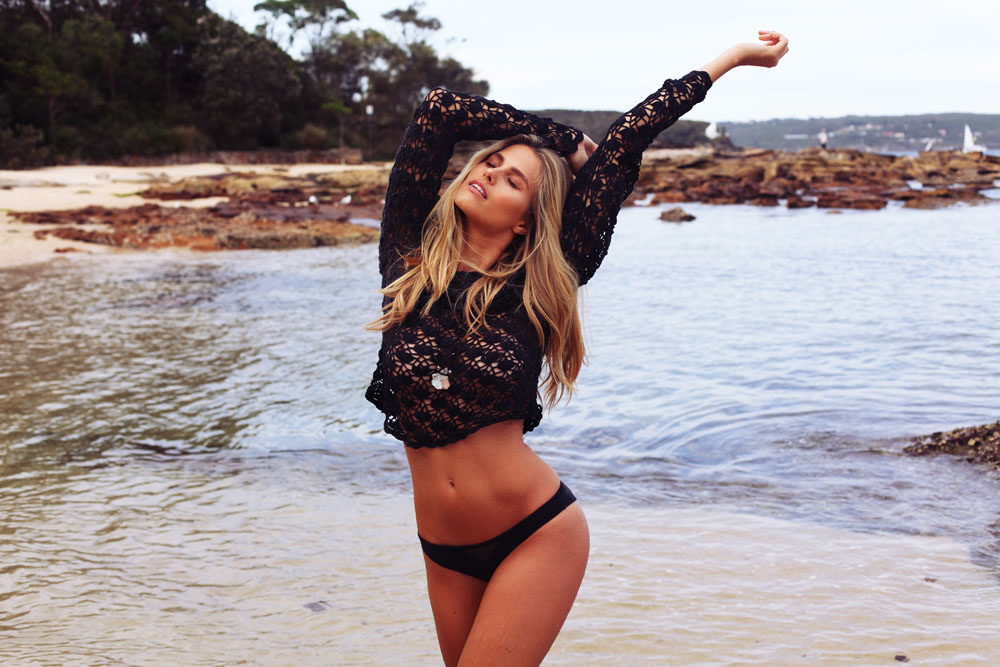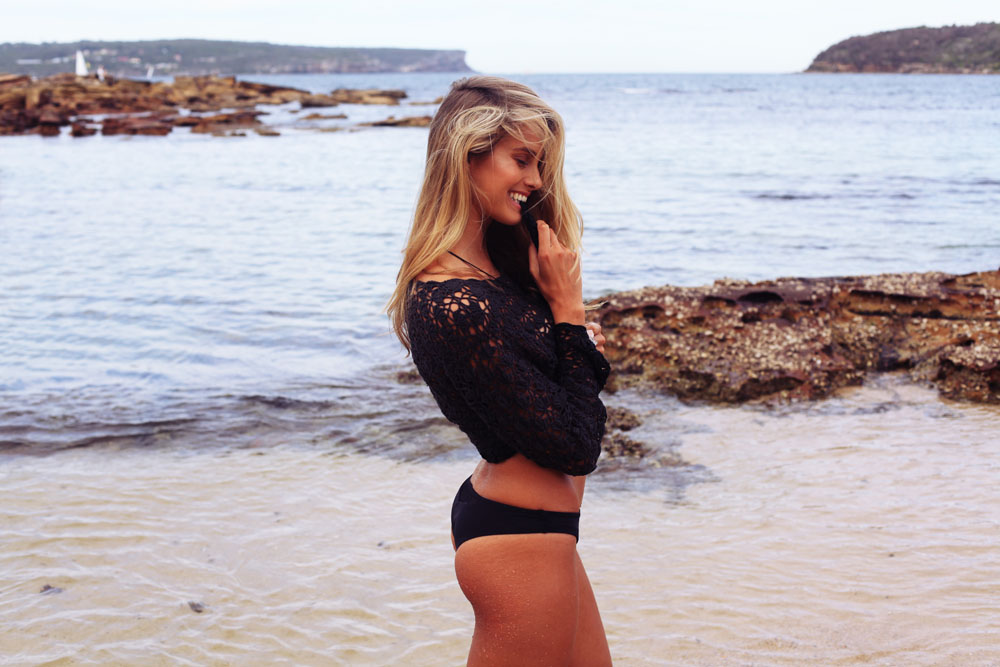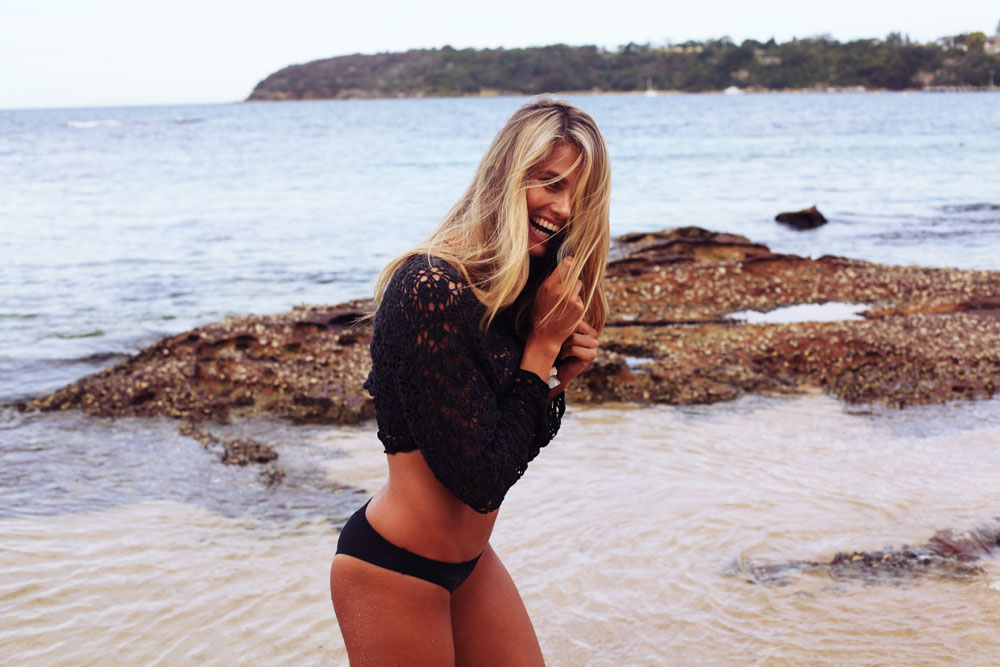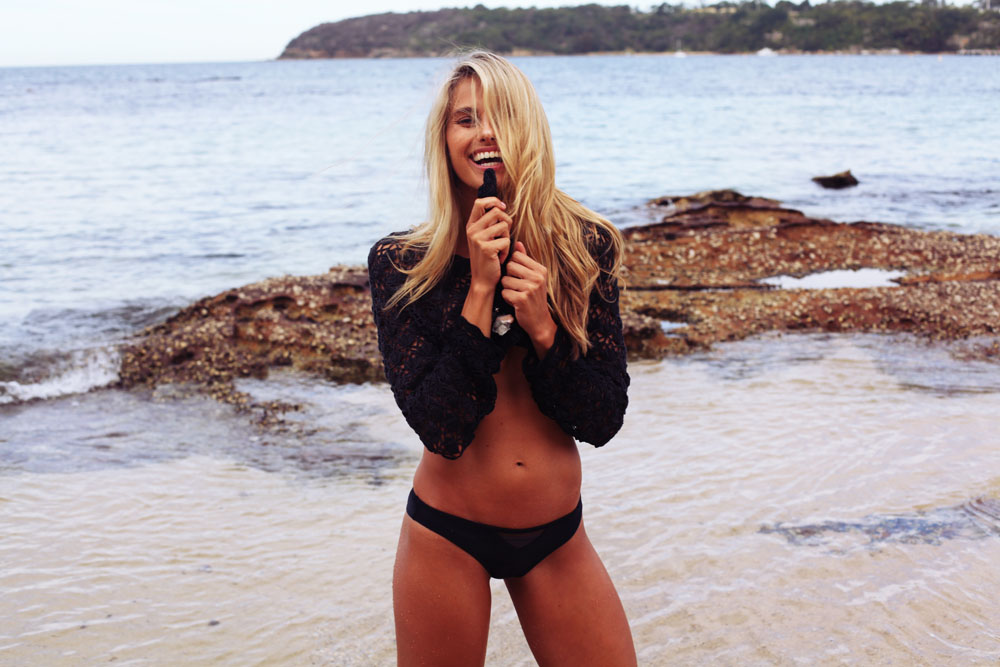 @palmswimwear, top is vintage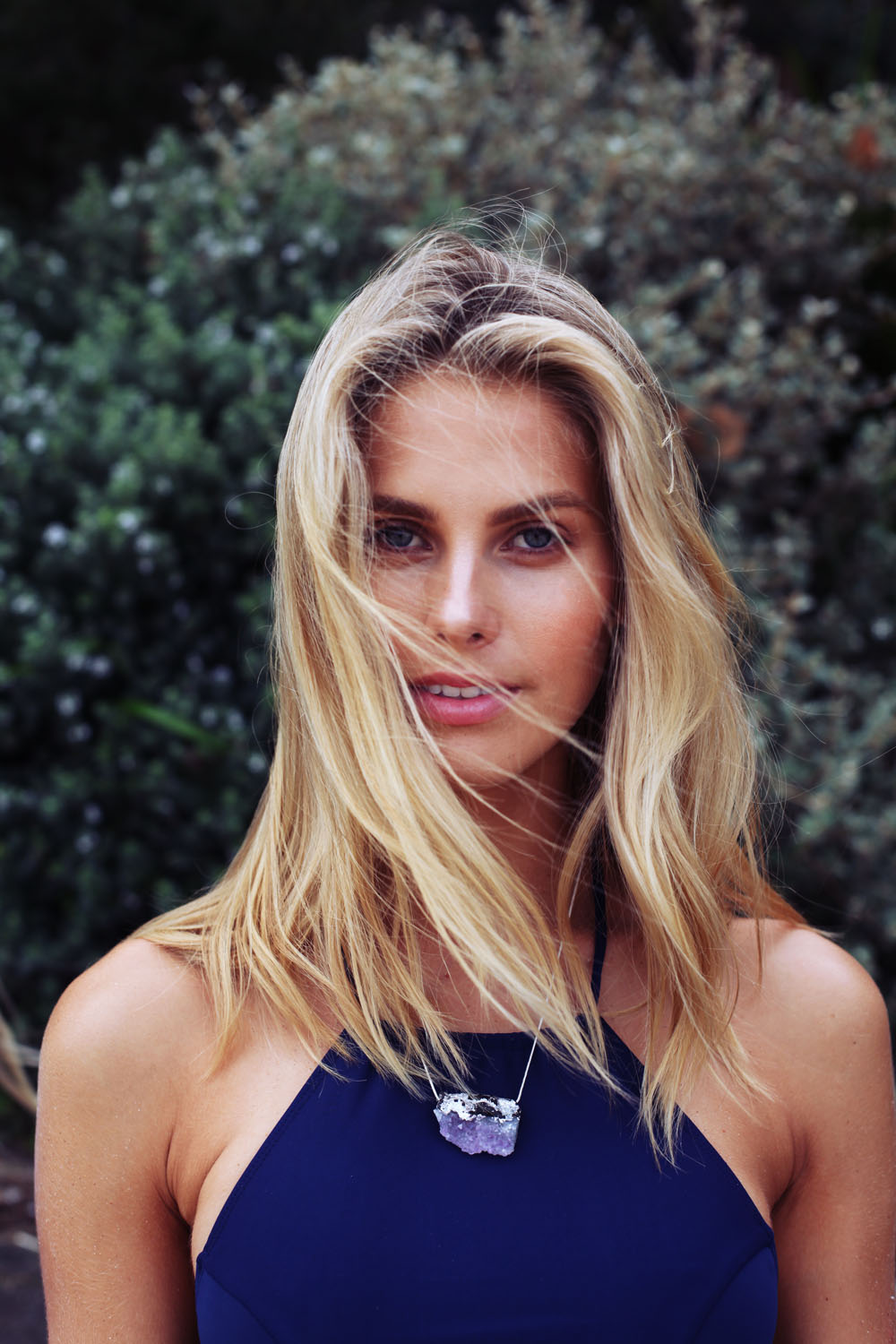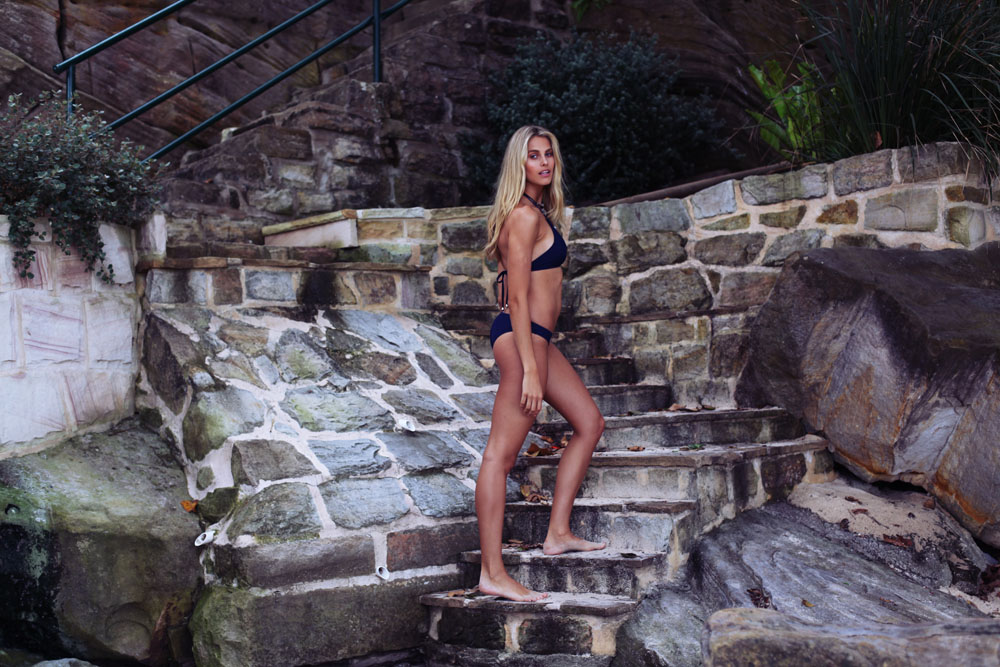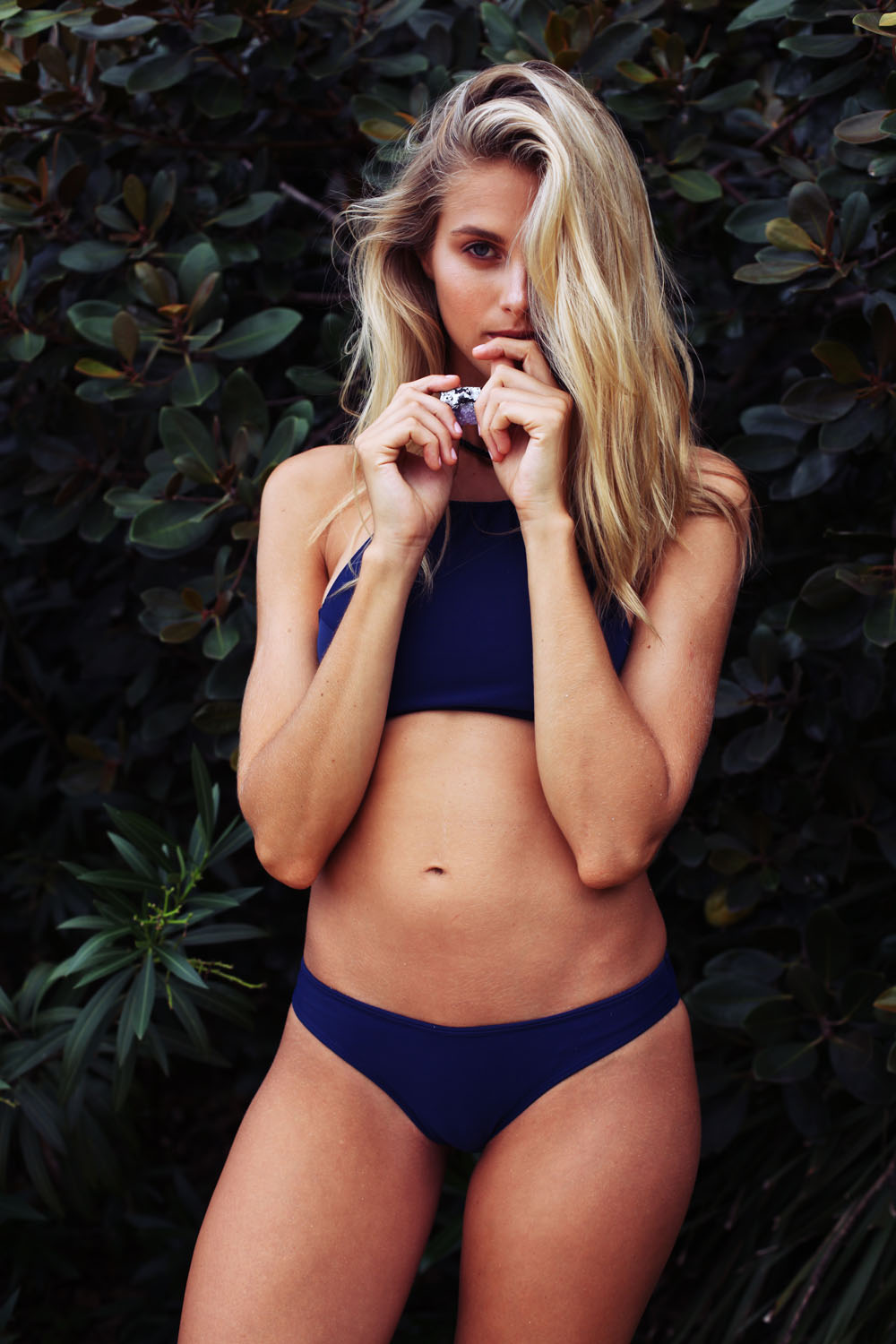 @palmswimwear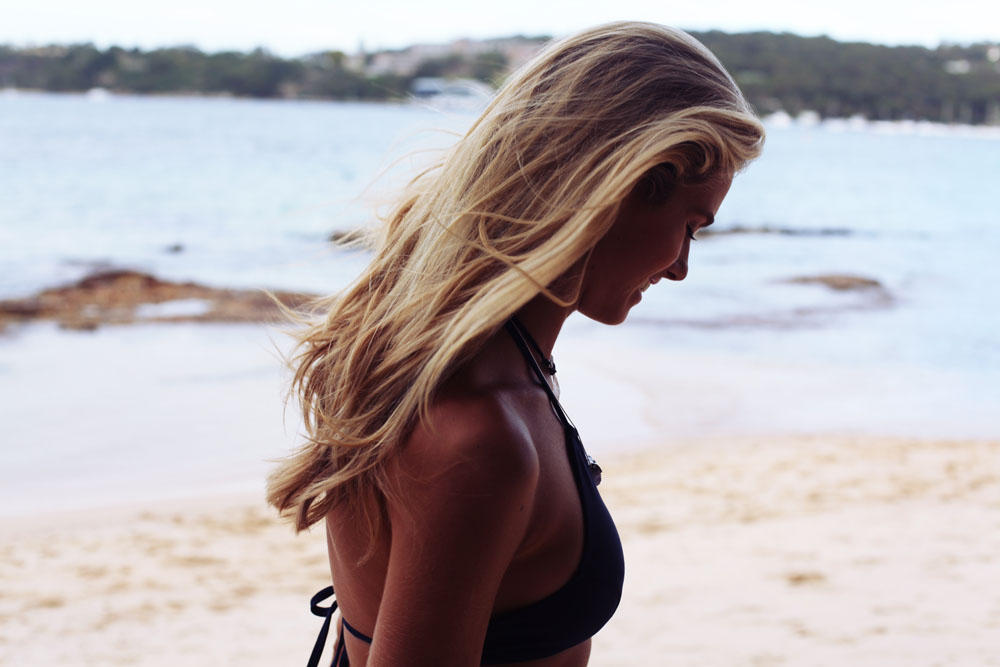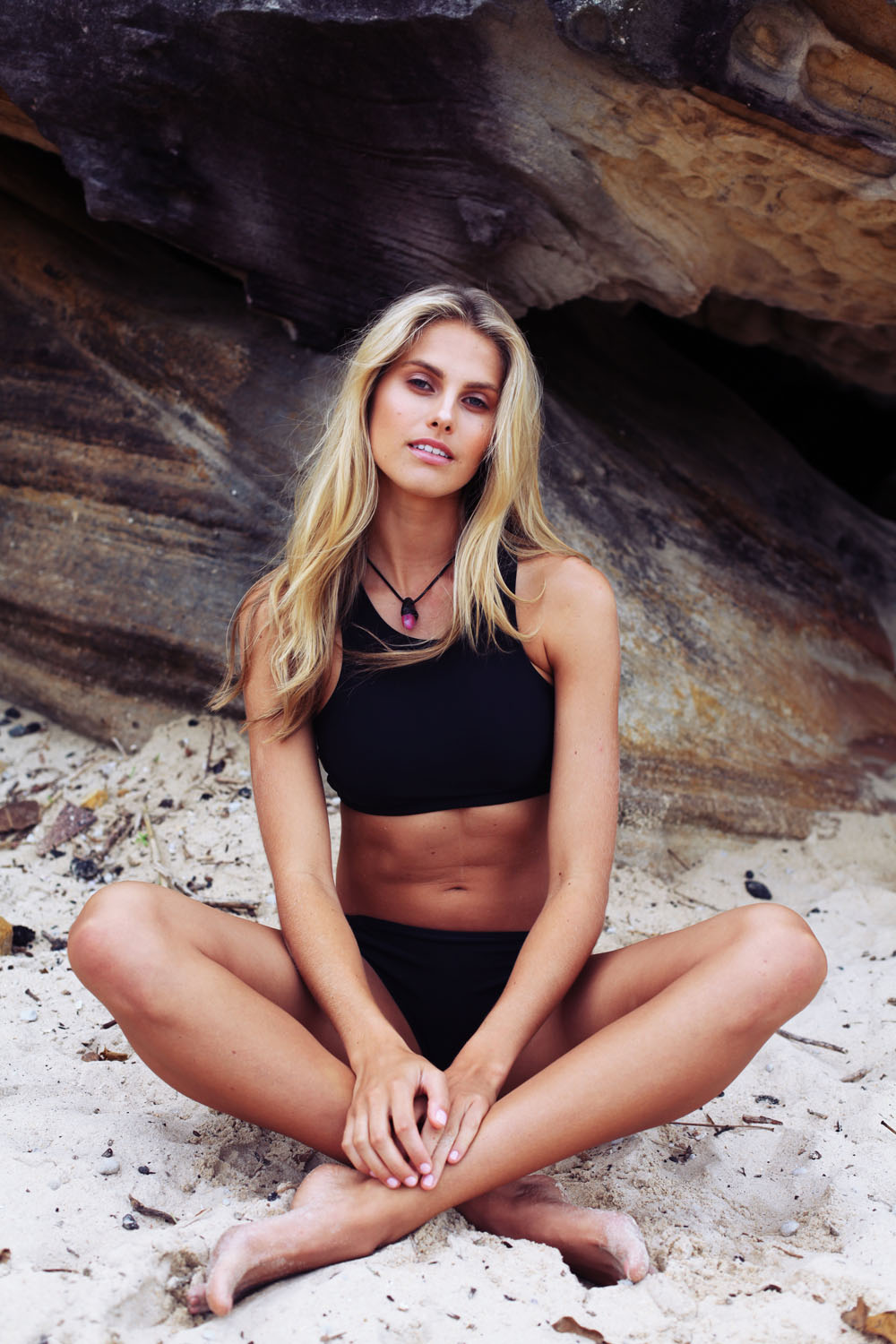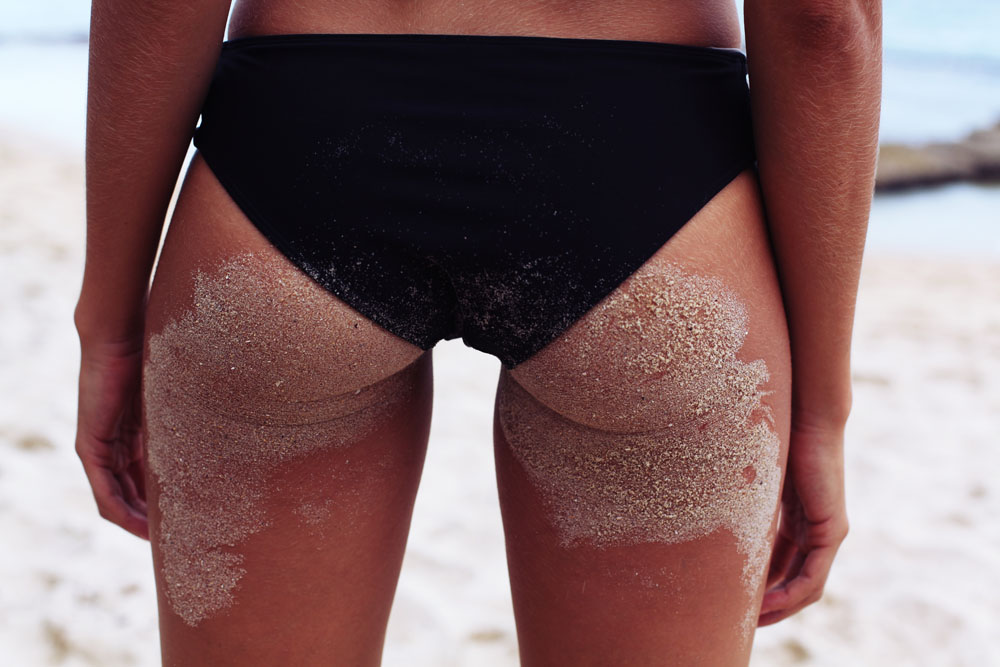 @illiasswimwear
all crystals: @gypsyeastjewels
Photographer: Lauren Engel // insta: @engelauren for C-Heads Magazine April 2015
Model: Natalie Jayne Roser (Scoop Model Management) // insta: @natalie_roser
MUA: Samantha Lee // insta: @samanthaleemua
Wardrobe Stylist: Lara Camilleri // insta: @camilleristylist