"What does a perfect bikini consist of? What would every girl want? Feeling better as ever, in your perfect bikini." 

Uhlala-Beachwear

drooped a super sweet lookbook photographed by August Castell-Castell aka Augustcc.
What does the butterlfy logo stand for? "To me the butterfly is not only just an animal. It goes through a long transformation; it changes, until one day it develops to become a beautiful and colourful butterfly.
I went through a lot of transformations in my life and had many changes, too. This is why I had them tattooed all over my body. Every single one stands for a period of my life or a special situation I had to cope with. In the end it always led me to a new situation and a new beginning in my life. You can have a new beginning, too- by feeling better as ever in your perfect bikini!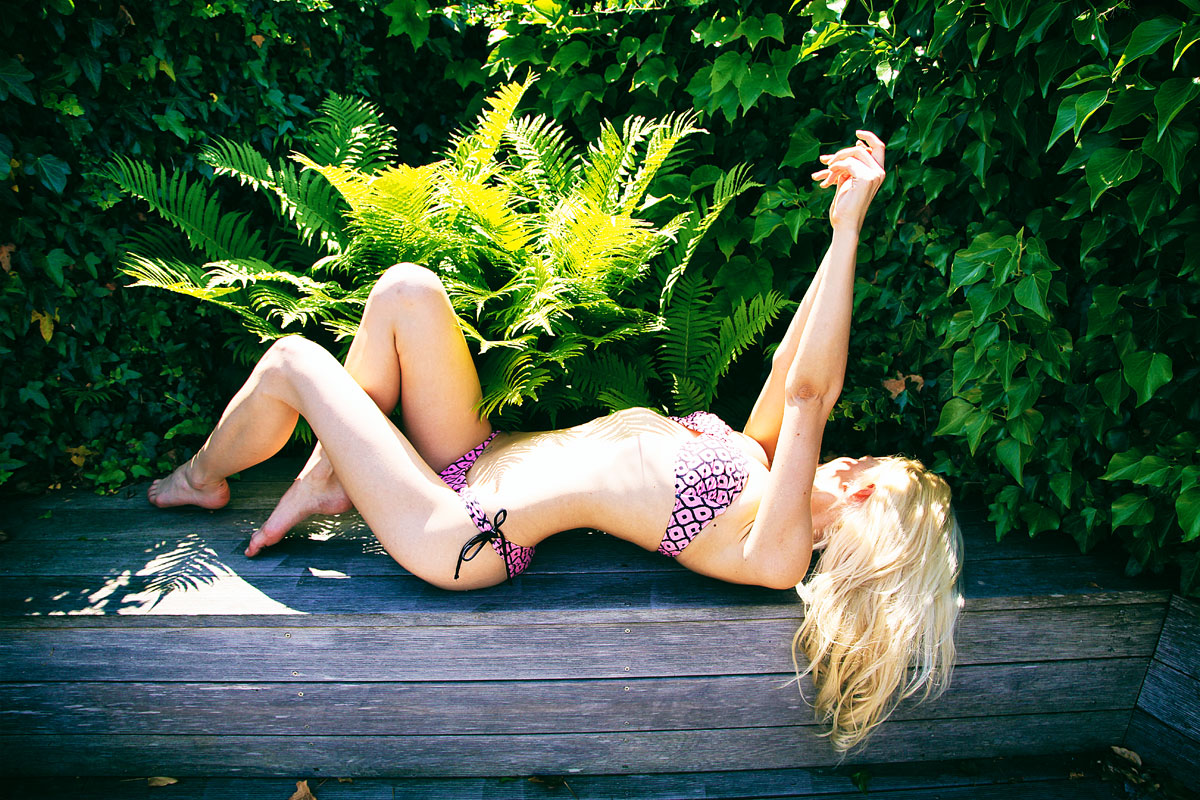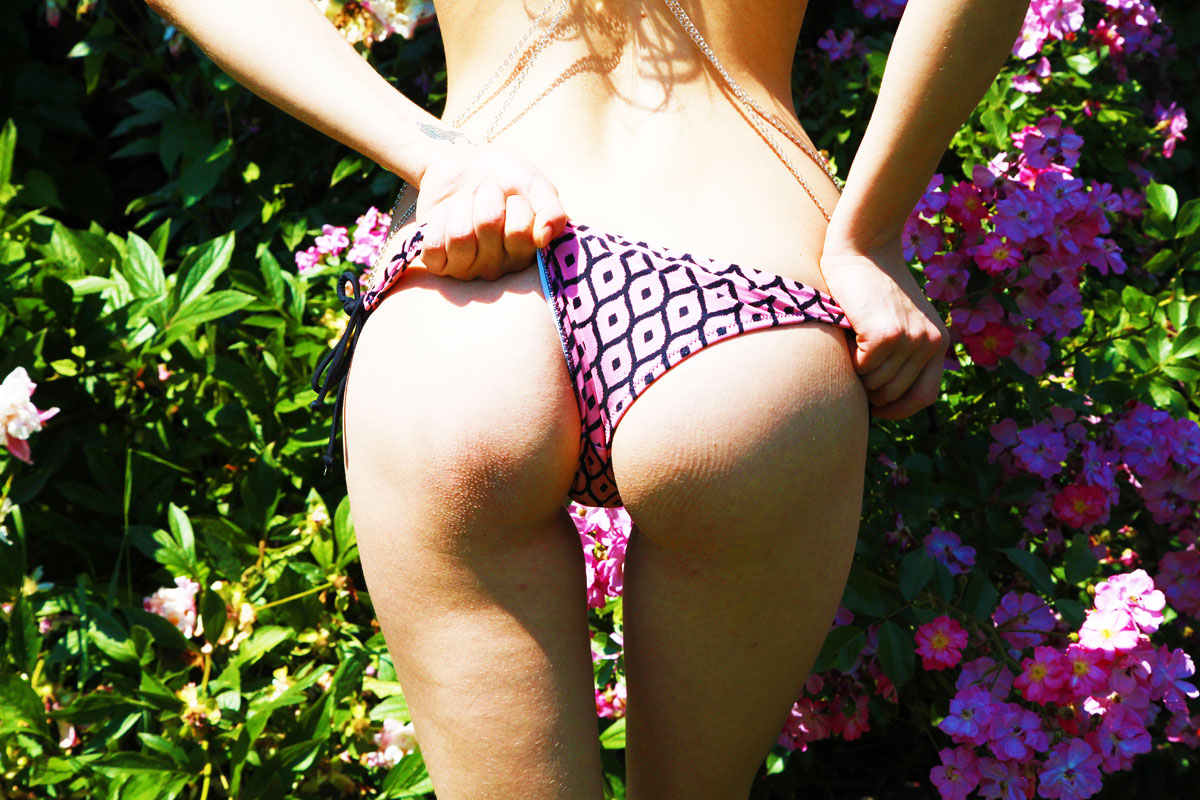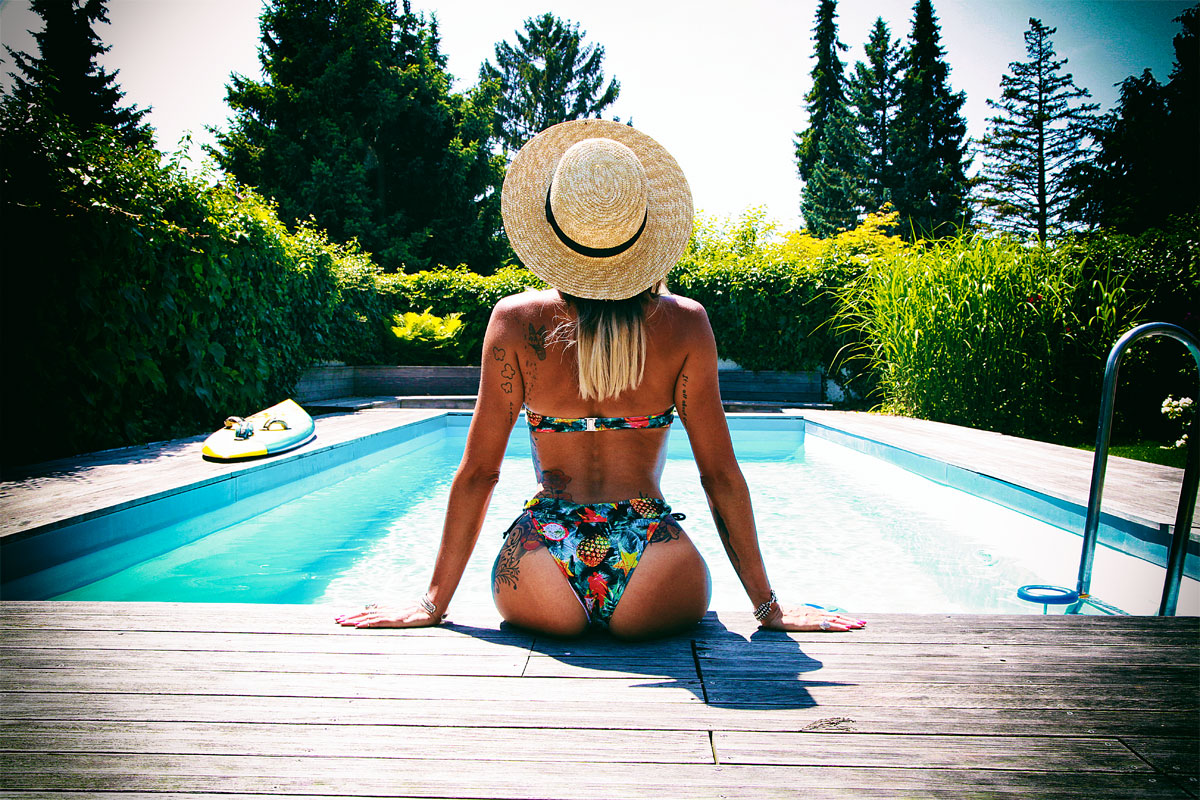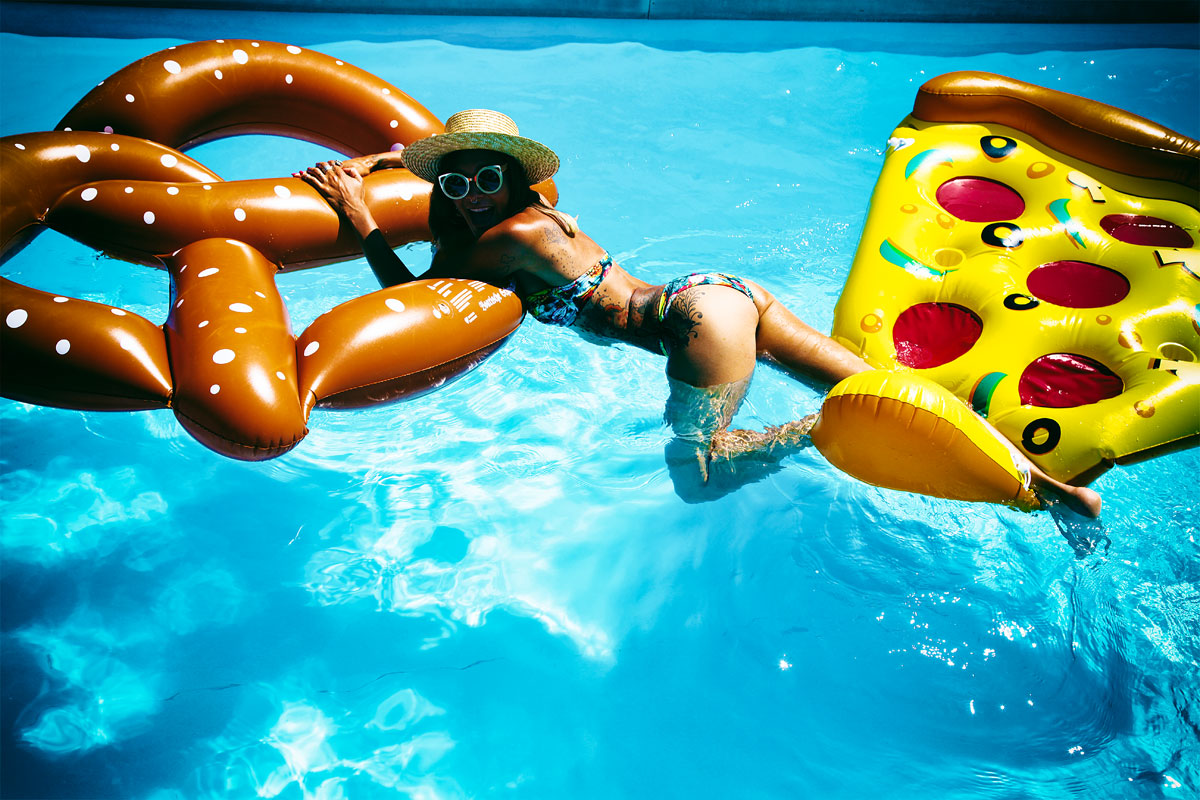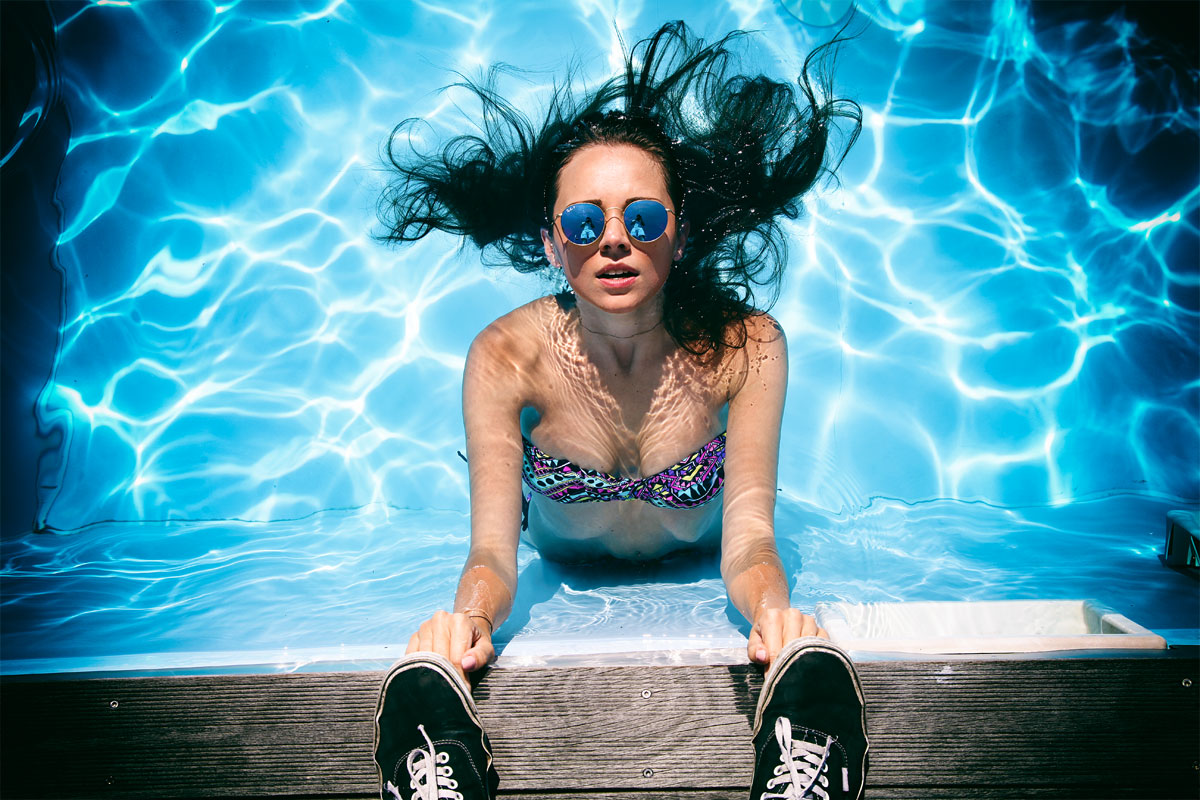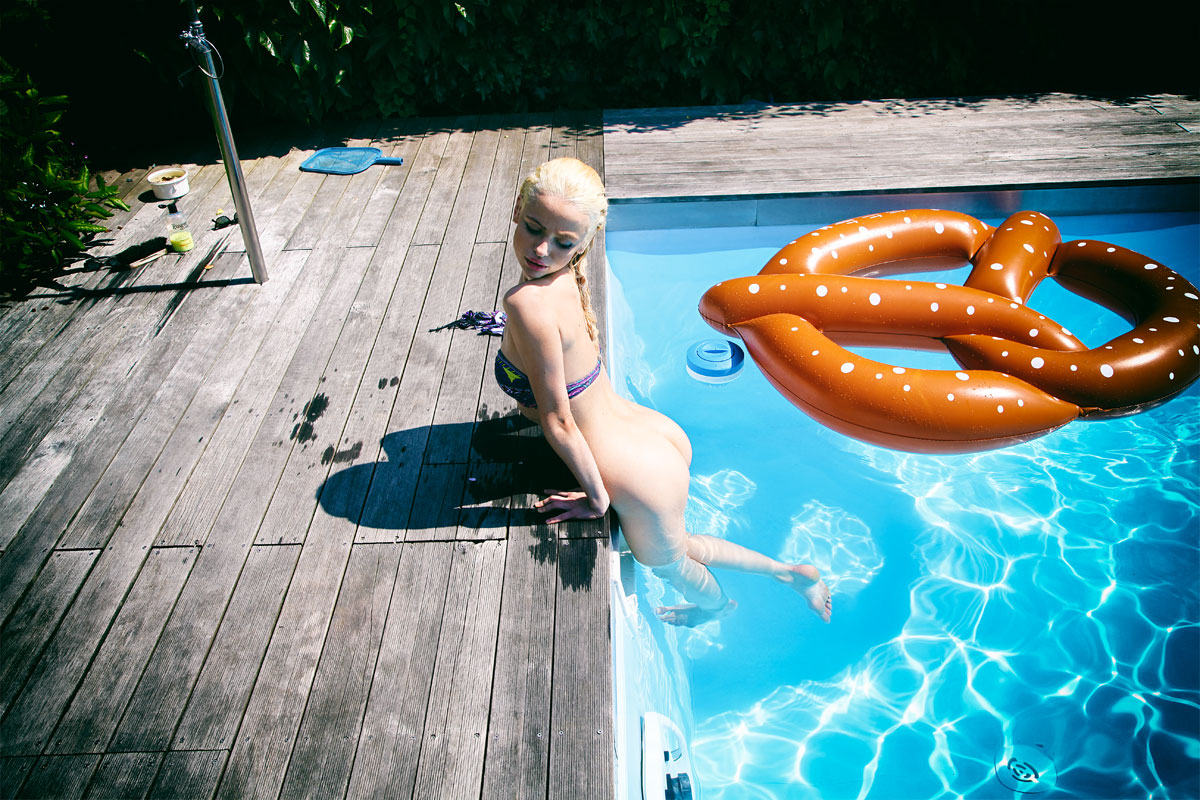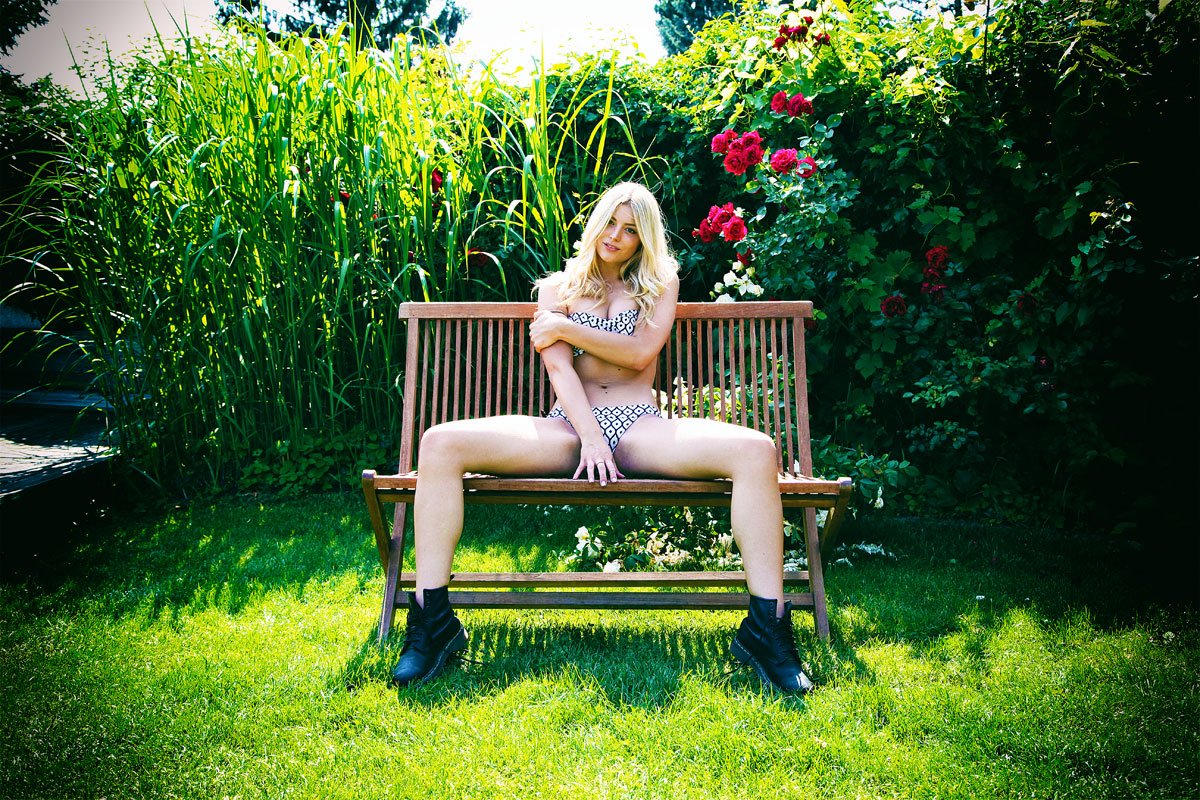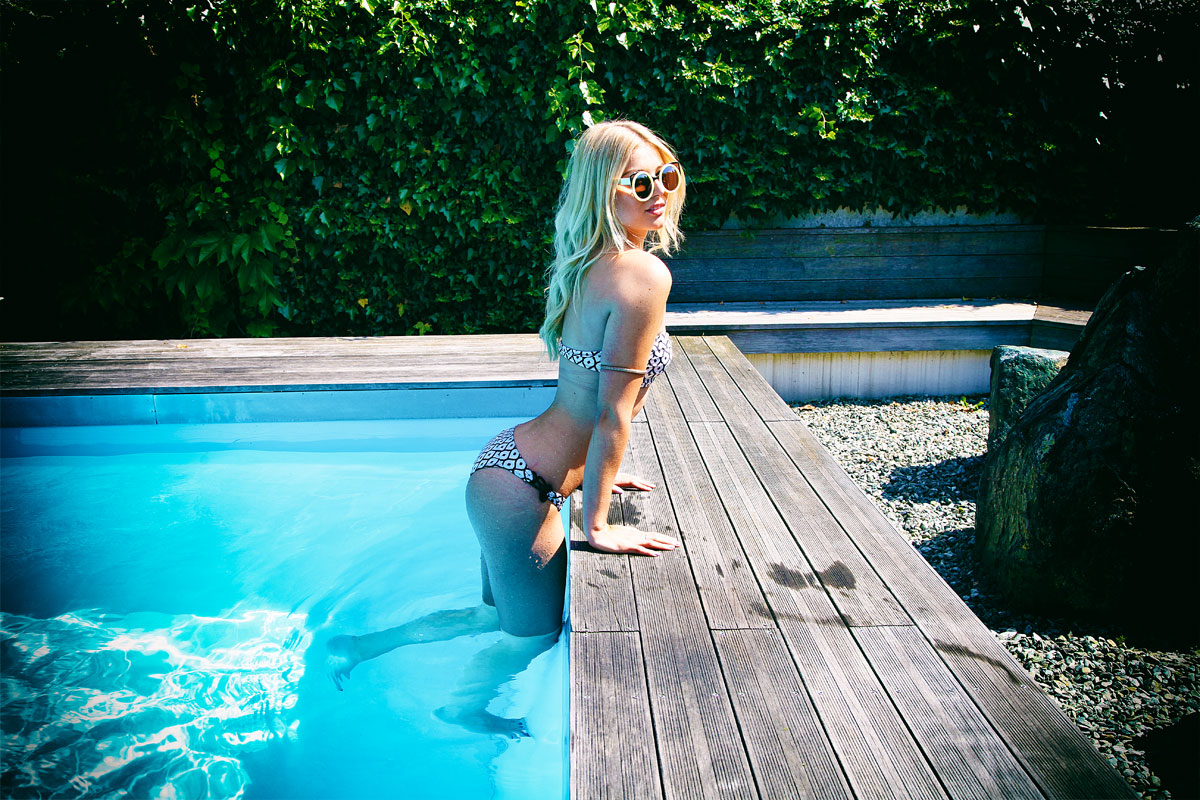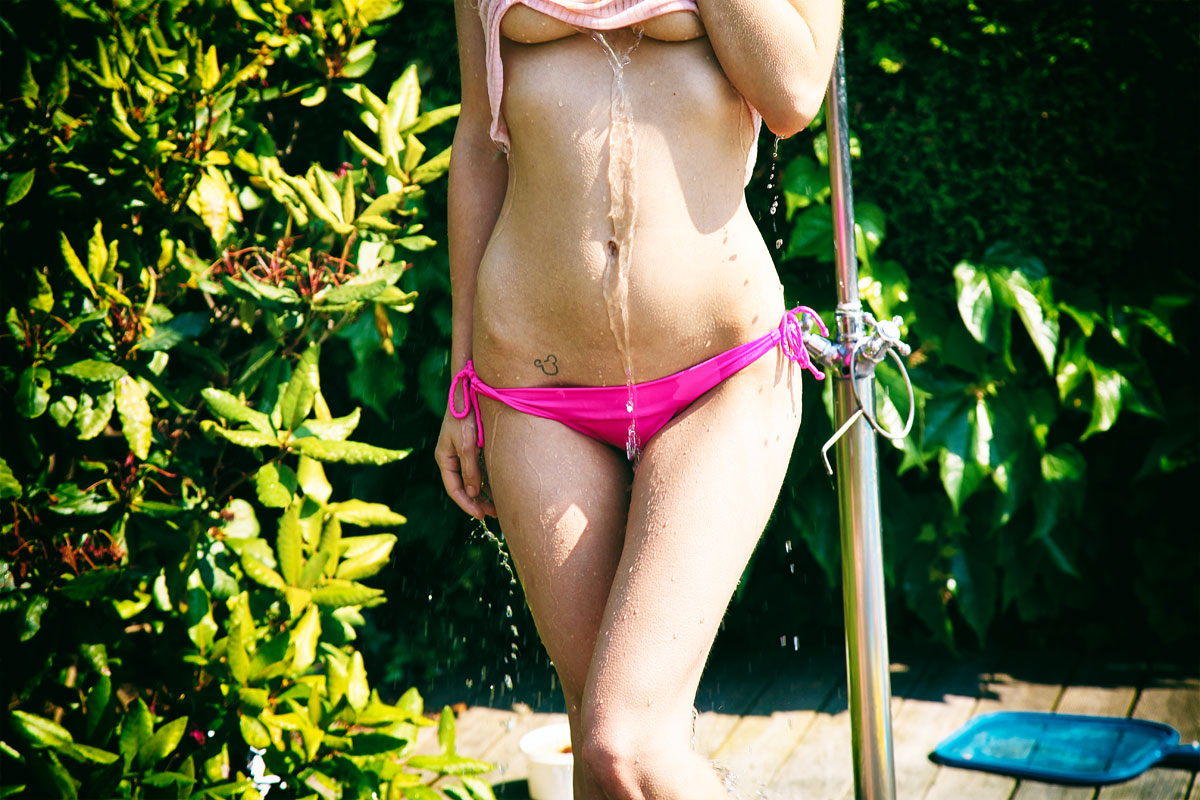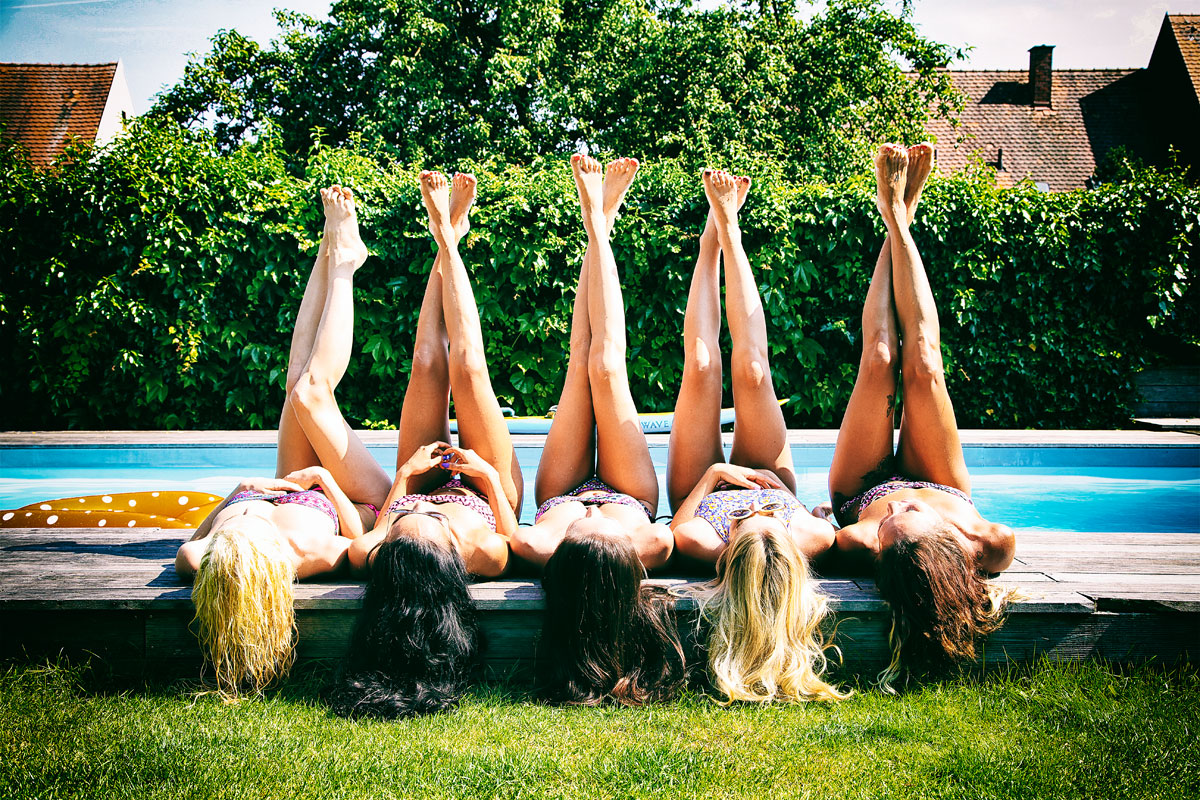 UHLALABEACHWEAR, www.facebook.com/uhlalabeachwear
Photography by @ALWAYS_PARTY_NONSTOP – www.facebook.com/pages/Augustcc/162188687178360 – www.augustcc.com/portfolio