Spanish photographer Enzo David Pla Iriarte did a 2 weeks roadtrip through Canada and returned with this C-Heads exclusive story, a "mix between squad nights in Ottawa, cold days in the forest and beautiful girls in Montreal and Toronto. A mix between nature and modern cities." Besides coming back with this rad mix of images, between staged and real life, he returned with a bag full of experiences and insights for himself.
"It's so easy to get stuck somewhere in life. Traffic, elevators, work, love… It's easy to make decisions without thinking about the  consequences. How much do we care about decisions? We're always between a rock and a hard place. But we don't care. I got stuck so many times in my life, fails are human, but how many times I've tried to correct them? Everybody needs a break. A break to escape from our daily life and feelings and live new experiences. We should remember often that we are human, and humans are supposed to FEEL. That's the word, FEEL. I've been 2 weeks FEELING this trip, meeting people, exploring cities, going to concerts, and trying to find who am I supposed to be. I was lost and I found myself. And that's what you have to do. Find your real you. Feel, love, live."
Model are Aurelia, Katya,and Gmilla and a special thank you goes out to Amir, Wassim and William.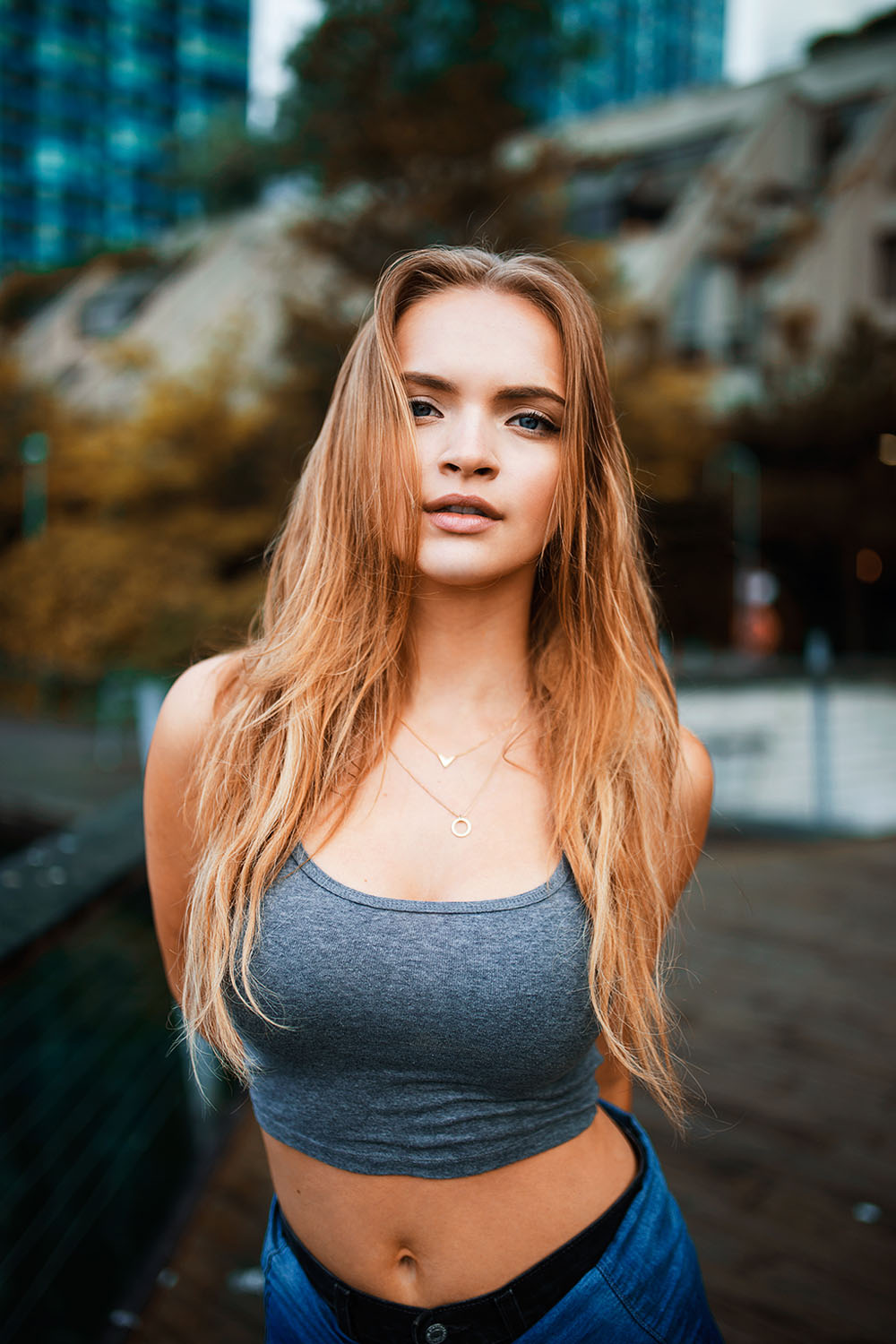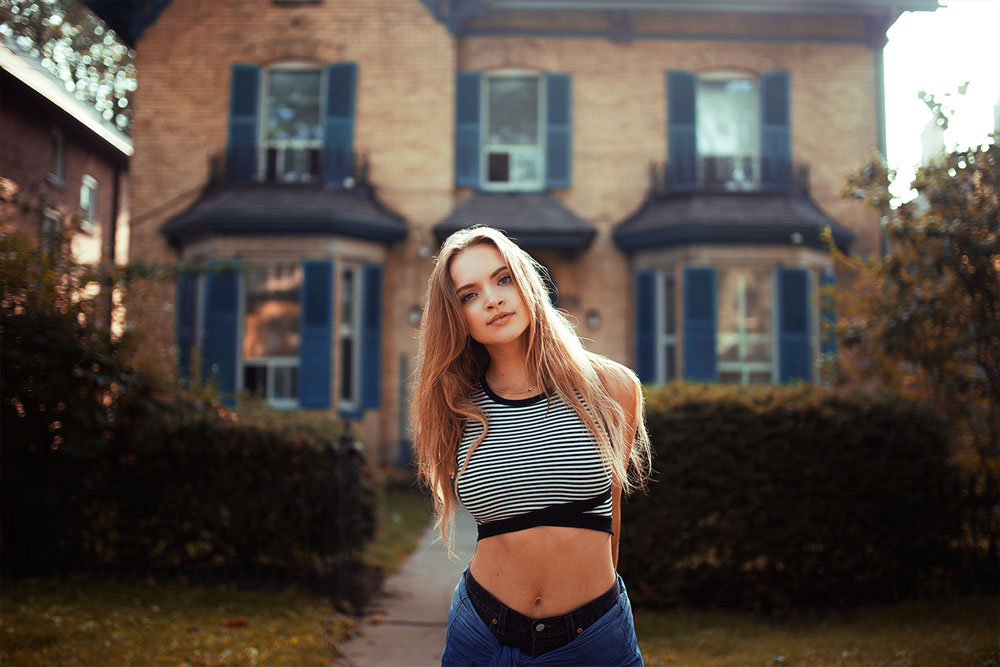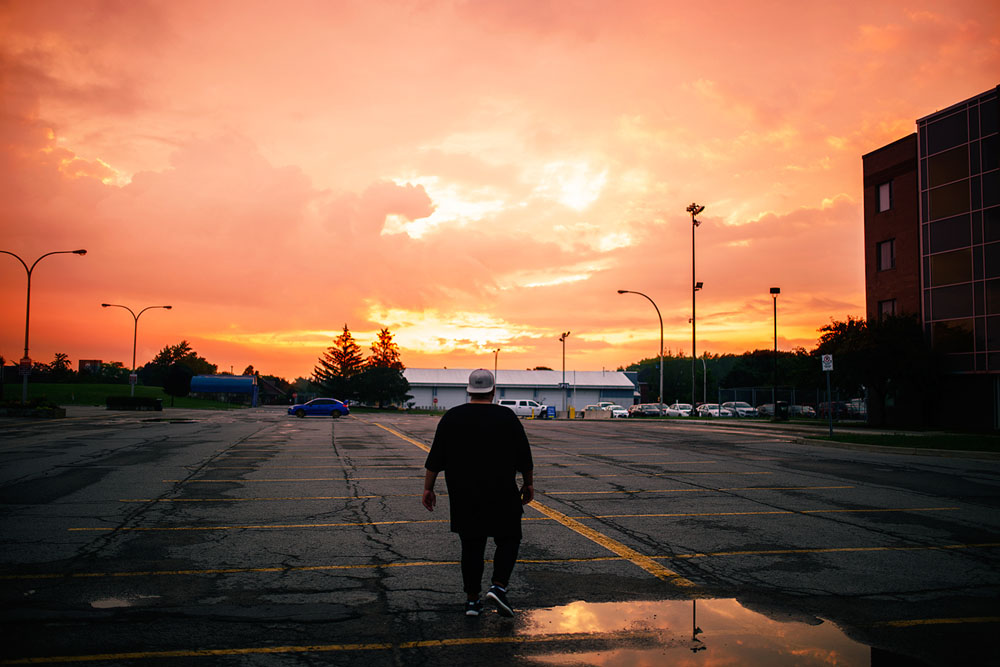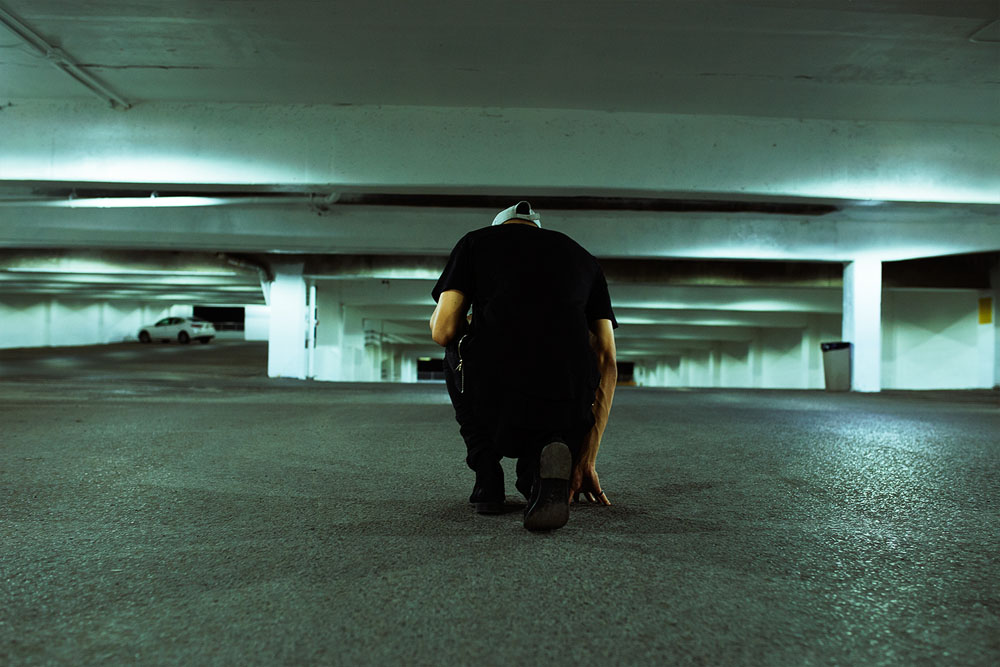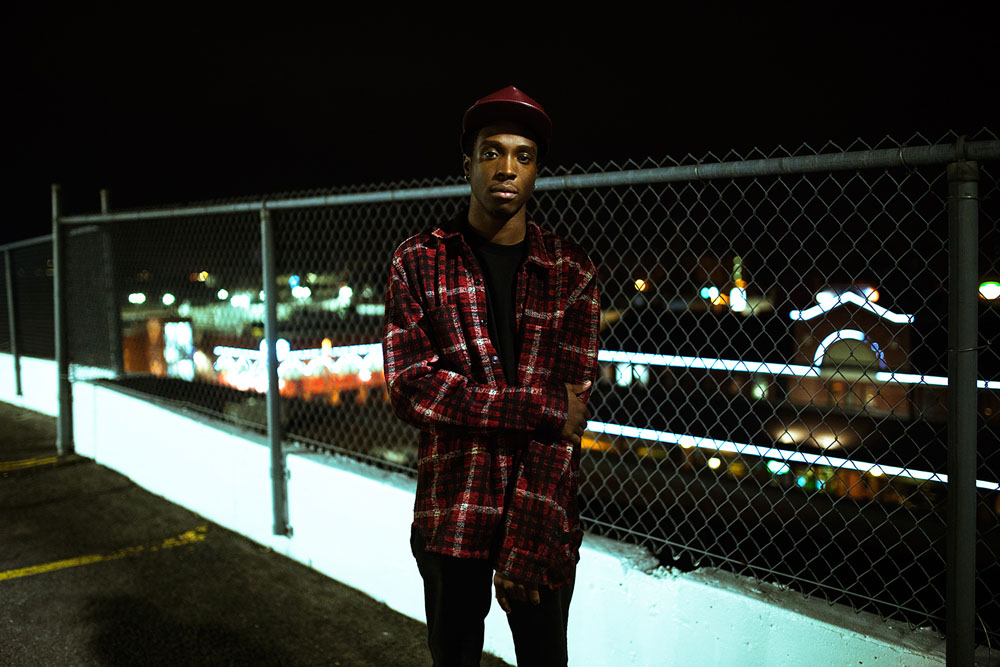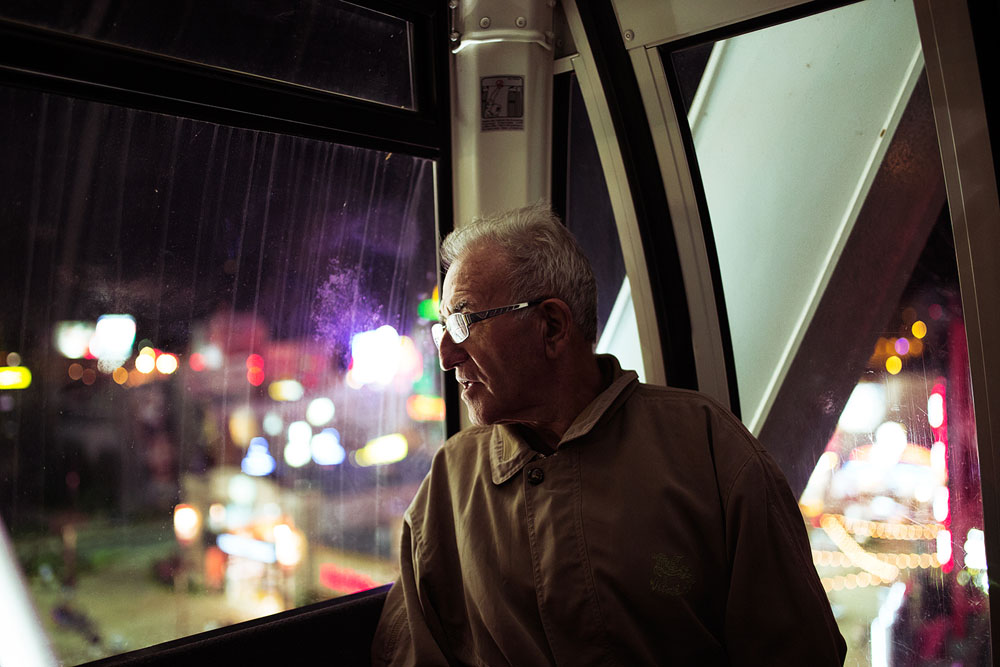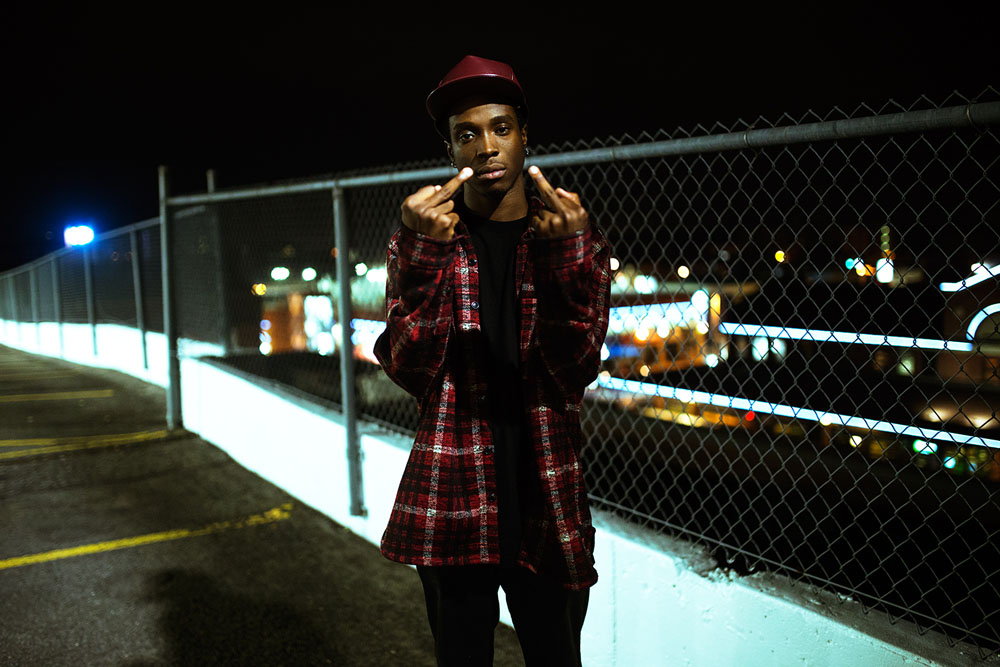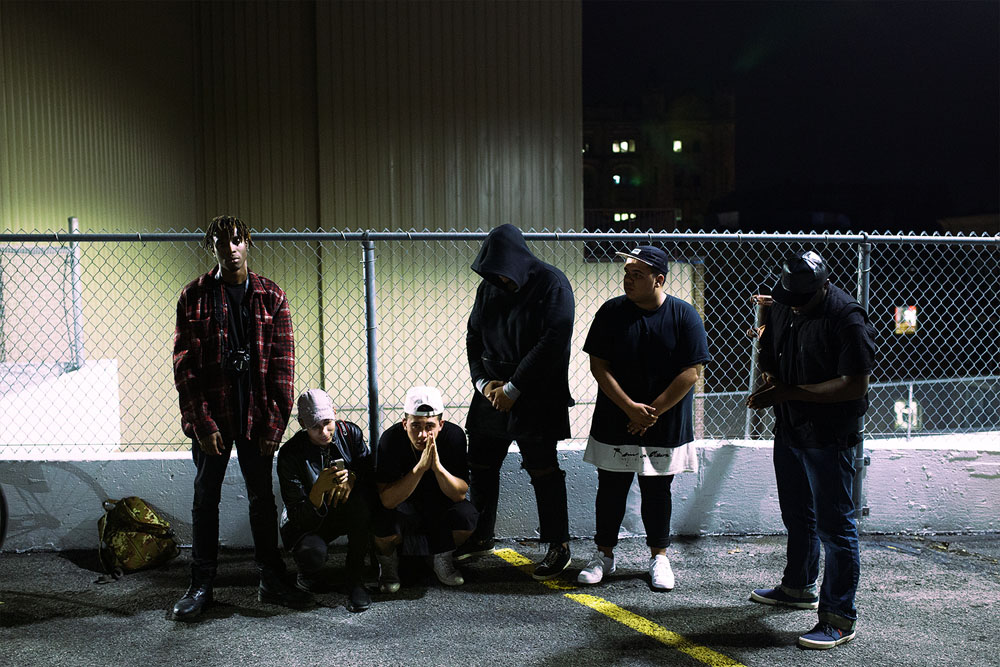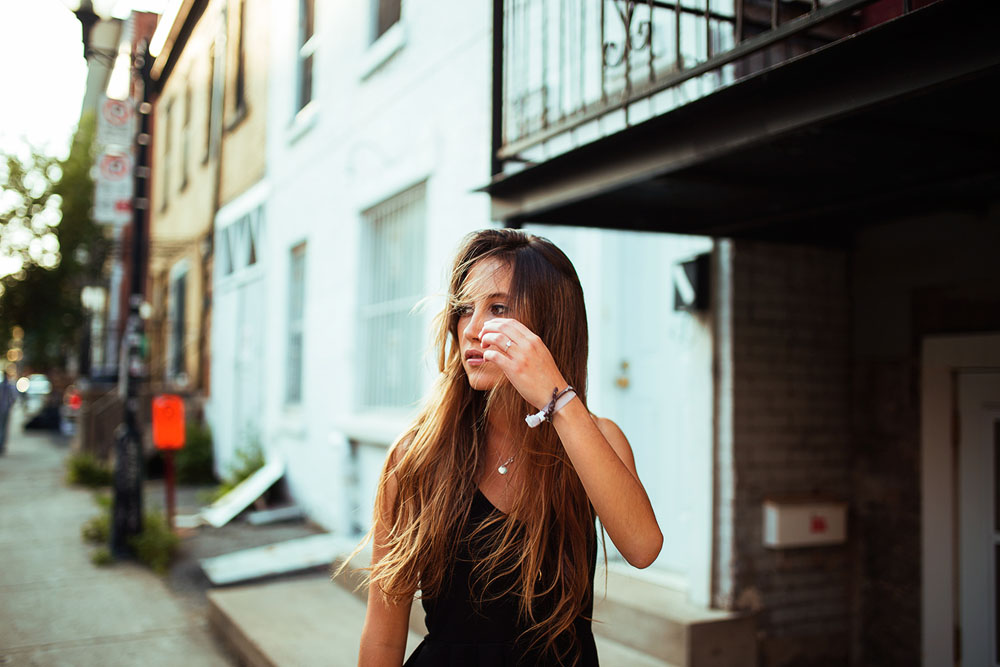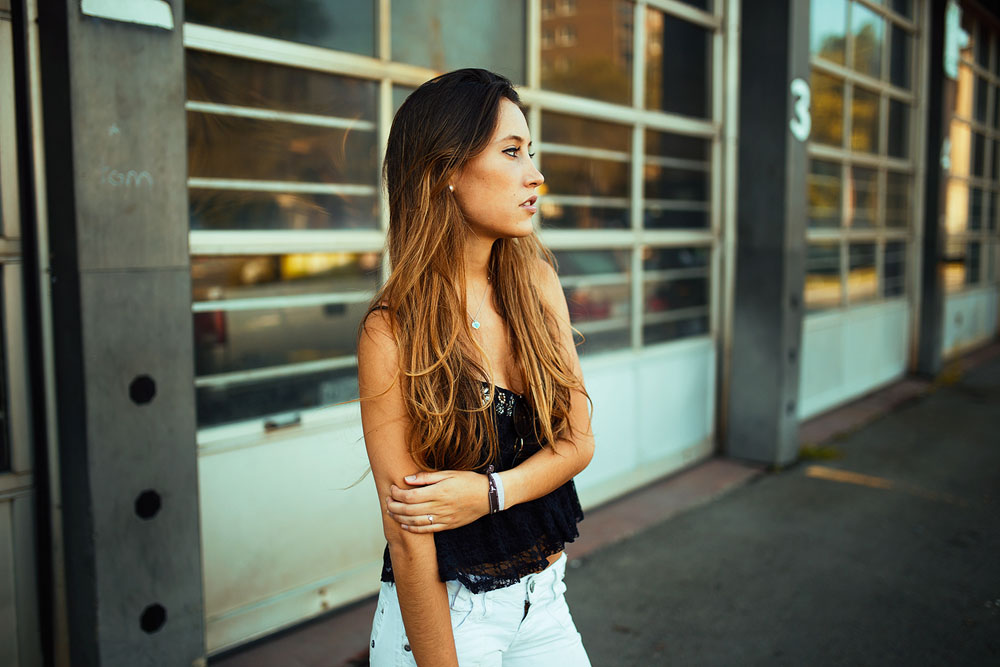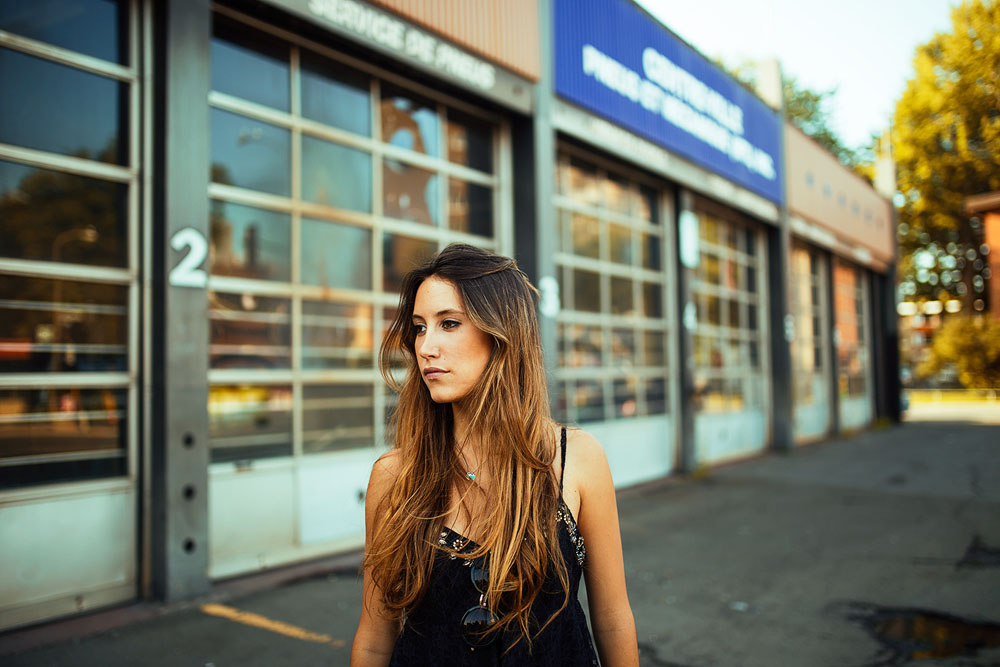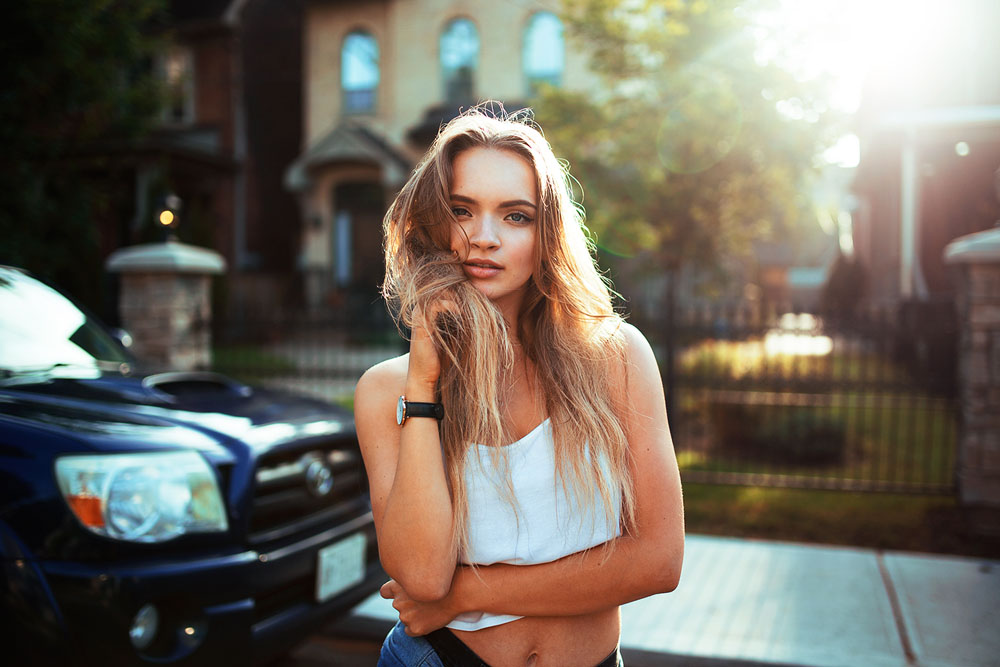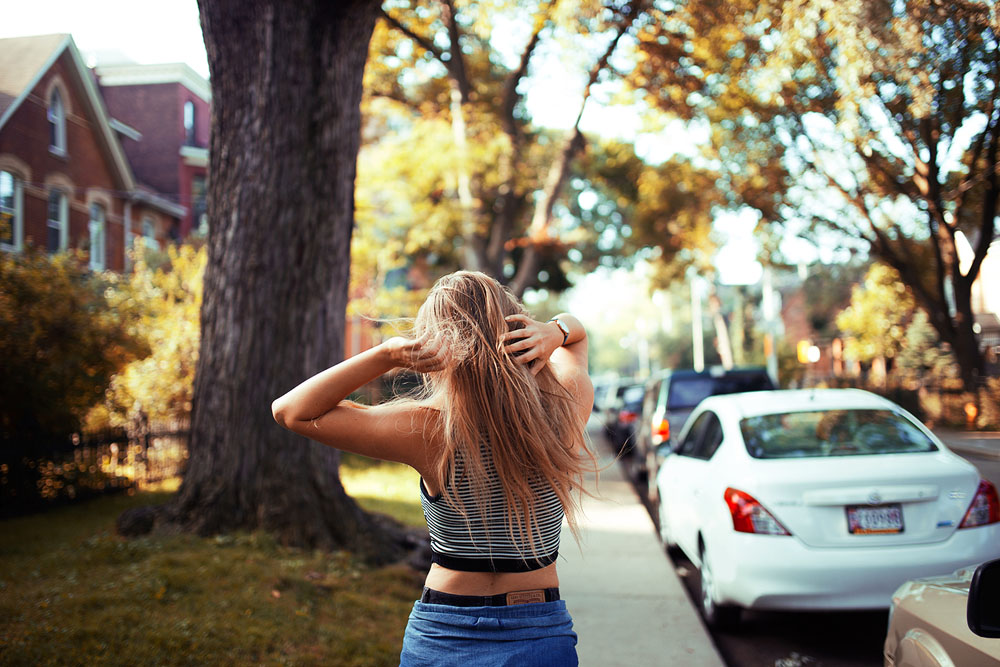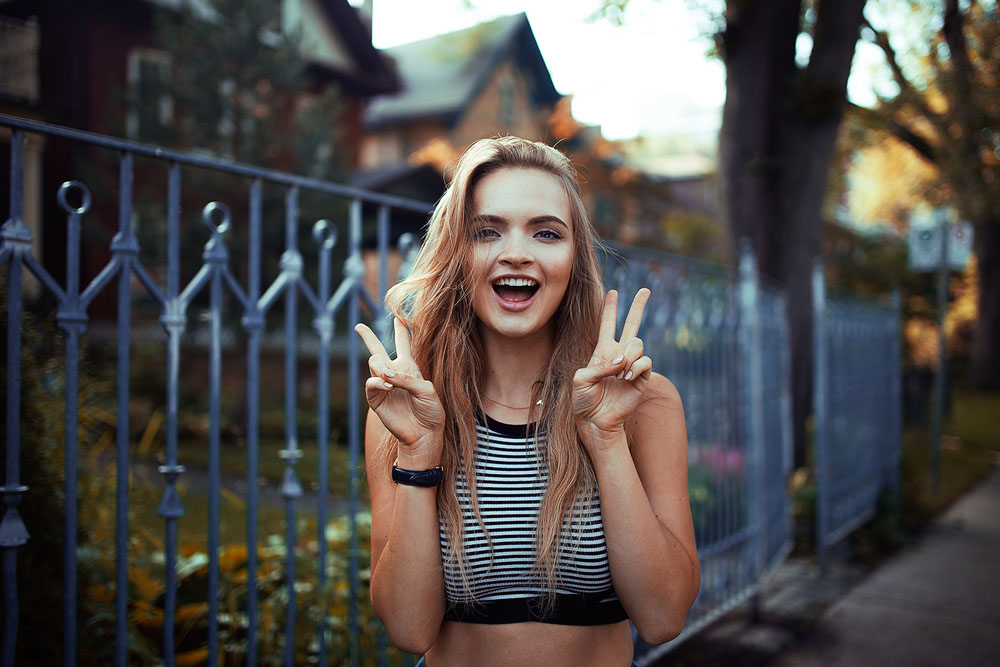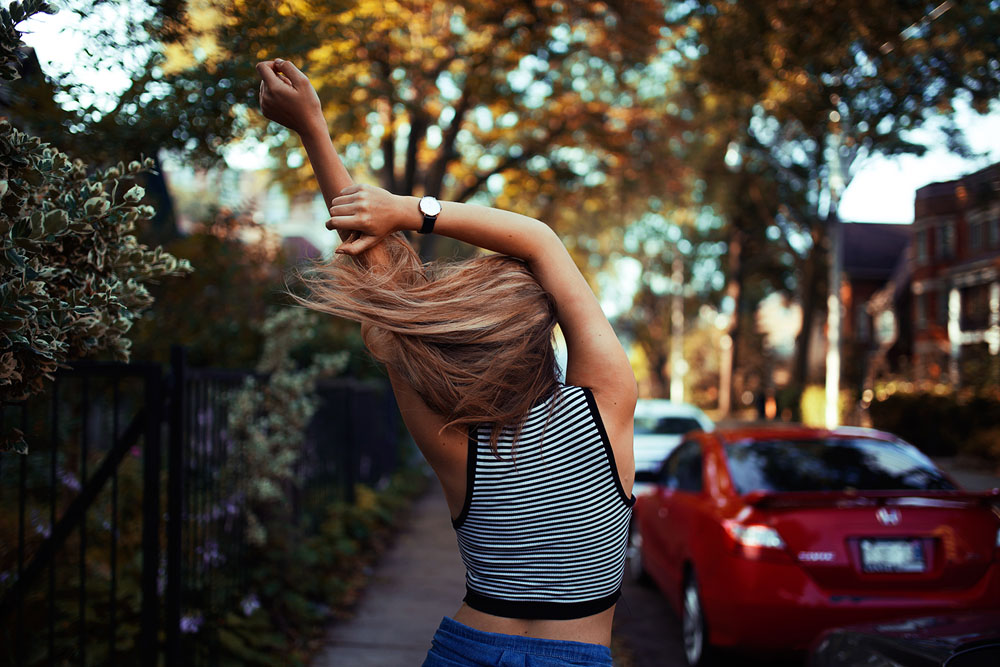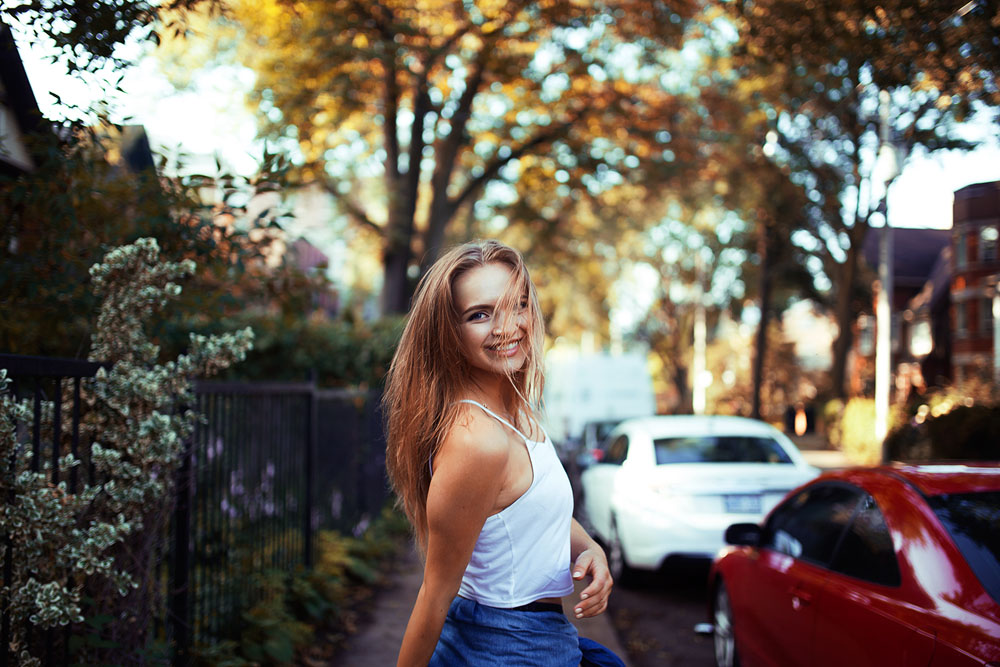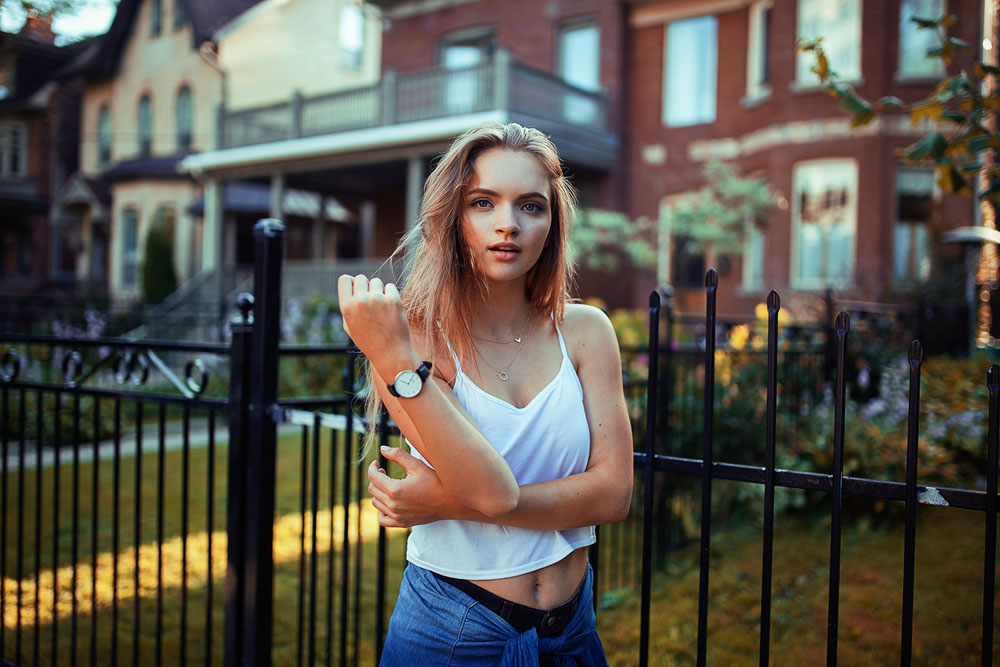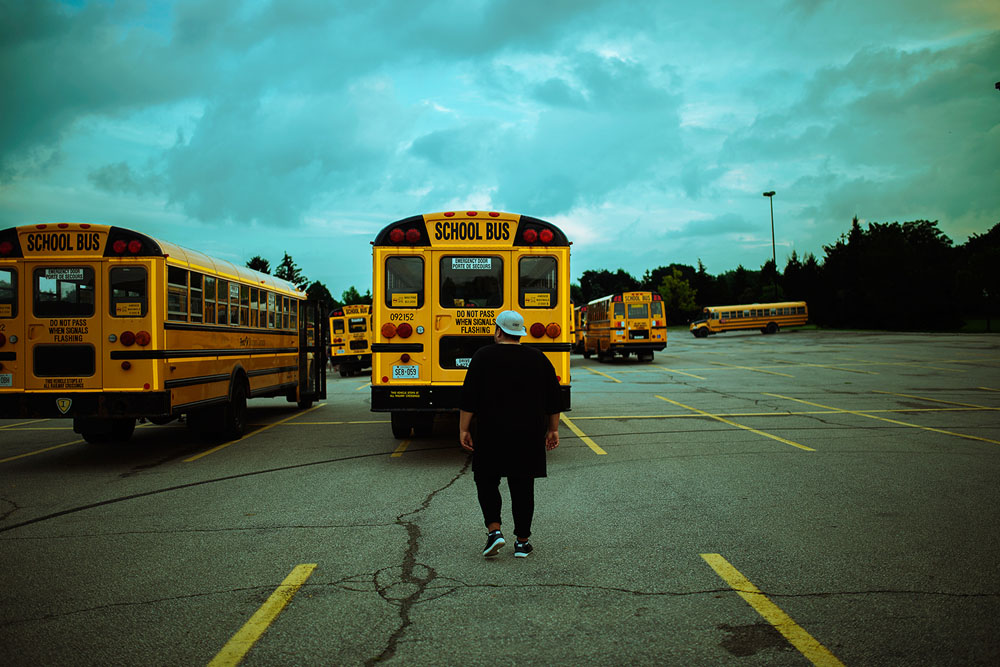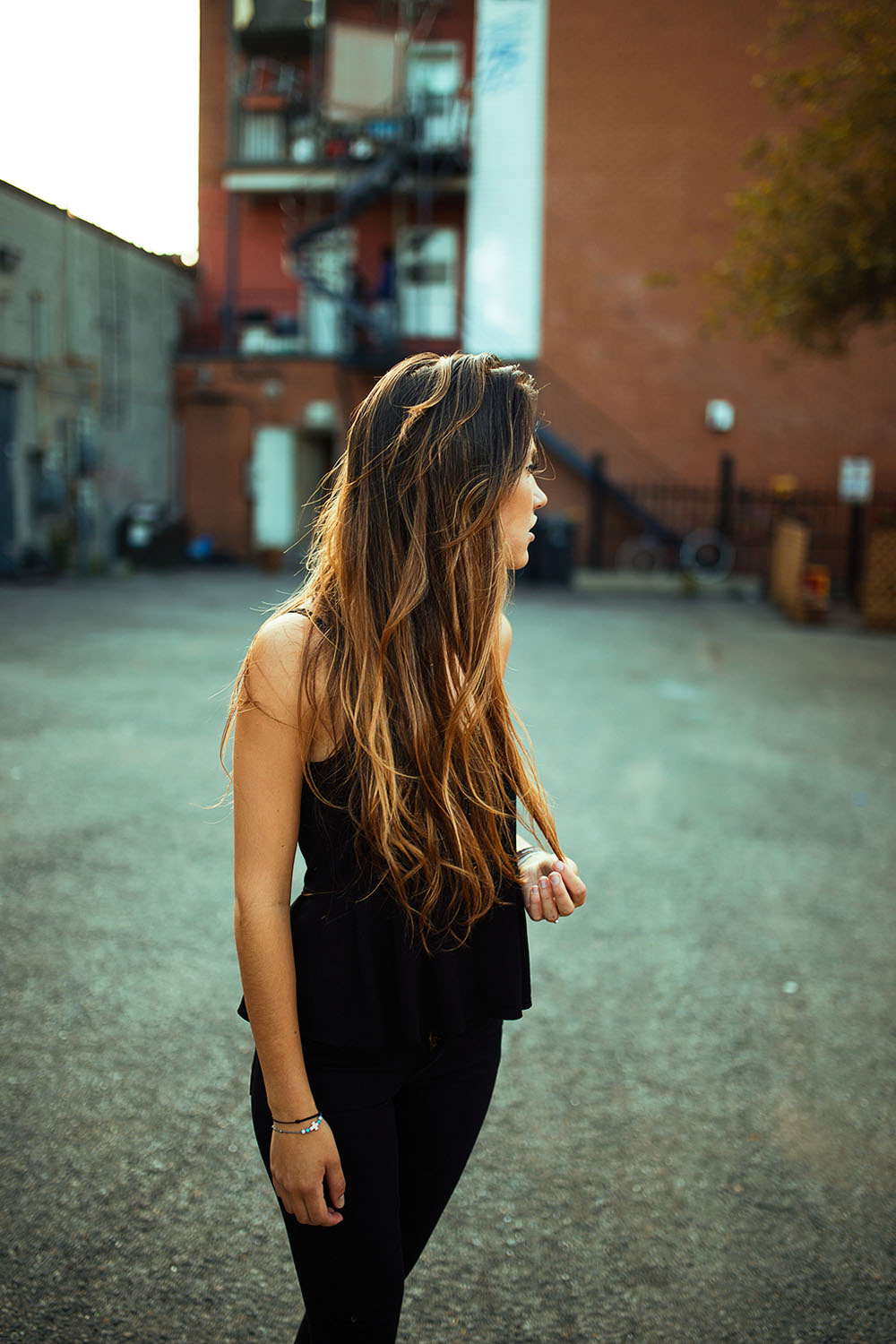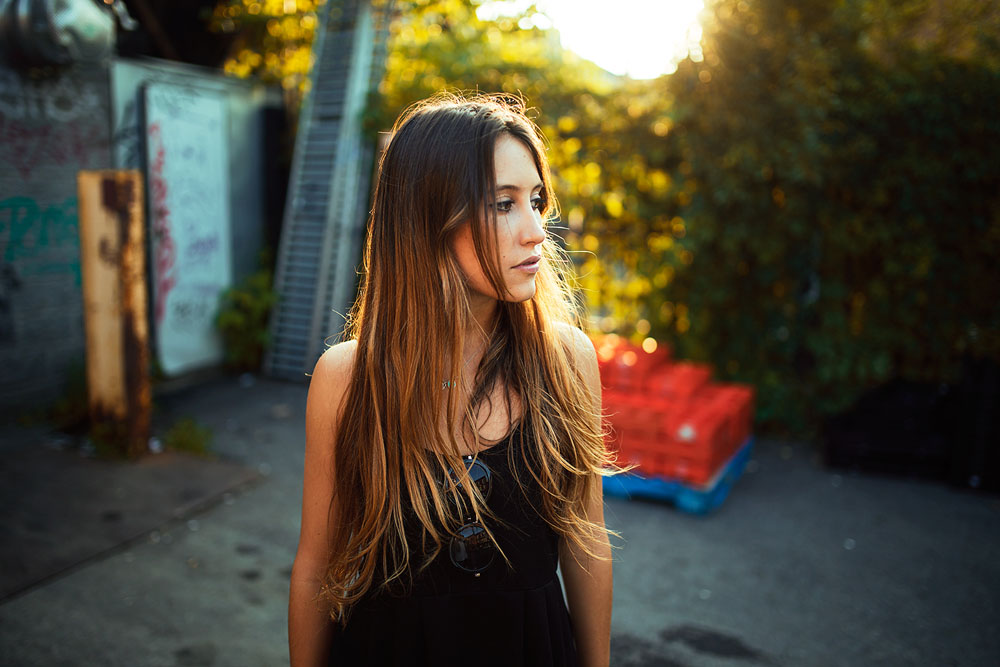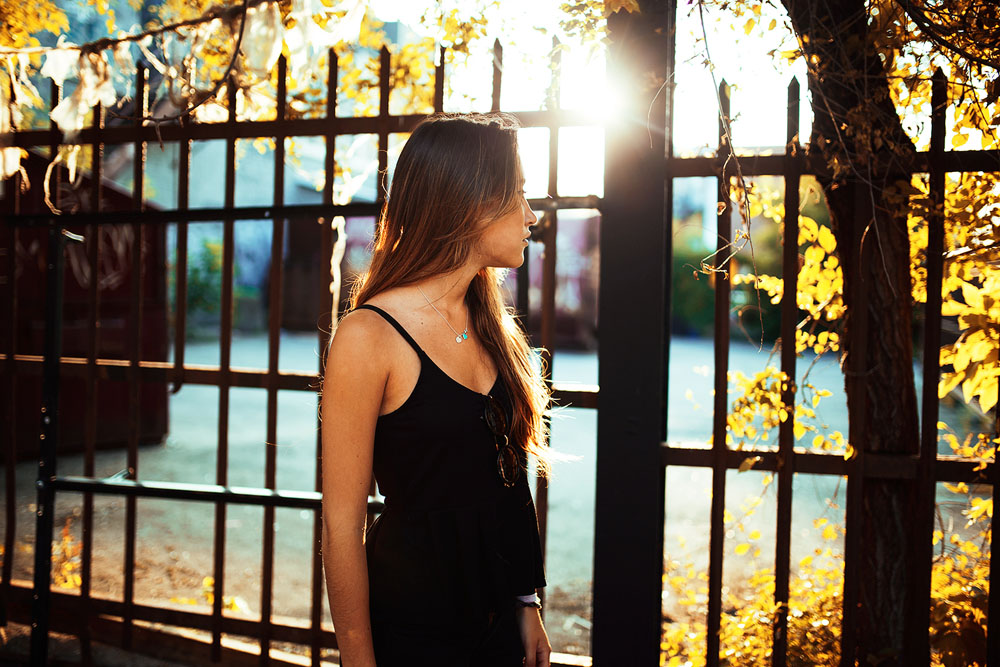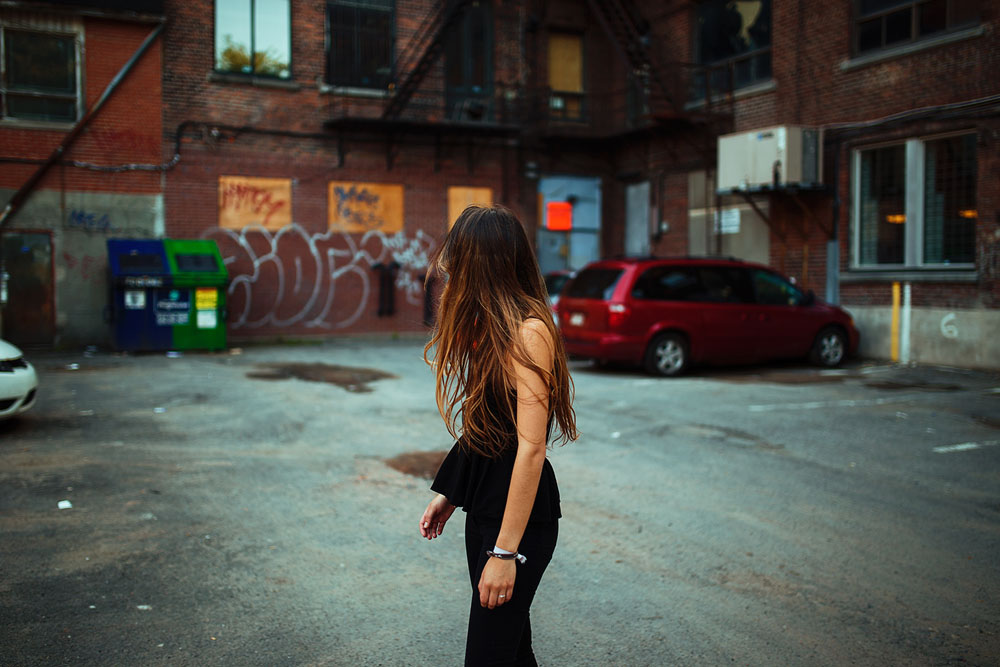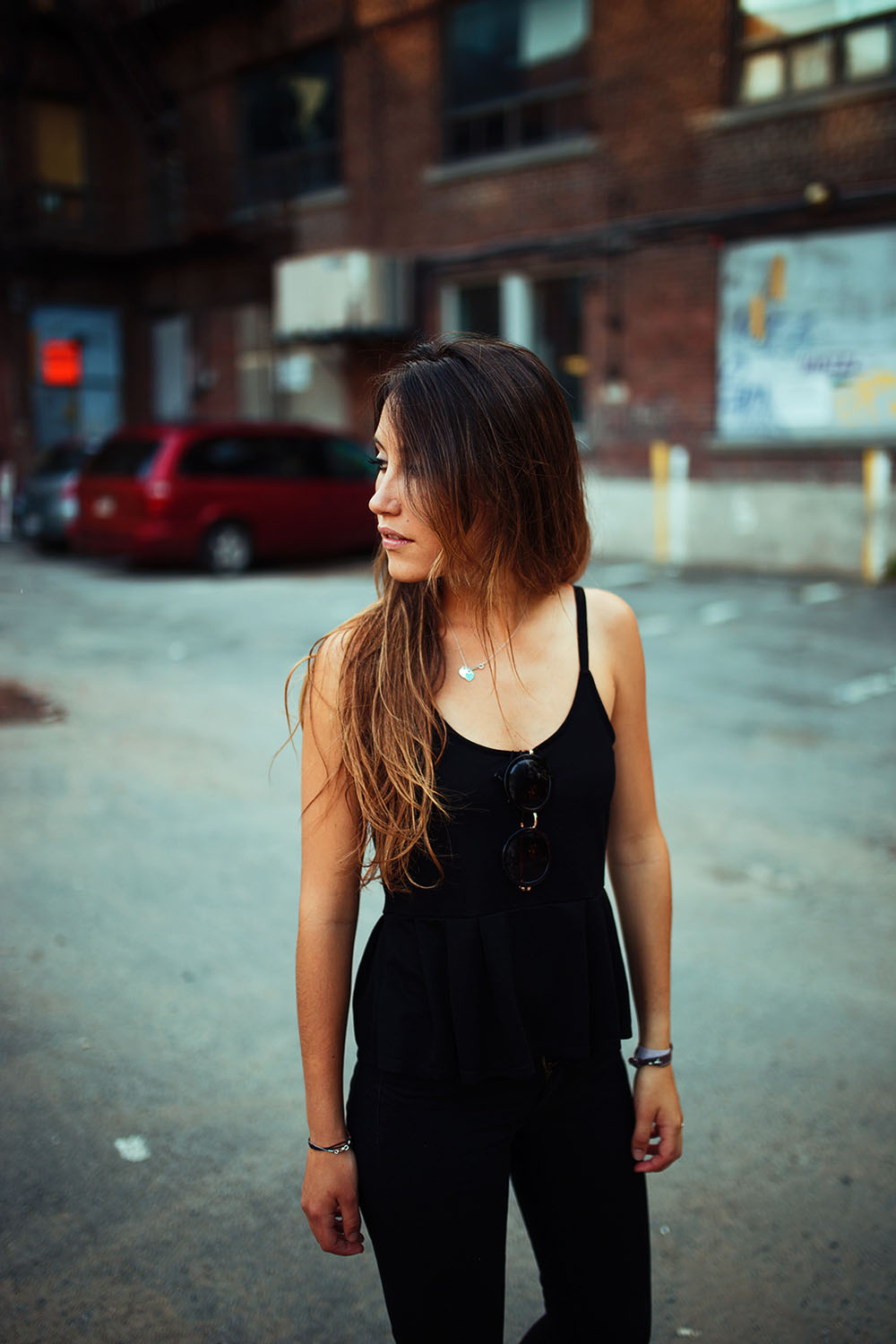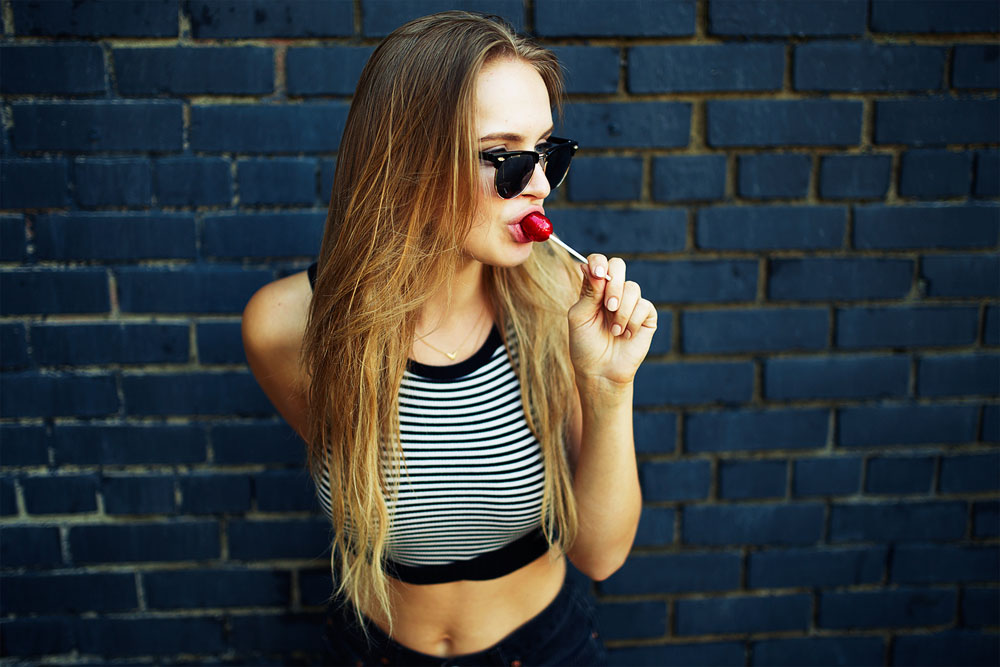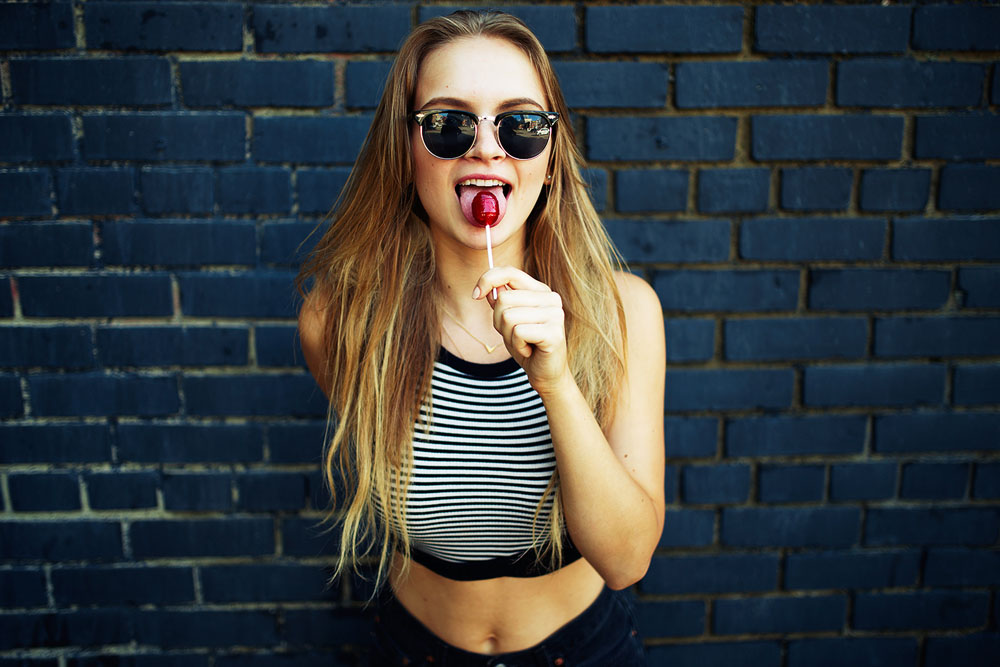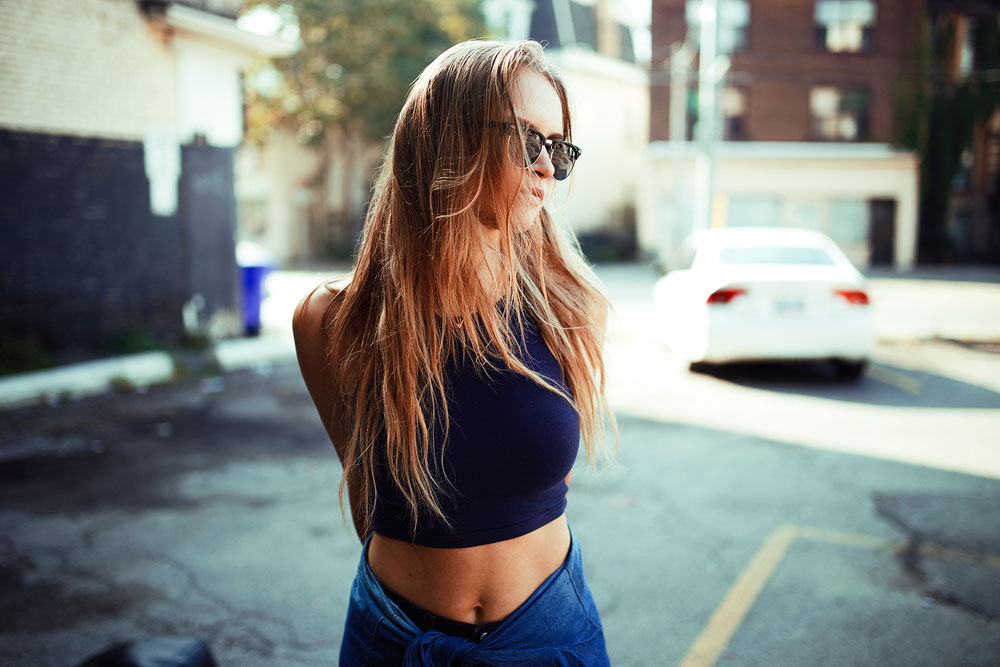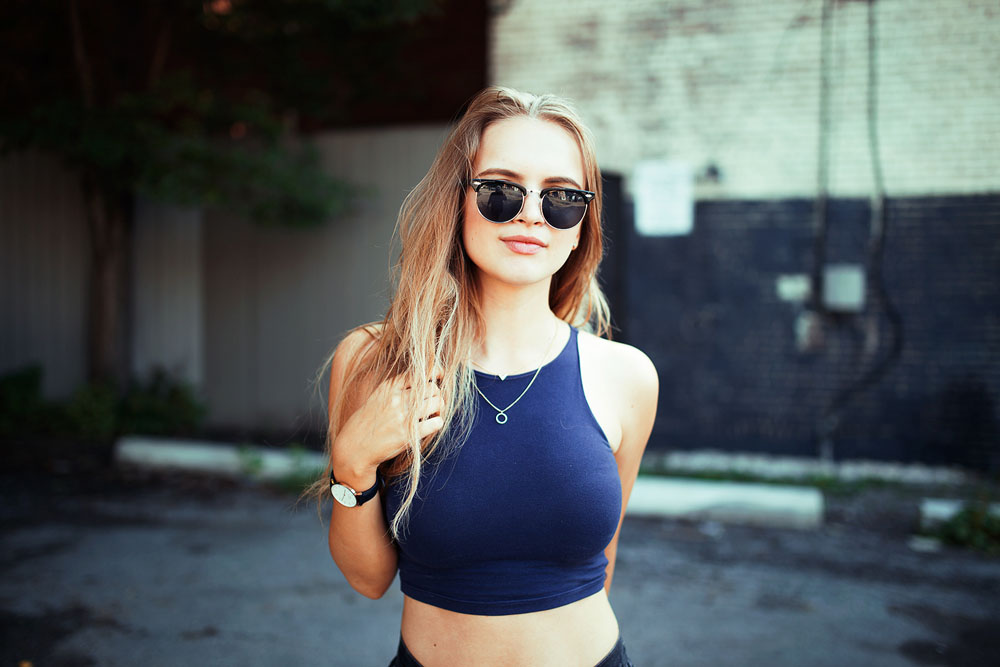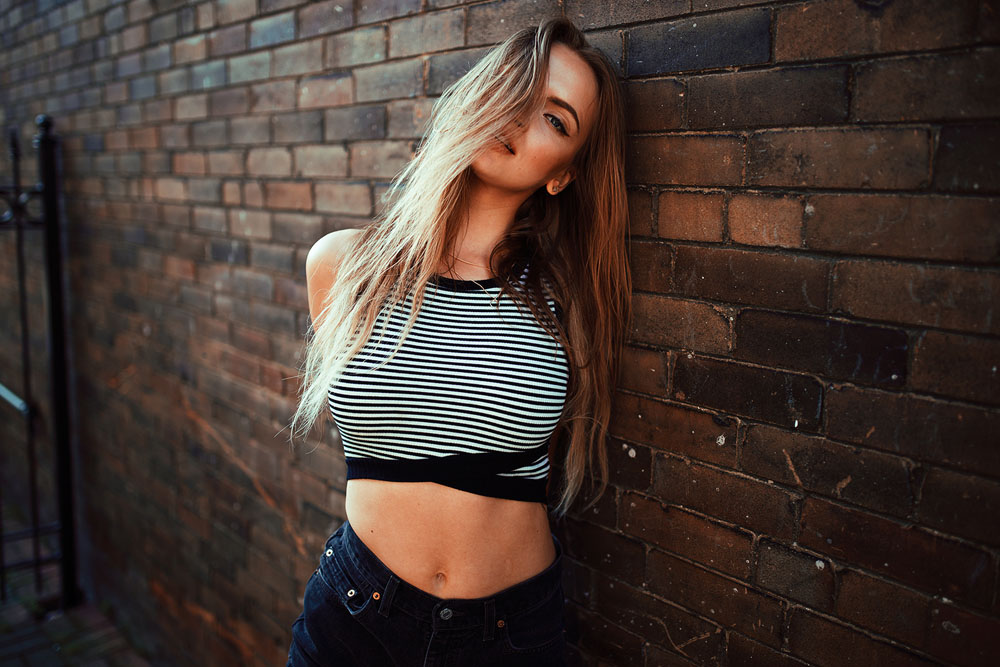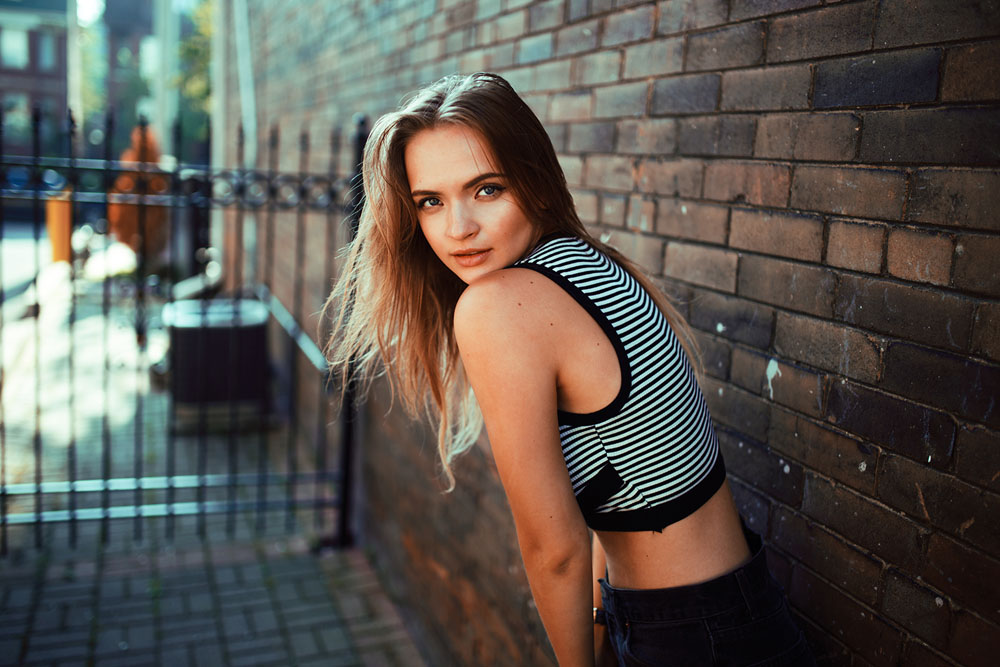 Canadian Vibes by Enzo David Pla Iriarte for 

C-Heads Magazine July 2015

Models: