Ever since the 1960s with Naomi Sims, there has been a growth in diversities reaching the runway, appearing in front of fashion covers editorials internationally. Our latest series brings you mixes of all races around the world–the hottest new generation. Inspired by National Geographic's Changing Faces article.
Photographed by Lauren Engel  – Model: Allie Silva with No Ties Management & New York Models Direct – MUA: Malika Belfor – Stylist: Caitlan Hickey – Stylist: Clara Leonard 
Allie Silva, half American half Norweigan
Can you tell us a little bit about yourself like where you grew up? Any siblings?

I grew up in a little cow town in Marlborough, CT. I attended Eastern Connecticut State University and have a bachelor's degree in Sociology. Before modeling, I interned for a while in juvenile probation. Growing up there wasn't much to do, so you could find me chasing my two older brothers around in the woods, covered in sap, or trying to sneak my way into playing in their little league baseball games. At times I think it got under their skin a little bit, haha. One year, somehow I snuck my way into playing on my brother's baseball team when we were kids. They must have been short a player or ten. I had to be about 8 and the only girl because it was of course an all boys team, so the rest of the kids were 10­11 yr old boys. Anywho, my brother got up to bat and struck out, and then I proceeded to to take my turn at the plate and hit a grand slam and won the game. Not much has changed to this day. I recently played in my brothers work league game and I'm still dirty and covered in sap.
Were you able to visit Norway growing up where your Mom is from and learn about their culture?

Both my parents are American, but my mother's parents were from Norway, and my Father's family is African American with Cape Verdean roots. I also have some Native American blood running through my veins as well from my Dad's side. It's a CT tribe called The Schaghticoke. We like to keep things local. I went to Norway with my Mom and my Aunt last year and it is just so beautiful over there. I still have a lot of family over there so we hopped around to everyone's home from Oslo, to Lista, Stavanger, Farson, Horton,and Bergen. My favorite place over there was Lista where my grandfather was born. We visited his childhood home. It is just so peaceful over there. It's right on the ocean next to a lighthouse with fishing boats and tons of sheep running around on the grass. I grew up with the norwegian culture in my everyday life, especially food. My Grandparents lived next door to us in Marlborough, so I would always walk over and be fed a nice Flatbrød​sandwich topped with homemade strawberry jam or Nokkelost.
What do you love most about each of the countries you come from?

I love the fact that they are so vastly different from one another, yet here I am, just one of millions in the world's cultural melting pot,keeping the multiracial game going strong. I love it and i think it's beautiful.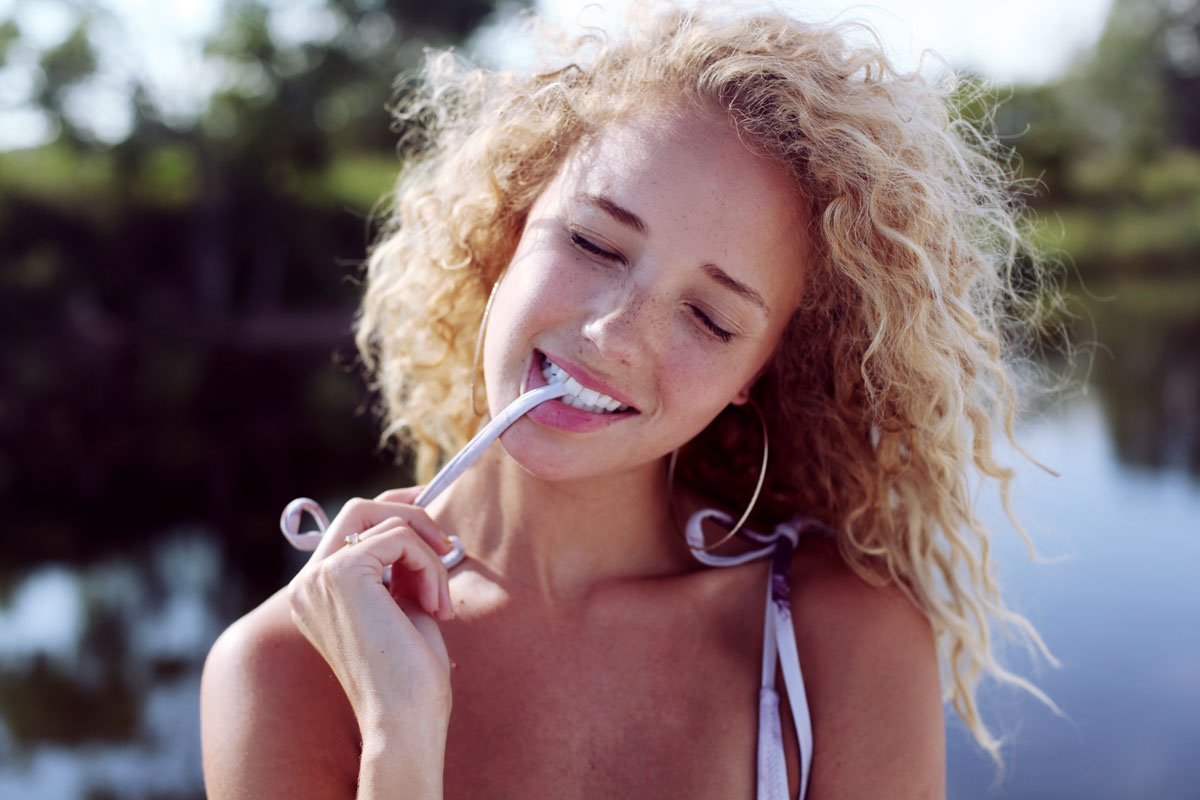 Swimsuit- Made by Dawn
"Social media has also started to open doors to a new perception of beauty. It has forced brands to recognize that women want to find their inspiration from other woman they can relate to"
Where do most people think you're from if they had to guess one ethnicity?

Brazilian…but hey, im not complaining.
Do you think the modeling industry has changed over the years with a larger variety of model's ethnicities in the scene? And how did you think it did so?

I think it has changed slightly, but nowhere near where it needs to be. What the public sees in magazines, store fronts, and fashion shows should be an accurate depiction of what America is comprised of and unfortunately that is not what is being displayed. The industry is a money game and has many injustices associated with it. I think right now, public outspeak on the issue helps and is the best method for change, but I also hope with America being the melting pot that it is, an inevitable and accurate representation of the country will form itself and America can set the standard for the rest of the world.
Who is your model icon?

Miranda Kerr. She is a business woman, nutritionist, author, fitness guru, and mom with a beautiful elegance about her. I admire the way she has transitioned into creating such a successful and holistic brand around her.
Where do you see the modeling industry in 5 years?

Social media has already started to change the modeling world and will only continue to do so. More and more magazines are becoming digital and models are being booked off of their instagram numbers. Although I personally have some reservations about social media, there is no denying the efficacy of it when it comes to selling and creating a brand. Social media has also started to open doors to a new perception of beauty. It has forced brands to recognize that women want to find their inspiration from other woman they can relate to, meaning women of various ethnicities, ages, and body sizes. Instagram is a platform that has allowed "curvier" models and older models to create their own brand and connect with the consumer in a personal way that creates a longevity in a career that wouldn't exist without it.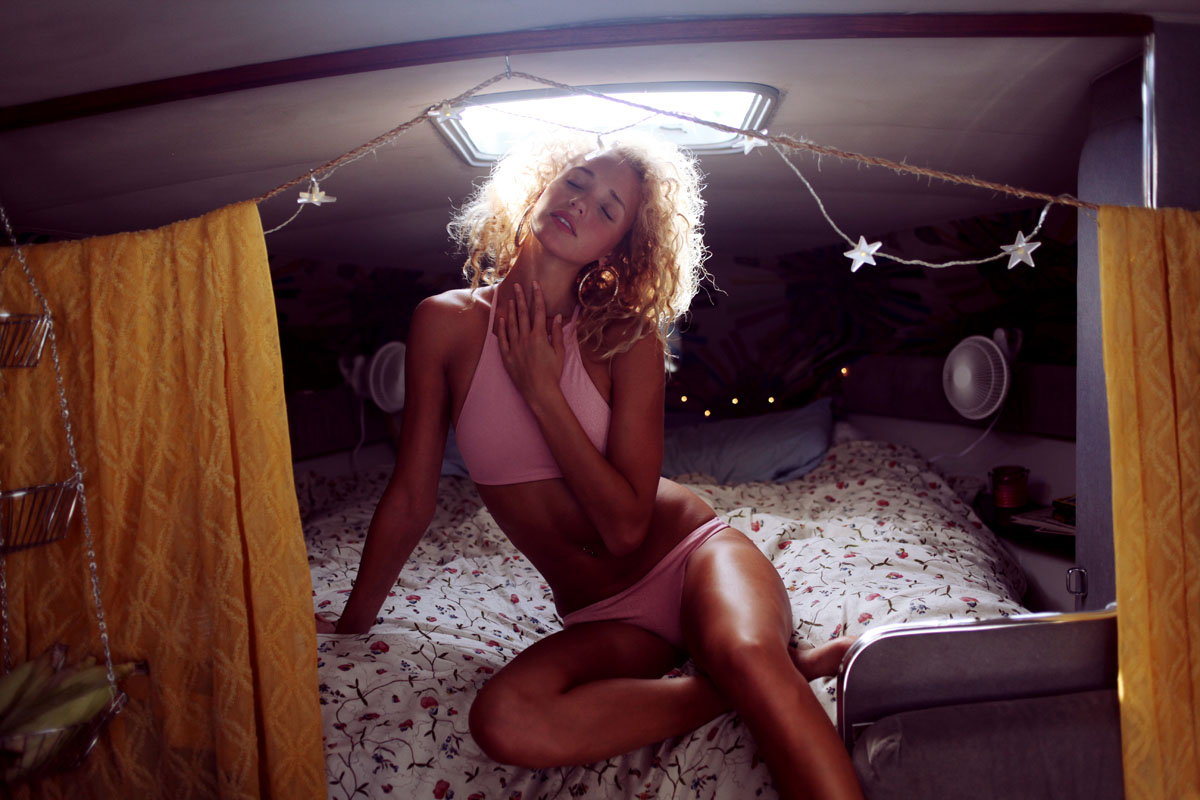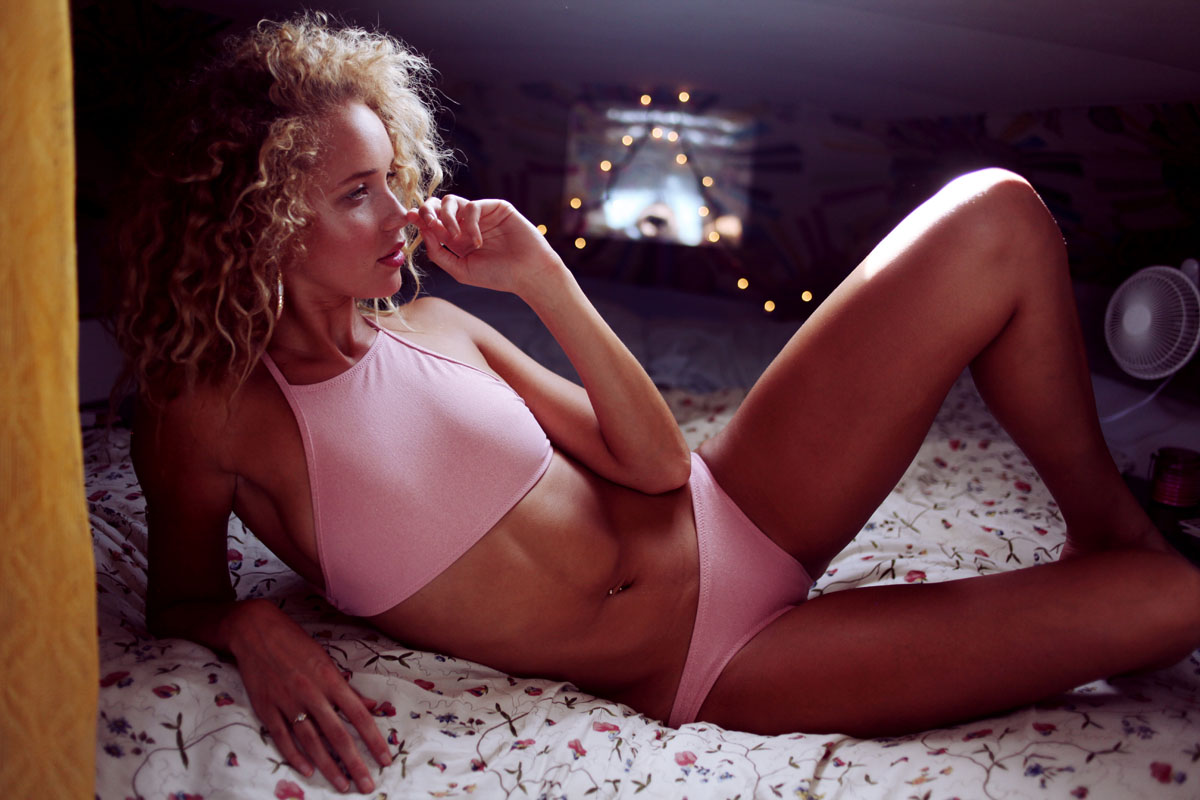 Bikini- Made by Dawn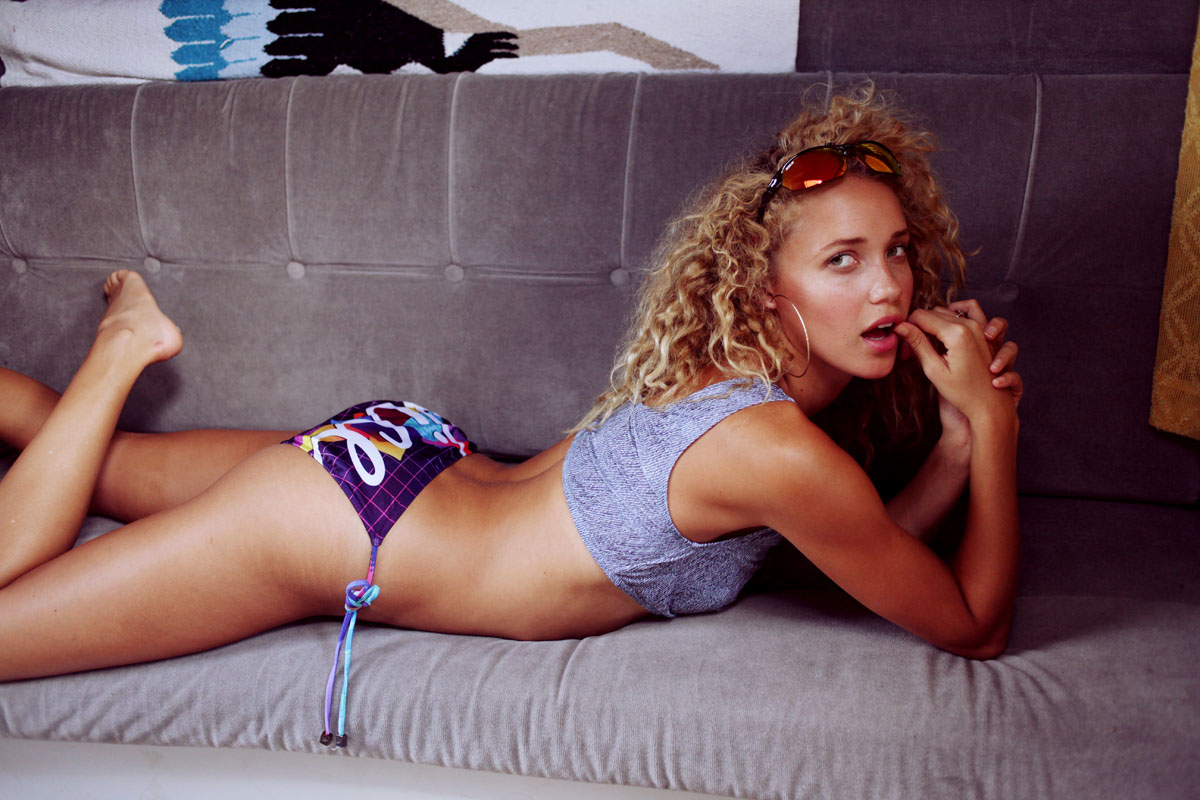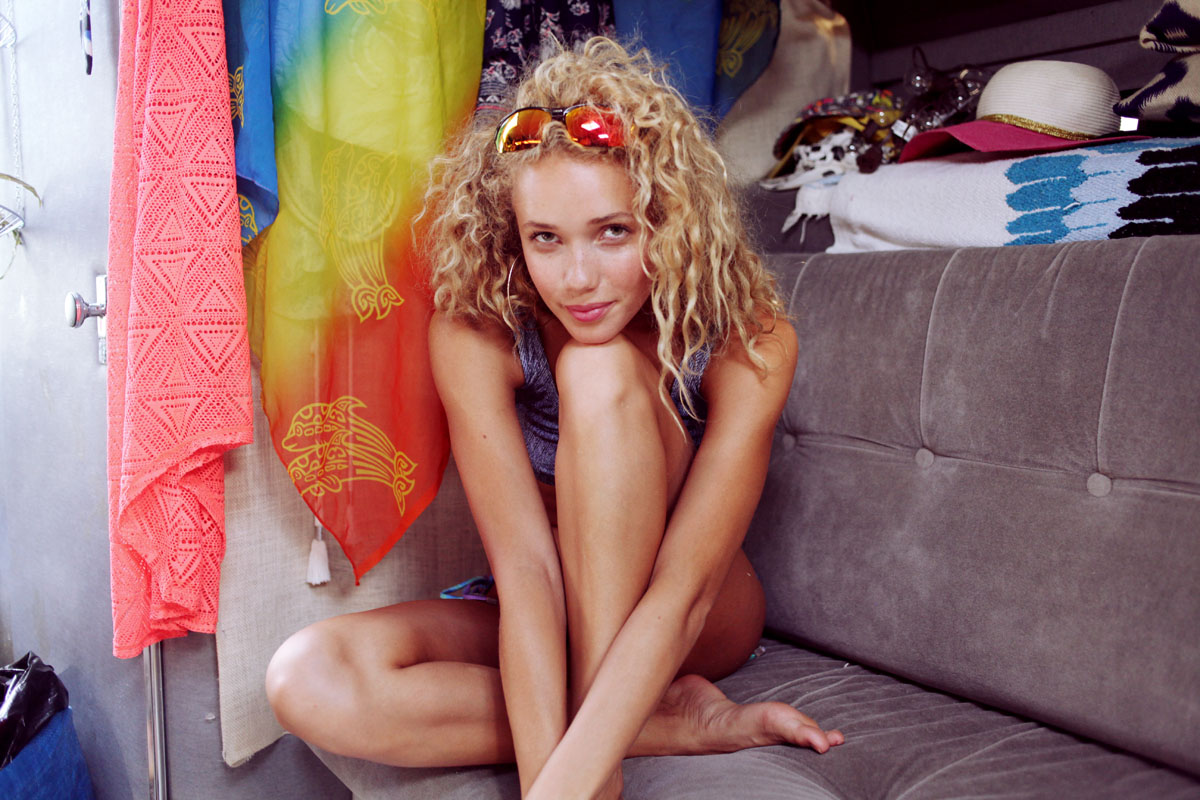 Top – Beth RIchard
Bottom – We Are Handsome
Sunglasses – XX2i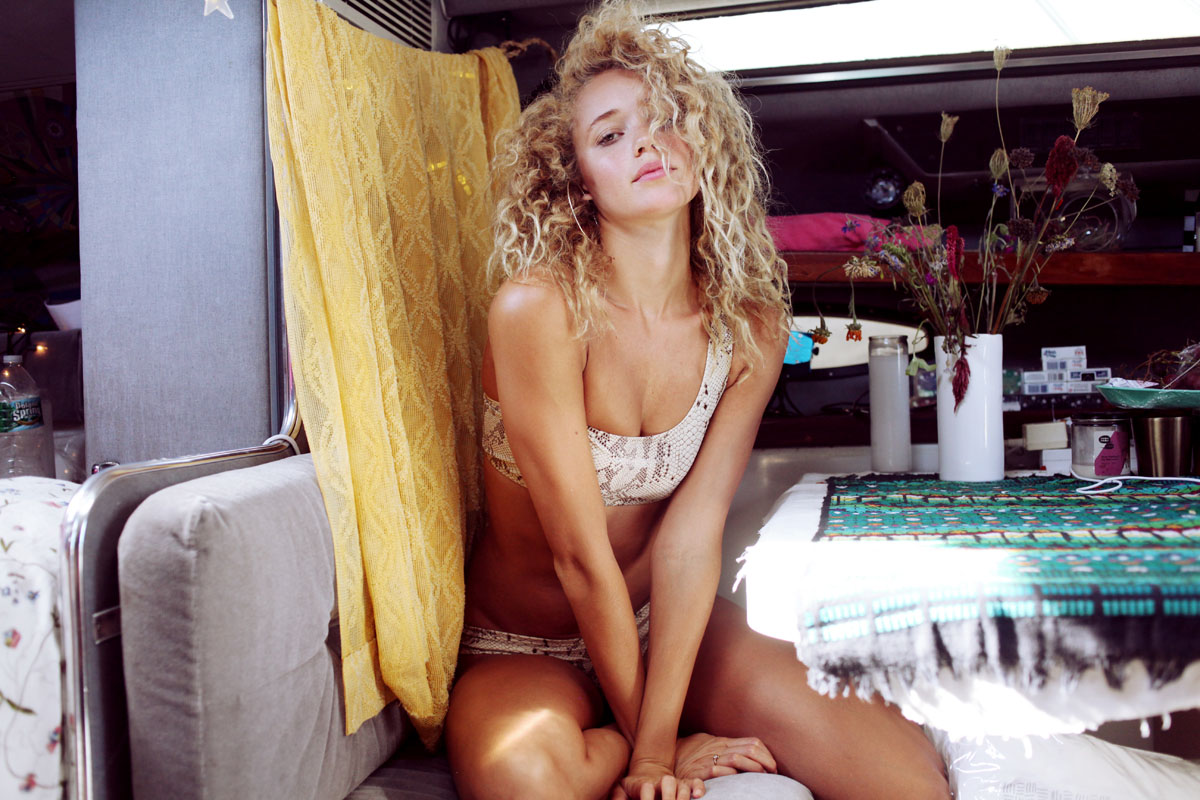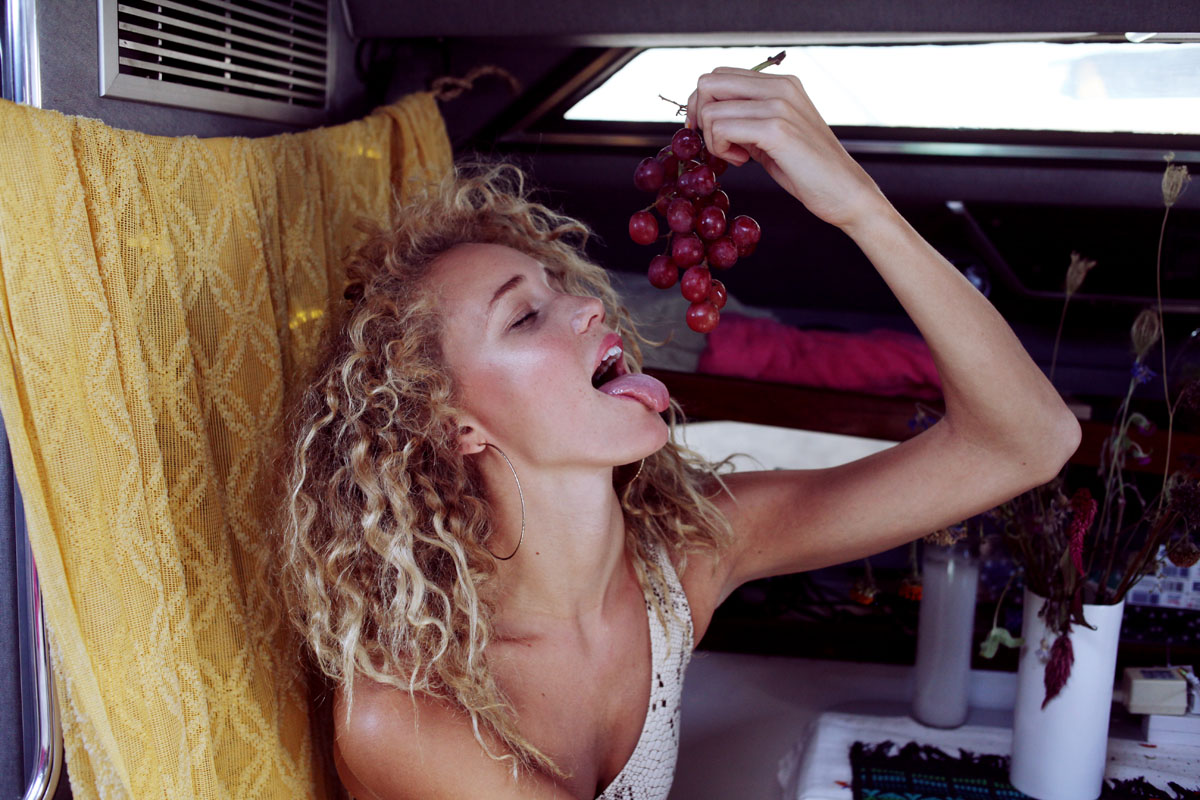 Swimsuit – Oye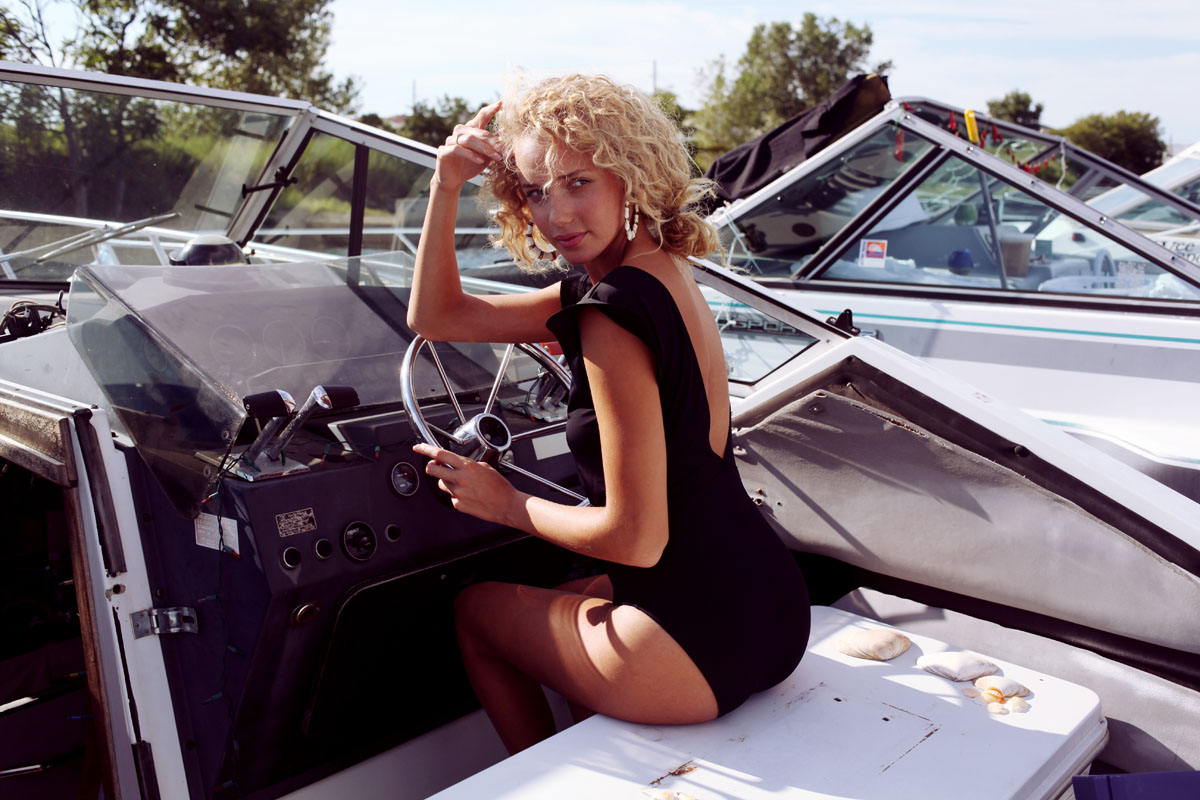 One piece – Beth RIchard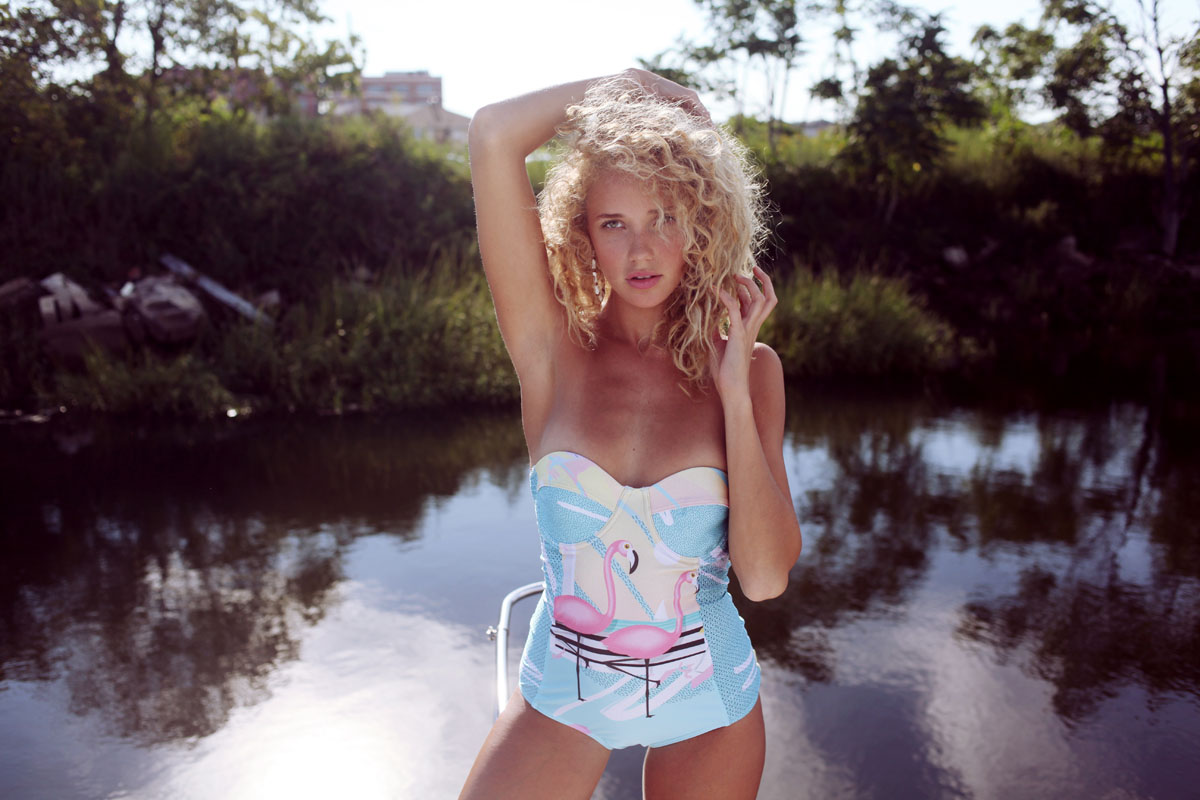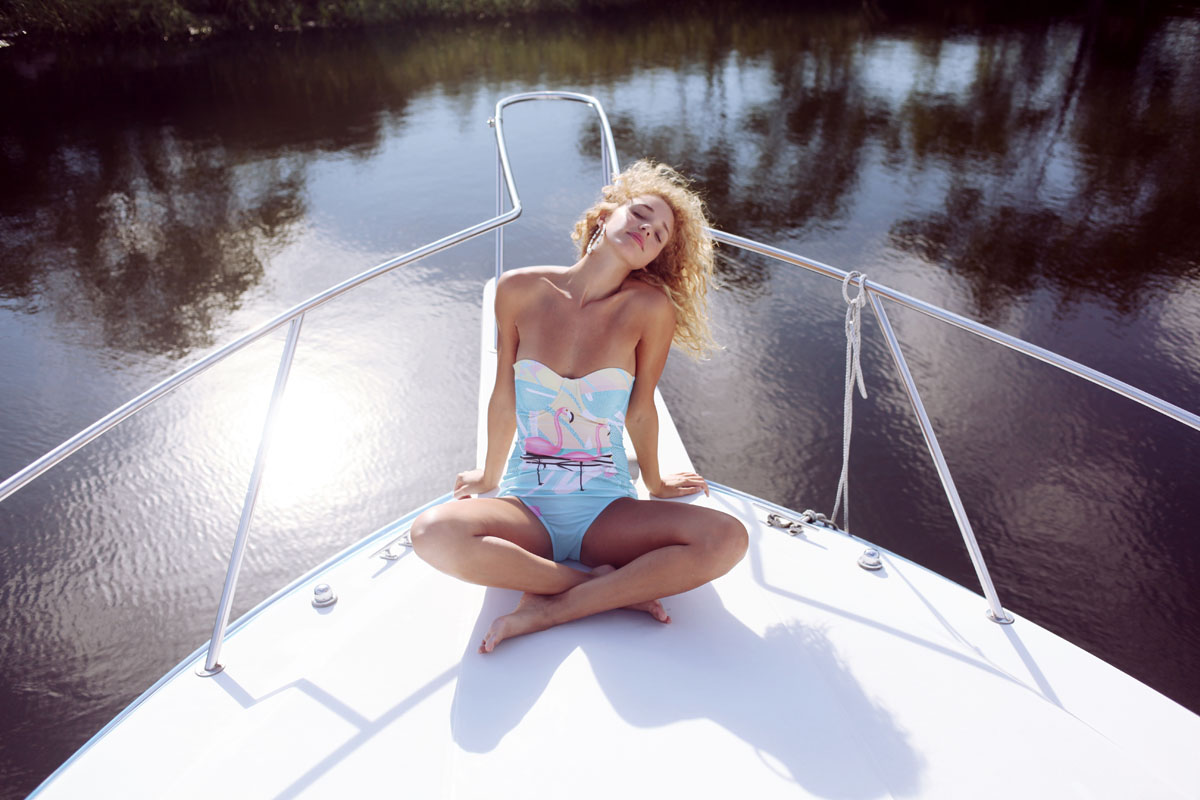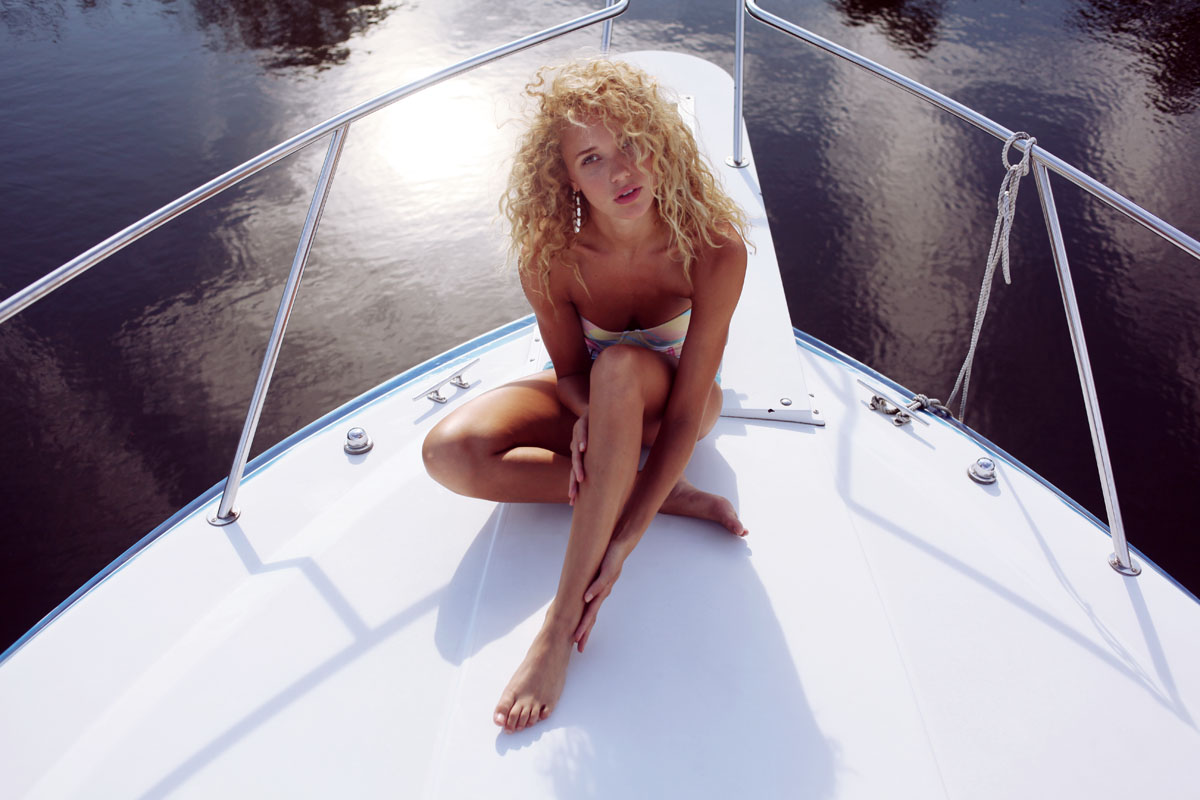 One piece – We Are Handsome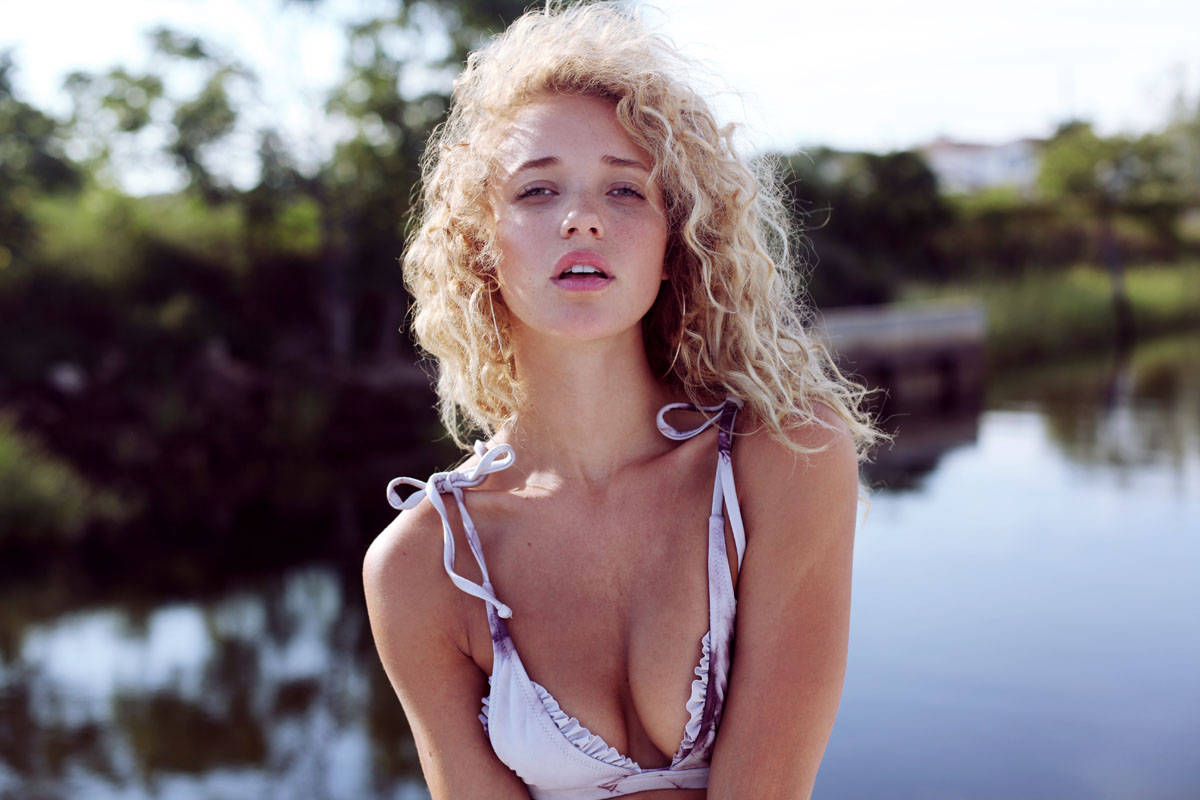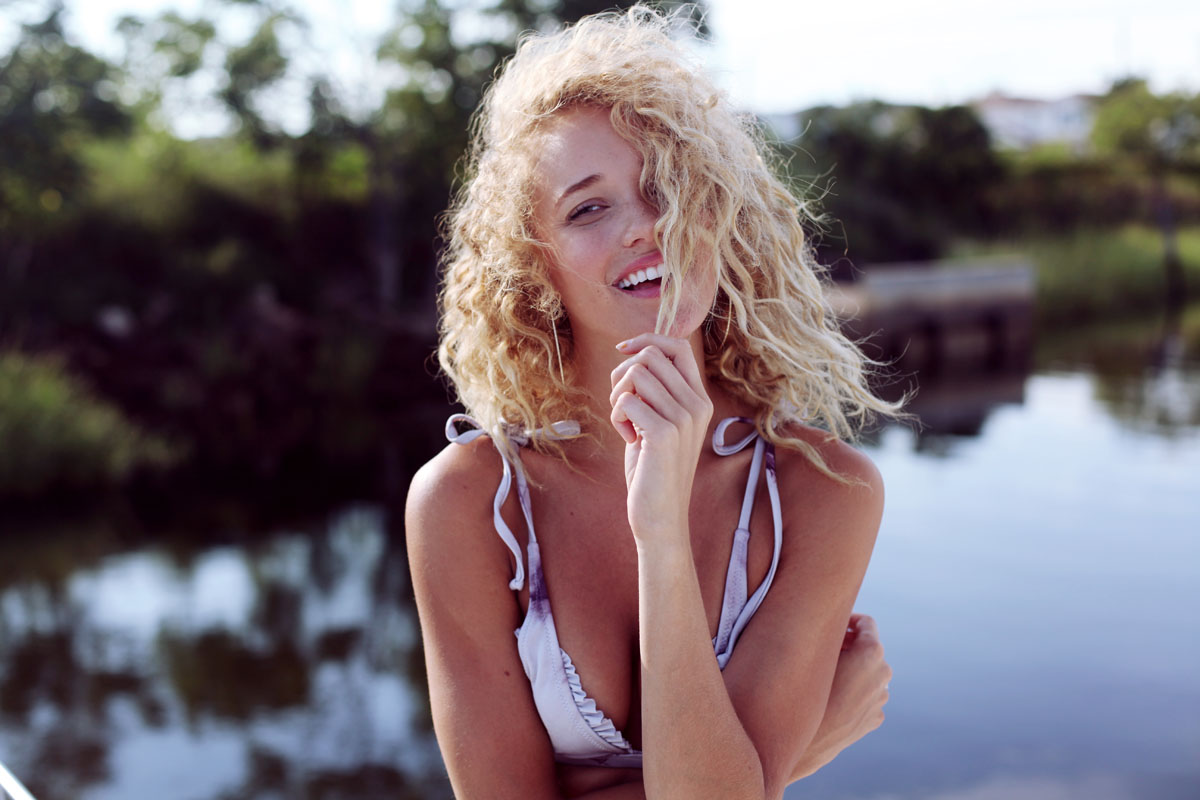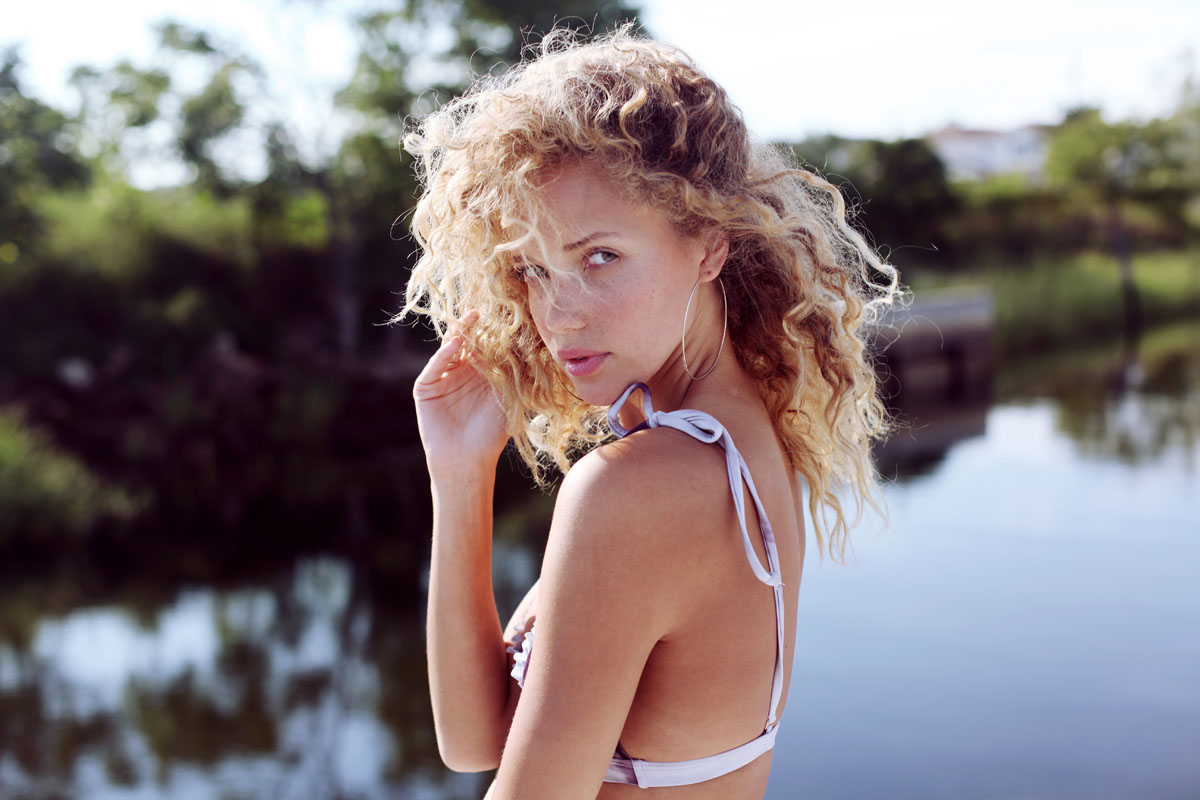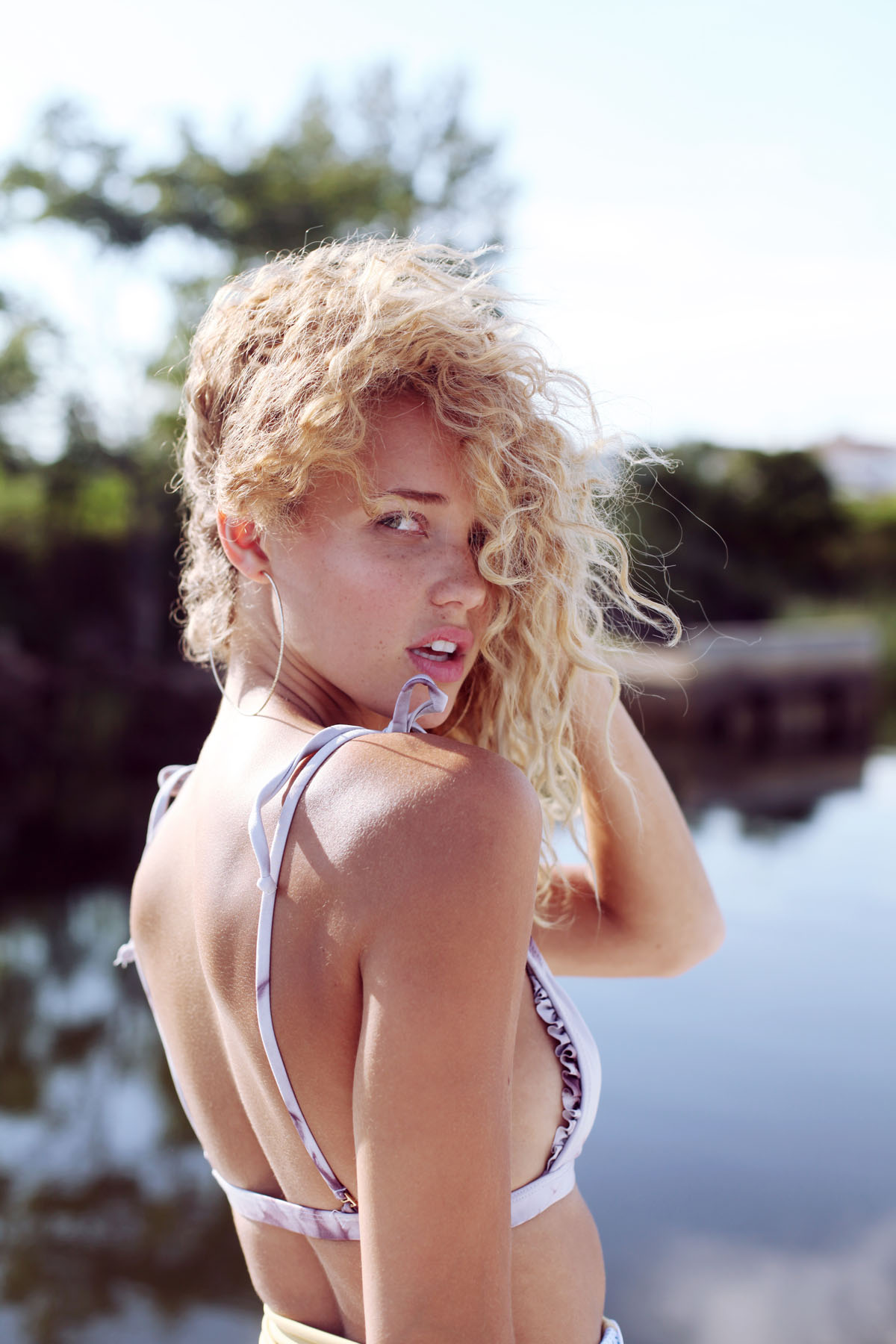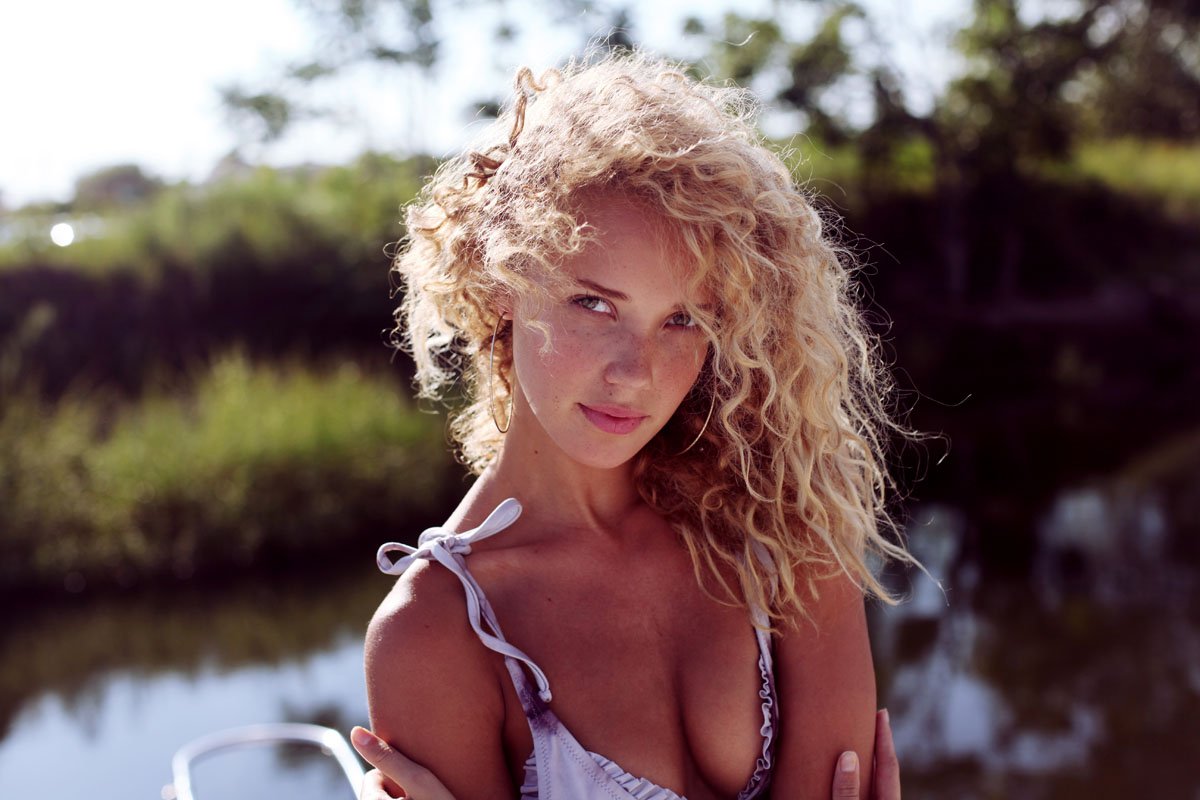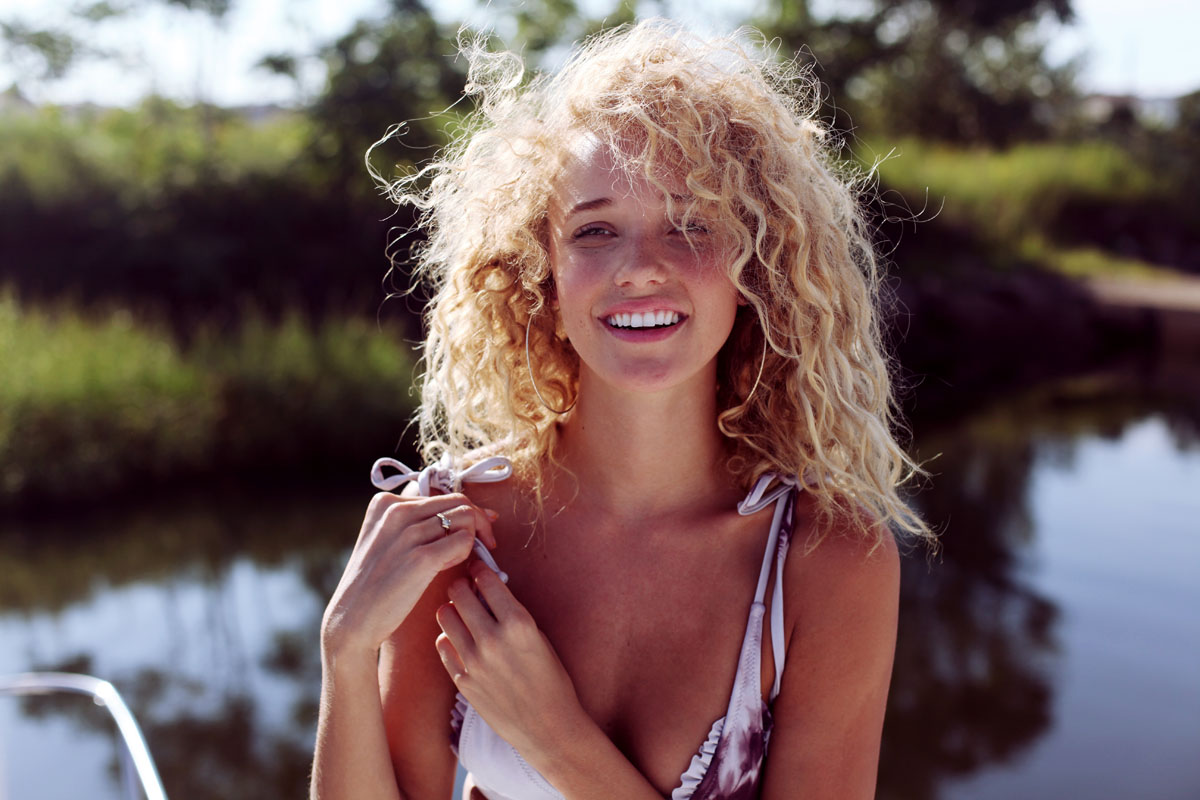 Swimsuit – Made by Dawn