Tara is young and pretty and has a great answer to any of our questions. Furthermore we love how expressive she looks on each photo that was taken by Ola Ajani; her big dark eyes seeming to tell stories of a youthful innocence but at the same time sparkle full of wisdom. So we talked to her about her art, the perfect day and guilty pleasures.
Name, Age, Location?
Tara, 18, North London
What takes up most of your time at the moment?
Being at Art School – currently creating a final piece due this month, which consists of silicone replicas of female torsos hung up in a 'silence of the lambs' type of way. I promise my other art isn't as dark. I'm trying to explore the way in which females/female bodies are still unfortunately scrutinized and objectified in our society.
What was the last item of clothing you bought?
A full white tracksuit, which i spilt coffee on within the first day of wearing.
Last film you cried to?
Holes – the one with Shia LaBeouf (before he went crazy). I can only cry at happy parts of films.
Last meal you thoroughly enjoyed?
A seafood risotto i made with fresh mussels, squid and prawns.
Describe the perfect day (your perfect day)?
I'd wake up early (I get very nervous if i lie in past 9:30), pick up a coffee from my local Italian cafe then jump on the tube to The Tate Modern. I'd spend a while in the members cafe, as its my favourite view of London, then go to The Wright Brothers in Borough Market for their oysters and fish soup. Then I´d get the bus to Shoreditch and walk down Columbia road to The Stingray Cafe for drinks. I would probably stay here for a while, as its got the nicest atmosphere out of most london pub/restaurants. During the night I'd go to Dalston, as the bars and clubs there are a lot more chilled out than ones in the west end.
Three most important items you own (possession)?
My ipod – which has been built up by 4 years worth of music. My phone – simply because of the photos on it. My paintings – as no replacements/replicas would ever be the same.
Tell us a bad habit of yours?
Saying 'like' too much. According to my mother.
If you were on death row what would your last meal be?
Spaghetti bolognese with lots of parmesan cheese. My uncle was recently telling me about when he had to babysit a four-year-old me who threw a tantrum at the lack of spaghetti bolognese on my plate. Not much has changed.
Spring Summer or Autumn Winter?
Spring summer. Although I don´t mind the cold, i hate how dark it gets in autumn/winter.
What do you love most about this time of the year?
The autumnal colours. I genuinely believe the warm tone of autumn colours have a positive effect on emotions – the same as how sitting in a blueish grey room would do the opposite.
Any resolutions in the pipeline for the new year?
Start saving.
Tell us a guilty pleasure?
Listening to Justin Bieber.
Finally, what would the present you tell the 4 year old you?
4 year old? Dont pick your nose.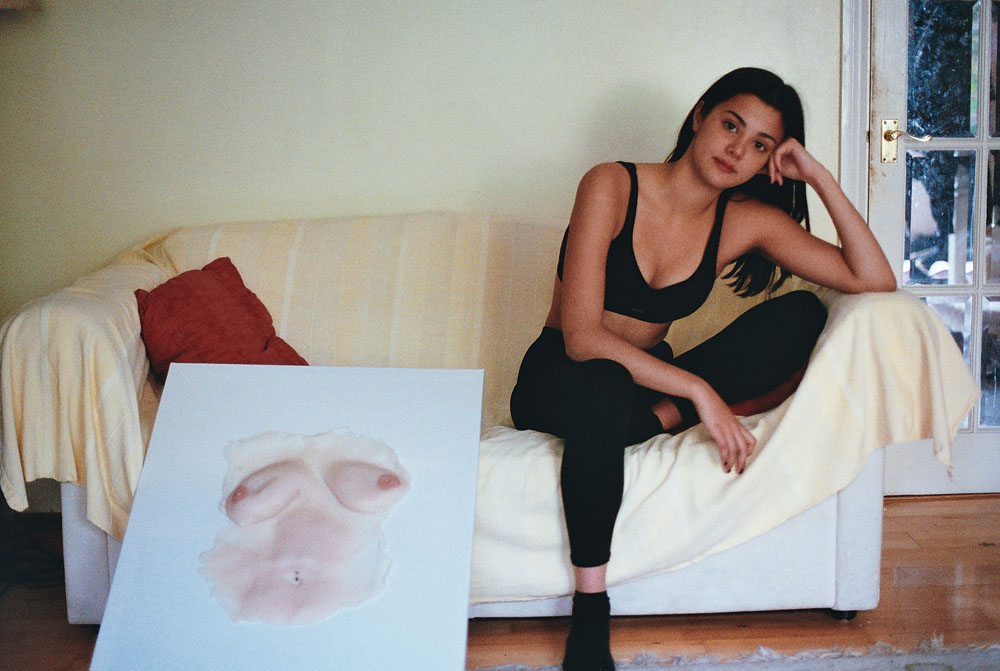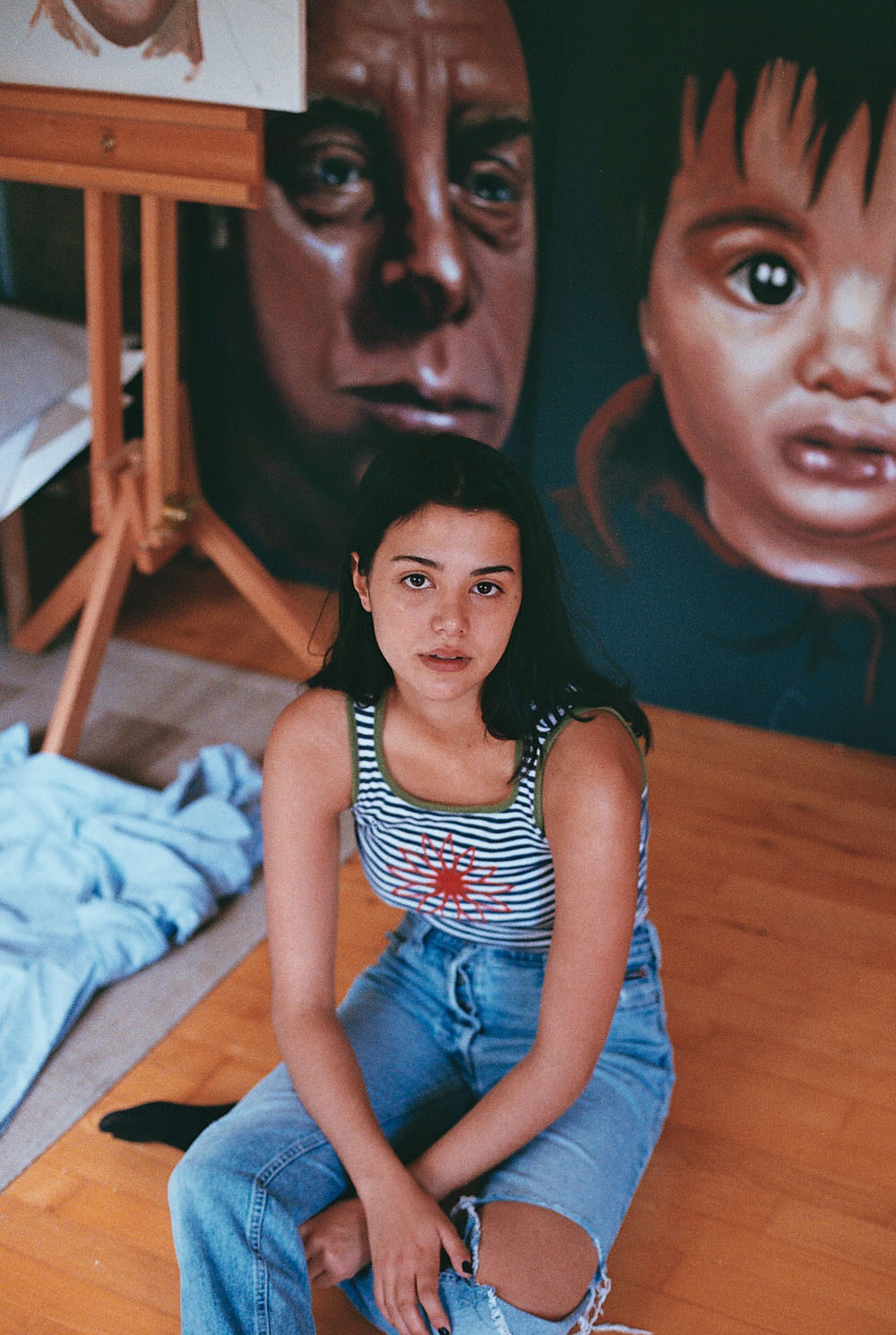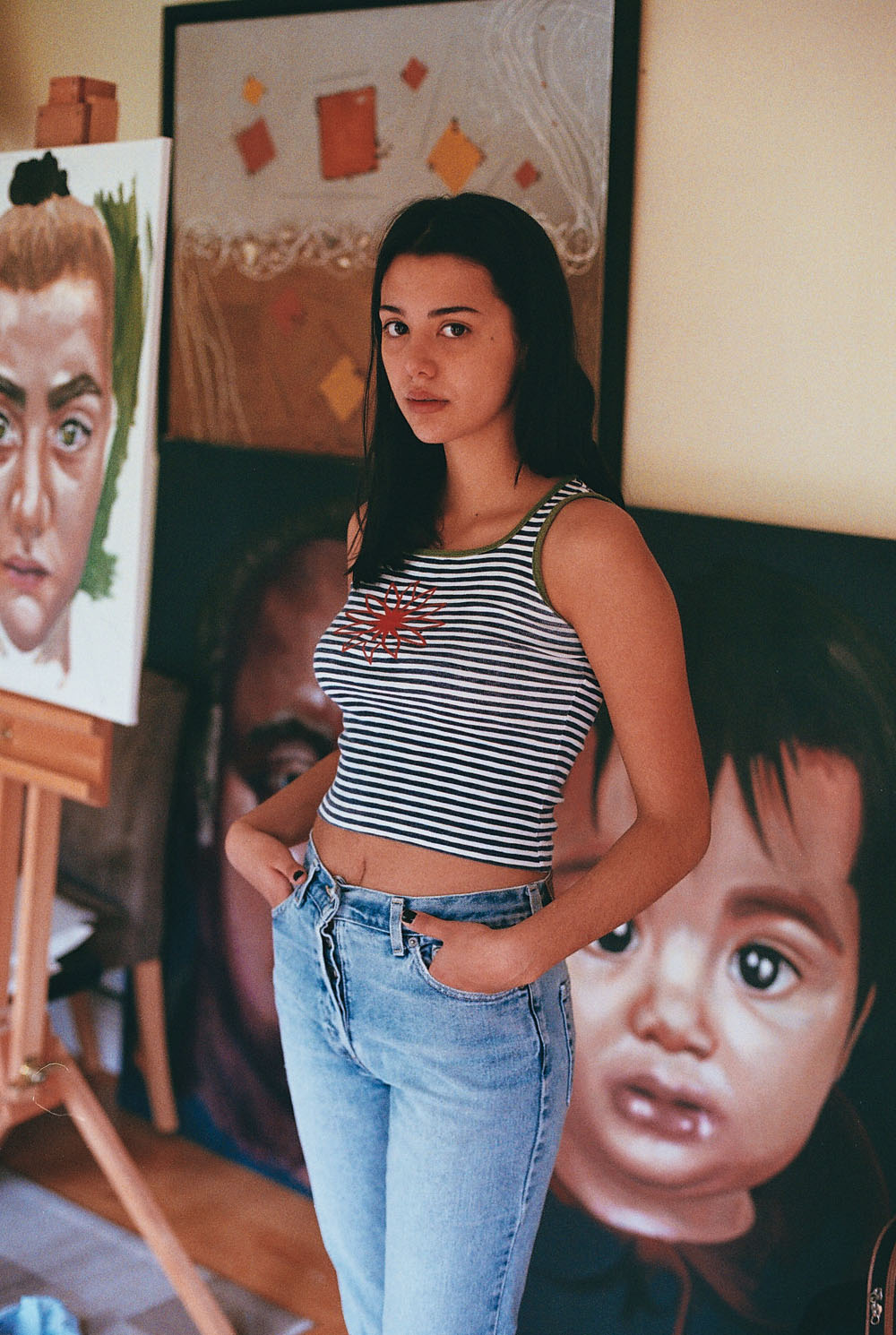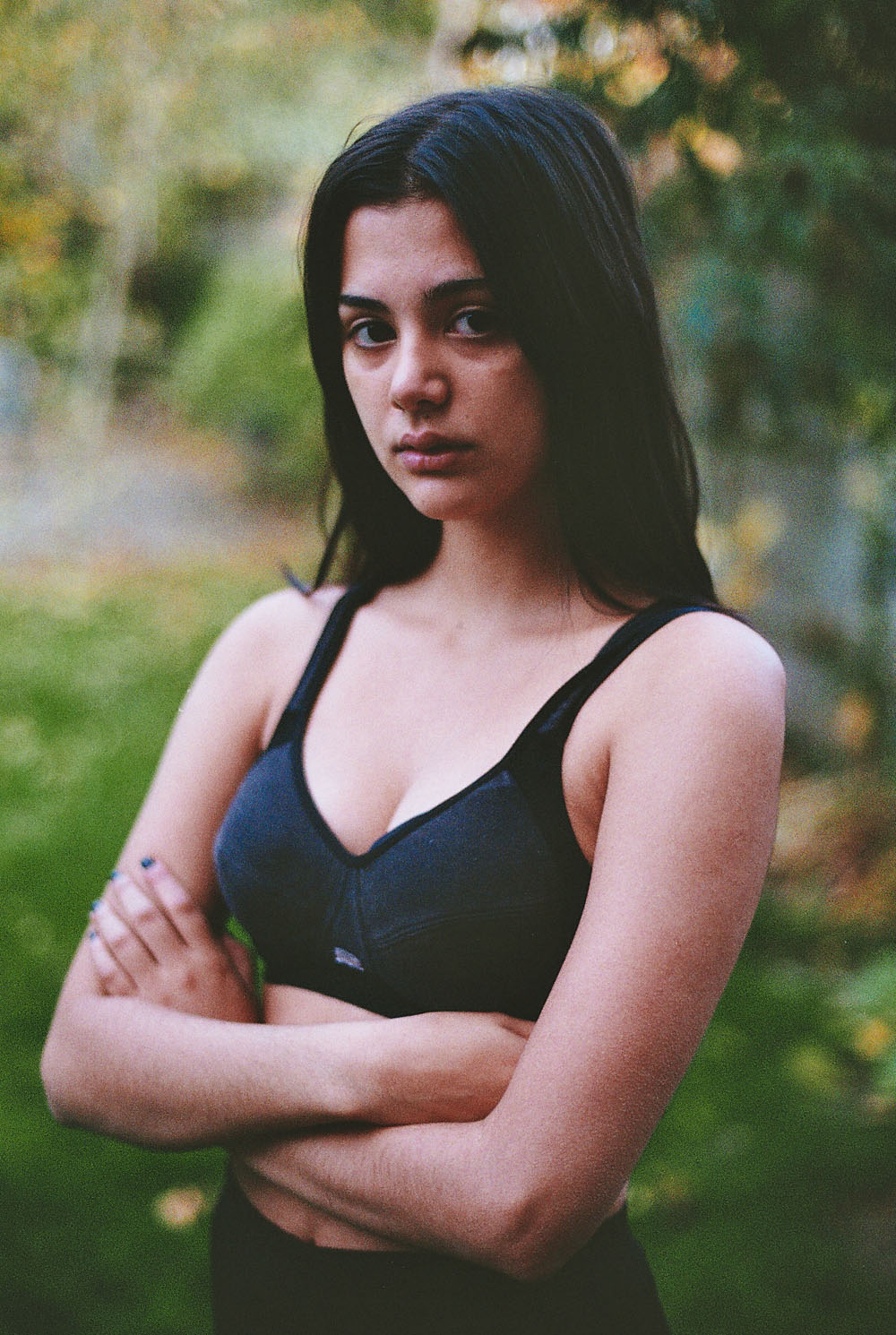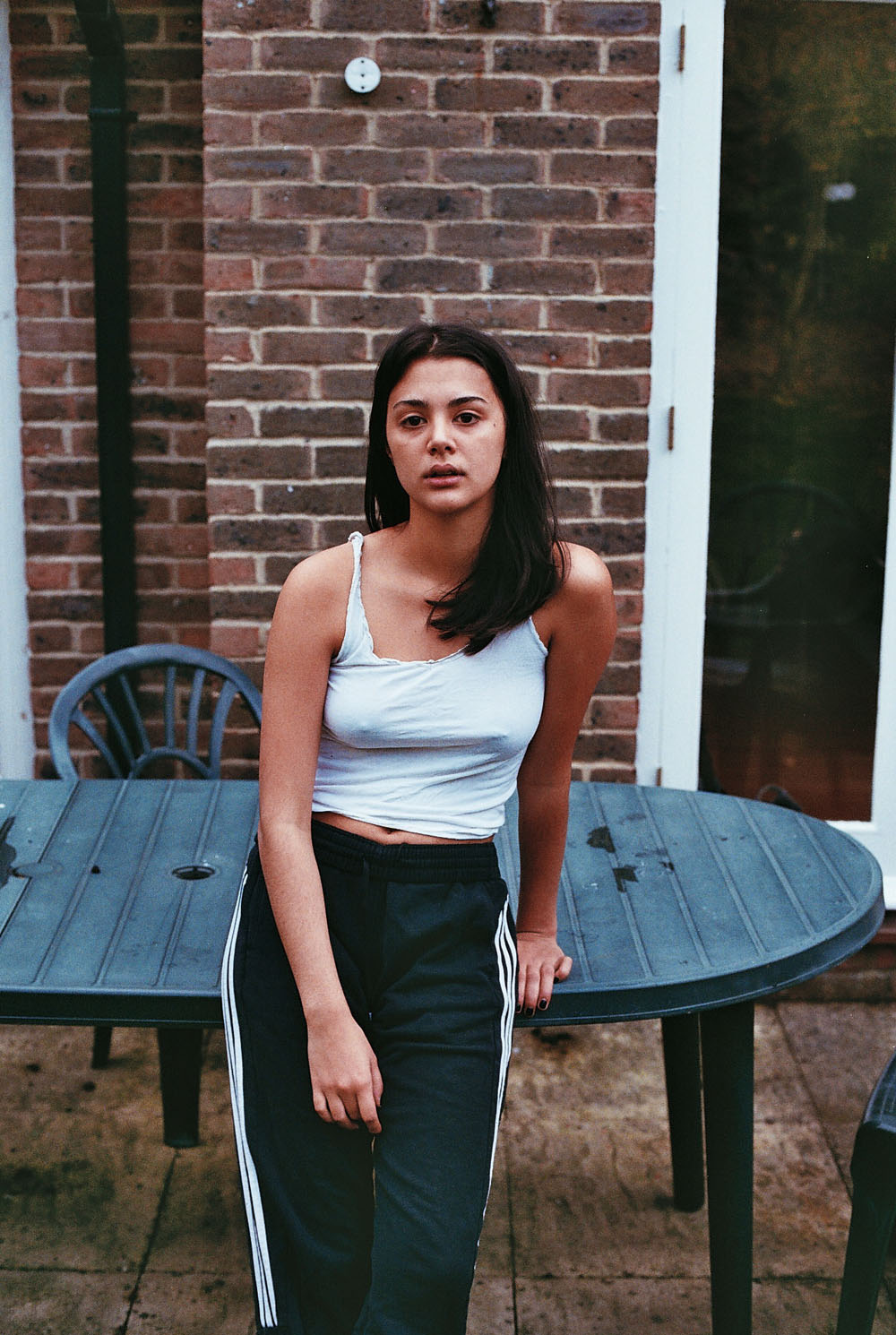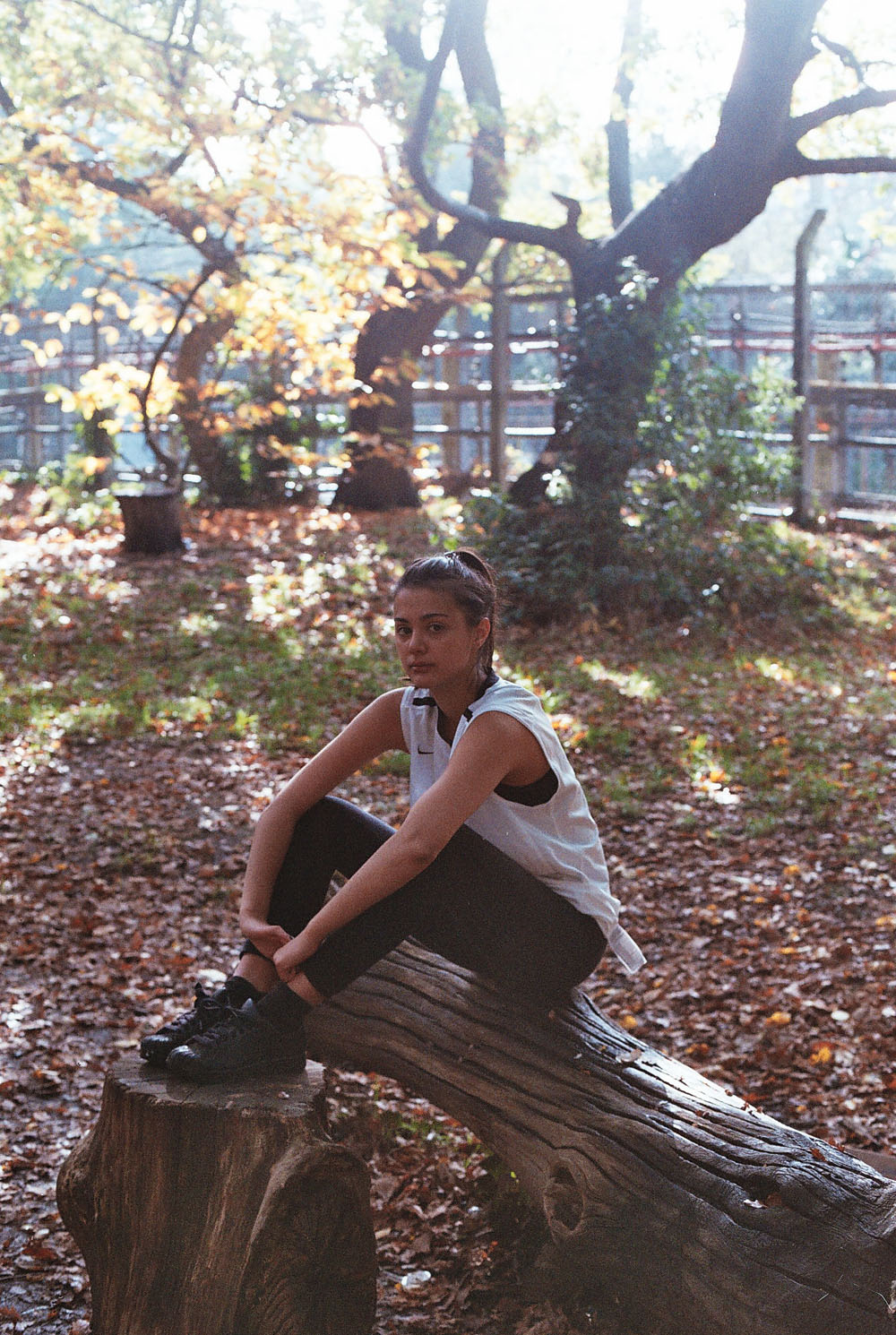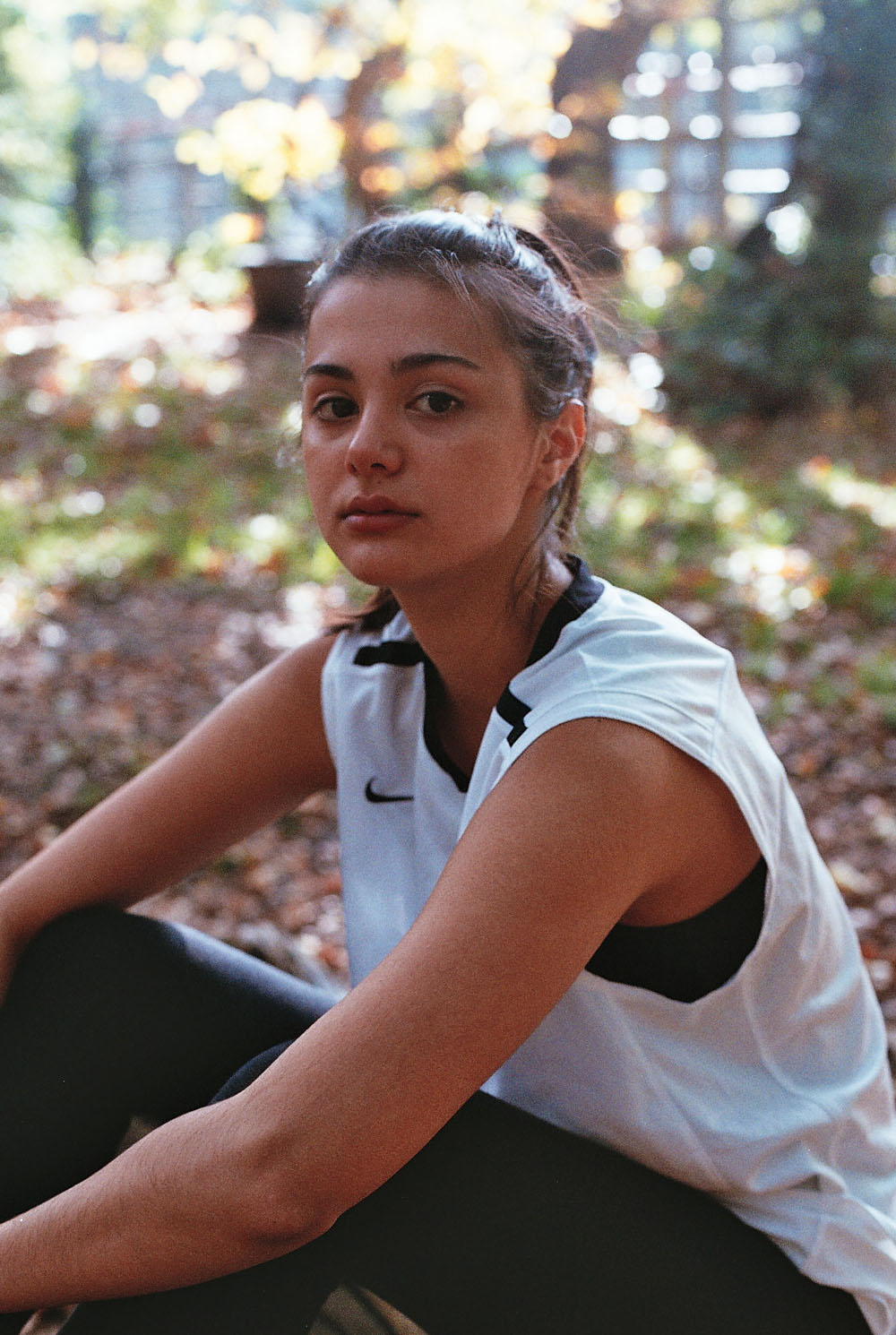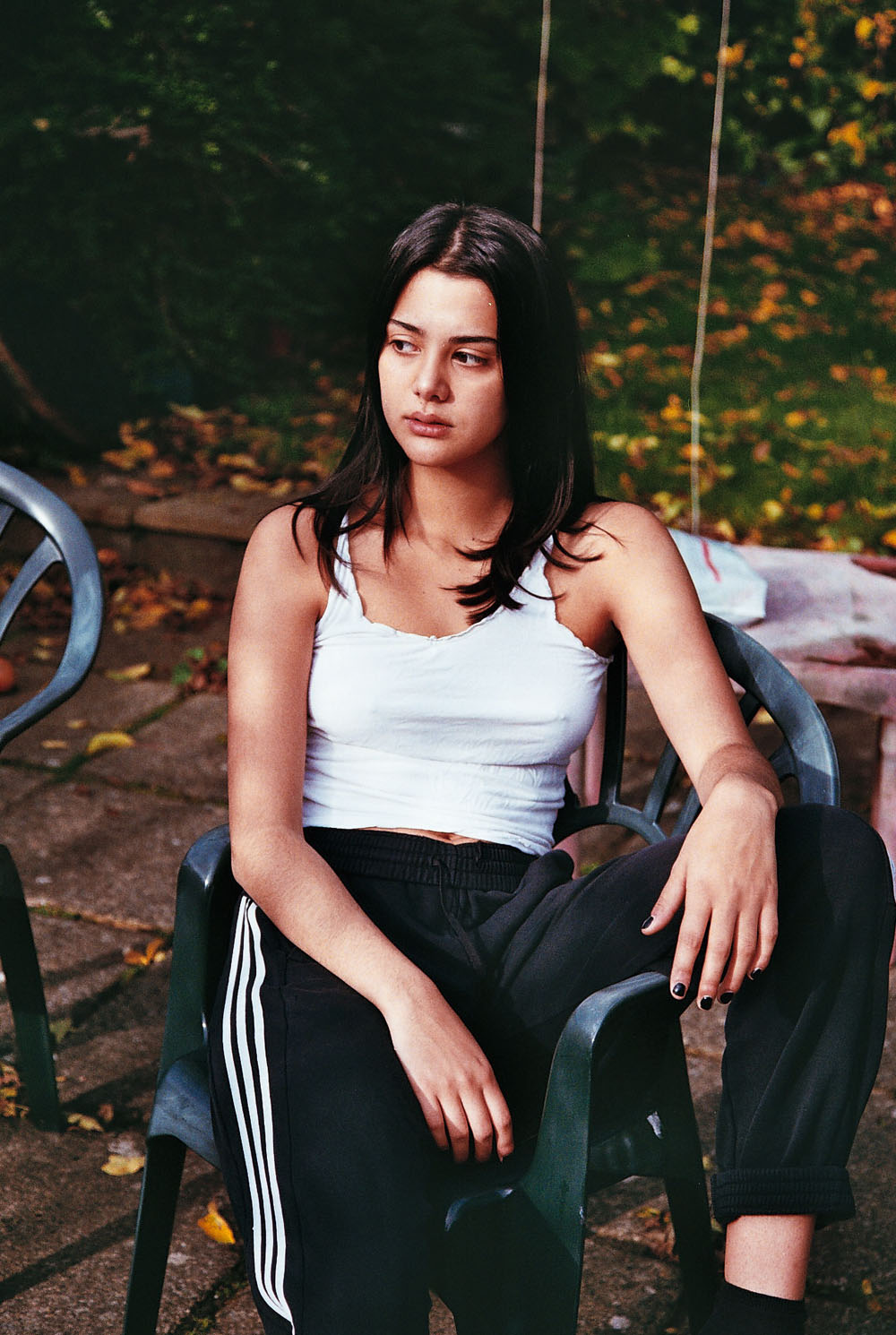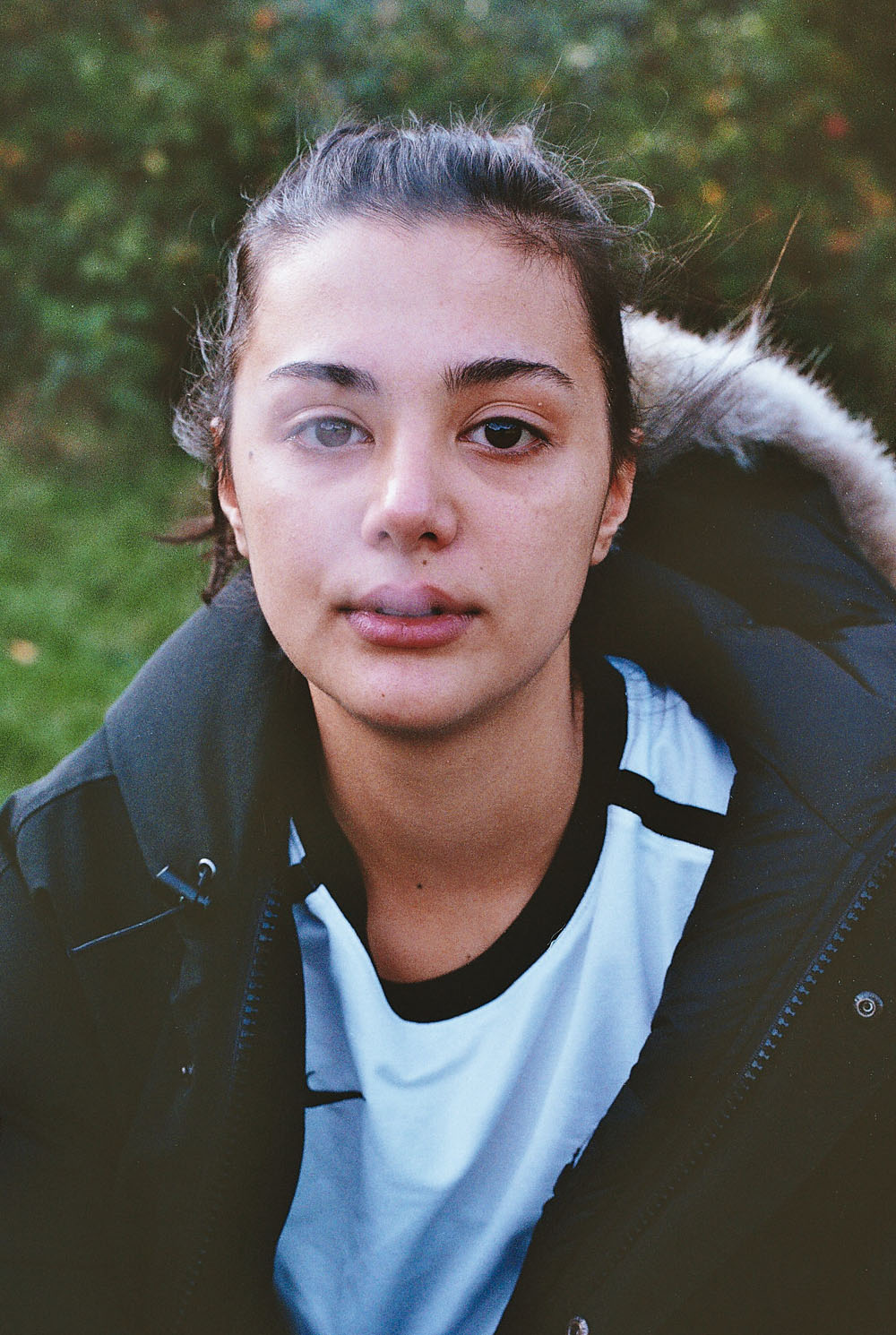 images by @ajanistry Model: @__tarajoy