Get to know  Priscilla Huggins Ortiz
Photography and interview by Lauren Engel
HMUA: Lidija Jevremovic
Wardrobe: Maison Close
Location: Maison Close, NYC
Describe your childhood and how did it shape the person you are now?
I am half Puerto Rican half American. I was raised on the beautiful island with my Puerto Rican mother. Did not have much relationship with my American father (from Georgia). They had me at a very young age wasn't planned at all and my mother decided to raise me on her own. I couldn't be more grateful to have been raised on such an amazing place. It's truly magical to live an island life. High school was the best my school was right in front of the best beaches and the culture the friends I had we were all just a big family I have so much fun on my island and I miss it every day. Try to go as much as possible. My mother lives there most of my family lives there I have a little sister my mom had a baby with another man and she is my world I love her so much 8 years old.
What do you love most about each of the countries you come from?
The thing I love most about PR is the warm feeling of love you feel instantly as you get there. The people are just so kind and welcoming and open. Willing to help eachother in any way and just have good vibes all around. Also of course the beaches. The beaches are out of this world. It's a small island so you literally walk anywhere and there's a pretty beach to go lay on
You grew up in Puerto Rico but then moved to Miami for work was it difficult to transition with the cultures?
At first it was of course scary. I was scared I would have nobody and that it would be super different than what I was used to. But I have been truly blessed and made a lot of friends instantly and honestly miami is similar in the way that everyone here speaks Spanish or comes form a Latino background. The weather is also similar and the best part is I have some family here and I'm close to home. I truly enjoy working in Miami it's a magical city. I'm in love.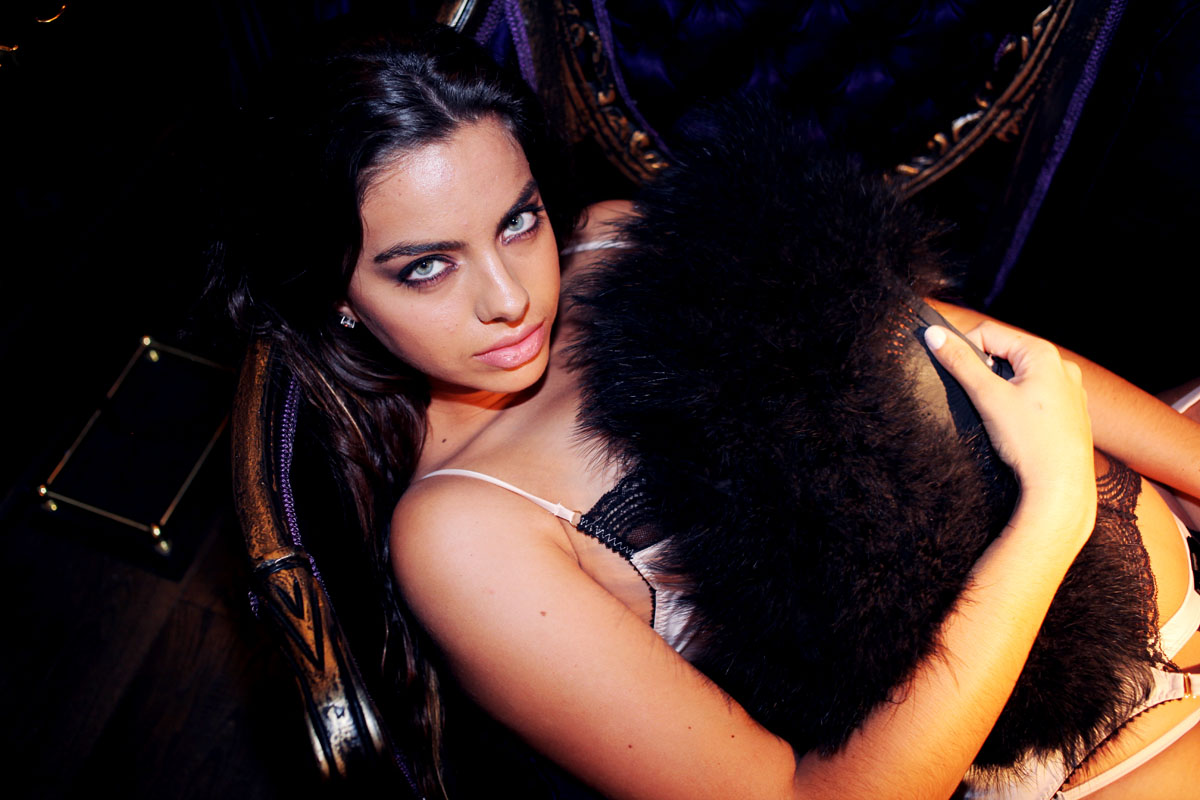 "I definitely think modeling has changed a lot especially thanks to all of the social media we have around us these days. I bet that 10 years ago a model would walk into a casting and not have to put how many Instagram followers she has on the sheet."
How did you get into modeling? What is it liked modeling in Miami?
I never really wanted to model I was an athlete in PR. Volleyball and basketball was my life but then when I got injured playing college ball in FIU and other bad things happened it led to me coming back to PR and the first thing everyone said to me was Priscilla you have to model you have to sign with an agency you will make money etc. I did it I signed with a boutique agency on the island and eighth away started to book a lot of shoots one after the other and I fell in love with it I didn't want to stop I said why didn't I do this before ! Soon enough I signed with the best agency on the island and that agency does a yearly competition called "Vanidades " which is the name for one of the biggest magazines in Latin America. So the competition was a lot of girls doing various shoots and shows and they would keep cutting down and cutting down similar to American next top model. Of course not that huge but similar idea. It came down to the finalists and the winner of this competition would win $1000 worth of Loreal products, the cover and 7 page spread in Vanidades magazine and a 2 yet contract with NEXT Miami. The main booker of NEXT travels down to miami on the final night to pick the winner. So that's how it all happened. I was the winner and they immediately flew me out to miami put me up in a model apartment with other models and started from there. It's been two years and now I live in my own place with roommates who are my really good friends and I've expanded my career have worked and traveled and couldn't be happier.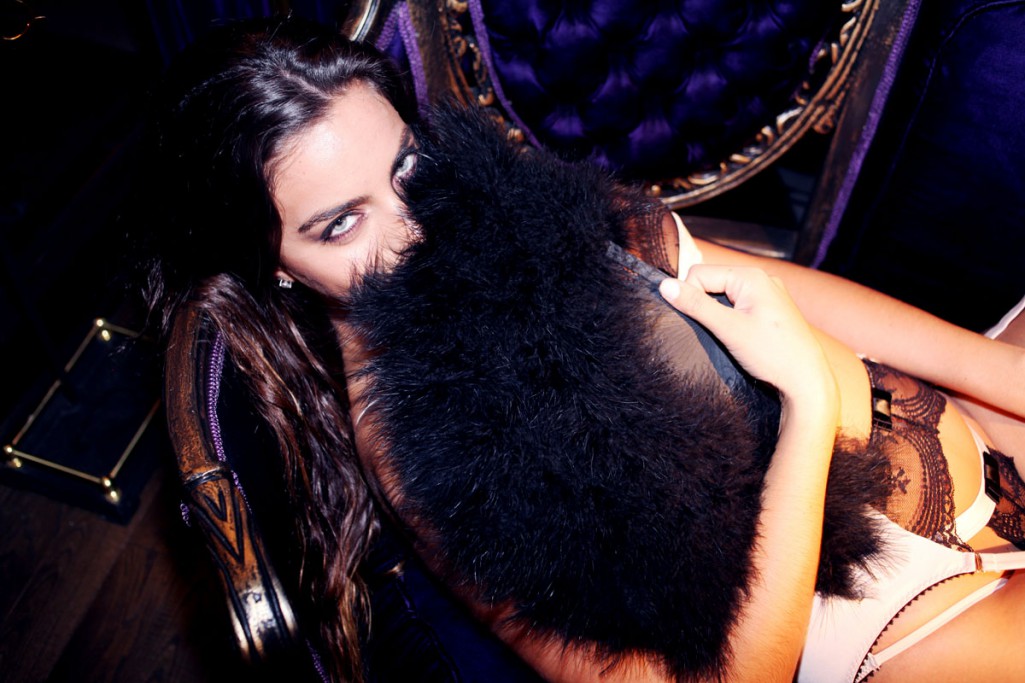 Do you think the modeling industry has changed over the years with more variety of models in the scene?
I definitely think modeling has changed a lot especially thanks to all of the social media we have around us these days. I bet that 10 years ago a model would walk into a casting and not have to put how many Instagram followers she has on the sheet.
Tell us about your insecurities, do you think the modeling agency makes models more insecure rather than embracing their body shape?
I've always been super insecure about my body. I'm Latina so I have this big hips and thighs and curves and it's harder for to just be slim. Especially when I'm competing with girls that are genetically thin. But I just learned through the these years that you have to just love yourself and embrace what you have love the body you are in and don't compare yourself to others because you will just be let down
Outside of modeling, what hobbies do you have?
I love music. So much. I love to beach I love to just be surrounded by my friends and family watch movies and just enjoy life
Who is your model icon and why?
Adriana Lima. Everyone tells me I look like her and I just think she's such a big icon. It's the biggest compliment. I look up to her and I would like to follow her footsteps.
What is your perception on true love?
I feel like I have had my heart broken , but not sure if it's love. I honestly don't know. I feel like I am too young to think about that especially when all the guys around me are so immature! I hope one day in the future there will be someone out there that is my soulmate.