Ever since the 1960s with Naomi Sims, there has been a growth in diversities reaching the runway, appearing in front of fashion covers editorials internationally. Our latest series brings you mixes of all races around the world–the hottest new generation. Inspired by National Geographic's Changing Faces article.
Mia Kang, half British half Korean
Photographer, stylist: Lauren Engel
Hair stylist: Edison Lu of Hair Lounge
Makeup artist: Mika
Tell us about your upbringing and how did it shape the person you are now?
I was born and raised in Hong Kong. I'm half Korean and half British and I have Swiss nationality, so there was always somewhat of an identity crisis, but I consider myself to be from Hong Kong. I have 4 half brothers and sisters but we are all scattered around the world so I didn't see them too much growing up.
What do you love most about each of the countries you come from?
I am so proud to be Asian. I love the cultural values, and I relate to it a lot more than my western side. I think us Eurasian kids are very lucky to see the best of both worlds. Korean culture is very family orientated, respectful, there is a lot of emphasis on doing well and reaching your potential, studying hard. British culture has a very large social element, focuses on culture like literature and the arts. Plus being fortunate enough to grow up in HK – a true melting pot of the world, I am very thankful to have been exposed to so much.
What does being Eurasian mean to you?
I feel like I am culturally layered and have been exposed to a lot more than most people. But being a third generation child (where you are ethnically from two different places but raised in a third) was very confusing. As a teenager I wasn't sure where I was from and where I fit in, especially as a teenager growing up in an international school, the Asian kids would hang out together and the western kids would hang out together and I never really felt I belonged with either or. But I guess it made me really figure out who I am from a young age.
"For me I don't know what I will do but all that is important to me is that I reach my potential, I do something I love and I be the best person I can be."
What inspired you to study business and law? 
I did my bachelors degree in Philosophy and Economics. From high school I had a strong interest in Mathematics and Economics, but Philosophy really intrigued me. I had never studied it before and felt that it's a subject that will teach me so much more than just facts. I returned to a more structured subject and did my masters in Finance and Financial Law purely out of interest. I am a real academic and believe one should go to university to learn what you love from those who live what they love, not to just attain a qualification which to help you get a job.
Did your parents influence your decision to get a bachelors and masters and pursue education while modeling?
Yes. Both of my parents are academics. My father is a physicist from Oxford university and Imperial and raised me with the importance of education – and I am so thankful for that. I am thankful for my education and it is he best gift and tool for life my parents could have given me. I could have (and almost did) really get lost in the world of modelling, and my father told me I had to pause to further educate myself. It was the best decision I ever made. And I don't think I'm finished, I want to learn more and will return back to academia for a PhD.
How did you get into modeling and was it always something you were always passionate about?
I actually grew up as an obese child and teenager bullied in school, and when I was 13 I halved my own body weight. After losing the weight I was scouted as a model when I was 13 by my dance teacher. I was thrown straight in and had no idea what I was doing. One of the first jobs I booked was the Levi's campaign in Hong Kong and I remember seeing myself on billboards and store windows, only then it kind of hit me what I was doing. I never thought I was going to be a model, and I never thought I would still be modelling now.
What plans do you have after modeling?
Who knows! I used to try and plan out my life but it's never turned out how I expected. Especially in my line of work you never know what comes around the corner. For me I don't know what I will do but all that is important to me is that I reach my potential, I do something I love and I be the best person I can be.
You plan to work with a charity in every country you model in, what led you to do so?
I am very fortunate to travel so much with my job. Although it seems to be very glamorous it's very lonely and extremely exhausting. I had a realisation that so much of my time is spent on vain purposes – doing face masks, working out, makeup, hair – and this is not normal and not really acceptable. I would have so much down time alone in hotel rooms in different cities around the world just doing benign things for myself. So I decided that every city I go to I will try to connect with a charity and use my time for other people and deflect my energy outwards.
"Modelling is a very small part of what happens on this earth and it does not define who I am, it is only what I do, and no I am not everyone's cup of tea and I will not book every job."
What inspired you to start a charity with your brother which influences ethics in Hong Kong?  And could you also expand on the background of your charity?
My brother and I are currently starting a foundation which incentivises companies and corporations to make ethical decisions. Corporate greed is unfortunately fuelling cost-cutting  which is having an incredibly detrimental impact on the environment. Take a look at the situation in Indonesia now with the palm oil plantations destroying the Leuser ecosystem causing the extinction of inhabitants such as the orangutans (there are less than only 6000 left!). We want to create different incentives and rewards for companies to switch out of unethical choices such as these.
Have you seen the modeling industry change over time with more different races?
When I work outside of Asia I am seen only as an Asian model and I have definitely seen a change in demand in the market, now it is almost on trend to have Asians in brand campaigns. It is great to see growth in the industry though and there has definitely been immense progress in the last 5 years or so. I think the consumption increase and growth of the Chinese economy has really caused brands to look into using more Asian models.
Have you ever had insecurities with modeling from bookers/clients constantly critiquing your looks. If so, how did you overcome it and become thick skinned especially at such a young age?
I'm a very logical thinker, I am completely aware of what I look like, and completely comfortable with the fact that not everyone is going to love me, and yes I am far from perfect (we all are). Modelling is a very small part of what happens on this earth and it does not define who I am, it is only what I do, and no I am not everyone's cup of tea and I will not book every job. You are running a business where you are your own product that you have to sell, so you need to hit the right clients in the right markets at the right price point. Modelling has definitely made me thick-skinned. I think because I know it is not the be all and end all of my existence, and having my education as something to fall back on has helped me with this confidence. Embrace who you are and love yourself, embrace your flaws. Feeling confident and secure with yourself is one of the most difficult things to achieve, but it will give you more happiness than fitting into a size zero ever will.
What is your perception about true love?
I think love is the best emotion that human beings are capable of and why should we be stingy with it!? I believe in true love, I feel it all the time. I have a lot of love to give and I want to have a partner that I can give it all to. I want that 90s R&B kind of love! I think the world has a very misunderstood perception of love and I really believe that before you can TRULY (unconditionally, earth-tremblingly, ground-shatteringly, mind-blowingly) love someone else you must first love yourself. I'm excited to have children and be the best mother I can possibly be because I think that the love that parents feel for their children is in a realm of its own above and beyond everything else we have ever felt. I can't wait to throw myself into that journey and experience it with all my heart and soul.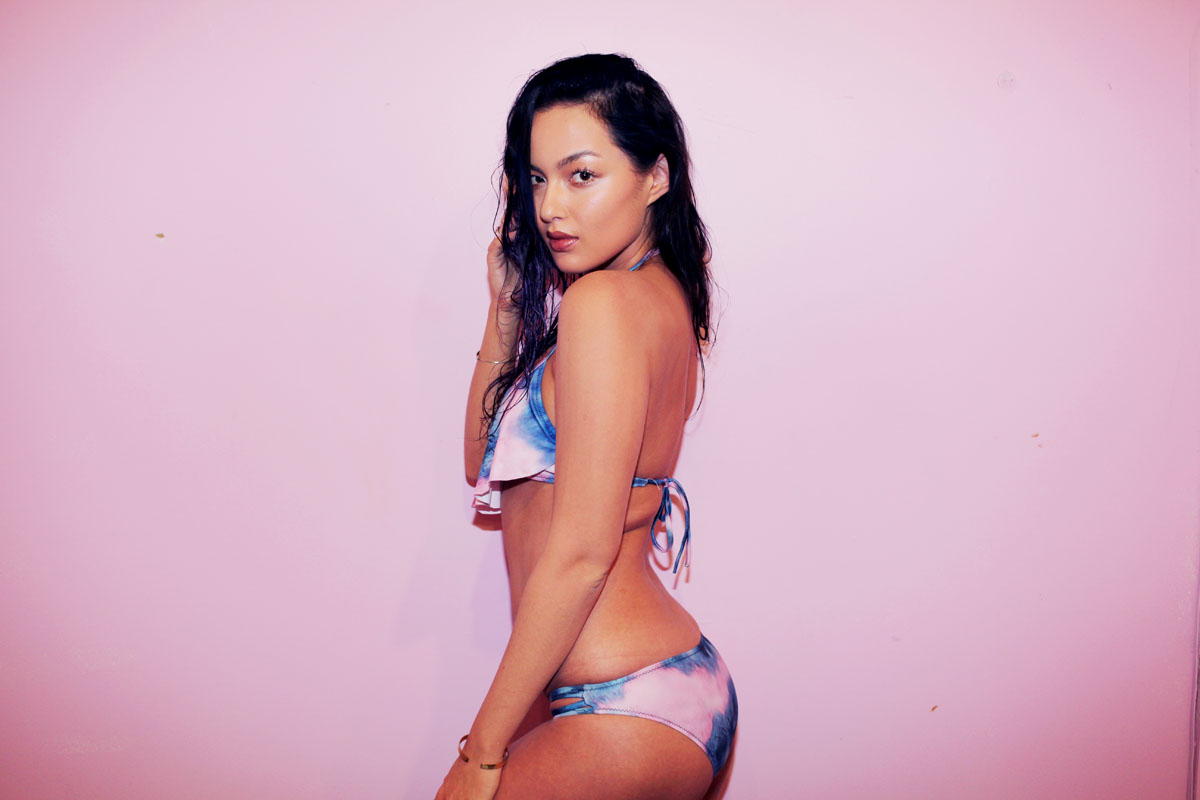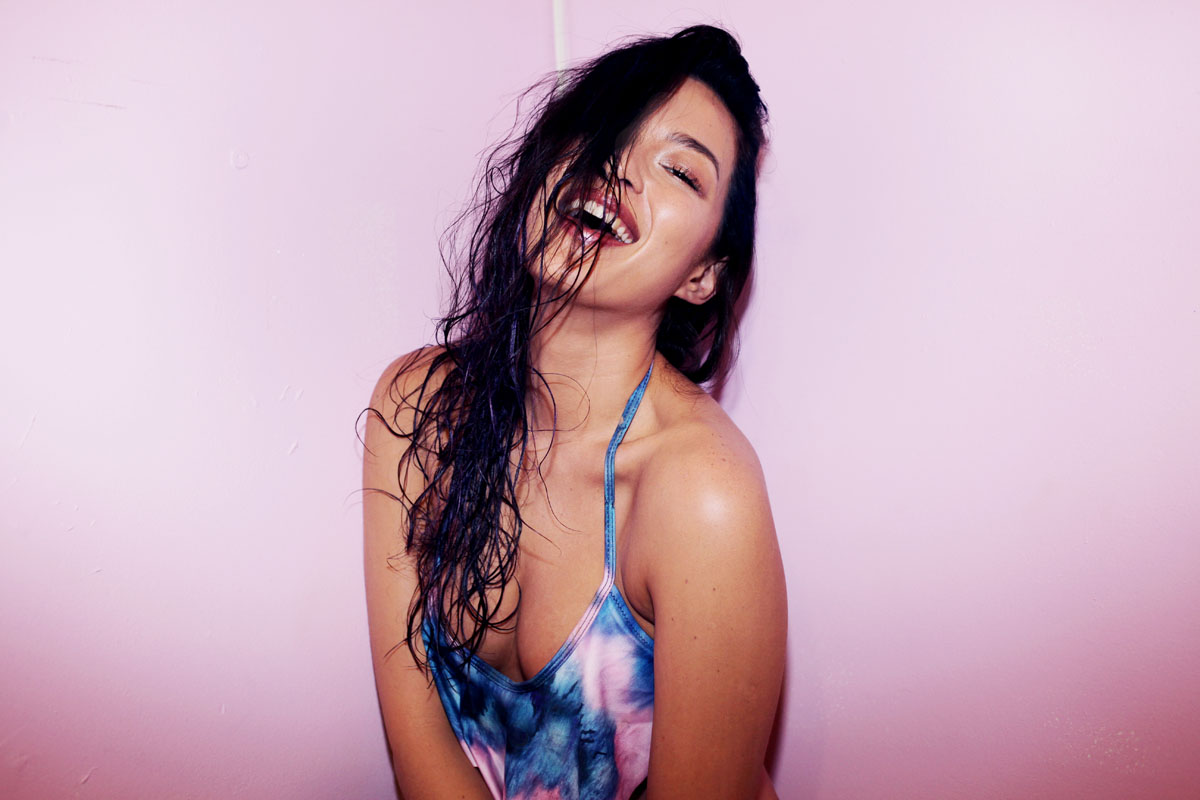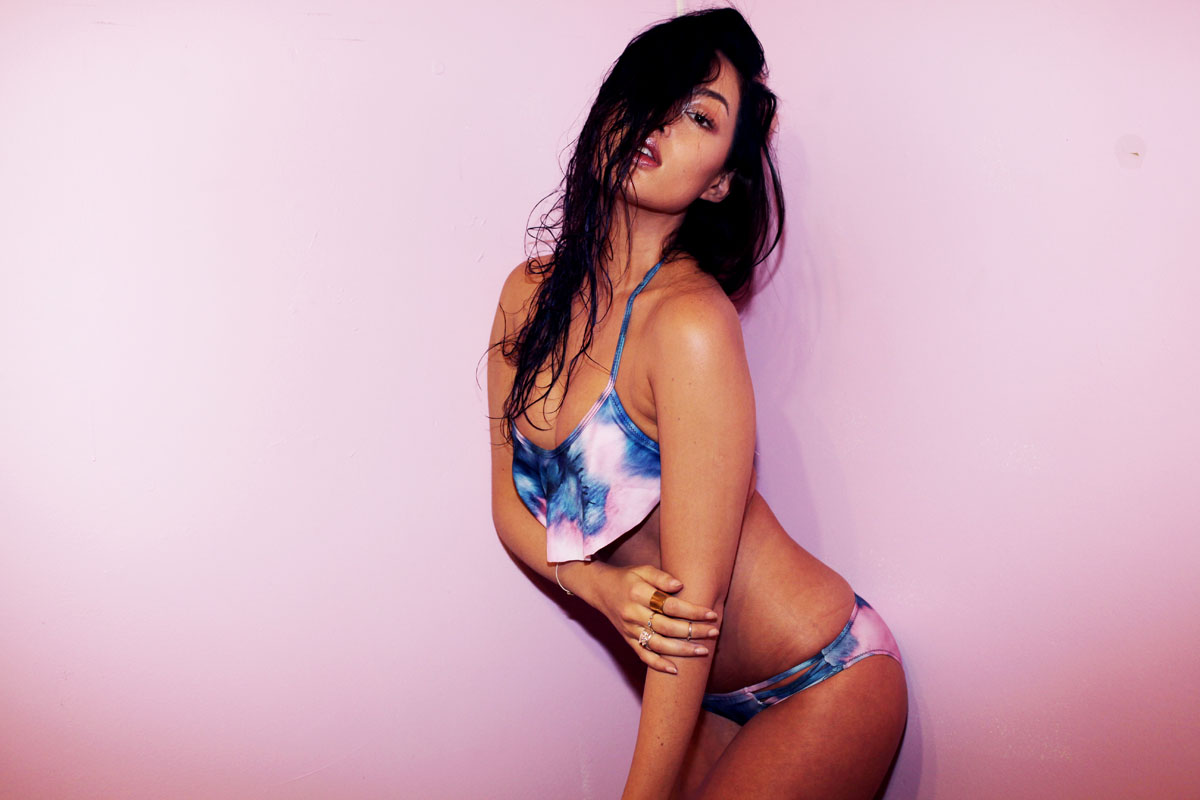 Bikini: Avasaya Swim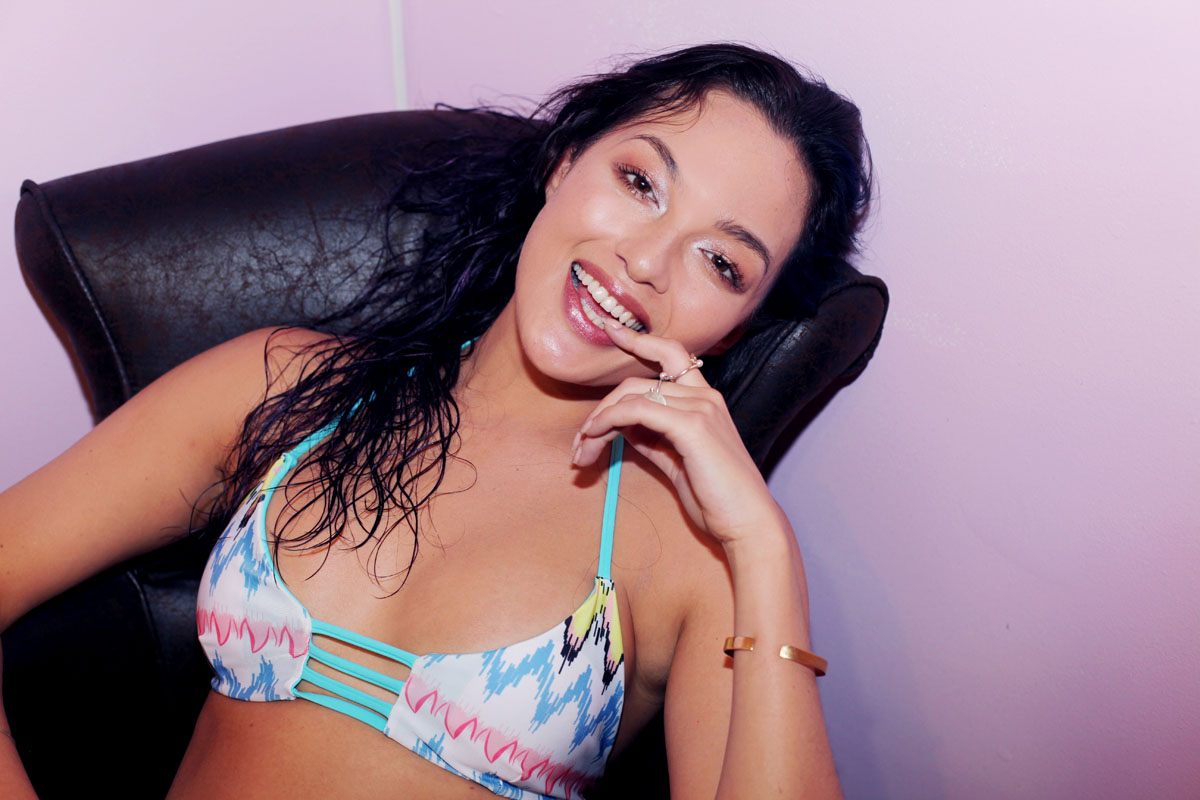 Bikini: Avasaya Swim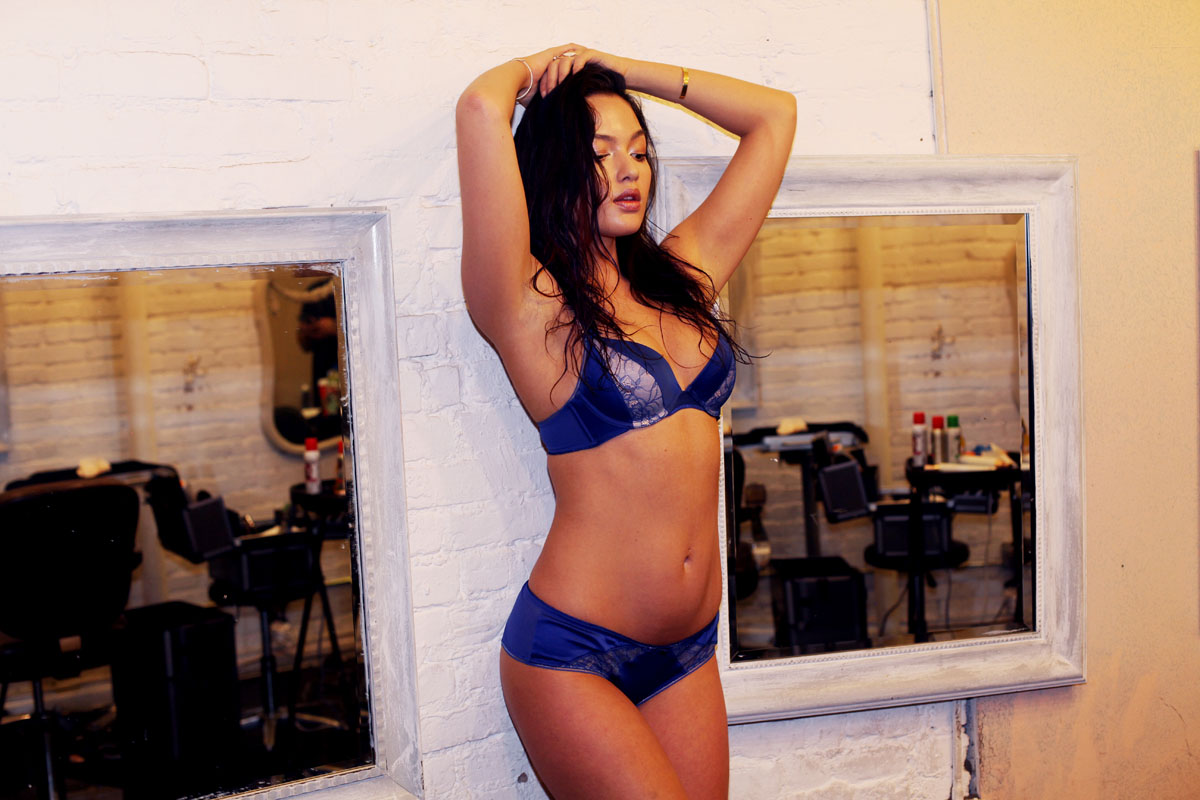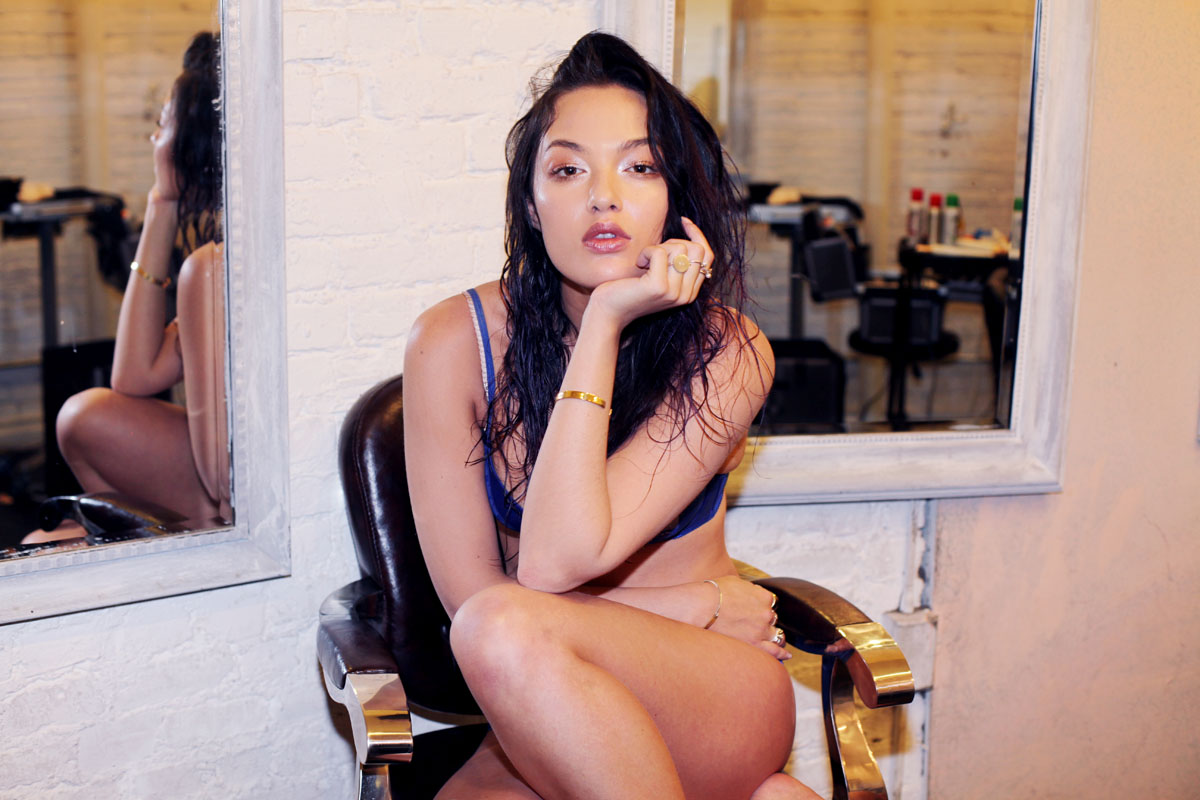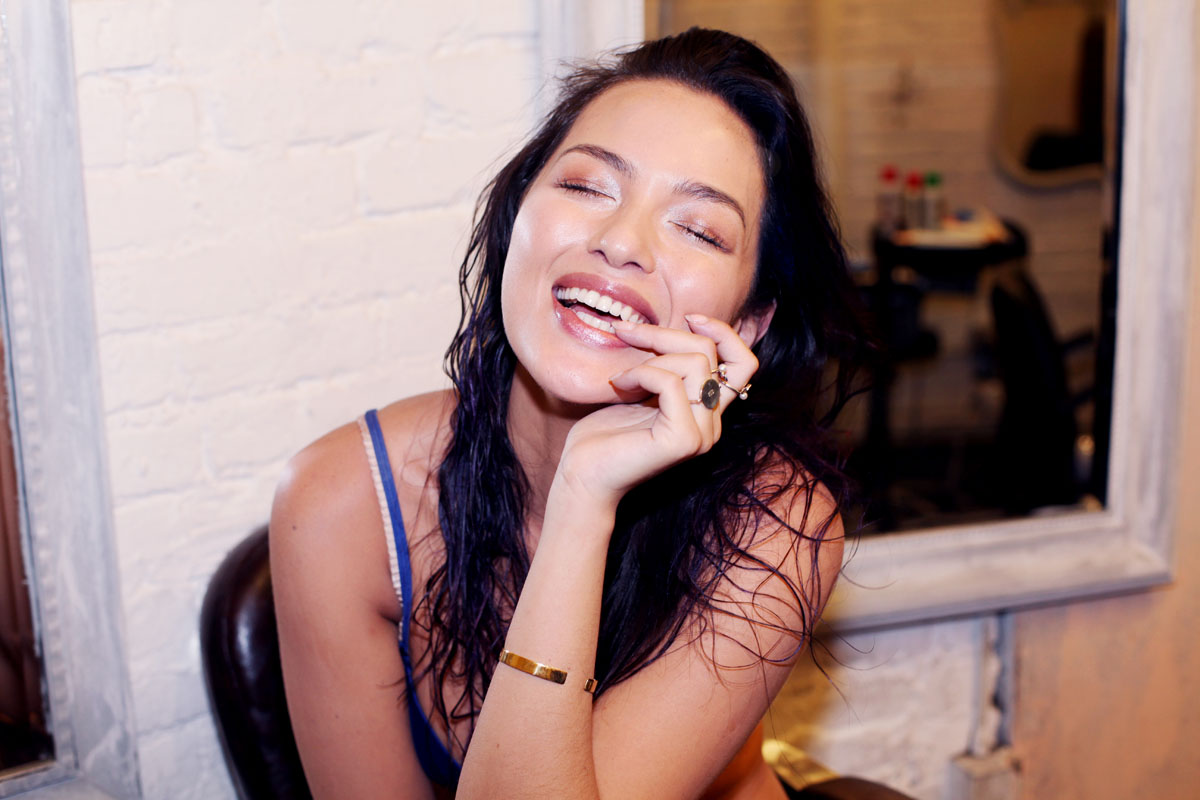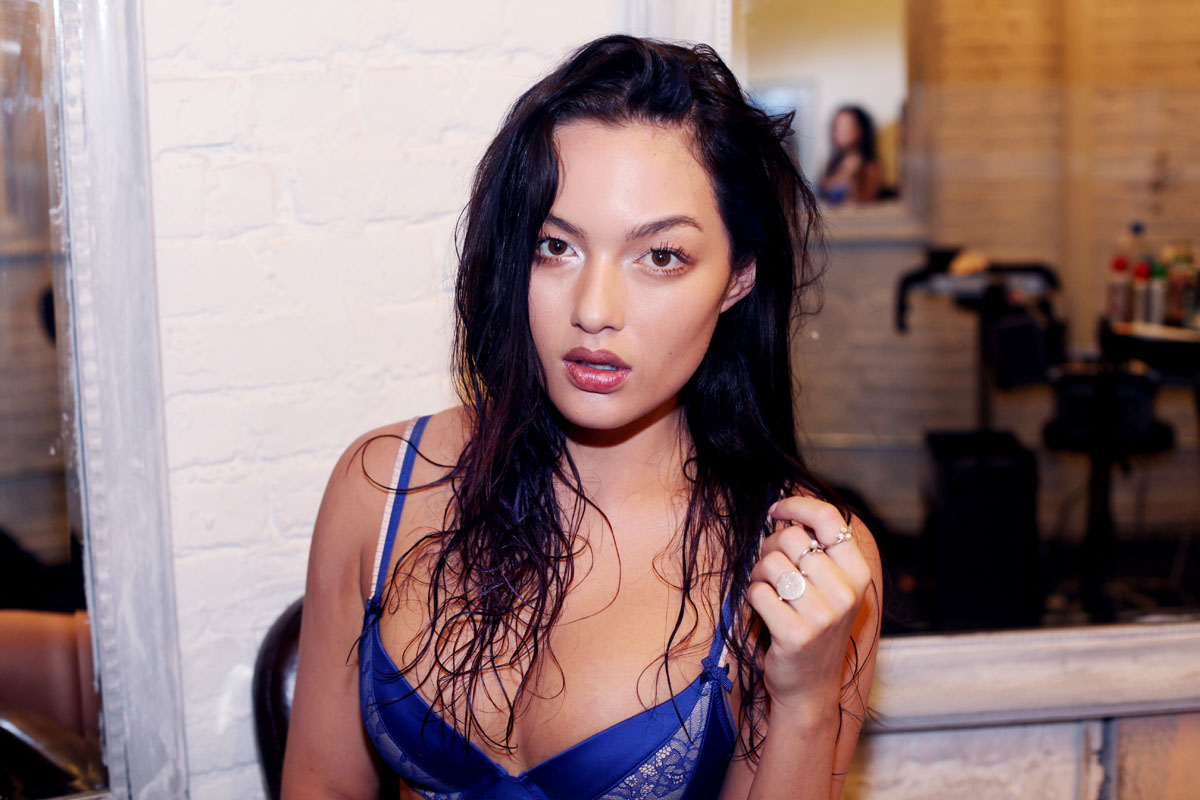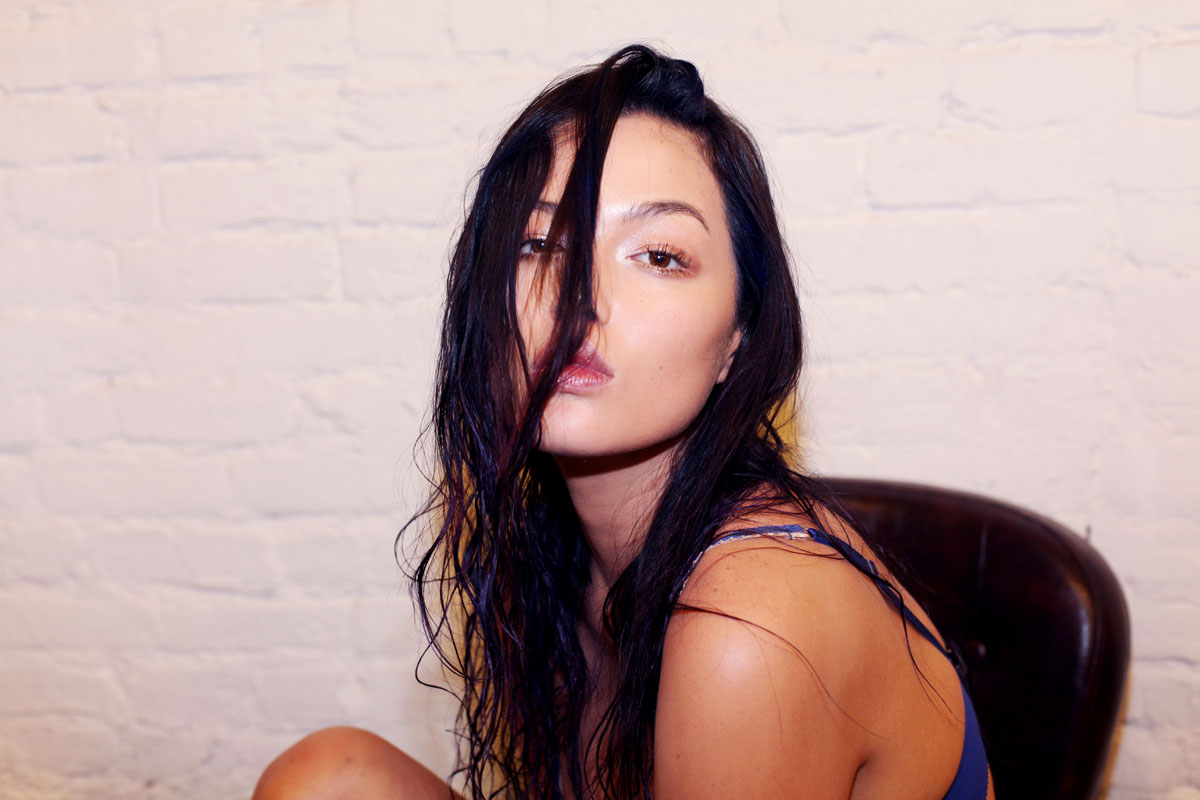 Lingerie: Bendon Lingerie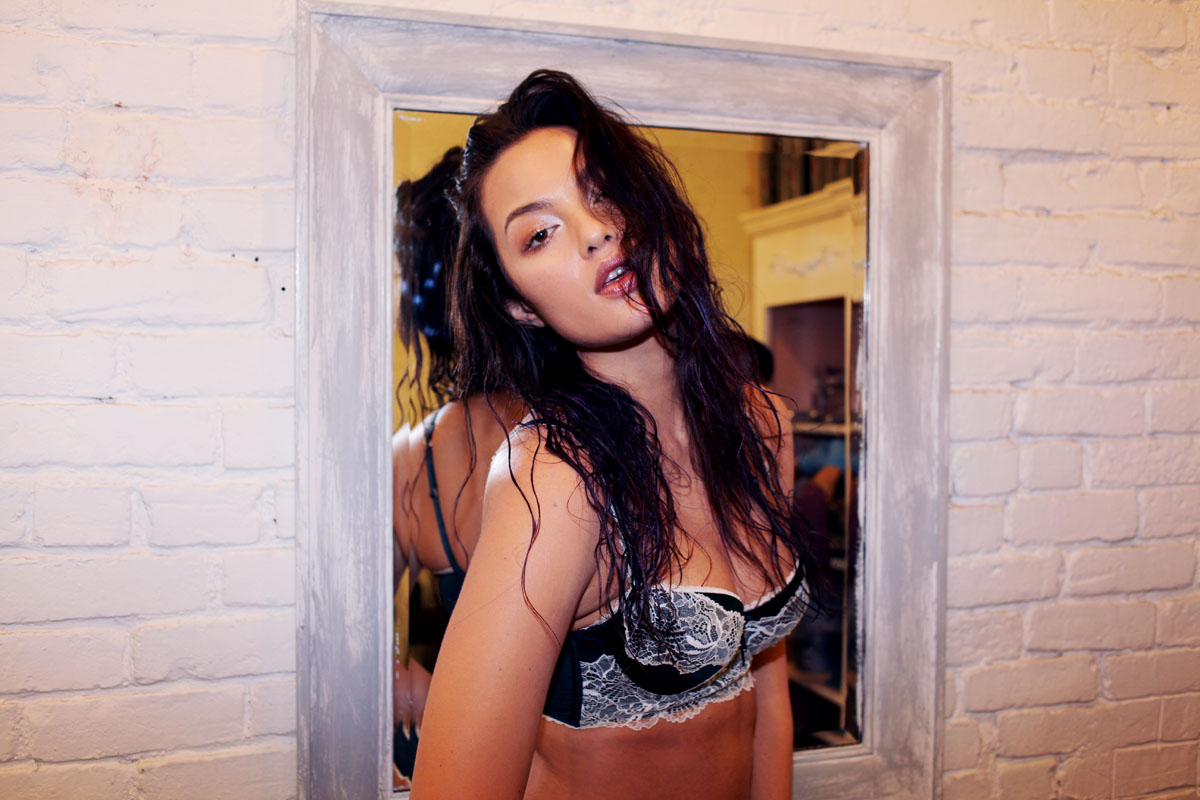 Lingerie: Bendon Lingerie of Pleasure State