Kicking off my new London series is half British half German Tess Jantschek, a born and raised Londoner.
How were you like growing up?
I have a twin brother so we would do things together. I was quite a tomboy. I used to dance on the street with my friends. It kept me down to earth–being born and raised in London.
What was it like growing up with your mom as a model?
It was really good because she always gave me tips and told me how its done. She would take me on her jobs so I could learn. She's been modeling since she was 18 and is still doing it now as well. Her name is Kathy Hill.
Do you think the tips she has given you are still relevant with the rise of social media in modeling?
Ya the social media side she doesn't understand as much but when it comes to clients and traveling she knows what she's talking about. She went to Milan, New York, Tokyo, she went everywhere and also worked for Gucci. 
Did she always want you to be a model?
I always wanted to be a dancer. I studied dance for years but I went into modeling and didn't stop. I really enjoy it.
How did you start dancing?
I started really young with ballet lessons and just kept doing different classes and auditioned for performing arts college at 18 and got in. I did ballet, jazz, hip hop tap, musical theatre, and got with a few dance agencies when I finished.  Then I thought I didn't want to be broke (laughs) so I wanted to do something else and I went into modeling.
So did your mom get you started with modeling?
There was a mother and daughter competition in the newspaper ad. She was like Tess lets go to this. It was in Elle magazine and we went to Paris together and did the show. This is how it started and now I have been modelling for three years. And now I've got an agency here and in New York. I still need to go to Australia and Los Angeles.
(Laughs) I'm surprised you went to New York first
I know right?!  I'm happy I got an agency in New York. I didn't think I was going to because of my height. Well, I think I'll go back; the work is really good there. Here I do mostly e-commerce and in New York I did Macy's, L´oreal.  Macy's was my first job and I was super overwhelmed (laughs)
Why is Natalia Vodianova your favourite model?
Oooh, she's always been my favourite model ever since I was the age of 14.  I had pictures of her all over the wall. I had the whole wall covered with her Vogue covers.  I don't have a reason why she is my favourite model but she has always been.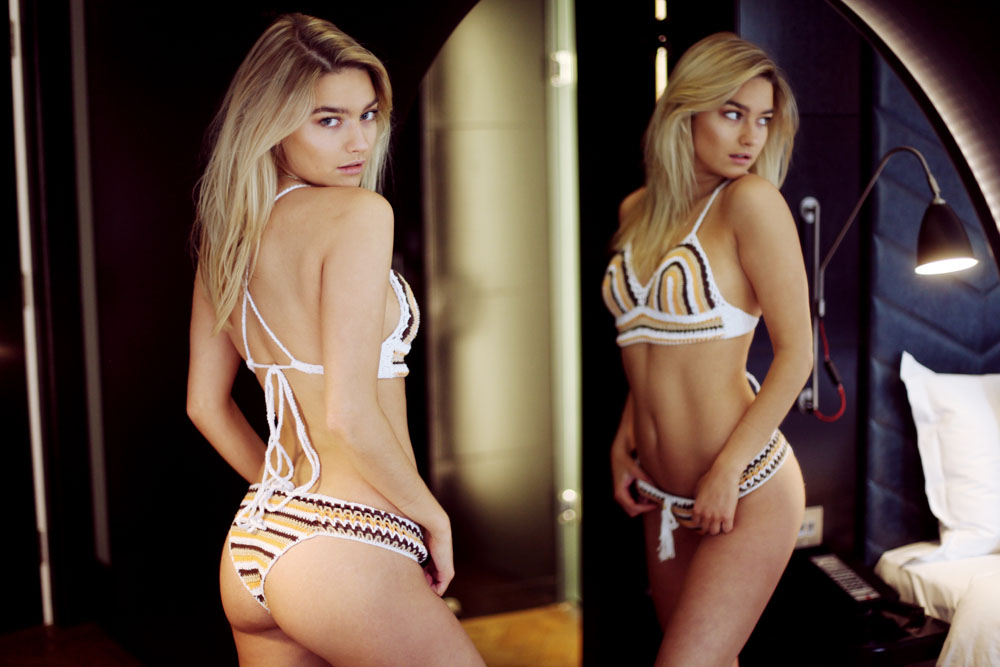 Bikini: Sweet Cheeks Designs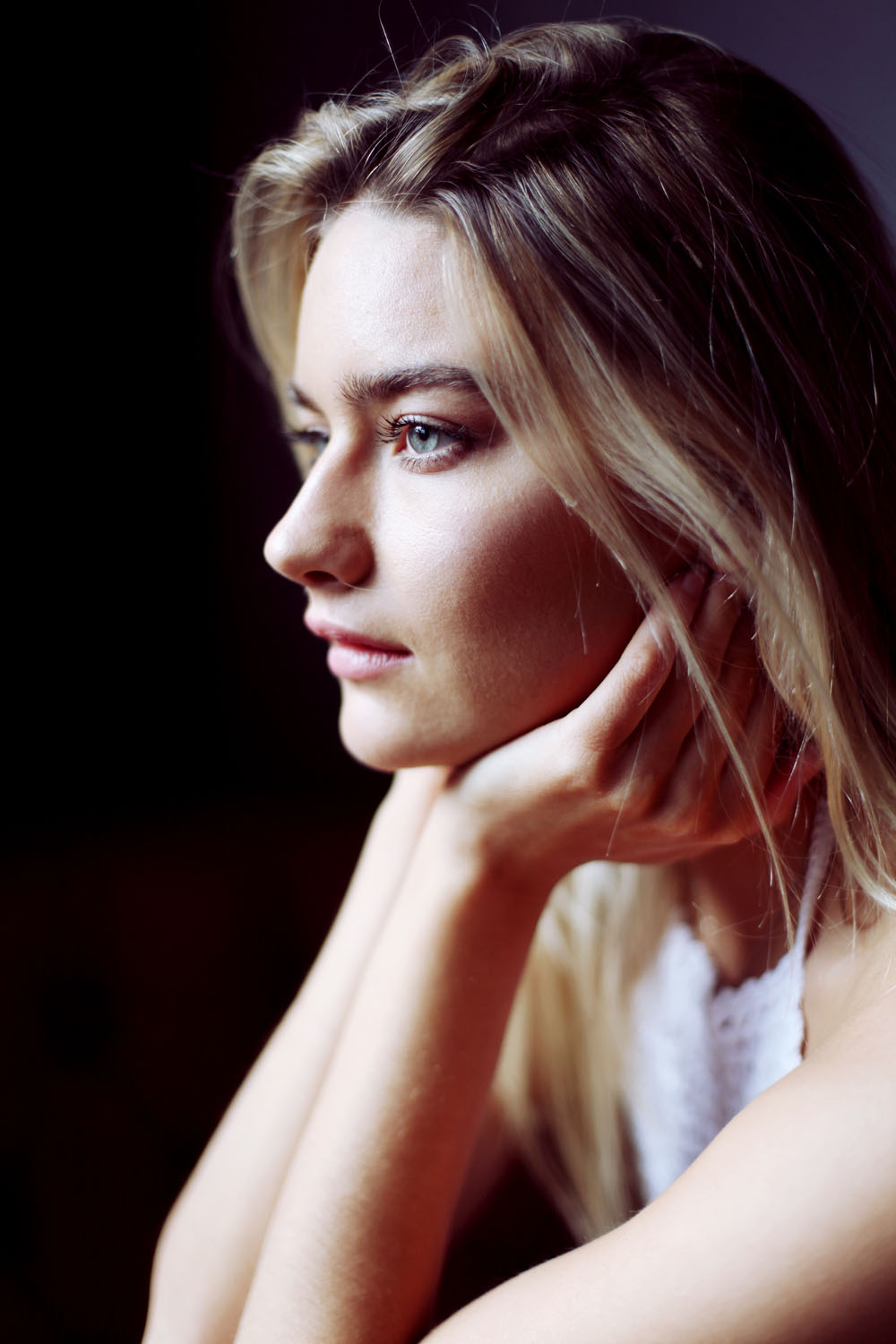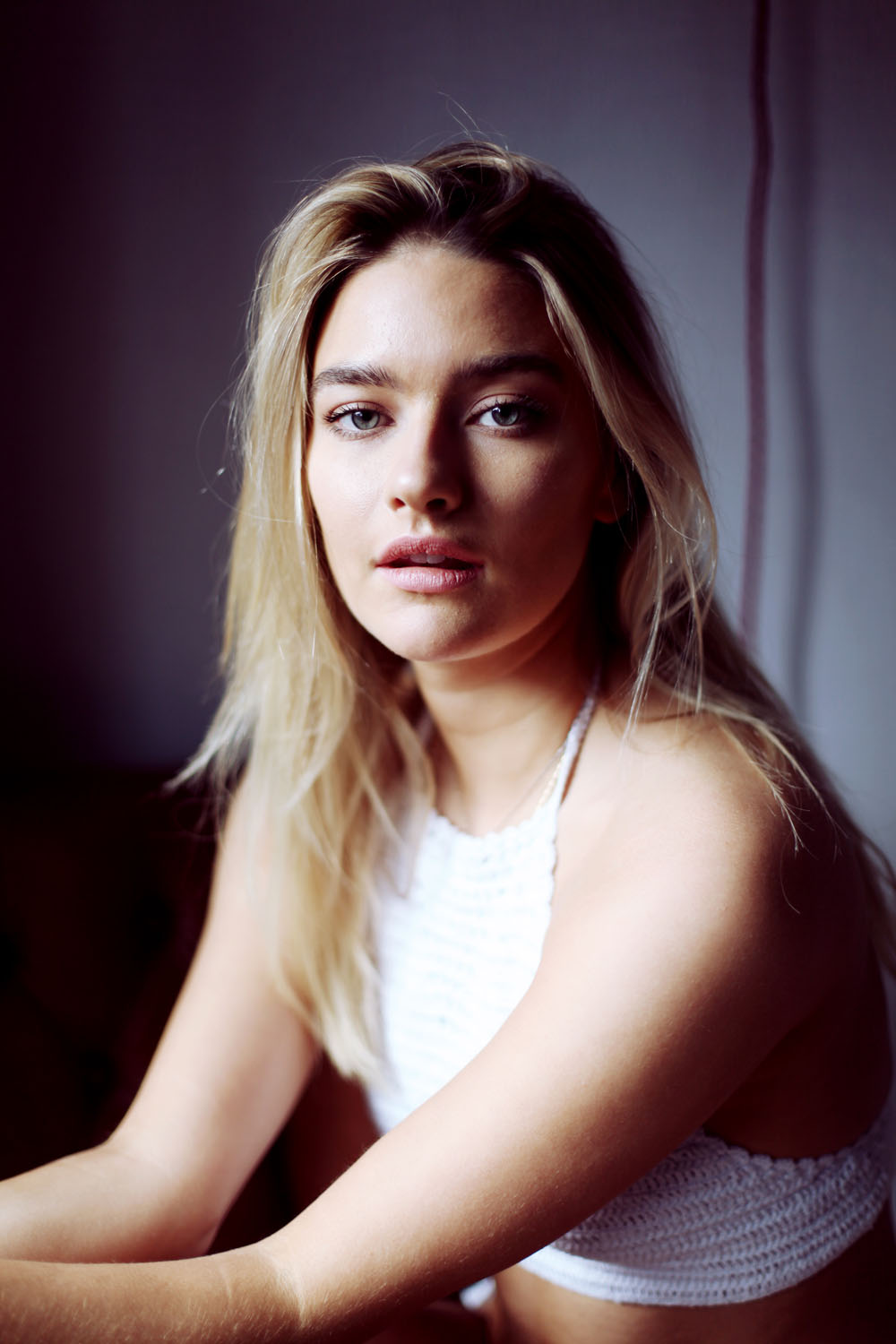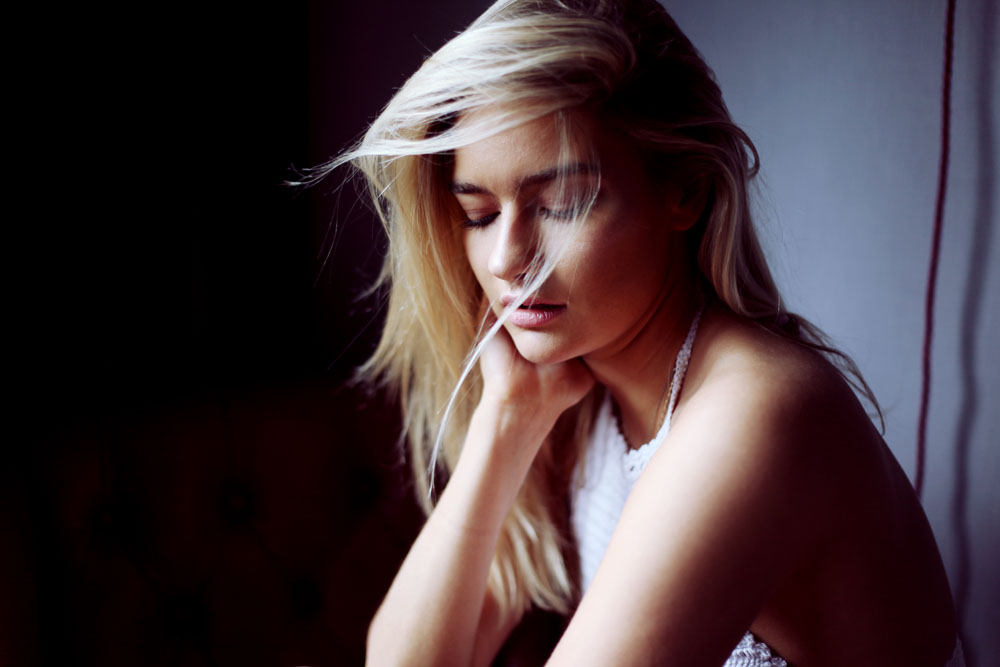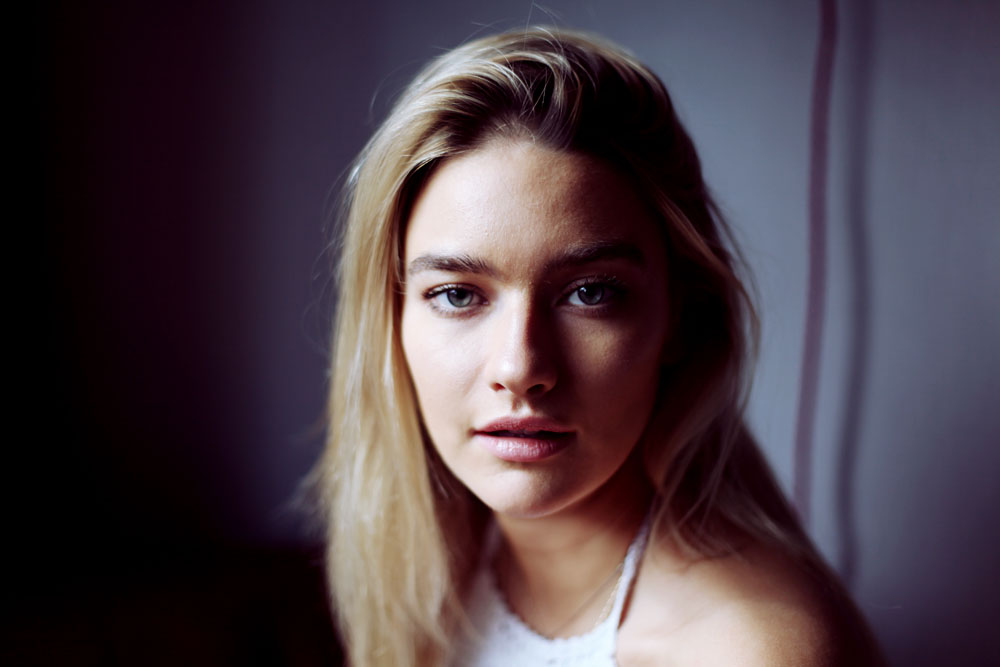 Bikini: Sweet Cheeks Designs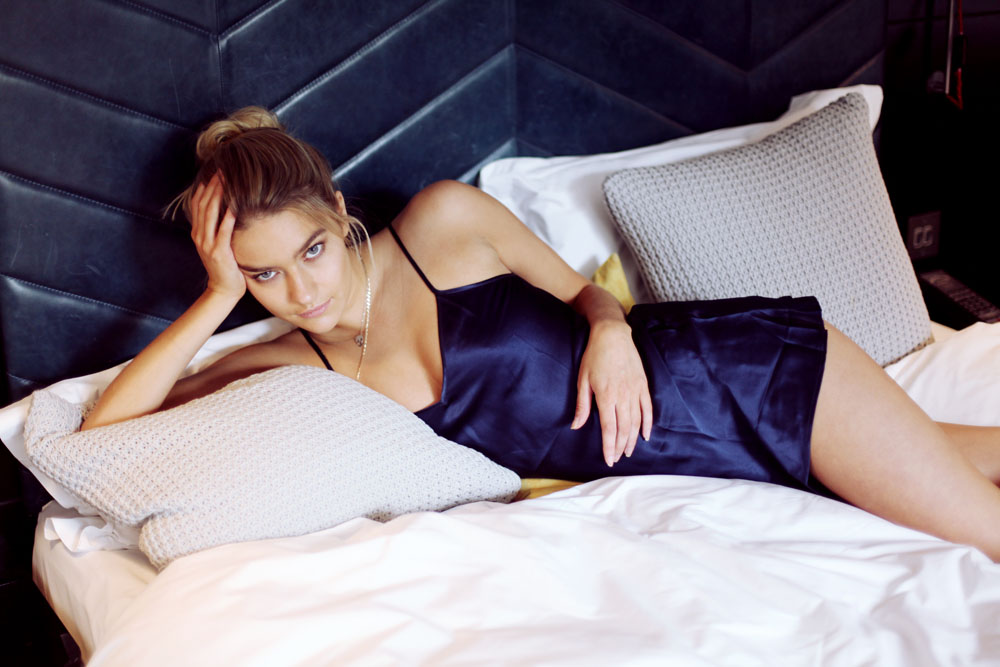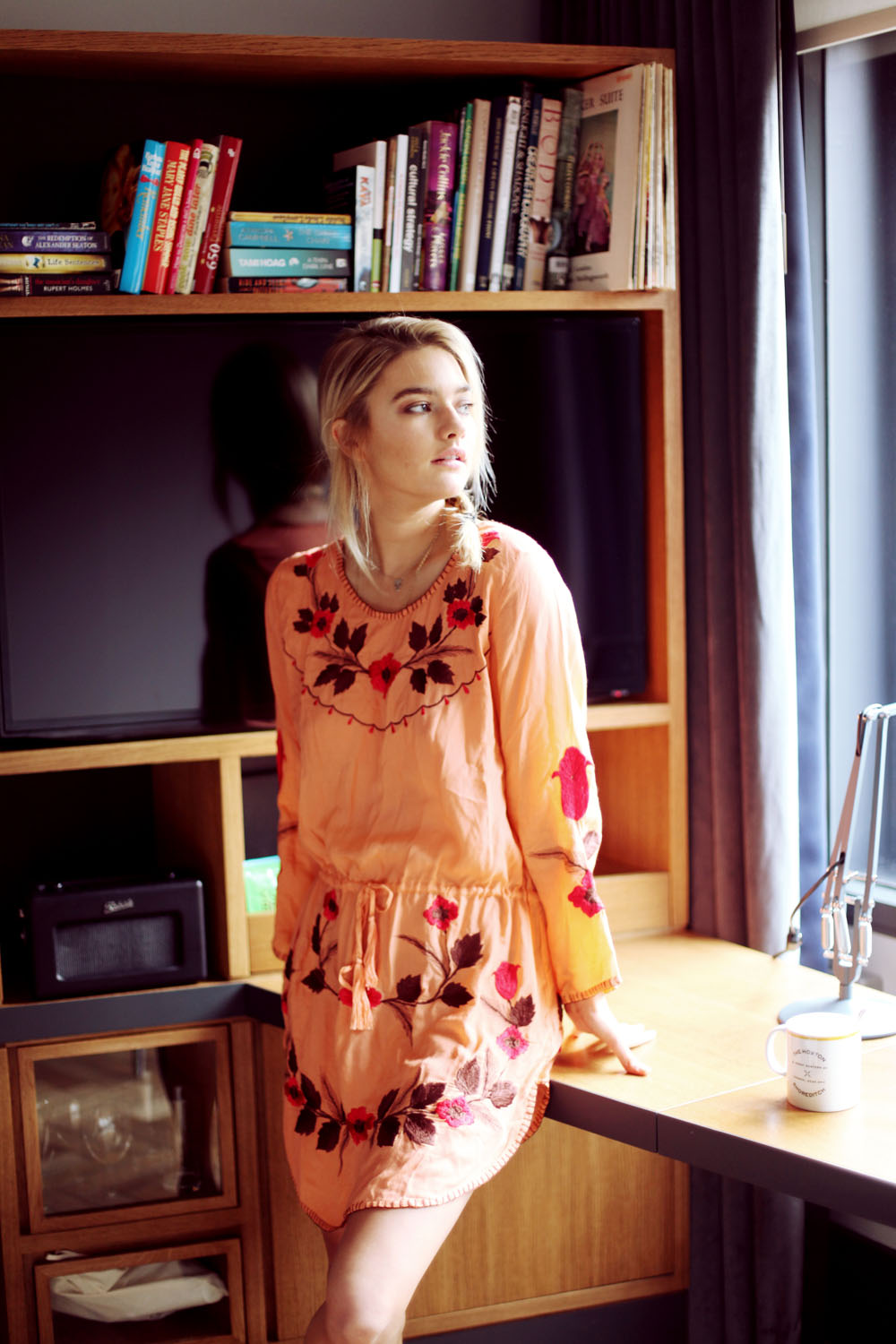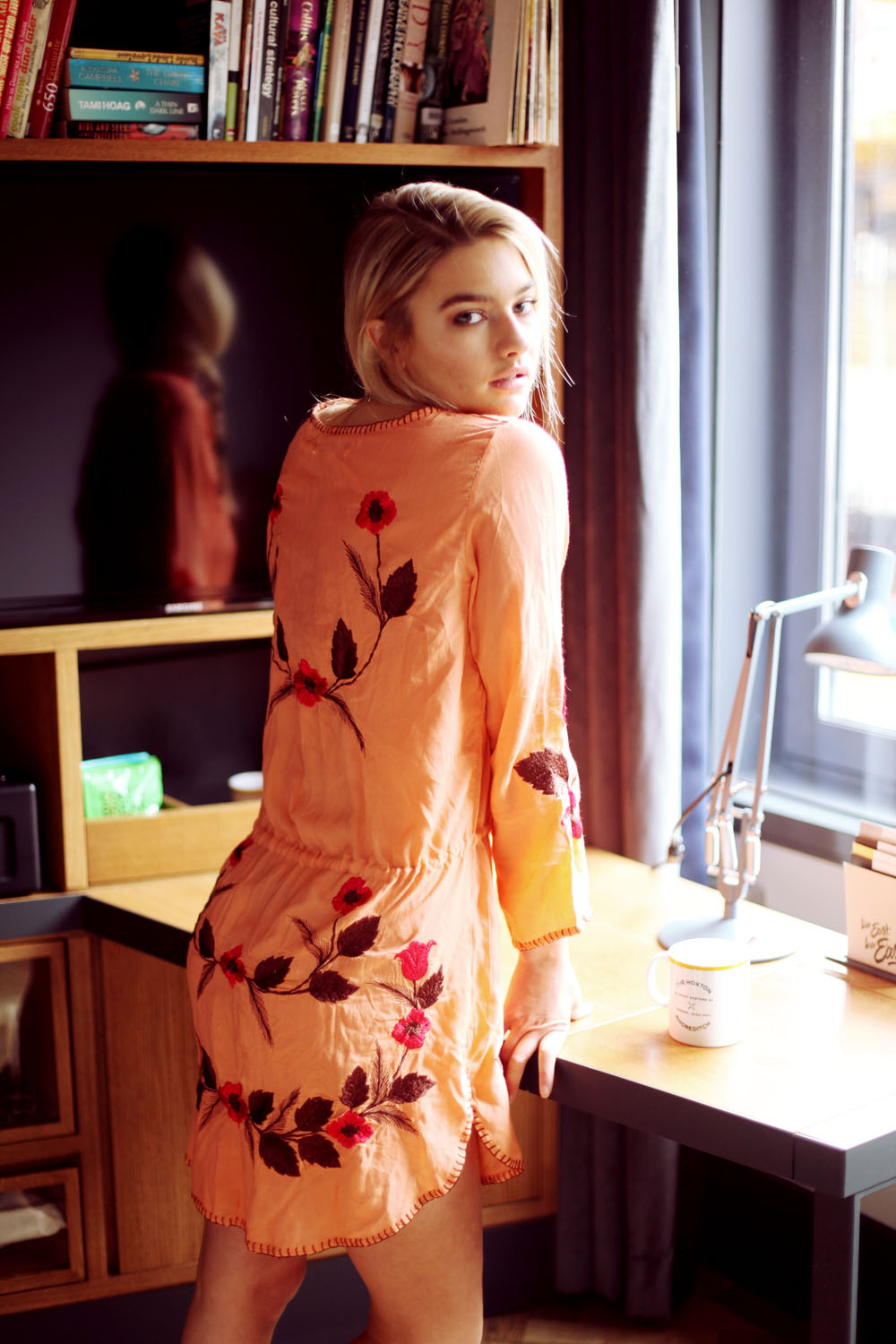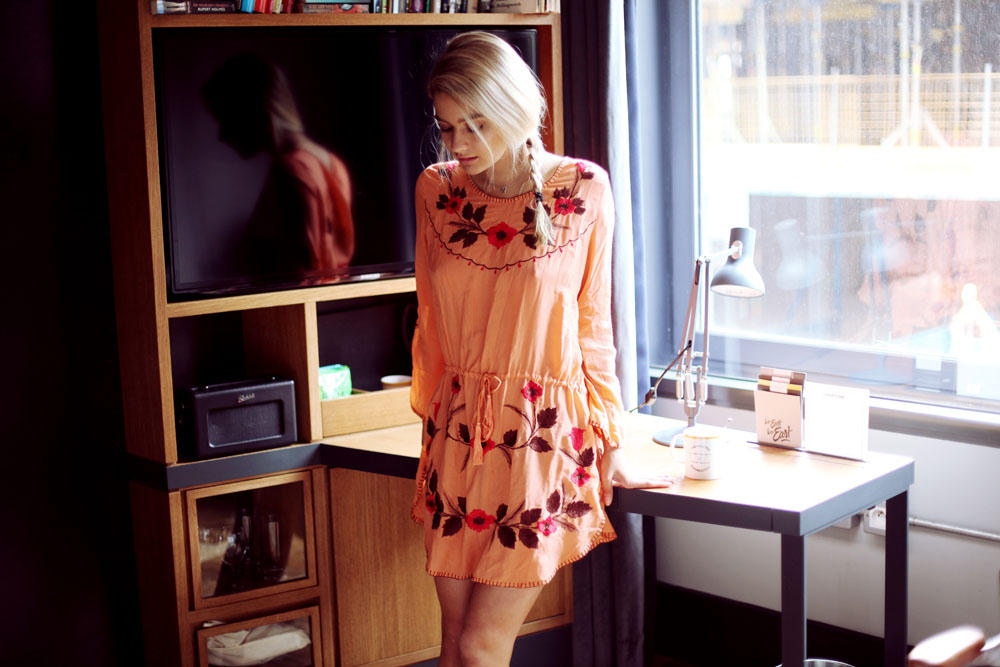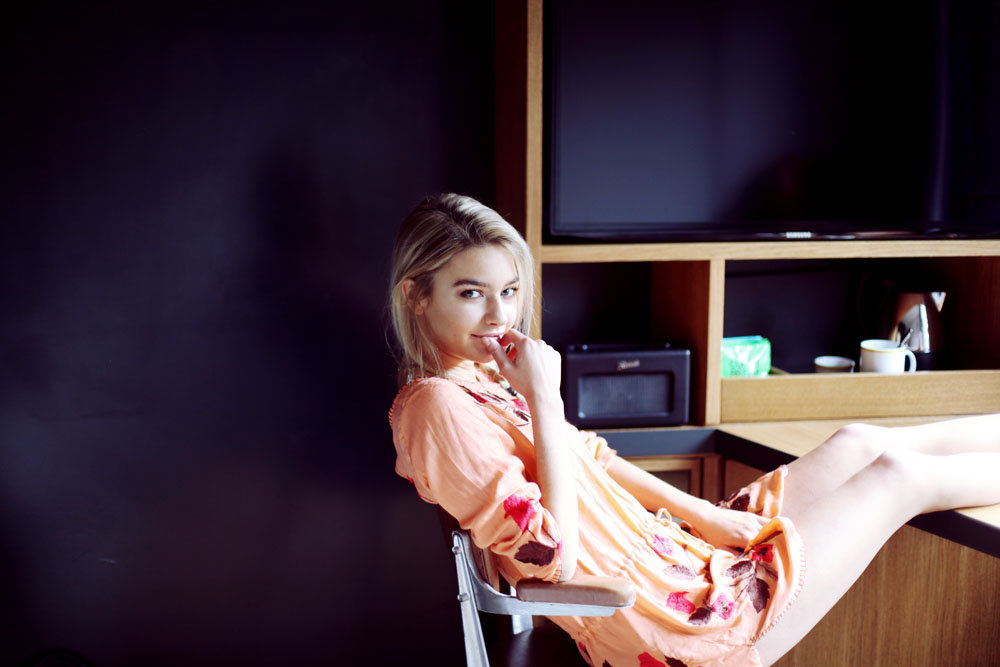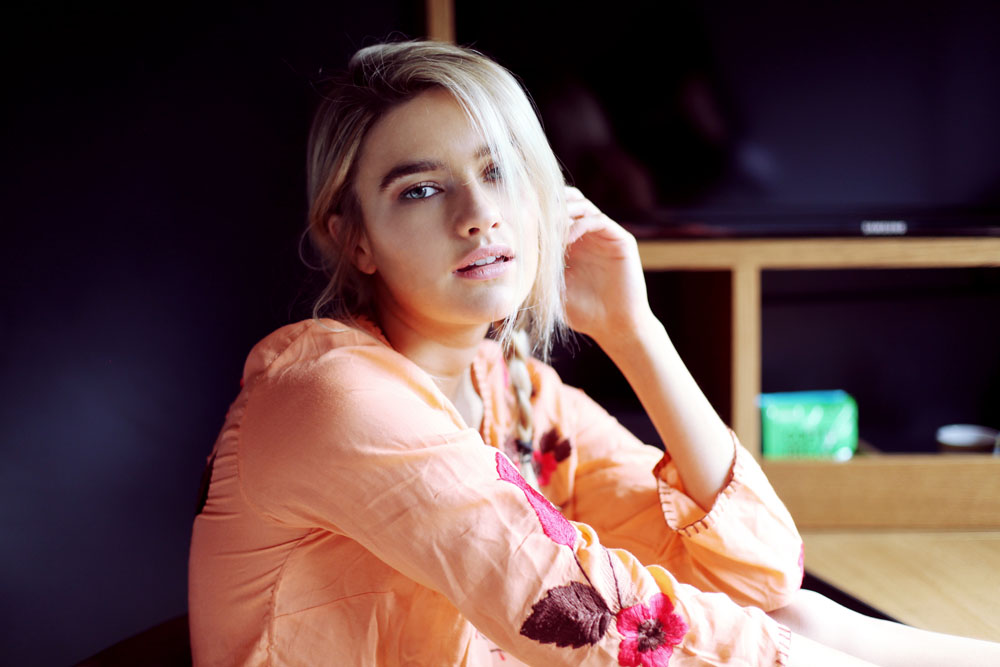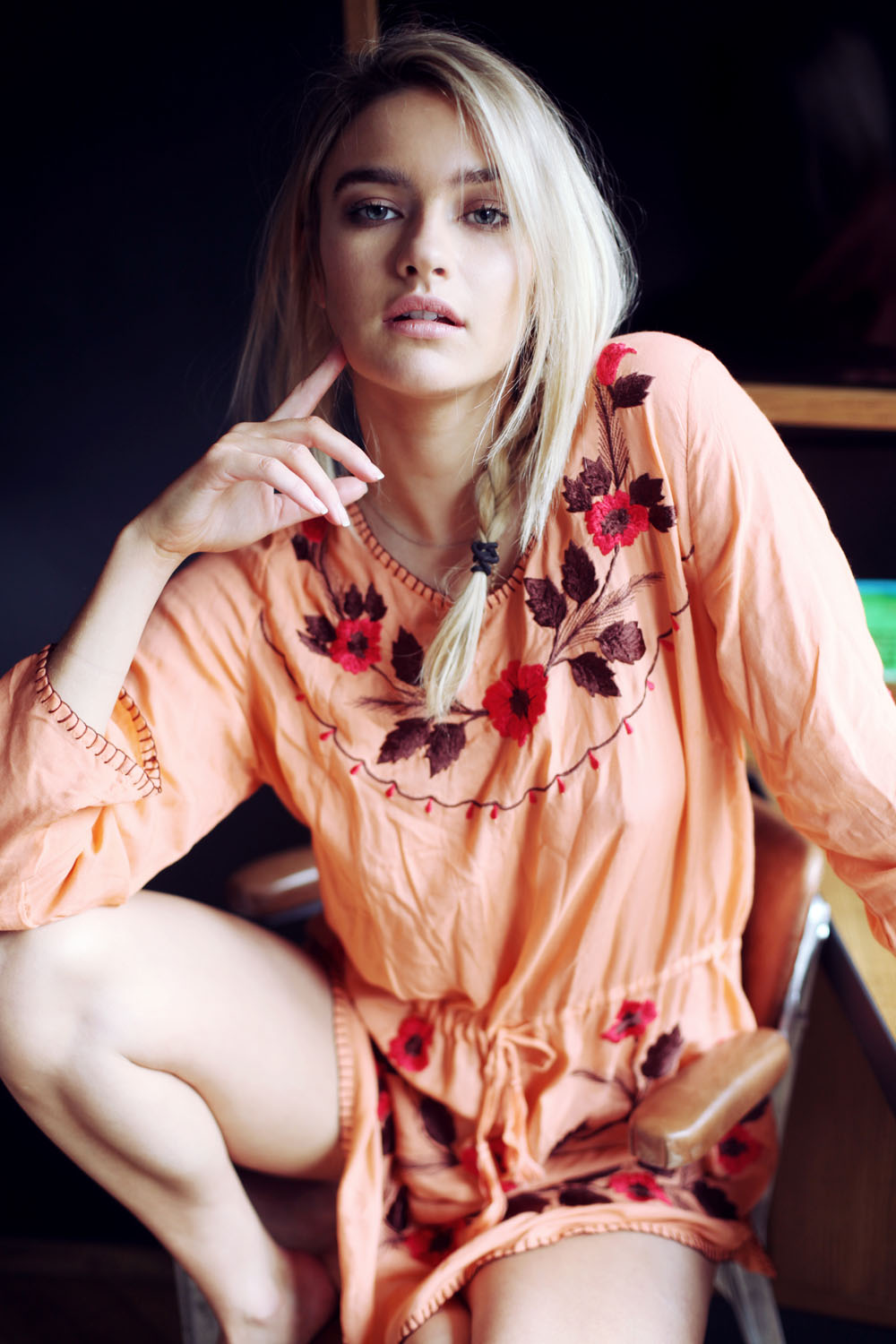 Arnhem Clothing