Meet Brighton's
newest sensation – Josie Lane
Tell us how it was like growing up in Brighton
I've lived in Brighton my whole life. It's the best of both worlds–by the sea and a small town. It's so diverse in Brighton.  You see people walking around with ferrets on their heads. It's so weird but I love it. No one cares. There are dogs and prams…you see some cycling down the sea front. There are also naked bike riders as well. We live near the seaside. In the summer it's so nice, Brighton is lovely.
What are your favourite subjects?
Dance, graphical art and geography
Tell us about the contemporary dance you do
We have to do three units.  I'm in the first one because I just started and I'min year 10. The first we had to do was a contemporary set dance. Then we had to move to a set jazz dance. The last unit in dance school is a choreography of which we had to do in front of a live audience. It was really cool because I love performing
How long have you been doing dance?
I was doing it when I was younger but I only started doing it properly now. For the live audience performance it was at gym and it was so scary. I was absolutely so scared but it was really fun. For the second unit we had to do solos, I was so scared. We have around four lessons a week so we do quite a lot. It's really fun working with other people.
What kind of art do you do?
It's graphical, we had to choose between fine art or graphical art. At the moment we are doing album cover. It's really fun.
How did you get scouted?
I got scouted through my sister's friend John who is a photographer and we took some photos. He has a friend who is a model at at Nevs called Emily Bader. They're really good friends. She saw the photos that John took of me and  showed Nevs. I came down to London, the minute I was there they signed me and I was on the website within 5 minutes. It was really weird.
Did they tell you what plans they have?
(Laughs) They said that I was the next big thing. I was like (gasp) omg! At the moment because I'm younger I'm just learning and experiencing. School comes first. I think I just need to focus on school and dance (laughs) balance. But I love modeling though.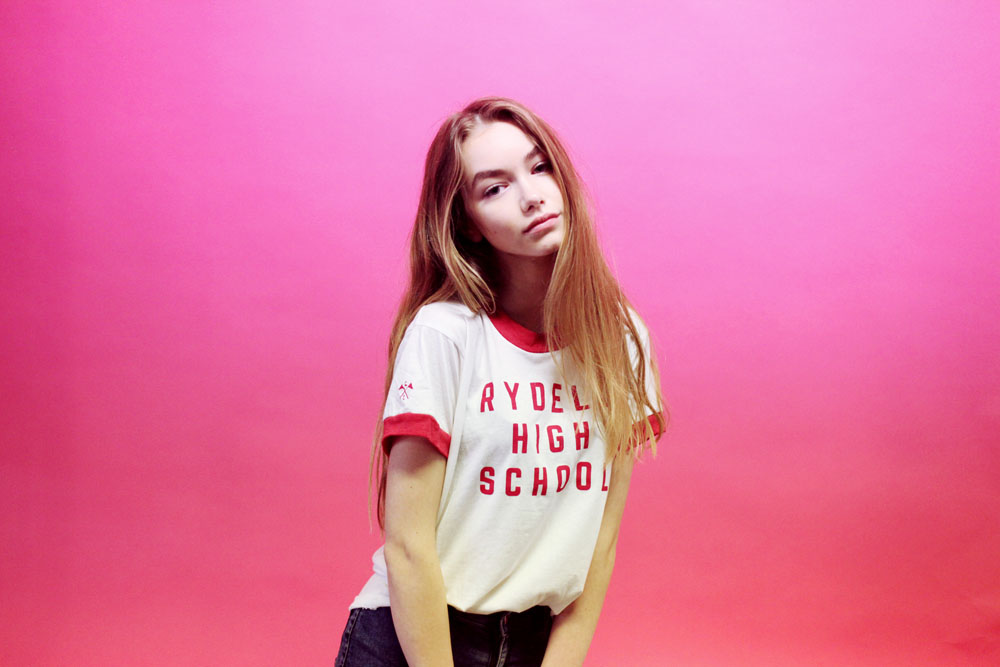 Top: Shop Camp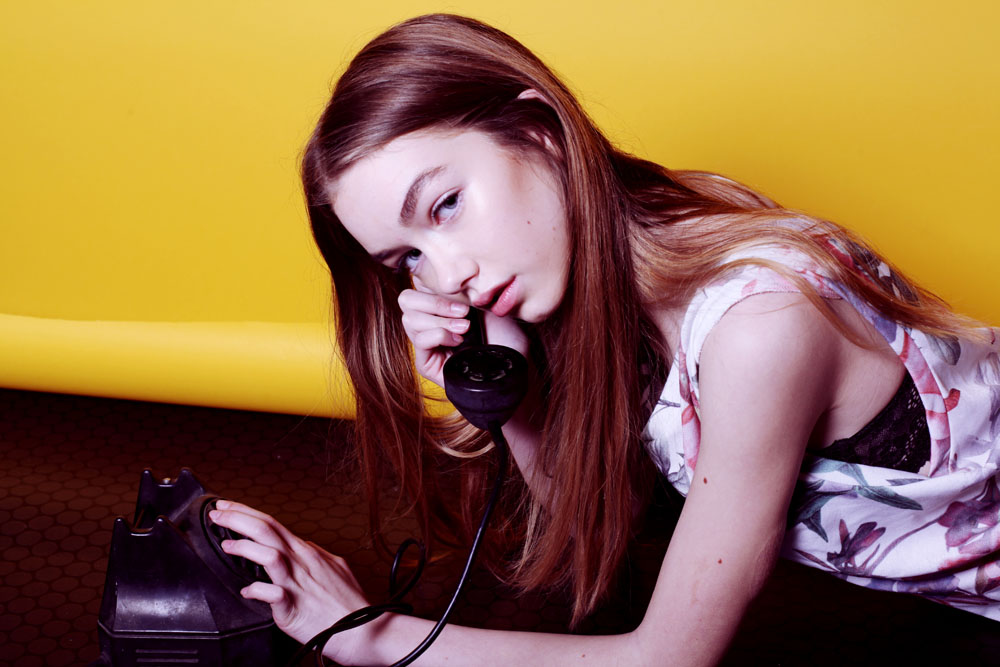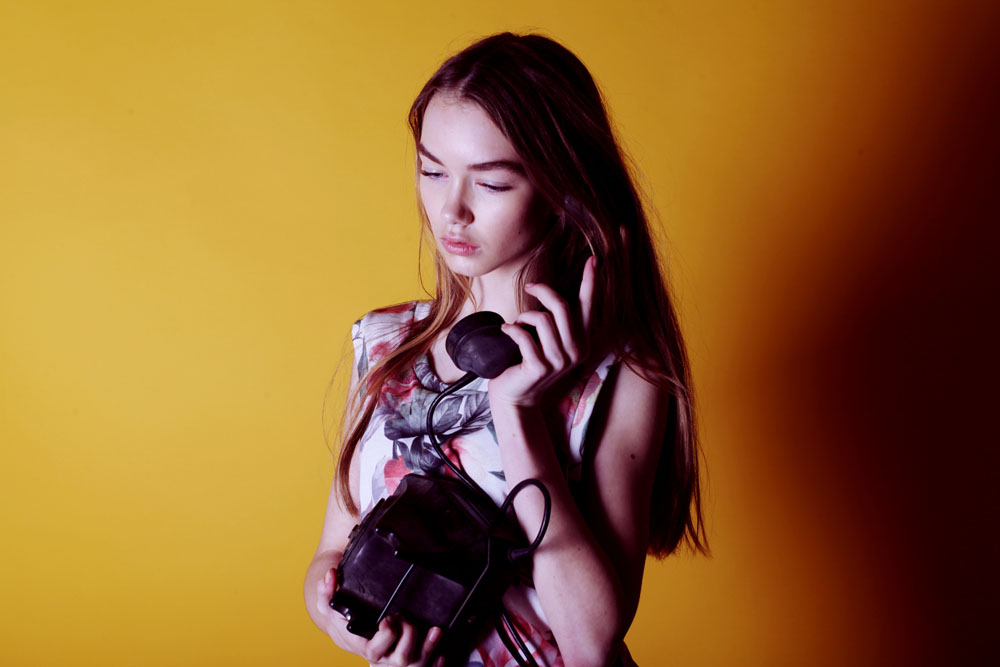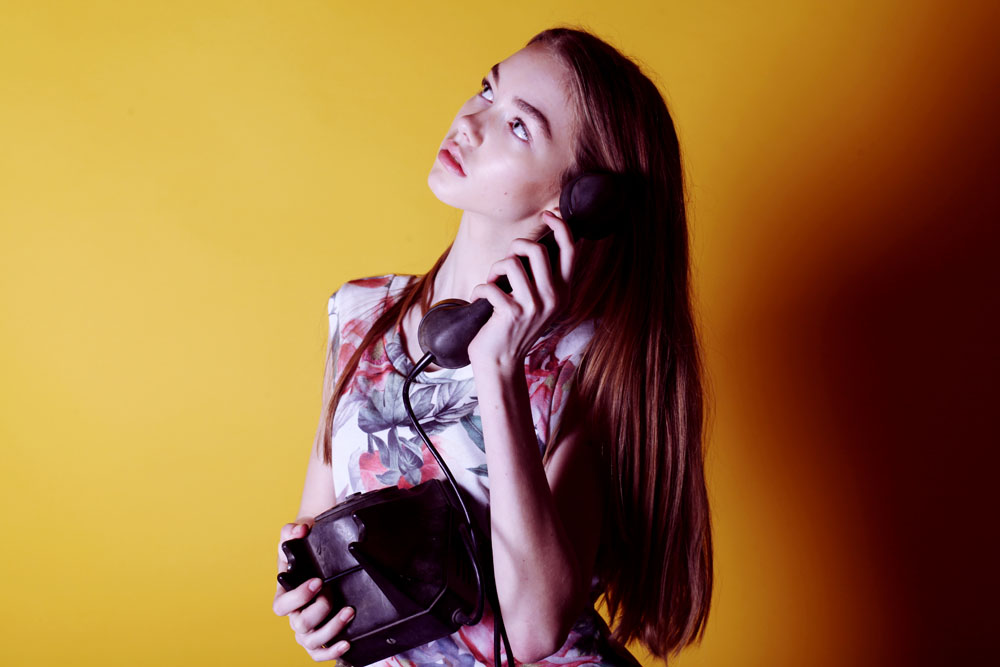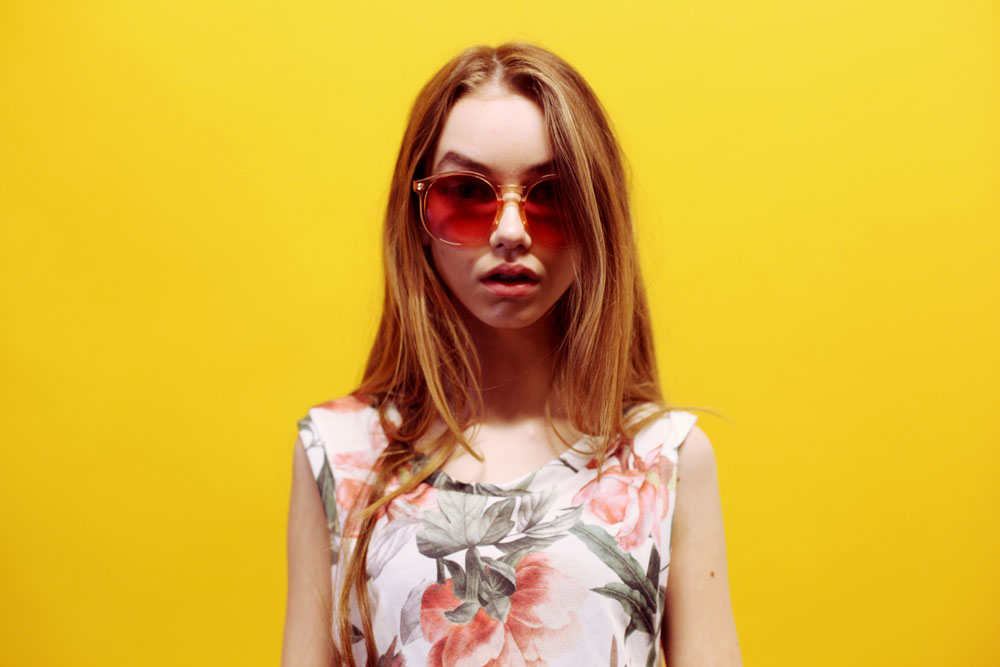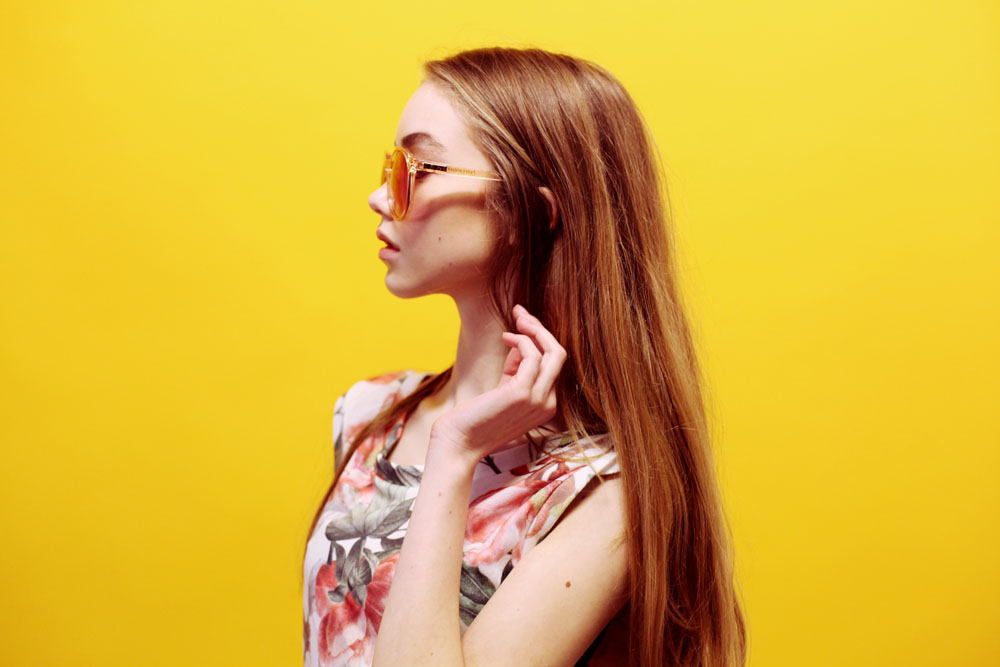 Dress: Bershka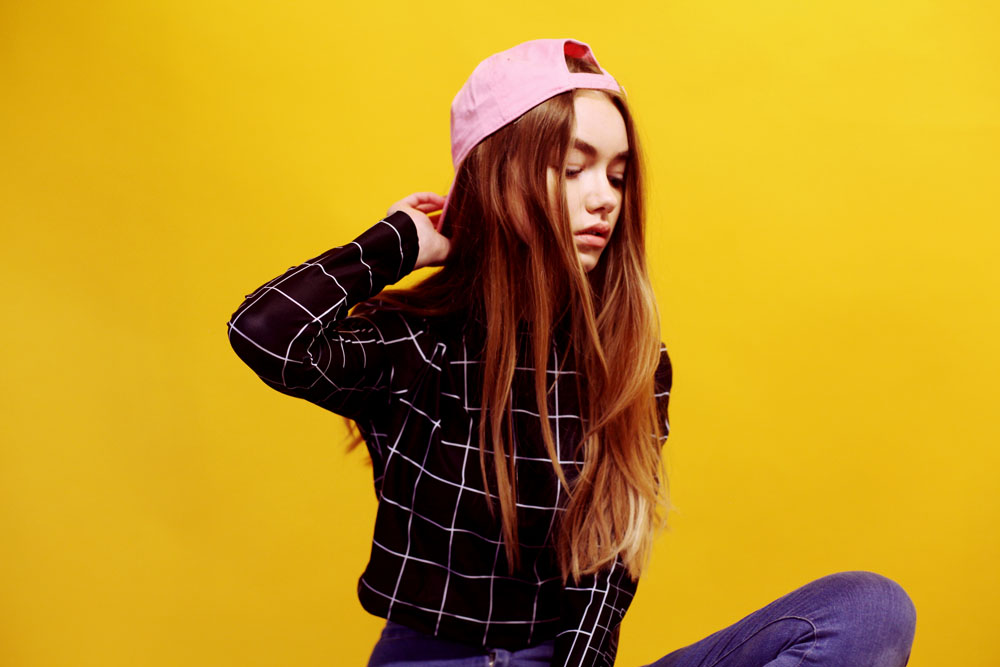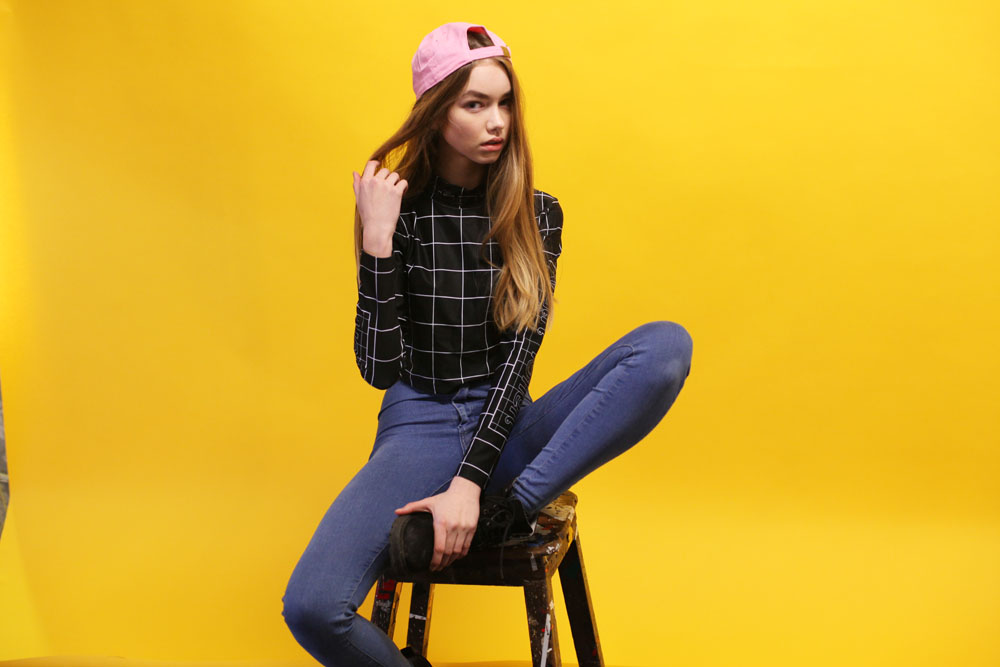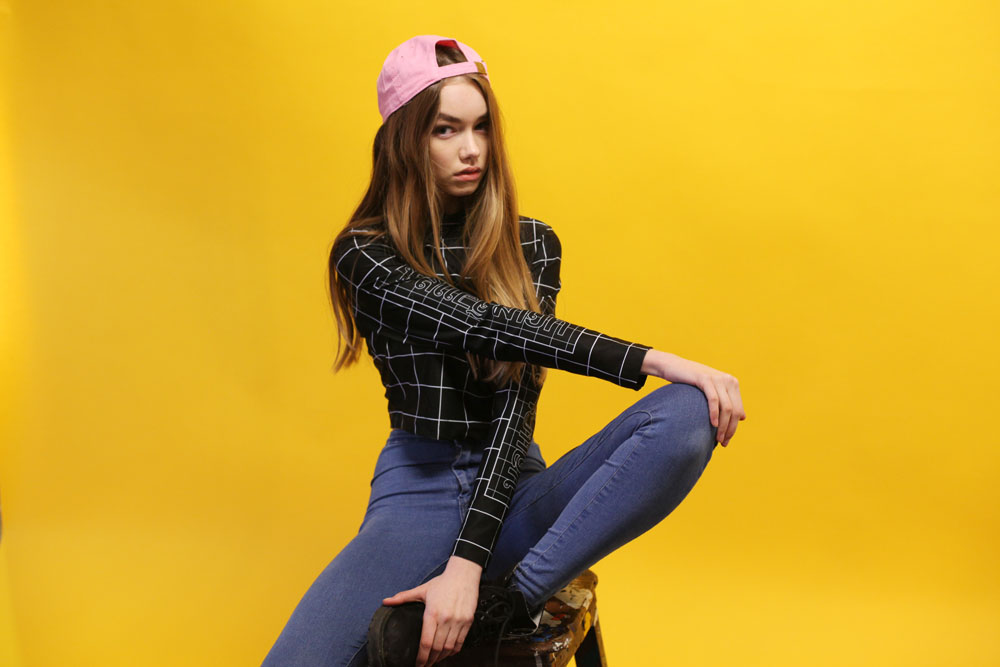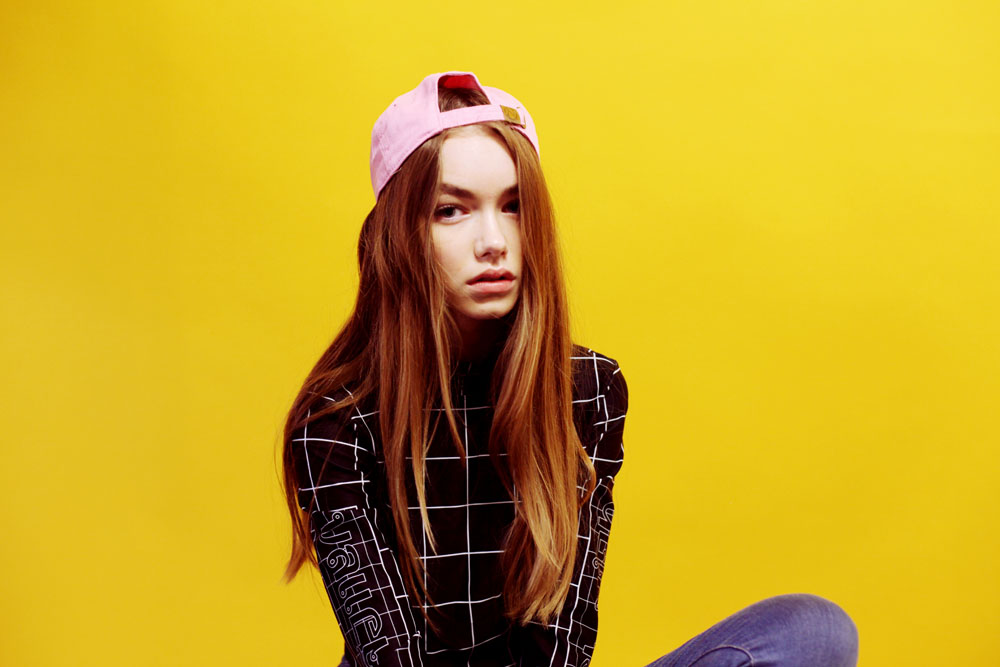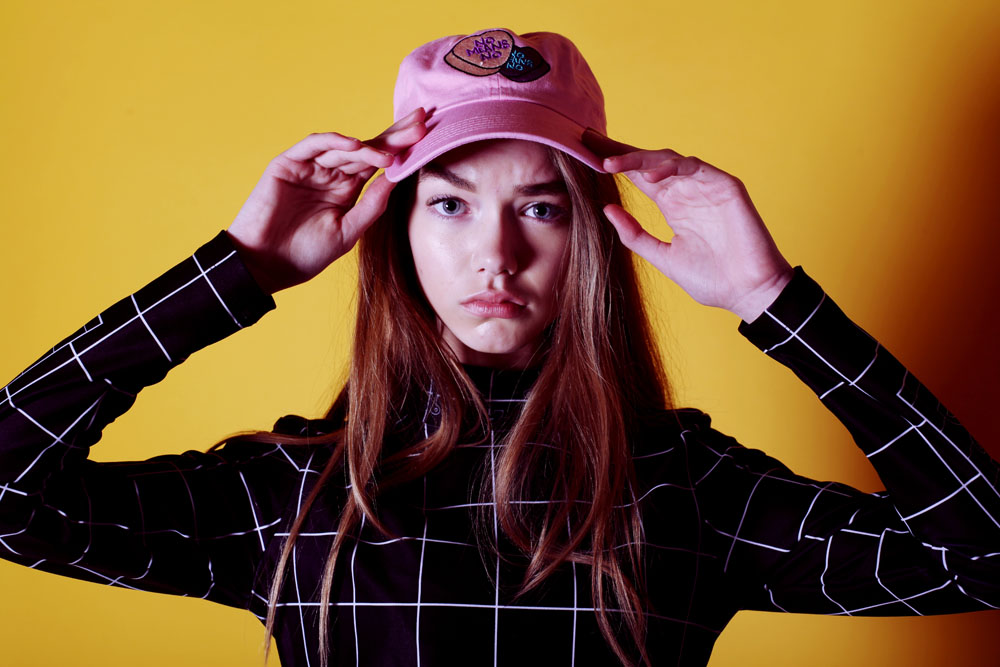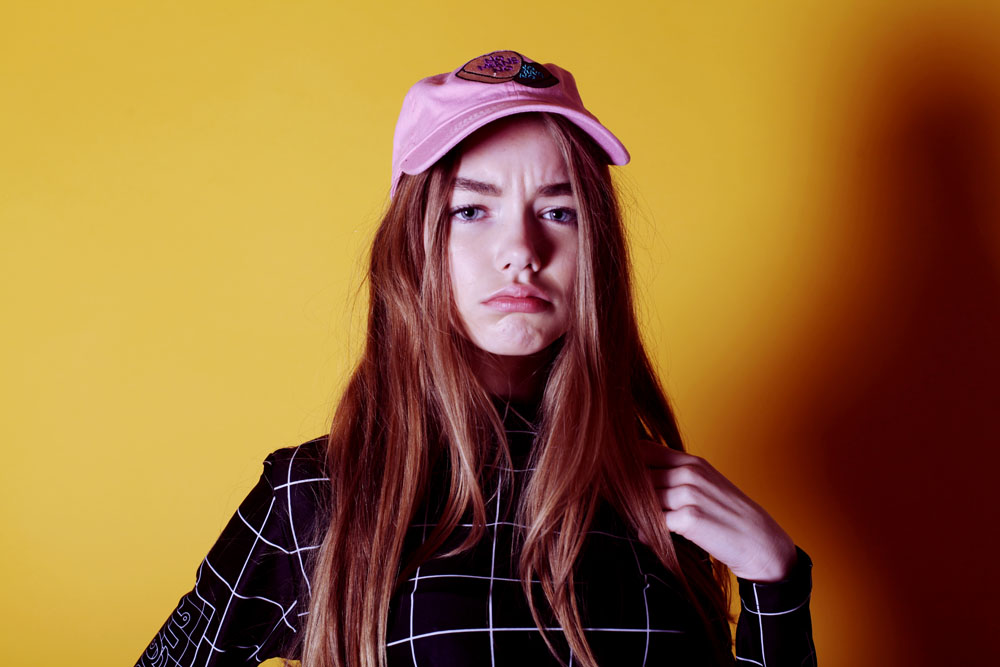 Hat: ILUM Clothing, Top: Valley High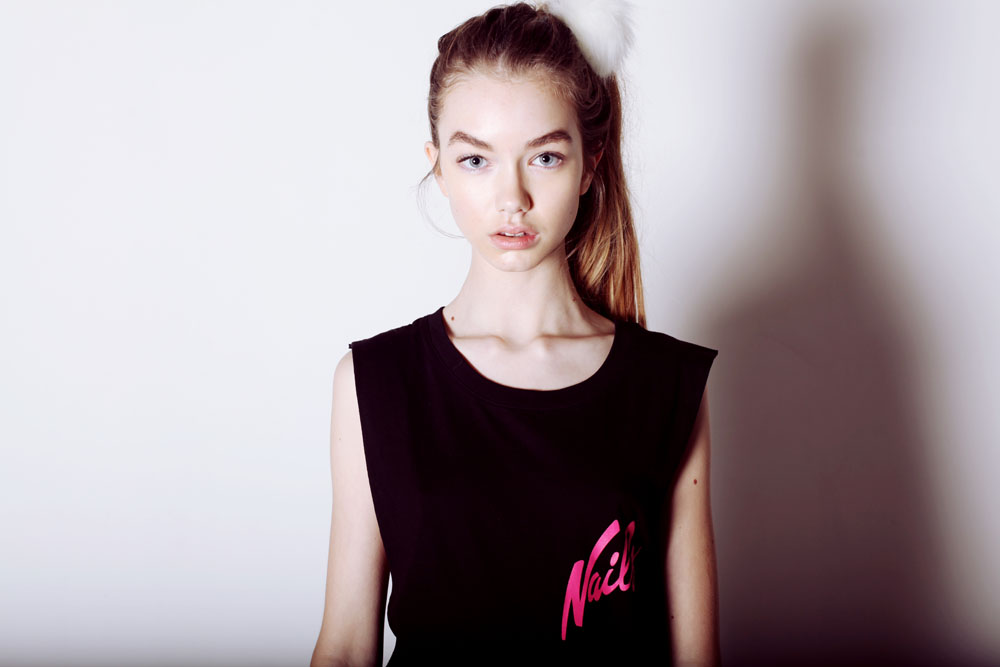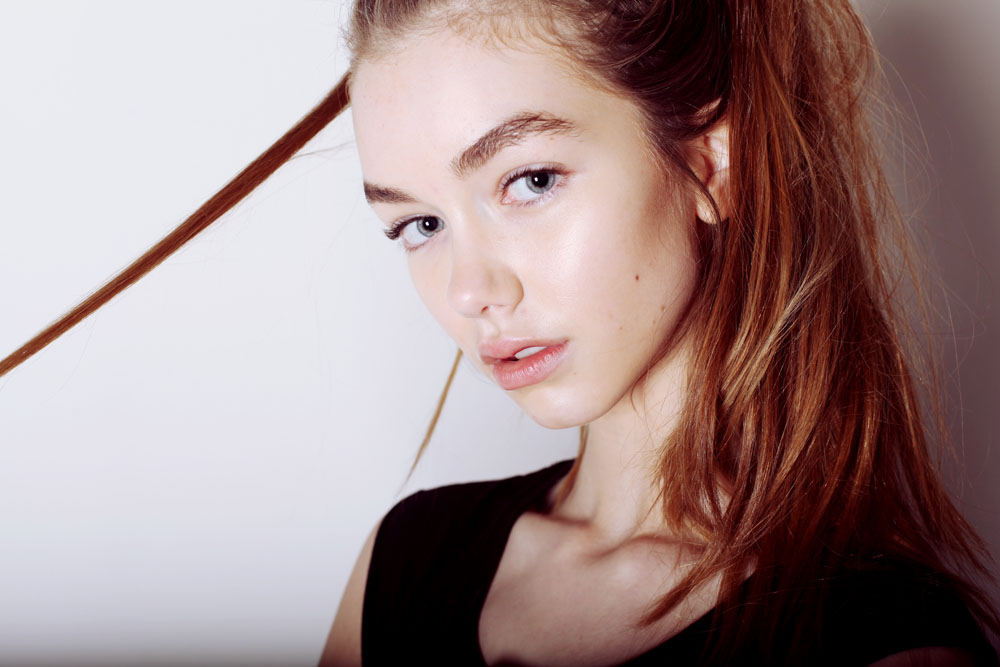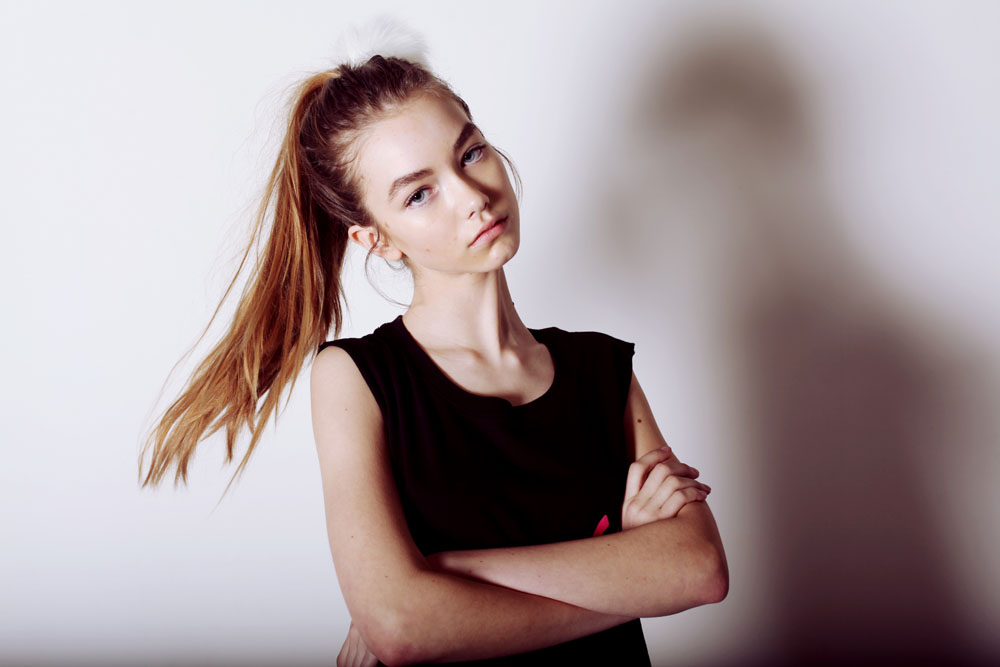 Top: Valley High, Hair tie: Brite Organix