55 pieces of the cassette Cass./Dudal/Stijn Hüwels – Silent_Night#7: Dauw are ready for you to be ordered on Genot Centre bandcamp and one of you can even have it for free thanks to our raffle! Just send us an email to
simona (at) c-heads.com

with your name and subject "Silent Night". The raffle ends on the 7th October 2016 (4 p.m. CET) and the winner will be notified via email. Good luck everyone!

In January this year, Prague sleepover all-night event titled Silent Night hosted three special acts – Dudal (leader of Dauw label), Stijn Huwels (leader of Slaapwel label) and rising star of ambient music Cass. Collaborative and solo performances of these musicians were that special so that the record label Genot Centre, involved in organising Silent Night, decided to release a selection of recordings on cassettes, made during this intimate evening.

Cass. opens the album with a gently paced, dreamlike reflection suggesting a rich psychological depth underneath its harmonic sounds. Dudal continuous with two organic tracks, intersecting his guitar and kalimba with field recordings and electronics, creating a restrained, loose sound perfectly in line with the organic philosophy as preached by such artists as Marcus Fischer and Steven Roden. On the second side, Cass. returns and joins forces with Stijn Hüwels for a heavy-hearted mammoth collaboration. Cass. concludes the selection with a hair-raising track tied together by eerie synthetic string sounds.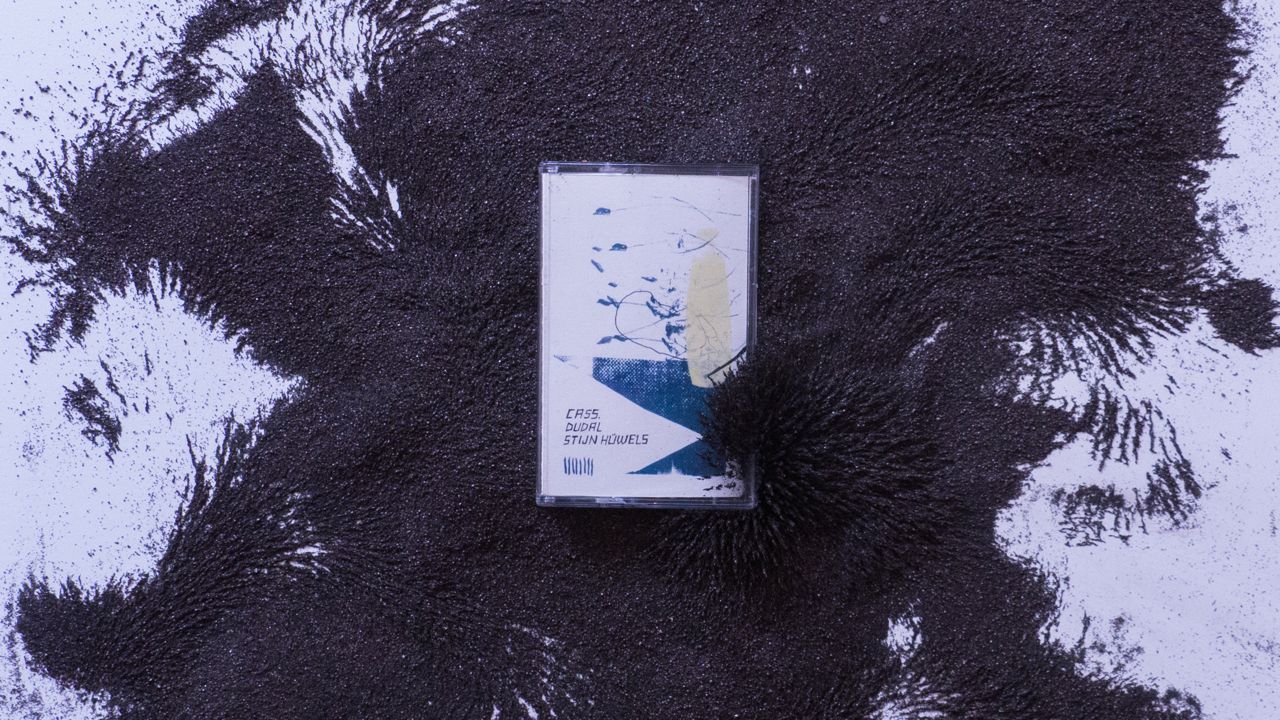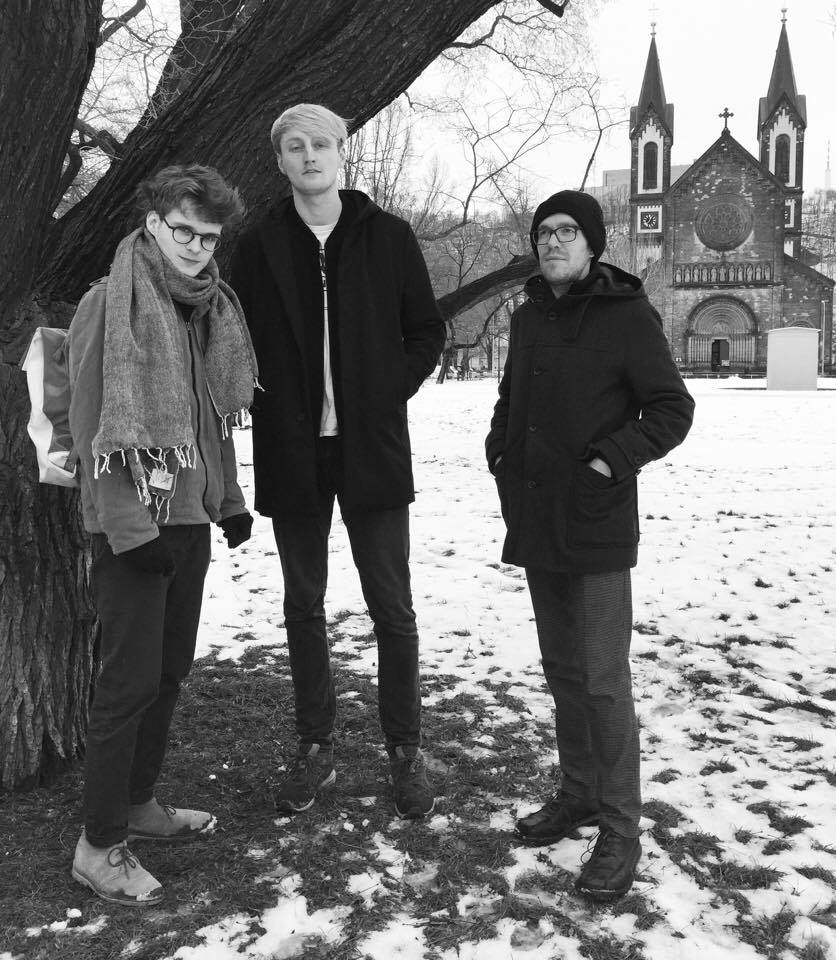 Dudal, Cass., Stijn by Simon Van Damme/ Header image by Pavel Pesout