"The psyche is such that it contains and embraces both the feminine and masculine. It is inherently an androgynous entity regardless of what the gender of the physical person is." — Anja Van Kralingen
"Prior to this shoot, I had spent a week at this lovely home & studio for a solo artist retreat. During that time, I had made daily observations of my environment — from the striking quality of light & shadow at different times of the day, to the interplay of nature, flora, architecture and design." talks photographer Michael Chichi. "I went into the shoot with no grand concept per se, just a few jotted notes on my observations and used this as my playbook with model Beāte Muška of Next Model Mgmt.
It wasn't until I sat down to edit and sequence the story, that the idea emerged of exploring Carl Jung's 'Animus and Amina' as a theme. In Jungian thought, the anima is a personification of all feminine tendencies in a man's psyche; while the animus is the personification of all masculine tendencies in a woman's psyche. Playing off this, I combined images together to express the dual nature present within each and everyone of us." Beate is wearing swimwear by MojoBeeBee, Made by Dawn and Gooseberry Intimates. Location: Altadena, CA.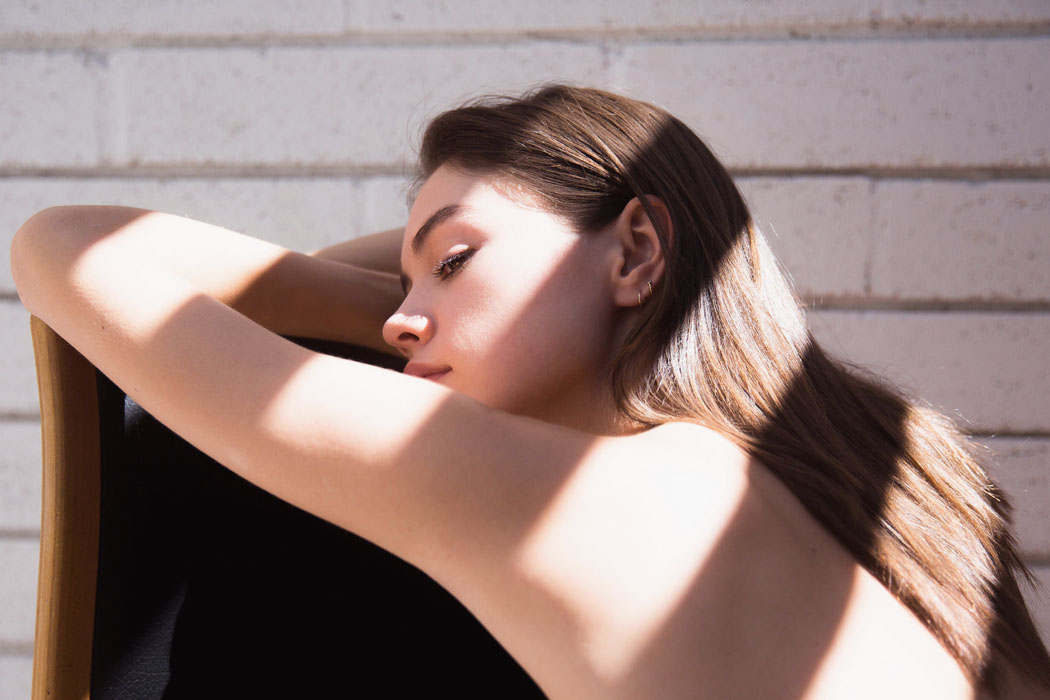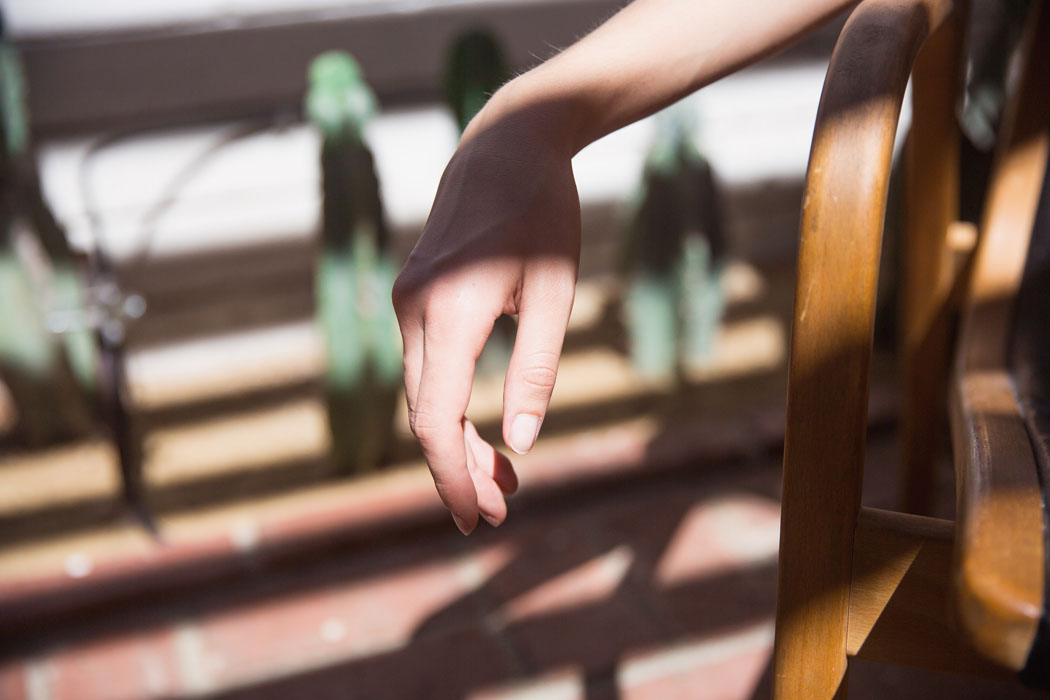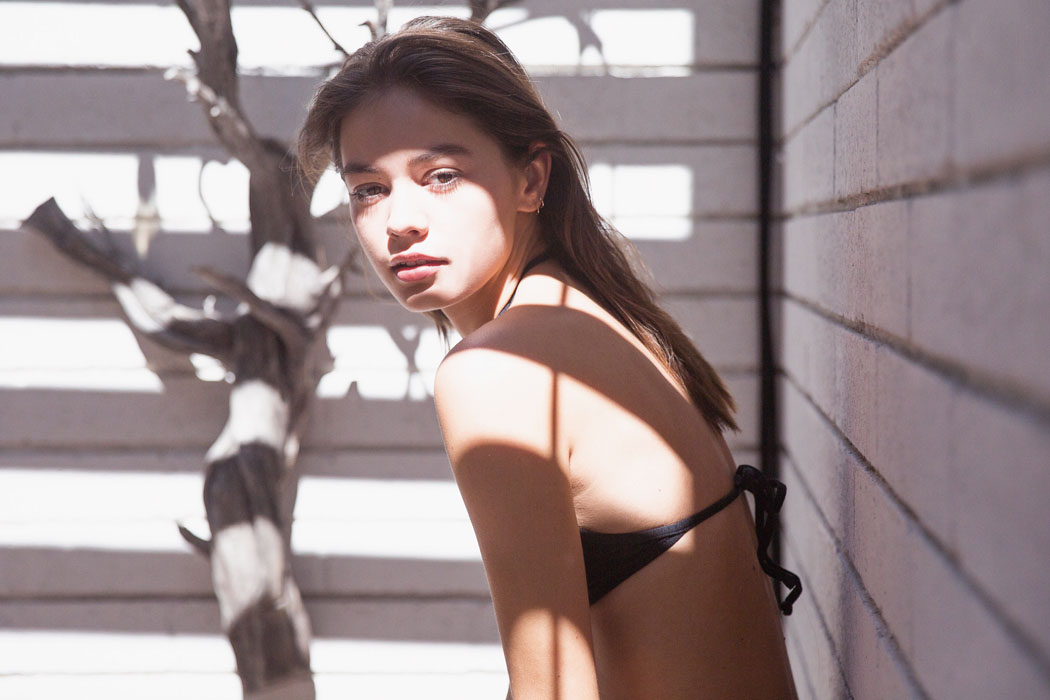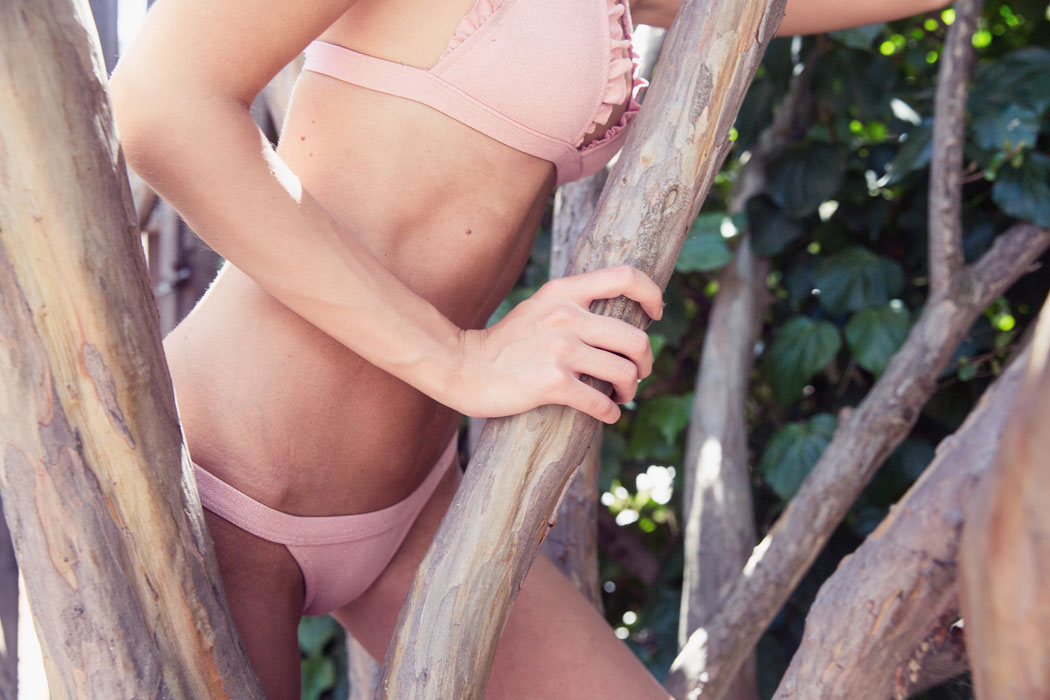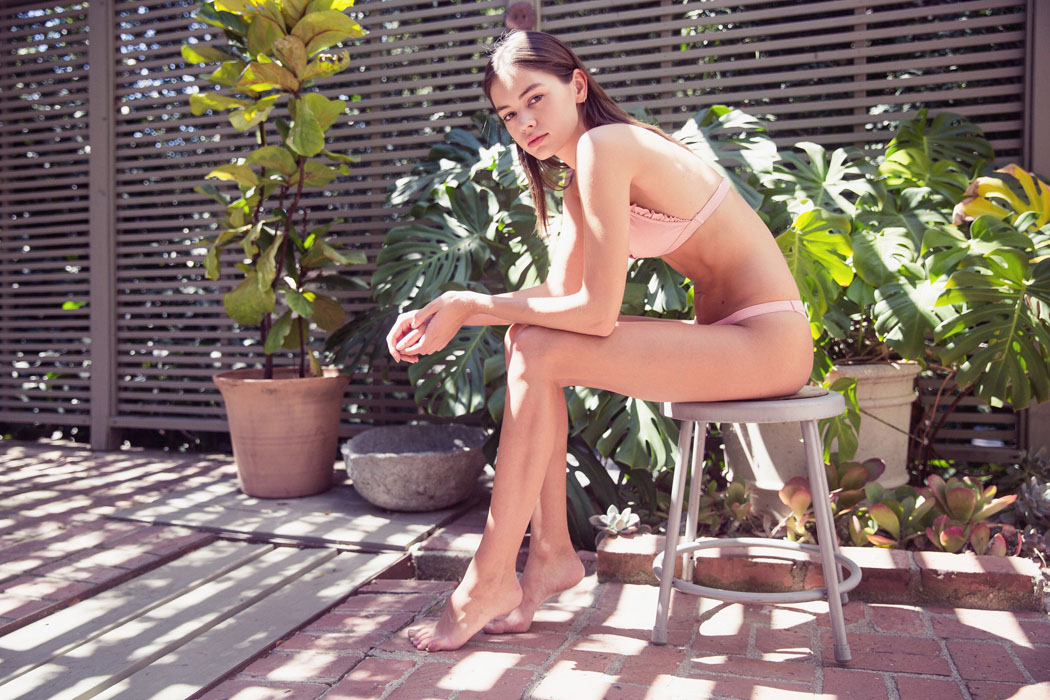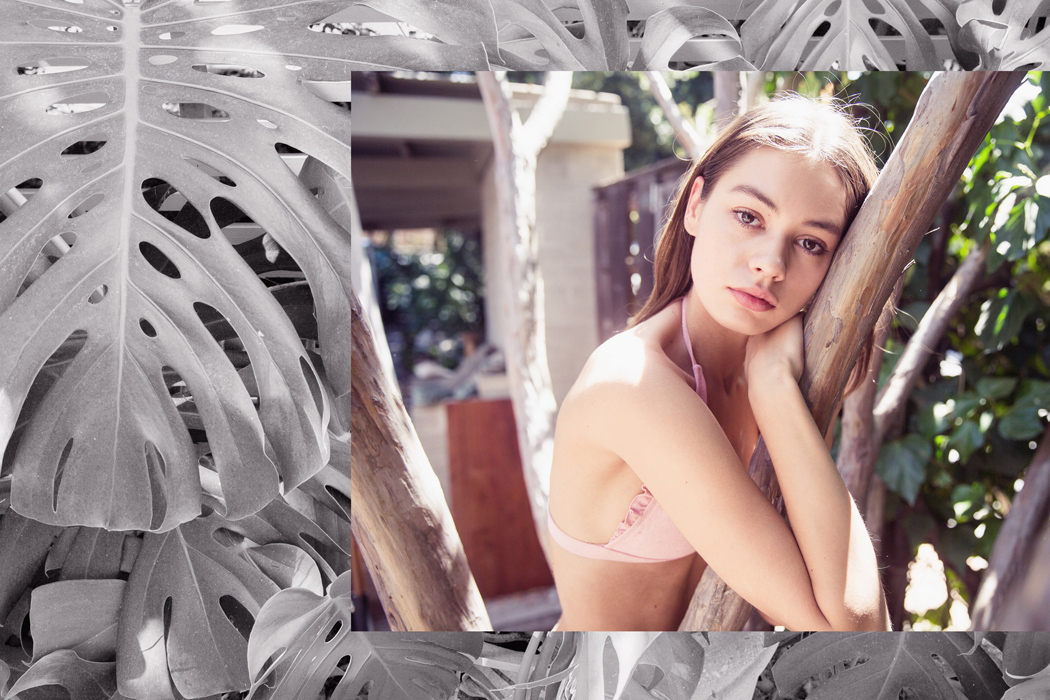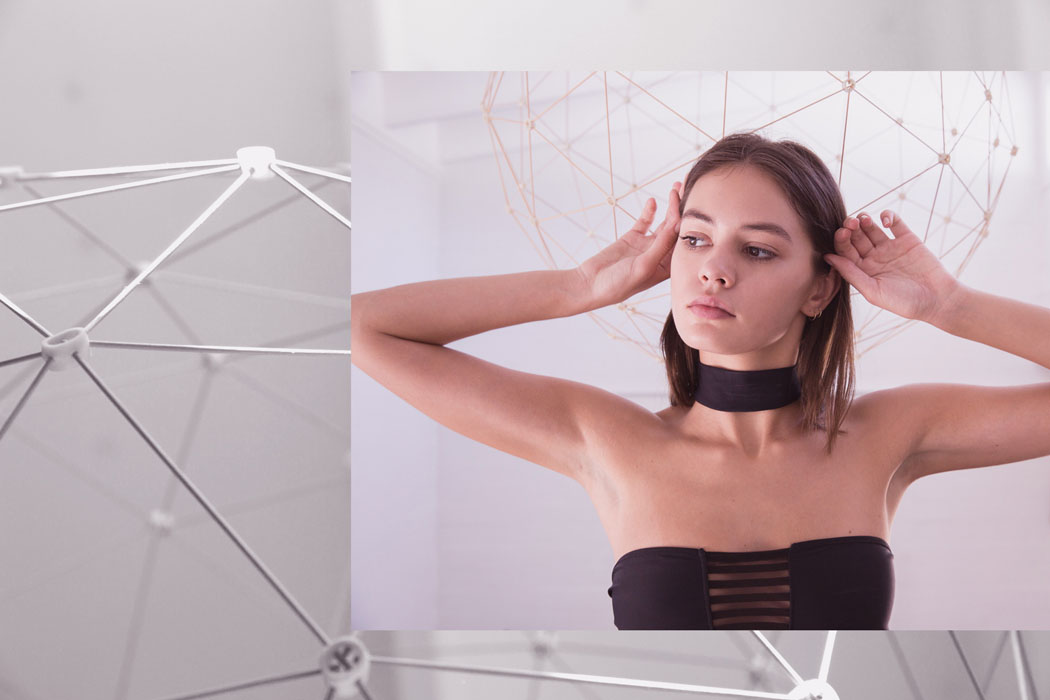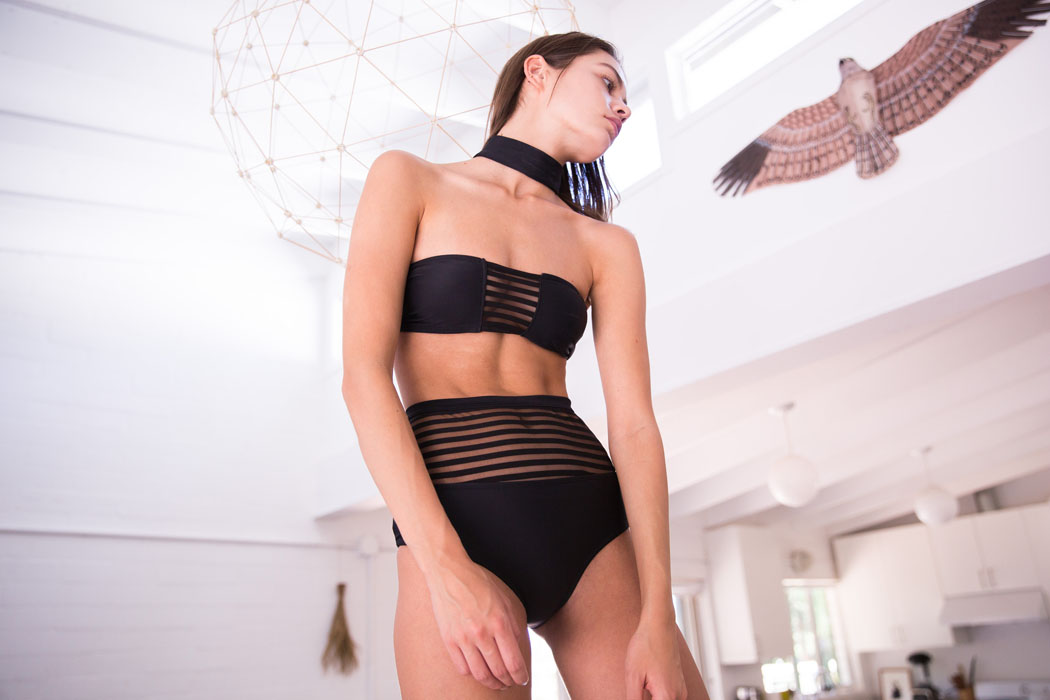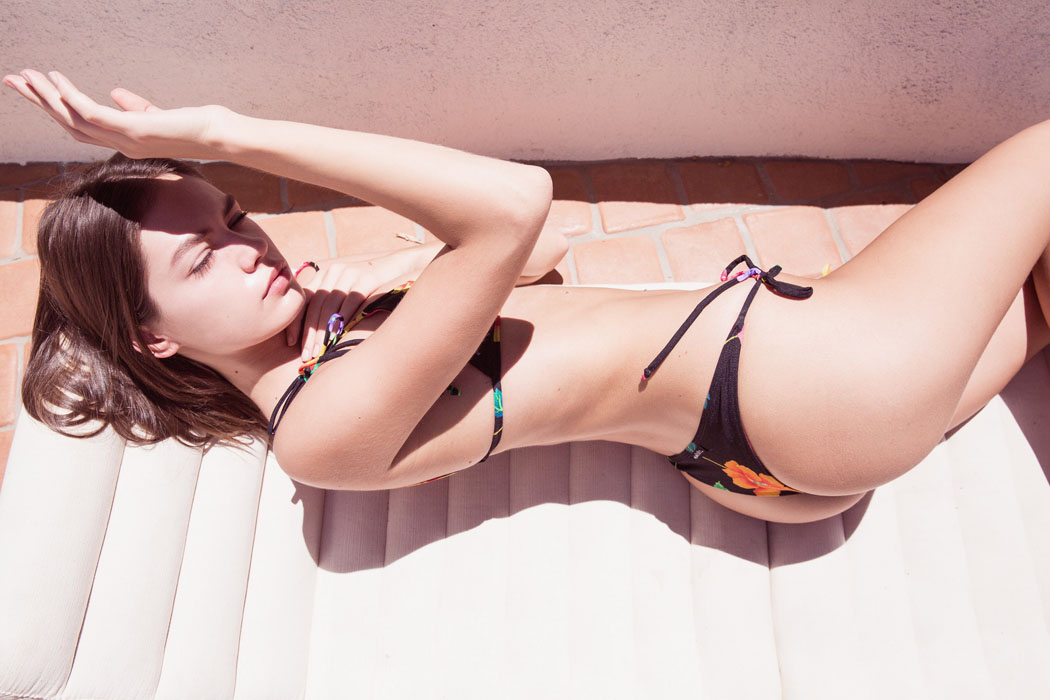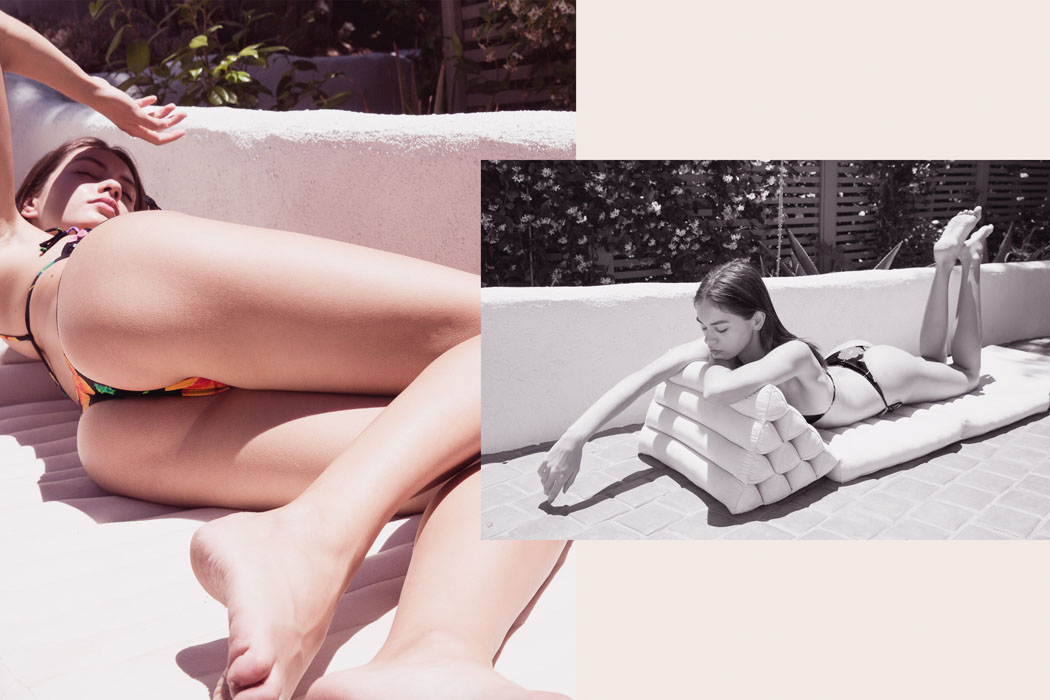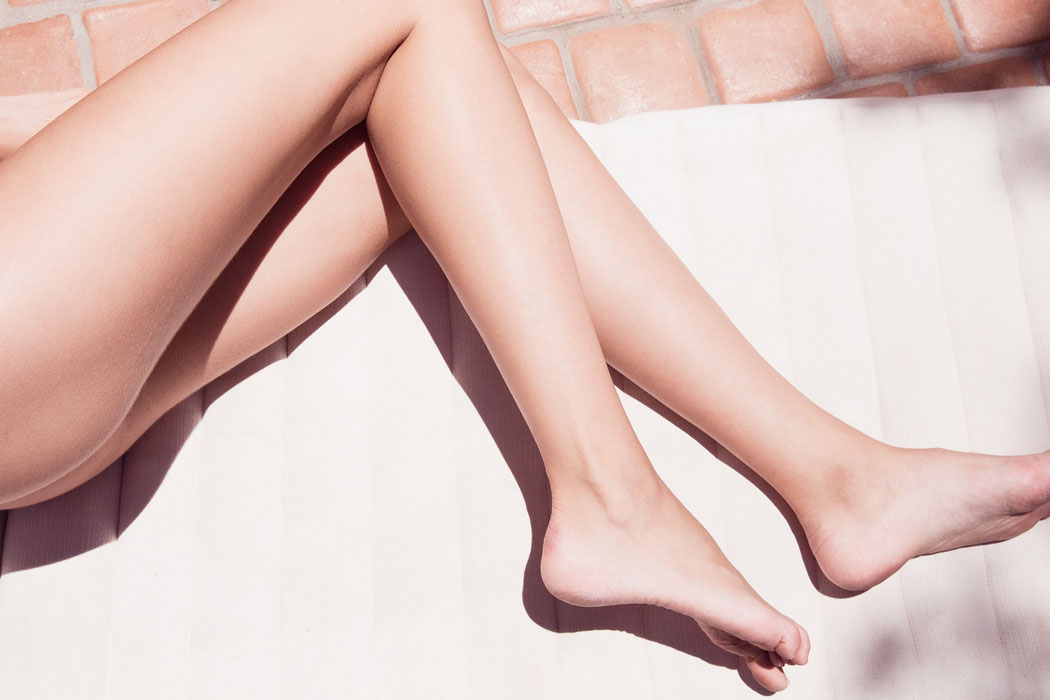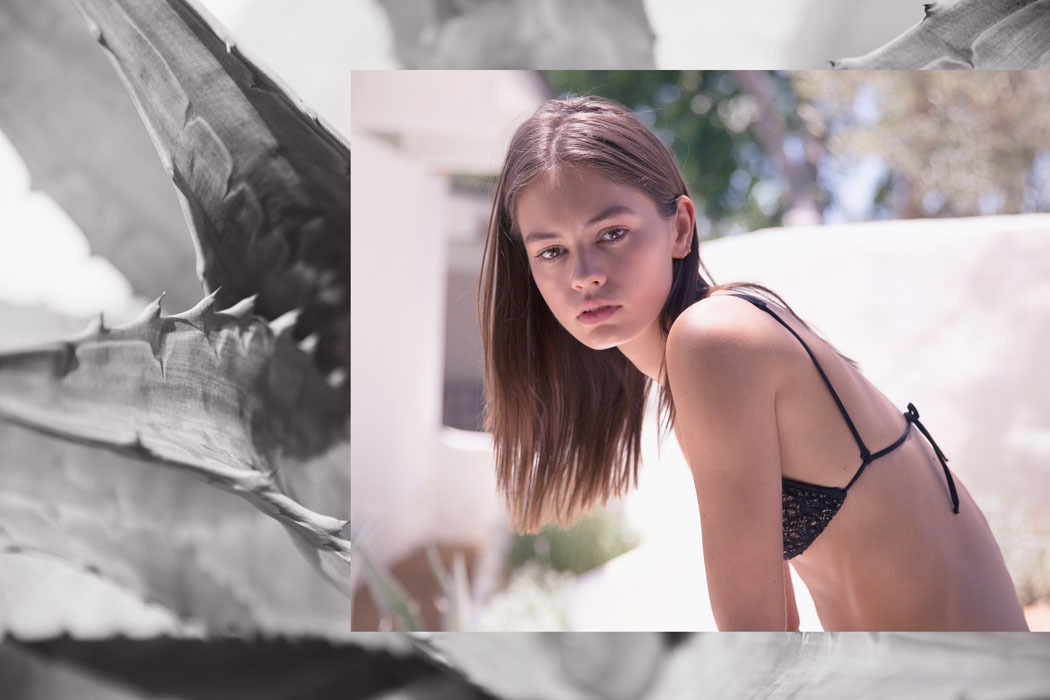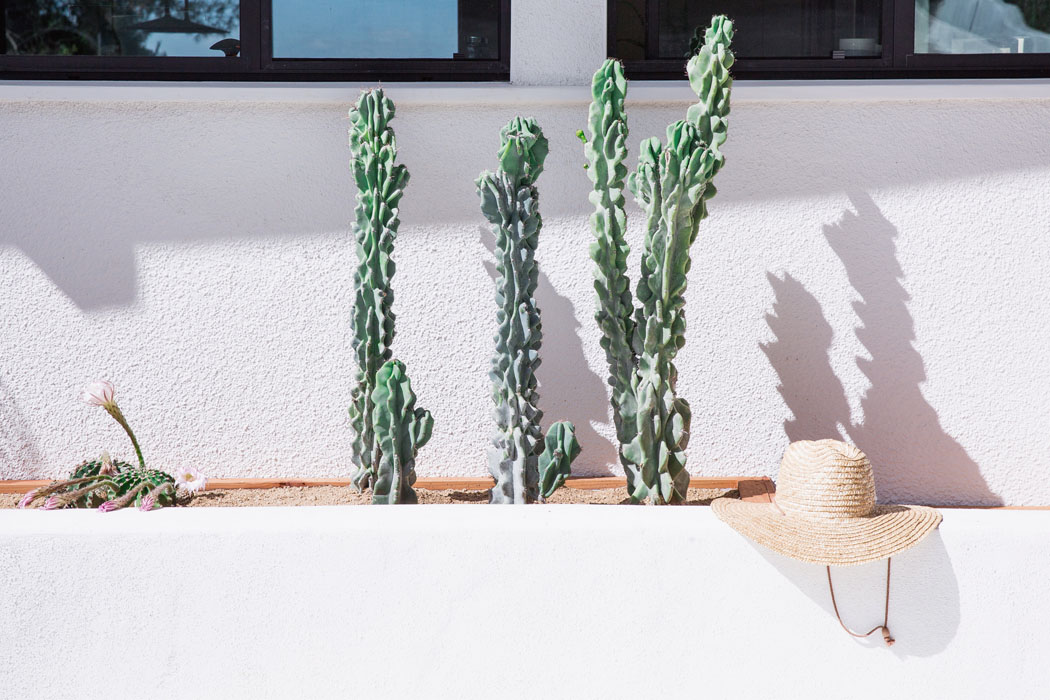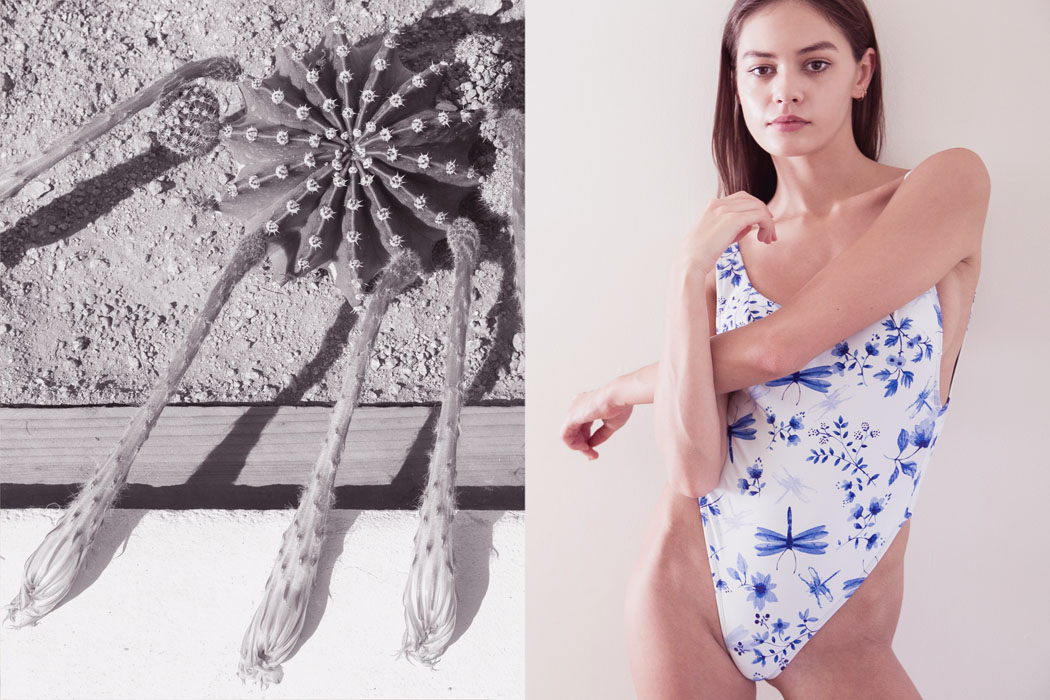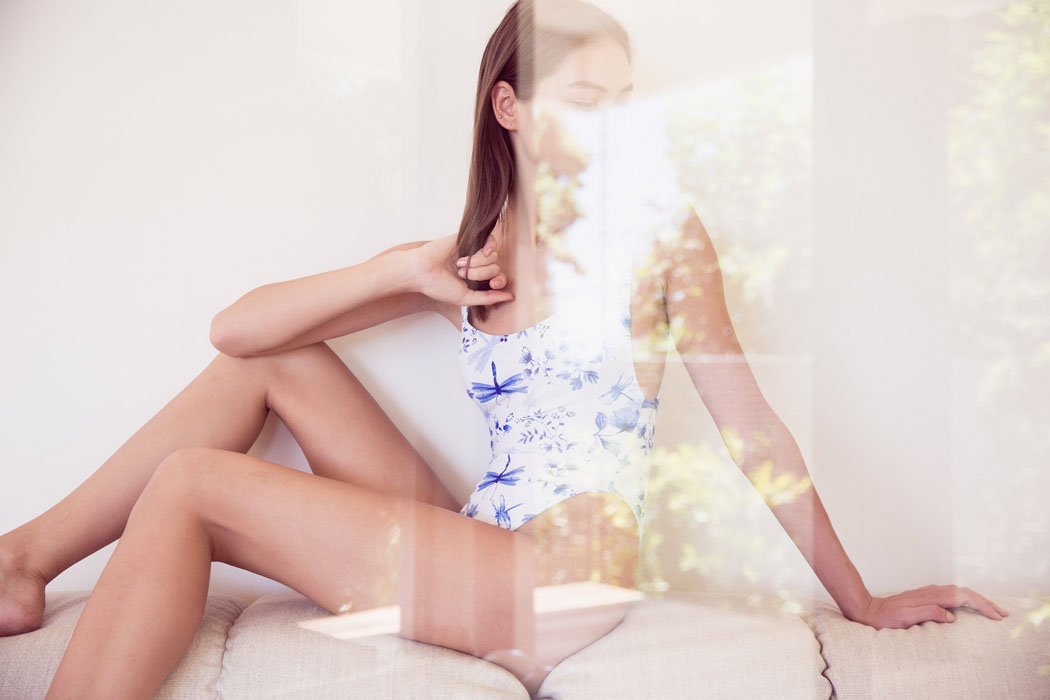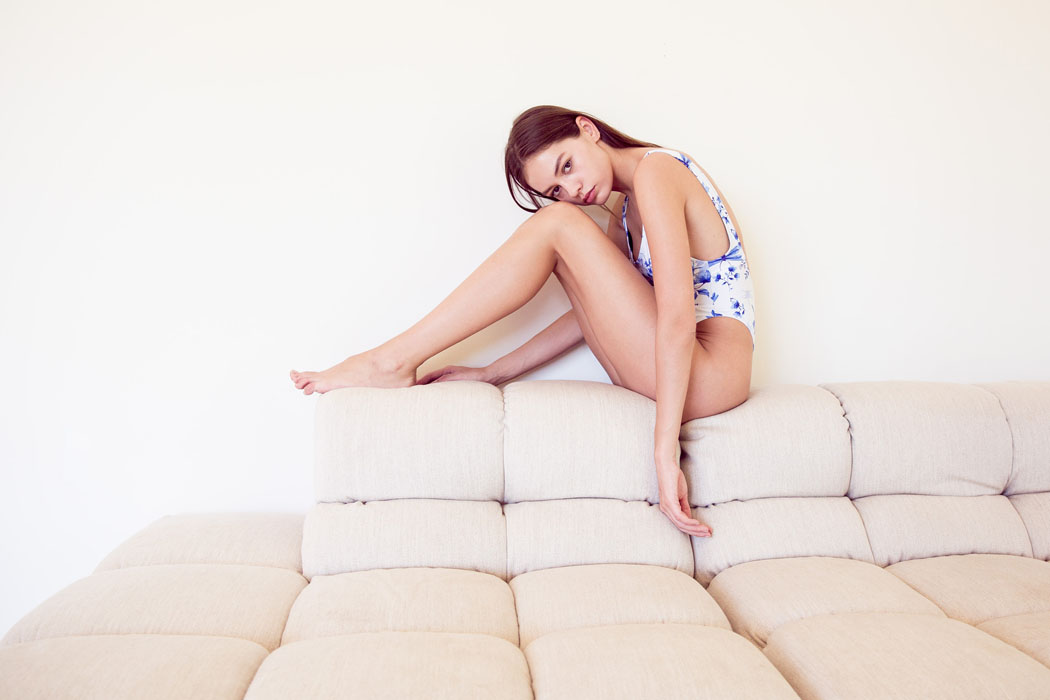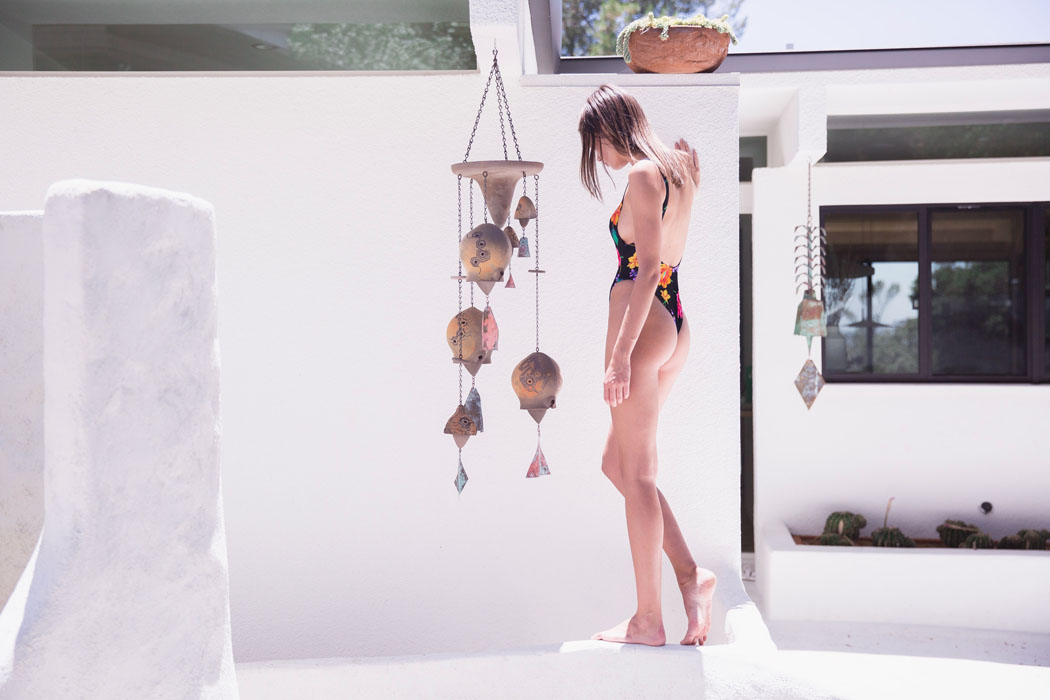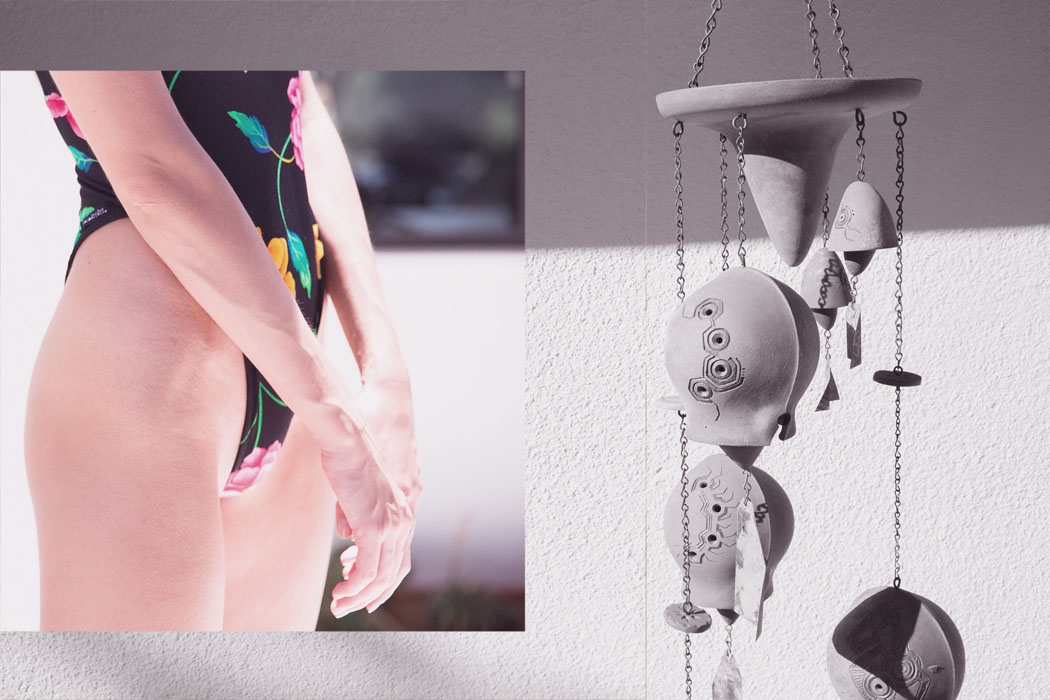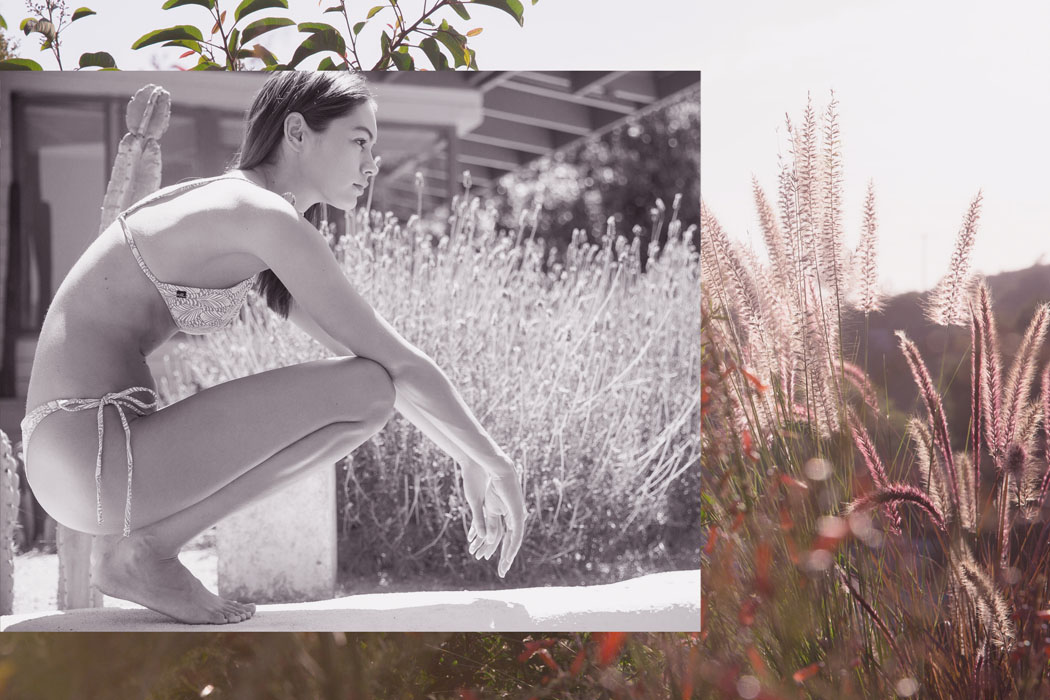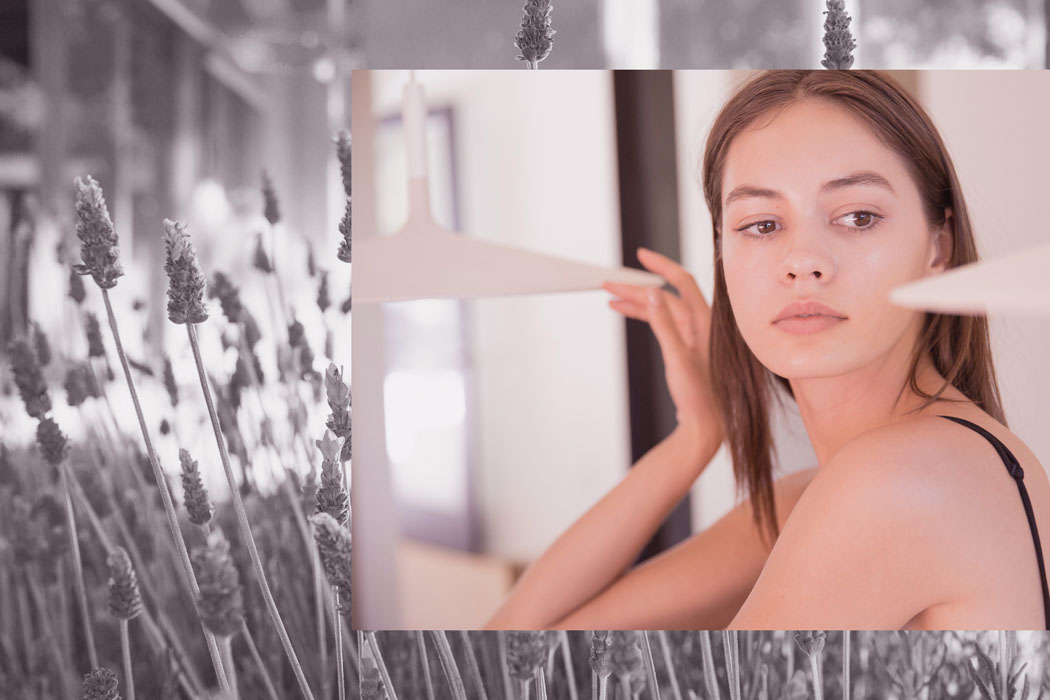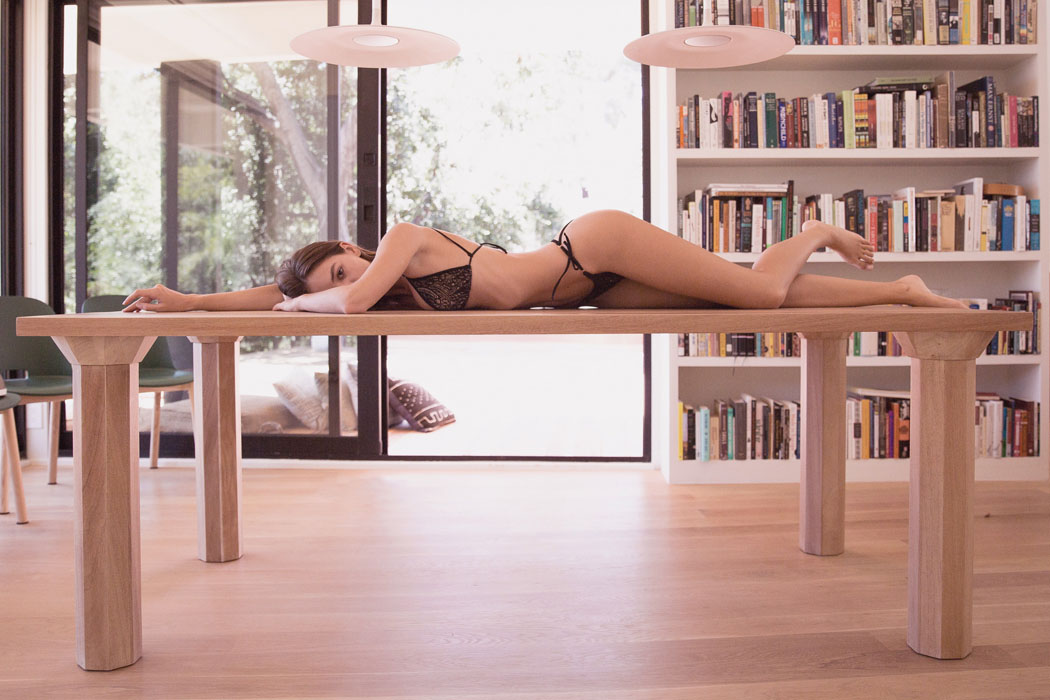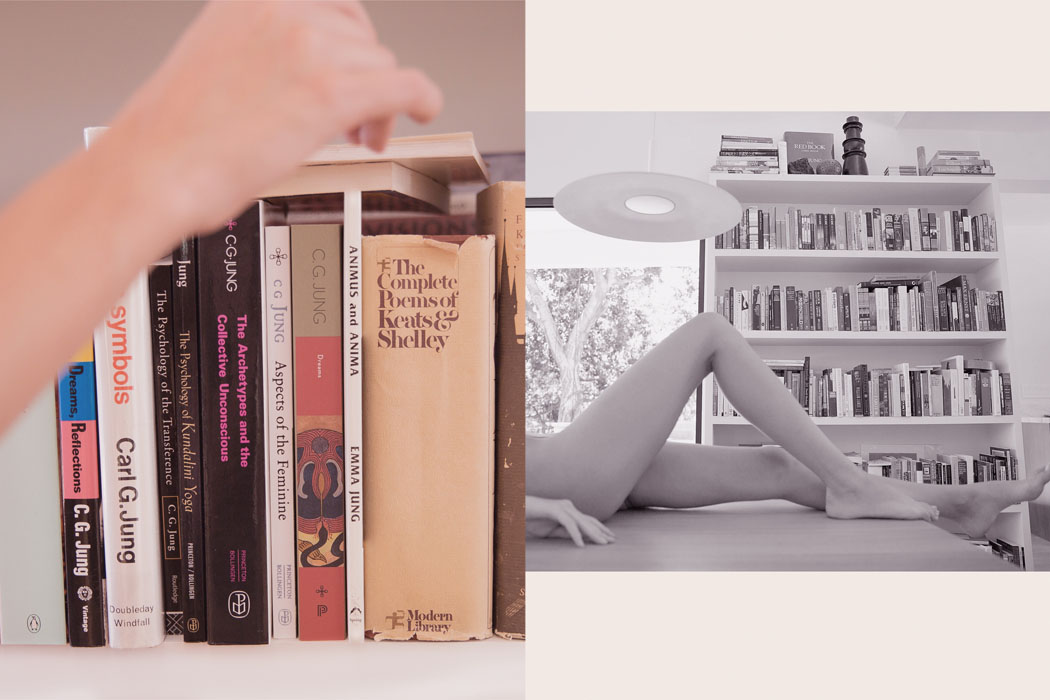 Photographer : Michael Chichi – www.michaelchichi.com & @michael_chichi
Model : Beāte Muška @beatemuska w/ Next Model Mgmt @nextmodels
Swimwear : MojoBeeBee mojobeebee.com, Made by Dawn @madebydawn &
Gooseberry Intimates @gooseberry.seaside
Location : Altadena, CA