She loved the sea.
The smell of salt and sand
it made her feel free
For the launch of their new swim wear line,

Wrangler Australia

teamed up with local photographer

Chris Wilson

and Australian/Brazilian beach babe Kristina Mendonca to showcase their 90's inspired pieces on the warm, sandy shores of Shelly Beach in Manly.
With assets that may have her father's homeland to thank, these sun drenched images of Kristina are reminiscent of the iconic early 90's Sport's Illustrated covers made famous by the bronzed Aussie bombshells who have come before her. Wanting to tap into the quintessential laid back coastal attitudes that are all too familiar with their market down under, Wrangler decided a swim collection was the perfect addition to their "Wrangler Butts Drive Me Nuts" campaign, which dates back to archived advertisements from the 1970's.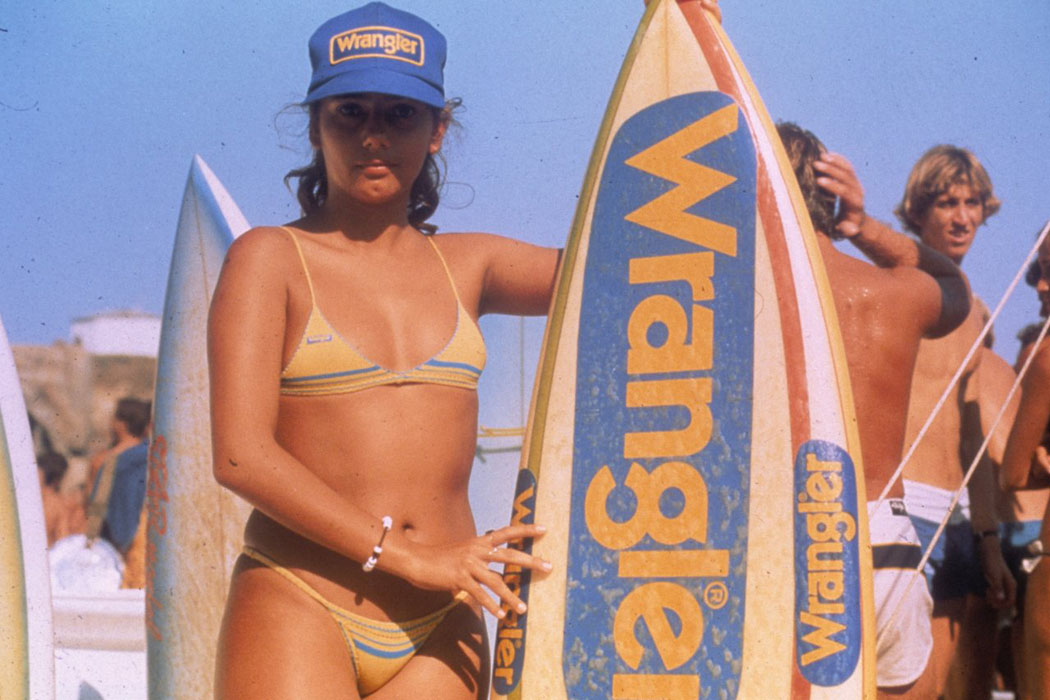 Wrangler History: Wrangler 1990s Surfing Sponsorship
By mixing their new swim range with select denim pieces, Wrangler Australia evolves from the Cowboy brand of yesteryear into a modern lifestyle brand that still pays tribute to it's denim roots.
Shot at Shelly Beach which feels like a little oasis, nestled between the headland and iconic Manly Beach, Chris was able to capture the endless summer vibe we all dream of.
www.wrangler.com.au
www.instagram.com/wrangleraustralia
Words by Emilie Sinclair, Senior Womenswear Designer @ Wrangler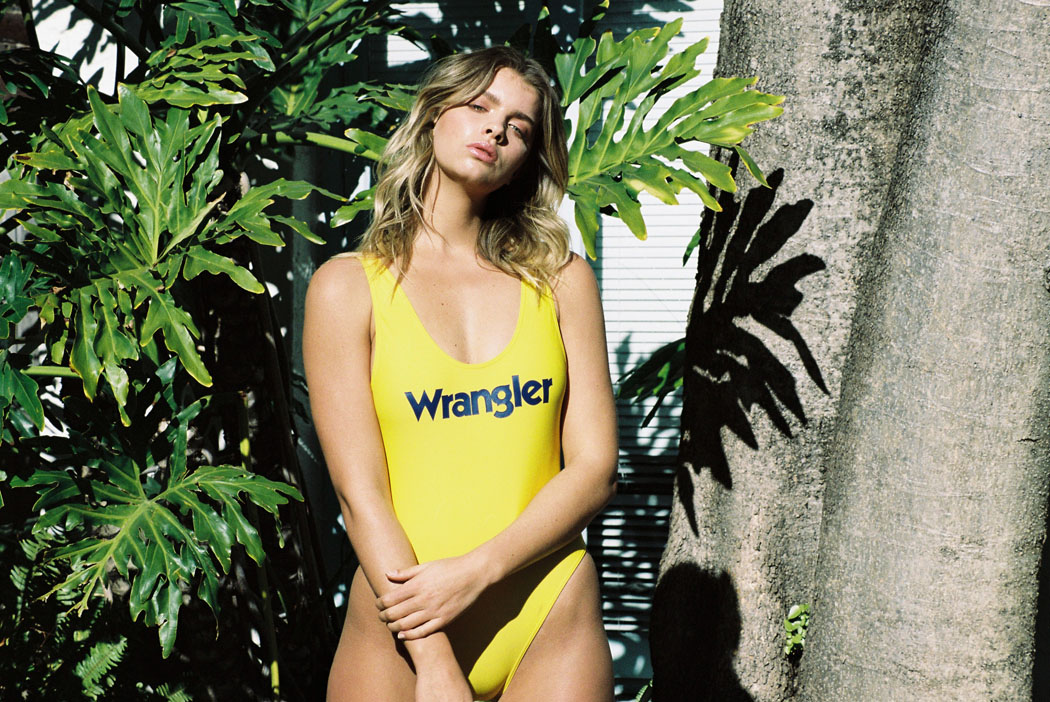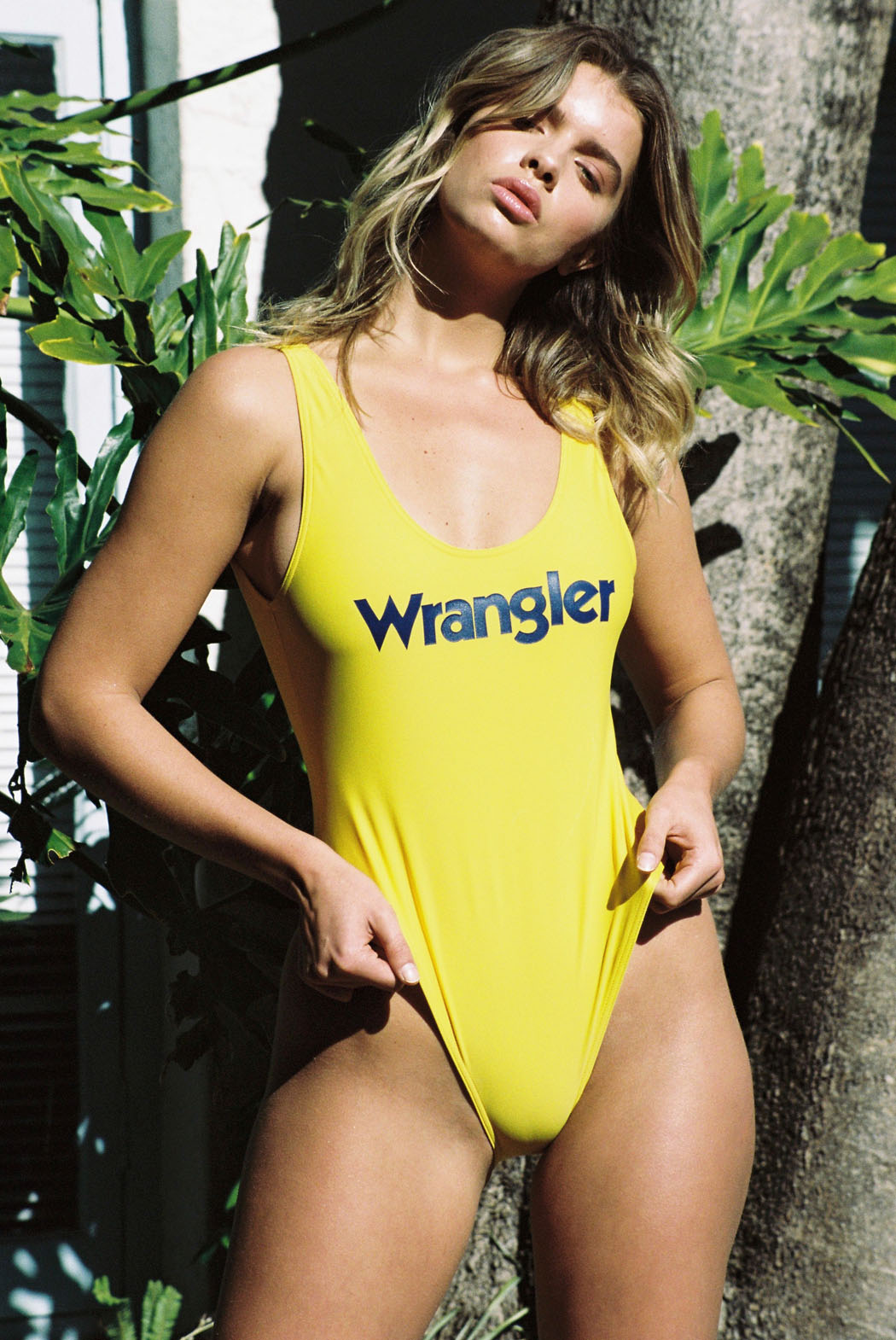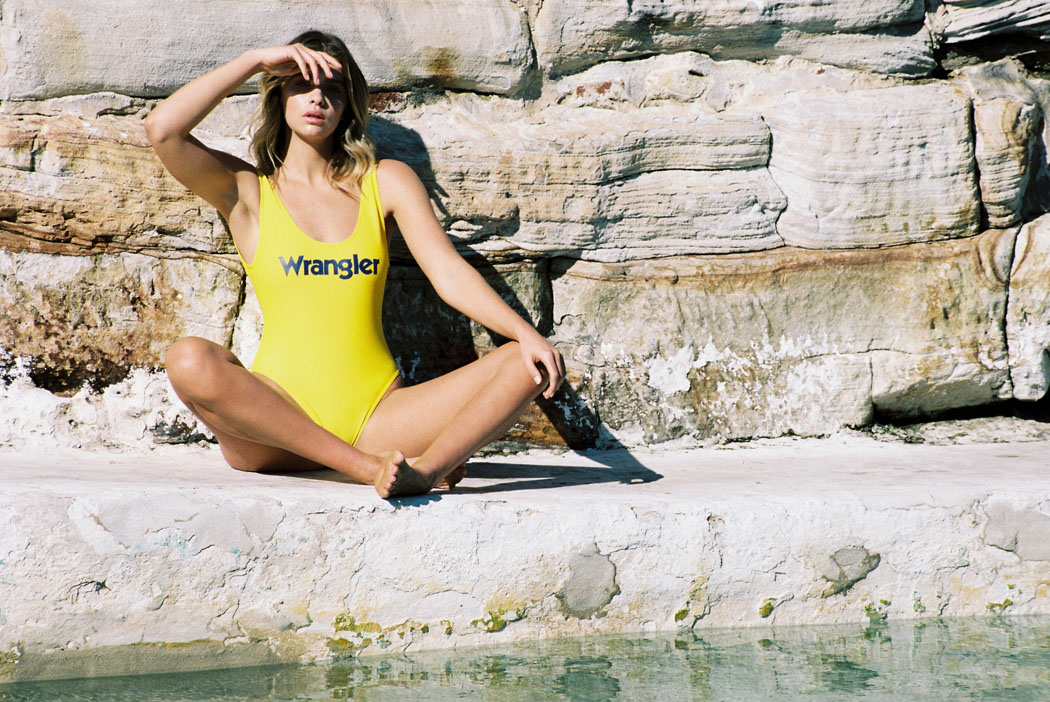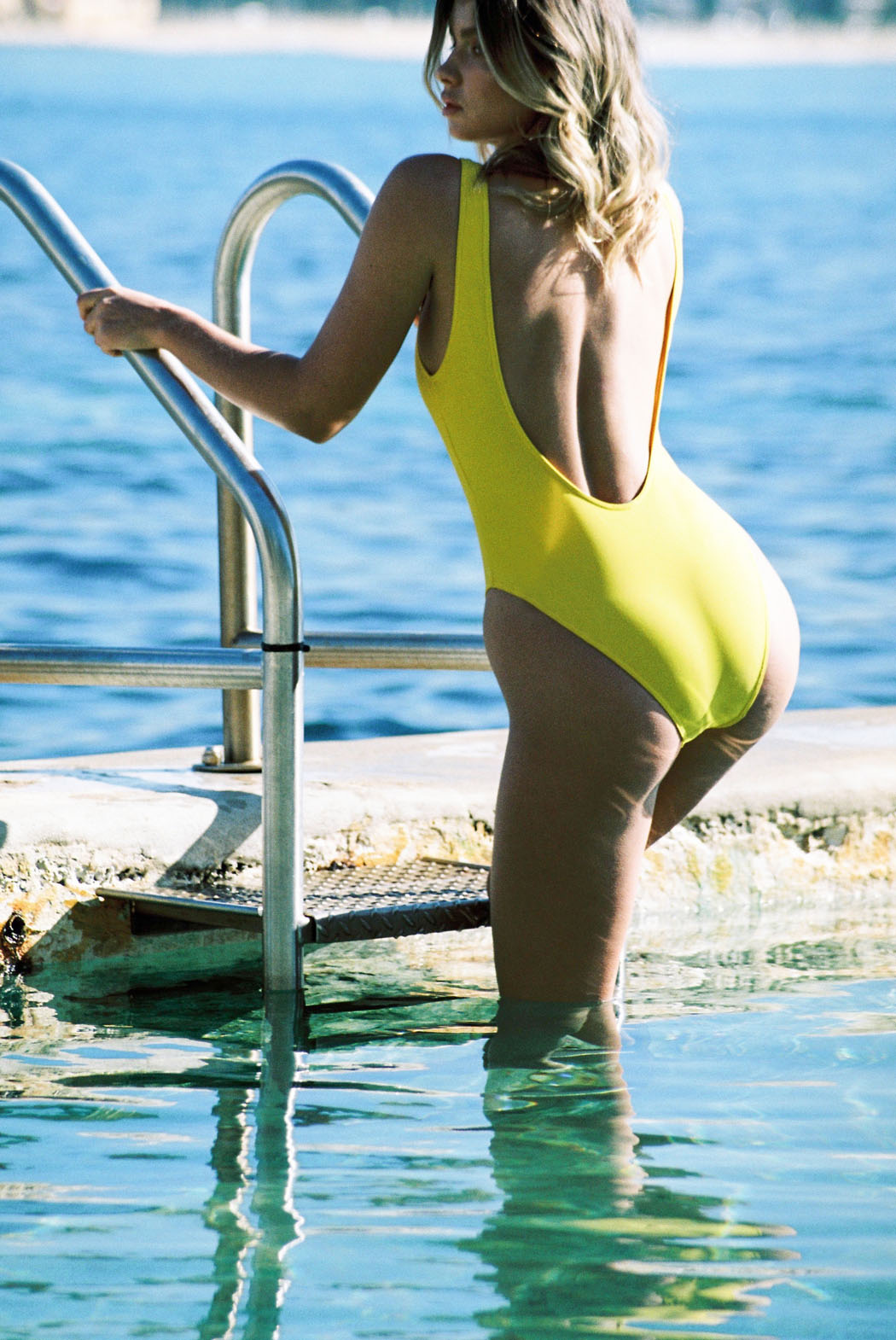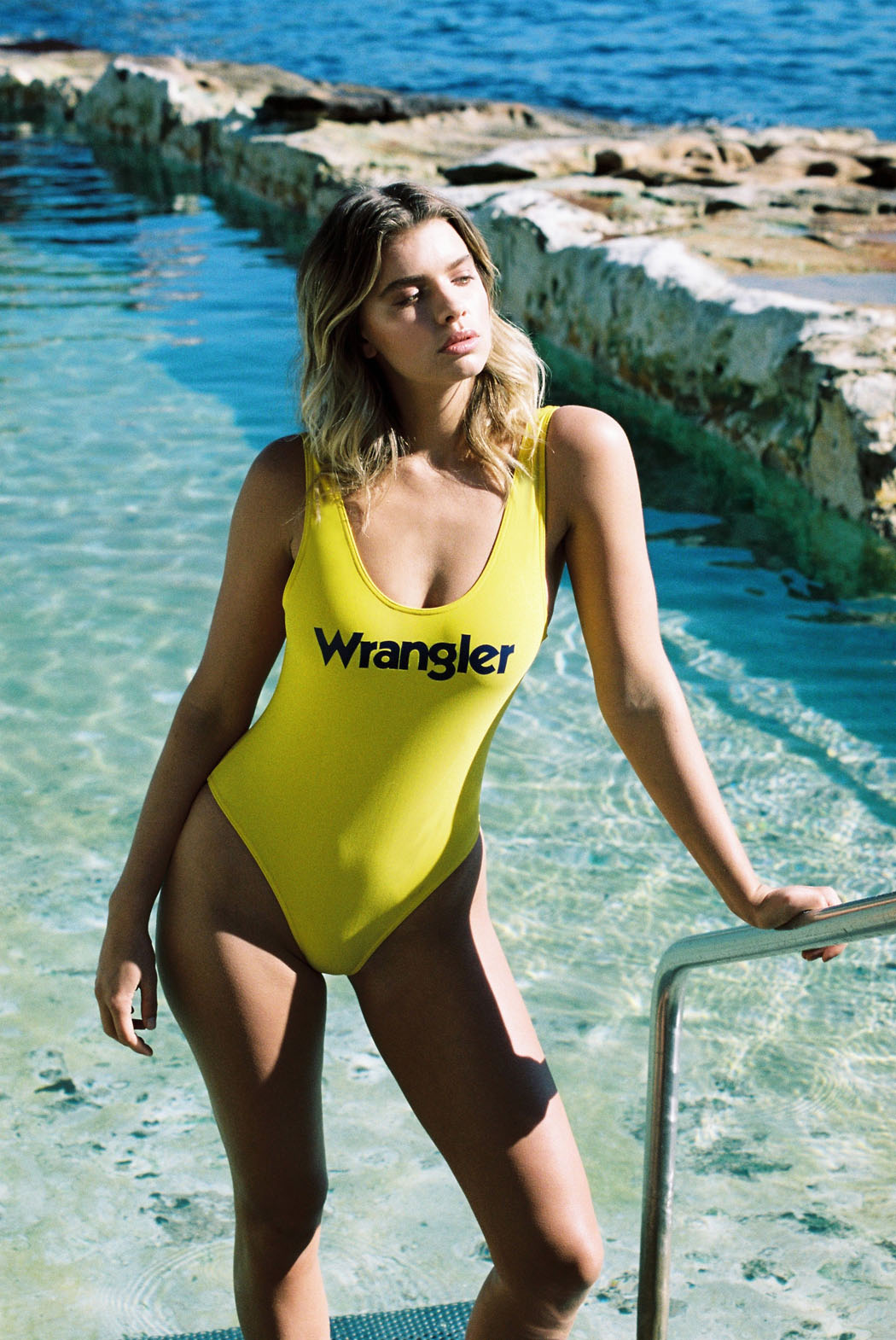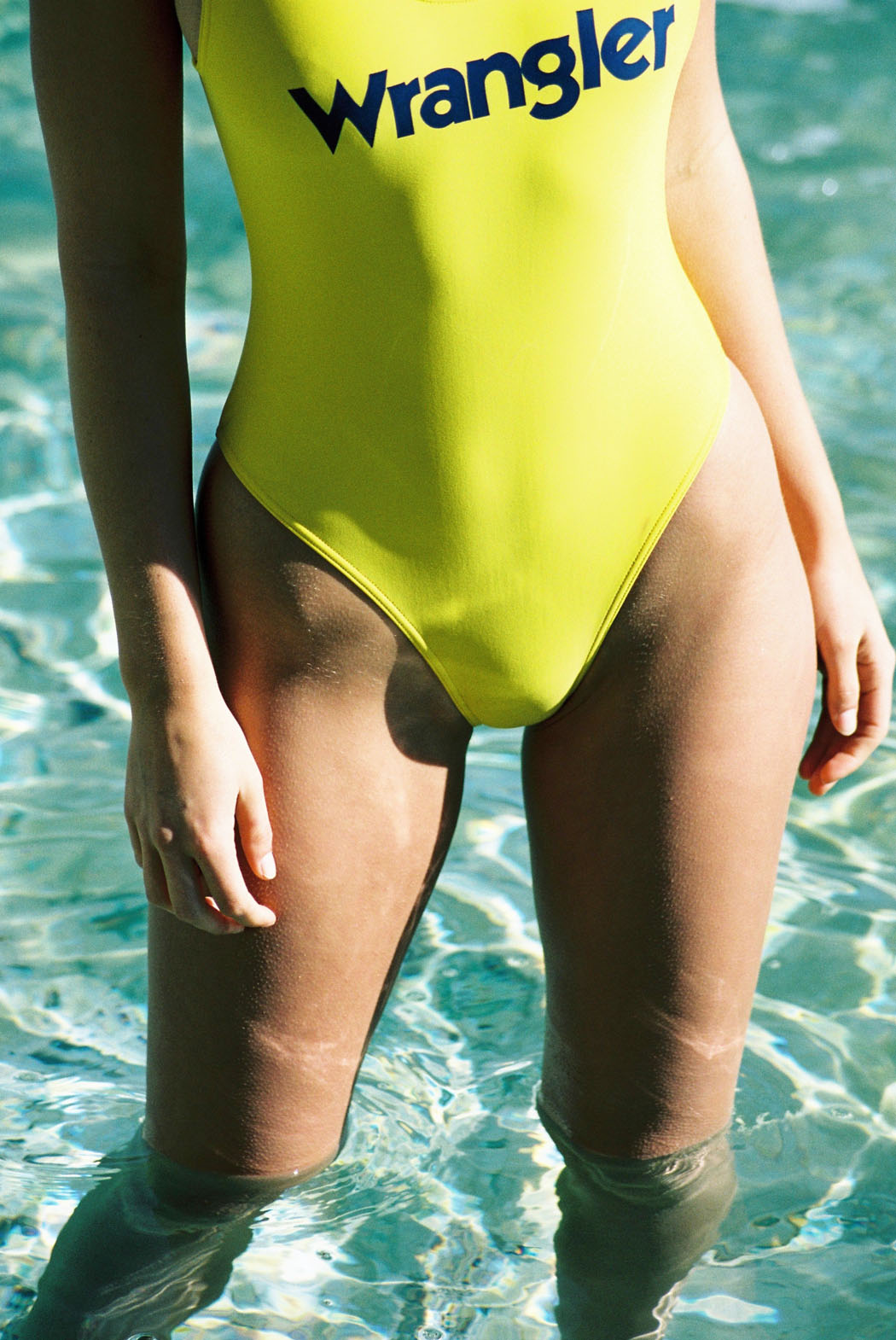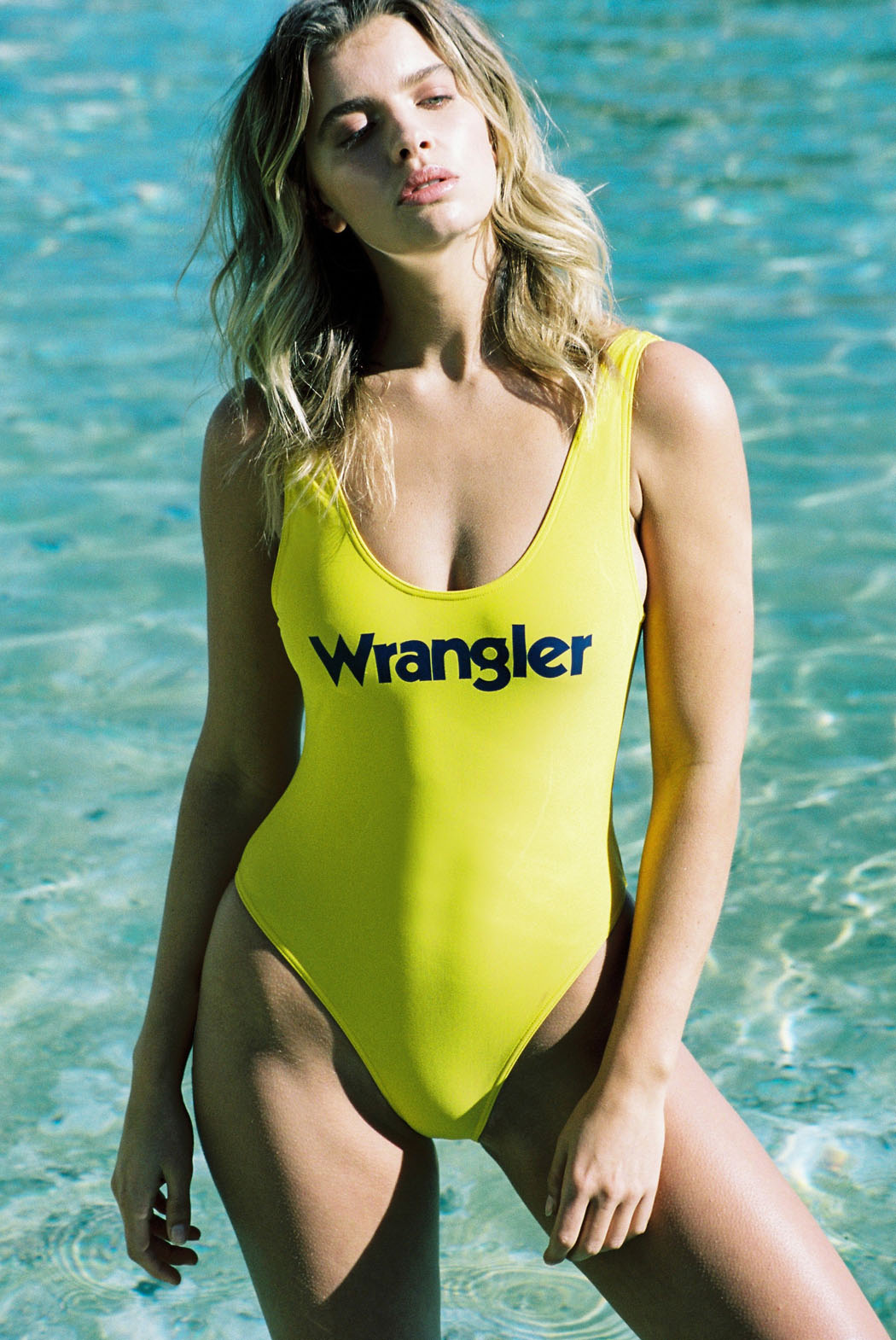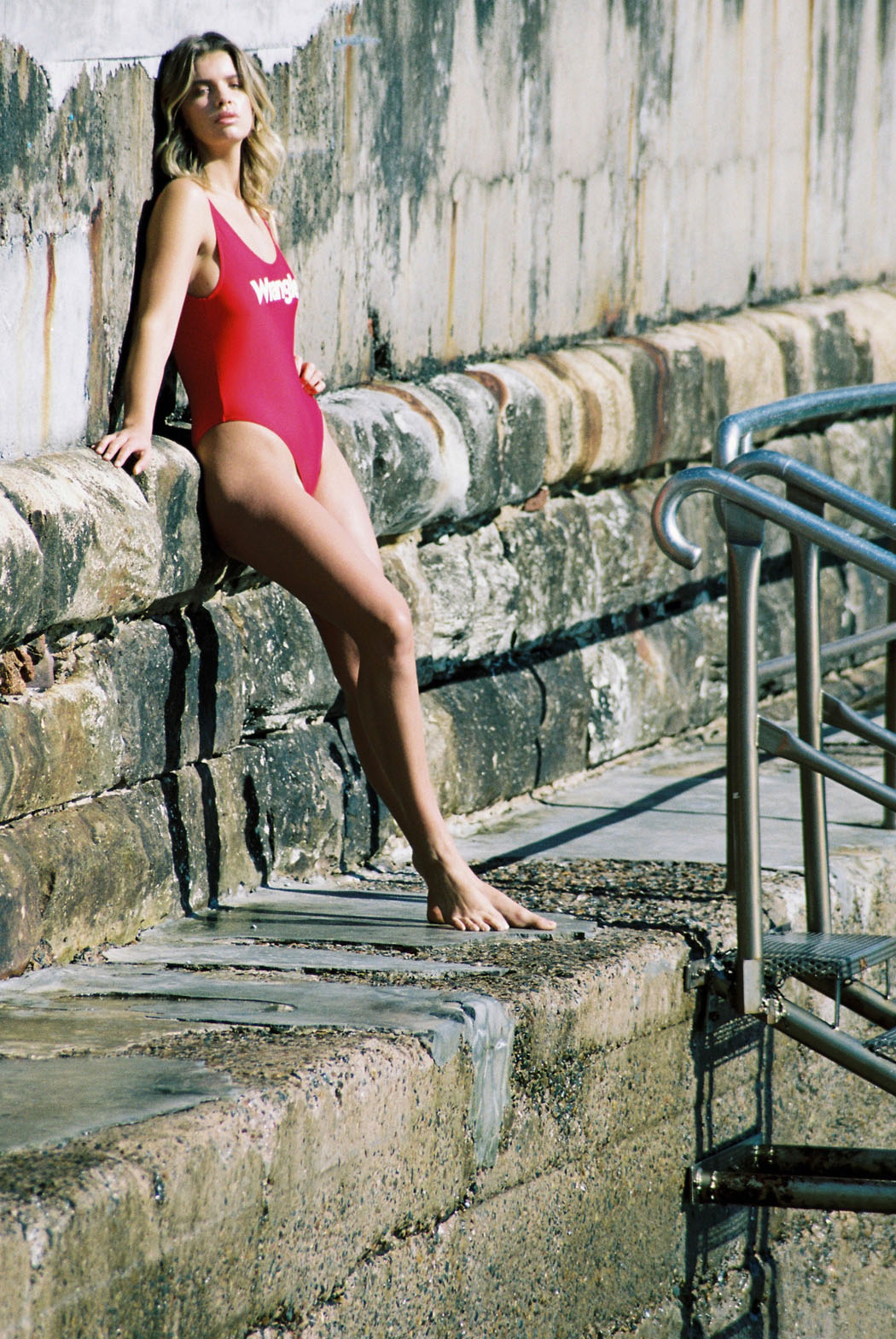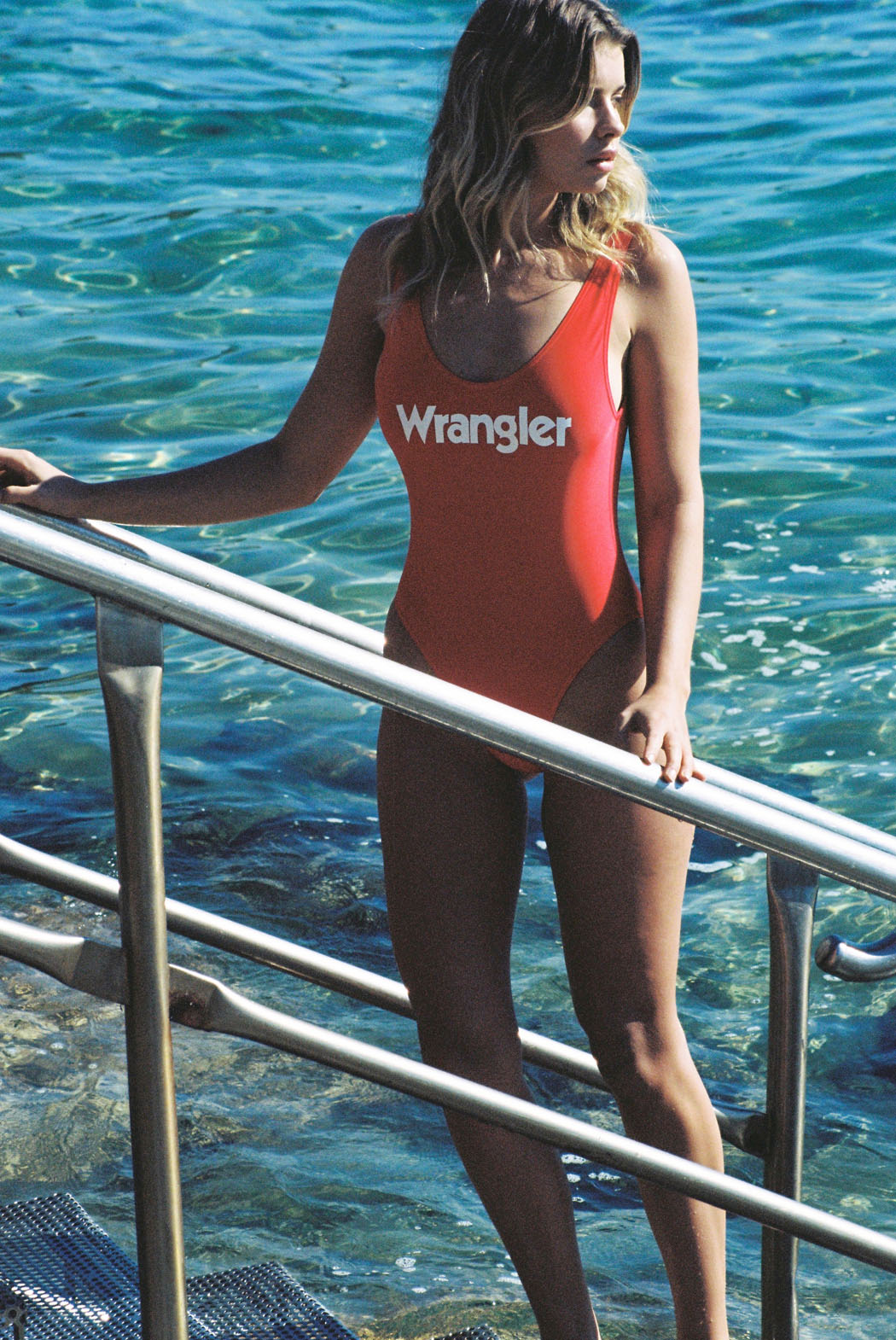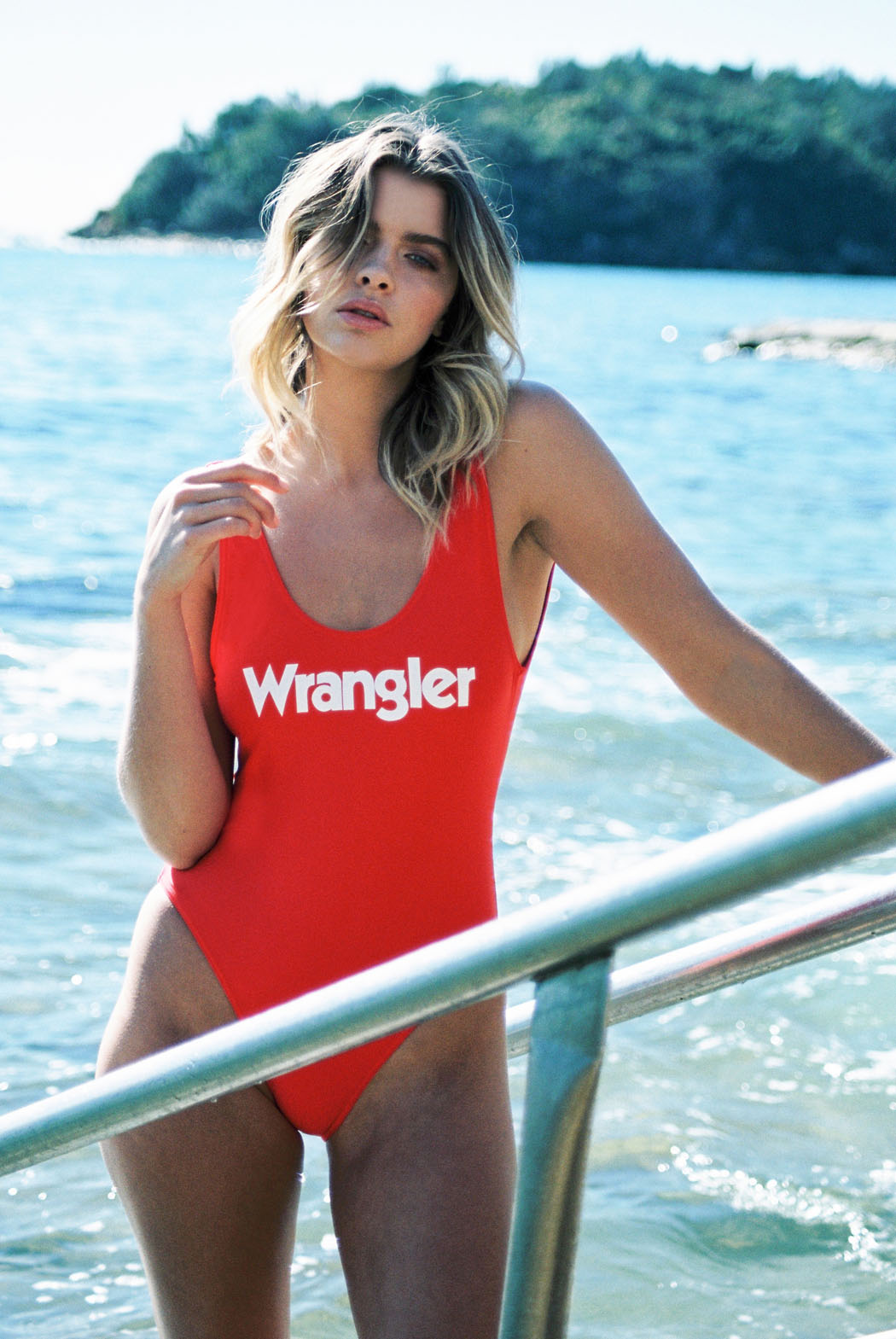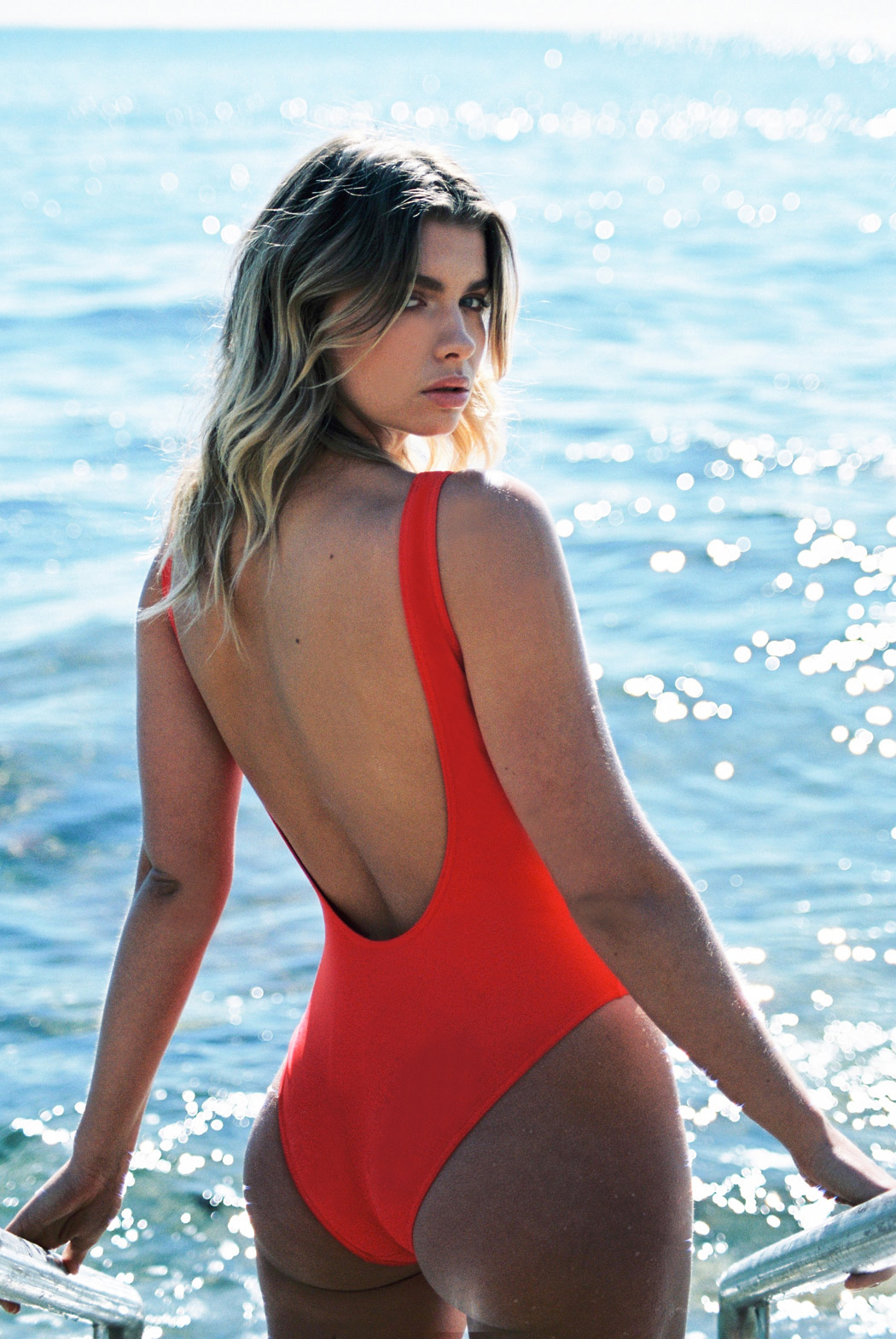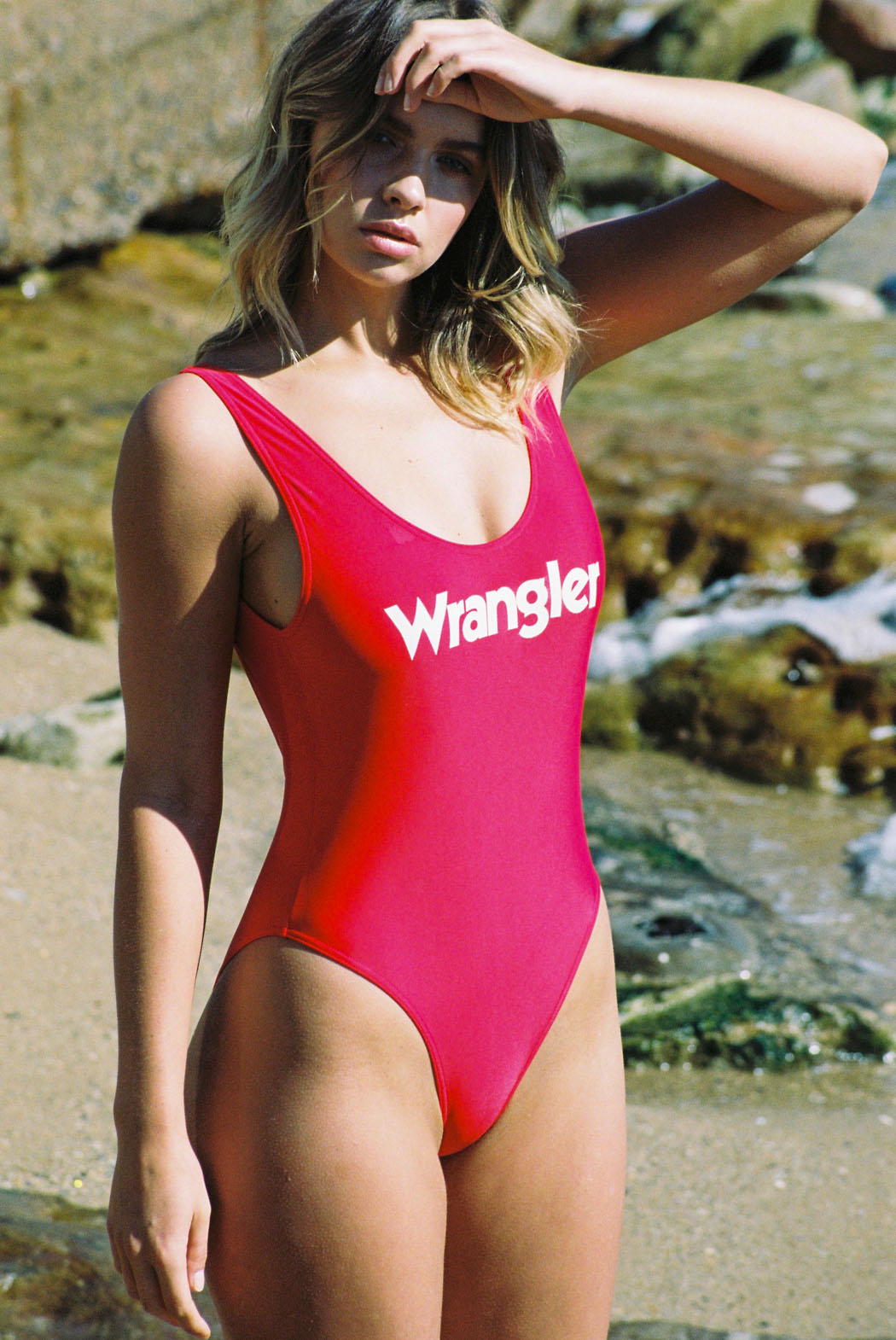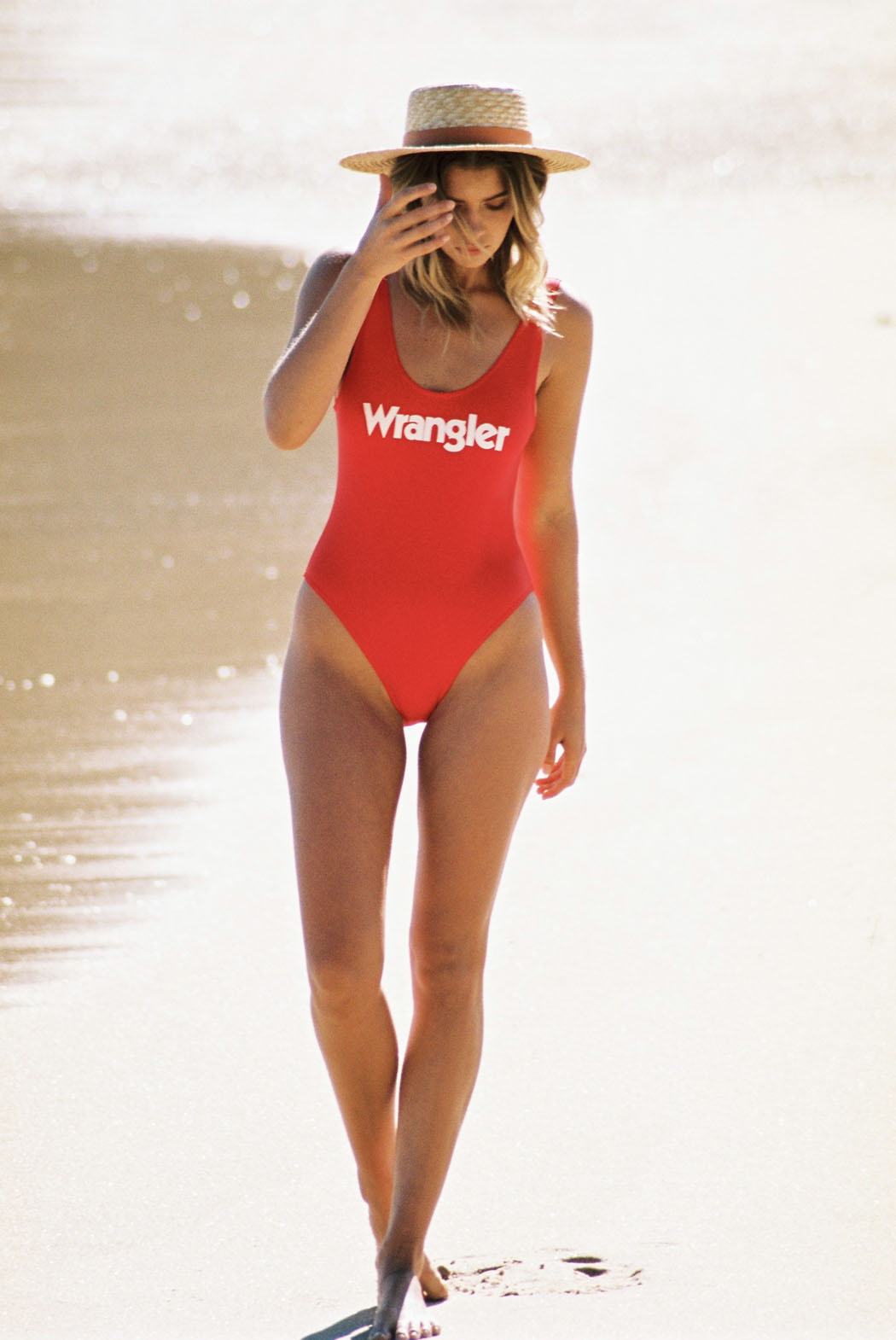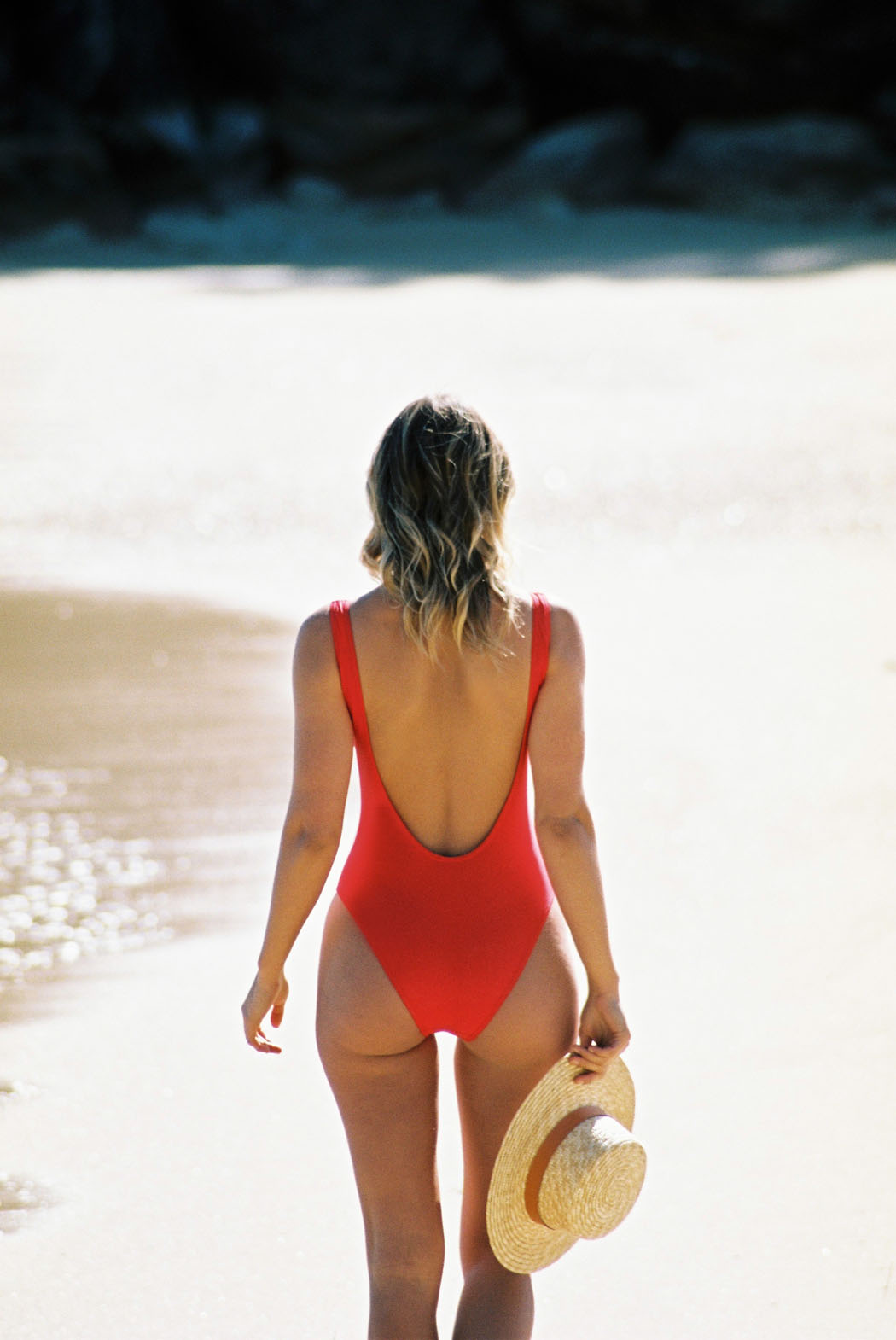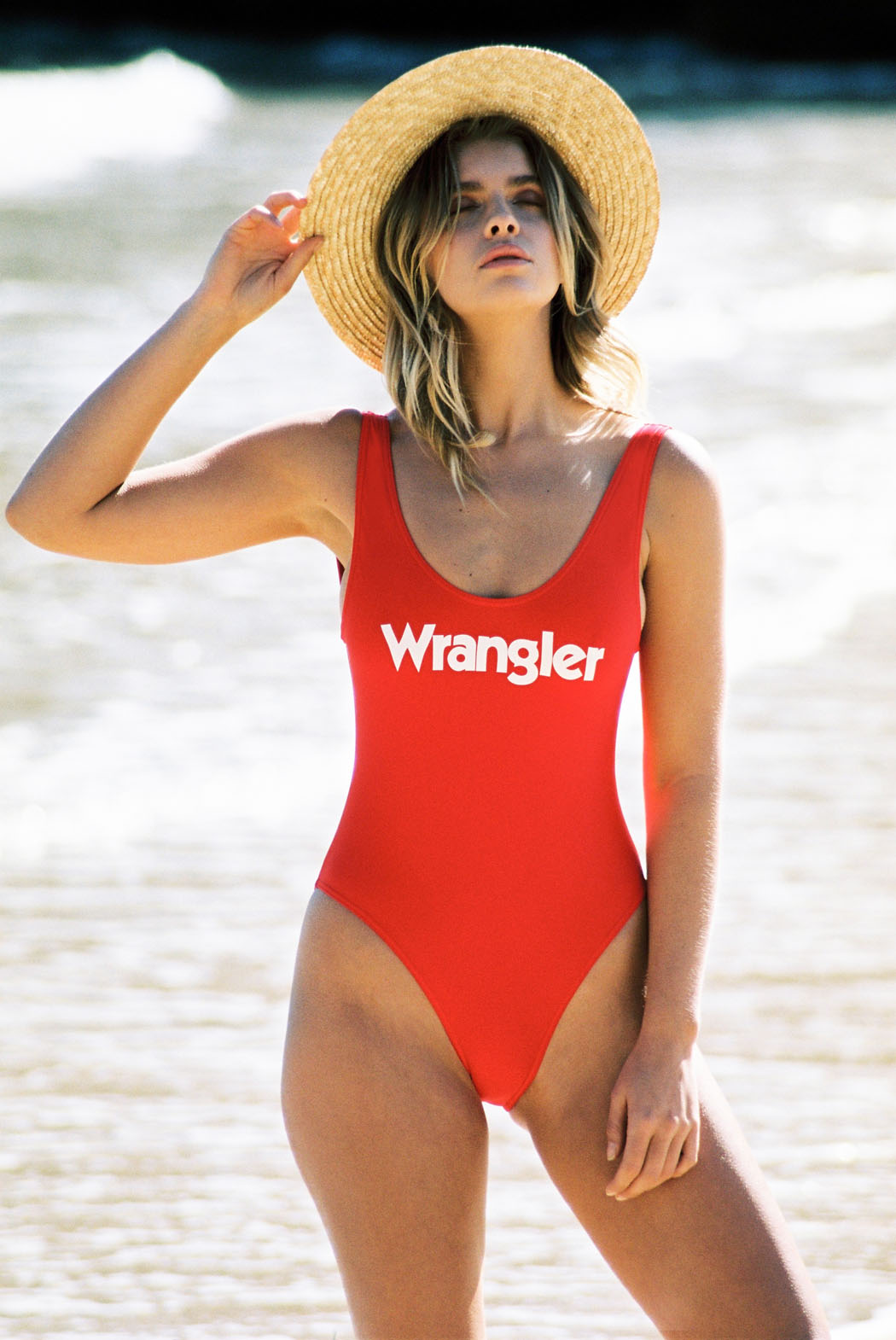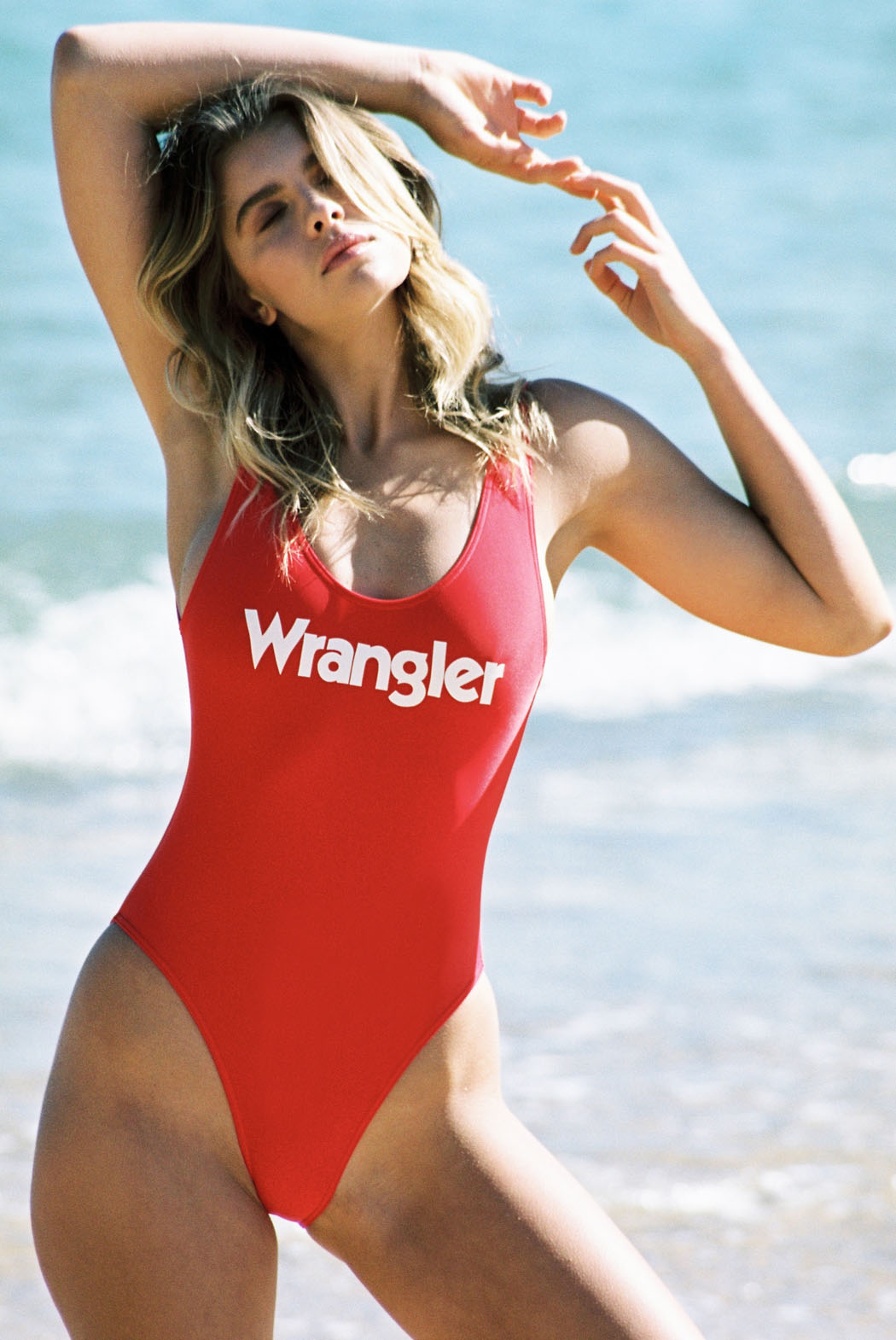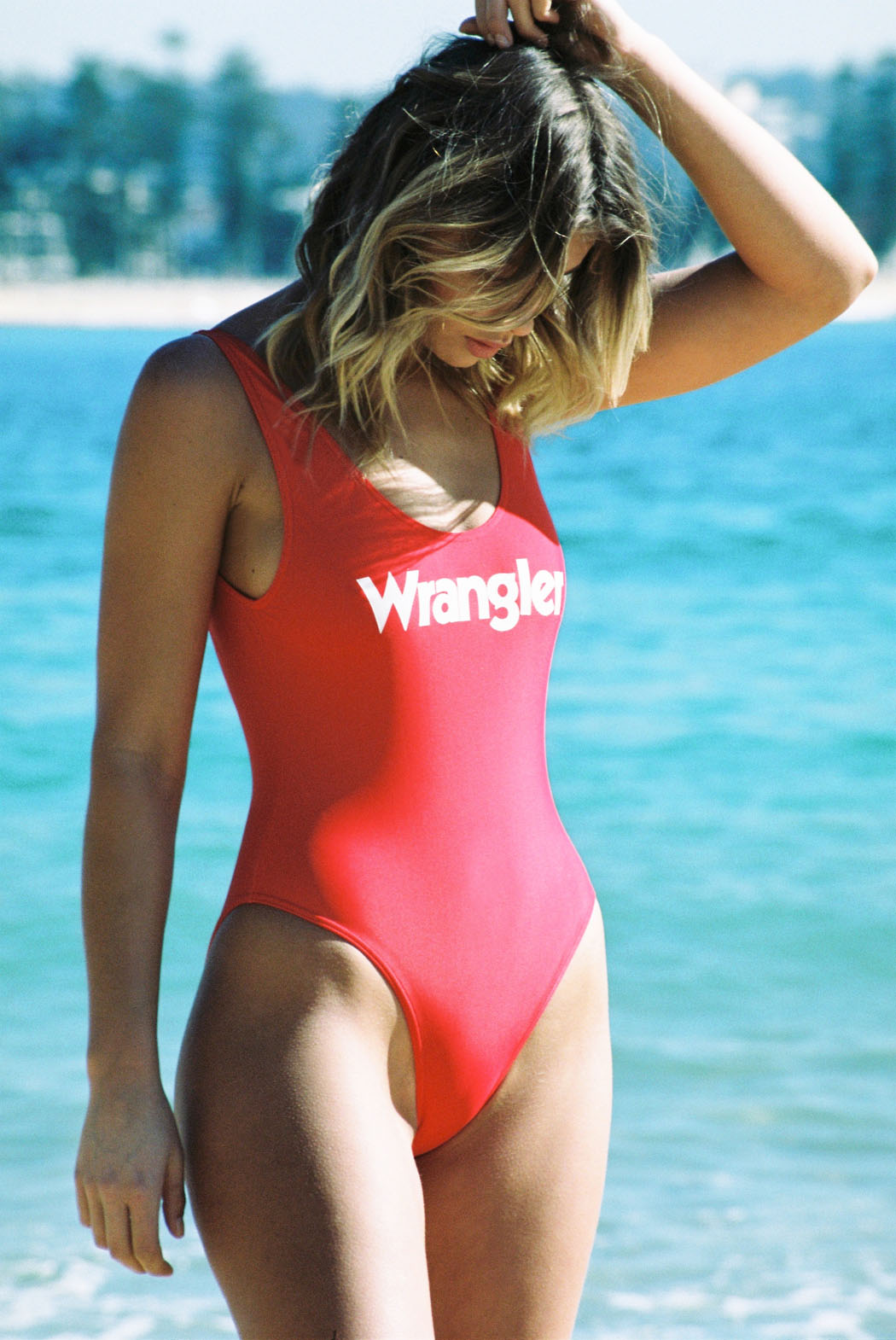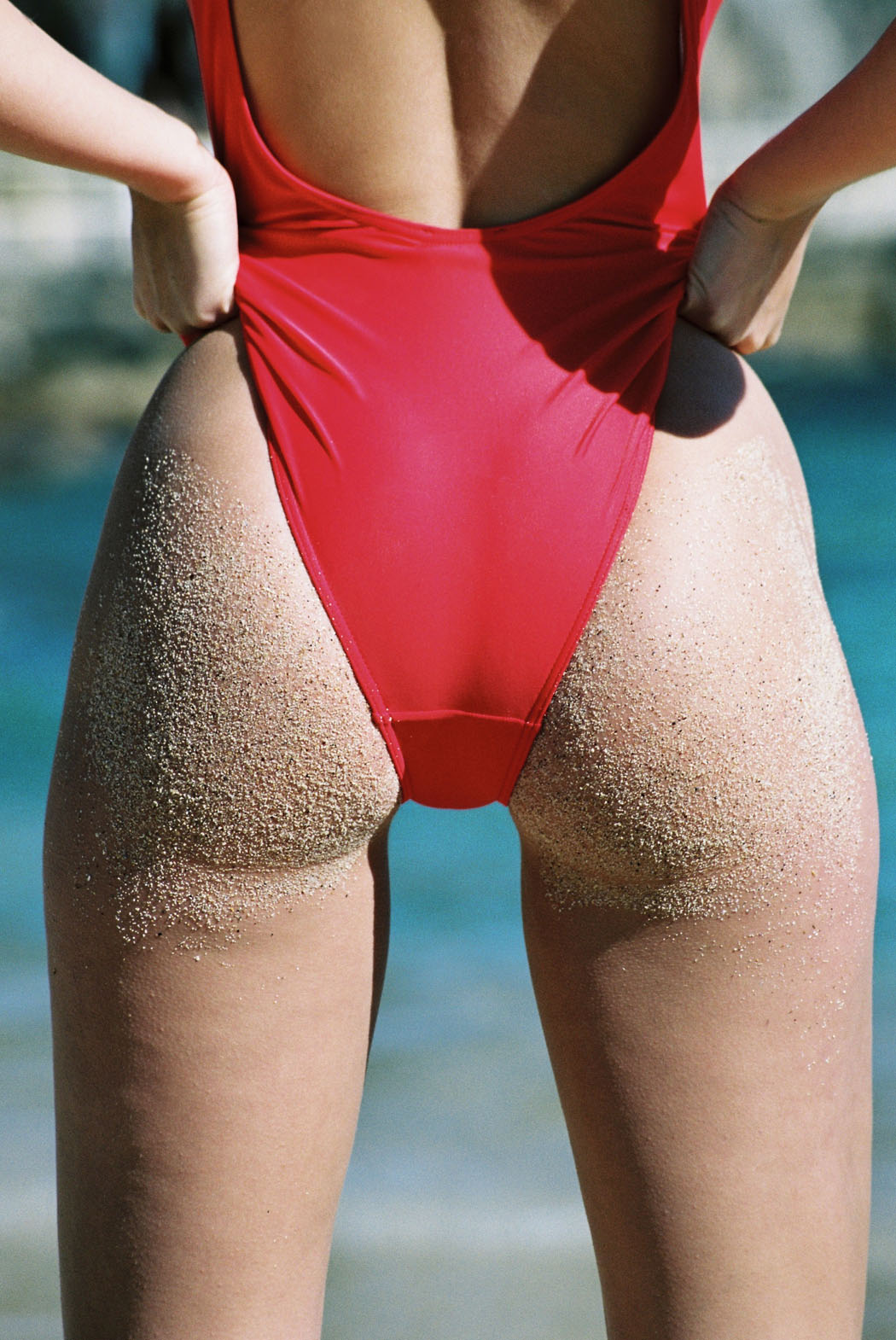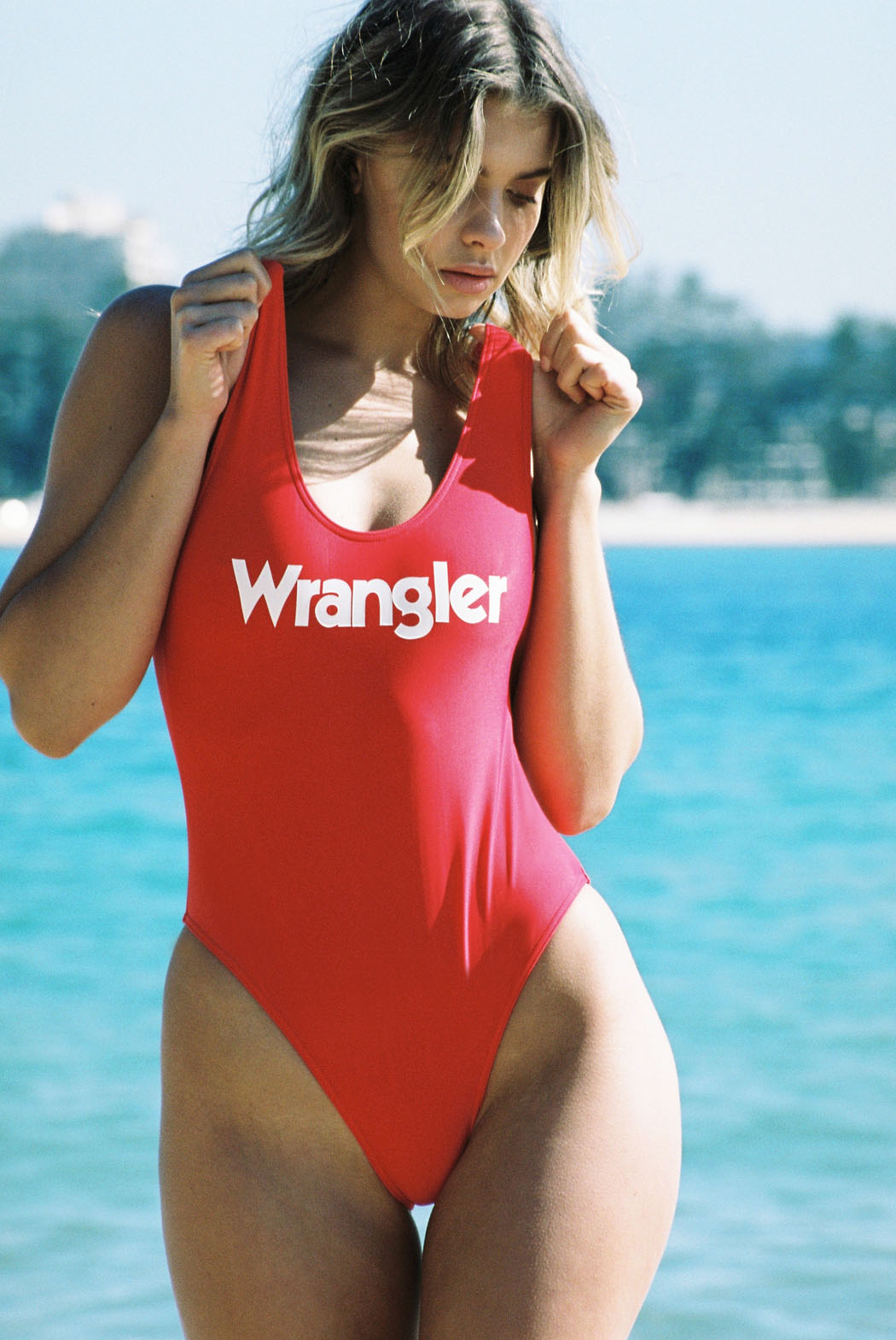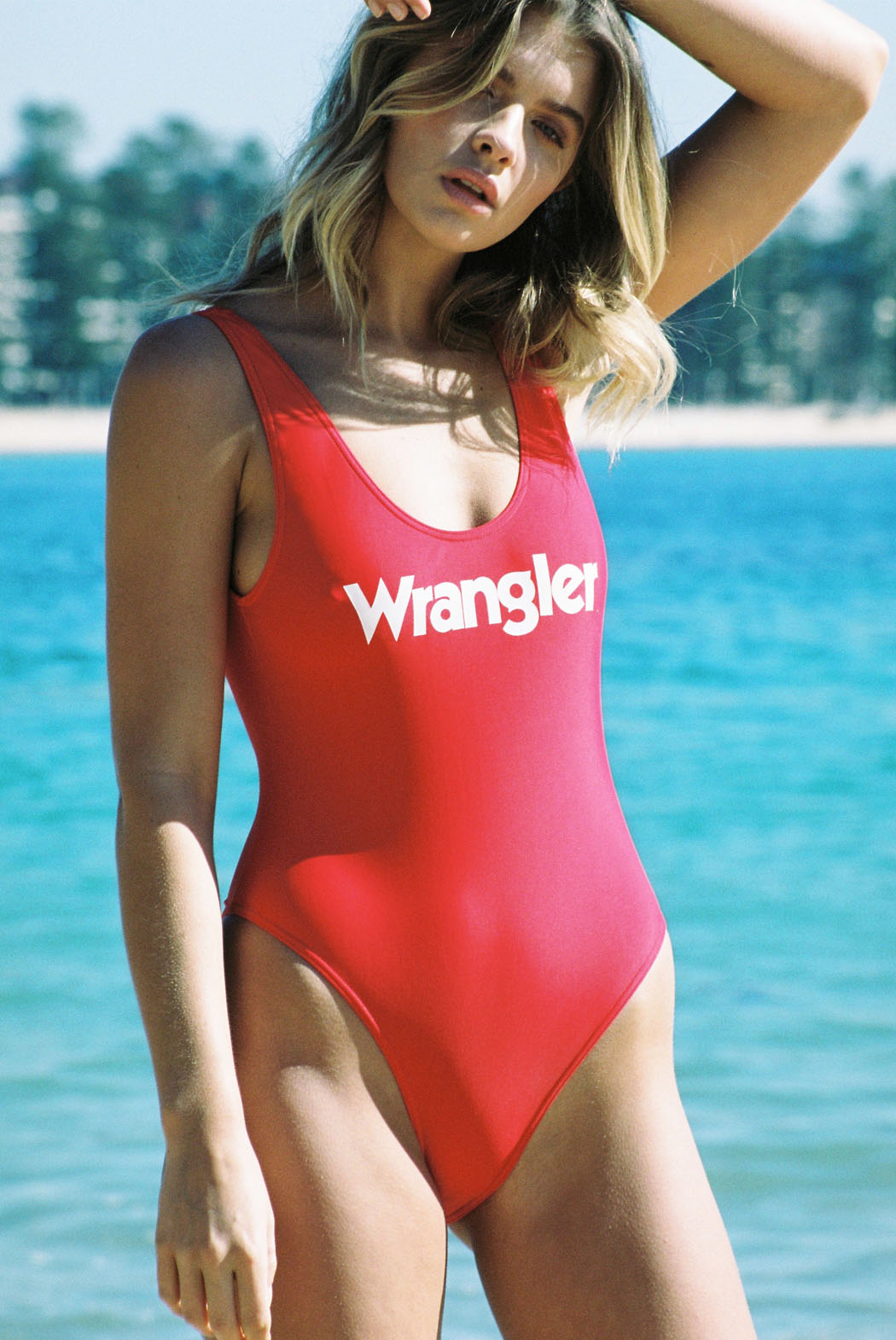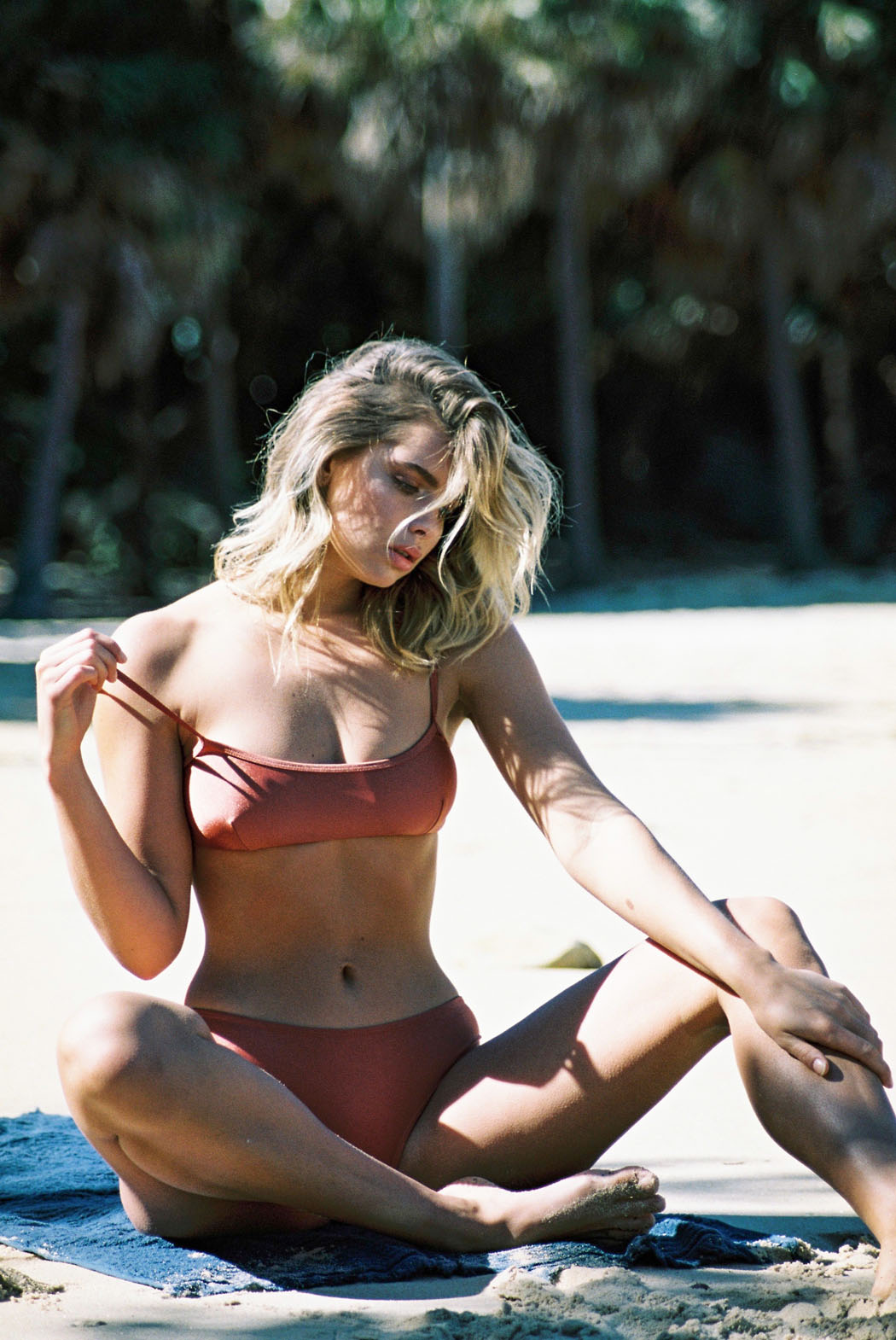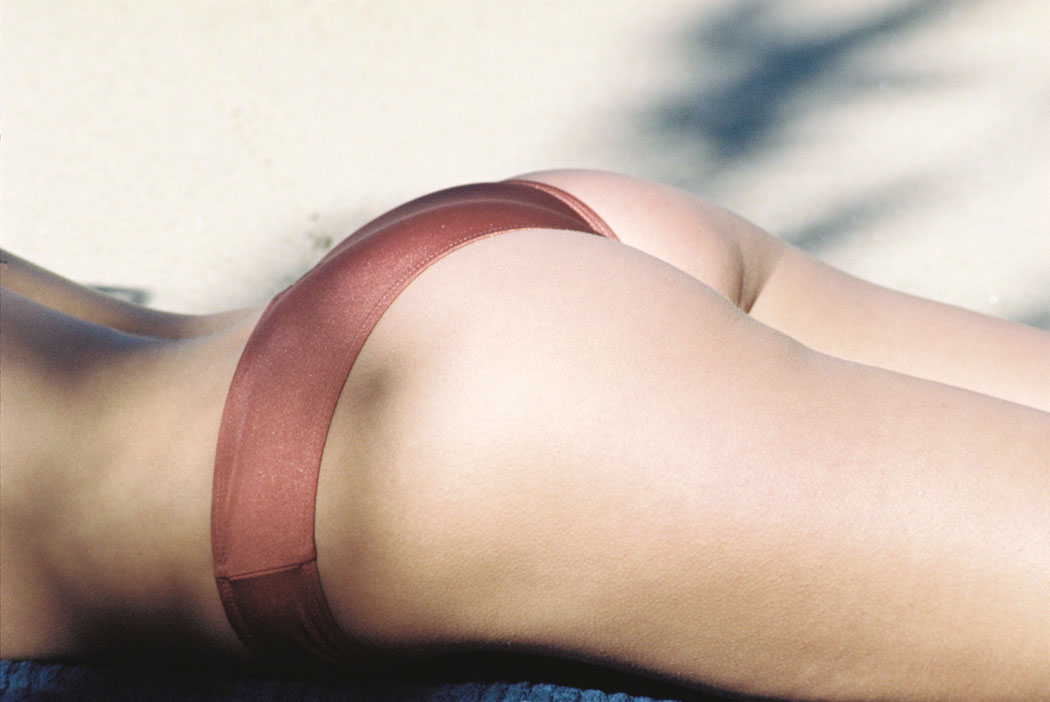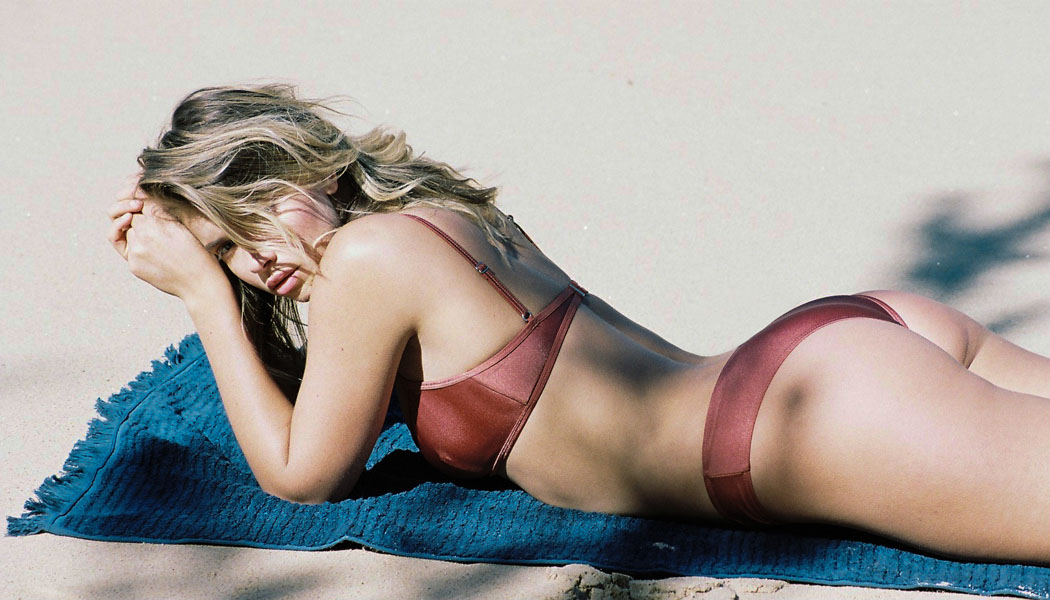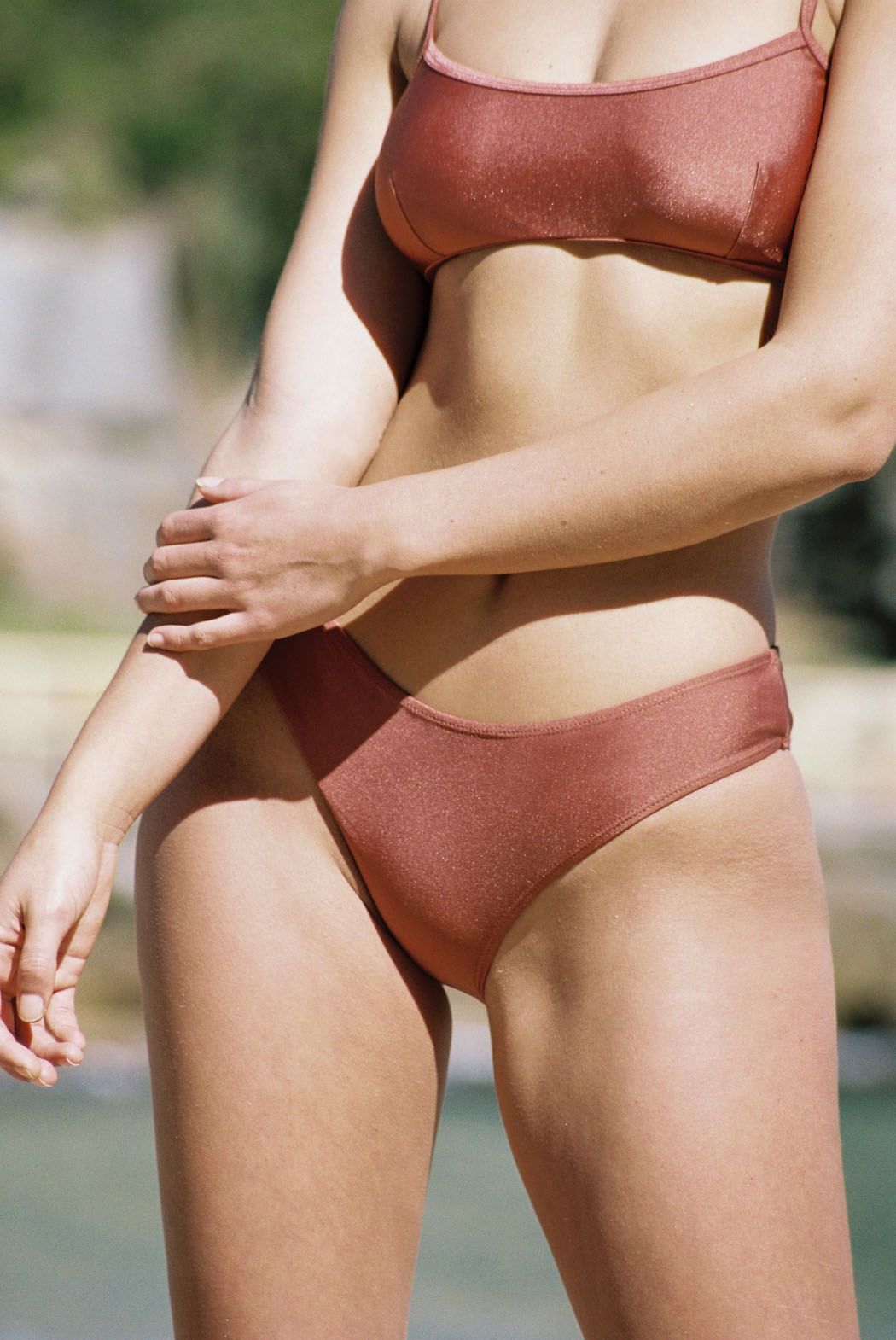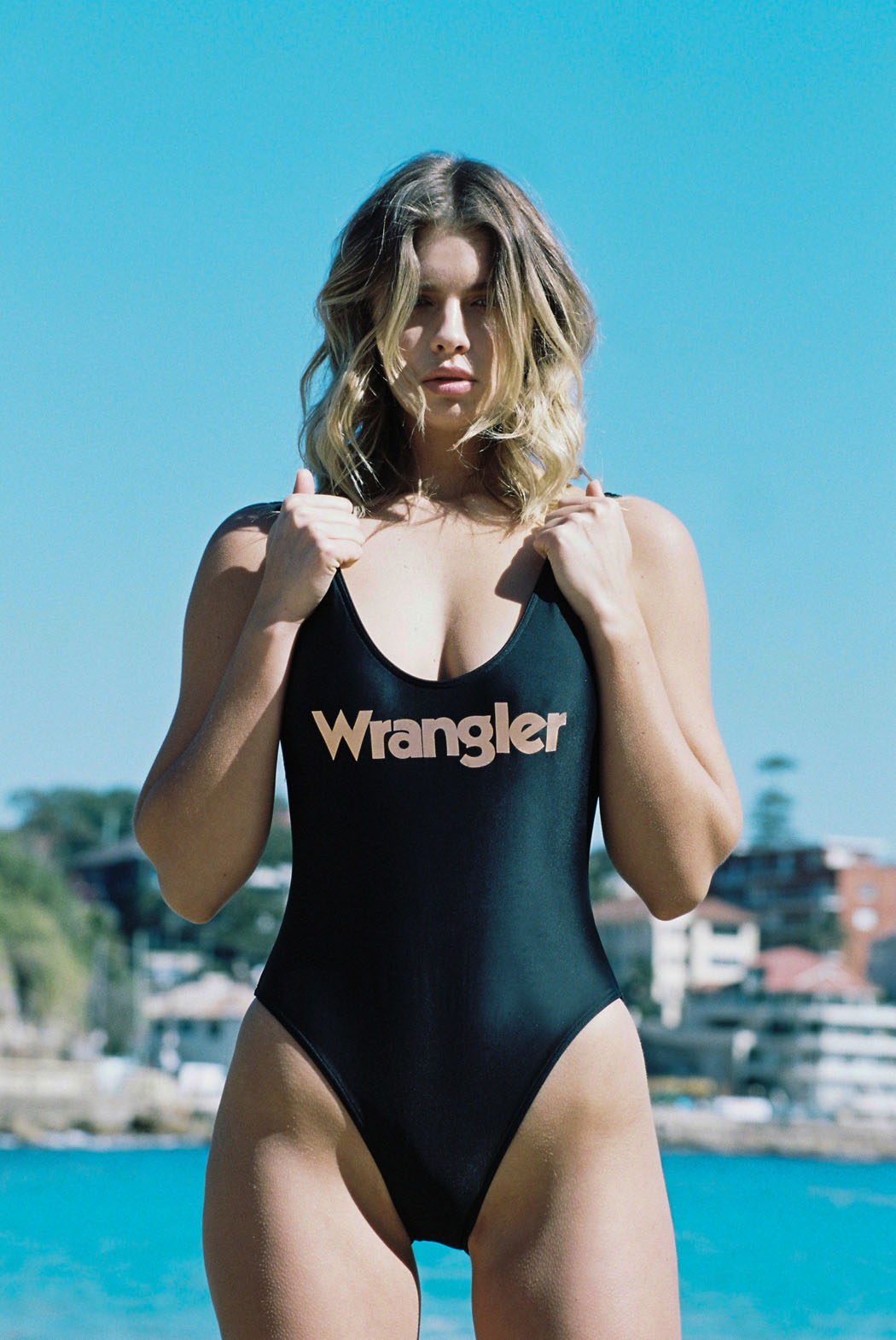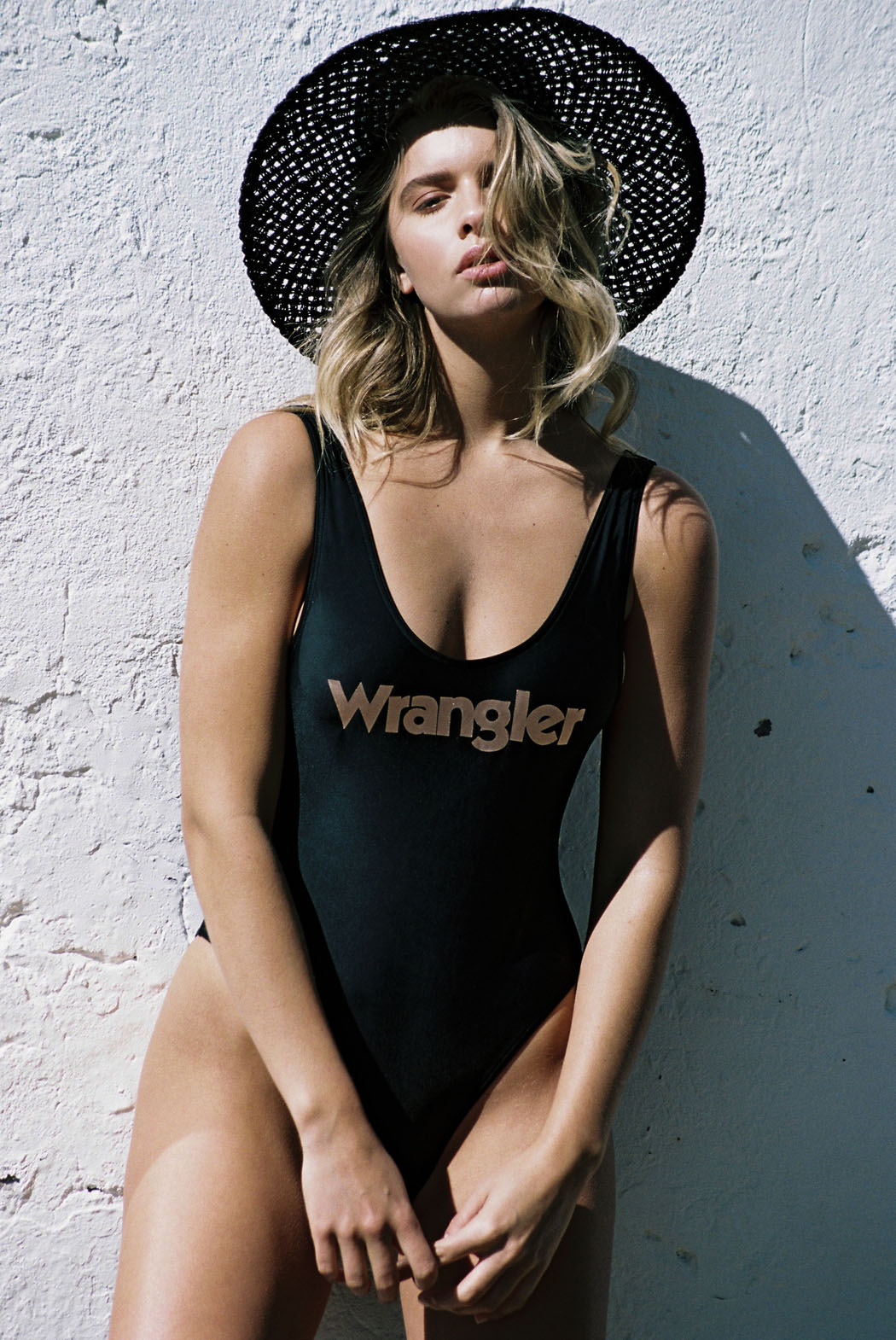 Kristina Mendonca for Wrangler Australia Debut Swim Collection
photographed by Chris Wilson – Hair and Make-up by Danielle Butcher