We had a quick chat with Los Angeles DJ and producer

Chris Lake

 about house music, his creative process and his future plans. He's scheduled to perform at the CRSSD Festival in San Diego (September 30th – October 1st, 2017). You won't want to miss him.
Who is Chris Lake?
I'm a British DJ and producer now living in Los Angeles.
Musical Start & Inspirations?
I started producing music back in 1997, around about the same time I started DJing locally. I have many different inspirations but early influences for me where bands like The Prodigy, The Chemical Brothers, AIR along with DJ's like Timo Maas & Sasha. Current influences are too numerous to list!
Describe your music
I'd say I'm known for some combination of funky, energetic, techy, emotive, bassy house music. Pretty much anything house music related, I've probably done it or at least tried it.
Talk a little about your creative process
I'm always creating and that's not an exaggeration. There is not a day goes by that I don't work on a new song in one form or another. I do everything on my laptop so I can work remotely when I'm away from my studio, but when I'm actually in my studio, I plug that same machine into a much bigger setup so I can do more things than I could do on a portable set up.
What're you listening to at the moment?
I just finished listening to the latest LCD sound system album. I dig it.
Whats next for you?
I just started my 'Lose My Mind' which has been awesome so far. I've got so much new music to test each week I get really excited to test things out. My latest record "Nothing Better" with Chris Lorenzo just came out on Insomniac Records on the 22nd and I've got some really big plans for the future I'm excited to announce!
Crssd Festival

www.facebook.com/chrislake
www.instagram.com/chrislake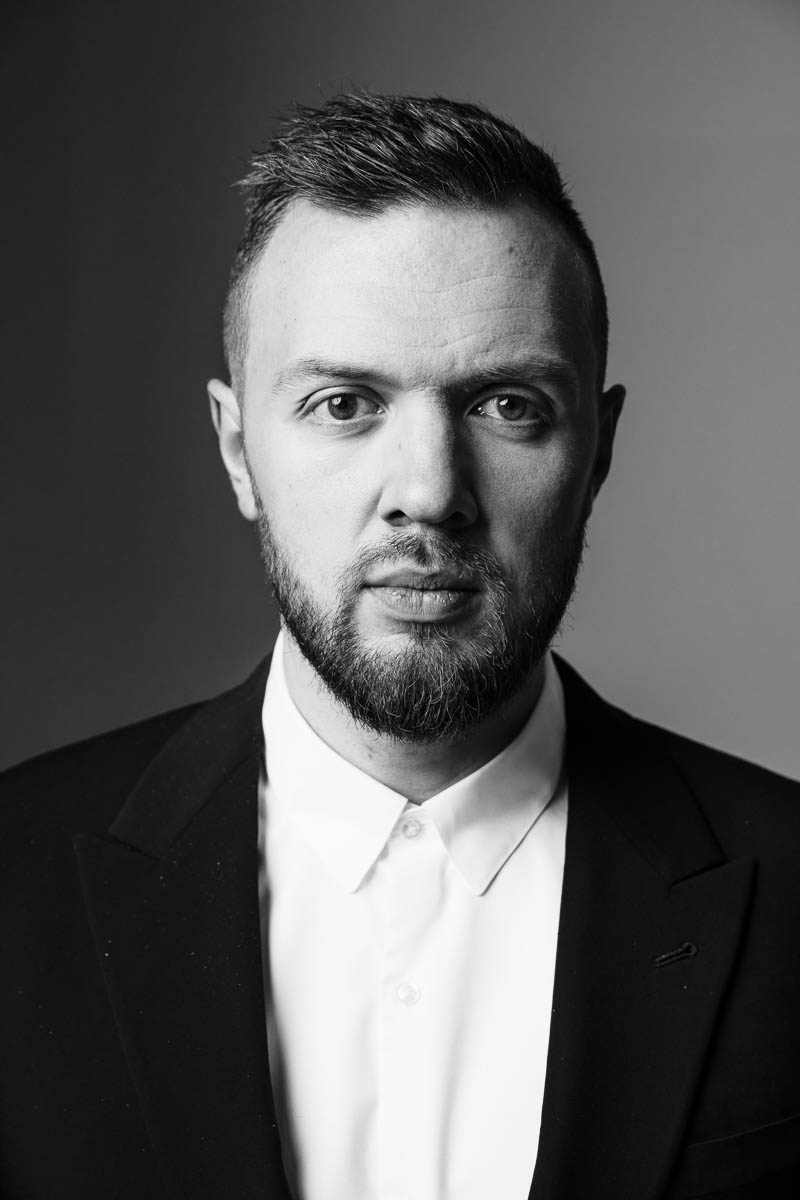 image provided by press agency