Budapest – the city of magnificent architecture, thermal baths, green hills and never ending parties. When I visited Hungarian capital for the first time, around 8 years ago, I was thrilled and a bit scared at the same time. So many hidden streets with this underground vibe, I was desperately looking for. When I moved here for good, I found out that Budapest has its own electronic scene, and such a planned city allows you to party in a lot of places, the same night. One might think that the best bars or clubs are located in the city center, but you can be really surprised on finding little spots in totally unexpected streets.  Here is your ultimate guide with the best underground parties in town.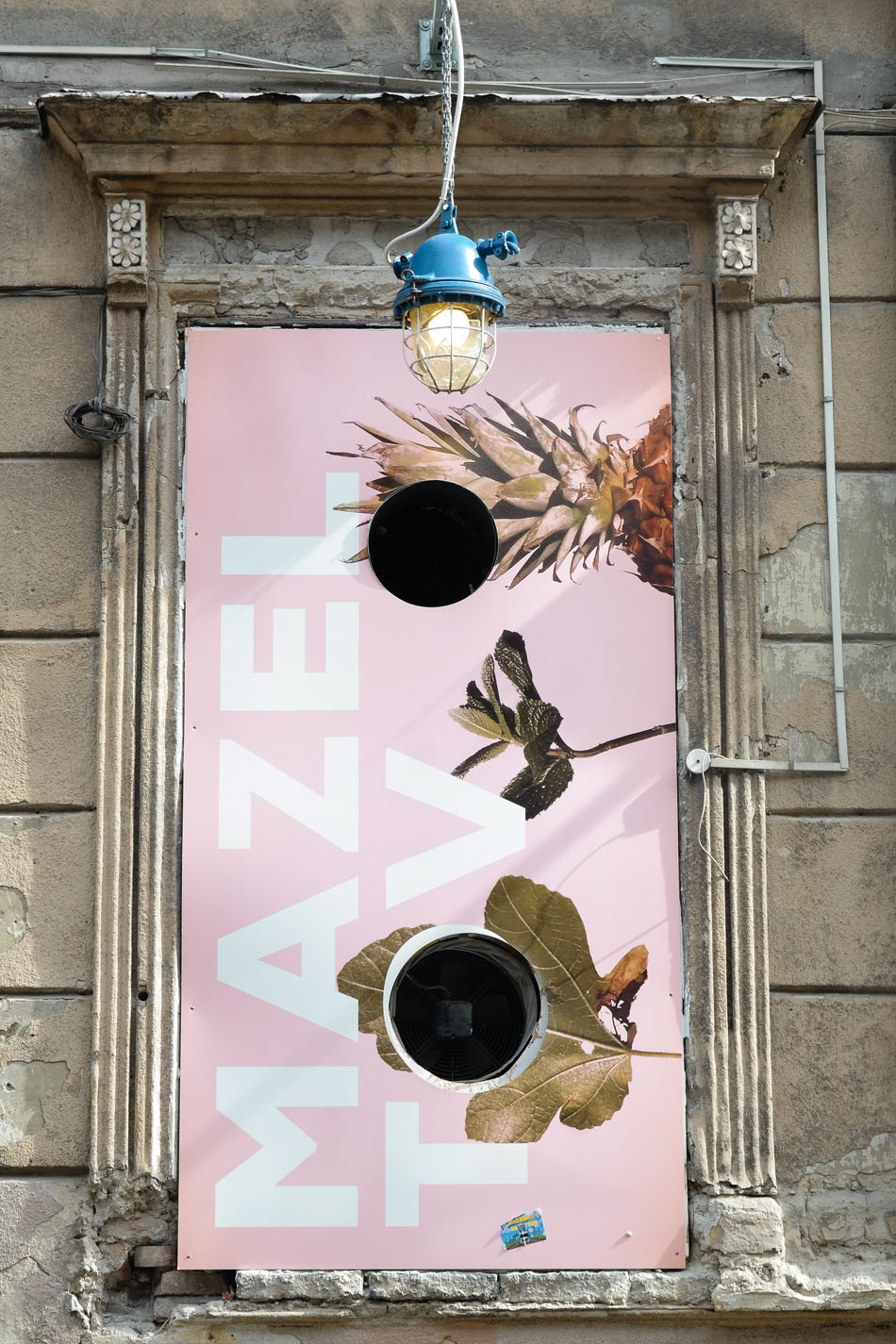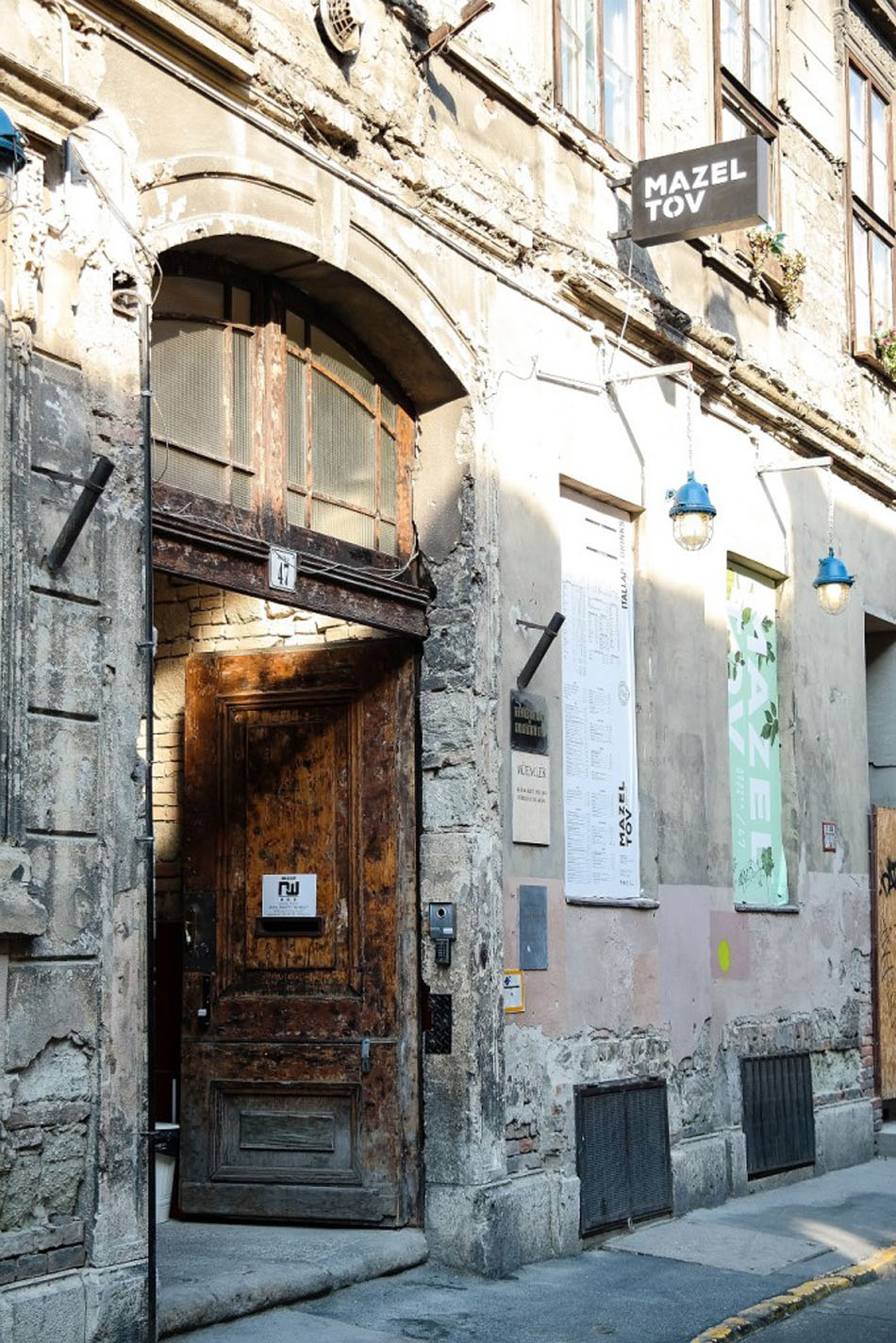 Telep – Madách Imre út 8
This first surfer bar in Budapest, hosts various exhibitions and DJ Gigs. Interior of this place is quite raw, but definitely has this underground vibe. Electronic and hip hop music fills you up and laid back atmosphere makes you stay there long hours. During summer, this place is absolutely packed and becomes one big gathering spot. It's also a dog friendly harbor and sometimes you have the feeling, that those little dudes have their own meeting there. Telep supports also many young artists, whose work is displayed in the gallery located upstairs.
Kisüzem – Kis Diófa Utca 2
Definitely my favorite spot in Budapest and one of the best places if you wish to attend live concert – from Jazz to Flamenco, you name it. Every Thursday and Sunday you will have different bands playing live music, and each time you will notice different photos or paintings on the wall, since it's quite artistic place. If you seat by the bar, you can be sure of having an interesting conversation with some stranger, as Kisüzem attracts many of them. Bohemian atmosphere, delicious homemade food and interesting crowd is guaranteed.
Jurányi Suterene – Csalogány utca 45
Sometimes it's worth to cross the bridge and explore a bit more Buda side. You can be really surprised how many hidden places can be found there. I recommend you to have a beer or cherry – honey flavored palinka in Jurányi Suterene. This spot has a wide and luscious garden and distinctive late night parties with electronic music. Big, leather couches along with great electronic tunes help you to relax and enjoy your evening.
Toldi – Bajcsy-Zsilinszky út 36-38
A cinema, bar and club – all in one. This place hosts amazing DJ's and what makes it really cool, are the visualizations placed on the wall during a gig. Parties there start around midnight and it's really worth to check them out. Toldi organizes many thematic parties and invites many artists from Hungarian and international underground scene. Sometime it feels, that there is a separate party outside of this place, especially around 1 am, where many people just having fun there.
LÄRM – Akácfa utca 51.
It's without a doubt the best electronic club on the Budapest map, called by many the after party mecca. This purely underground place with its quirky bar, dark rooms and huge dj platform can keep you till the sunrise. Parties there start really late around 1-2 am and they are quite similar to the ones hosted in Berlin or New York.  Each time  I am at LÄRM, I feel some thrill in the air!