"When I first saw Stella's Pictures on Instagram I was so impressed about her total body control and unique charisma." talks photographer Dennis Gross about his wonderful collaboration with the professional pole dancer teacher. "We shoot the series in an old building in Hamburg, Germany. The idea was to combine her strength and acrobatics with her passionate side as well as the charm of the building. We caught some natural light through the window and everything's flowed."
What do you think about first thing in the morning?
First thing in the morning I think about an exciting dream or look for my boyfriend if he's still there to snuggle up to or I have a look at the time.
How did you fall in love with dance?
I'm not only in love with dancing. As a child I couldn't sleep at night before trying a headstand or splits or whatever I was thinking about my body could be able to. And that's what I am fascinated about: The abilities of human bodies. I just tried things as a child because I felt like doing them but I have always loved watching gymnasts, dancers, acrobats etc.
And what other things besides dance inspire you?
Life inspires me! I'm in love with nature and its variety of species.
What job would you never want?
I could never do a nine-to-five job.
Are you currently in love with anyone?
Yes, I'm in a relationship <3 :)
What do you like most about yourself?
I mostly like my self confidence. It doesn't make sense to spend time on trying to be or to look like anyone else. We all get one individual life and one individual body so make YOUR best of it.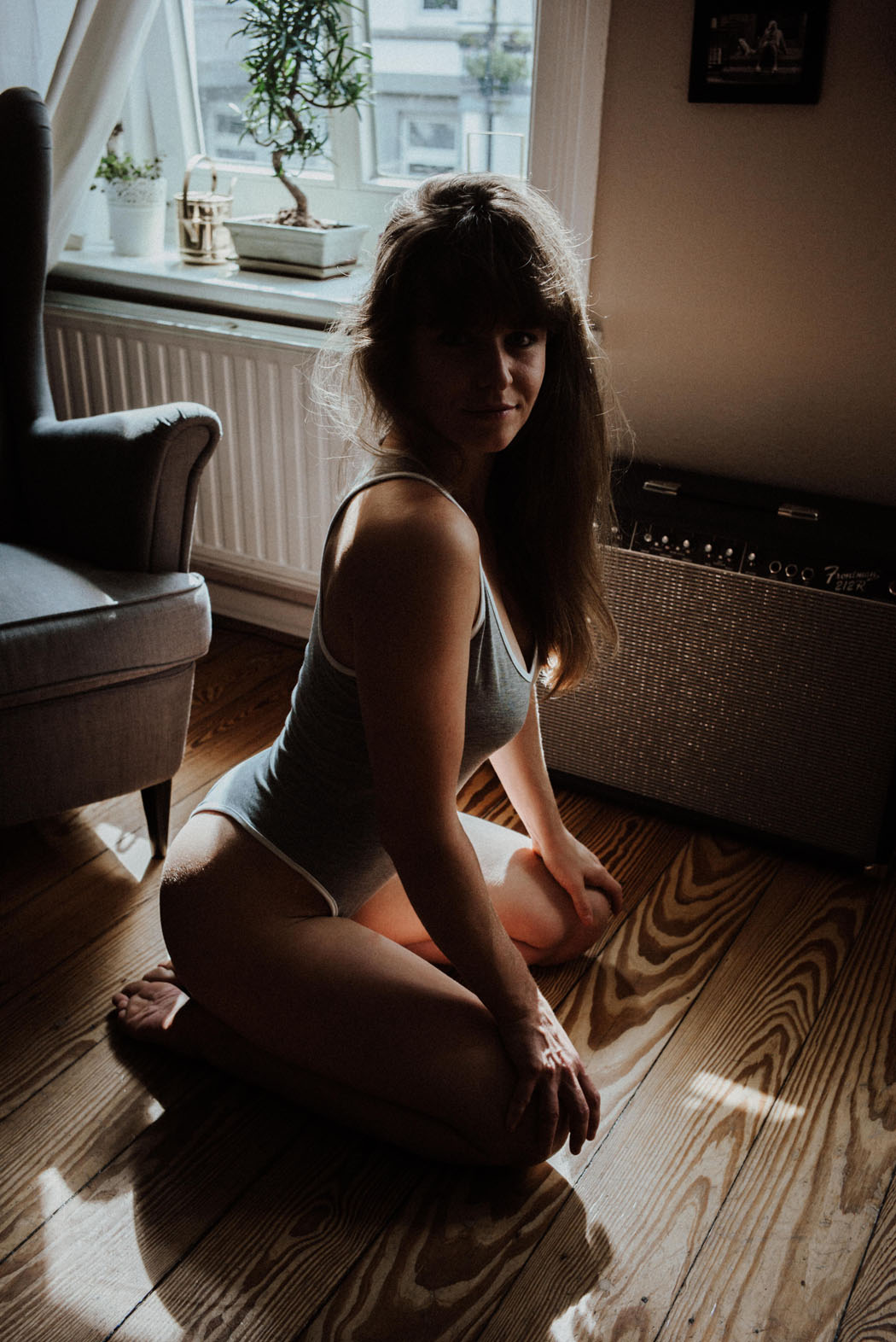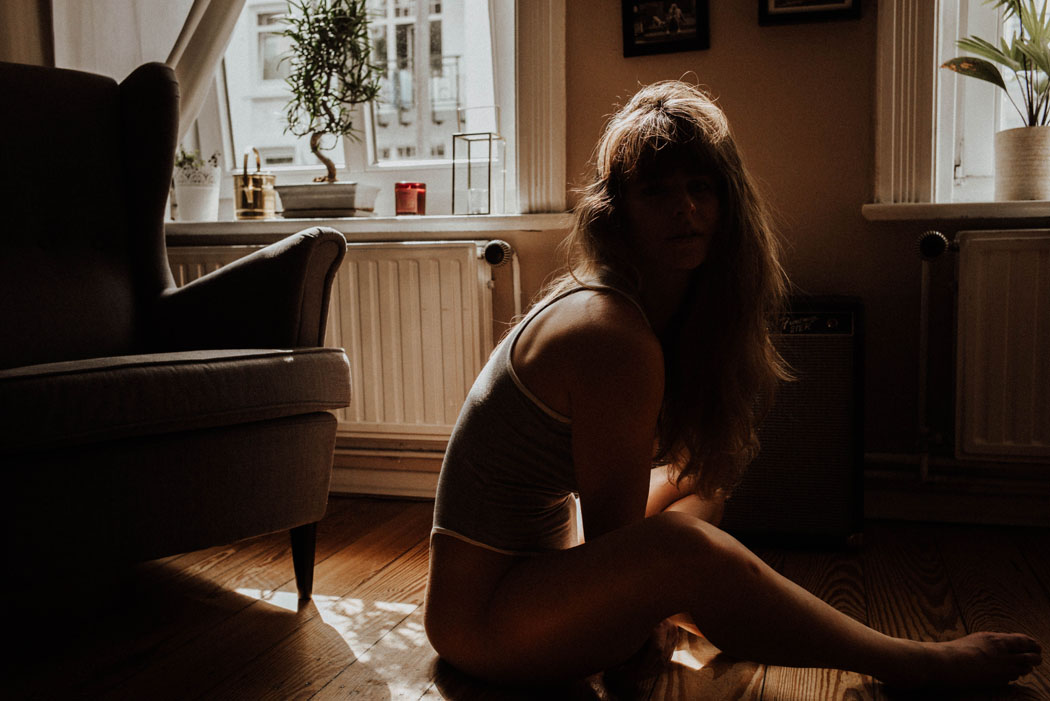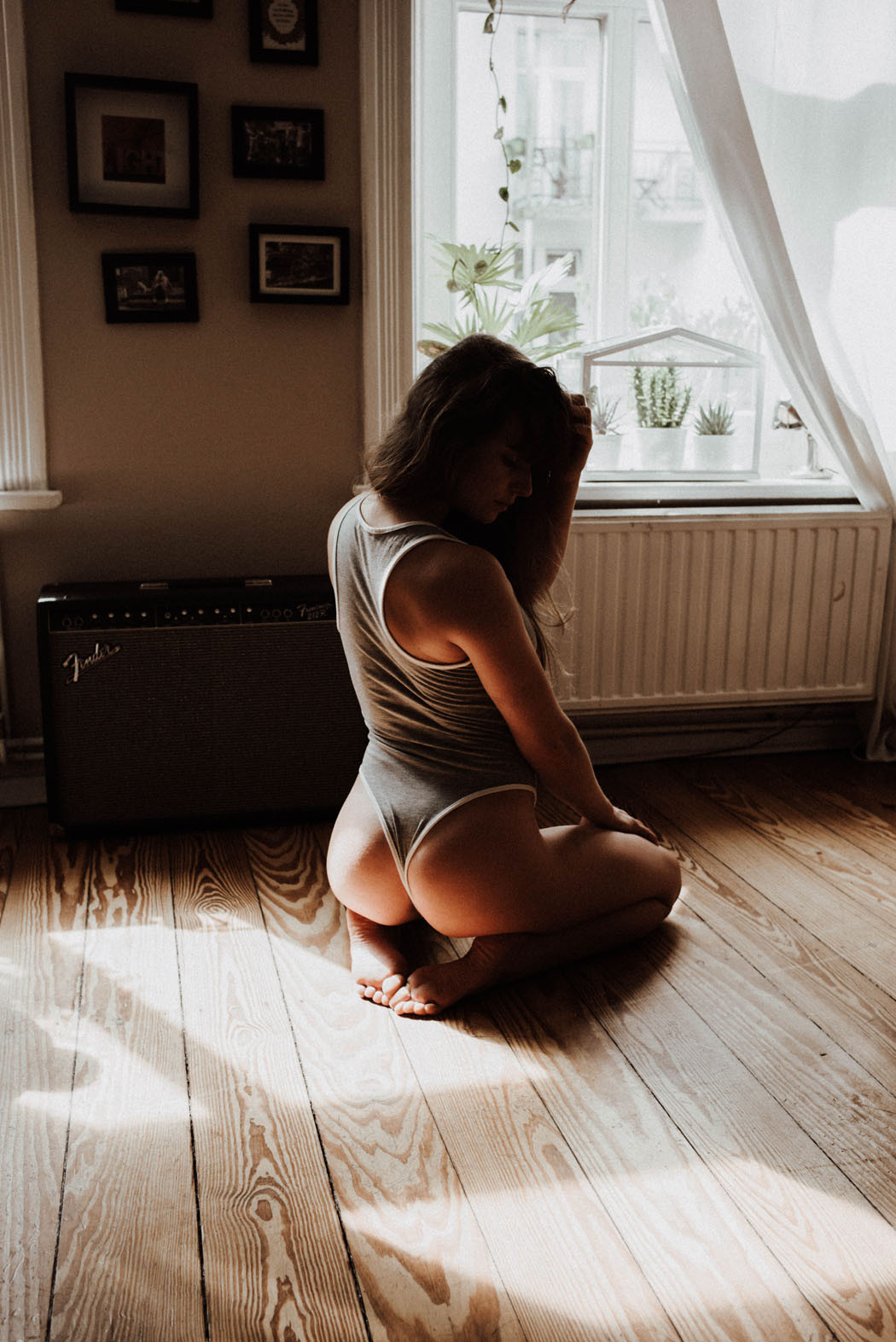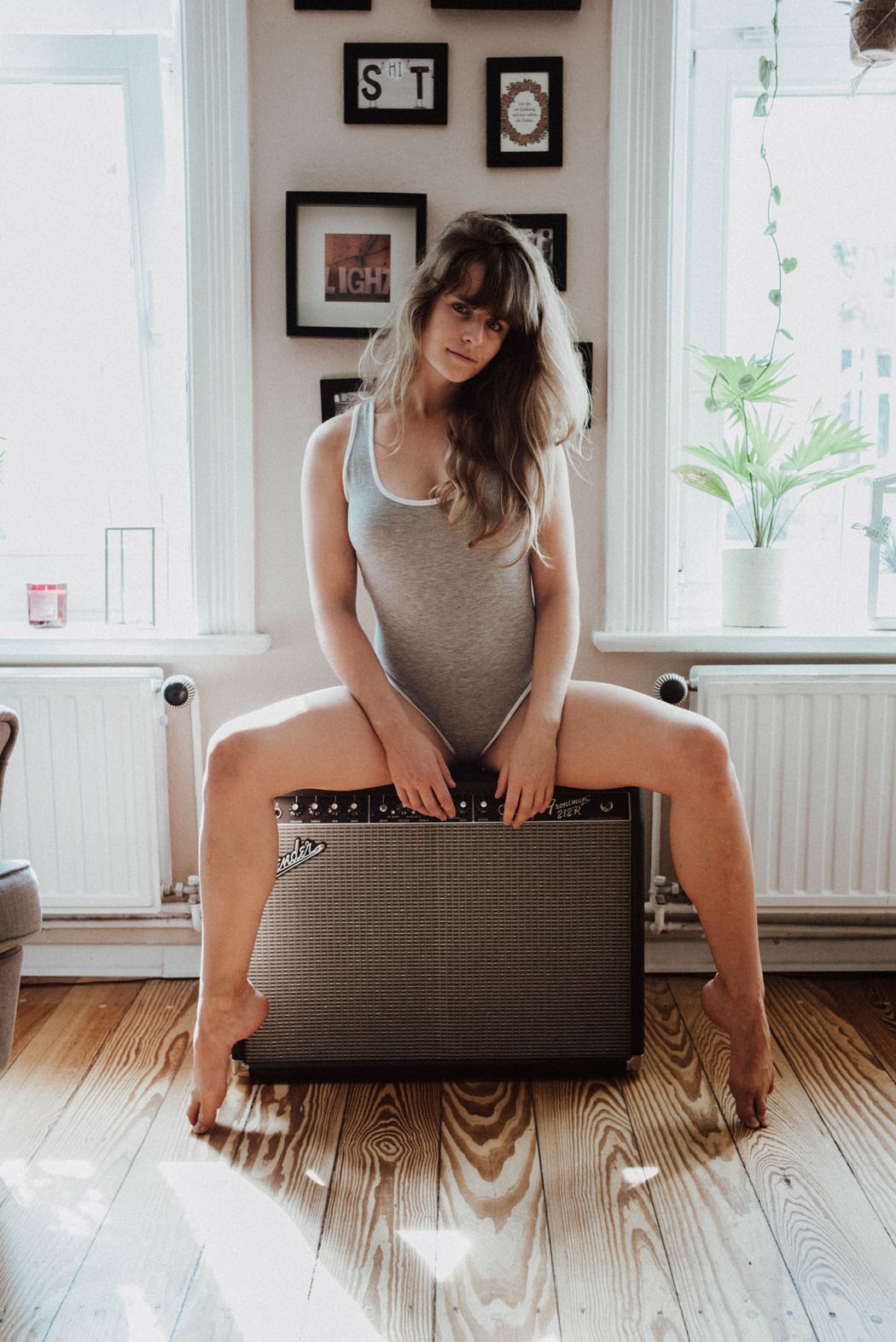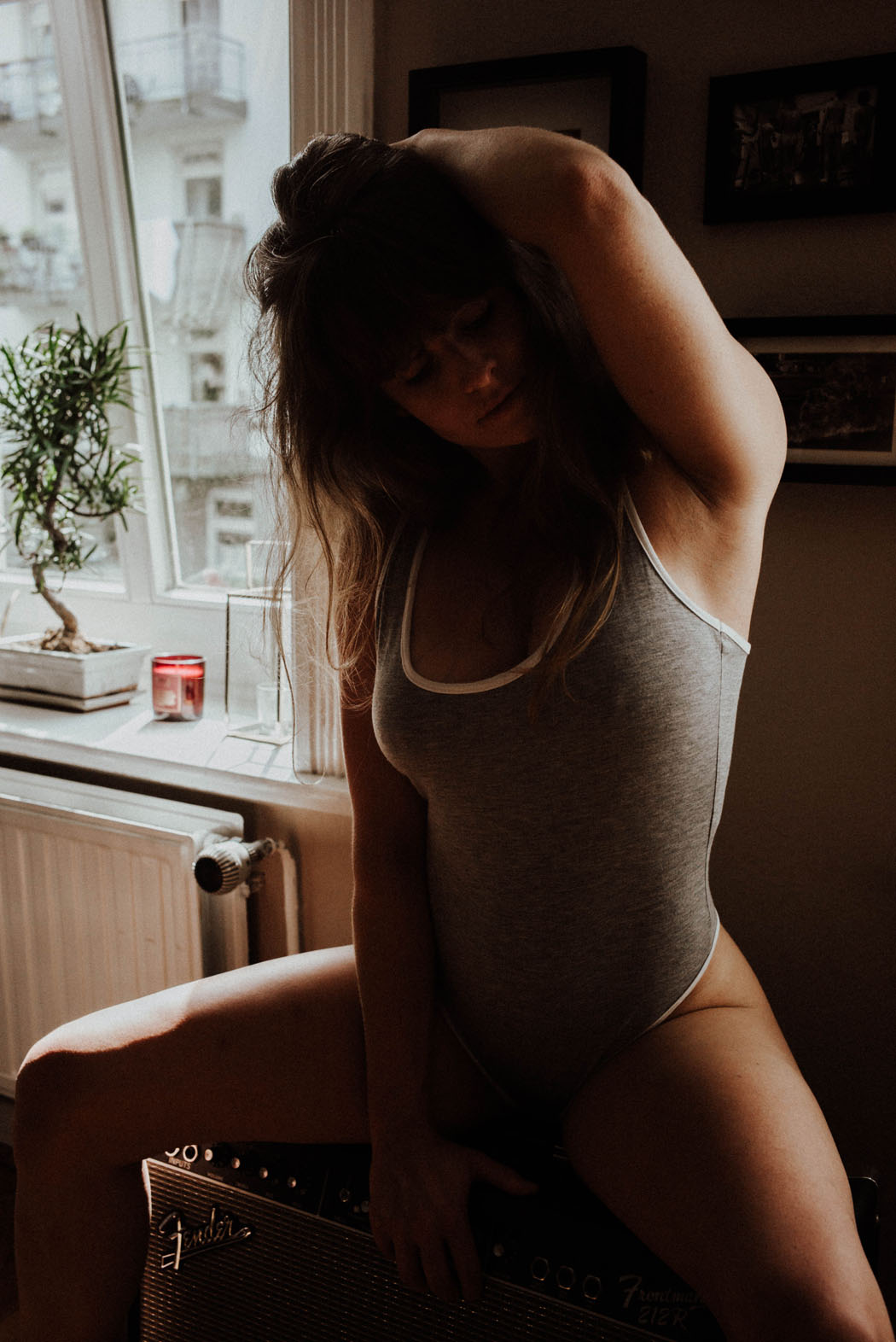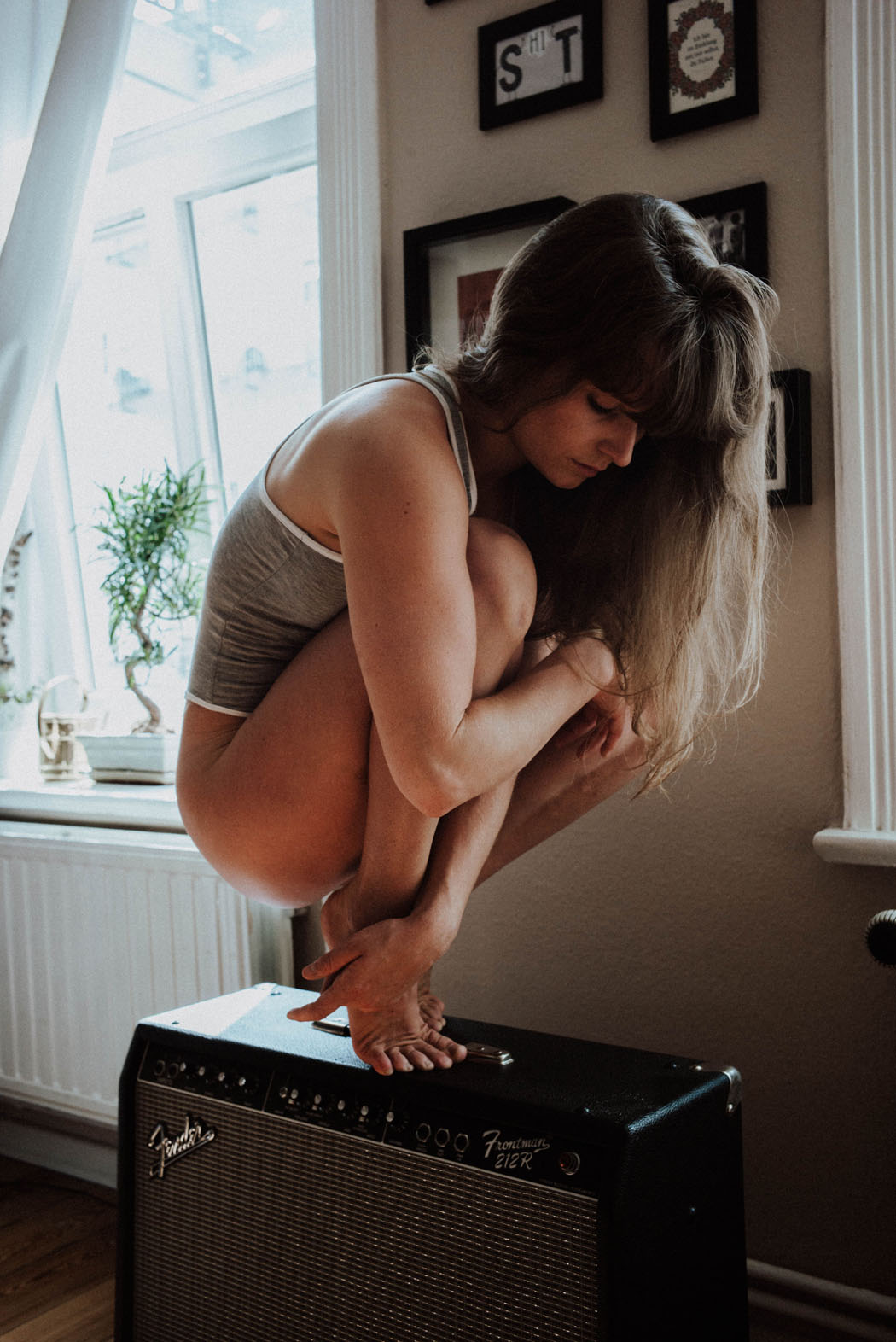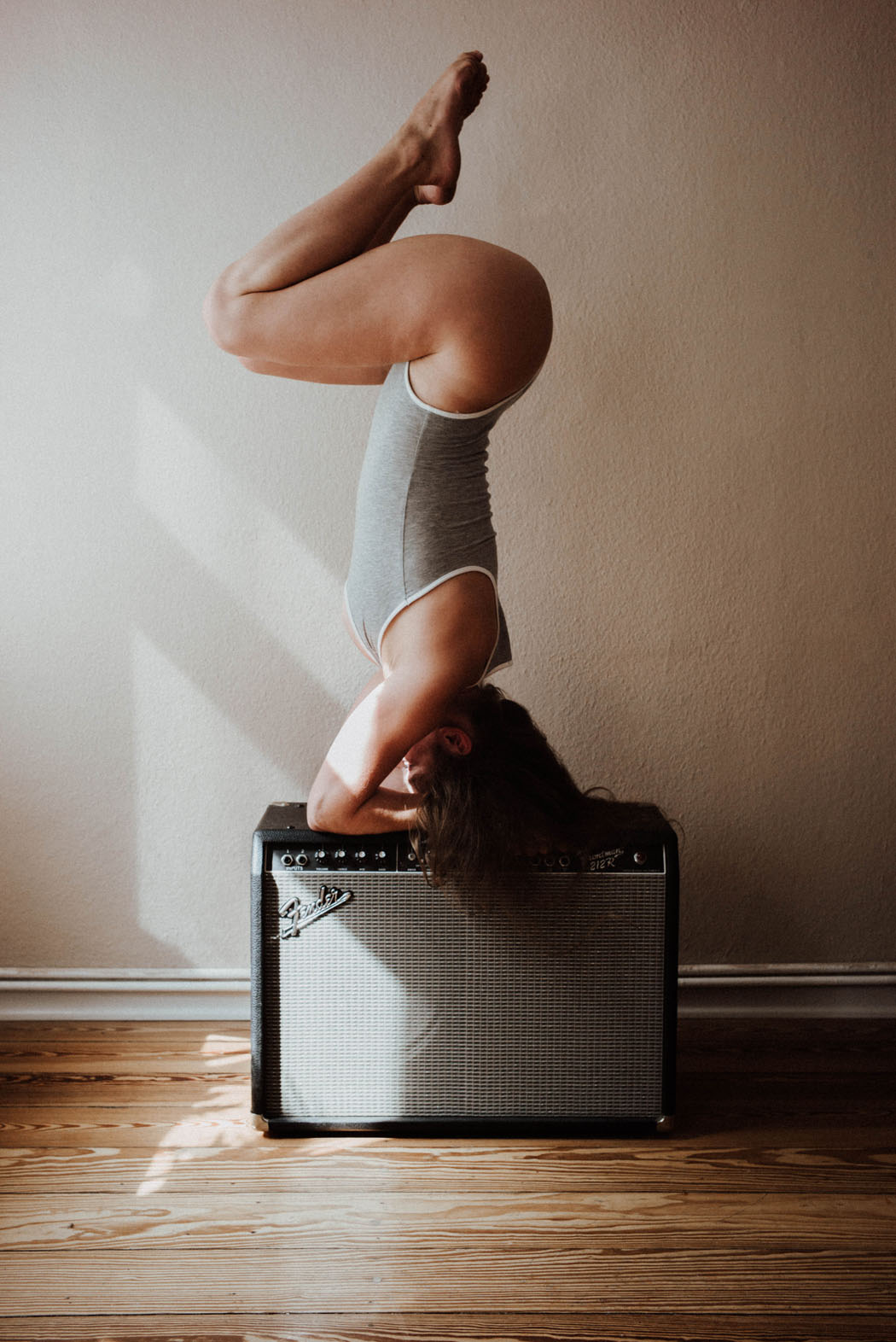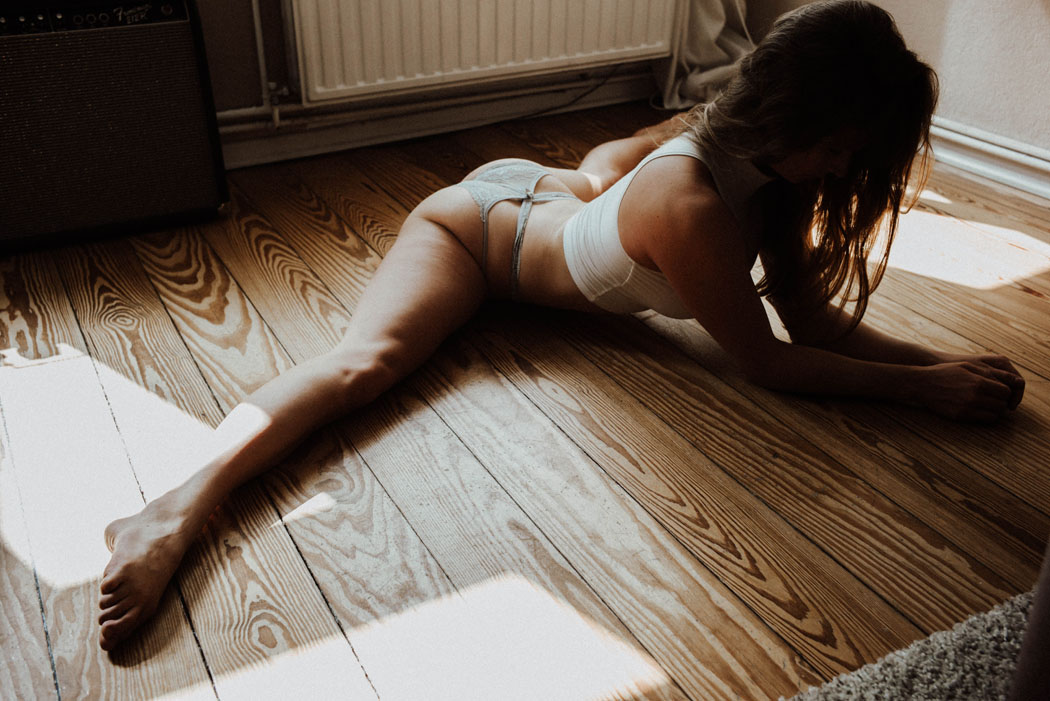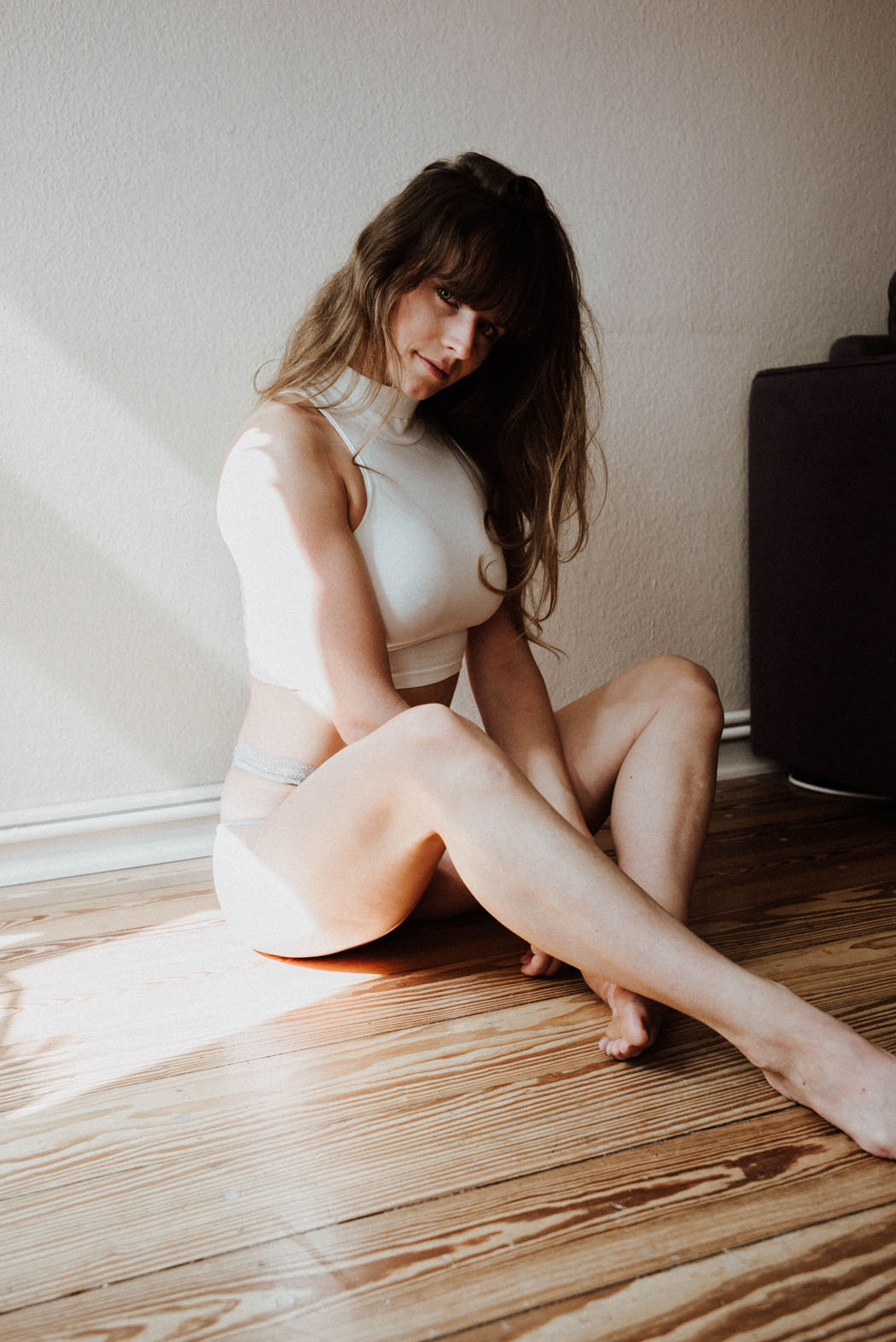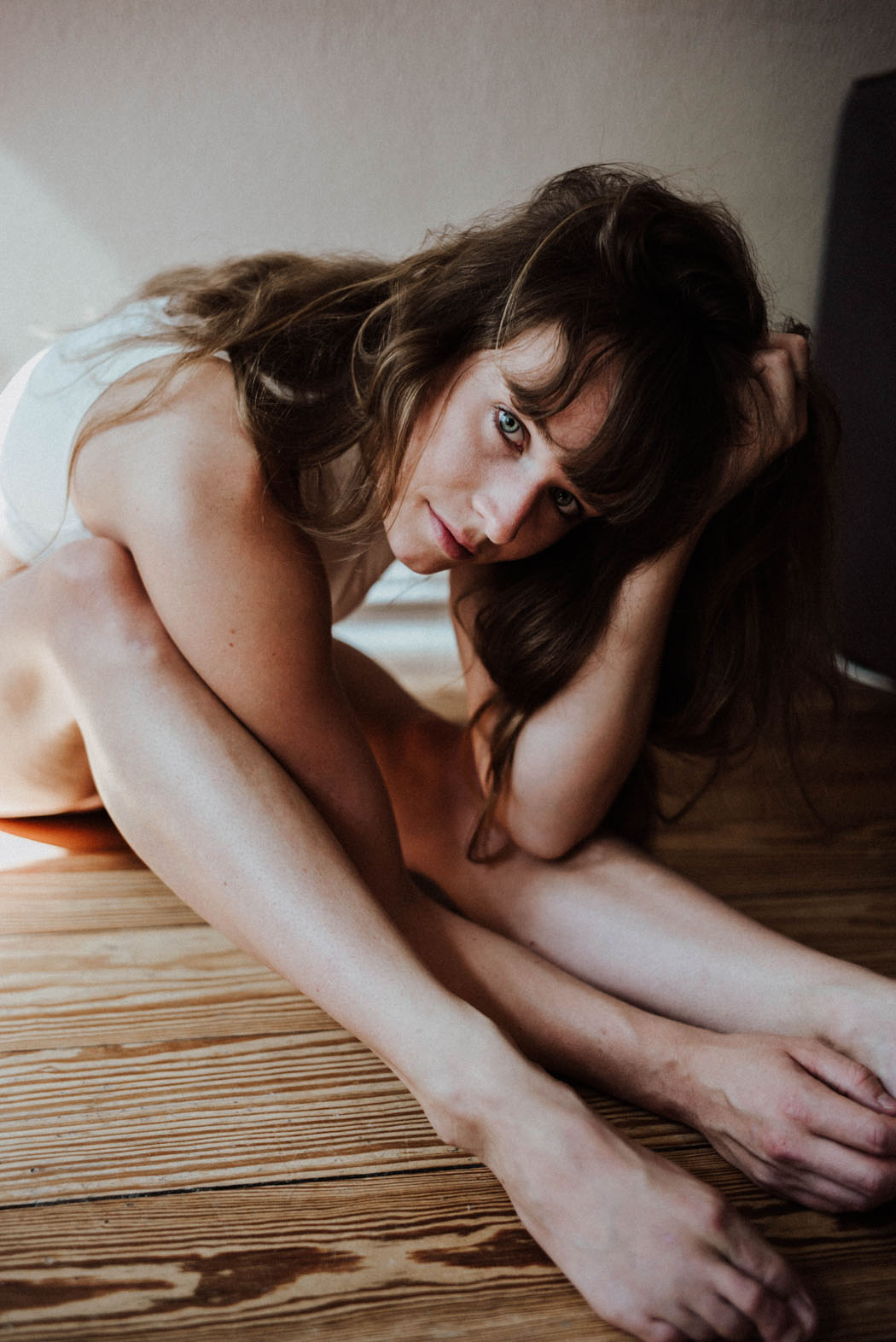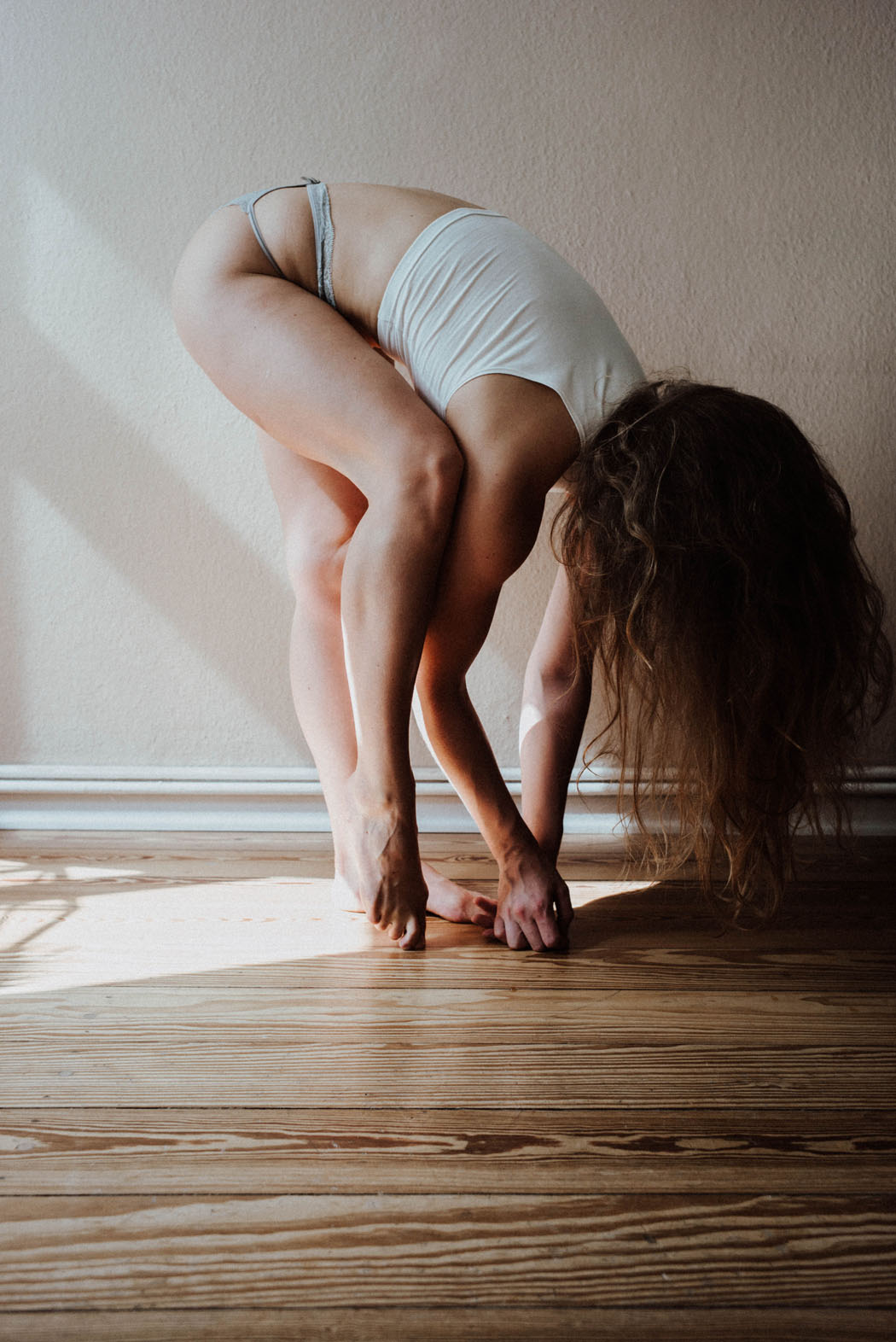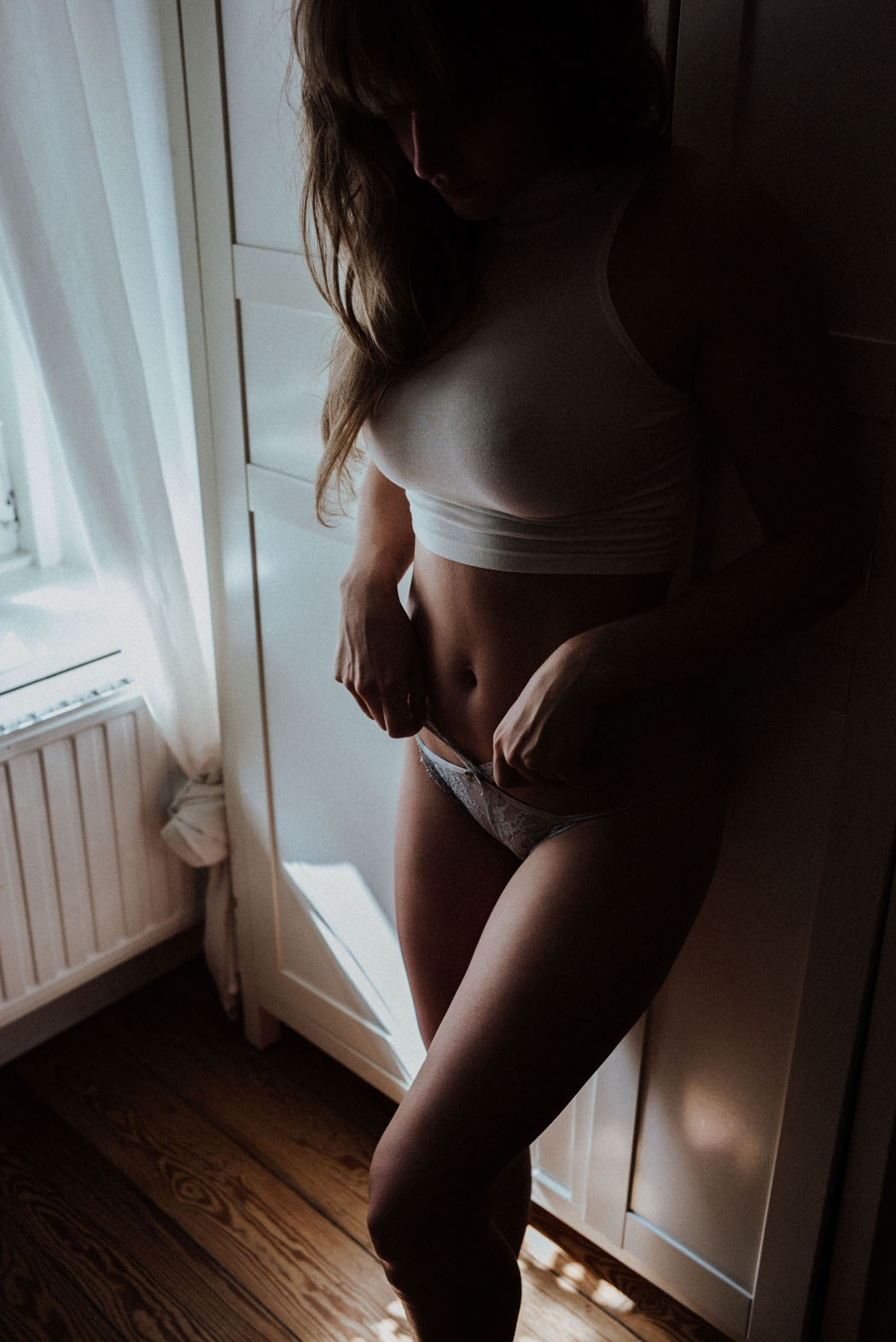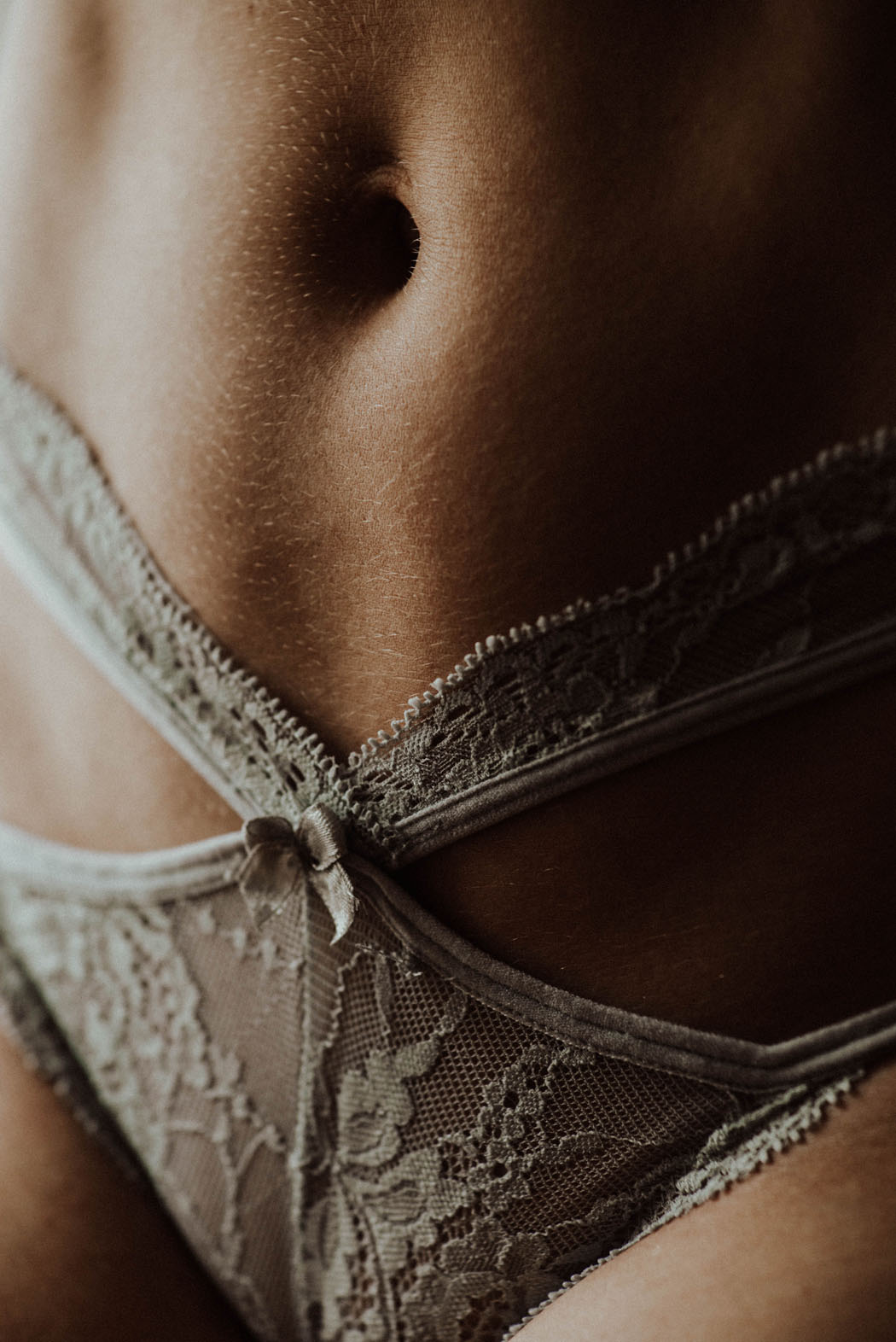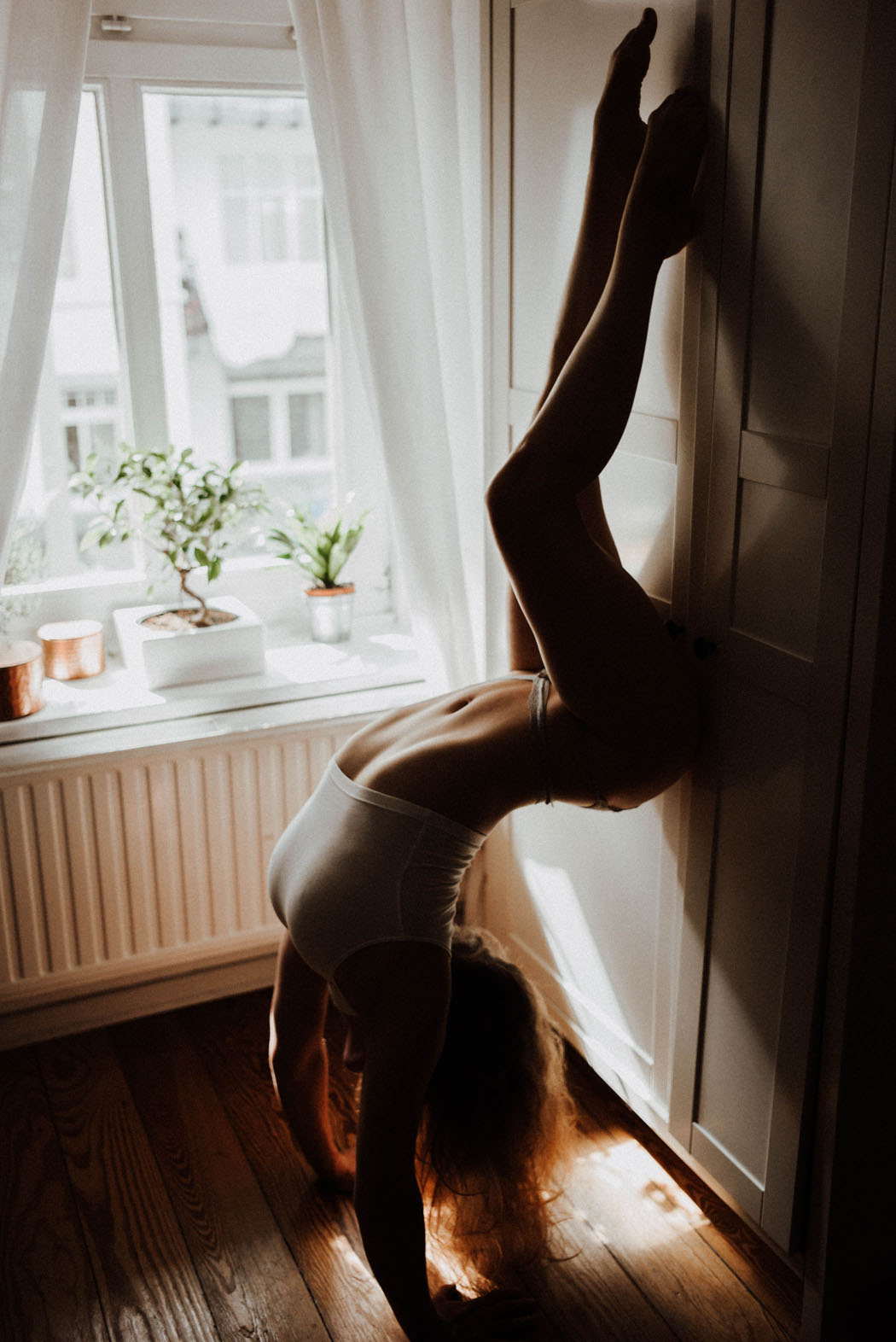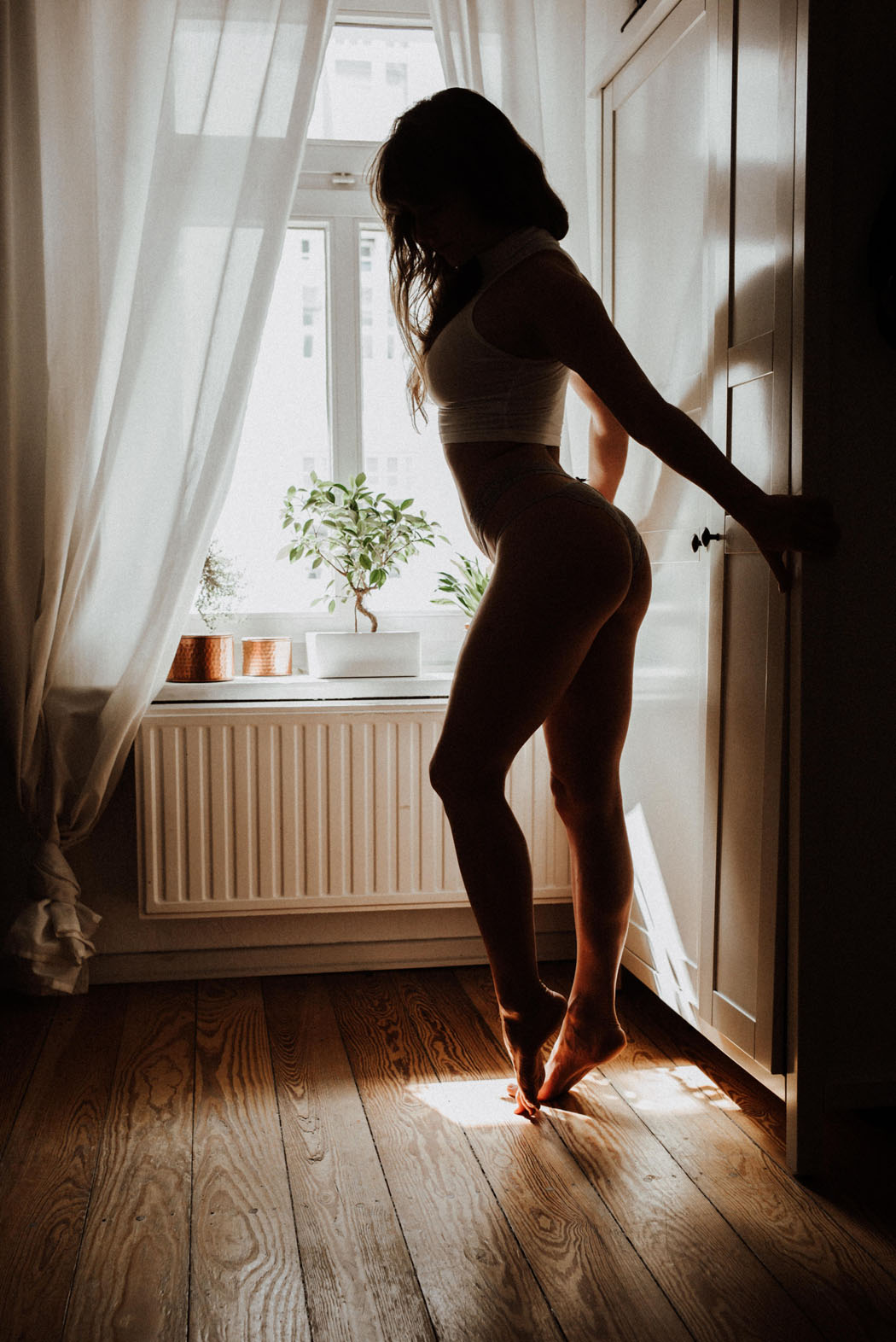 Stella – www.instagram.com/stellacleyo
Photographer – www.instagram.com/dennis.mag