AT FIRST I COULDN'T FATHOM IT
— returning to Maui to shoot my first short for the brand. That was the seed that DP Jordan Oram planted in my head four weeks before I found myself at the YYZ airport at daybreak headed for the islands once again.
Maui in a way, is where the story truly began back in 2012. It was my first independent and clean breakaway. I guess it only made sense that my story be told from there; but looking at it from an attempting to be responsible 28-year-old-me perspective, it seemed crazy –and I liked it.
This was meant to be a revival of the brand and ended up being a revival of me. I wanted to bring the brand back to it's roots, the authenticity of my story told through style and imagery. It was kind of like Peter remembering how to fly …"happy thoughts"… I found them. As we wound around the Hana highway sea cliffs I recalled my thirst for the unknown from the bed of a pickup truck; drenched in rain I found that spark again.
Belle Brown. I plucked starting-out model Belle from the city and dropped her in the jungle. Boy did she adapt, what a beauty on the inside and out. Essentially, Belle portrays me in this story. It was an important role to me and she made sure she came through.
The result is a story told through visuals stamped in colours and moods that bleed my name. I've neglected to use it in the recent past as I found safety in anonymity but for this, I sign off proudly.
– Robin Waters.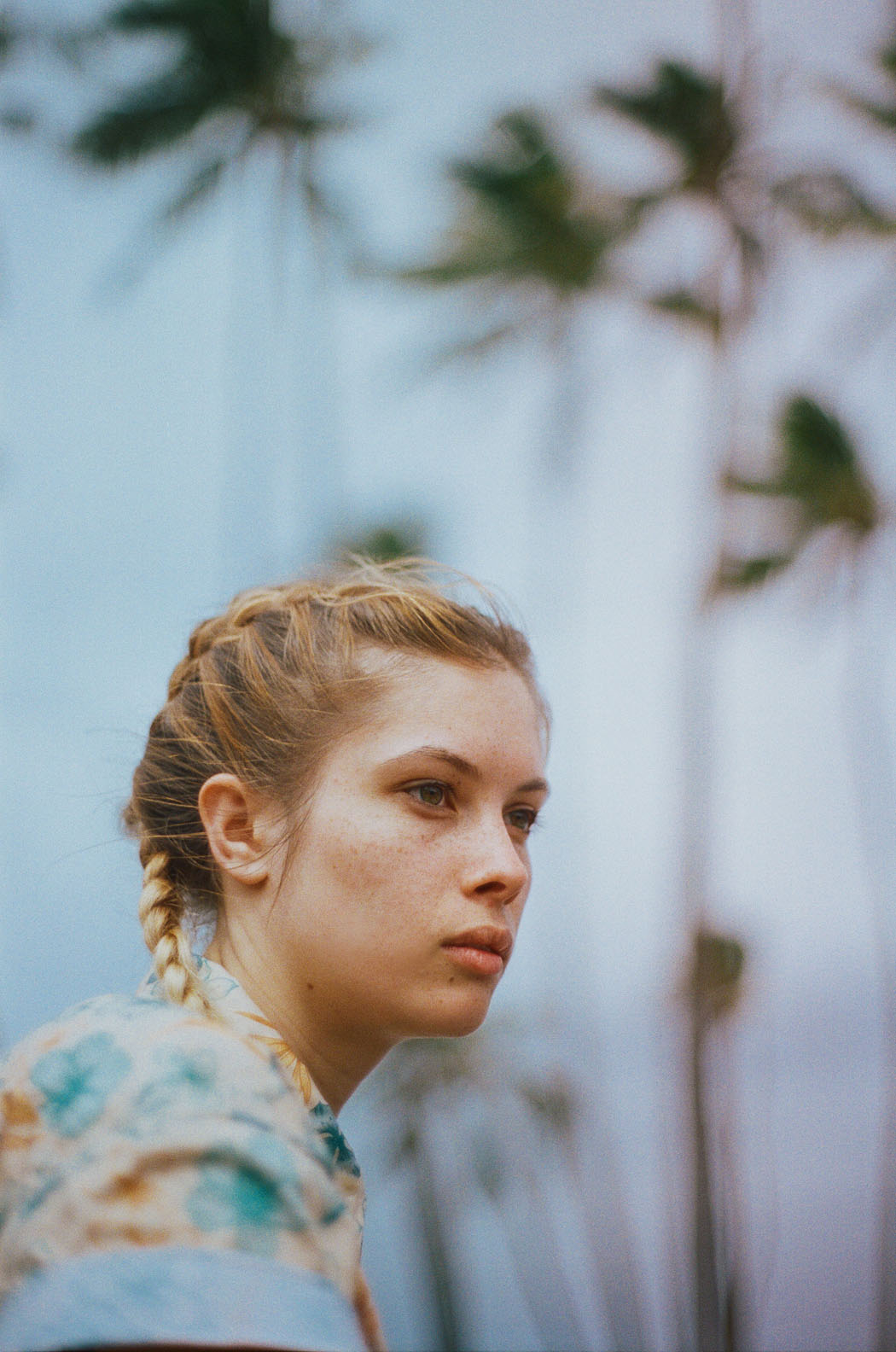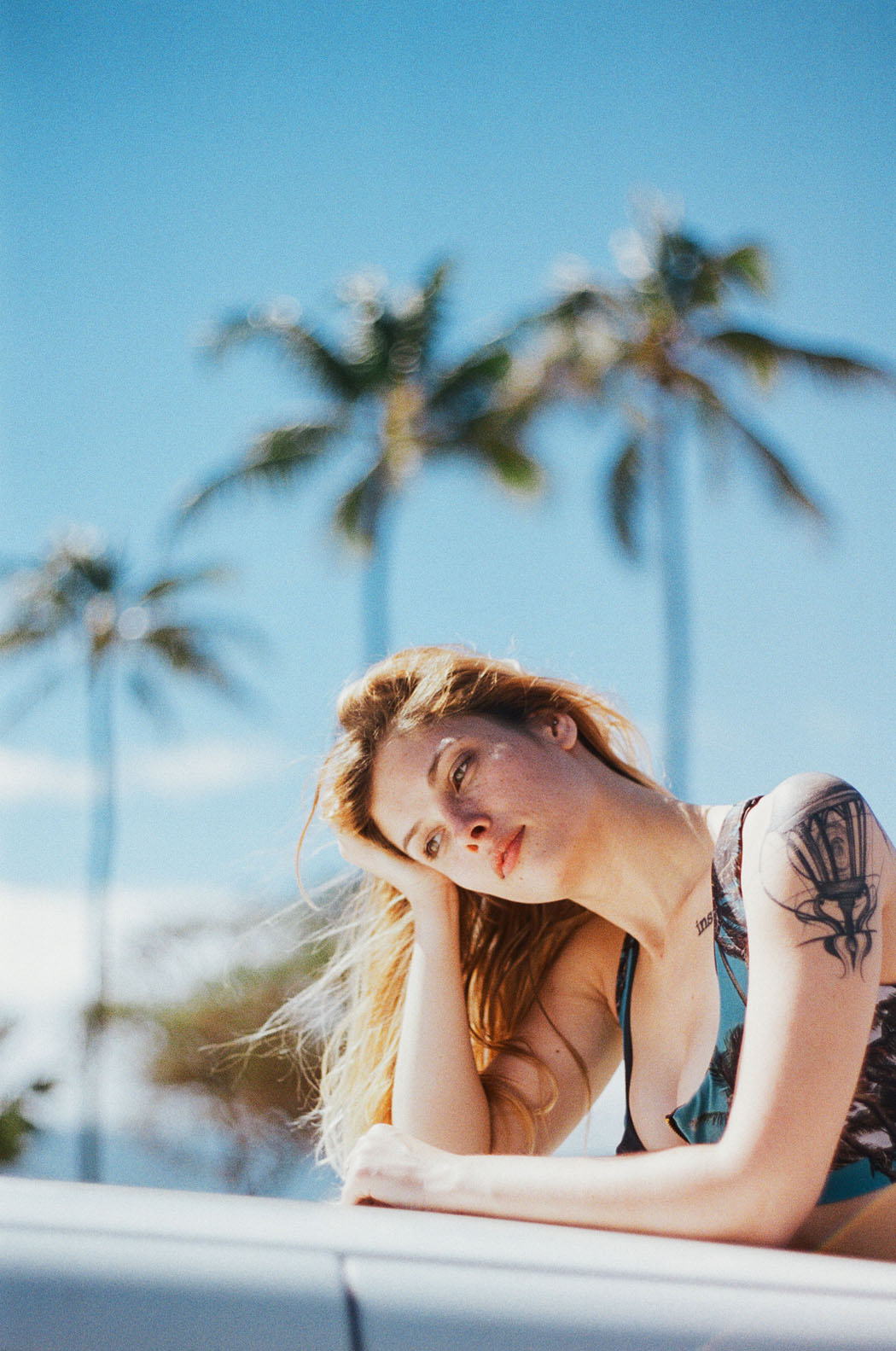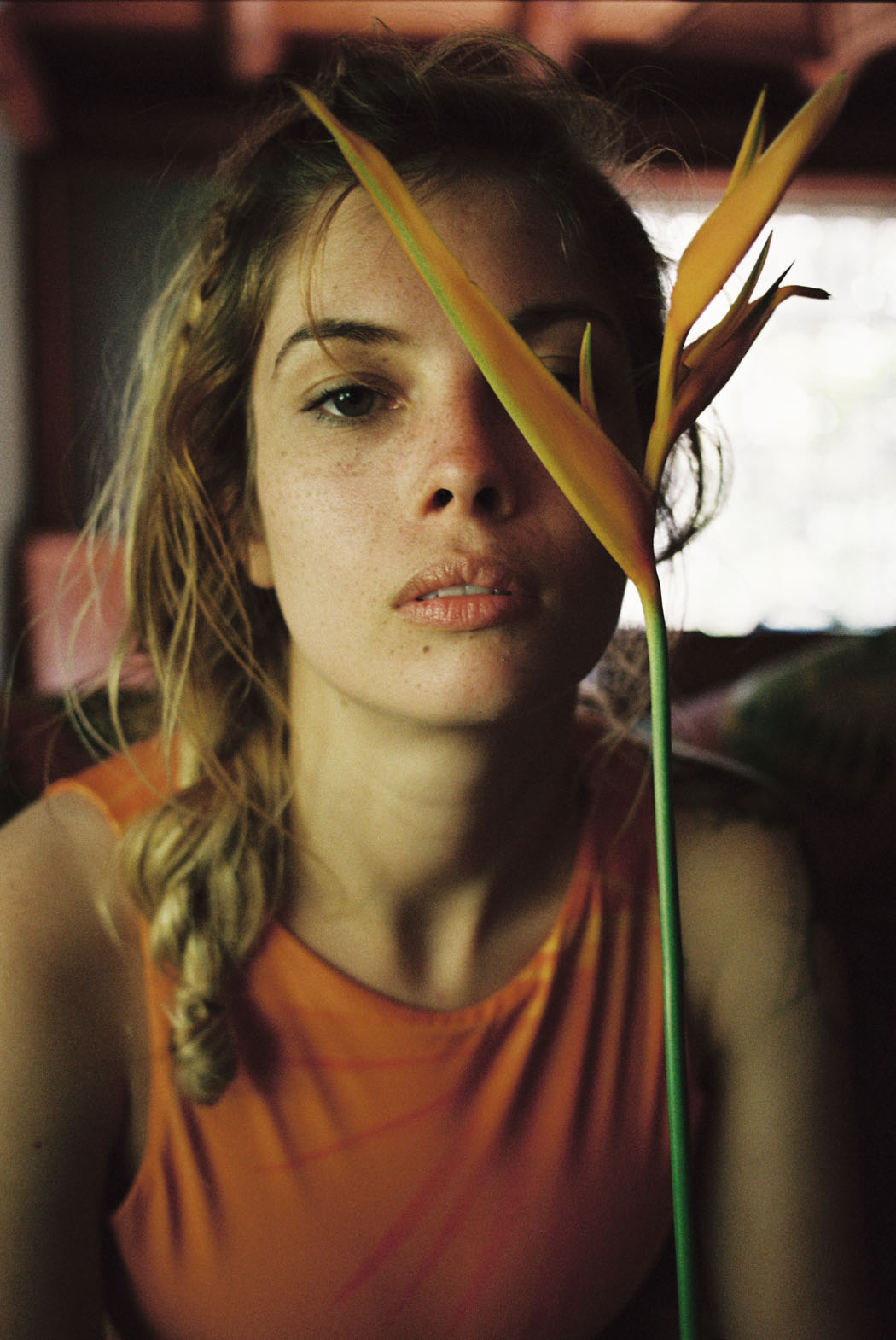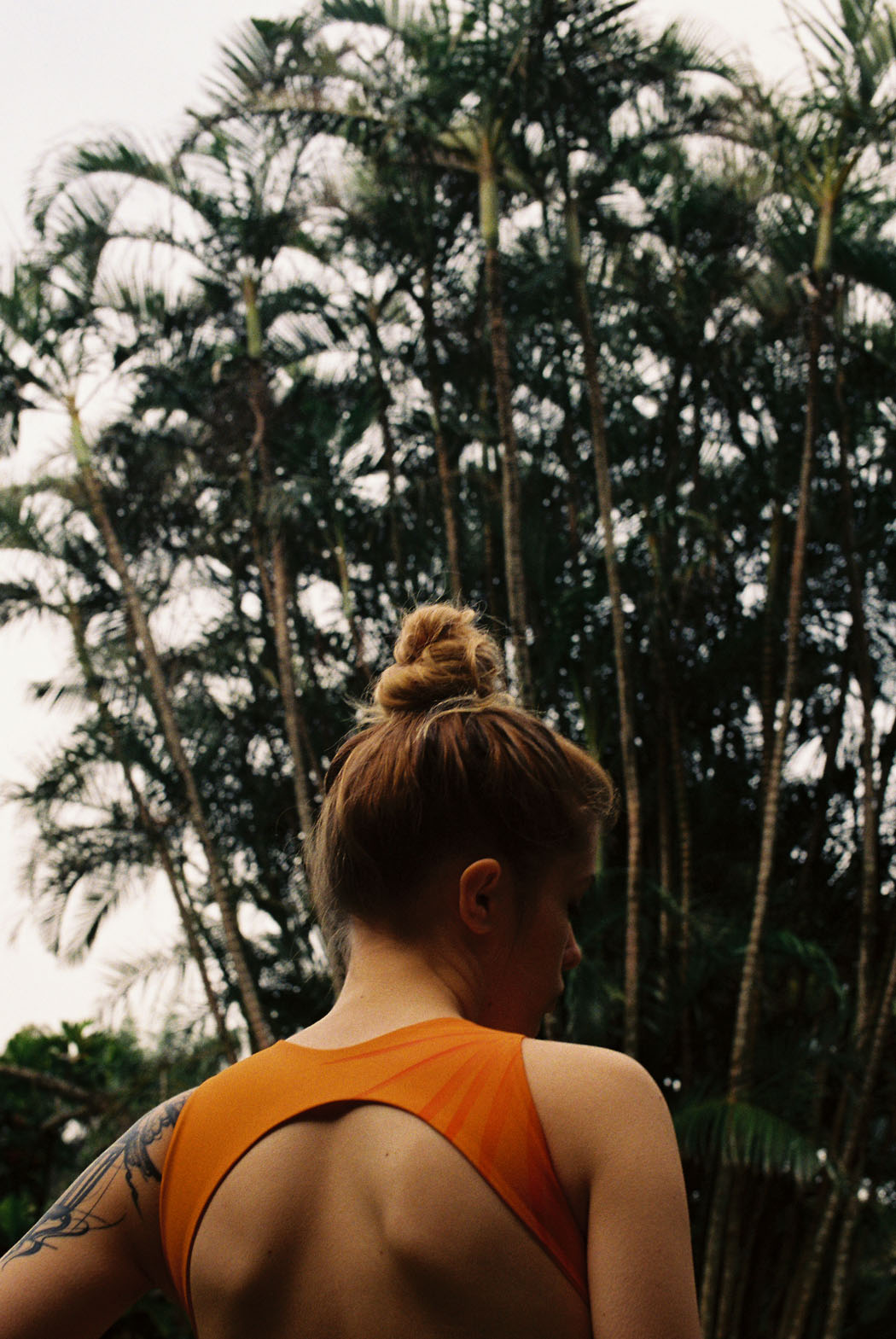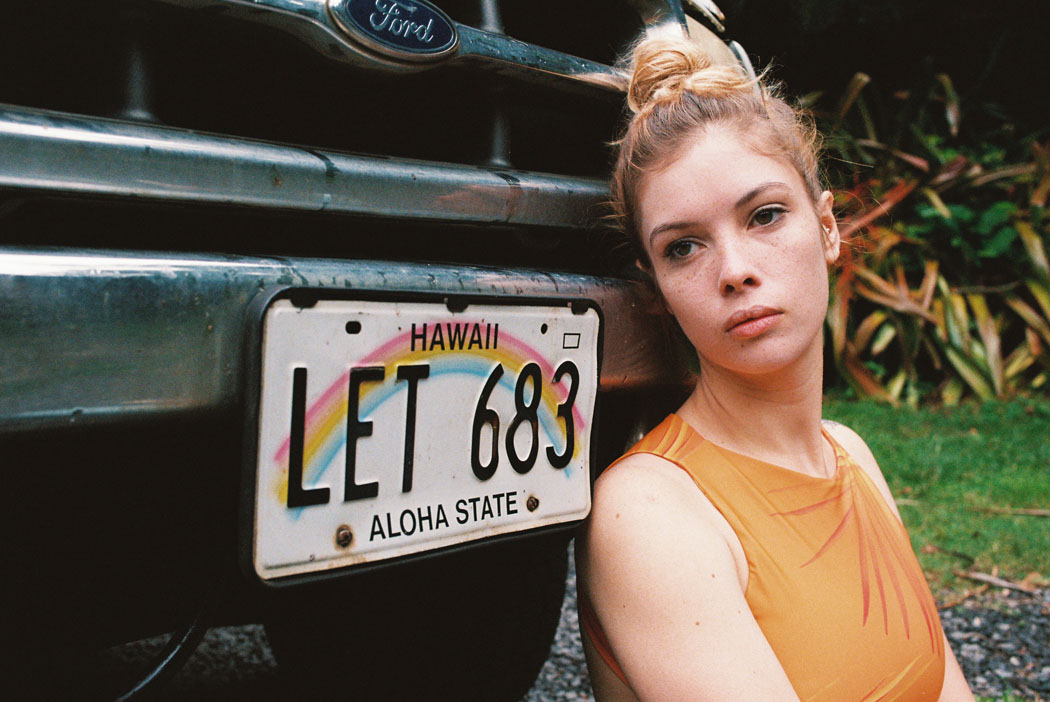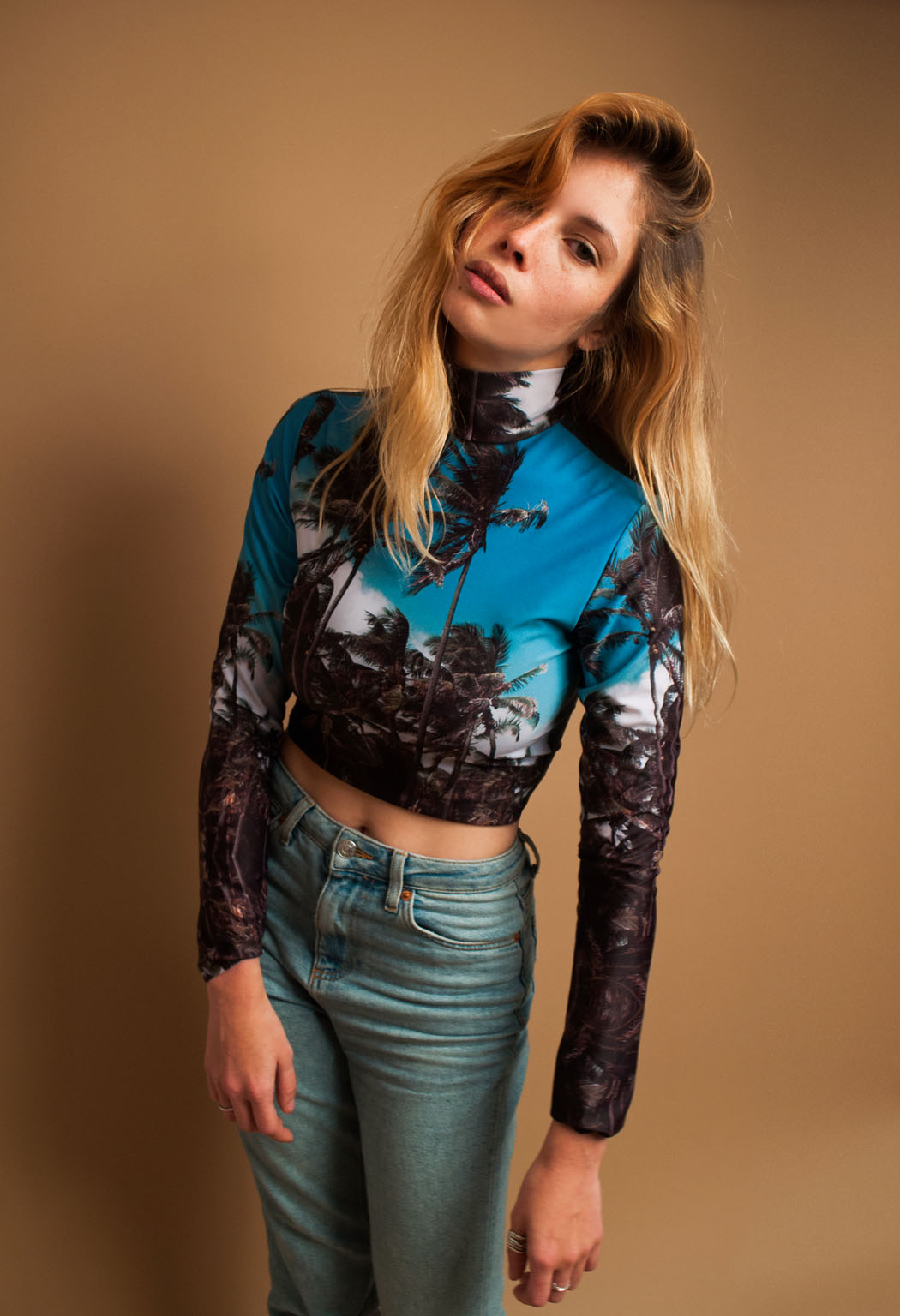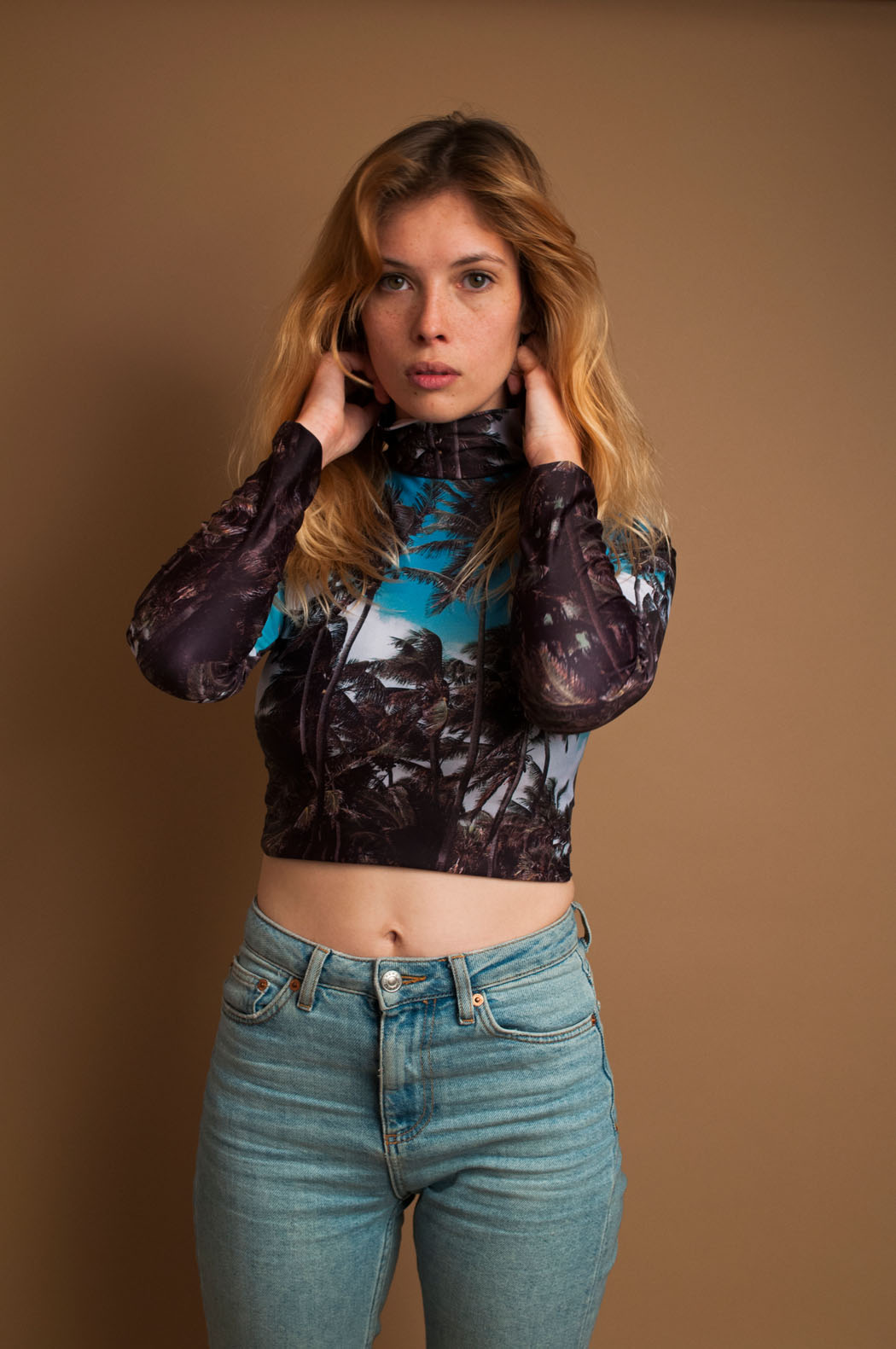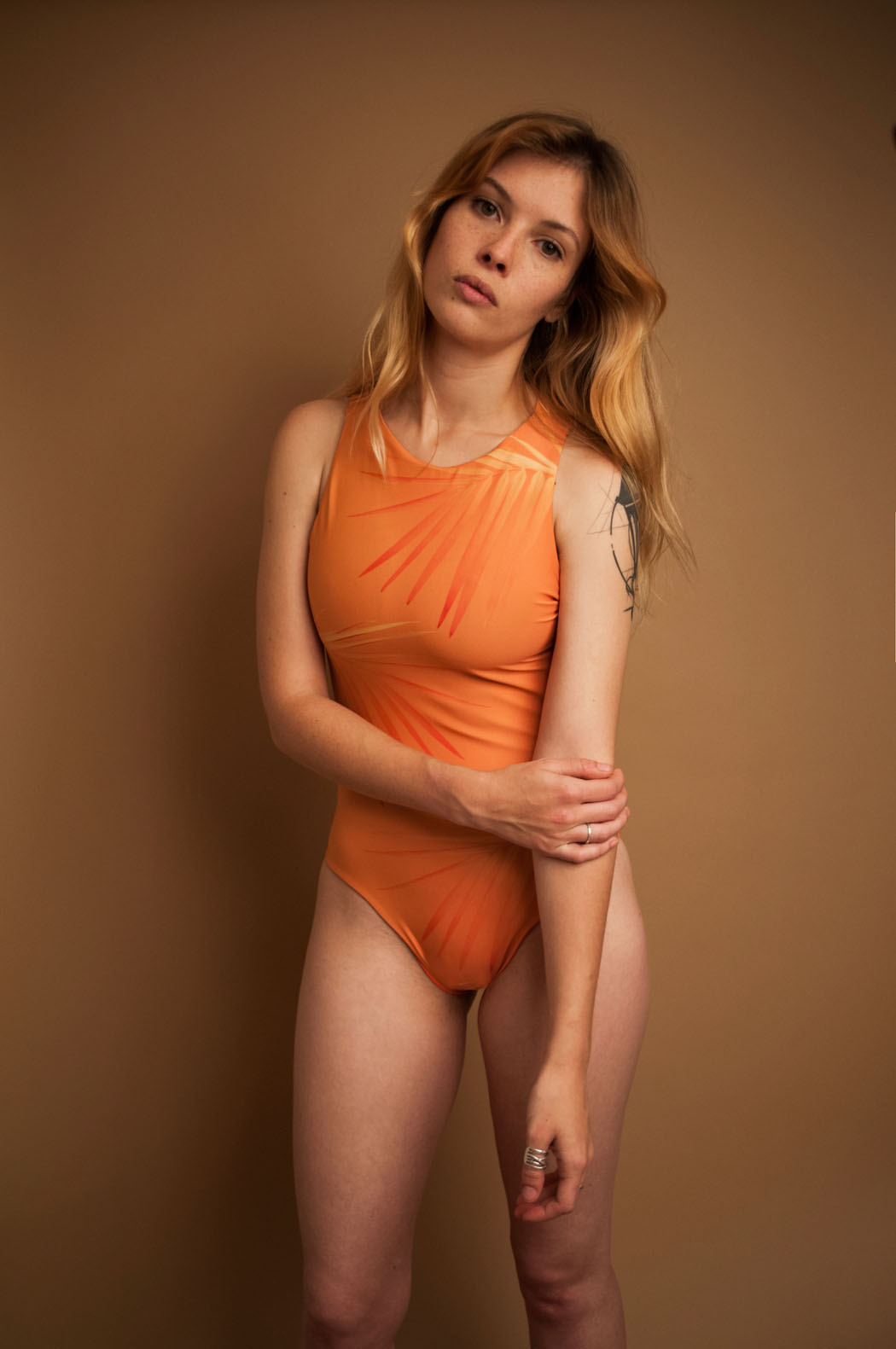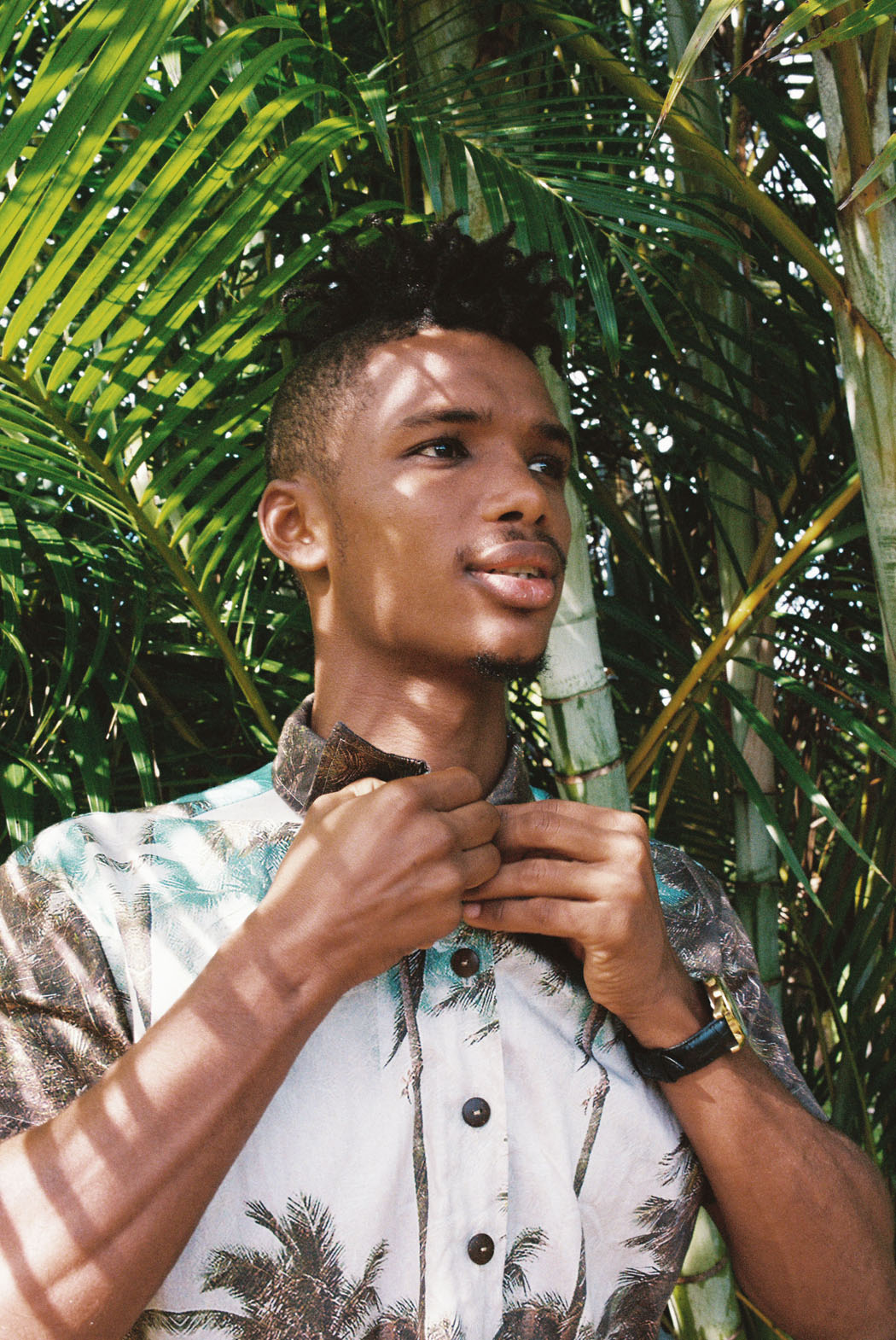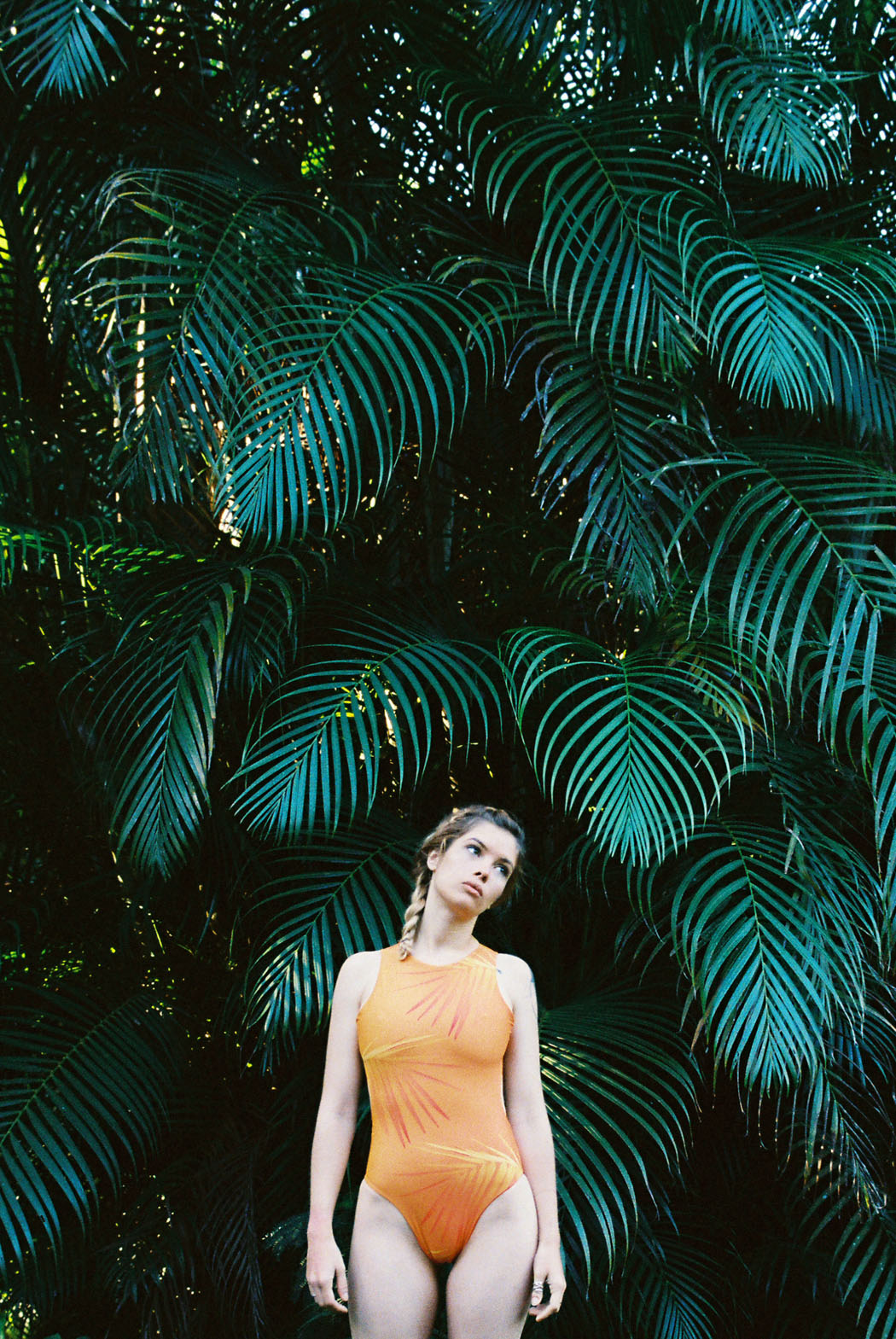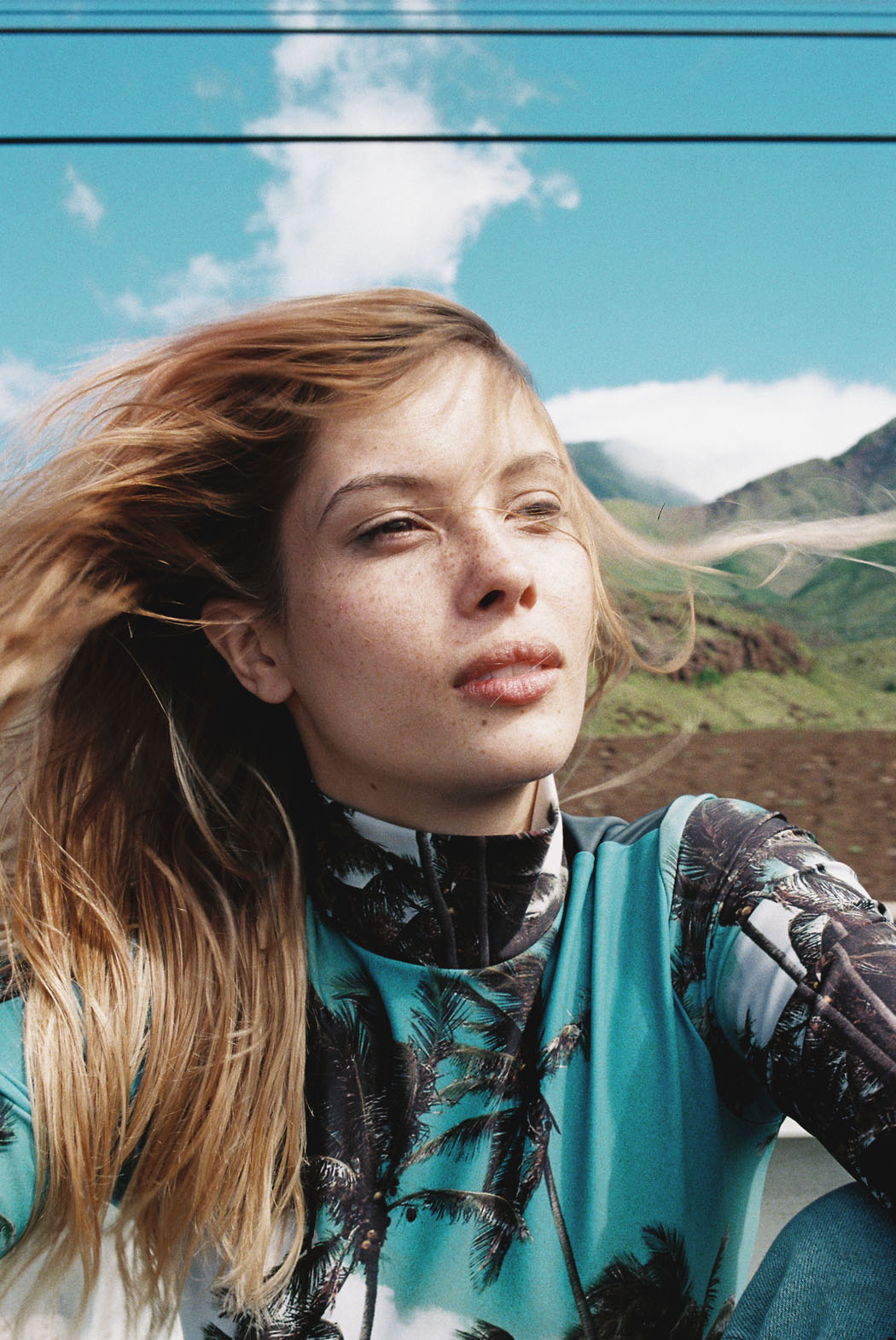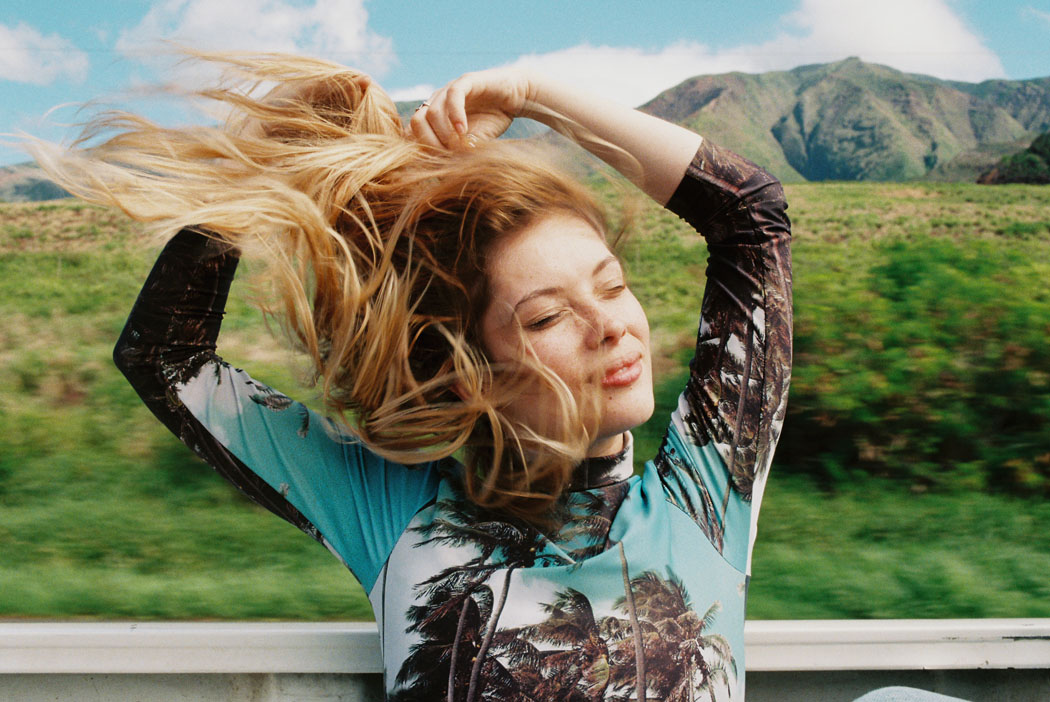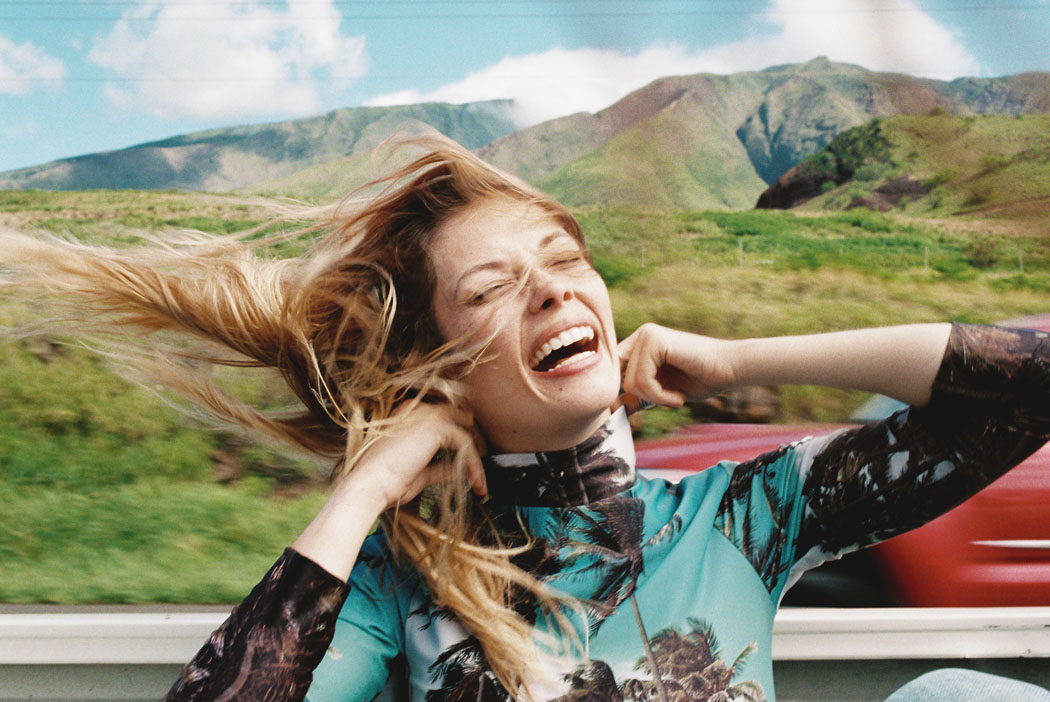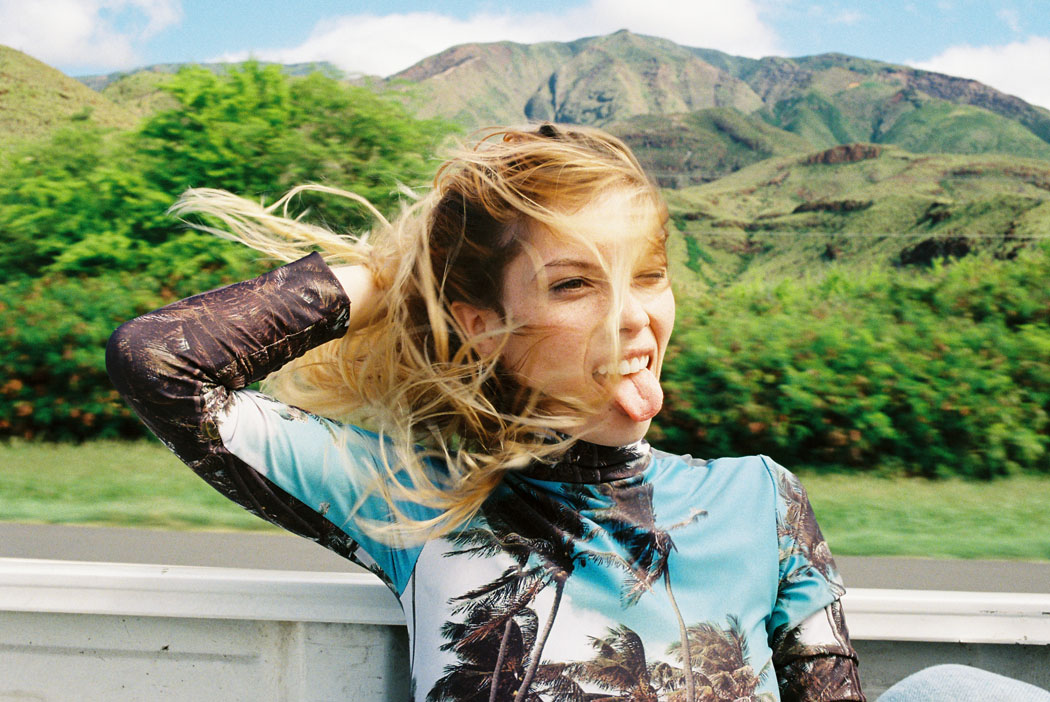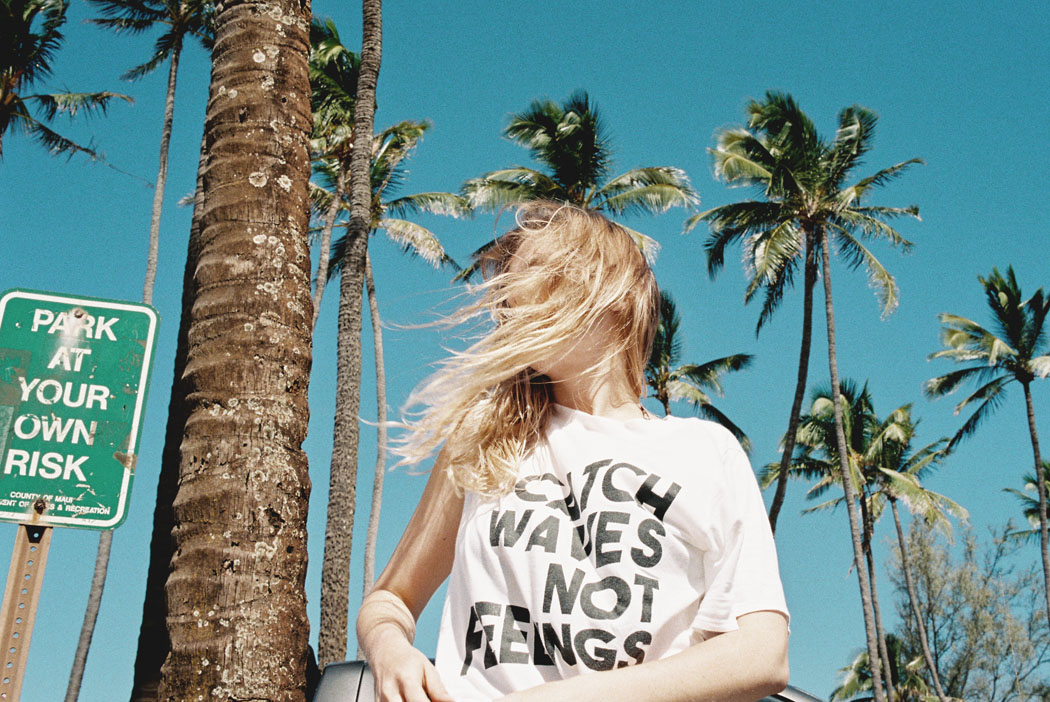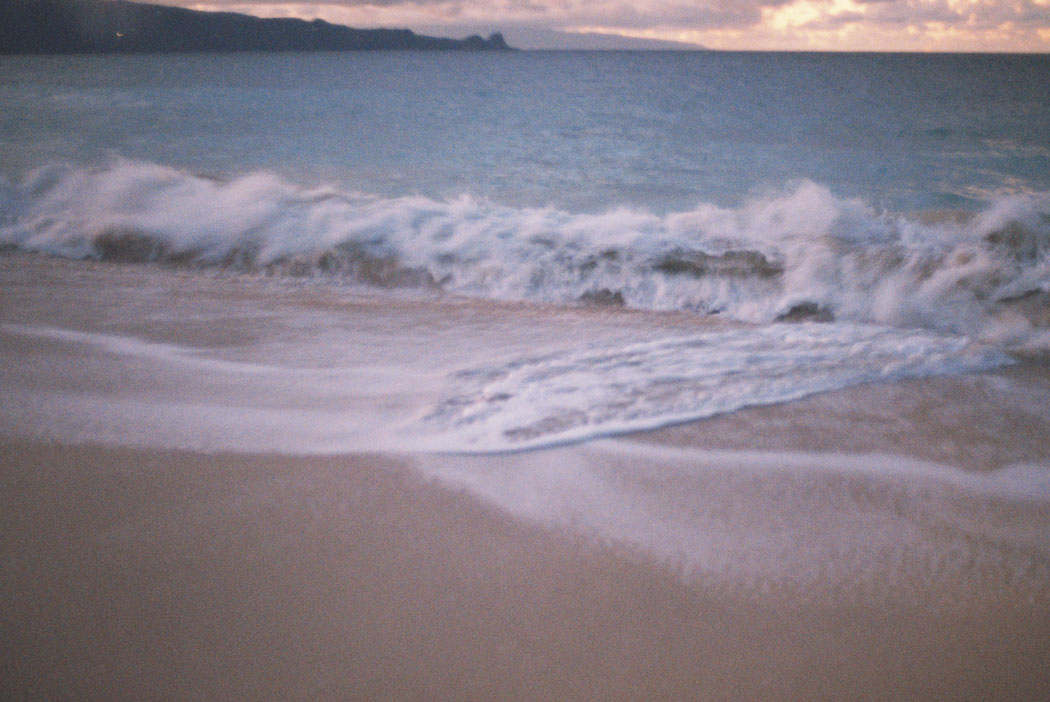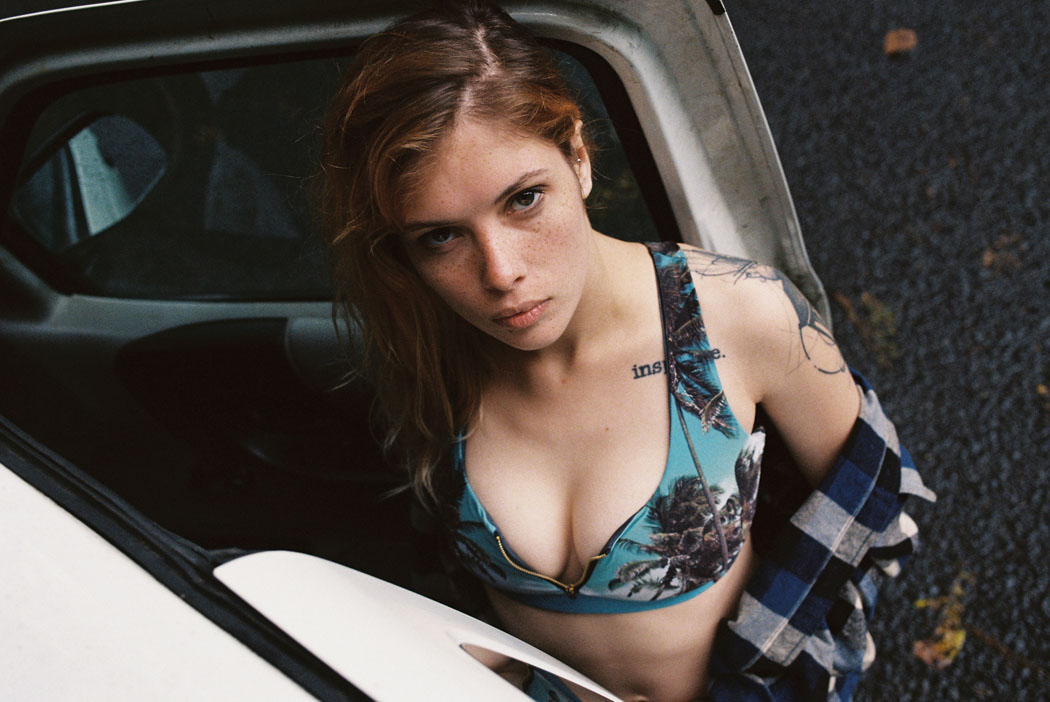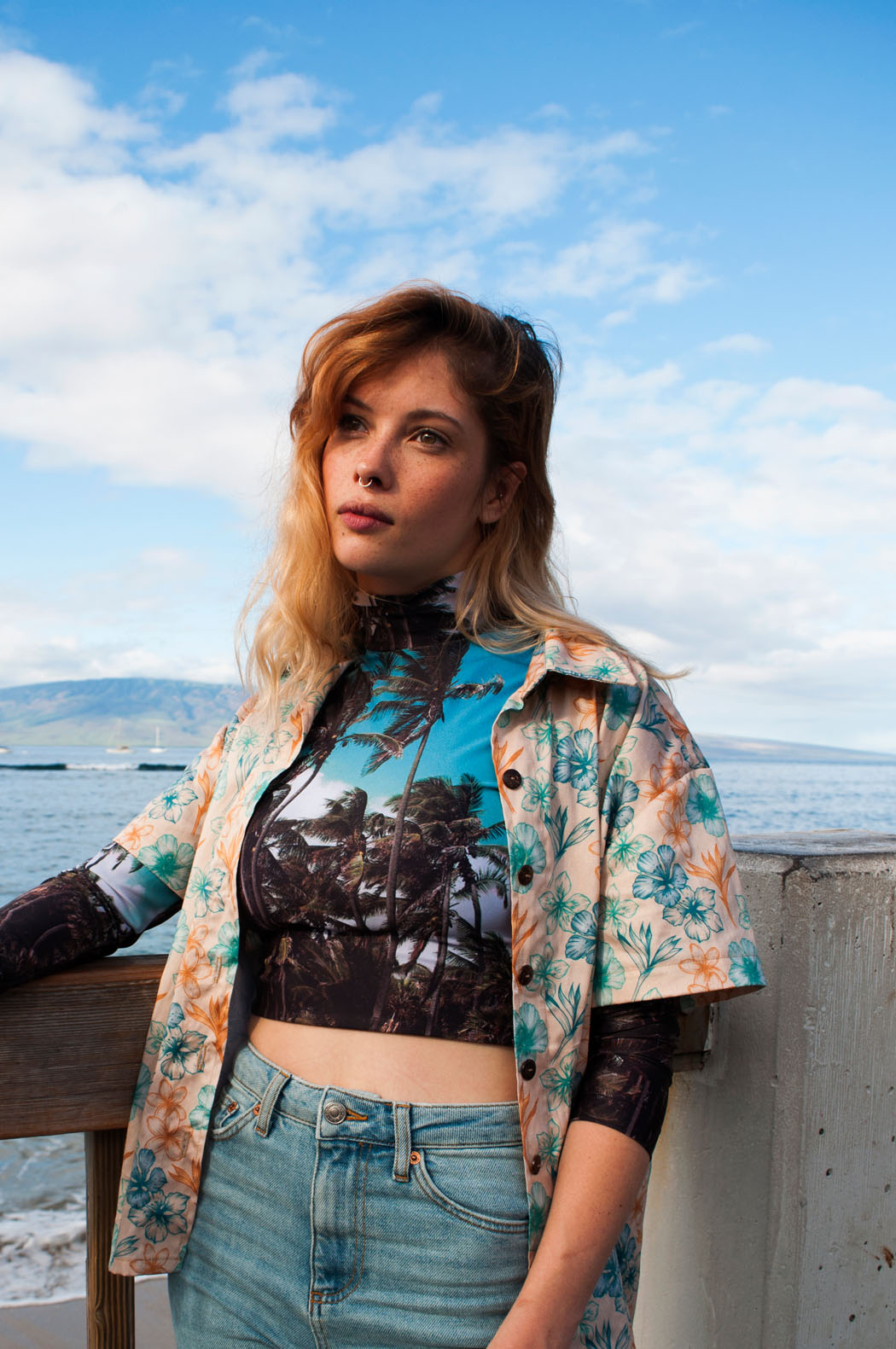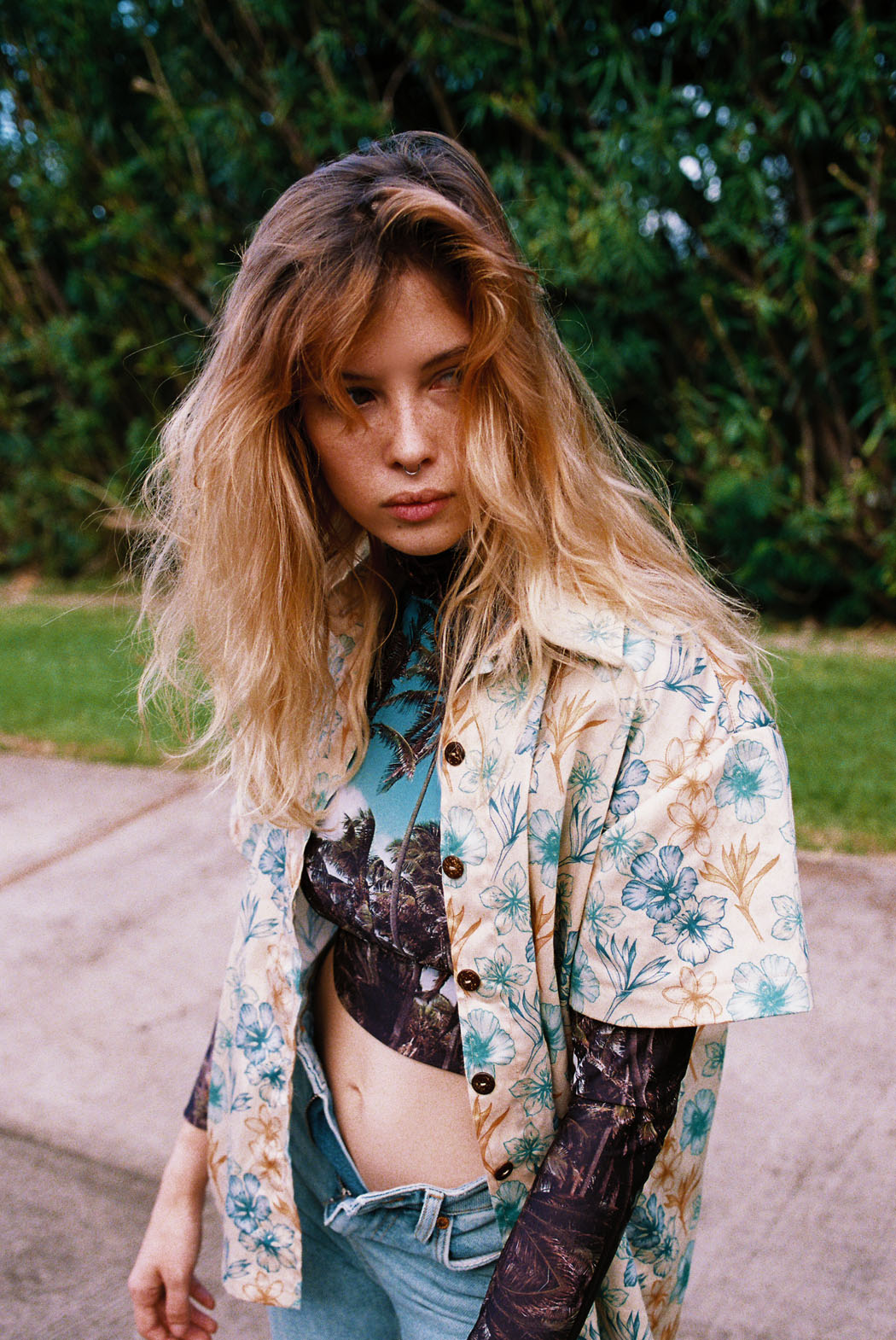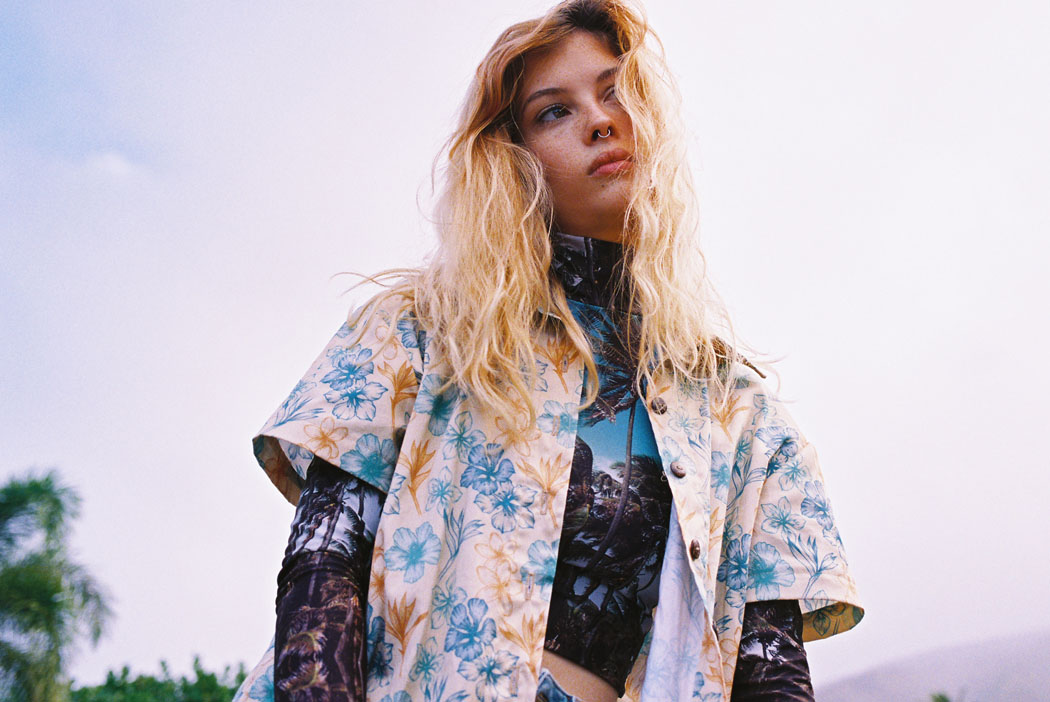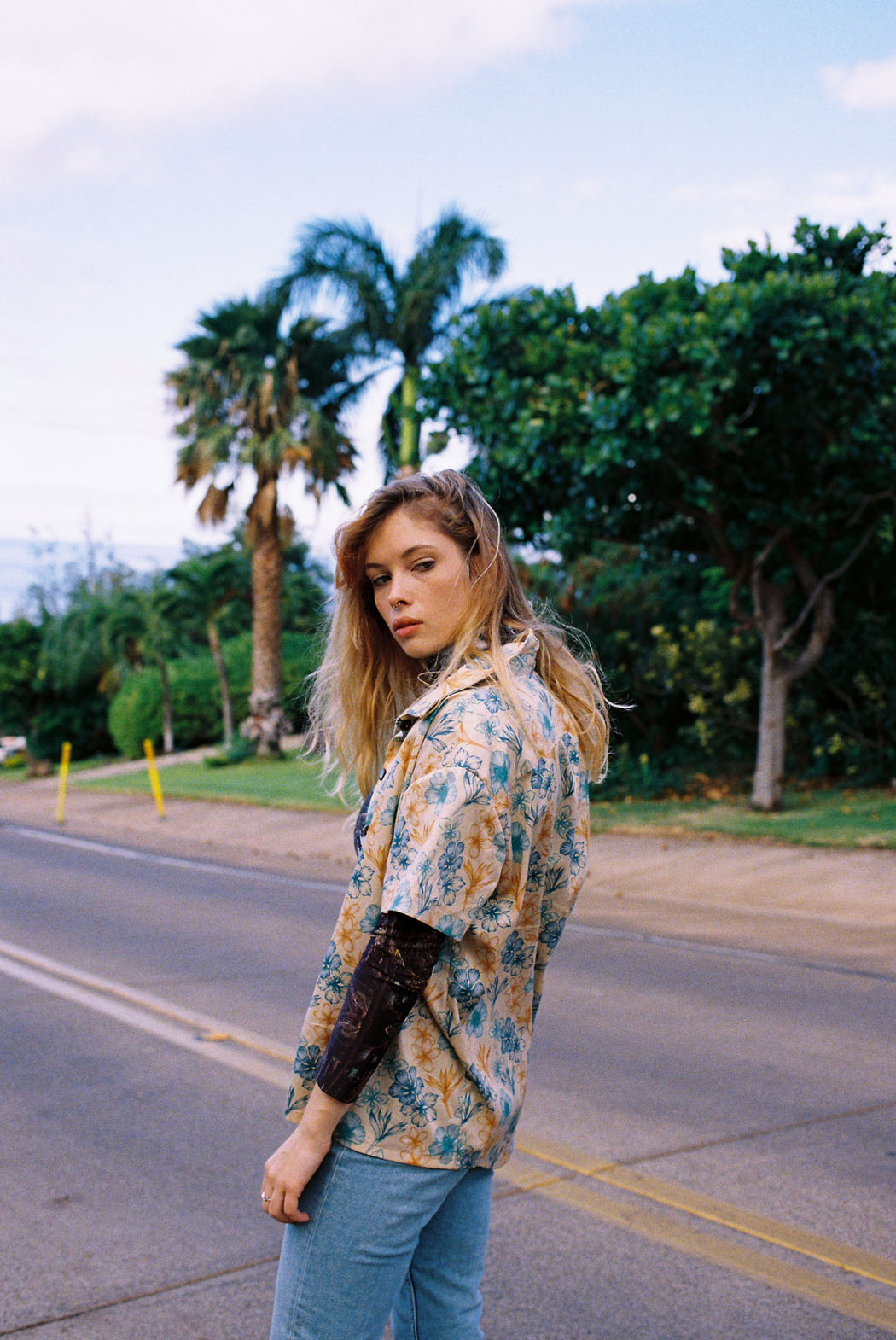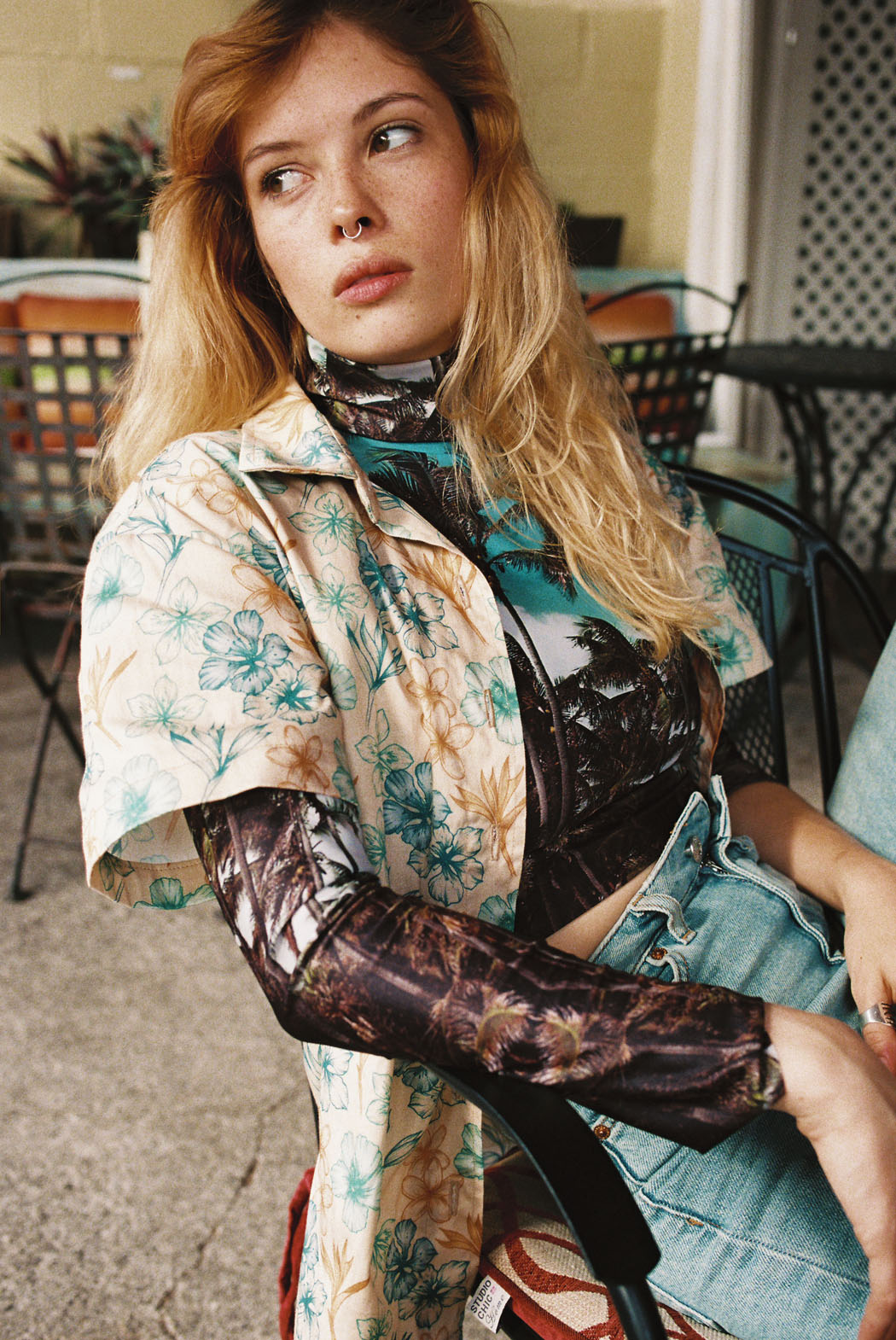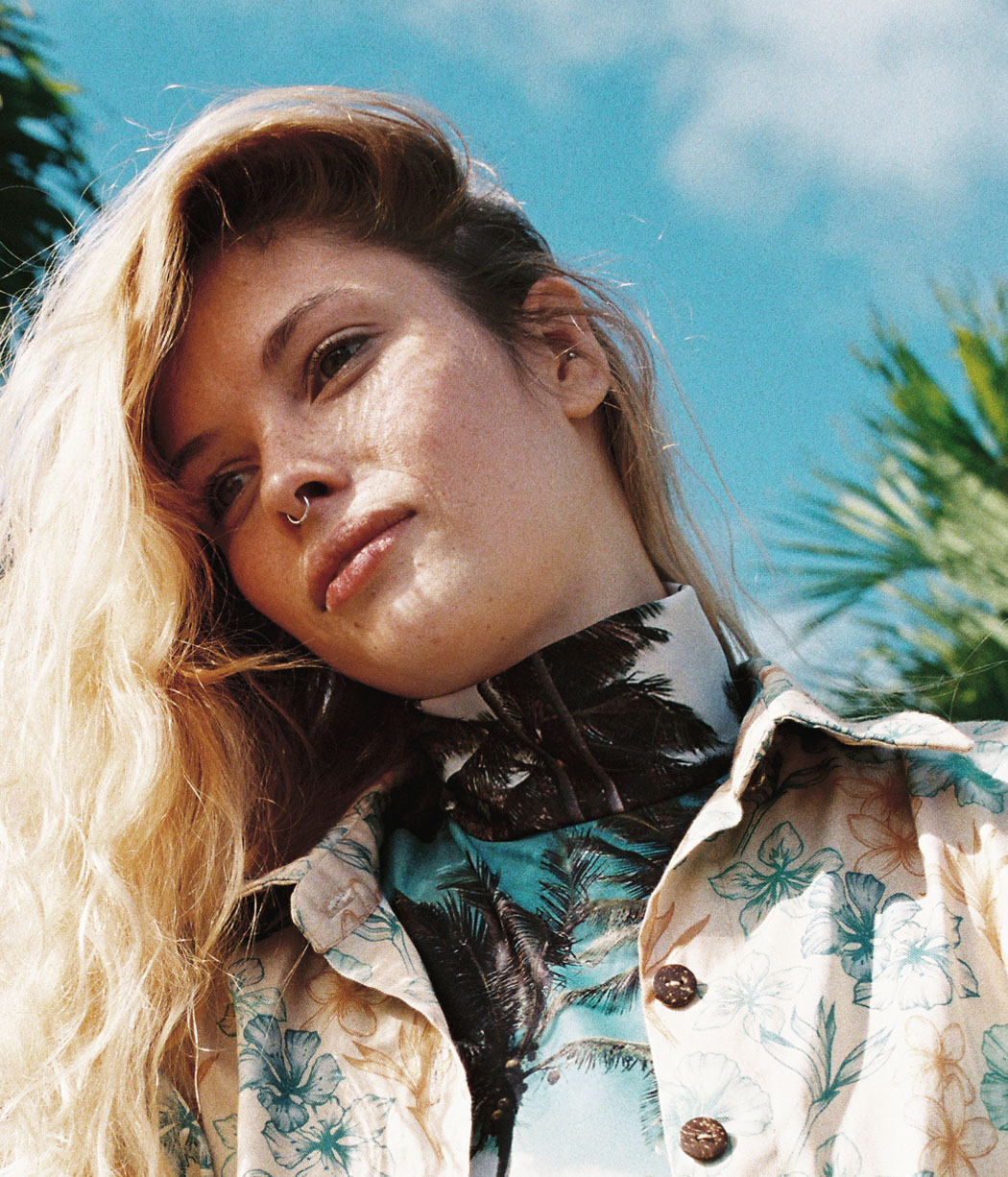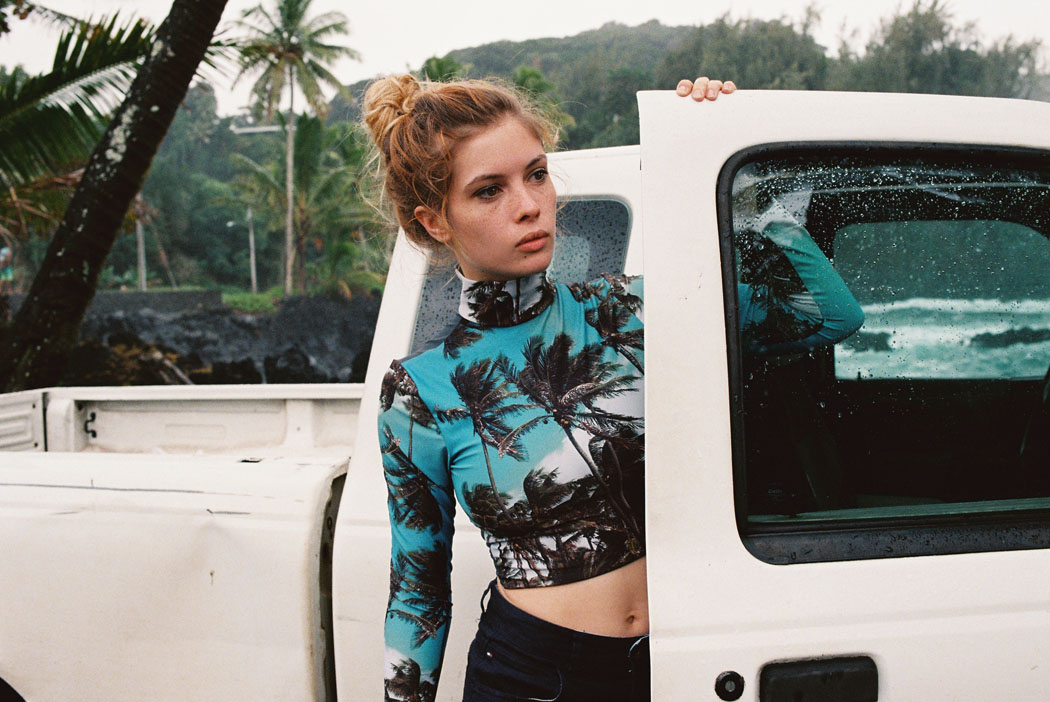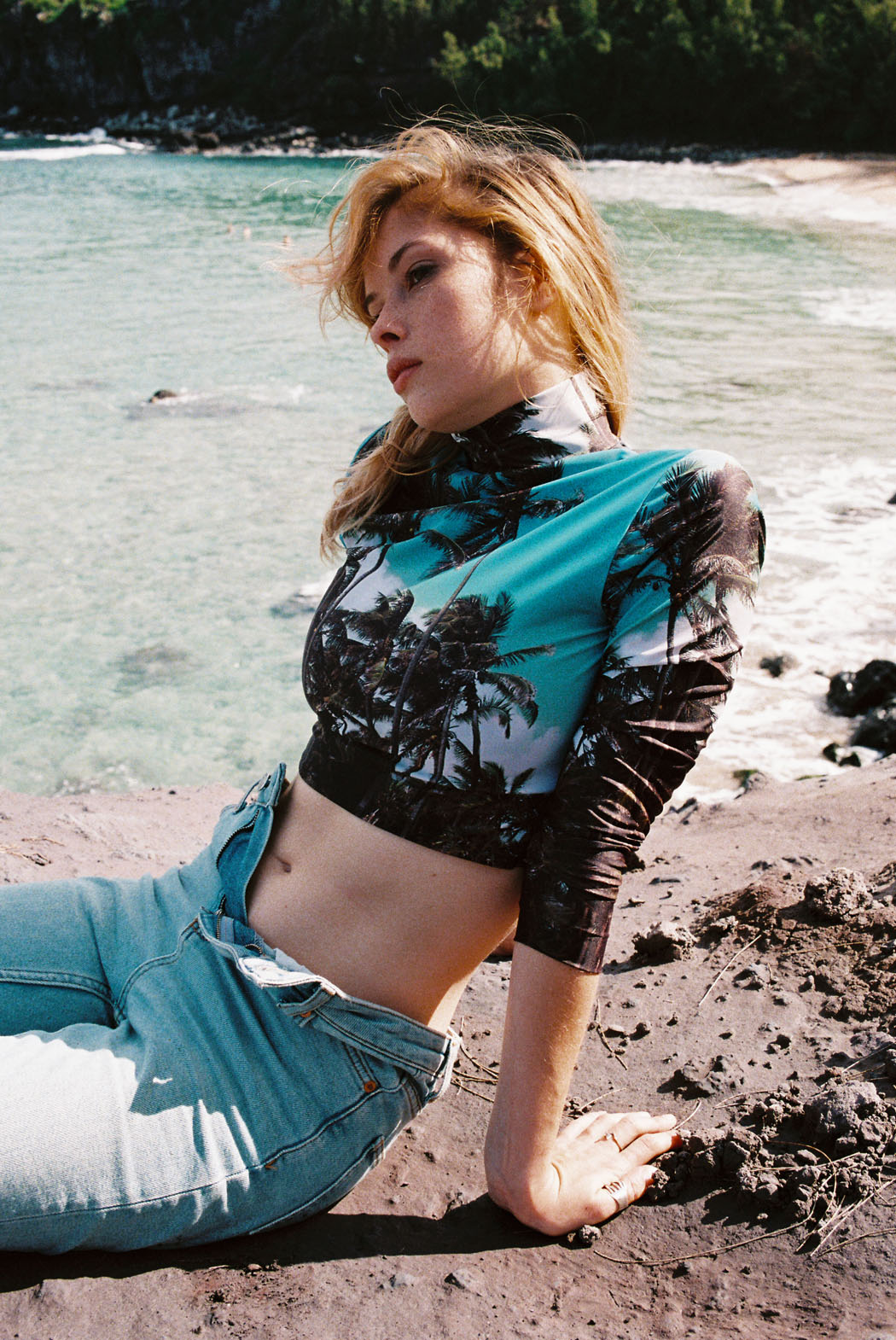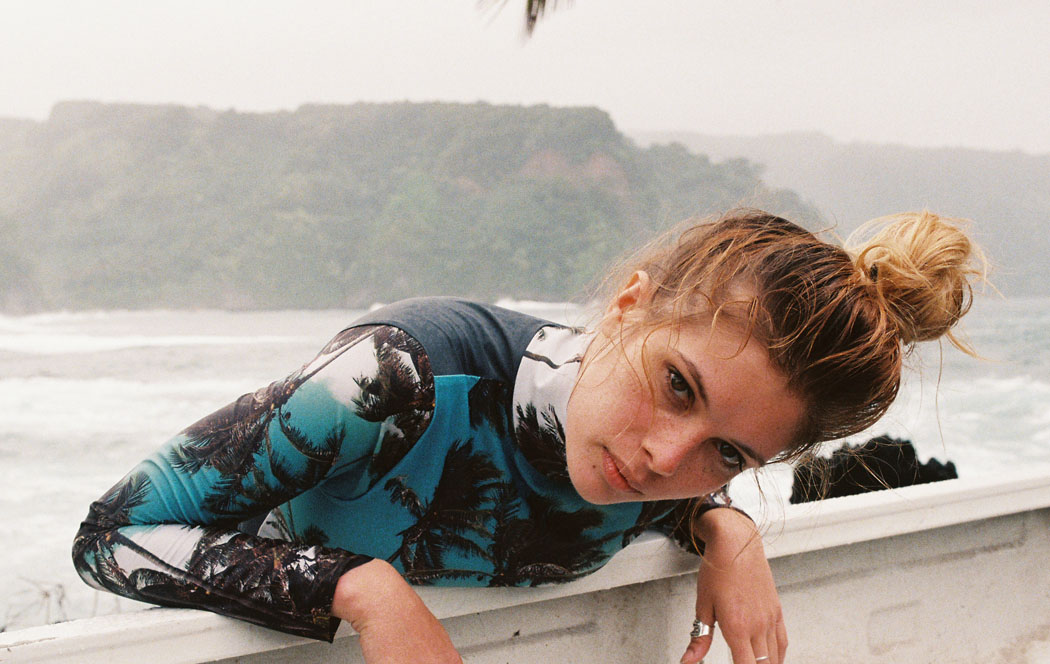 starring BELLE BROWN
photography by ROBIN WATERS & NORA NAVARRO
appearances by ADOUNAY DABO & RAYMA LAMBERT
wardrobe DON'T BLOW IT CO. / DON'T BLOW THE ILLUSION
film portion: 
written and cut by ROBIN WATERS
dp JORDAN ORAM
1st camera assistant NORA NAVARRO
drone footage ADOUNAY DABO & CODY LANG