Tal Zucker is the girl whose laugh is like the summer. We wanted to know more about the Israeli beauty. Photographed by Yoad Shejtman.
How did you get discovered as a model?

My dance studio was invited for a shooting day with Gal Gadot (Wonderwoman). At that time she was Israel's beauty queen. The photographer loved the combination of both of us, and from then on I started modeling.
Who is your role model in life?

My dad, a family man, gentleman, funny, modest and super smart. He is always there for me and I have learned a lot from him.
You travel a lot – what has been your favourite destination so far?

Scuba diving in Zanzibar. My favorite place is the ocean, and Zanzibar was a location that I will cherish, it's a perfect combination of beautiful nature and simplicity.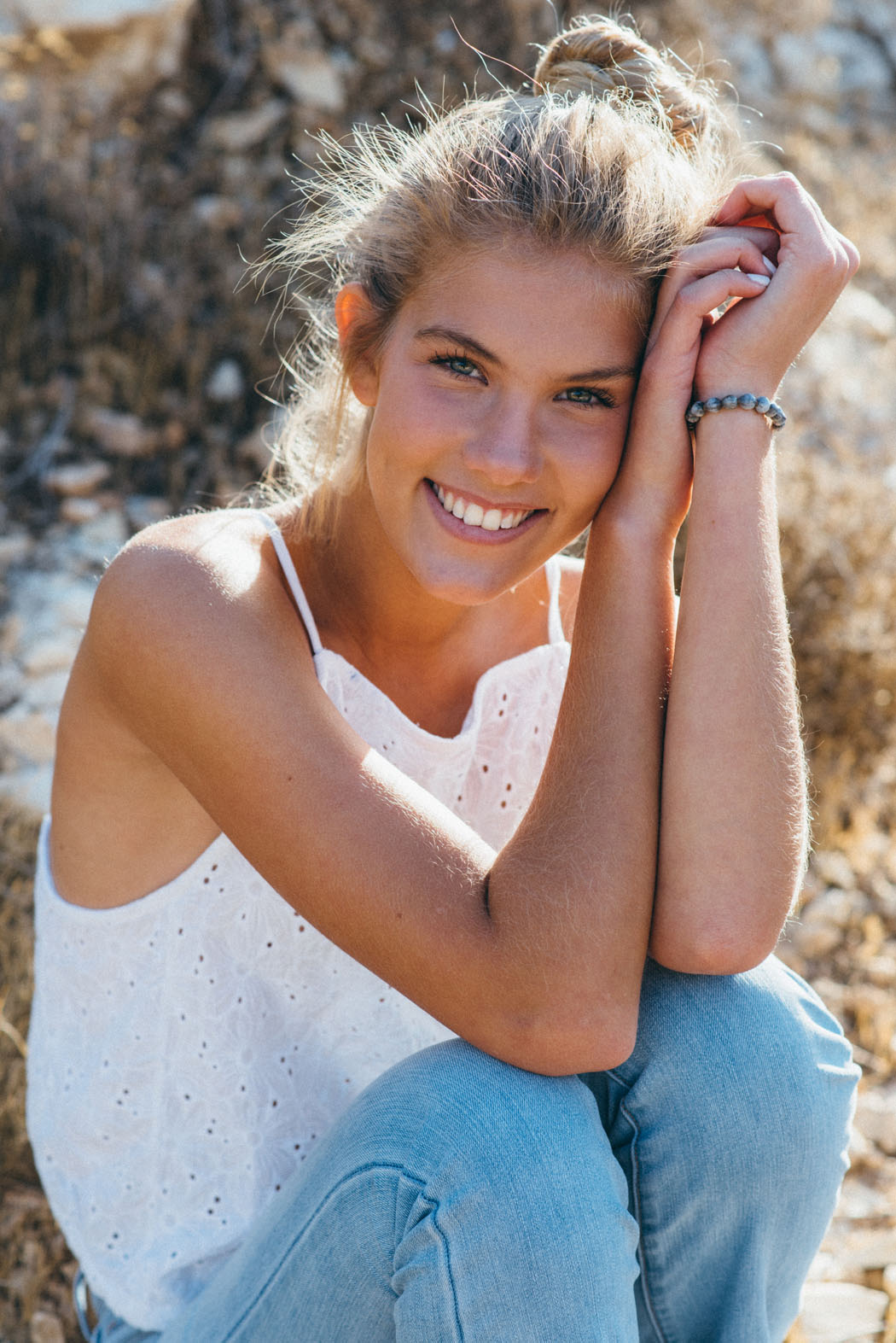 And what are the things that you look most forward to when returning home?

My home, my family, my mom's home made food, and especially my bed. (laughs)
Where can we find you on a Friday night?

Chilling with my good and lovable friends.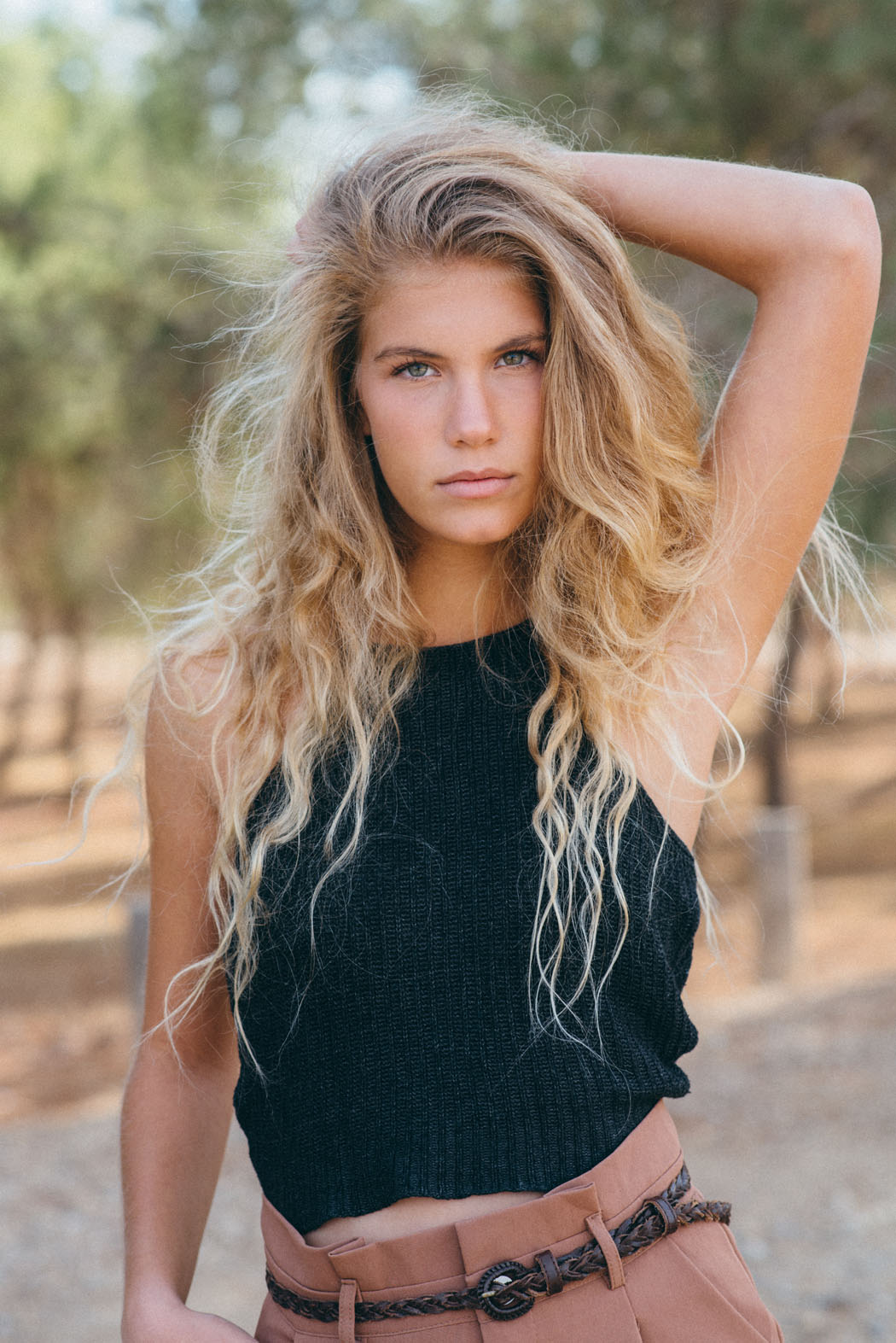 The most challenging thing about being young in our times?

The most challenging thing is to always remember who you are and where you come from.
Goals for 2018?

To release an album with my songs, plus modeling and working around the world with interesting people.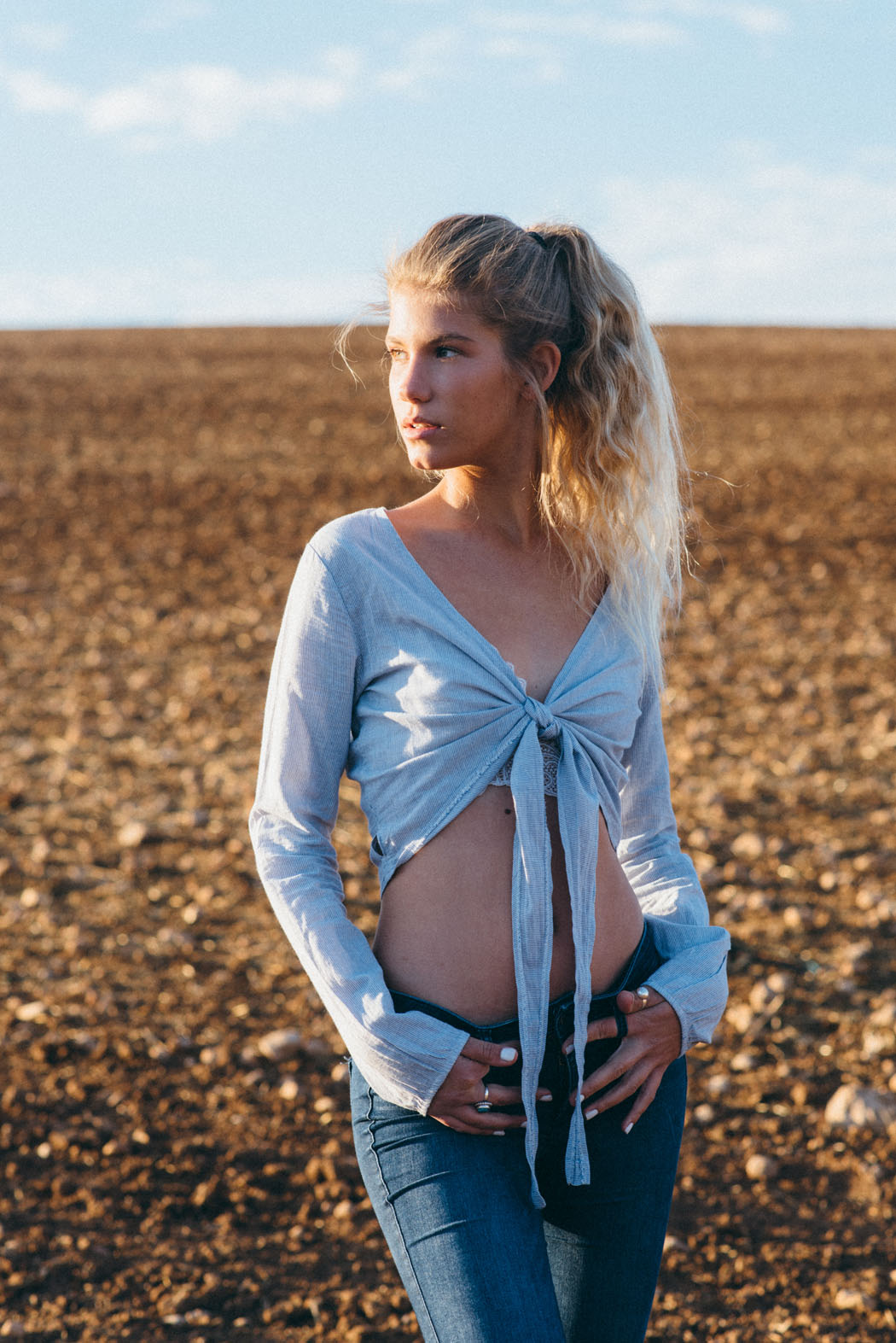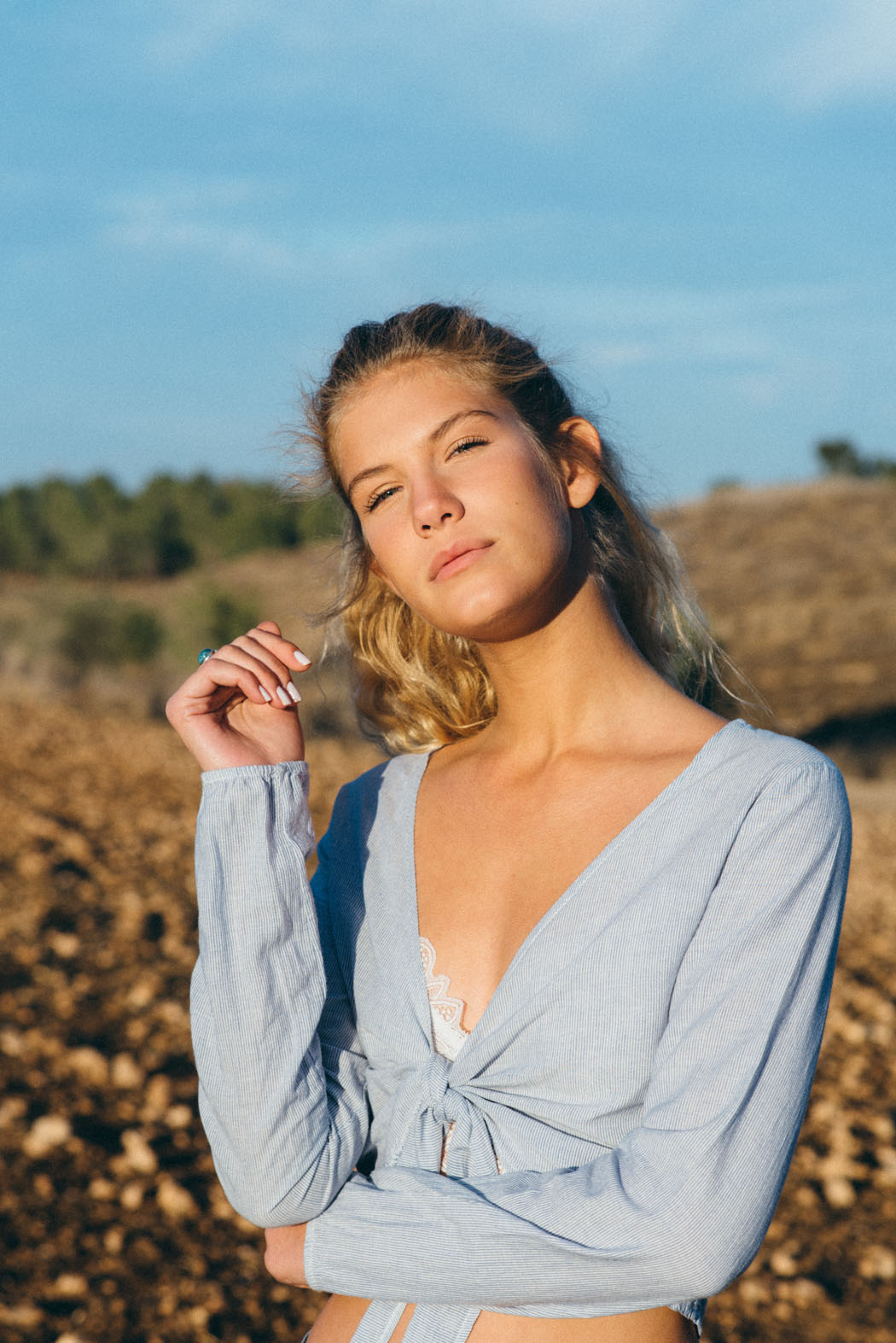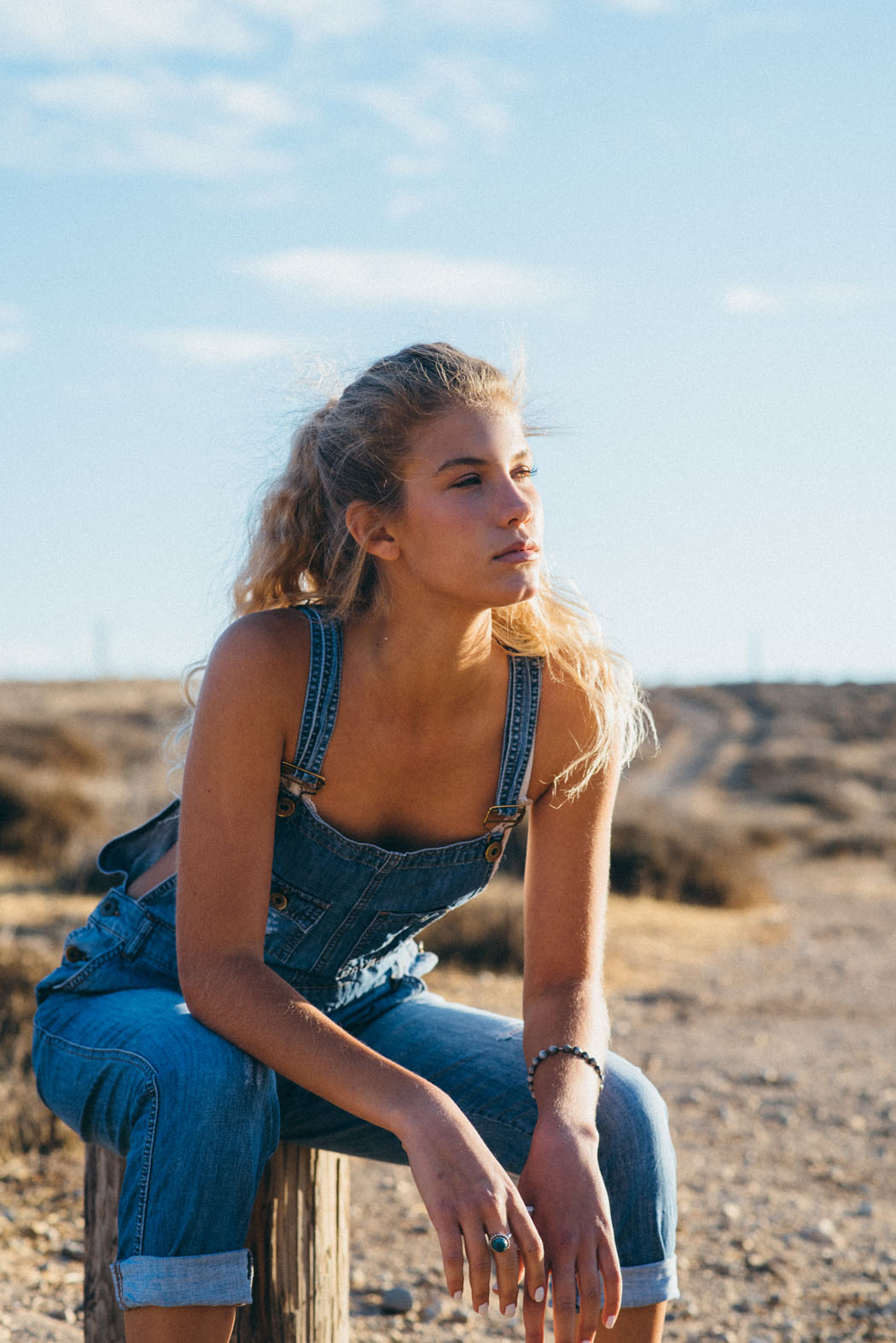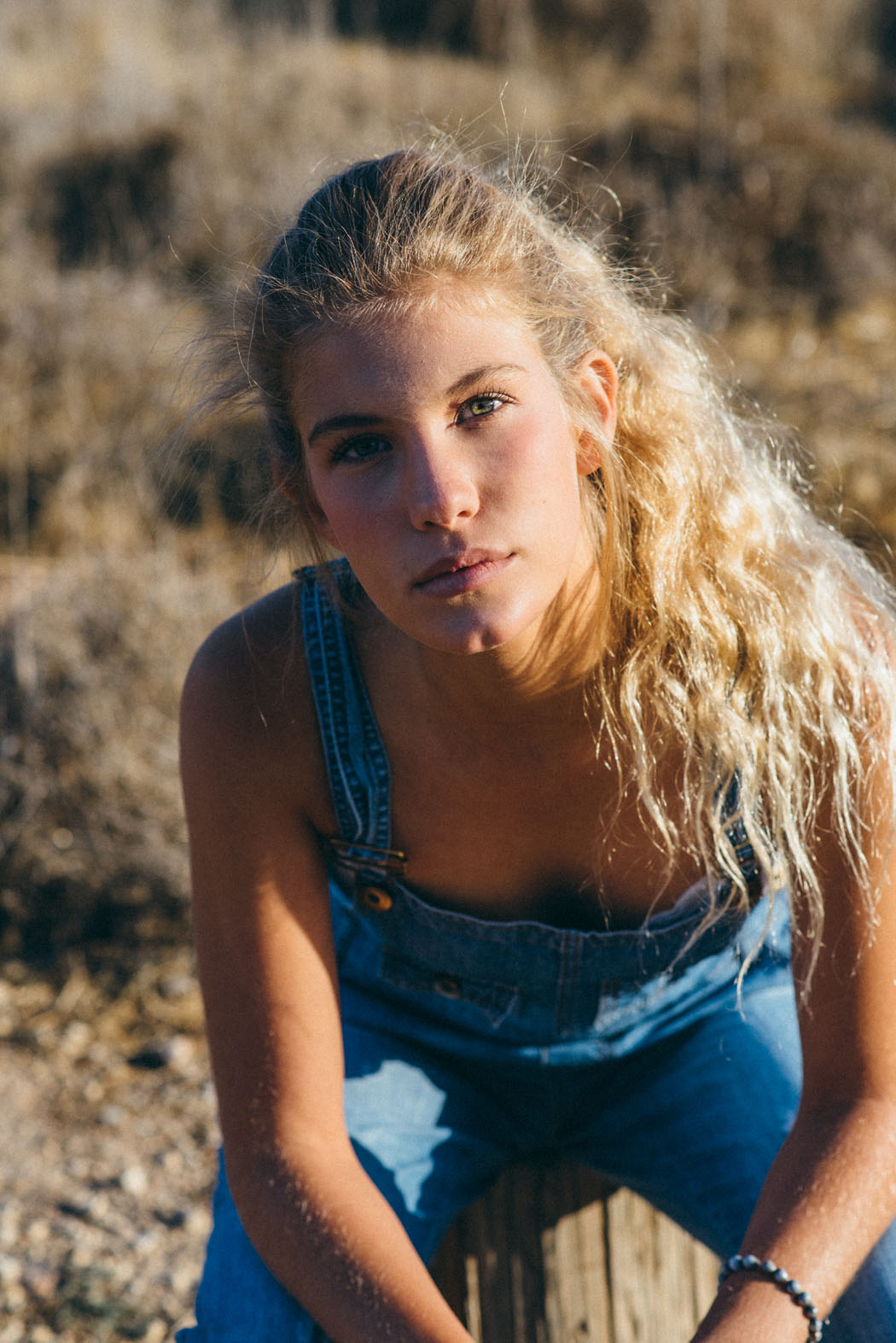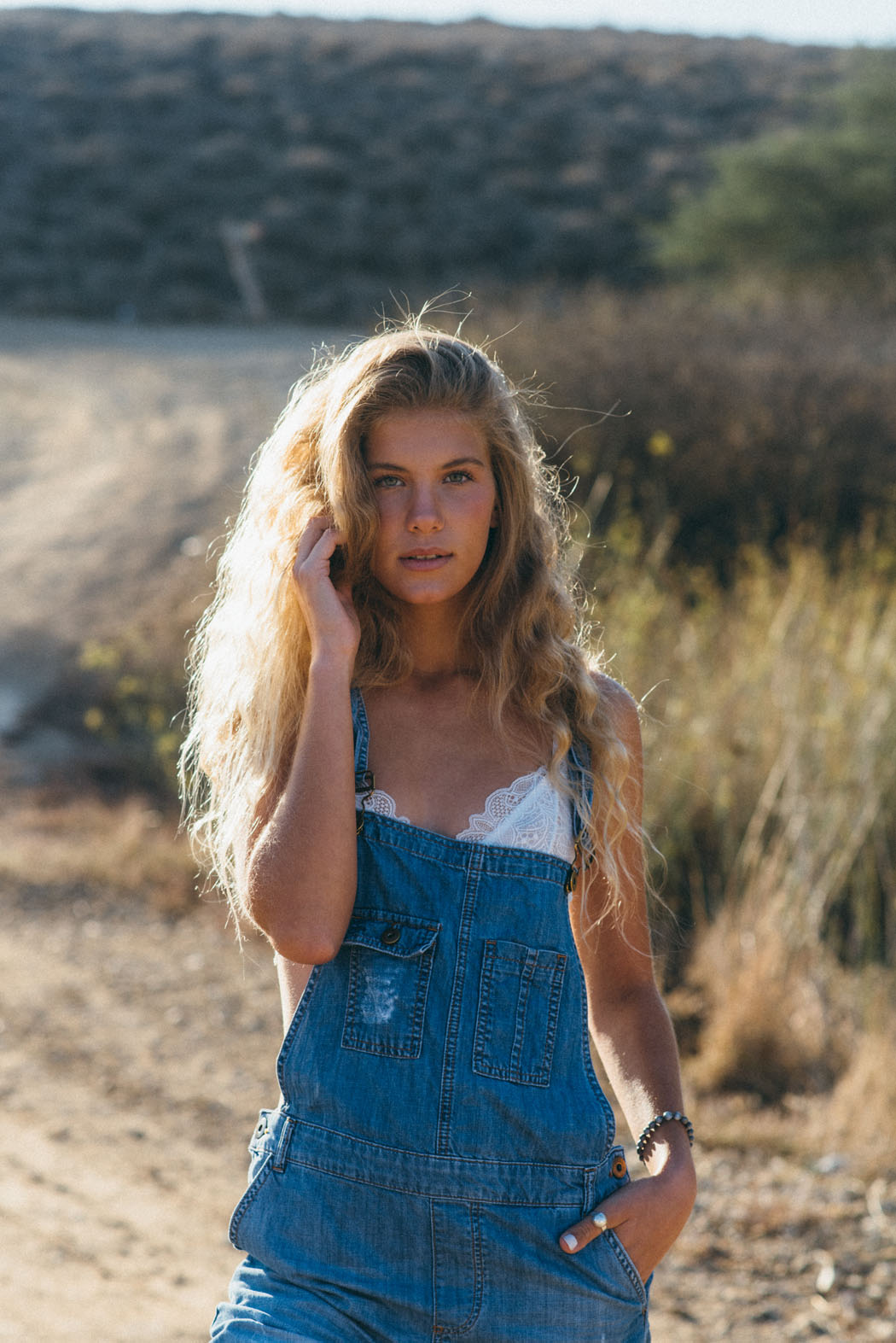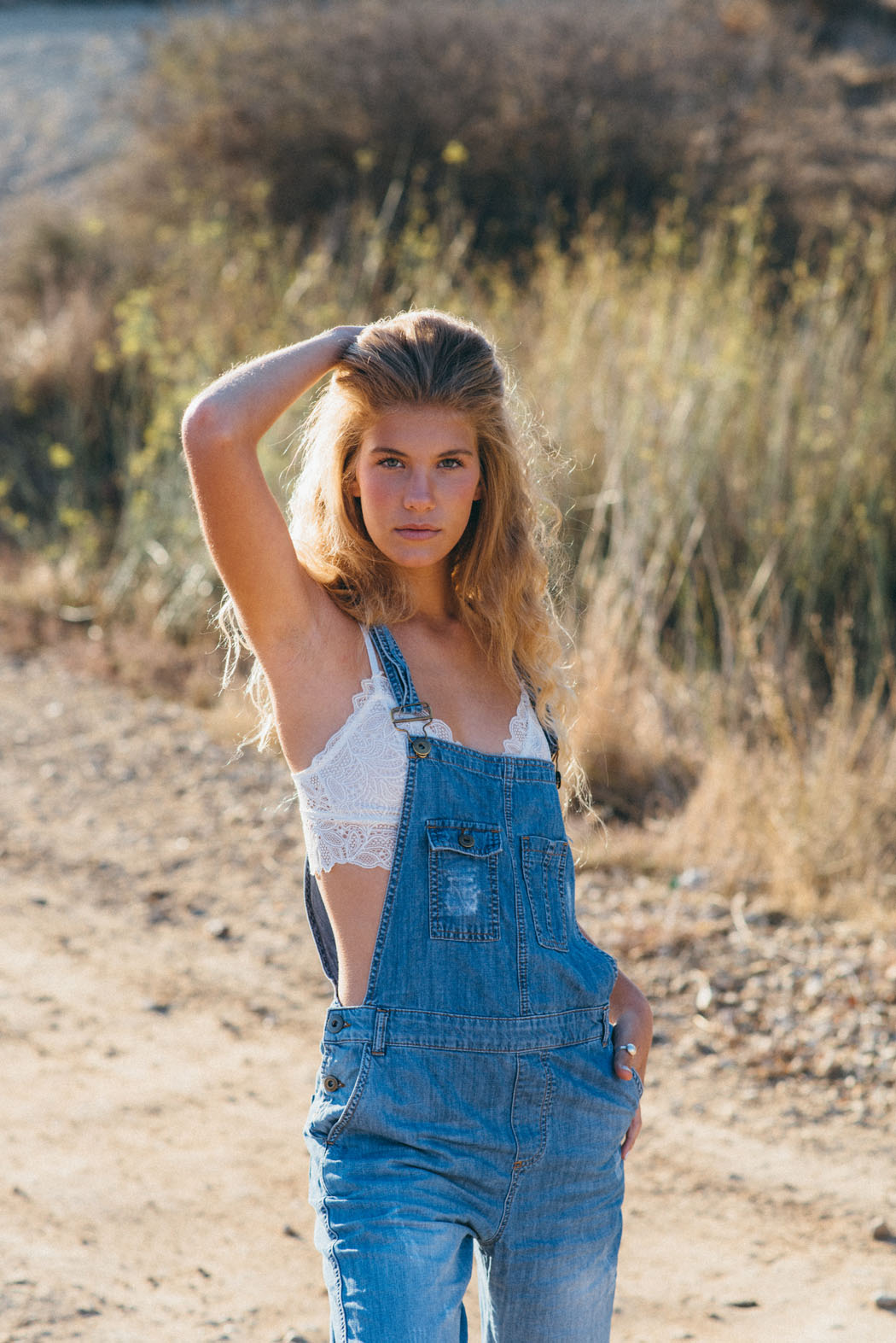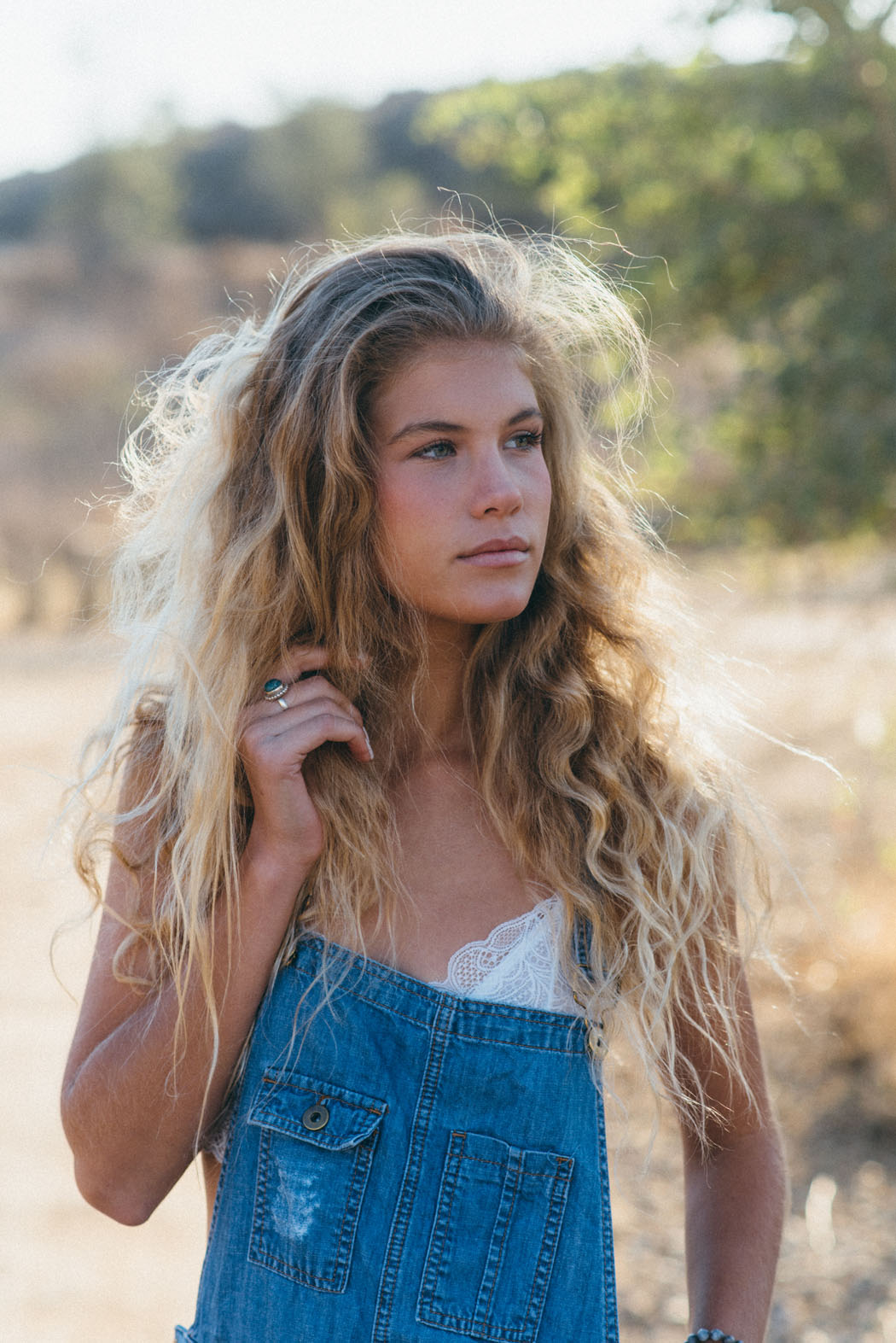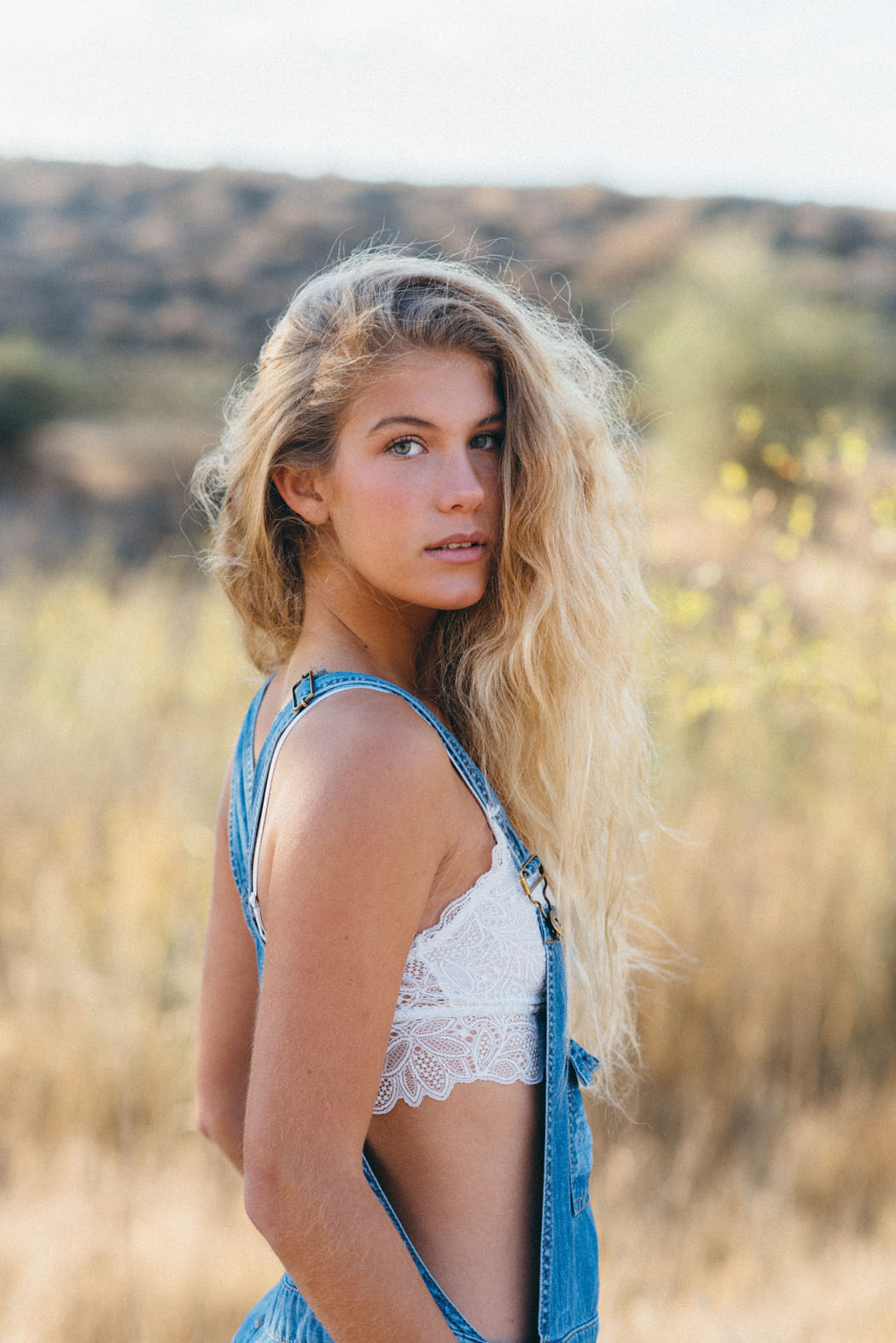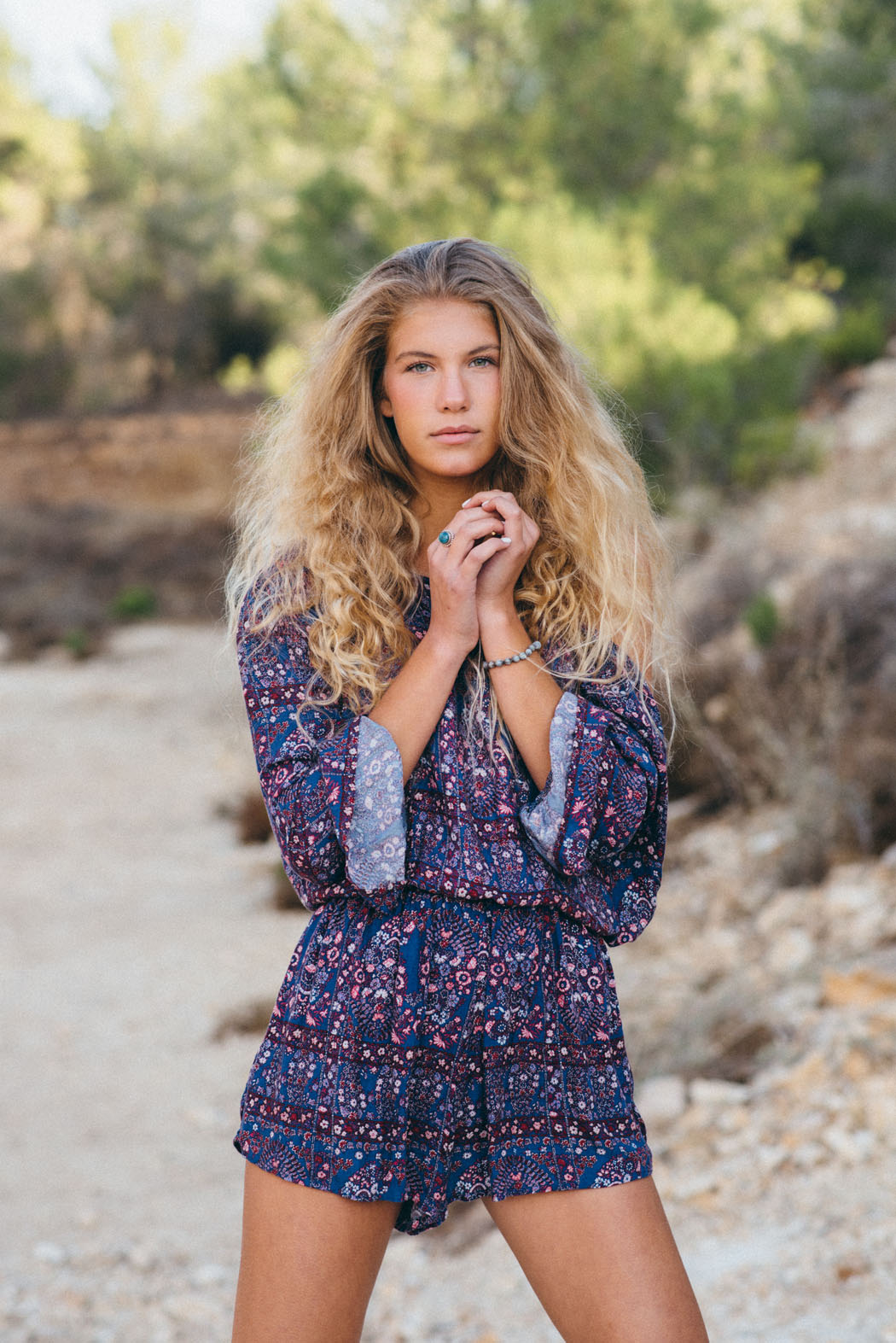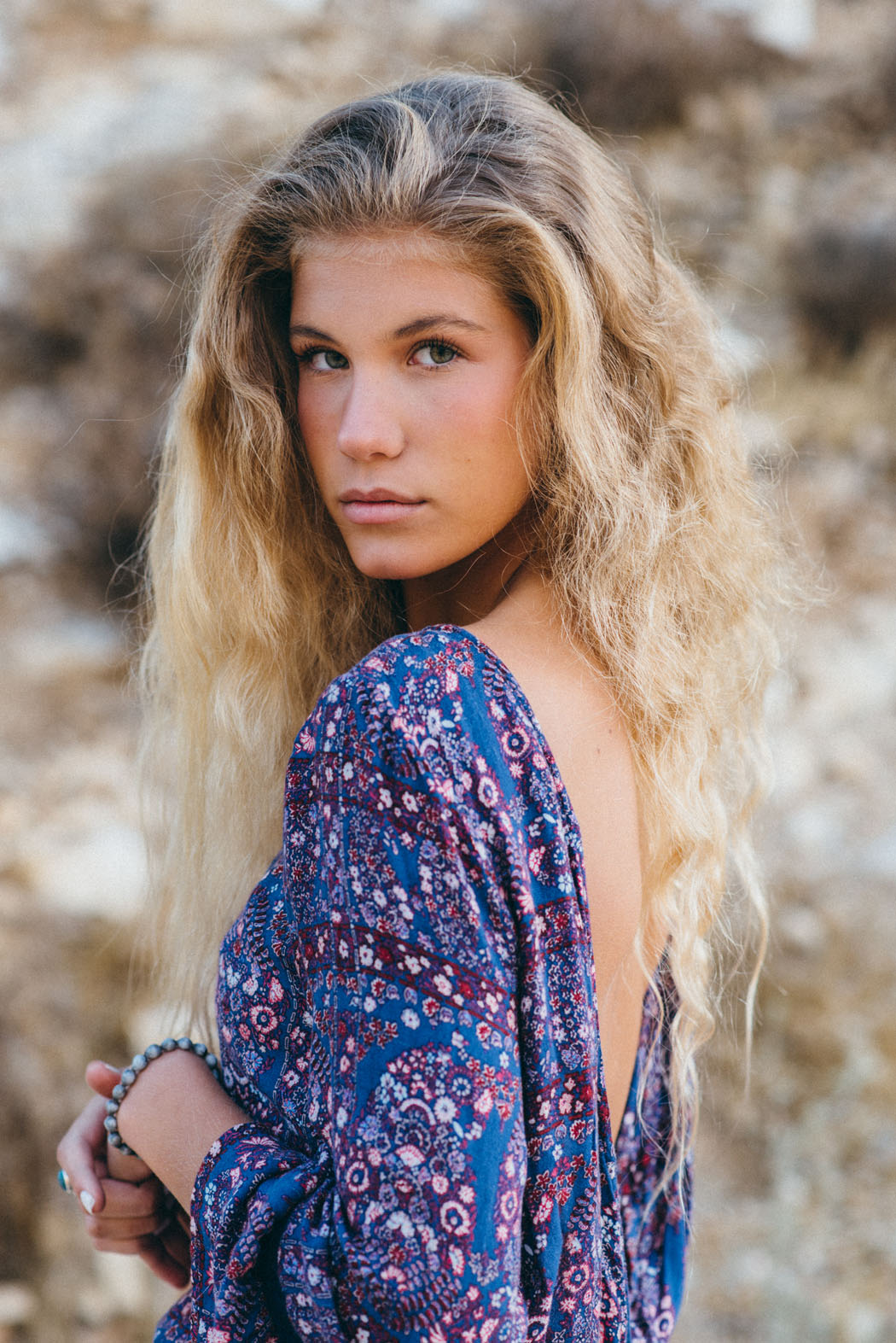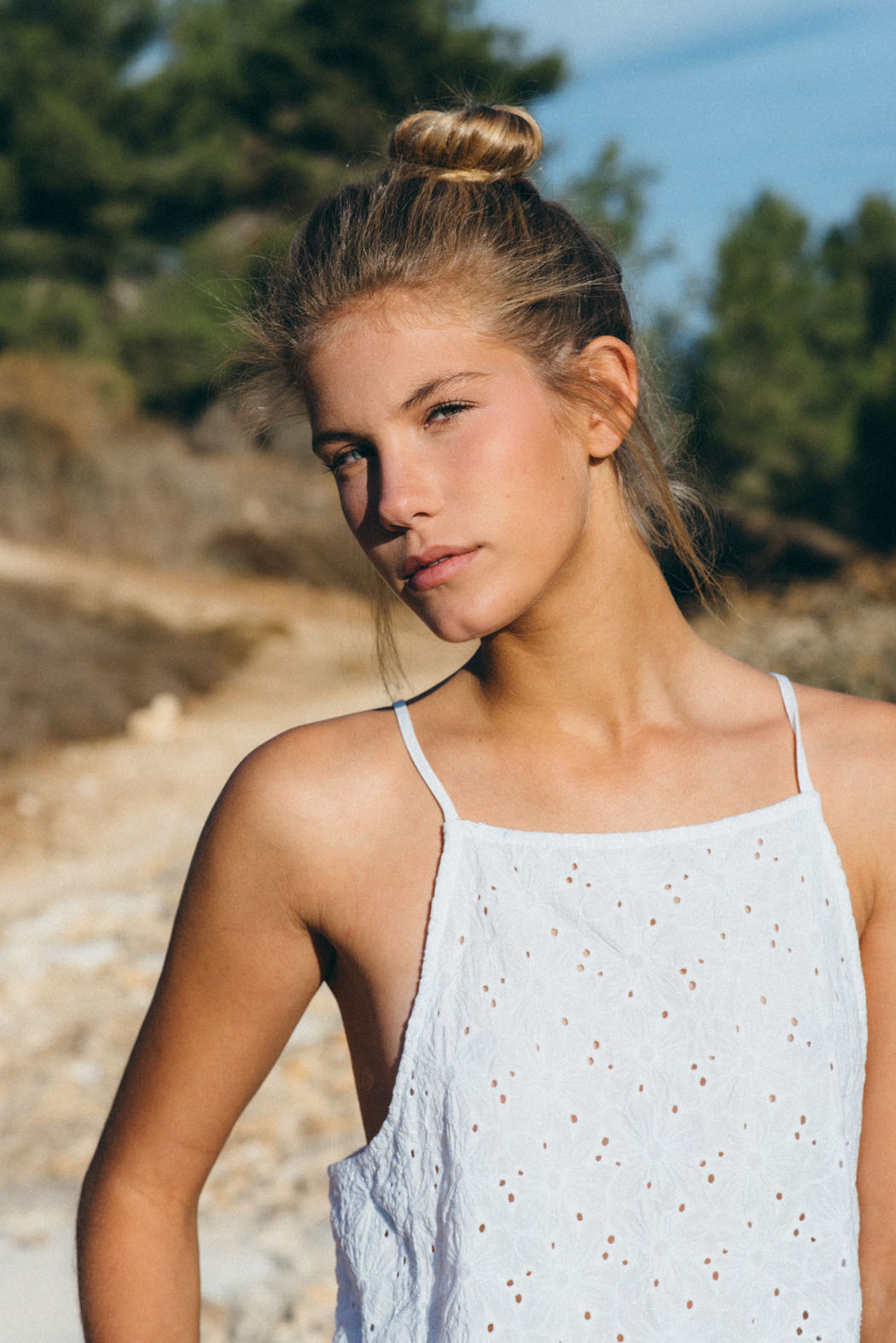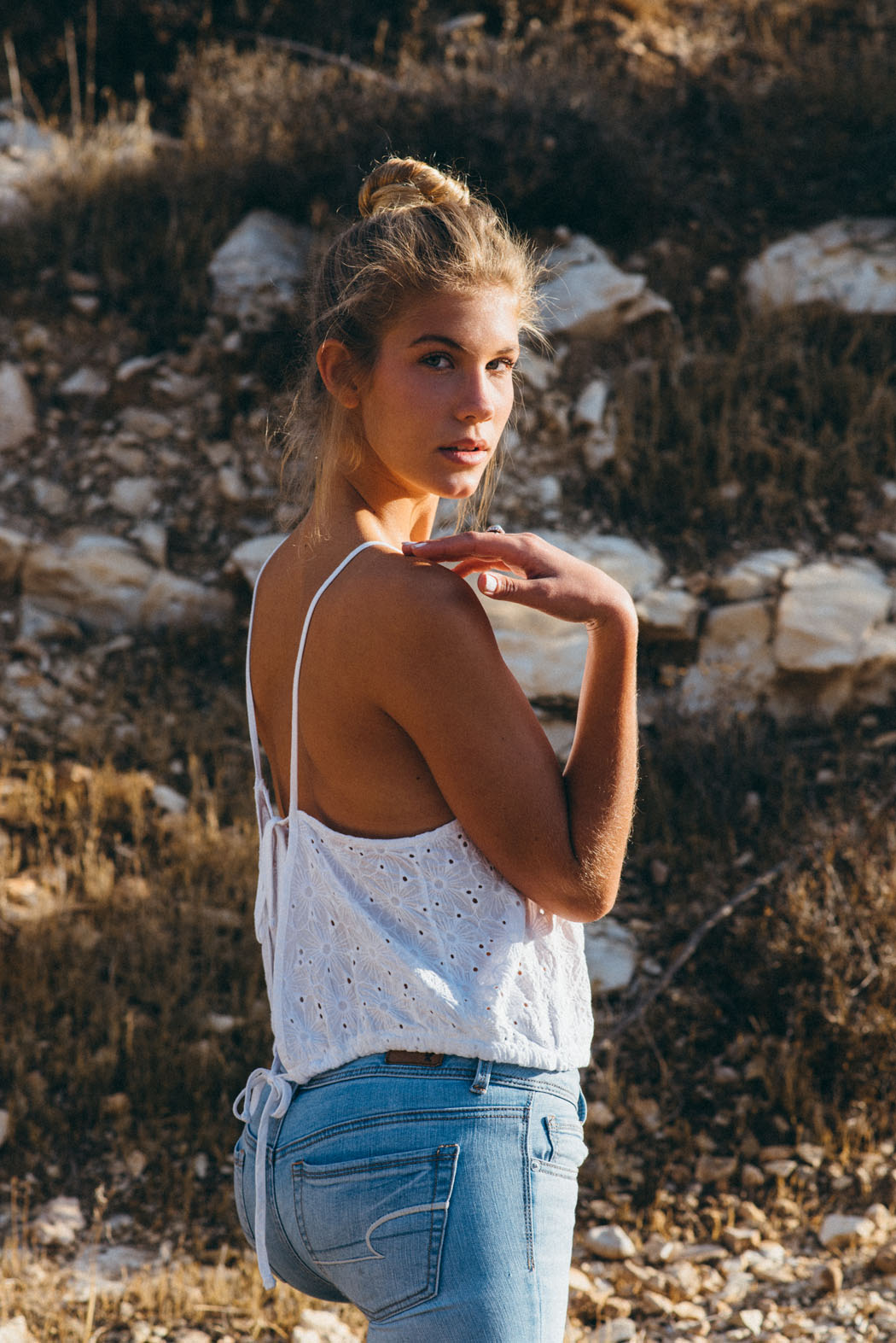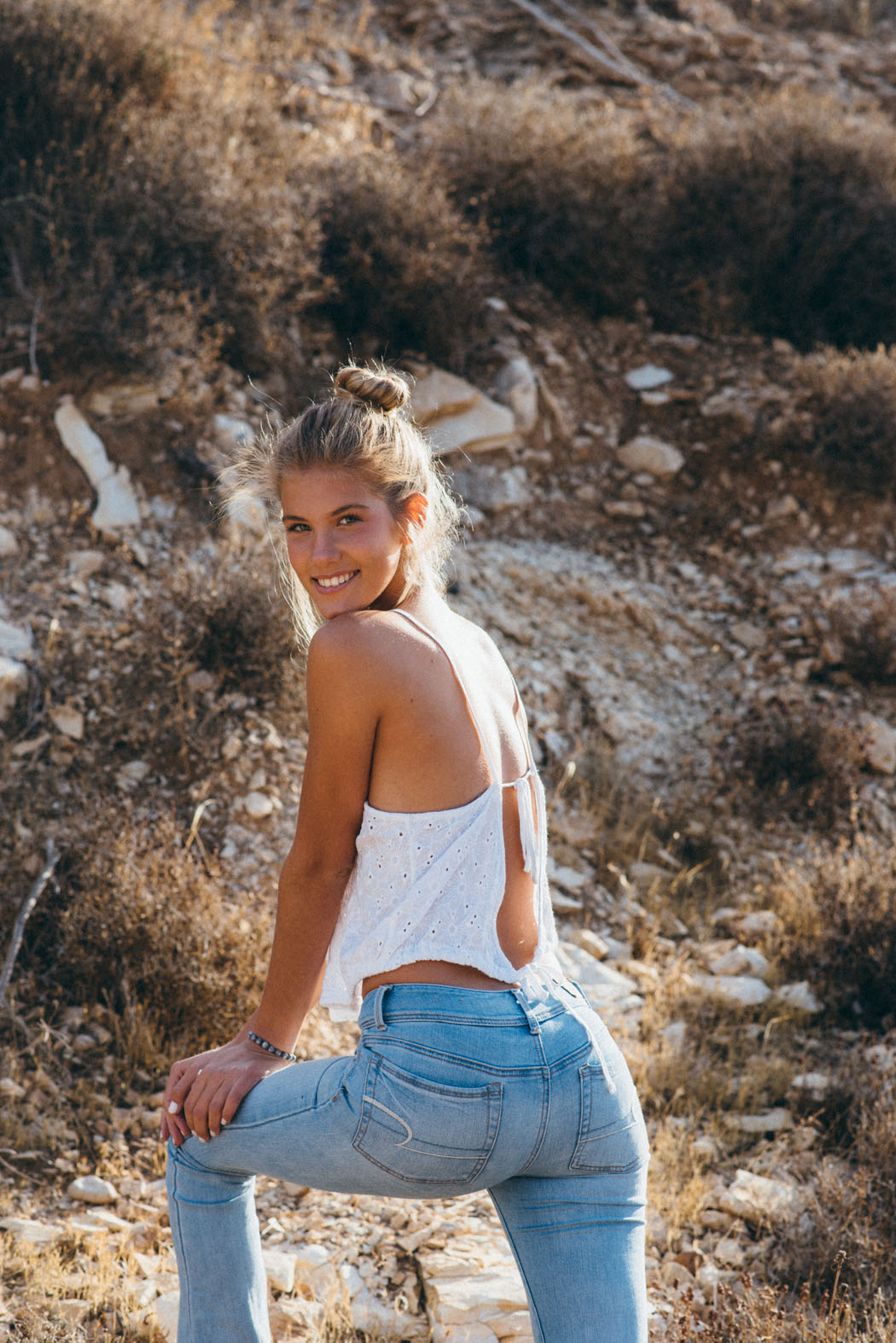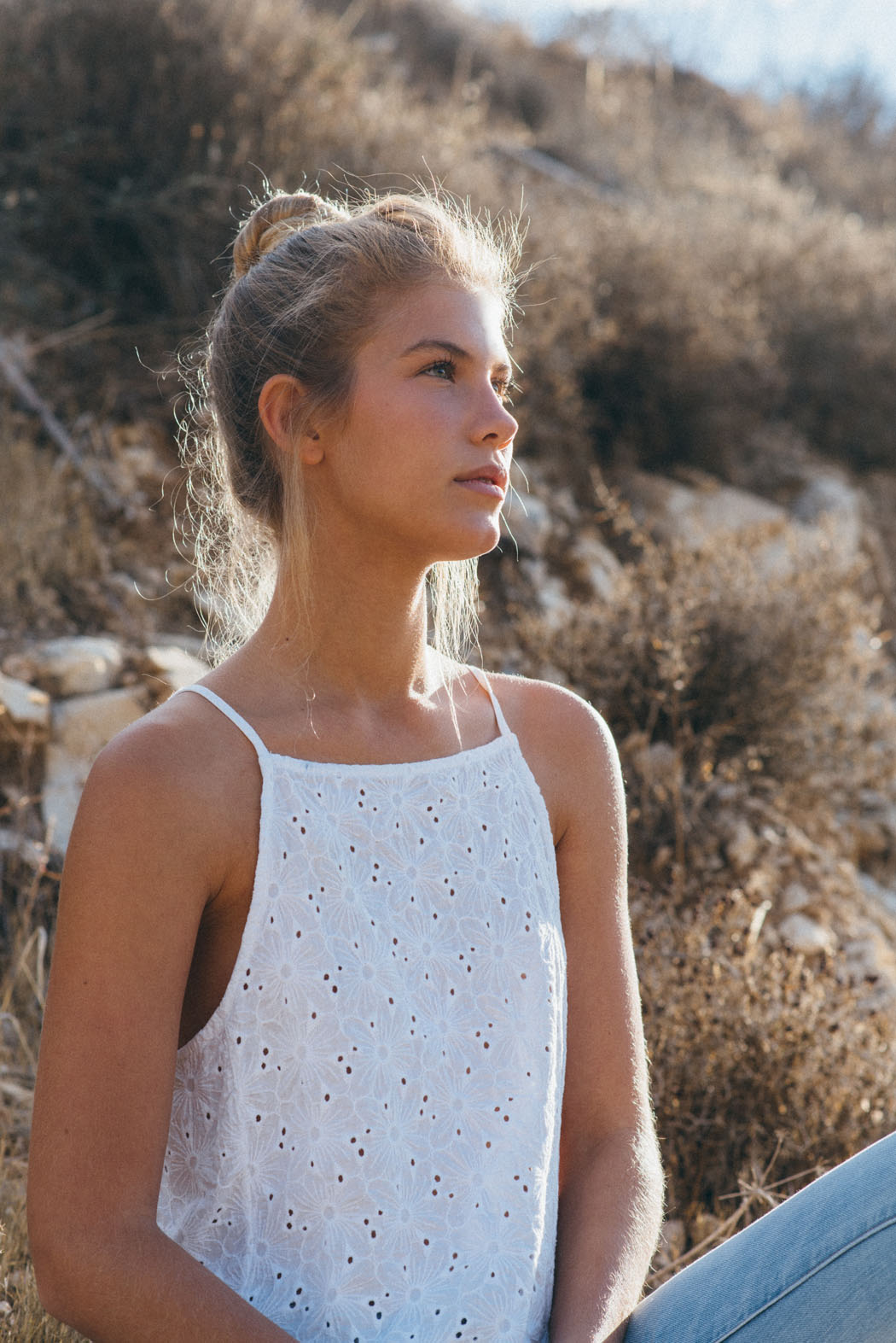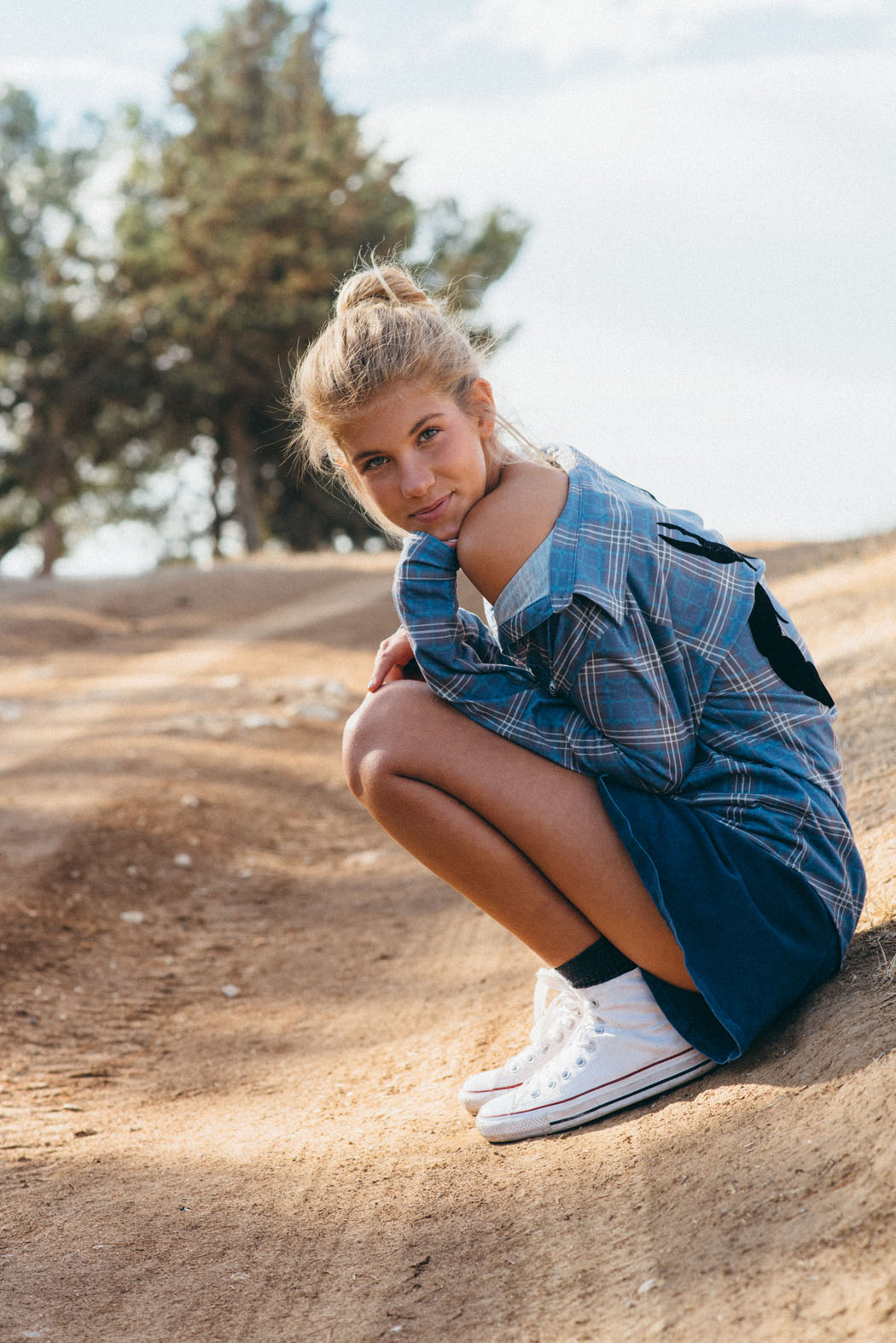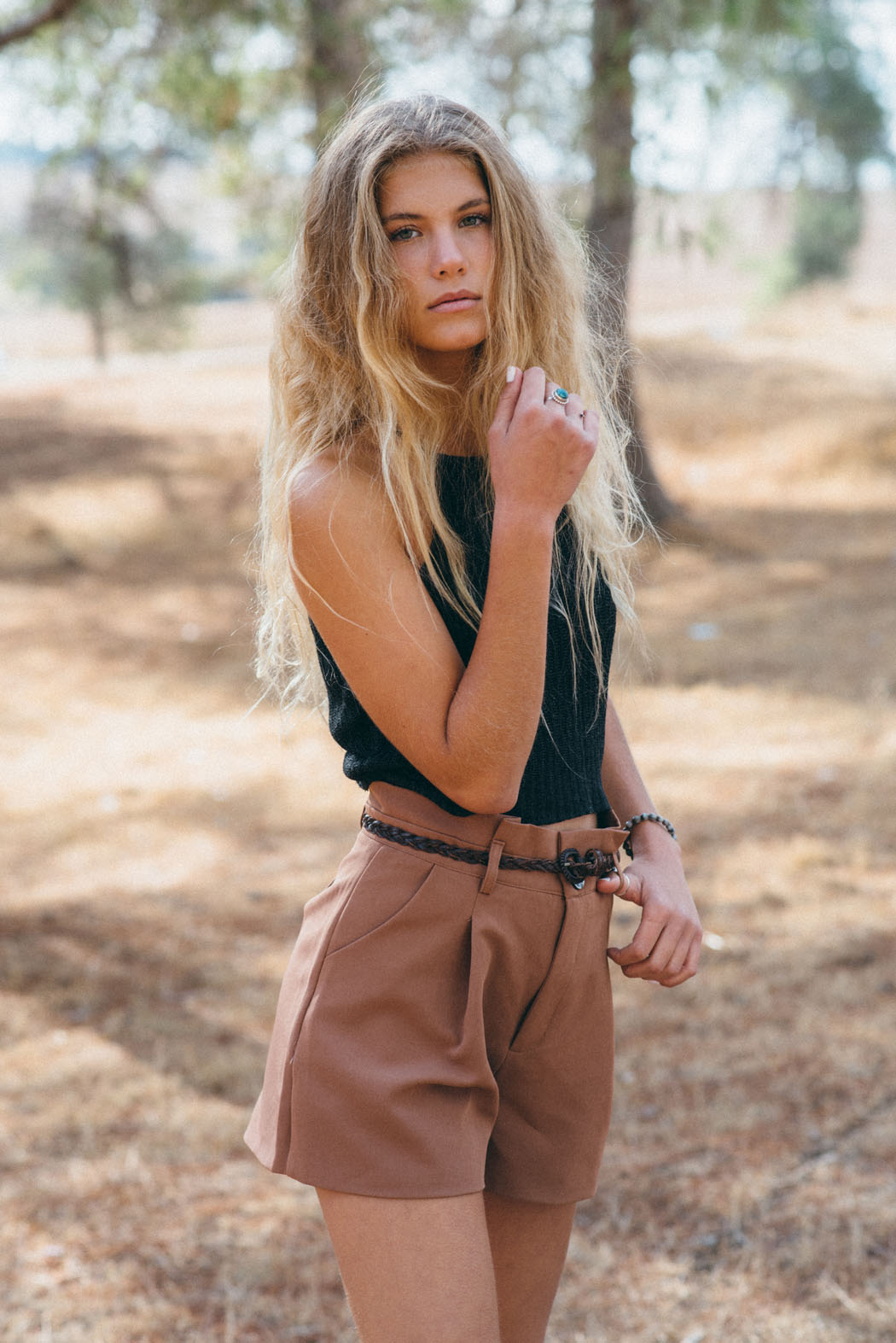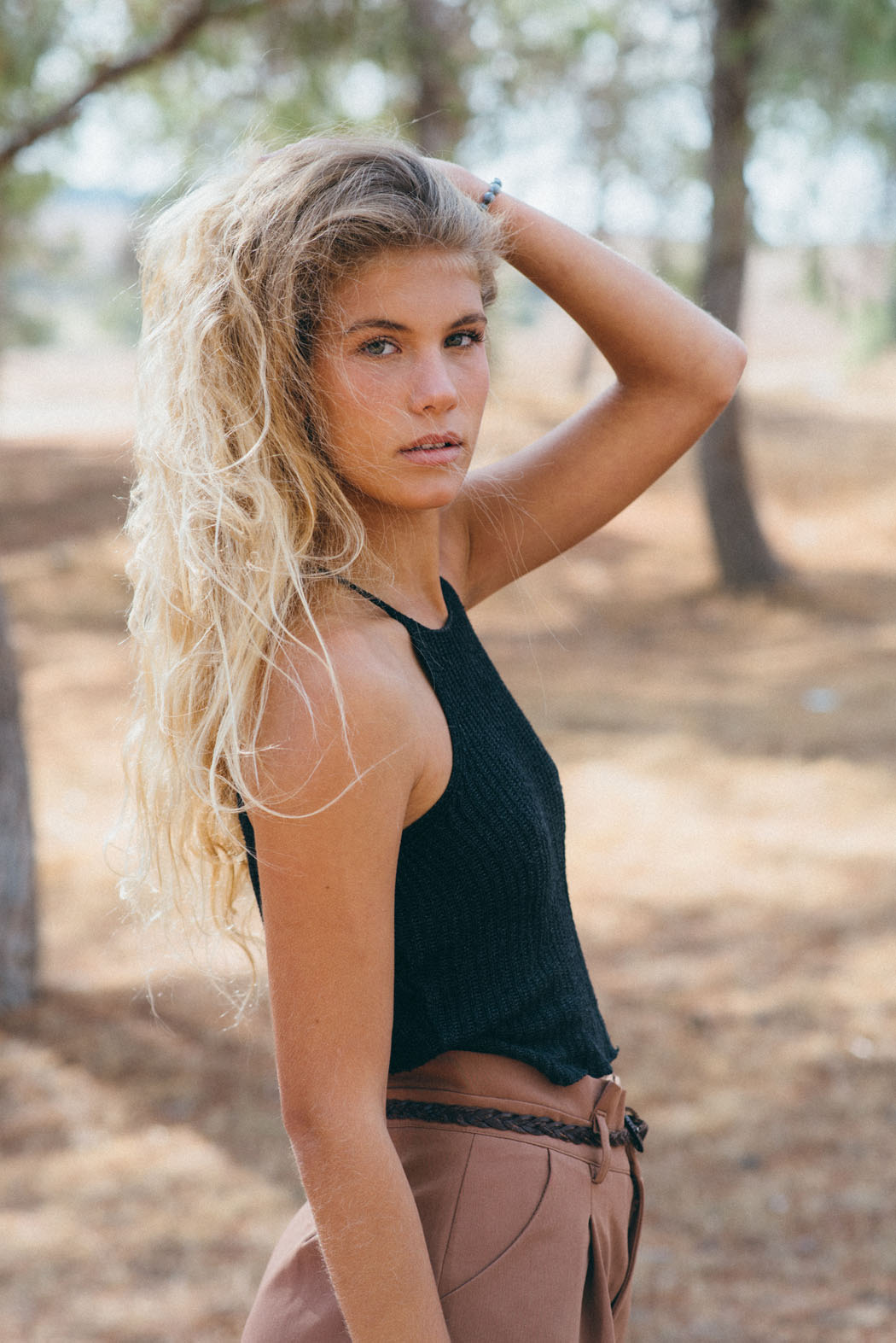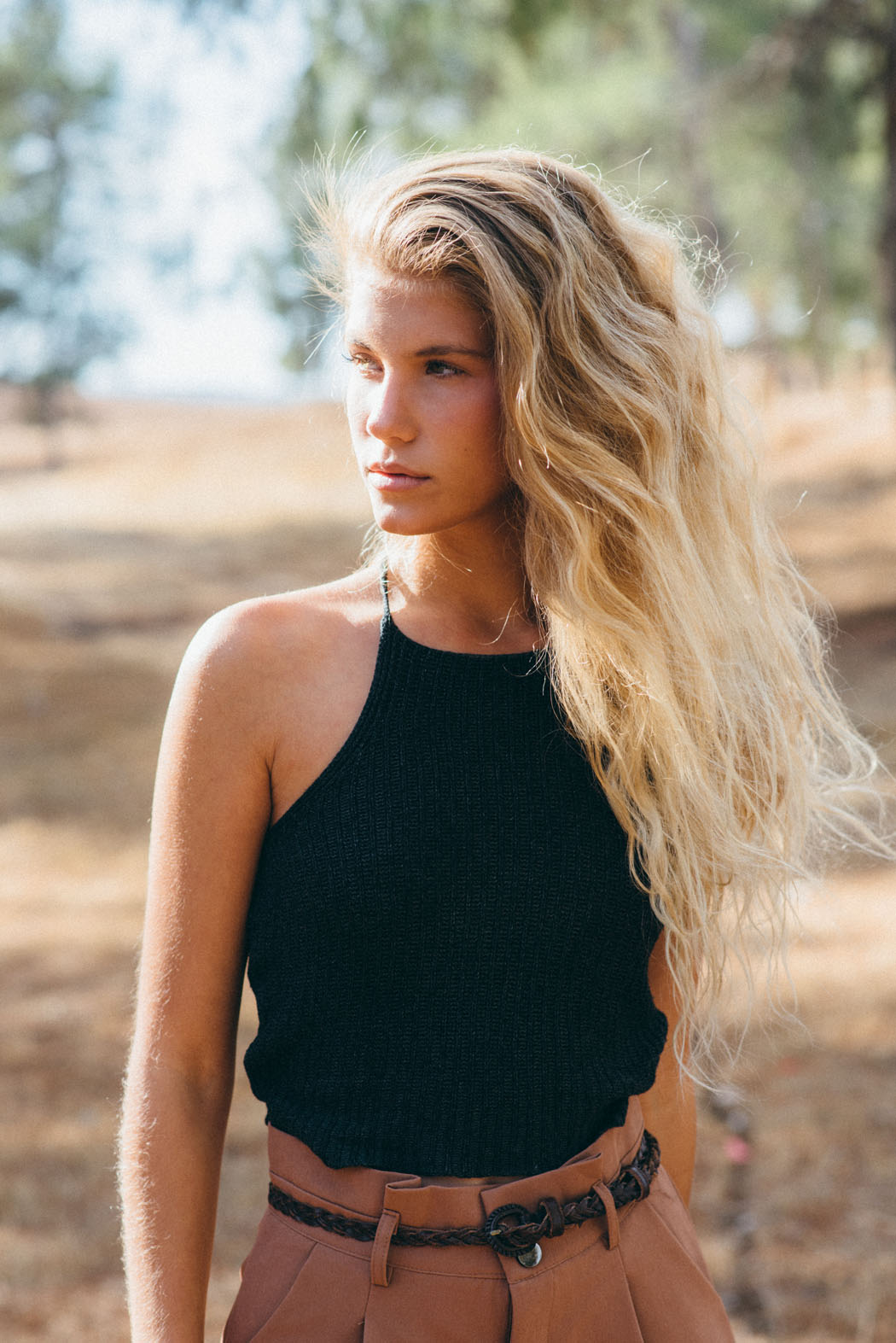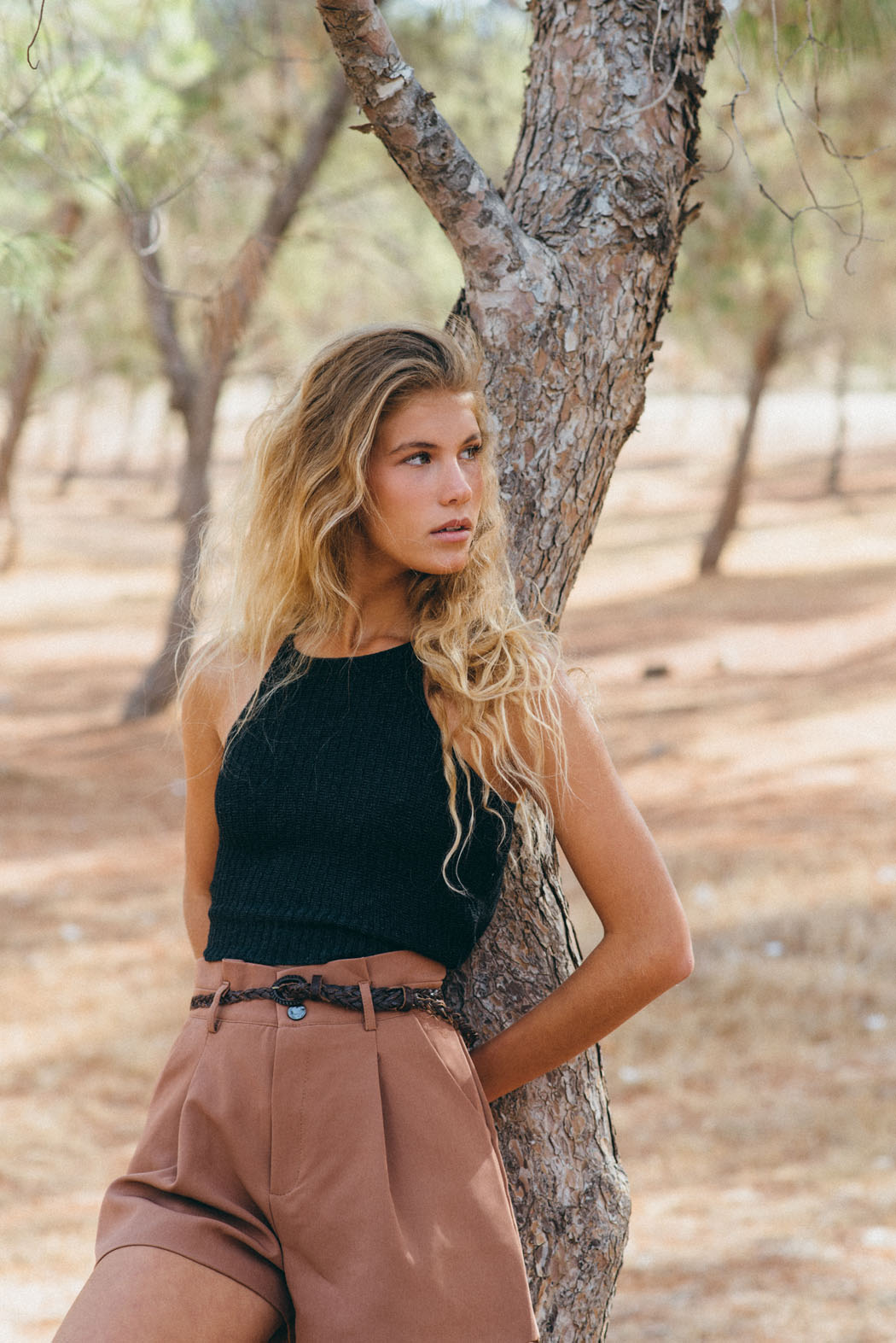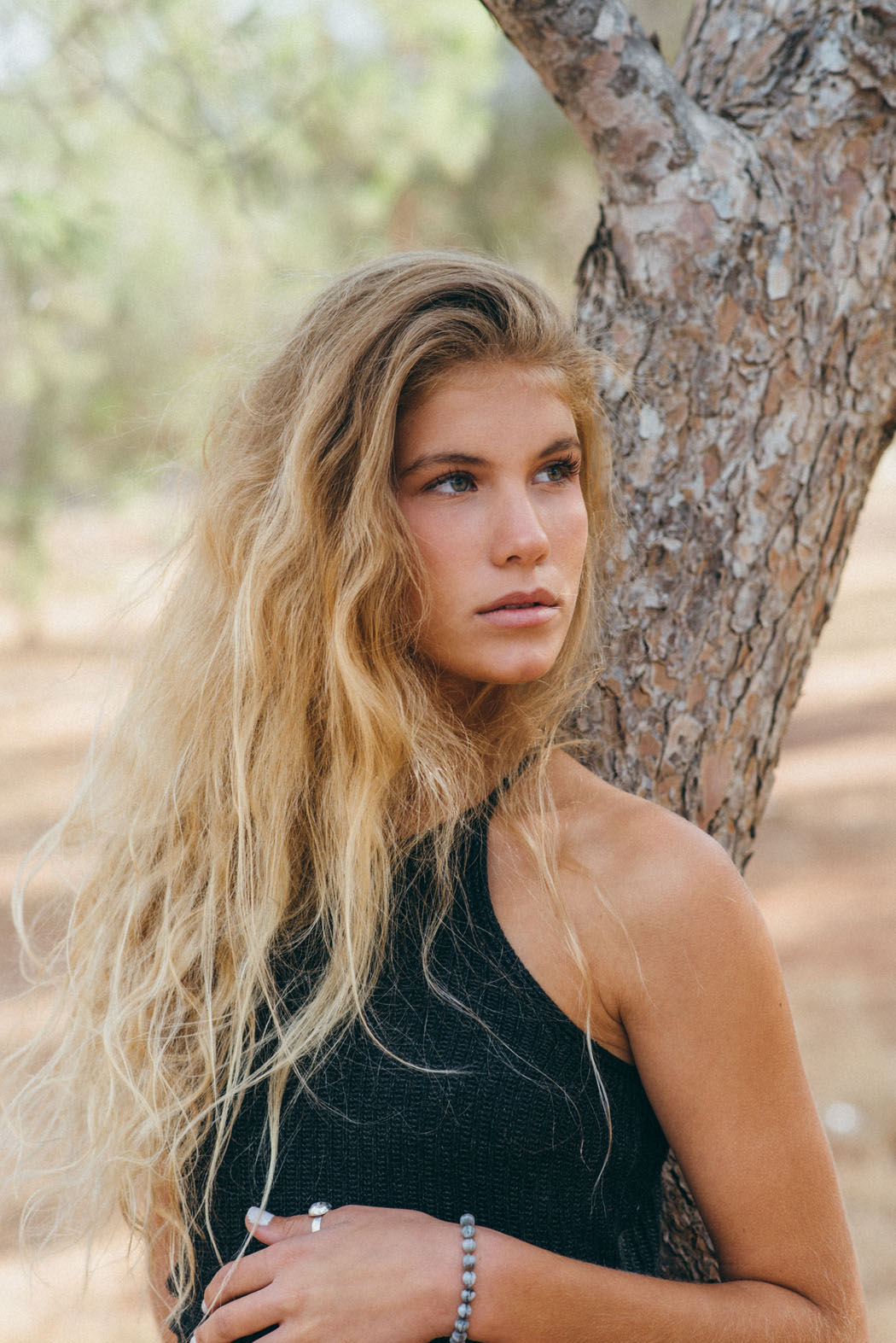 Photography by Yoad Shejtman
Model: Tal Zucker – www.instagram.com/talzucker