There are always young brands who grab our attention. Like Ciao, RiRi, a jewelry line that offers hand crafted, beautifully minimalistic pieces.

After years of working in a field that didn't allow for creativity or expressiveness, the time seemed right and Reanna Pelling decided to branch out on her own. Ciao, RiRi and its debut collection launched this January pairs beautifully minimalistic jewels with solid statement or customisable pieces that inspires and empowers its wearer. Designer Reanna creates something bold yet minimal and strong yet feminine; jewelry that you can wear all the time. All individual pieces thoughtfully designed and meticulously hand crafted by Reanna herself in Adelaide, Australia.
"It´s the desire to create beauty and strength from precious metals." says Reanna. "Every piece is created using sustainably and ethically sourced gold and recycled sterling silver 925. From the manufacturing of designs or packaging, everything is 100% cruelty-free. I create to empower, and I want to produce jewelry that brings you confidence and courage."
The campaign images were shot and styled by photographer Georgina Solomon aka LASSKAA with hair done by Ali, make-up by Millie Herd  featuring the models Allie Borgelt and Alicia Carruthers.
Go on to shop pieces from ciaoriri.com
www.instagram.com/ciao.riri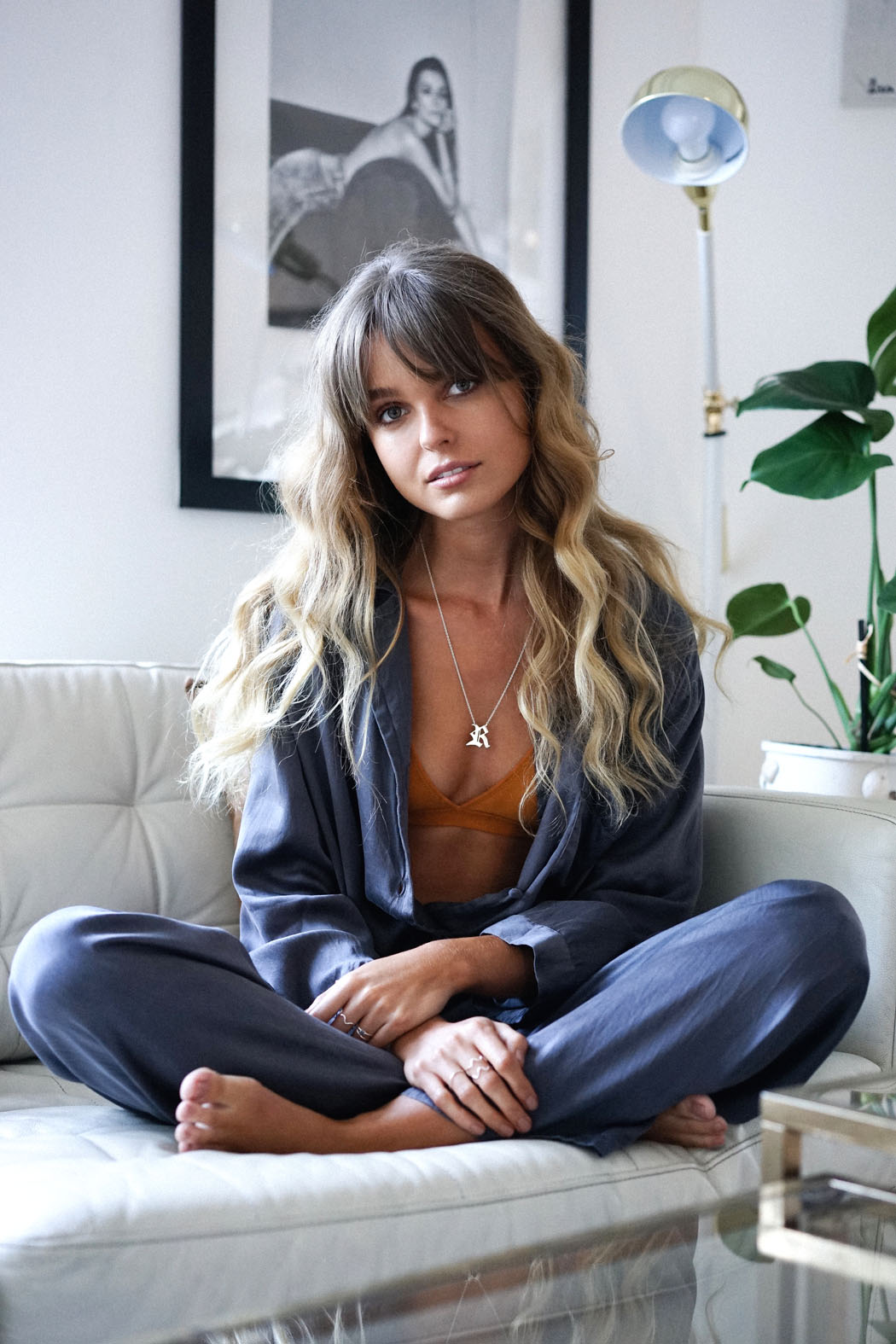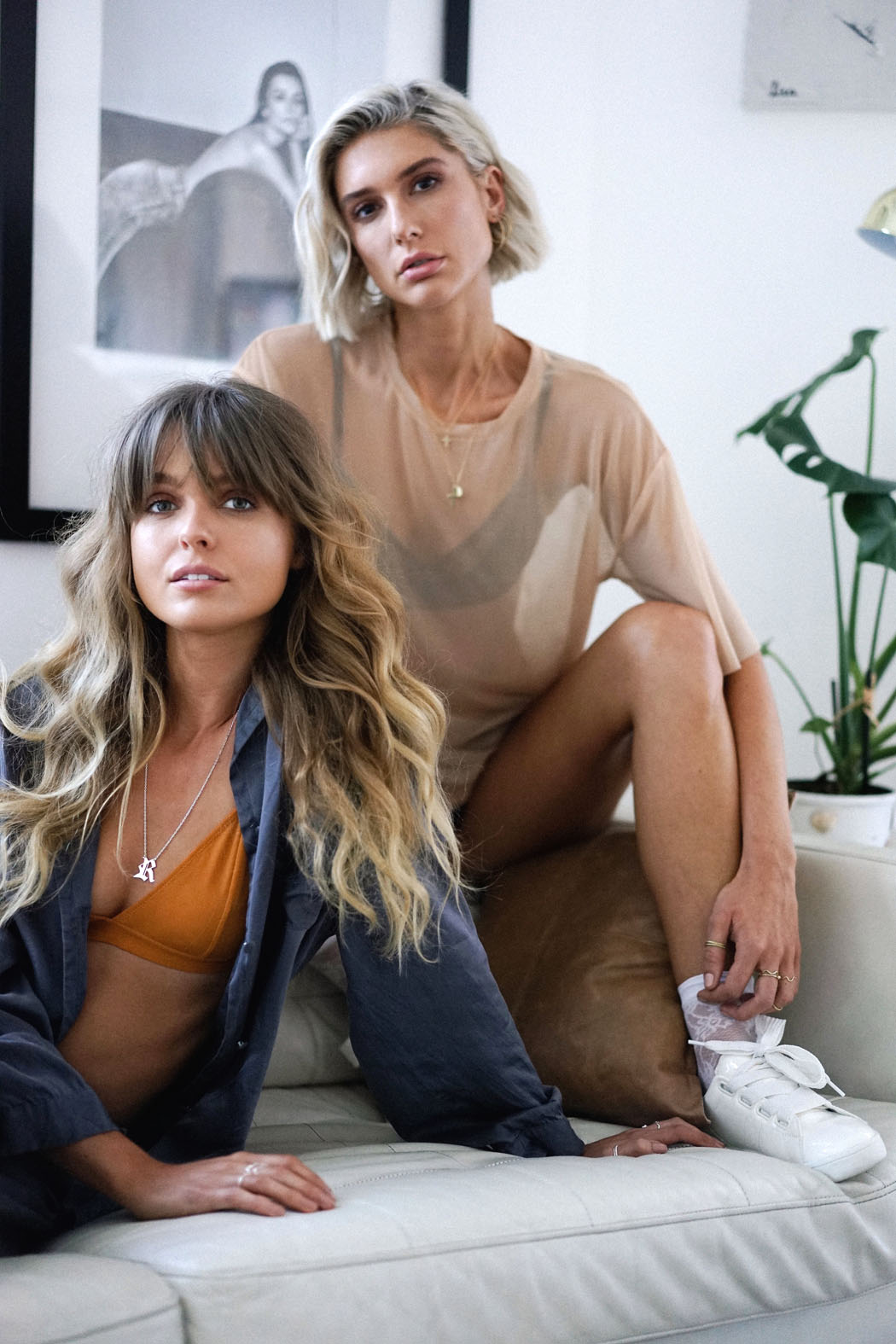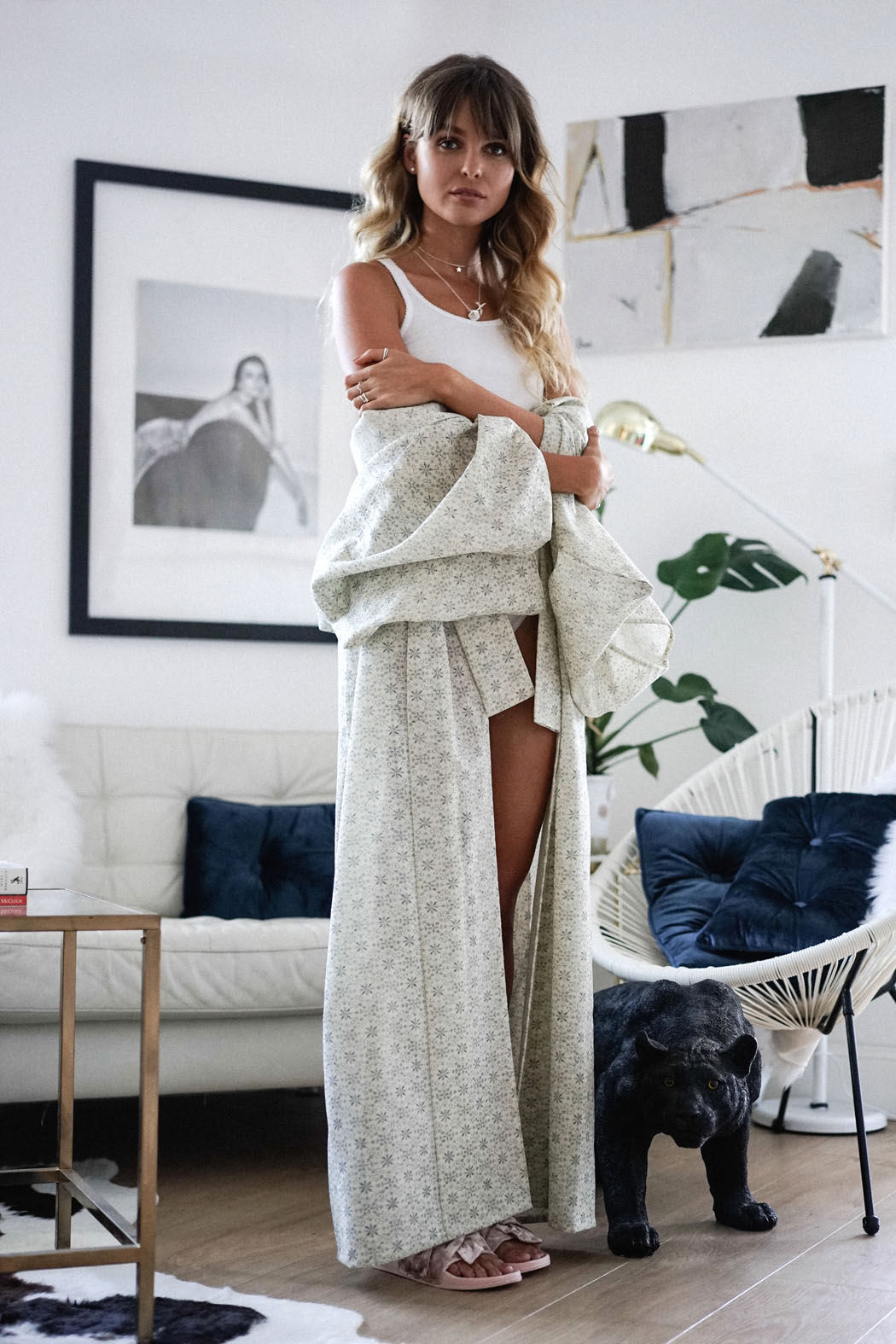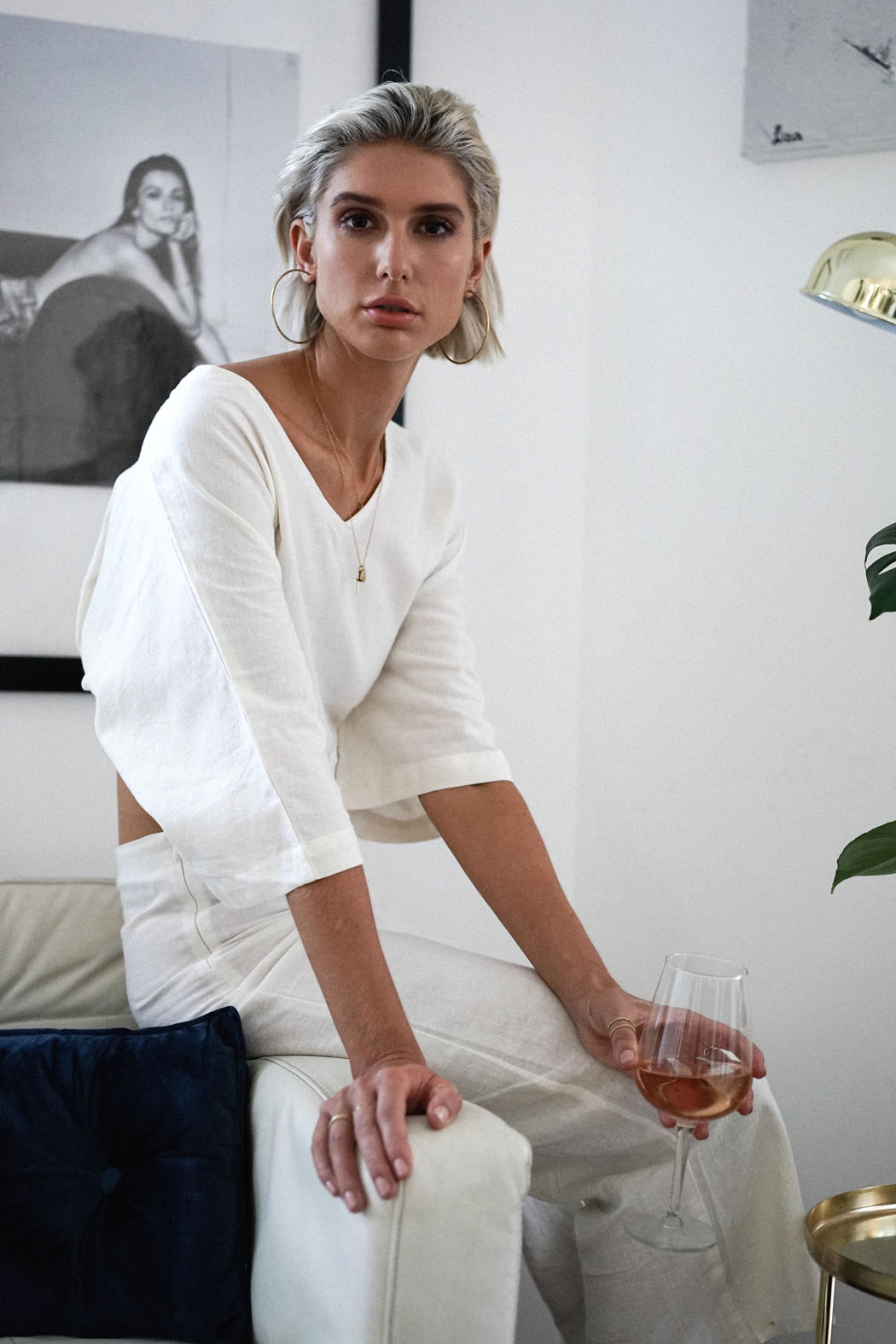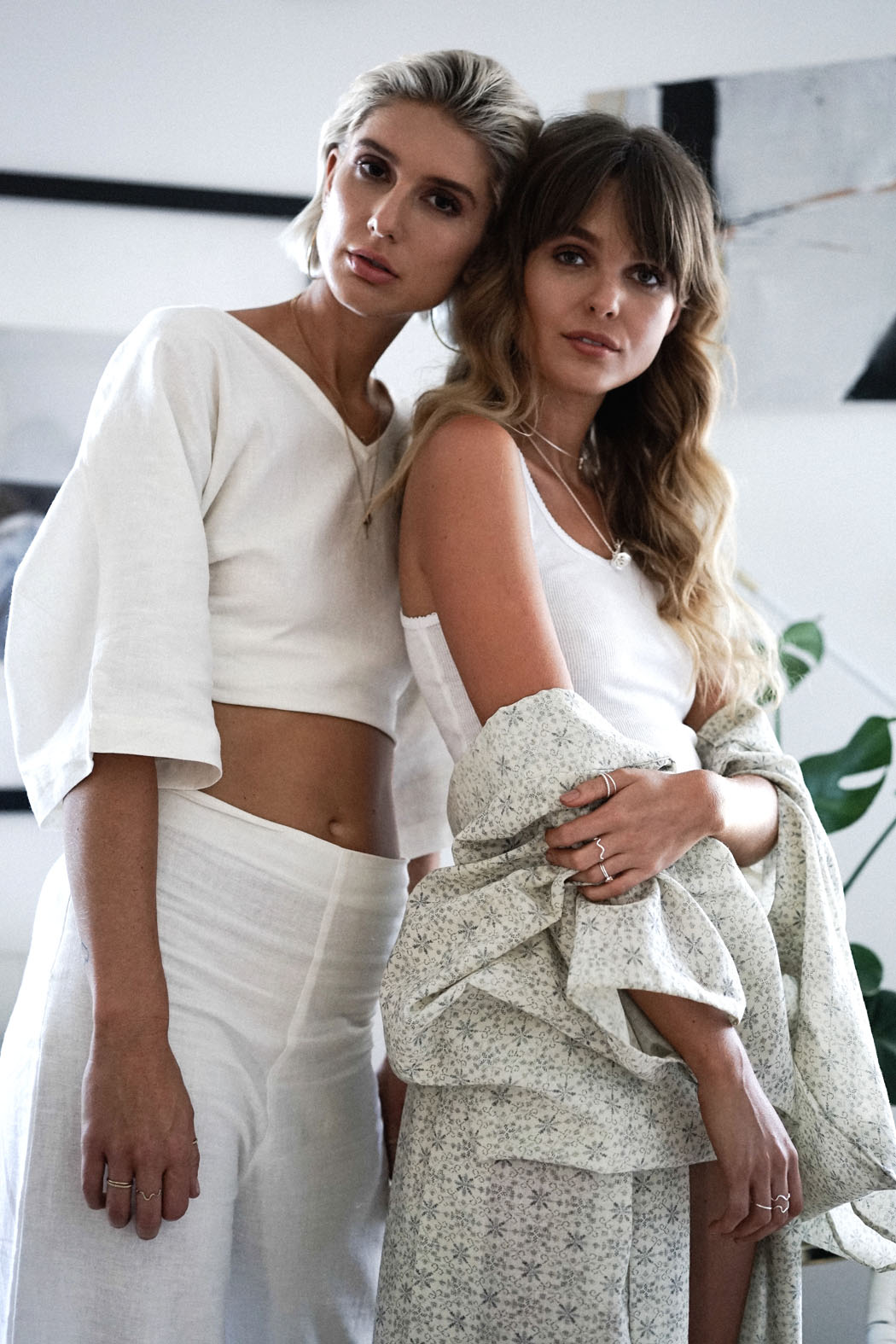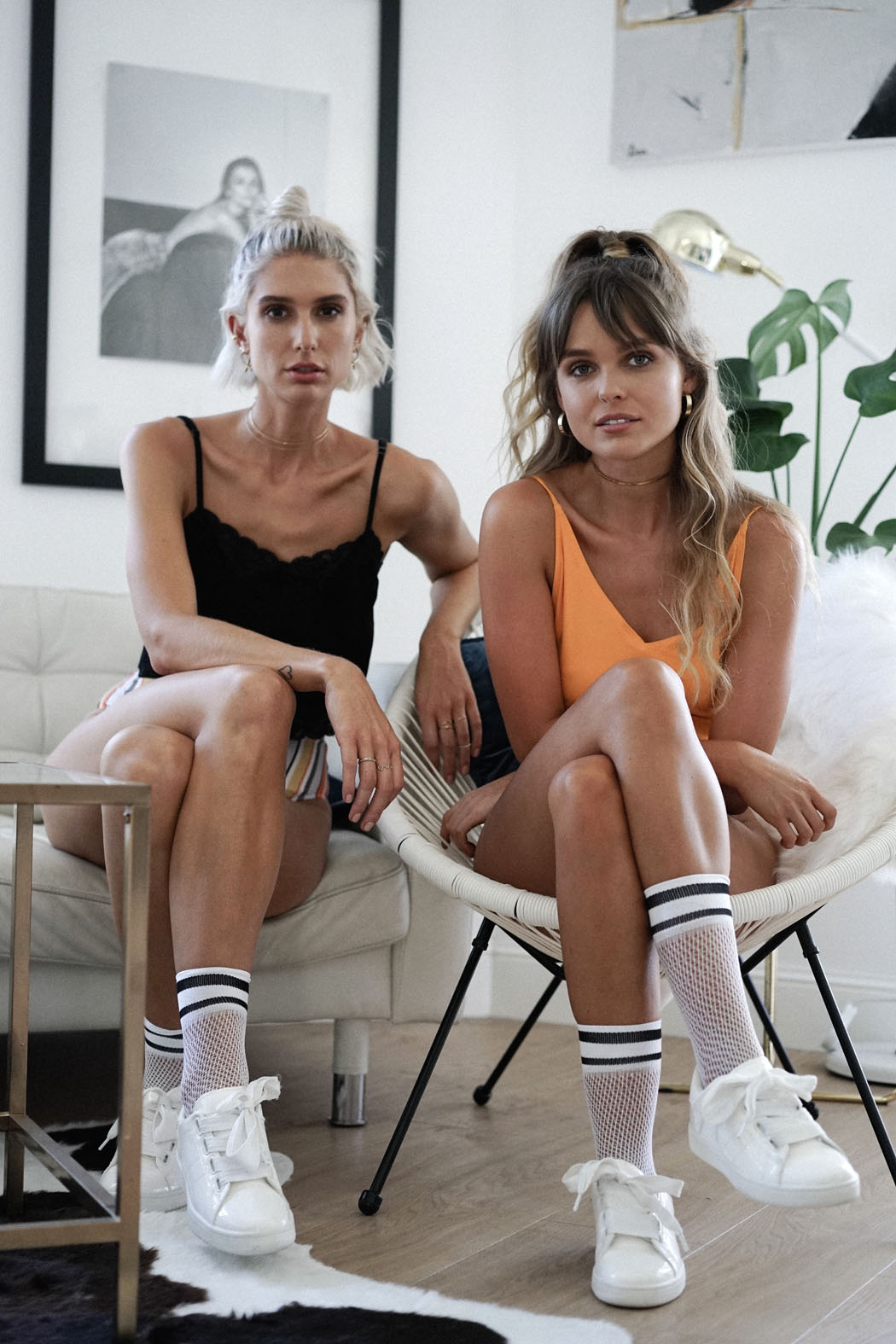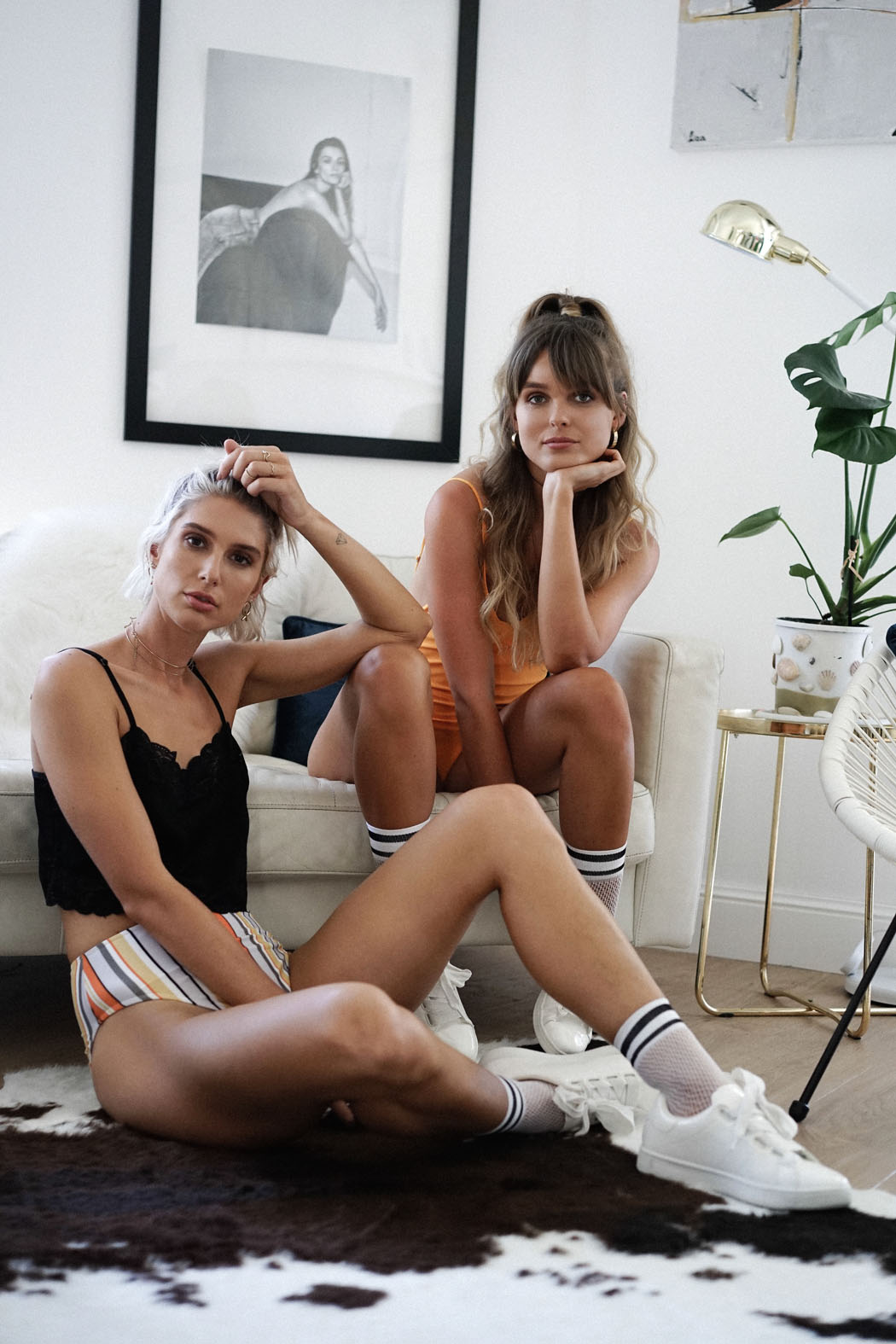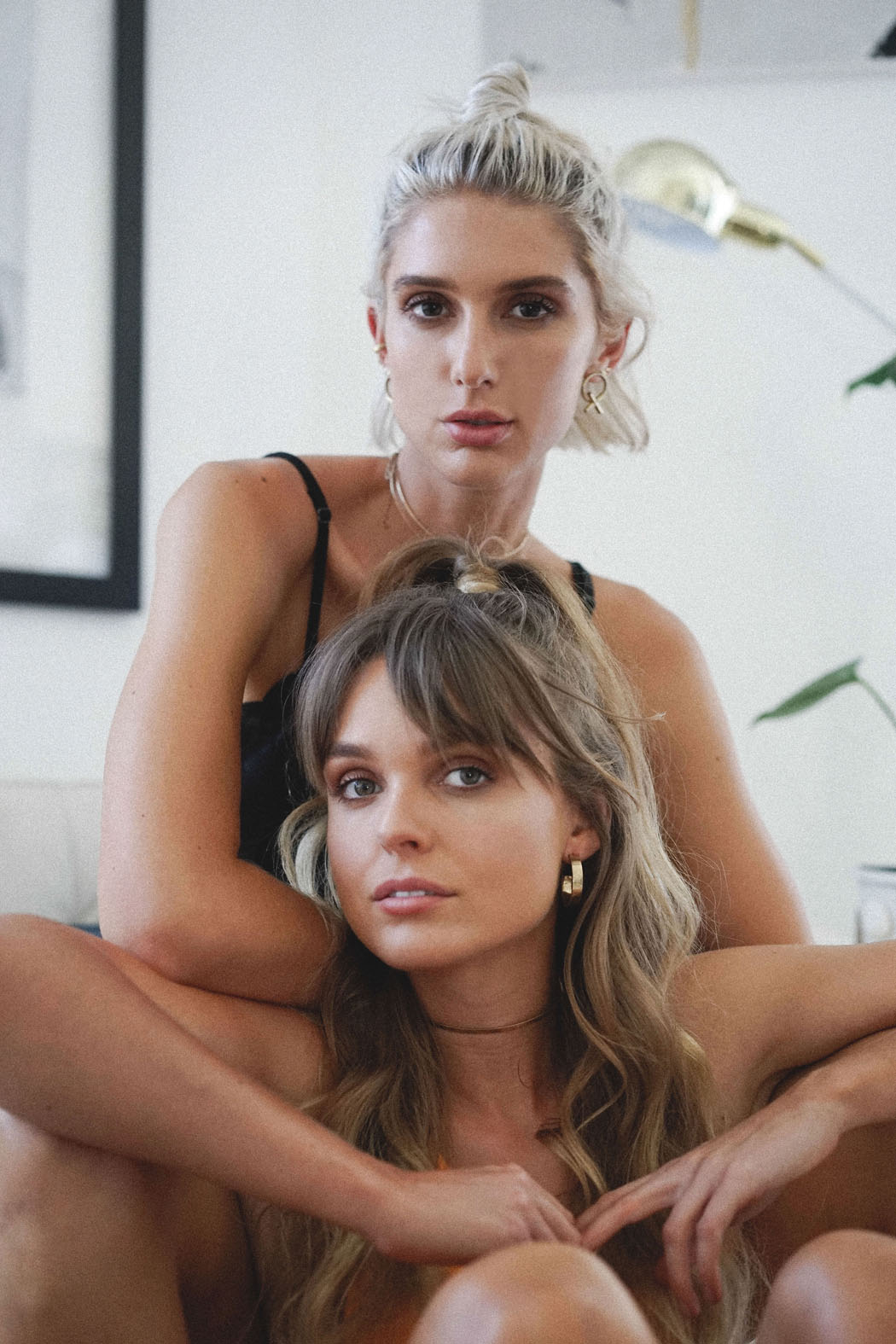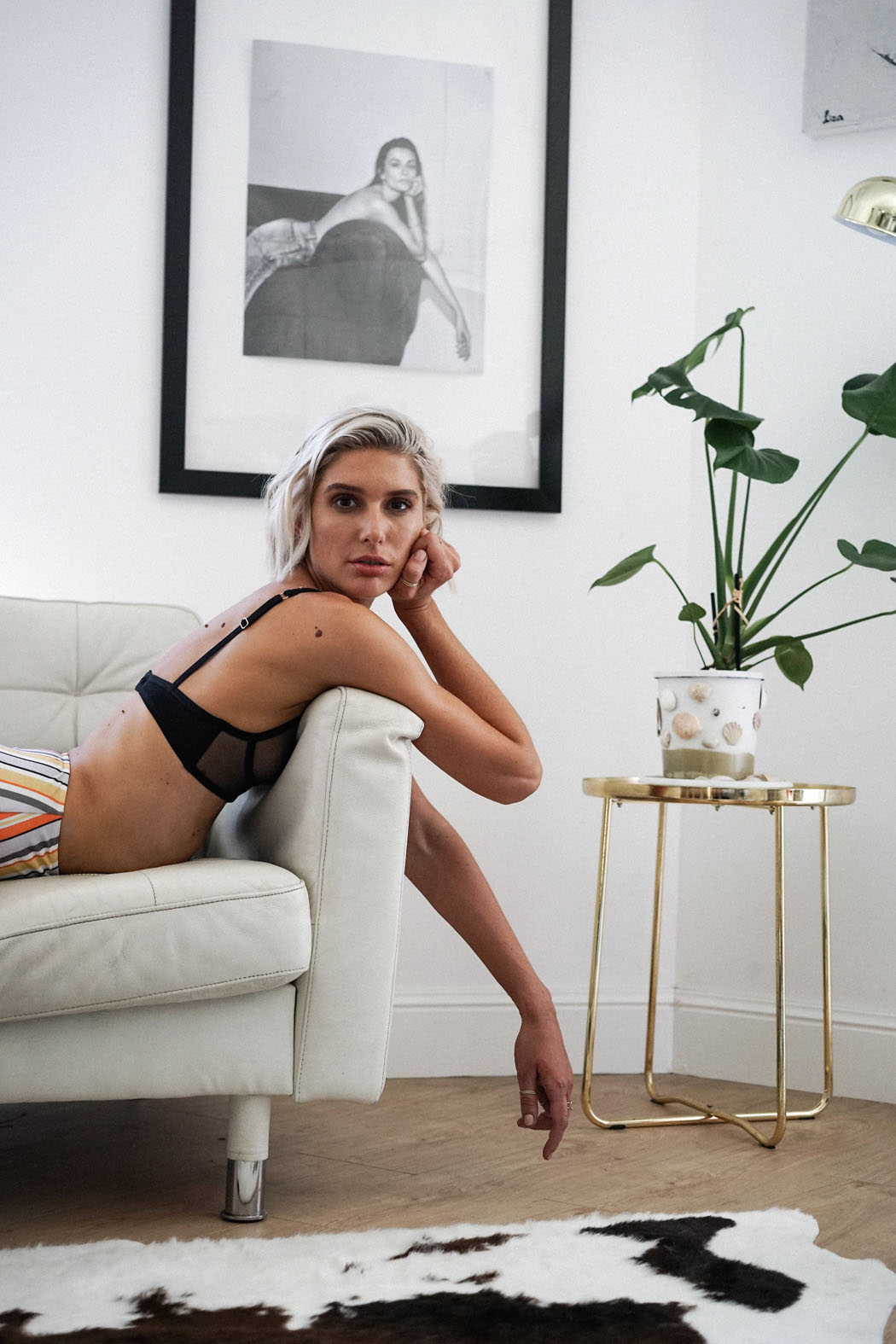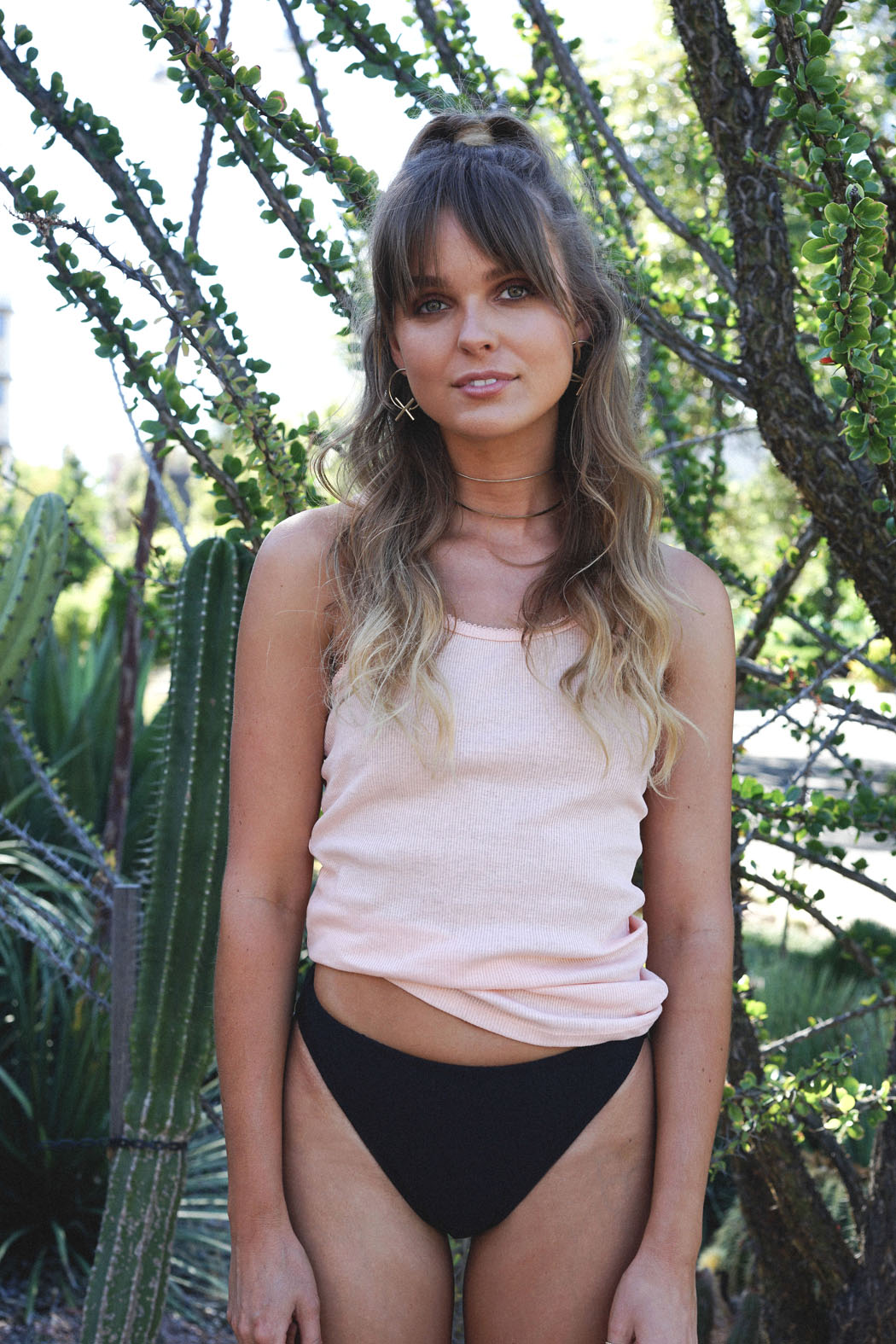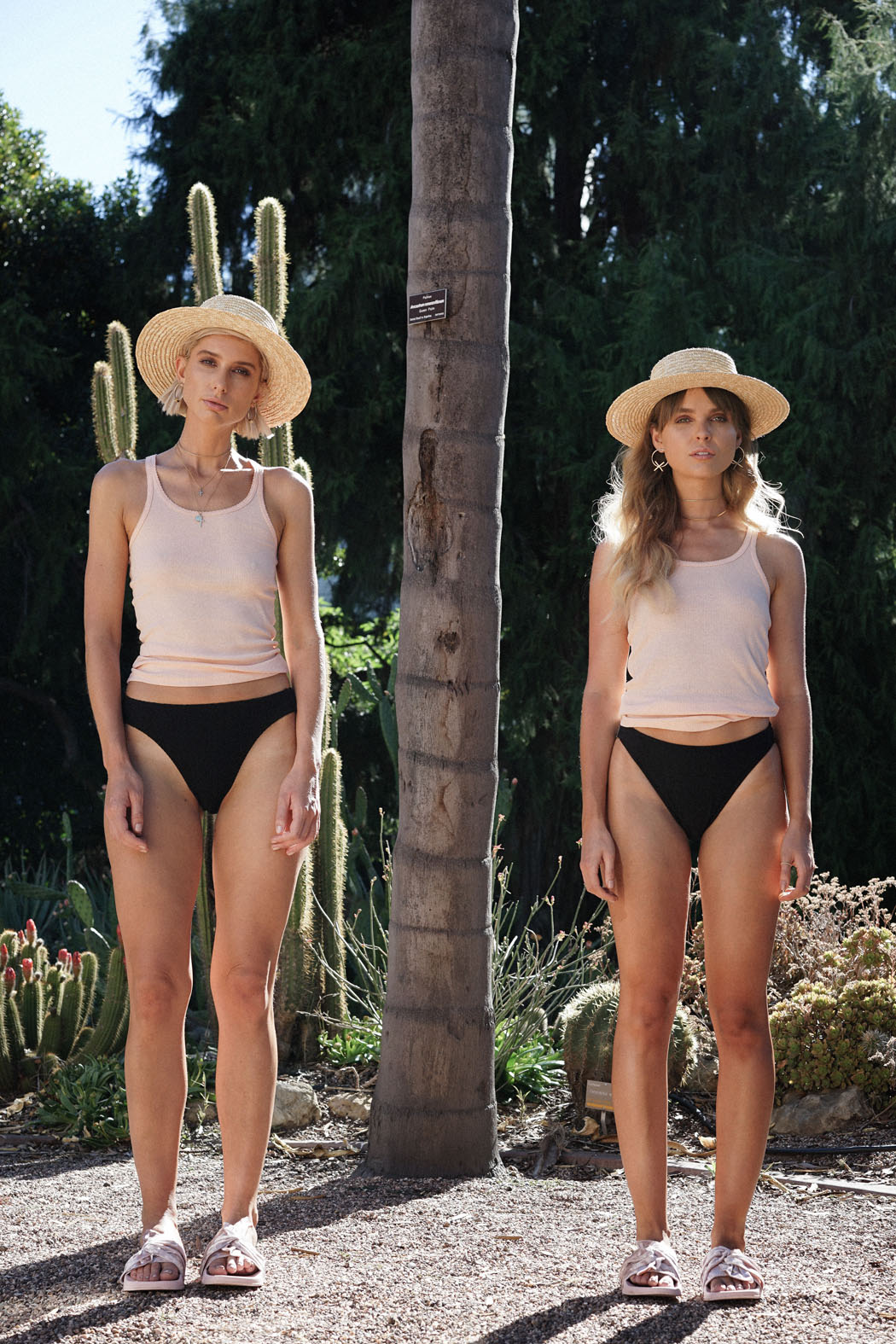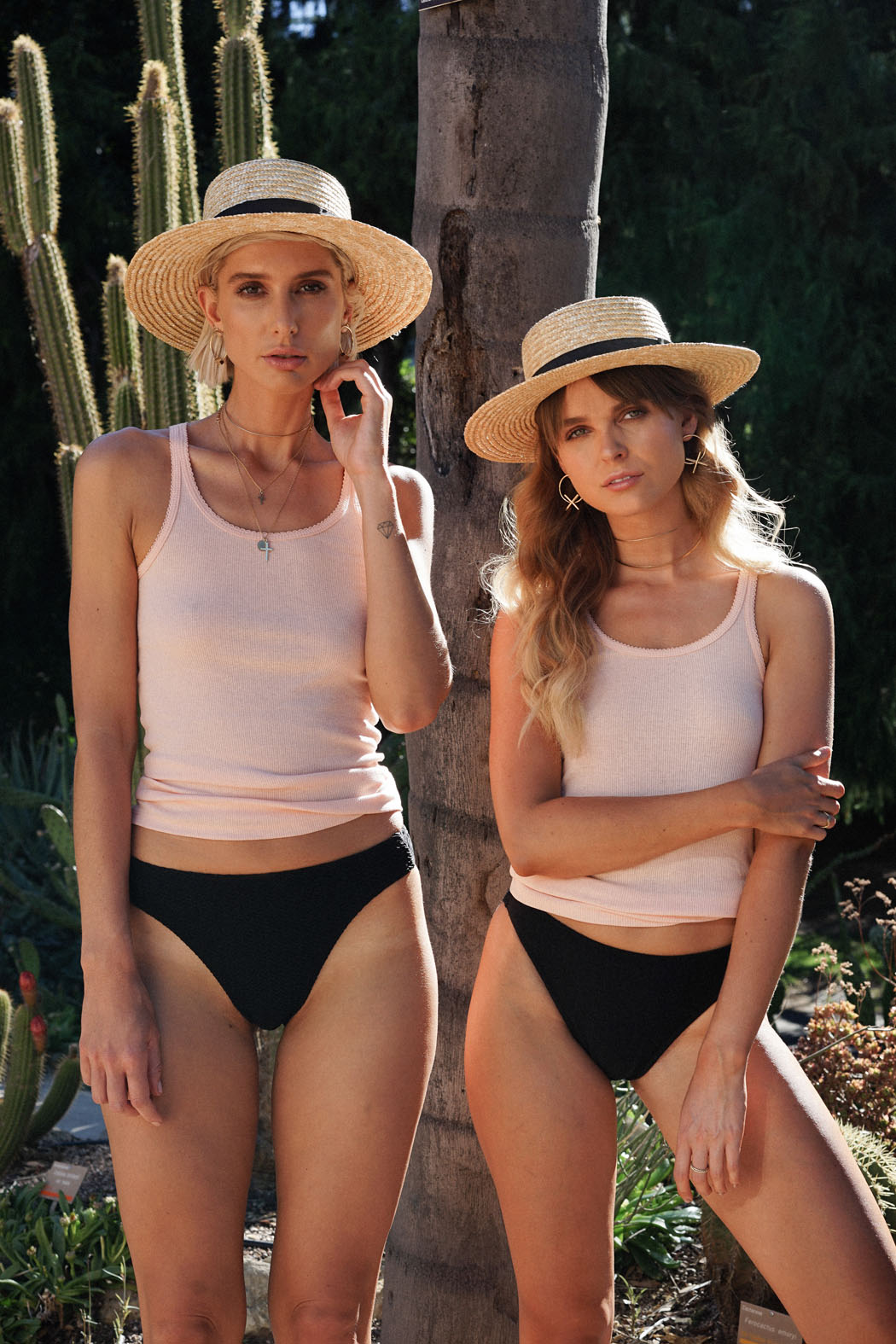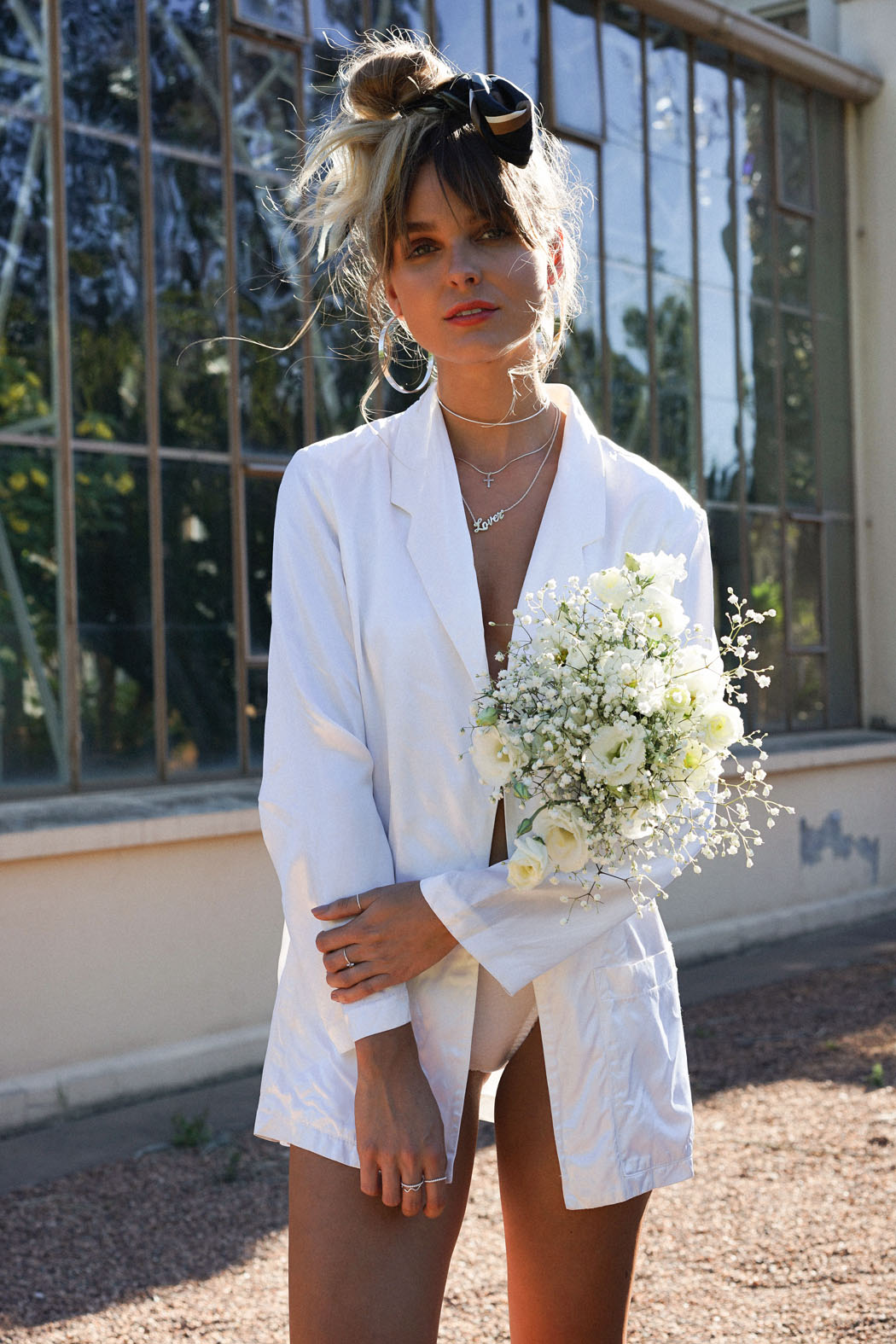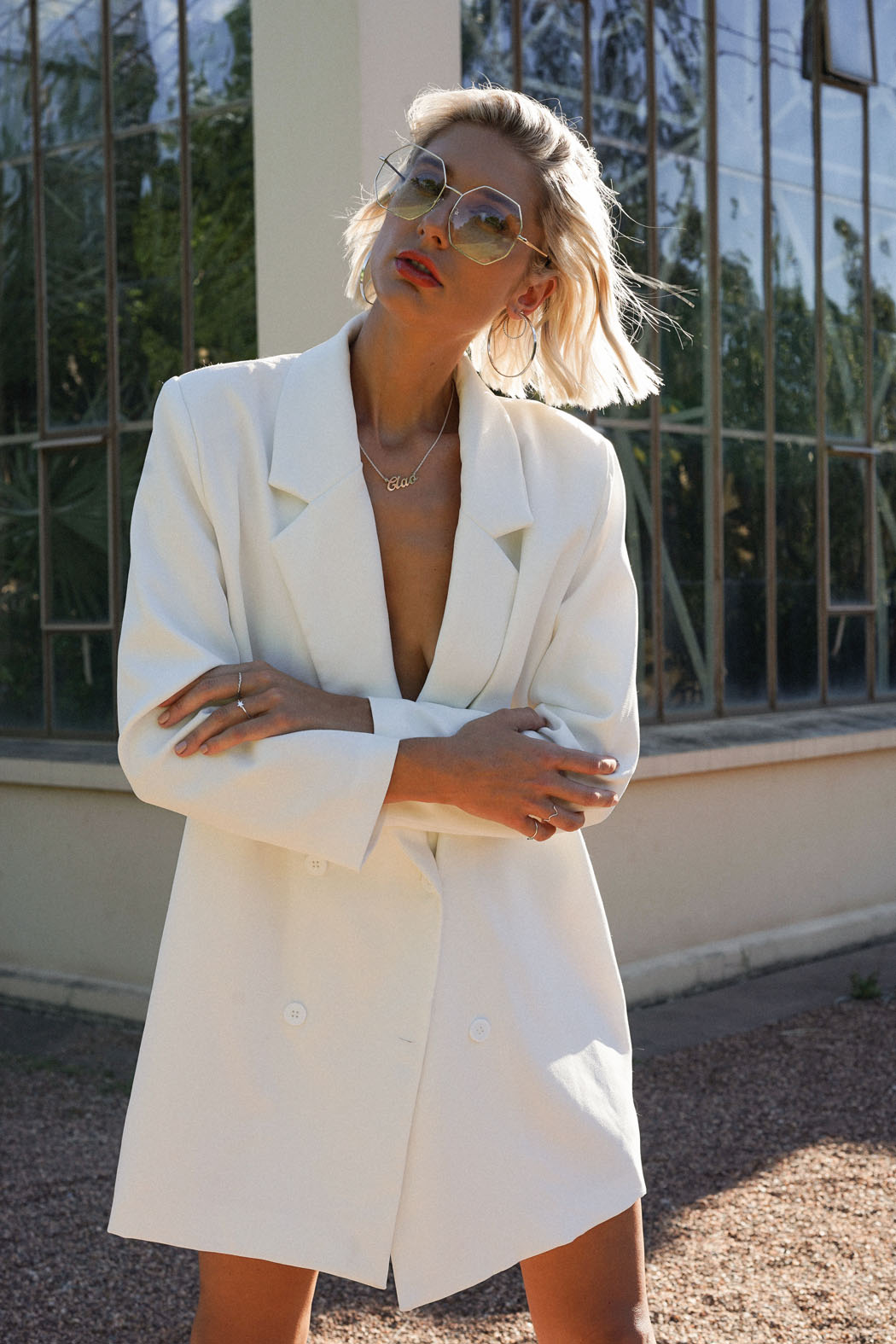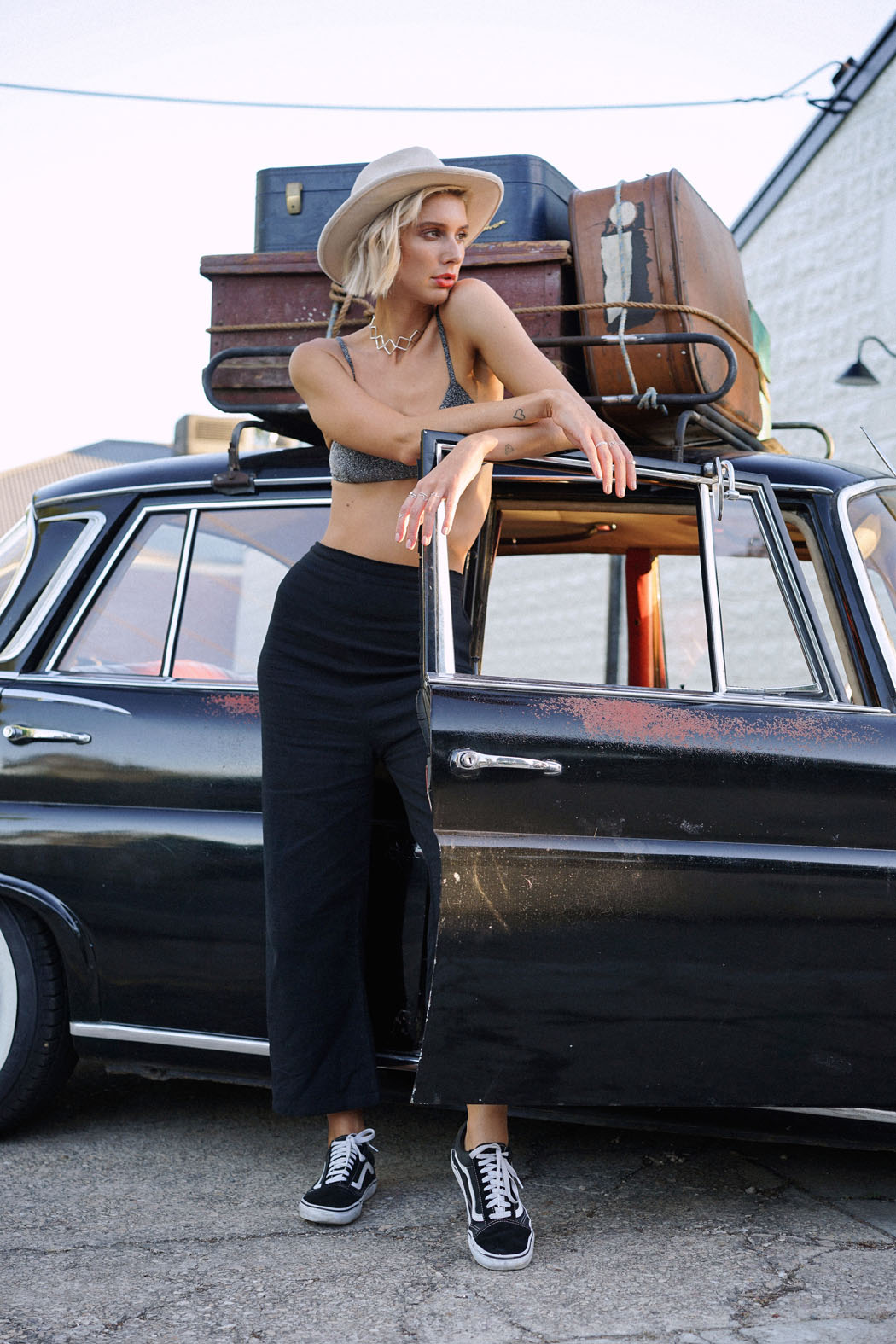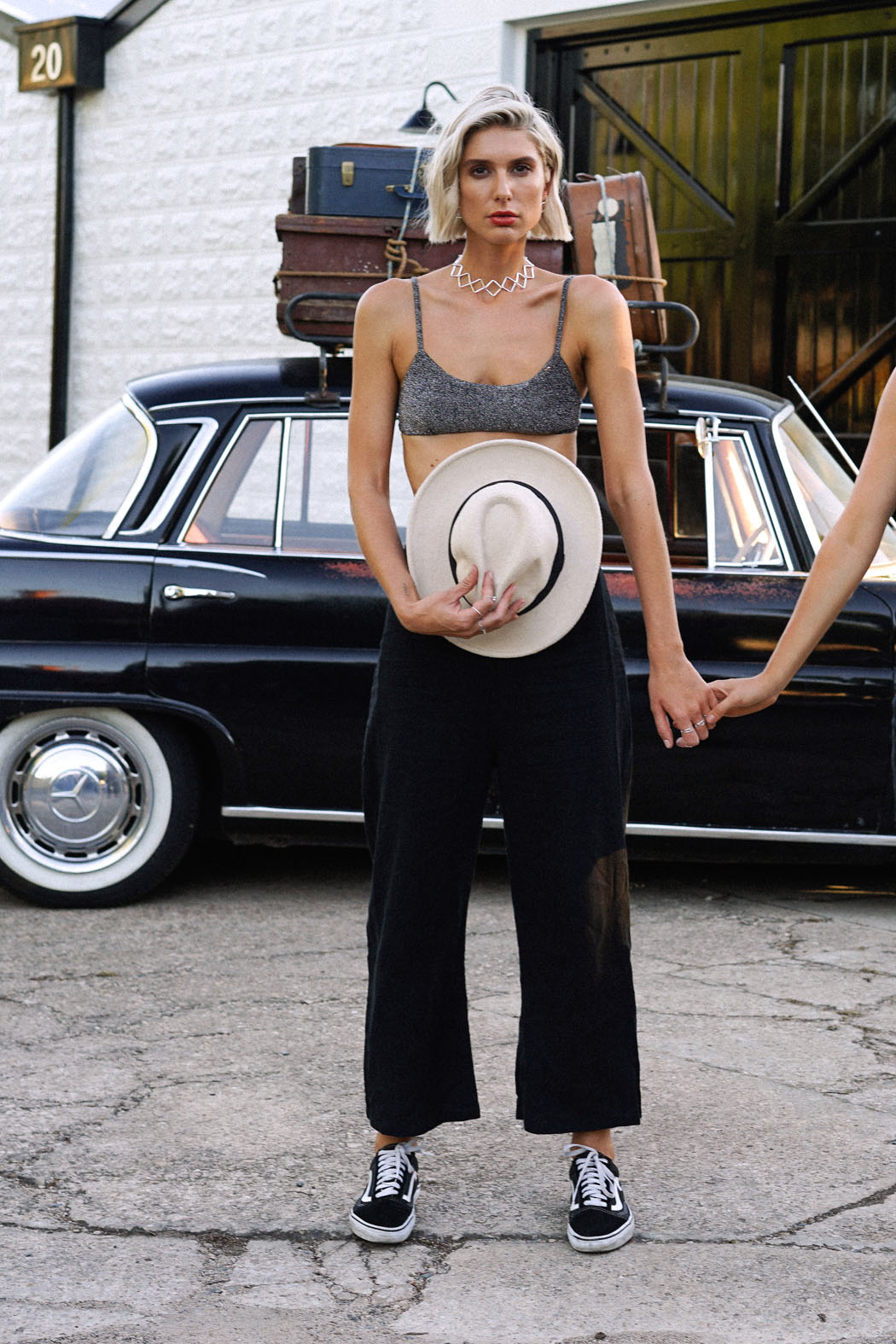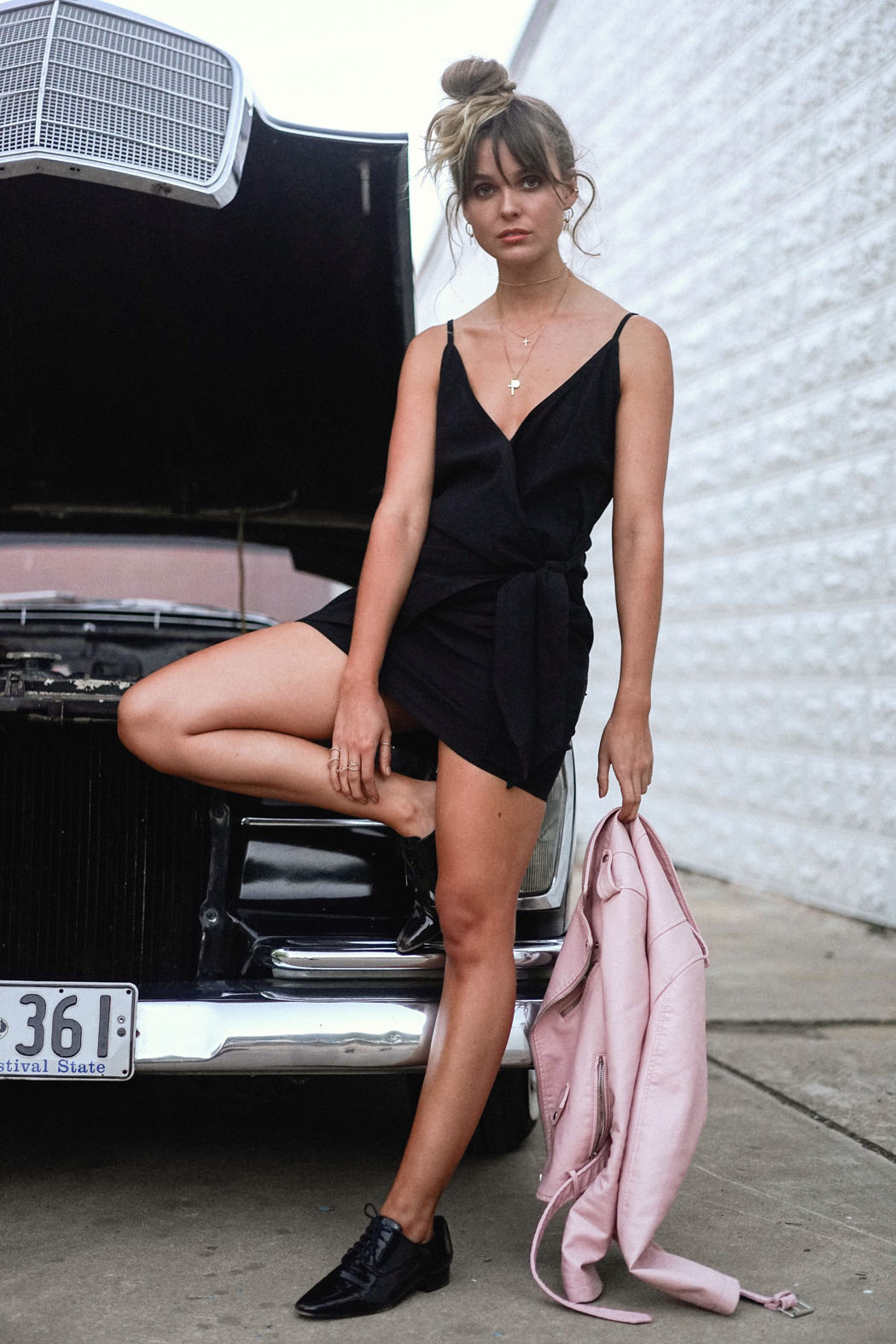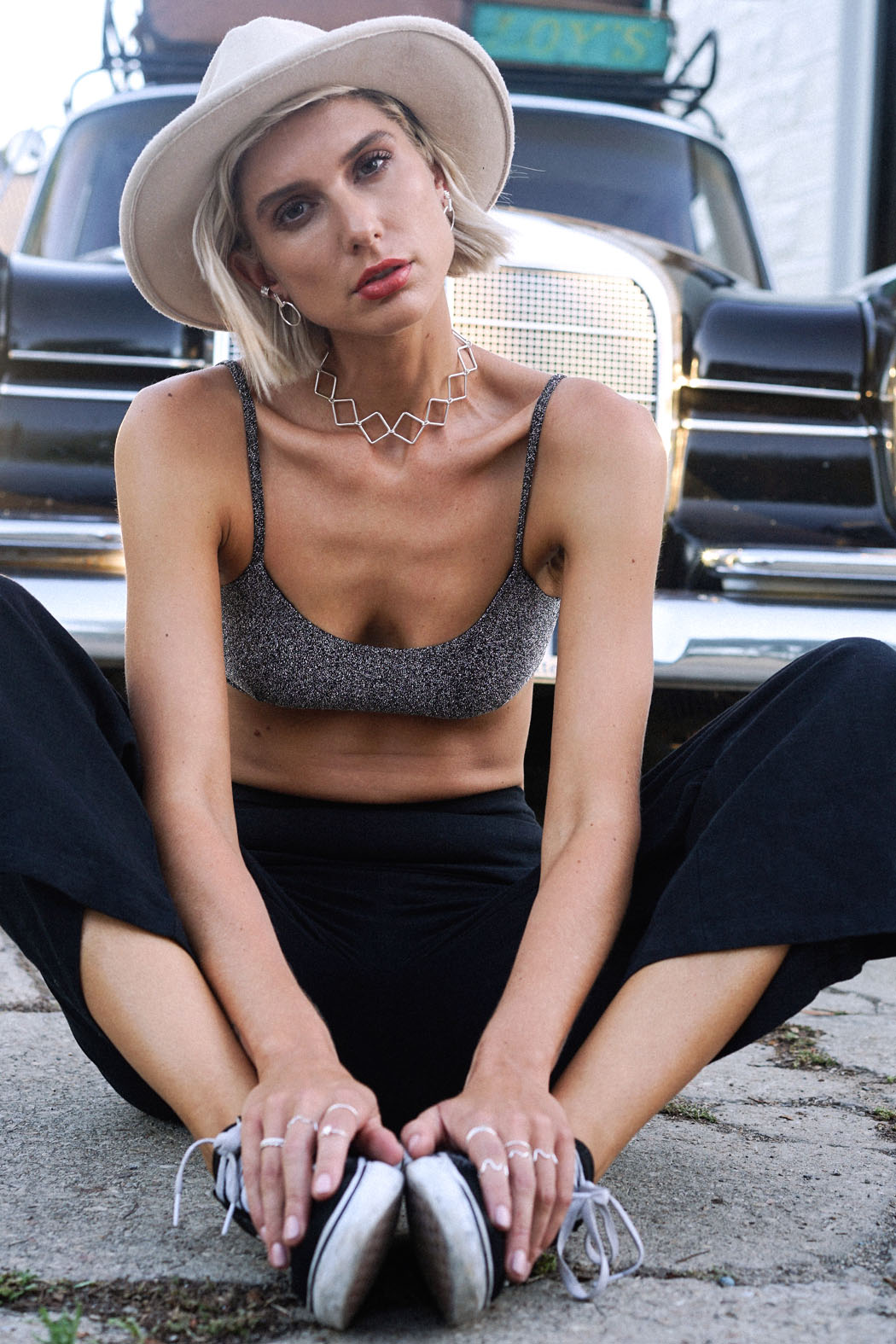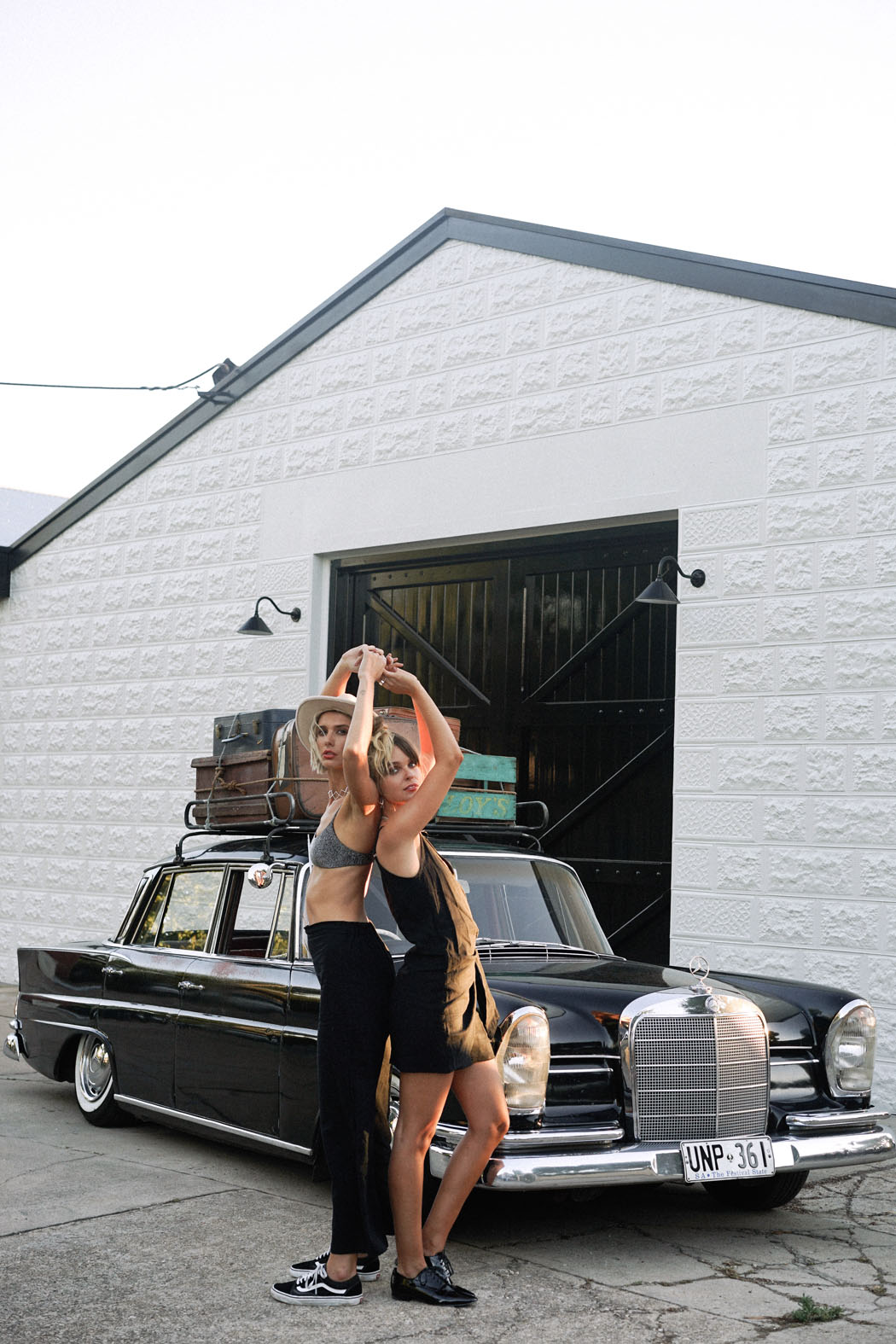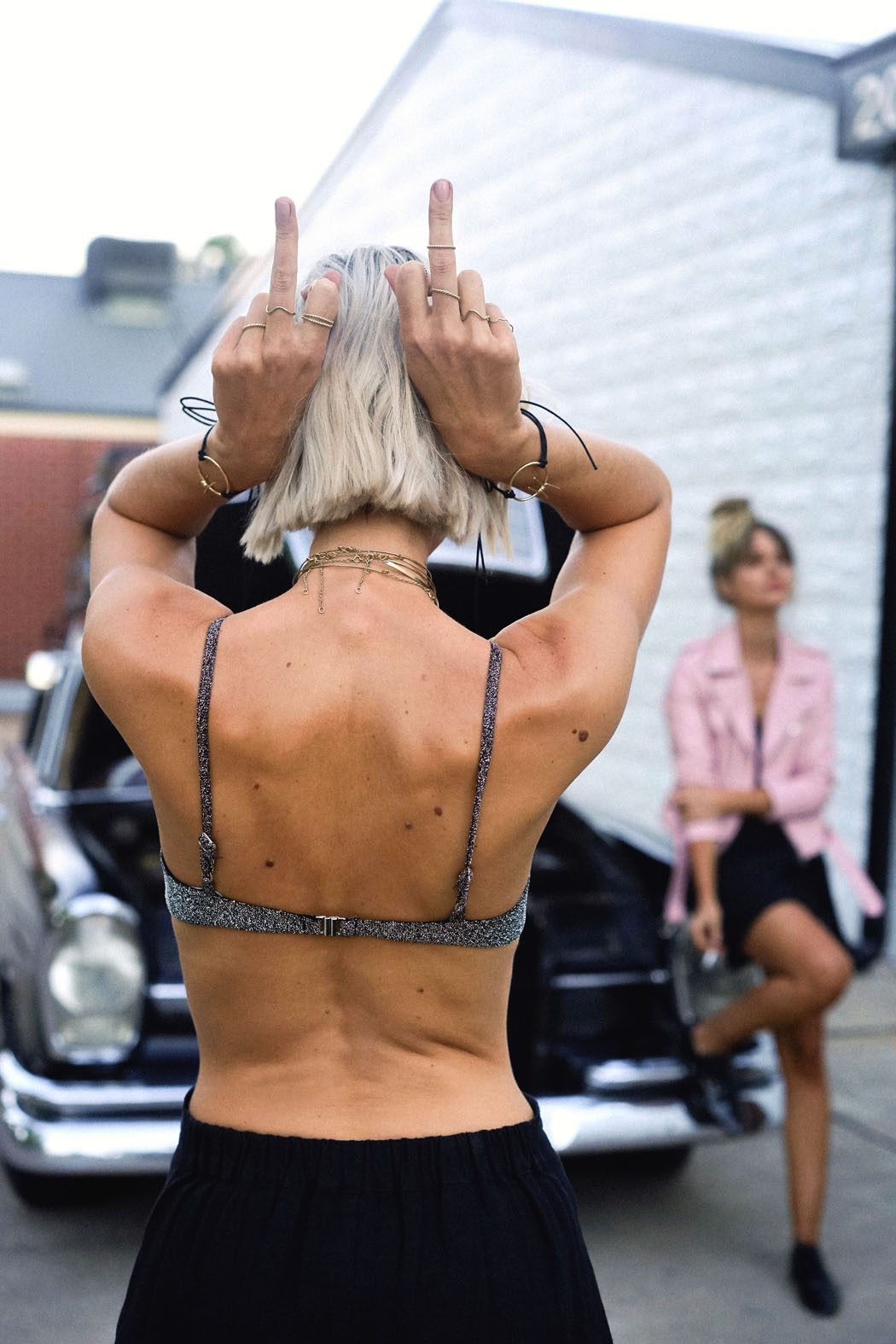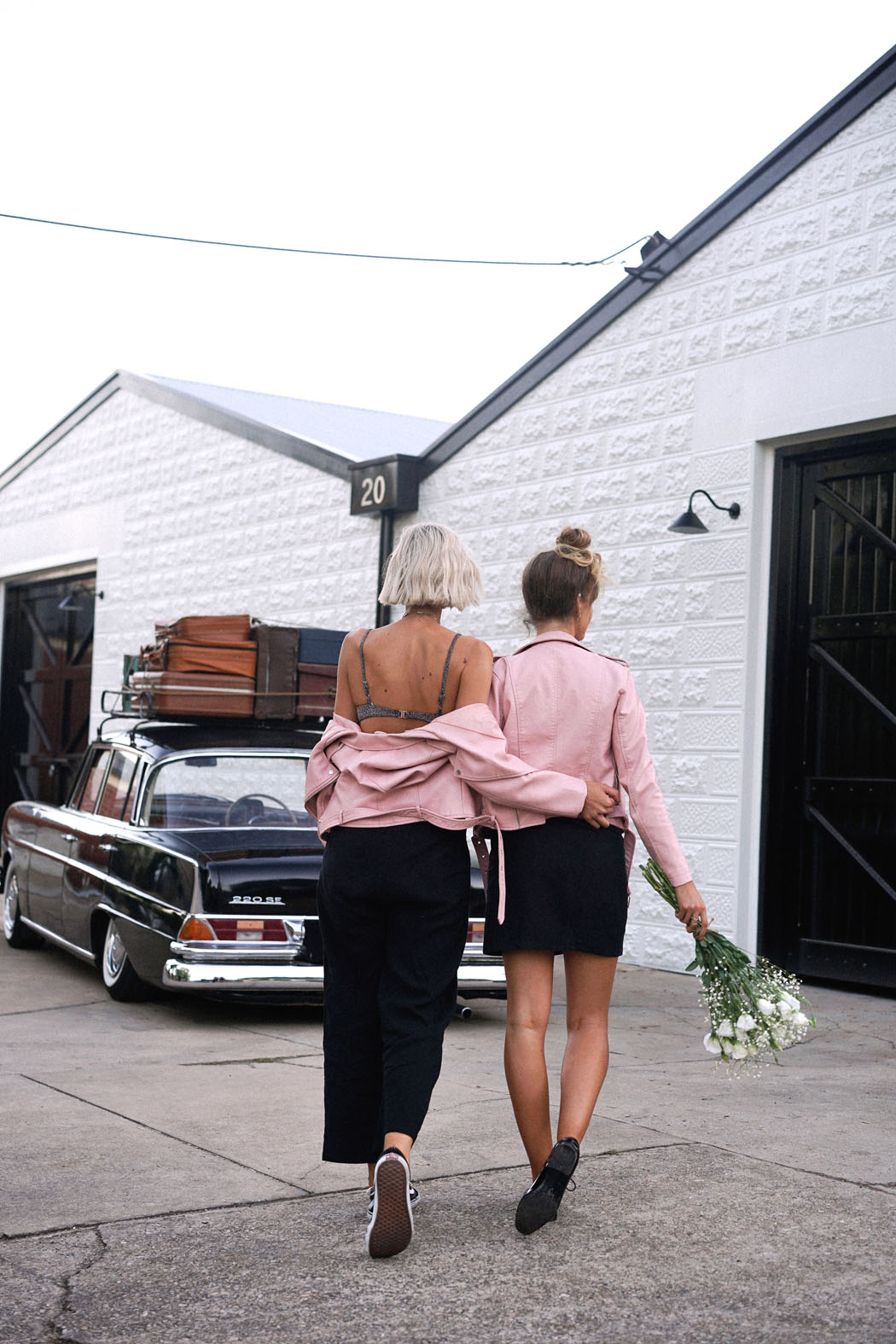 Jewelry ciaoriri.com
www.instagram.com/ciao.riri
Photography and Styling by Georgina Solomon
Hair by Ali / Make-up by Millie Herd
Models Allie Borgelt and Alicia Carruthers