"It's about you, your natural body and the salt of the sea on it."
Accept yourself and your body the way they are; embrace and enjoy them; sums up the philosophy behind Ladio Studios, a brand made by women focusing on swimwear and art projects and founded somewhere between Ibiza and Canary Islands.
Ladio Studios, that proudly states that all their products are designed and made by women, are now collaborating with Soho House Barcelona and organised a photo shoot on a beautiful spring morning in Barcelona with photographer Maty Chevrière.
The idea of the photo shoot "La cité des femmes" was to create a lovely environment between four girls that didn´t know each other and made them feel like they had been friends for years, empowering them and making them feel comfortable in their own skin. Starring the muses Carla Guetta, Aracely Navarro, Jessica Kate Dias and Lisa Herzog
Make up by Mechi Velasques.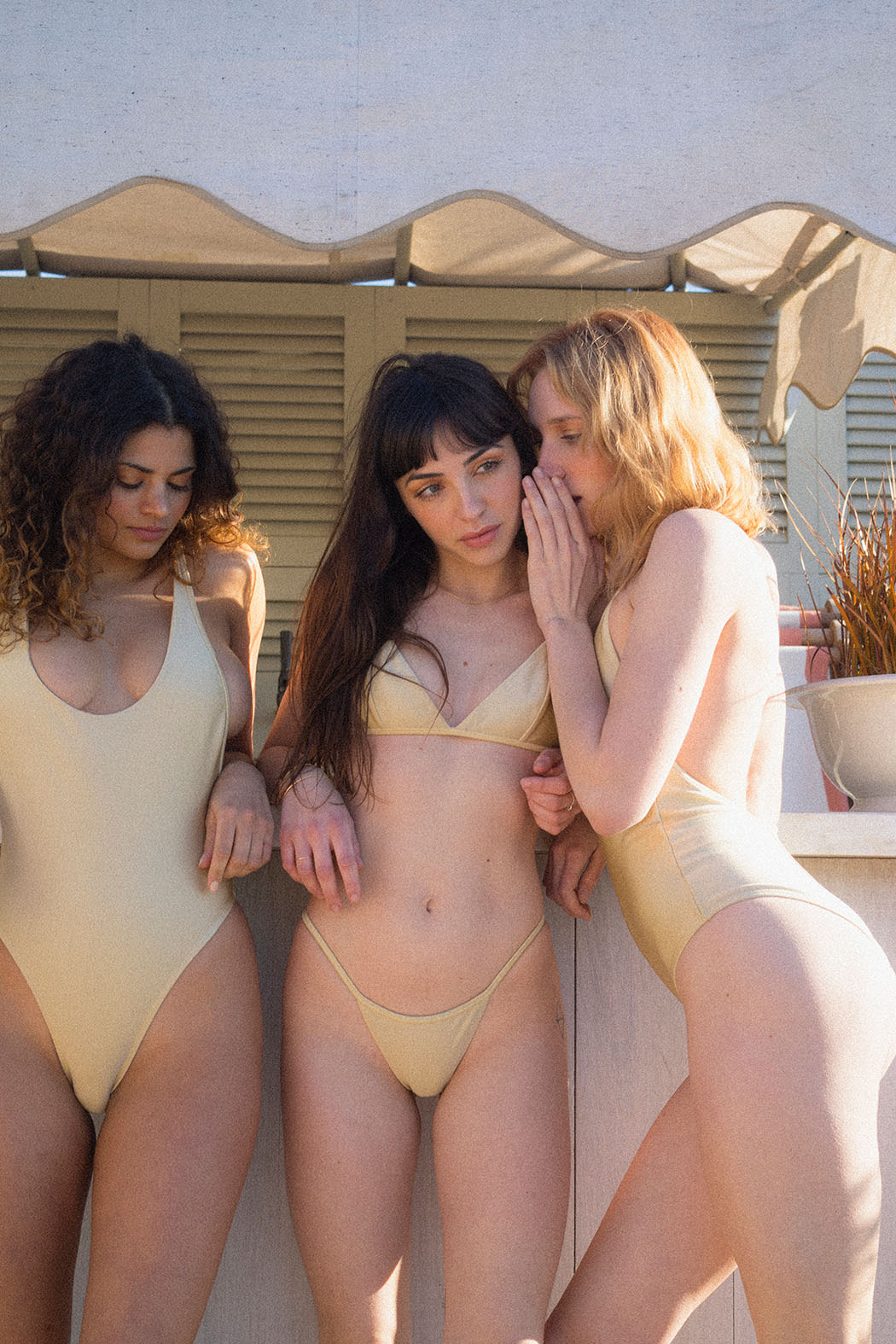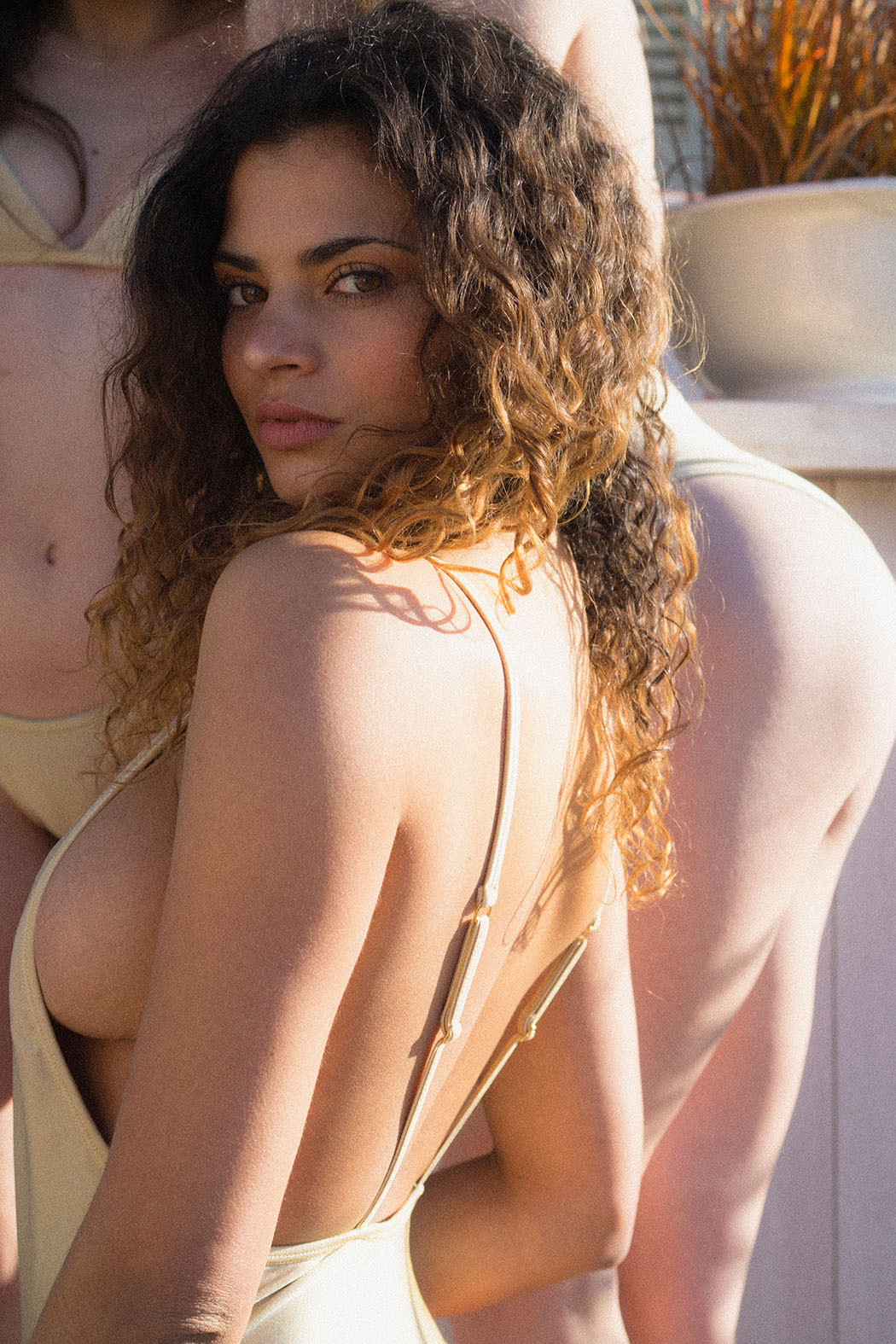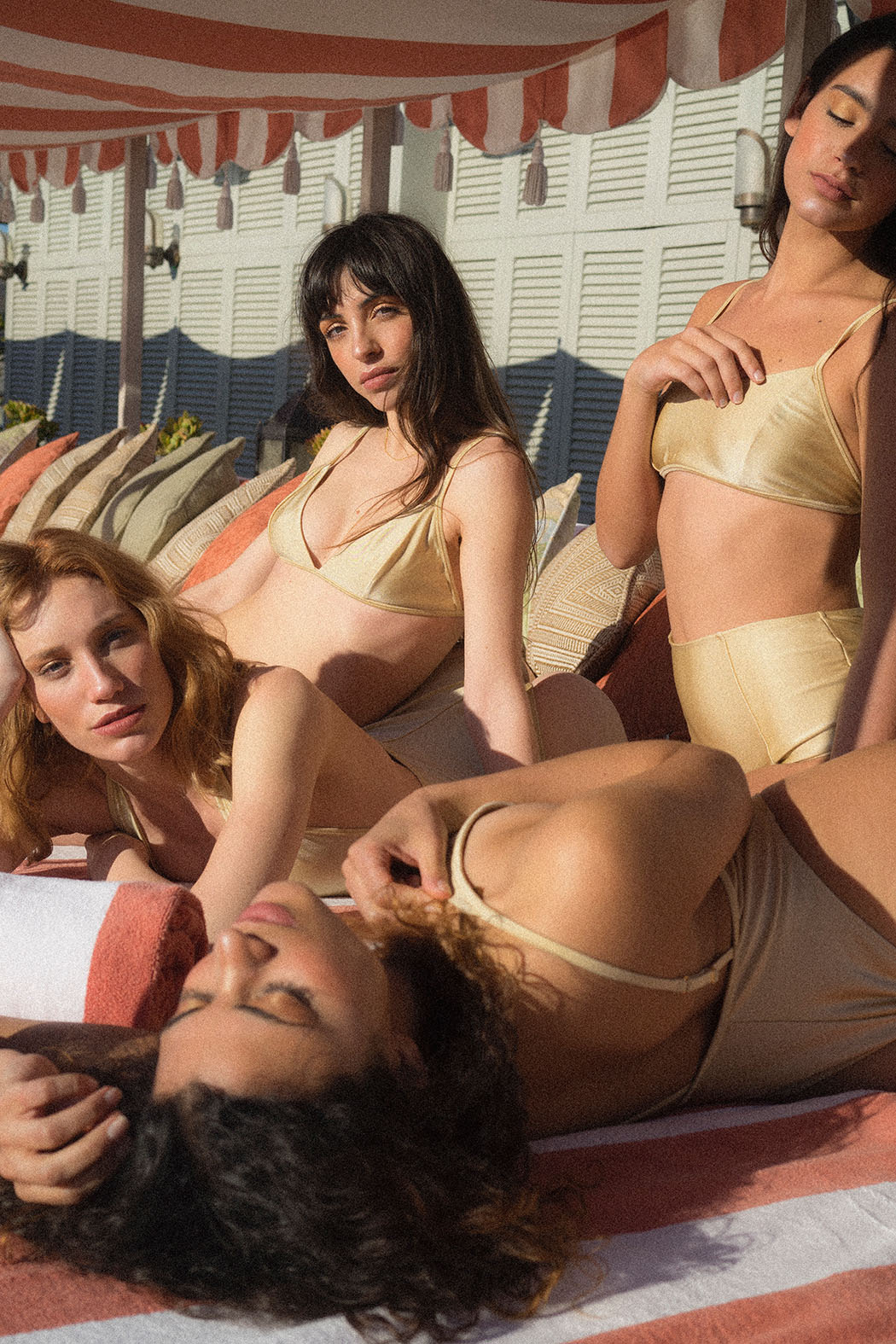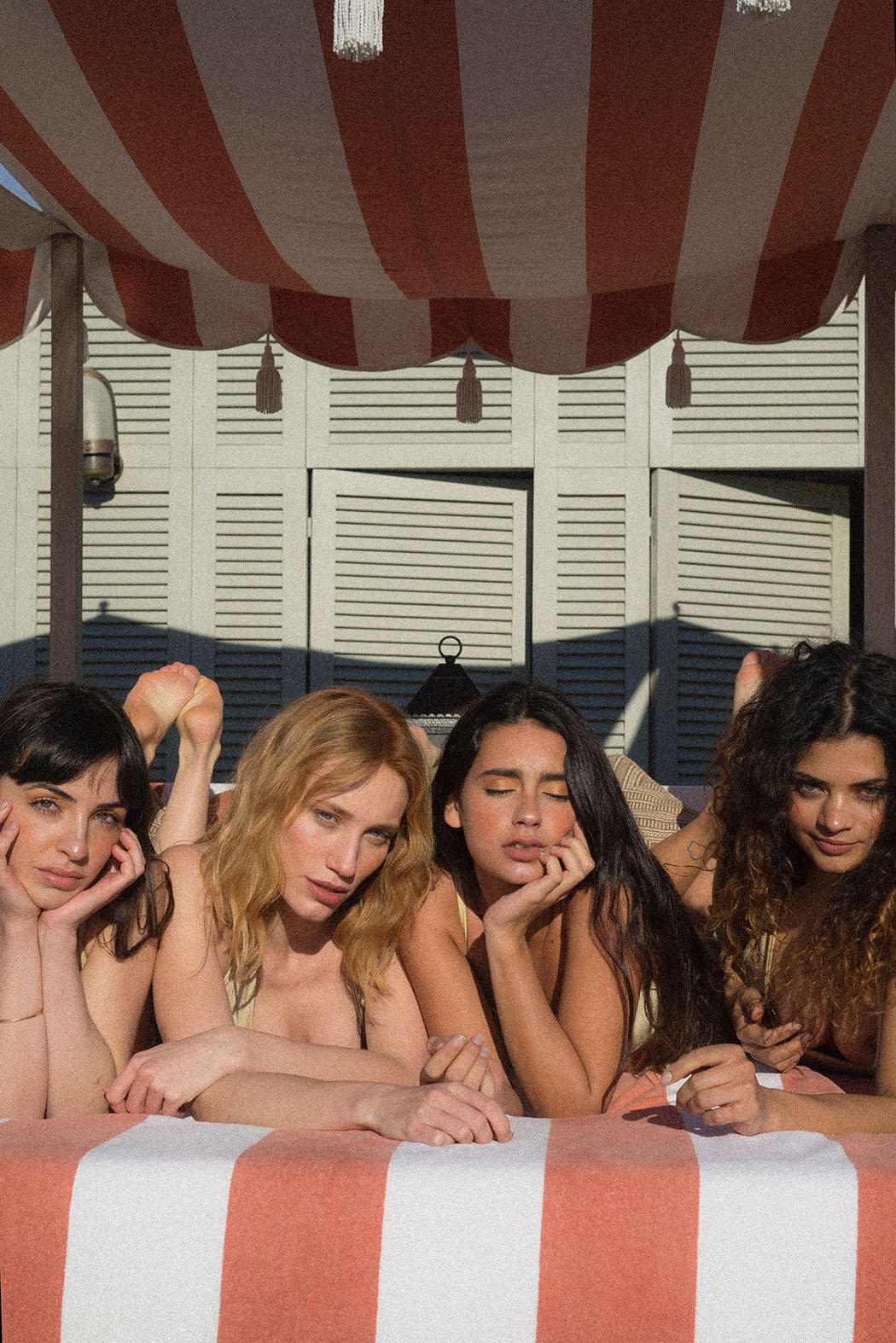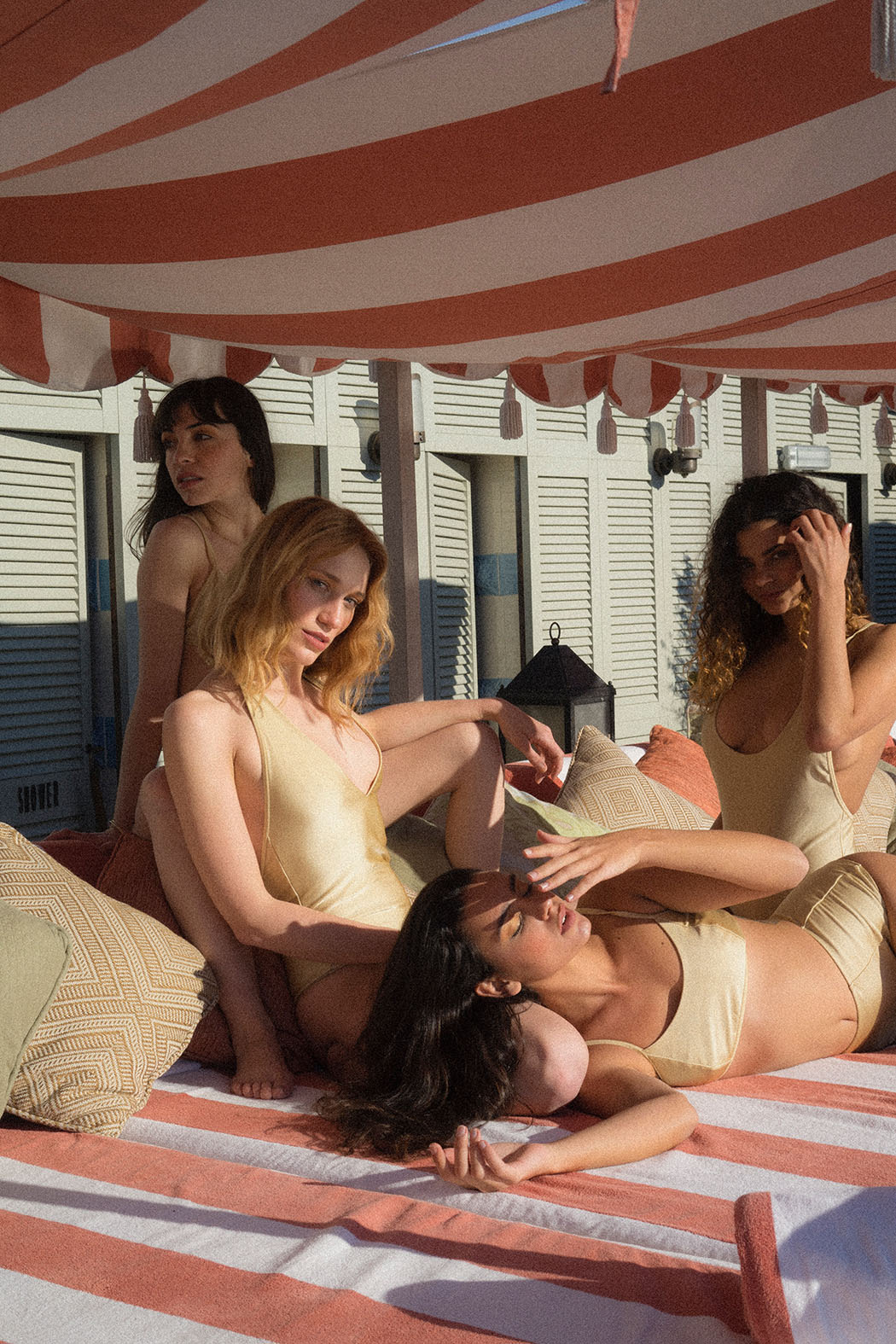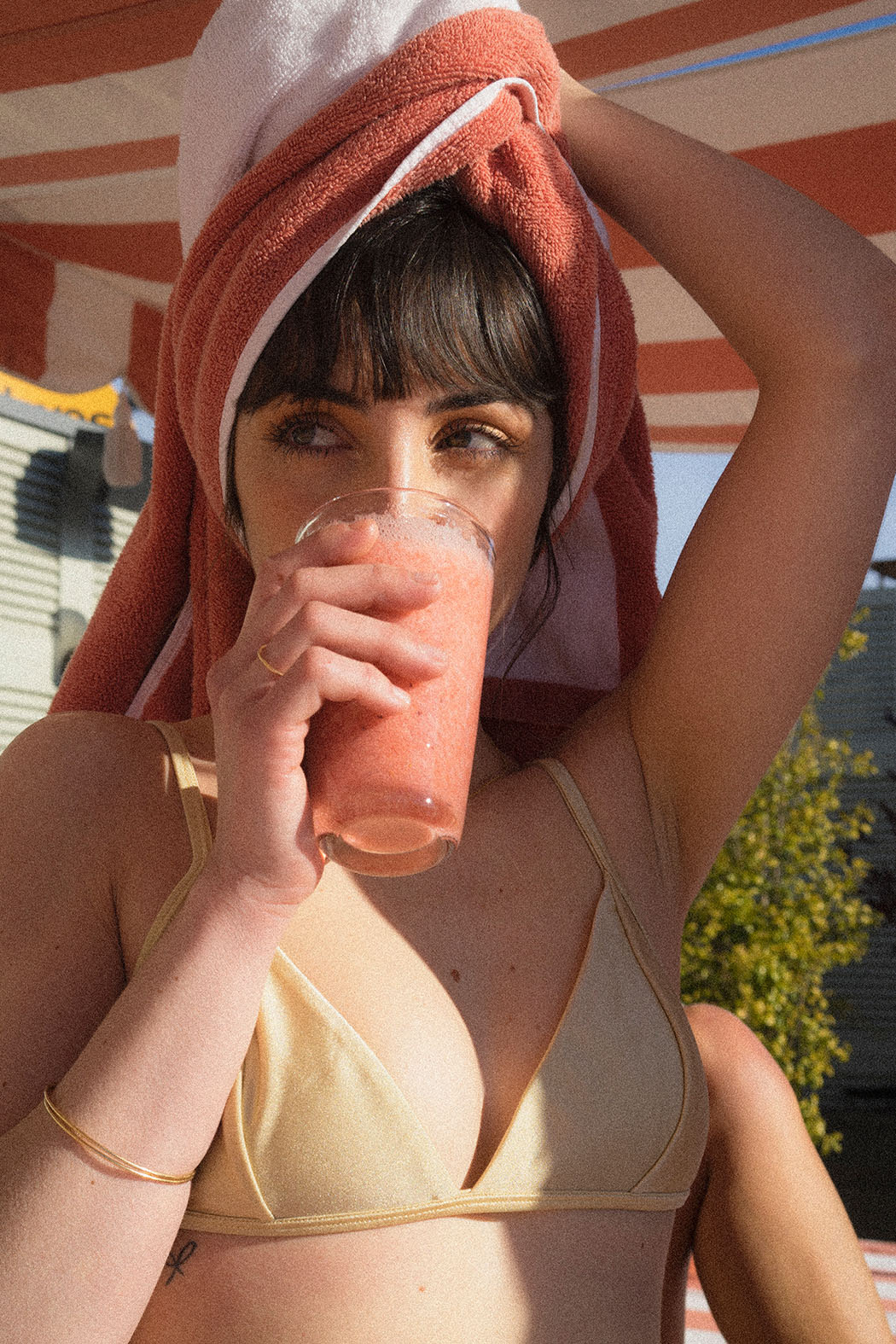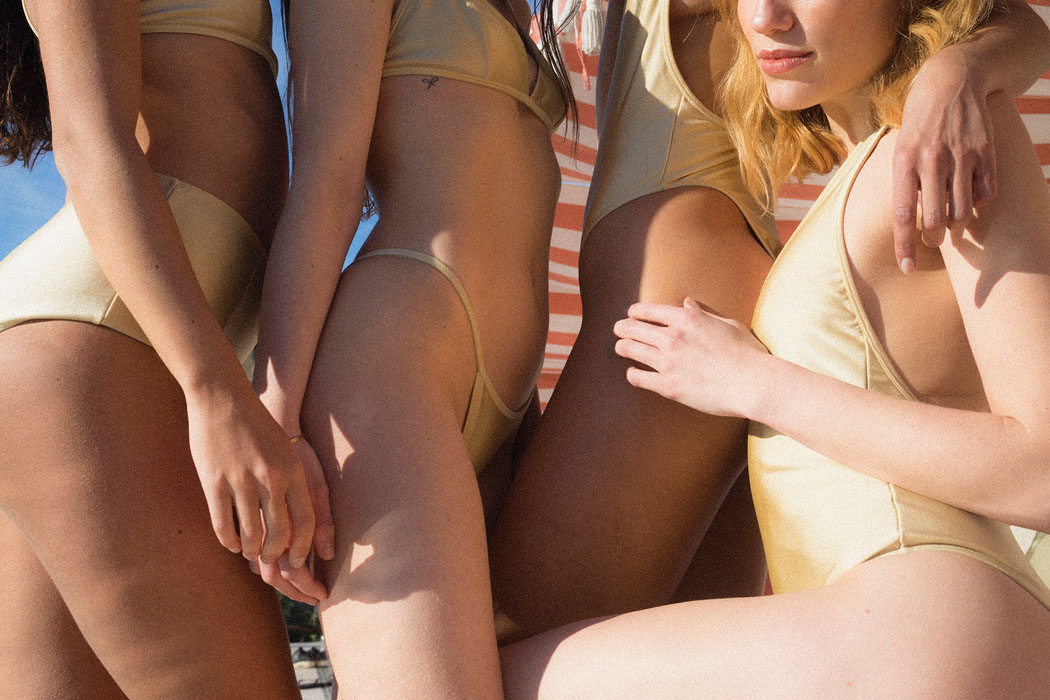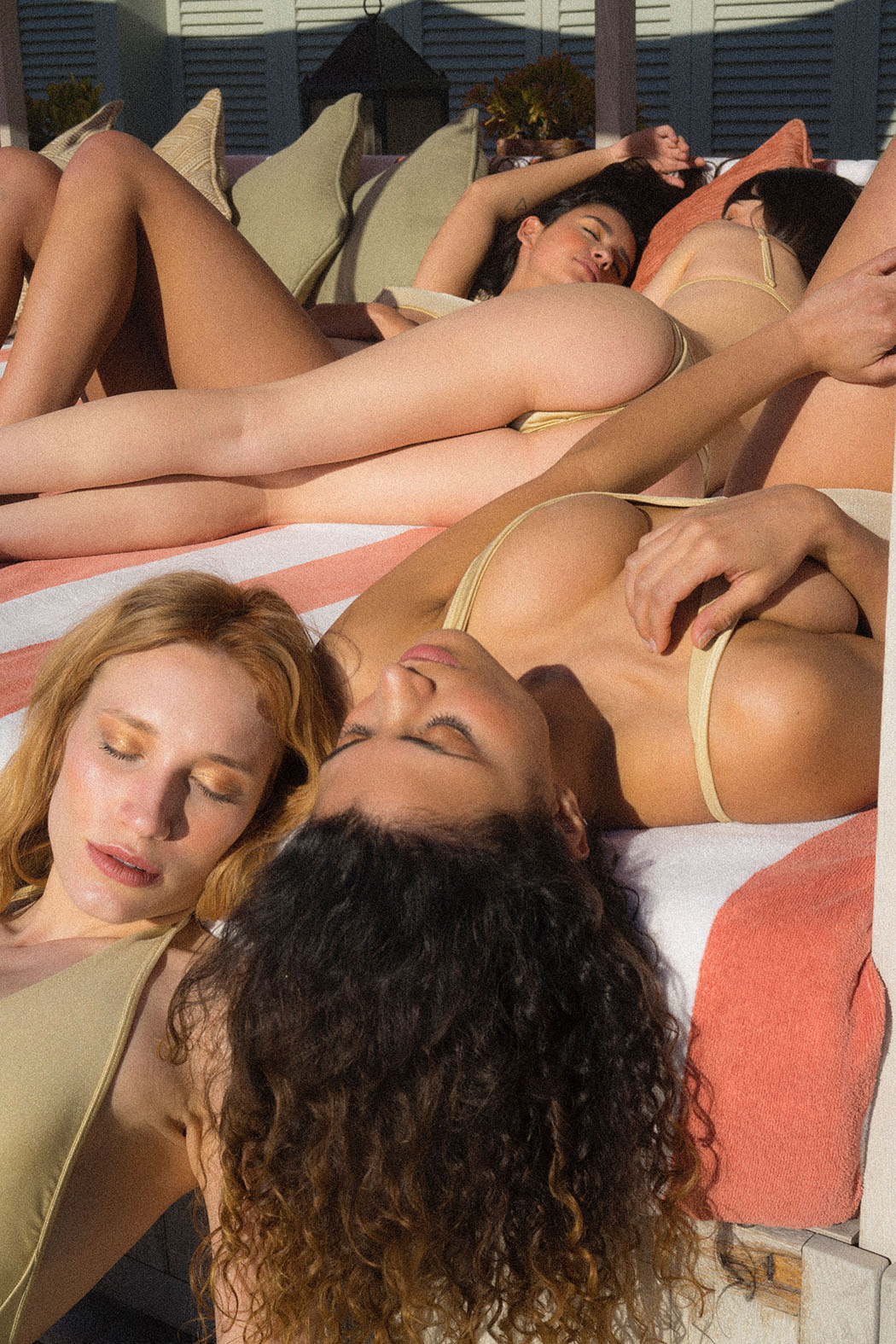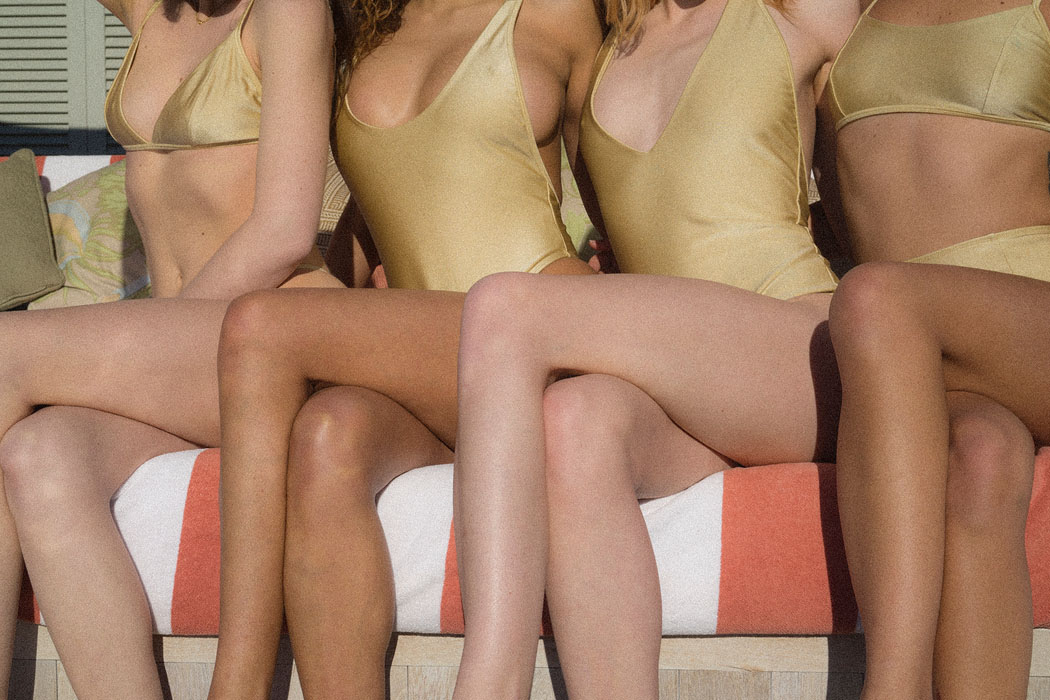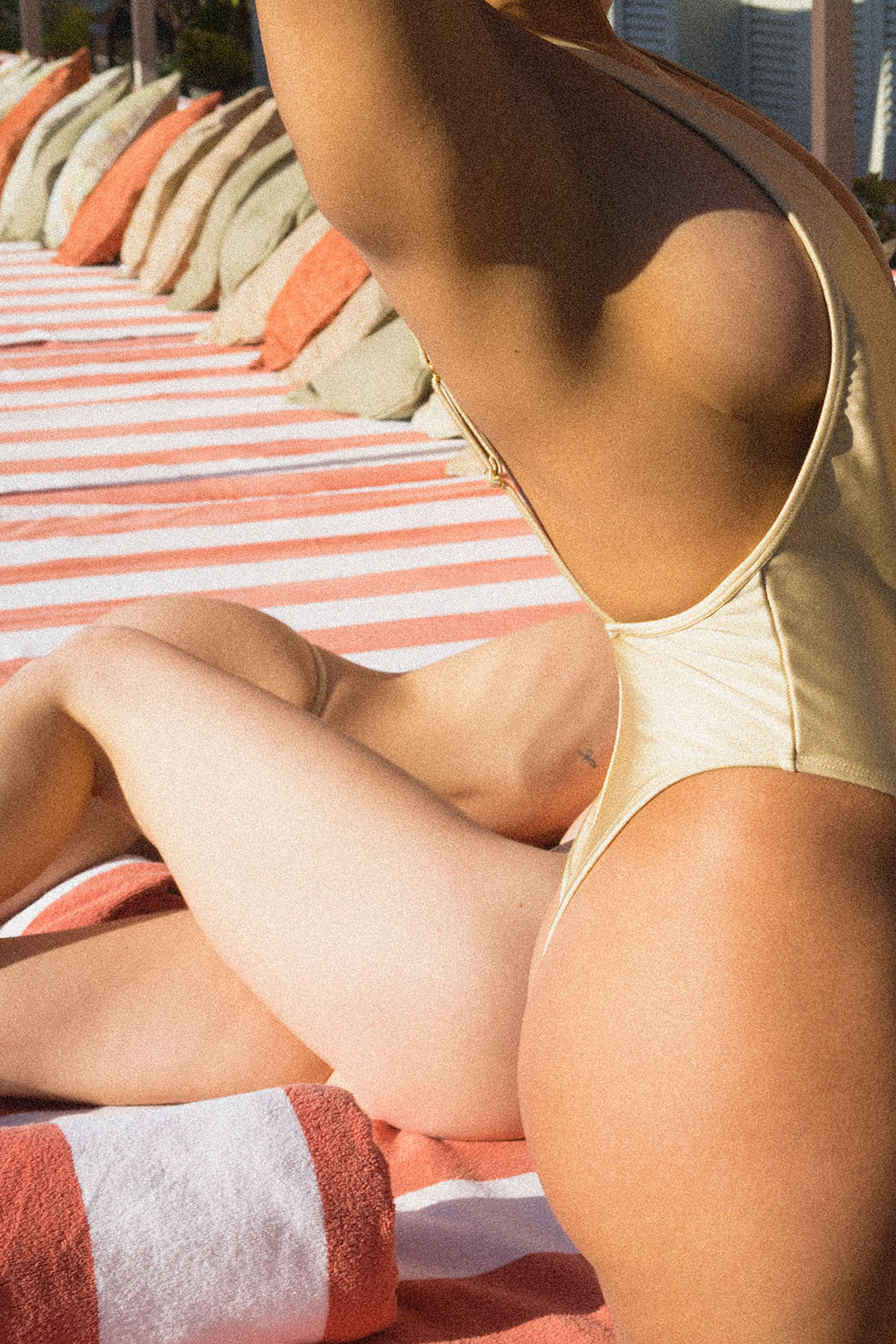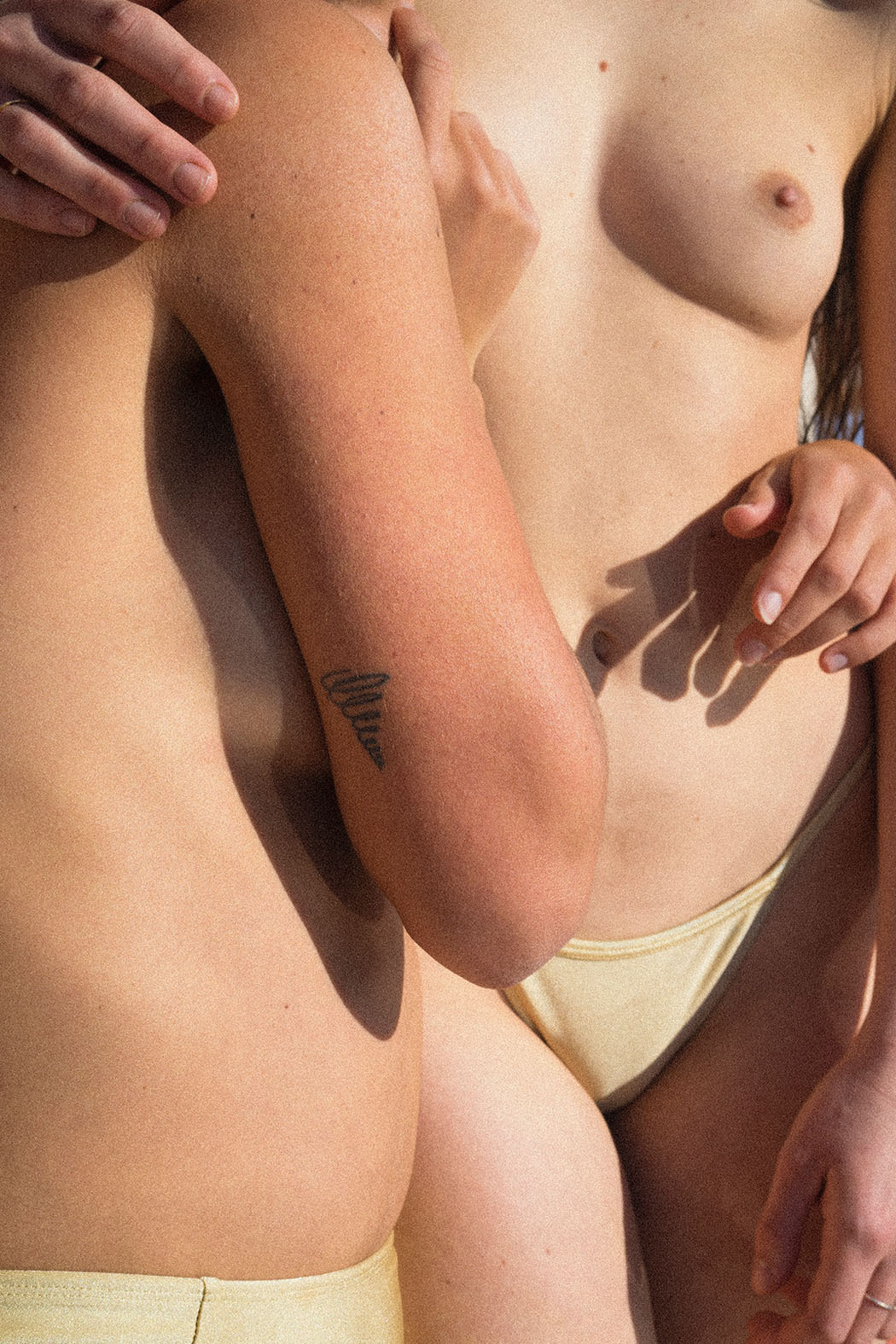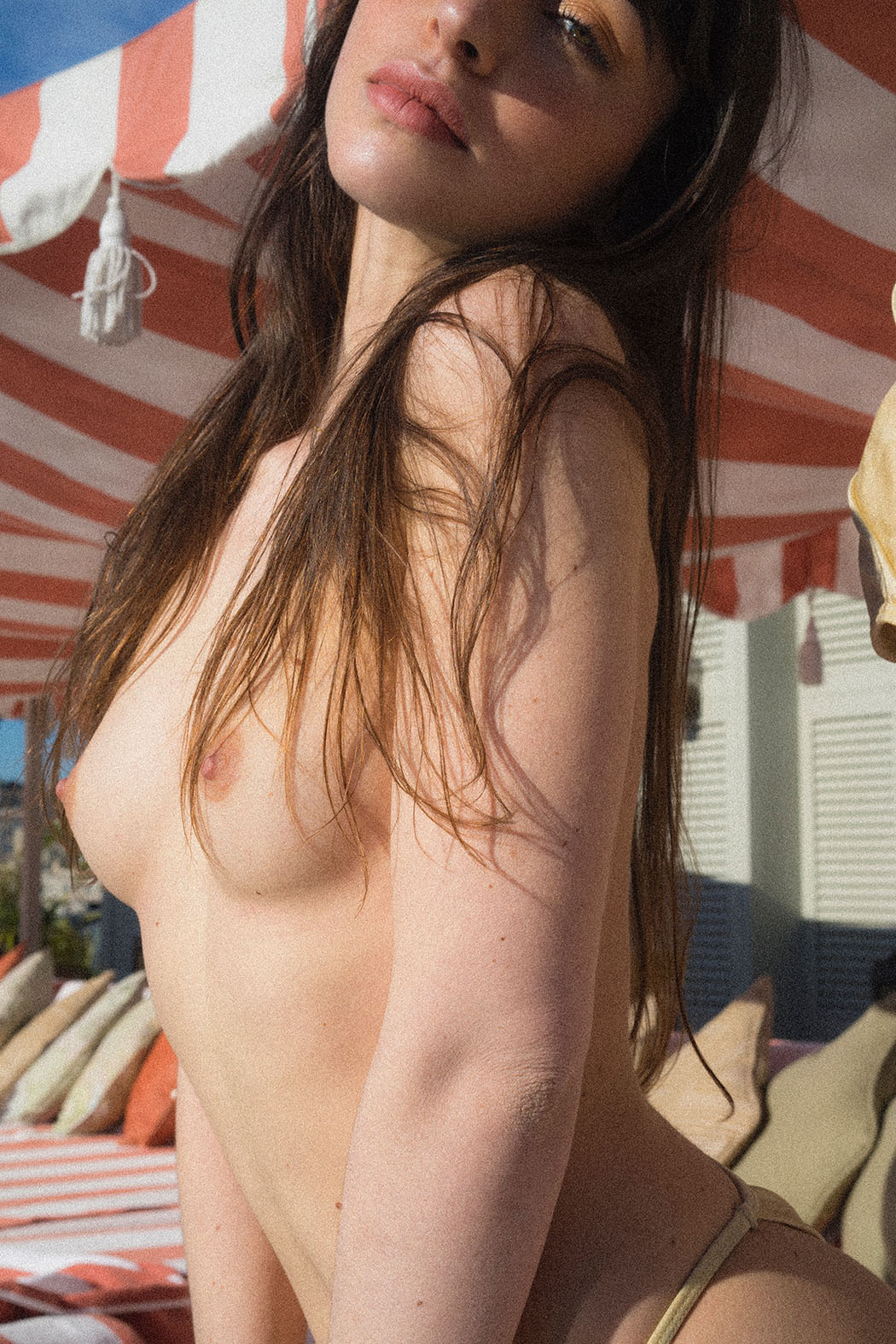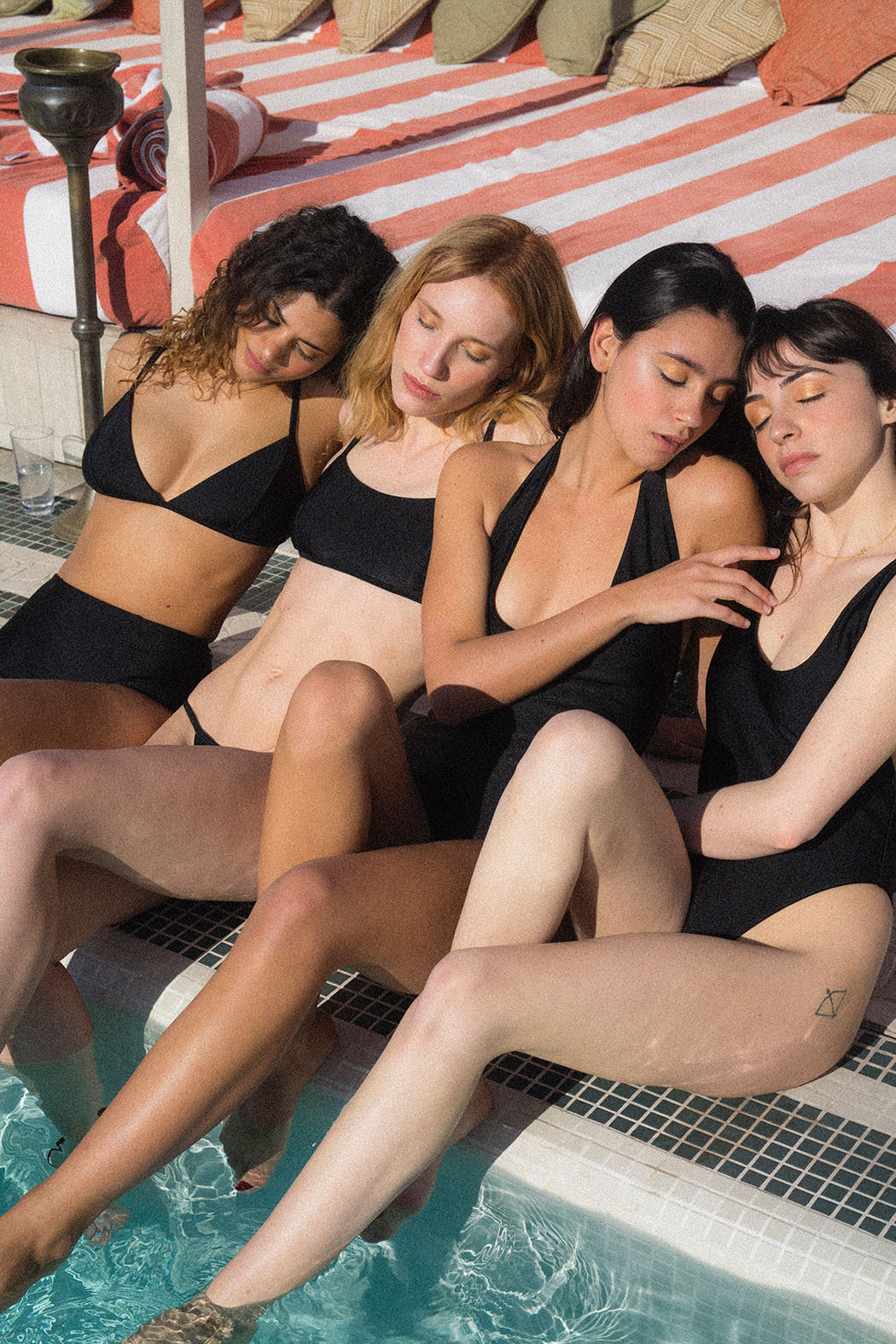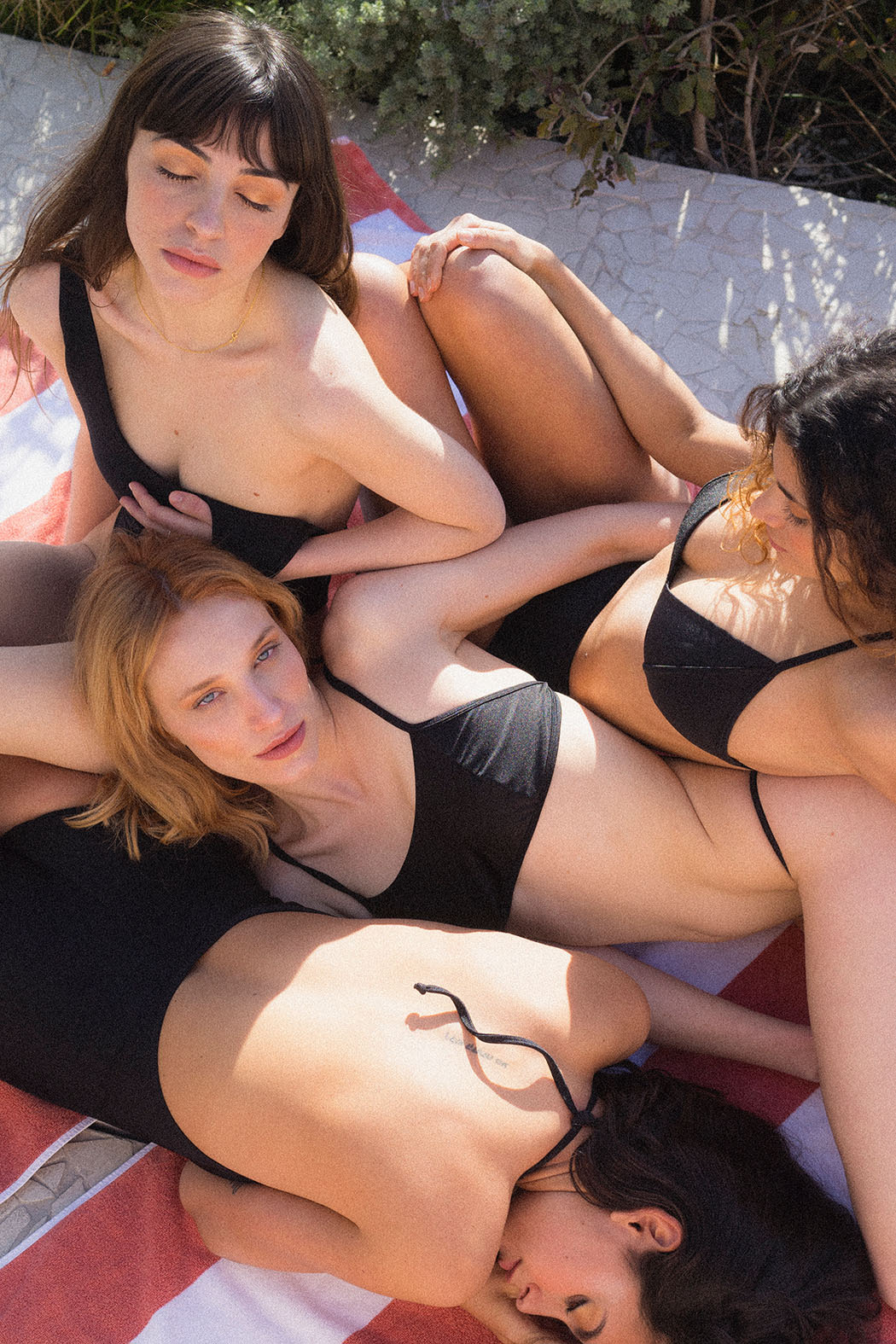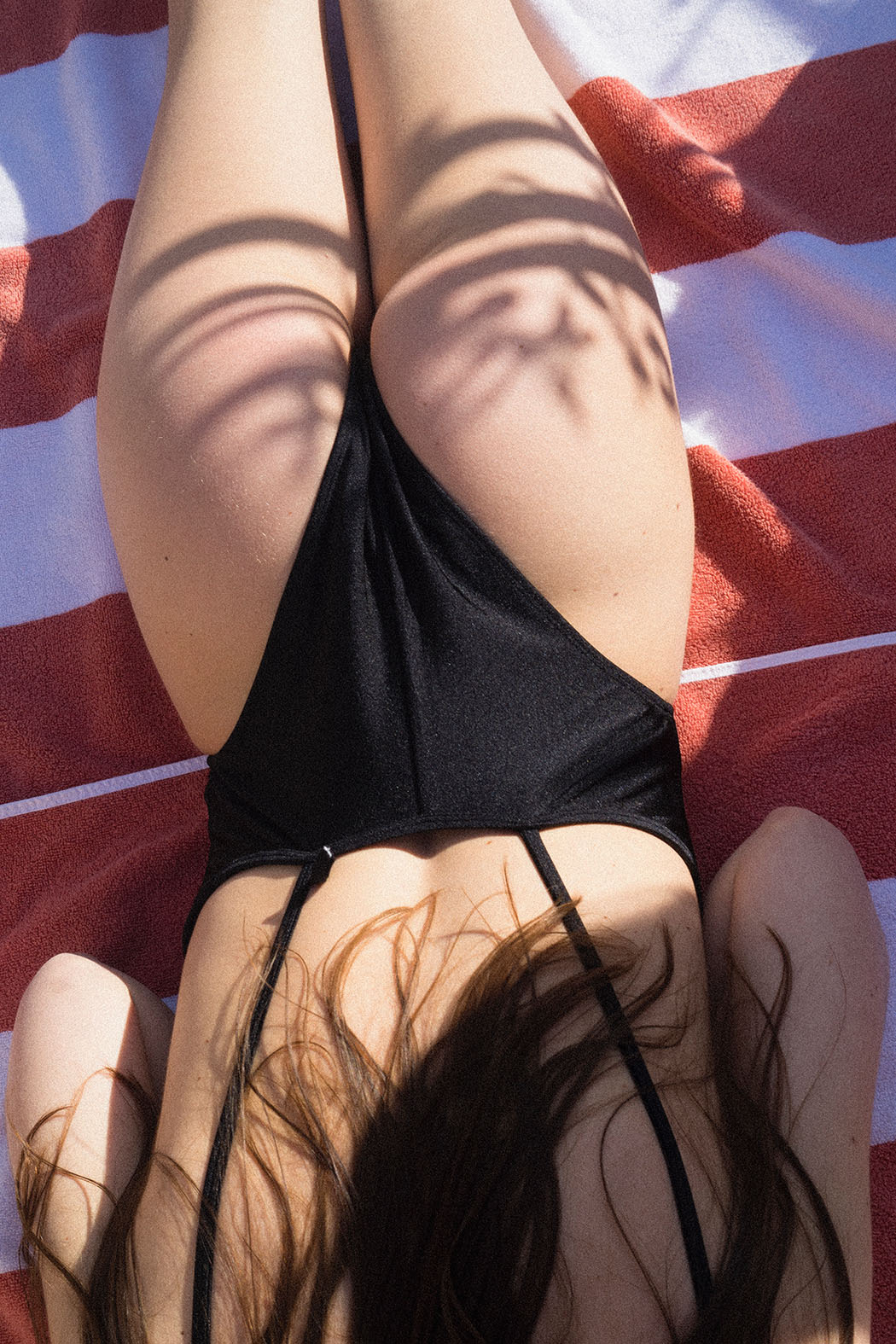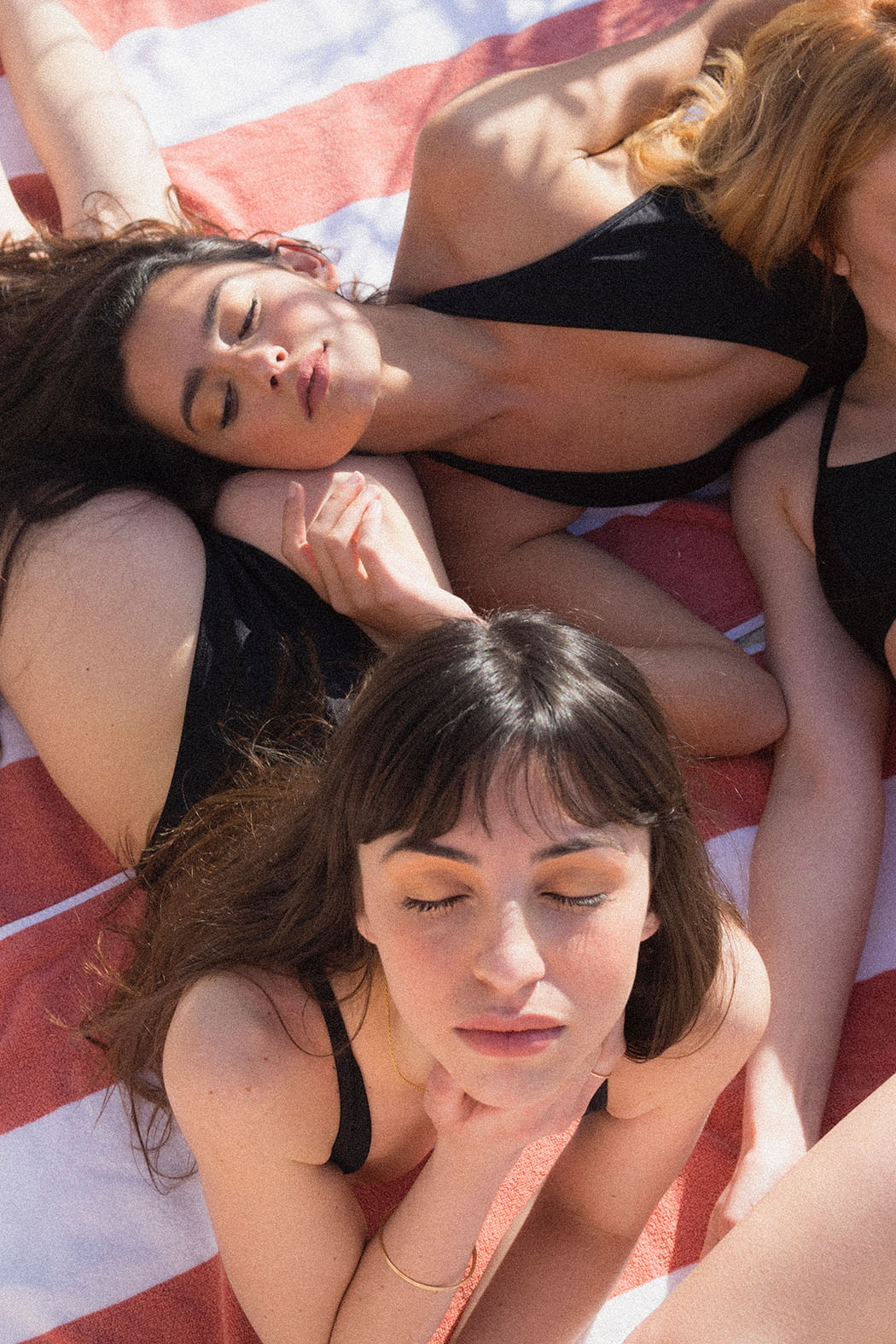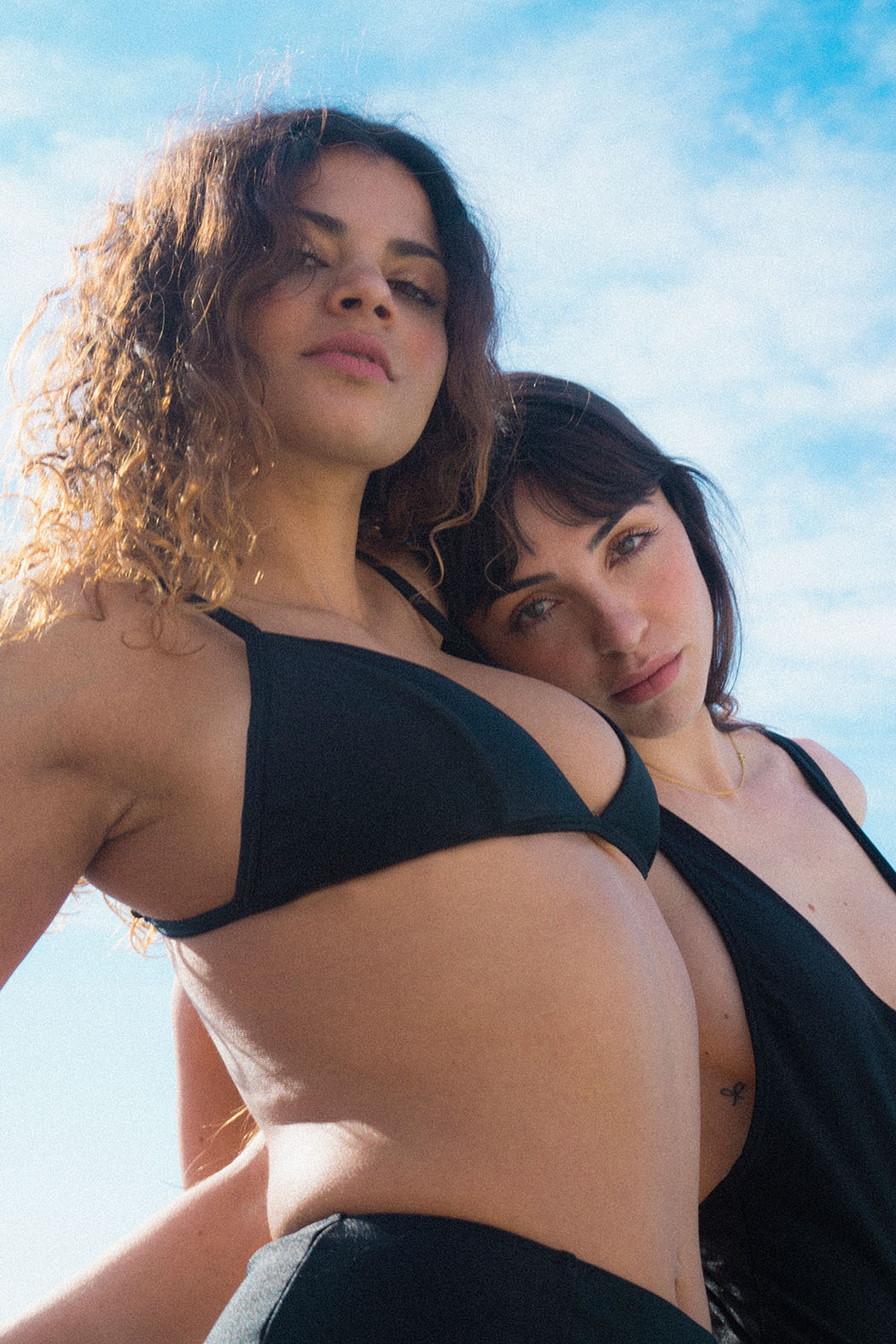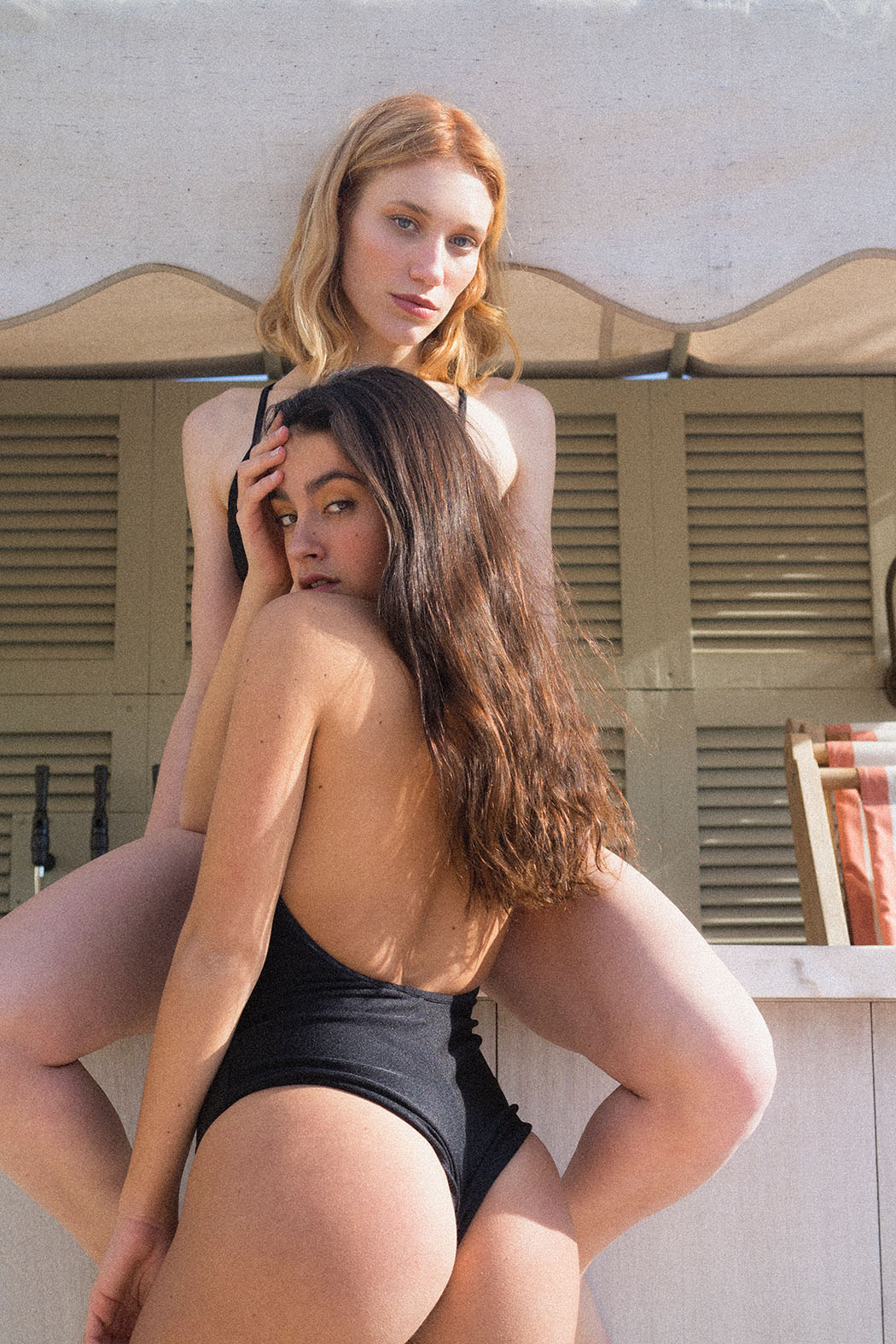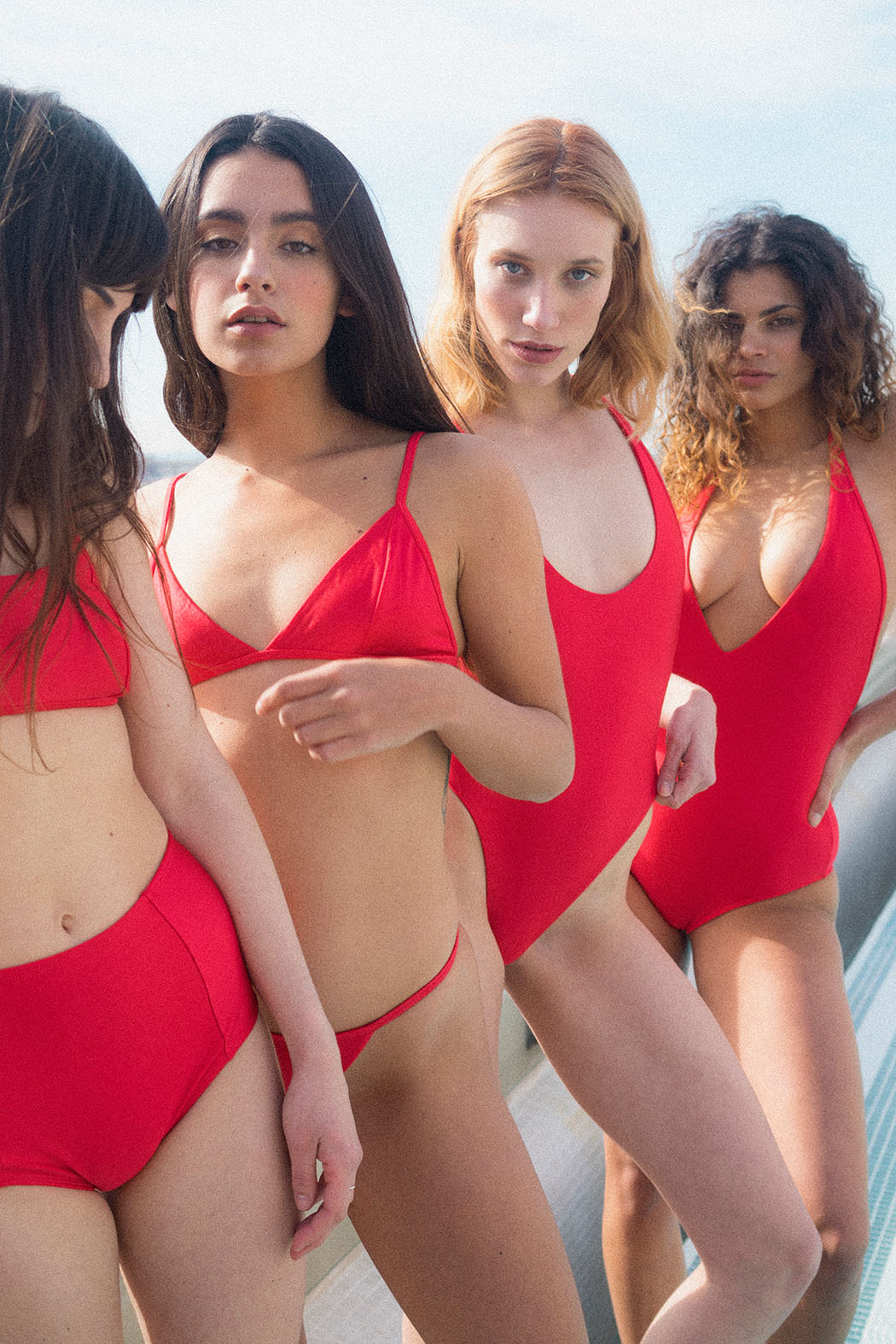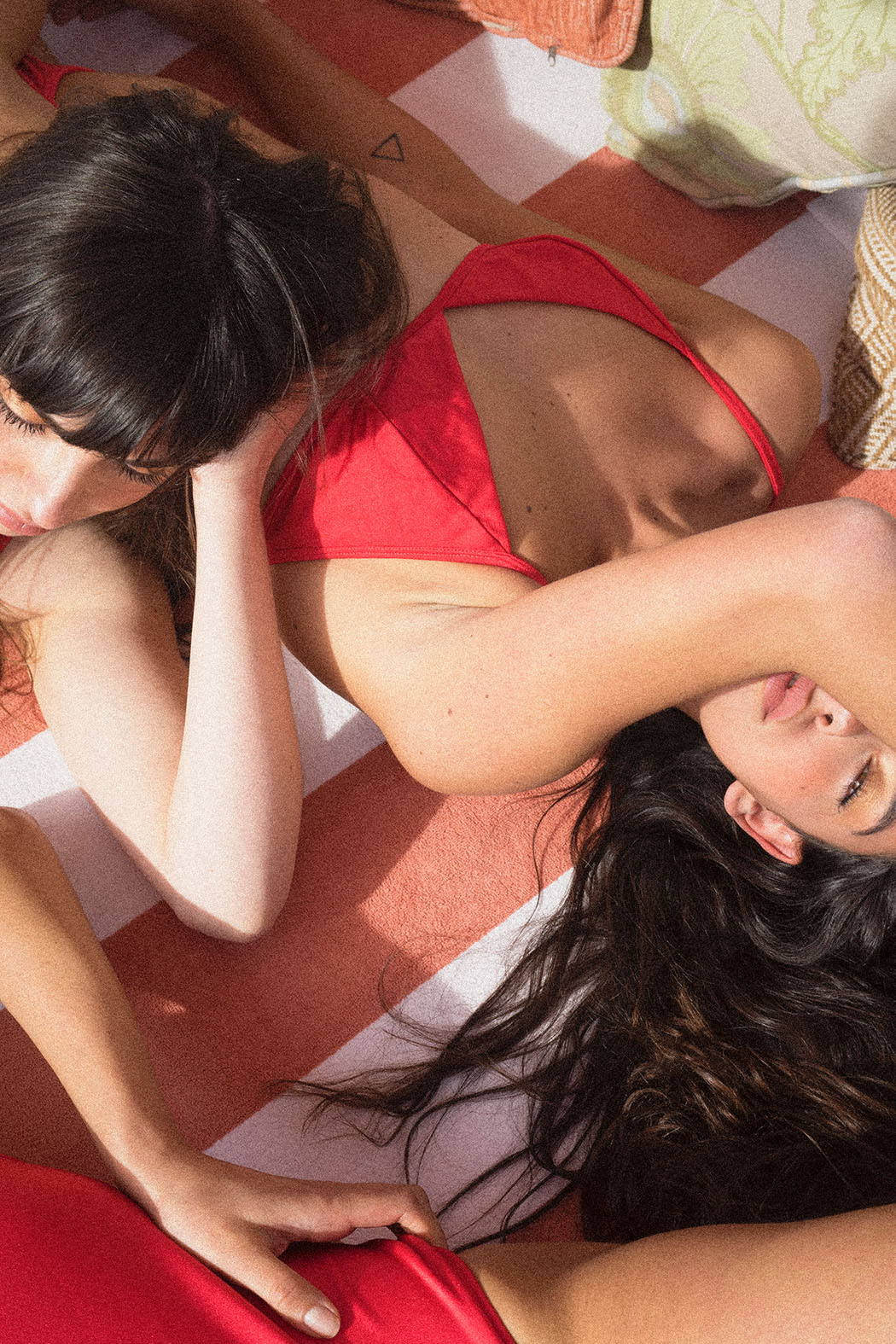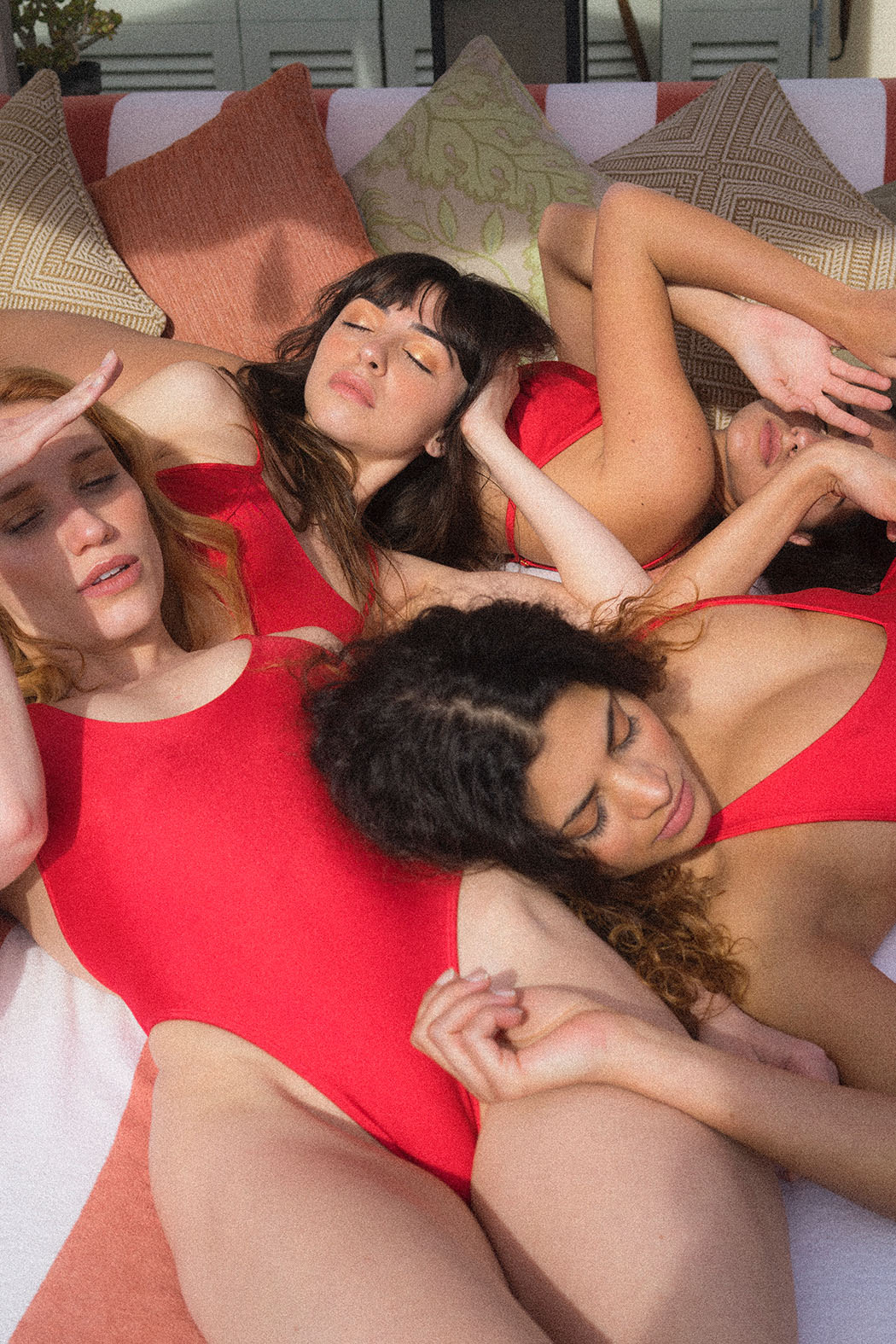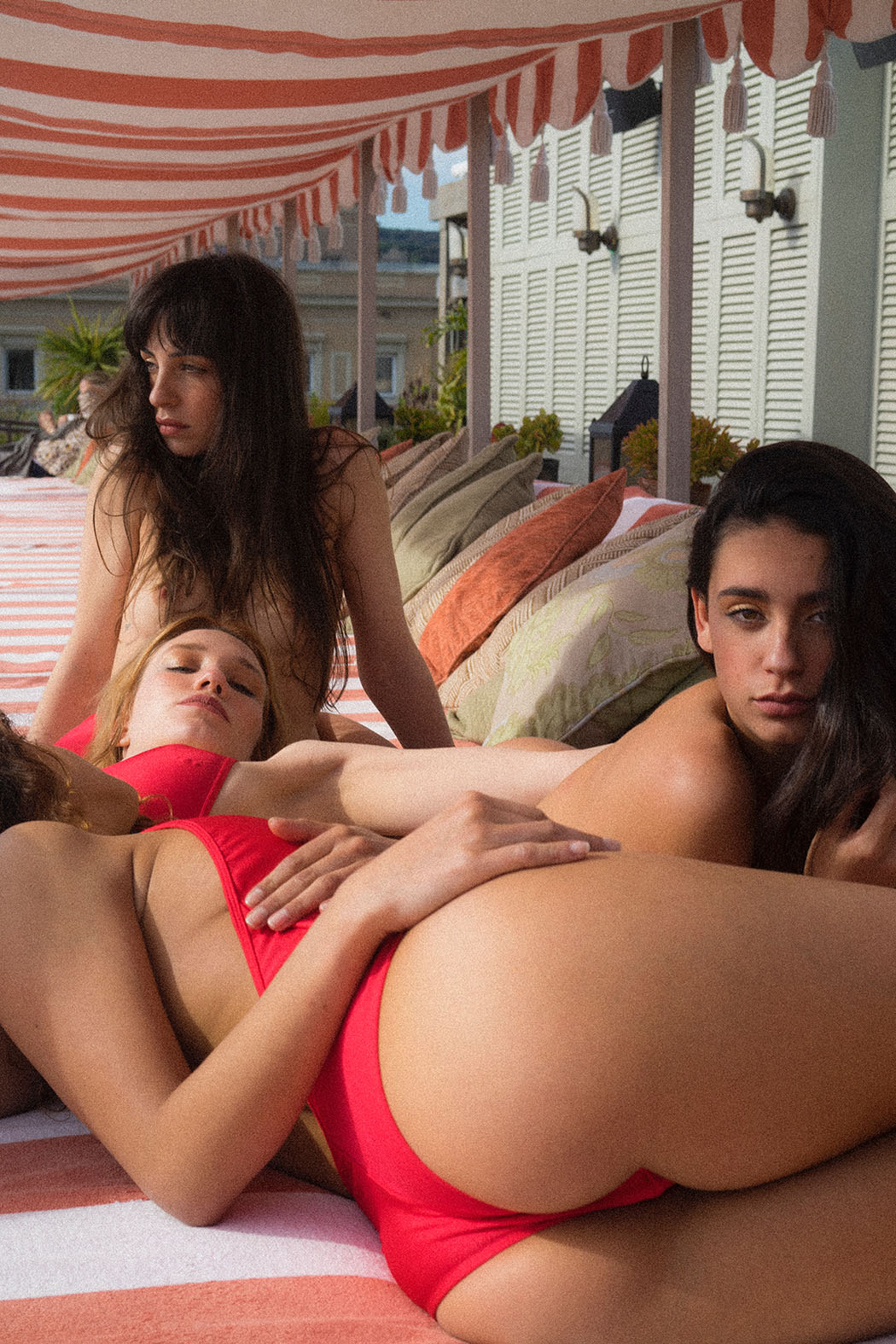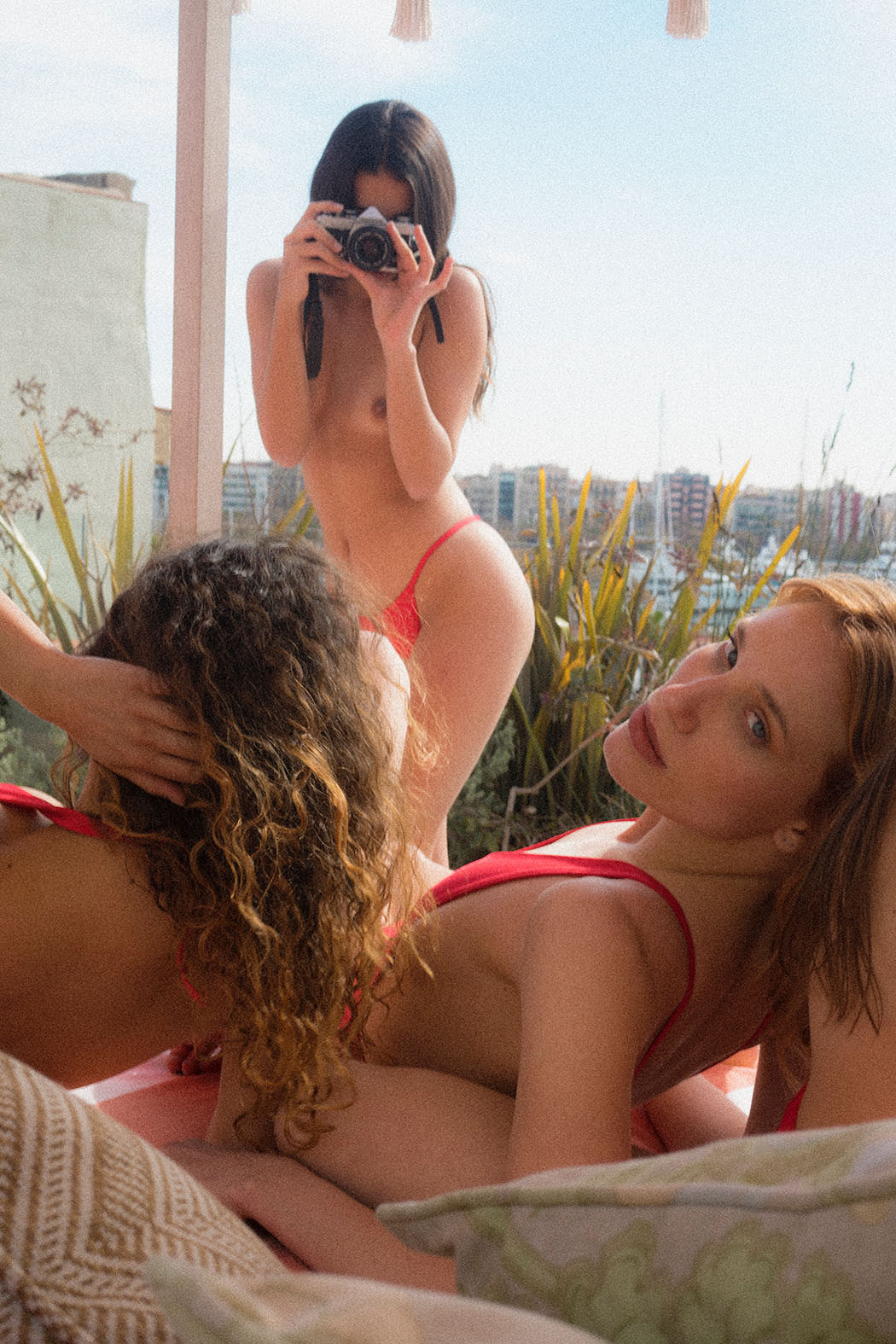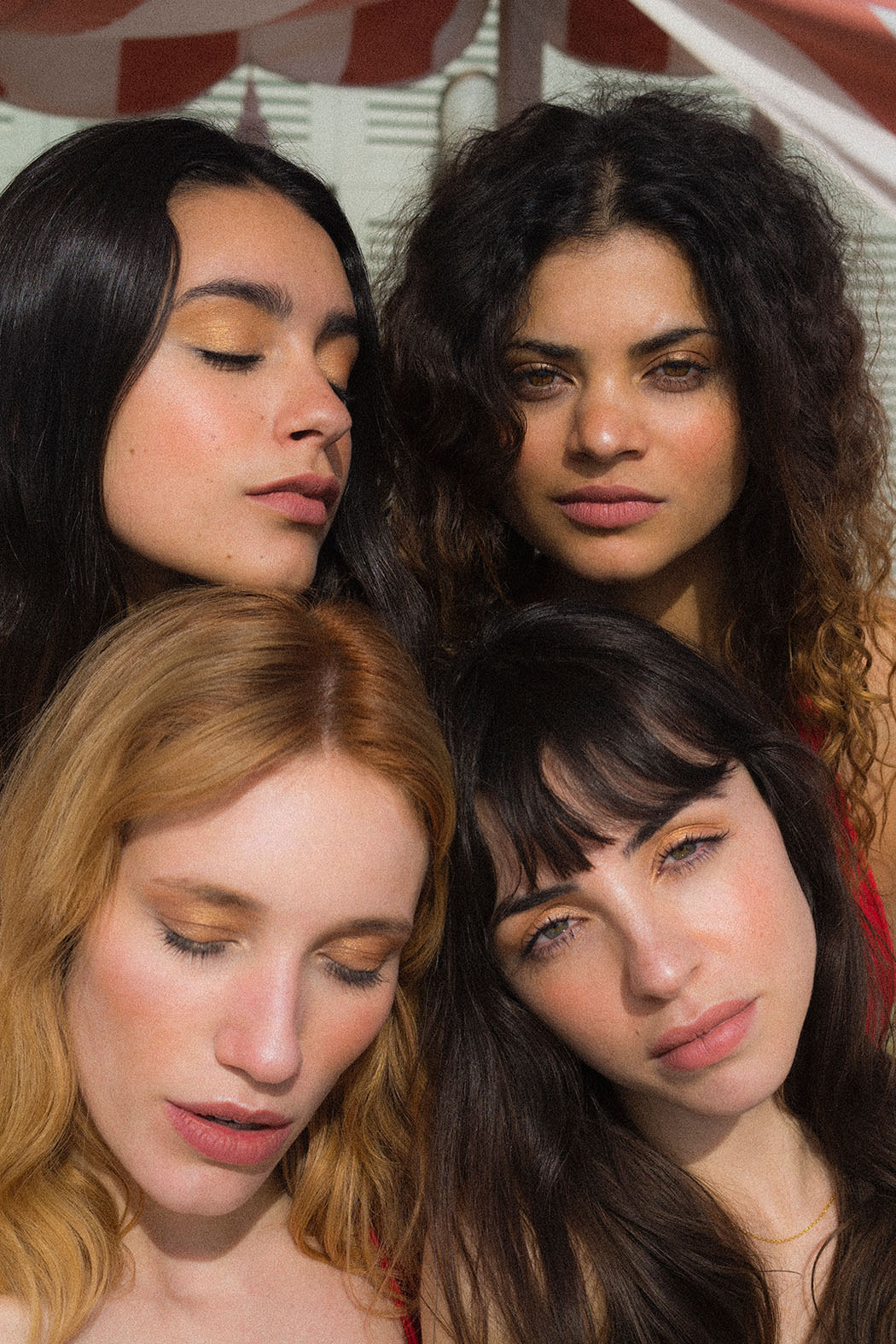 Photographer: Maty Chevrière @matychevriere
Models: Carla Guetta: @carla_guertta
Aracely Navarro: @aracelinavarrotorres
Jessica Kate Dias: @jessicakatedias
Lisa Herzog @rude_baby
Make up by @mechivelasquesmakeup
Location: SOHO HOUSE BARCELONA @sohohousebarcelona